The Unstoppable Workshop
Saturday 14th April 2017
After a lot of demand, we're excited to announce our first ever Unstoppable workshop. Over the last year we've transitioned from working full time jobs to running a profitable business that allows us to be our own boss, shoot amazing destination weddings and spend much more time at home.
We now want to show you what we did and how we did it. We'll give you the tools and knowledge to turn your wedding photography business into something that's successful and you can be proud of.
We invite you to spend the day with us as part of a small, intimate group of like-minded Photographers at our home in Surrey.
Our goal is that you will leave us feeling inspired and enlightened, and ready to step into your future. Whilst we will photograph a couple and process images on the day, this workshop will focus more on building and running your business.
We can't wait to meet you and hear about the journey so far.

We know that love makes us brave.
In all things, love is what drives us to push outside of our 'comfort zone', to think bigger, to break with convention, to do what's right and not what's easy – love is what pushes us to live more.
We believe love is unstoppable. We believe YOU are unstoppable.
UNSTOPPABLE WORKSHOP
Agenda
– How to transition from your full time job to working for yourself, in one year (including using Google Adwords, SEO and Social Media management)
– How to attract the clients you want to shoot
– Workflow optimisiation; how to please your clients and retain your sanity
– How we operate: Our Customer's journey from enquiry to image delivery
– A look inside our Camera Bag; equipment and software essentials
– Live shoot with us + process and see how we work
Lunch, drinks and Fika provided
Saturday 14th April 2017
9.30 – 18.00 approx
£300 / seat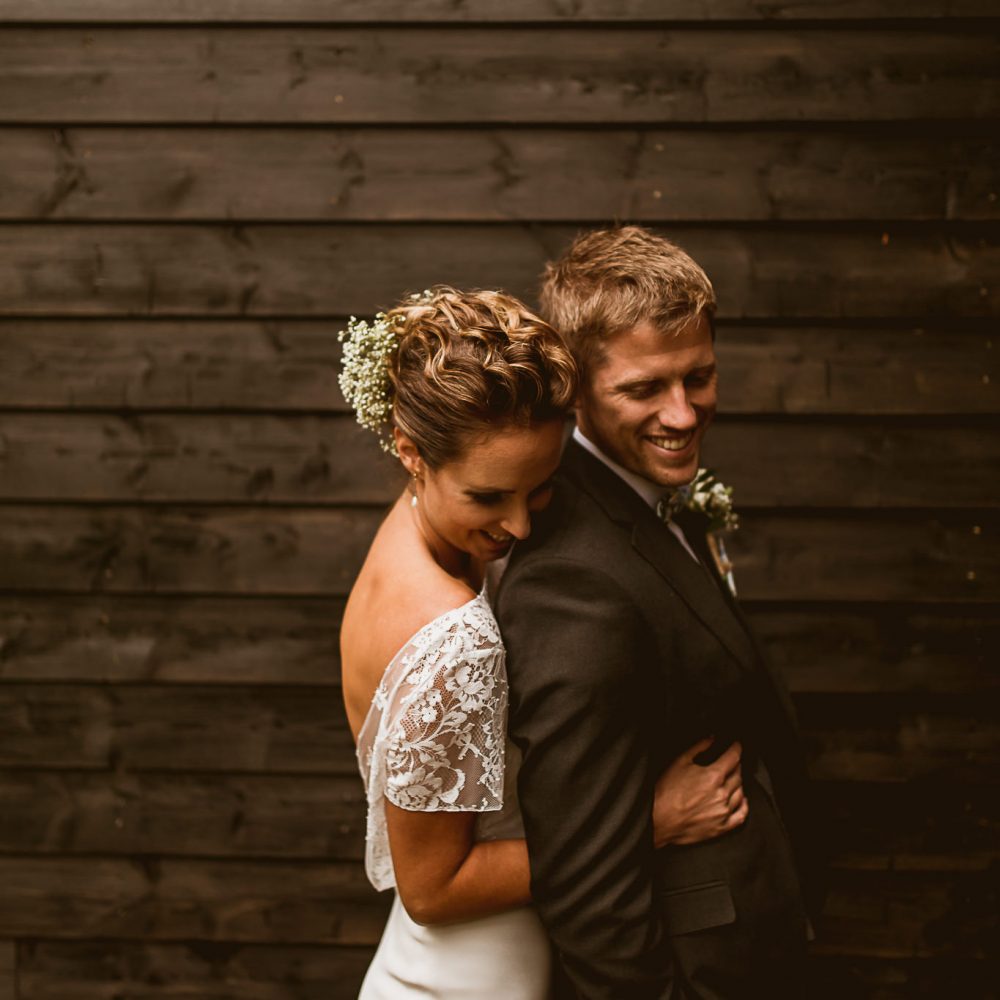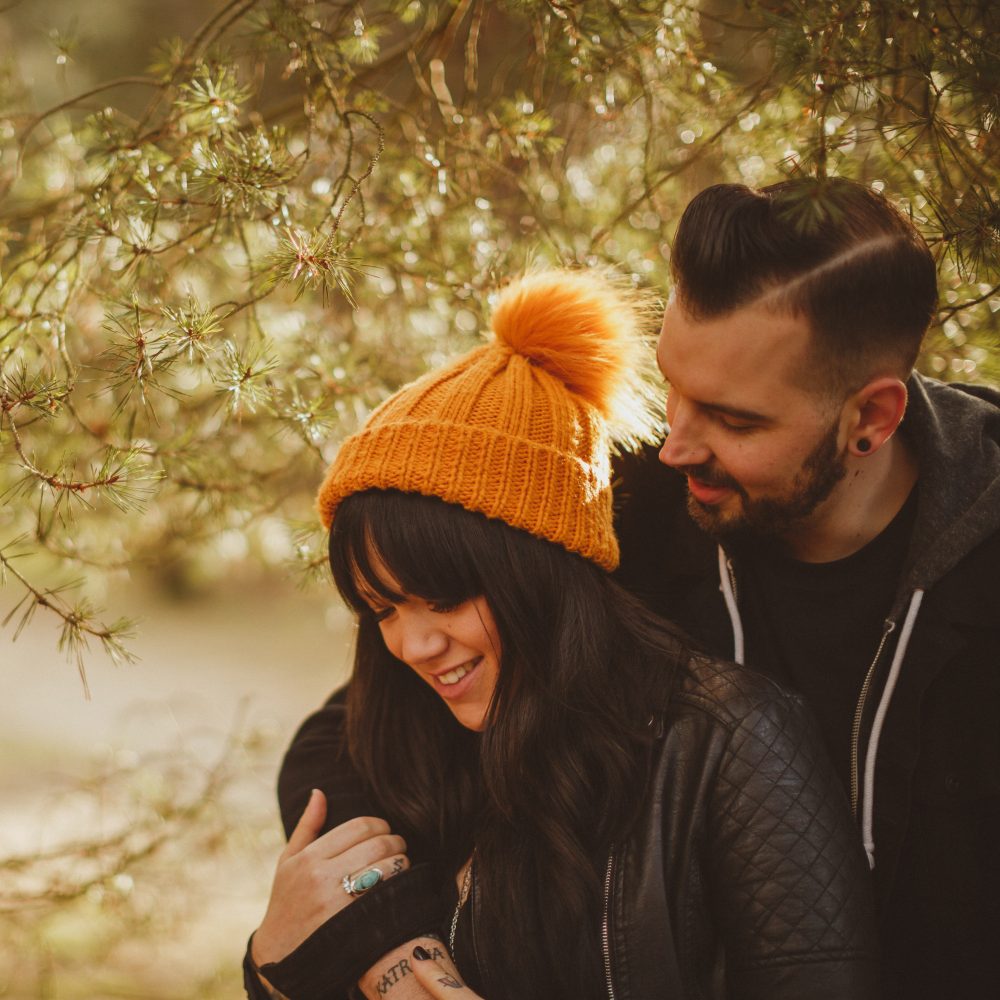 SAY HELLO TO
Ash + Kat
We spent the last year transitioning from working full time jobs, to being fully freelance. This has taking us to many amazing destination weddings and allowed us much more time at home.
Our photographs are unobtrusive, intimate and natural. We approach a wedding in an honest and documentary way. You won't find us hanging a dress in a tree or setting up a shot that didn't happen. We think the most beautiful thing is the truth.
Ash gained experience and knowledge over the last 4 years working as an Online Marketing Manager for Thermomix UK. This job involved complete website builds, SEO, Google Adwords, Facebook advertising, Social Media management and branding and marketing online.
Kat has spent the past 8 years as an Operations Director, managing a group of companies. This saw Kat project manage company creations from concept through to trading, which would include complete company branding, website builds, SEO, marketing strategy and building business operations.
//
To book a seat, please fill out the below form