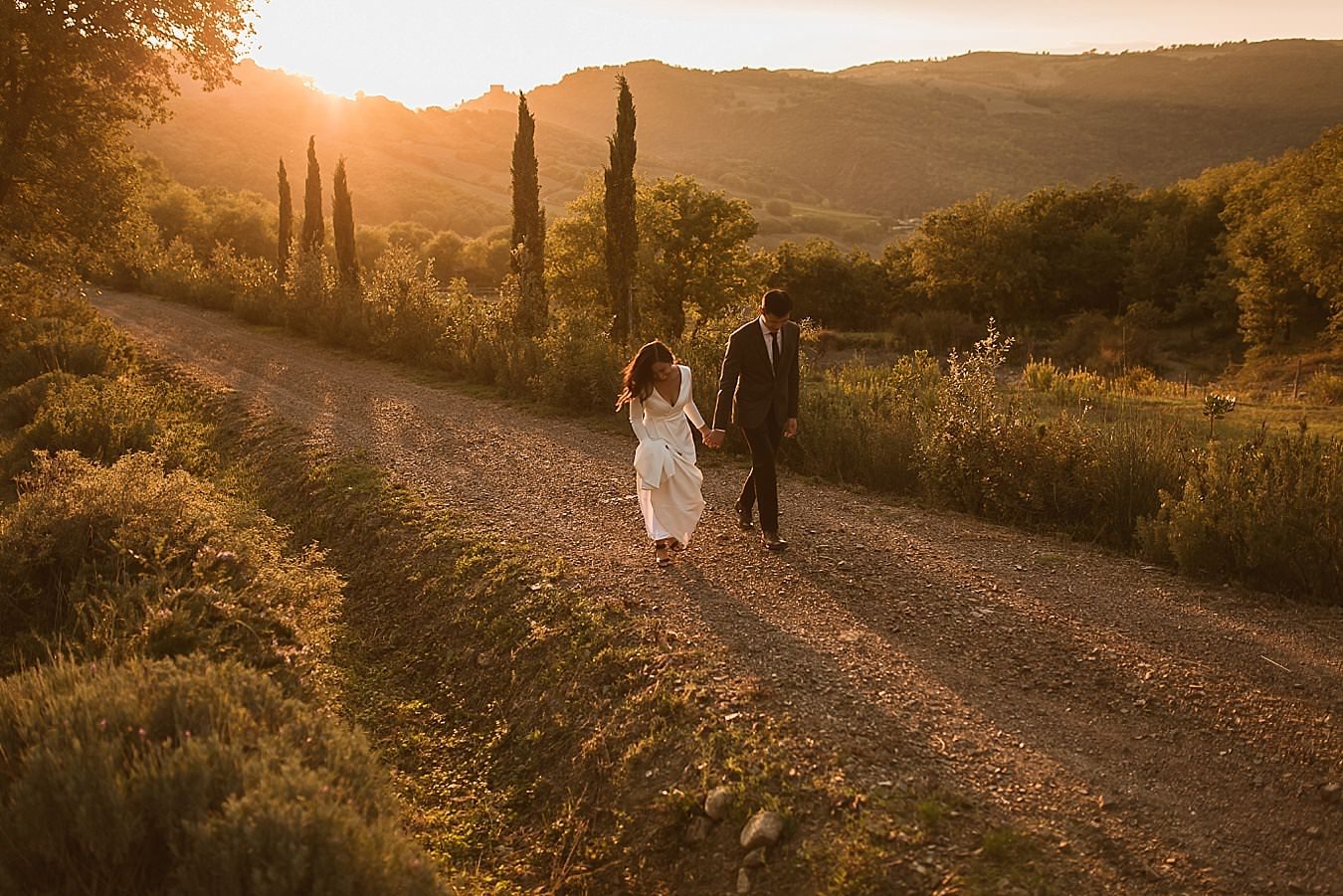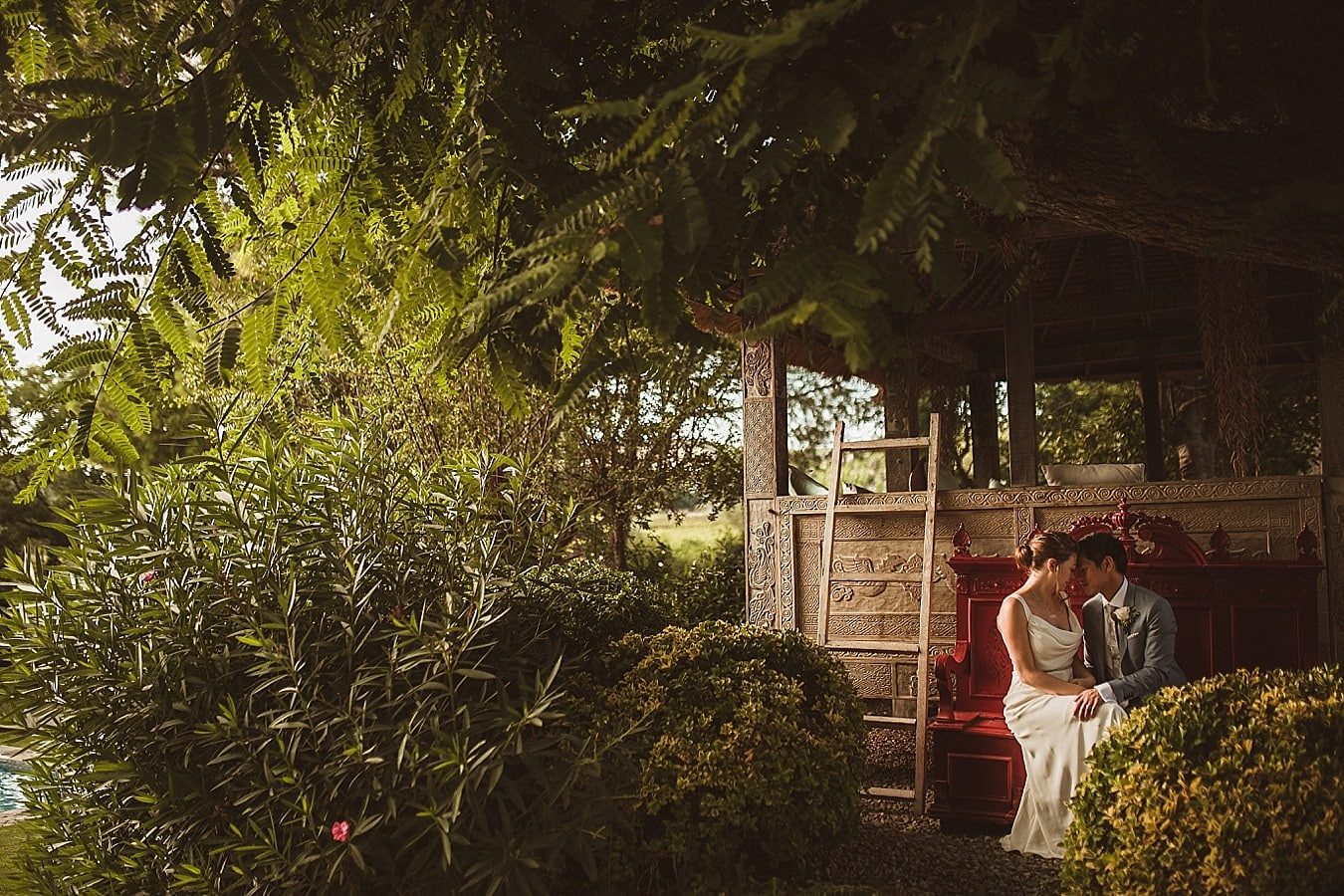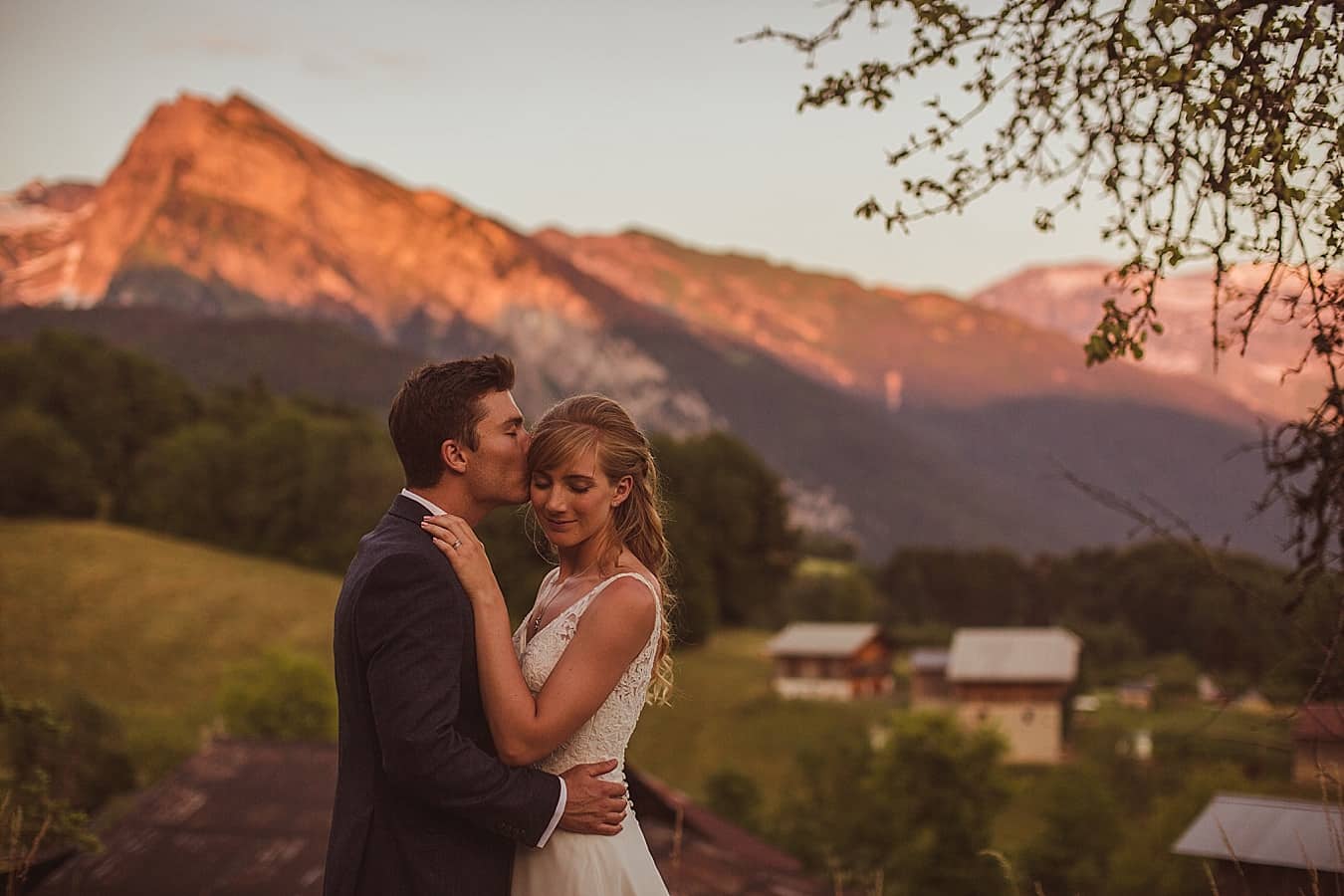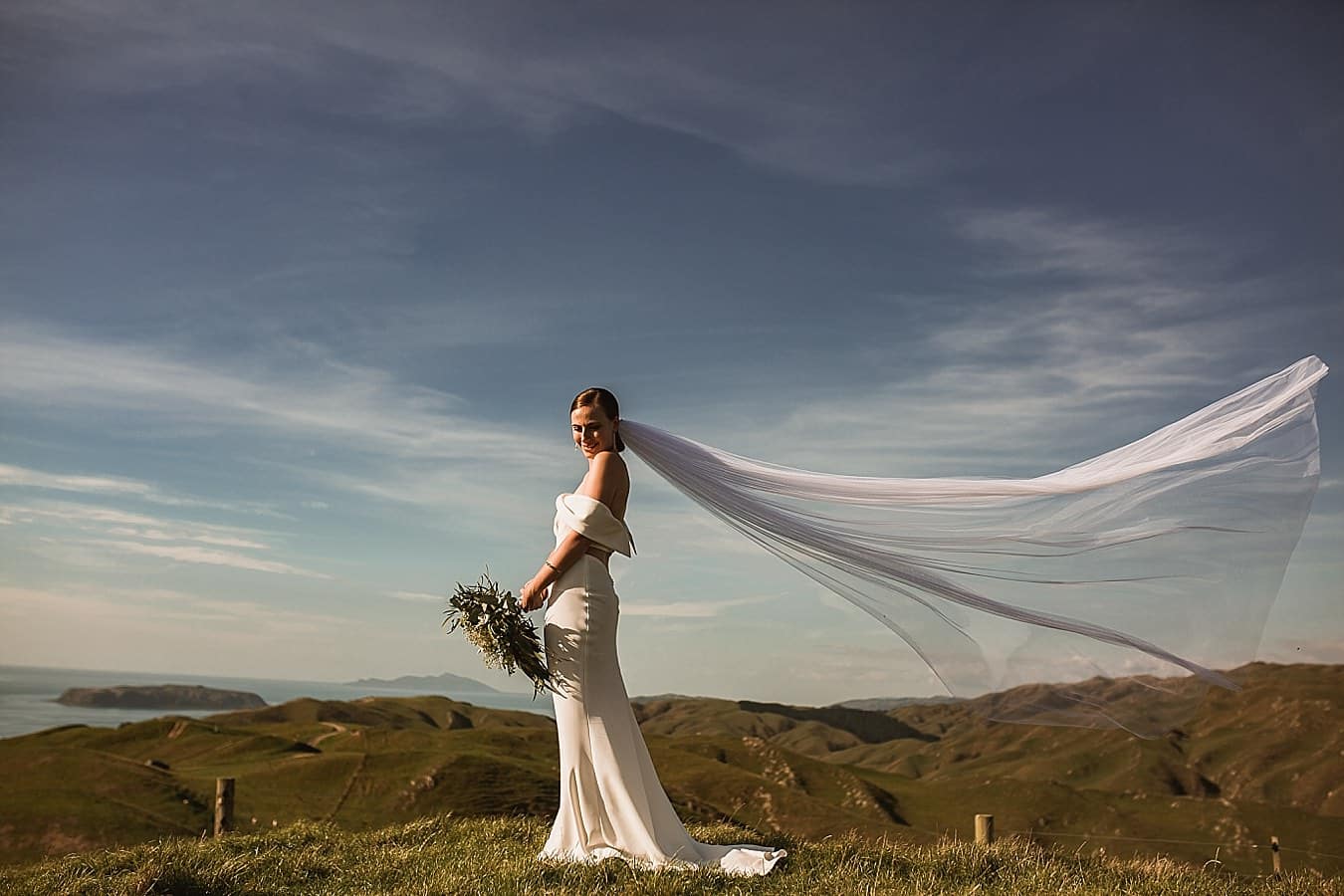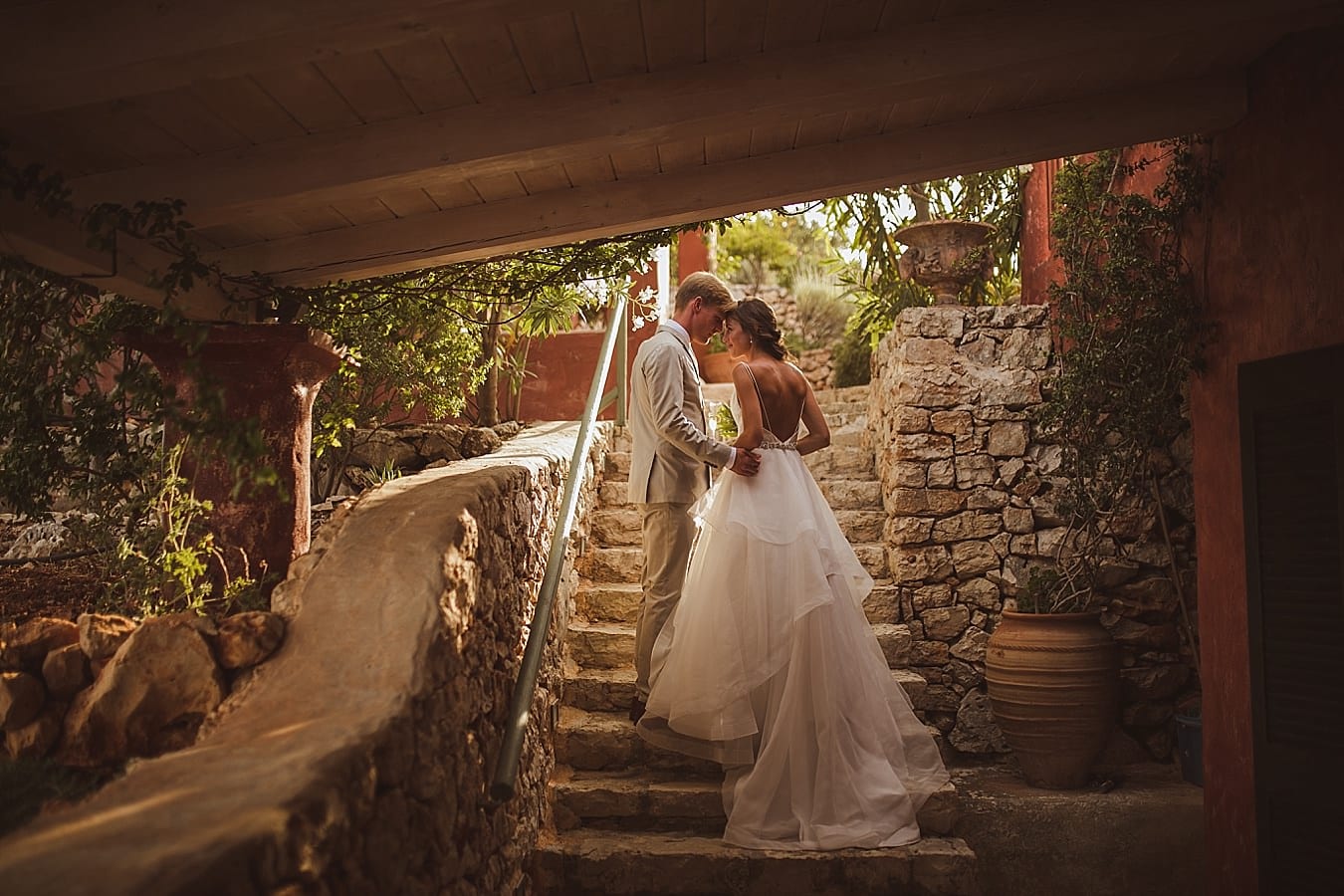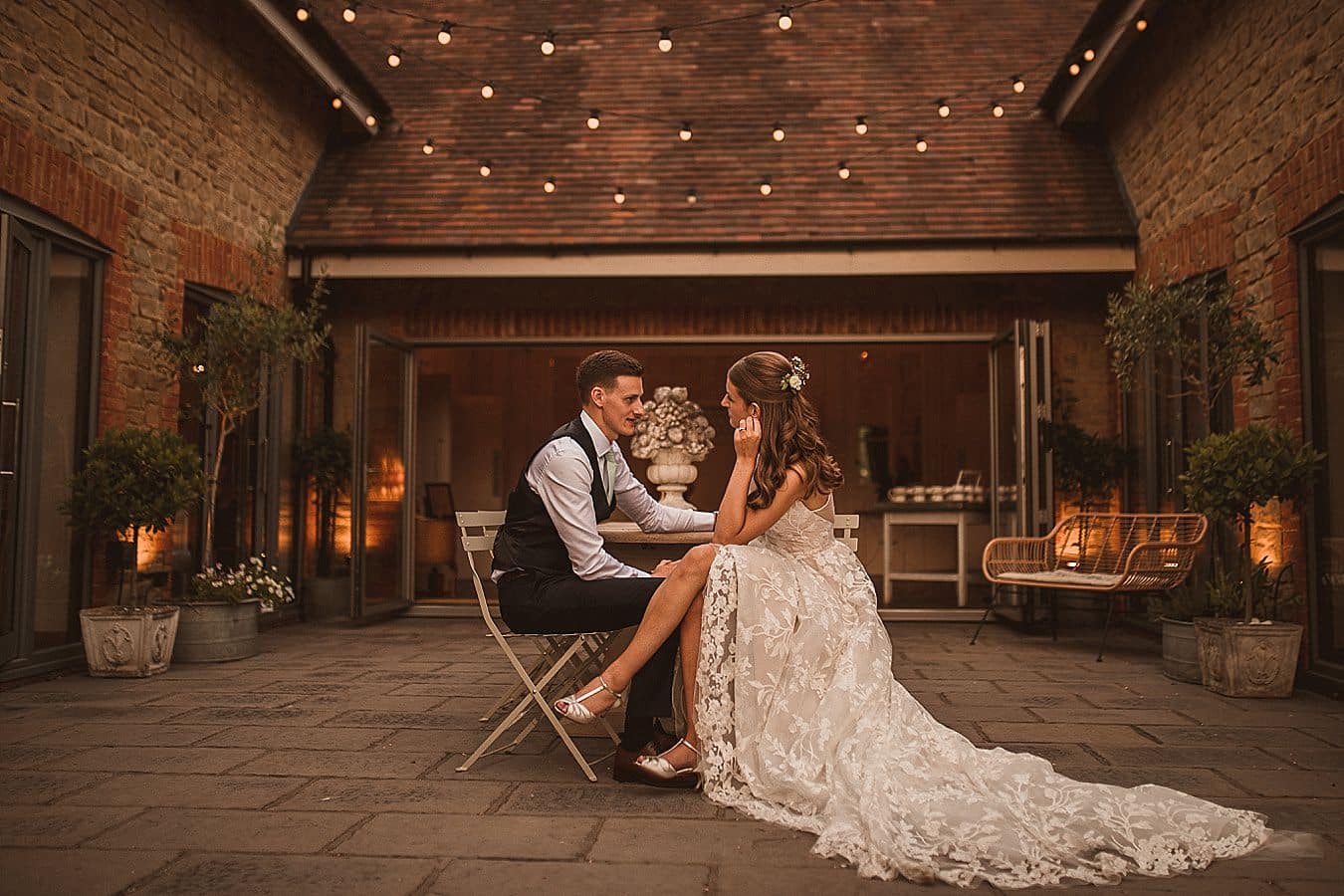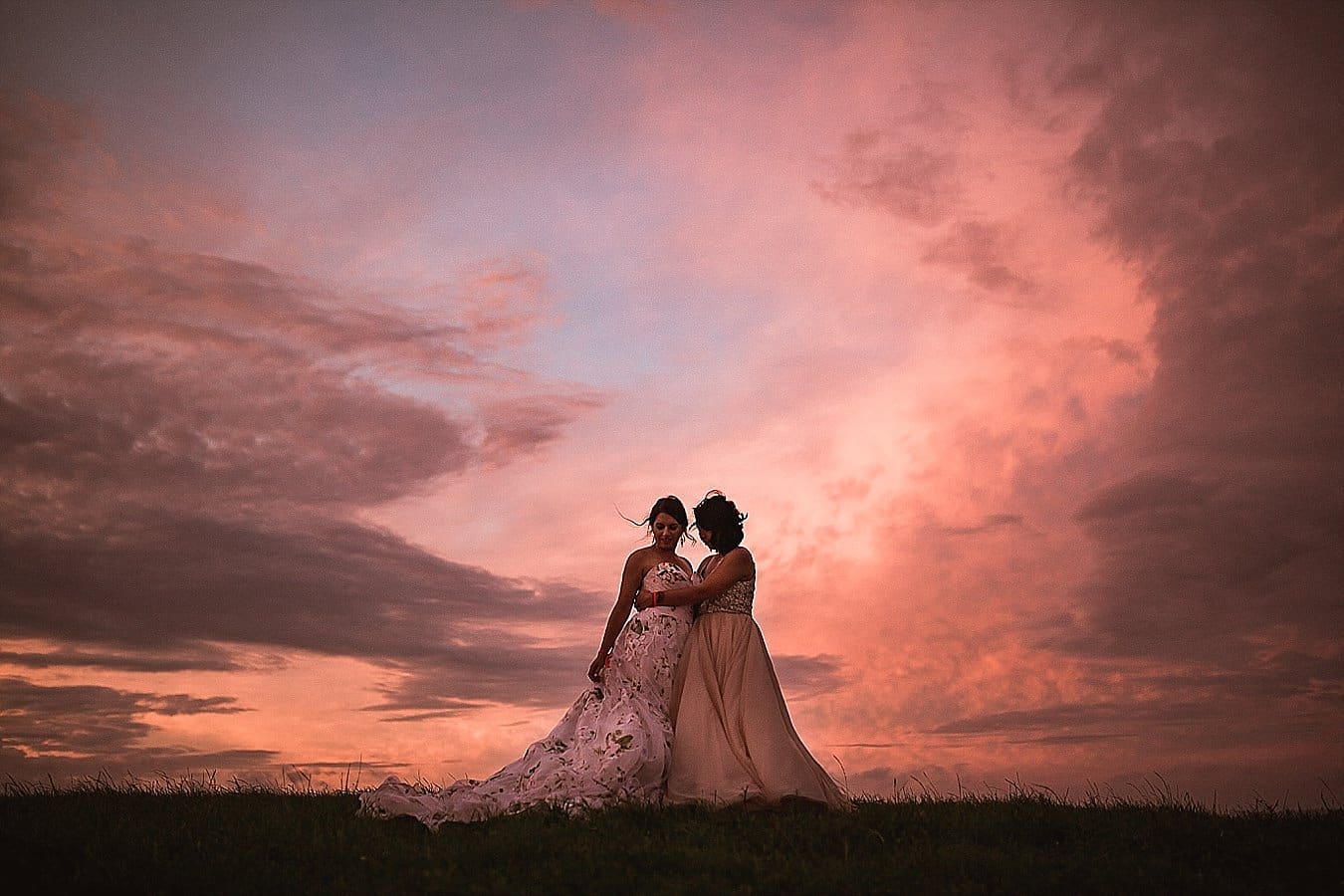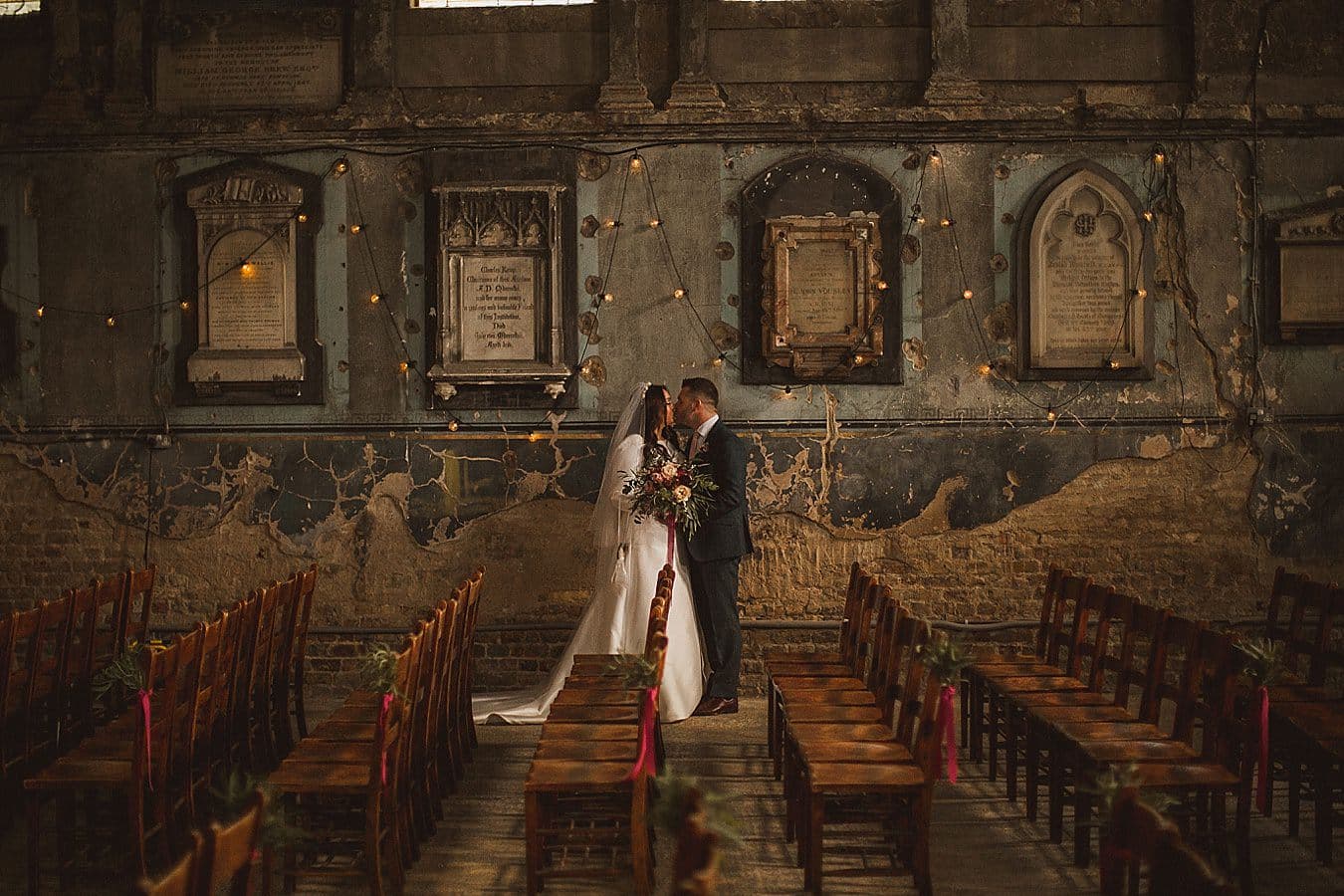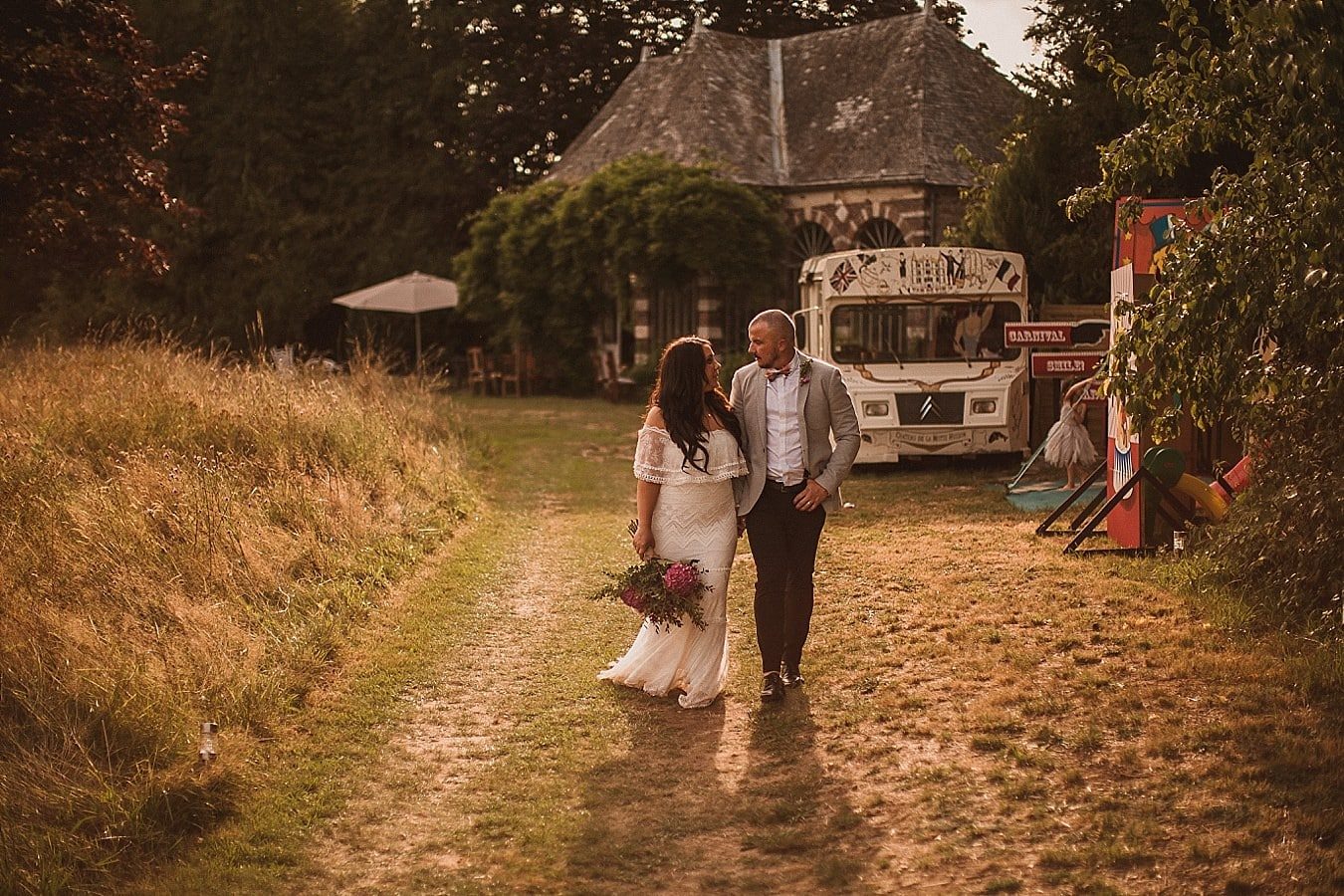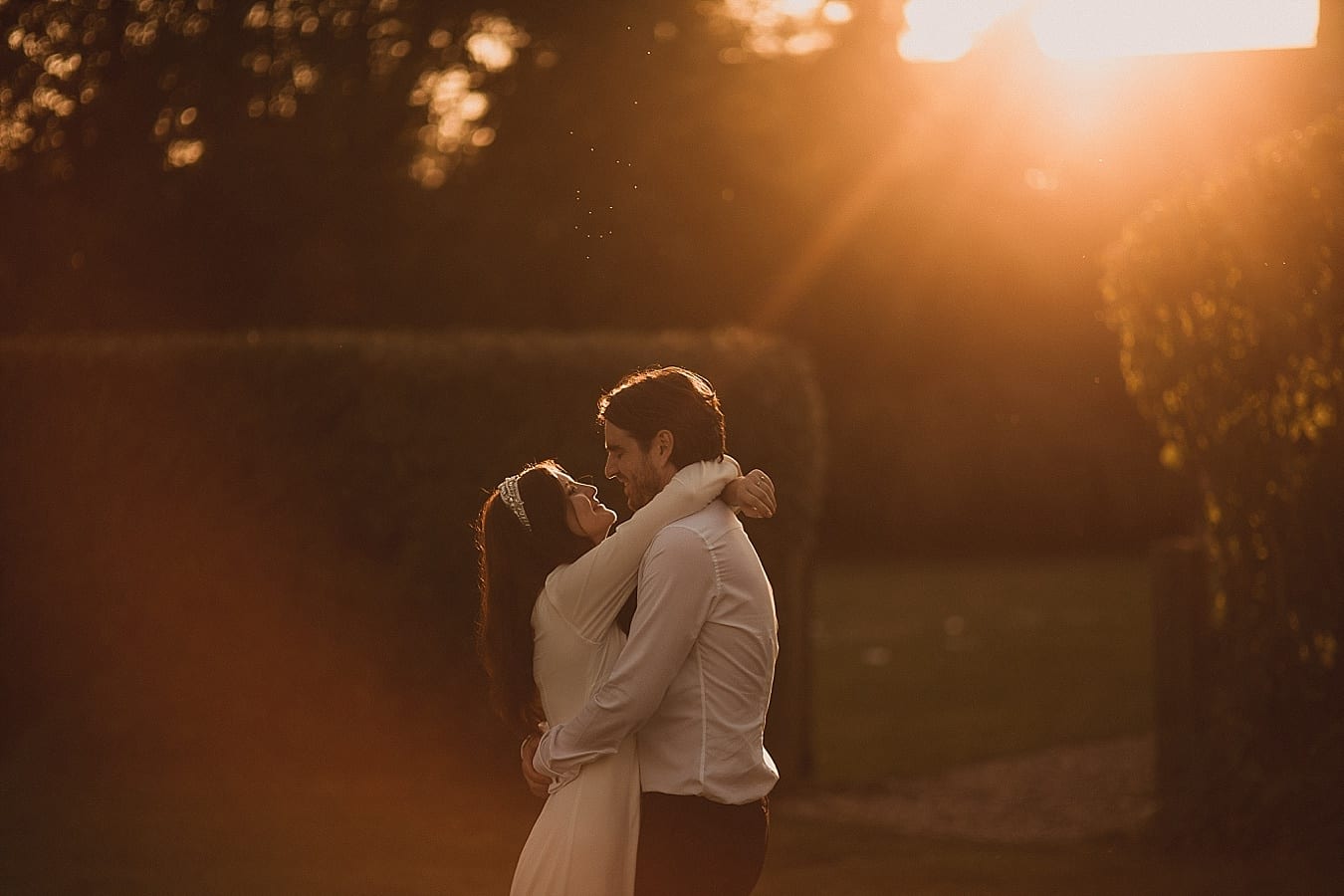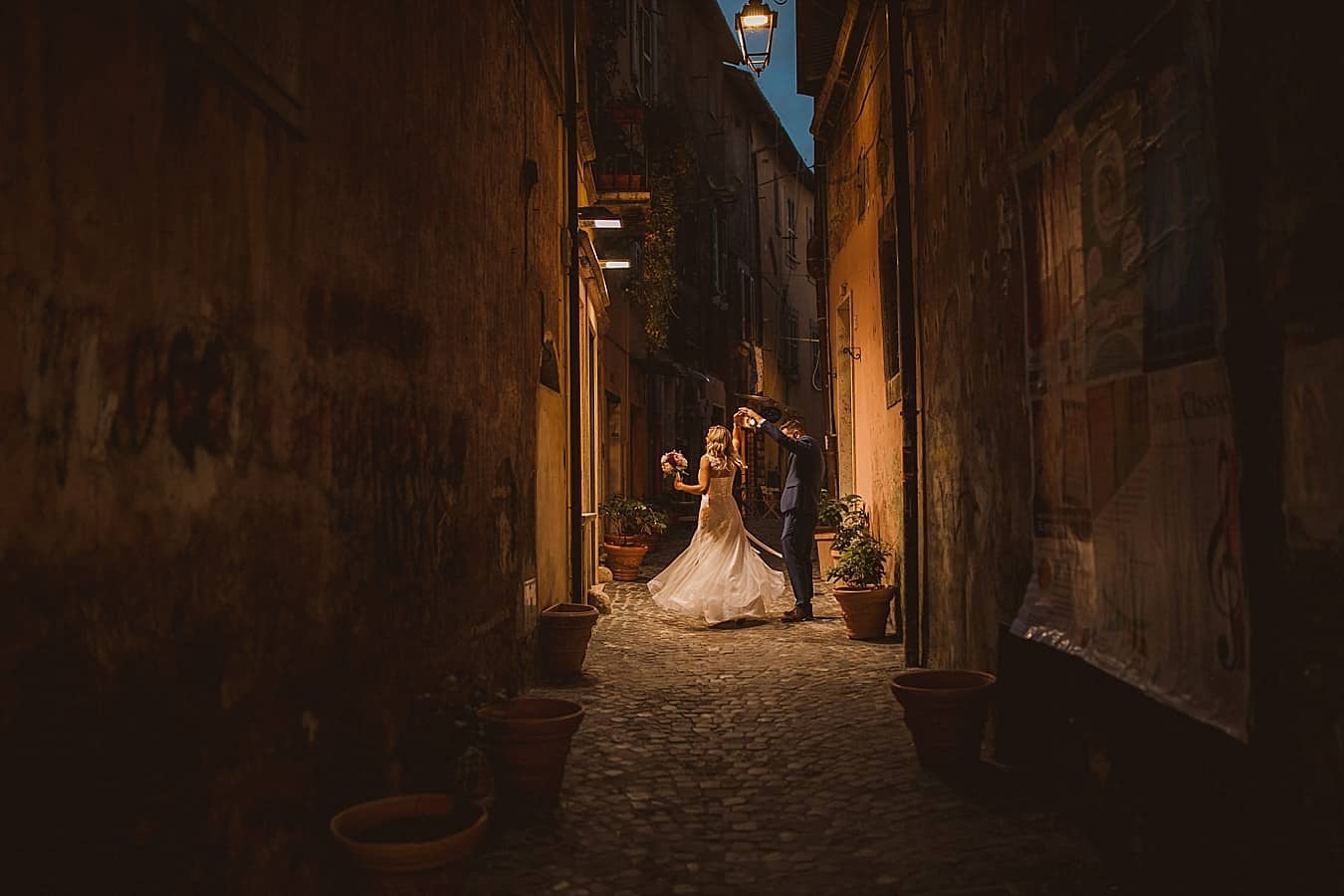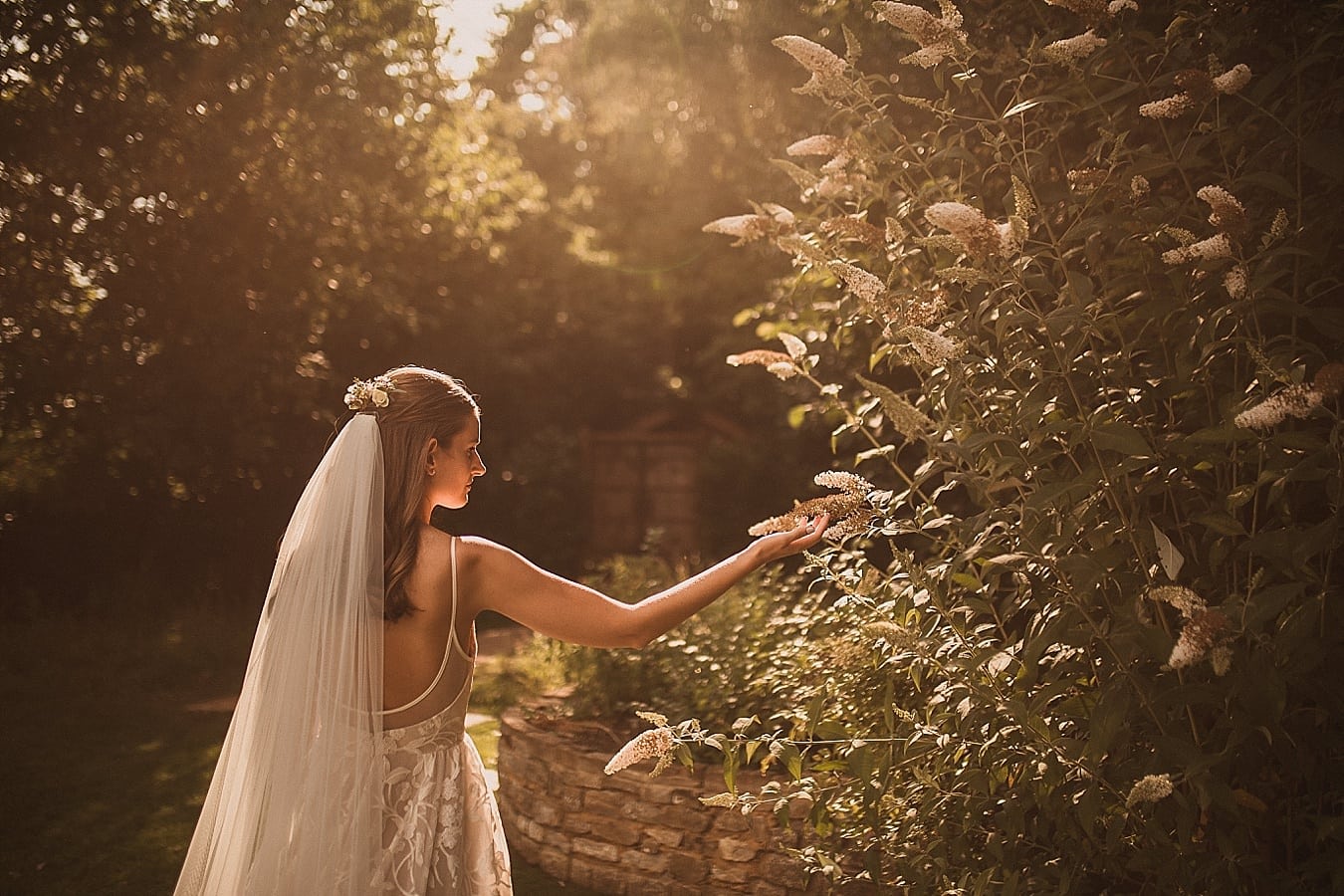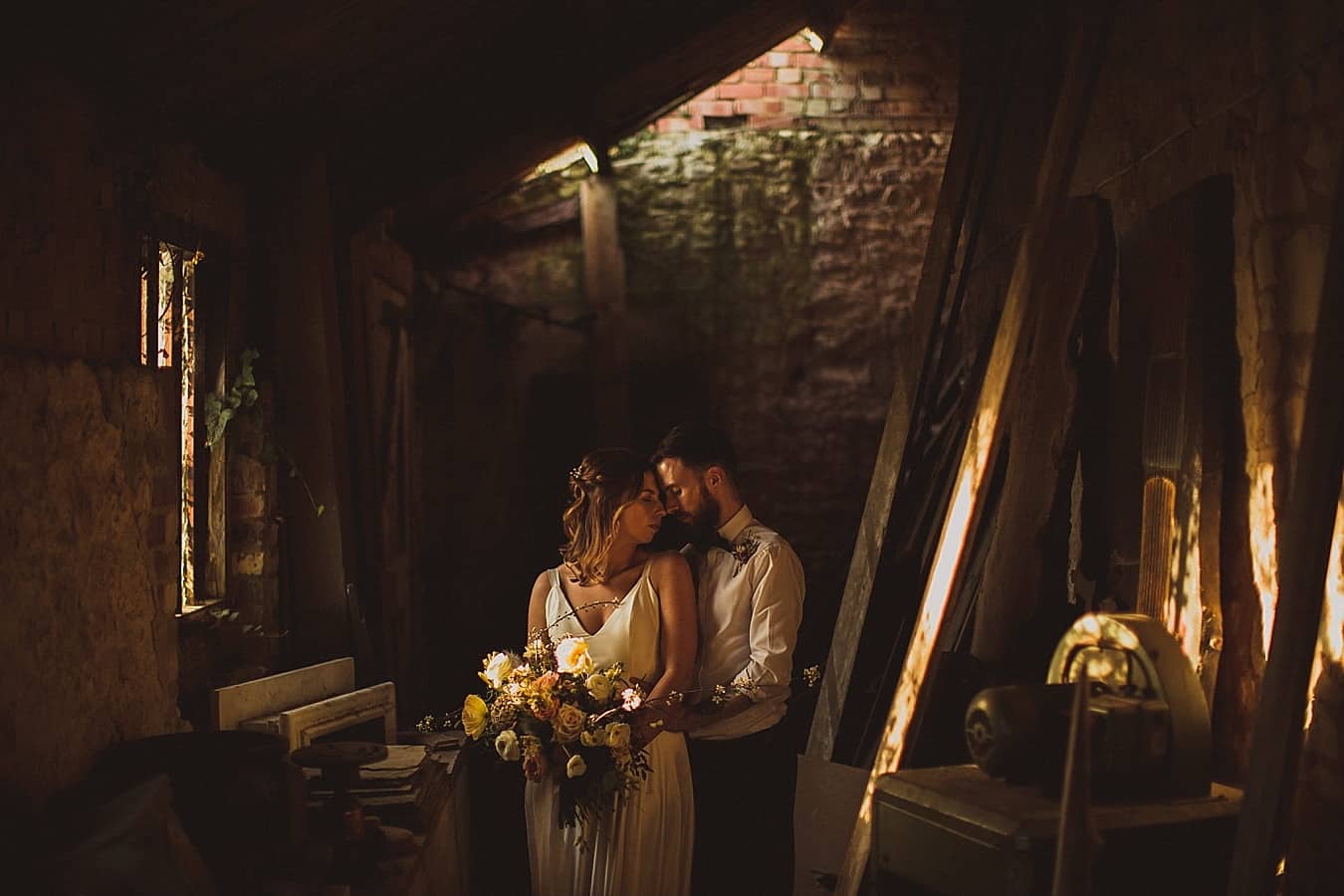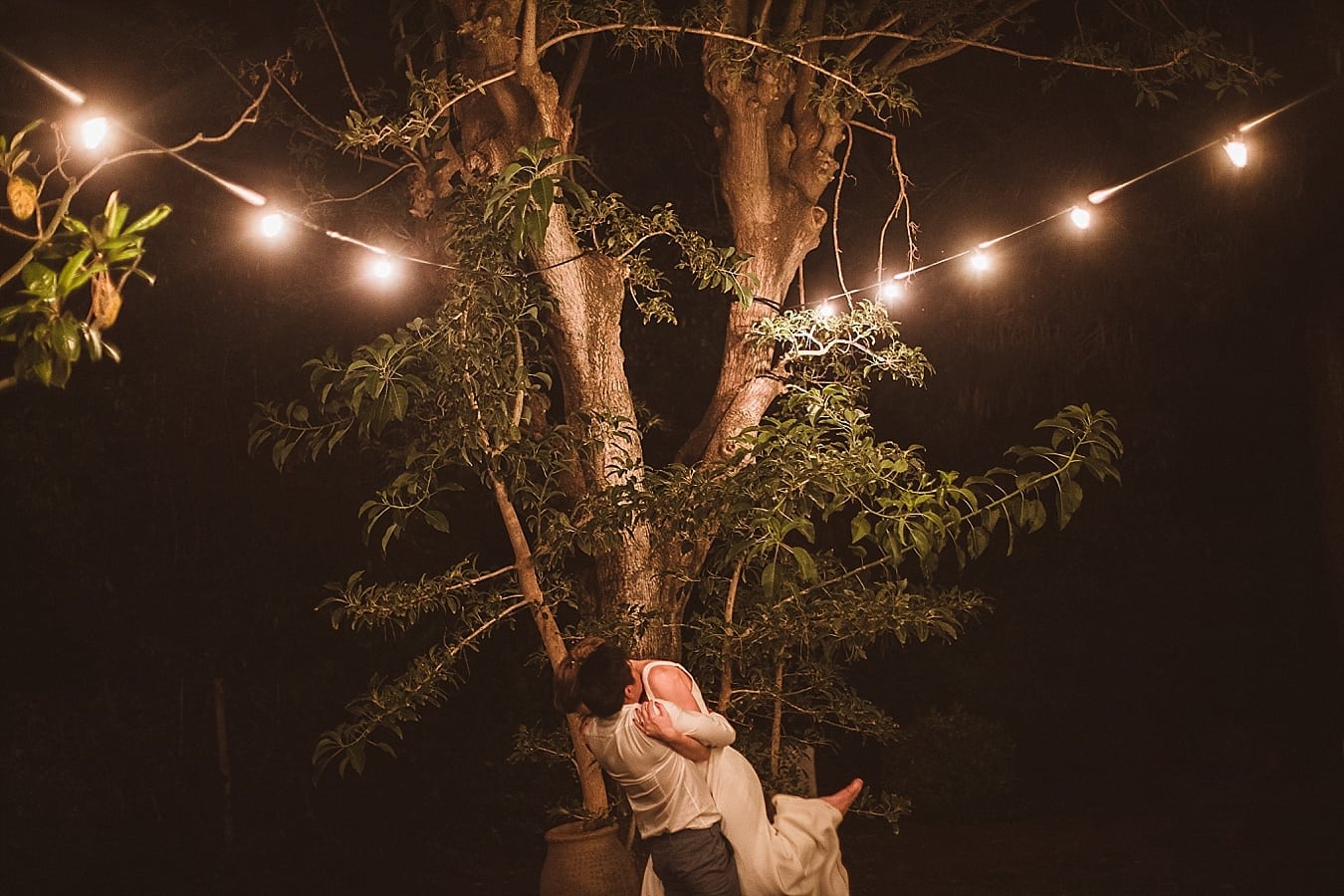 "Dewy, Romantic and Intimate photos"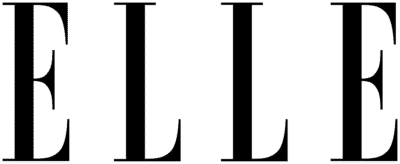 We photograph weddings in an honest, relaxed and candid way. We're aiming to give you a proper document of what happened on your wedding day. We love great natural light and intimacy in our images. All of the work you see in our portfolio has been achieved by finding a real connection with our couples, making them feel comfortable, and making sure they don't feel awkward.
We work in a very documentary and story-telling way, hoping you barely notice we're even there. We prefer not to limit to hours, because we want to tell your full story, not just up to the first dance. We hope to give you images that make you feel, not just see. We're currently based in Cornwall, photographing weddings across the UK and beyond.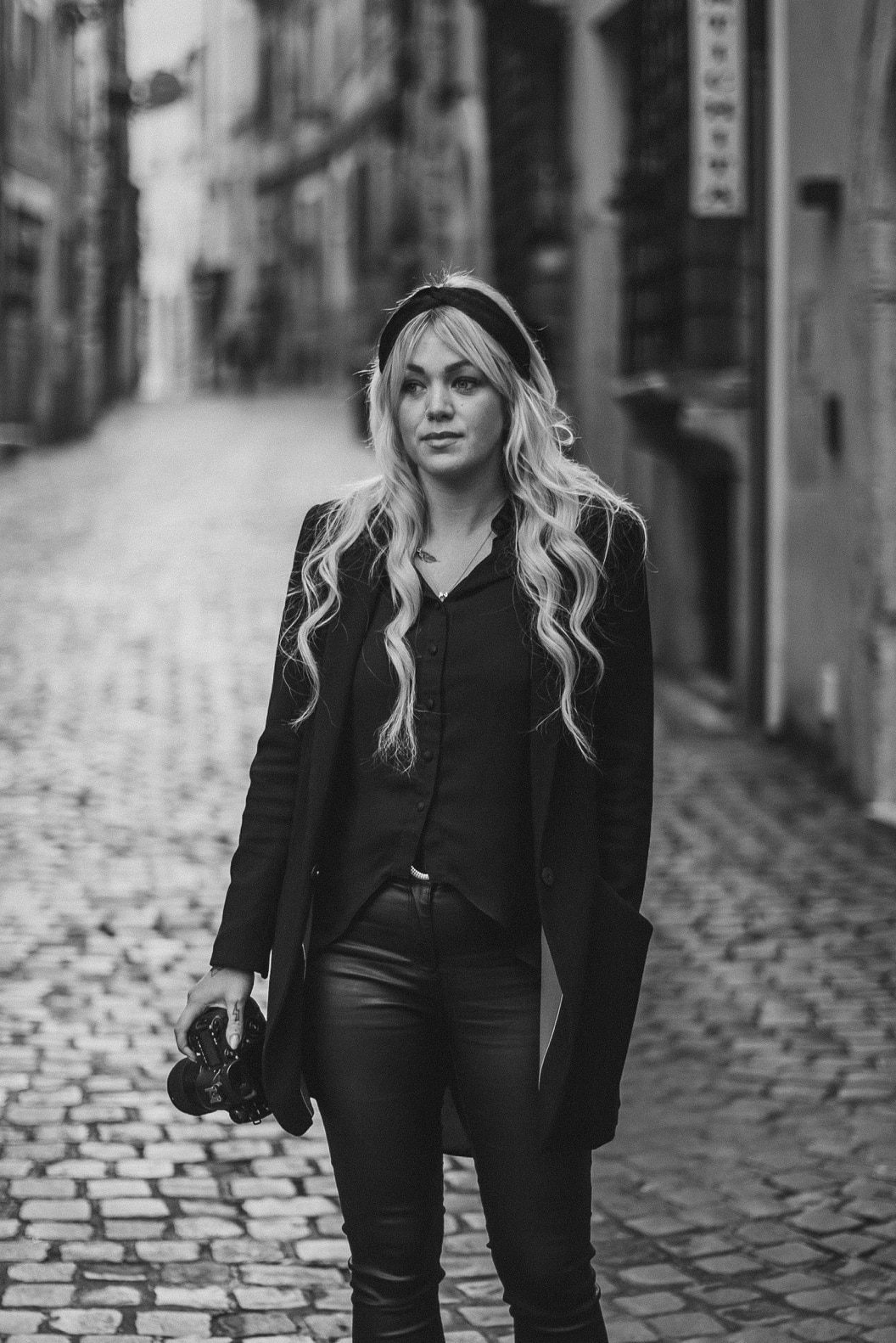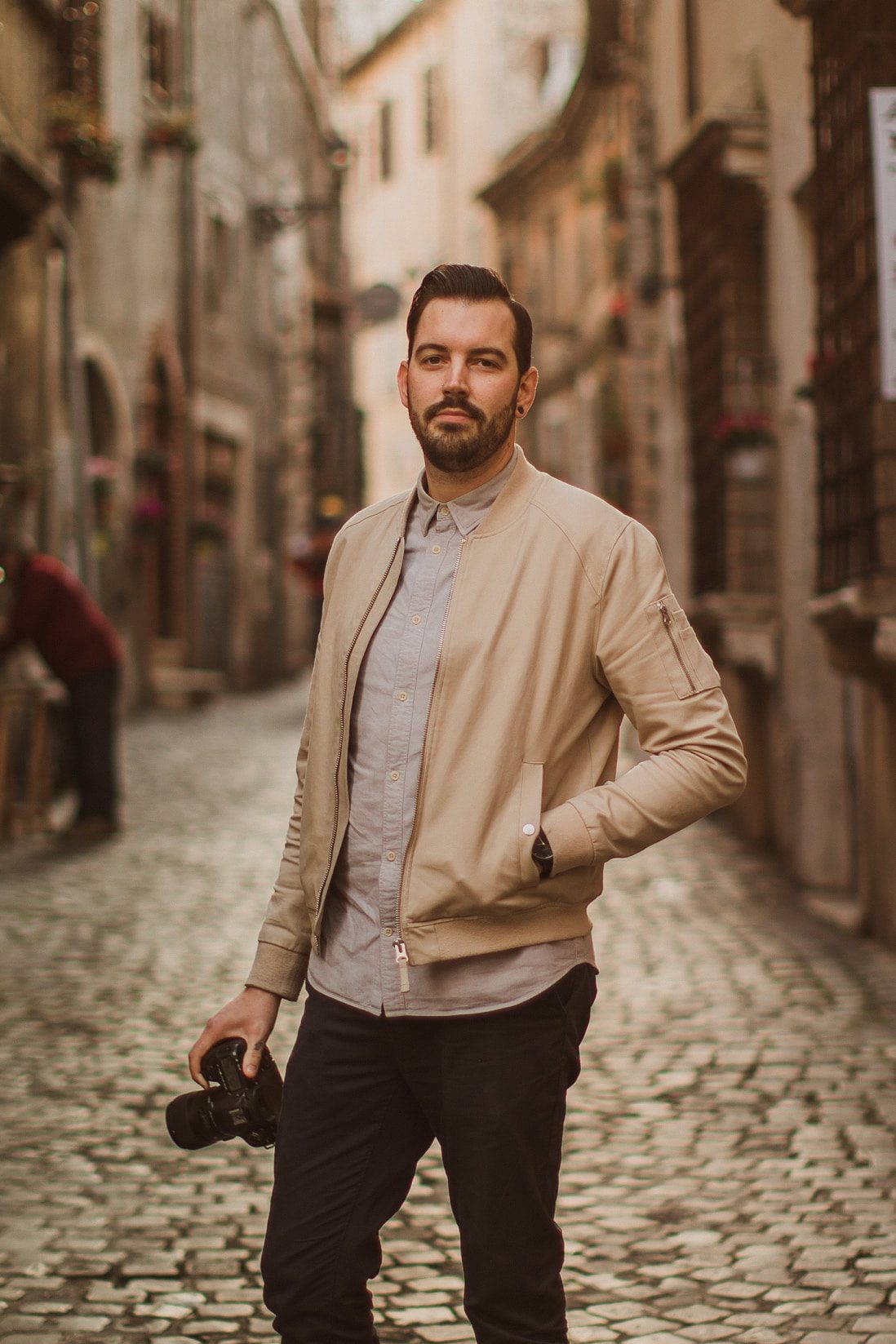 We're wedding photographers with a passion for telling the full story of your day, in a romantic and artistic way. Your wedding day is full of beautiful moments that only happen once. Our job is to see first, and to capture second. We'll help you remember every single moment - both the ones you were present for and the ones you missed.
We love candid and relaxed photos. You won't find us setting much up on the day, we want to let your day unfold as it happens and capture it honestly. We'll be present from prep till long after the first dance.
We want all of our couples to love our work and trust our vision. But we promise we won't make you cringe.
What People Say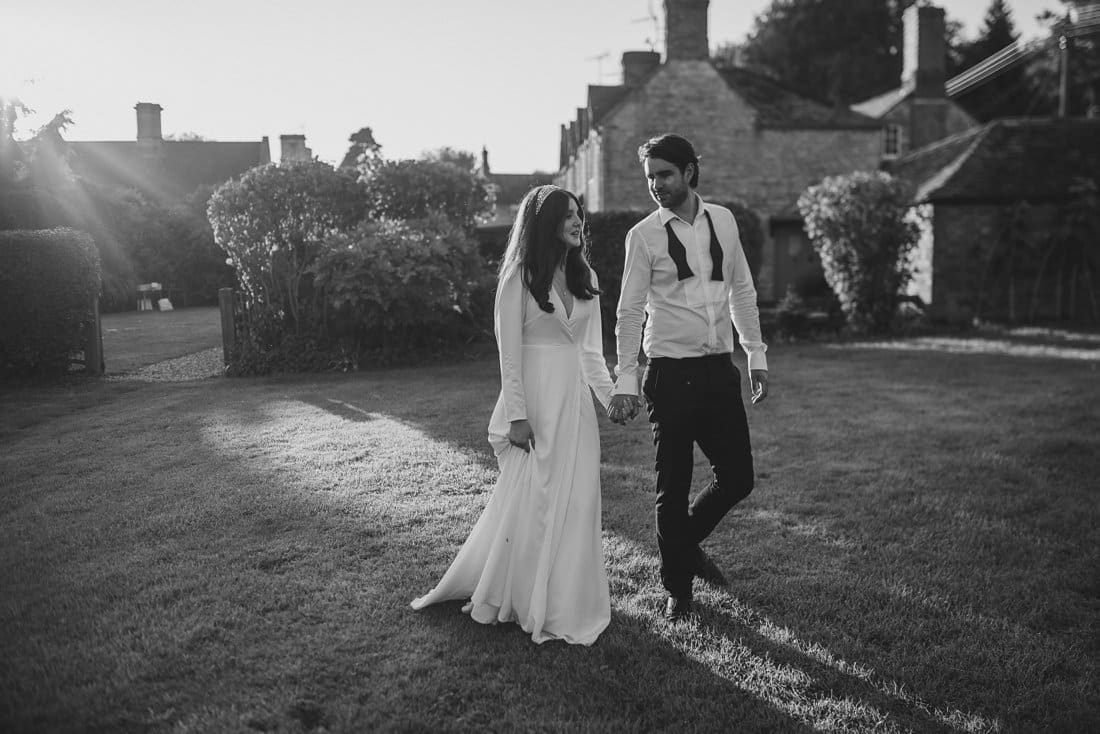 Jocasta + Lyle
Not only are Kat and Ash expert creative photographers who capture your whole world as a couple in their photos, they also become your favourite wedding guests. We cannot imagine the day without them. They are able to fit amongst your guests with ease and photograph all elements of the day subtly, yet become your confidantes in the quiet moments and that friendly and supportive face amongst the crowd.
What People Say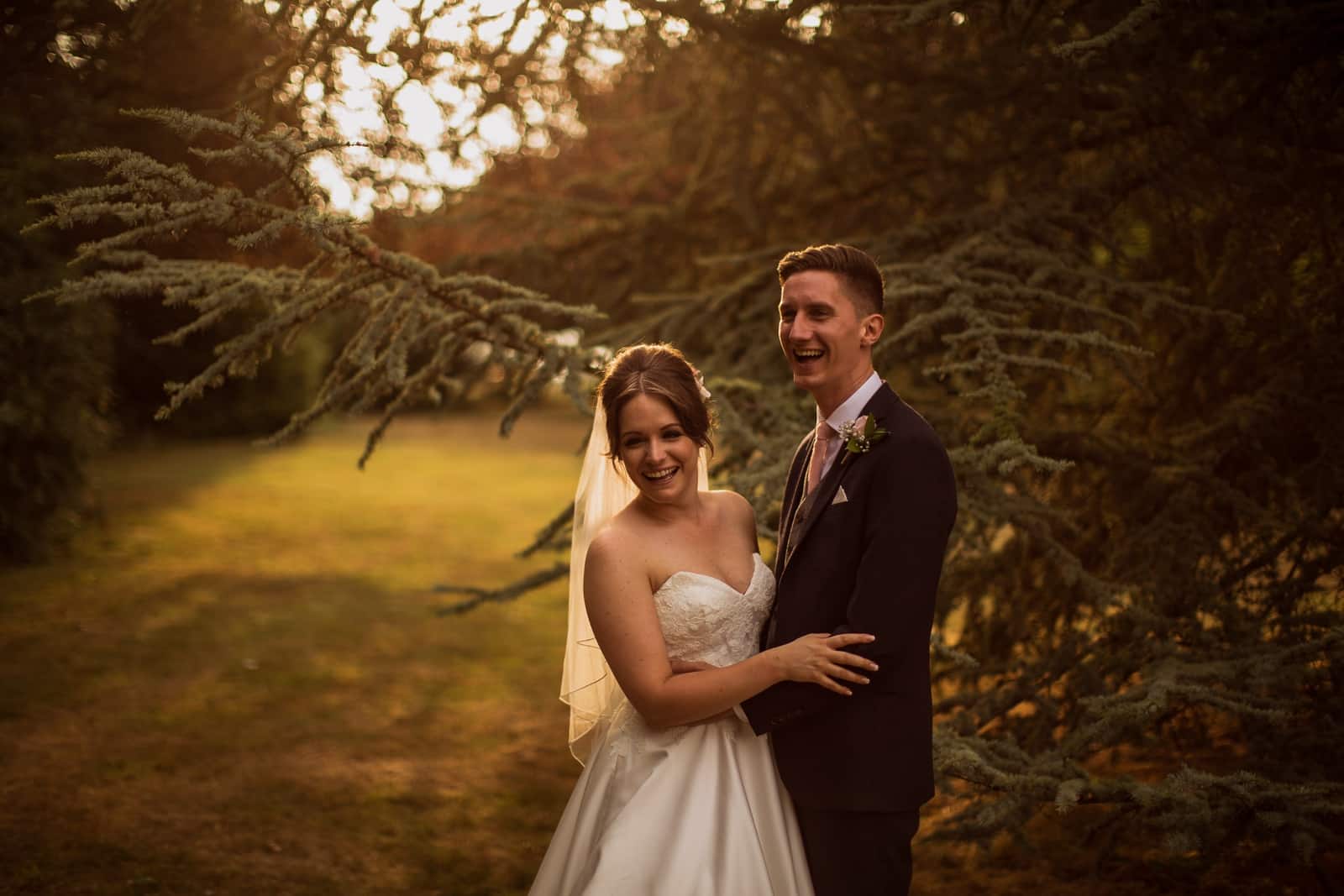 Katie + Jake
Ash & Kat are an absolute dream to have at a wedding. These guys covered my wedding in July and the results are epic. Wedding photography can come across as quite daunting, but these two make you feel comfortable and more importantly natural so you can get the best possible results.
What People Say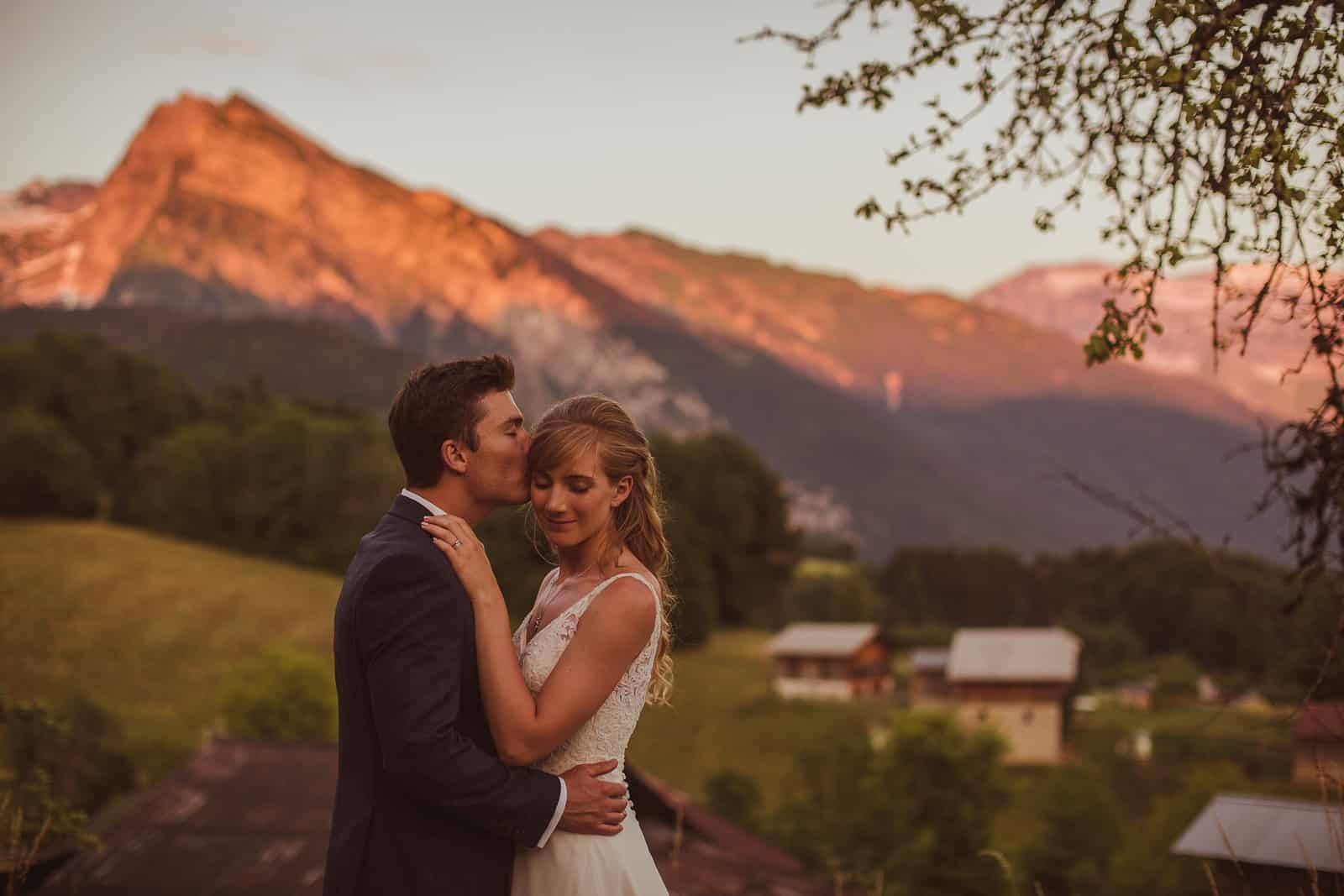 Kate + Zac
Kat and Ash photographed our wedding day in the French Alps and captured the day in the most incredible, imaginative and beautiful way possible. They are such an inspiring, energetic and kind couple who not only took stunning photographs but made us feel so comfortable throughout the day and got on so well with all of our guests - was like having two lifelong friends with us on our wedding day!
What People Say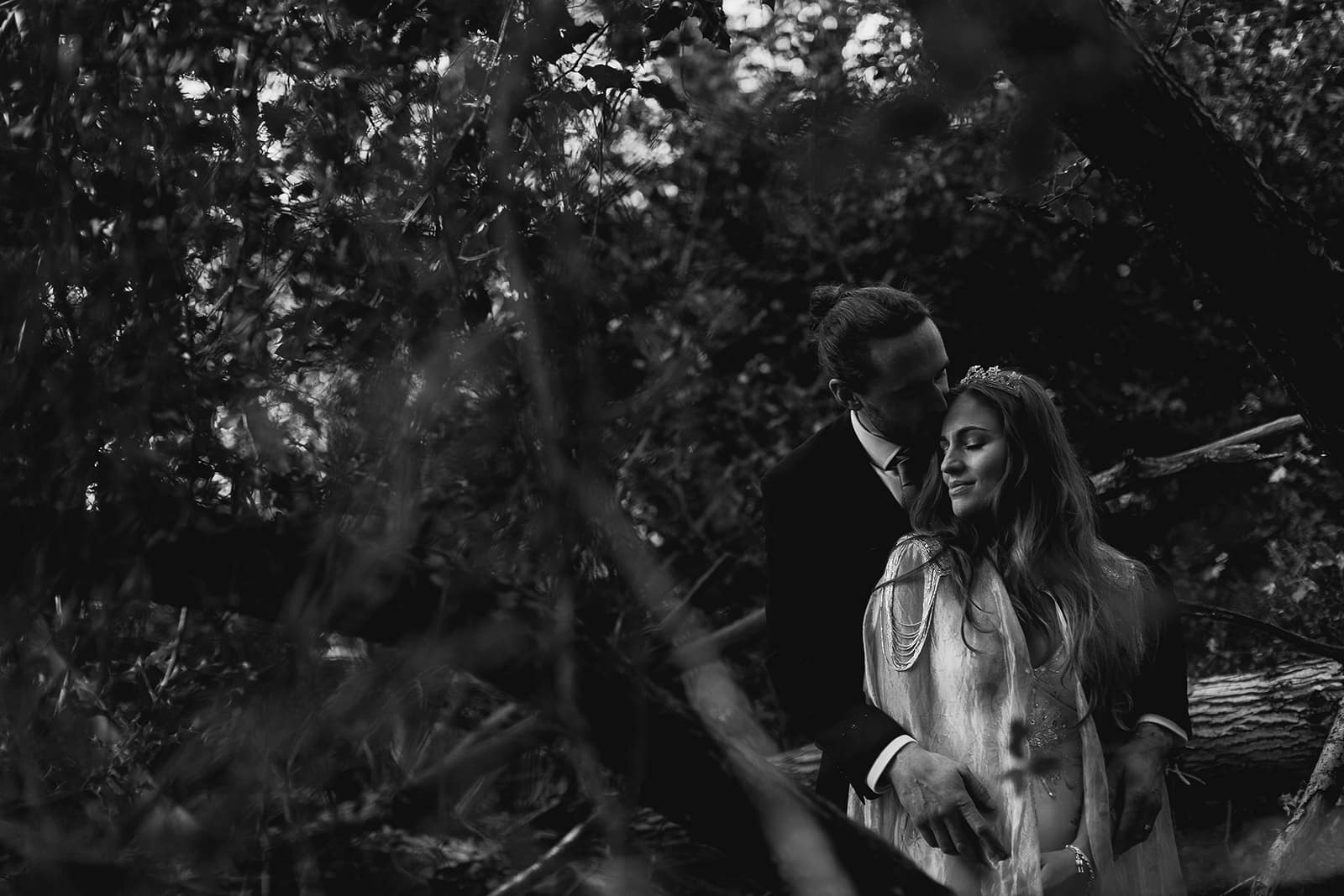 Laura + Paul
Ash and Kat, you are beyond incredible!! Most Brides have difficulty trying to find the right dress- for Paul and I finding the right photographer was our biggest challenge- we searched a long time trying to find a photographer we liked and when we finally found you we fell in love with your style! We thanked our lucky stars you were available!
What People Say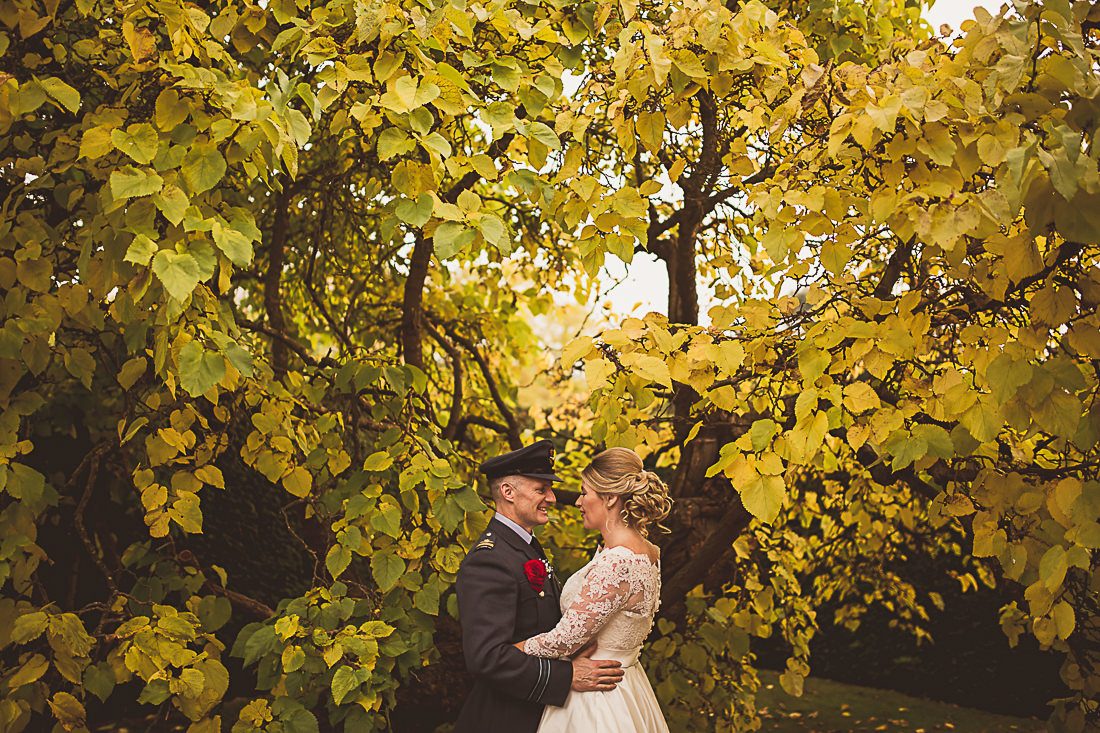 Jen + Jason
When We received our wedding slide show, I knew they were going to be good, but I was completely blown away with what they had captured. The shots are simply stunning. The light, the mood, the atmosphere and beauty of the photograph, unique and jaw dropping. I cried, laughed then cried again.