Clock Barn Wedding | October 2018
We'd been looking forward to this wedding for quite a while – Jess is a friend of Kat's sister and has since become a friend of ours too. Thee guys have gone on to model for us for a couple of styled shoots we've worked on and they ALWAYS bring the gold.
Their wedding day was a pleasure to be a part of – the people, the food, the venue were all perfect. We were blessed with some incredible golden light at sunset and the October chill didn't keep us from getting J + S out under the stars for a night time portrait. Let us know what you think in the comments below!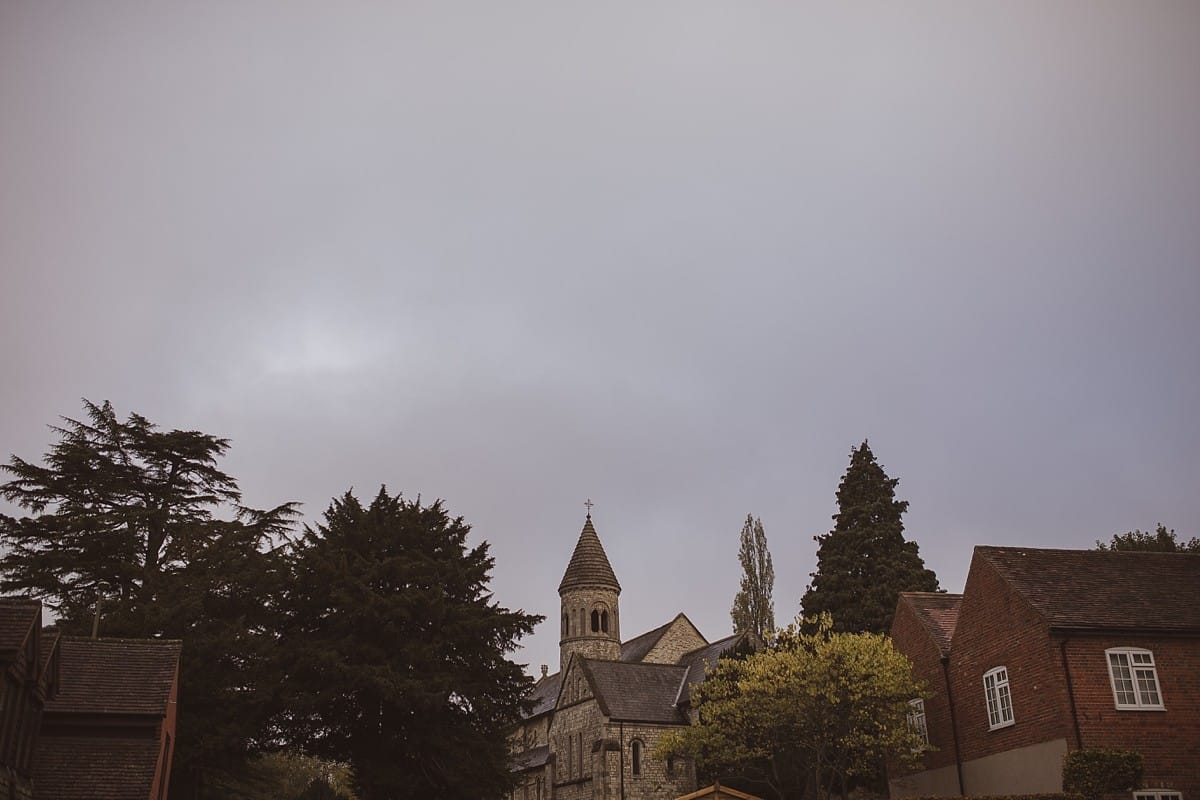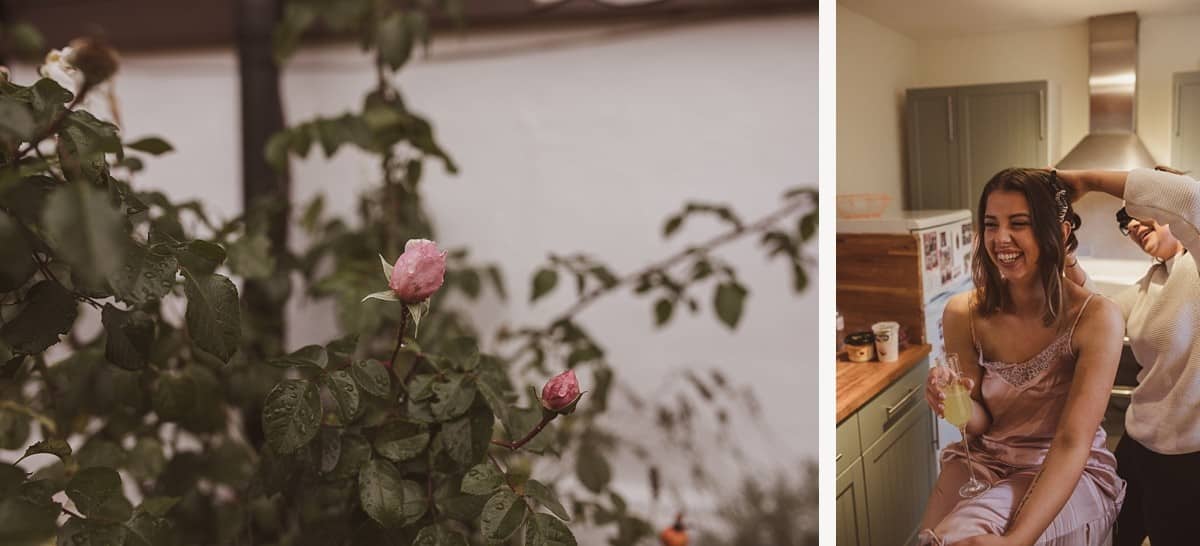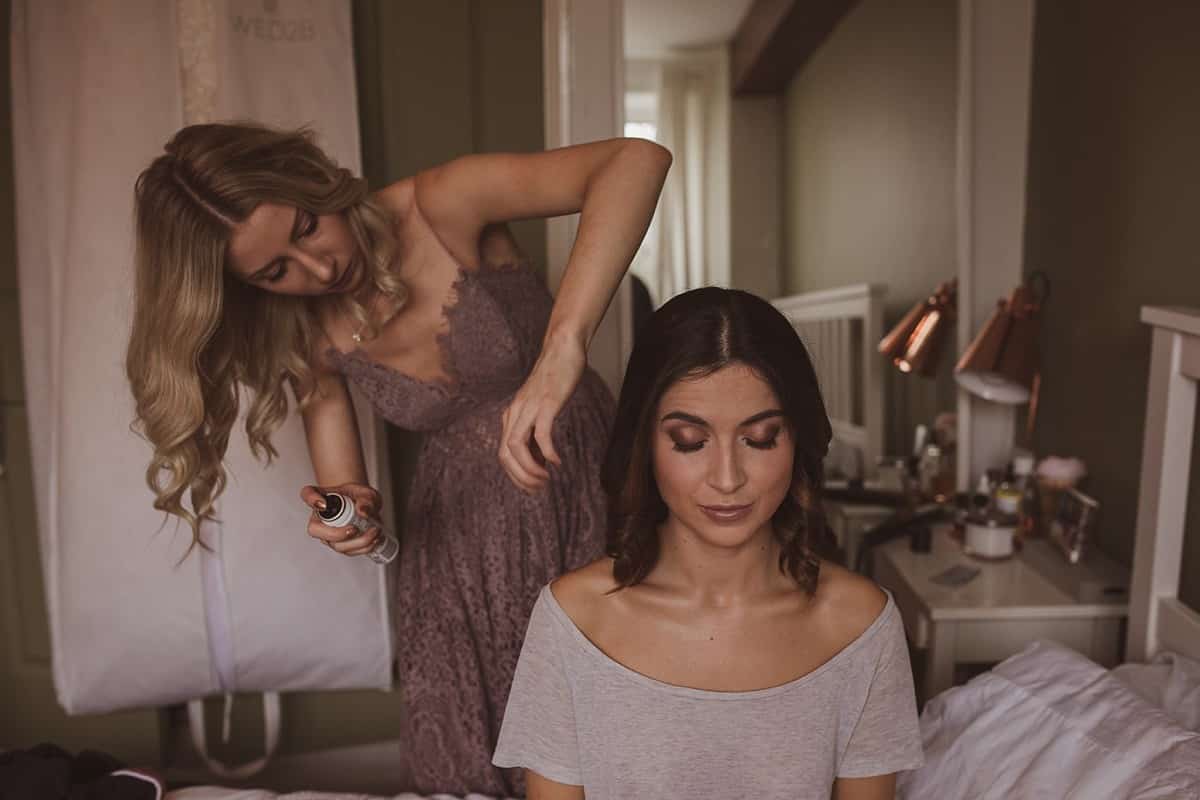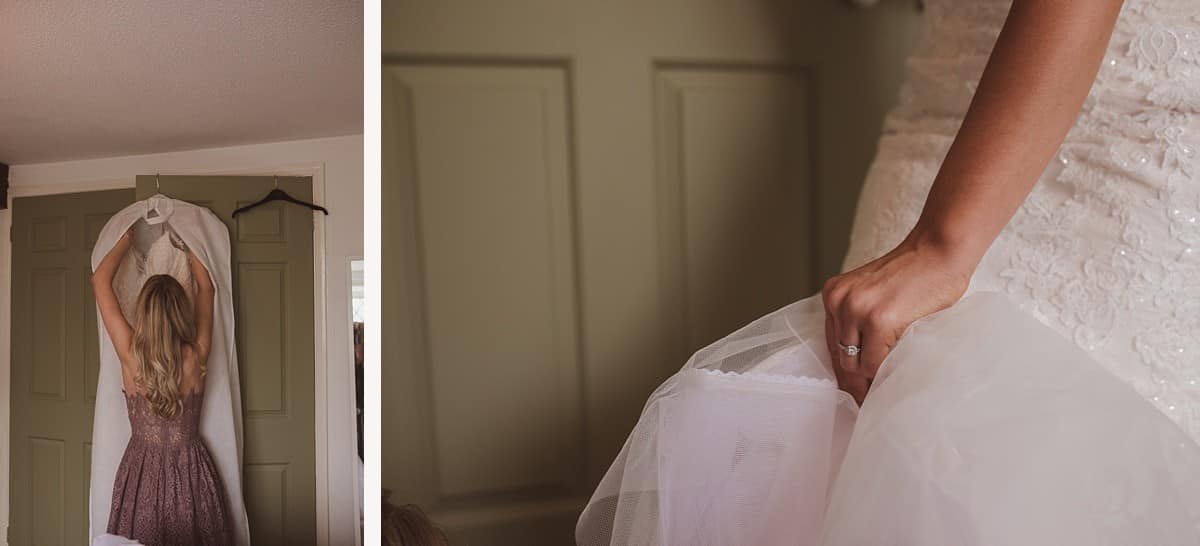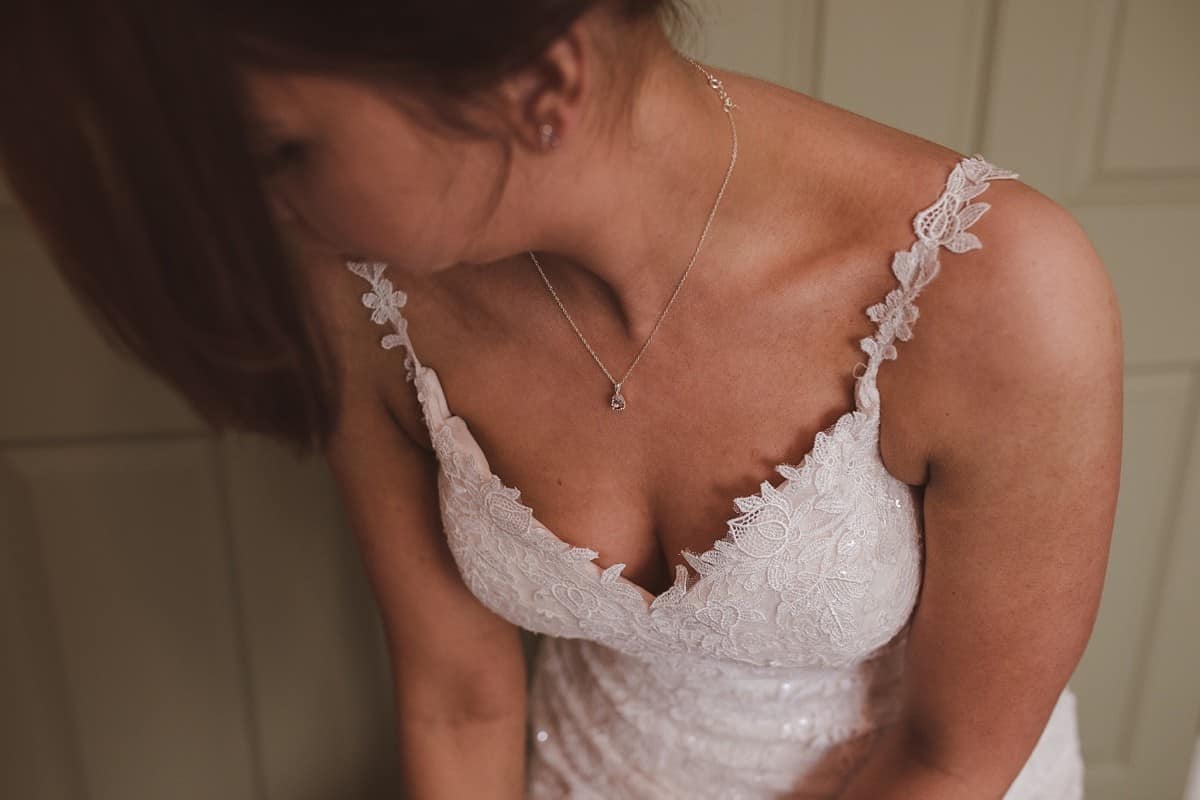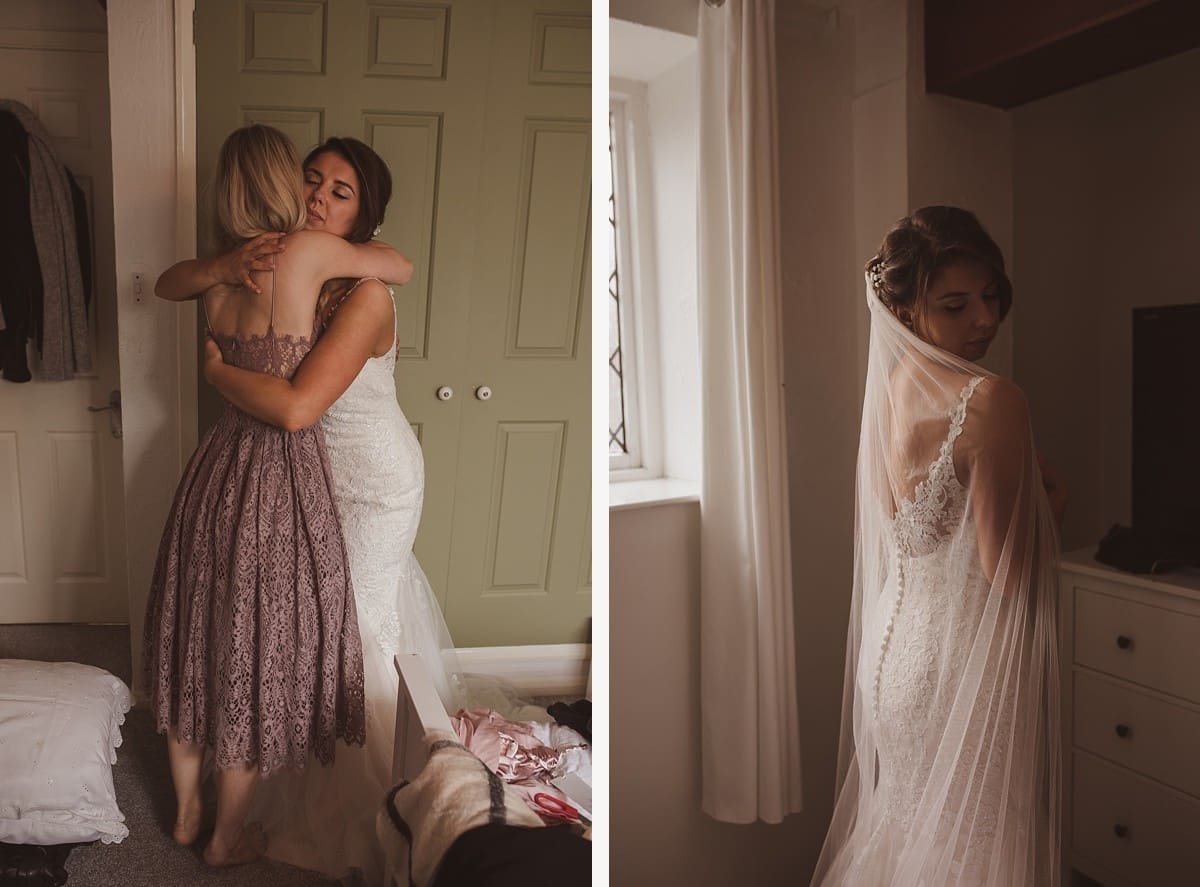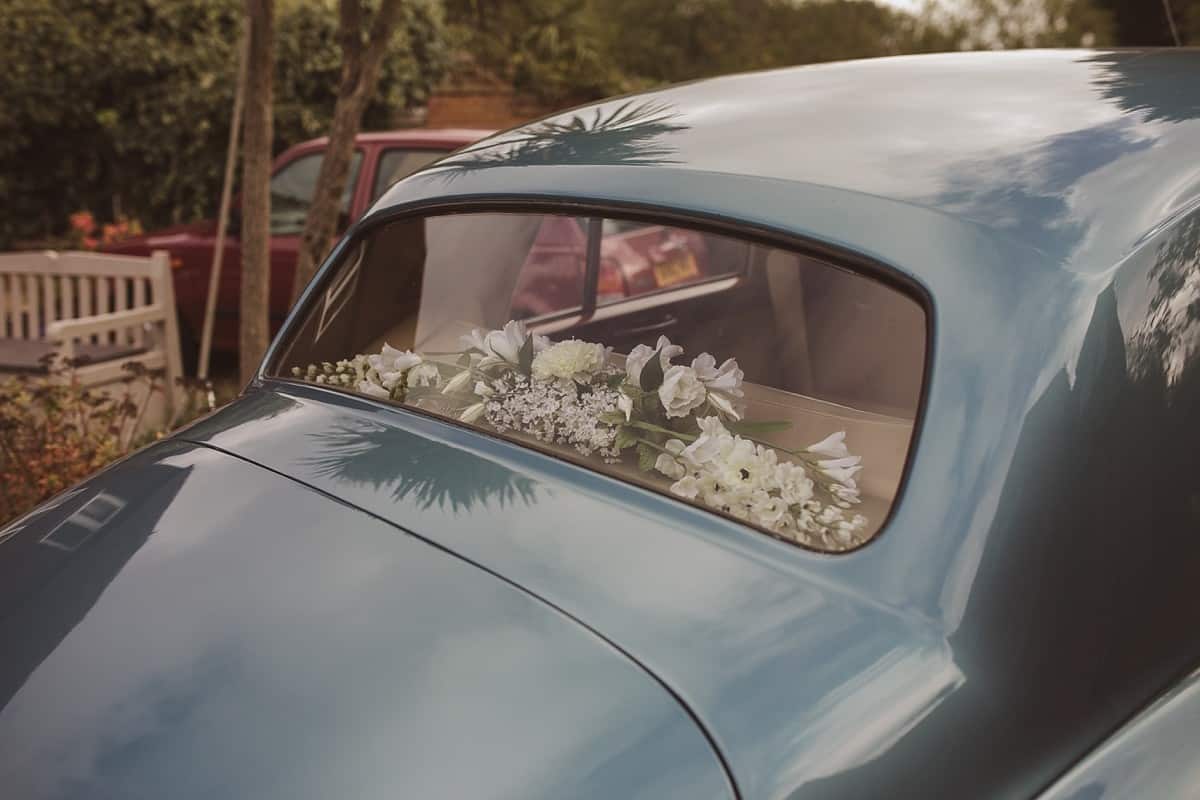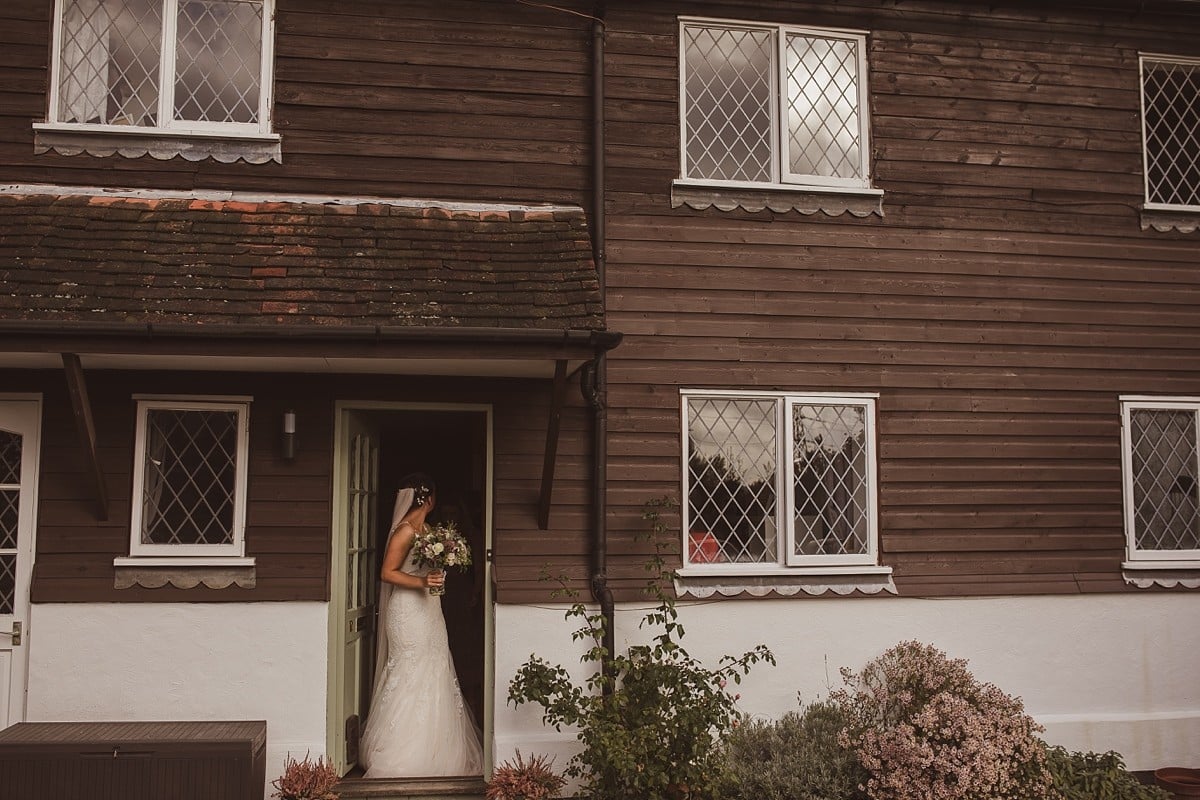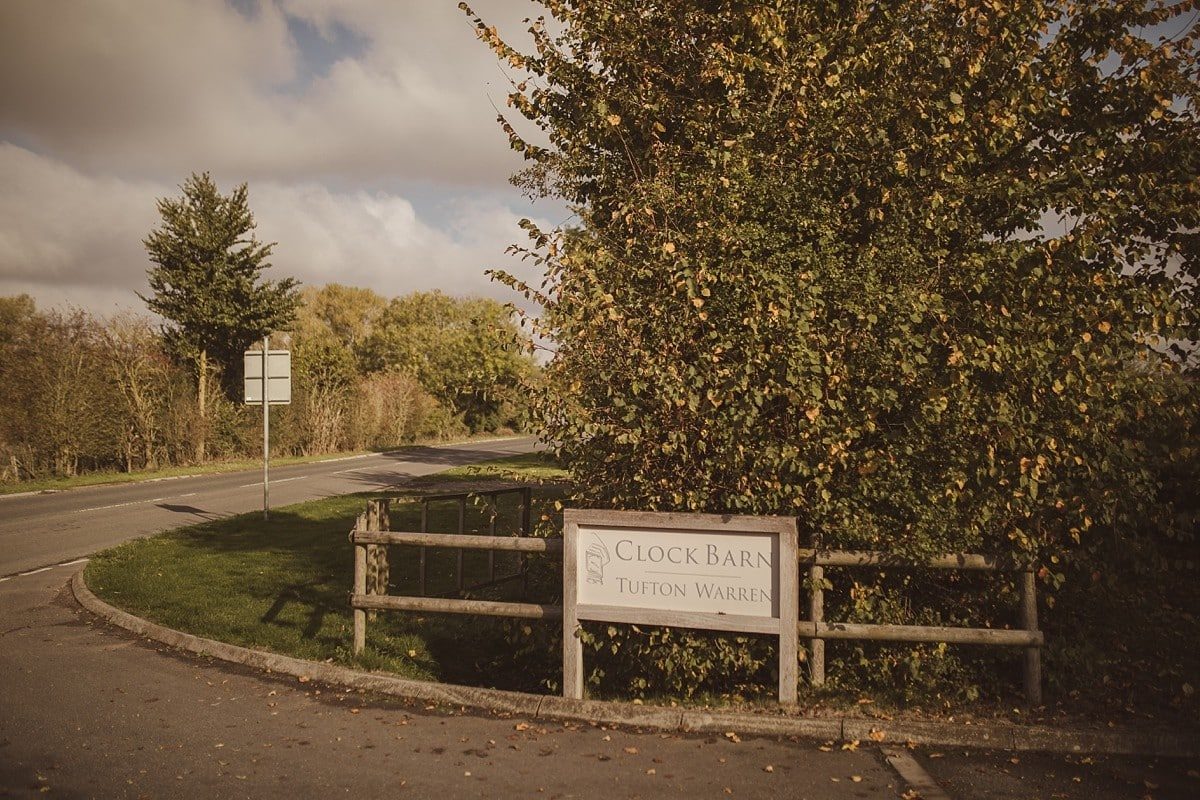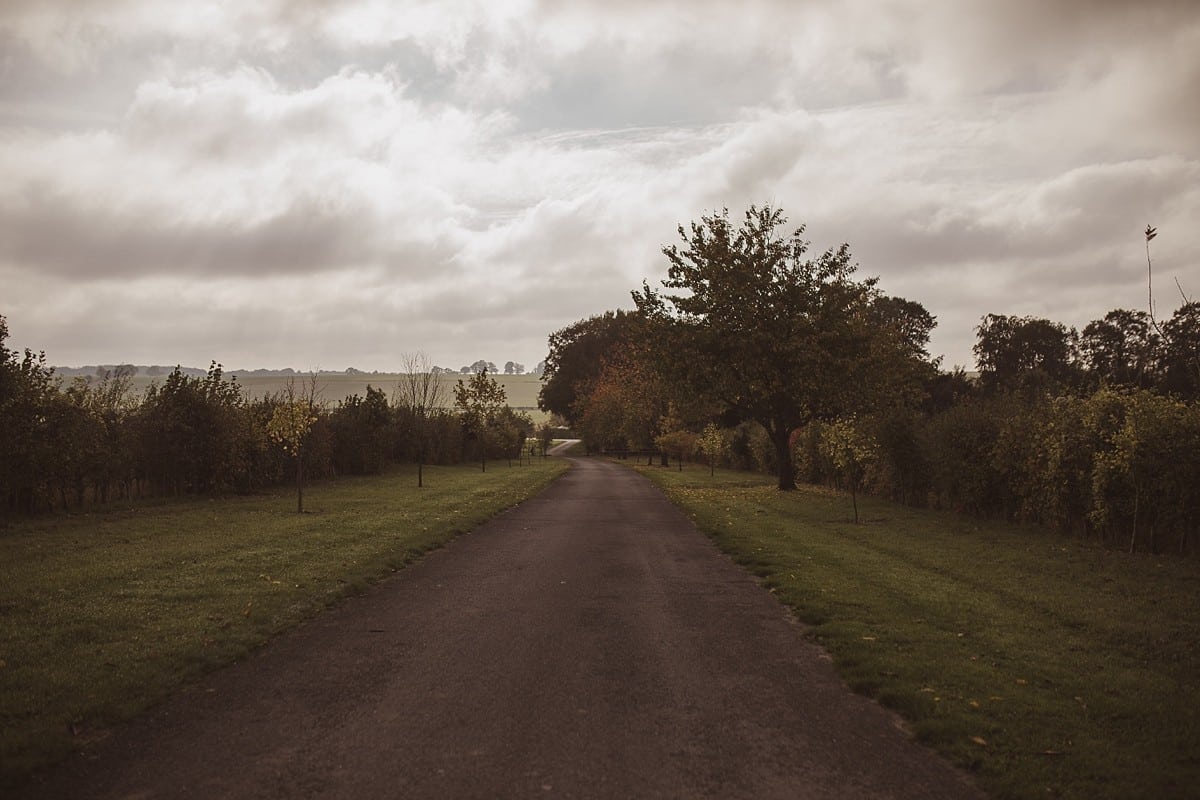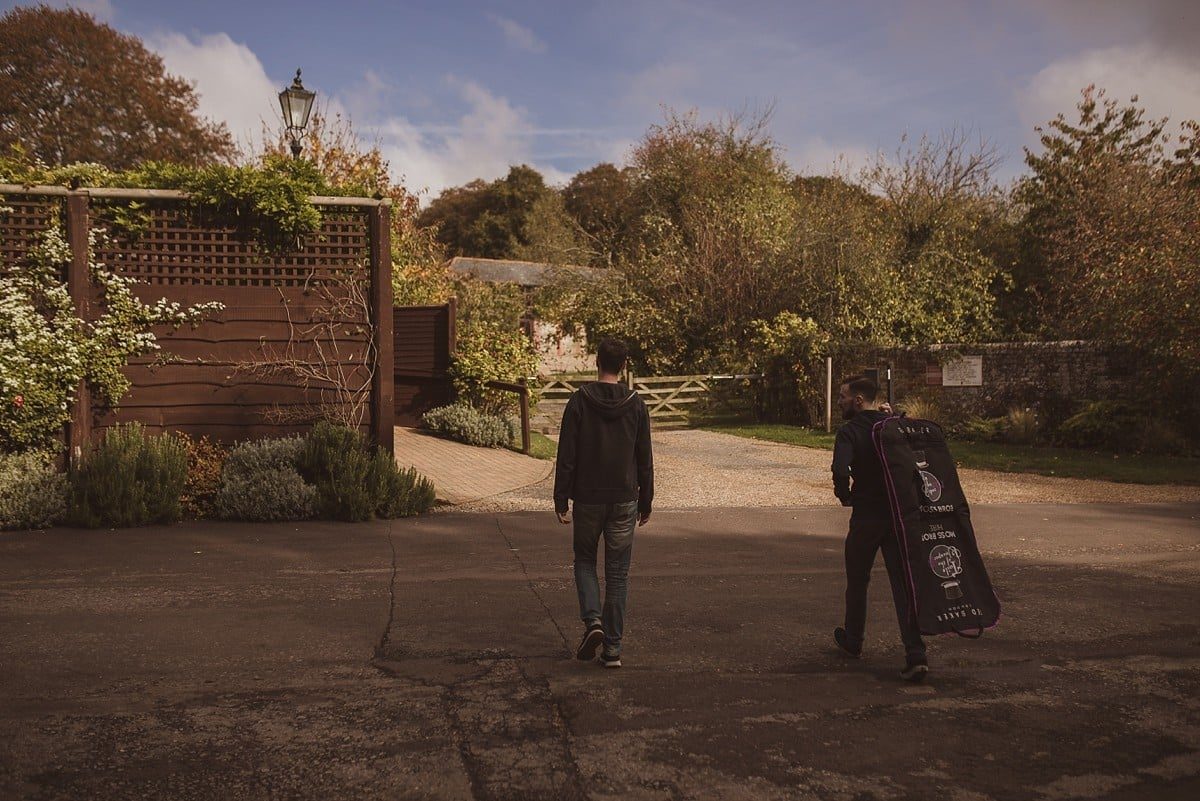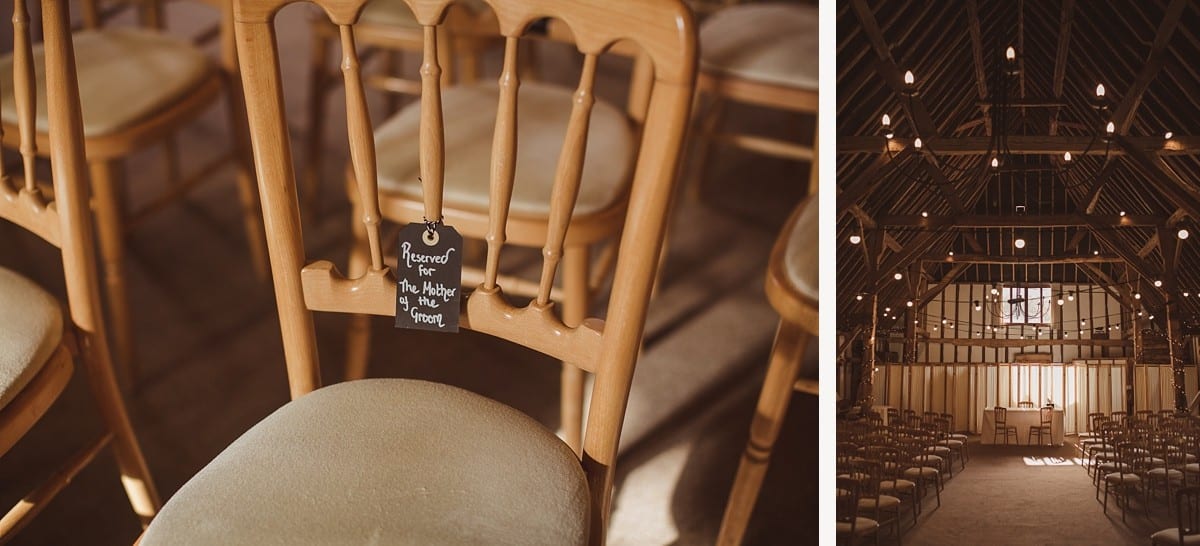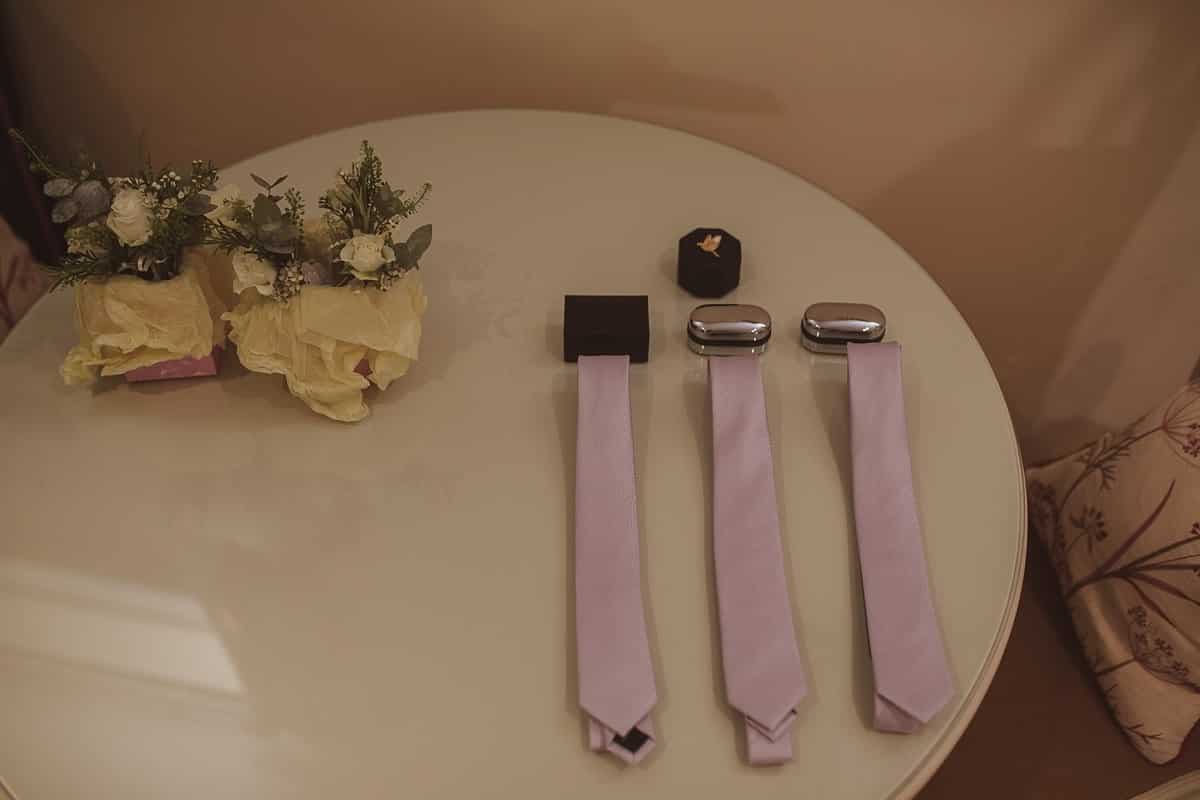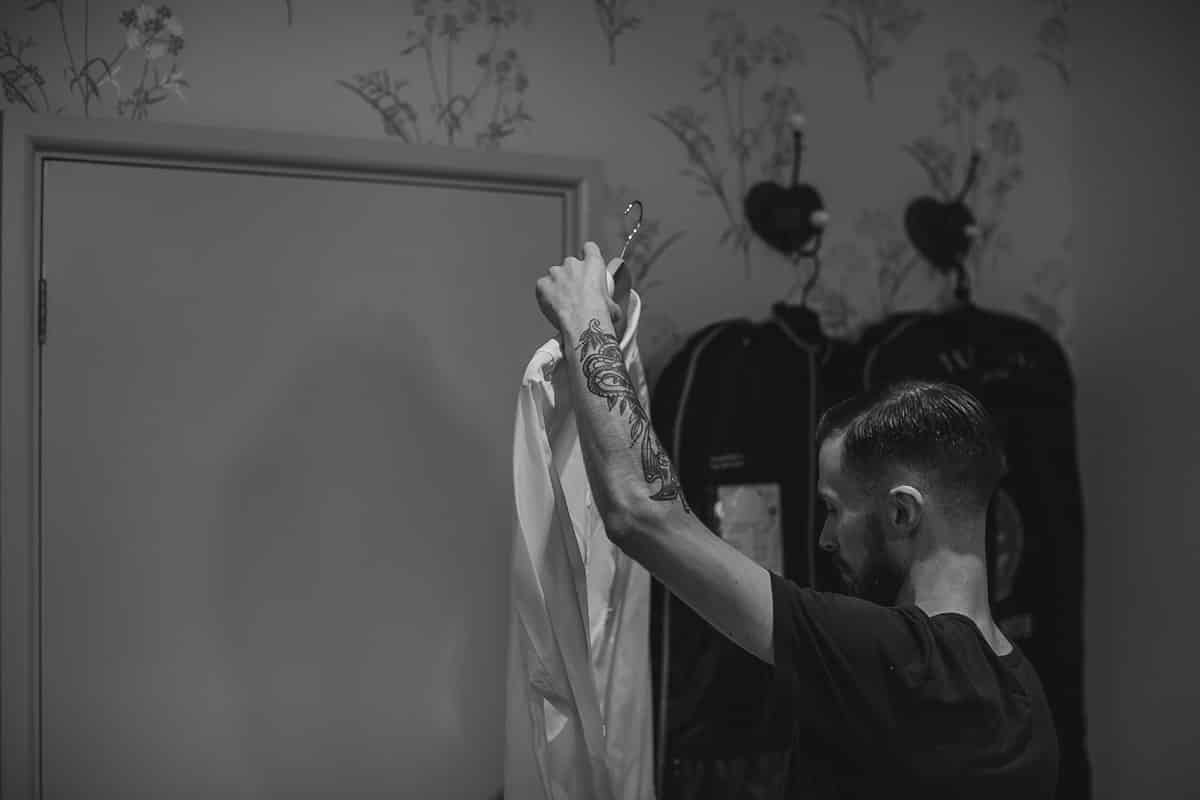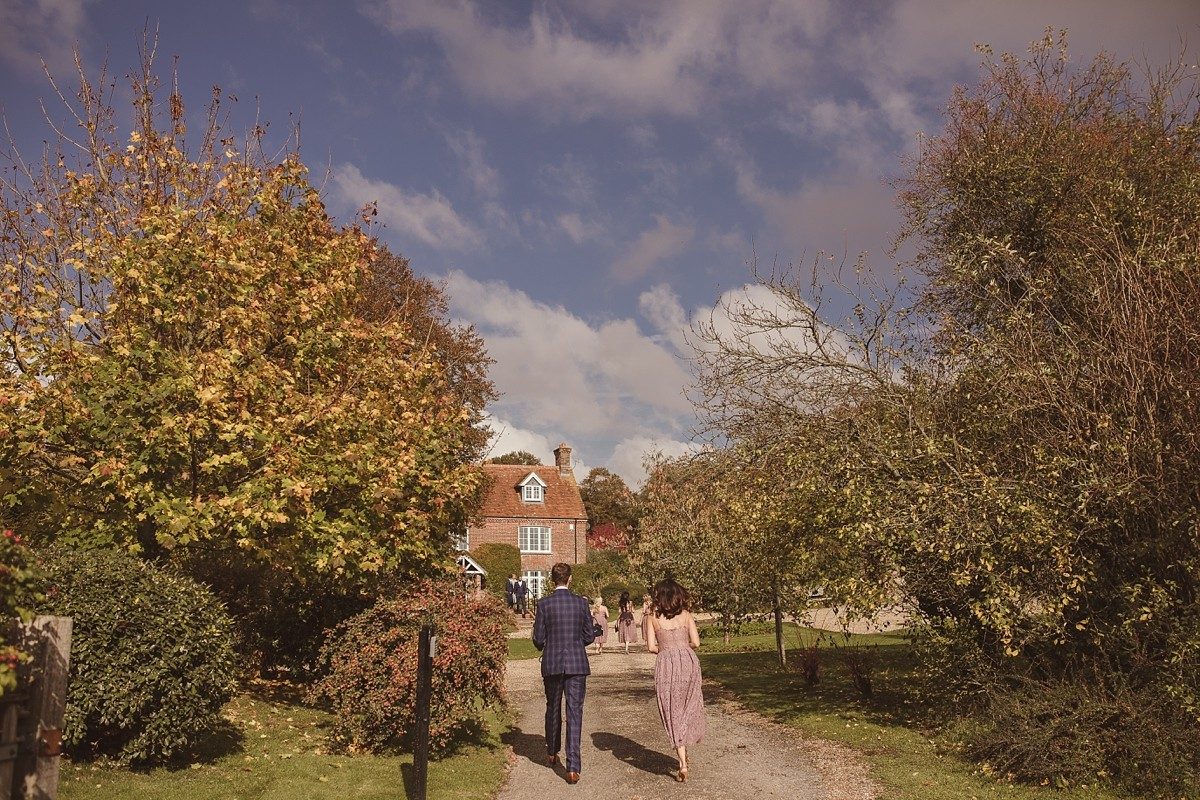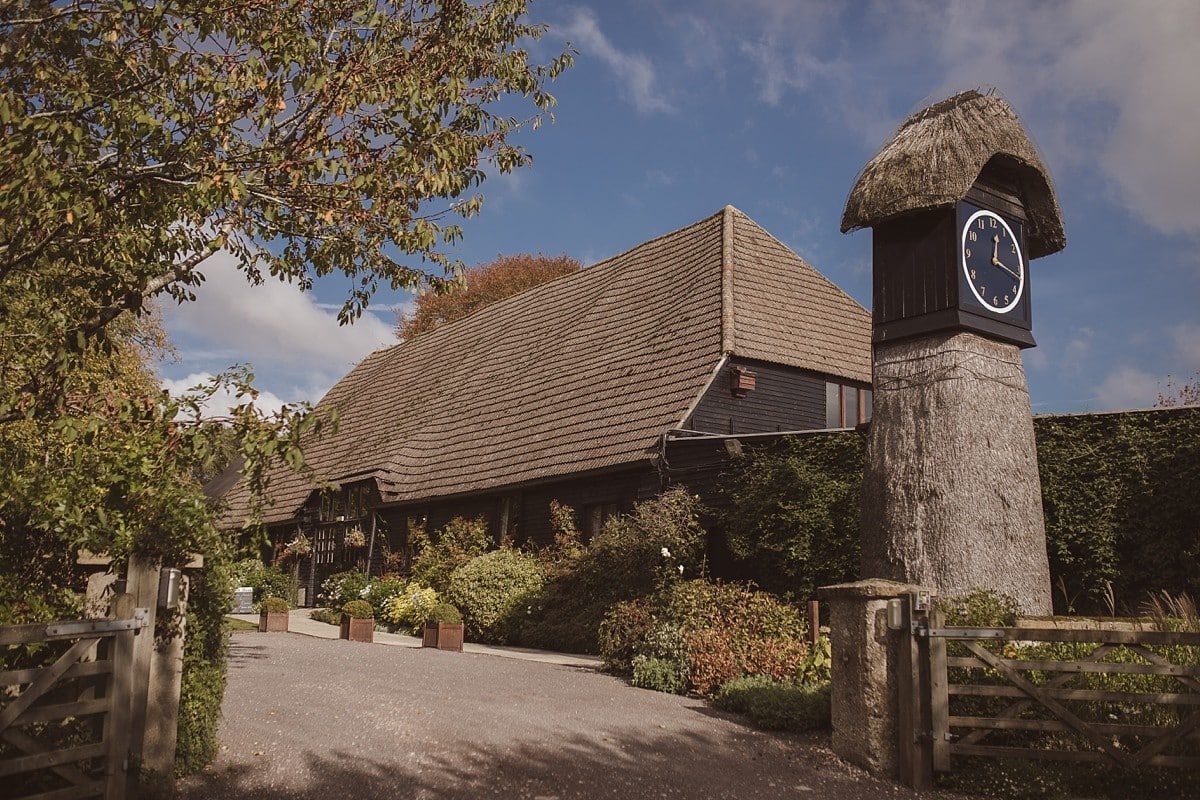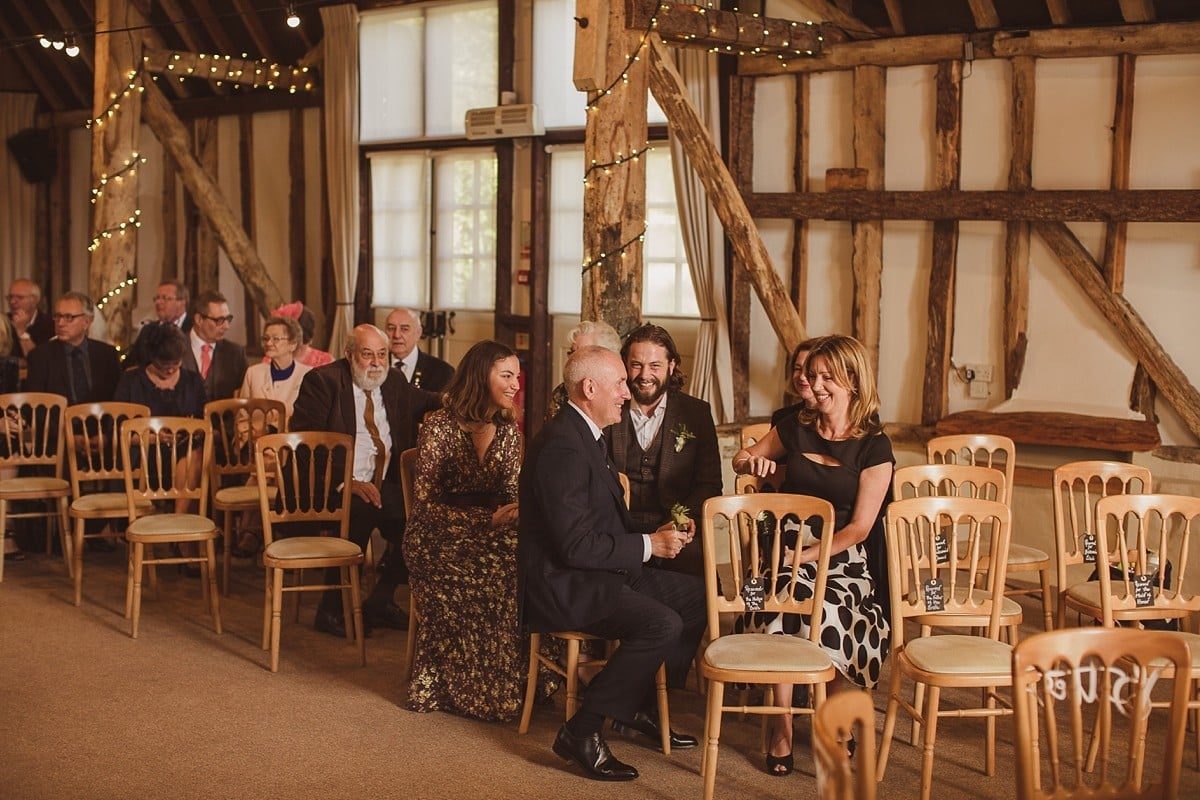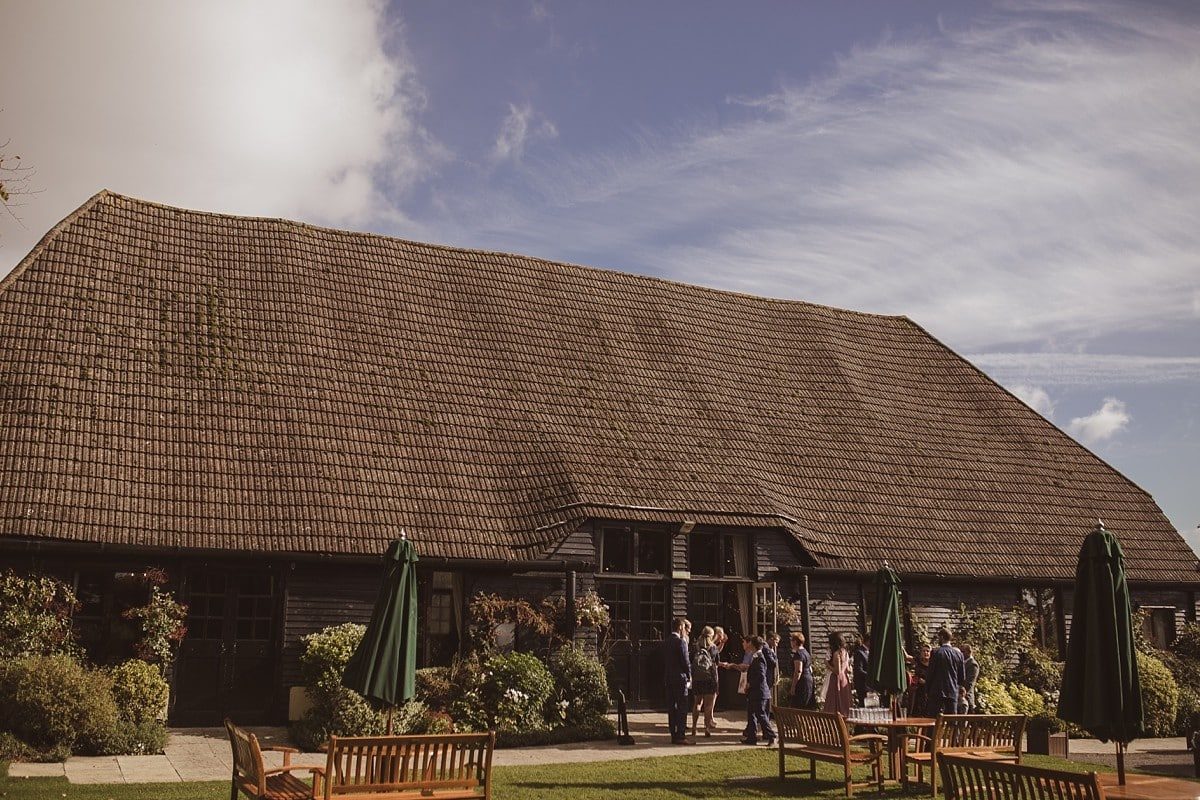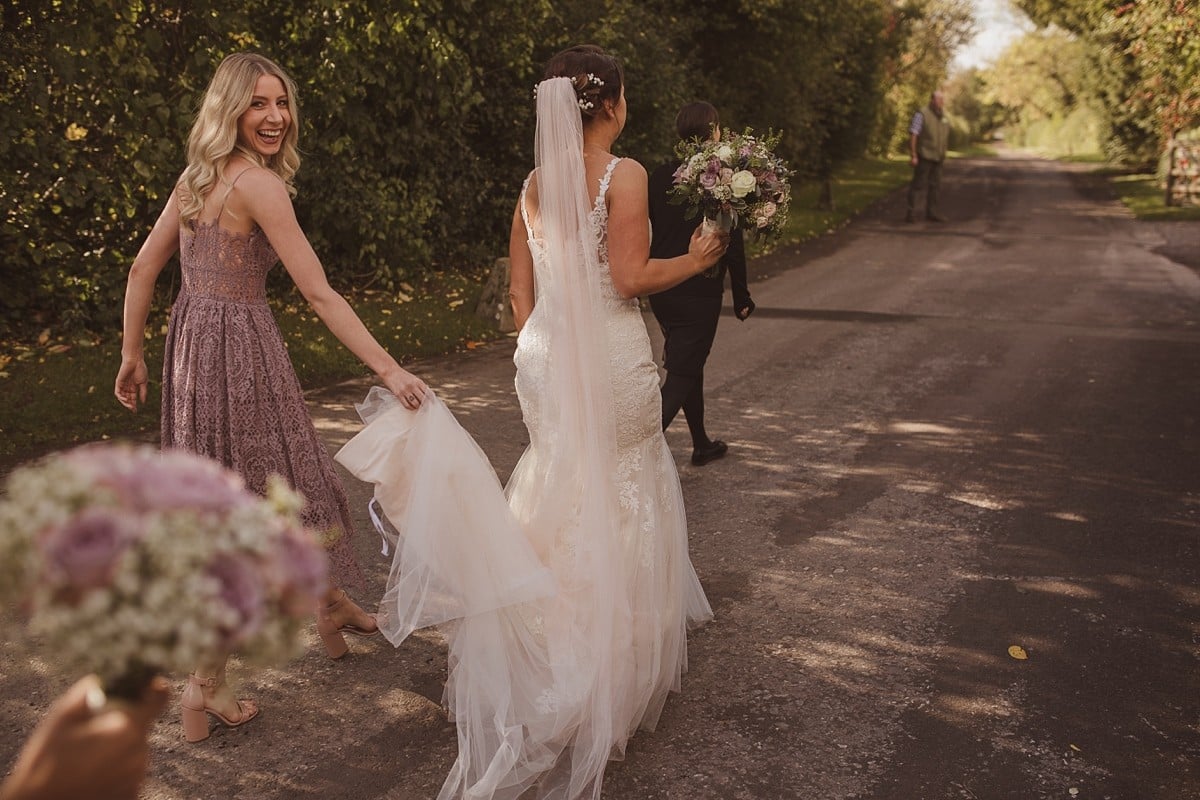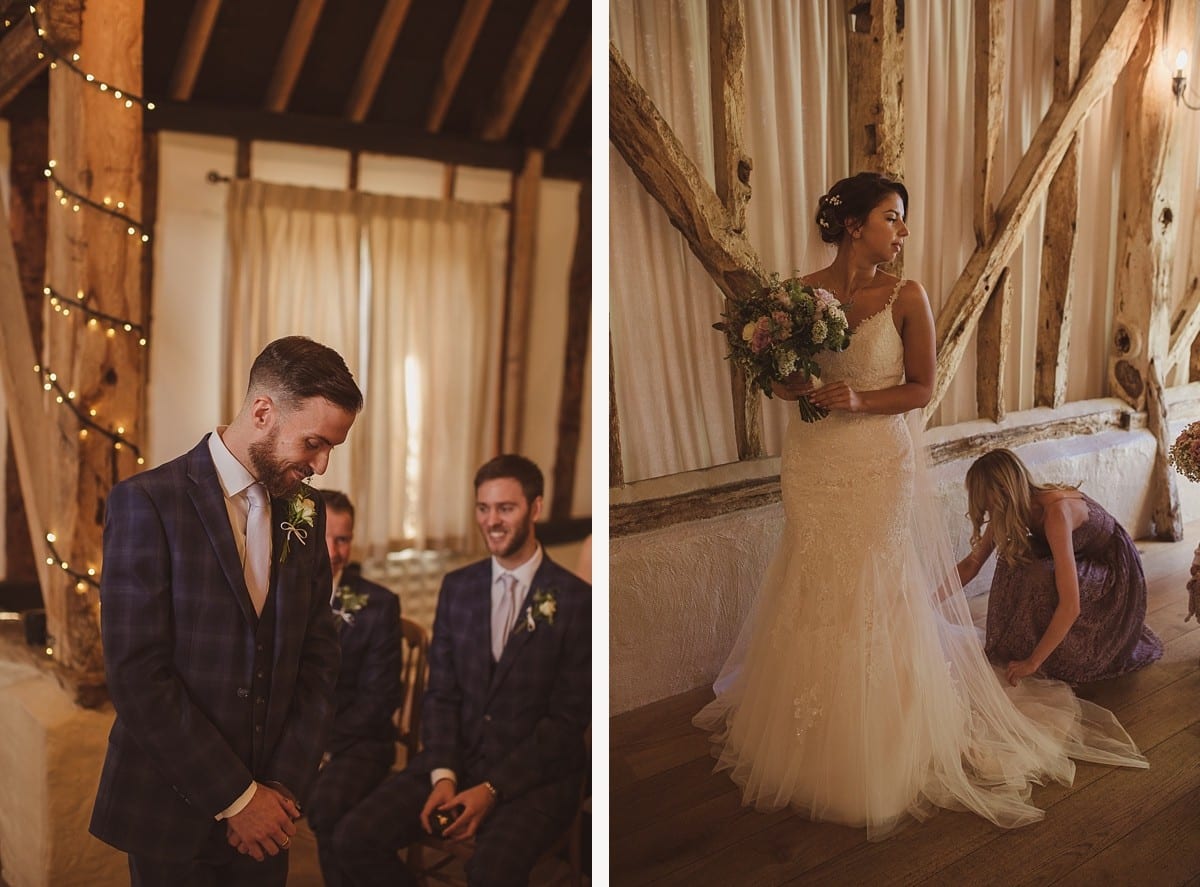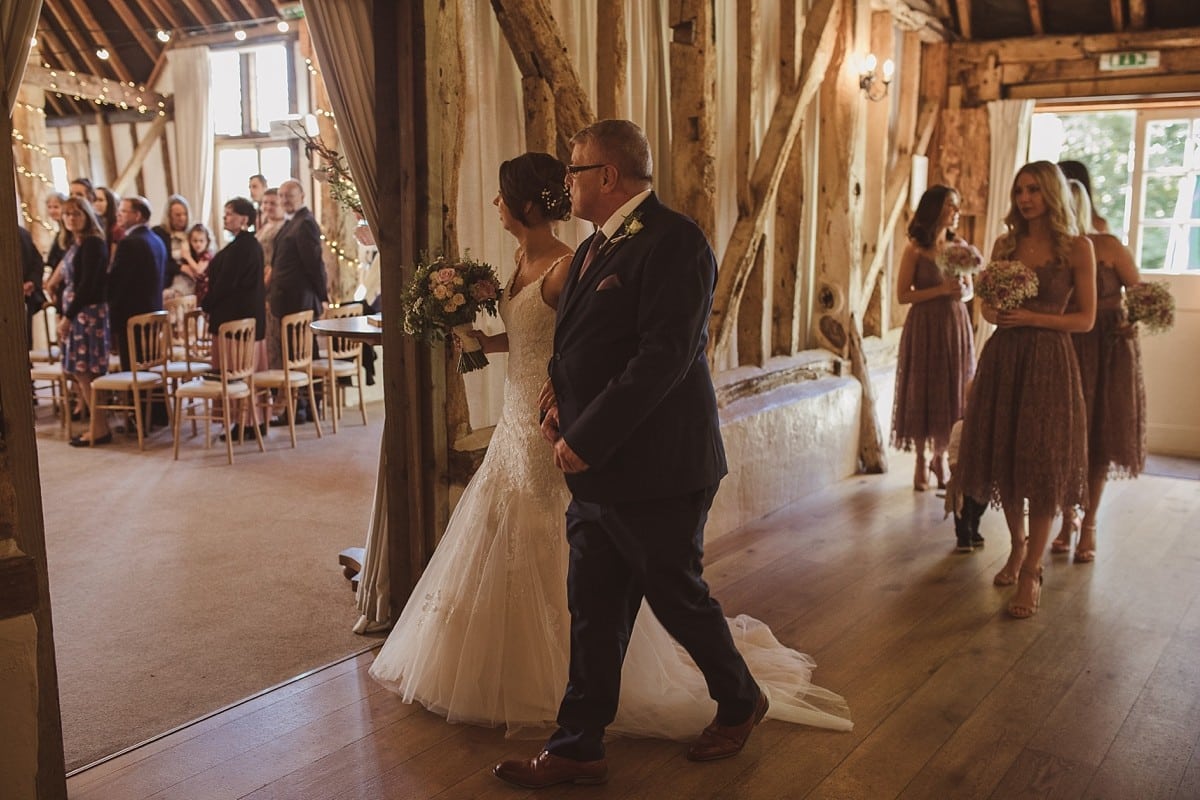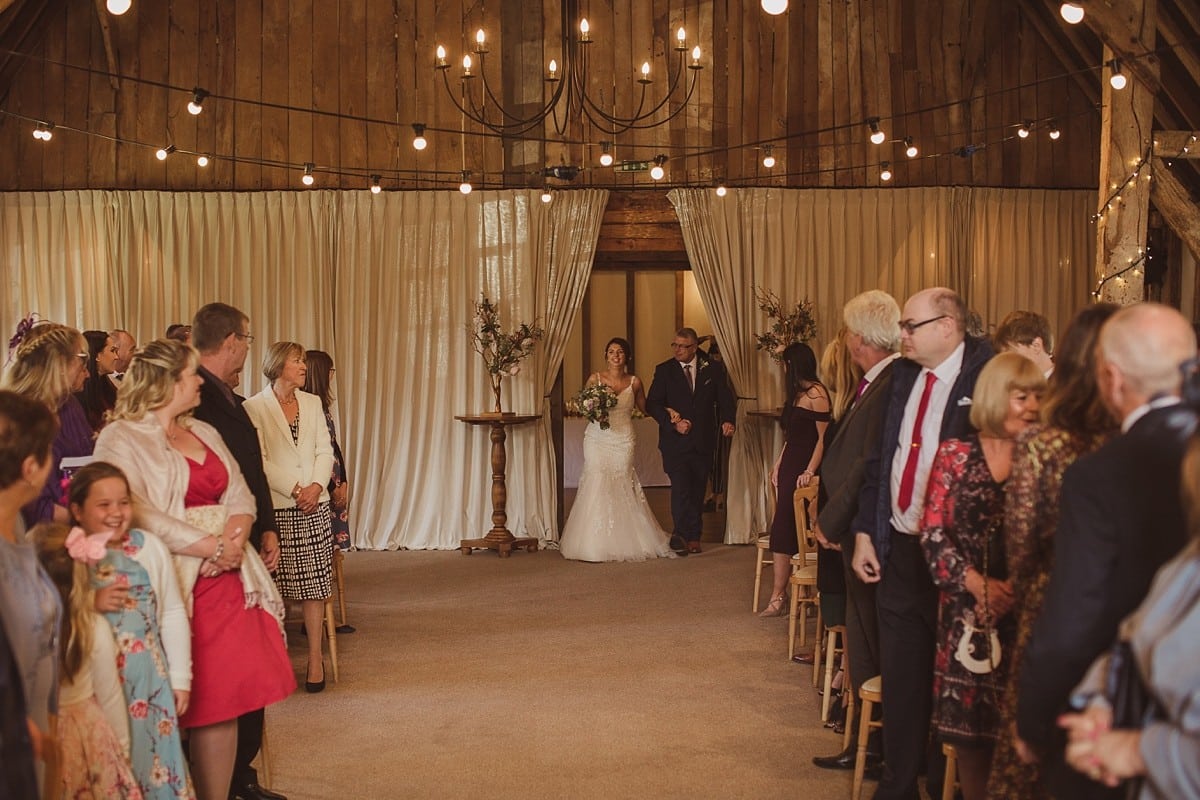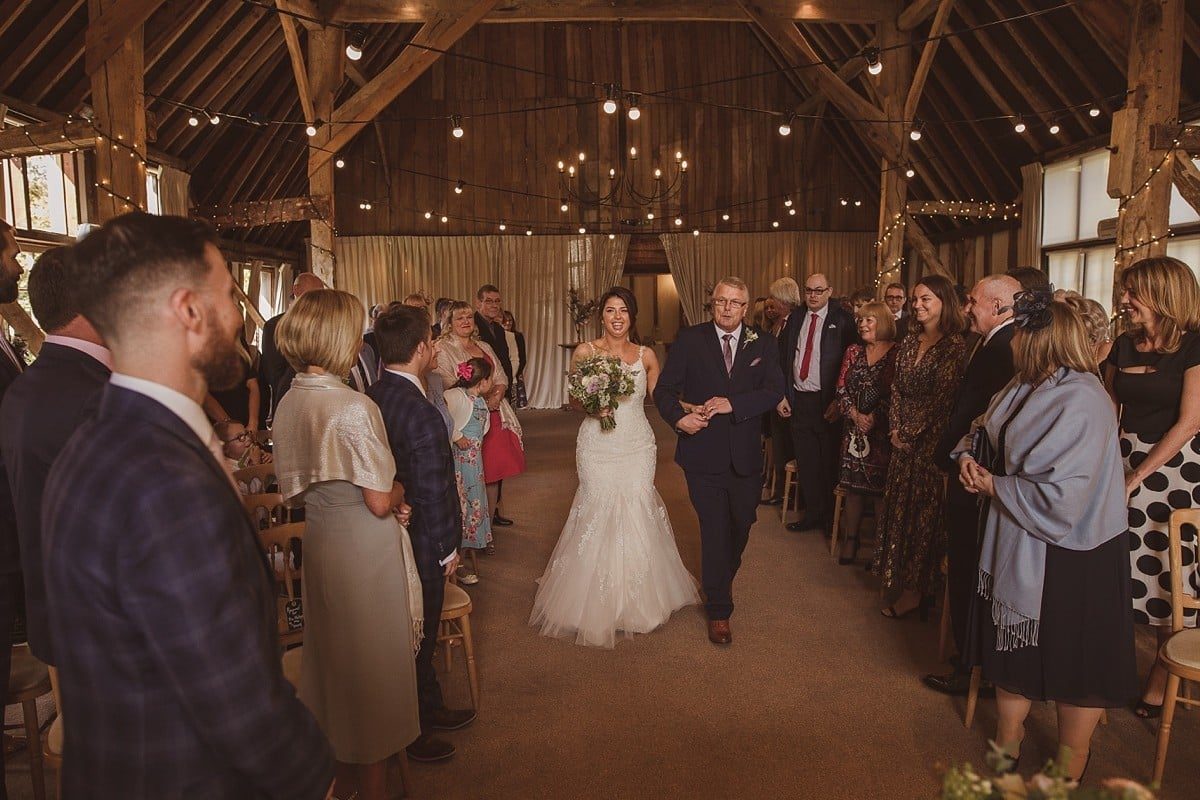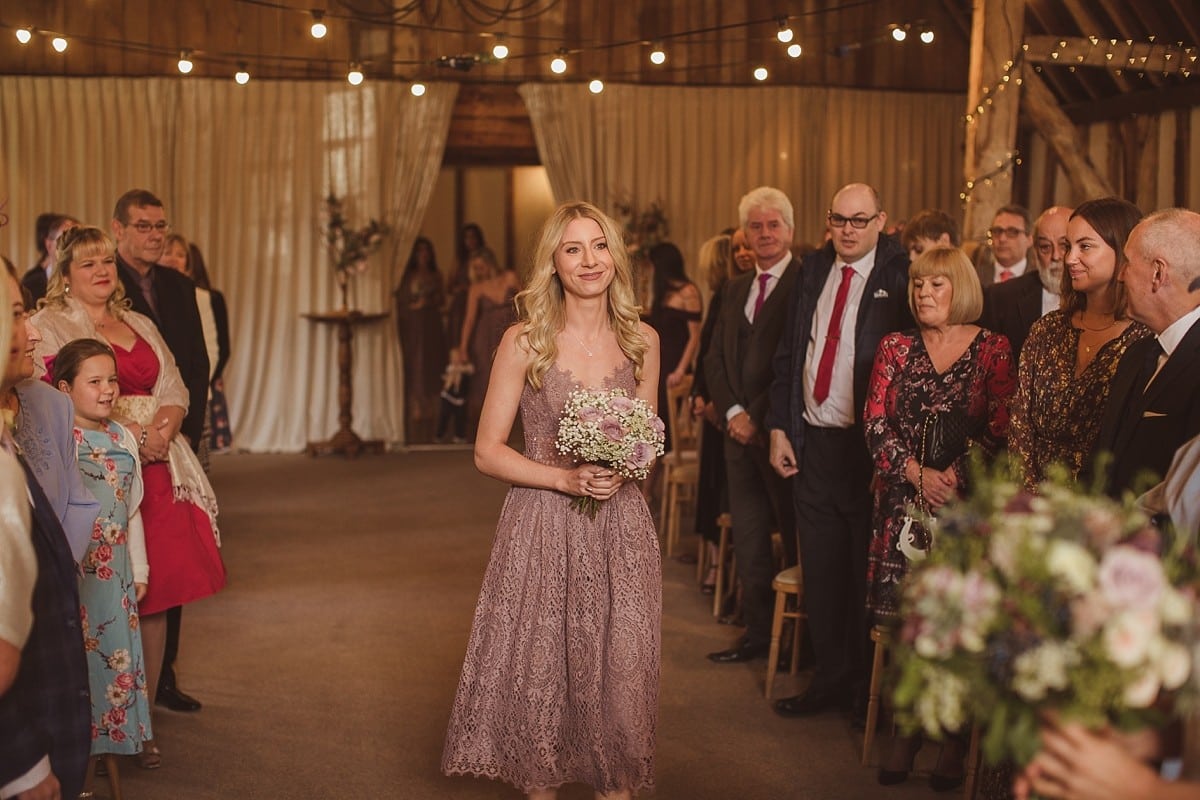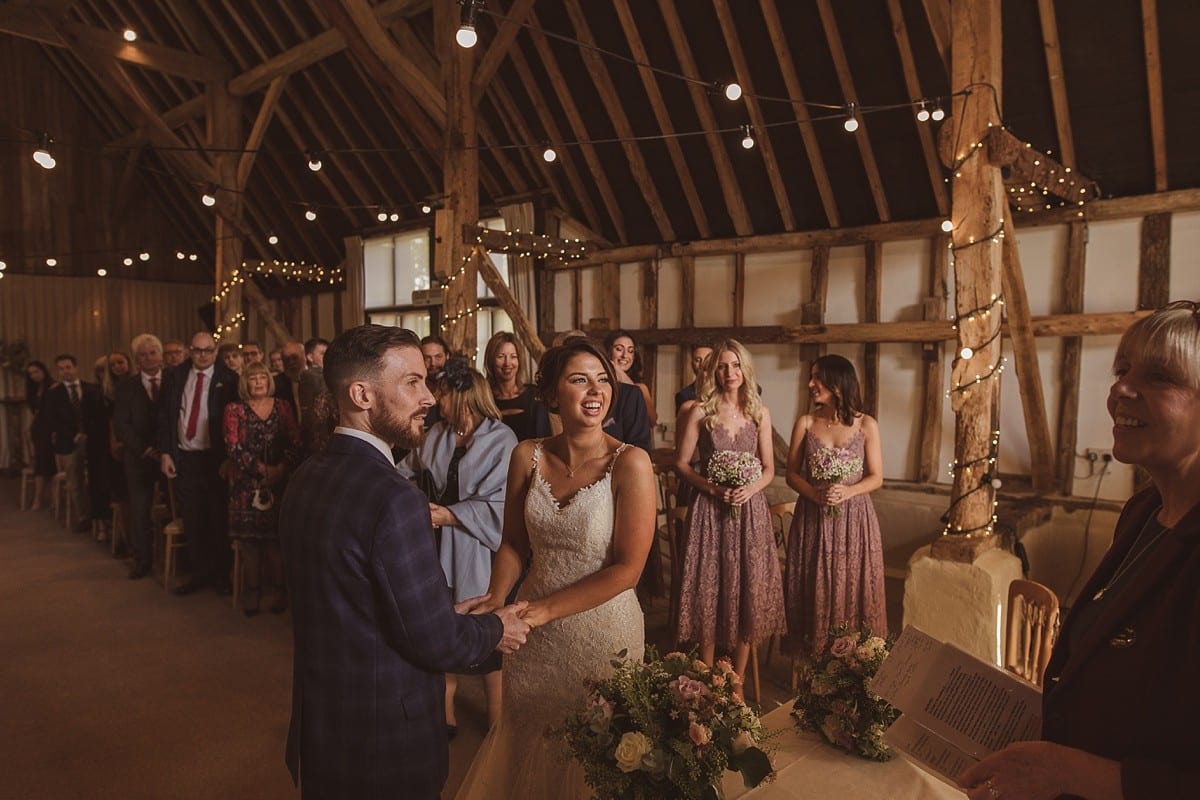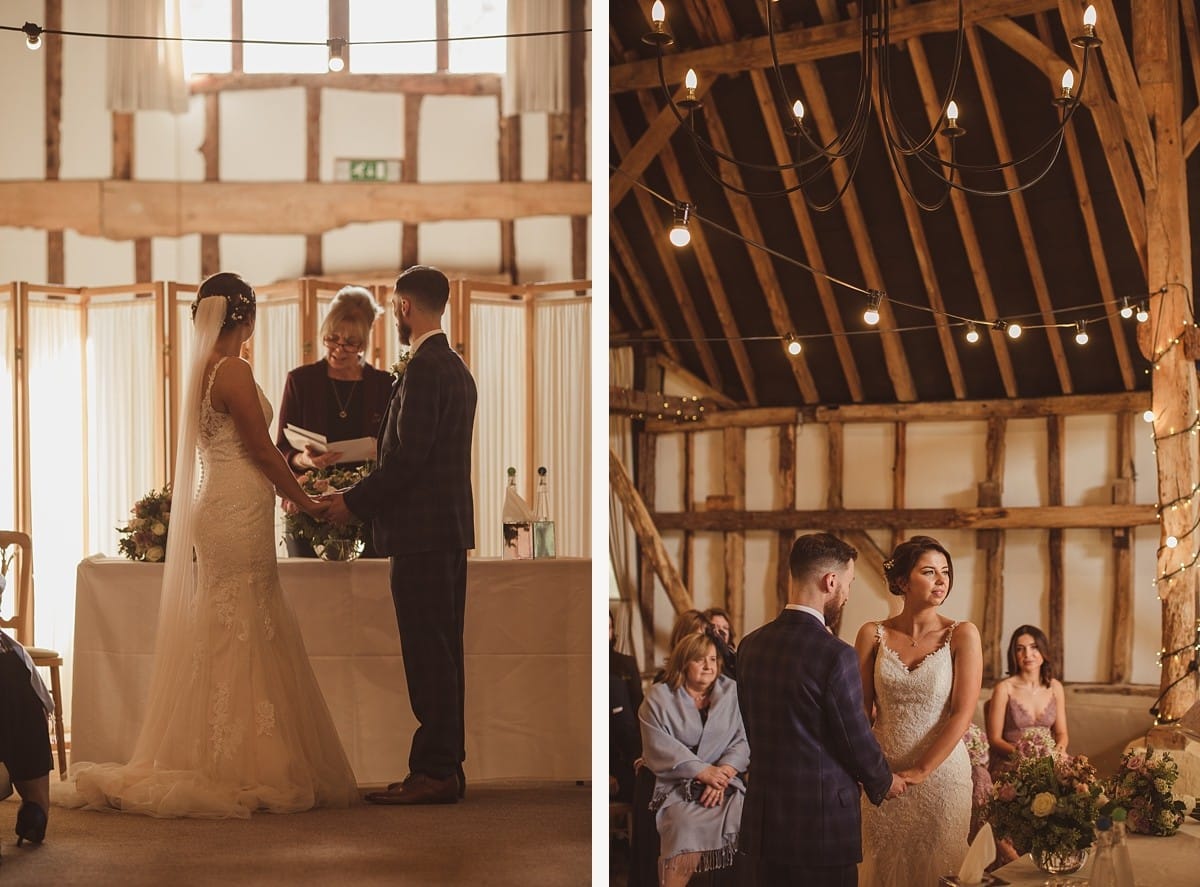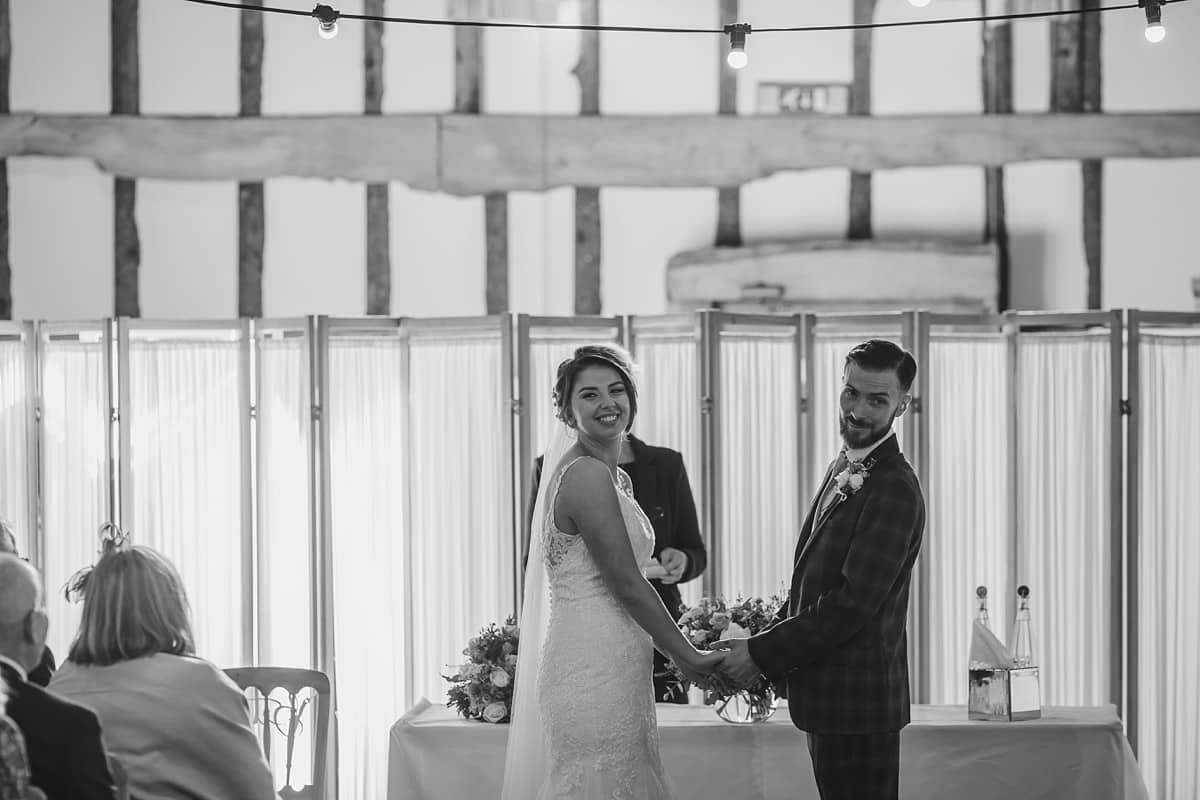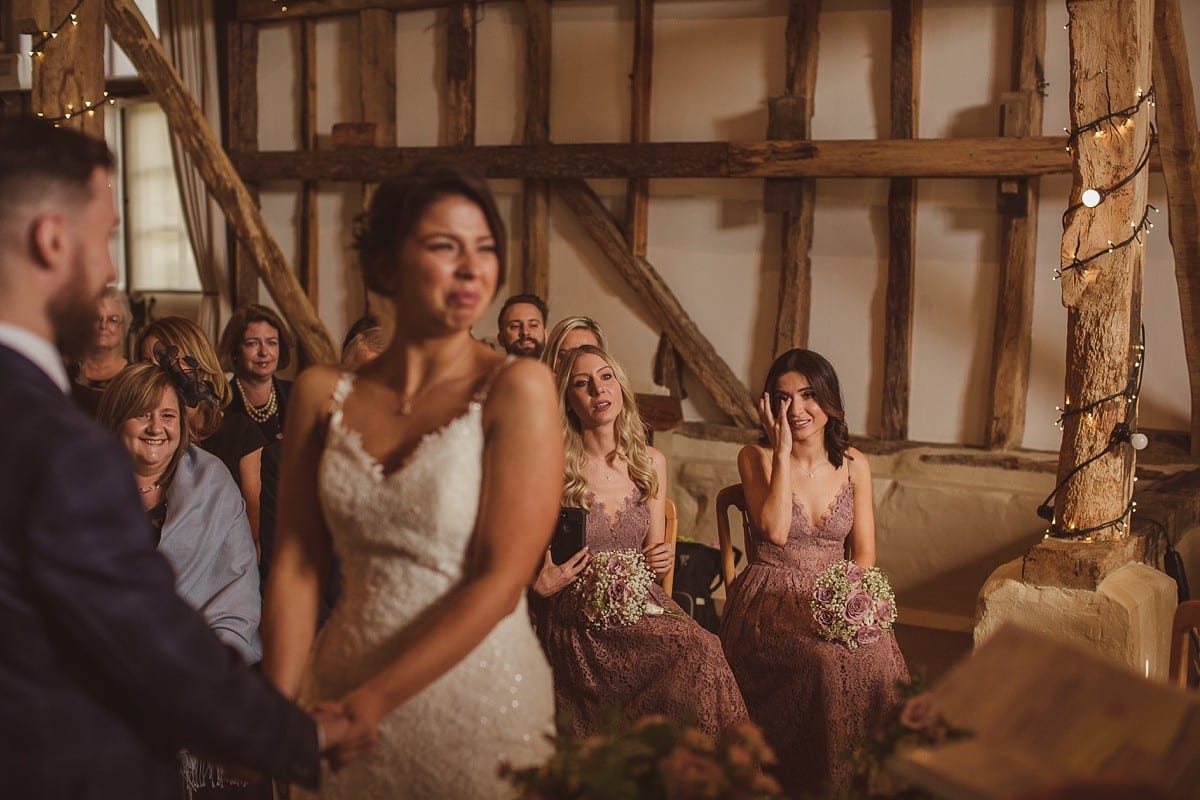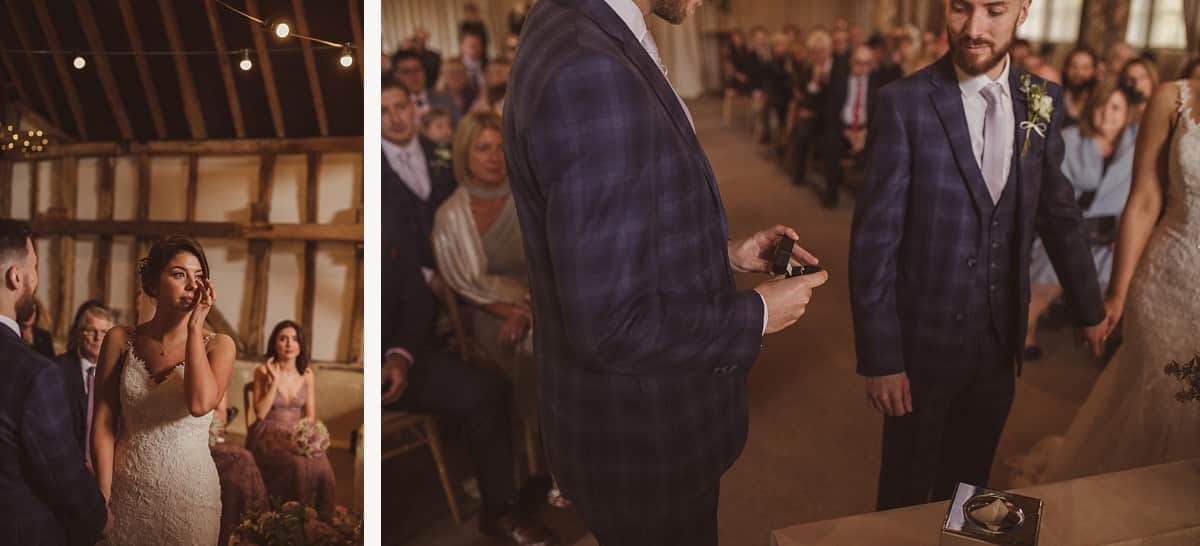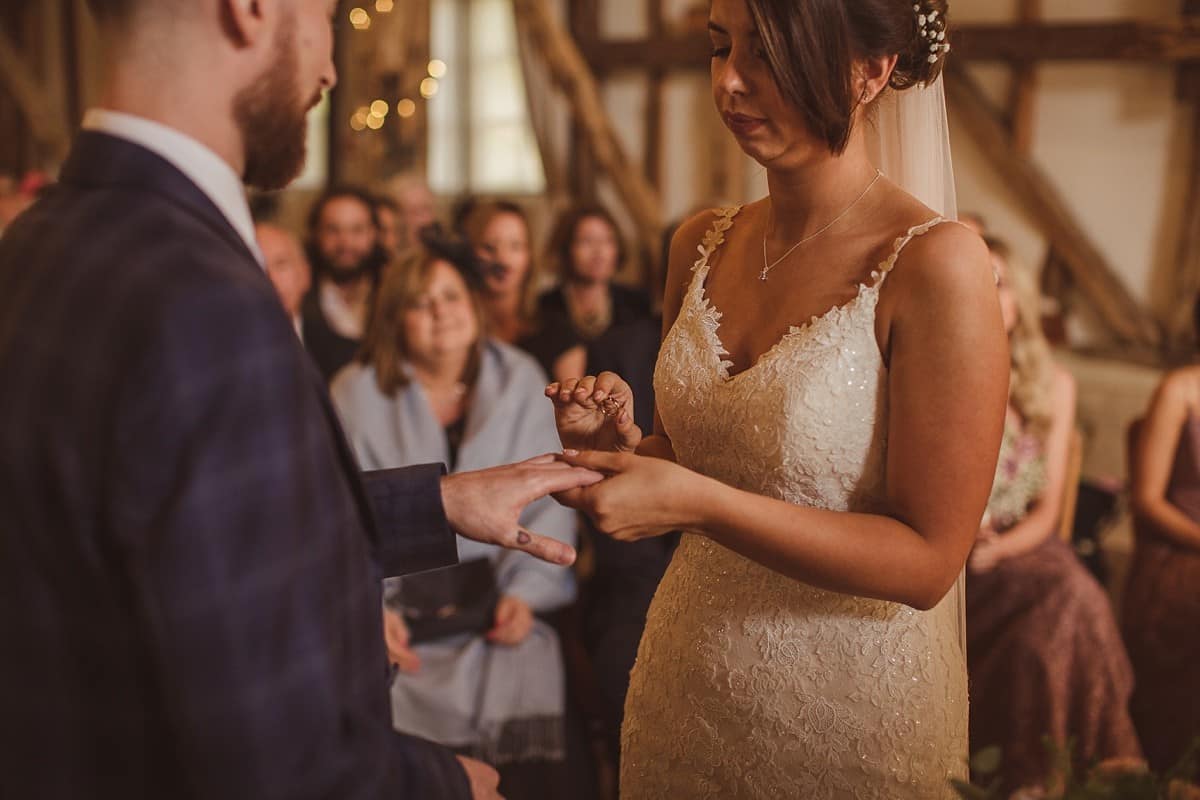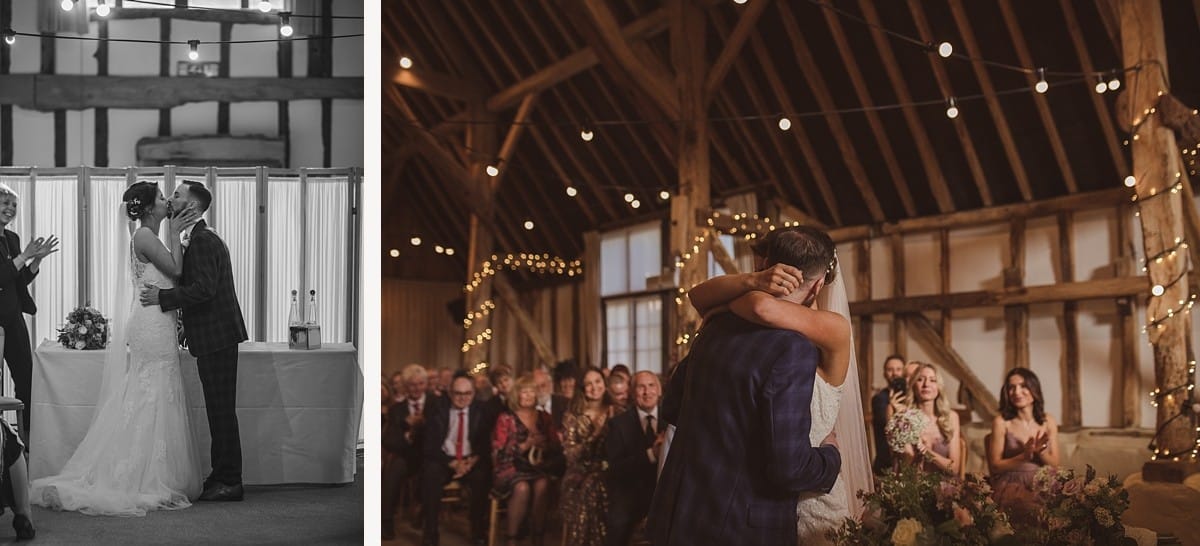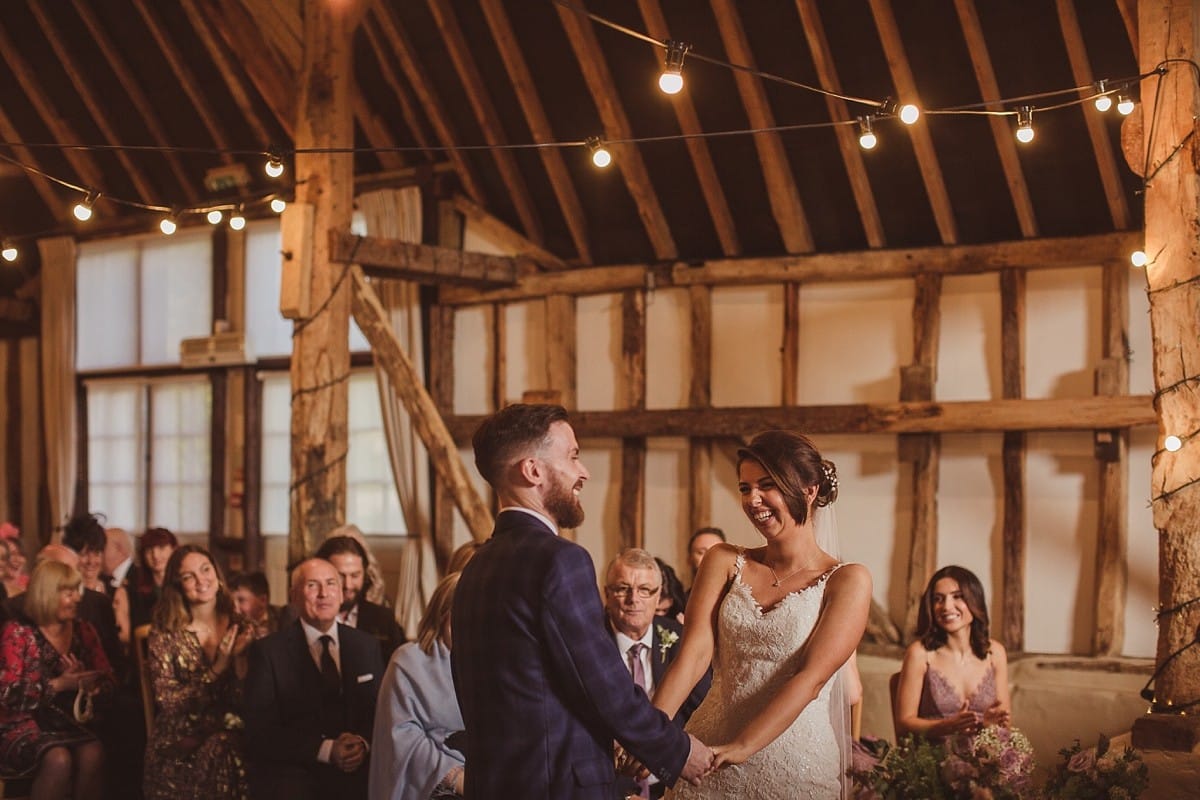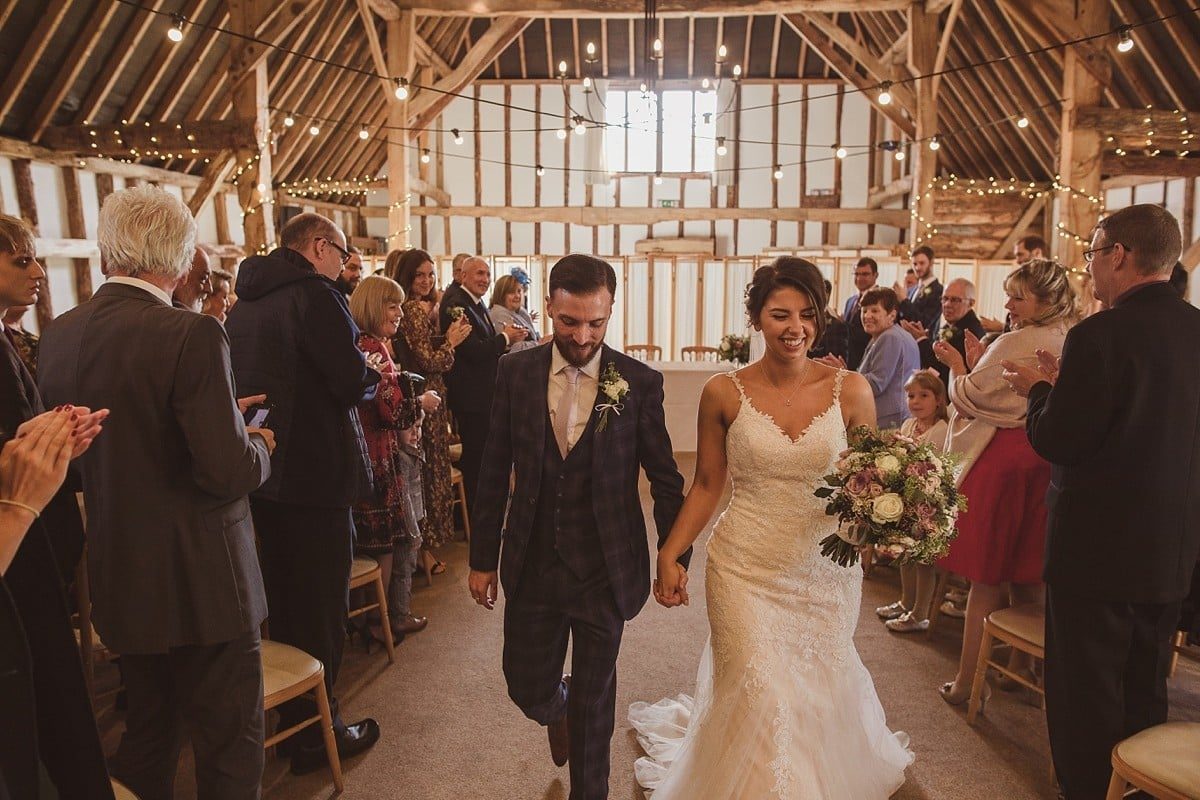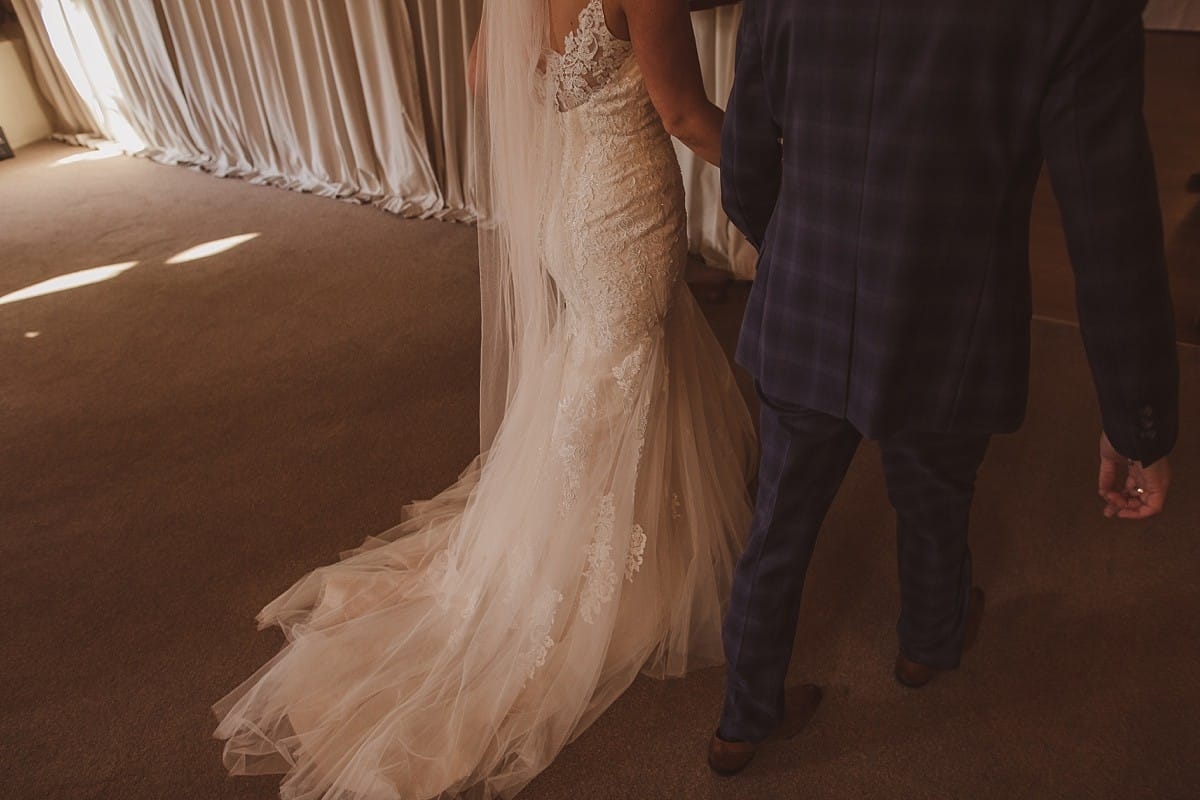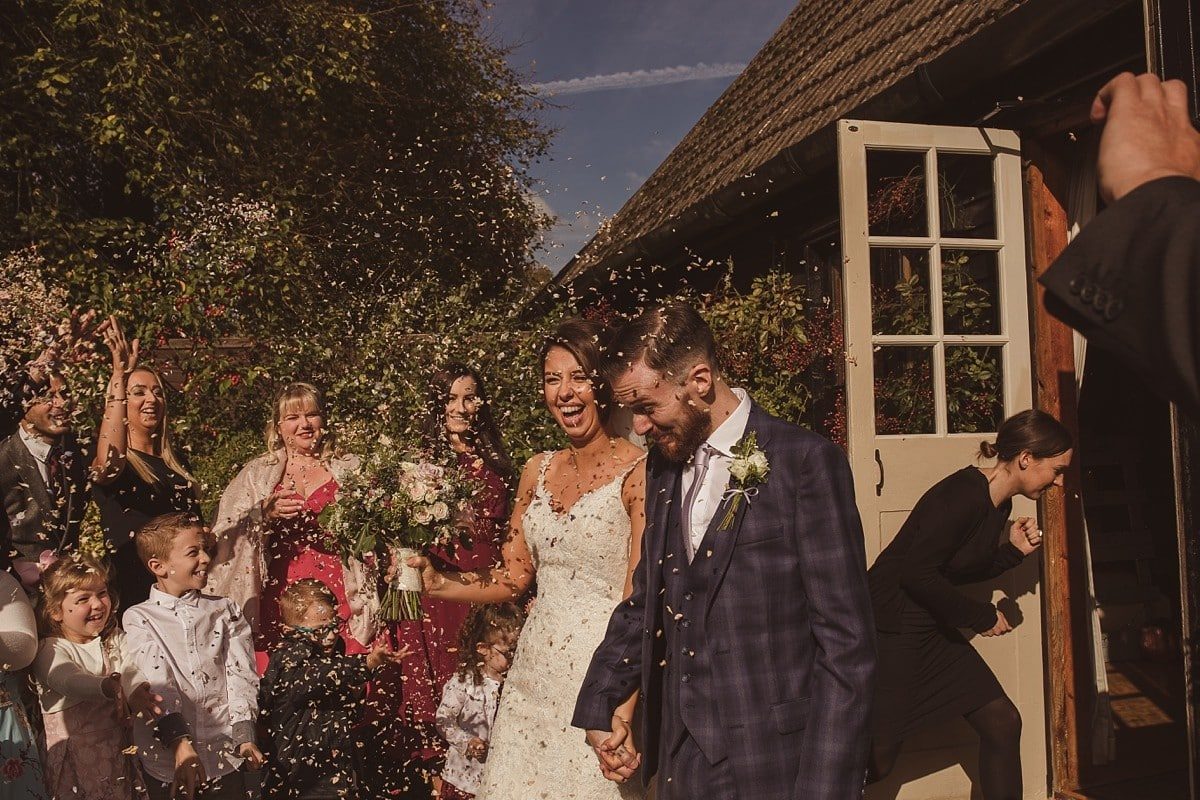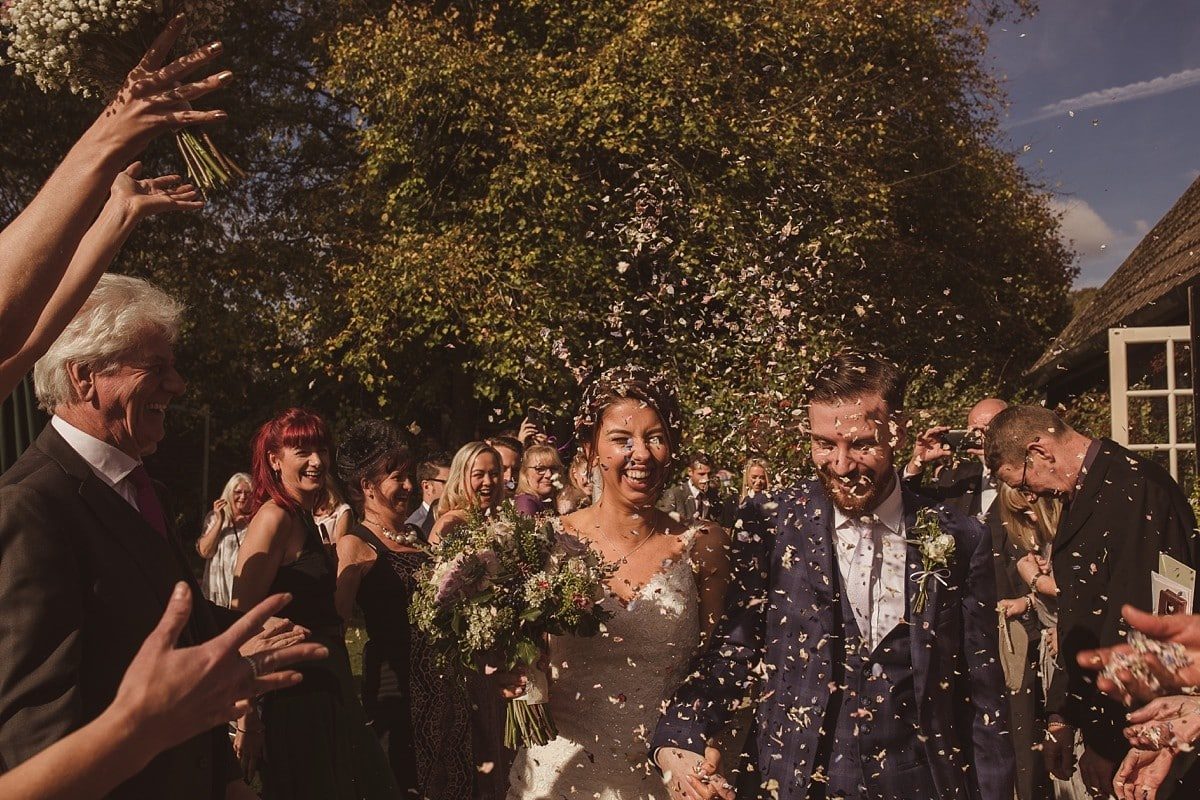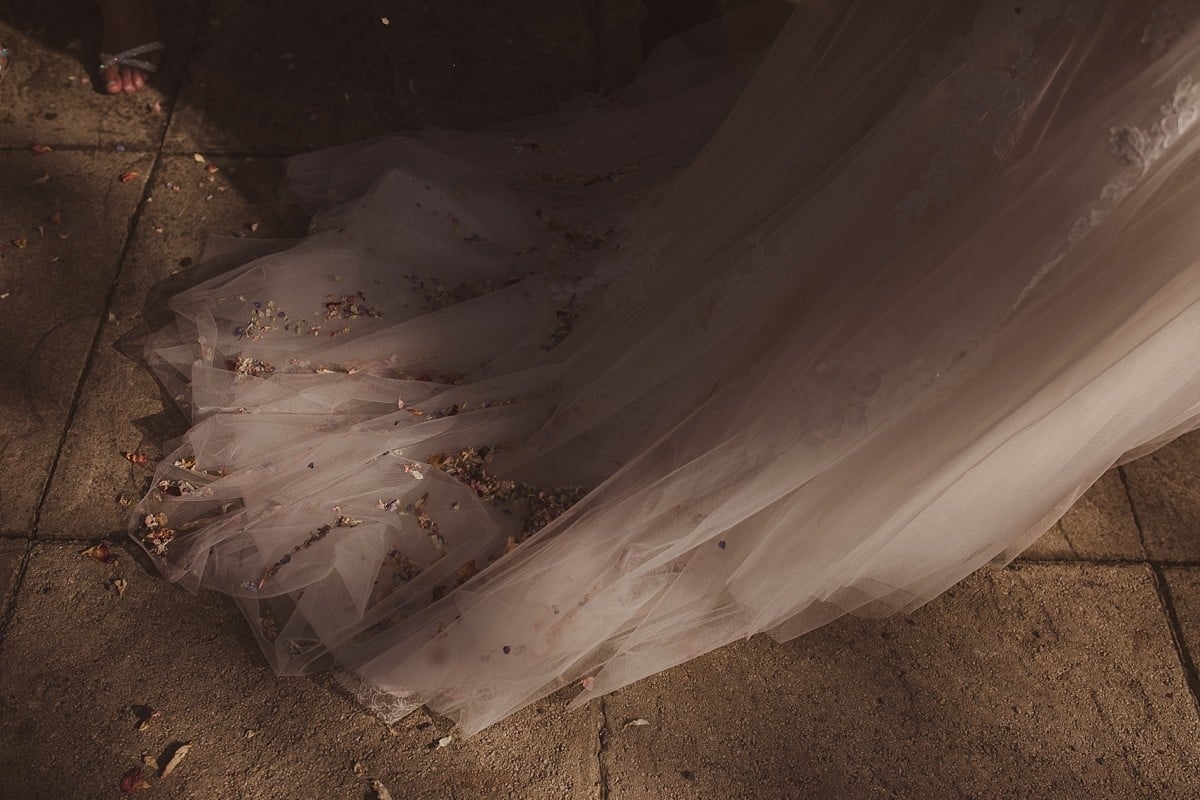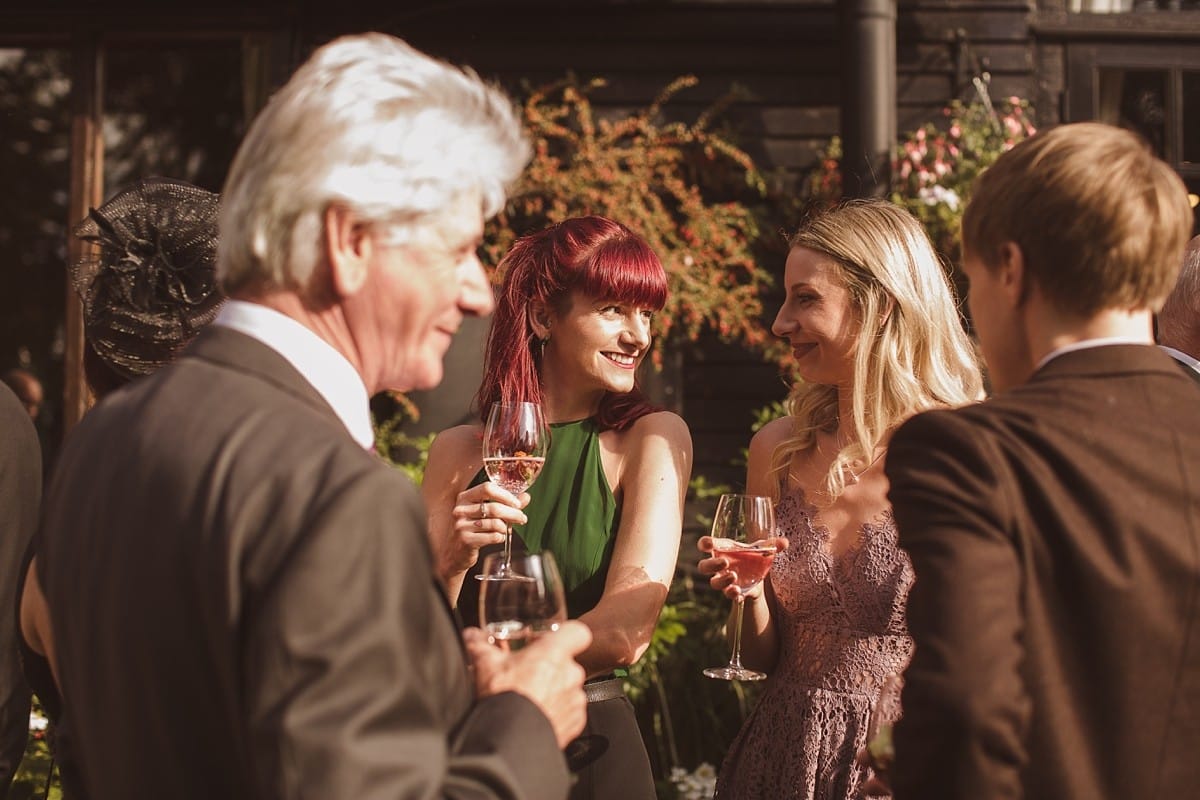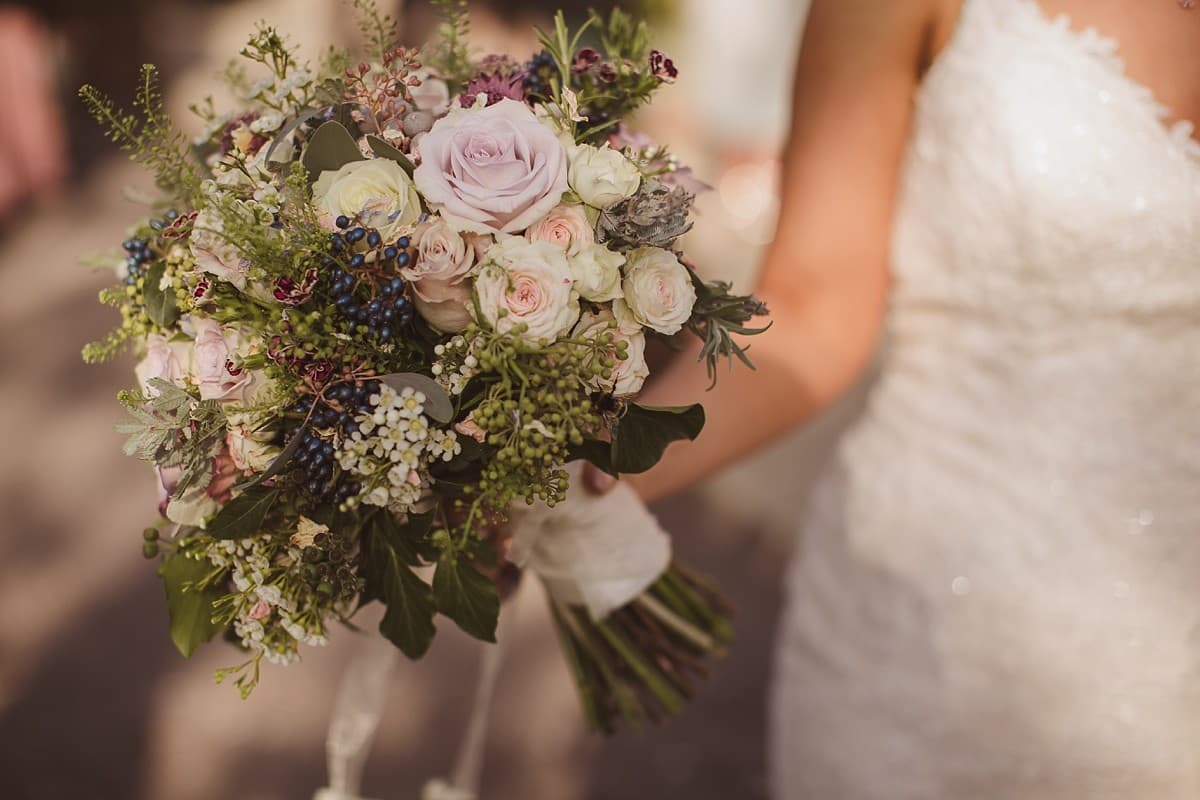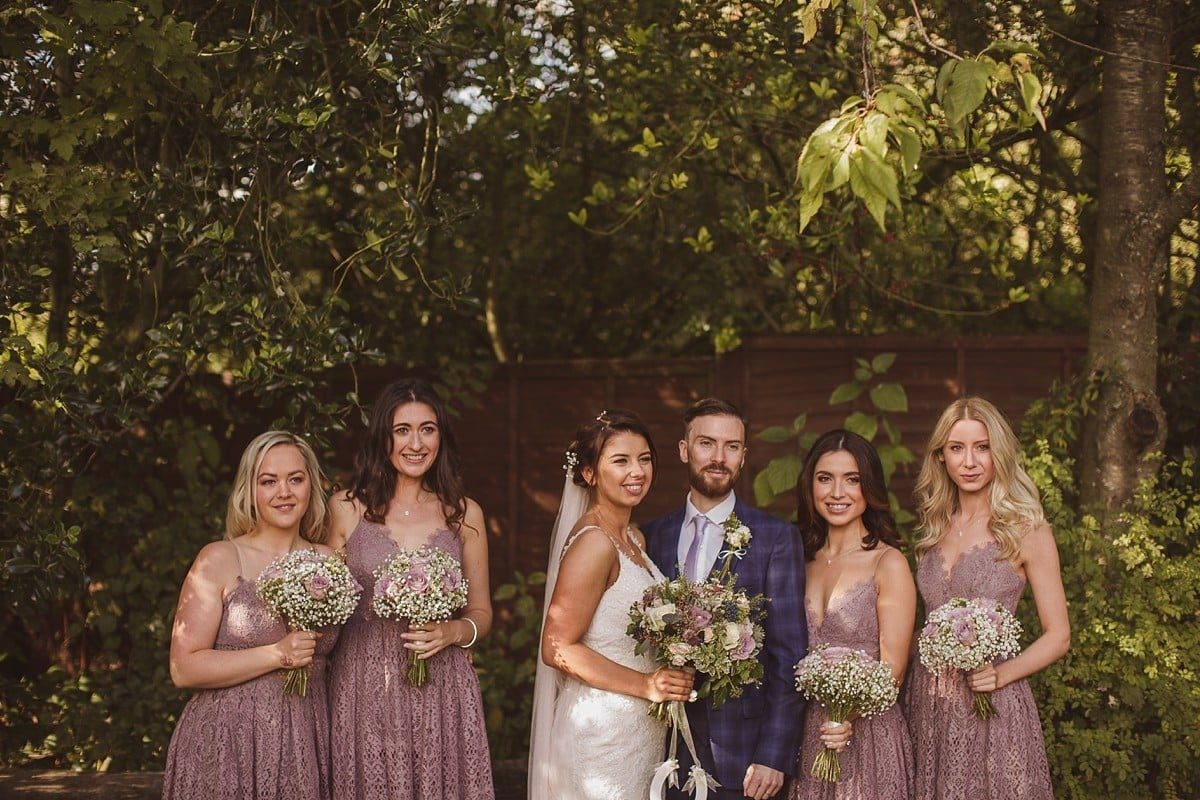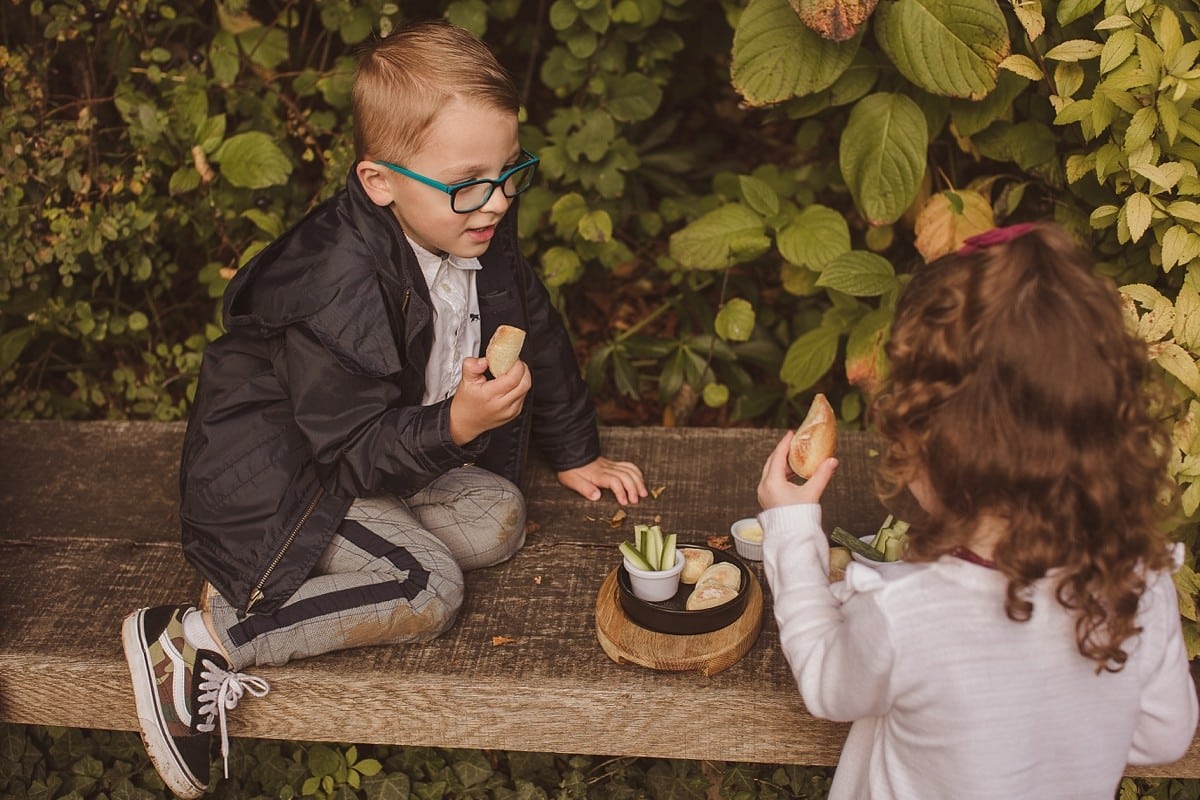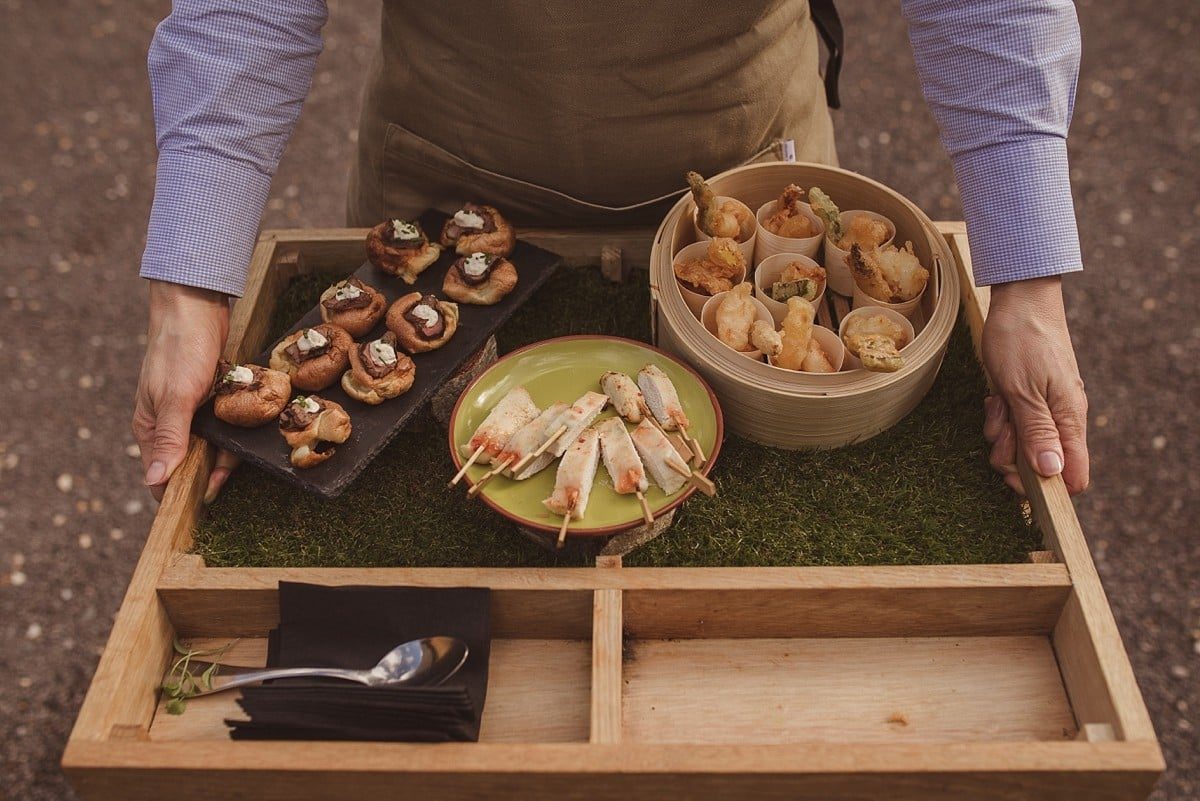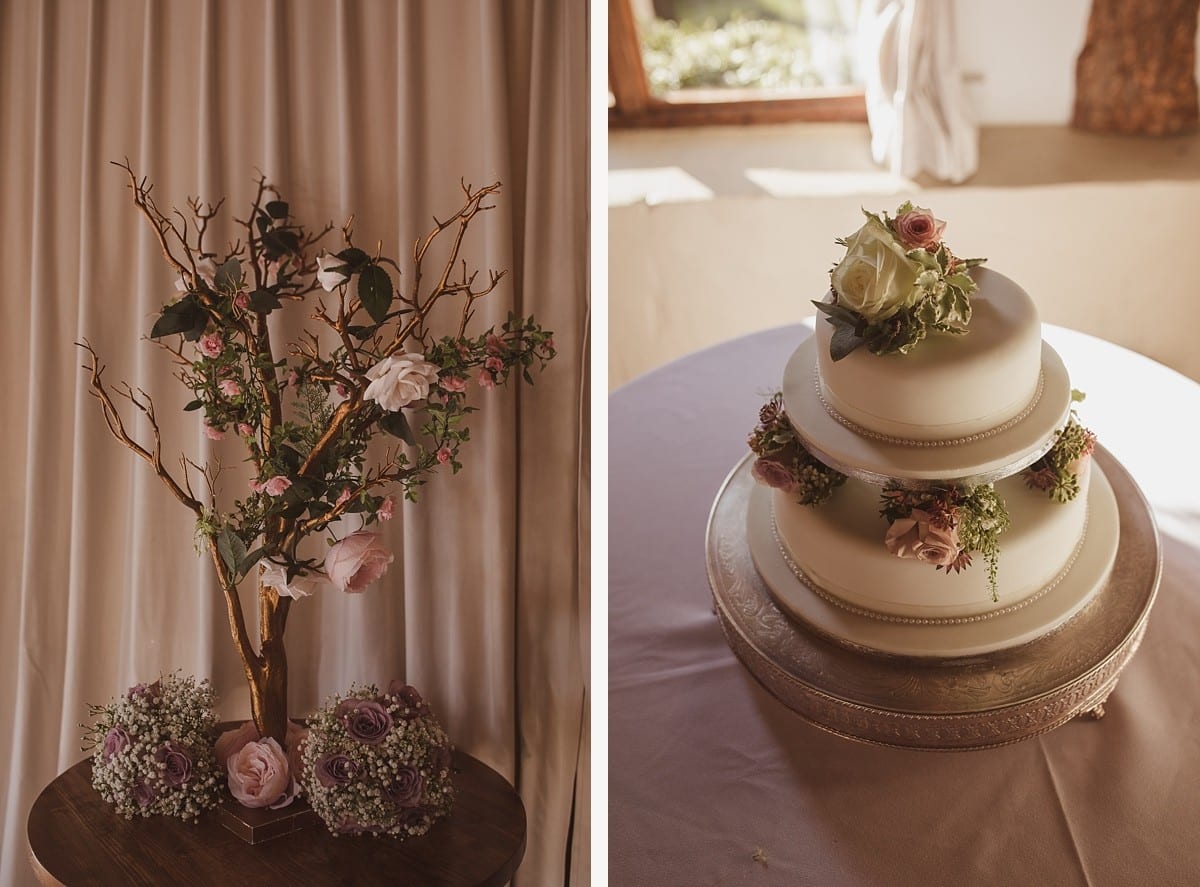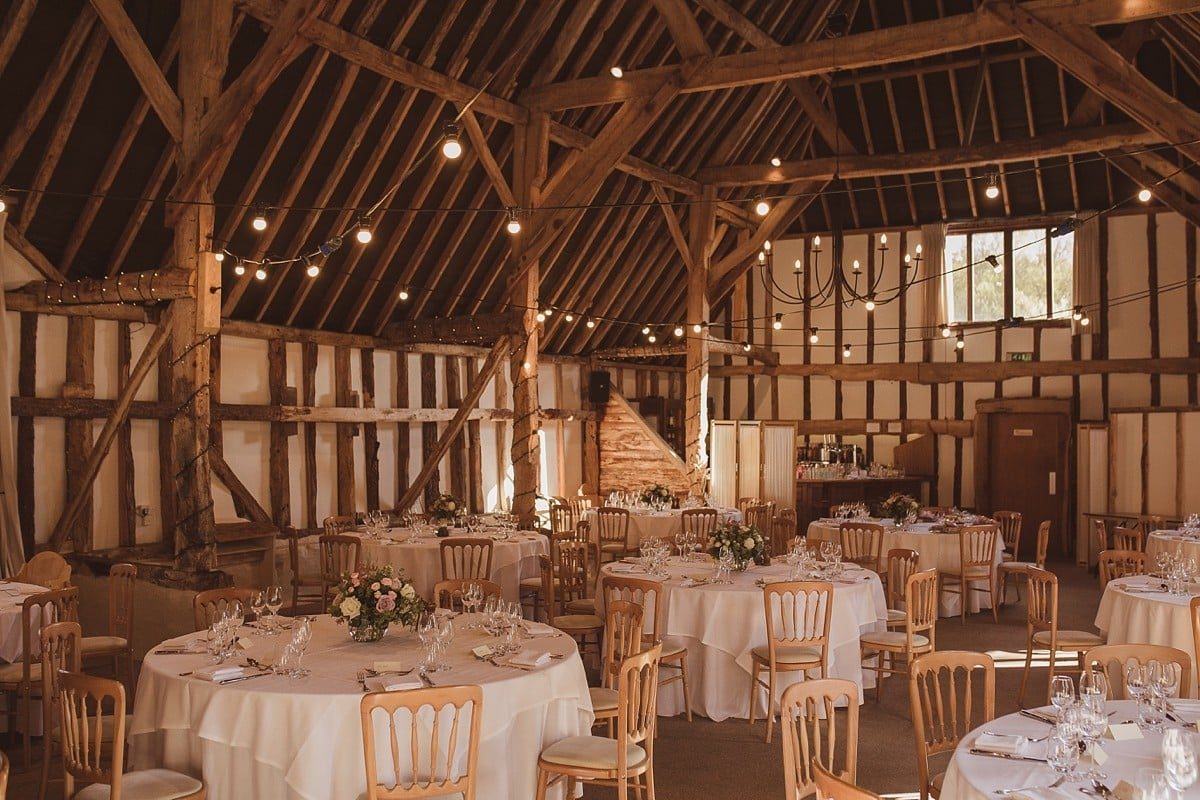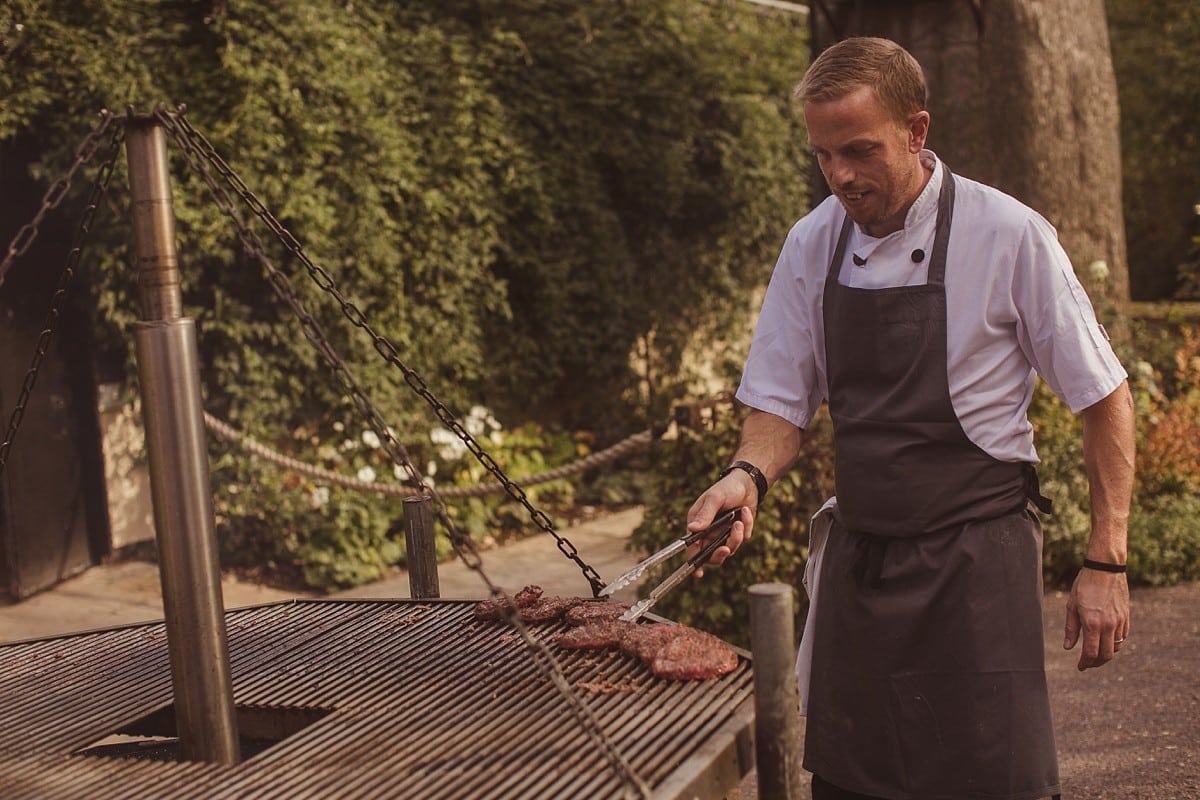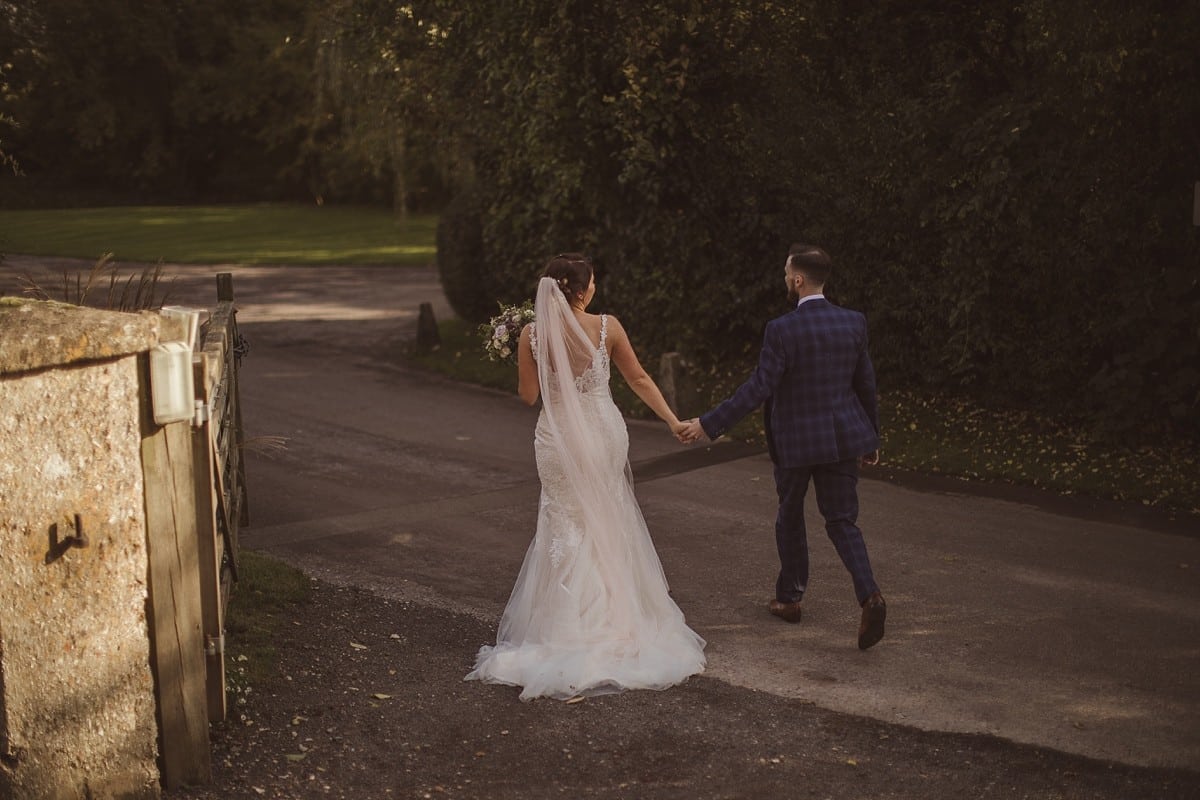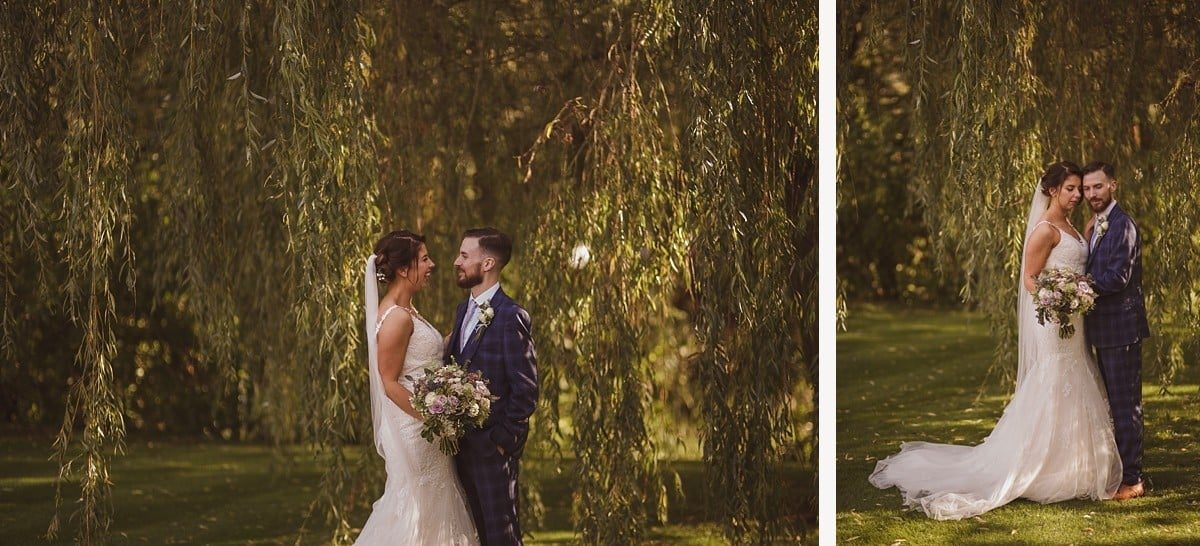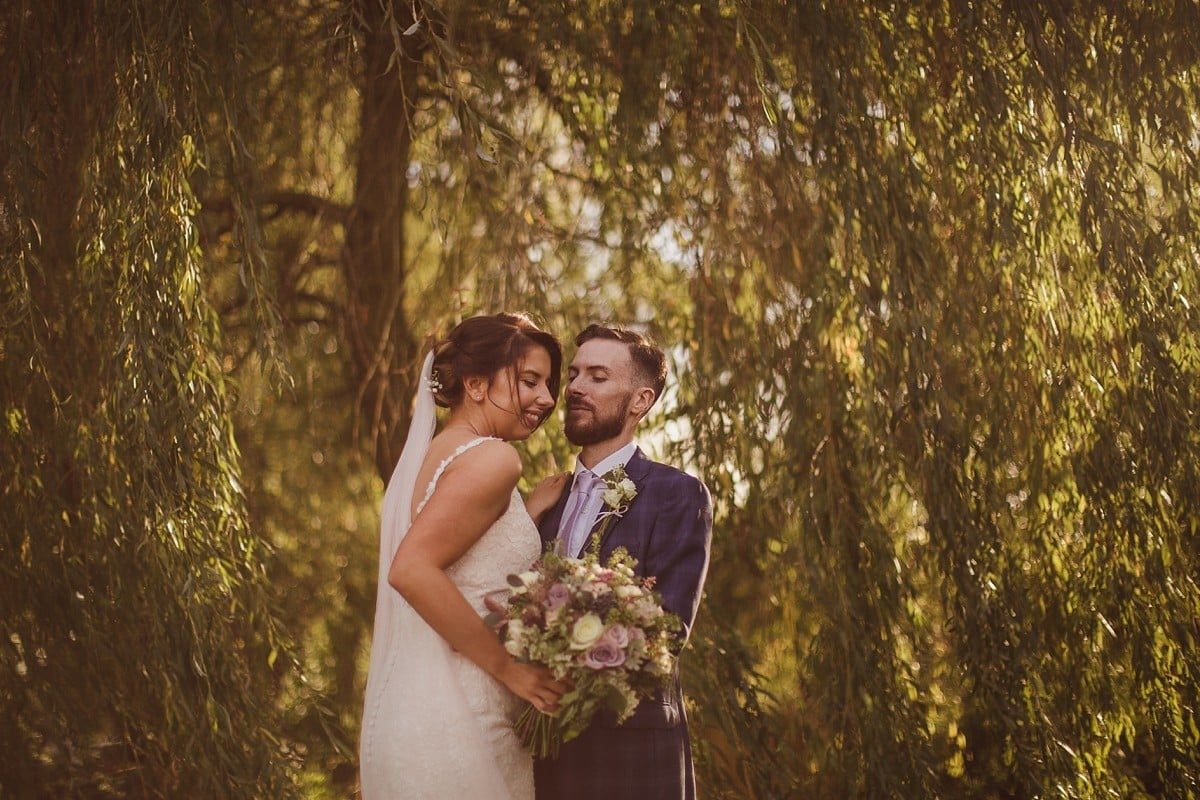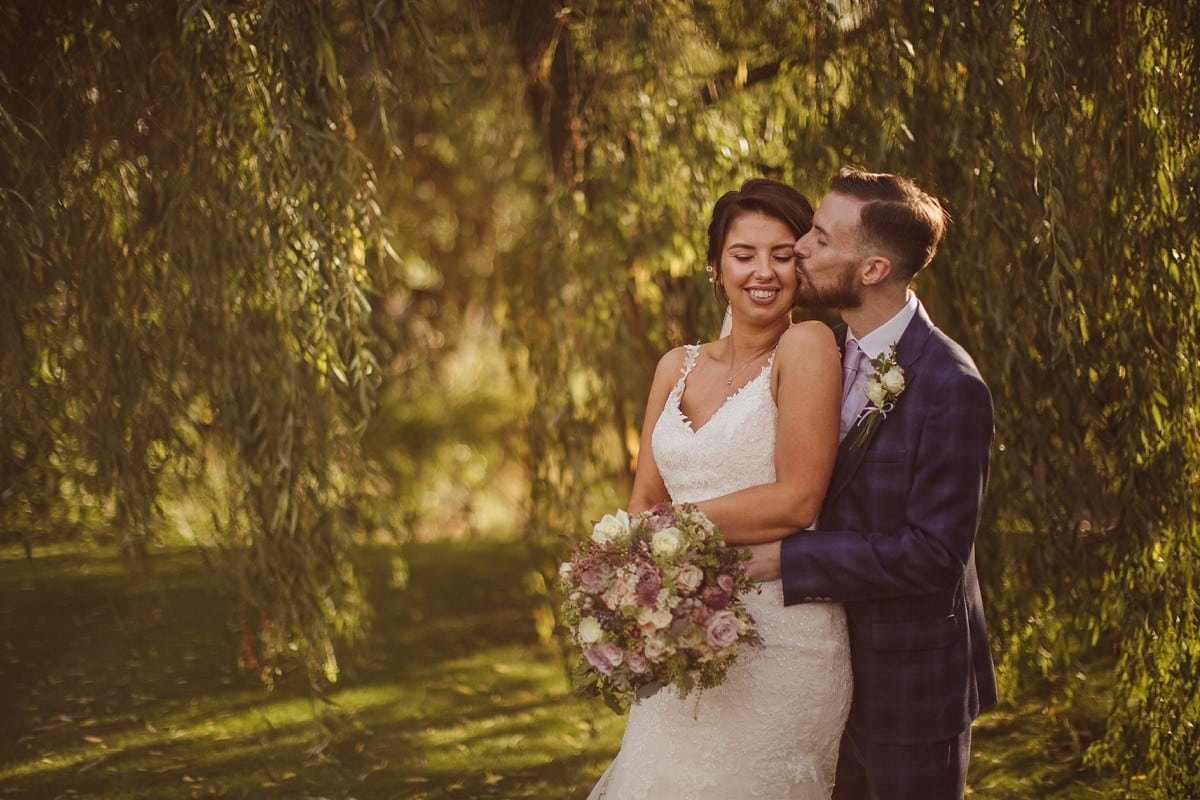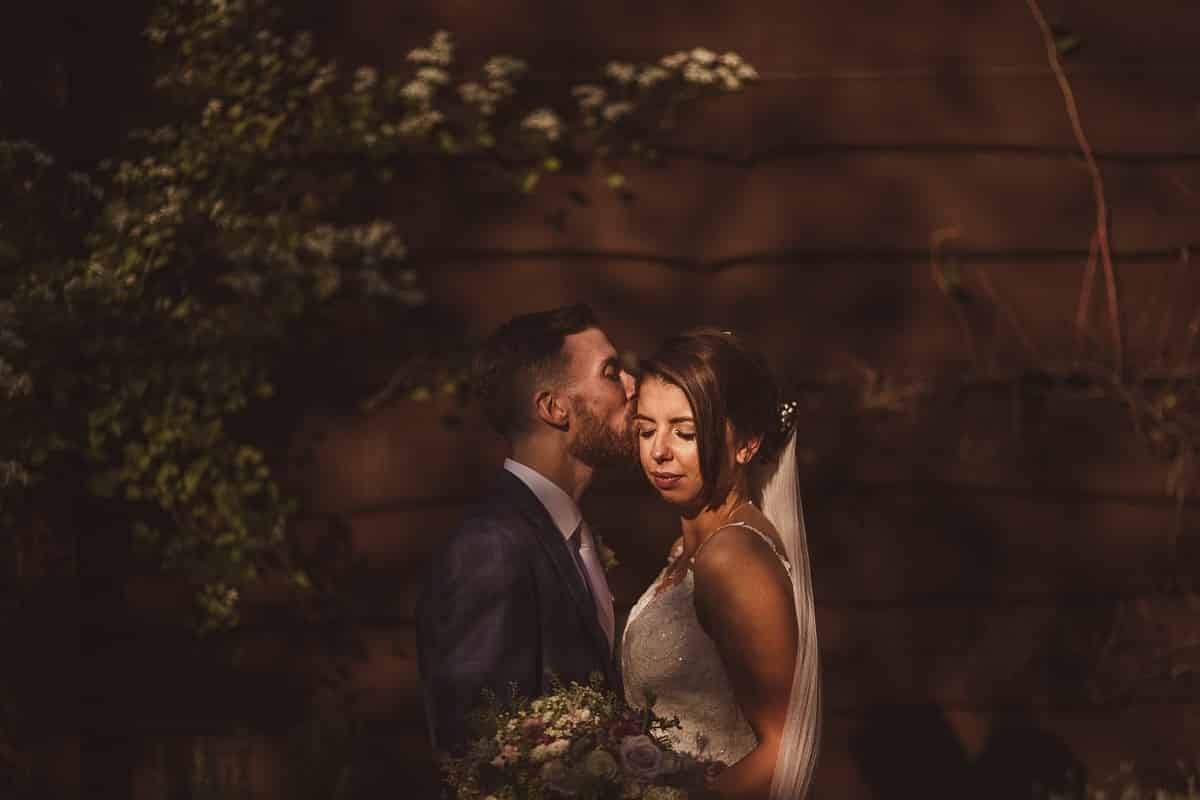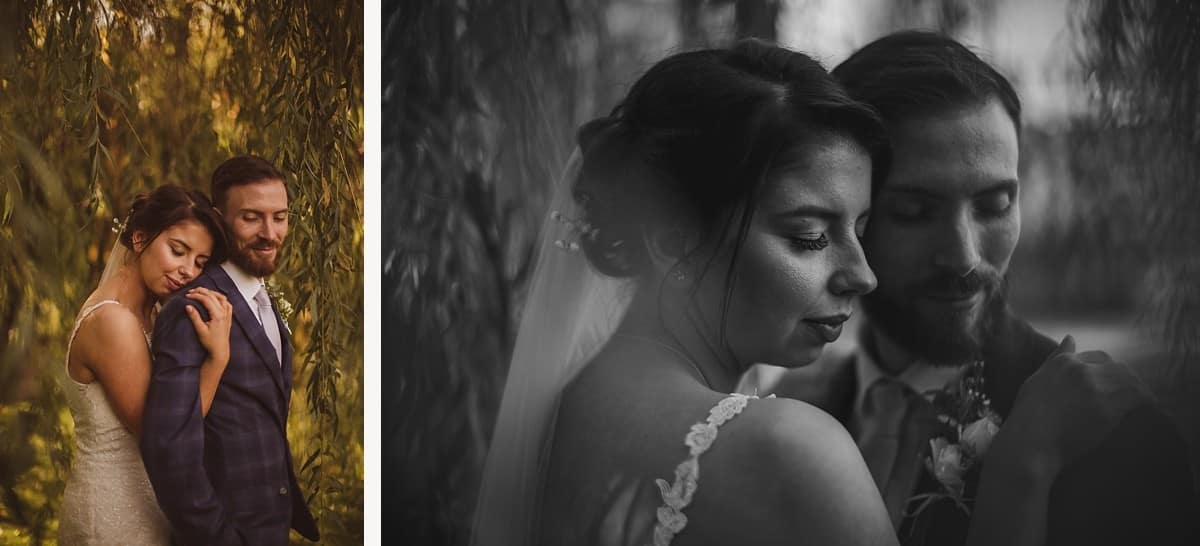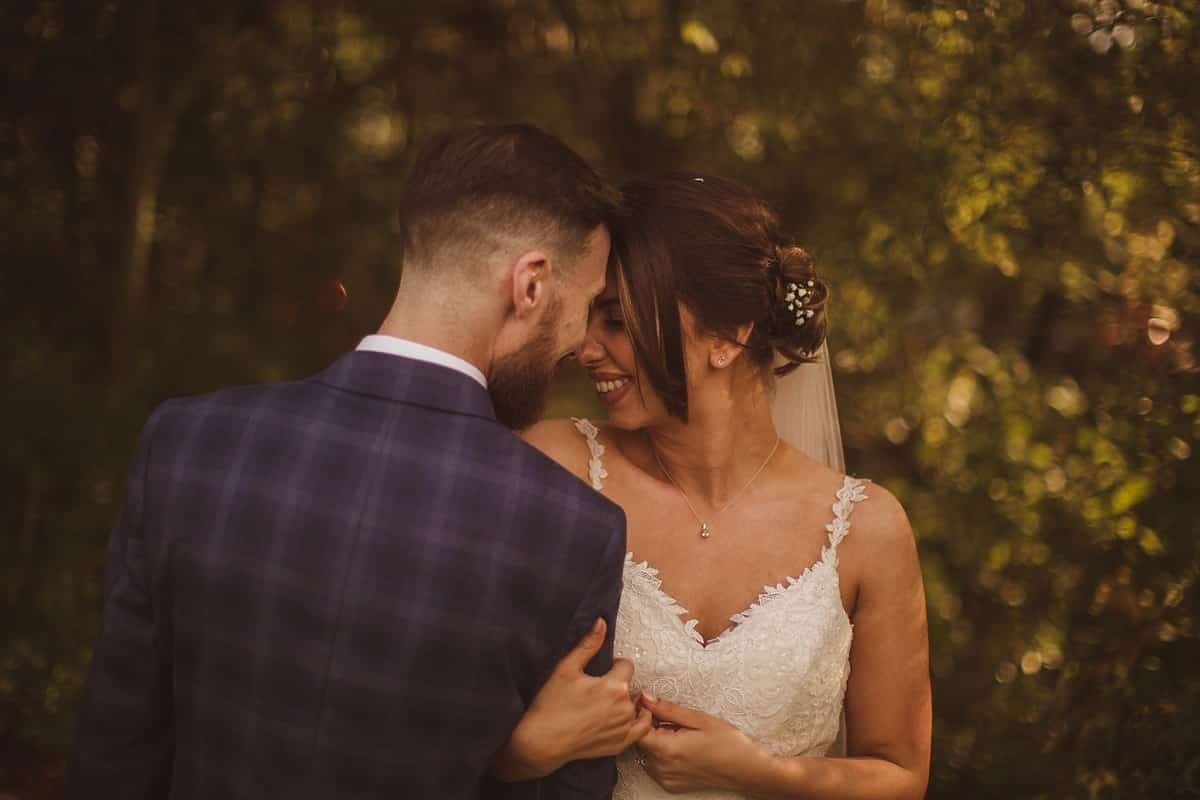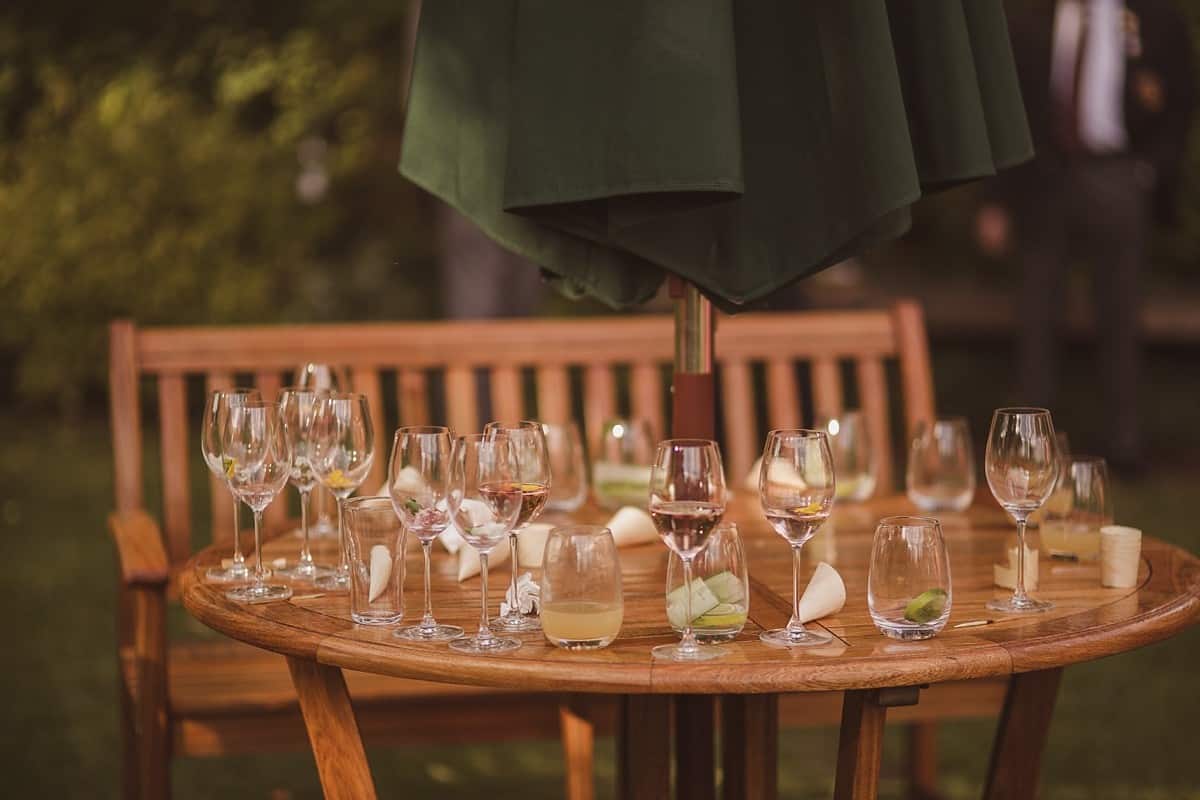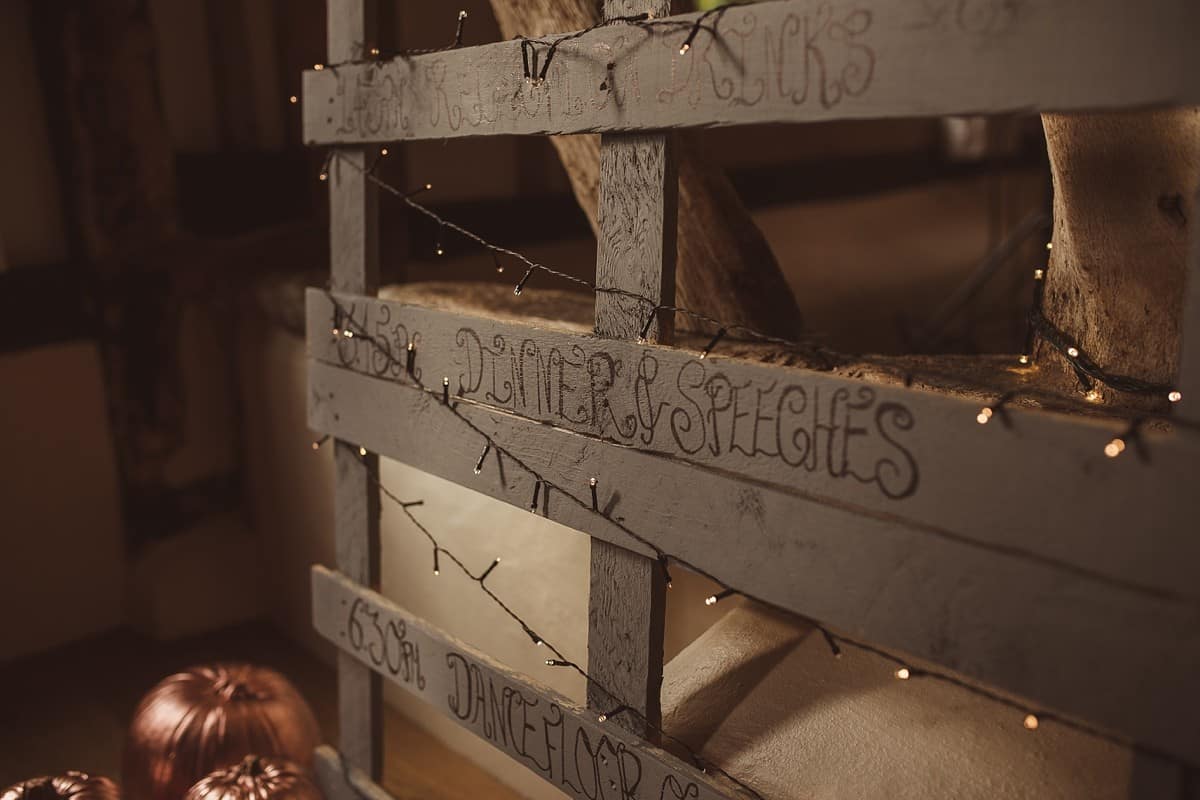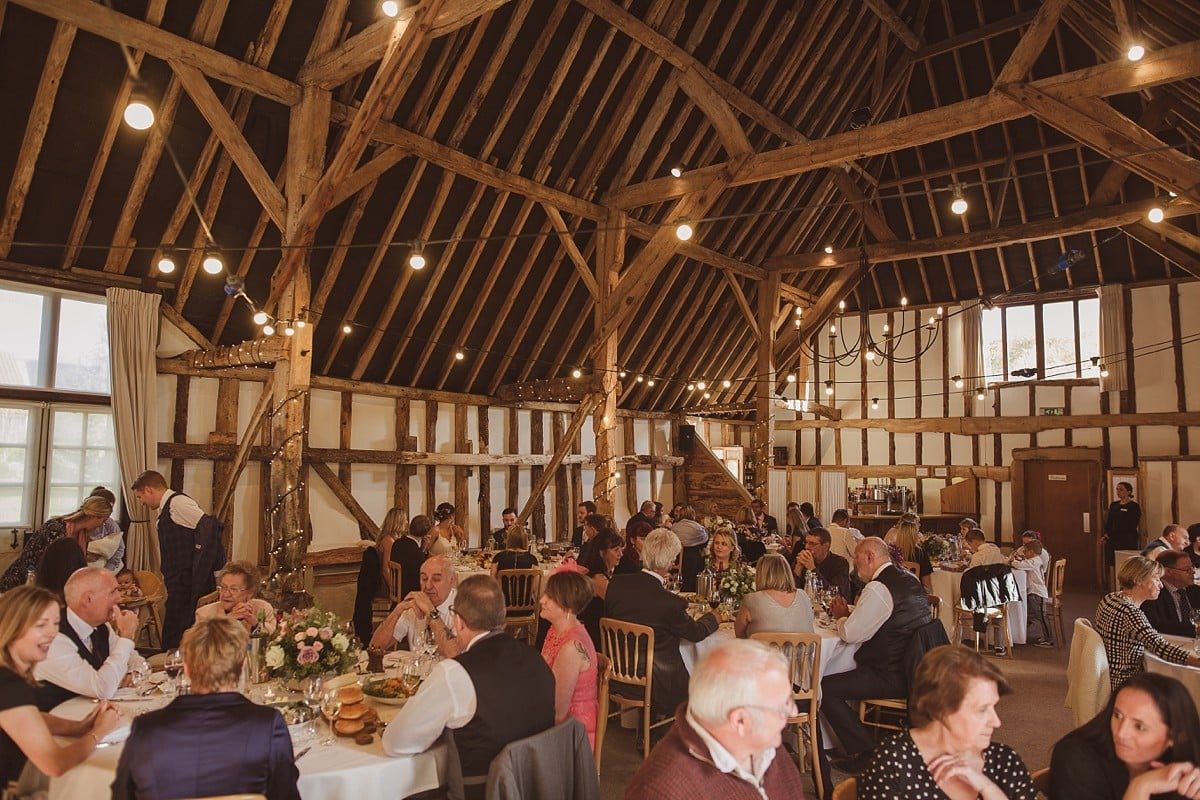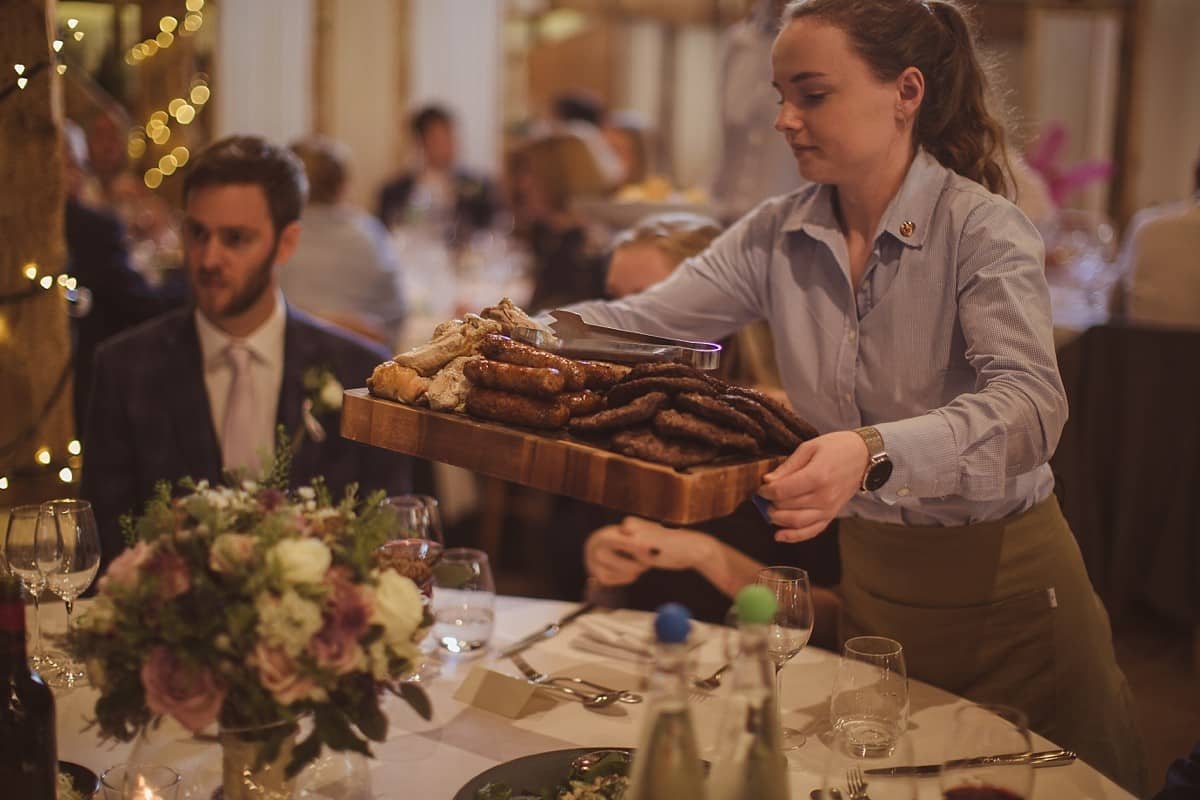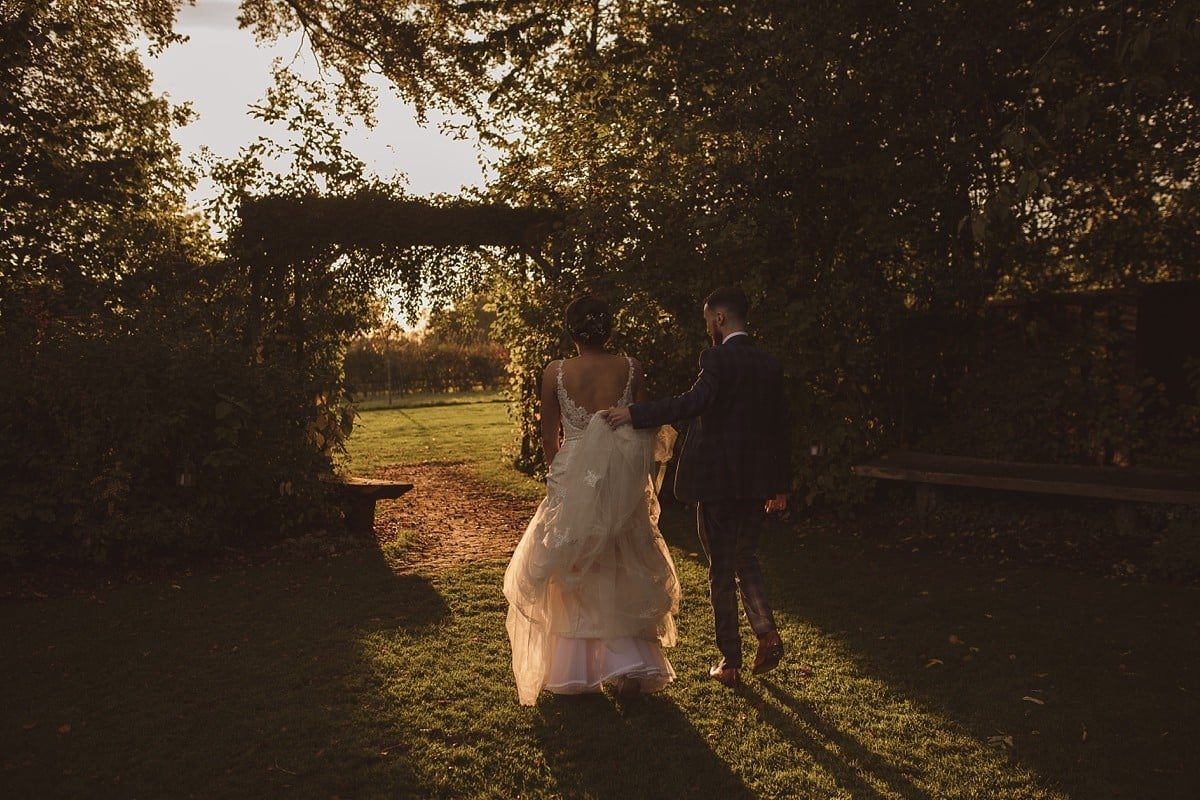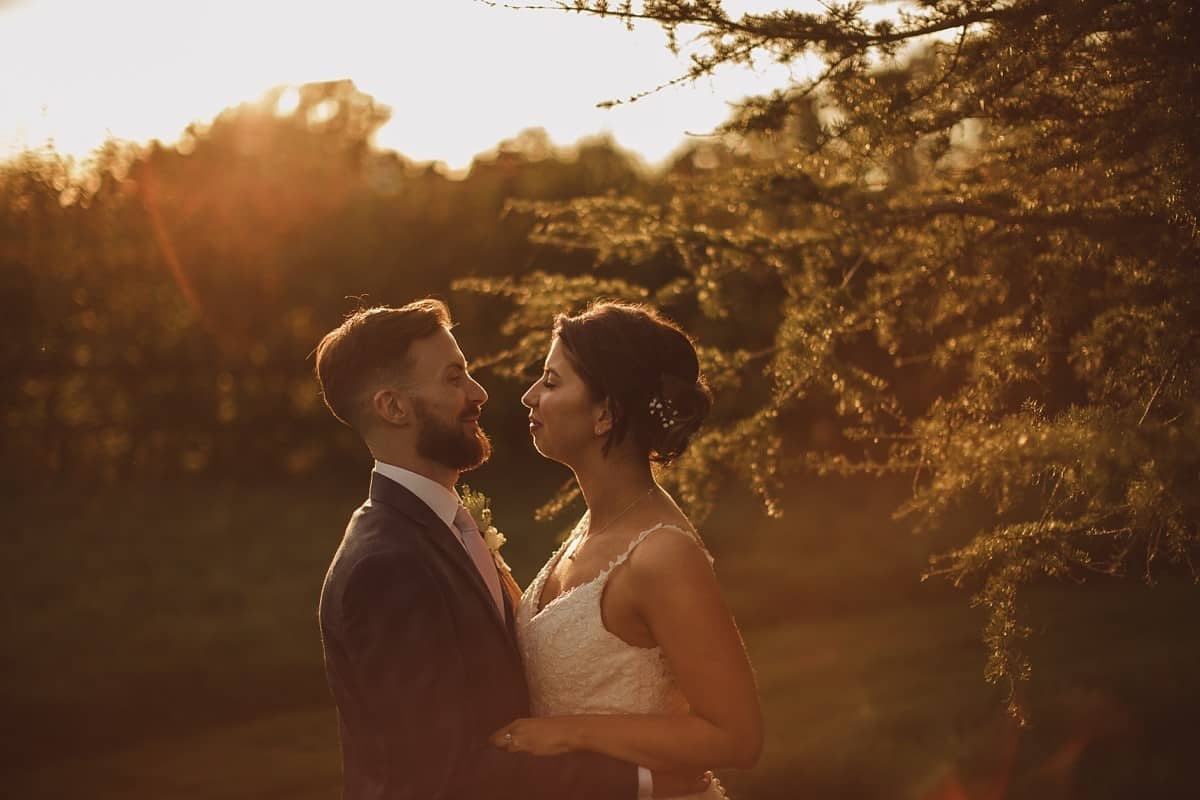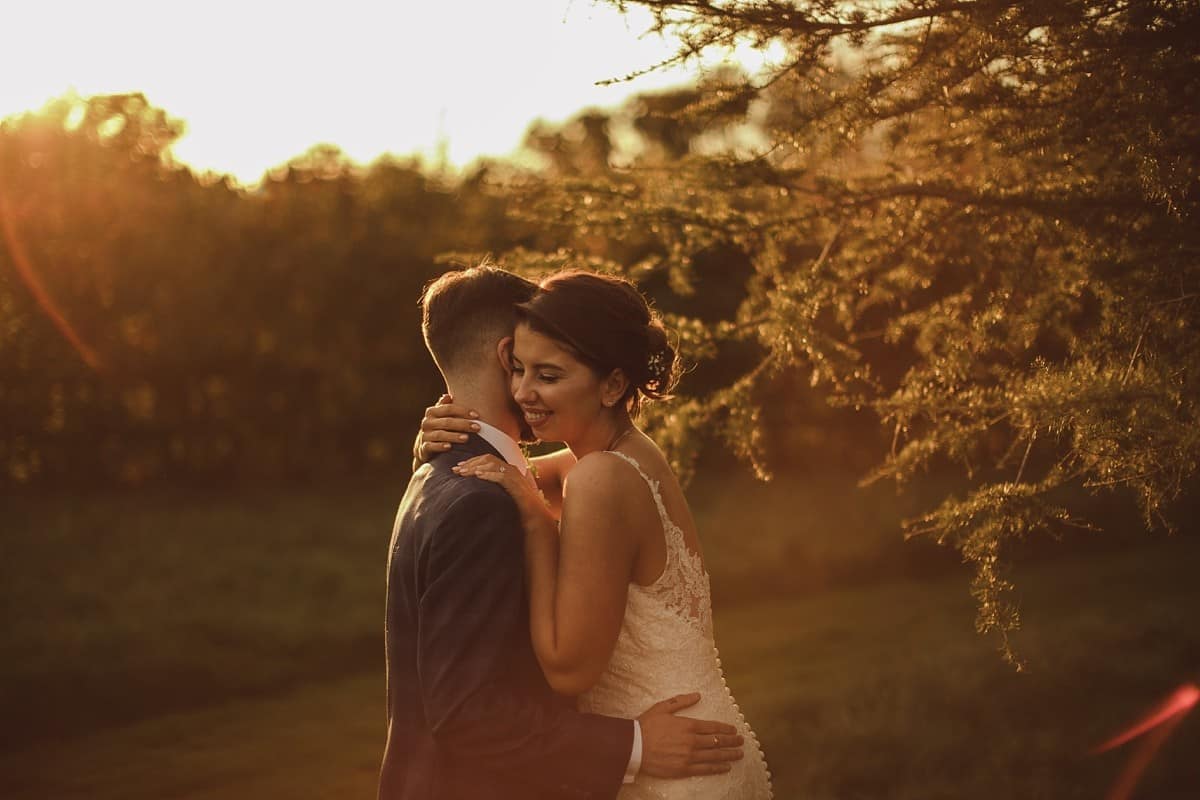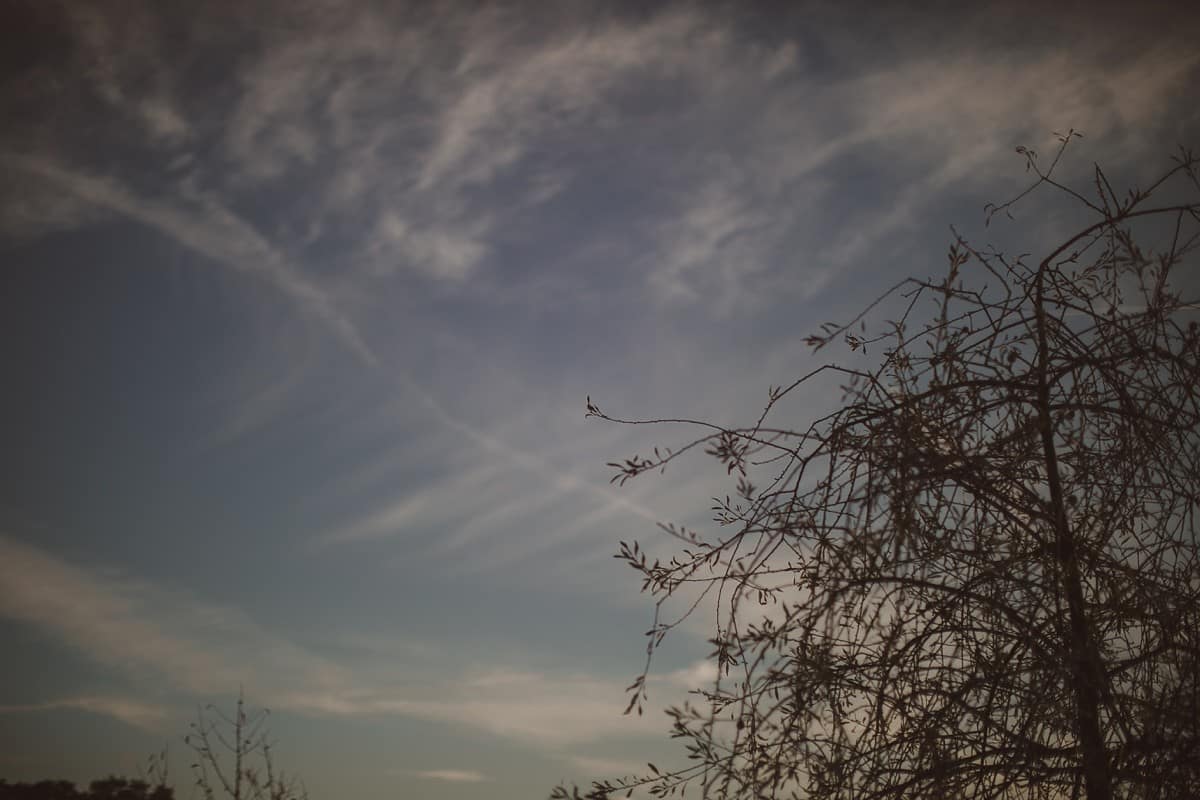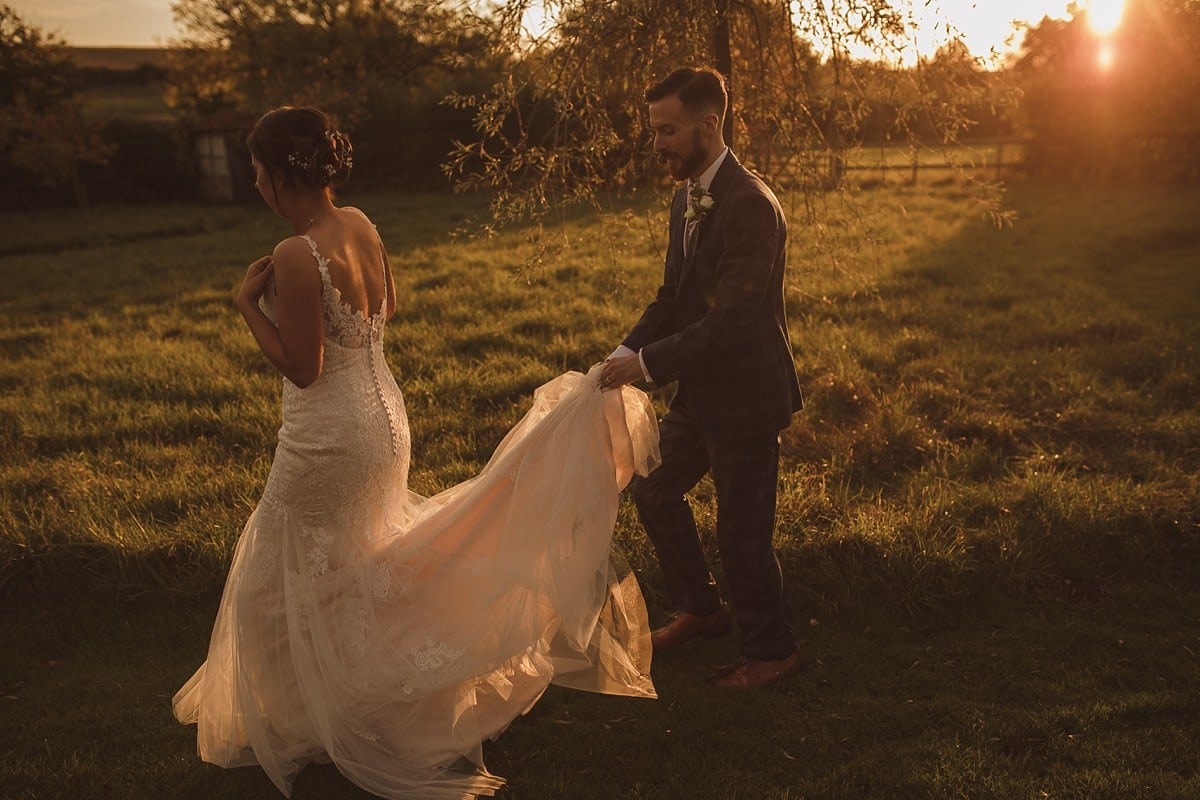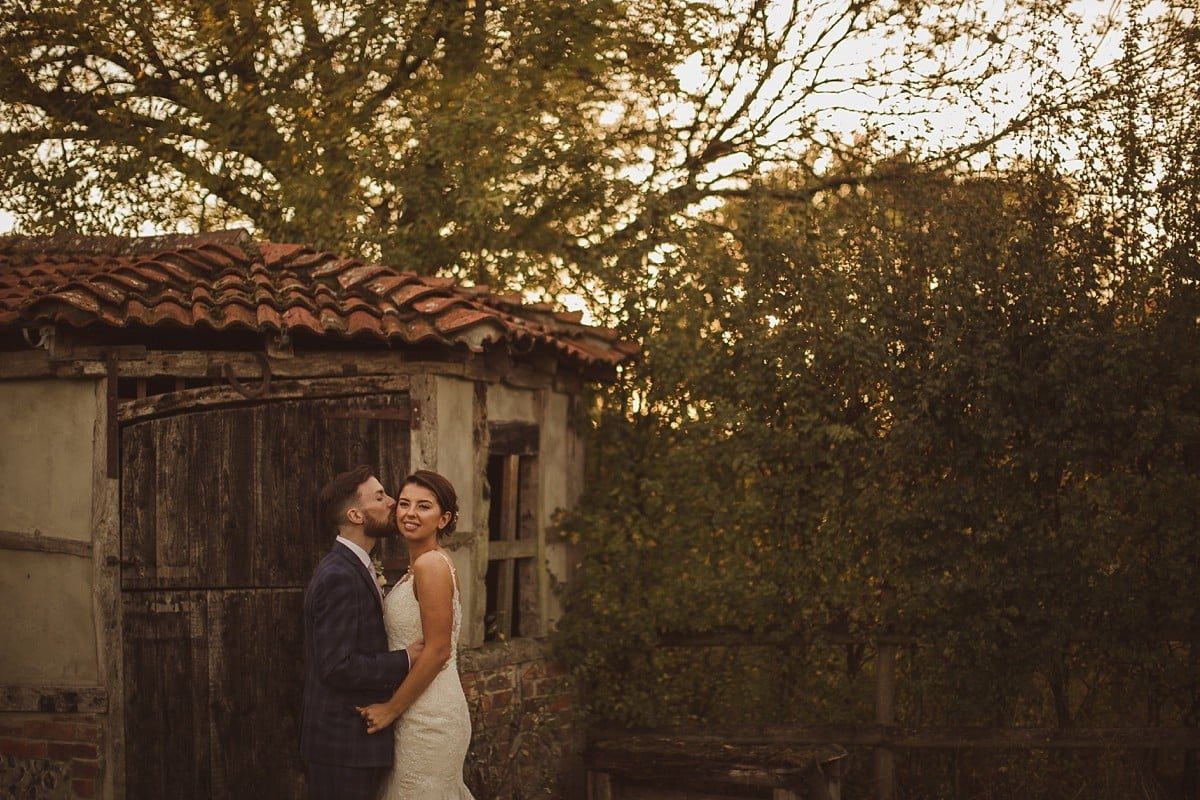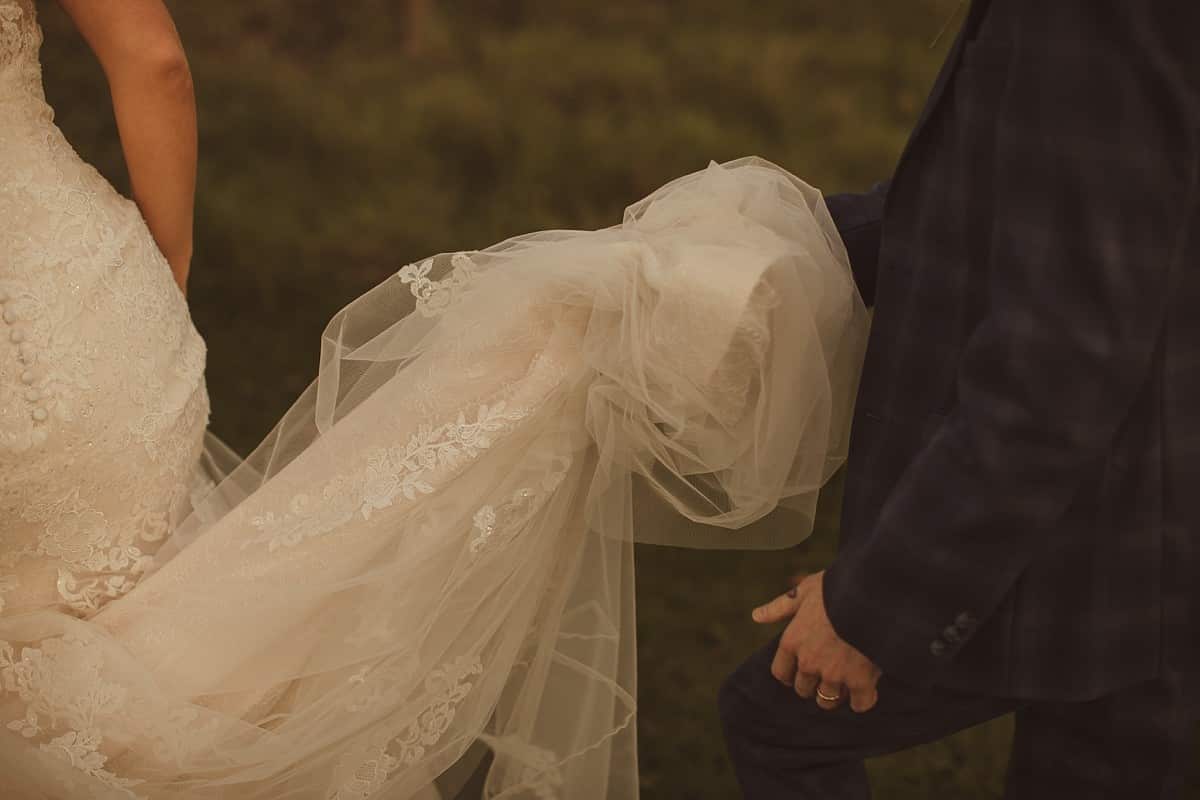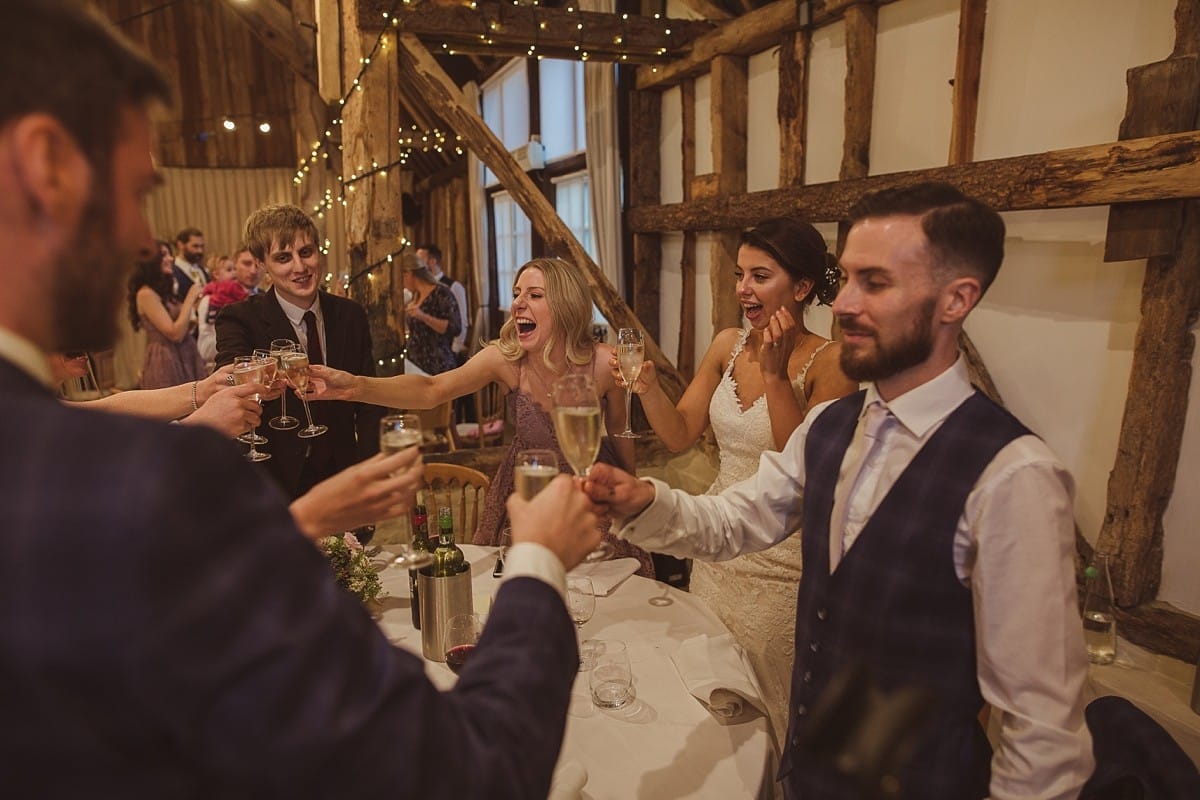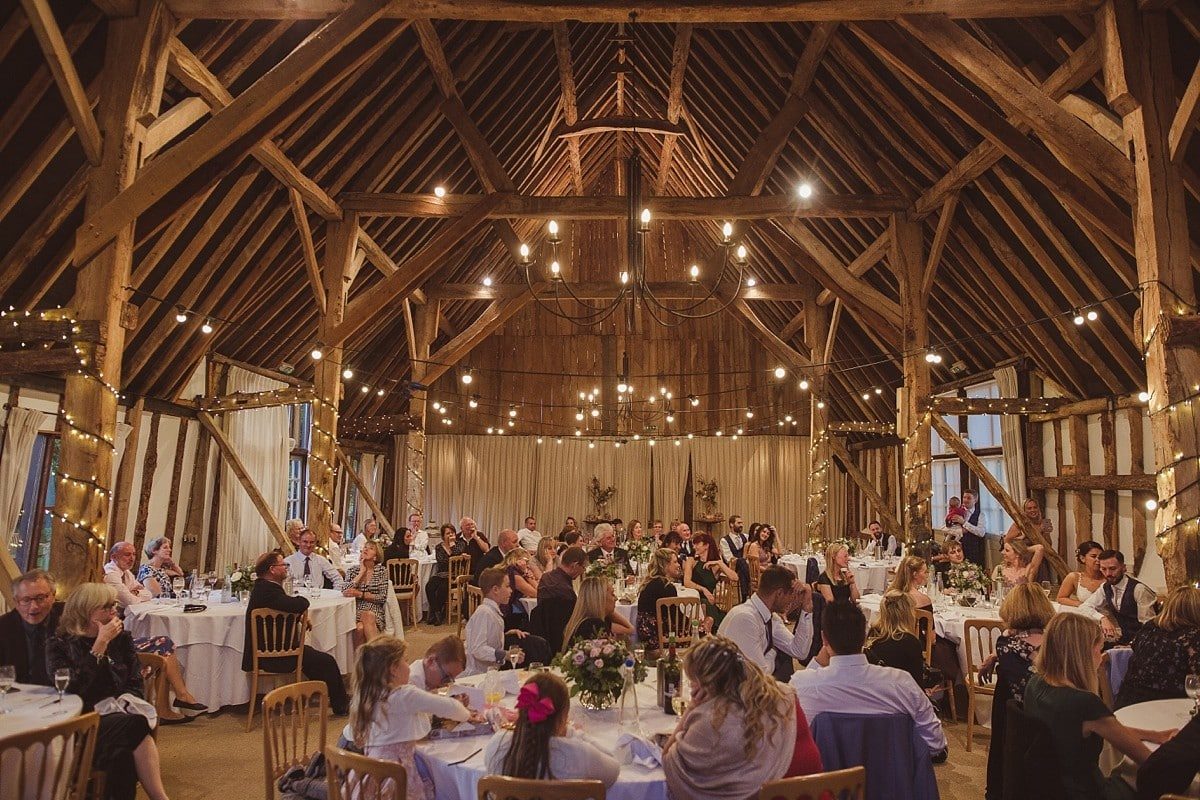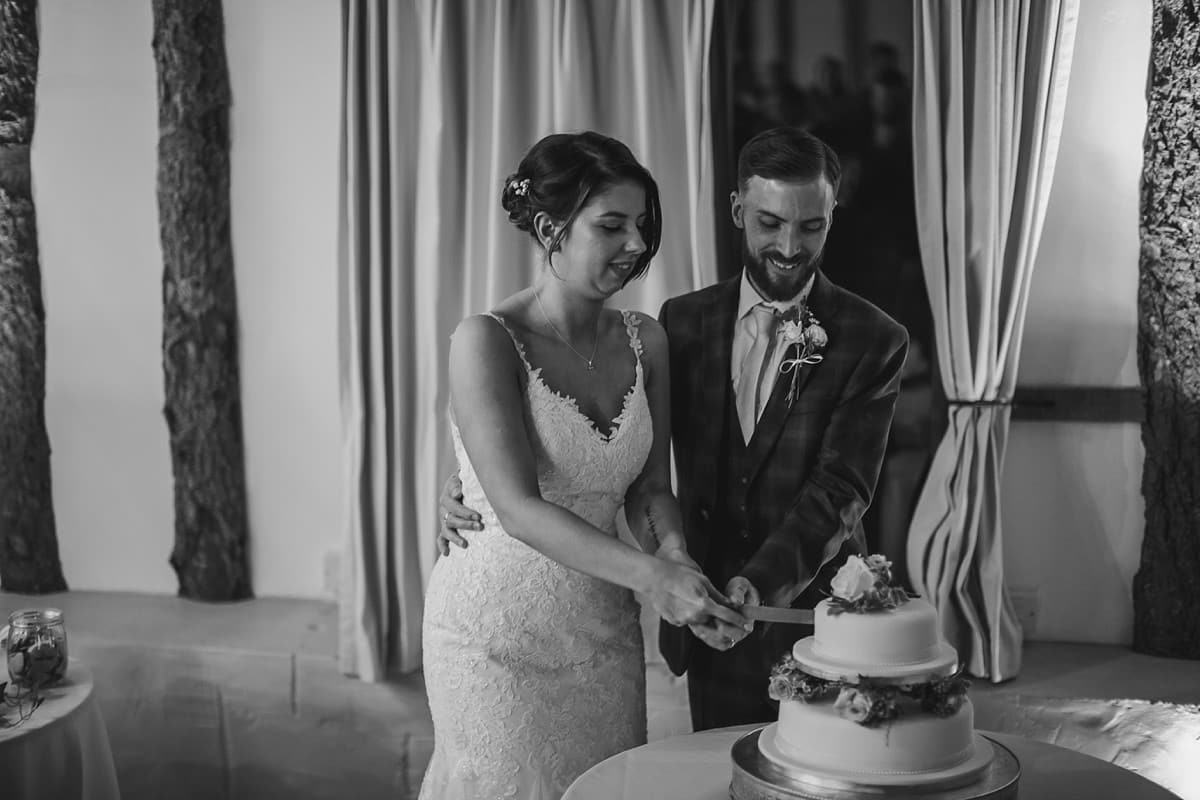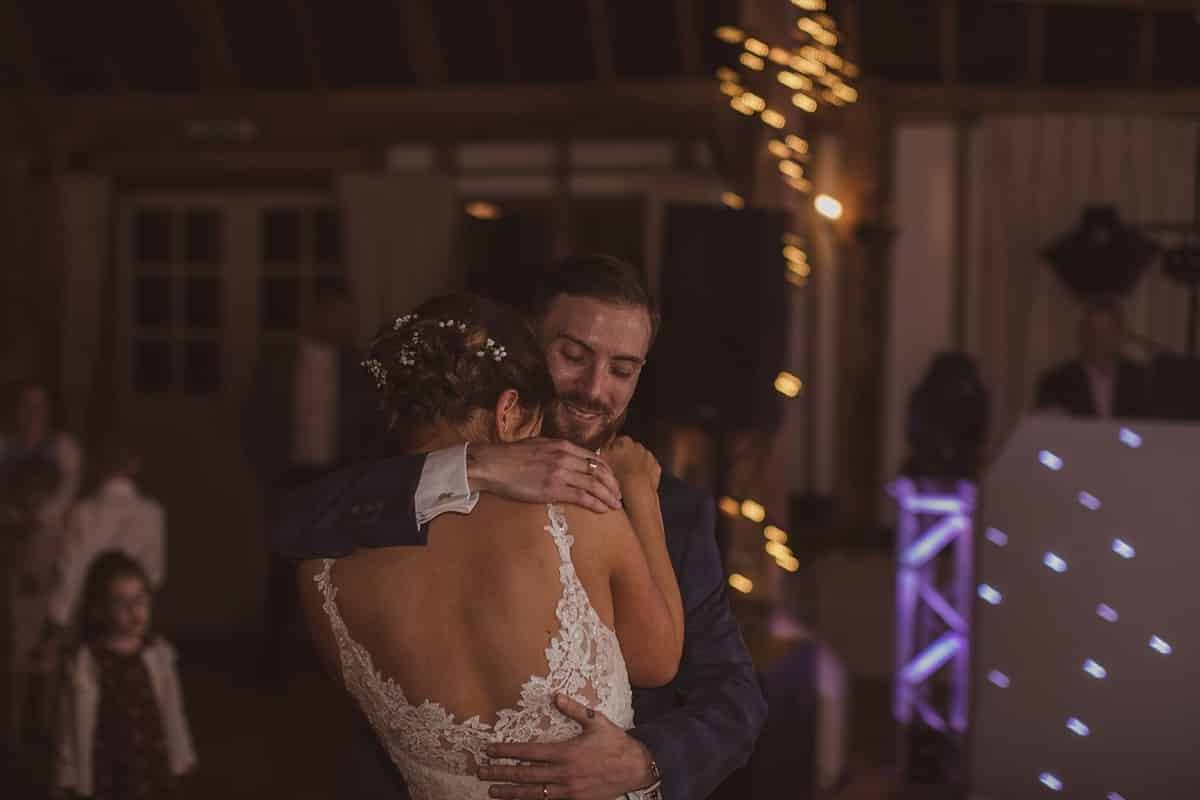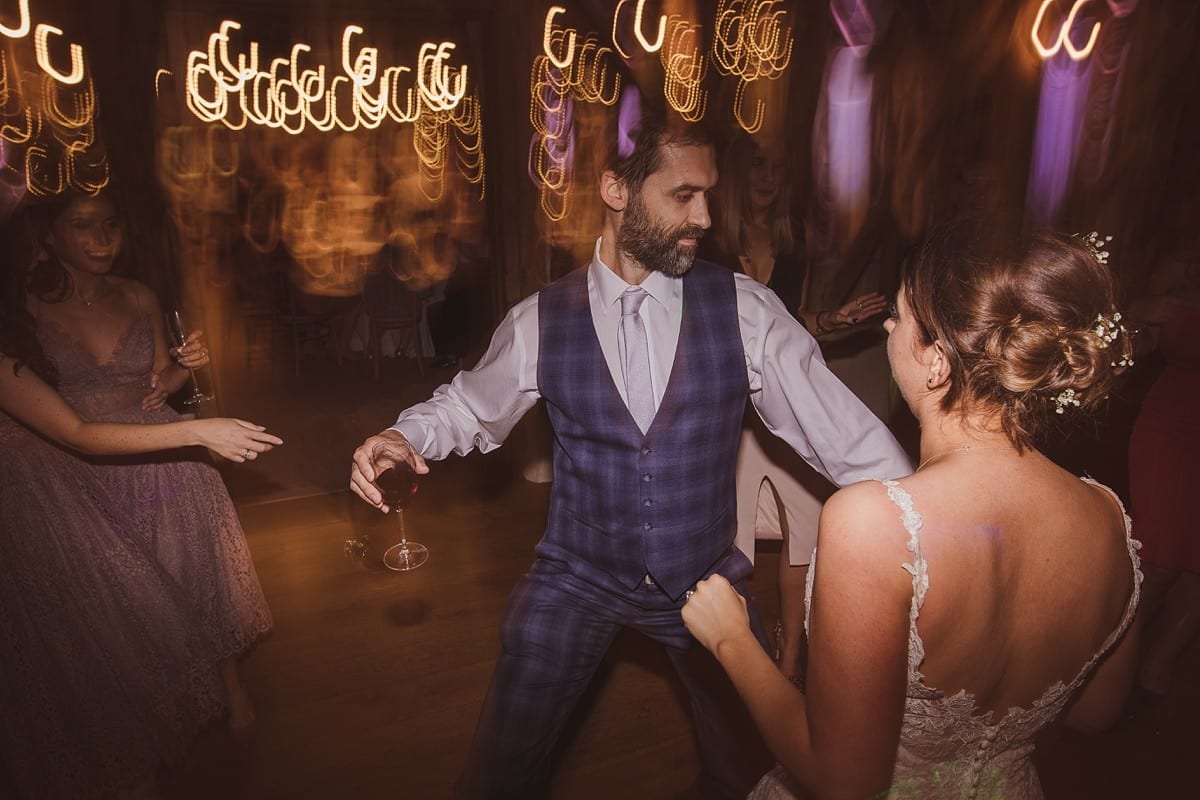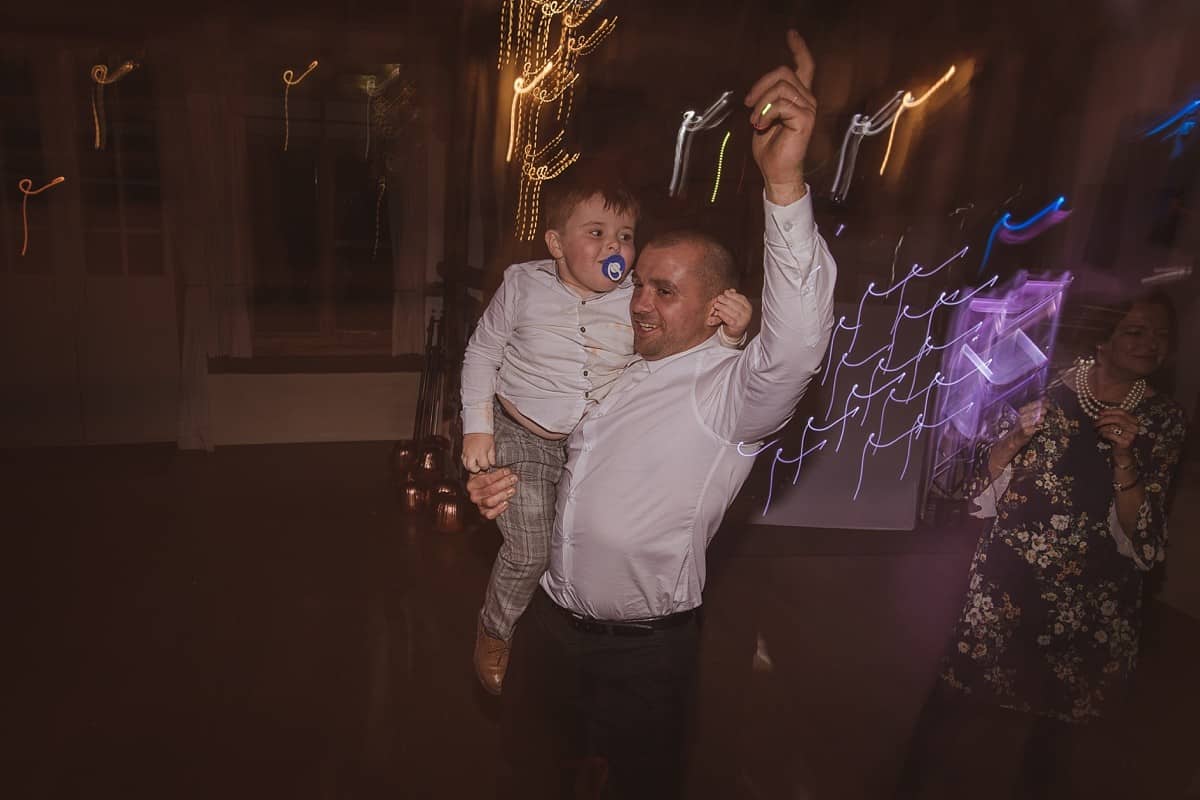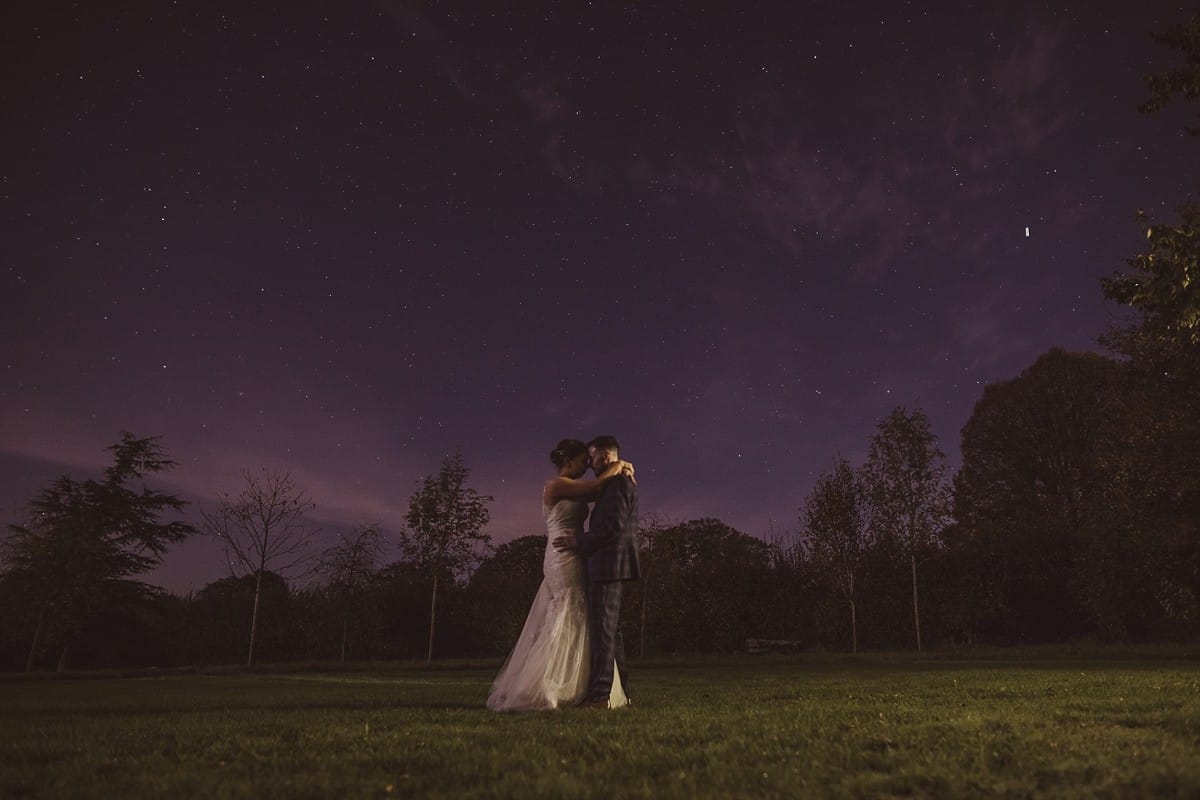 Venue: Clock Barn
Flowers: The Gorgeous Flower Company
Dress: Viva Bride
Shoes: Roland Carter
Suits: Moss bros