Rivervale Barn Wedding – Katie + Jack
The beautiful Rivervale Barn in Surrey and Hampshire hosted the intimate wedding day of Katie and Jack. With the weather against us, much of the day was spent inside but that didn't stop the fun! Galloping Gourmet provided the delicious food and drinks and Sphere entertainment sound tracked the day perfectly. The Rivervale Barn gardens provide lots of great spots for couples photos, with the courtyard being perfect for family photos.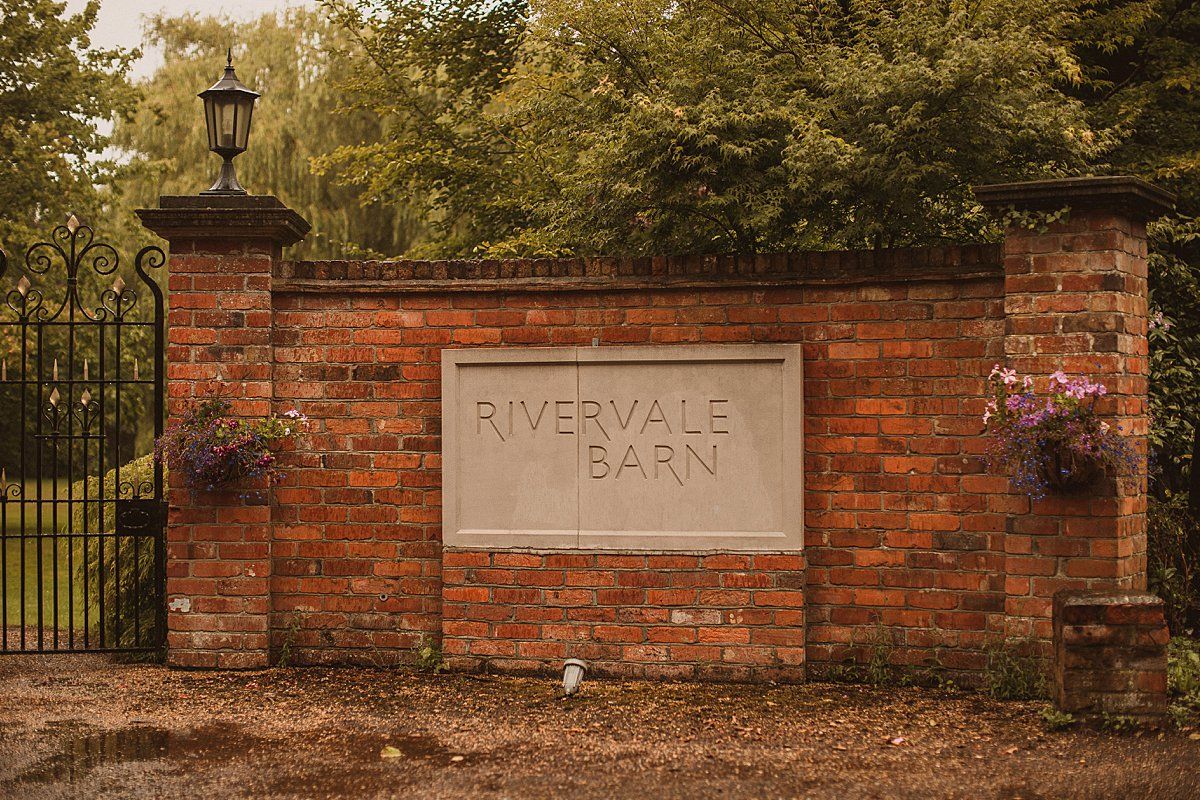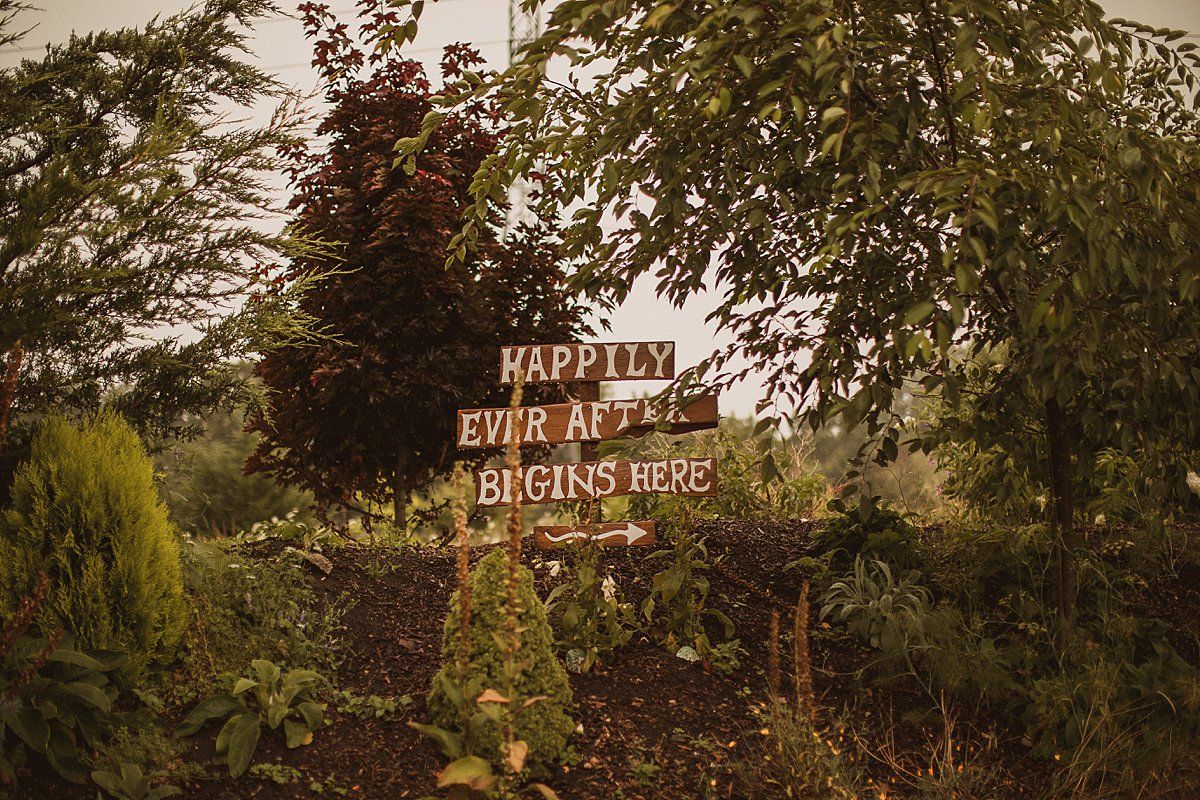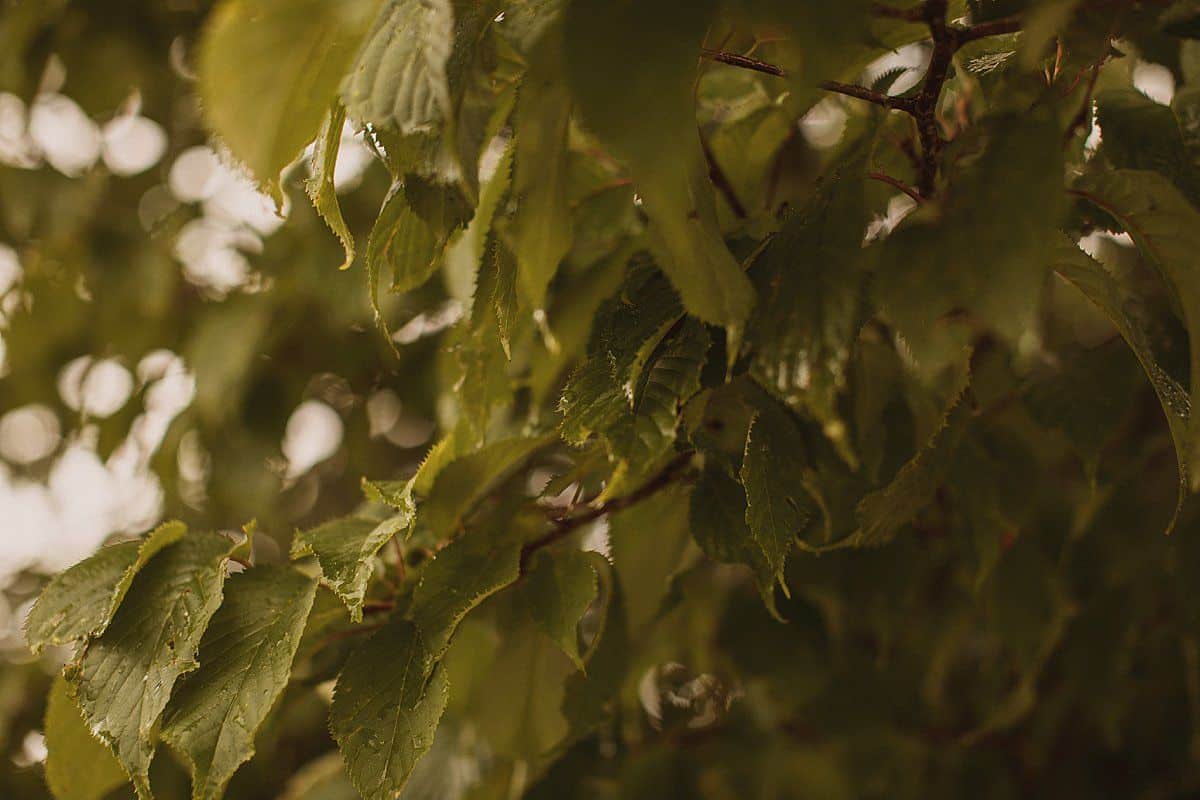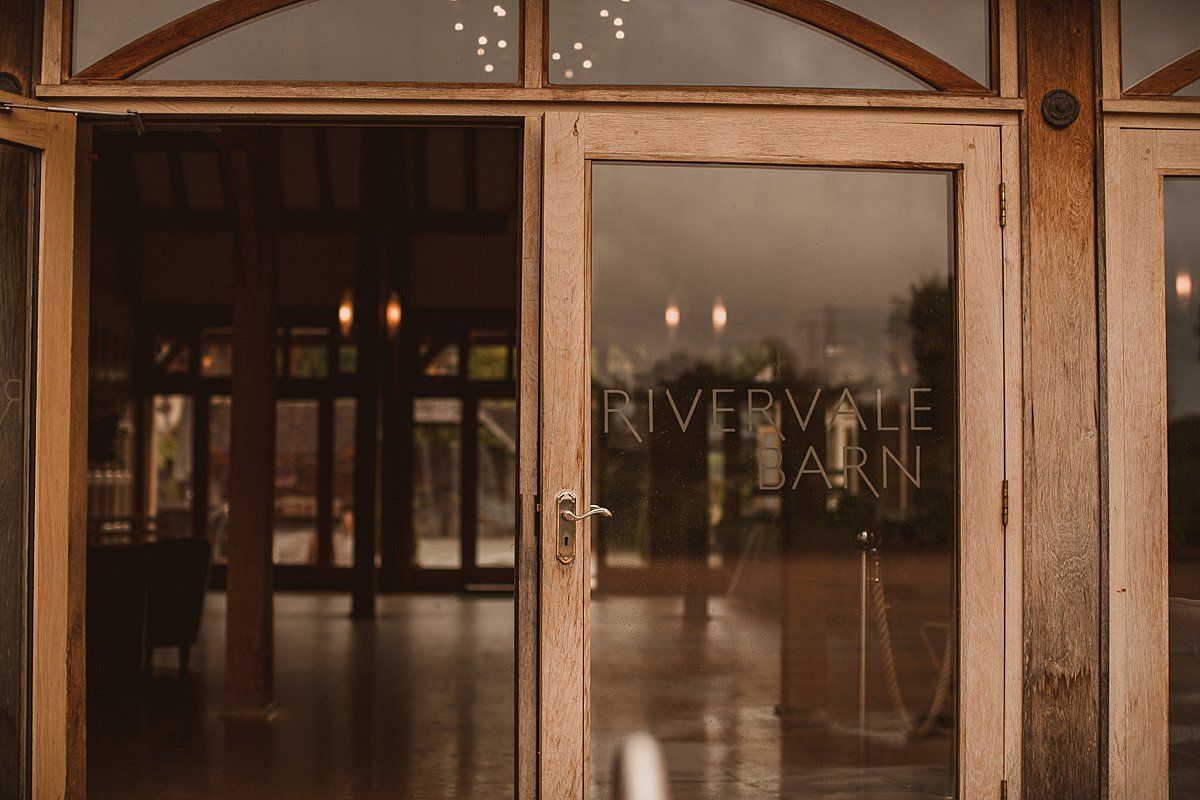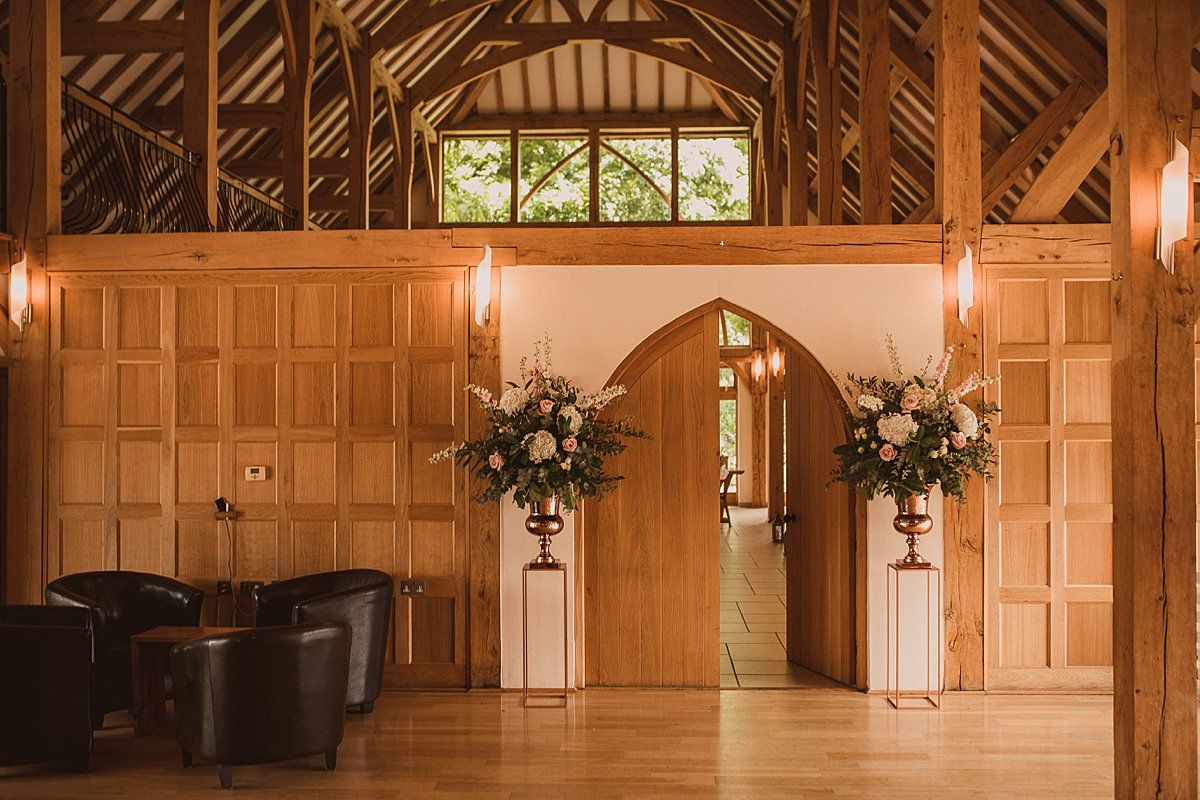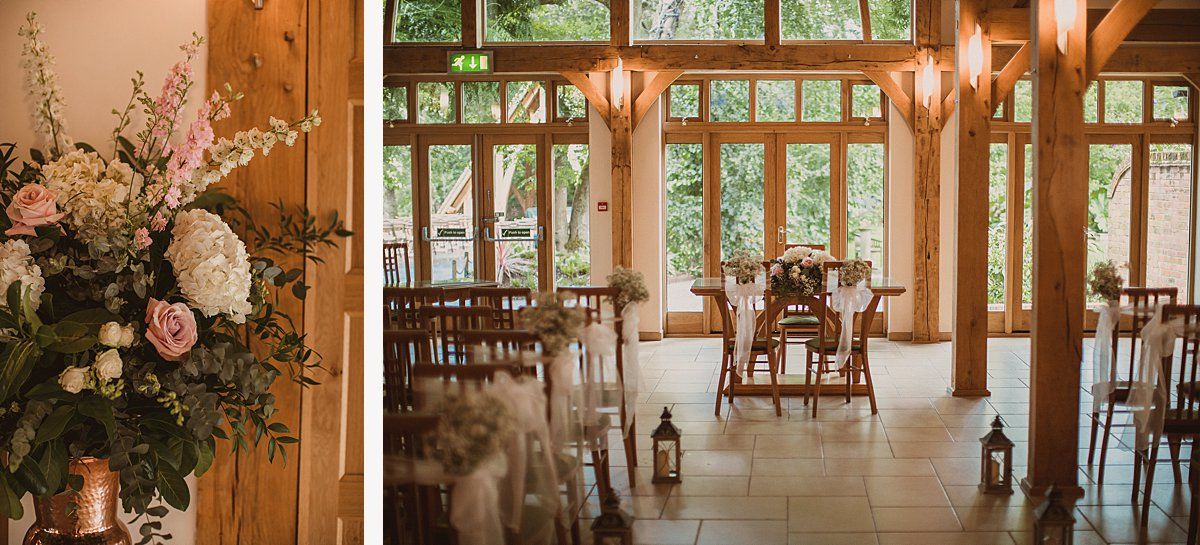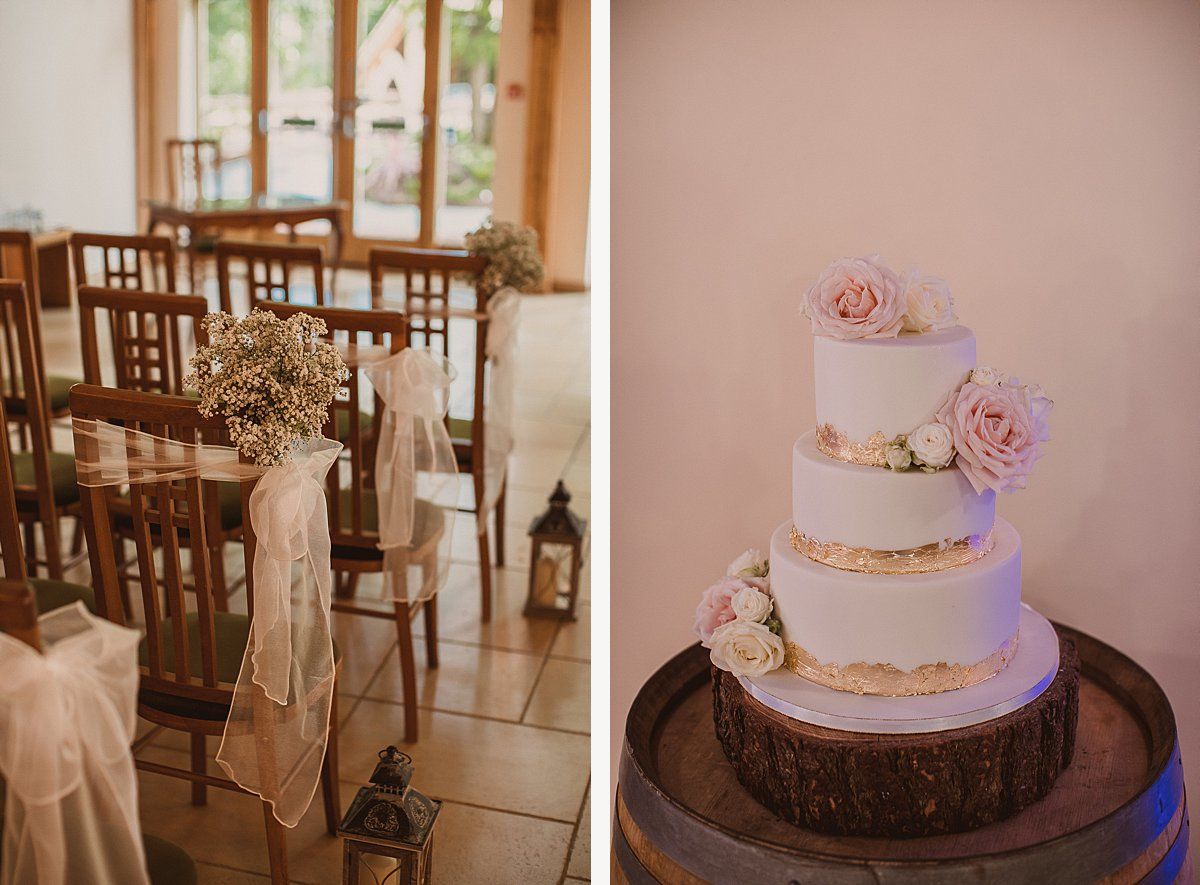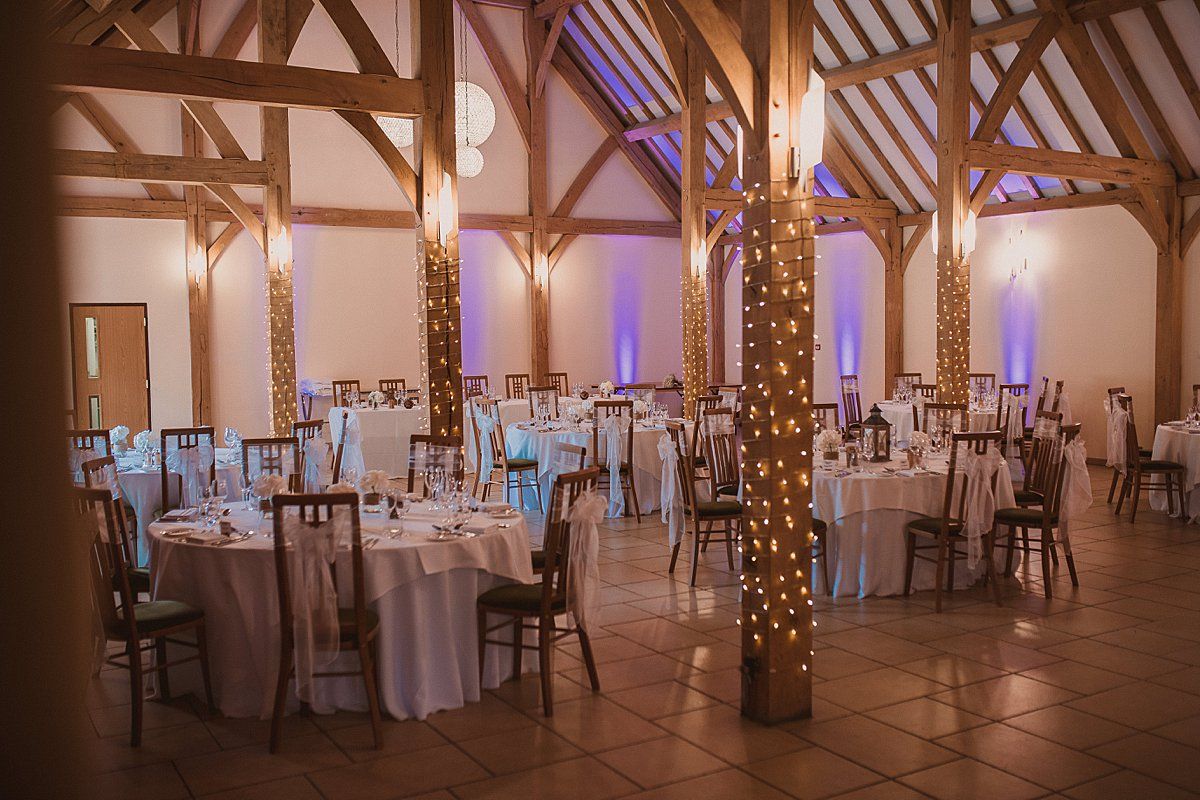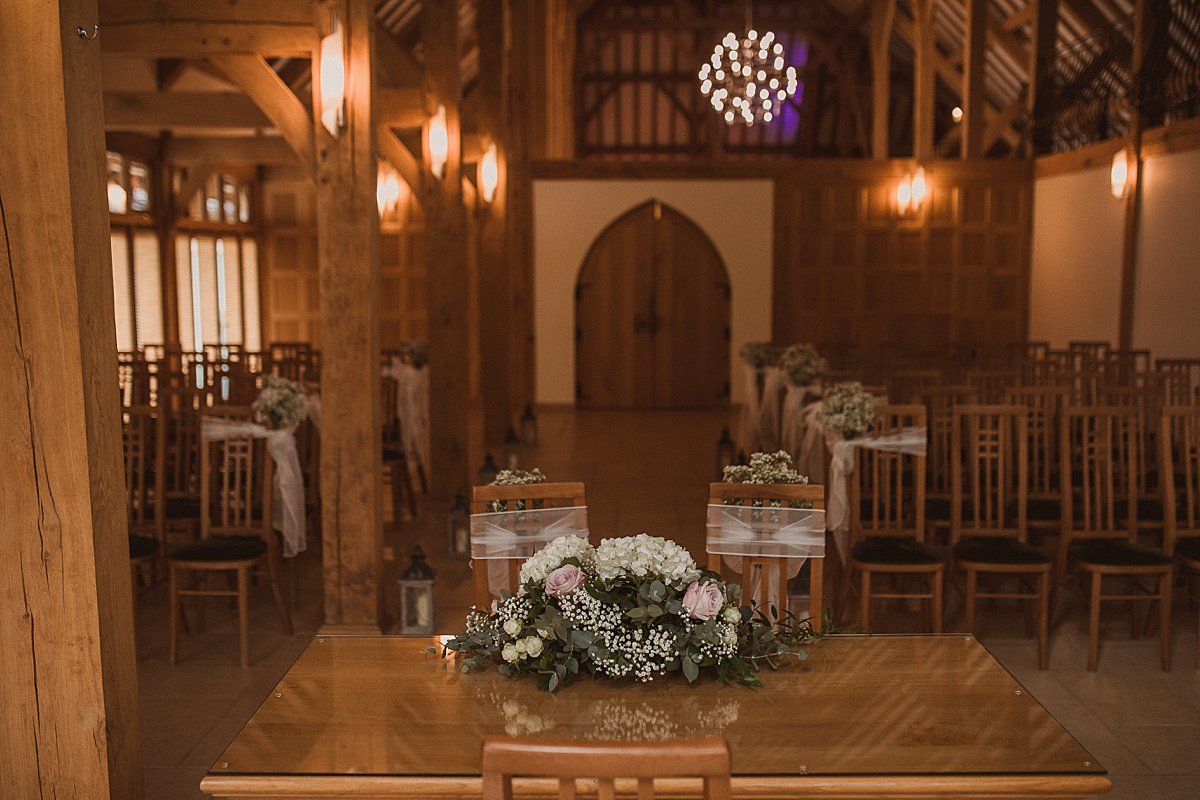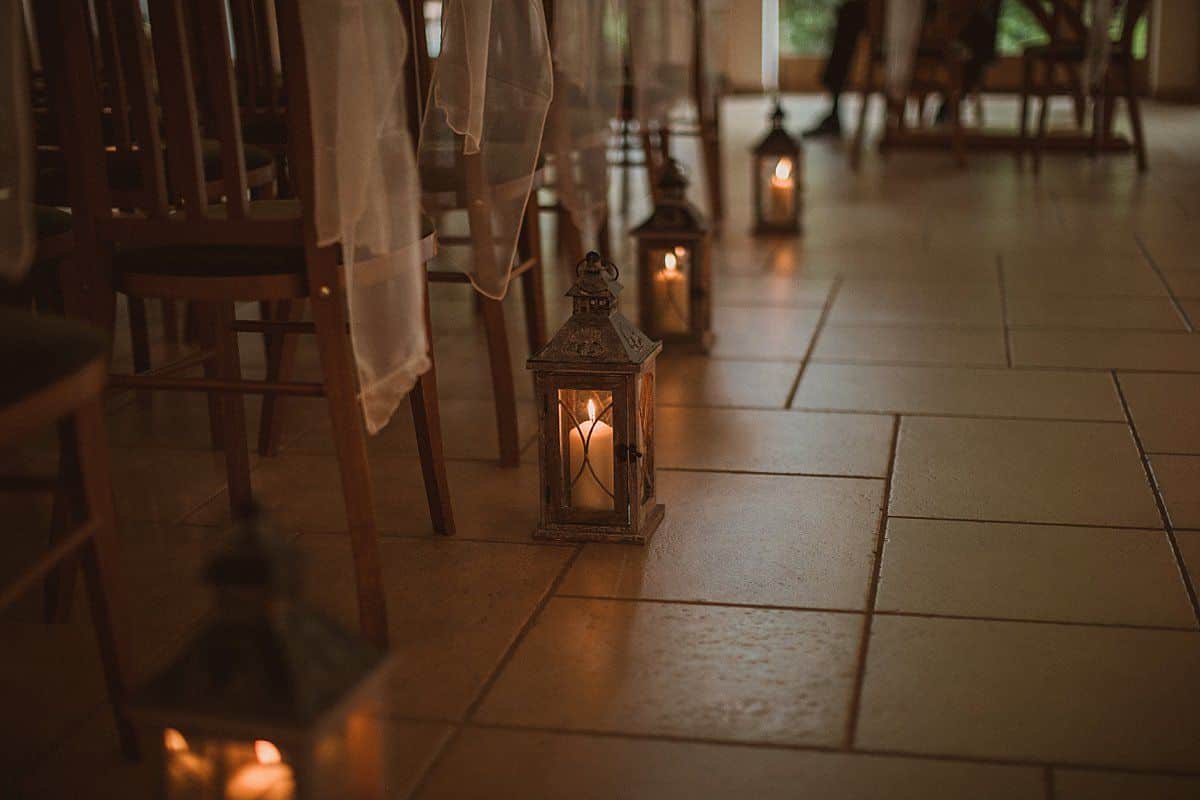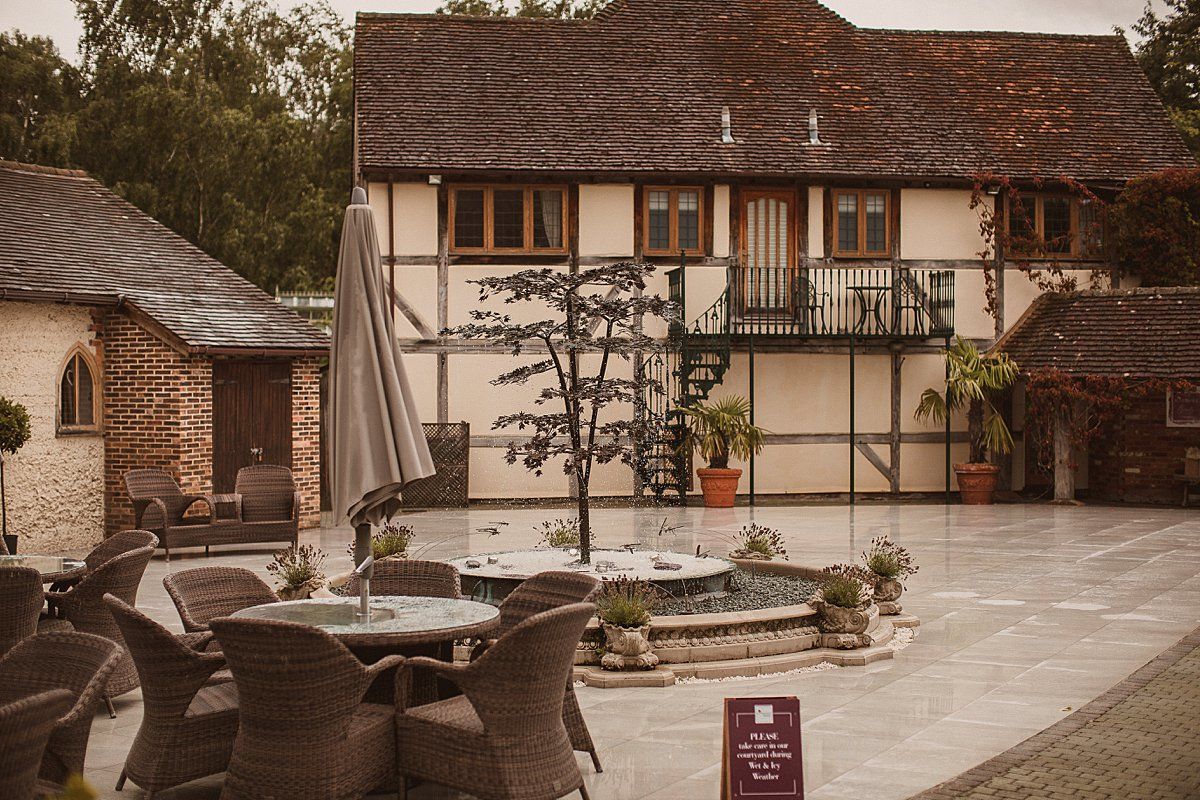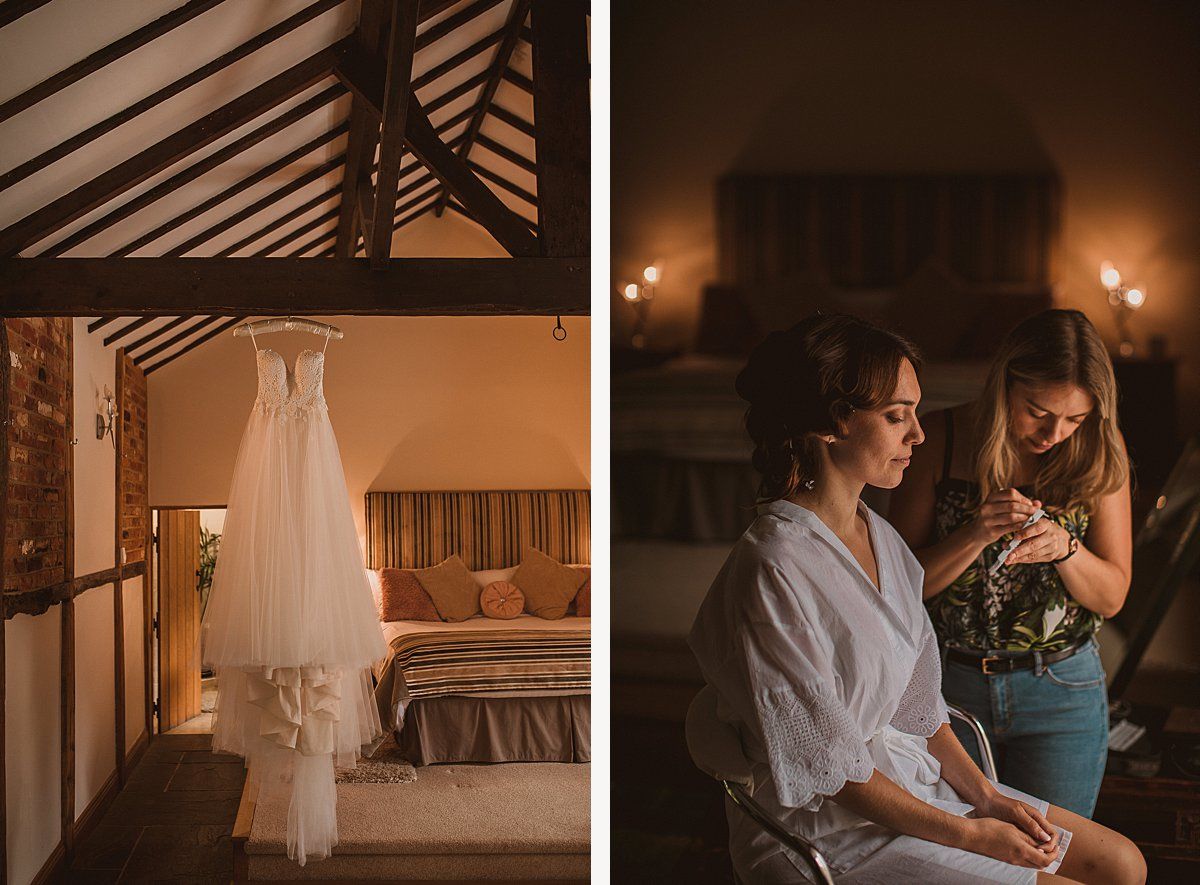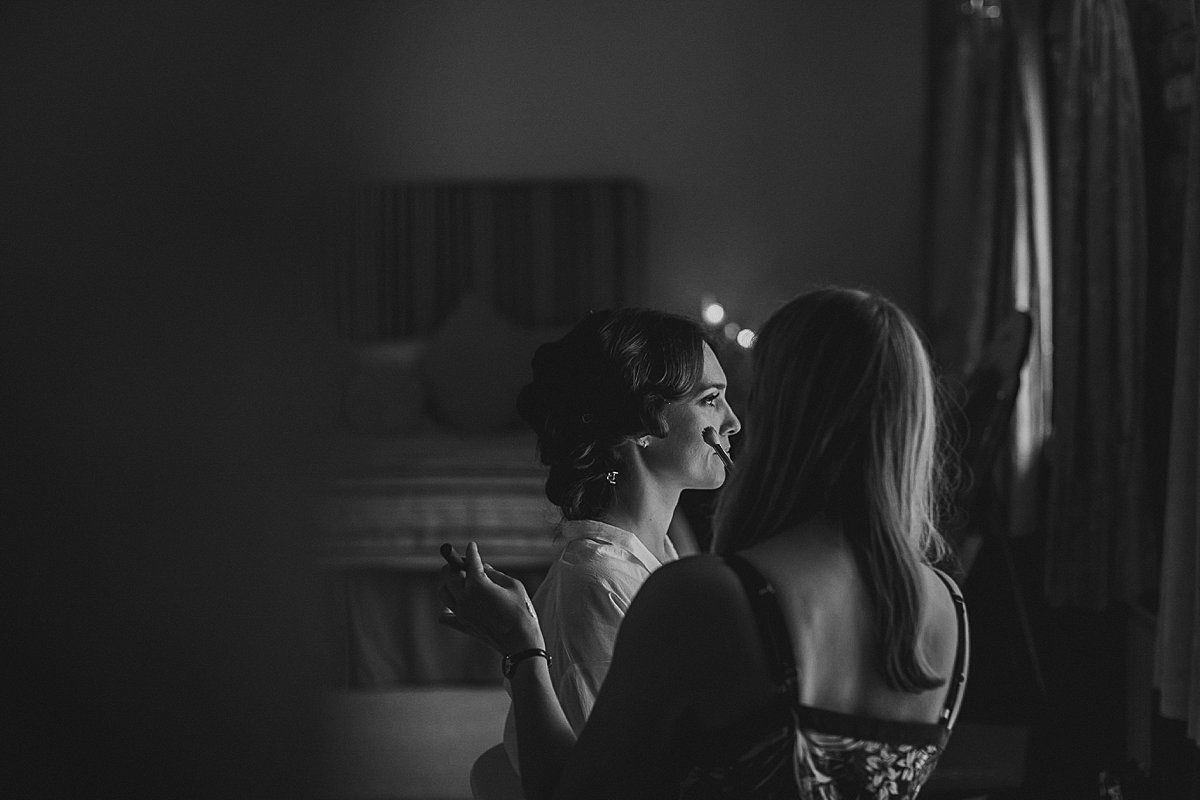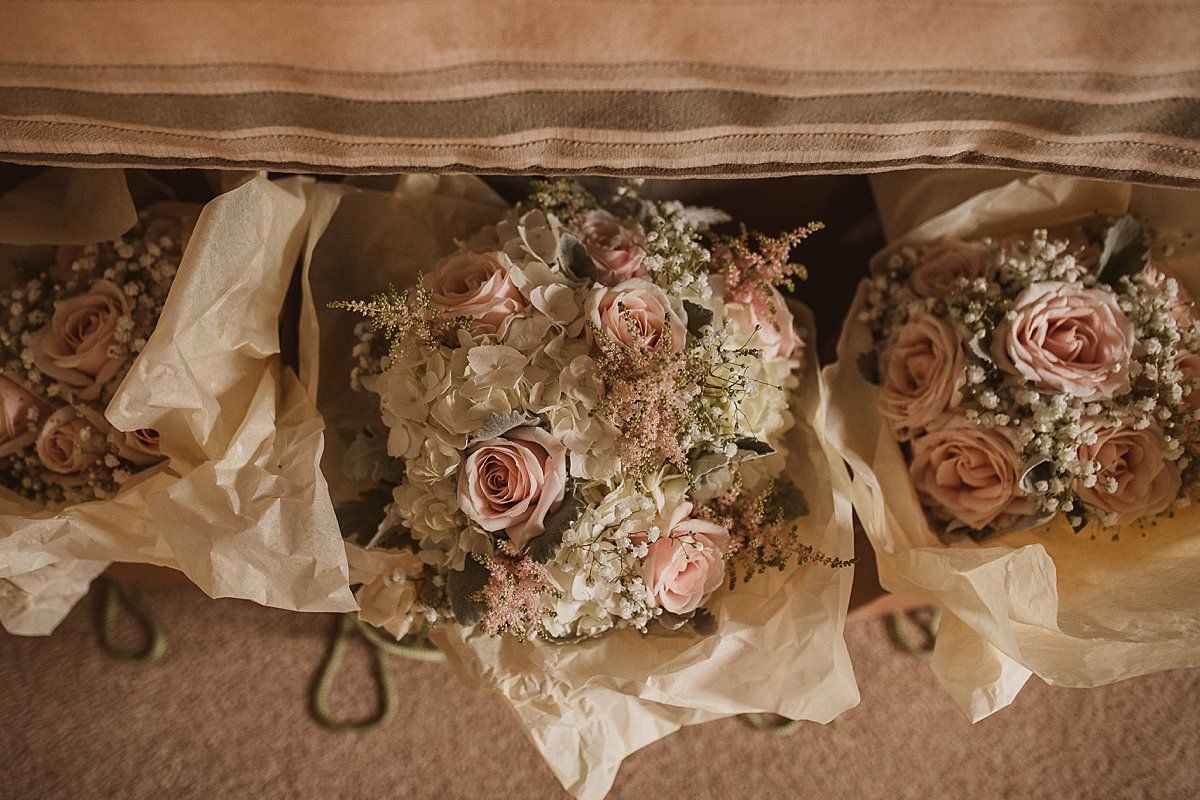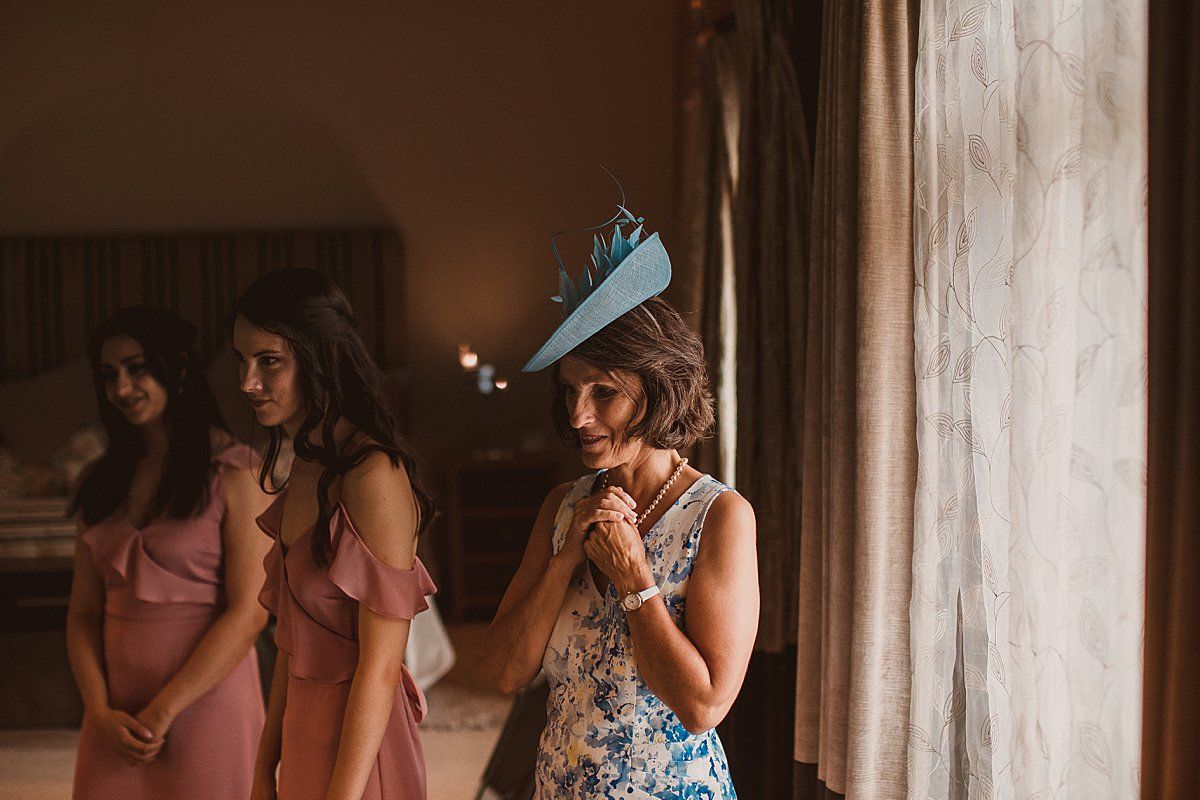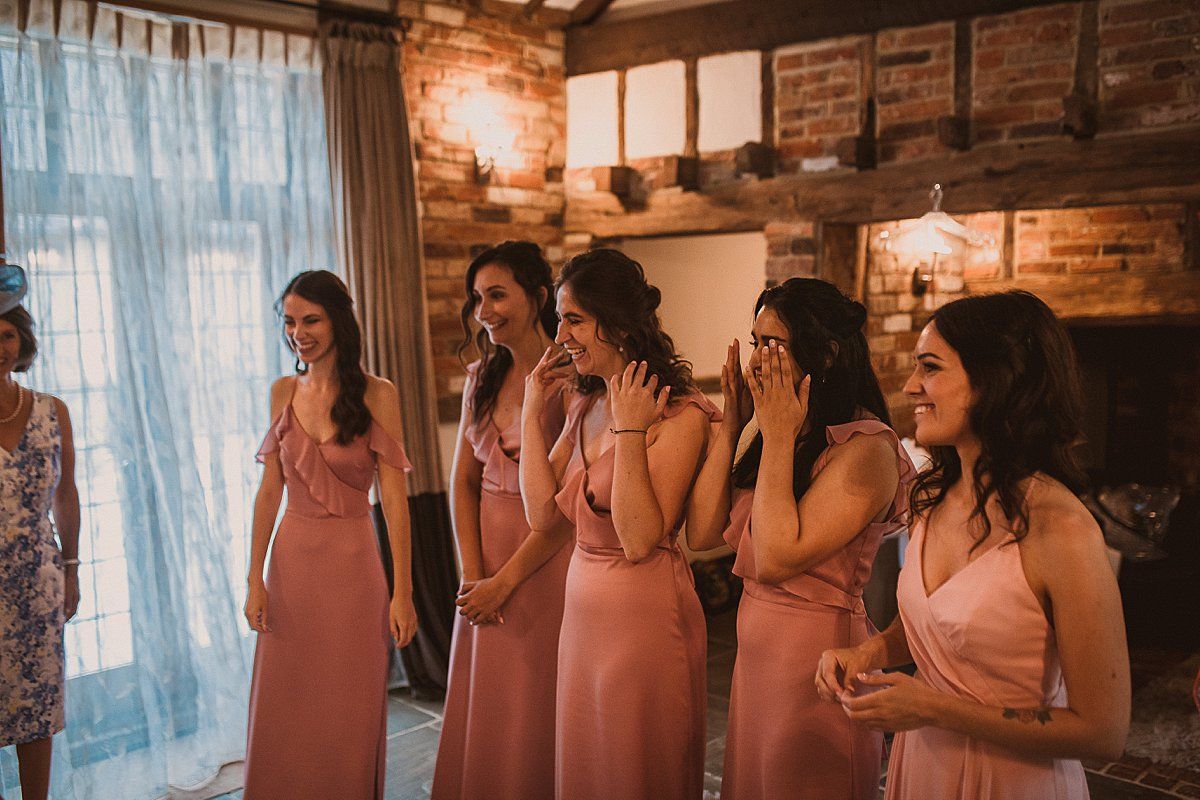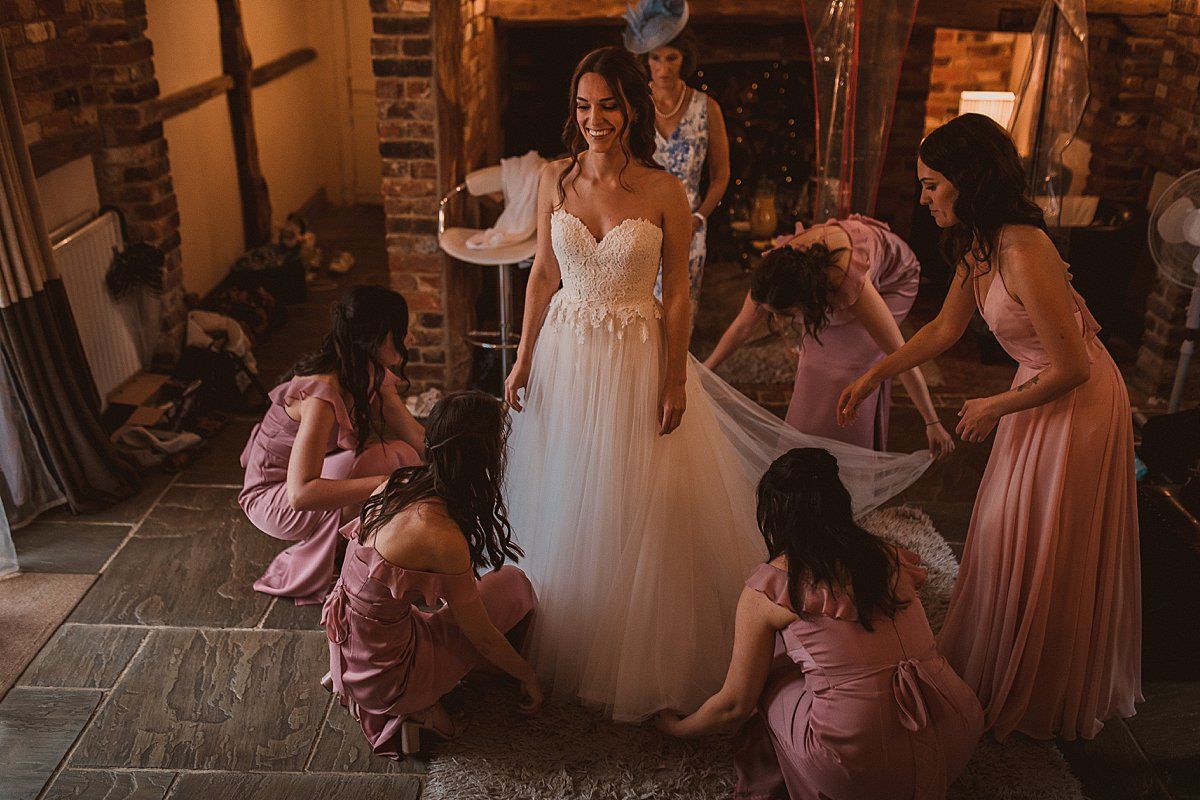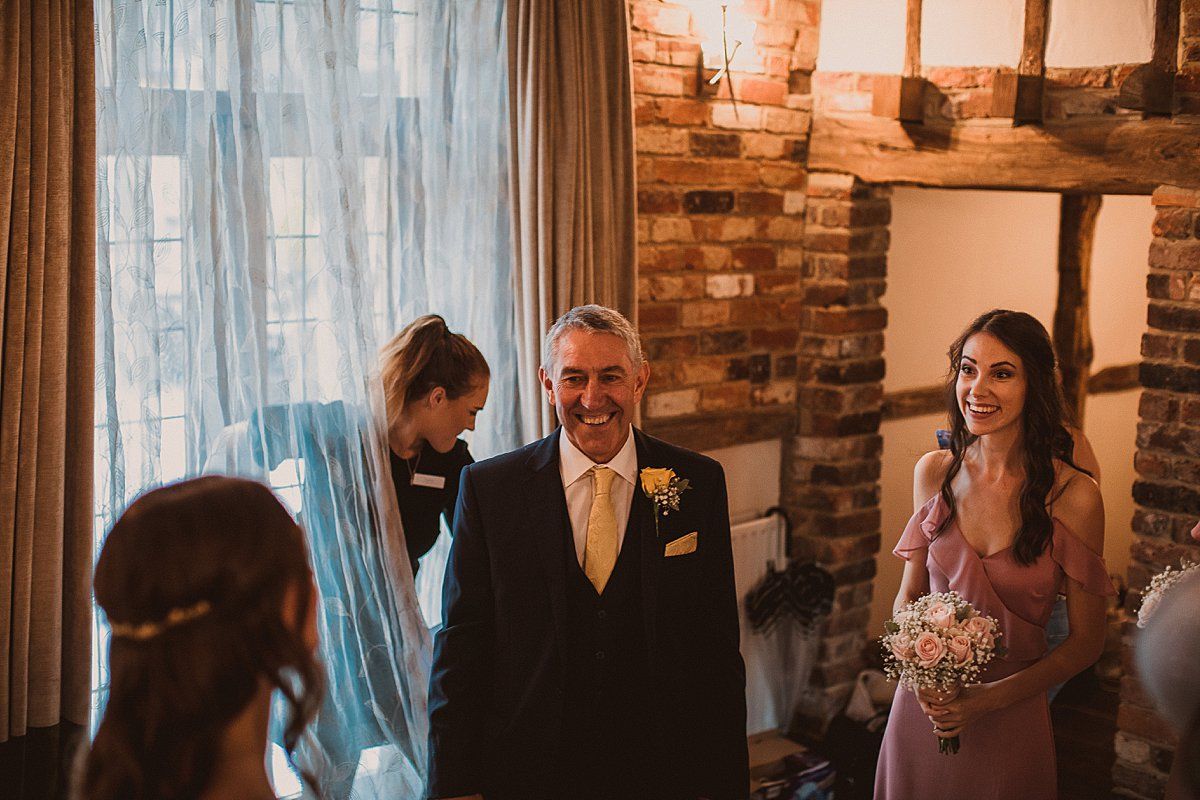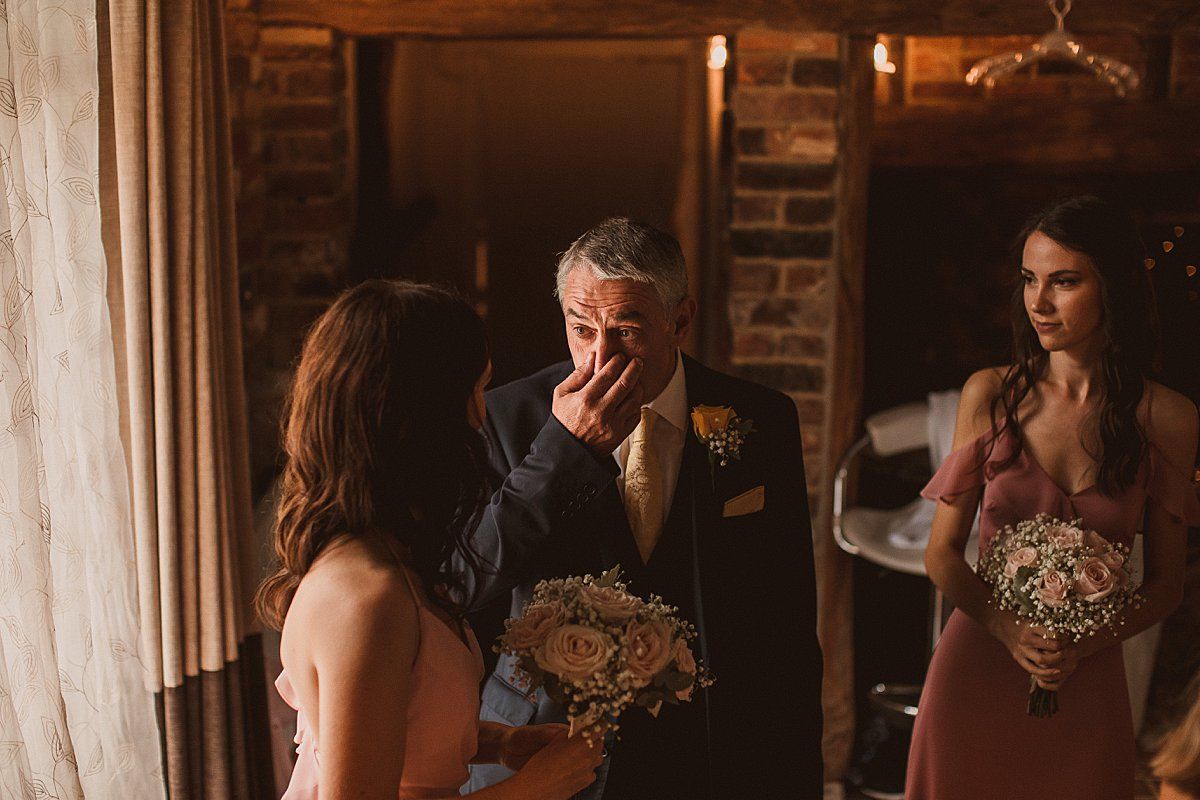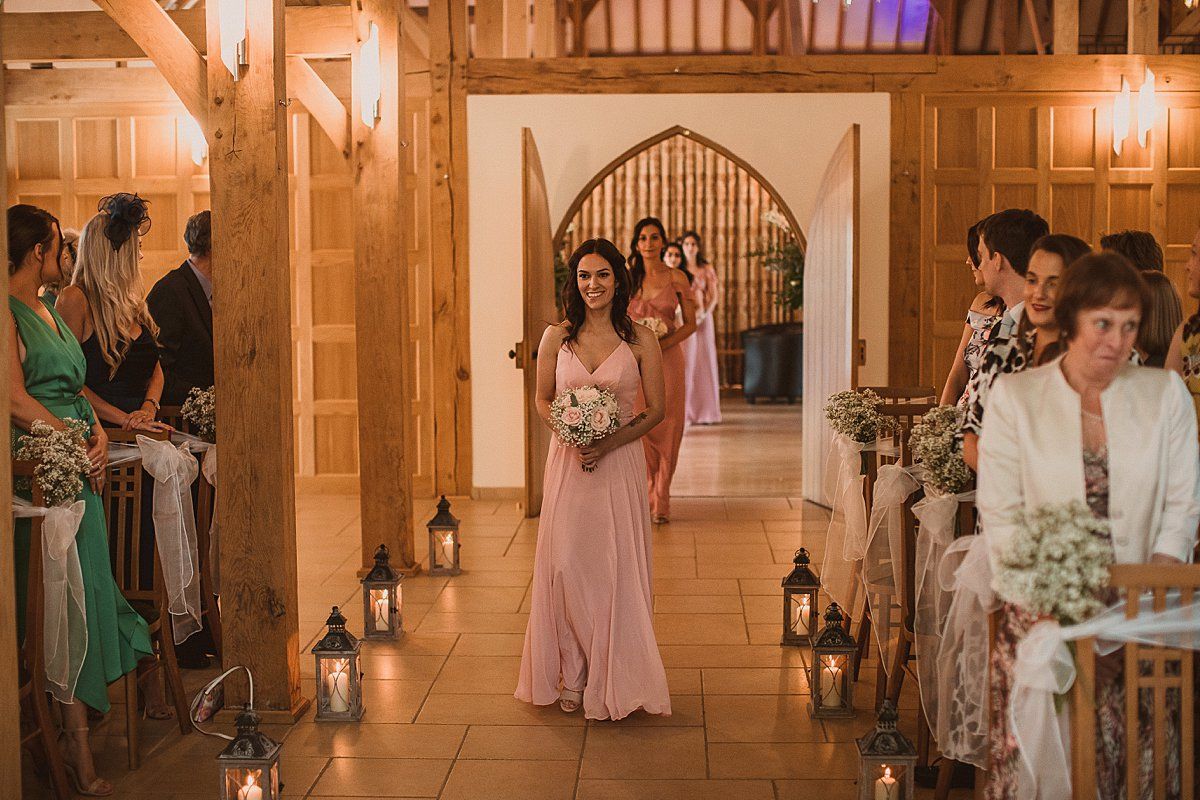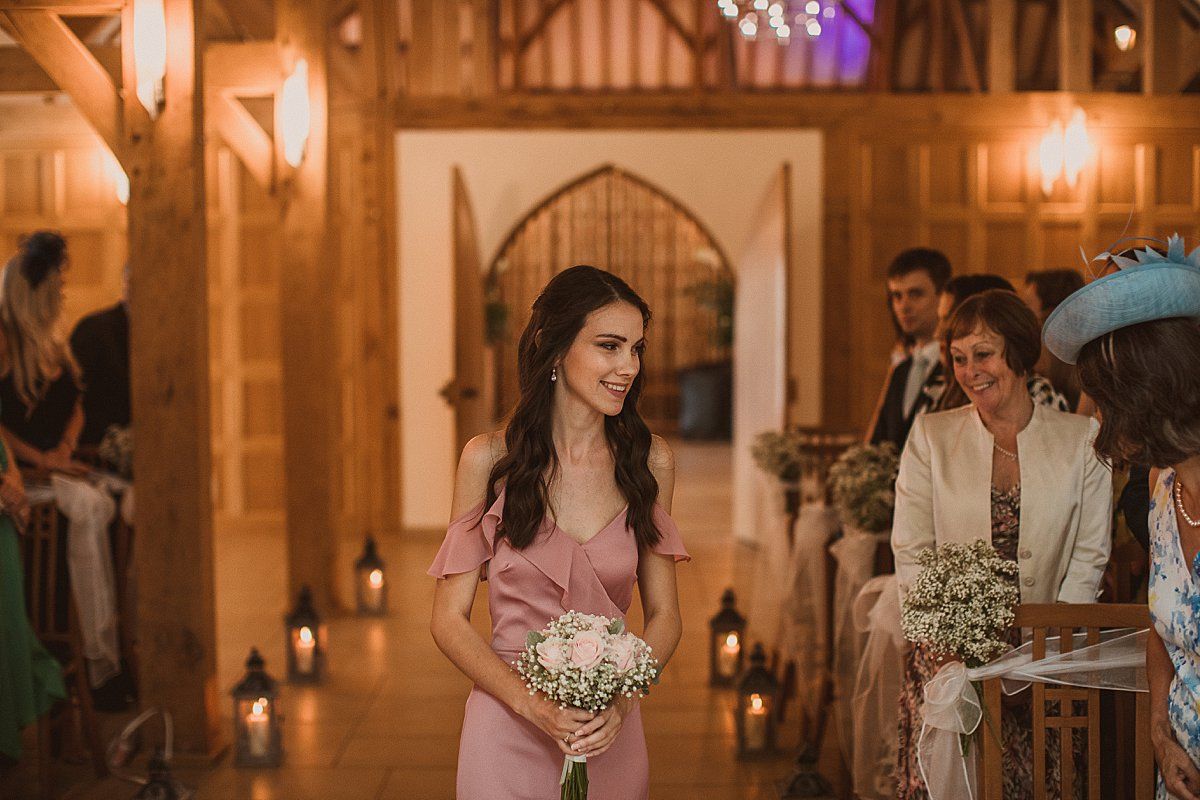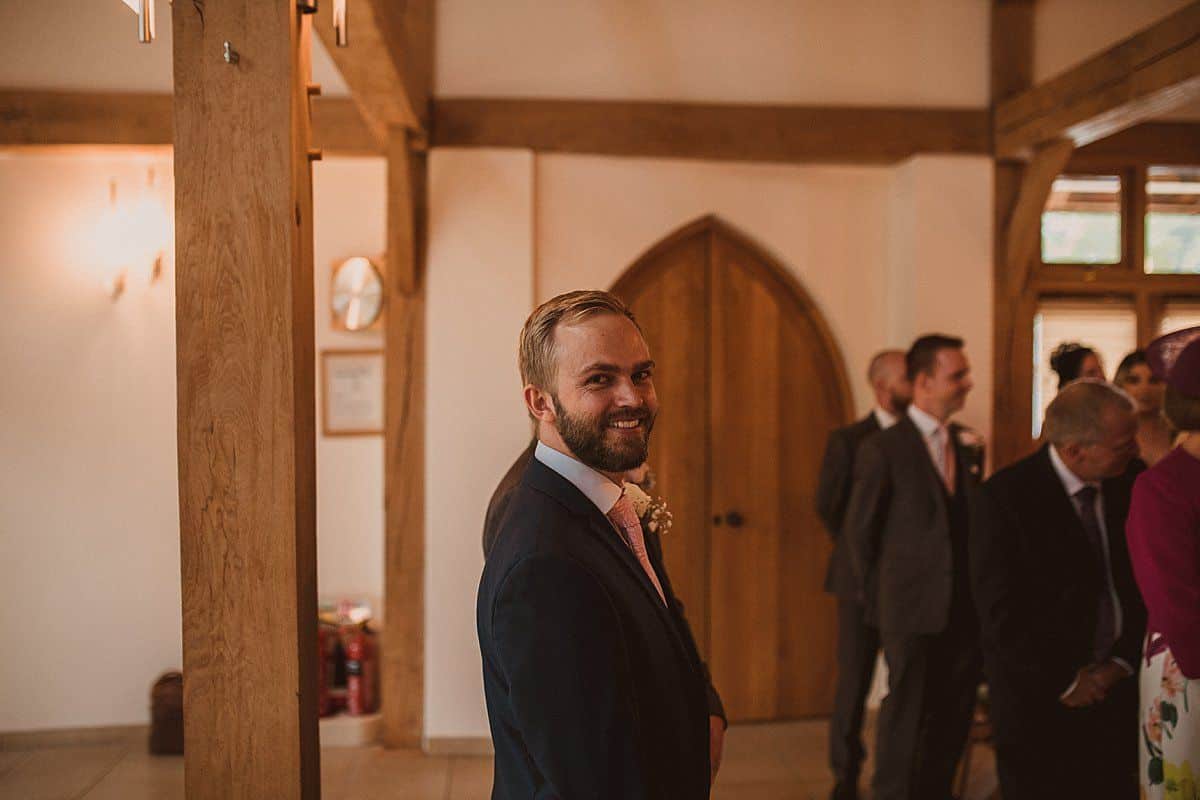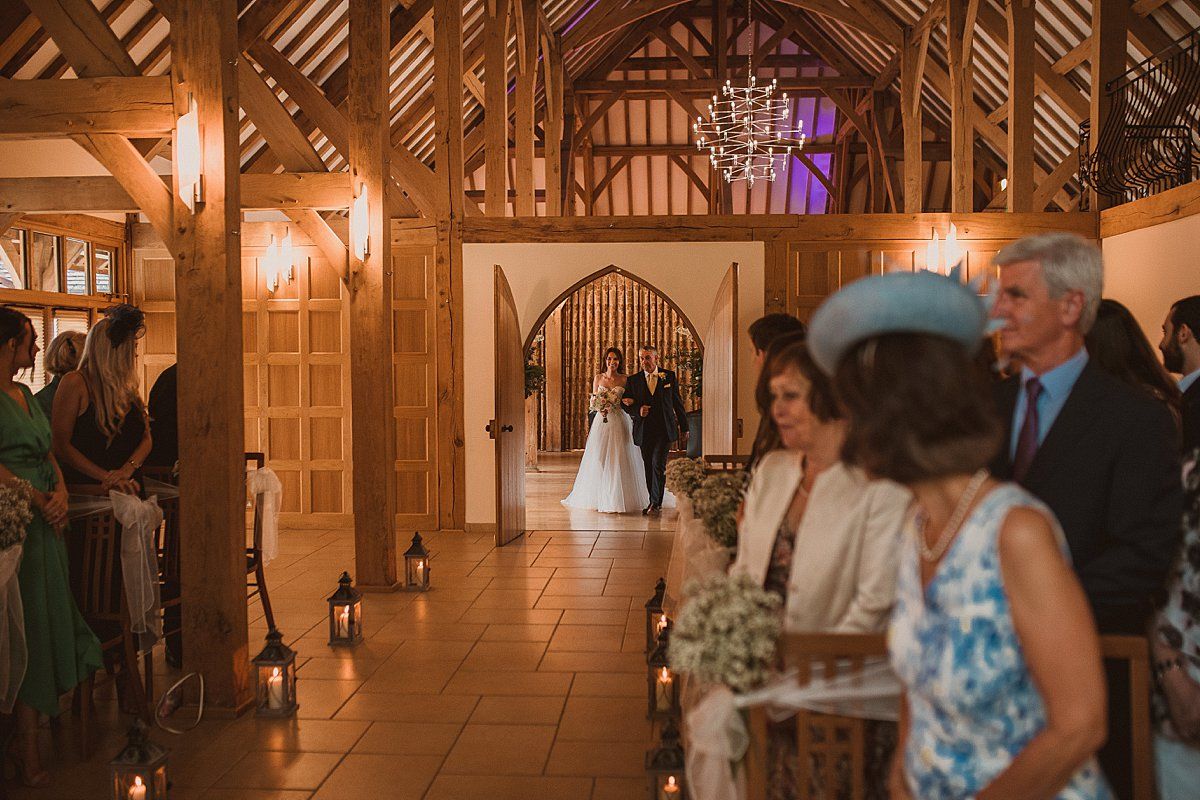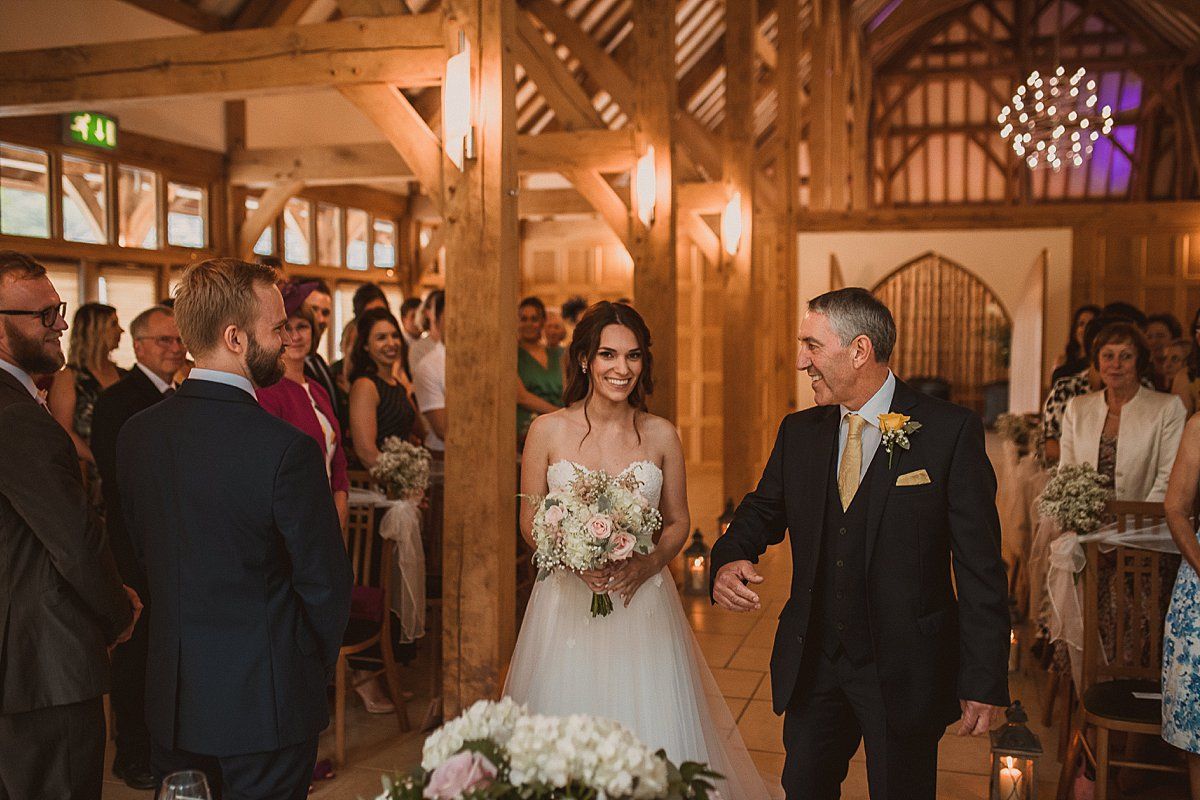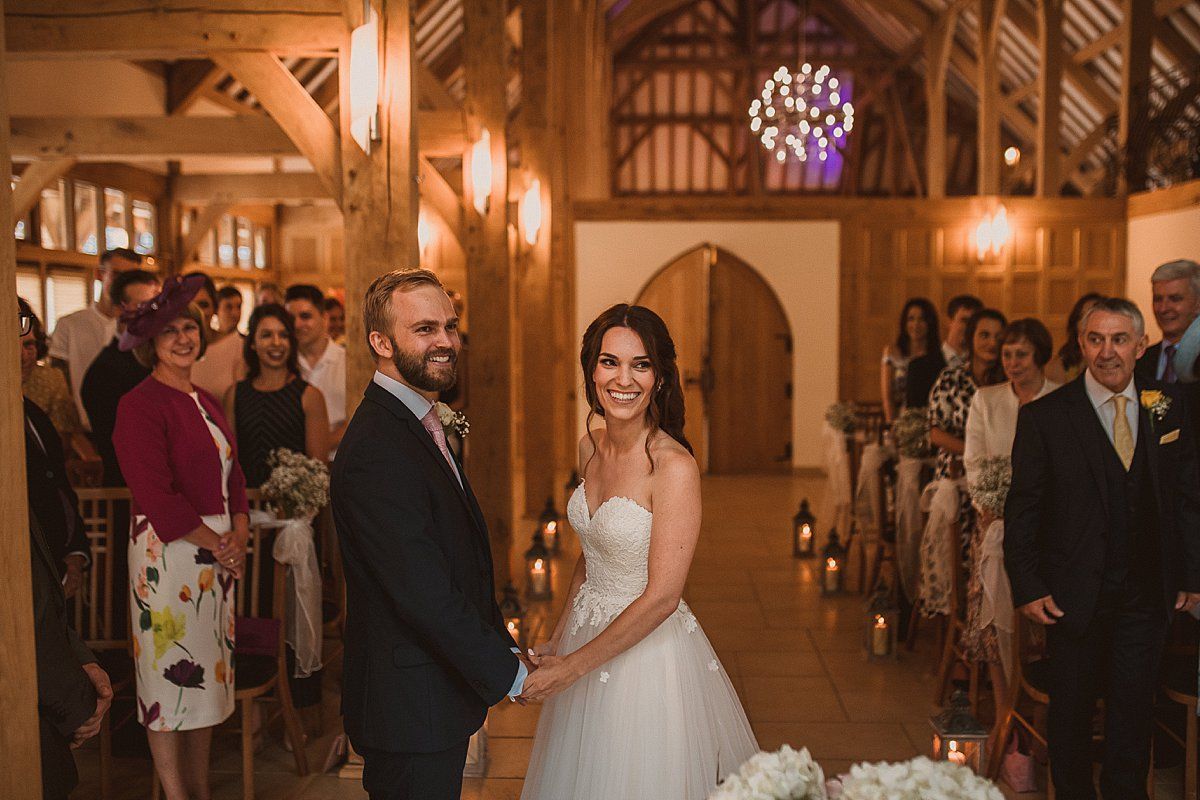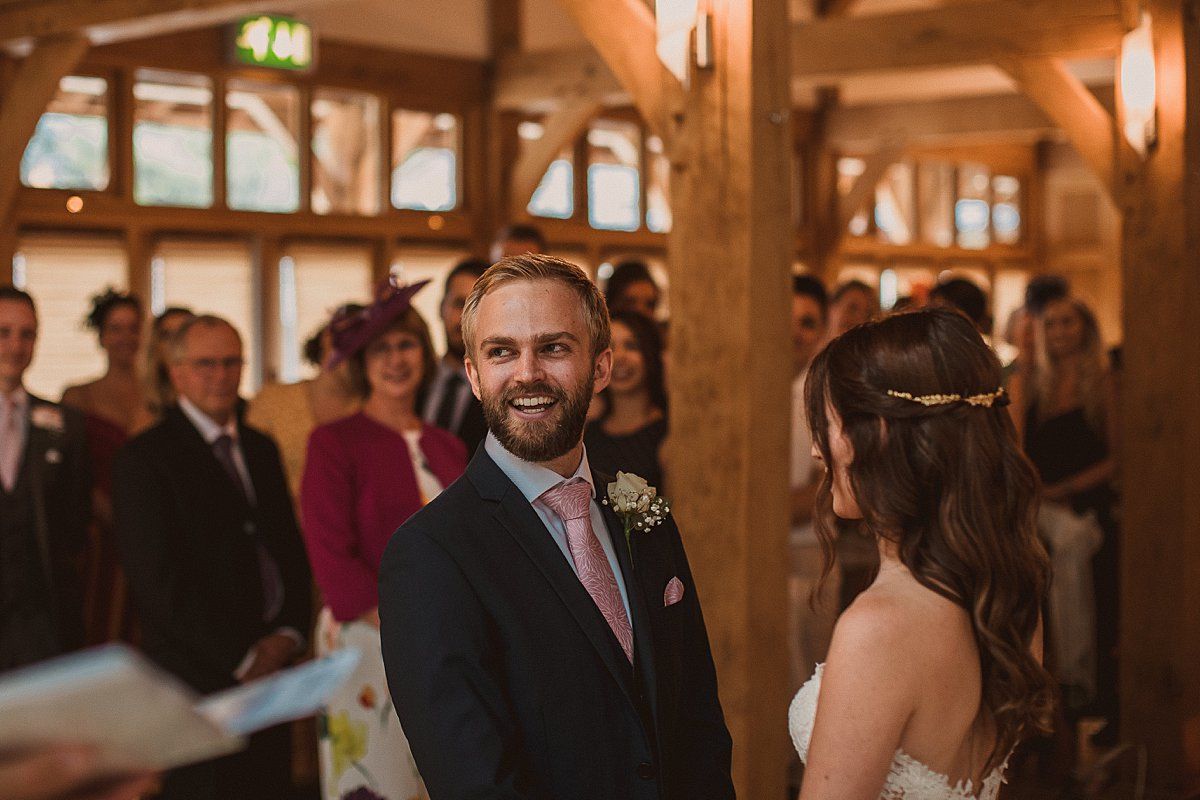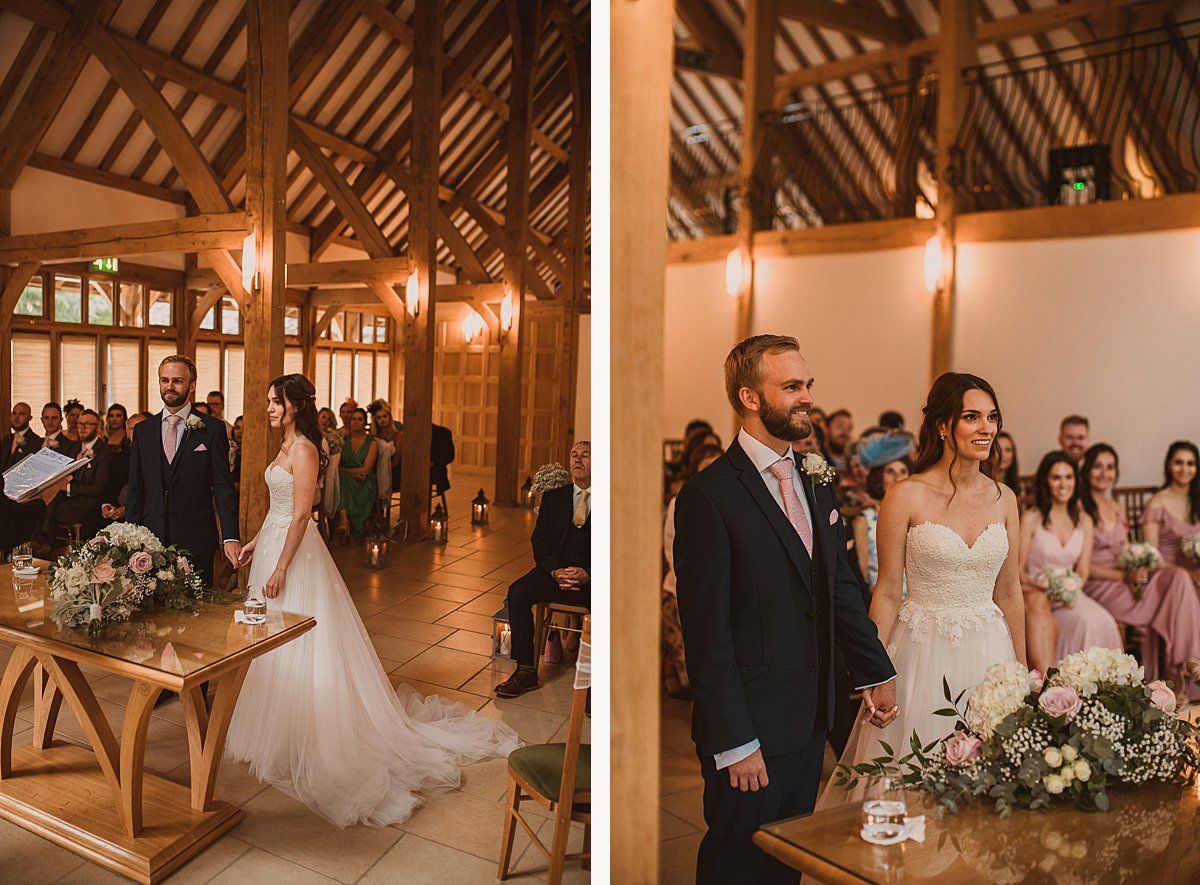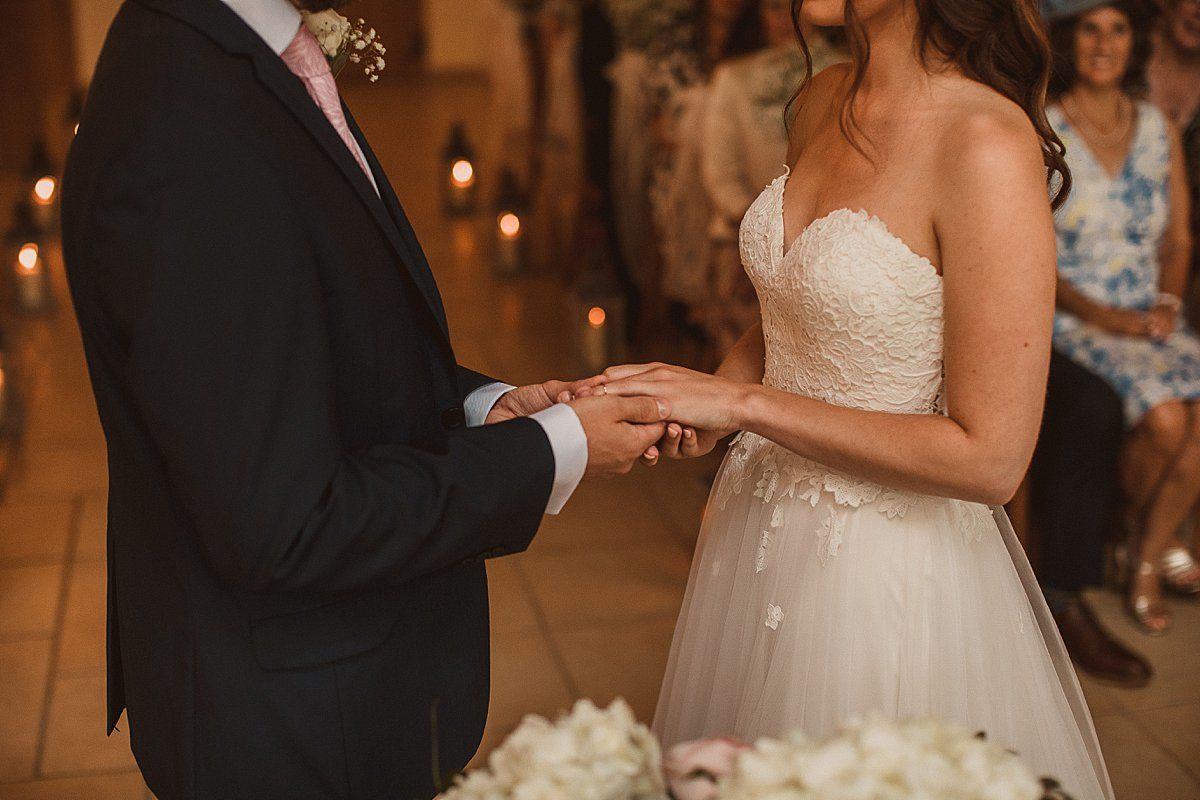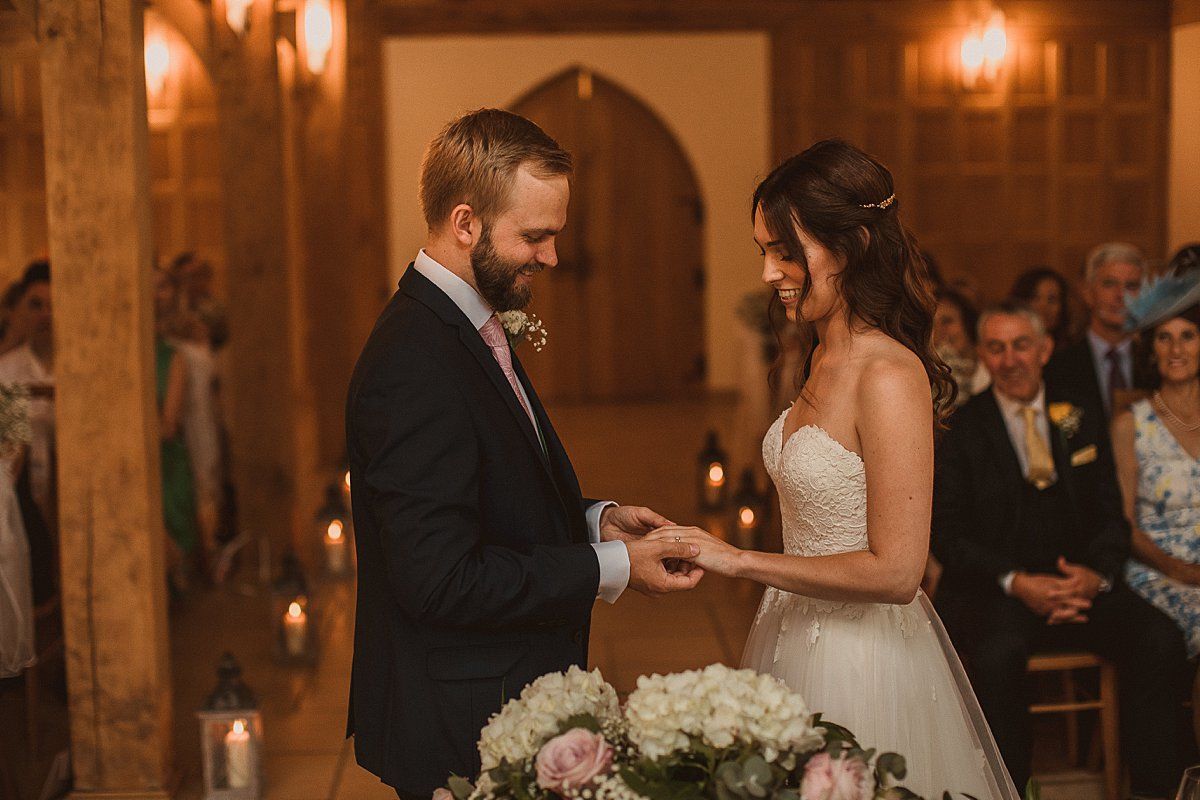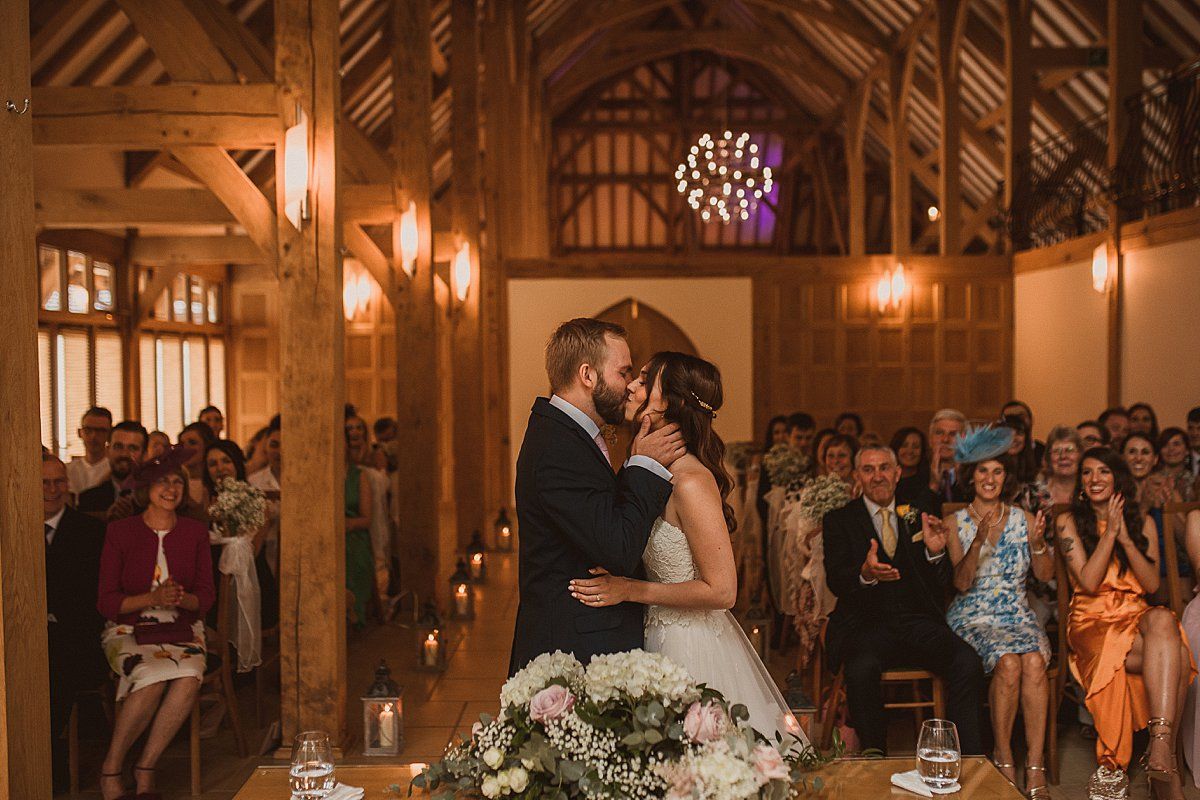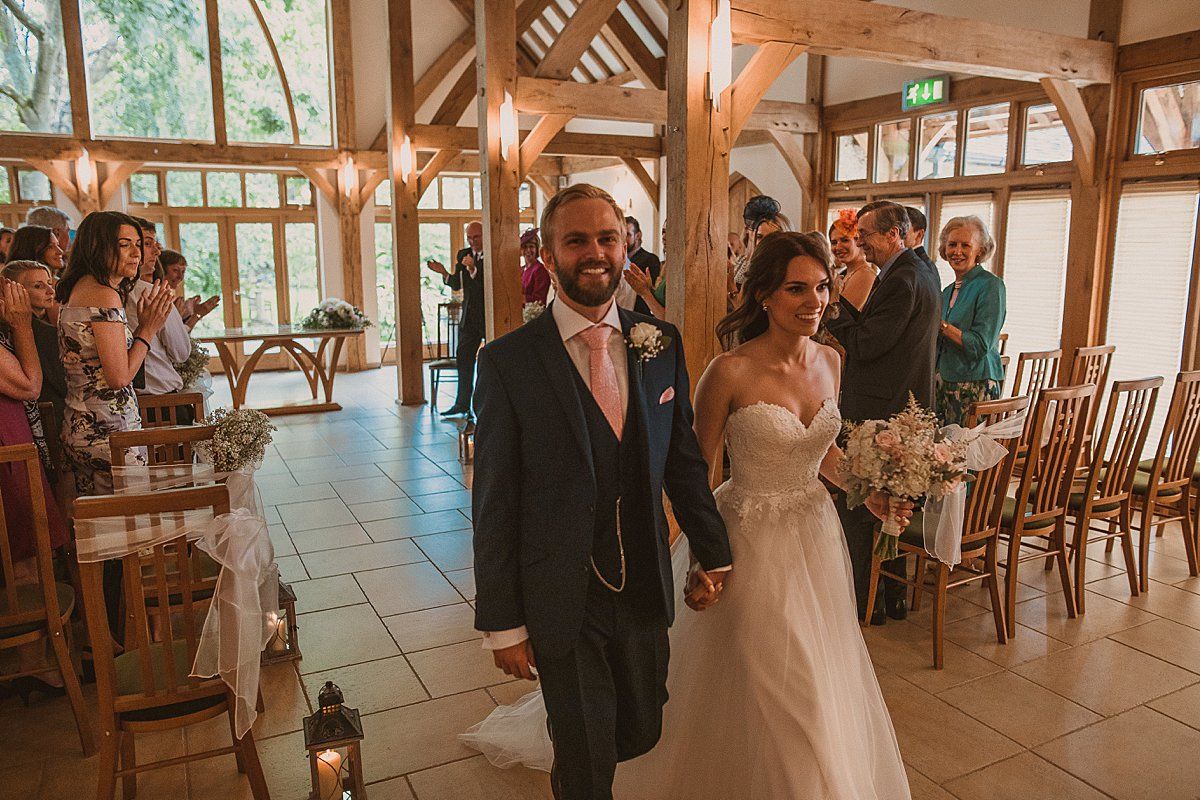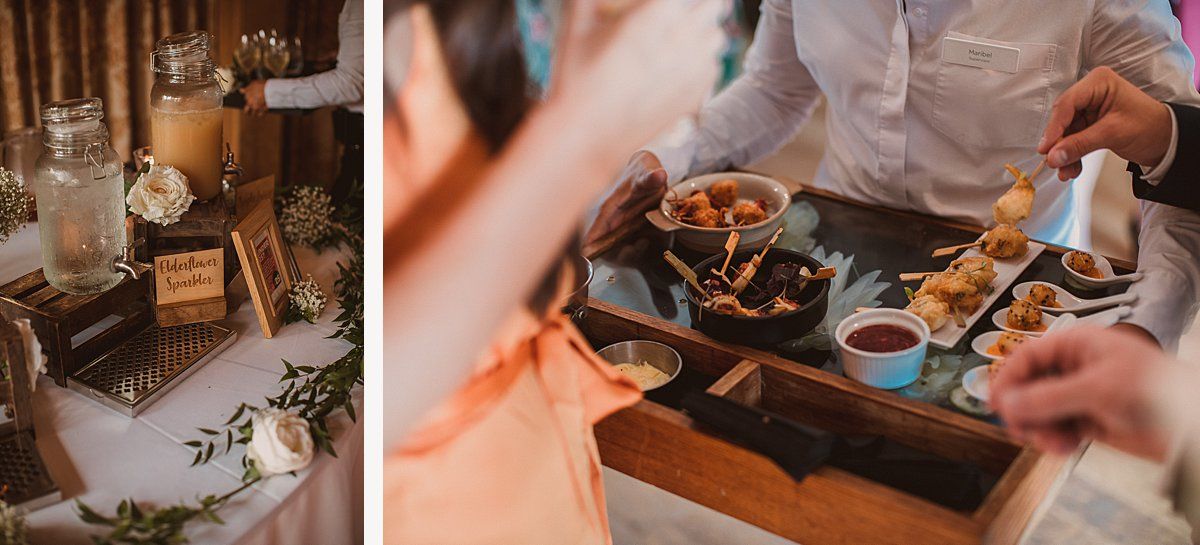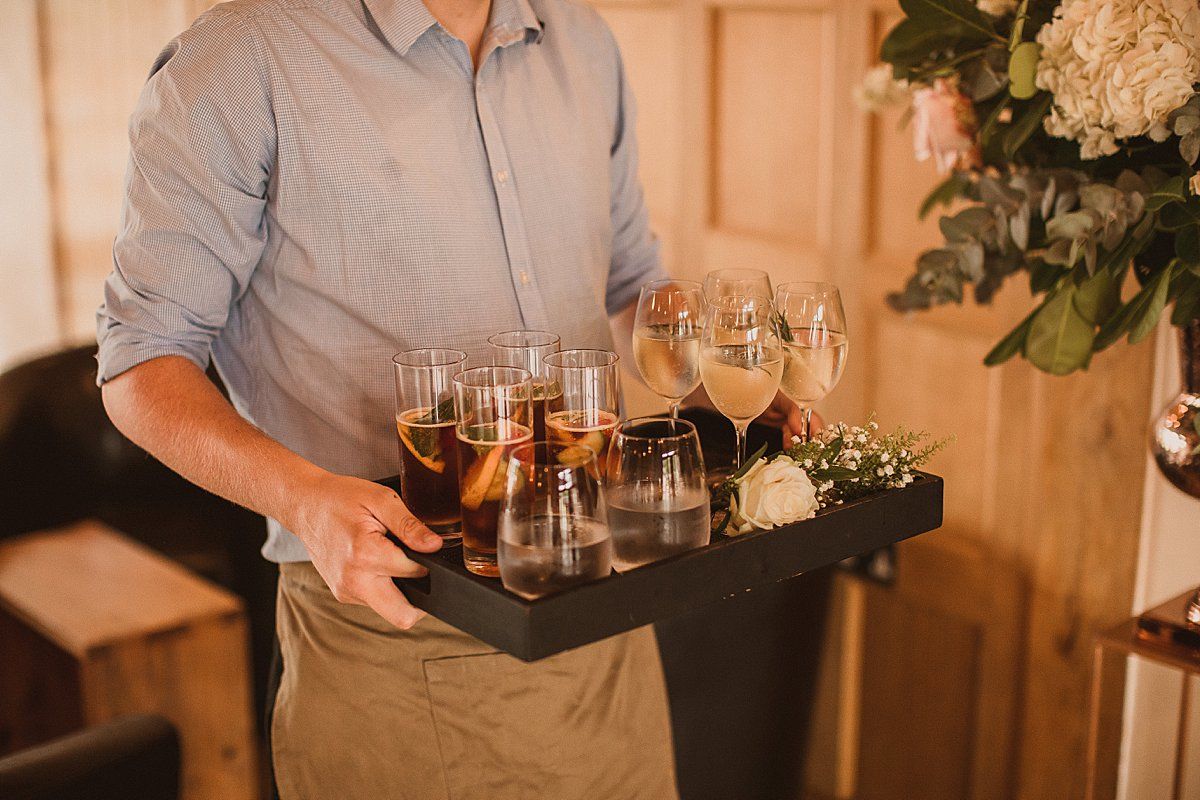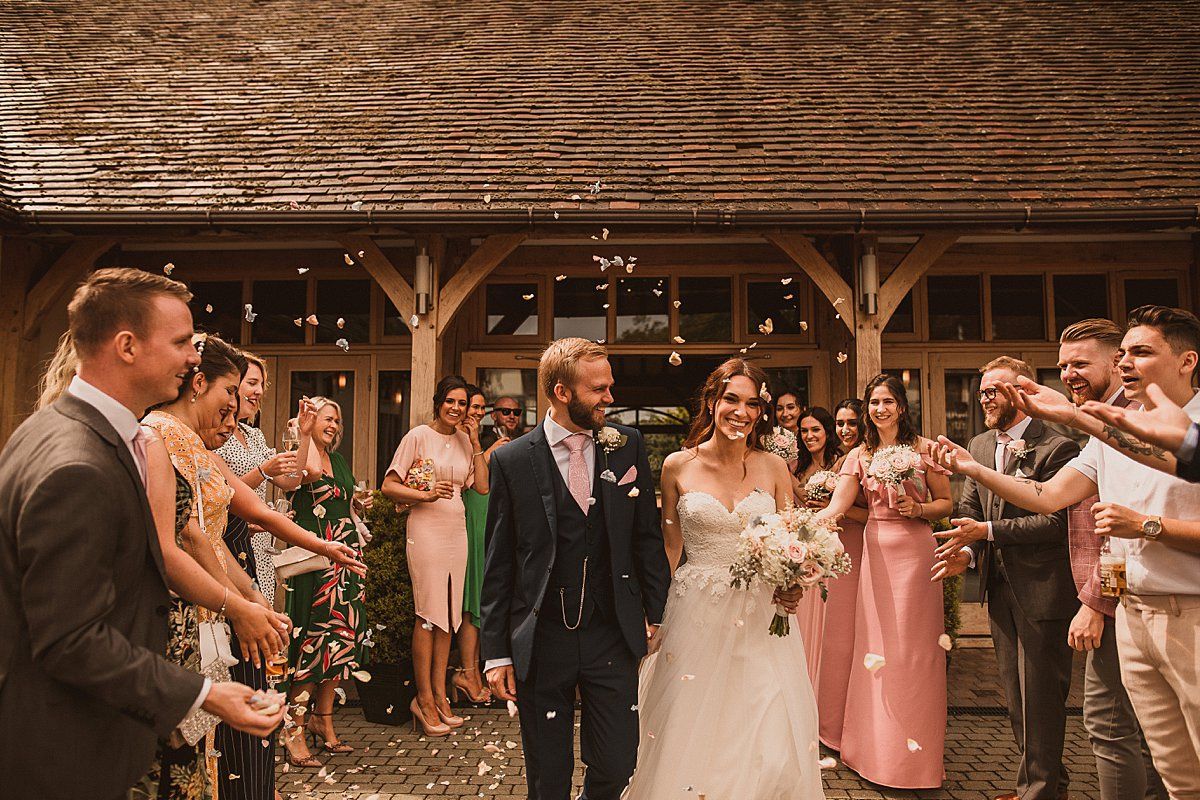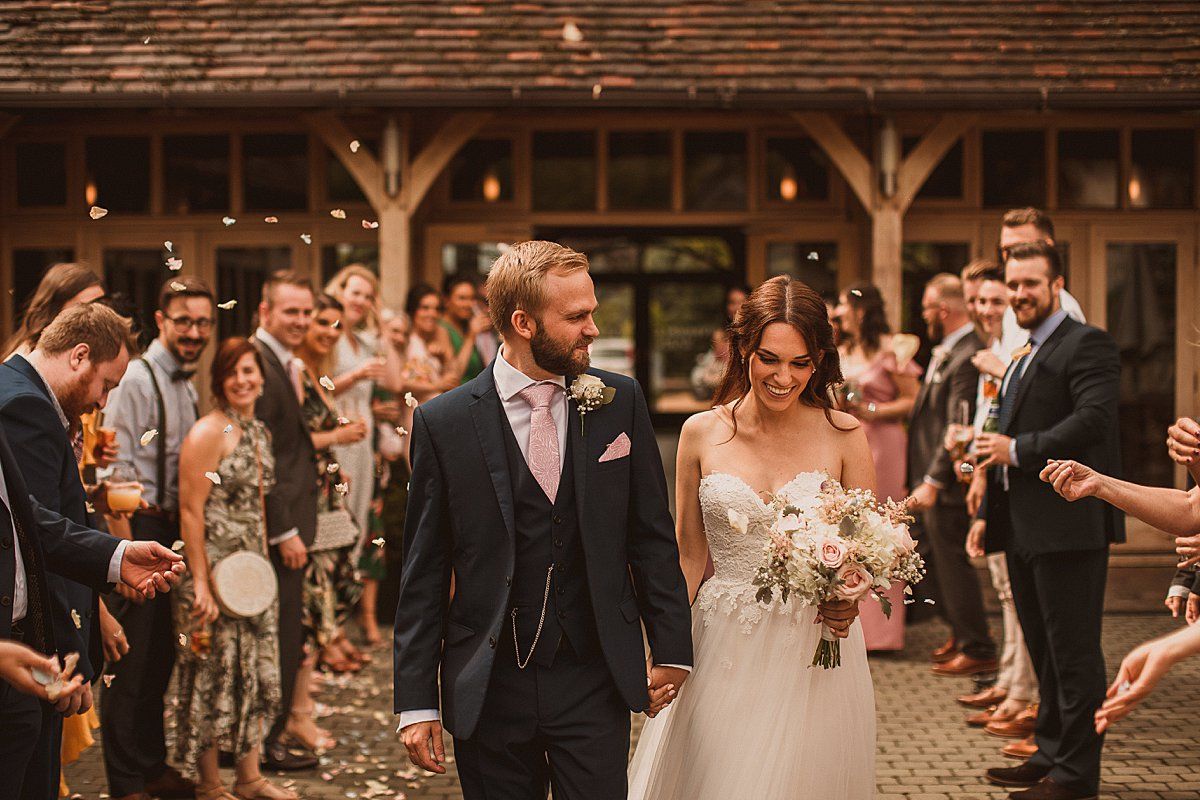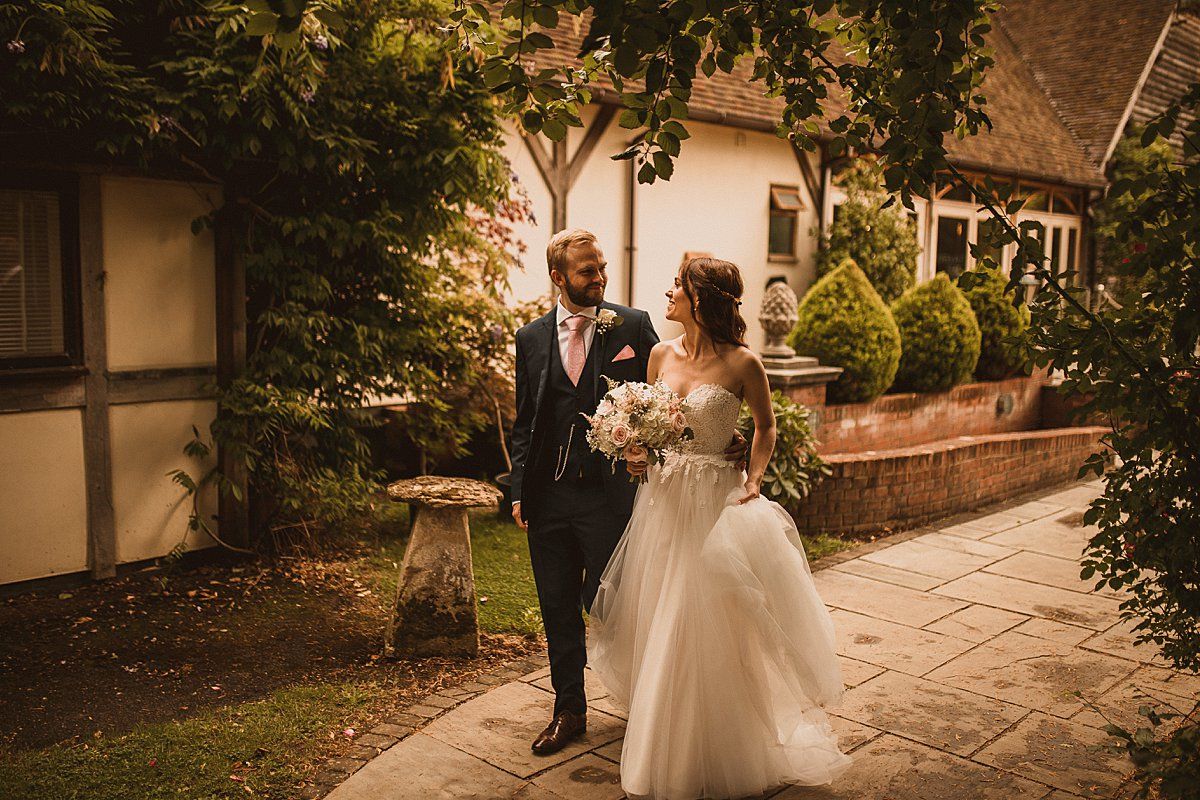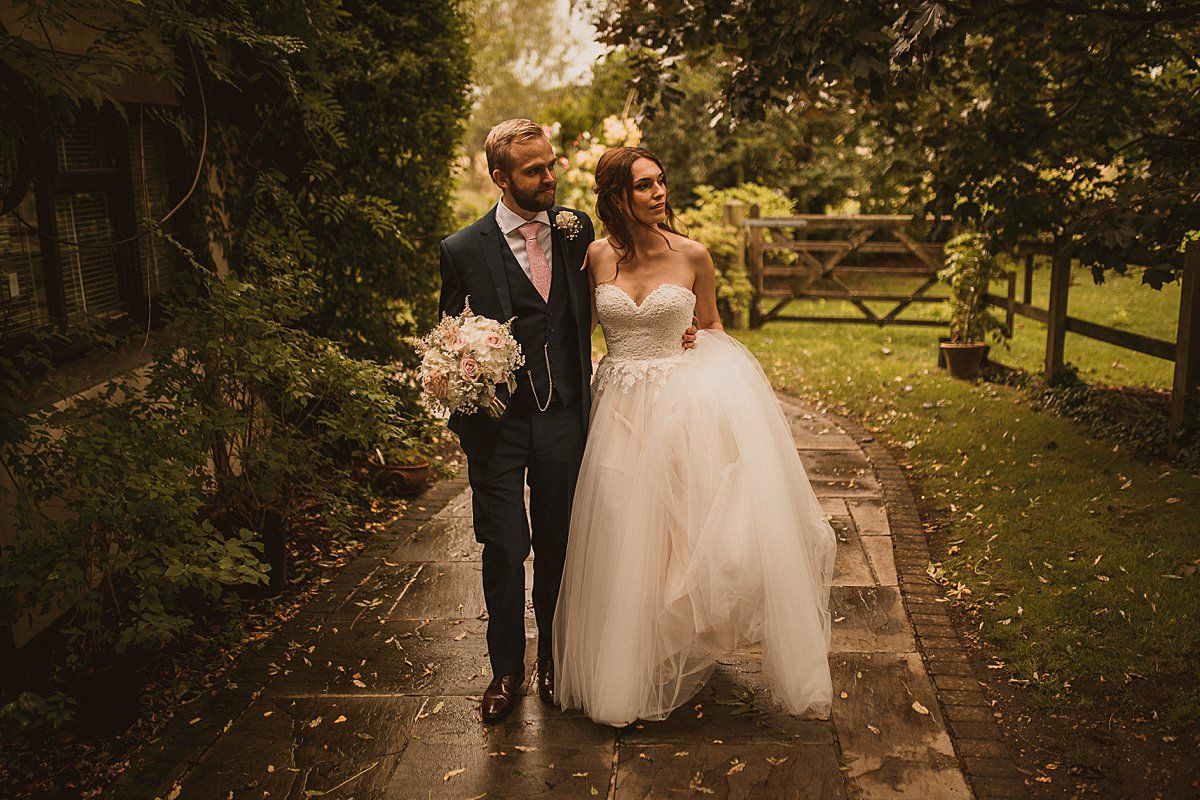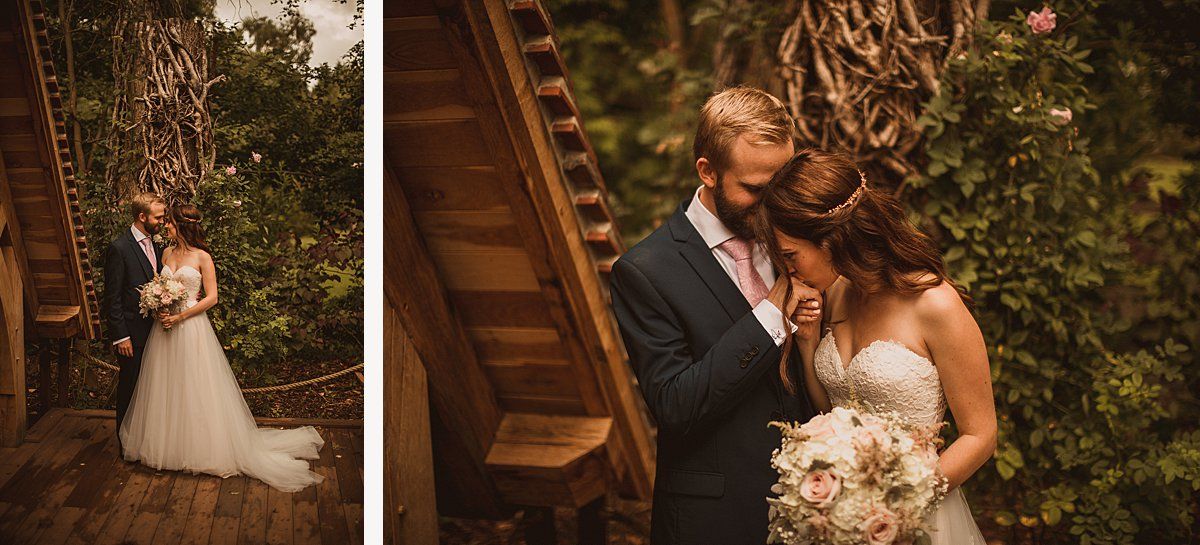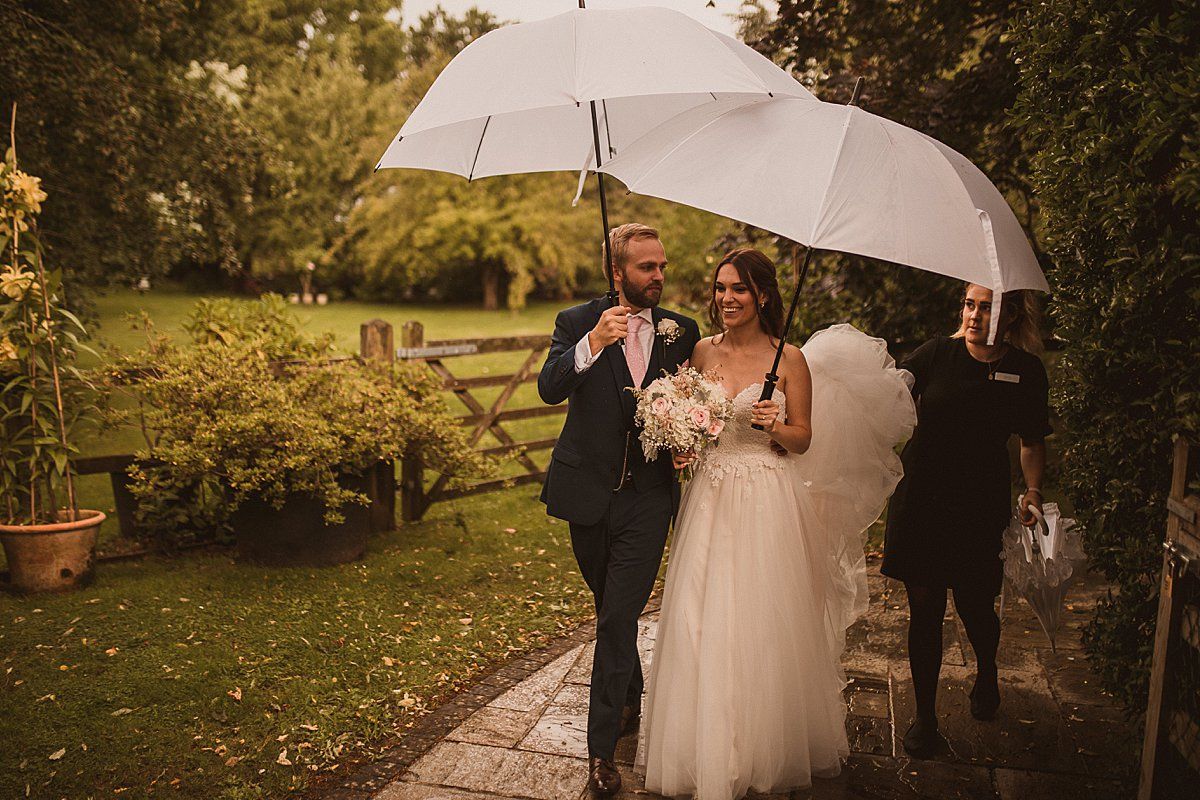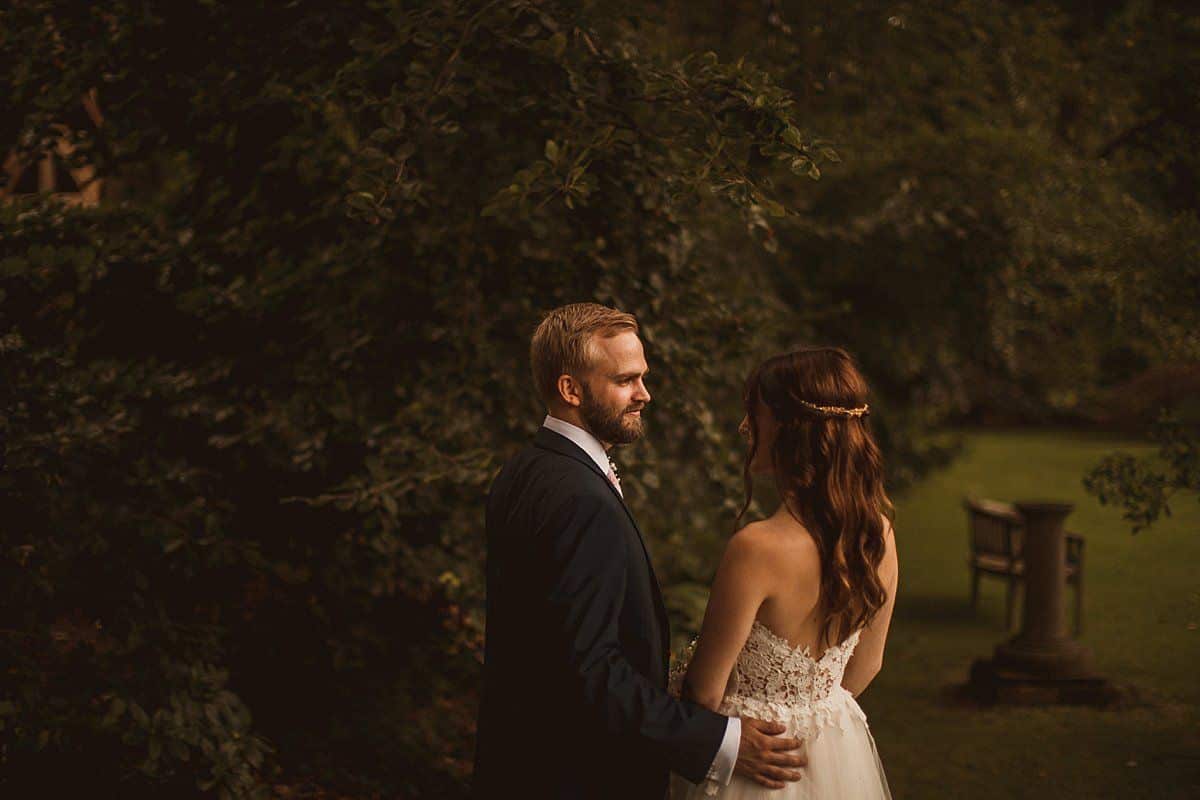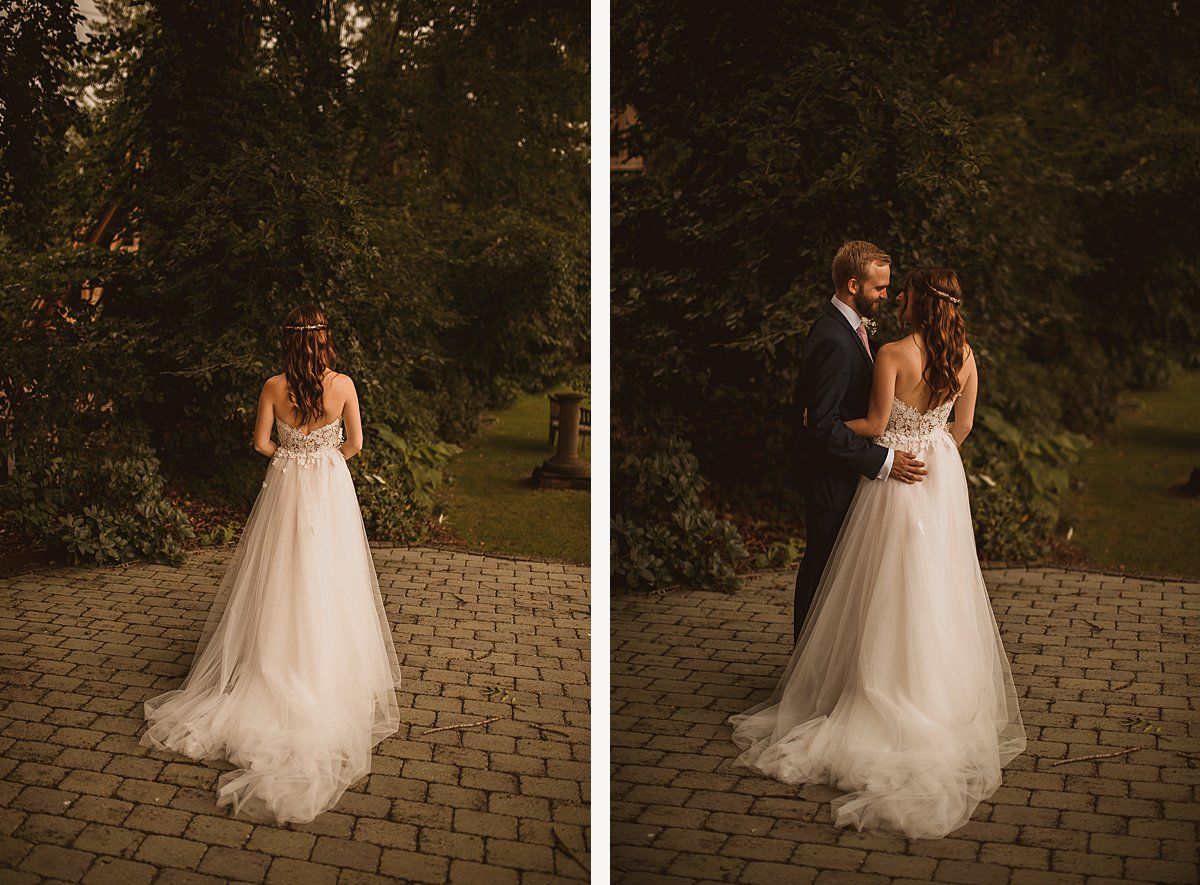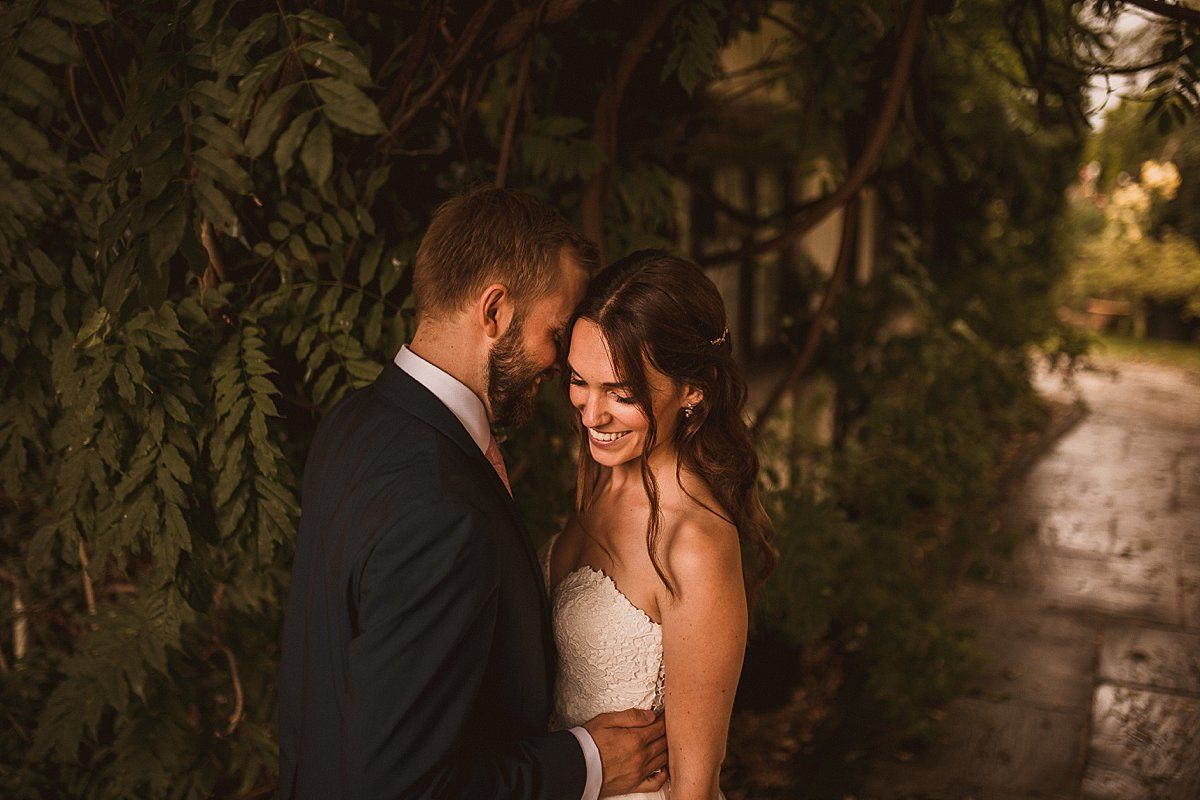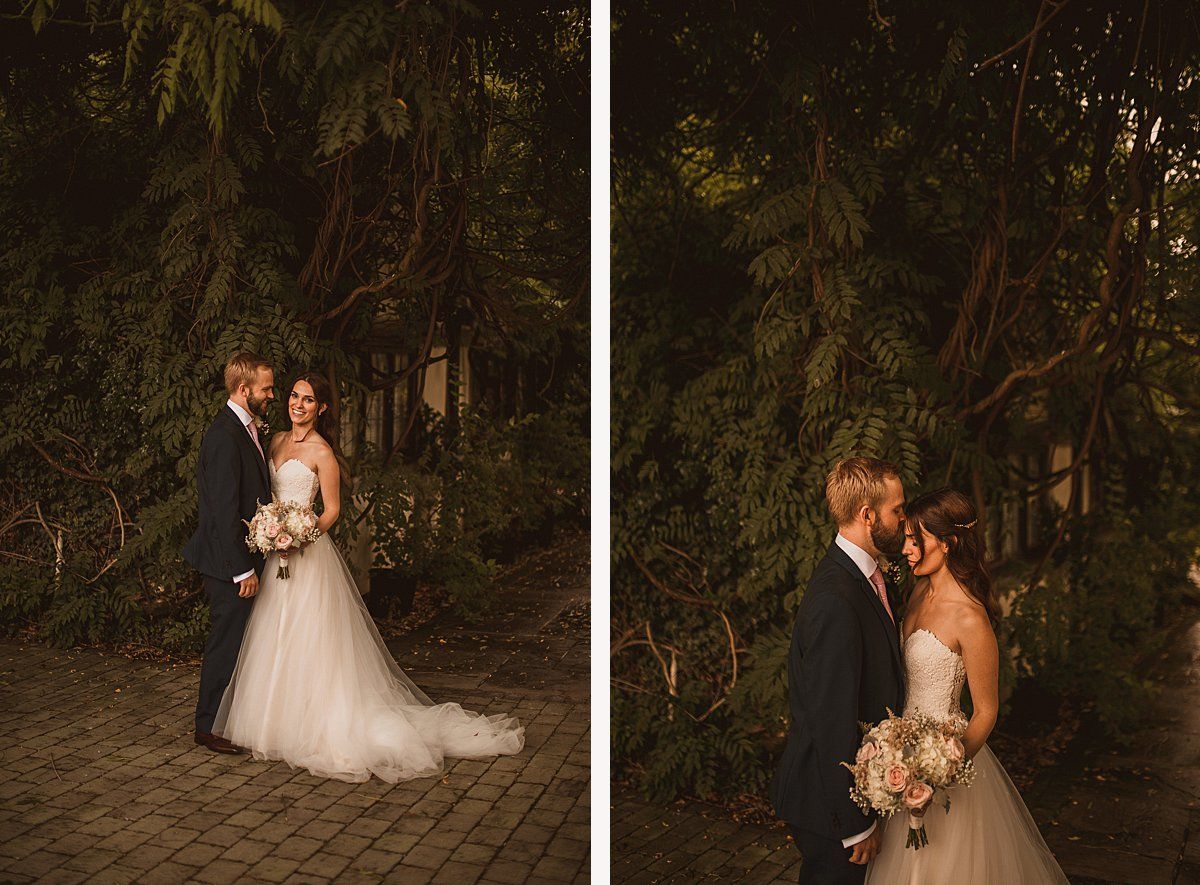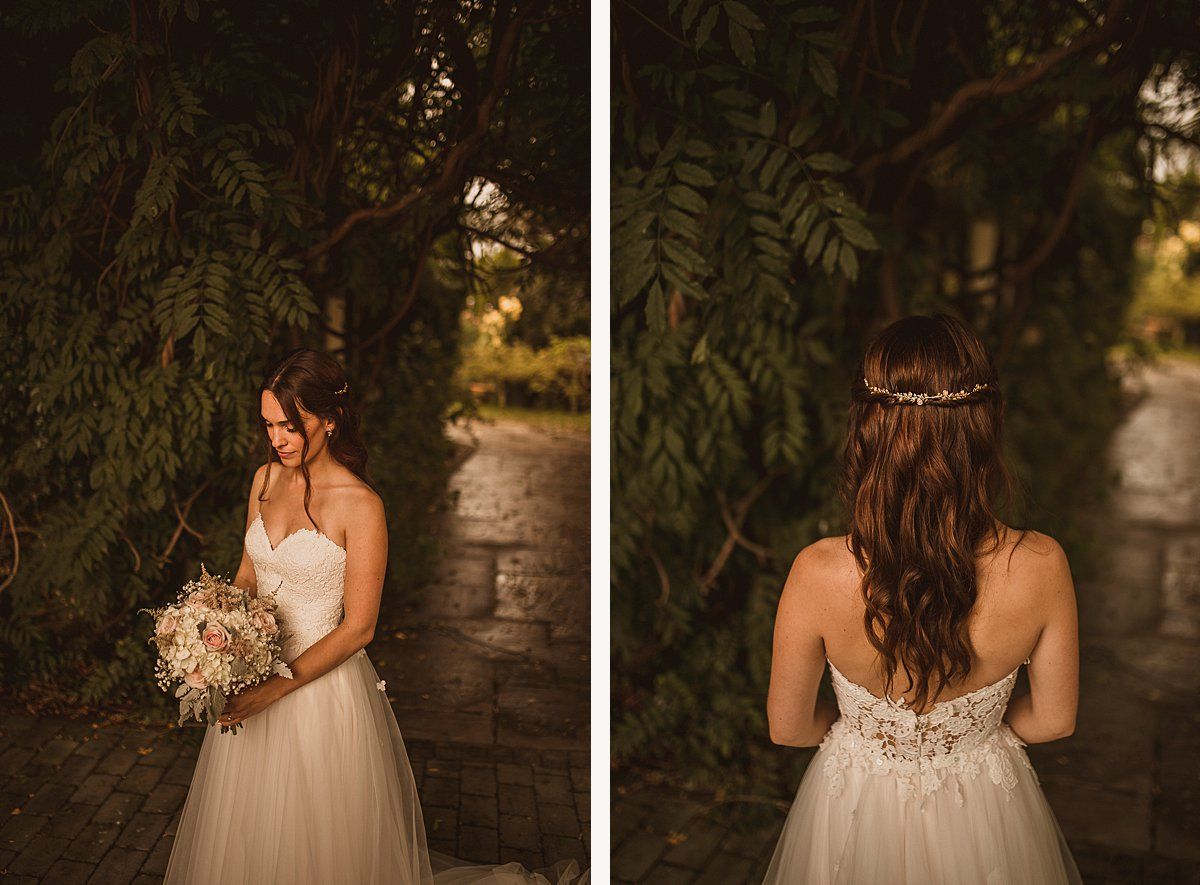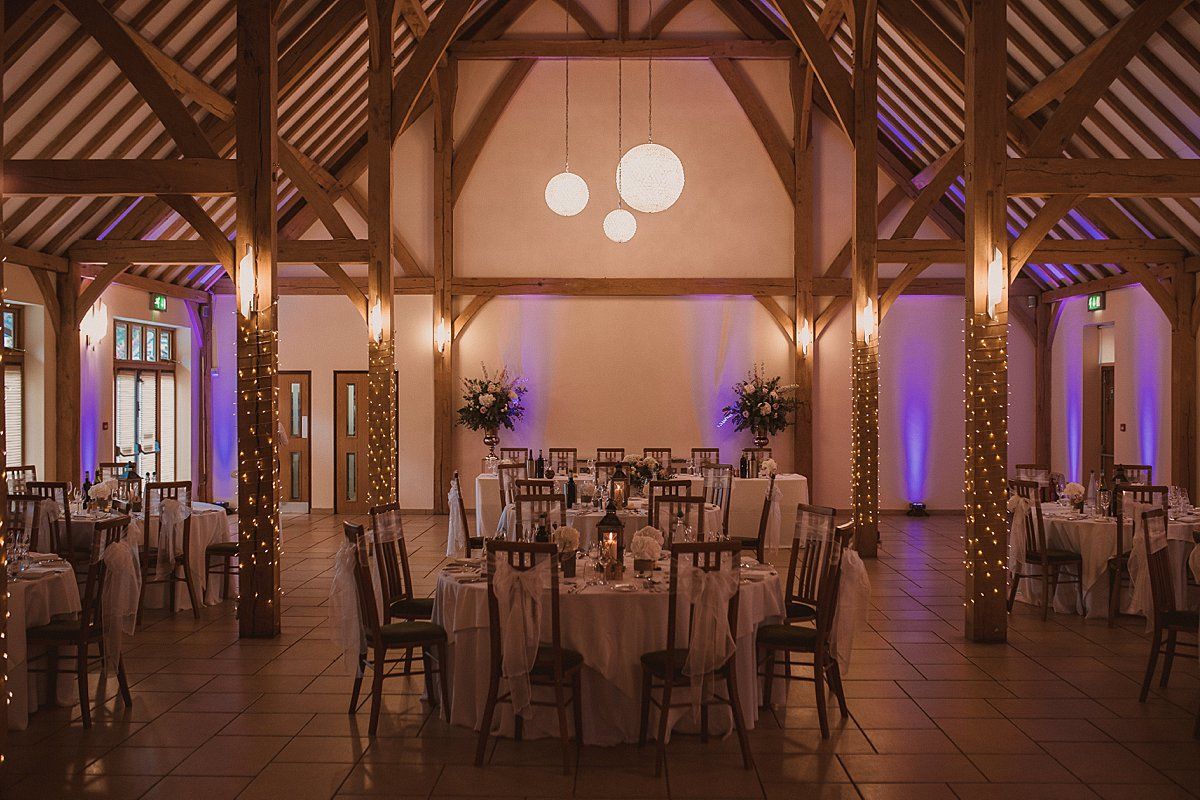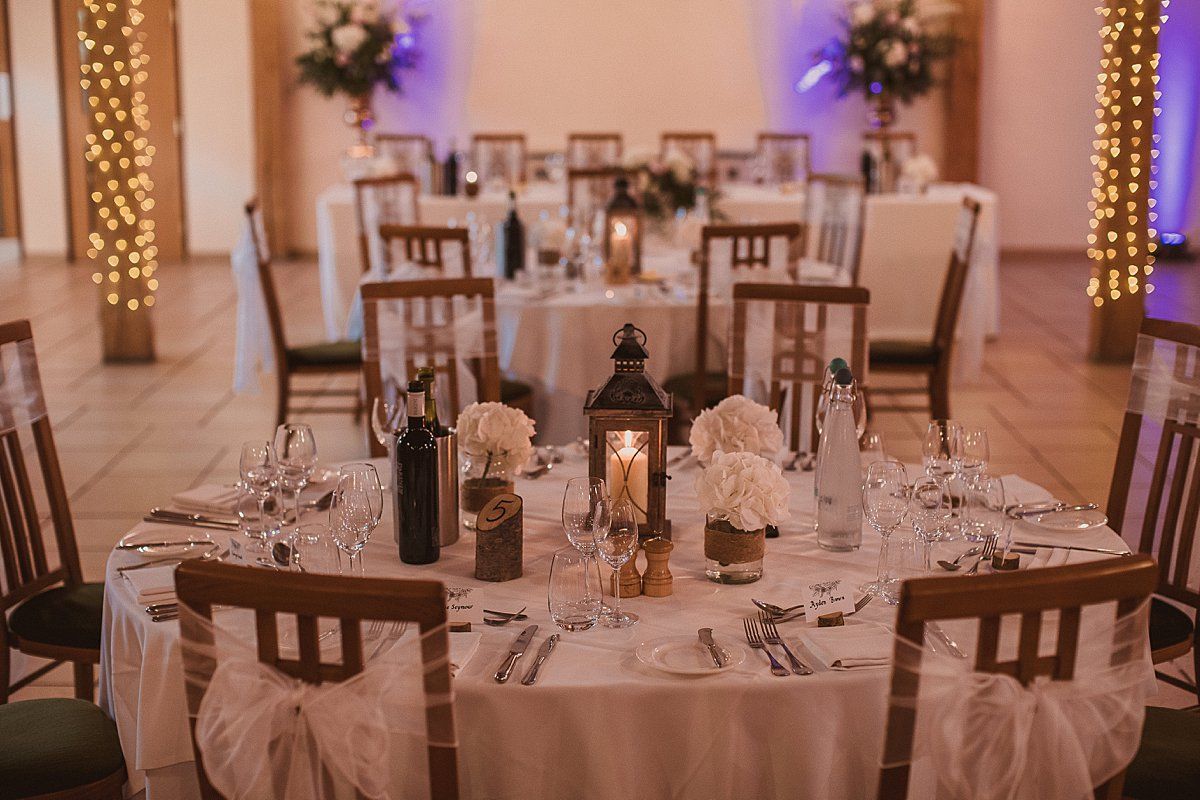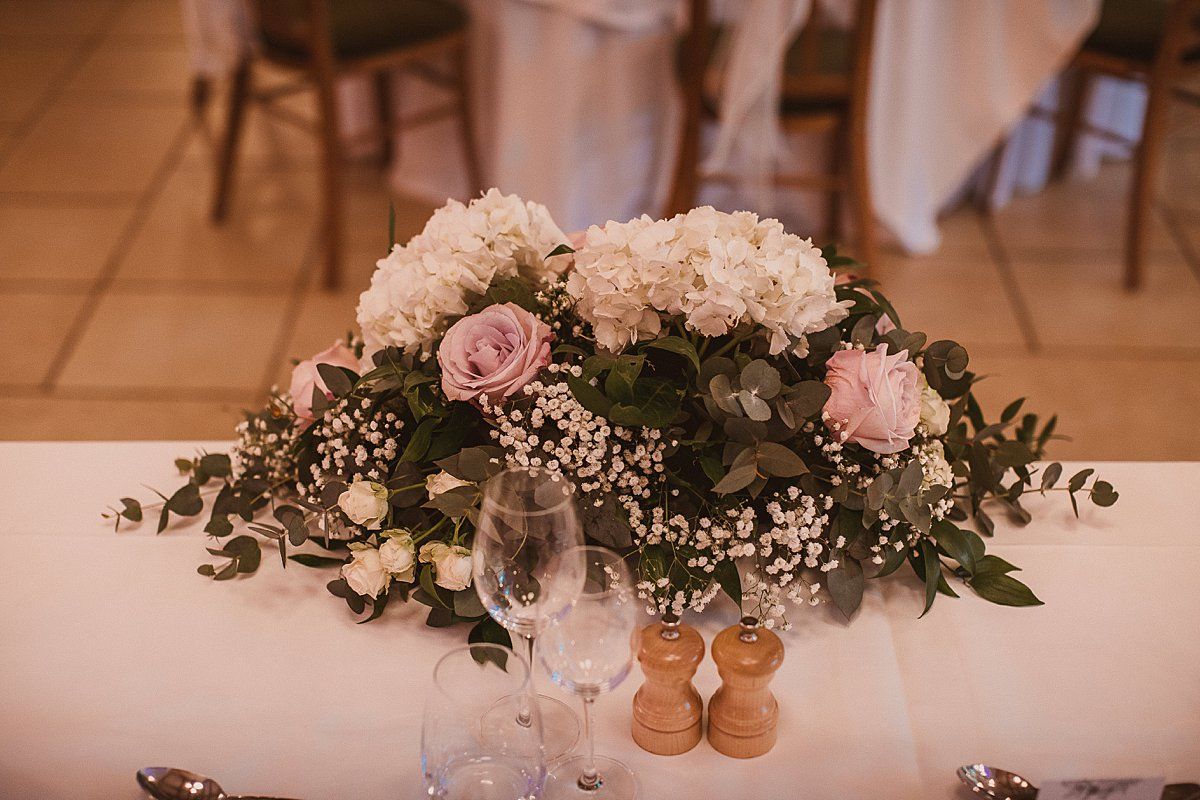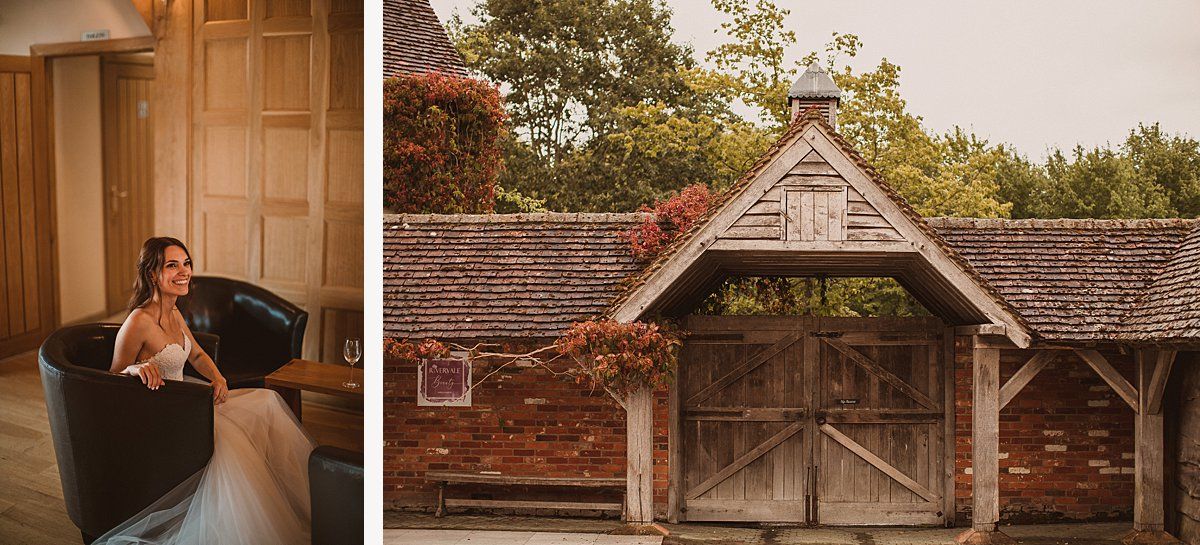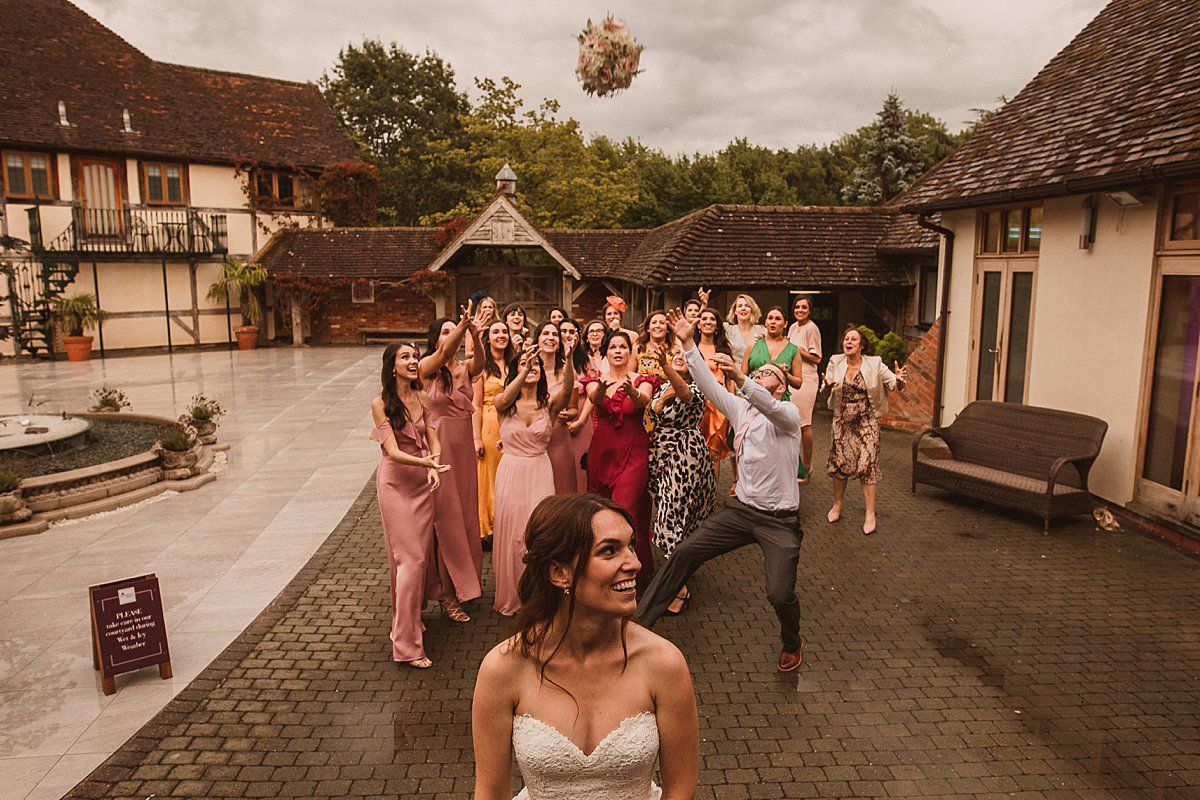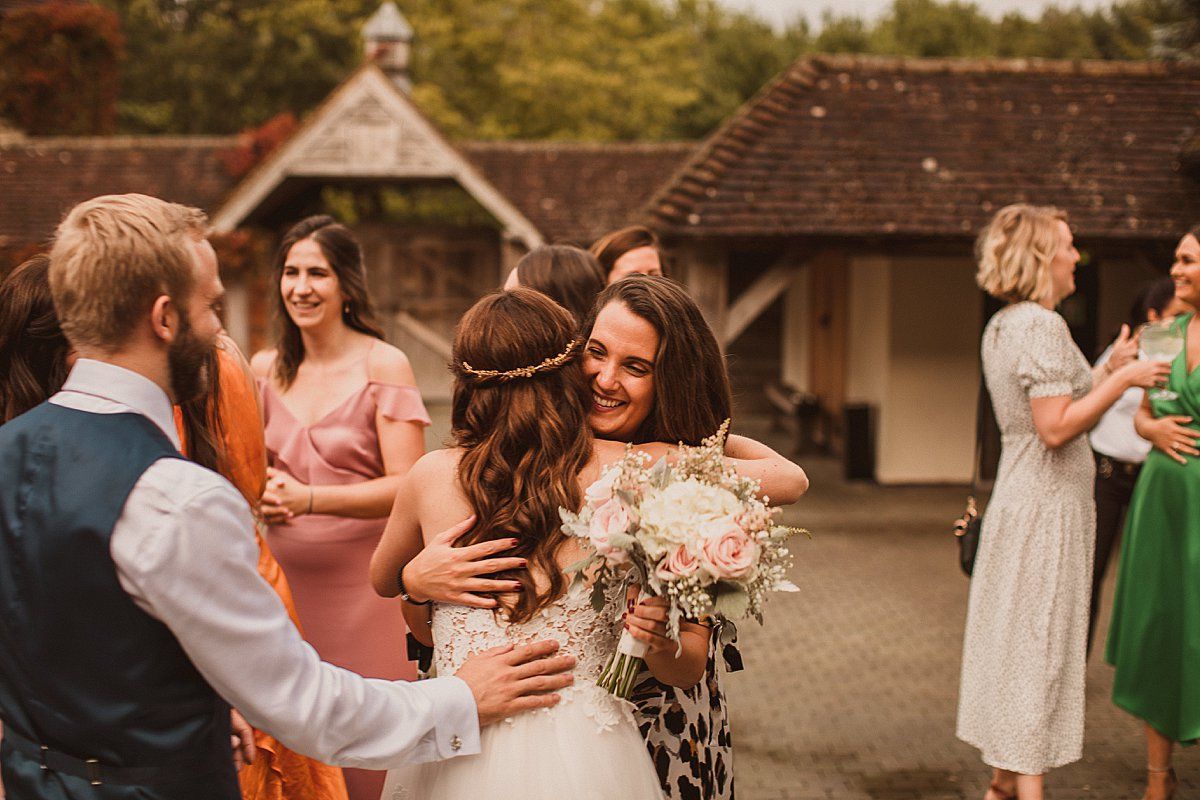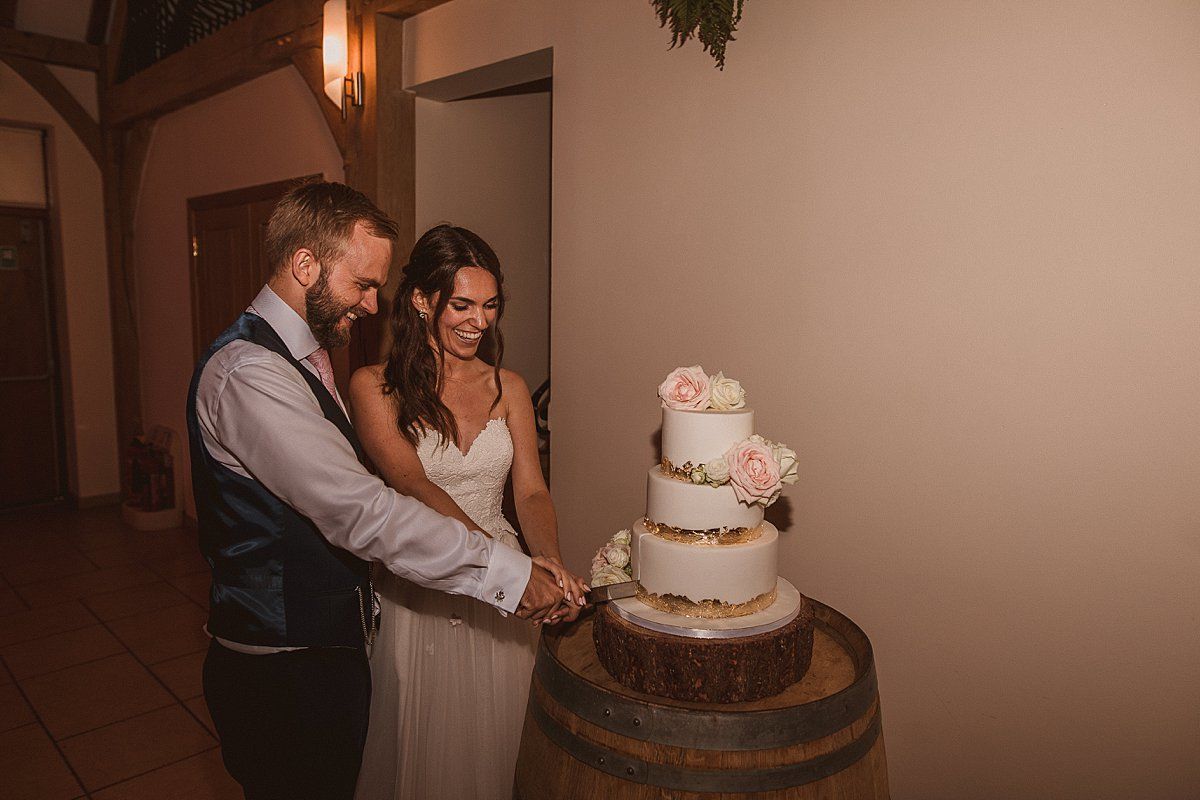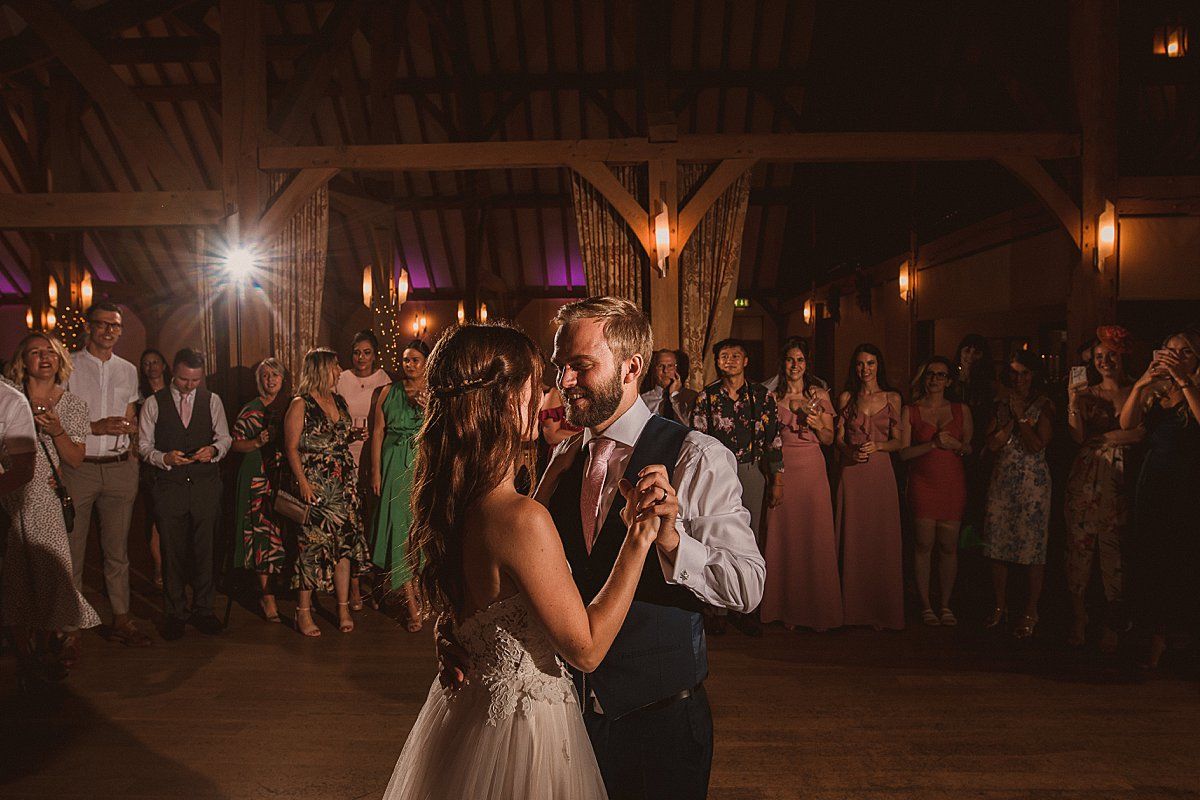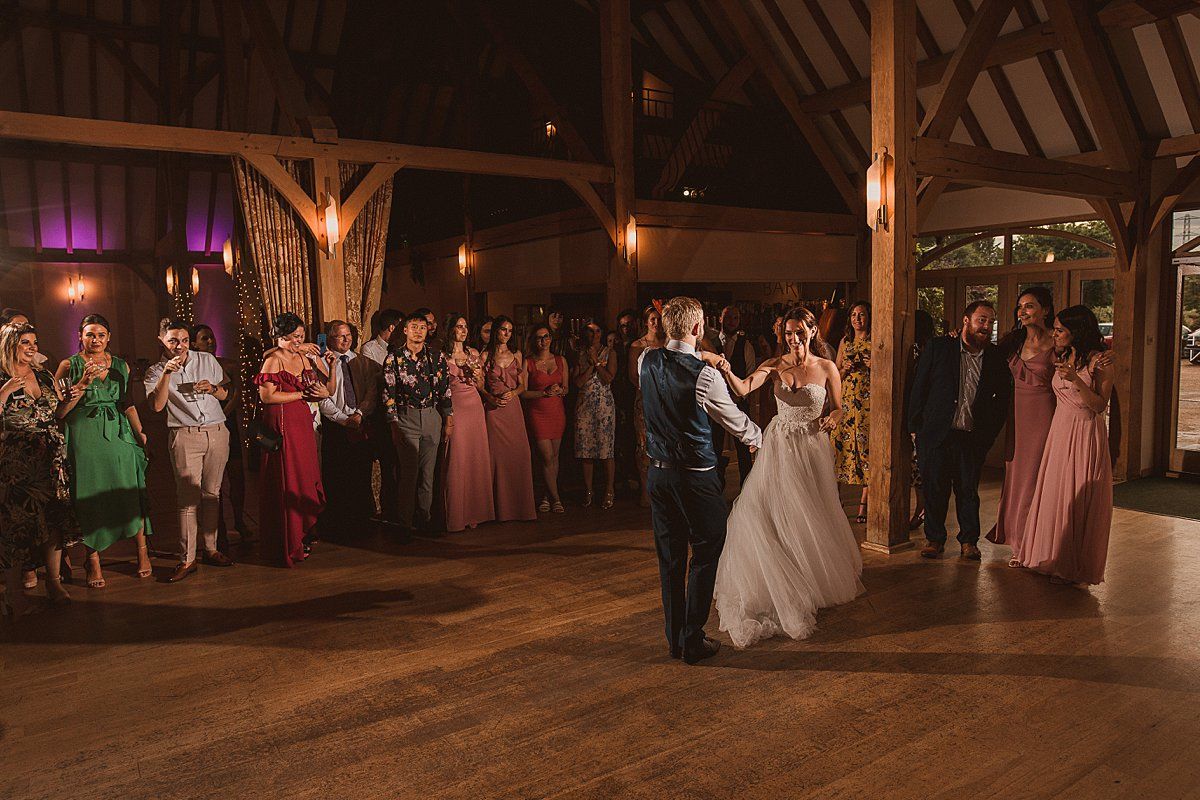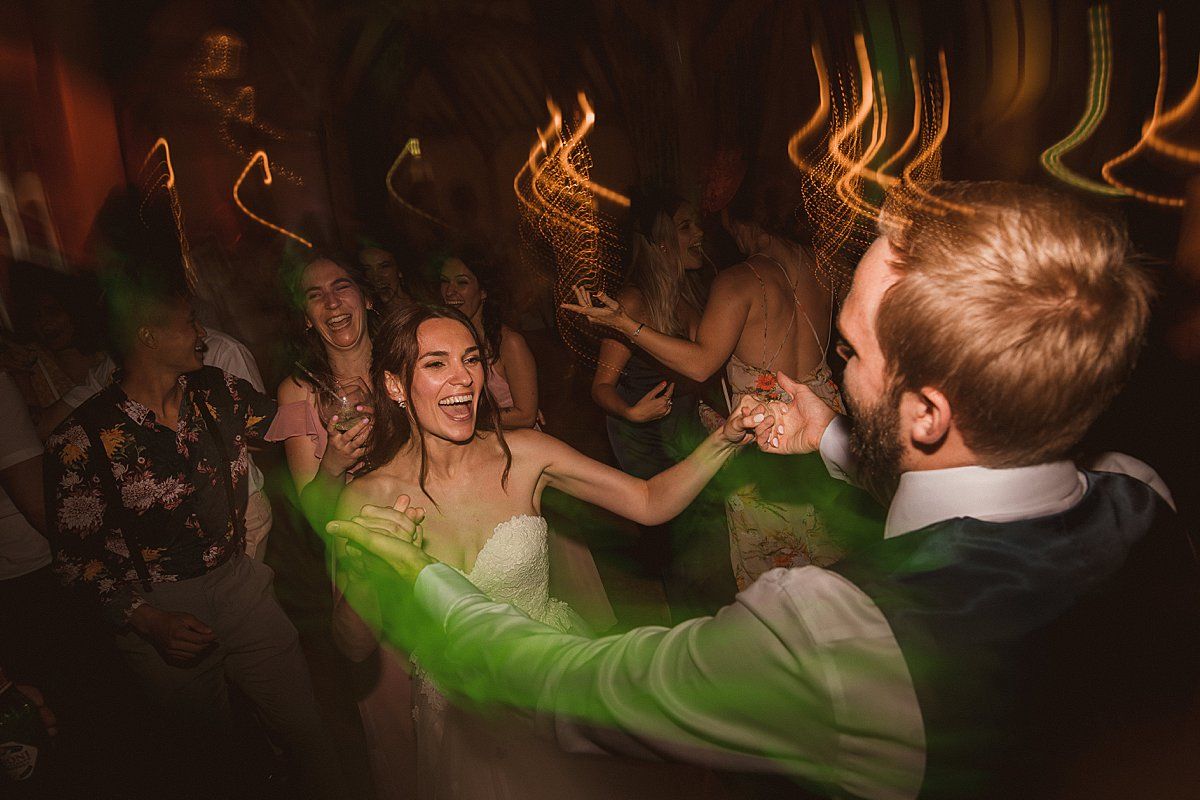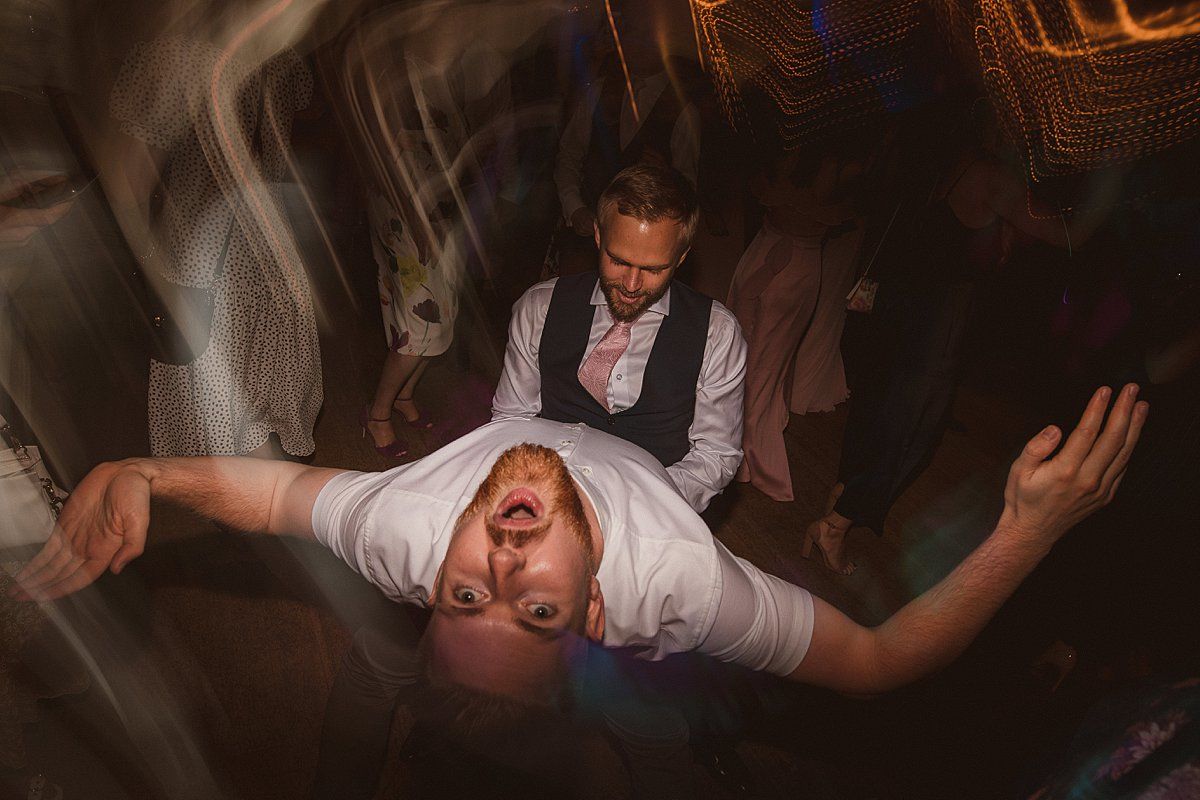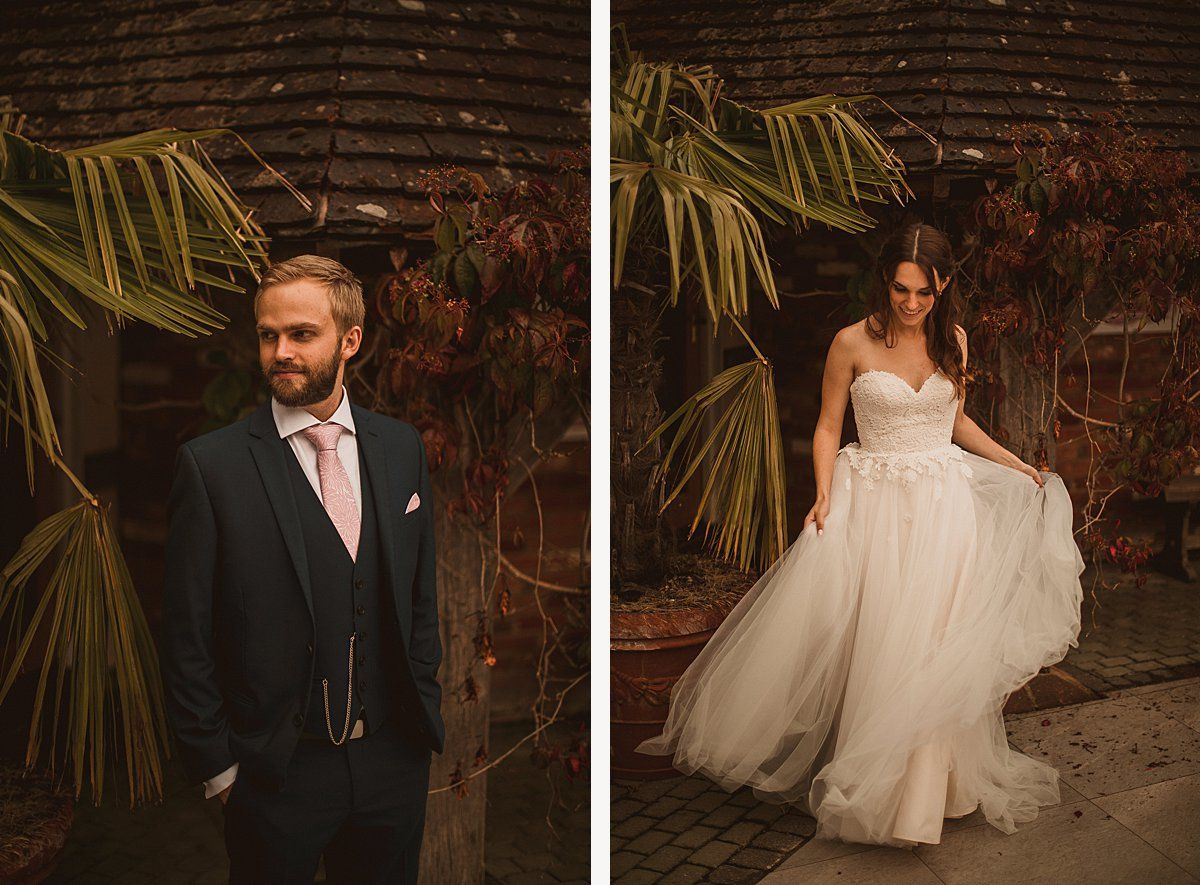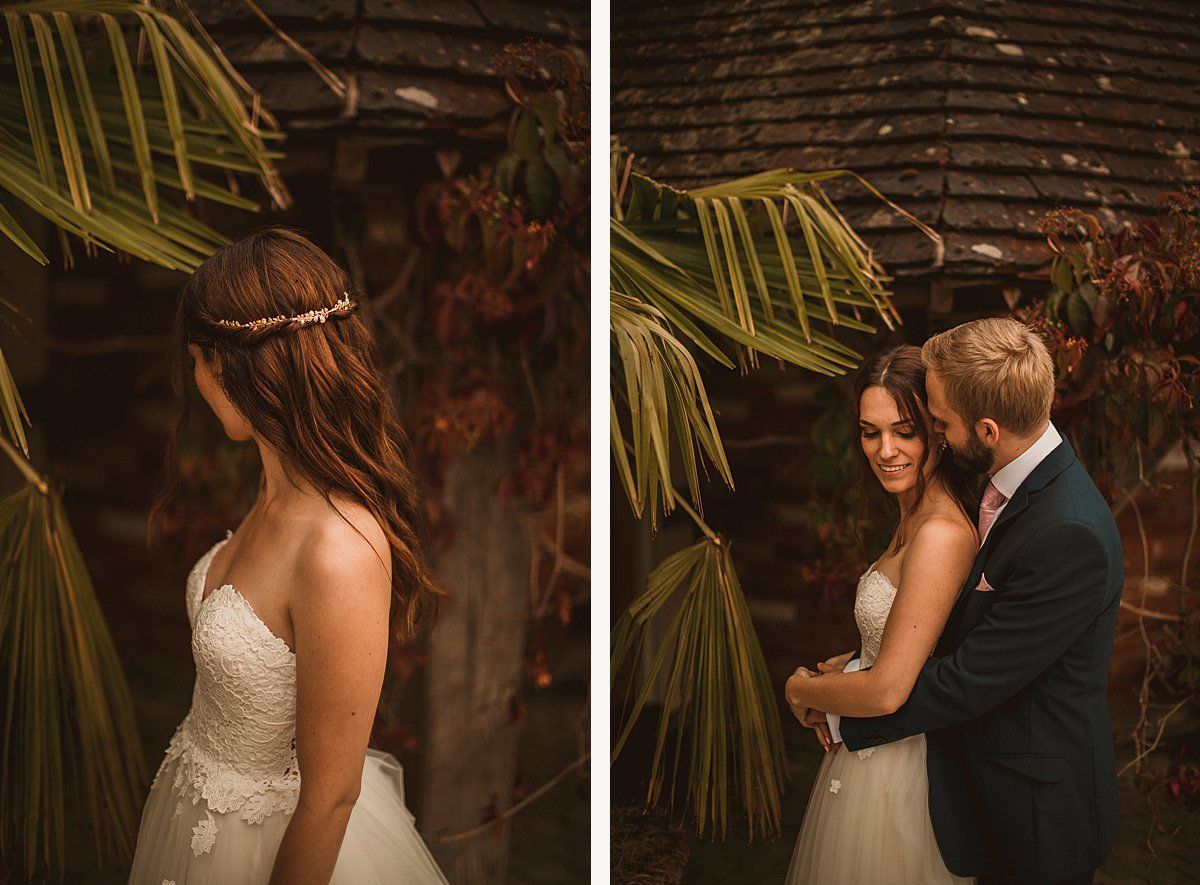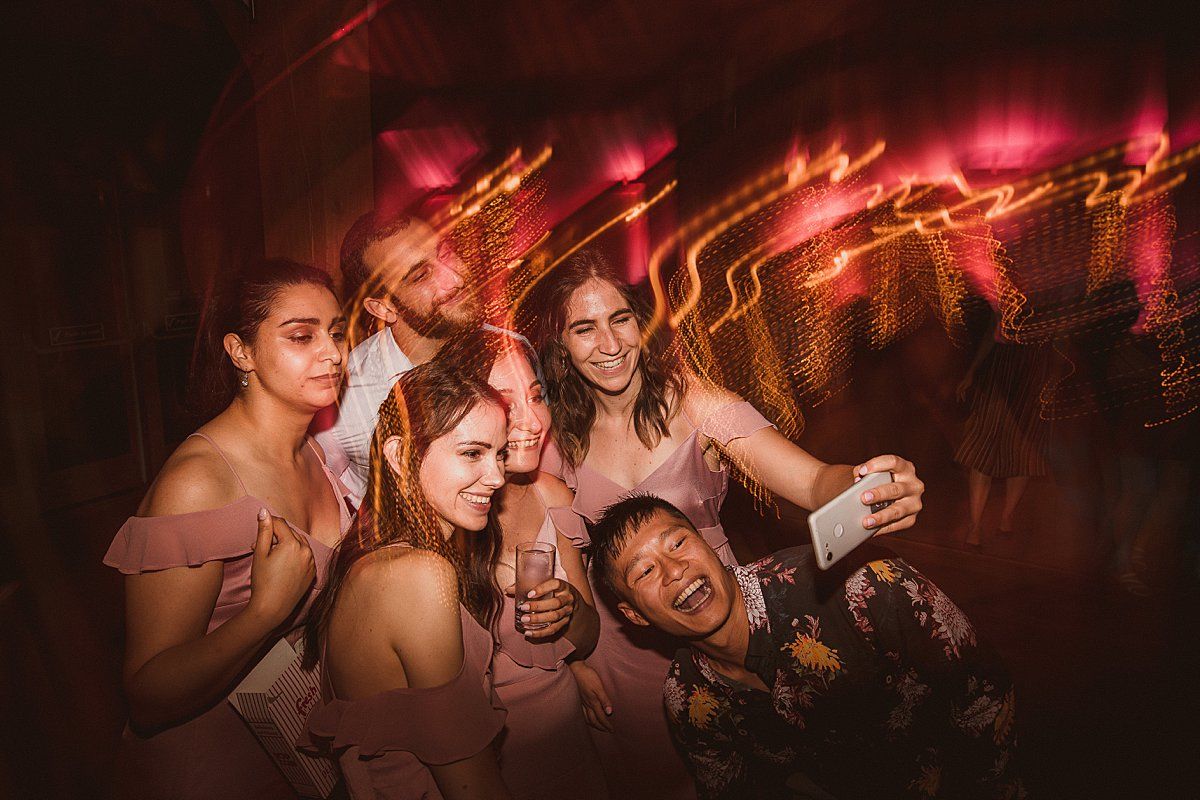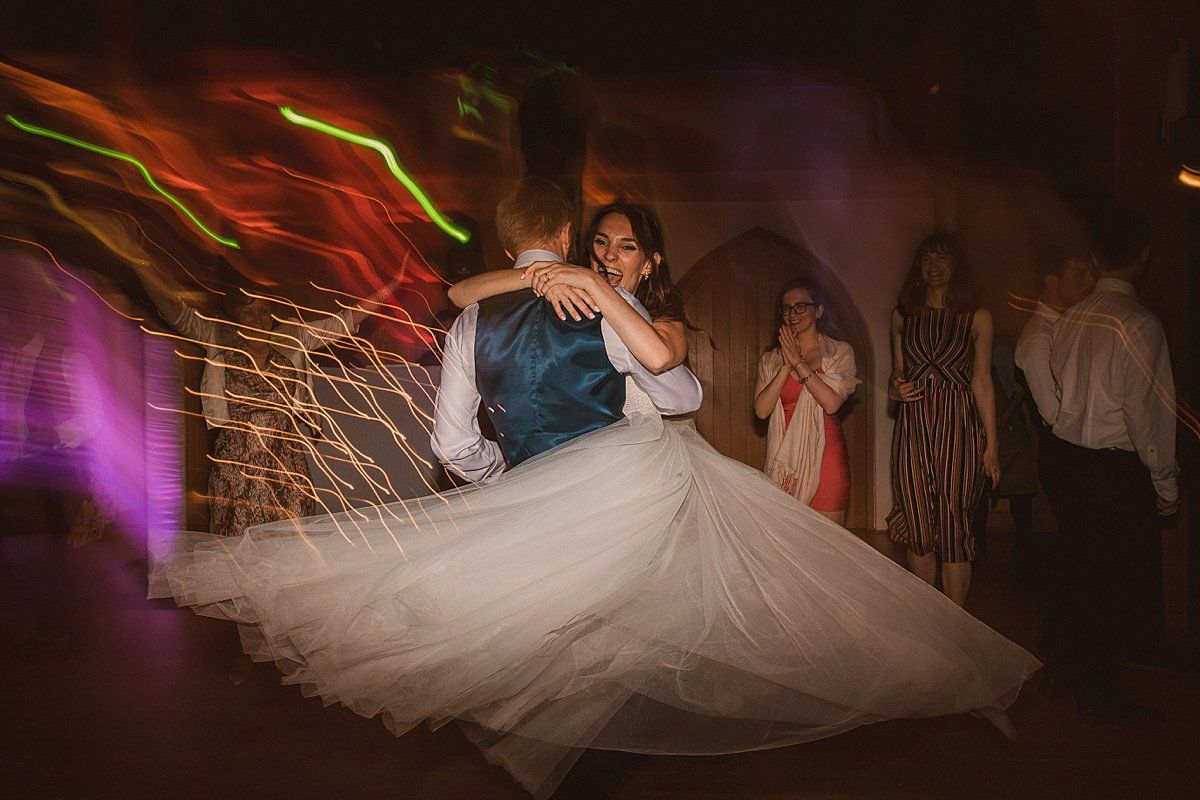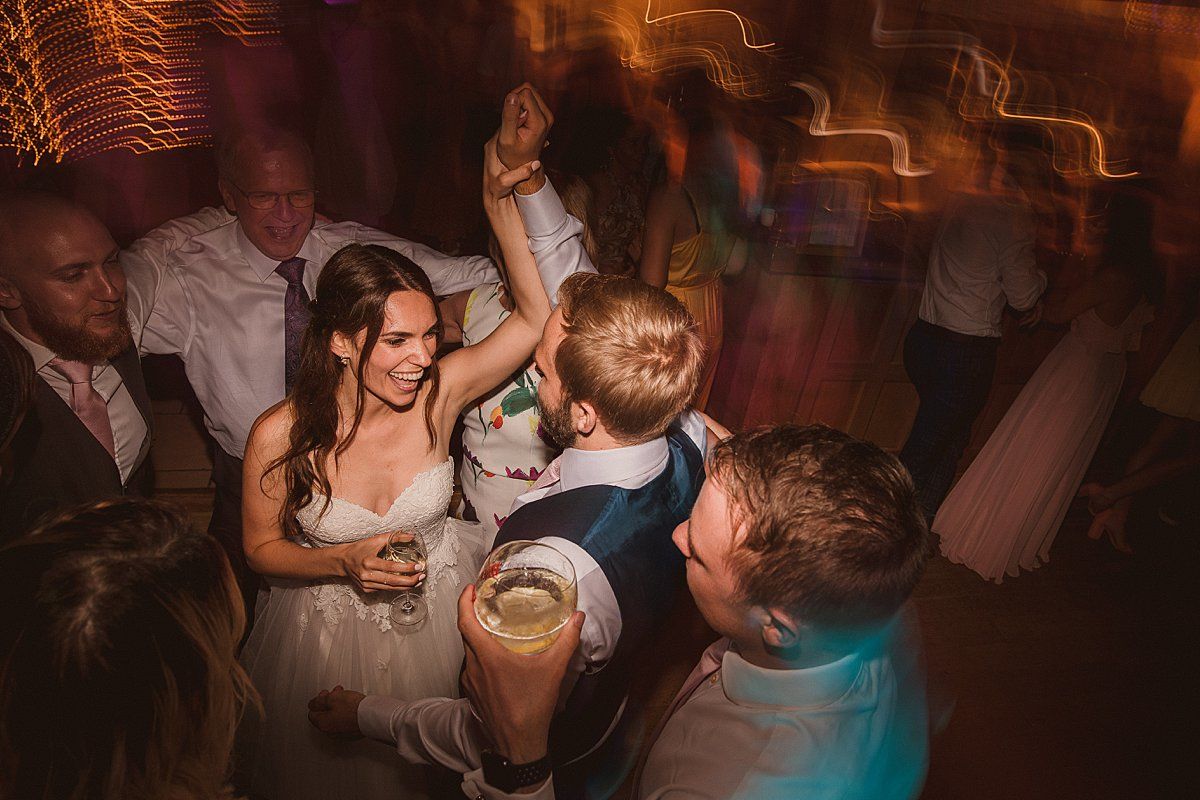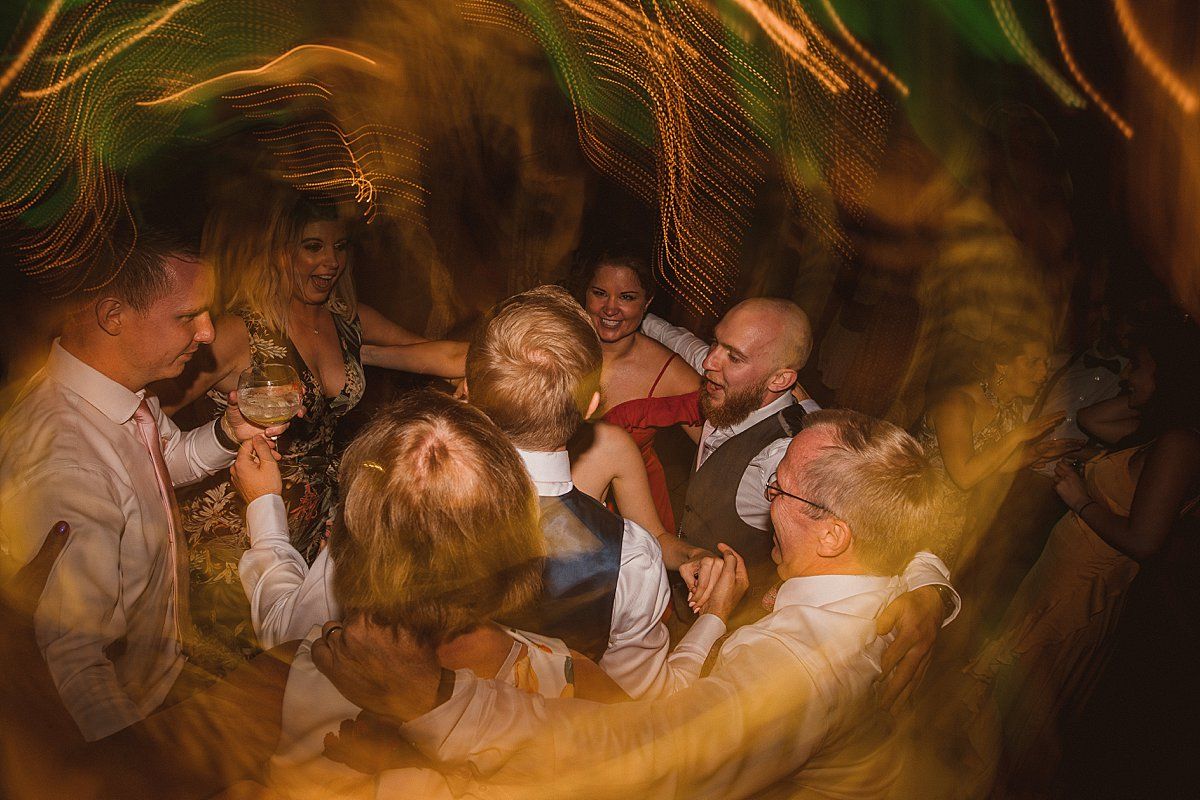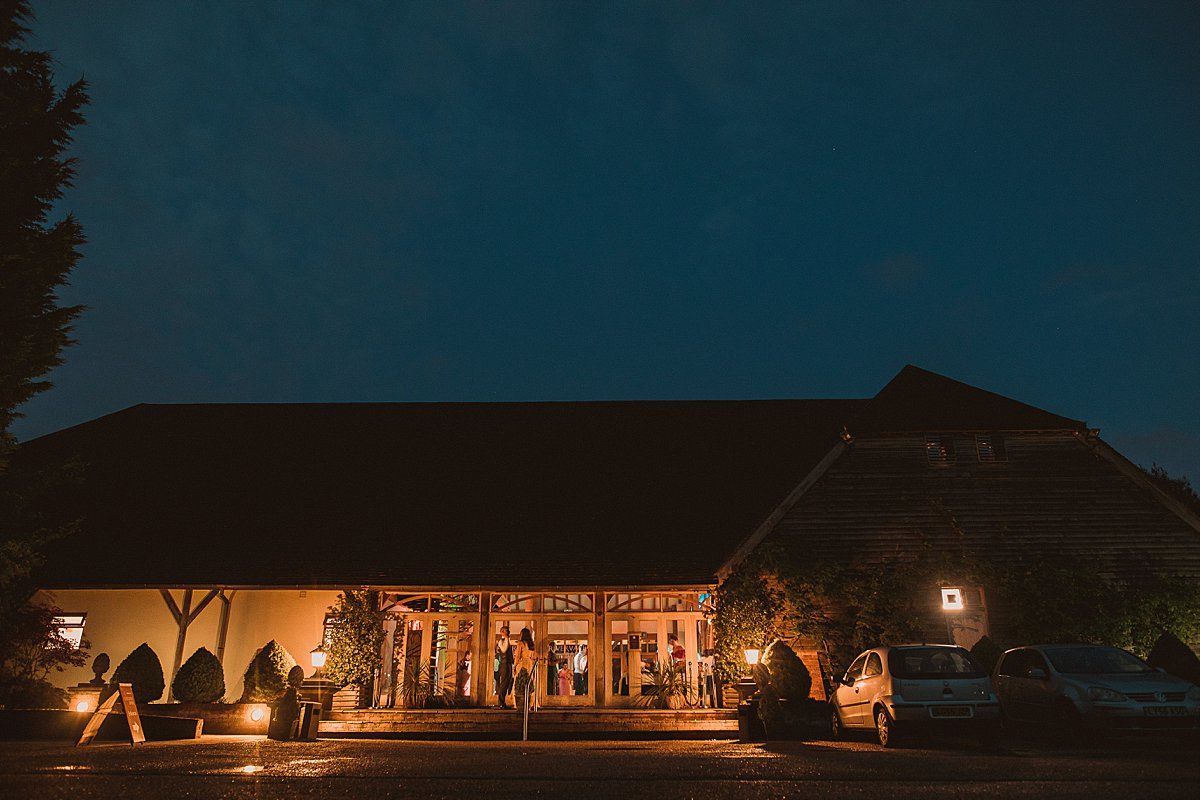 Venue: Rivervale Barn
Hair + Make Up: Thorne Brides
Dress: Helena Fortley
Cake: Forever Cakes
Food: Galloping Gourmet
DJ: Sphere Entertainment
We were lucky enough to shoot a pre-wedding for Katie + Jack down at Durdle Door. We parked at Lulworth Cove and then trekked over to Durdle Door.  These two are true adventurers – 4 days after their wedding, they relocated completely. A little rain on the wedding day didn't stop them getting outside for some really nice portraits. As they say in Canada – there's no such thing as bad weather only in-appropriate clothing!
Katie and Jack thank you so much for having us! We had the best time photographing your Rivervale Barn Wedding. You have a wonderful group of family and friends, we loved it. We can't wait to get out to Canada one day and visit you both.
It was a real pleasure going back to Rivervale Barn, having photographed there previously. If you are getting married at Rivervale Barn don't hesitate to get in touch with us to chat about your photography.