Wedding Photographer Tuscany
Back in May this year we had the pleasure of returning to Villa Vingalunga for the beautiful wedding of Andri + Austin. With deep Italian roots, these self-confessed 'lizards' from Arizona decided to honour their heritage and get married in the rolling Tuscan hills. The landscape never disappoints, but the weather did present some challenges for the cold-blooded!
With just a handful of their nearest and dearest, the day was heartfelt and intimate. During the ceremony, which was officiated by a friend, the guests took turns to hold Andri + Austin's wedding rings to imbue them with prayers and positivity for the future. The guests then enjoyed cocktails around the pool before retiring to the garden for a relaxed, informal meal under the festoon lights – we loved the way the speeches happened in an impromptu manner, coming straight from the heart, completely unrehearsed.
At the end of the night the garden became a dancefloor, and it was clear that this family have danced to these songs together for many years already, and will for many years to come.
Don't hesitate to get in touch if you're looking for a wedding photographer Tuscany.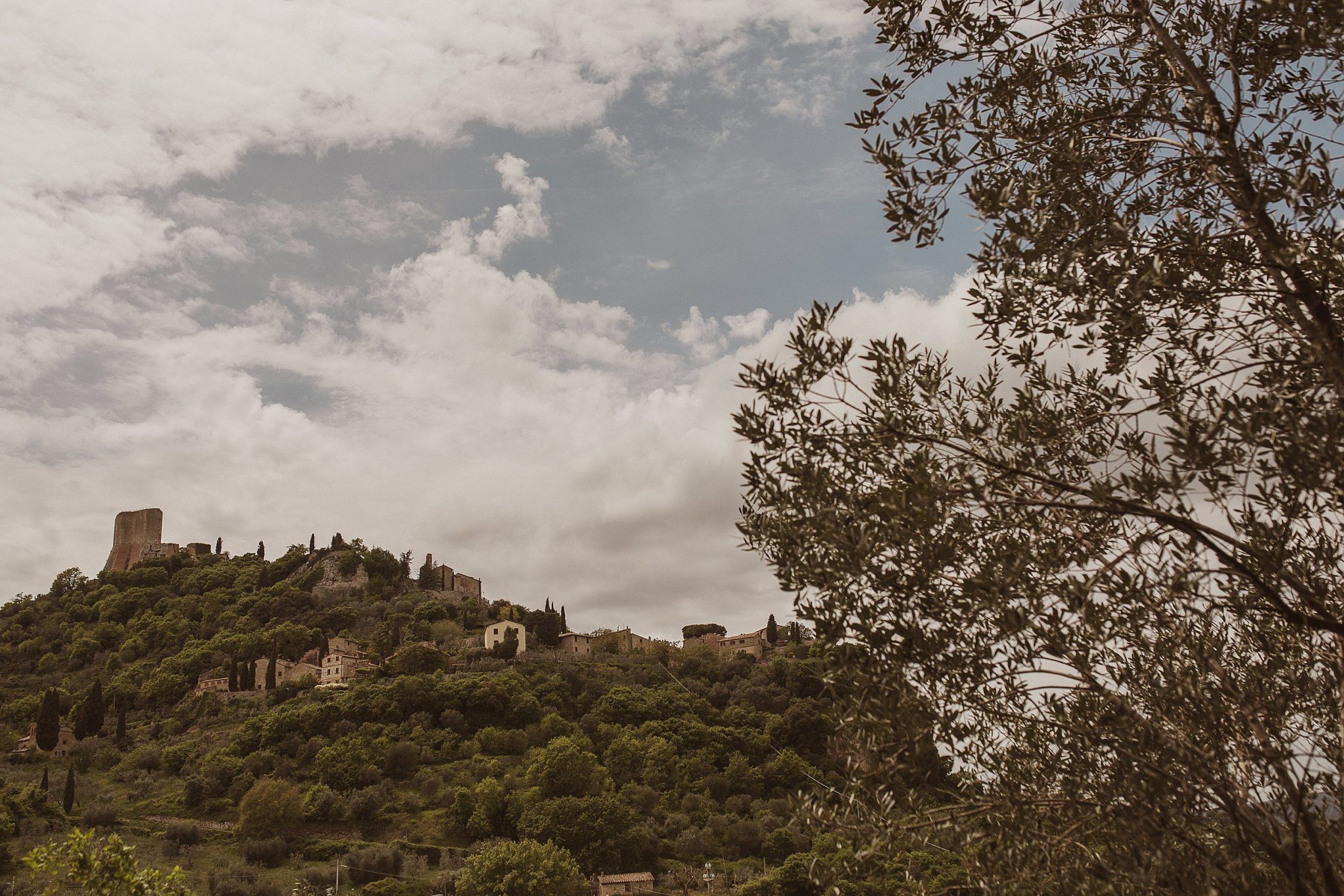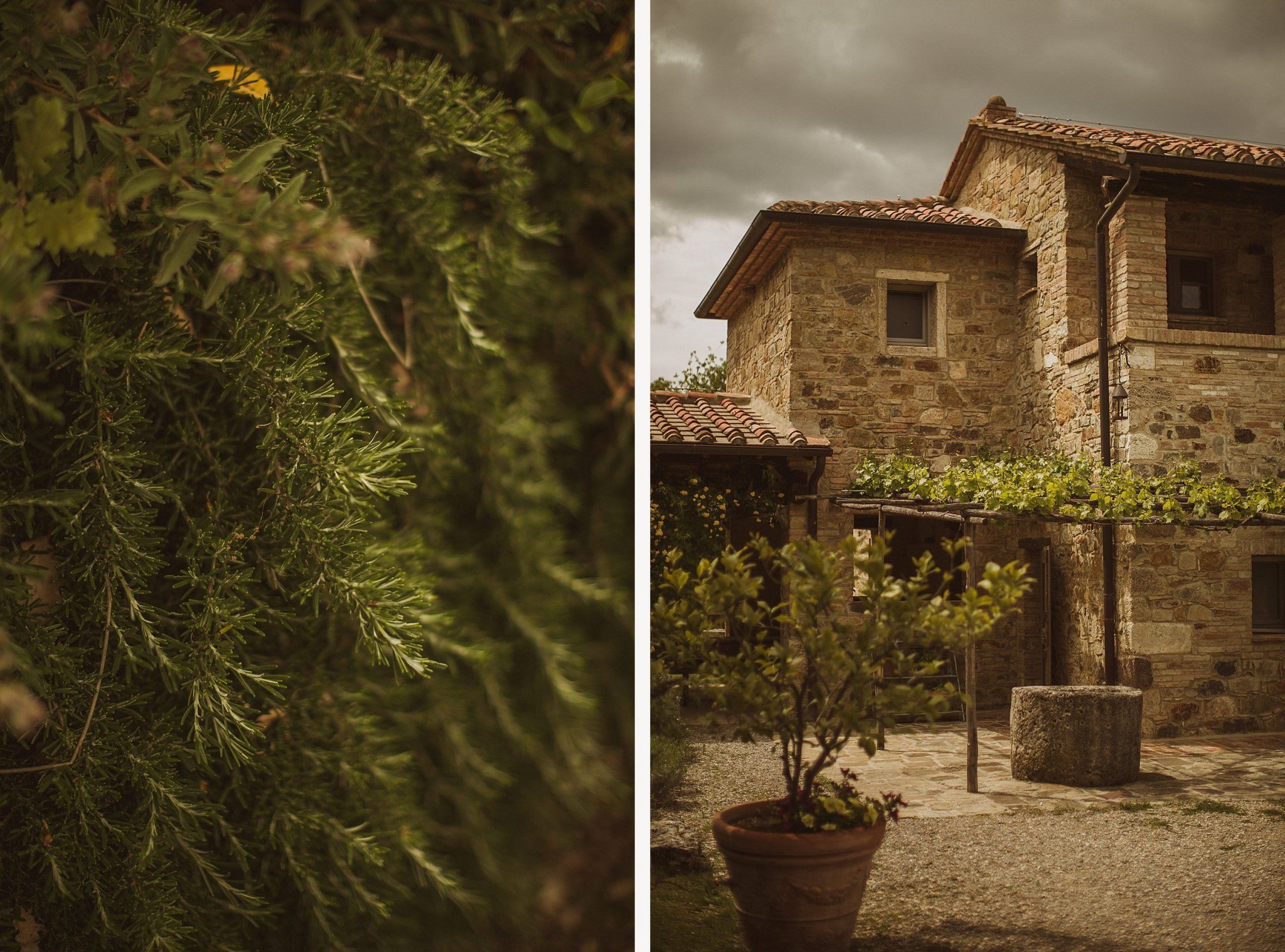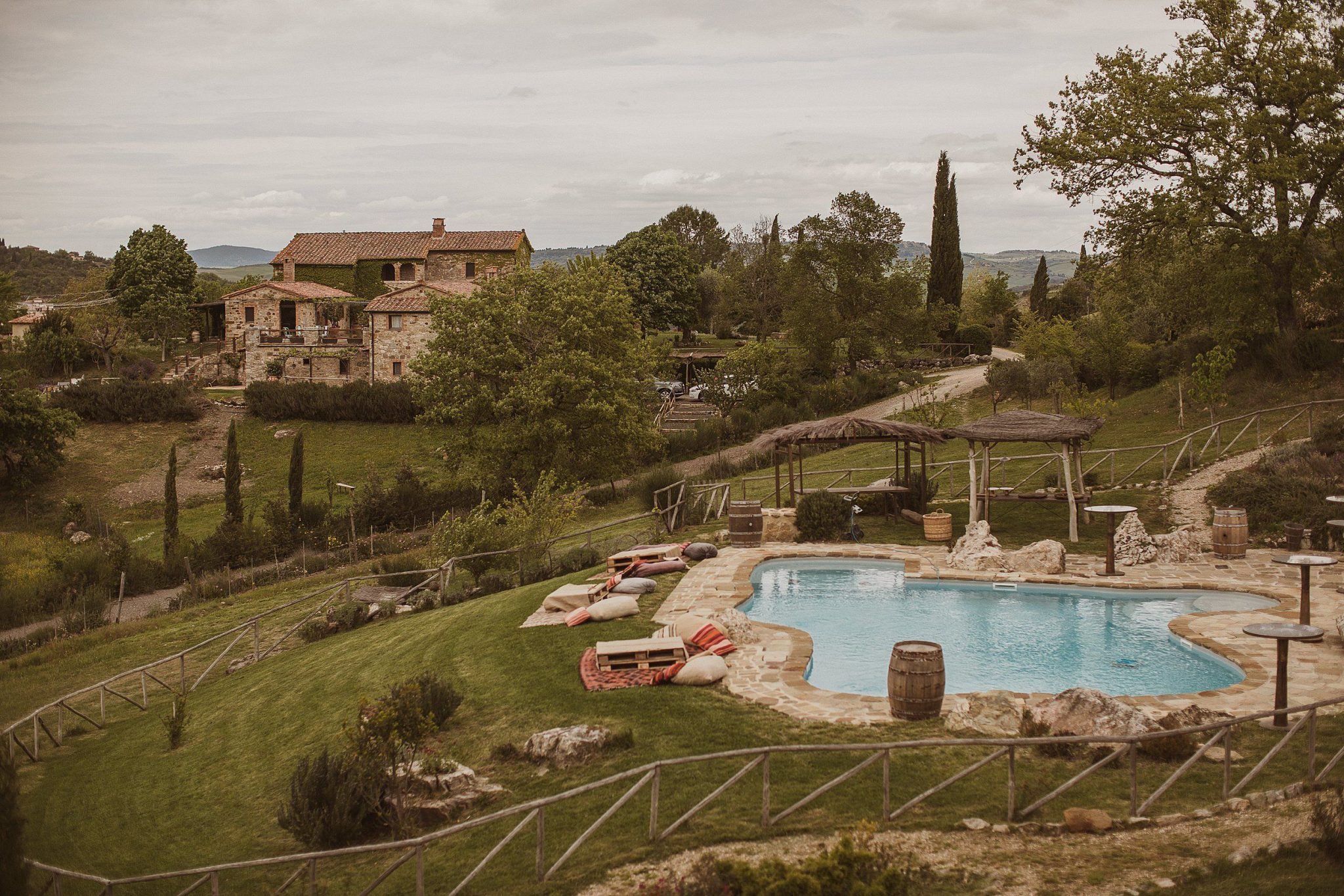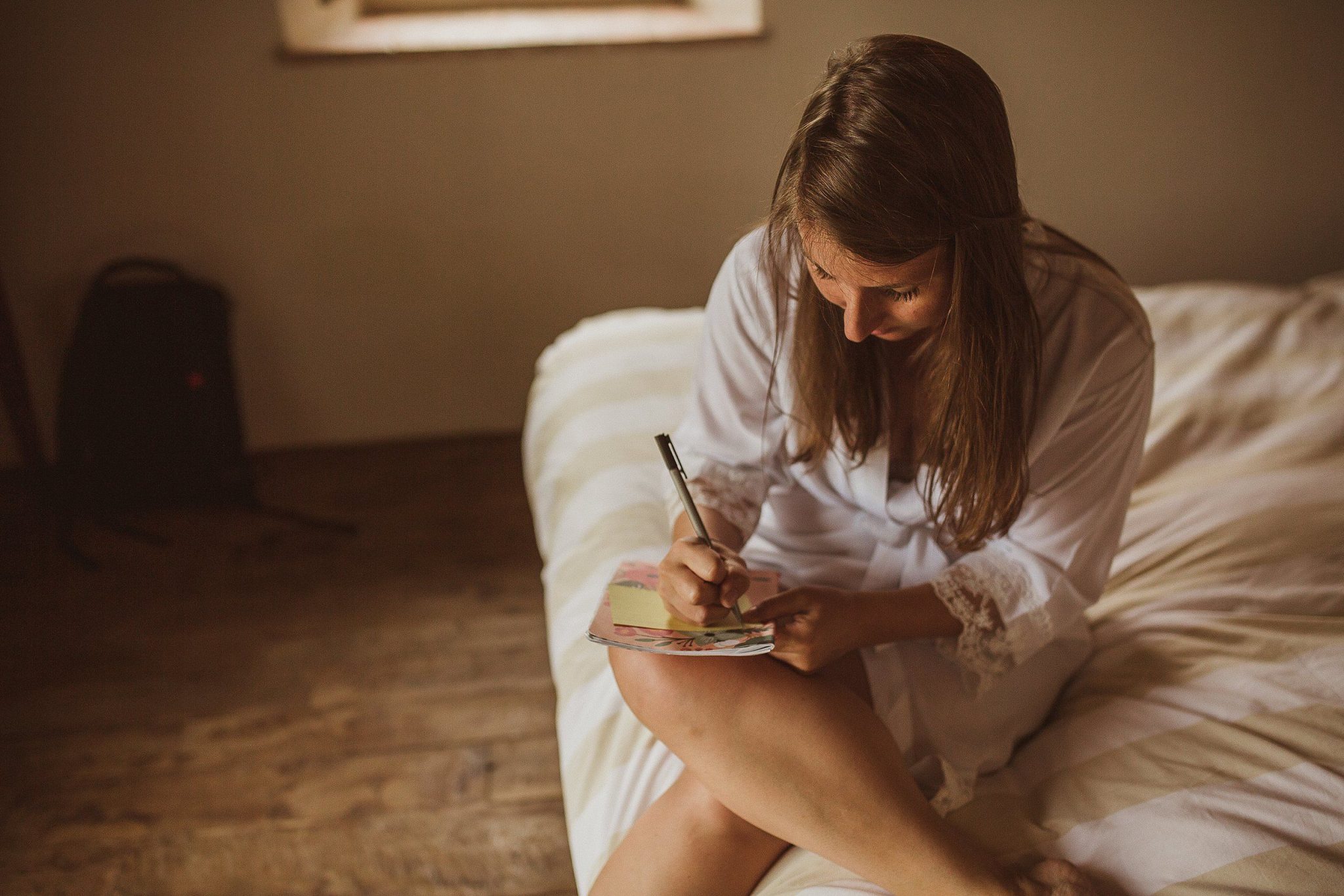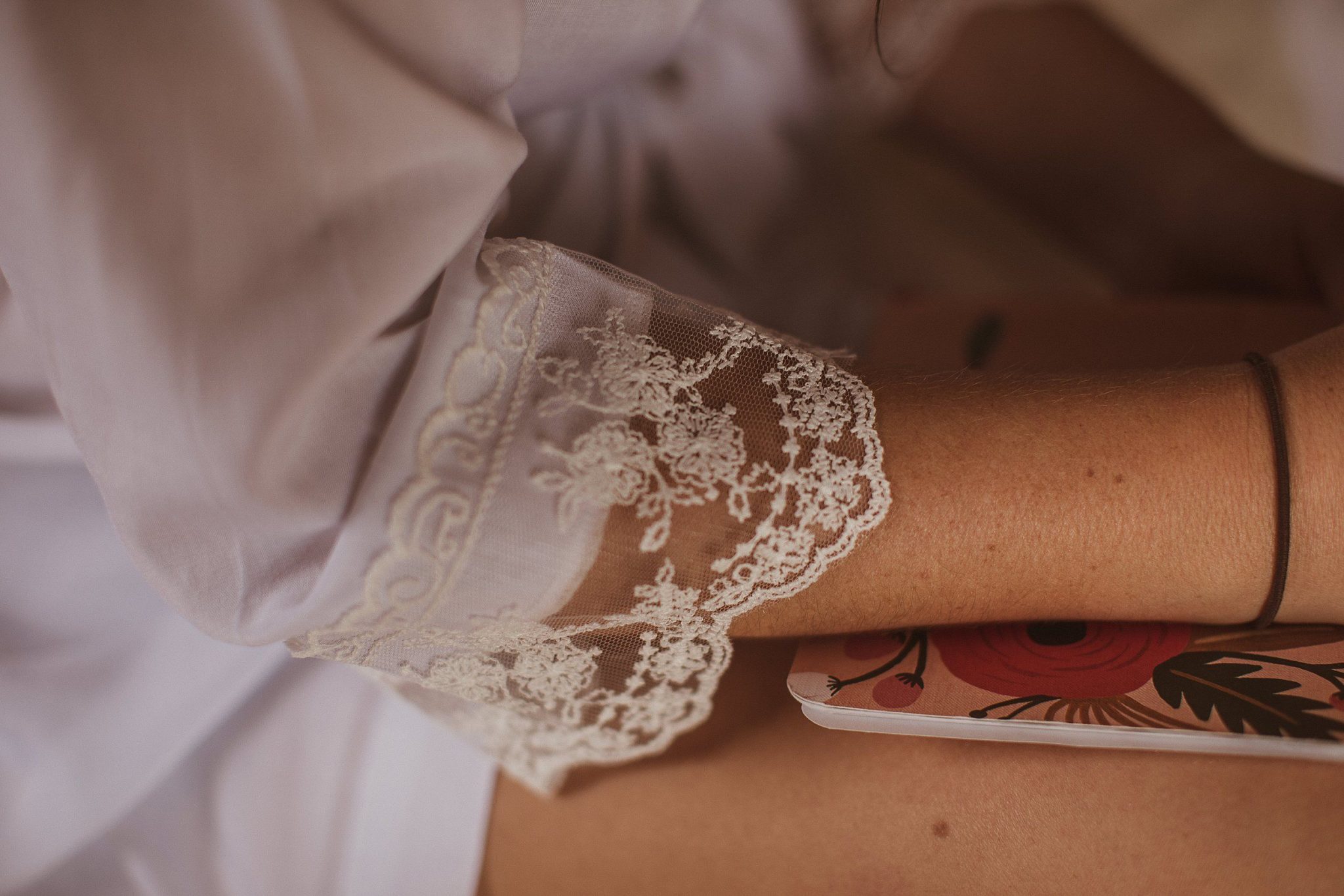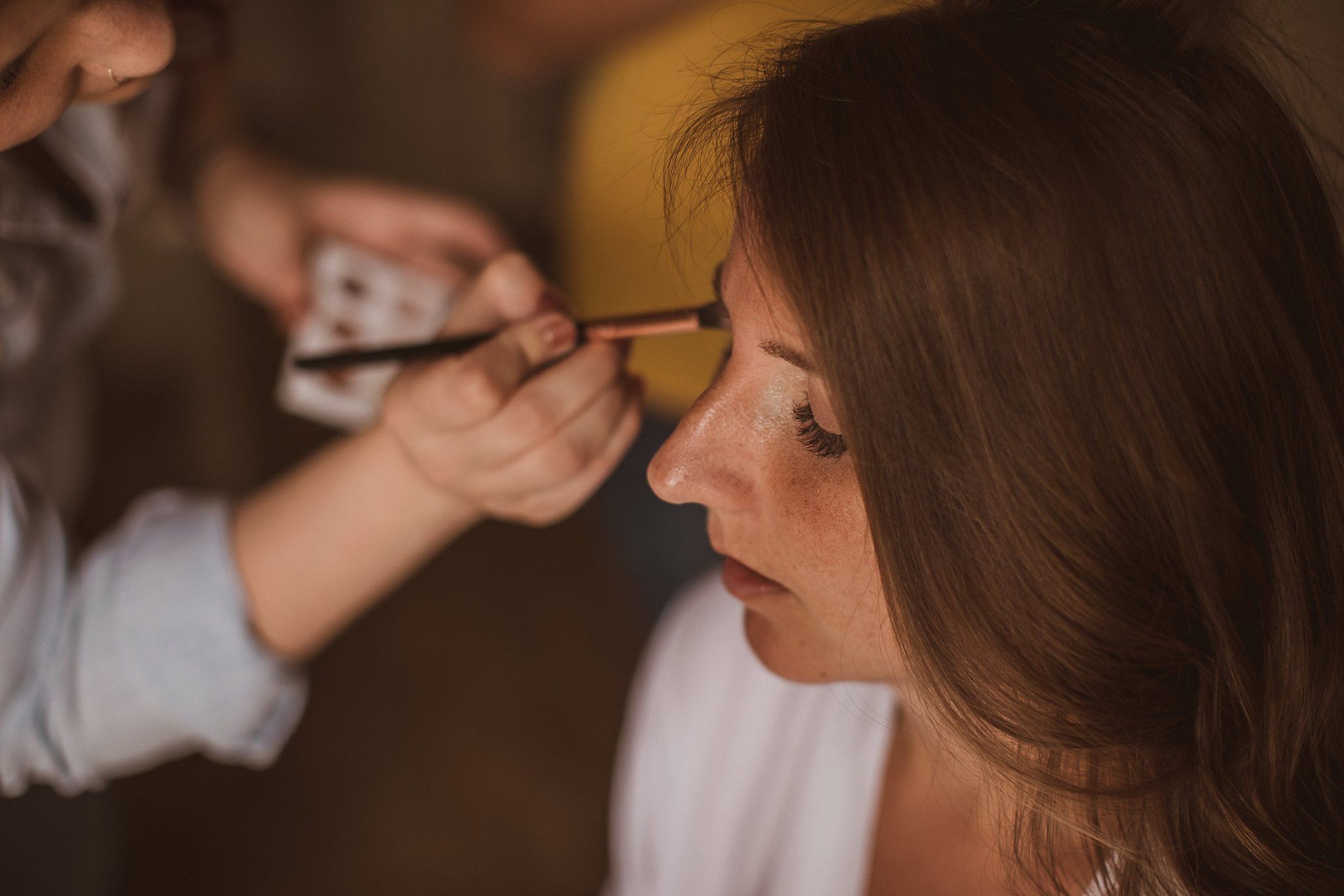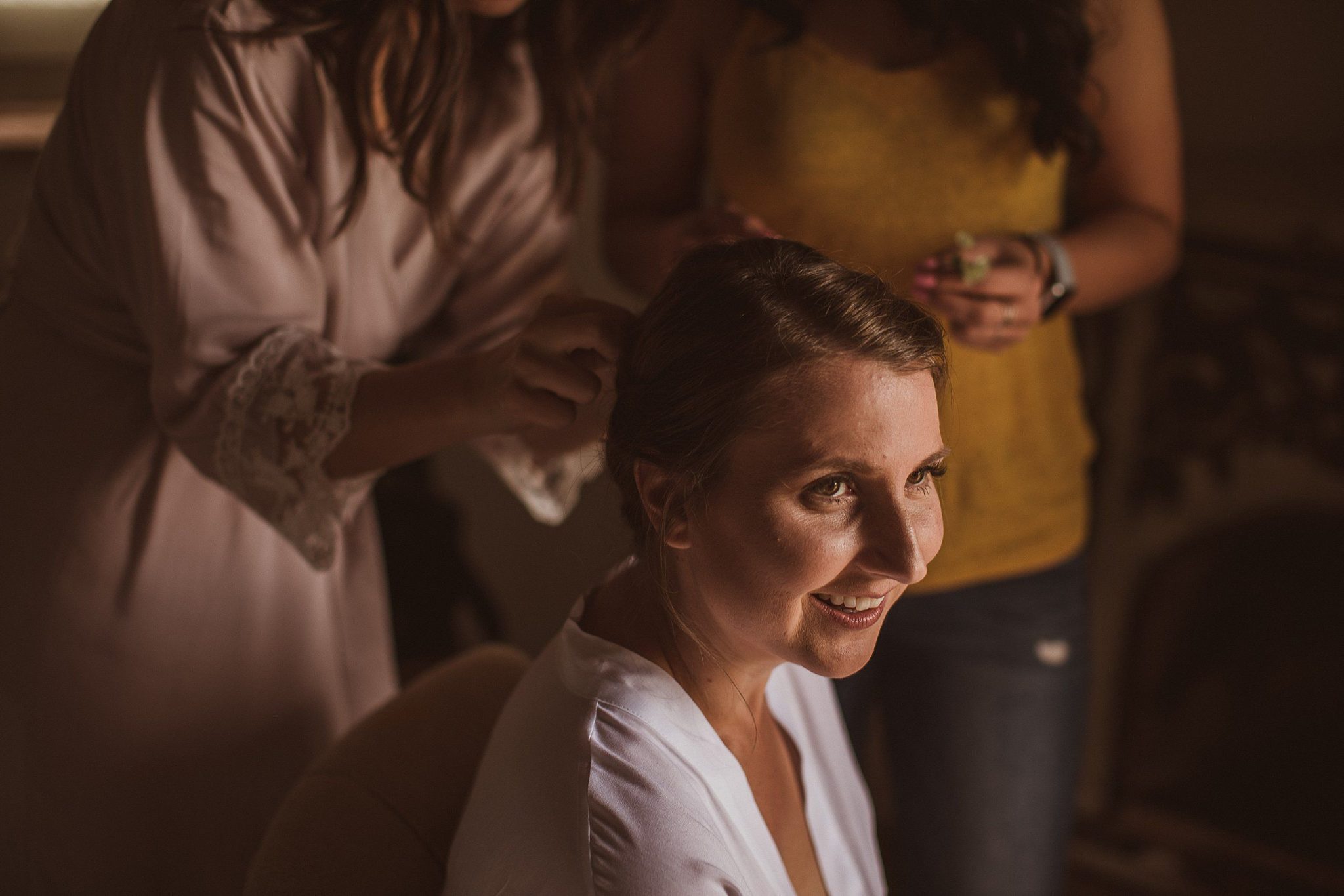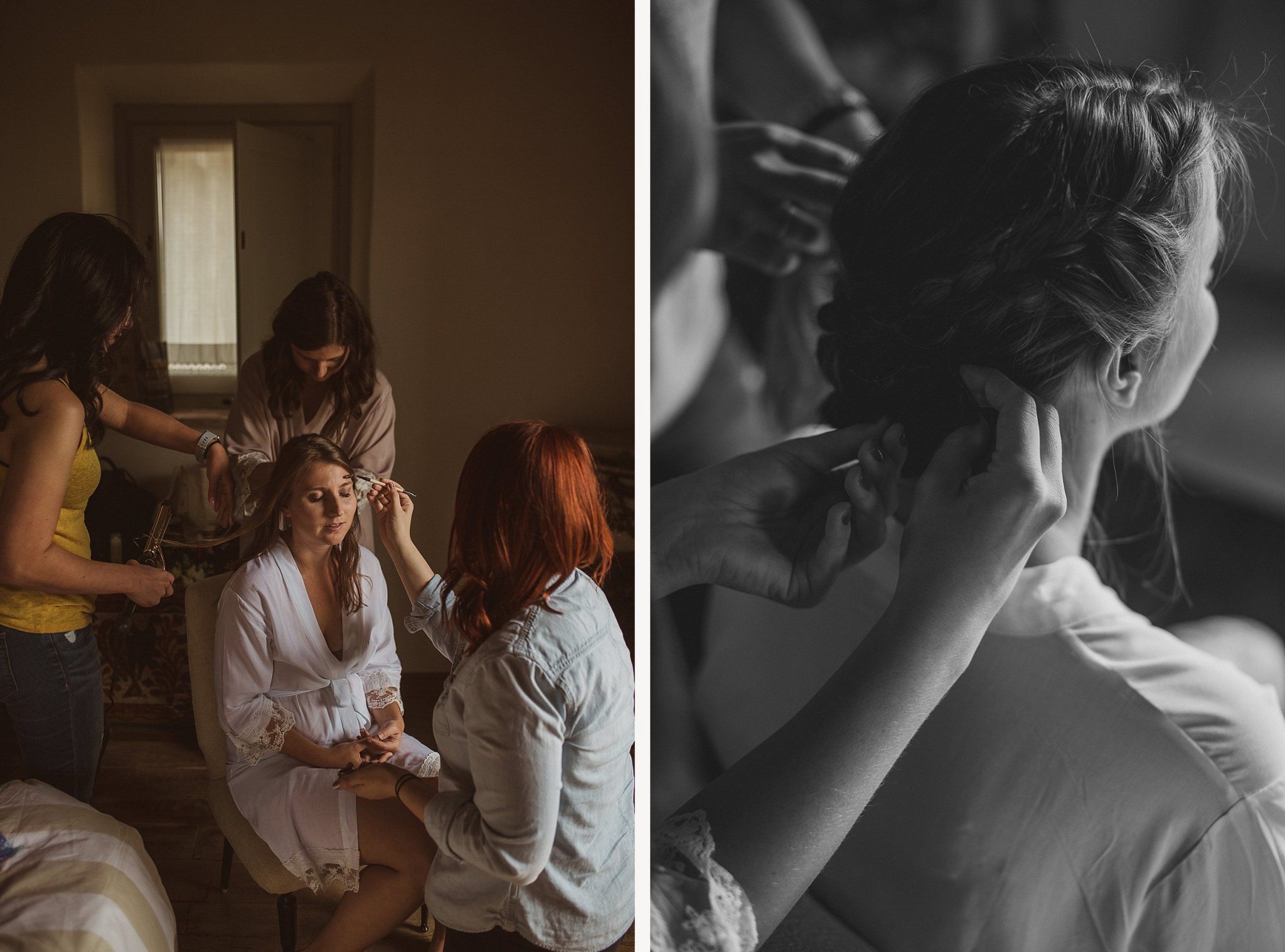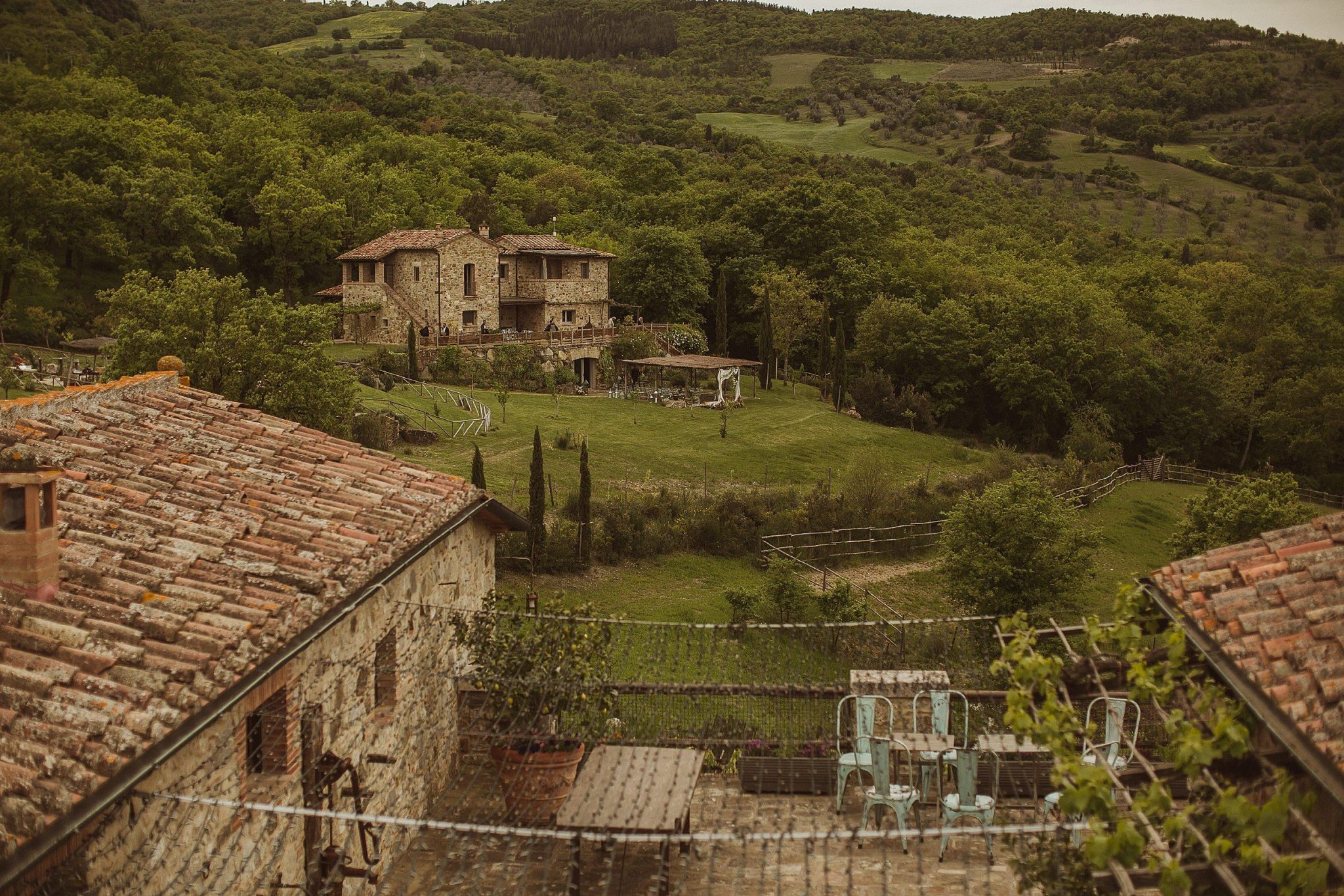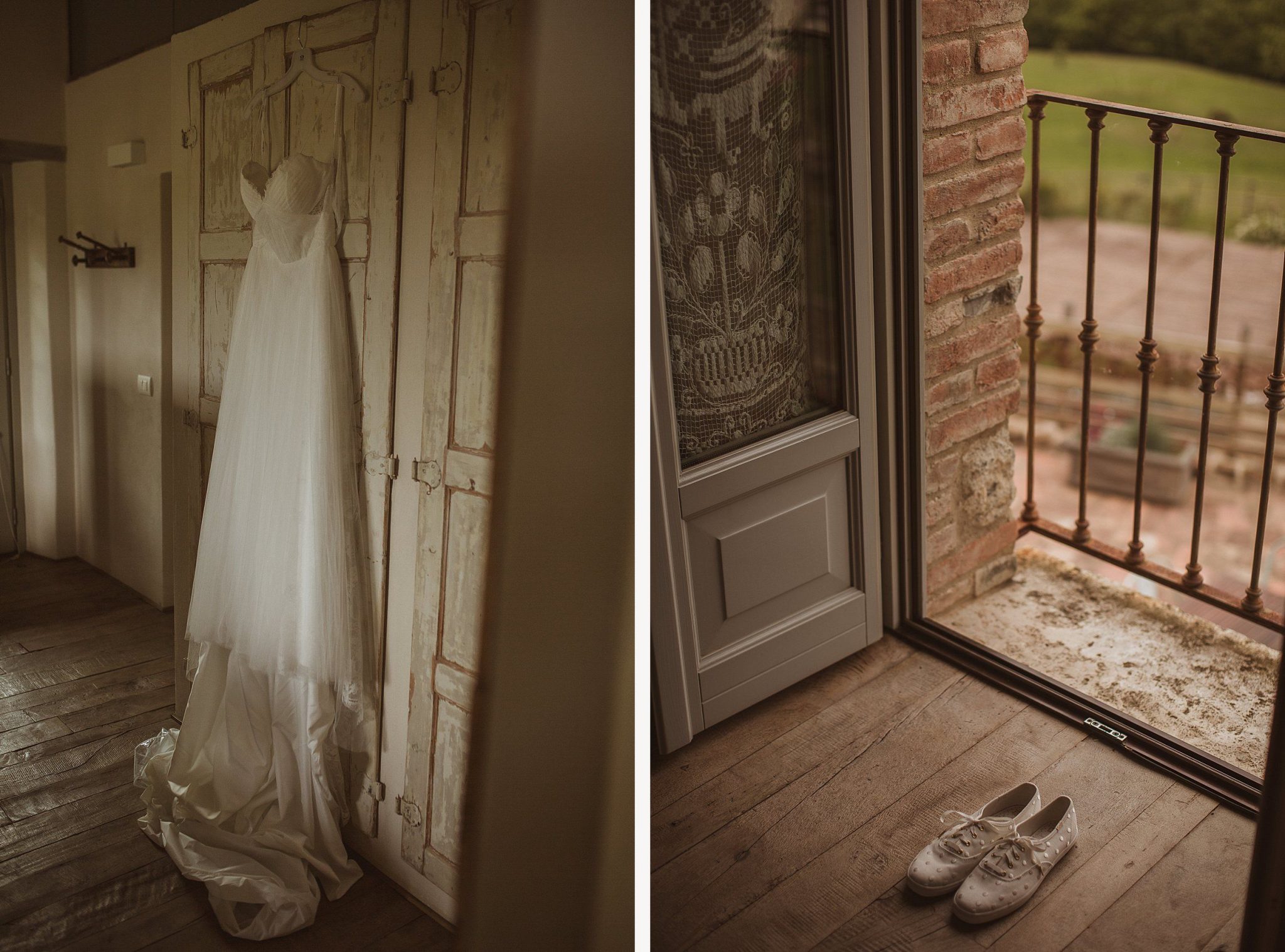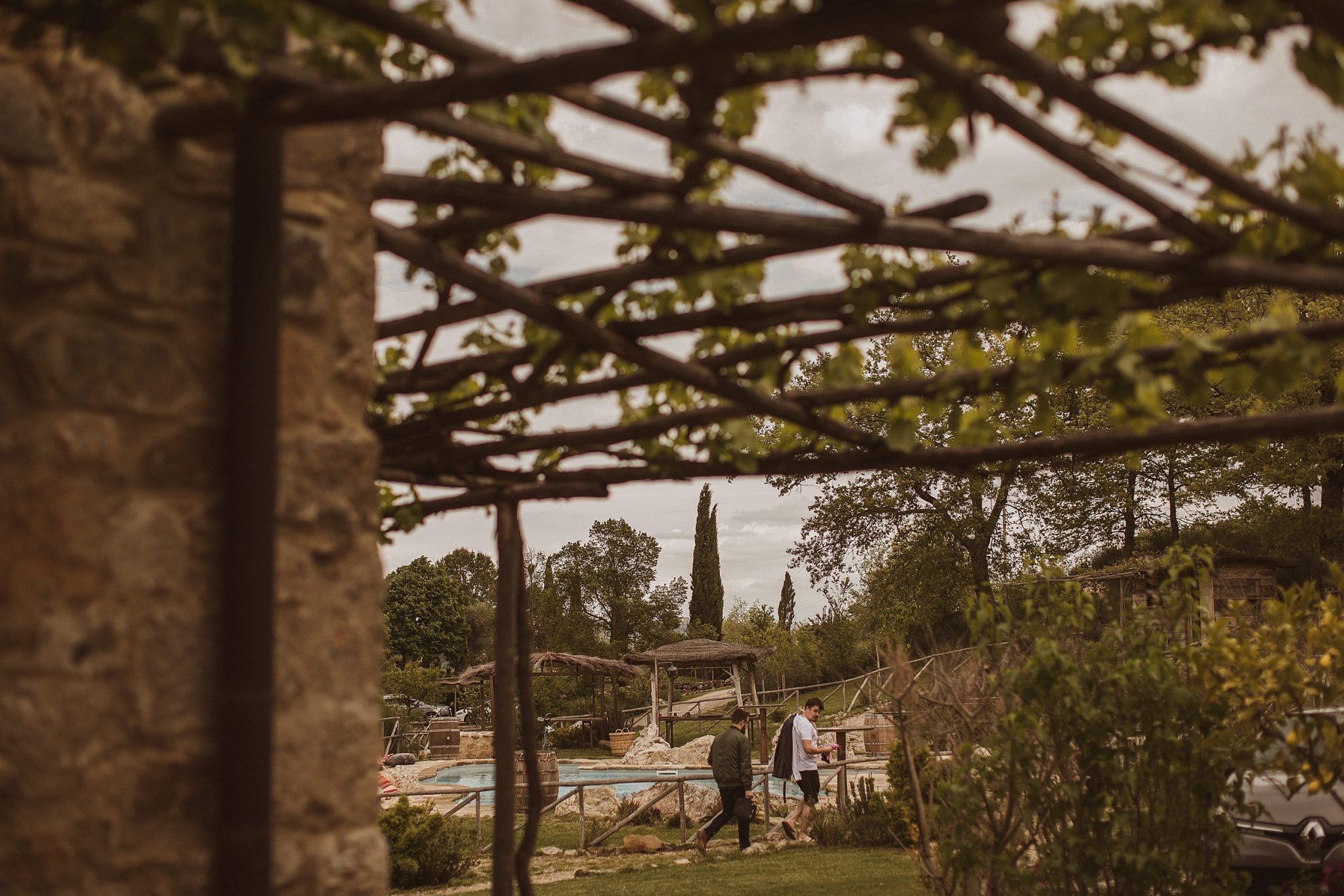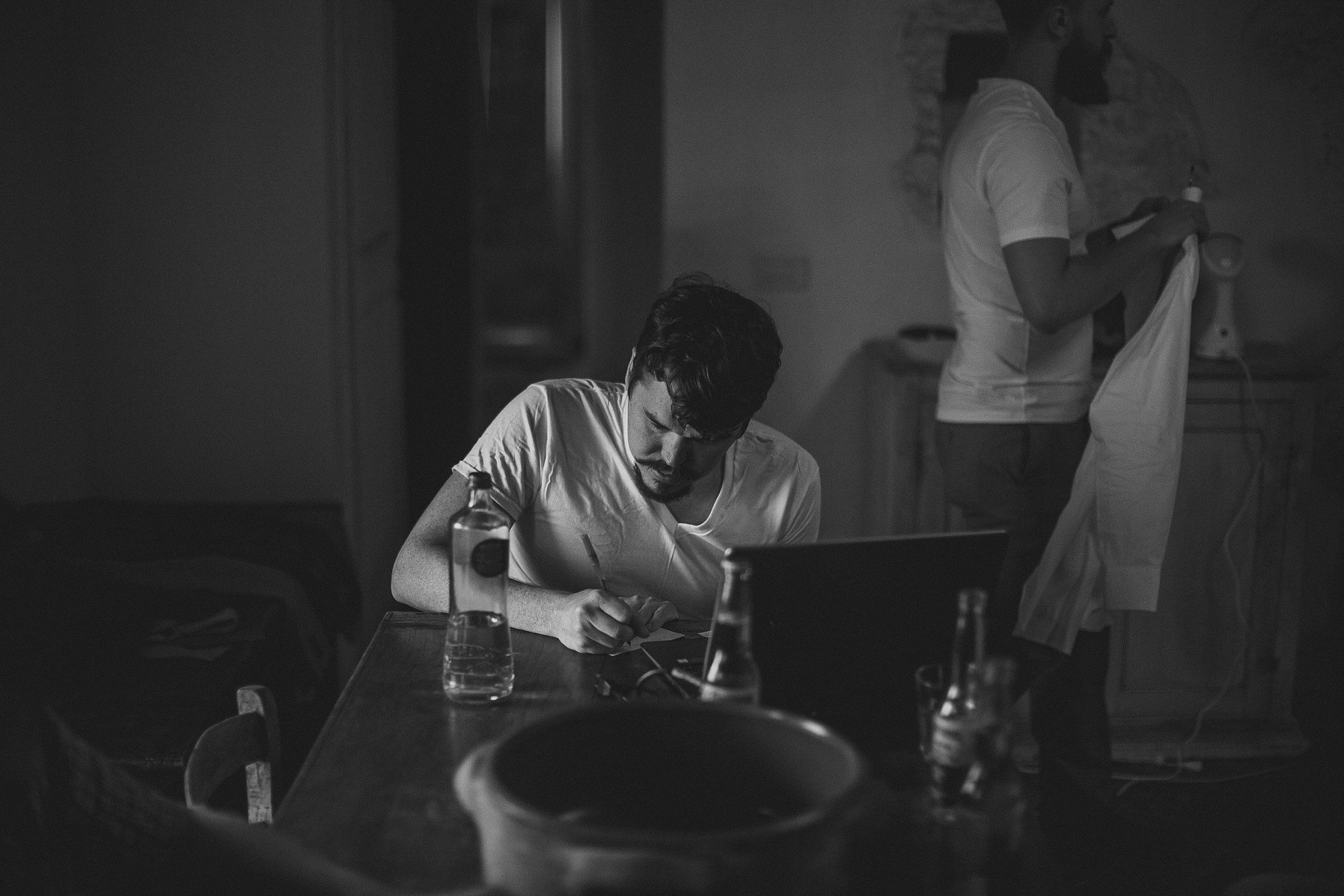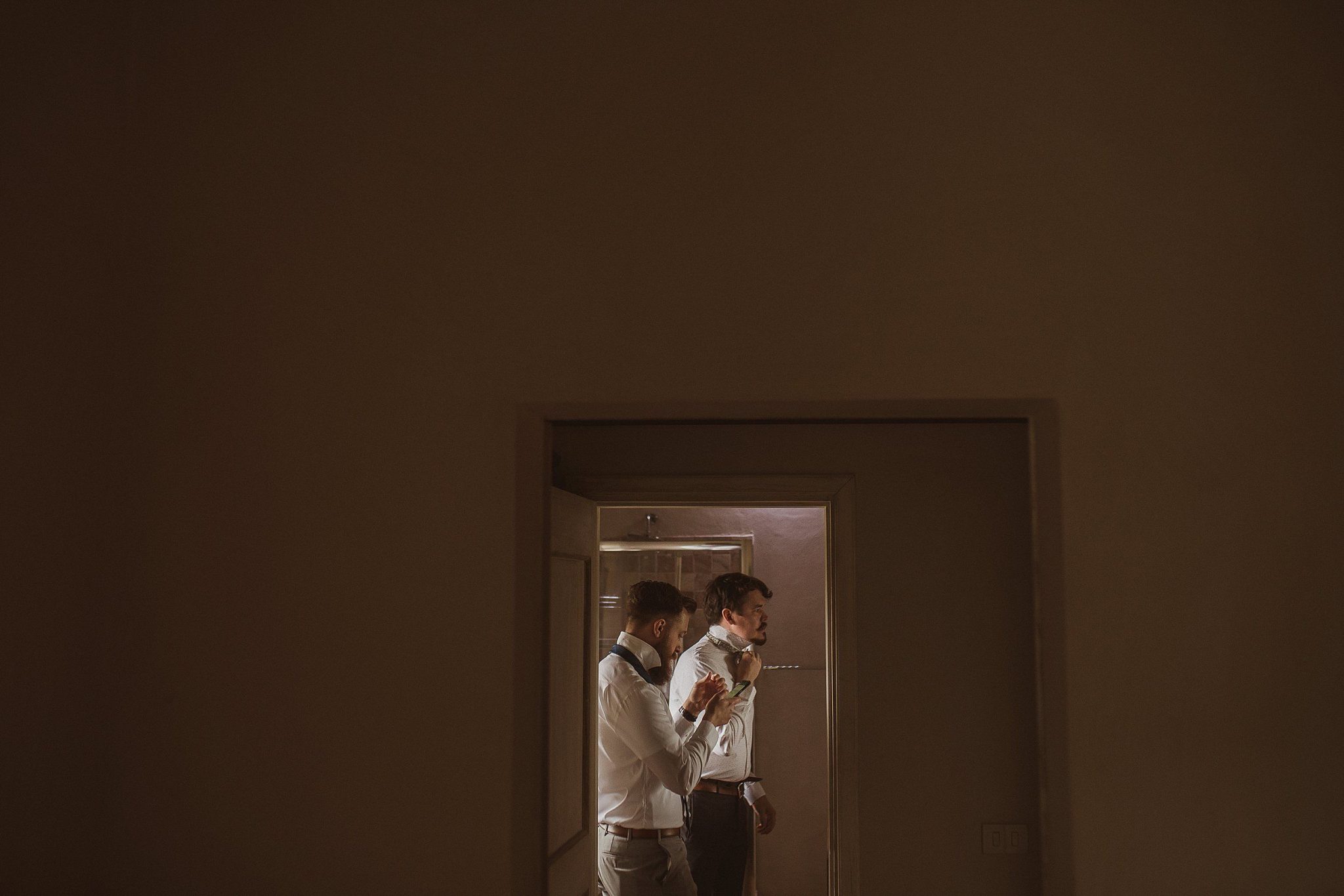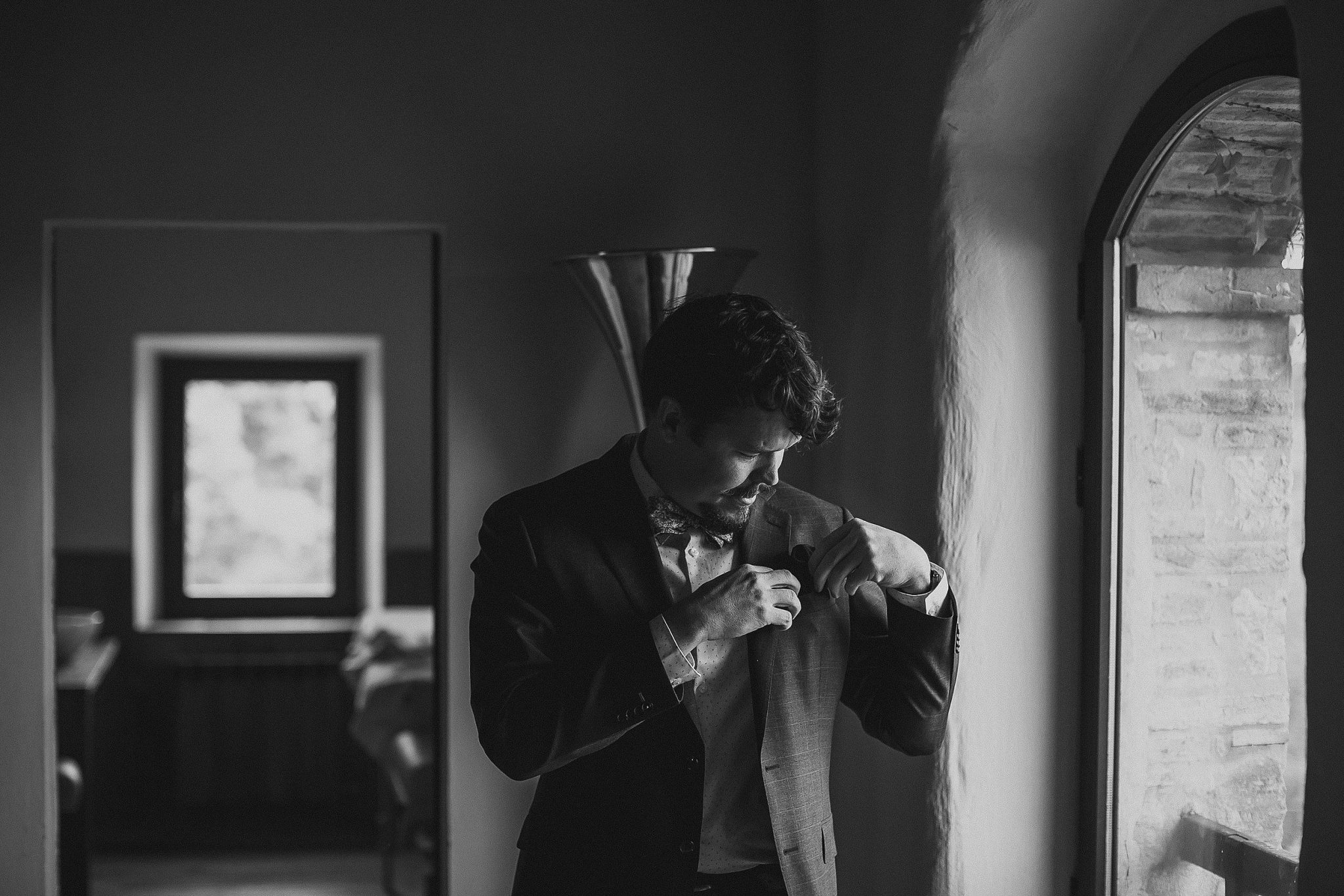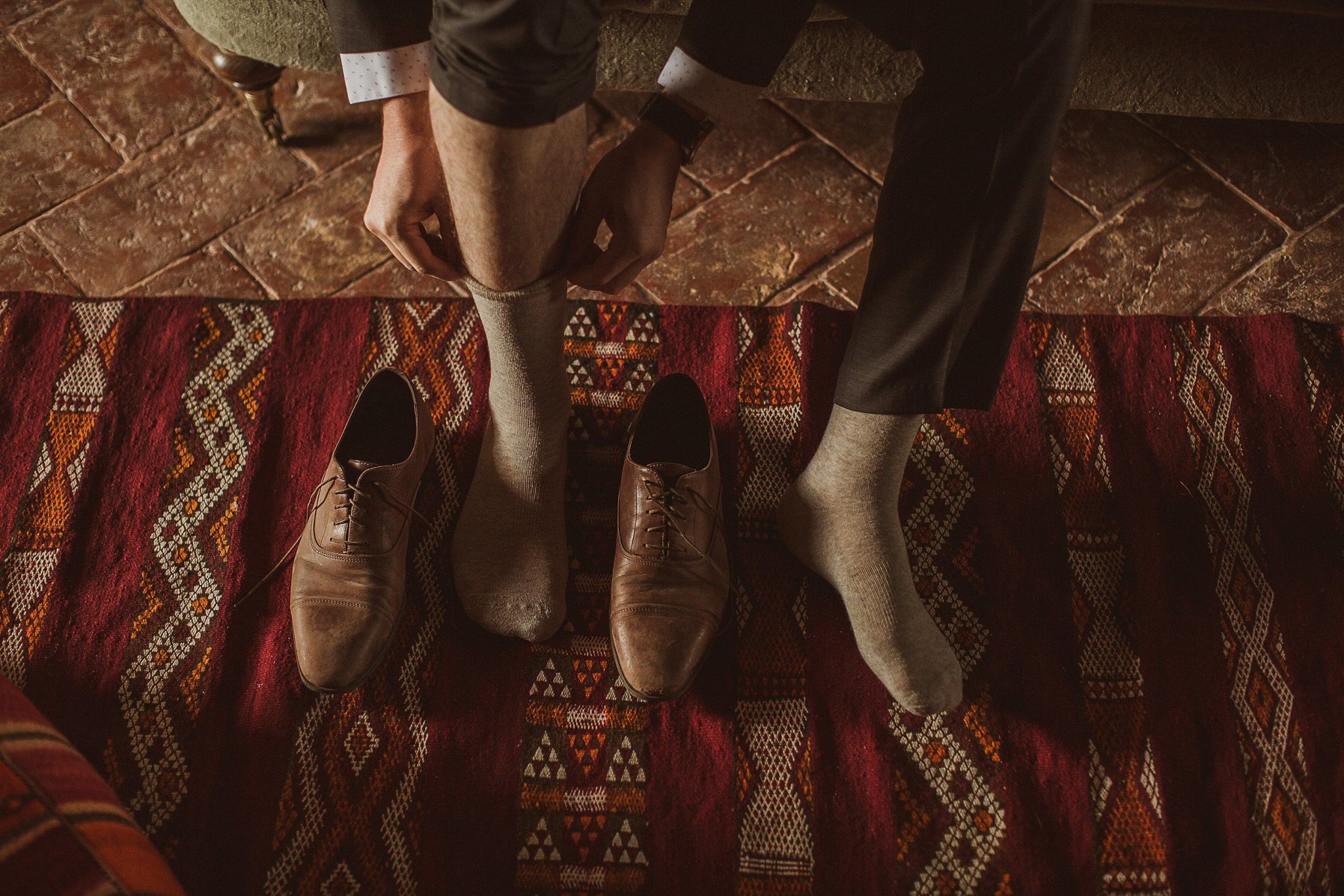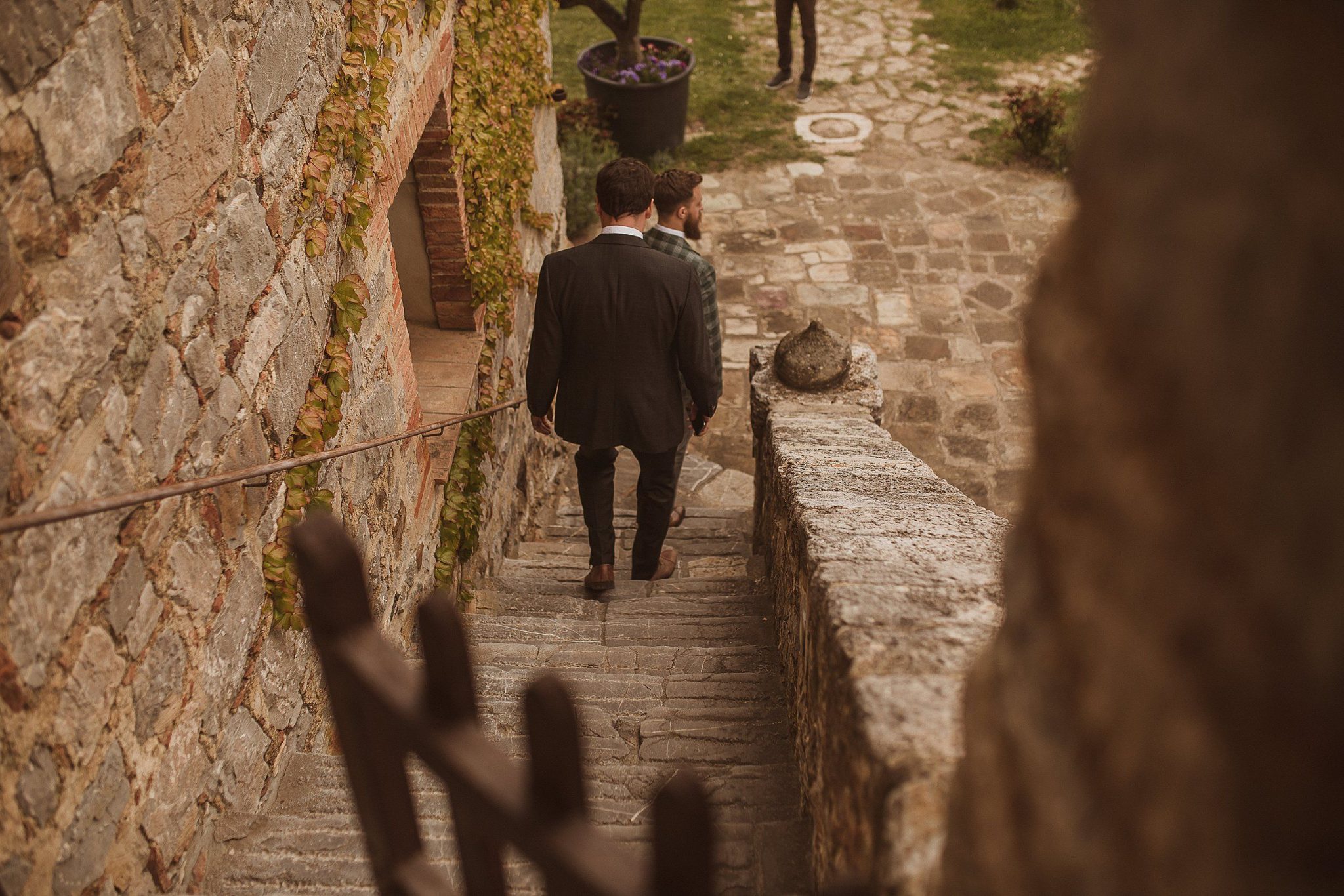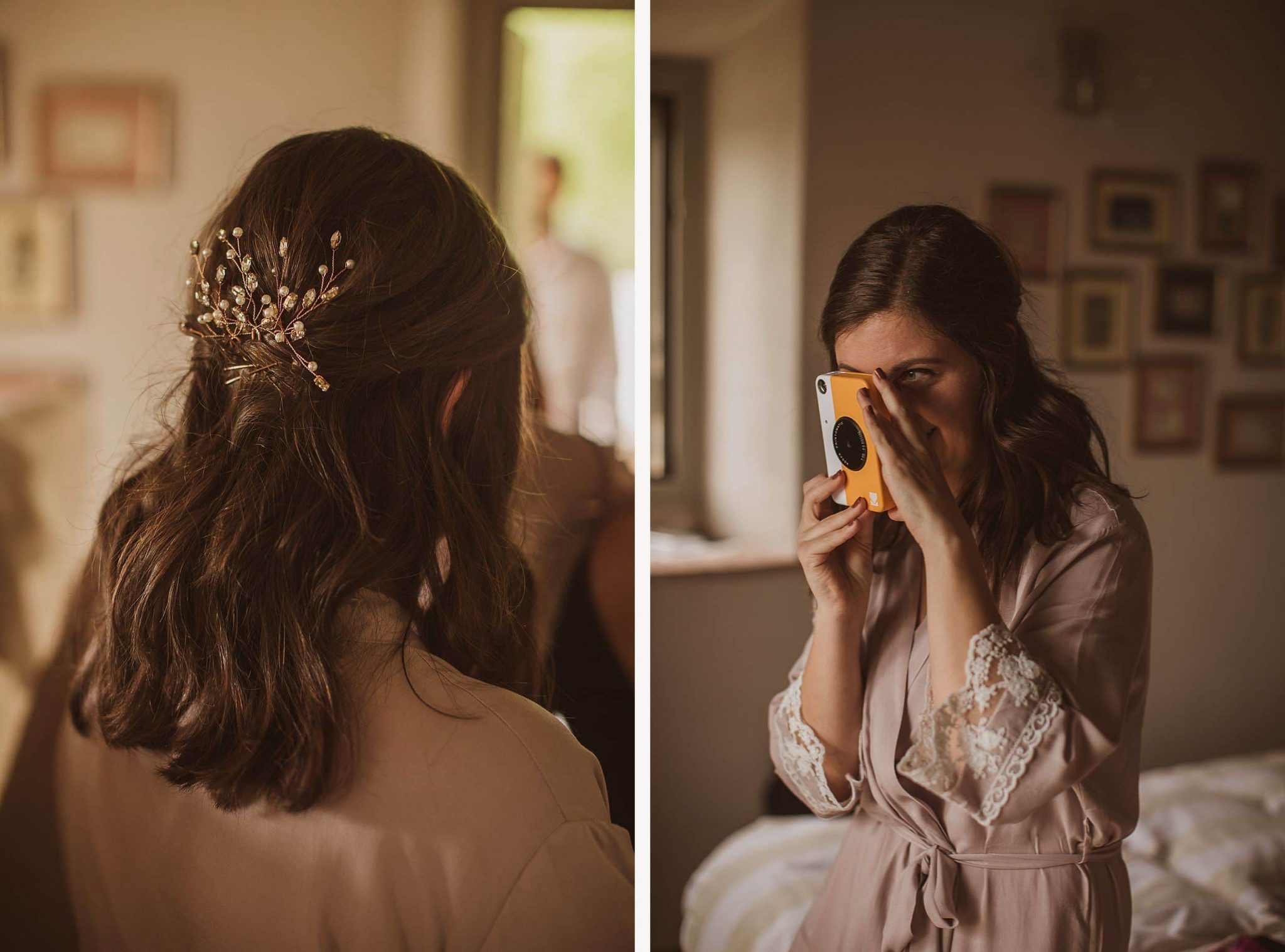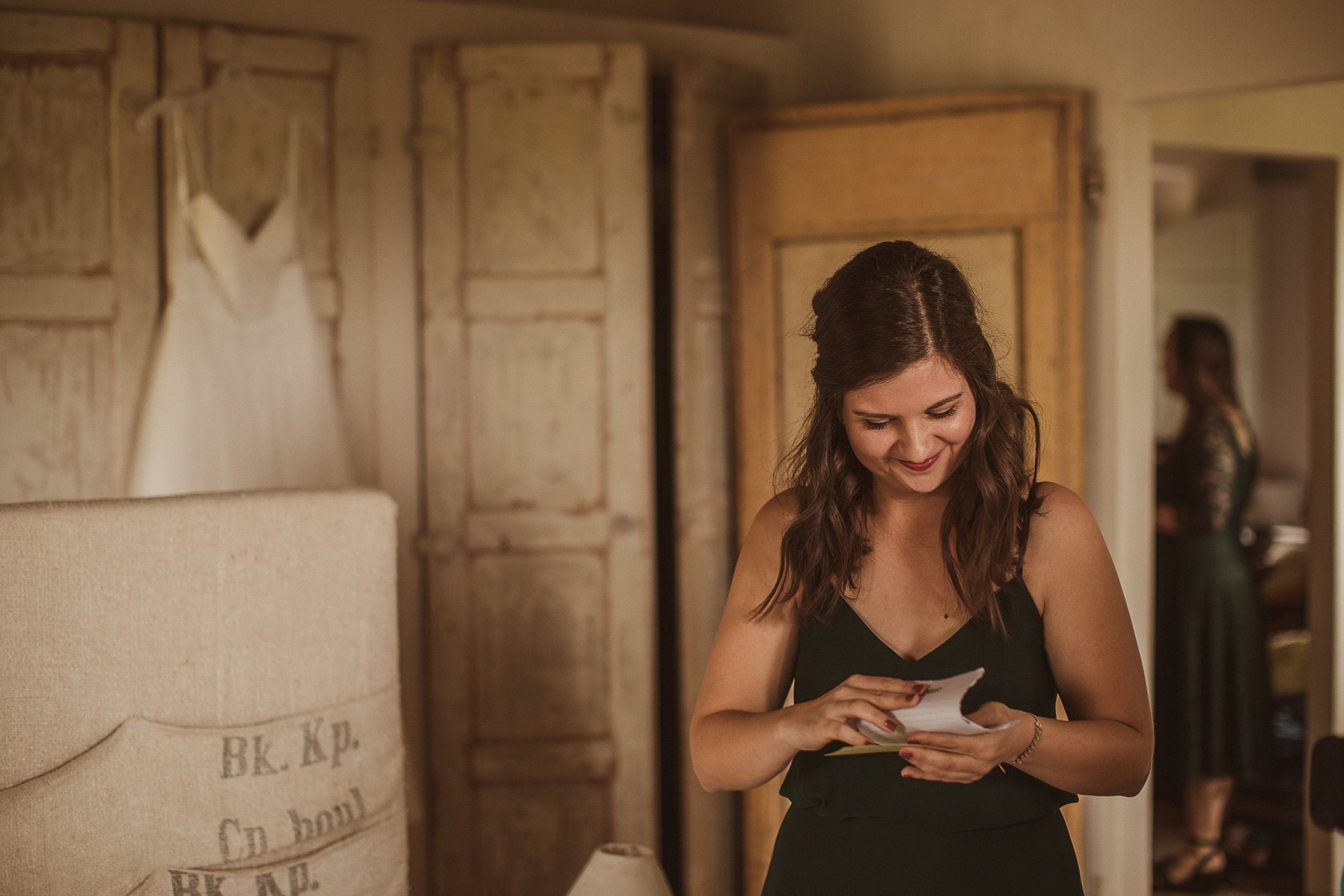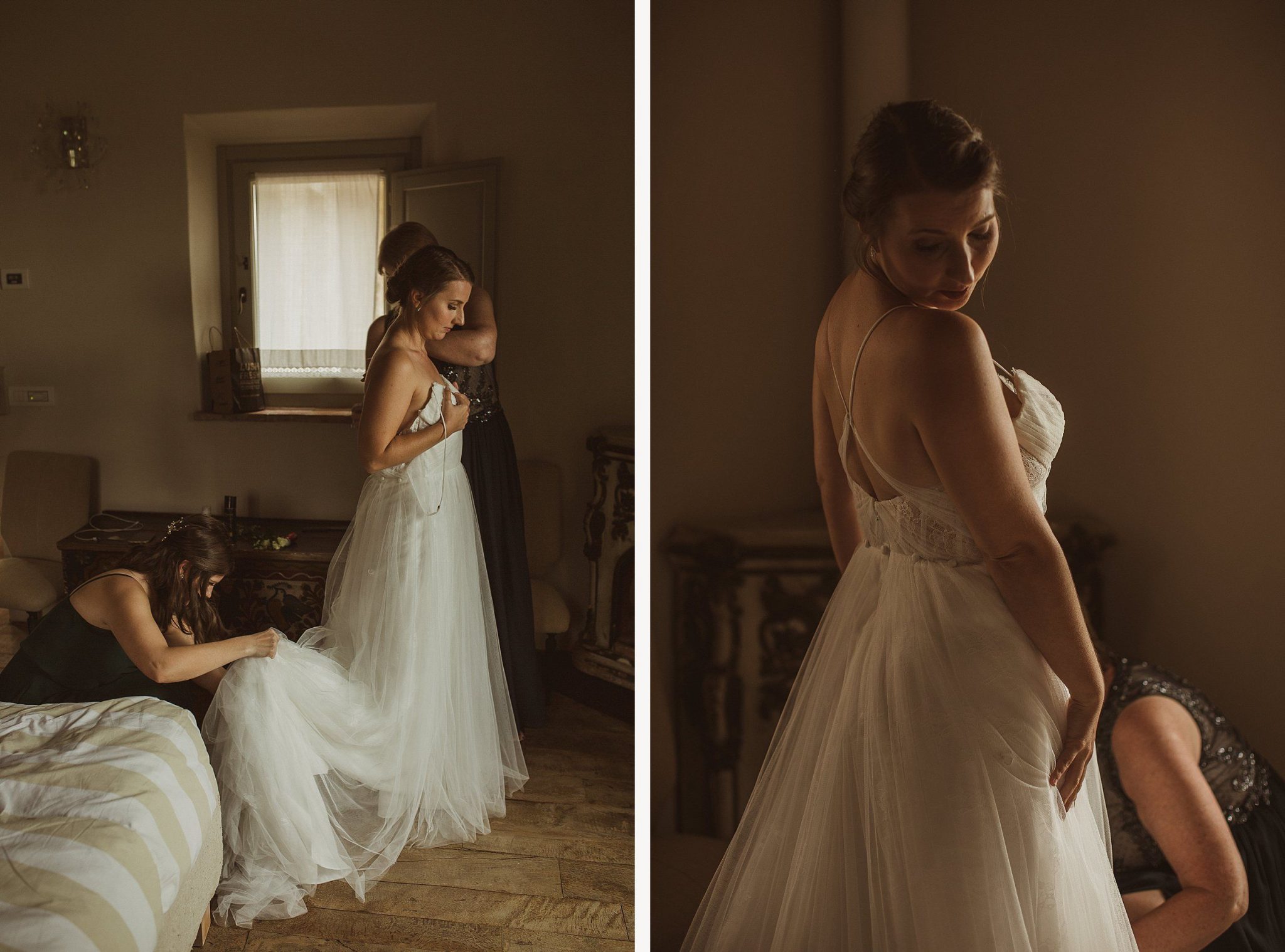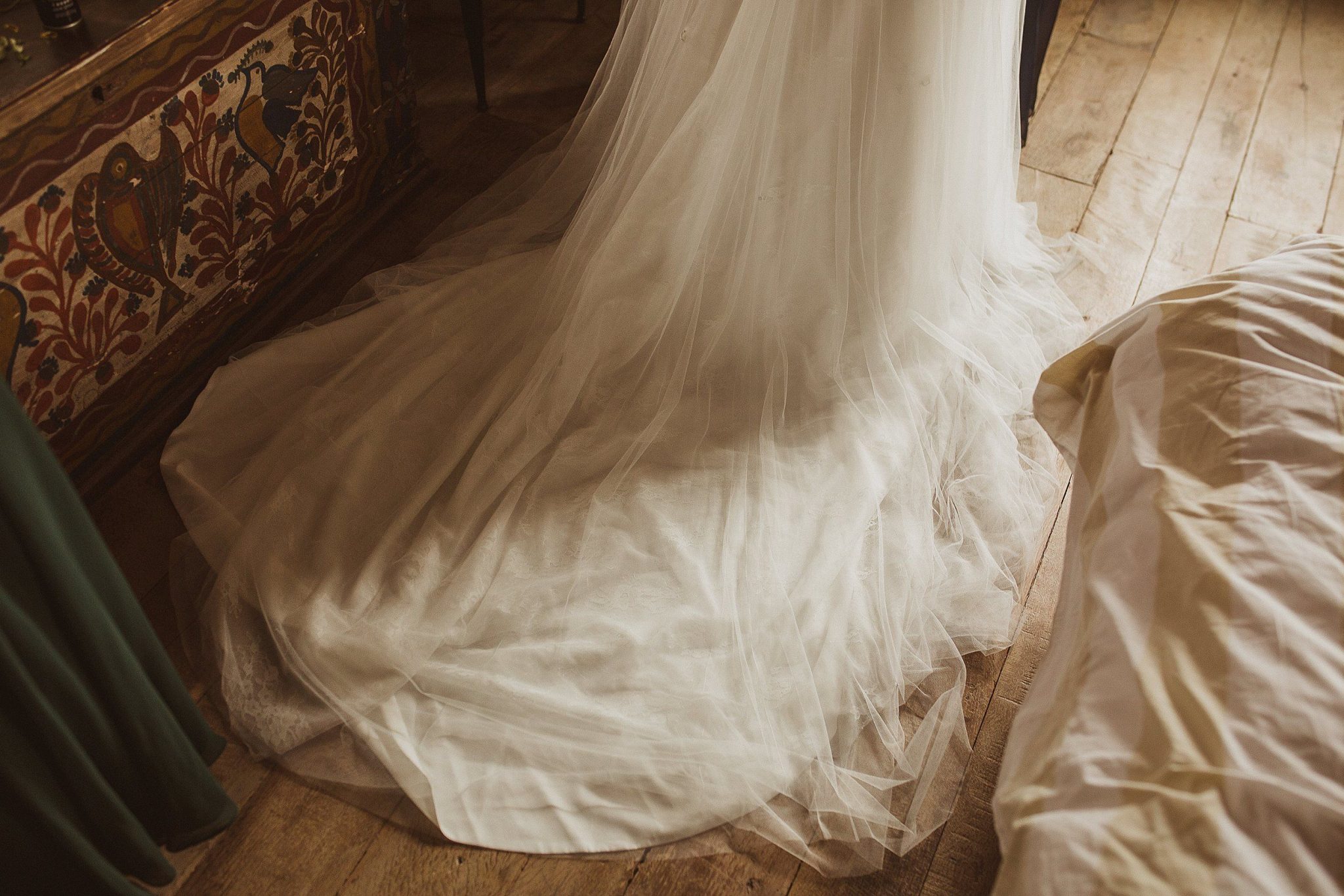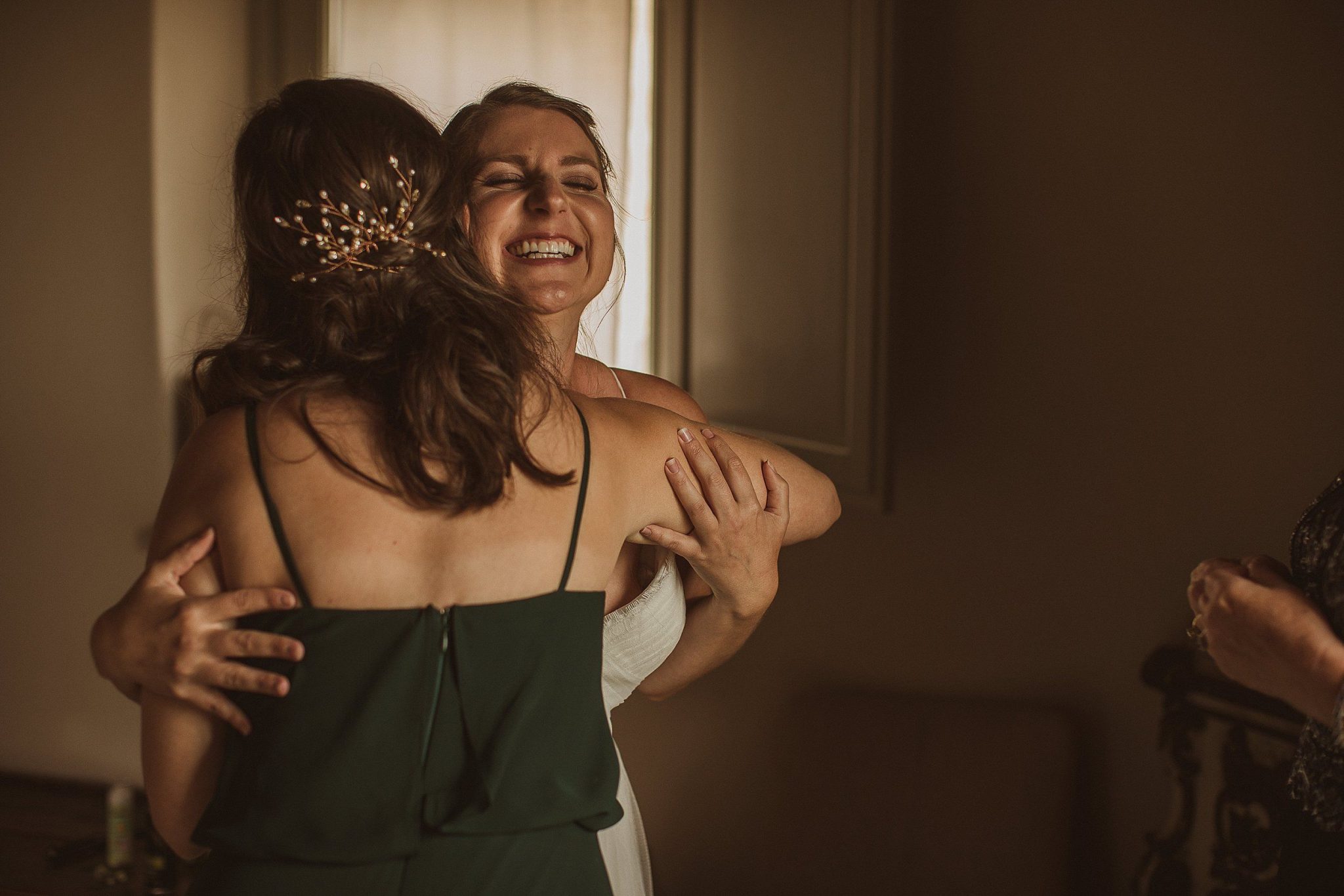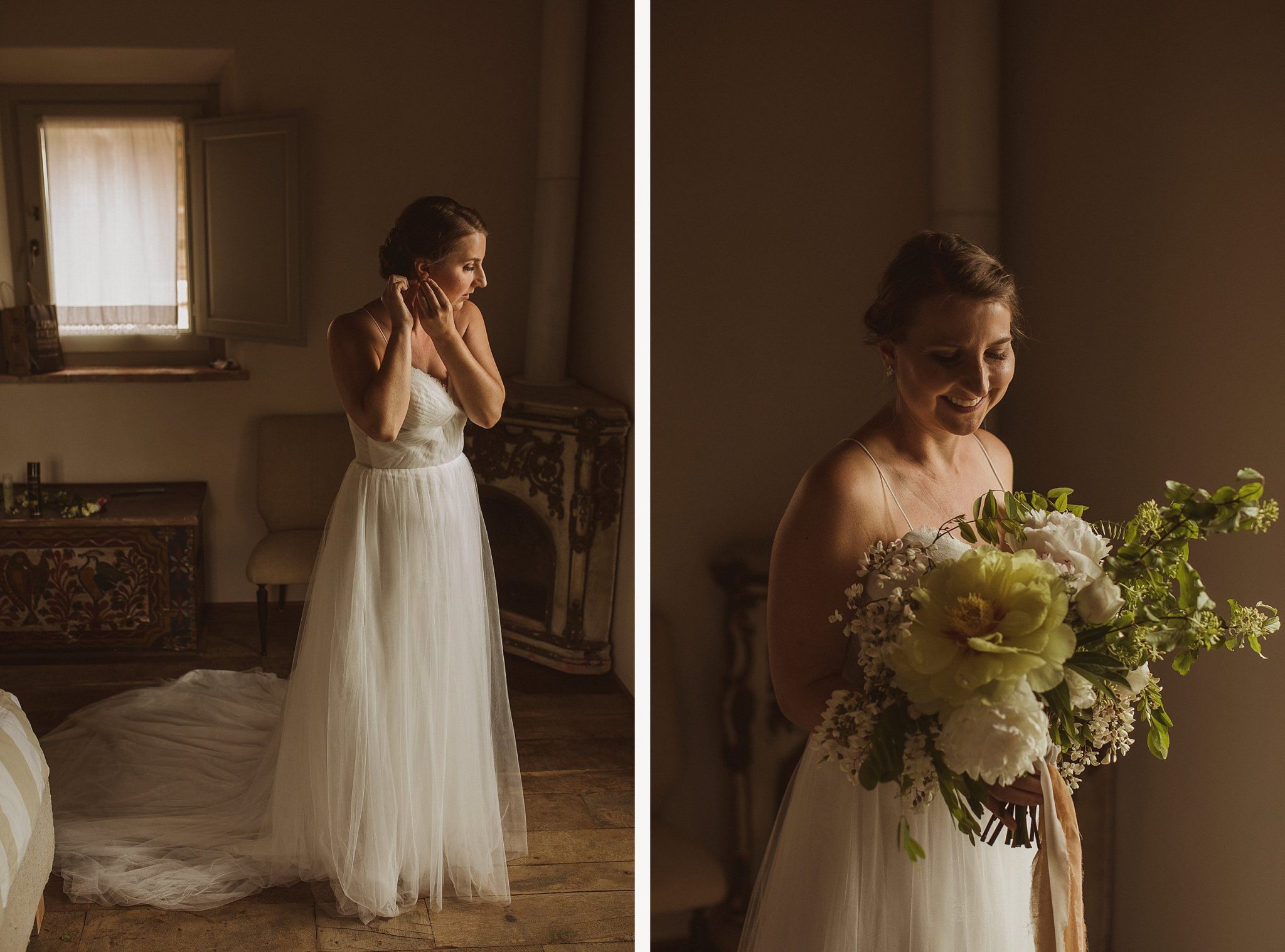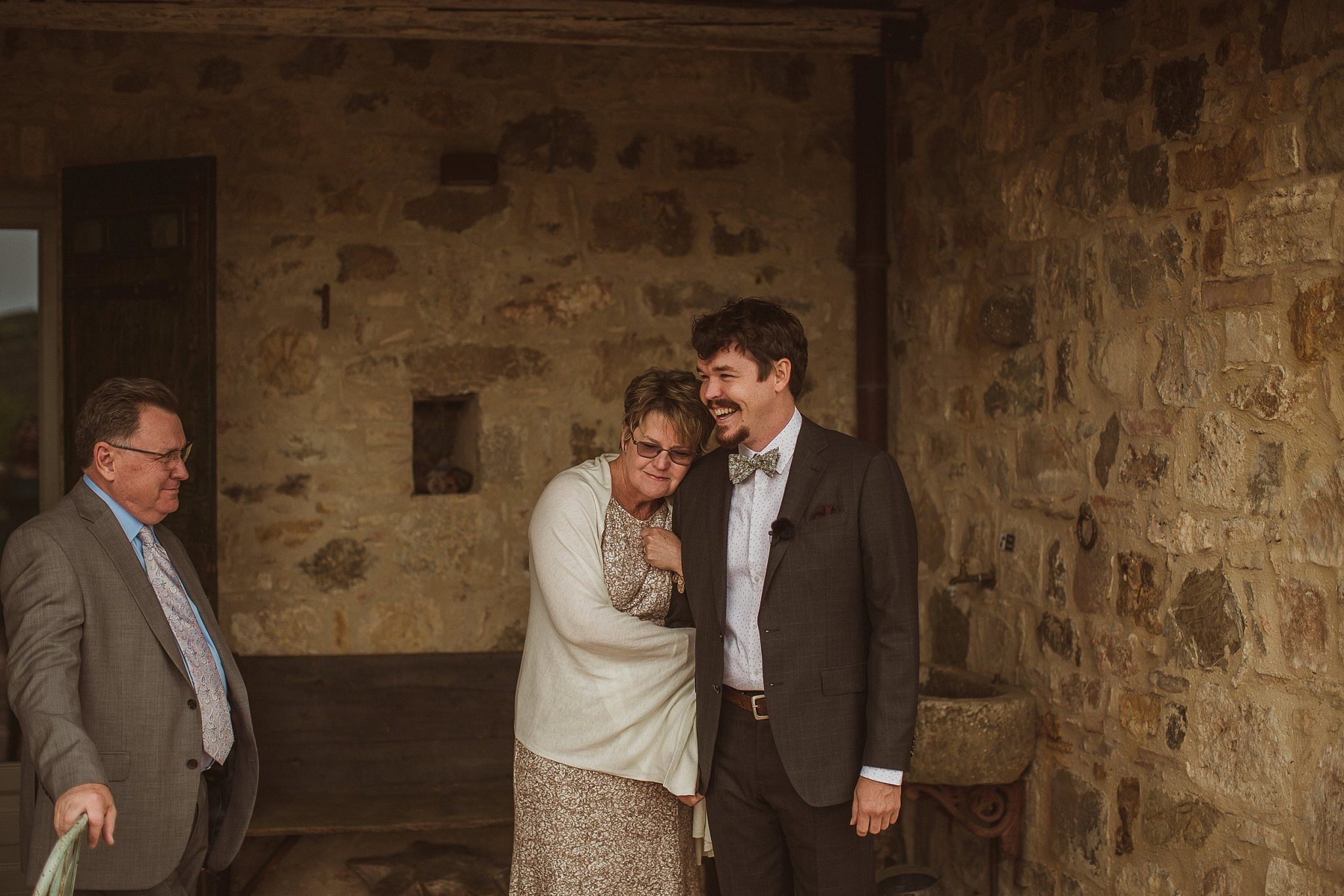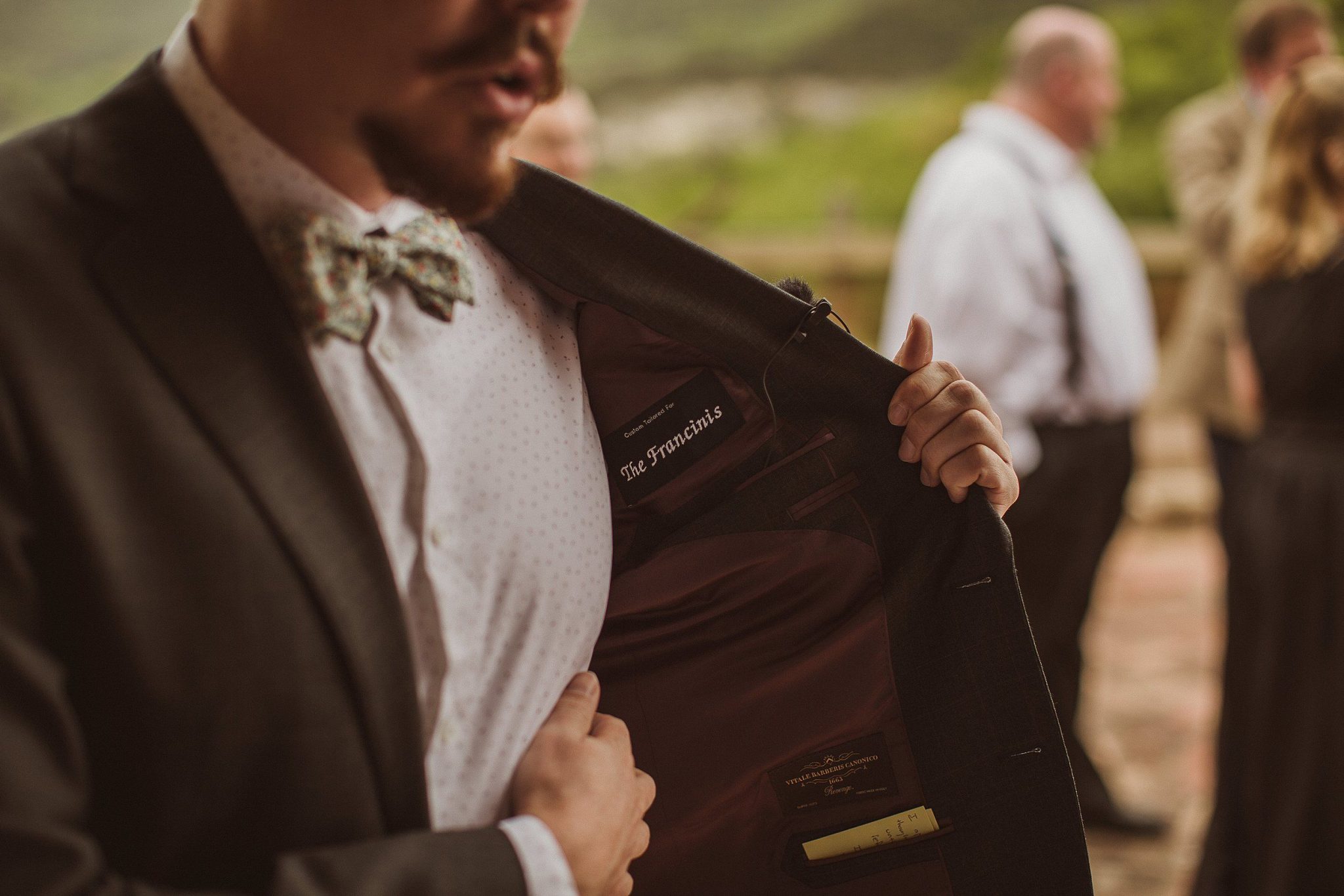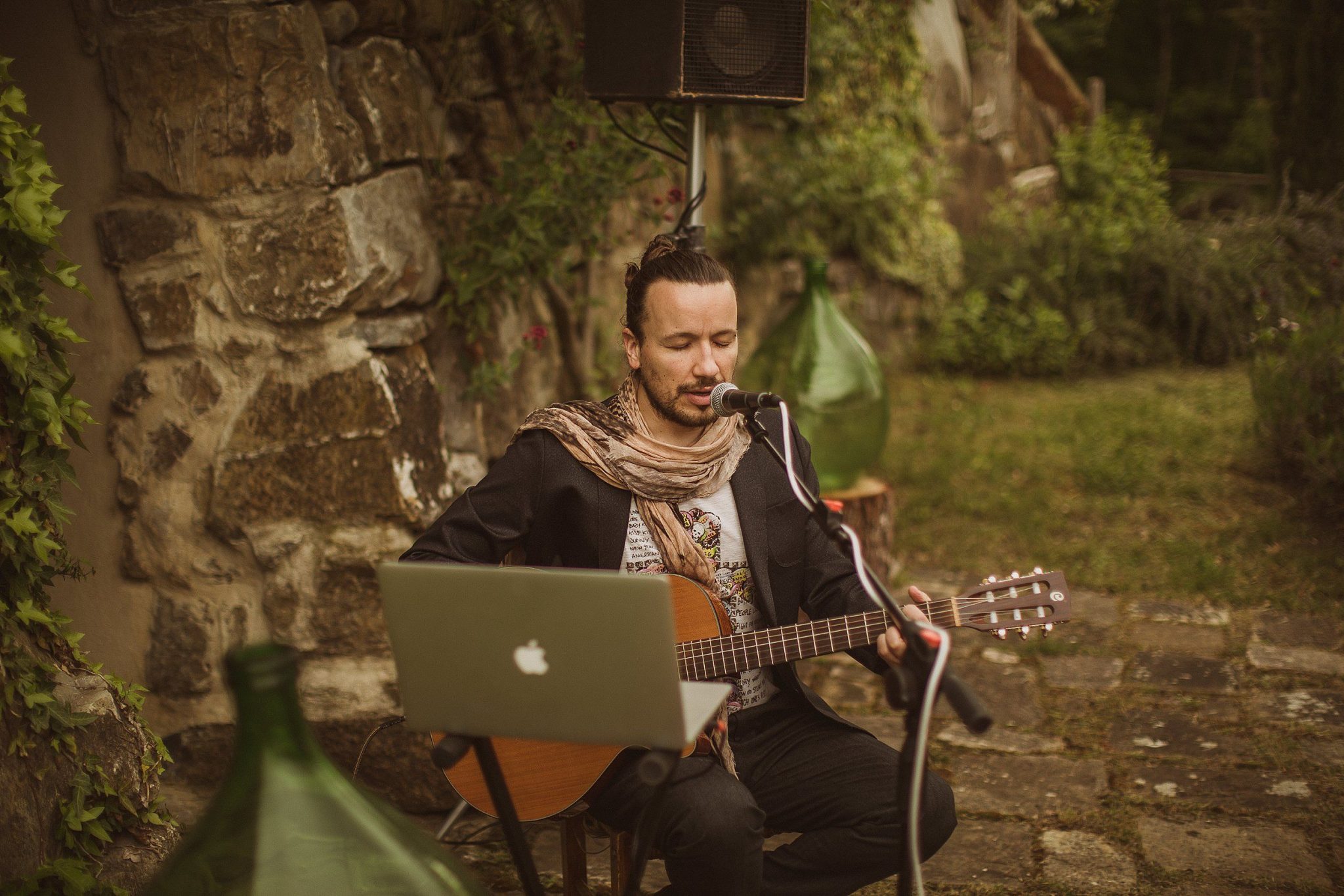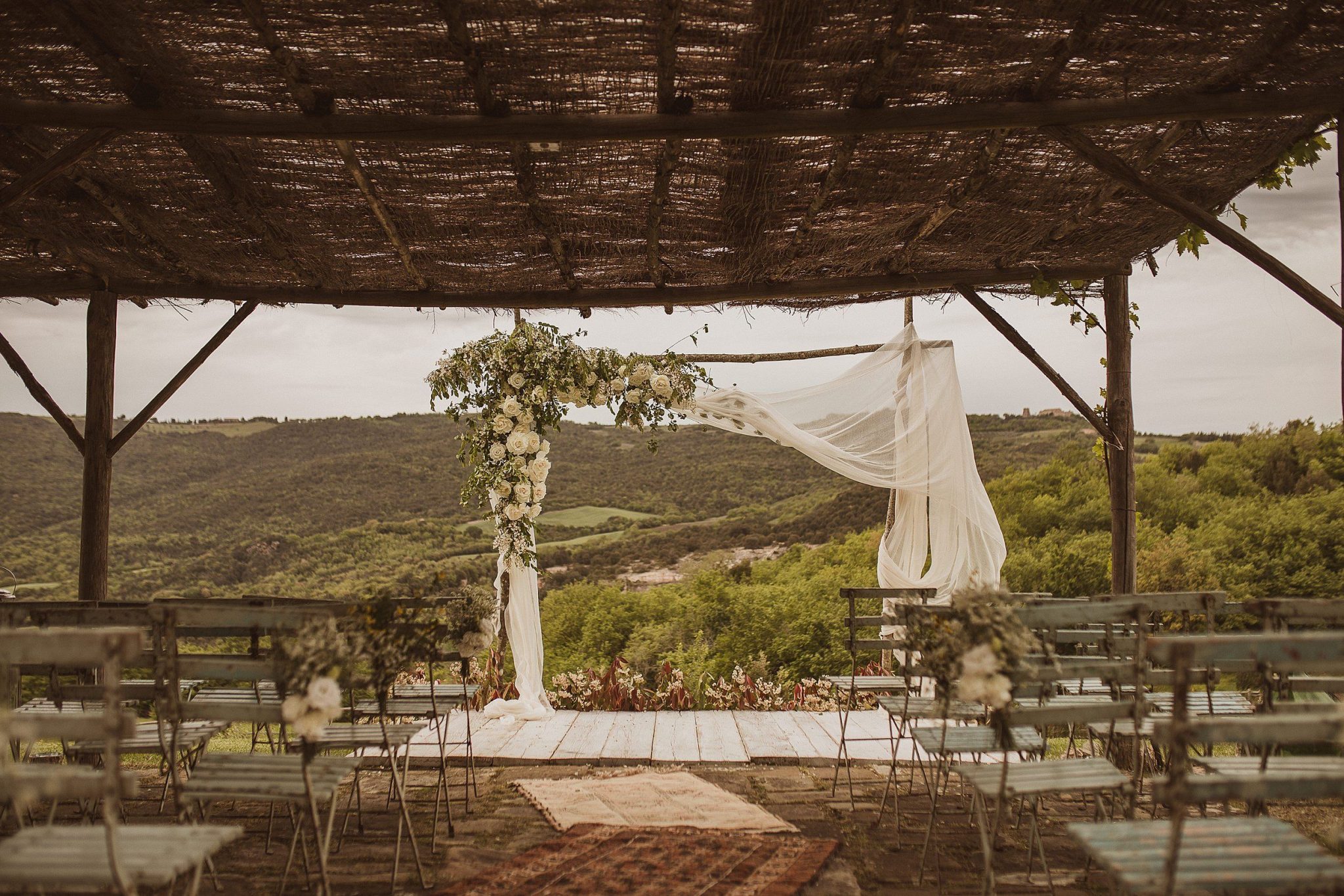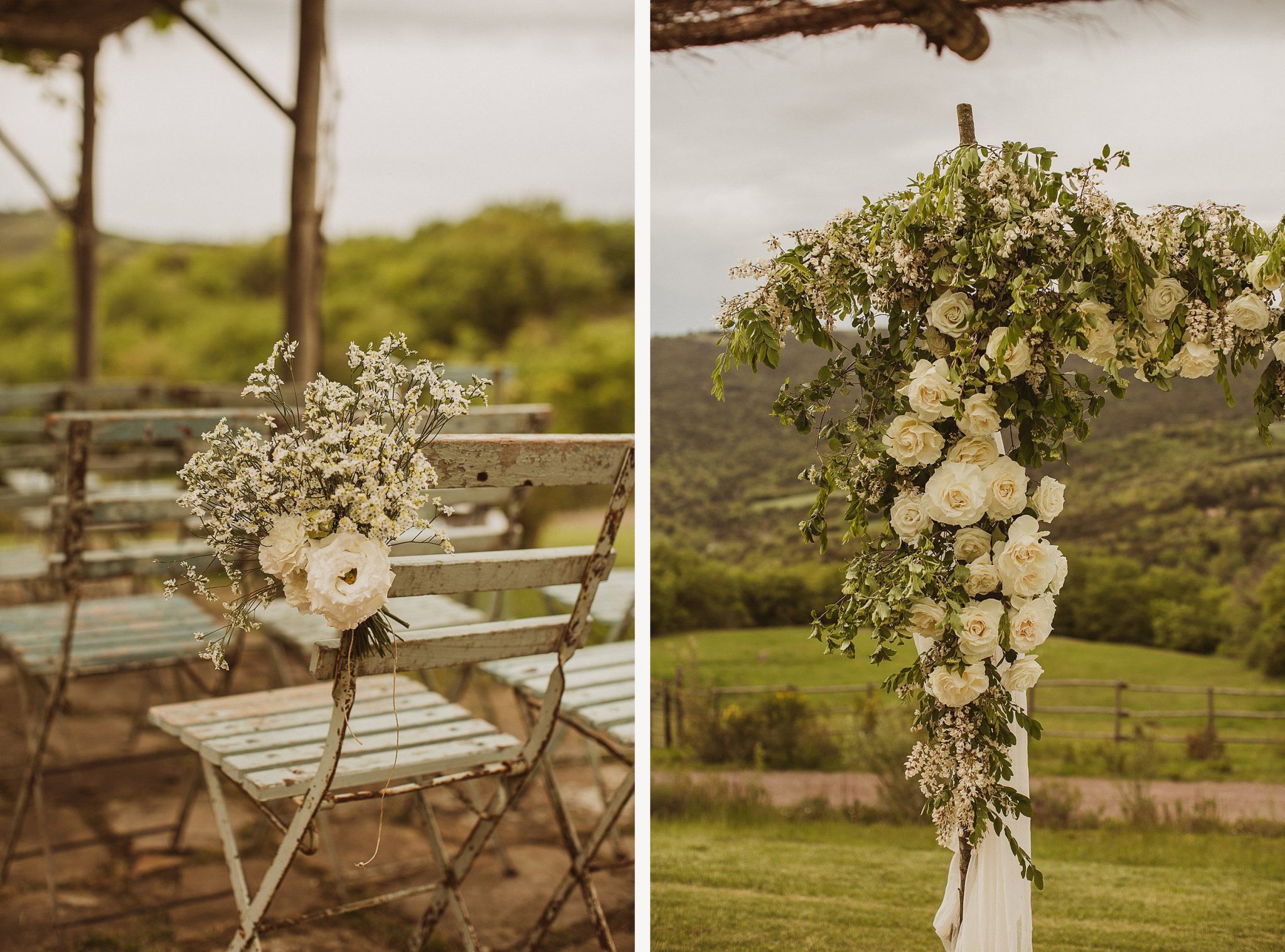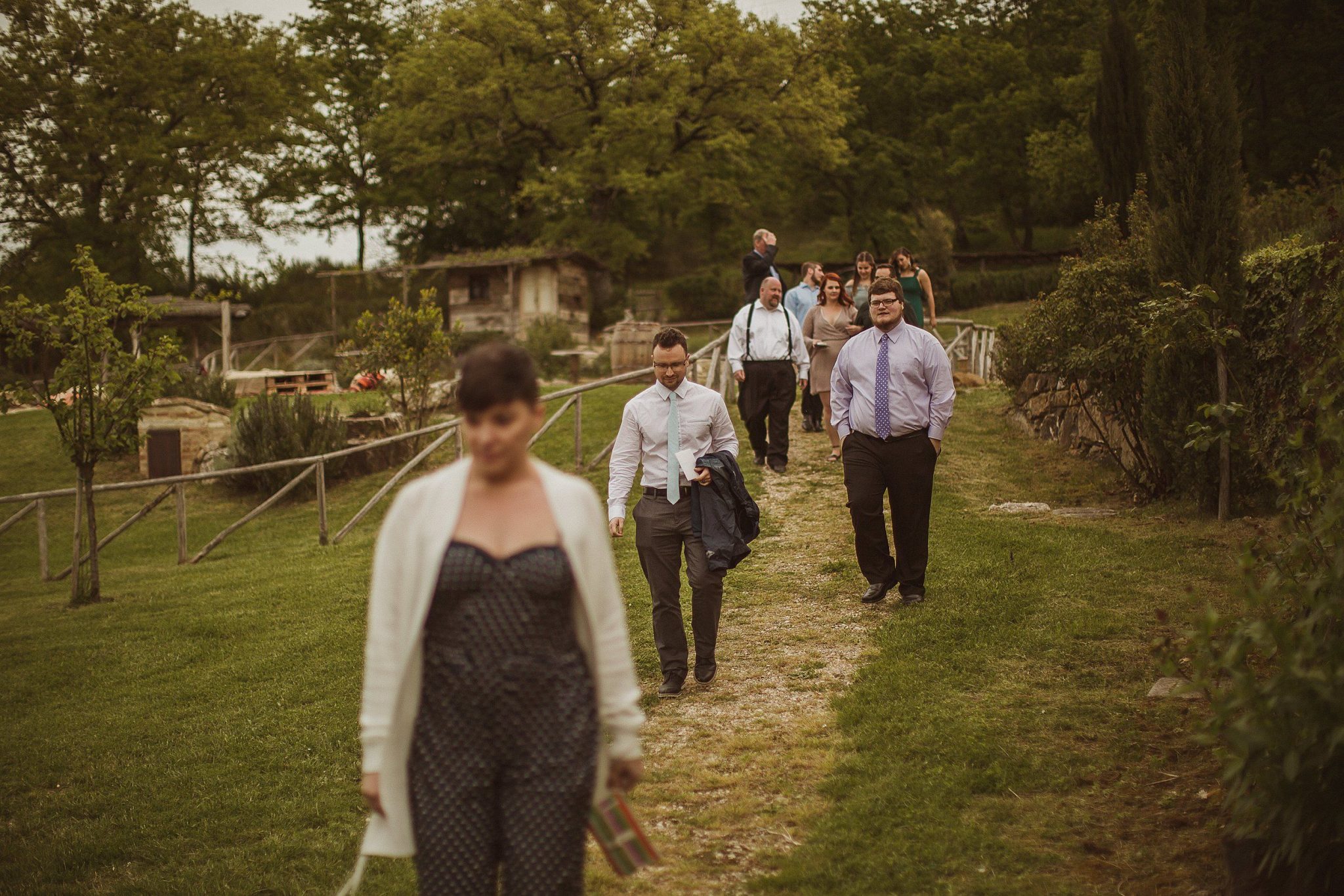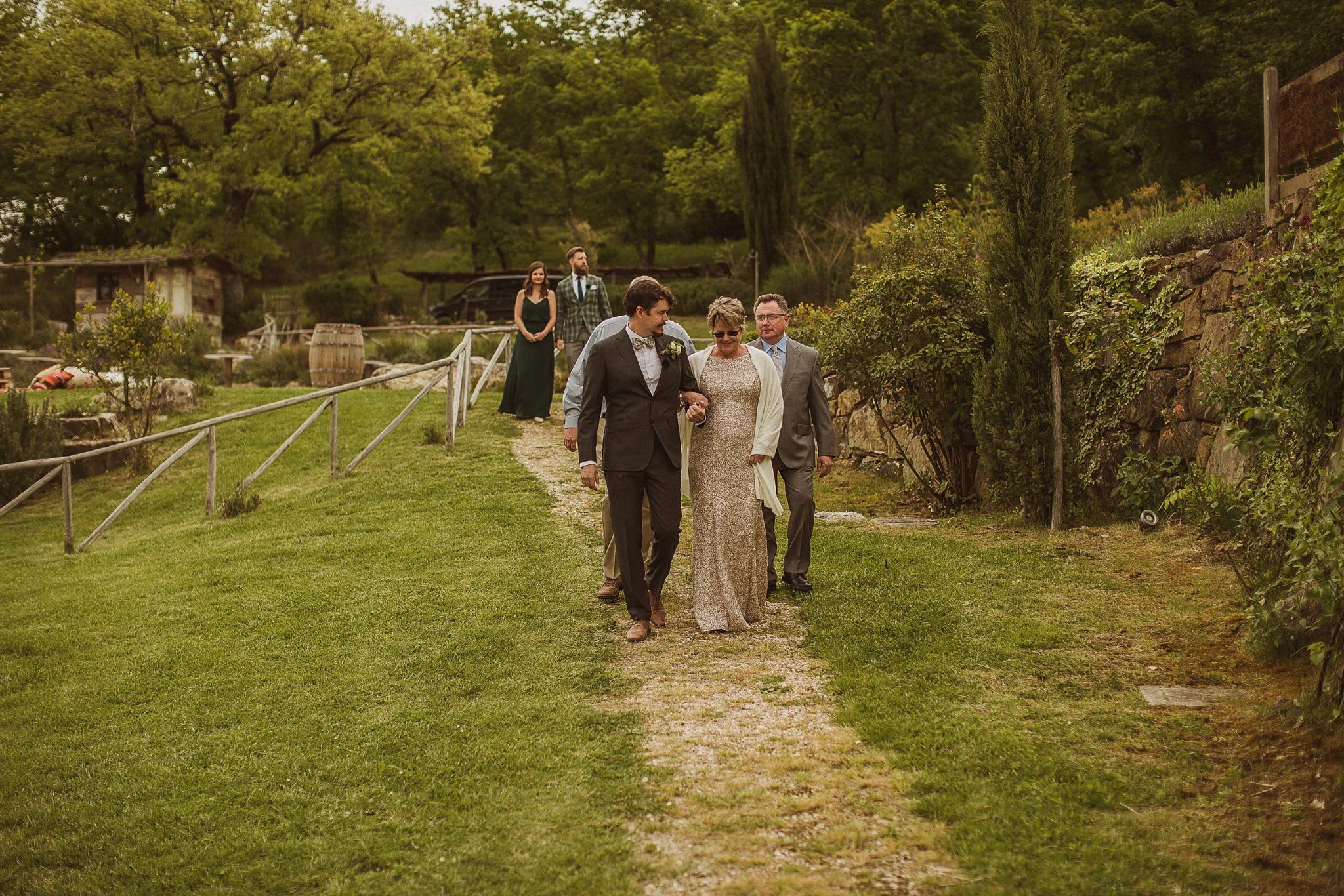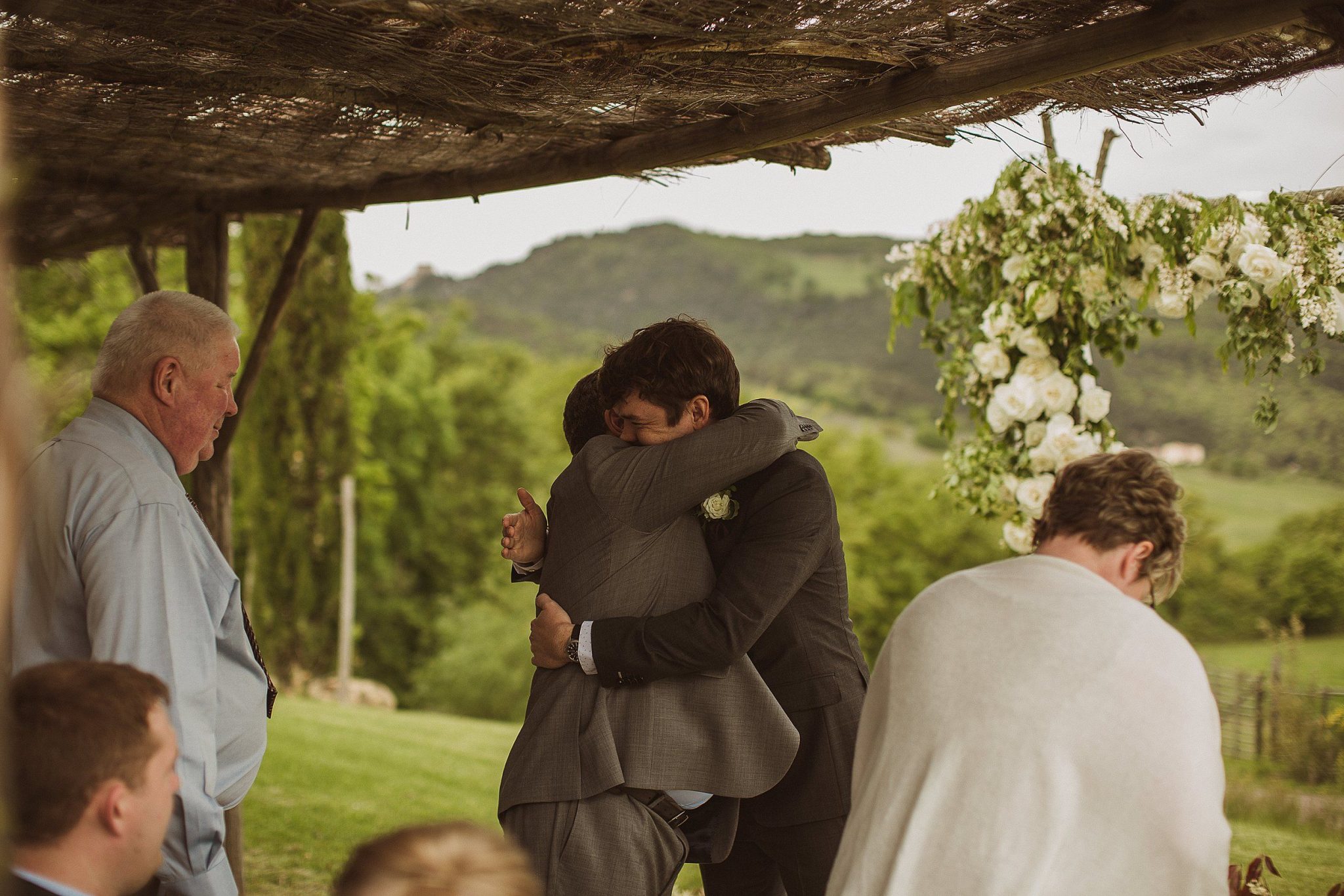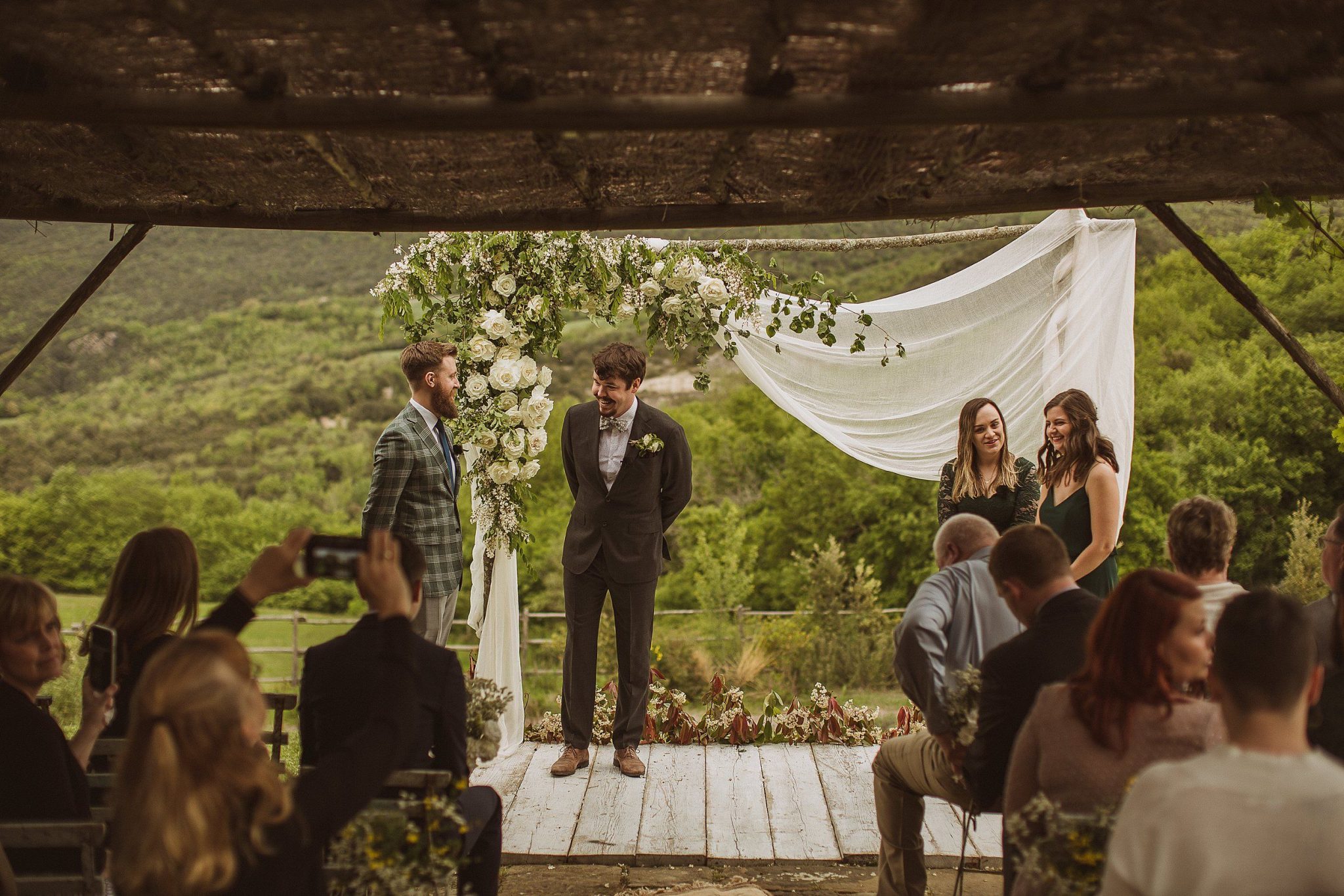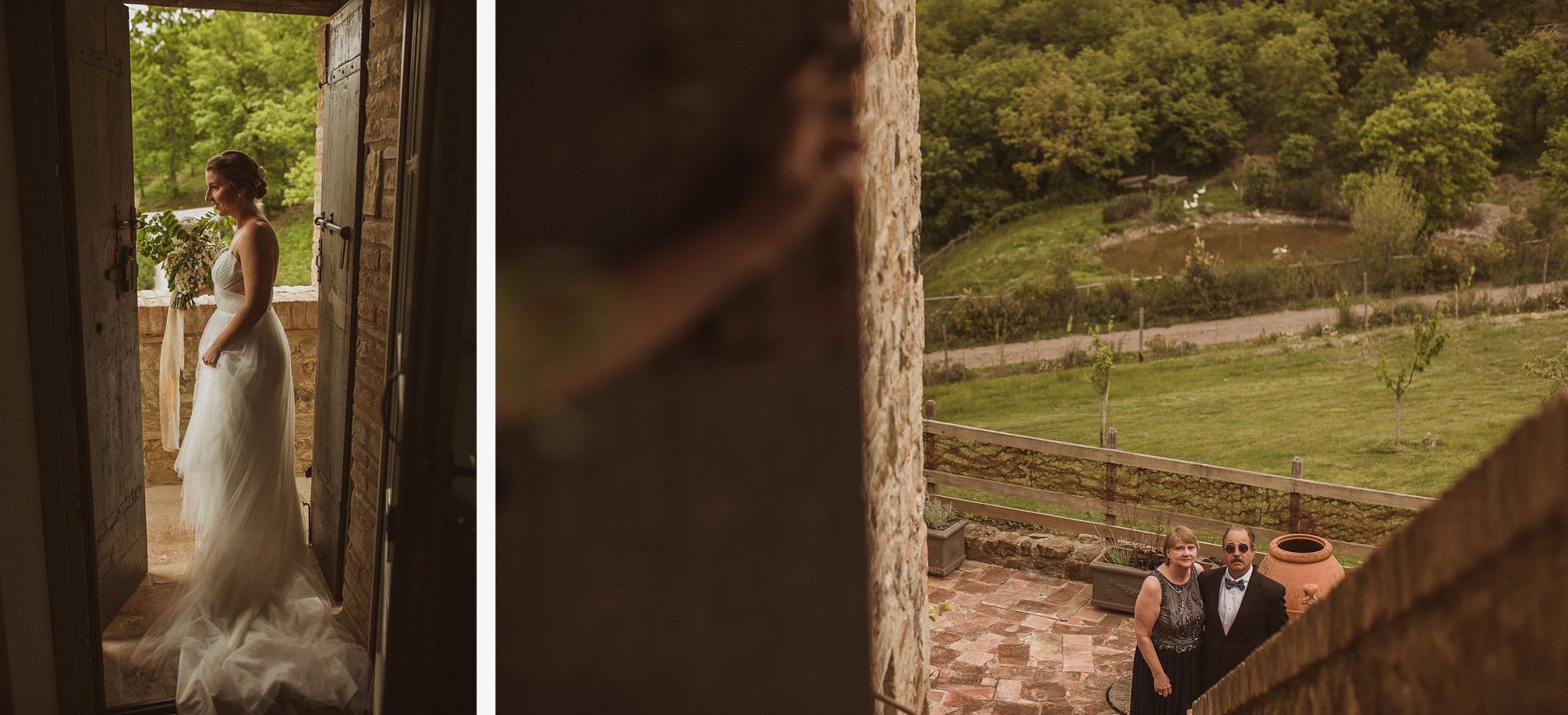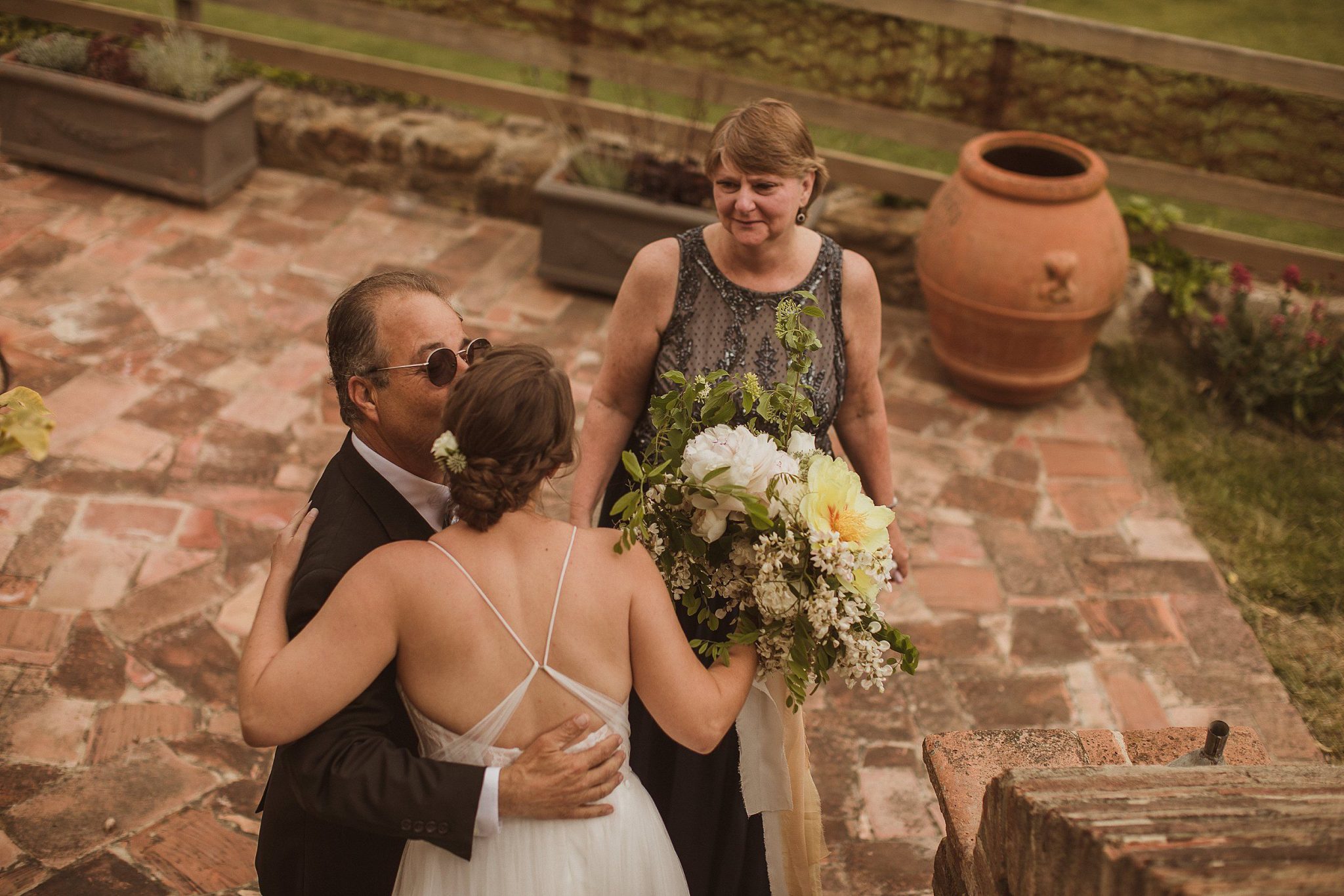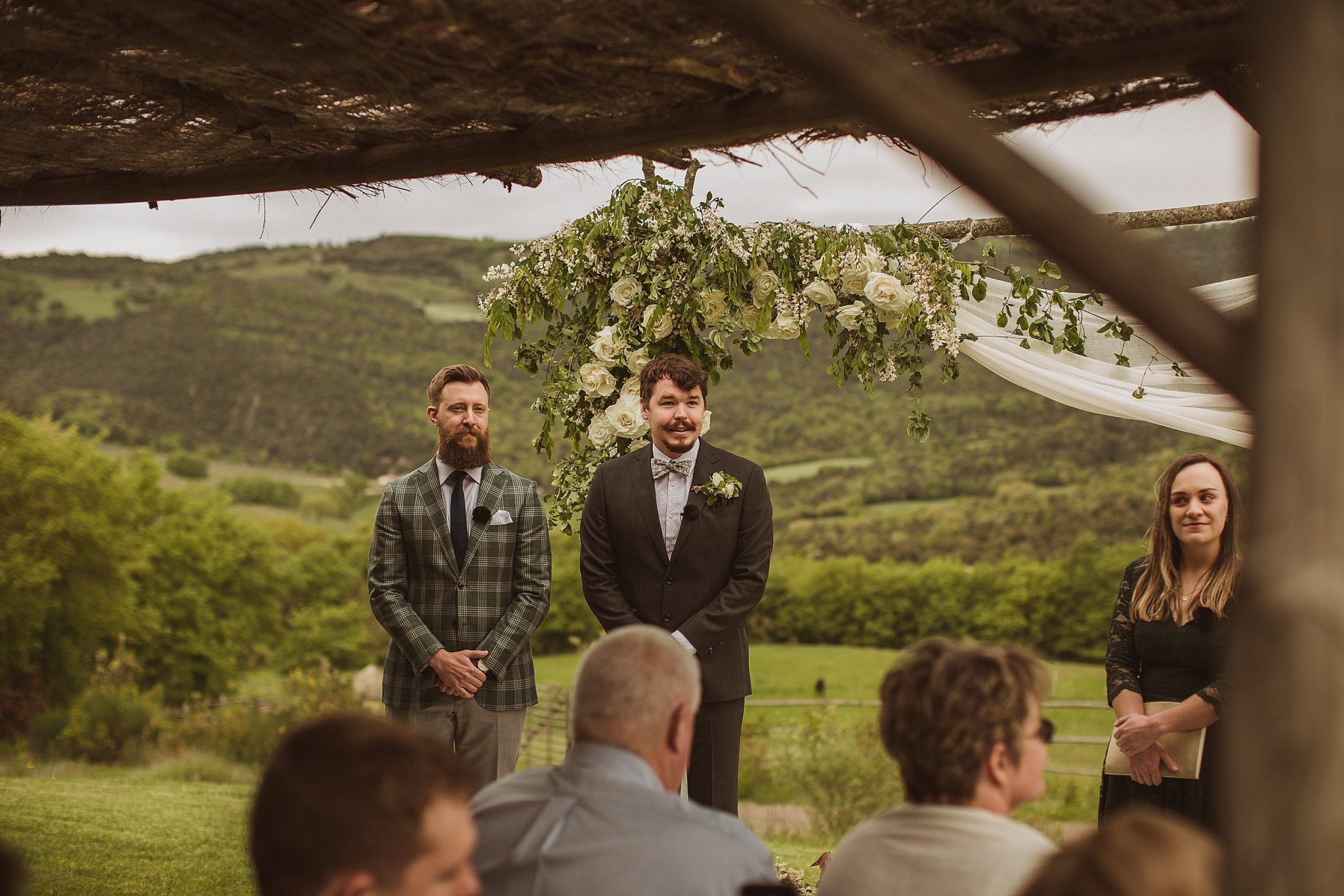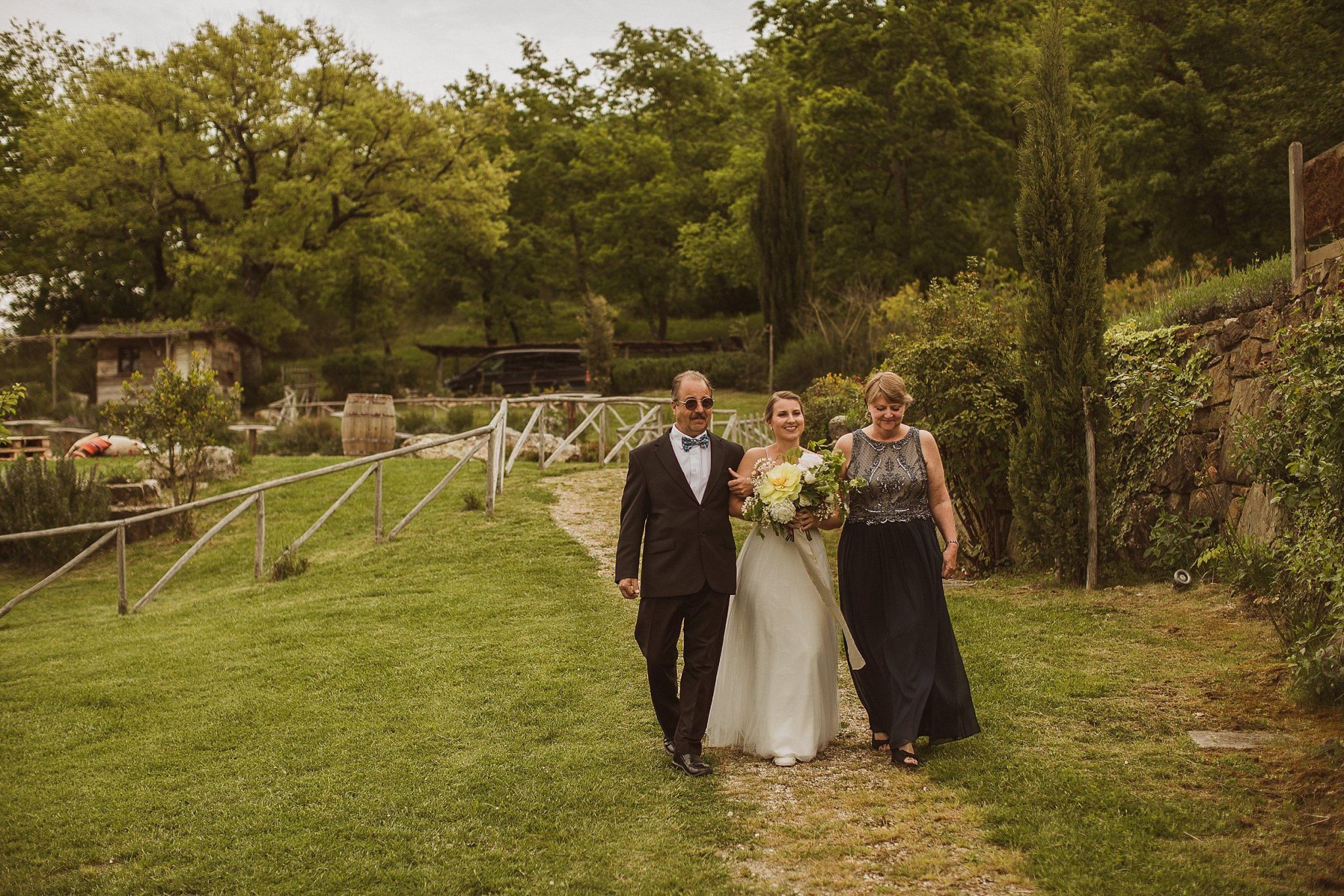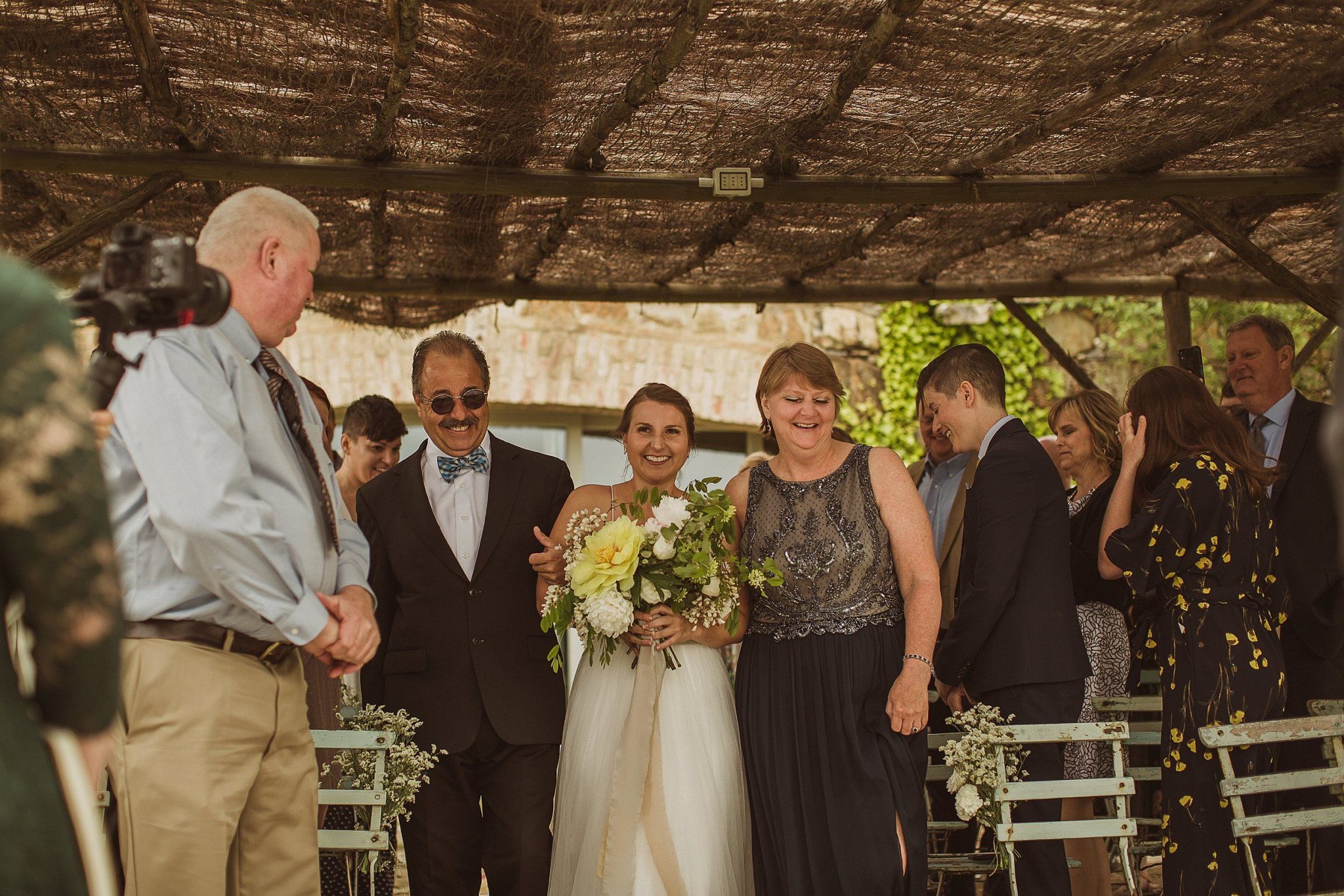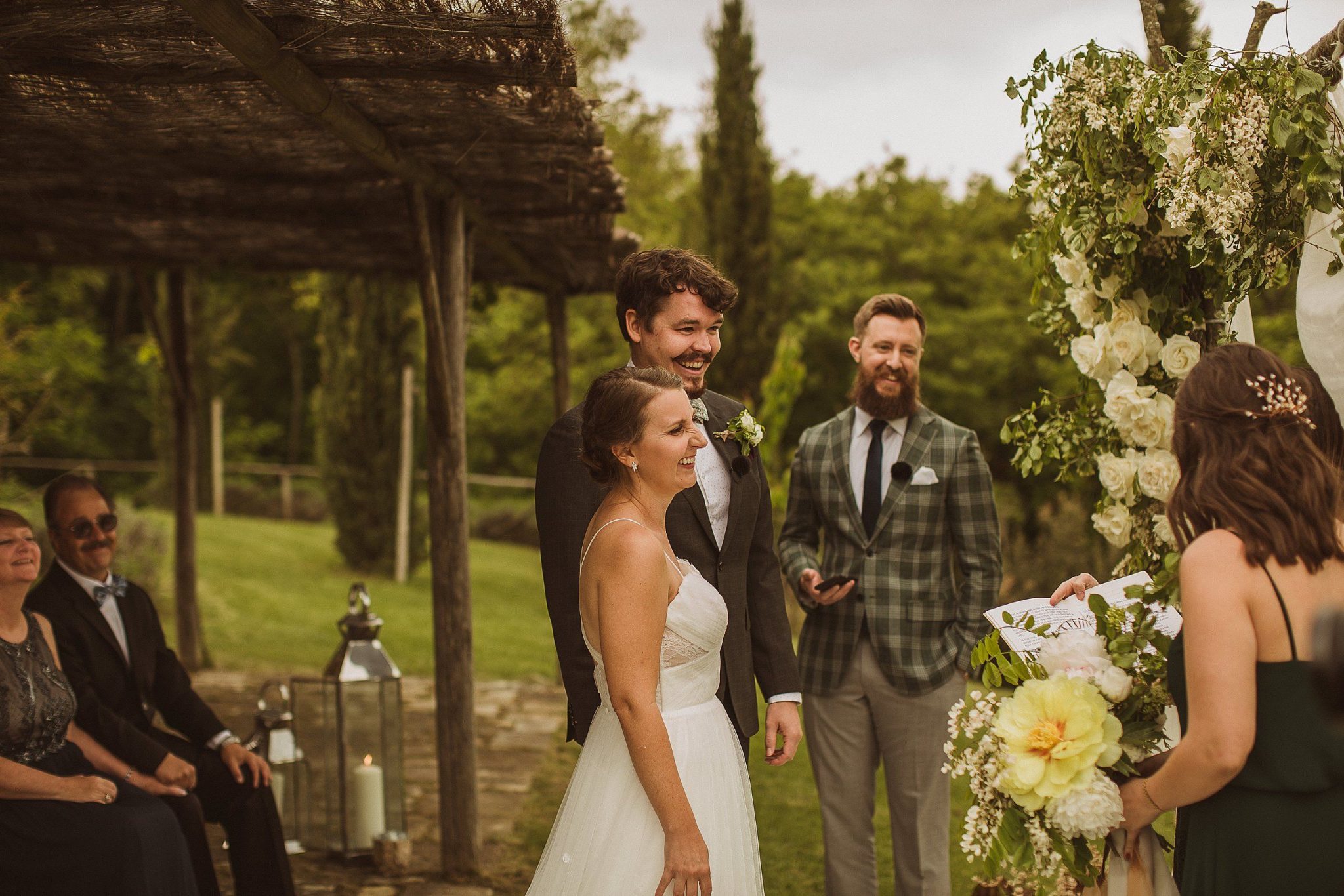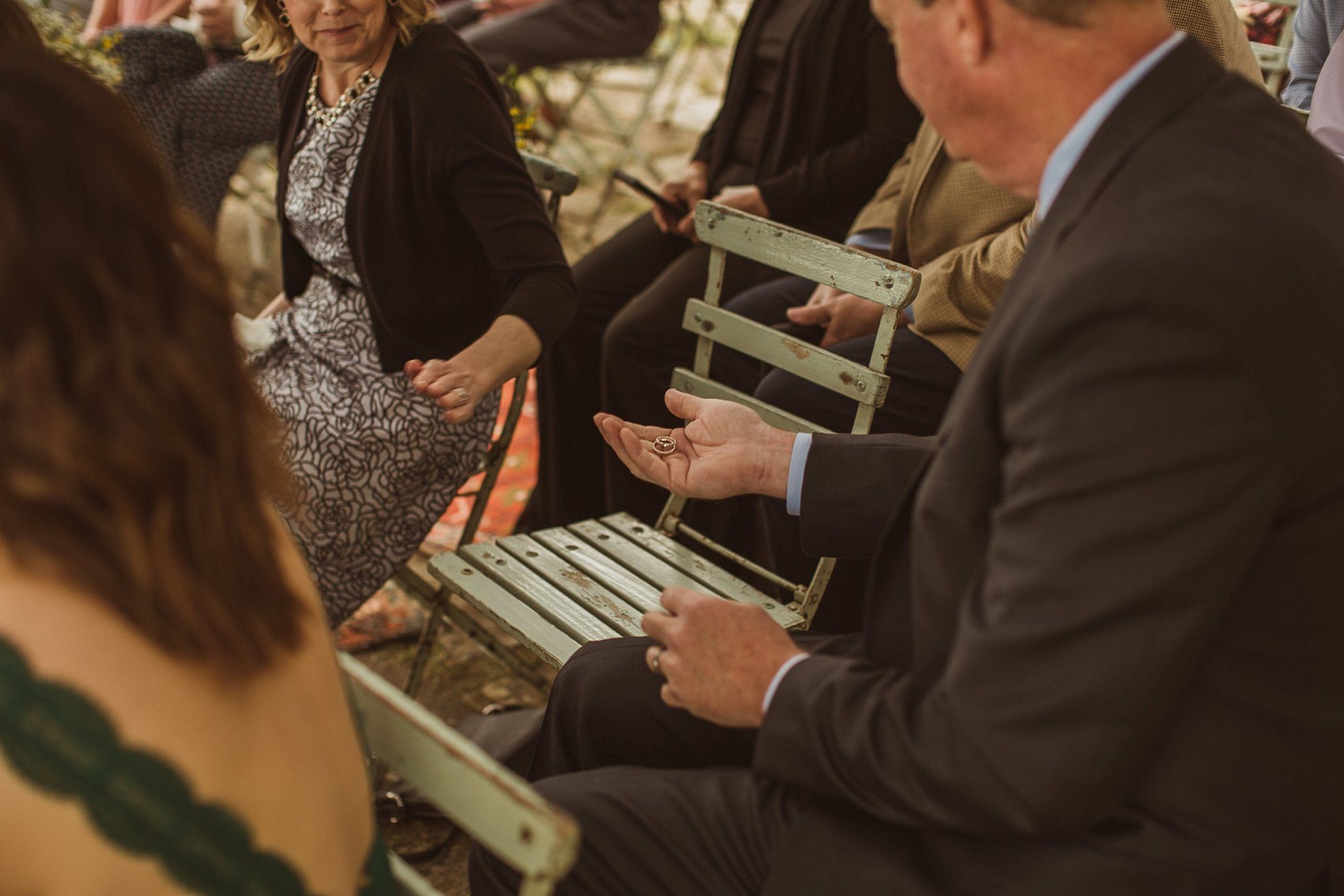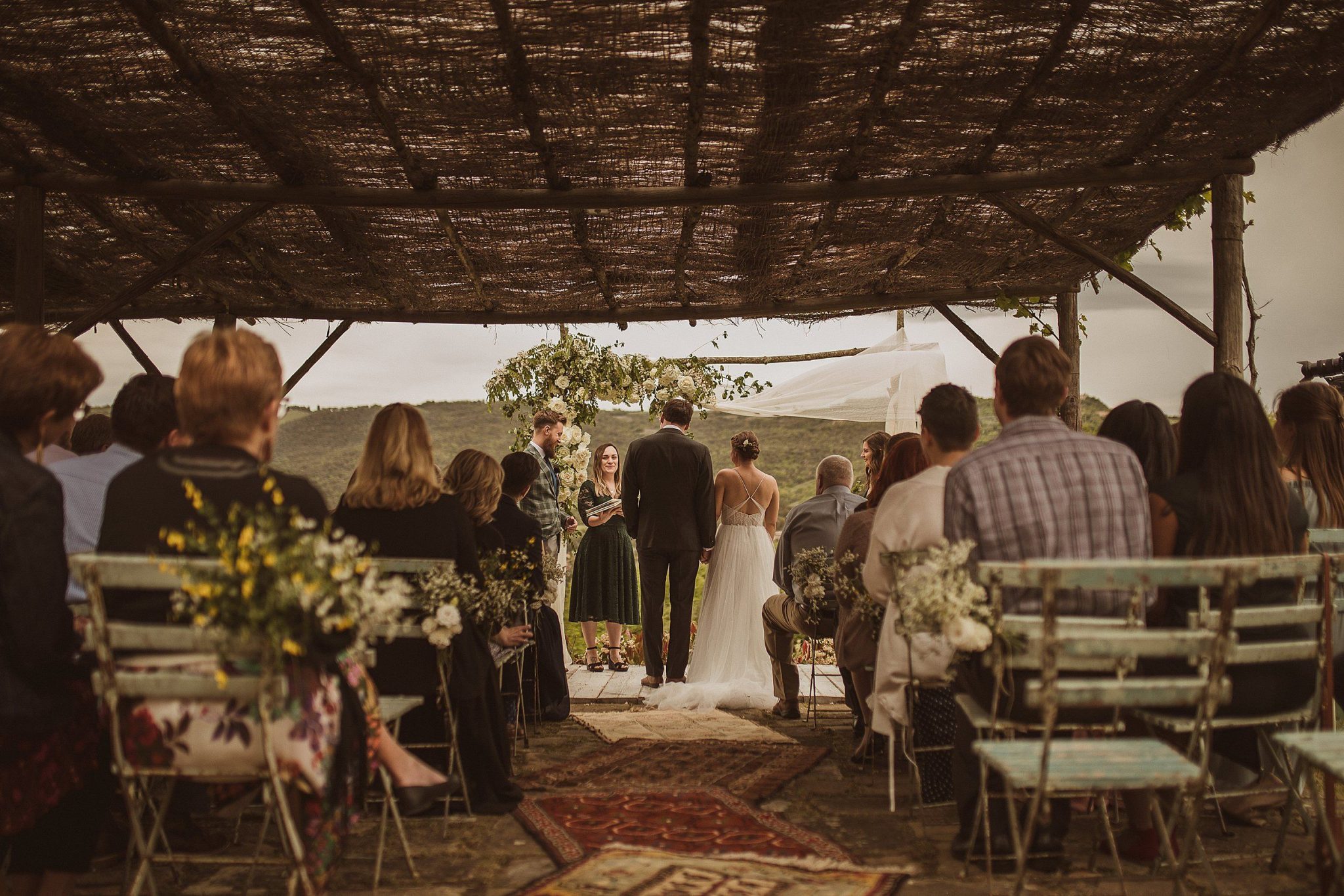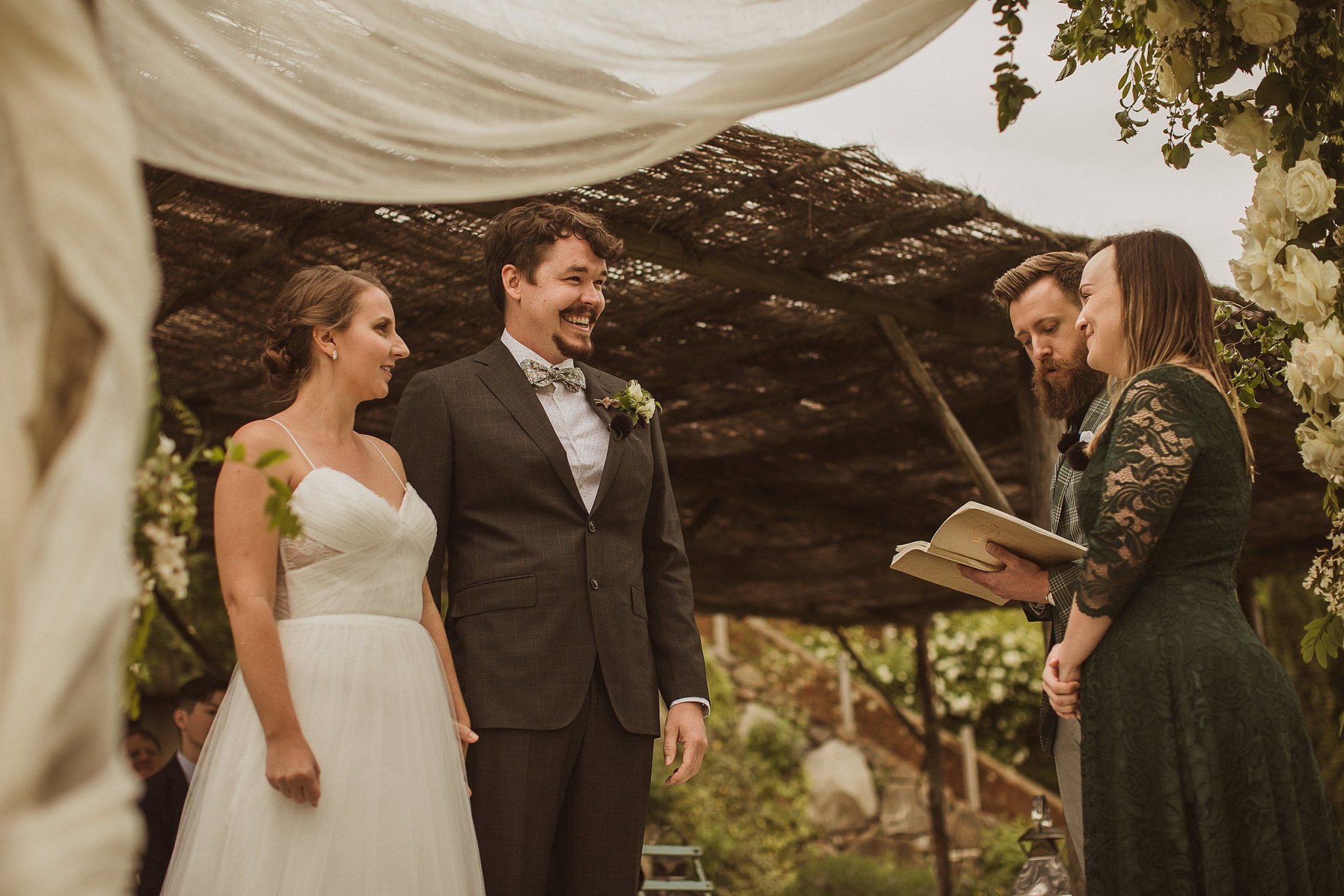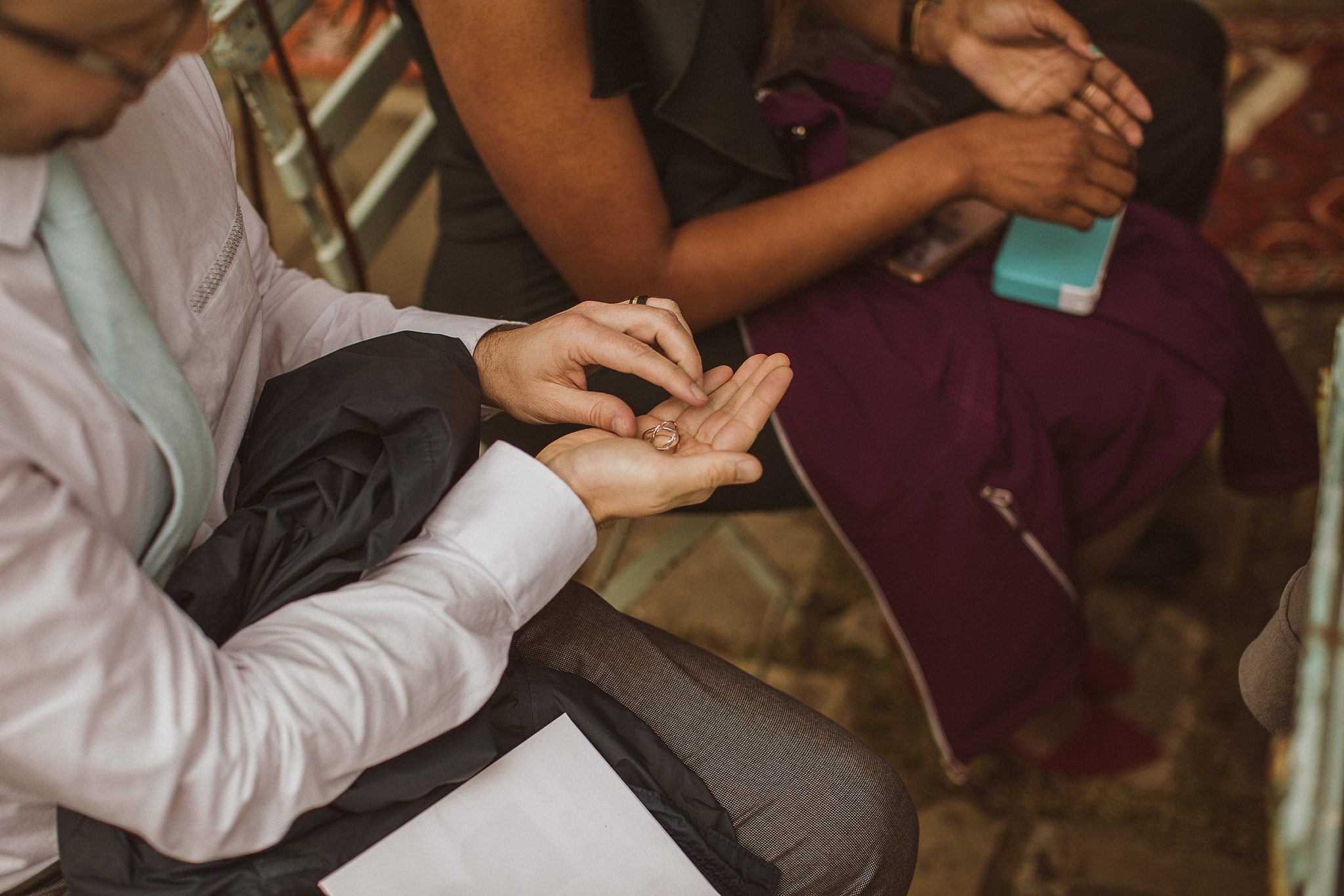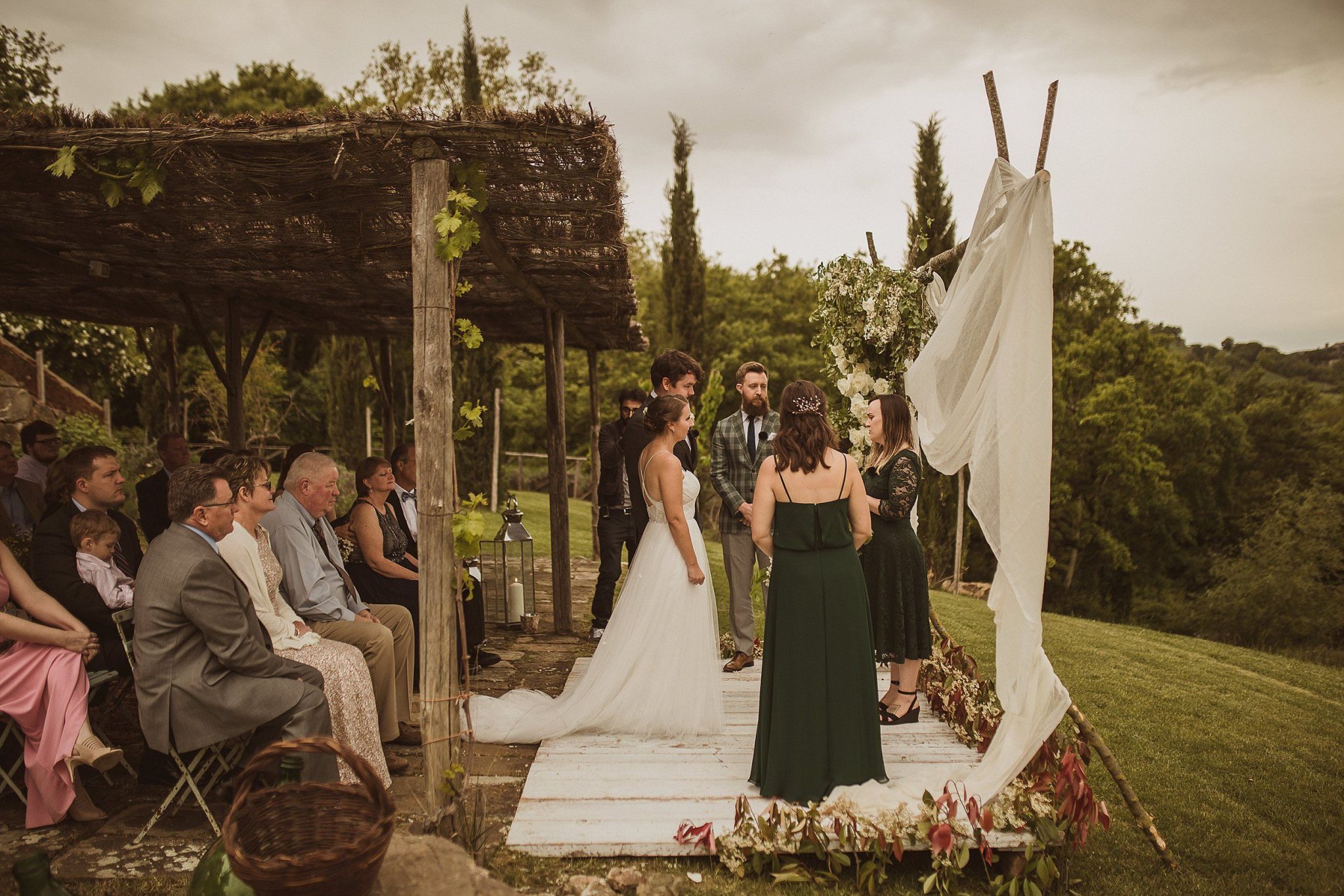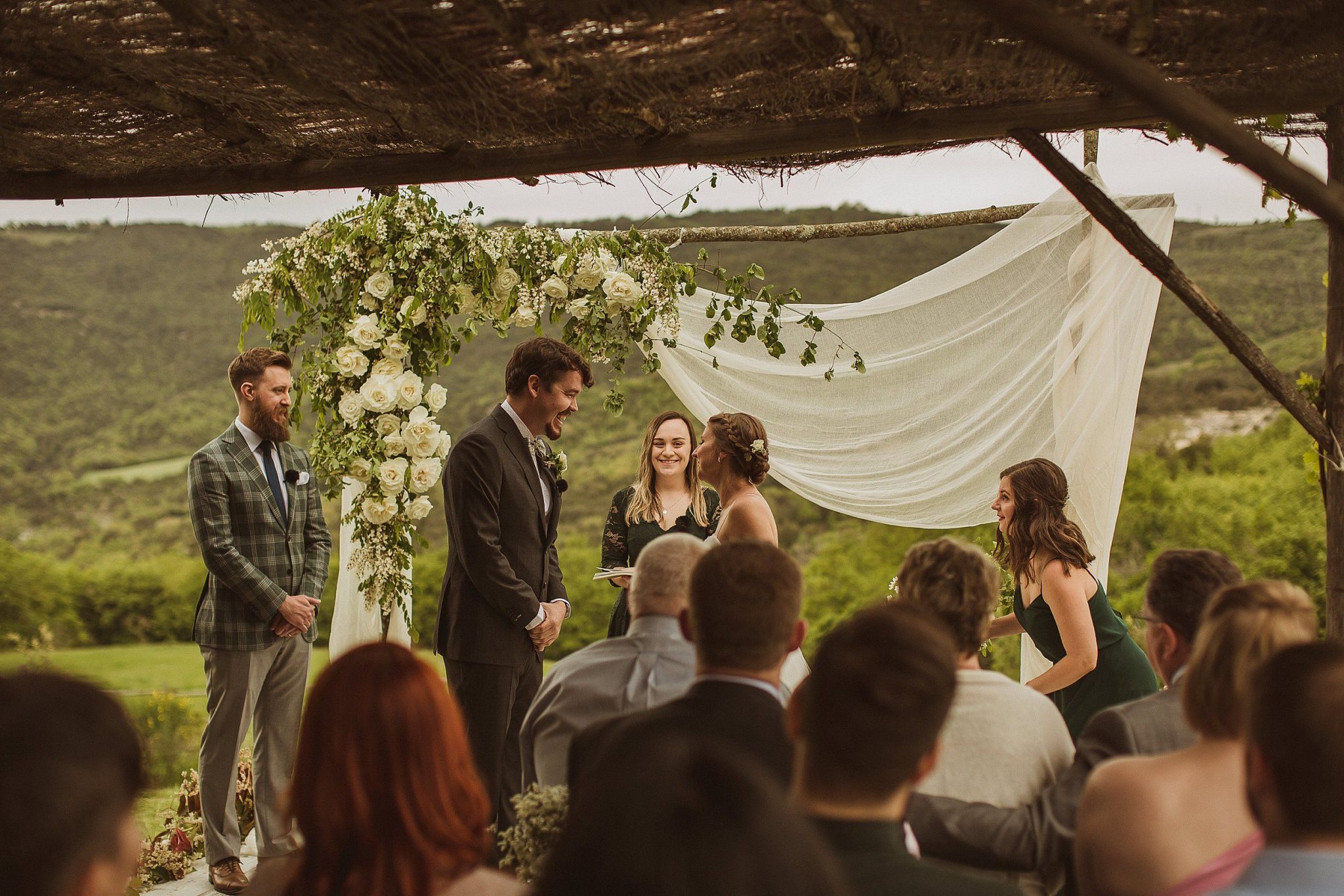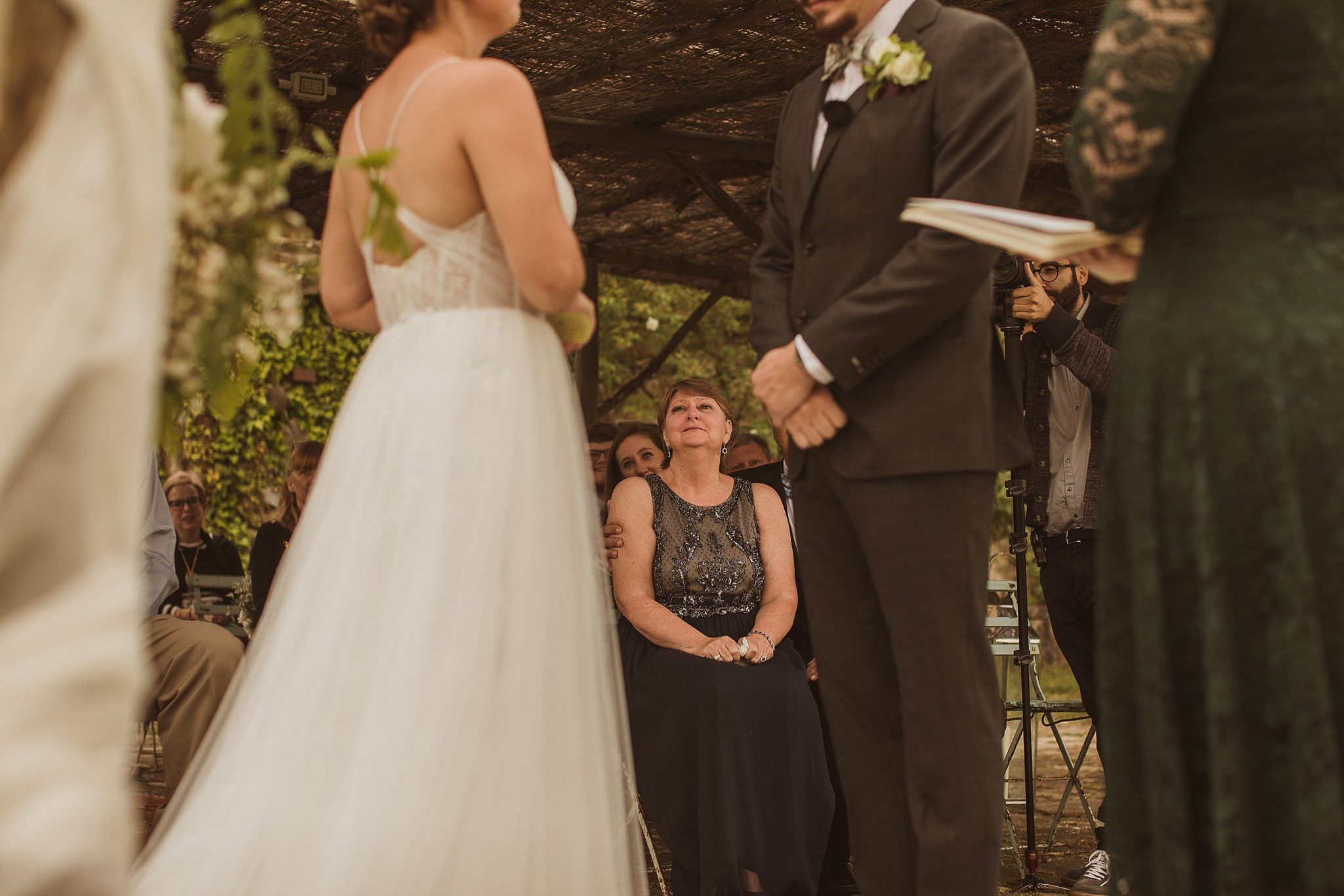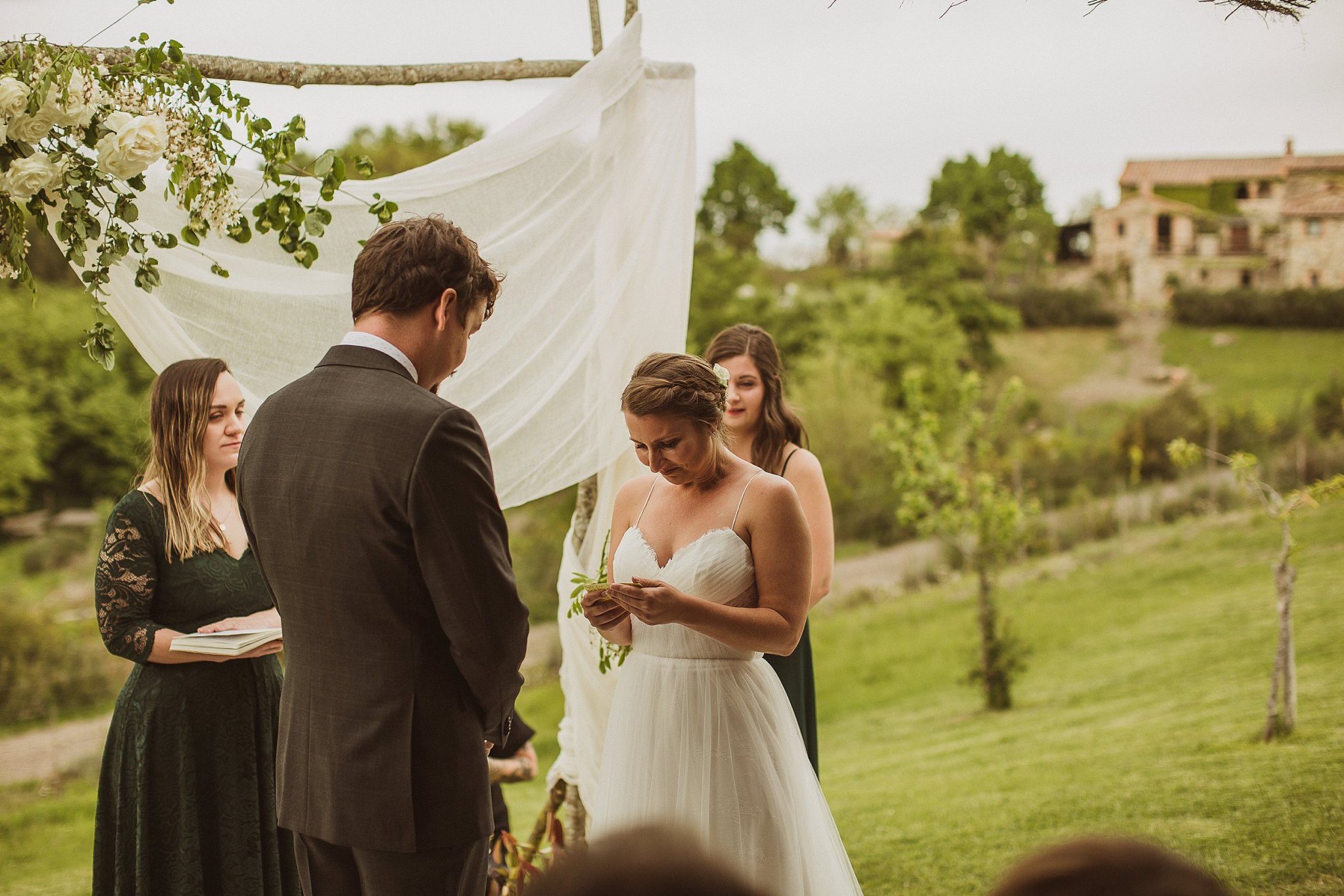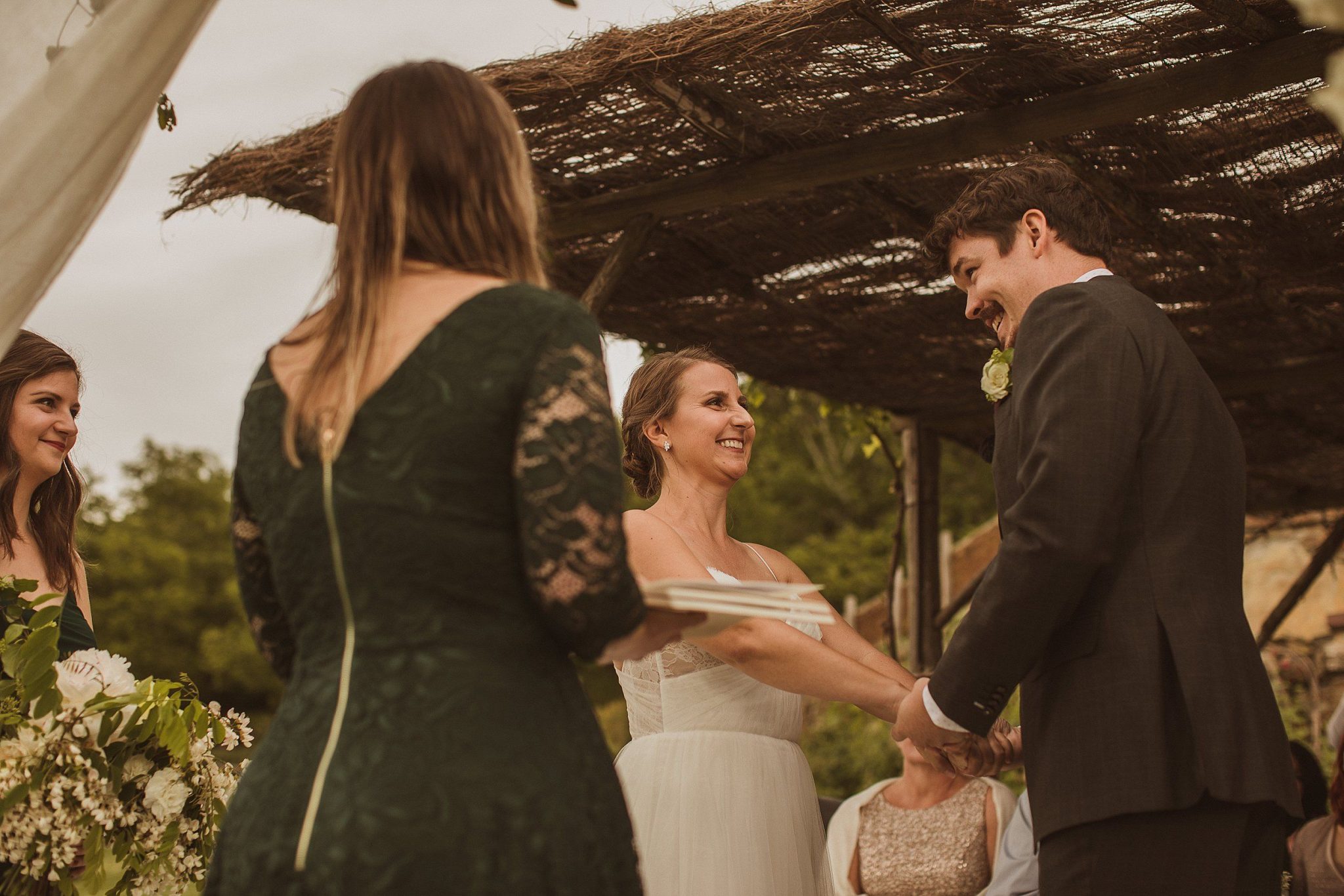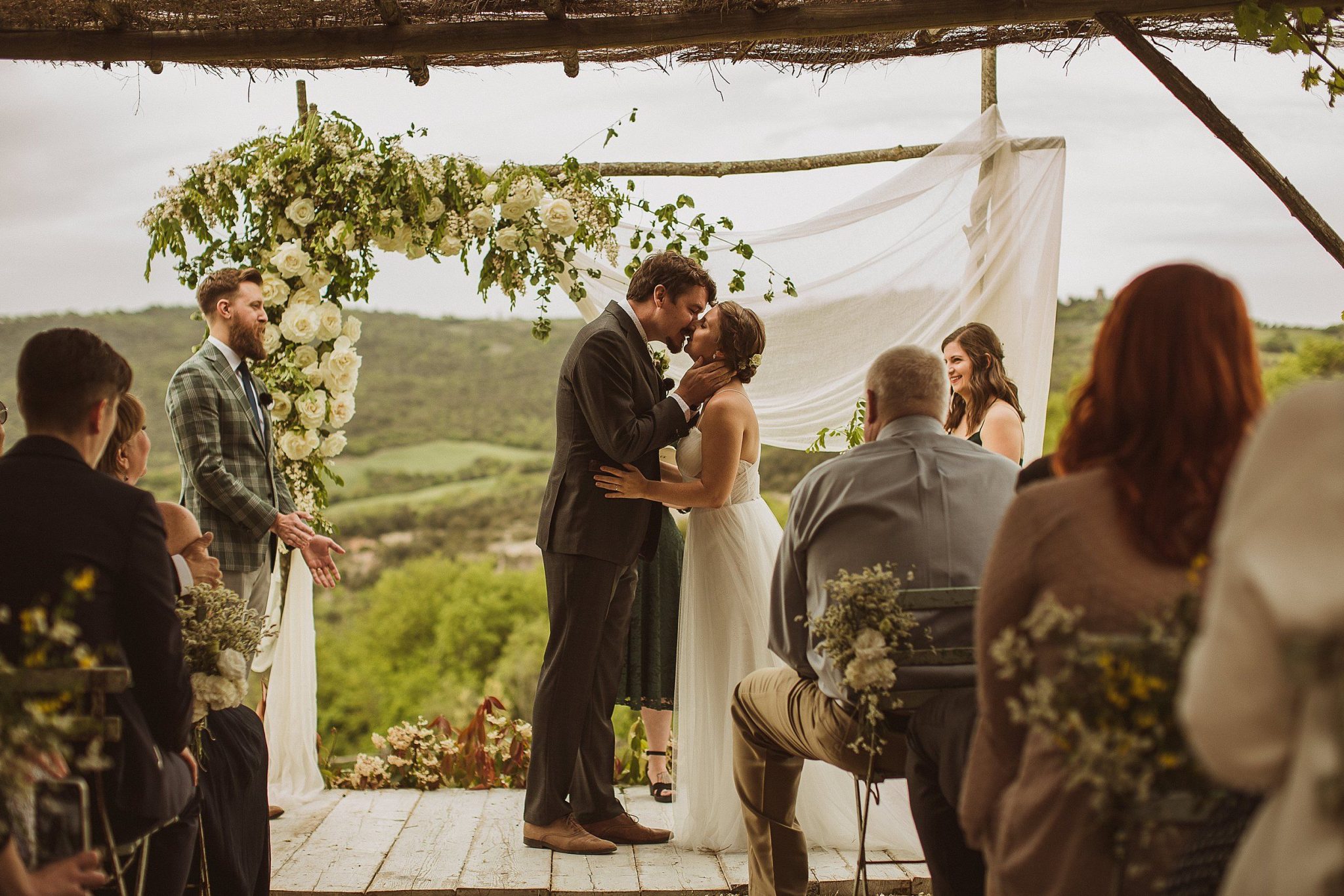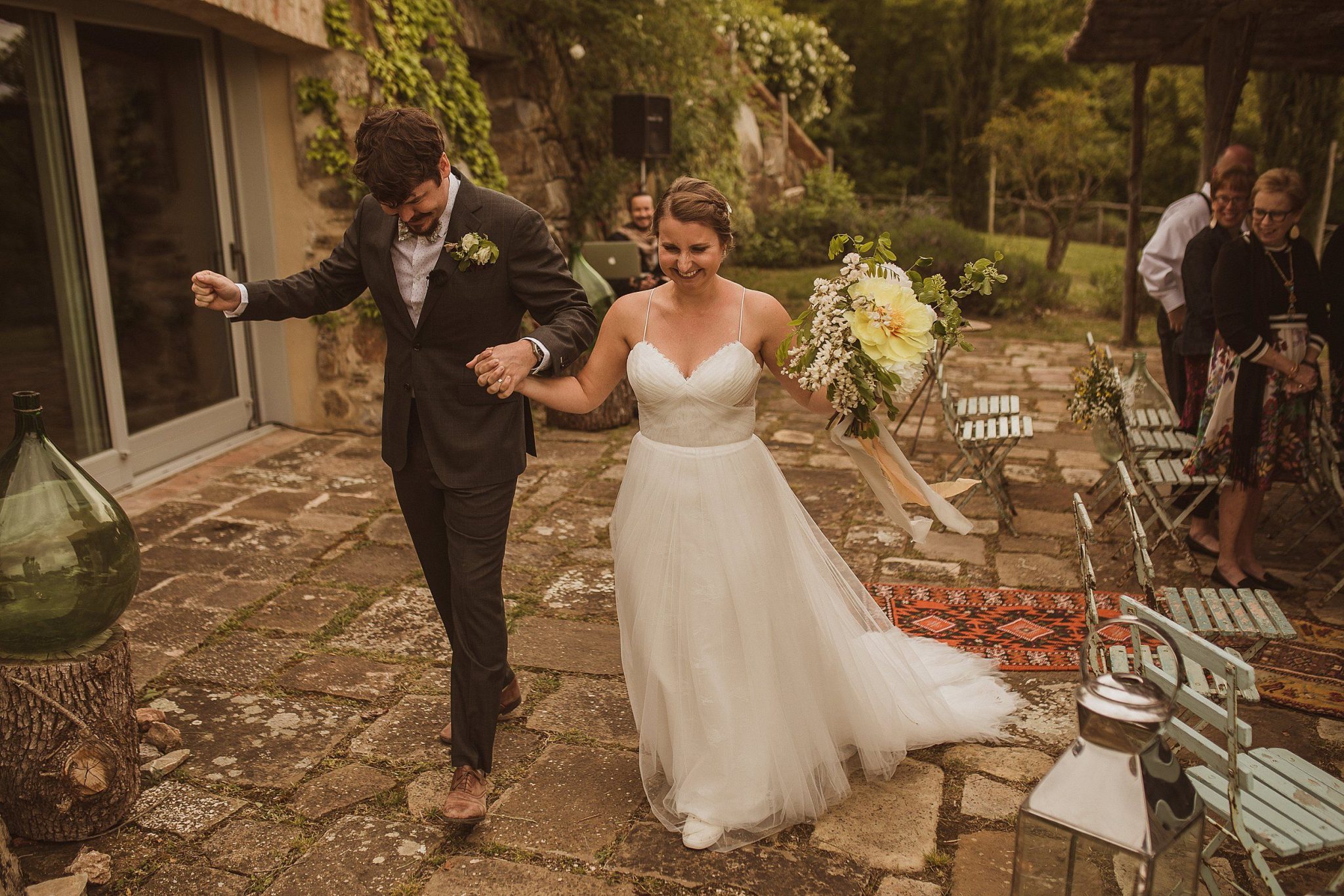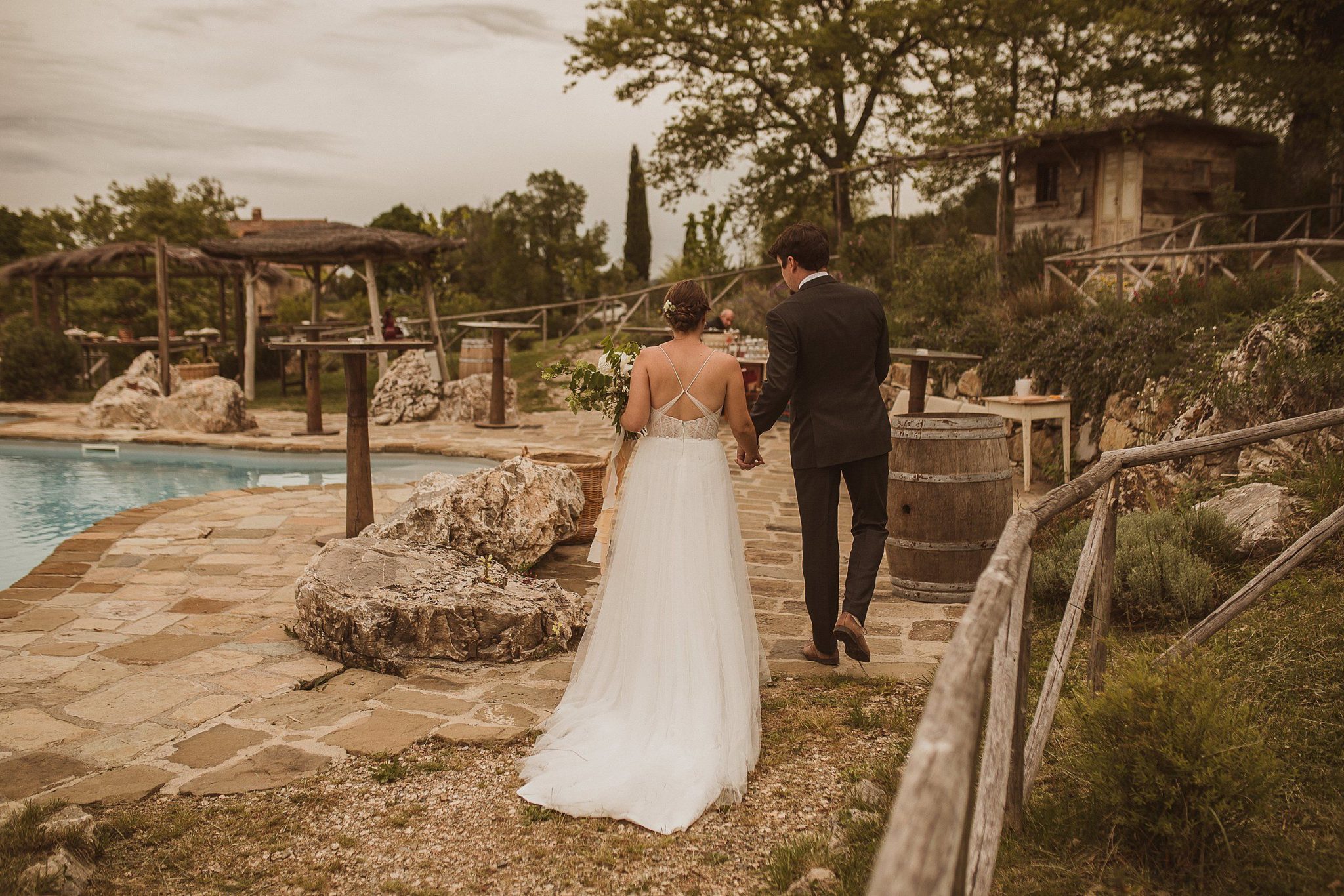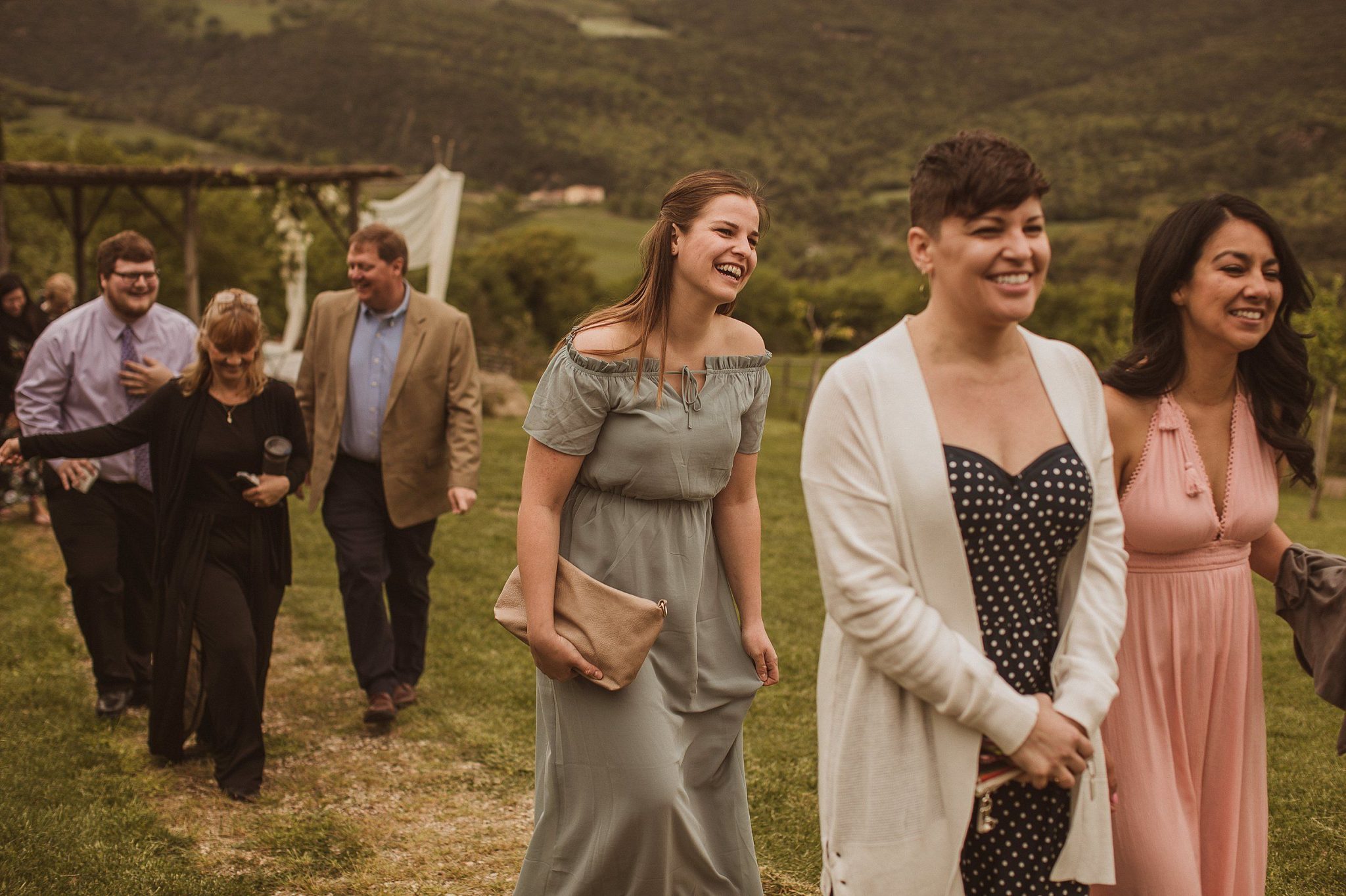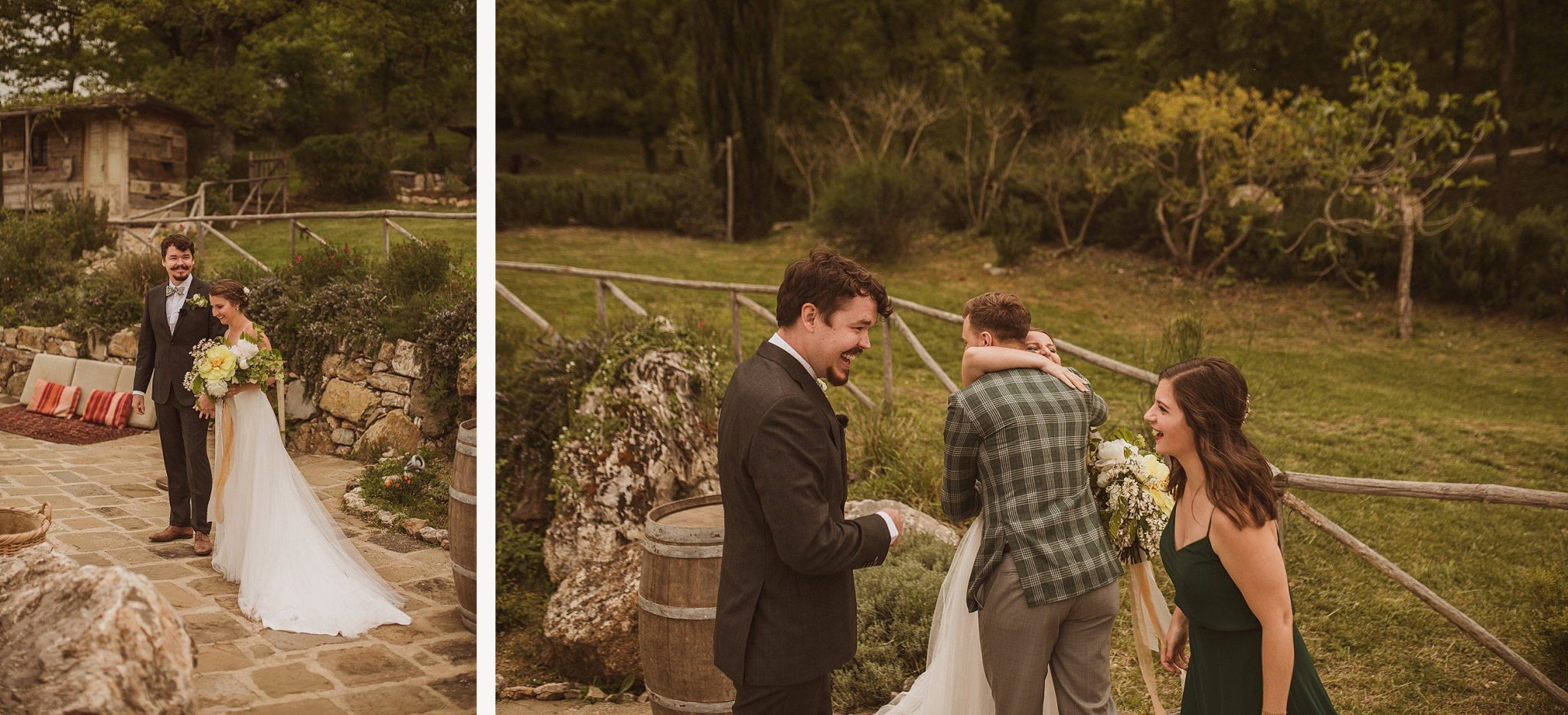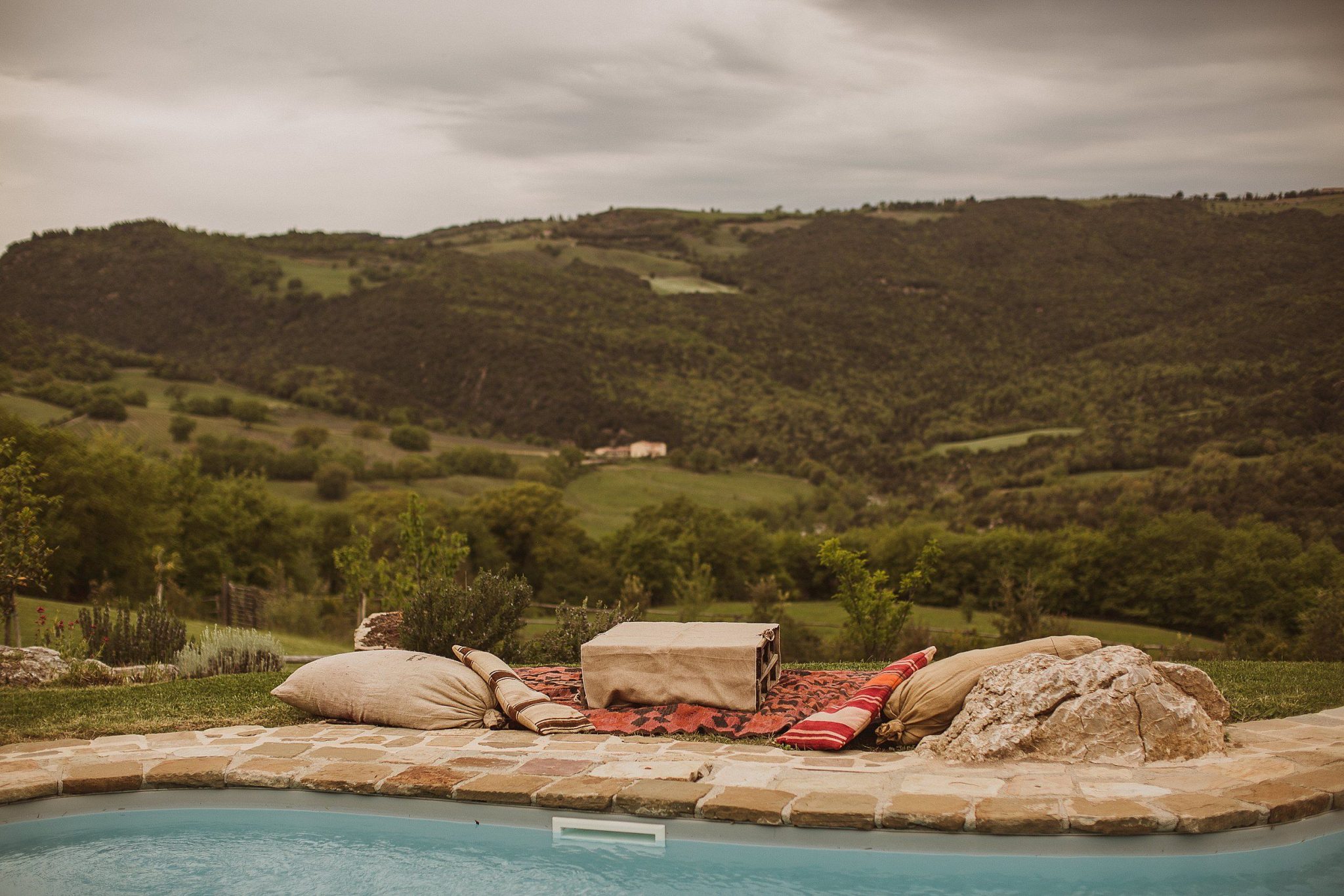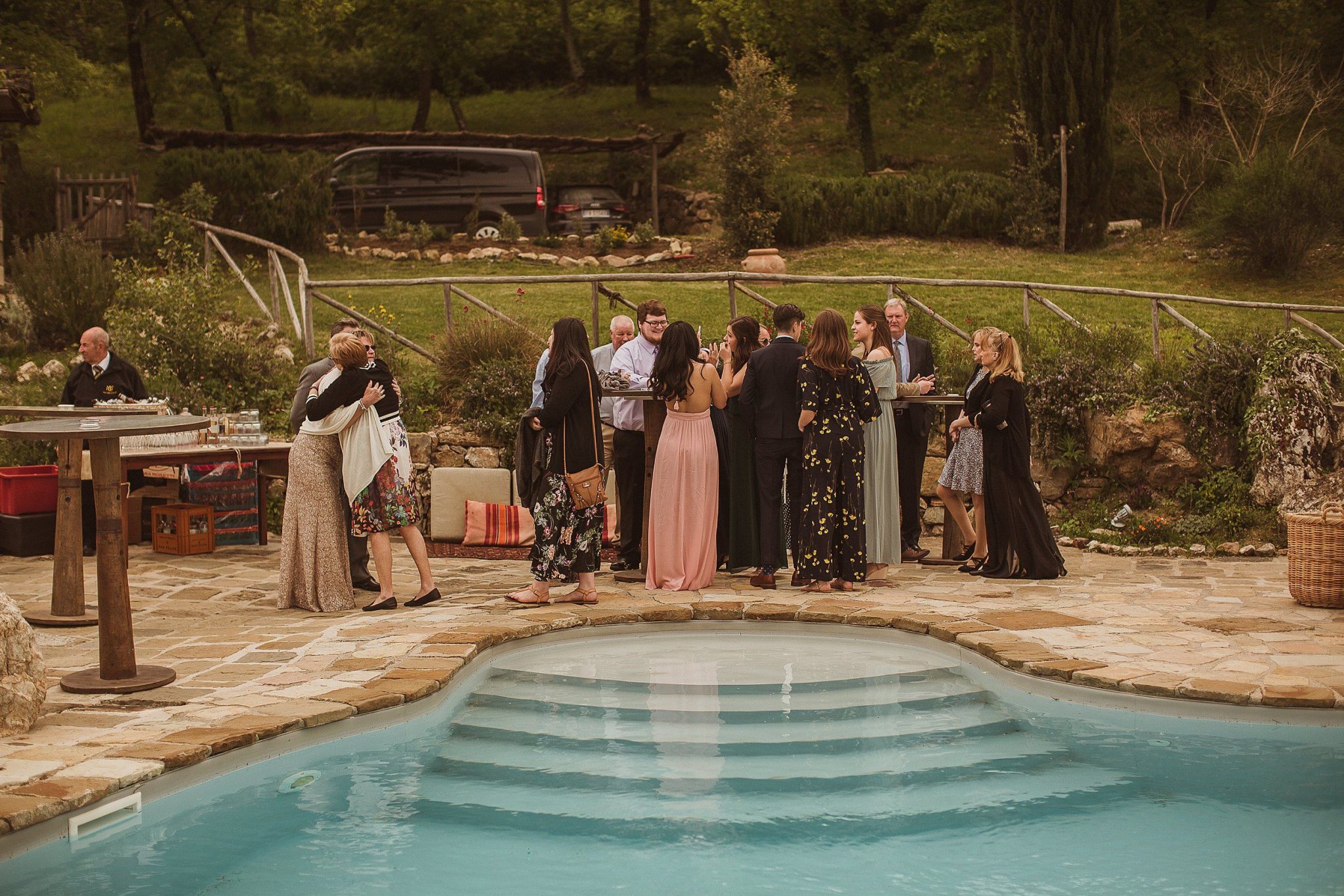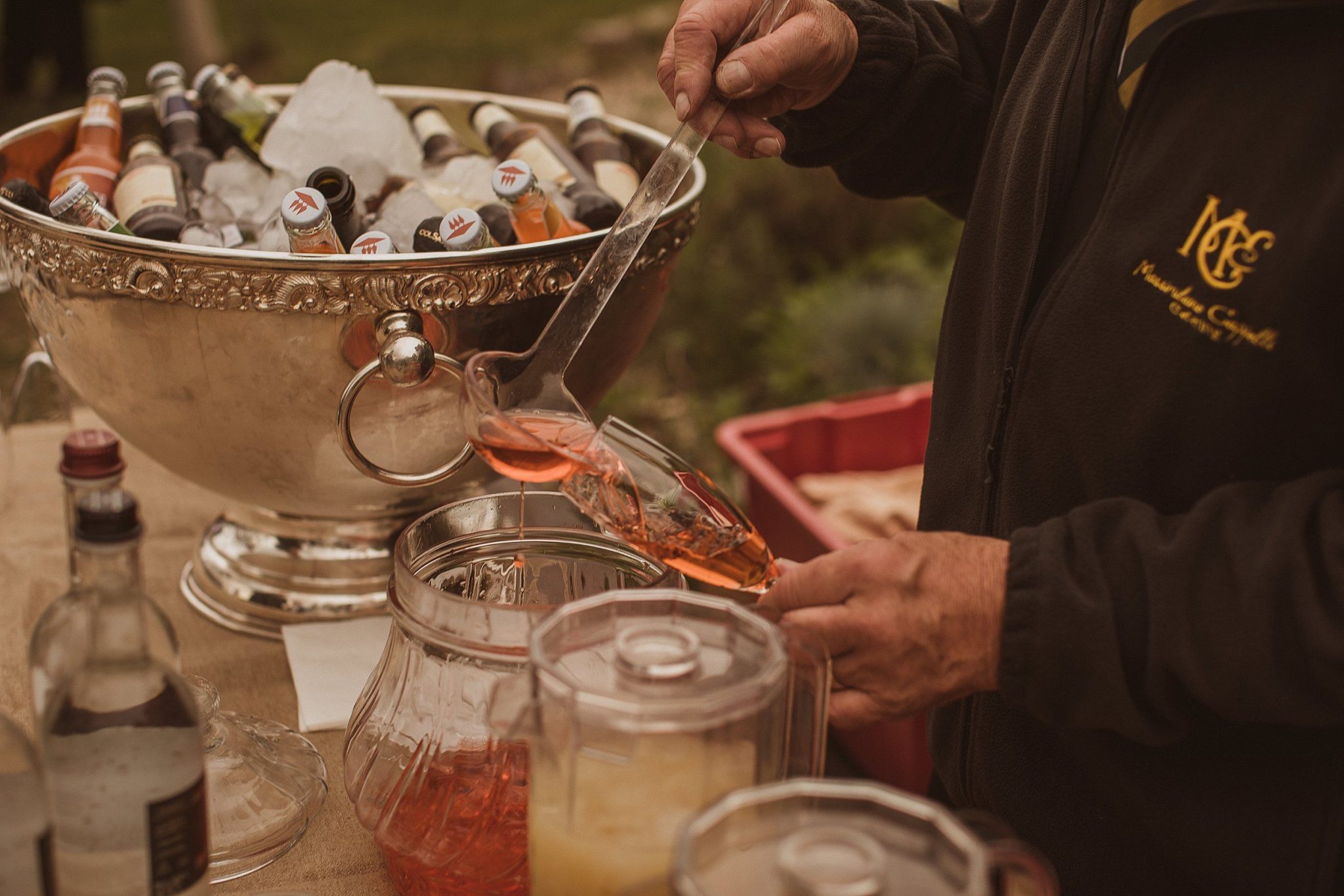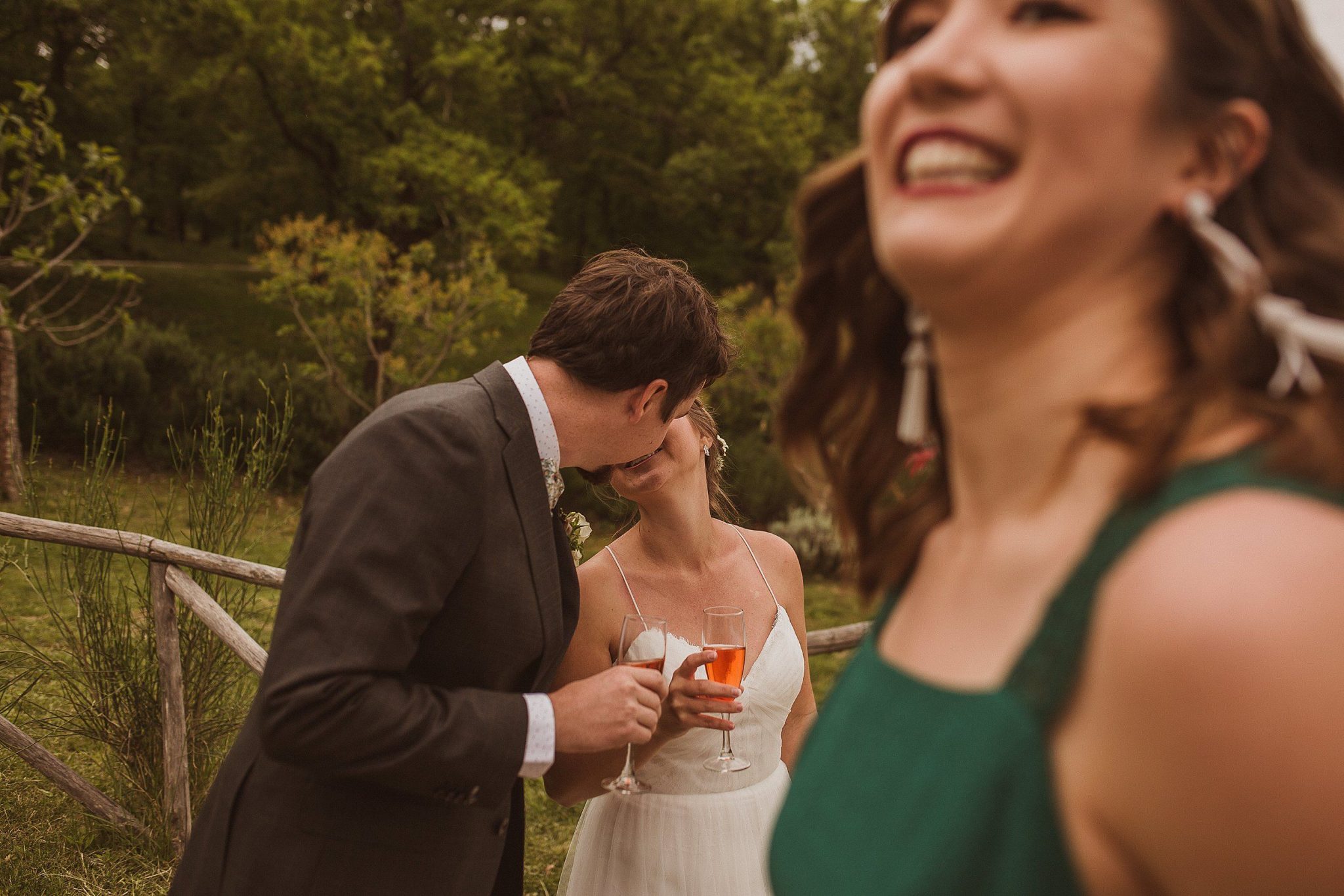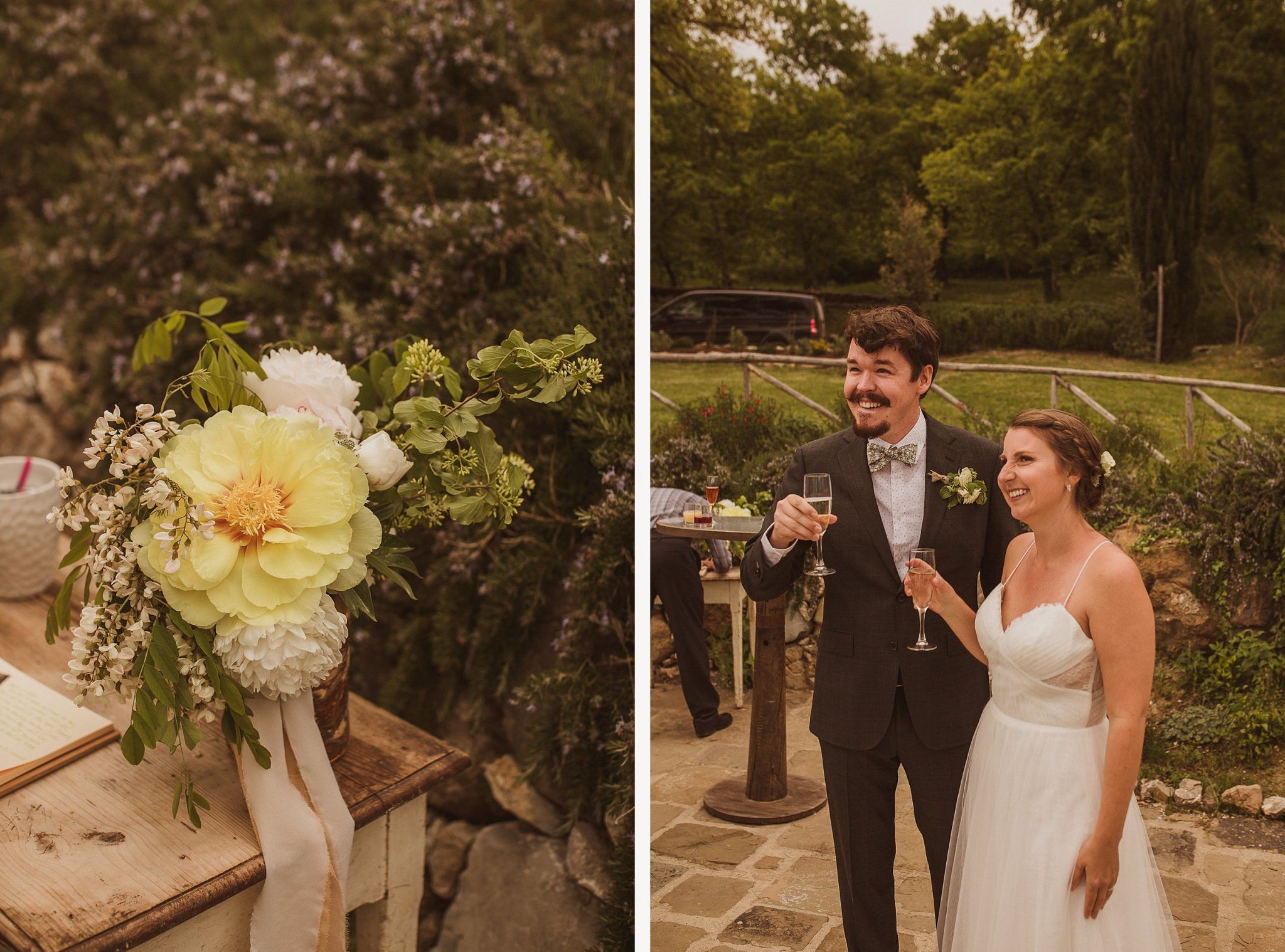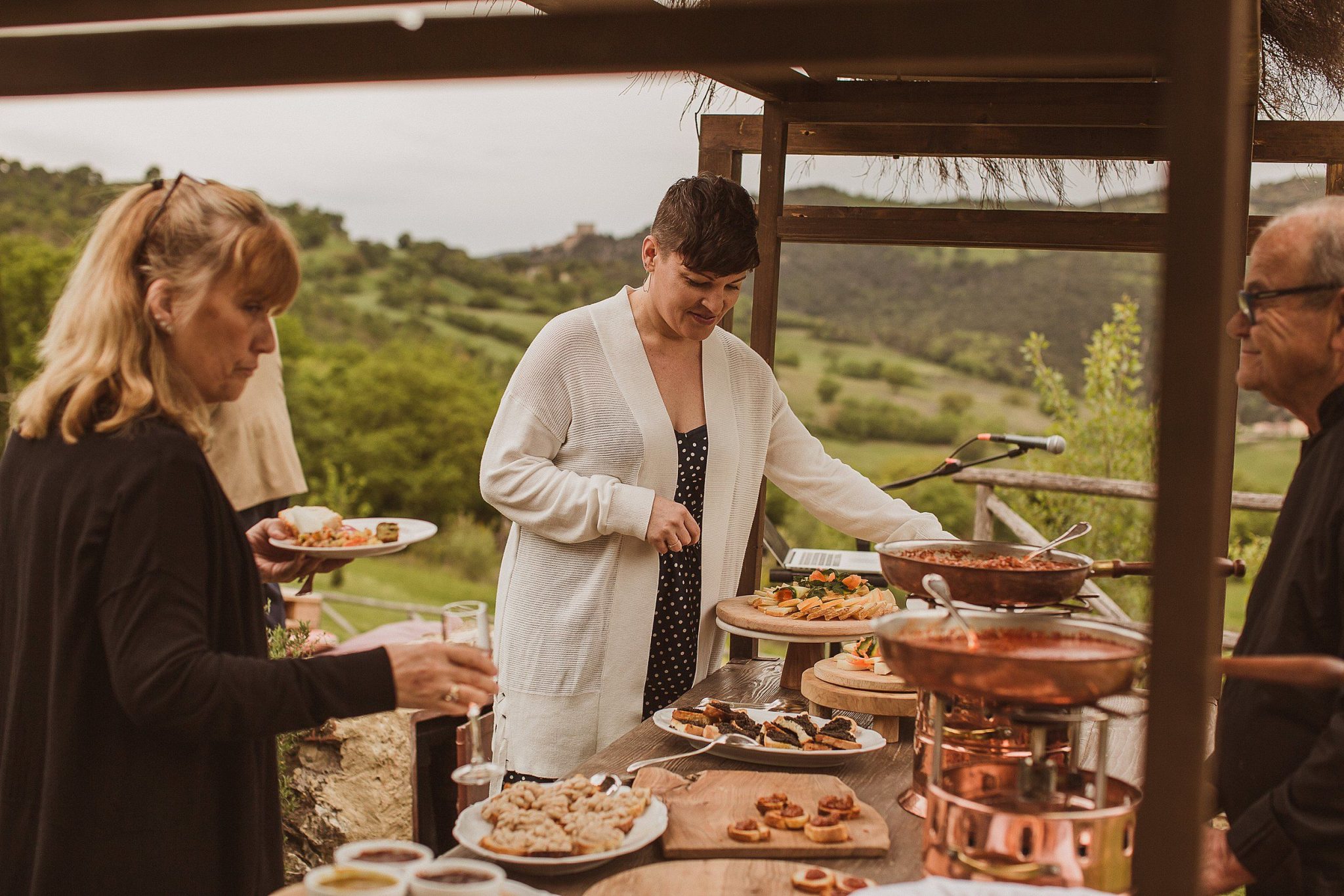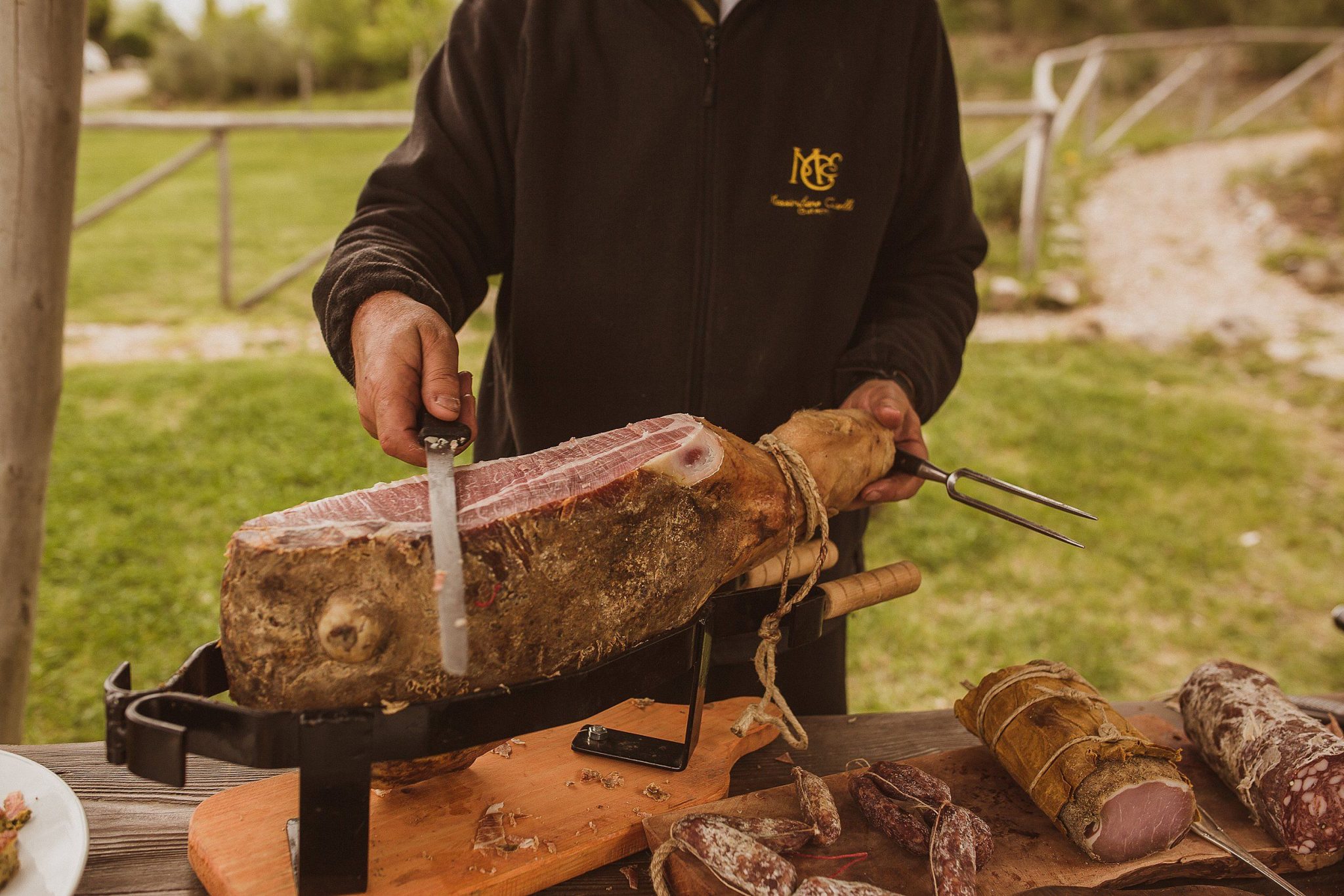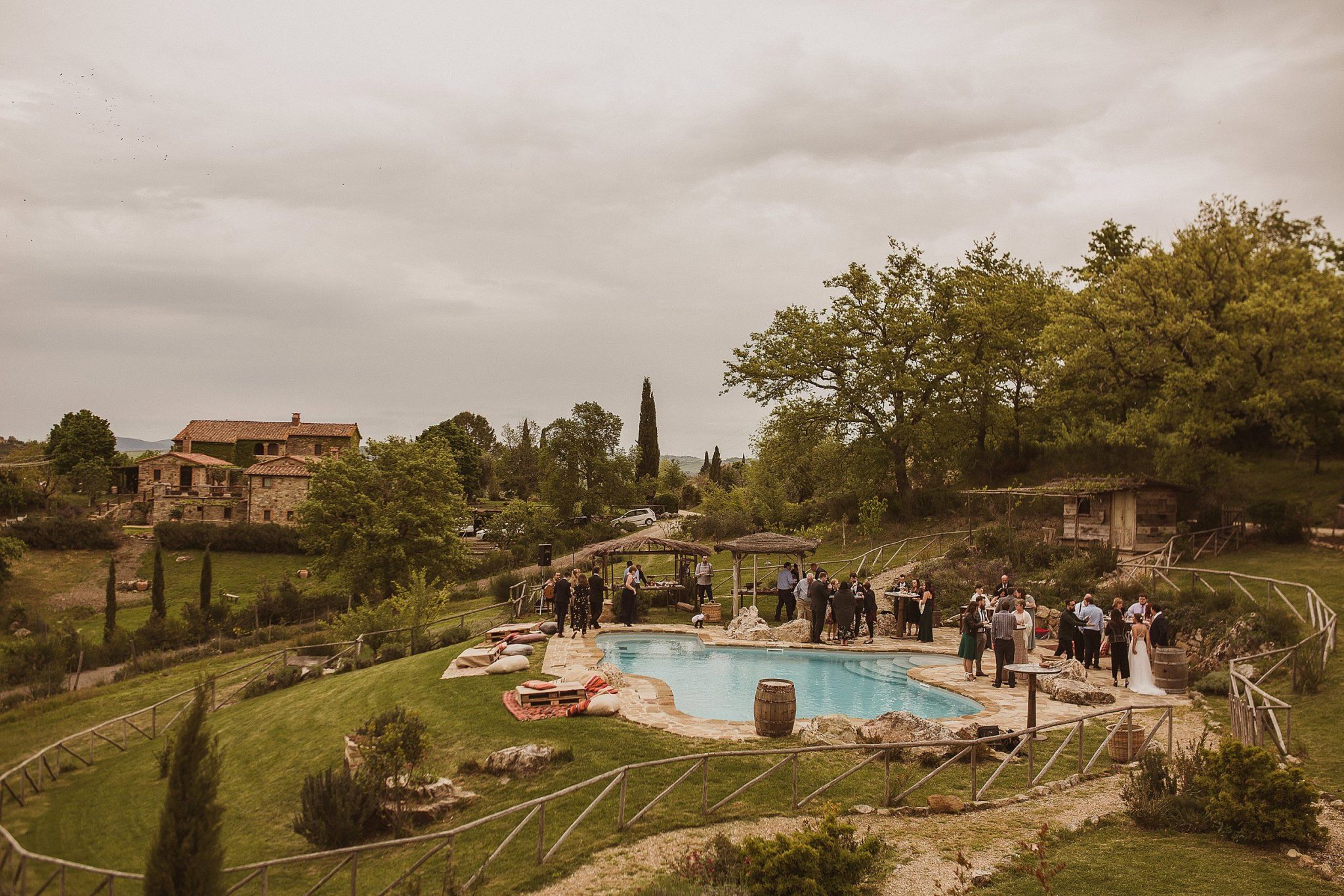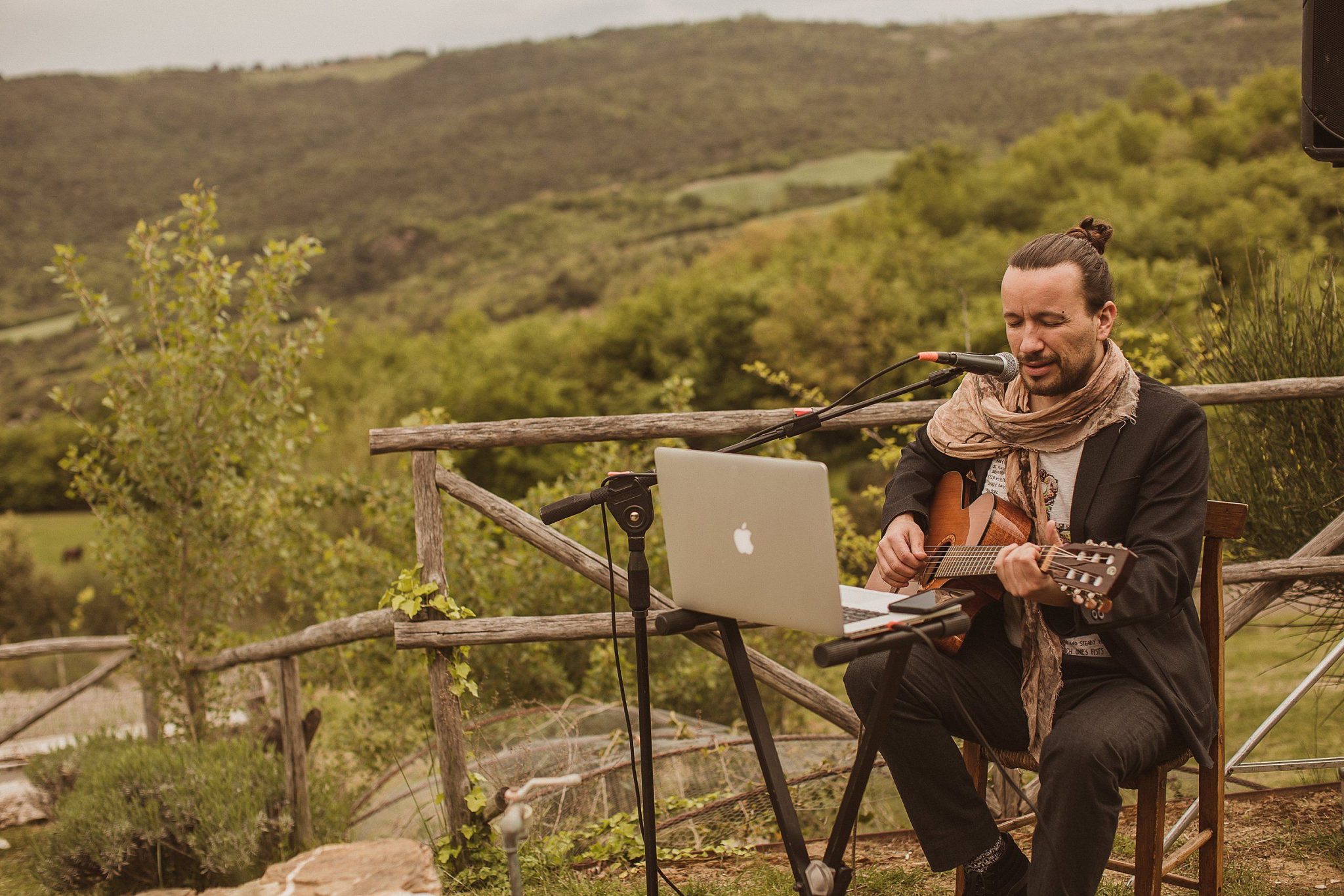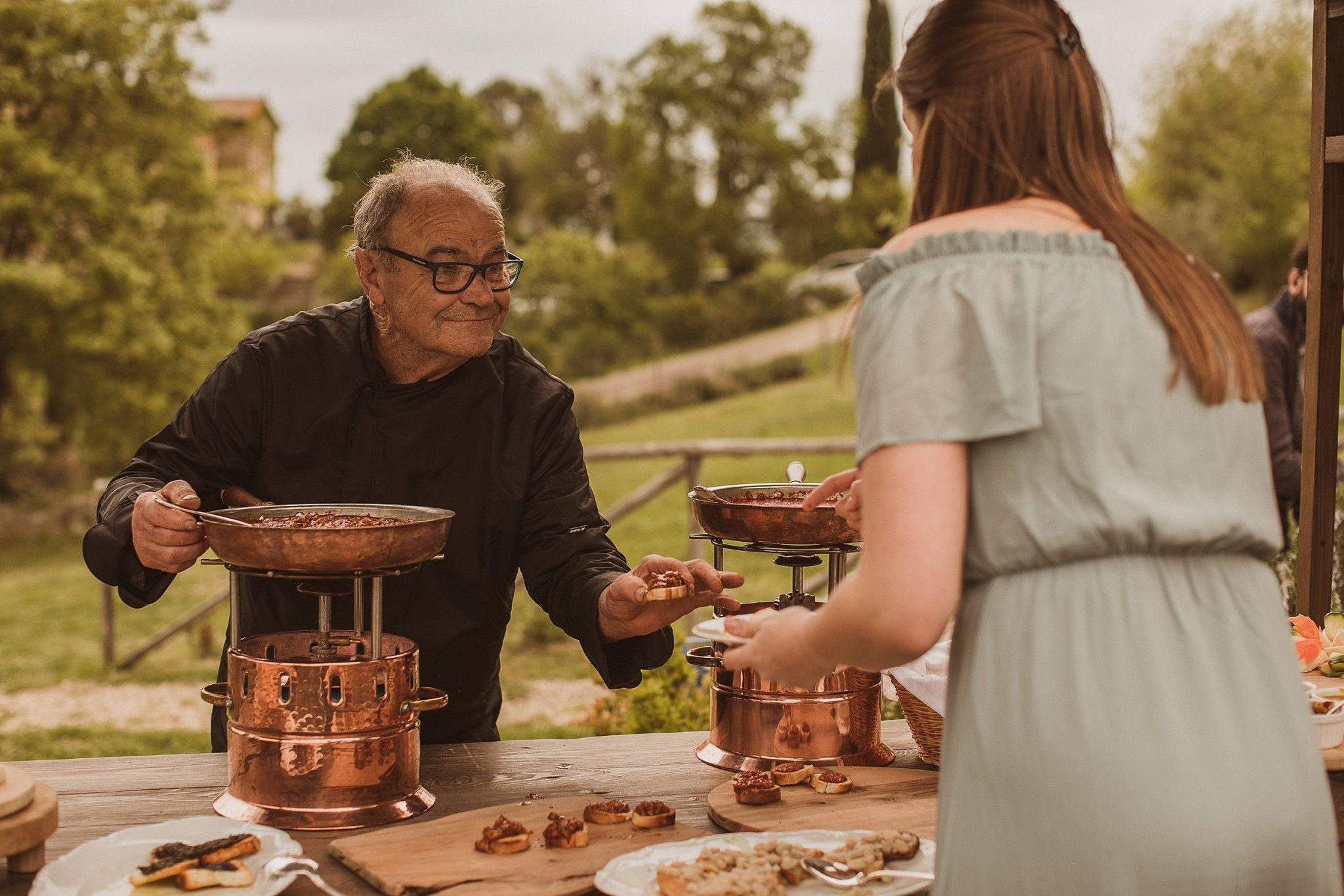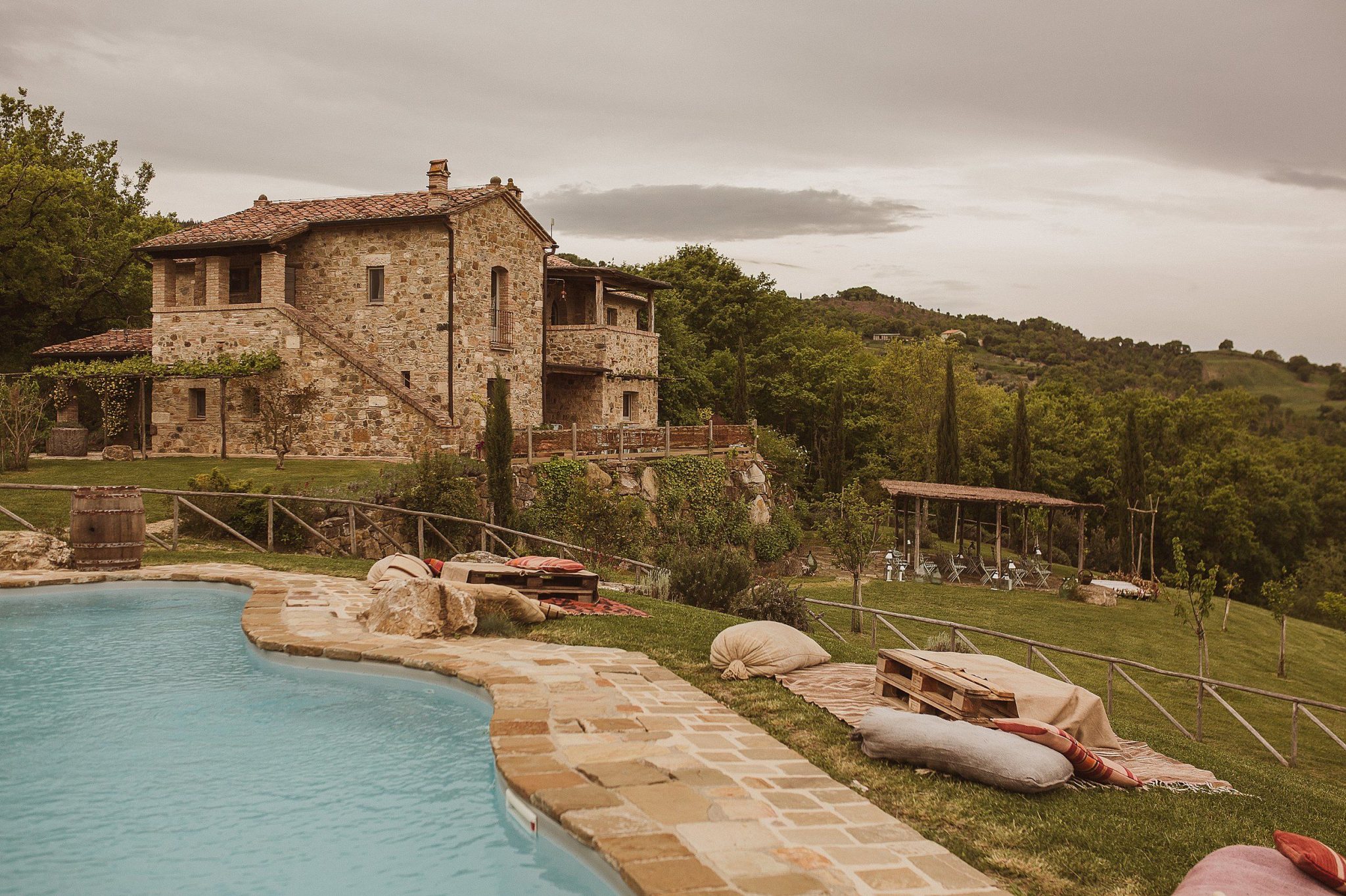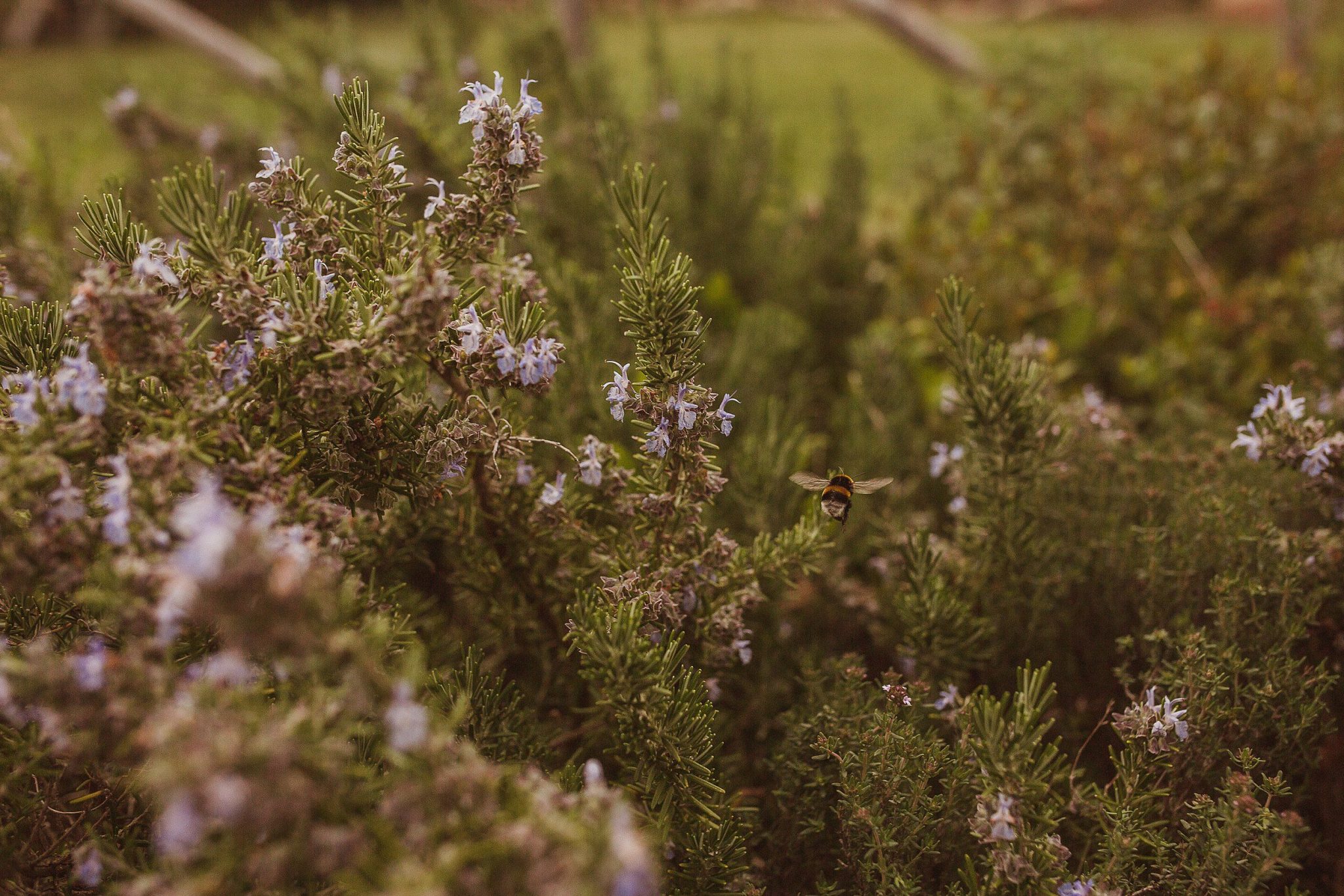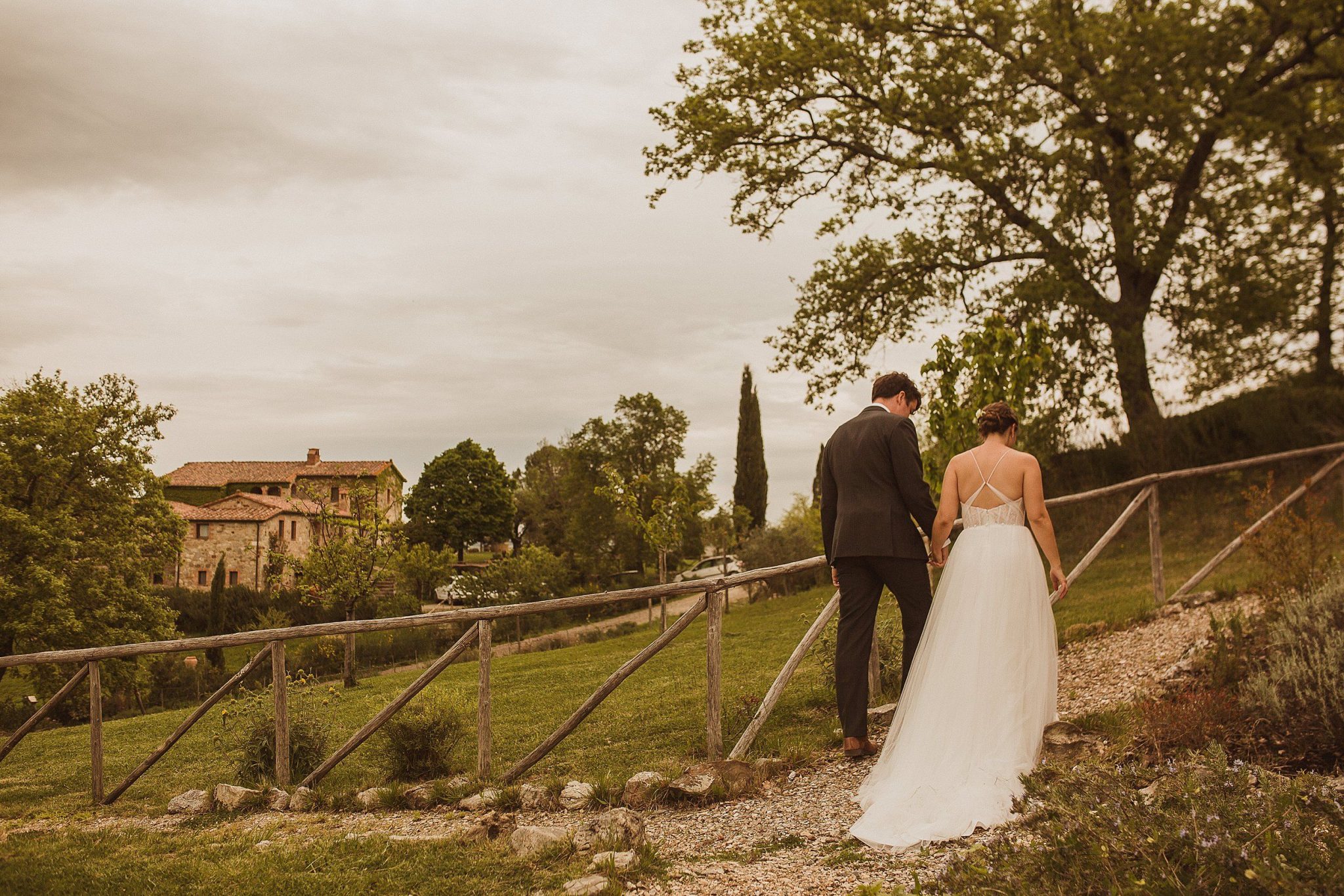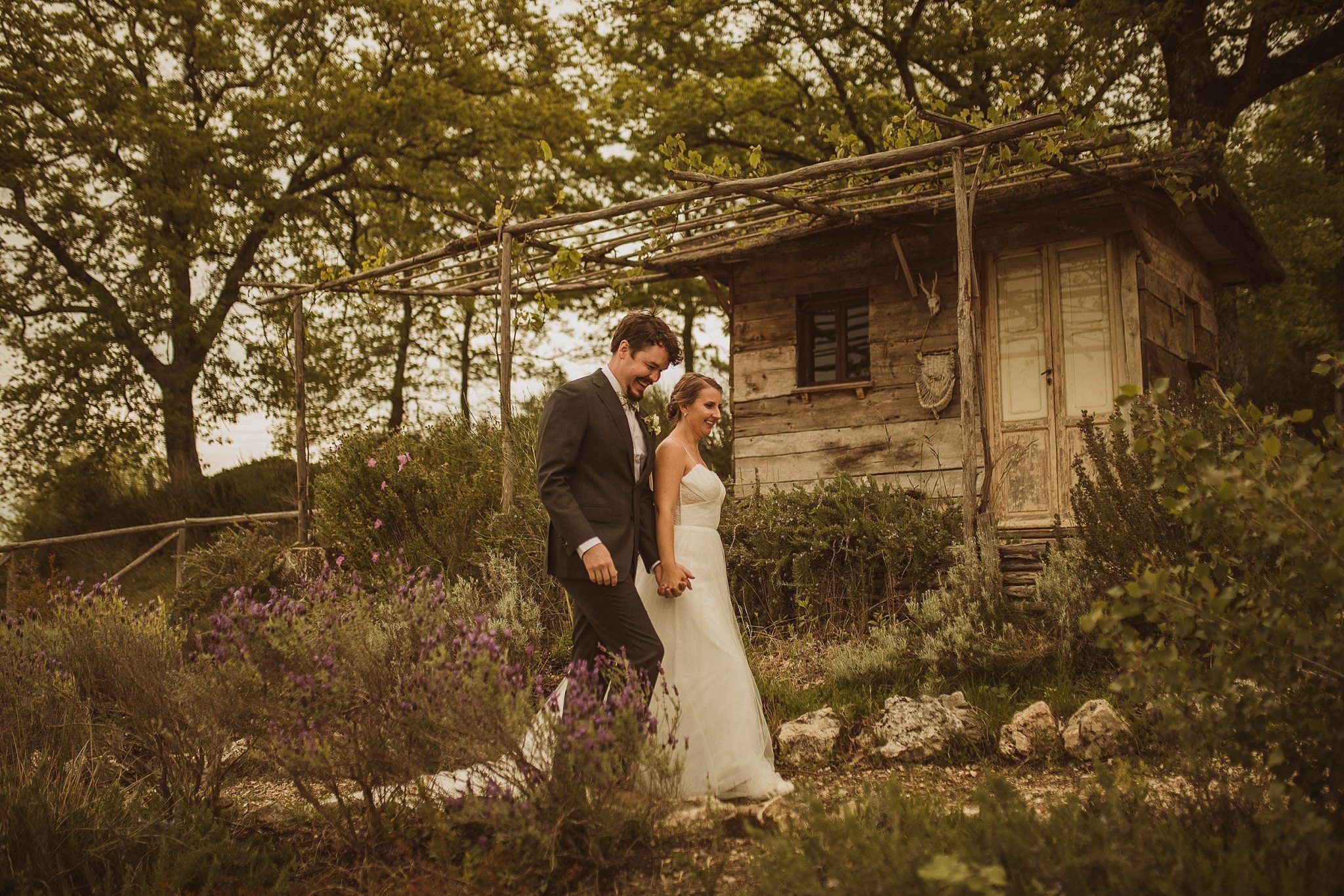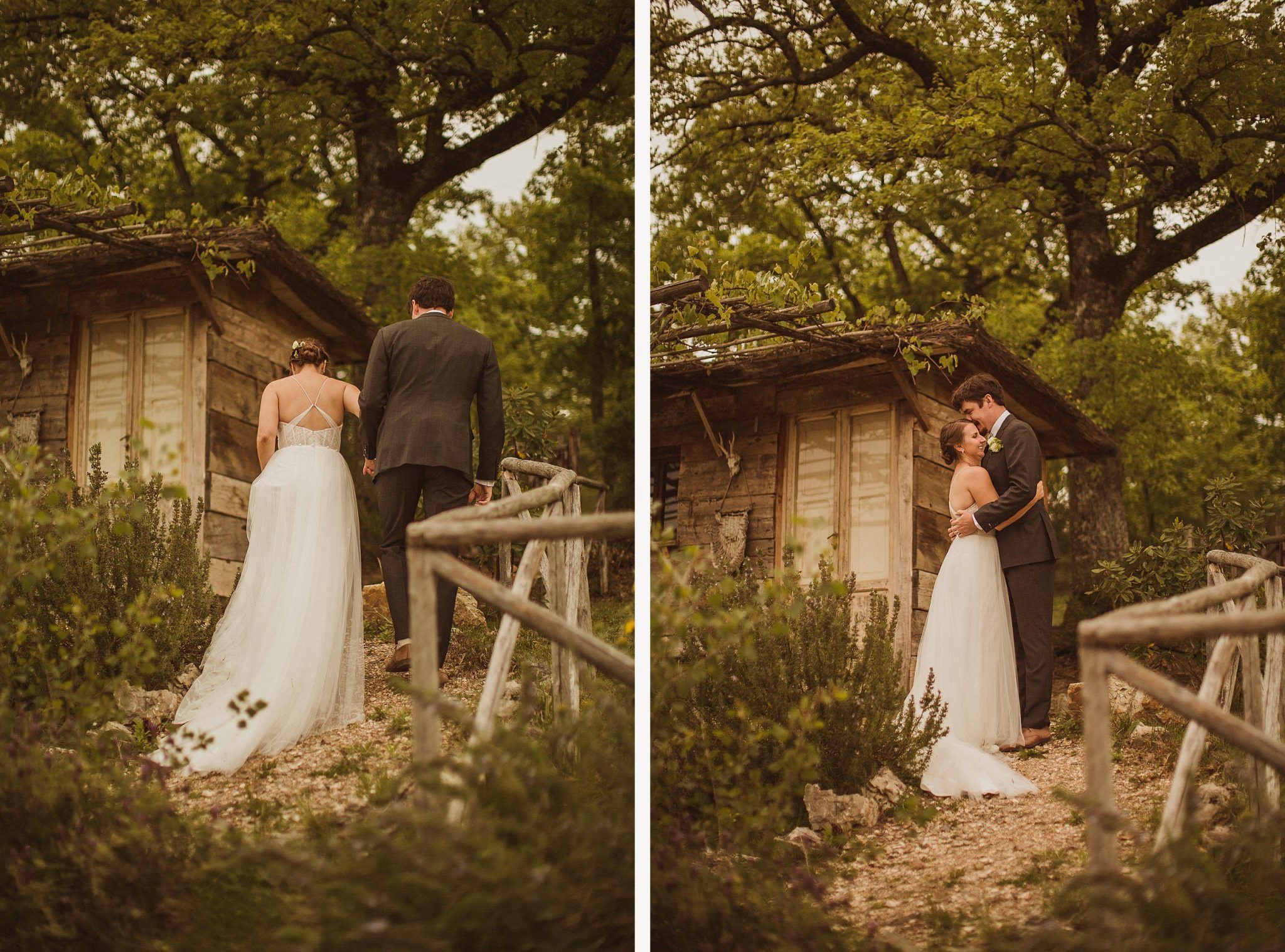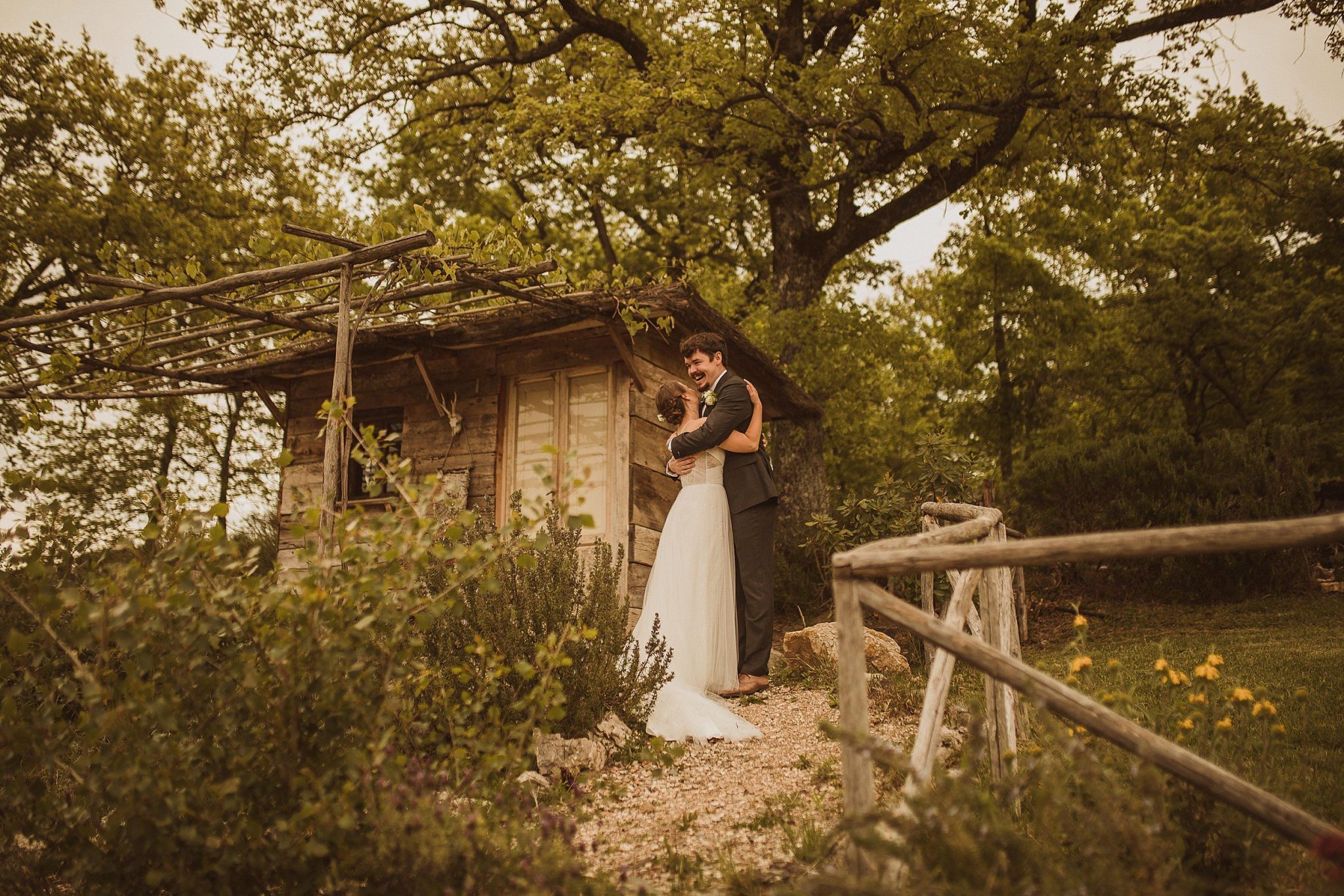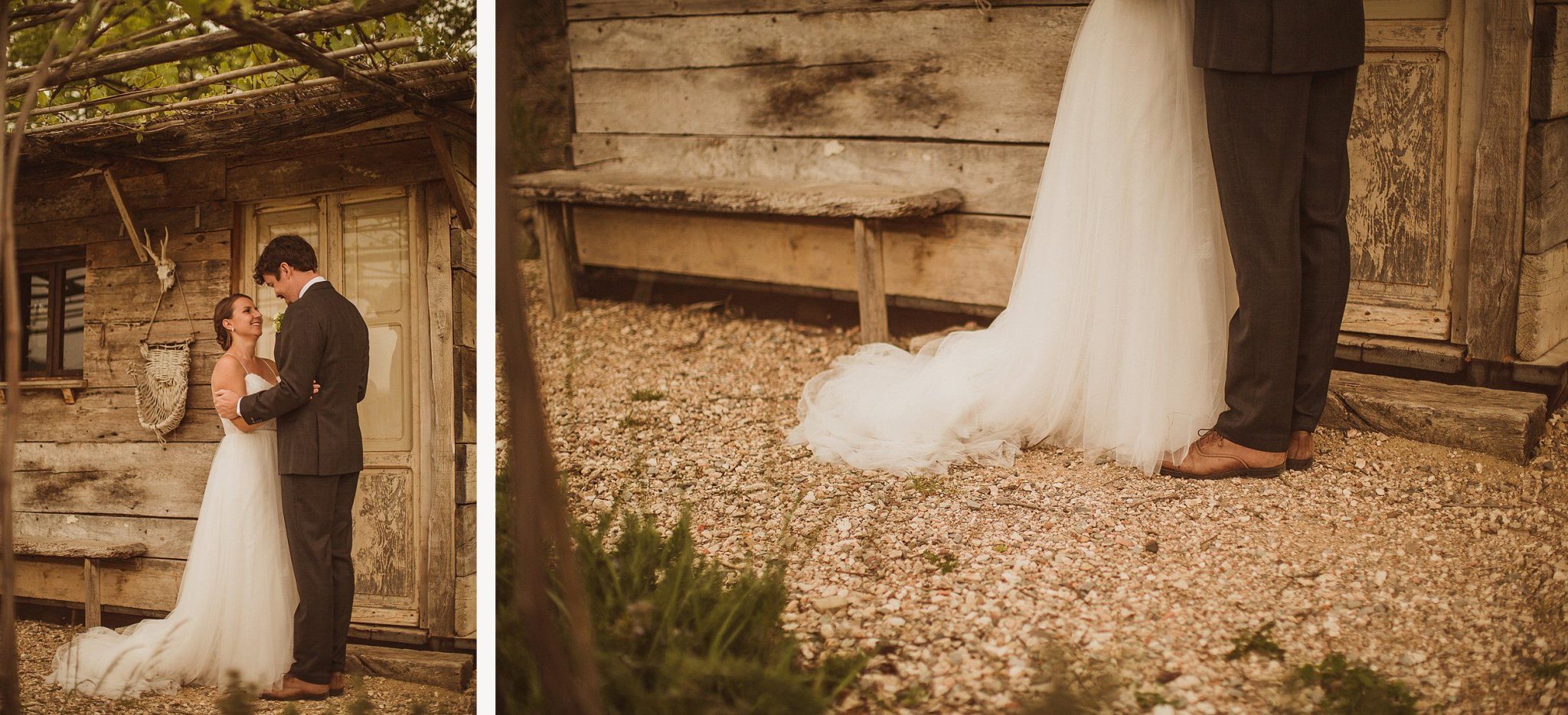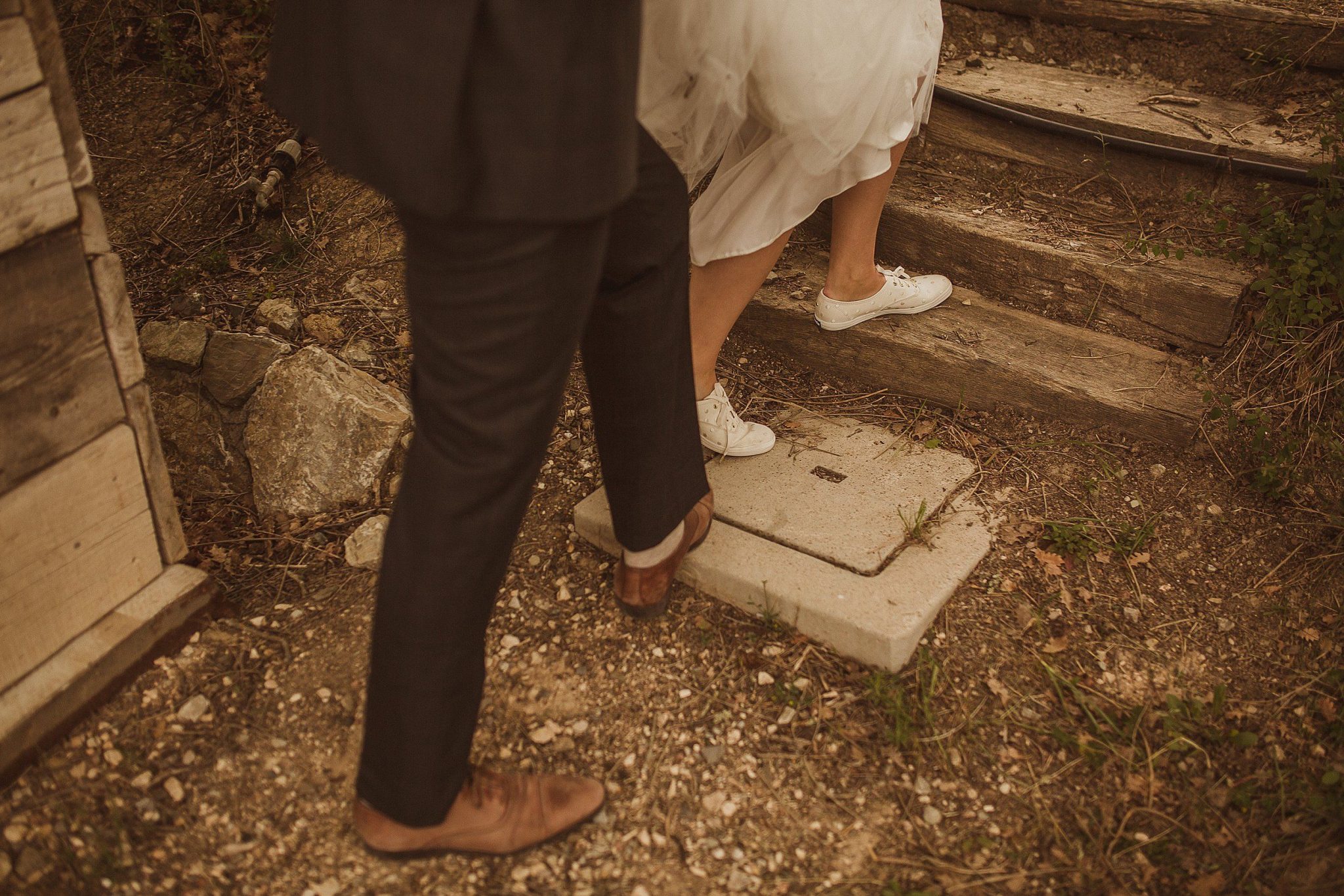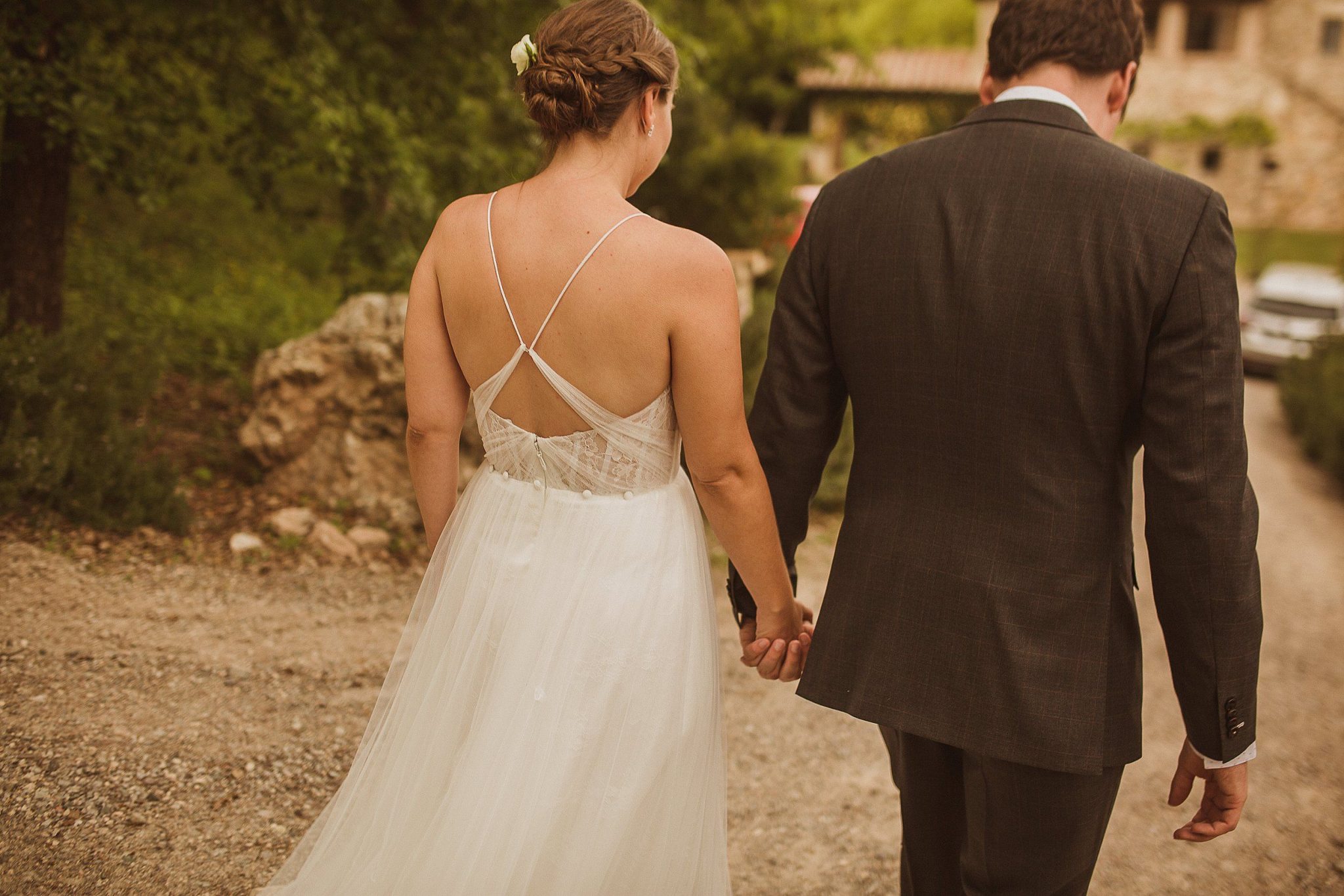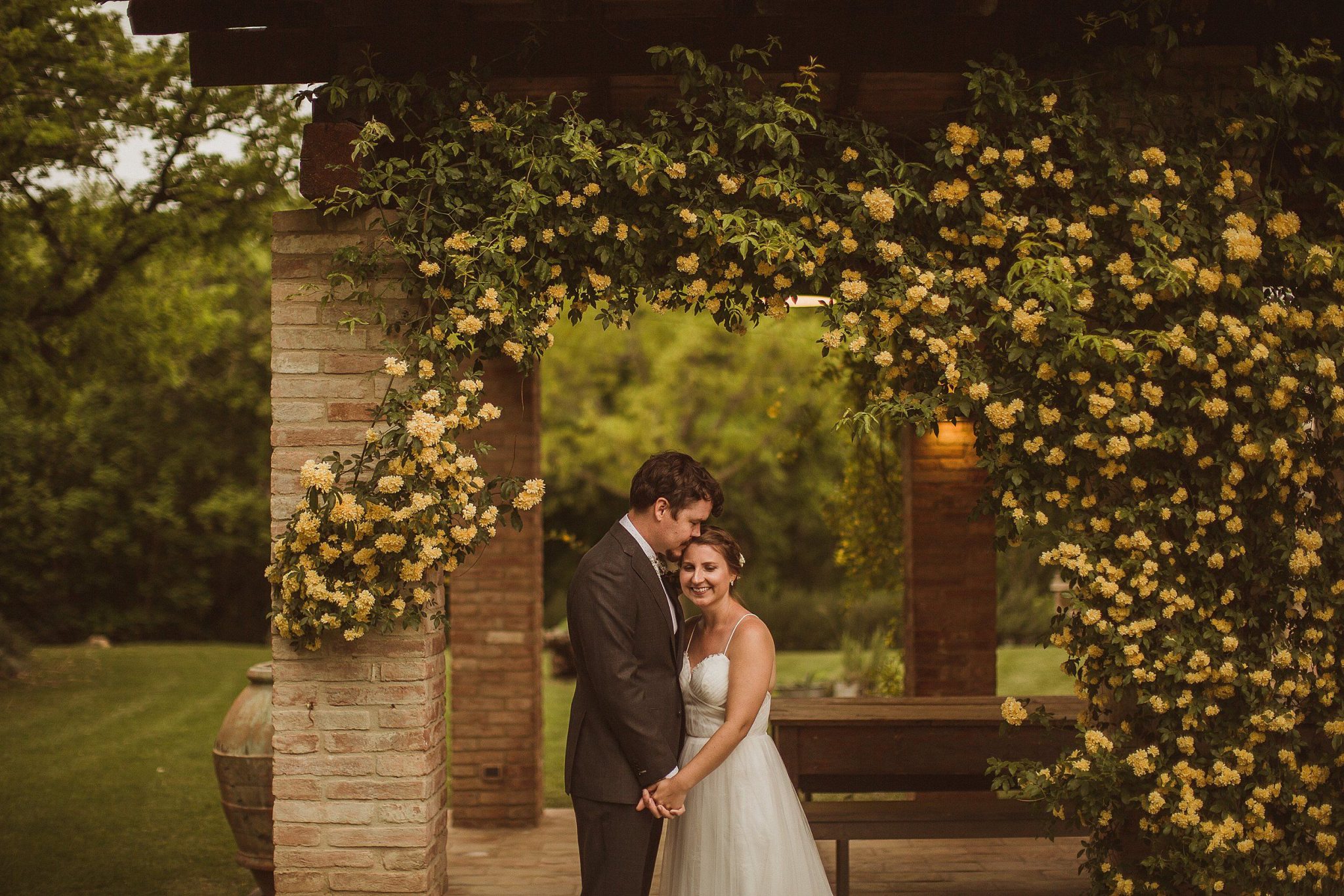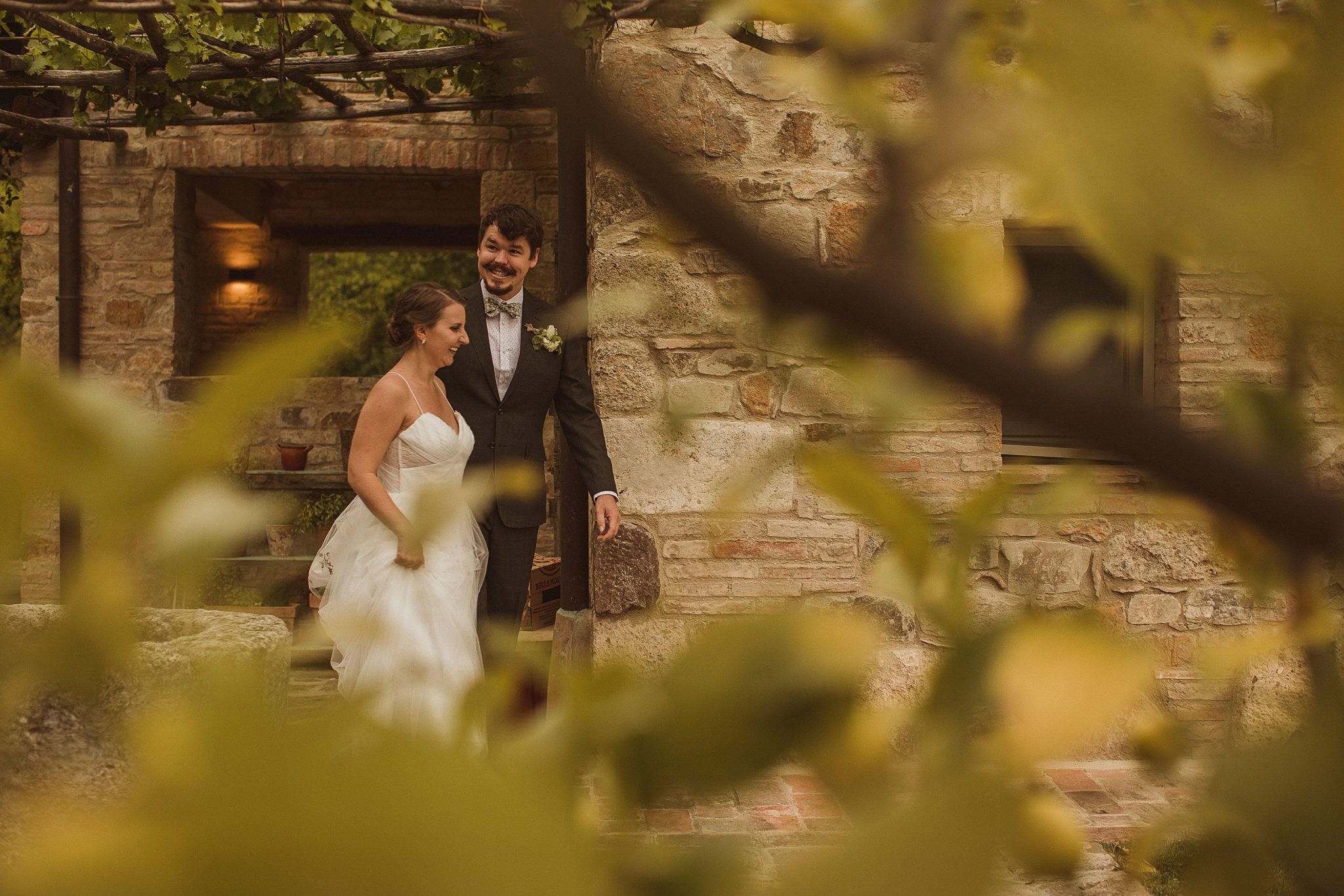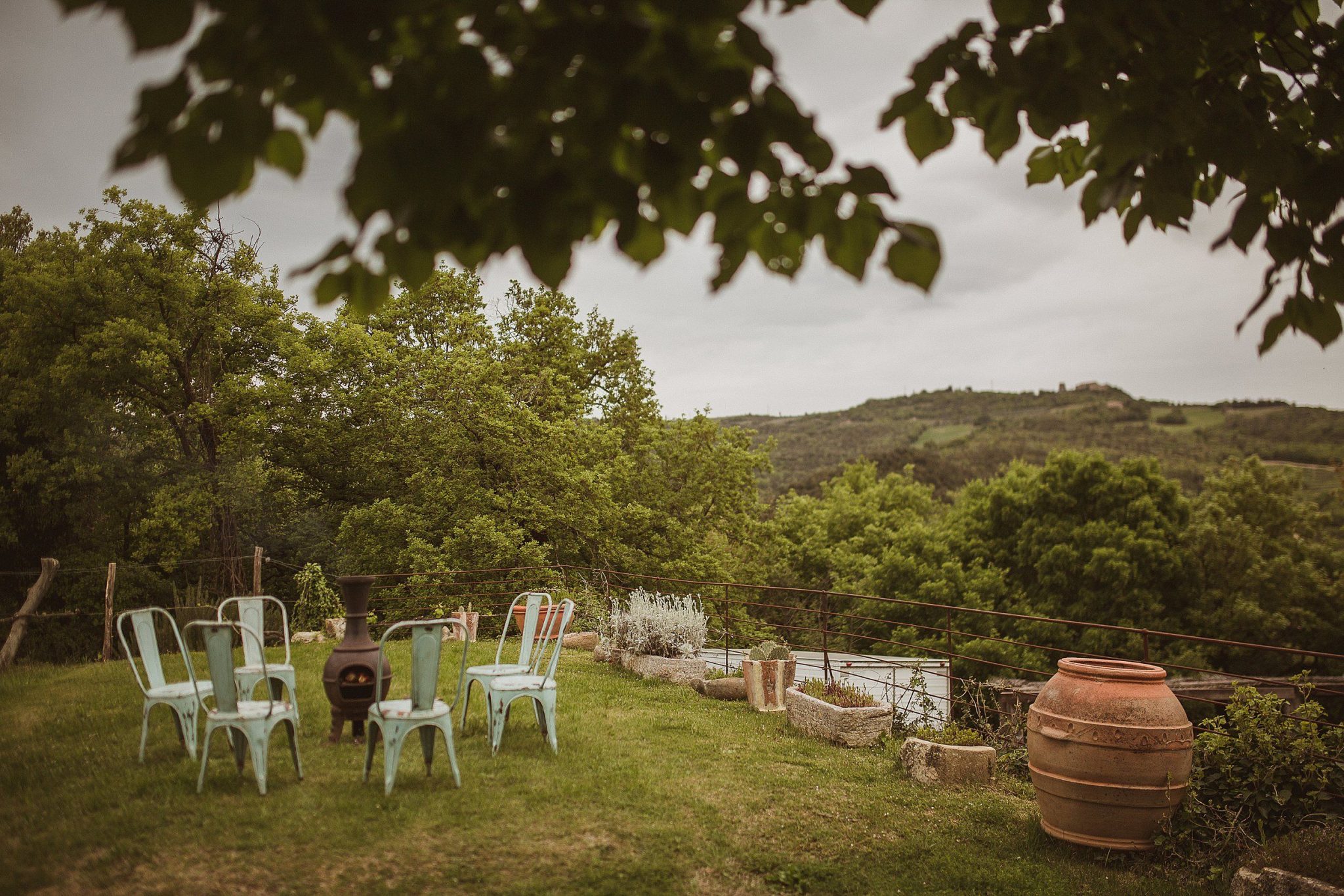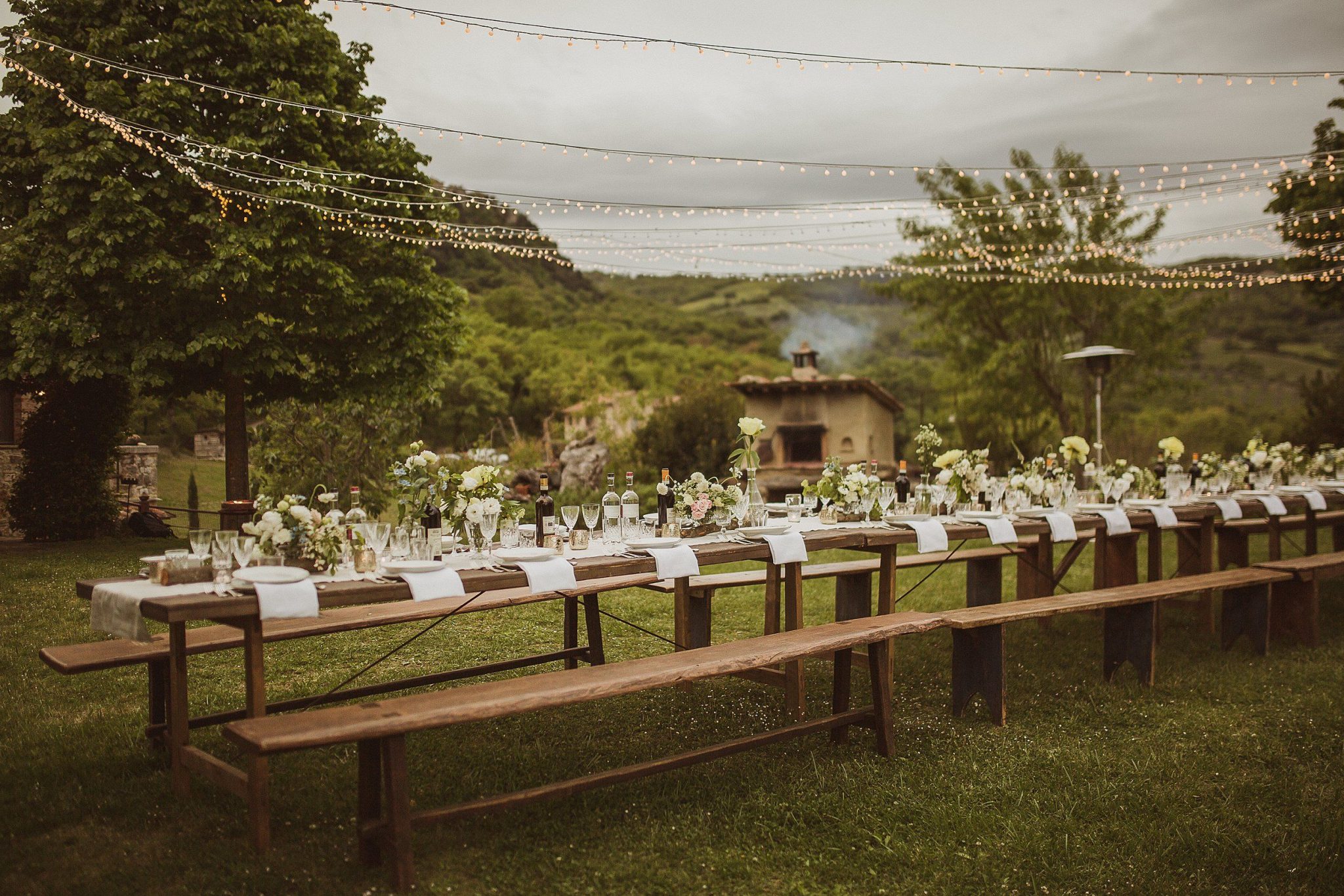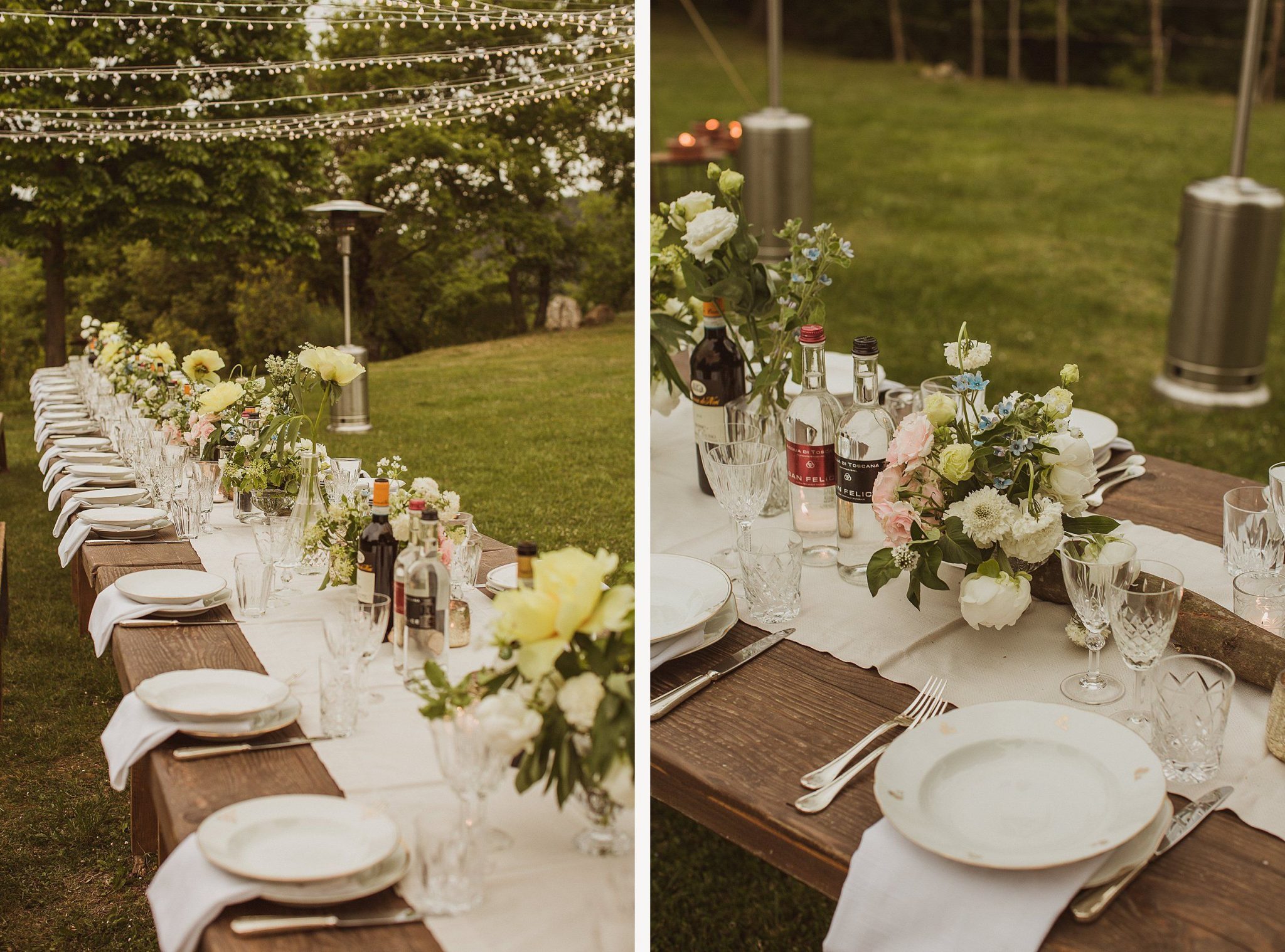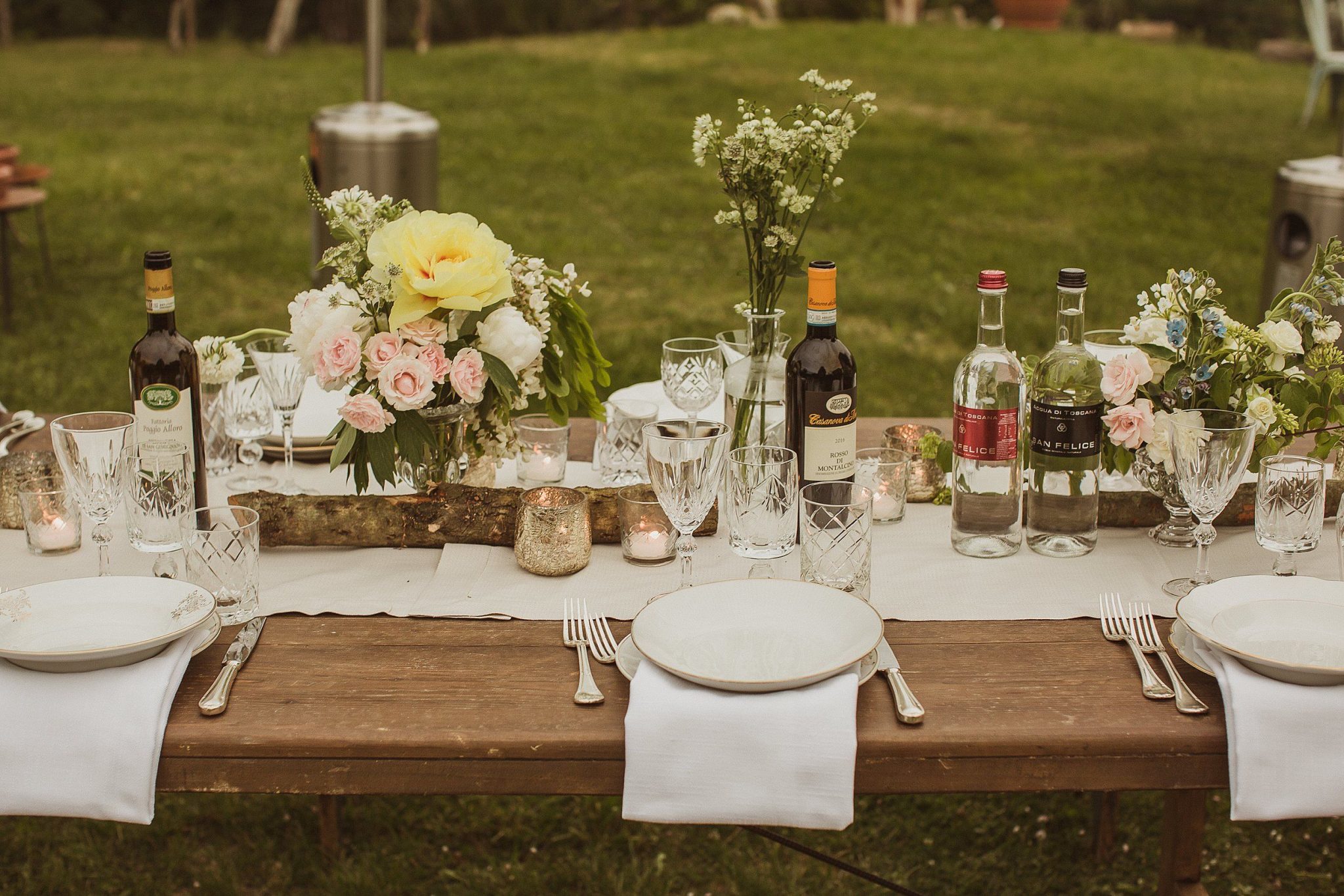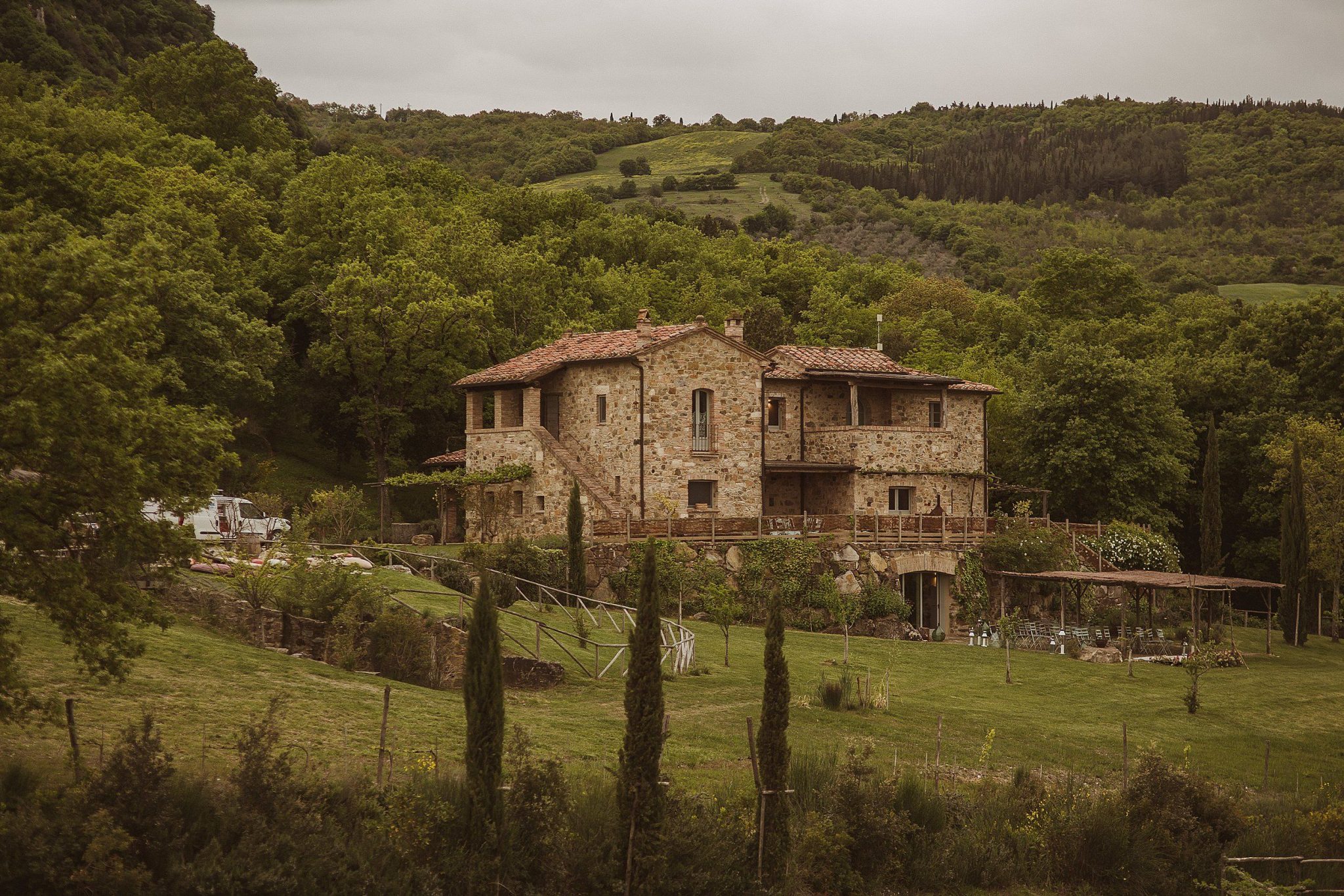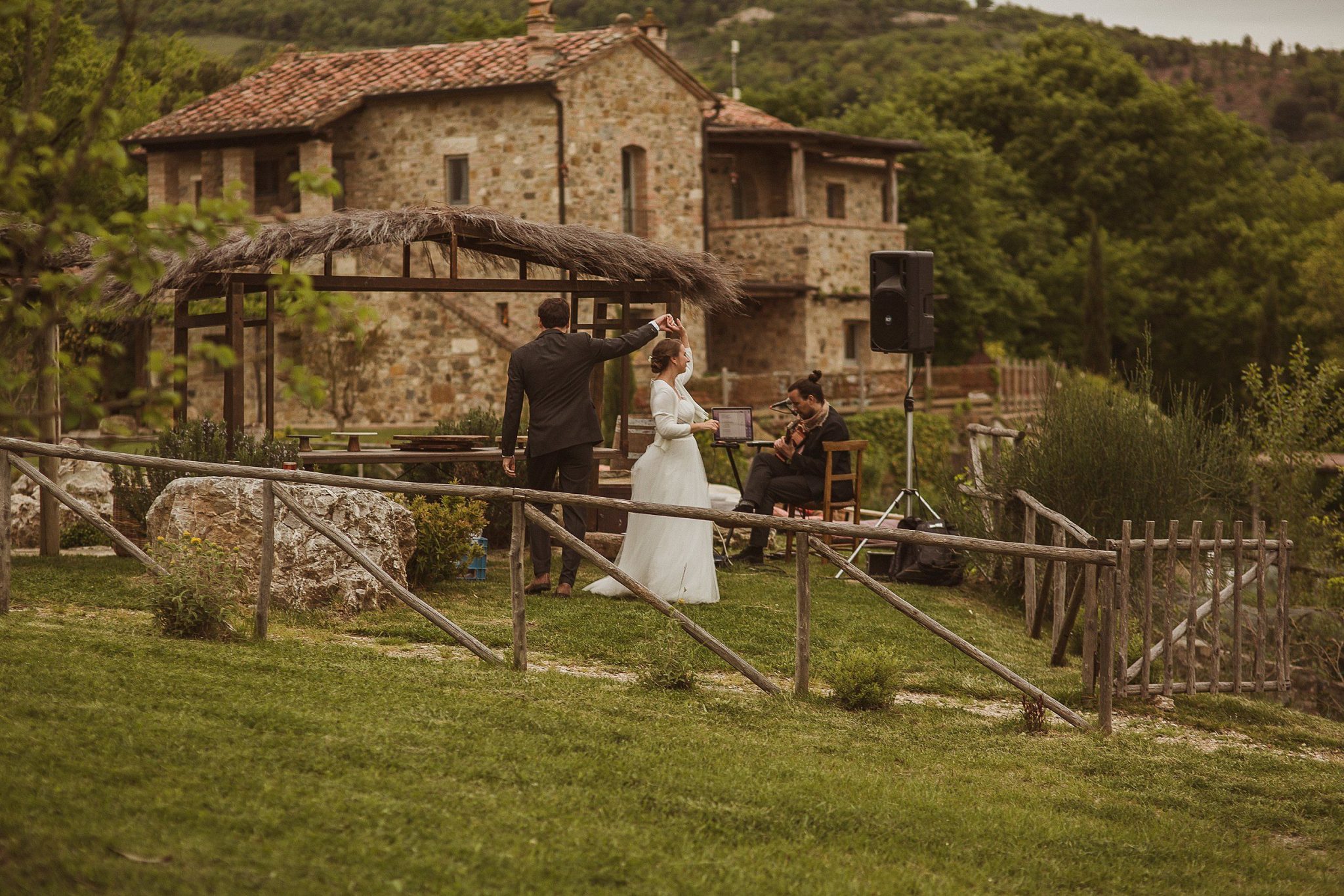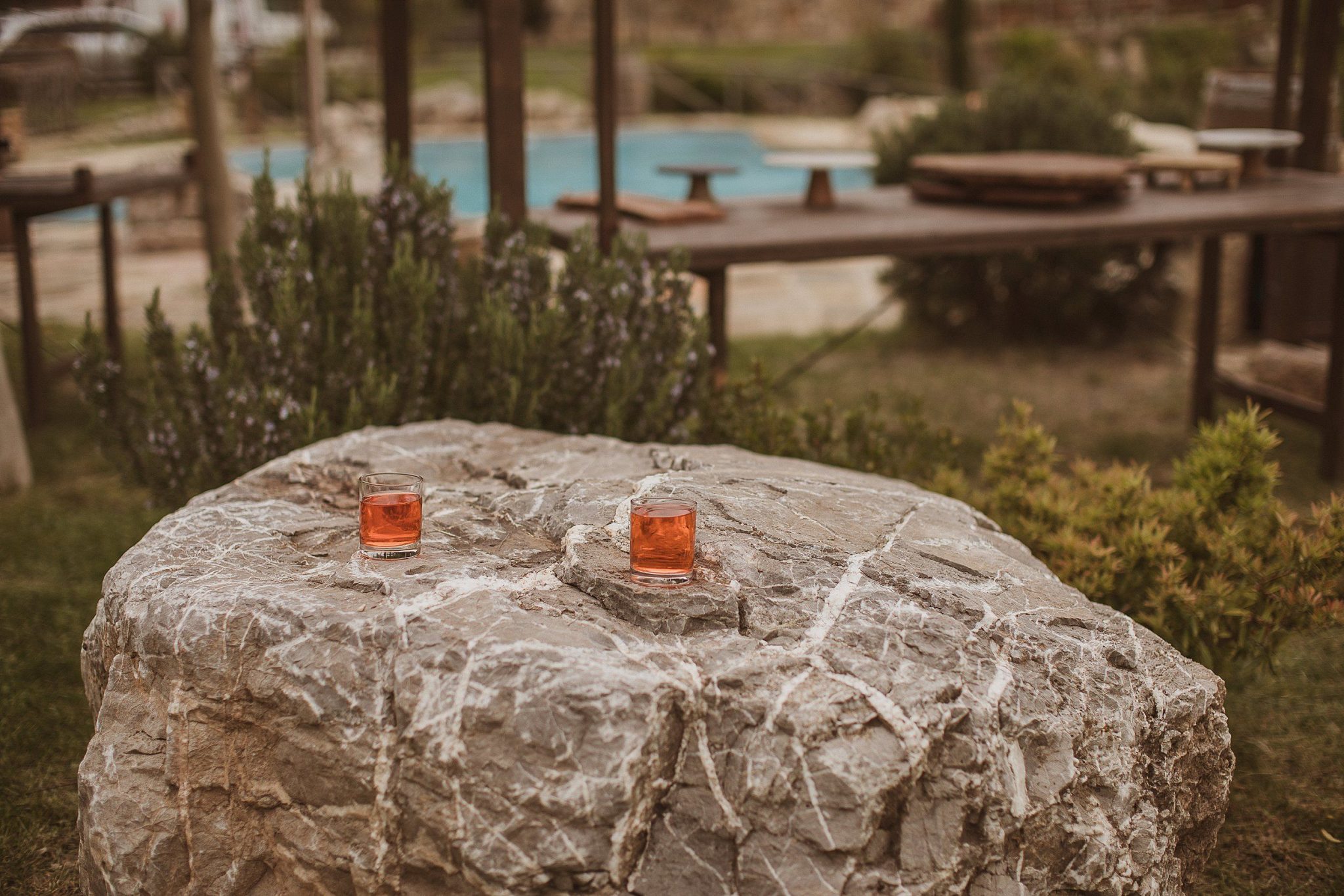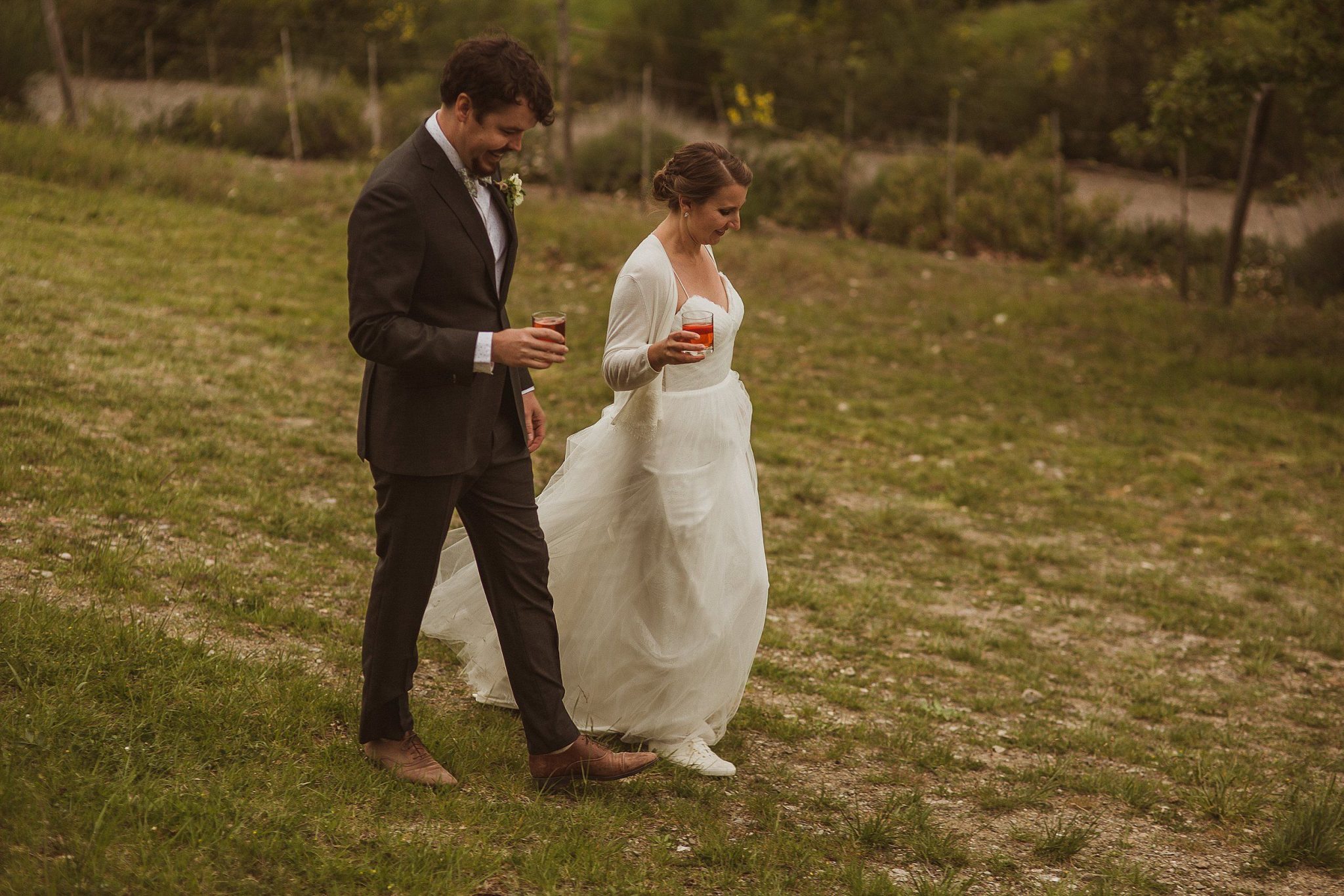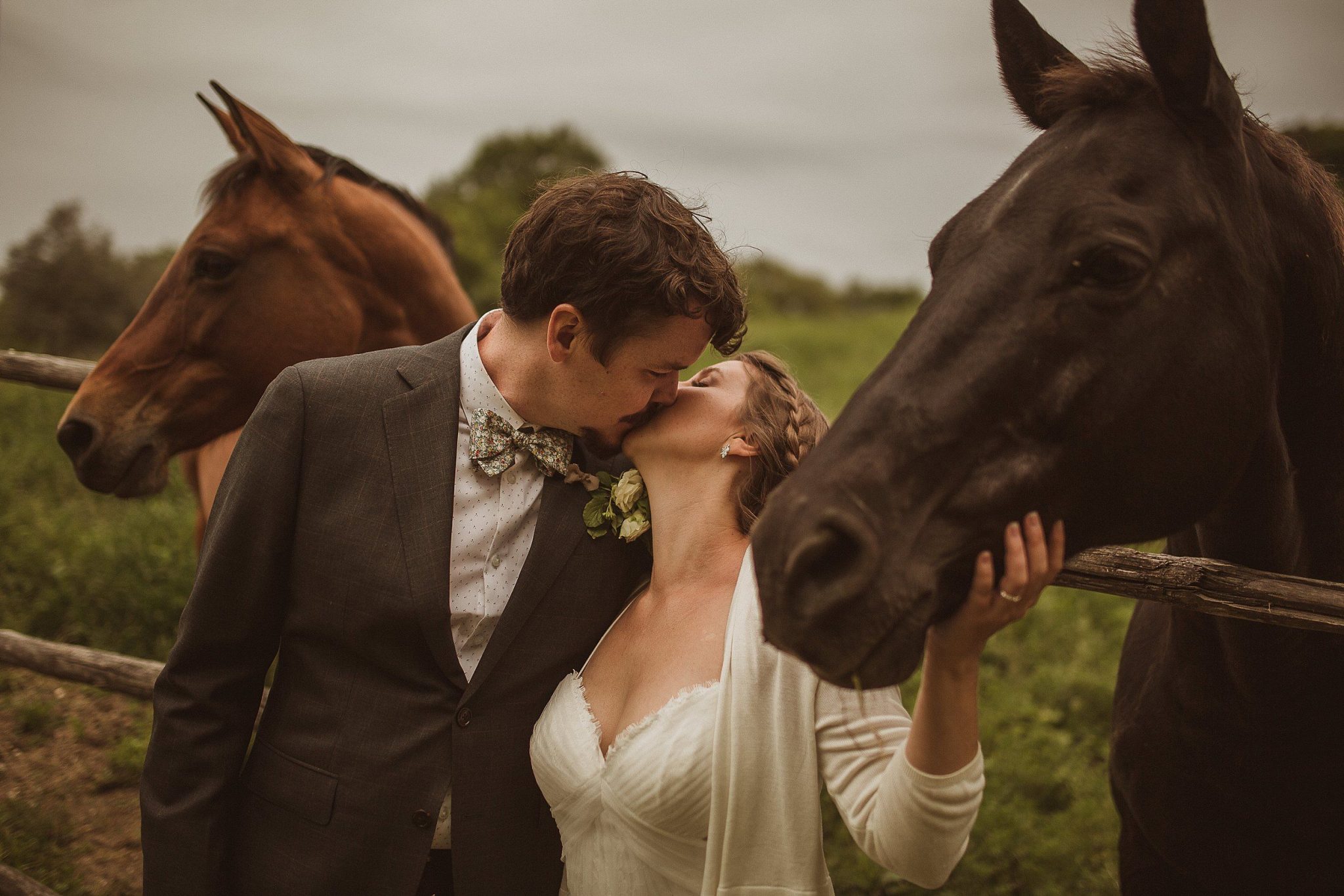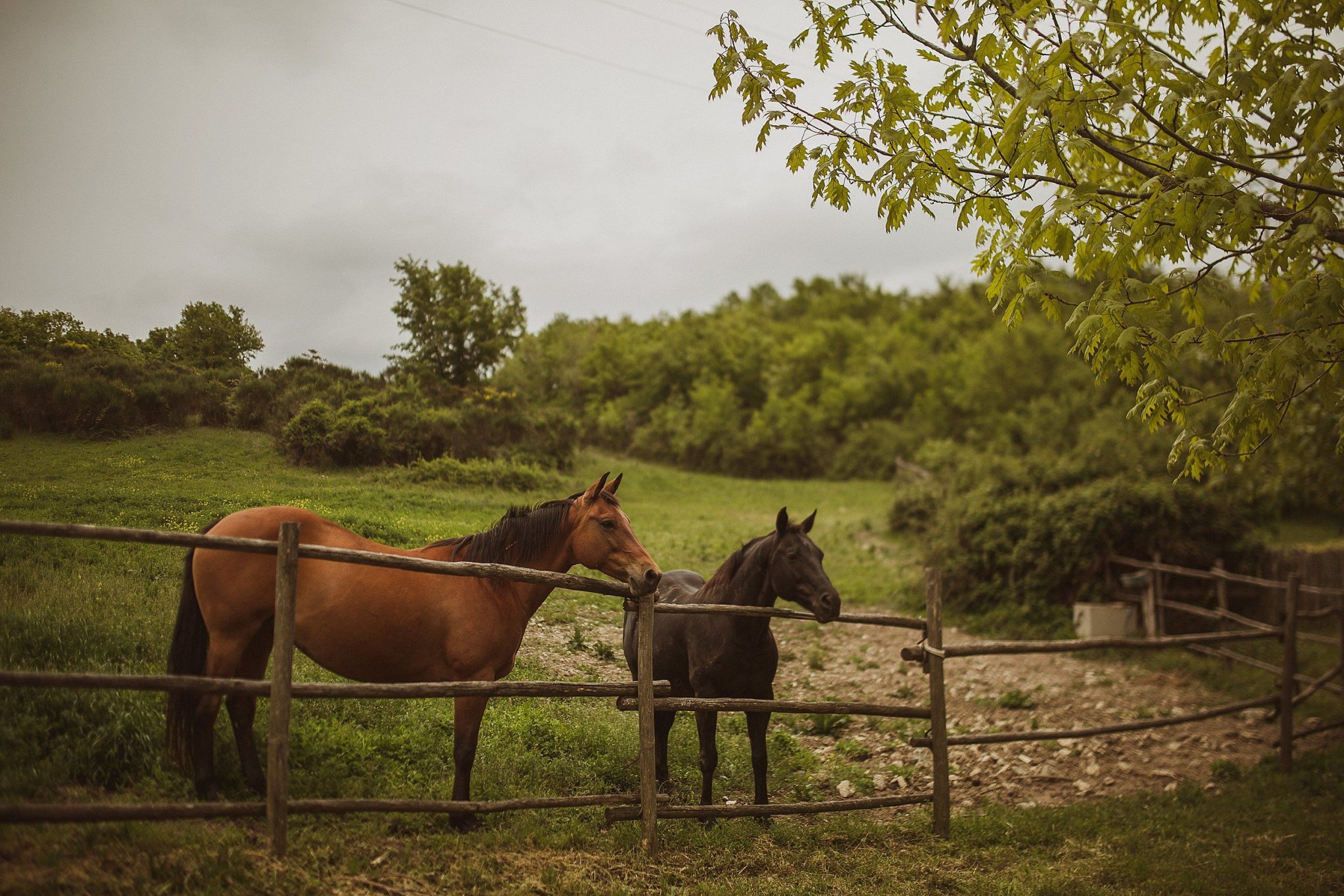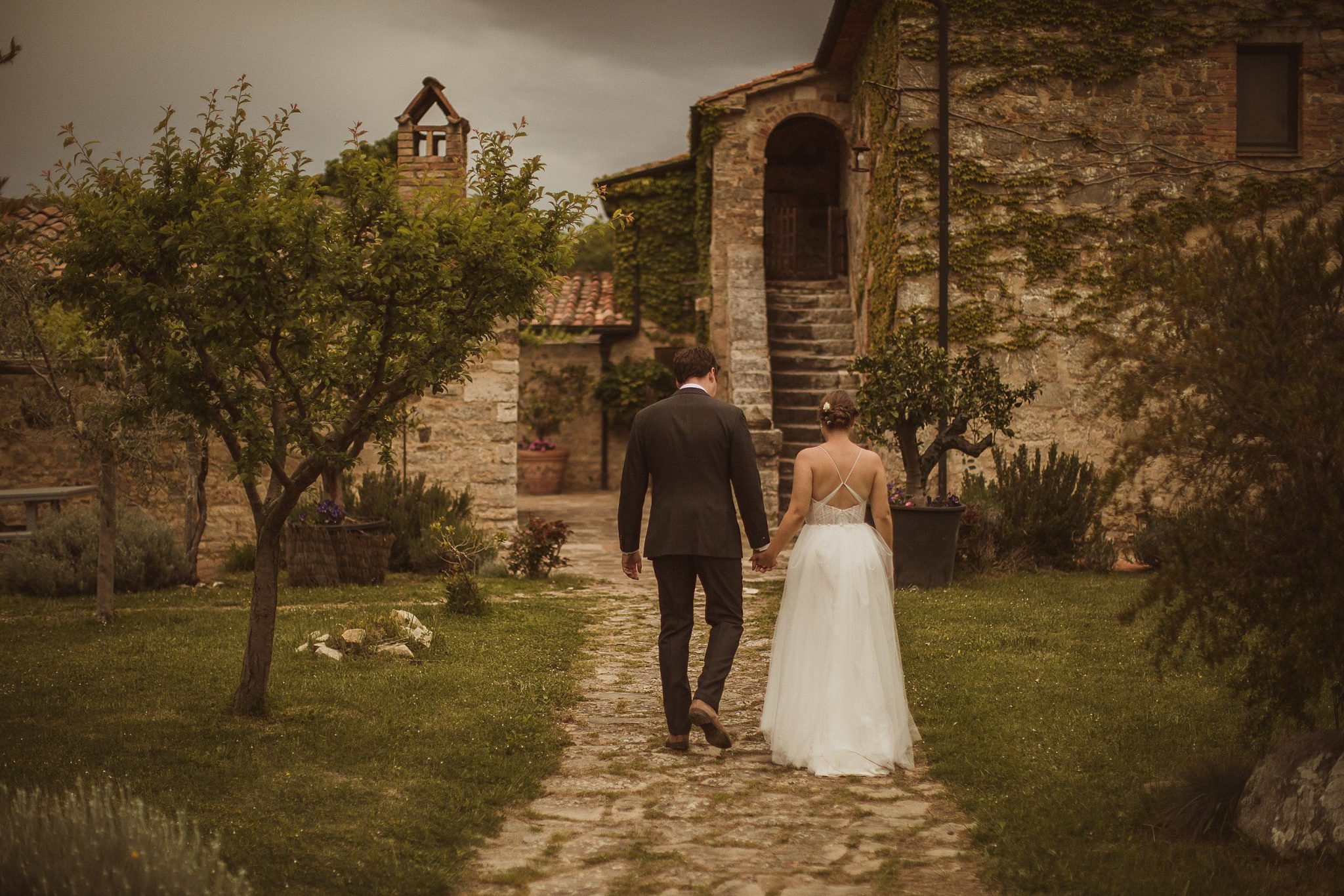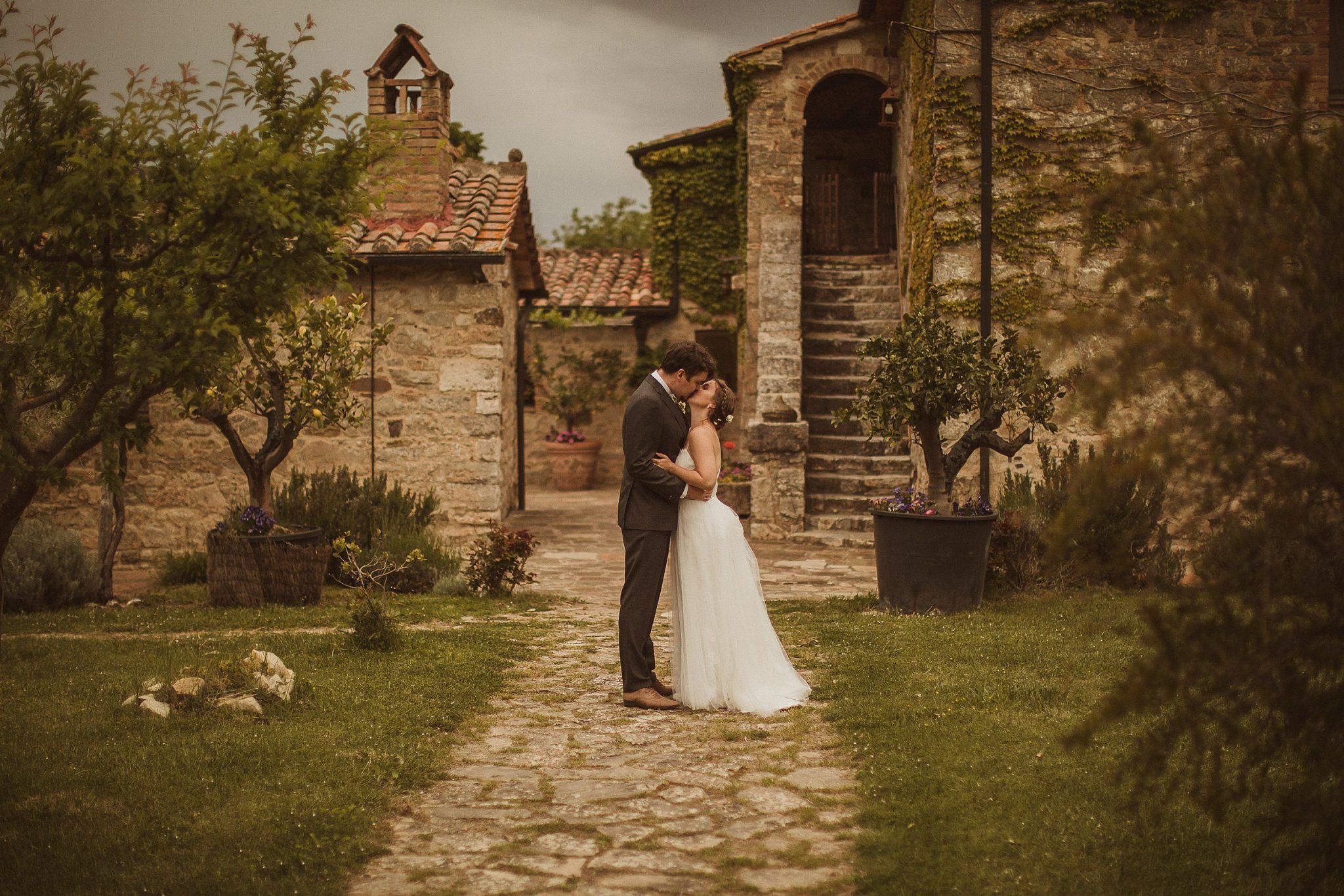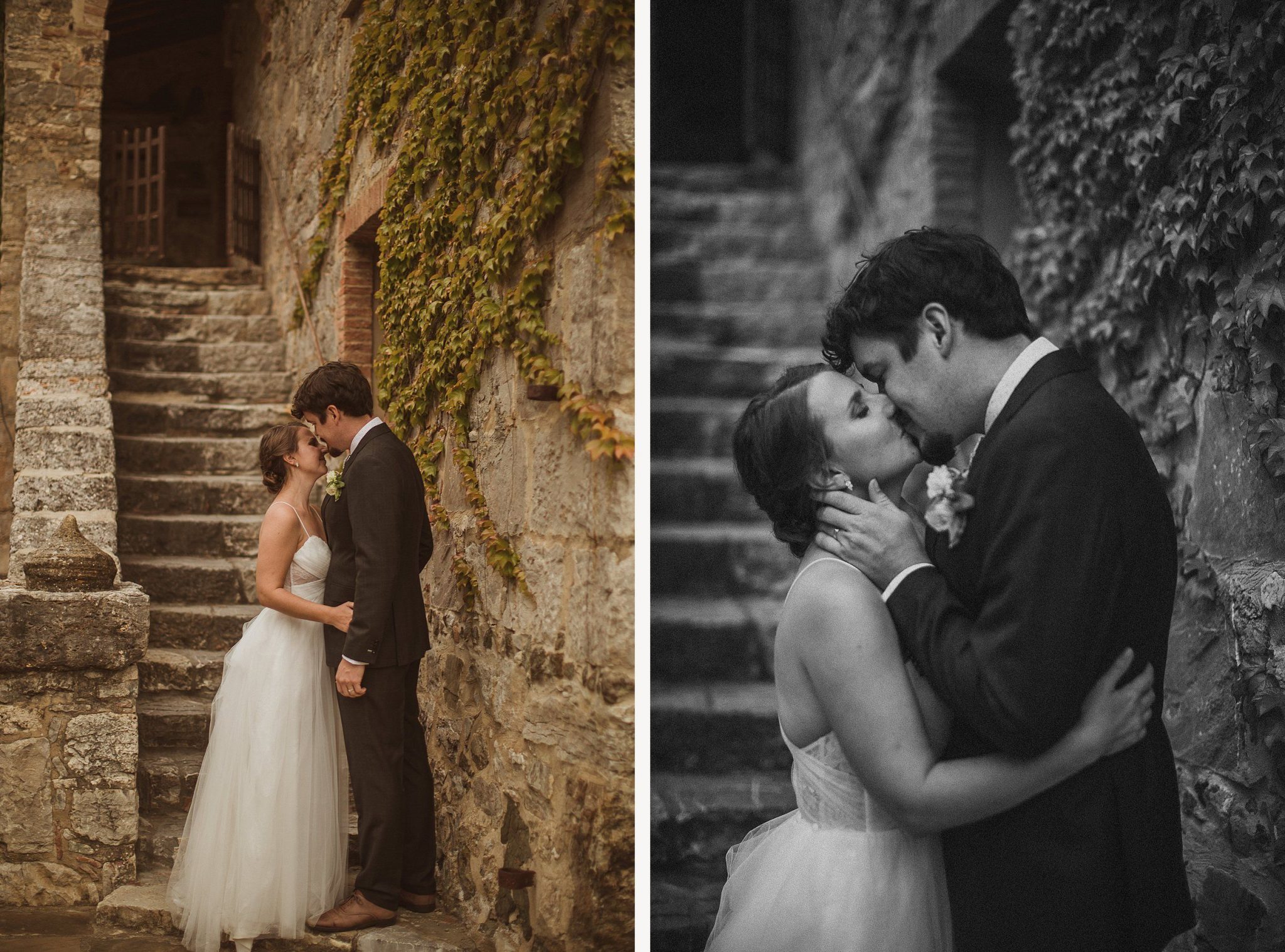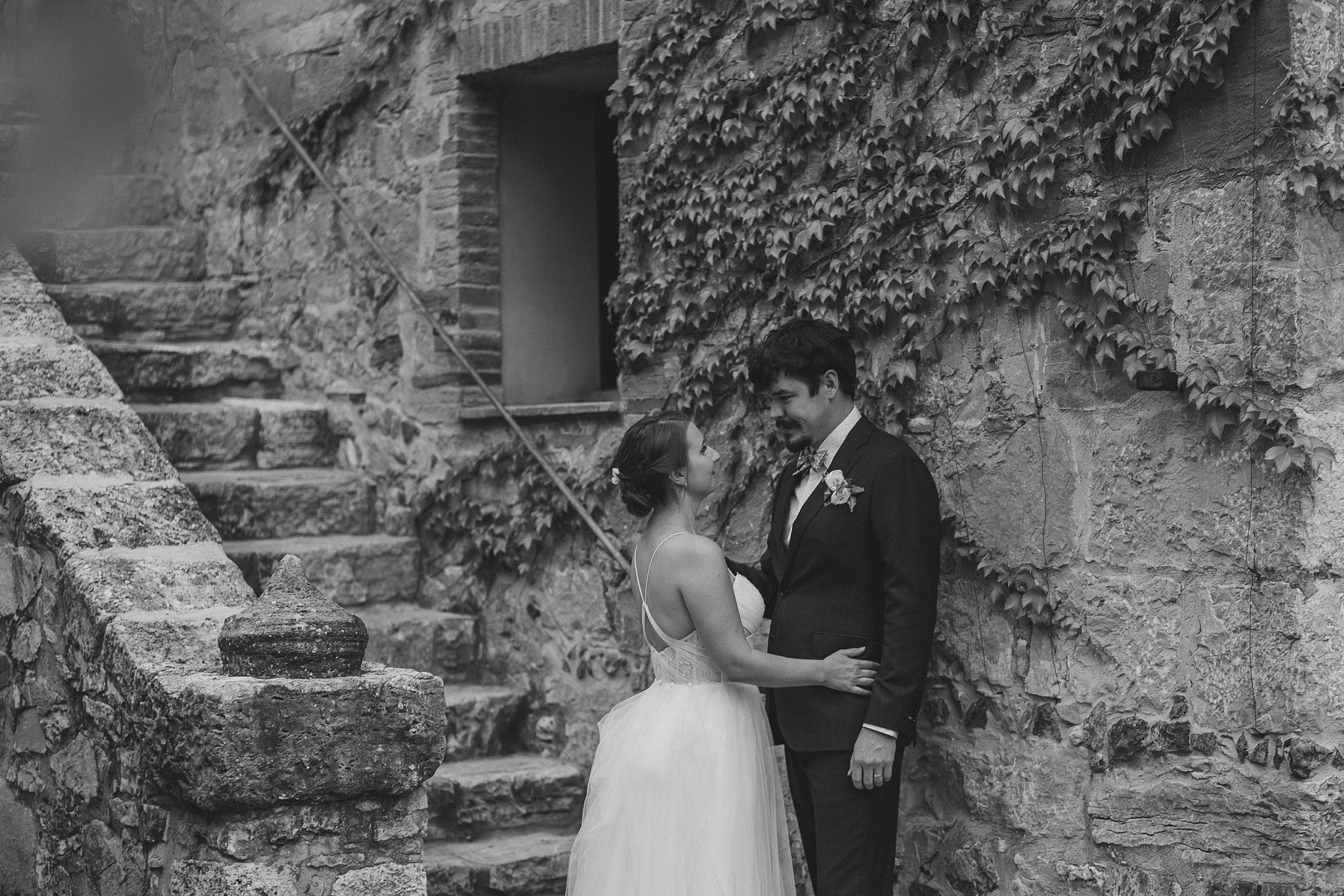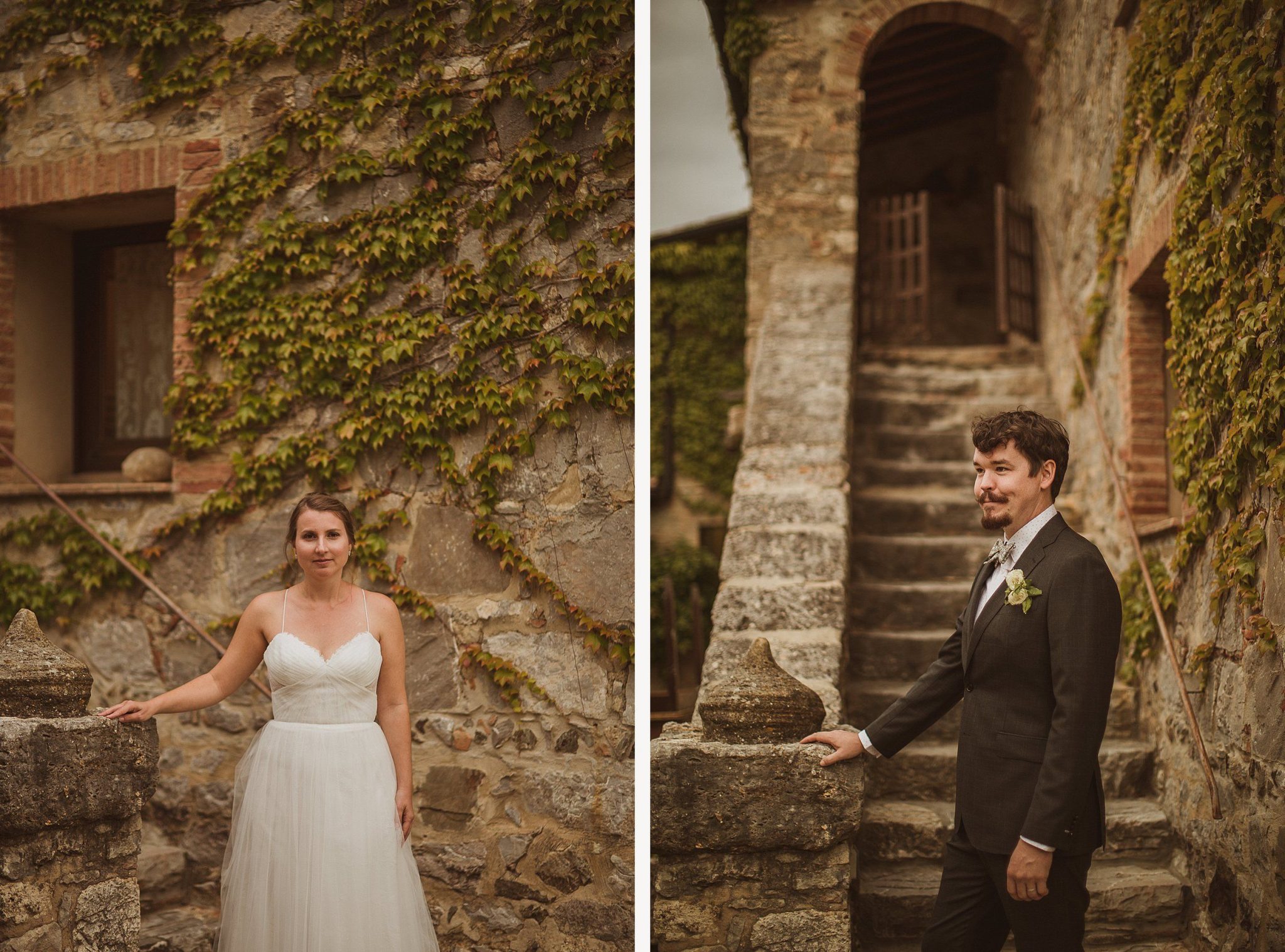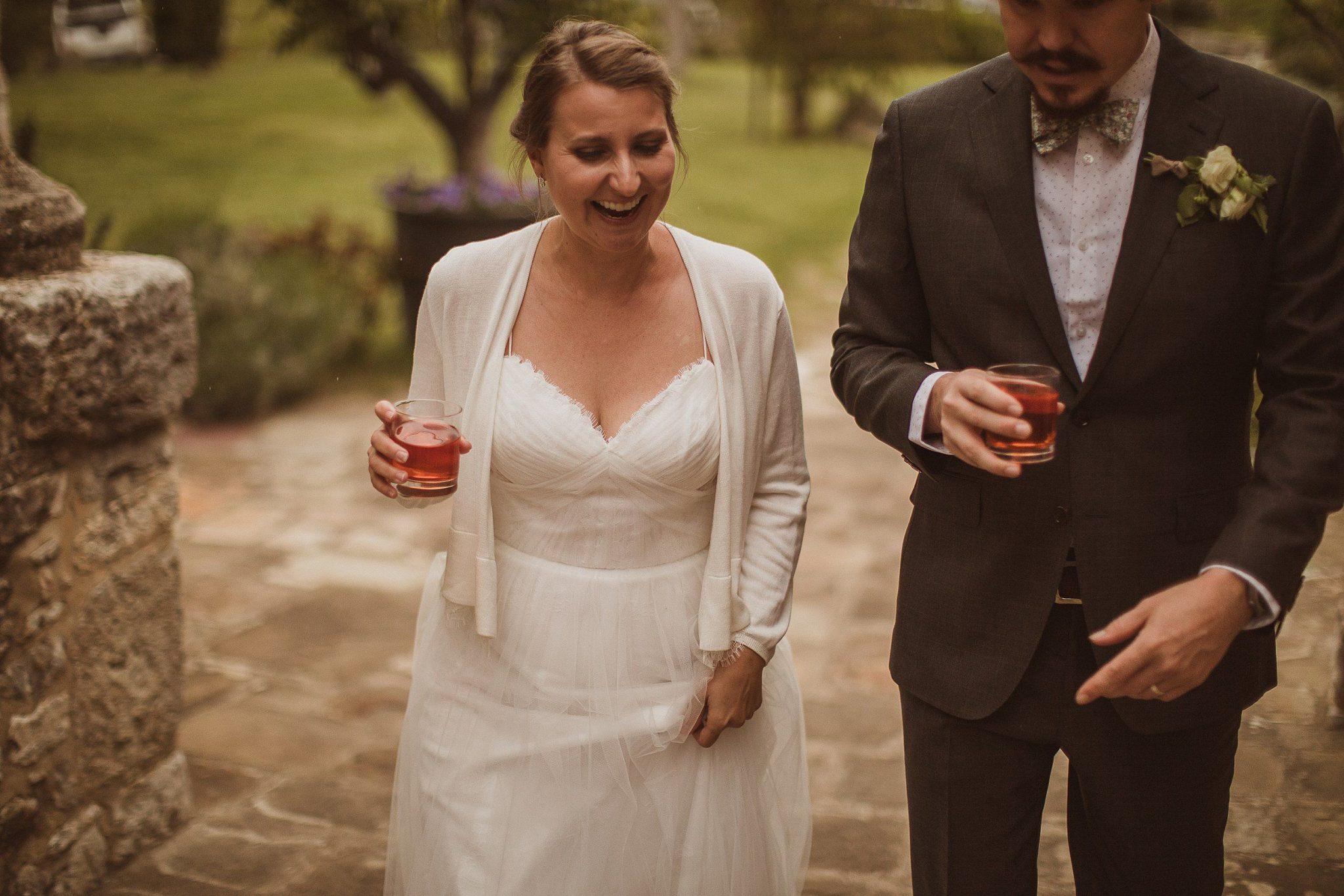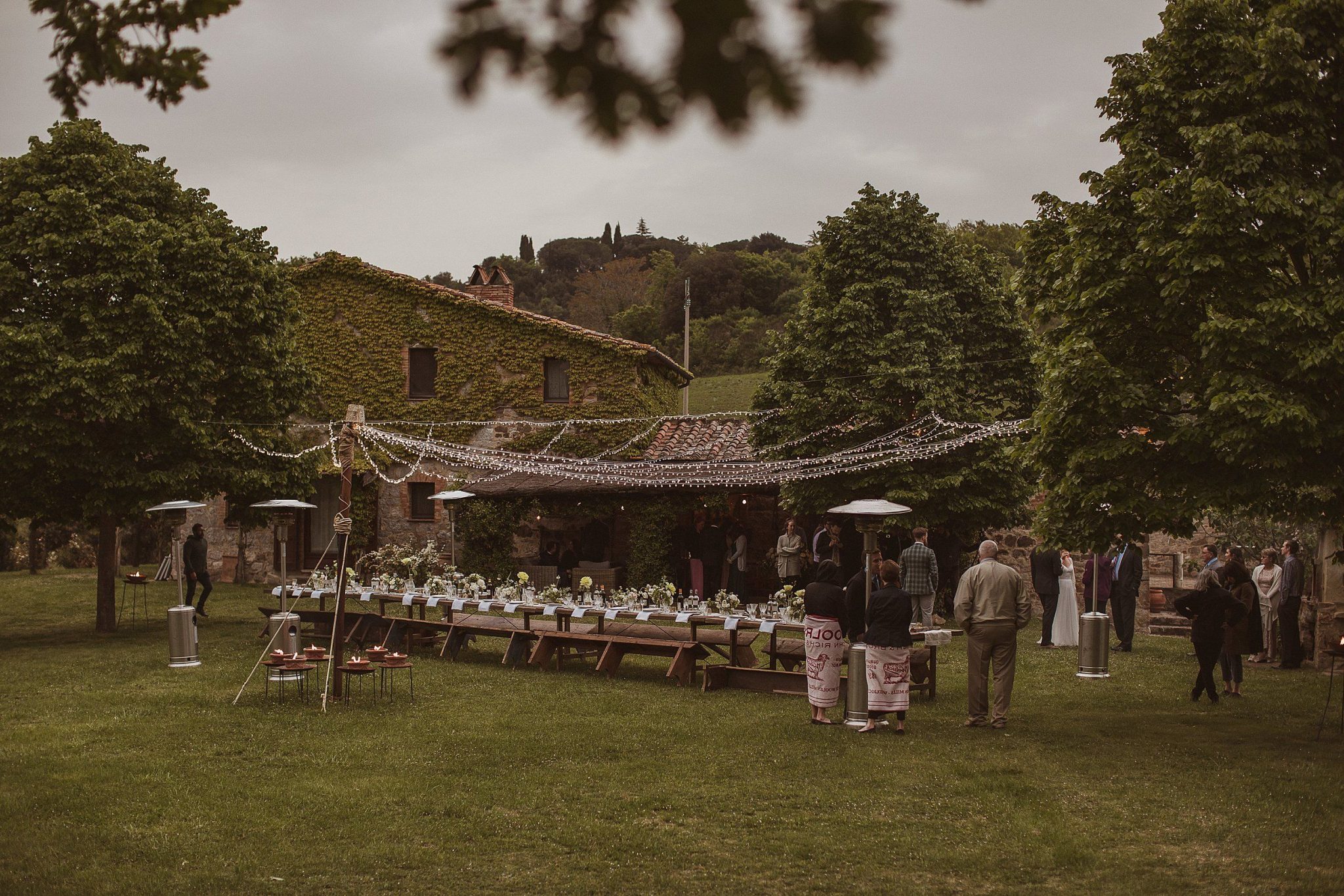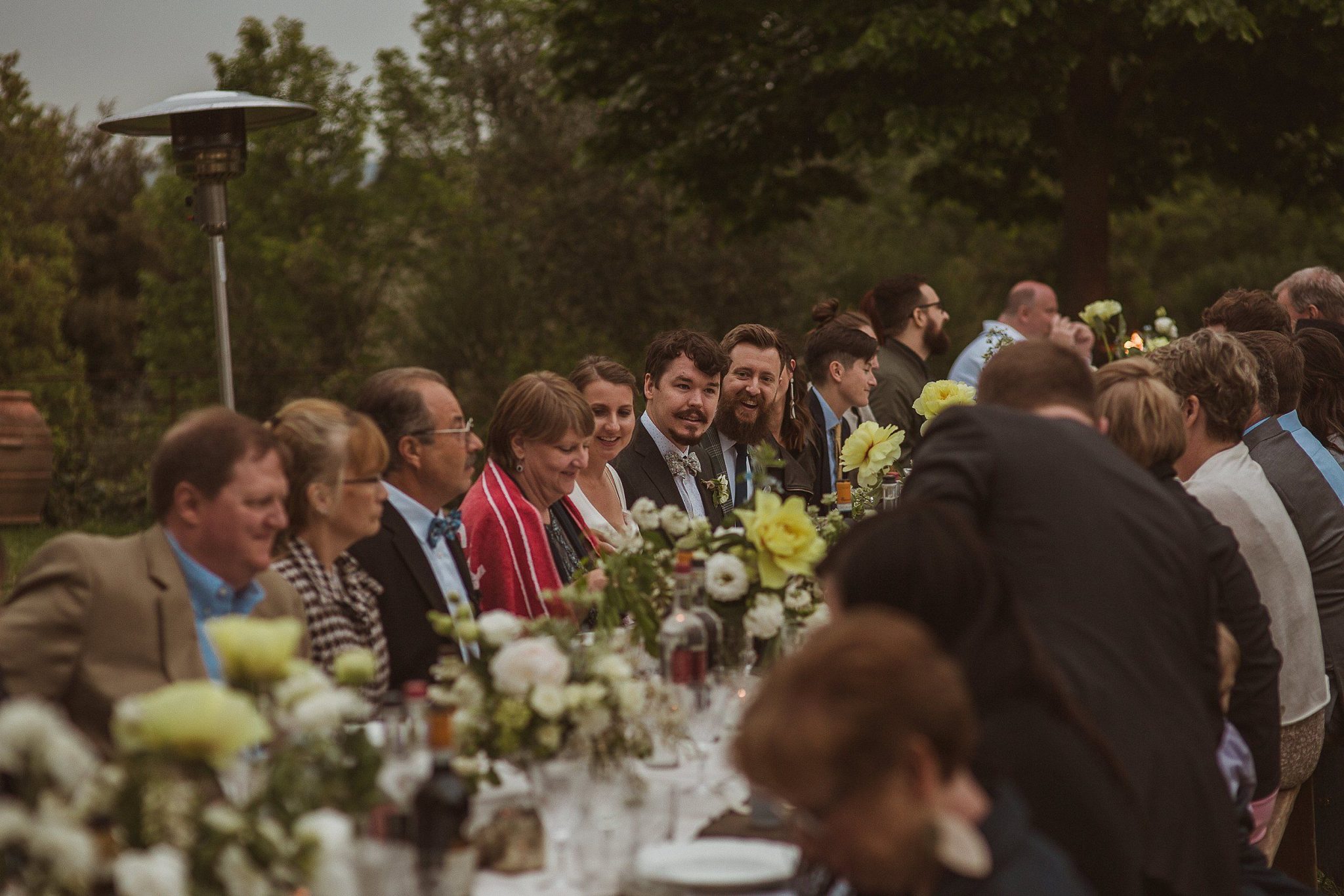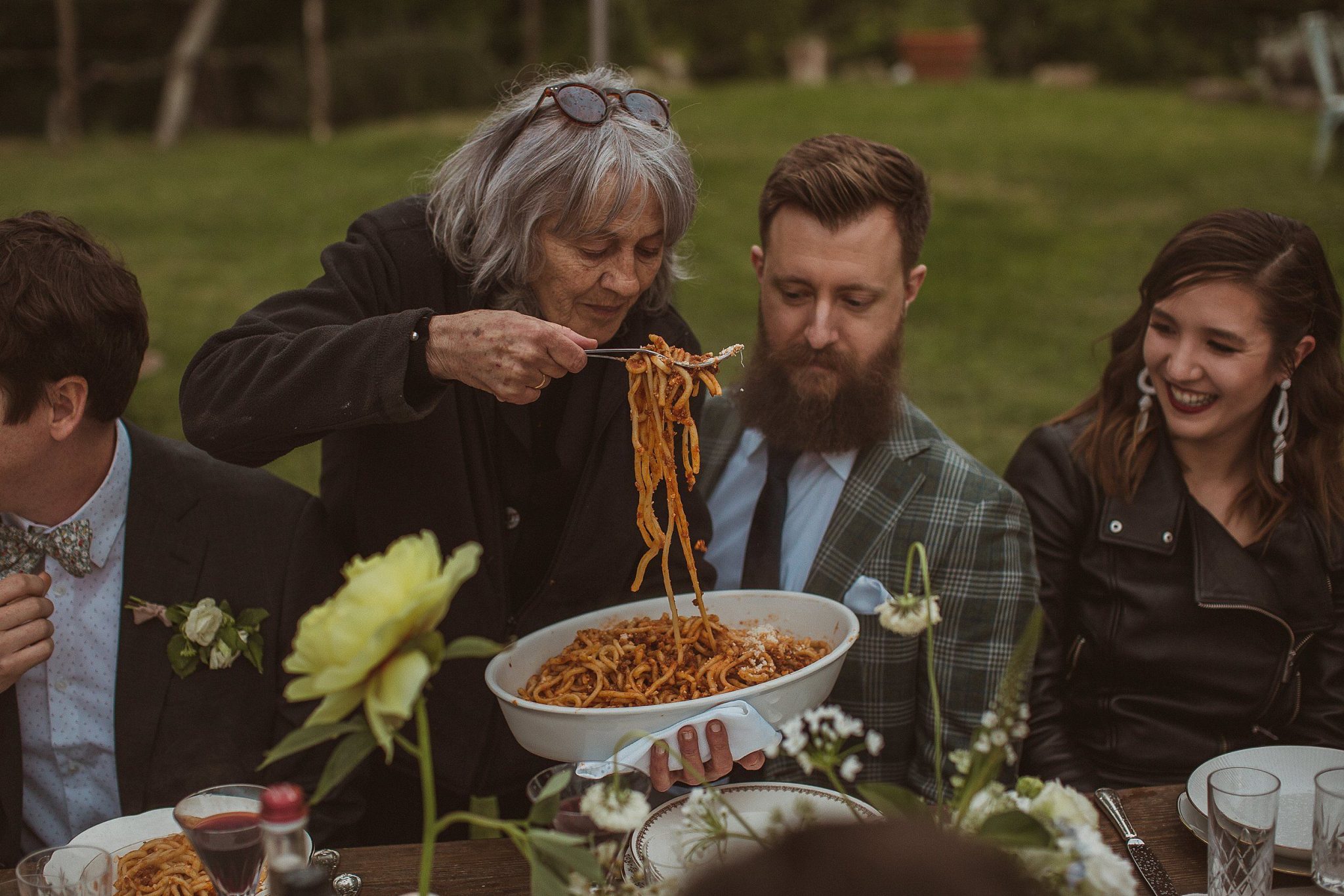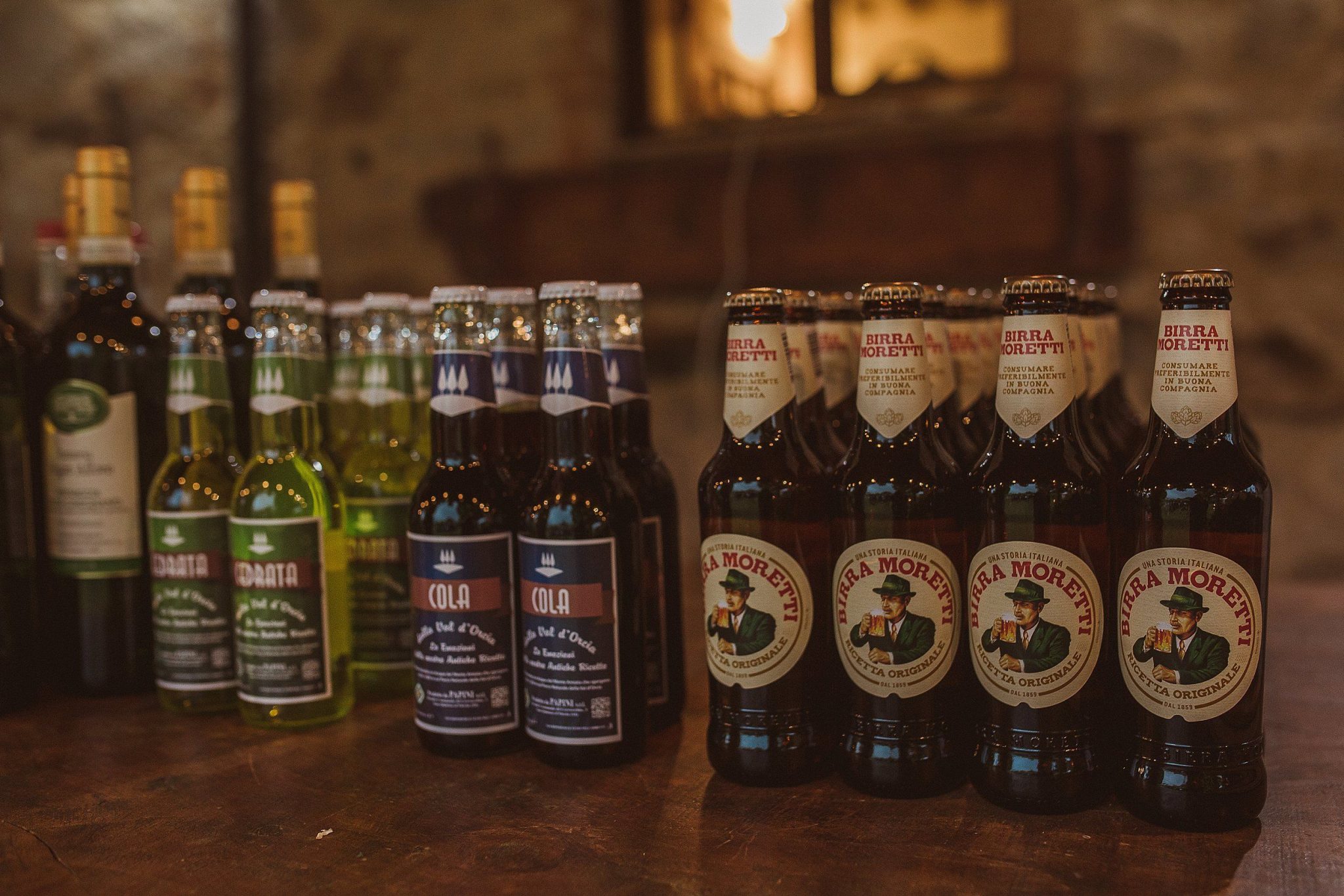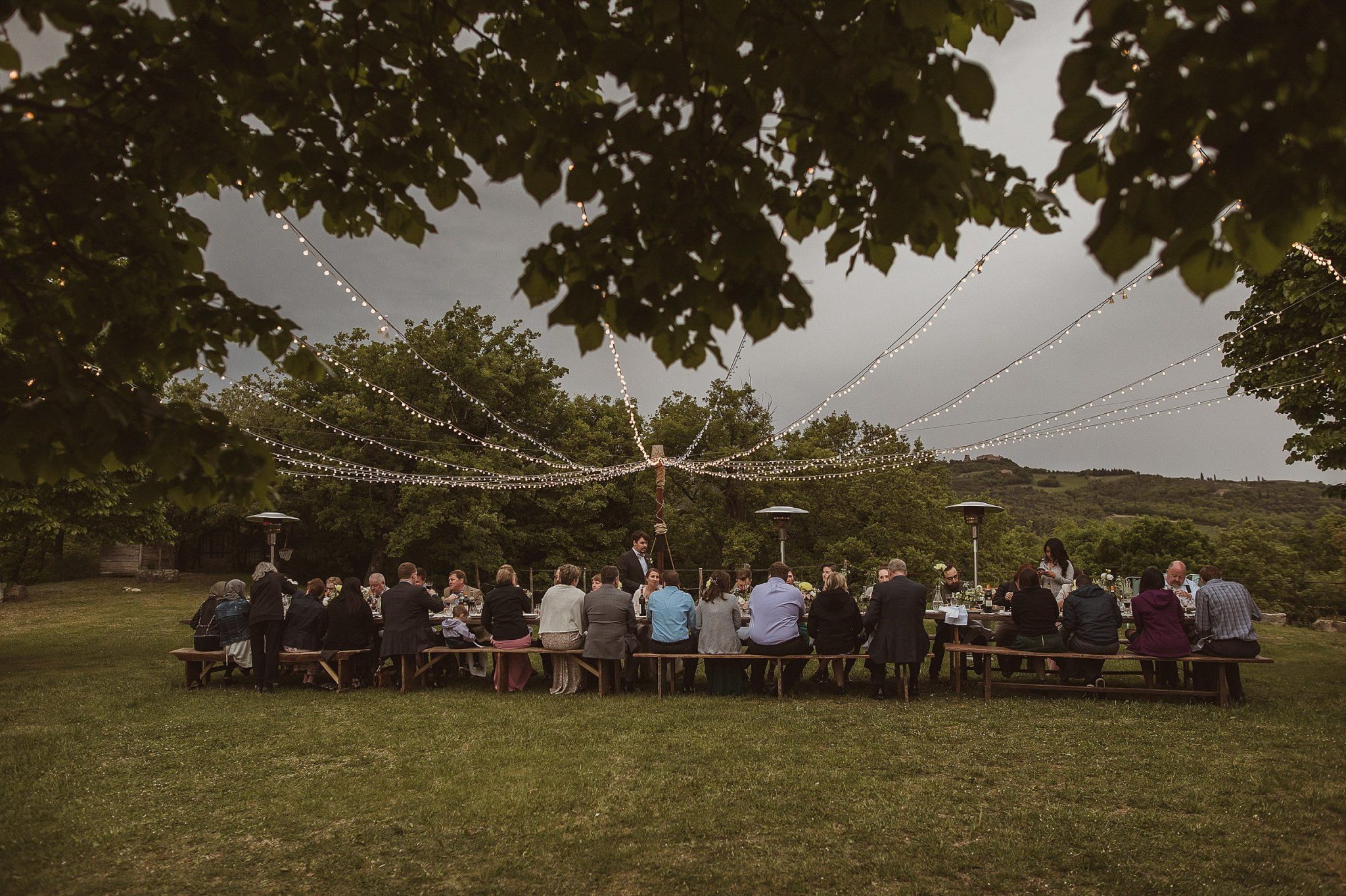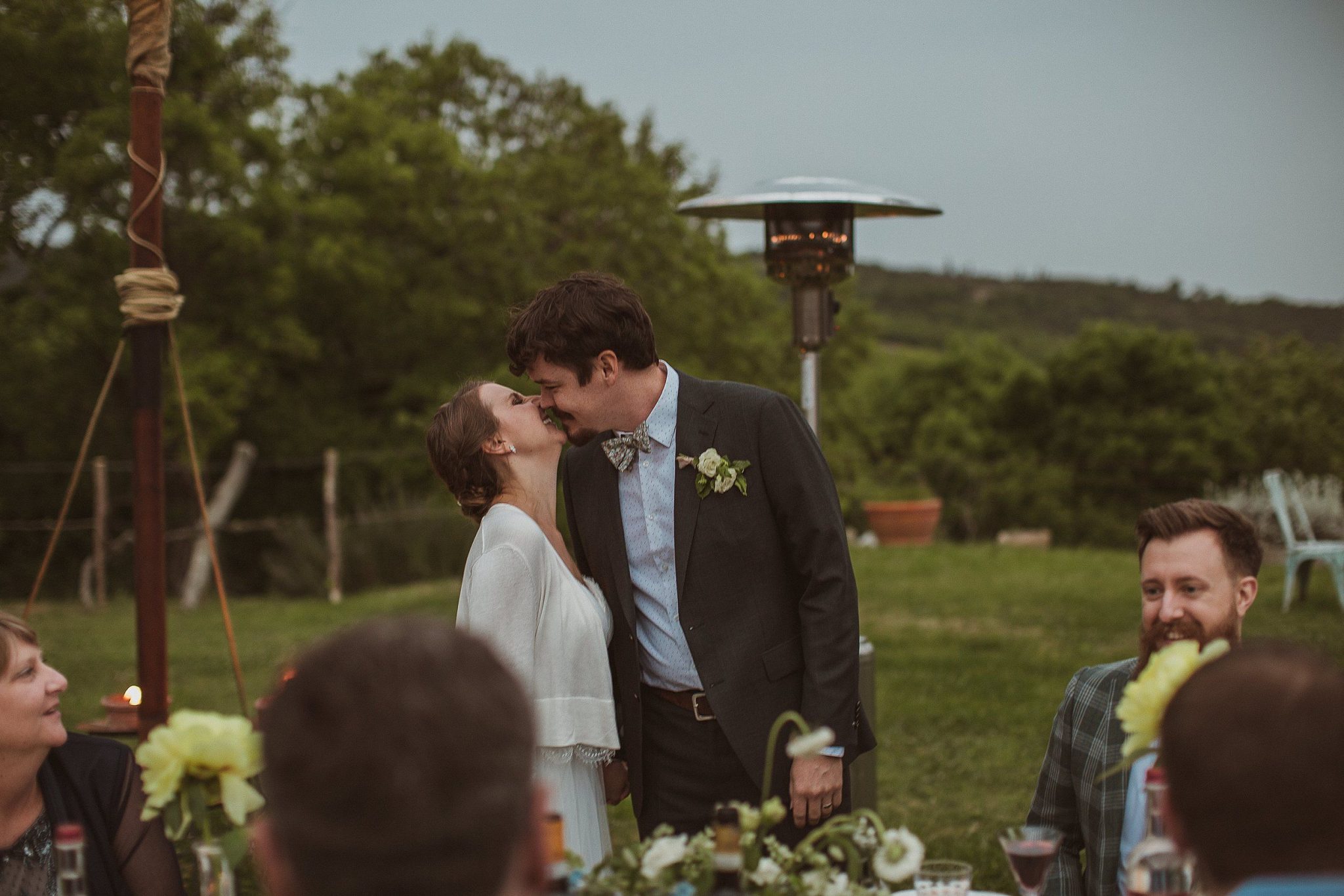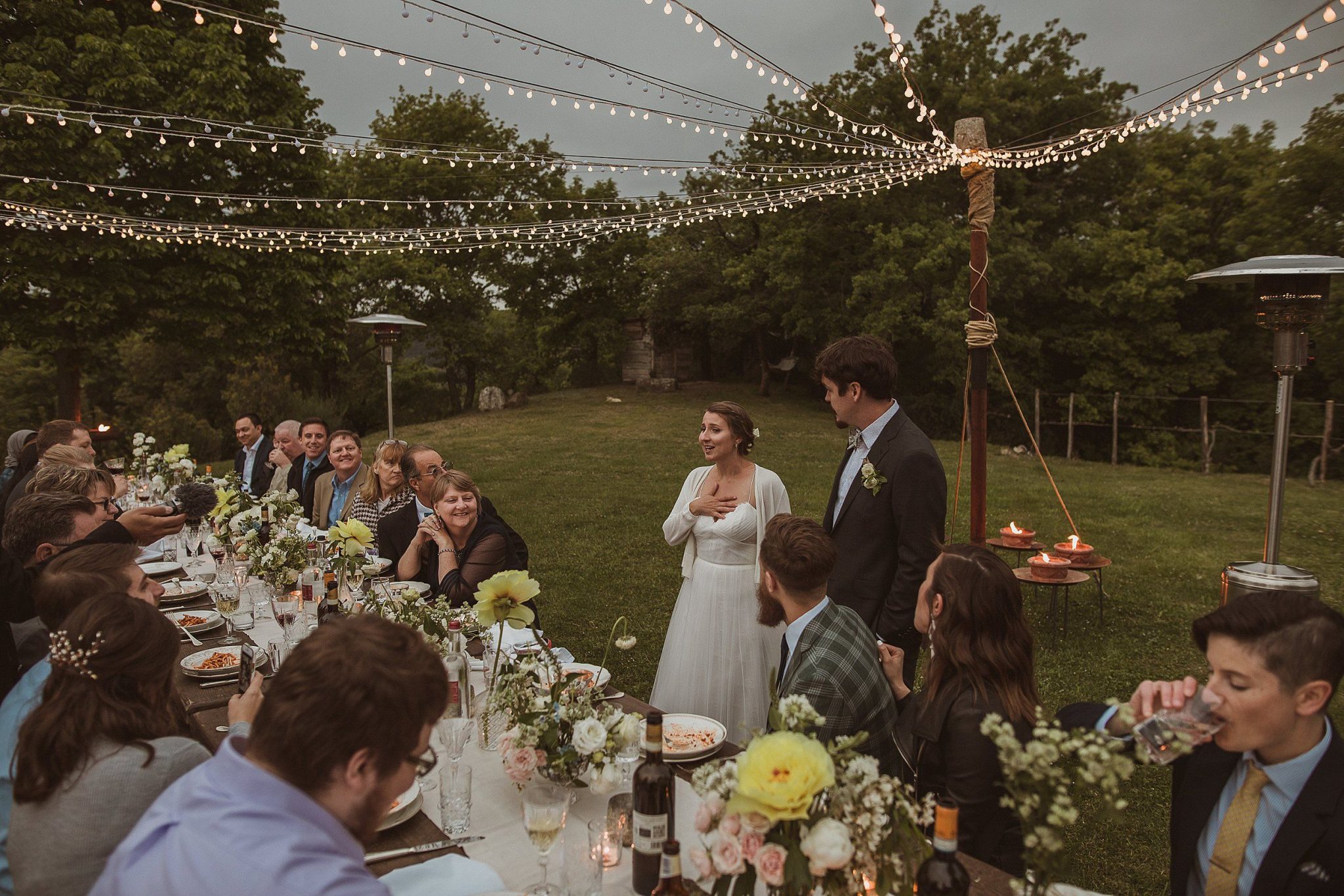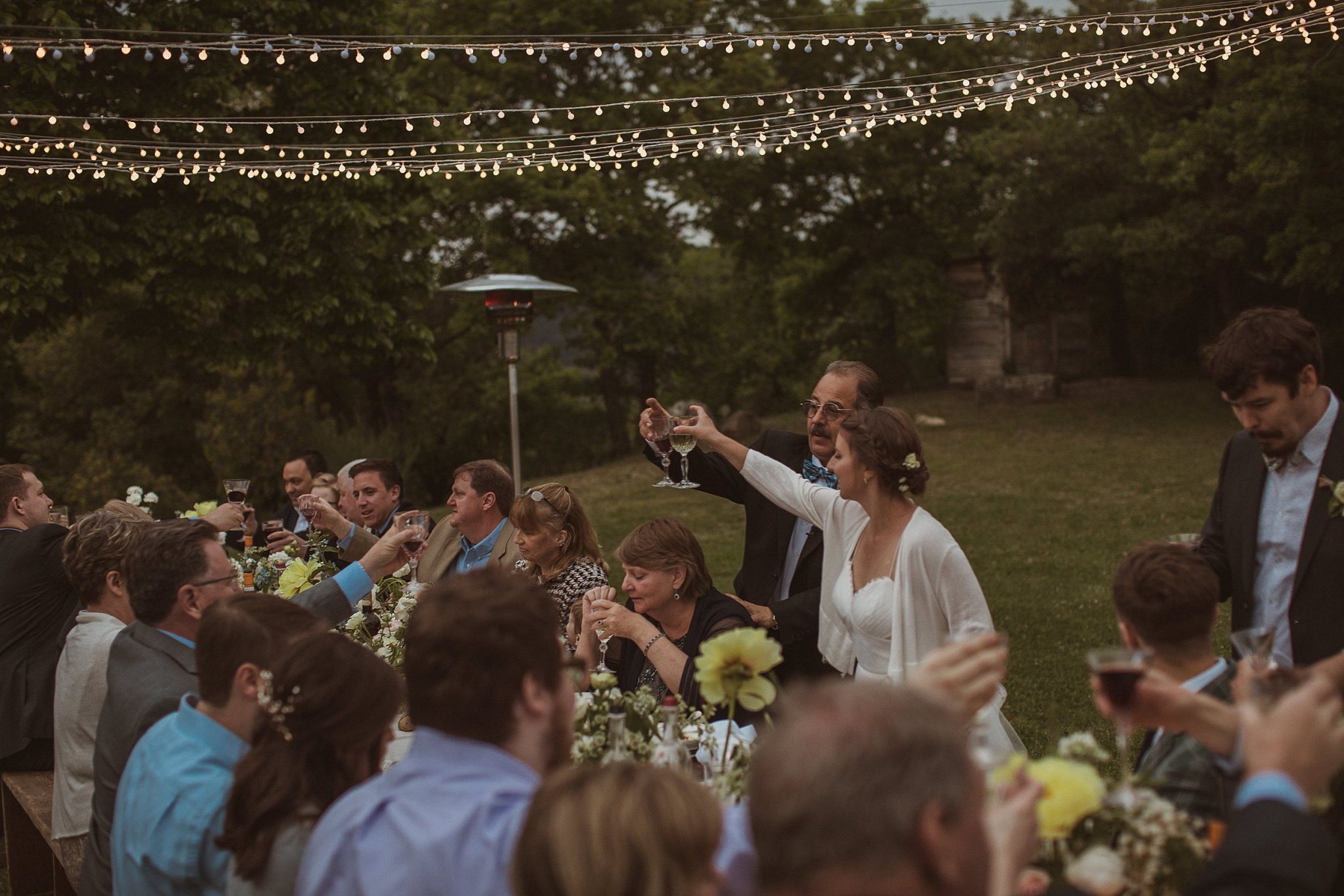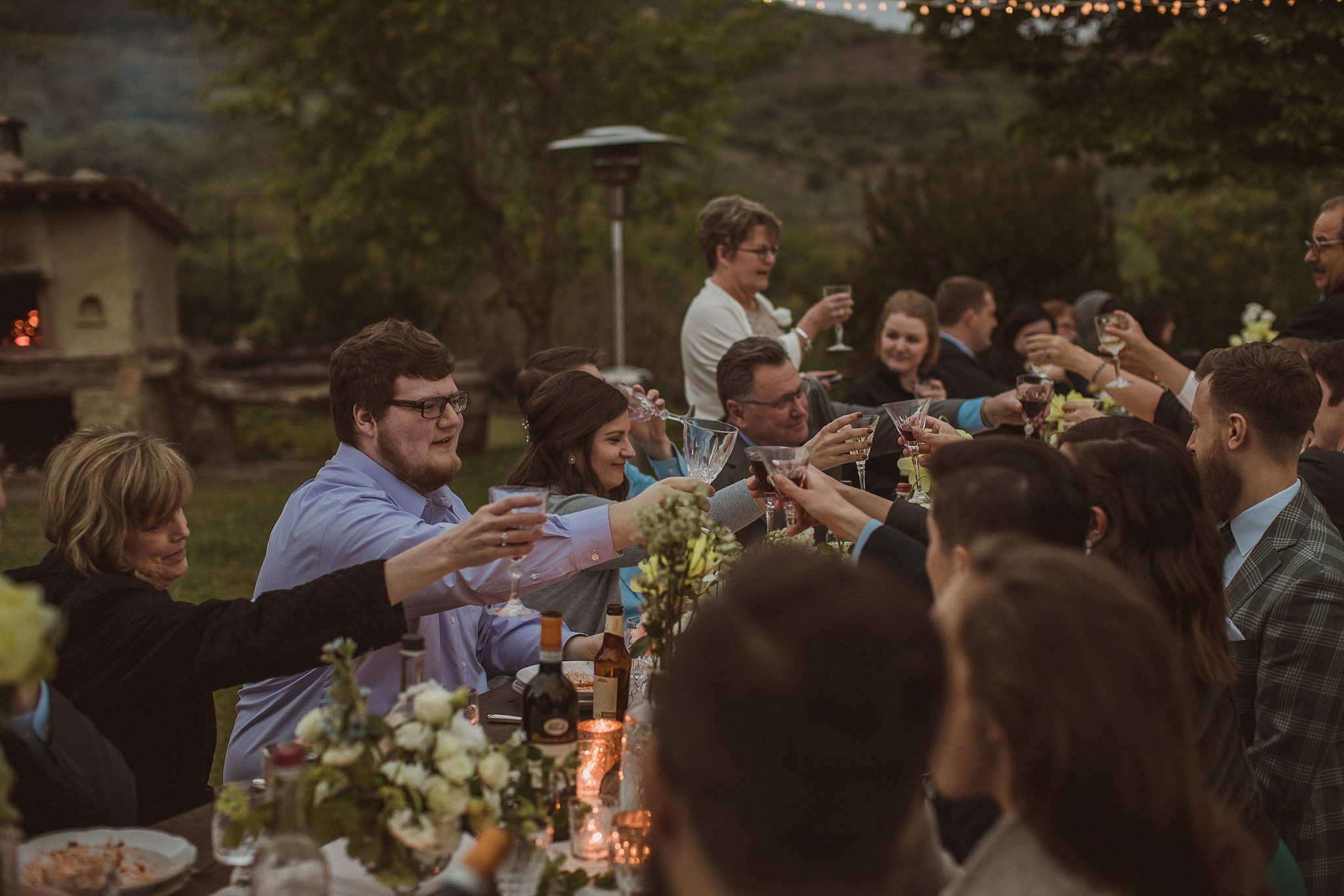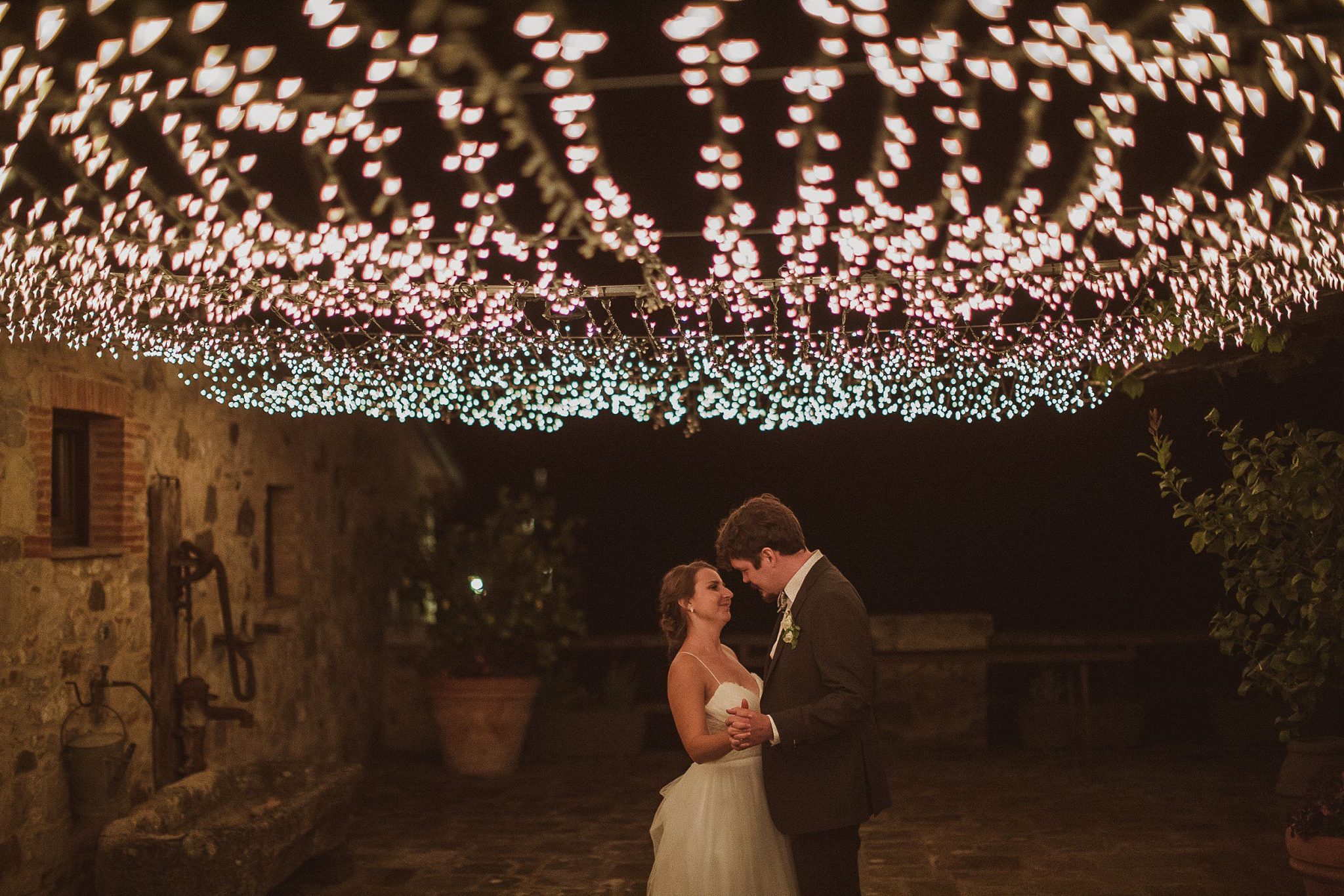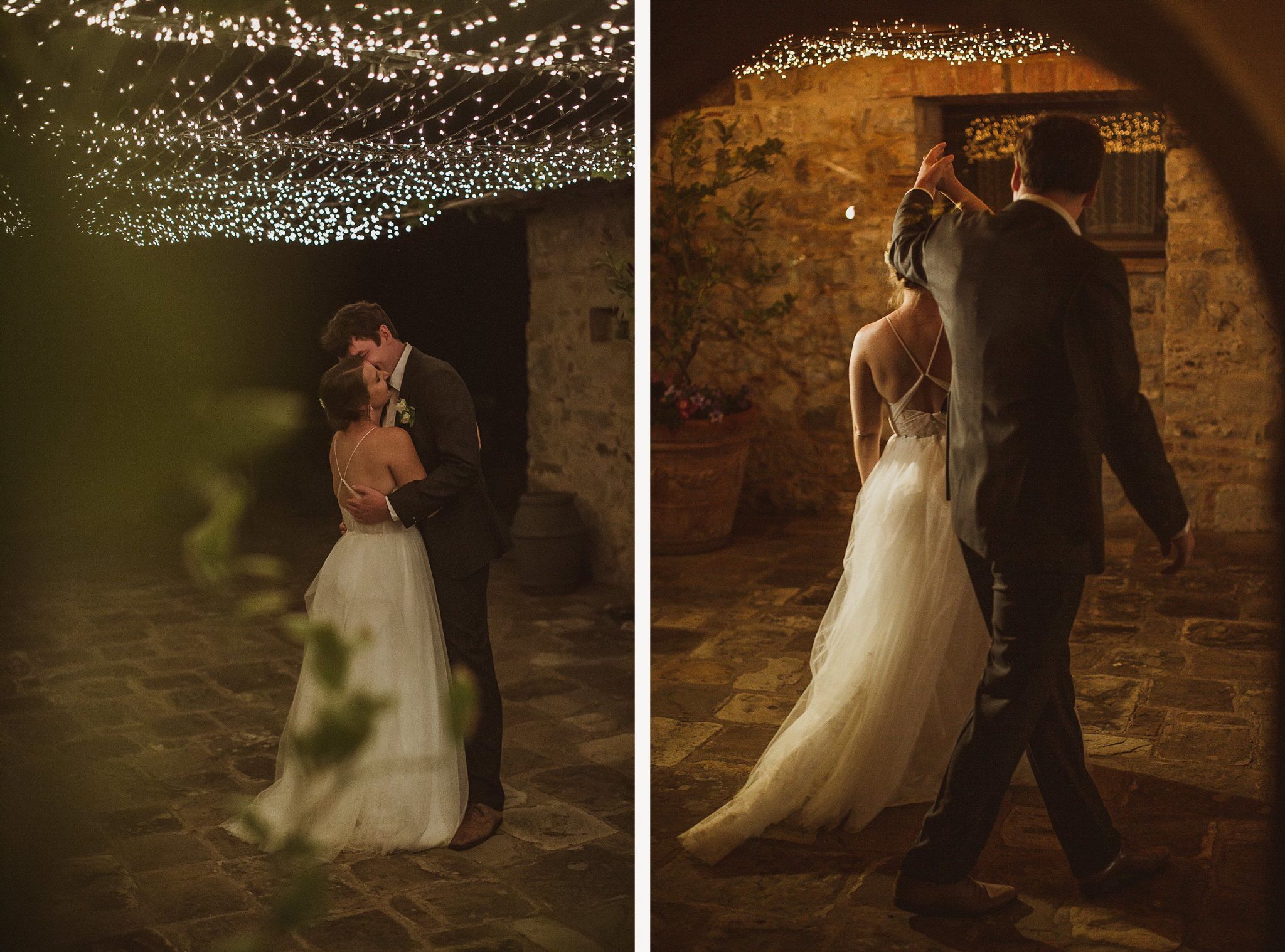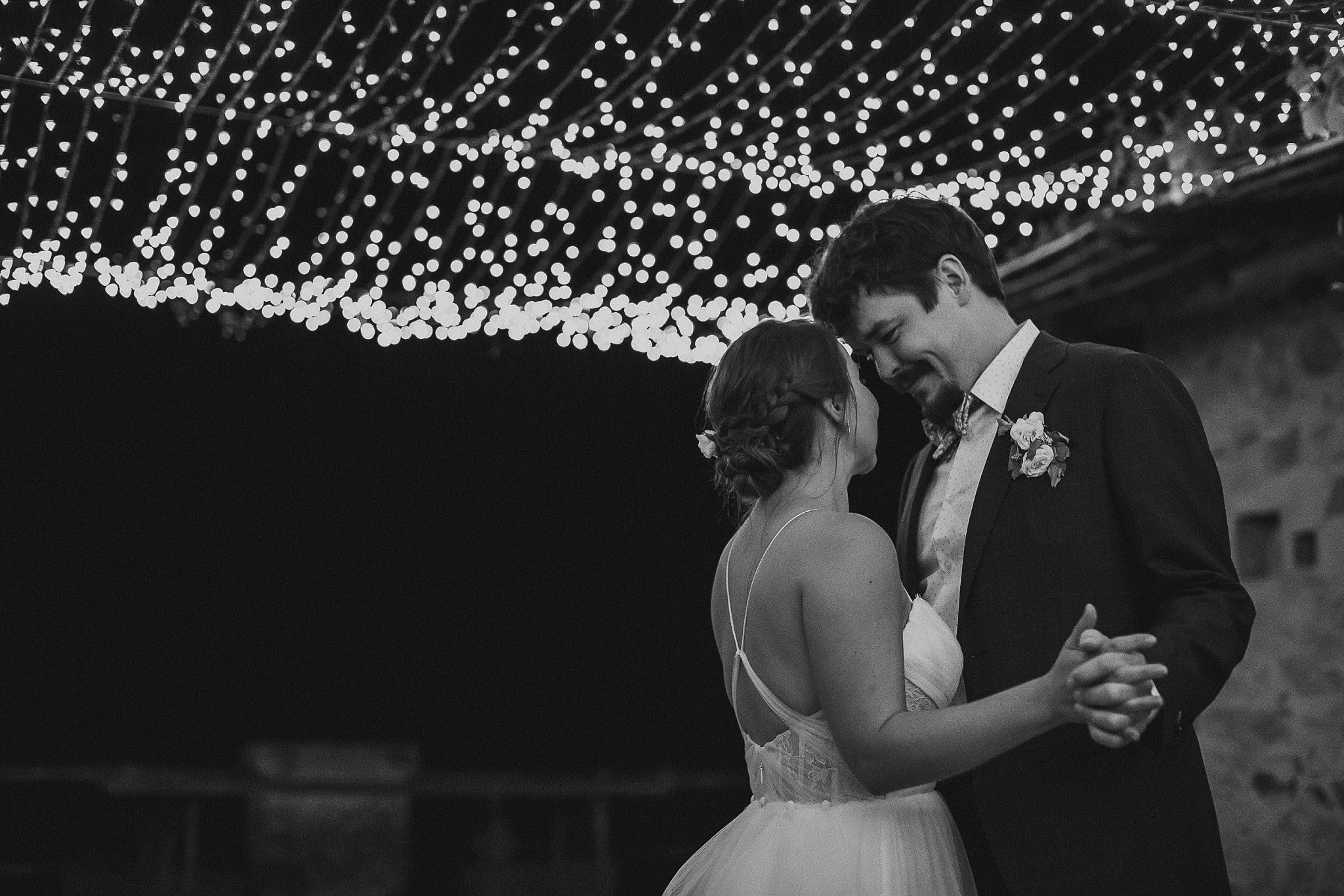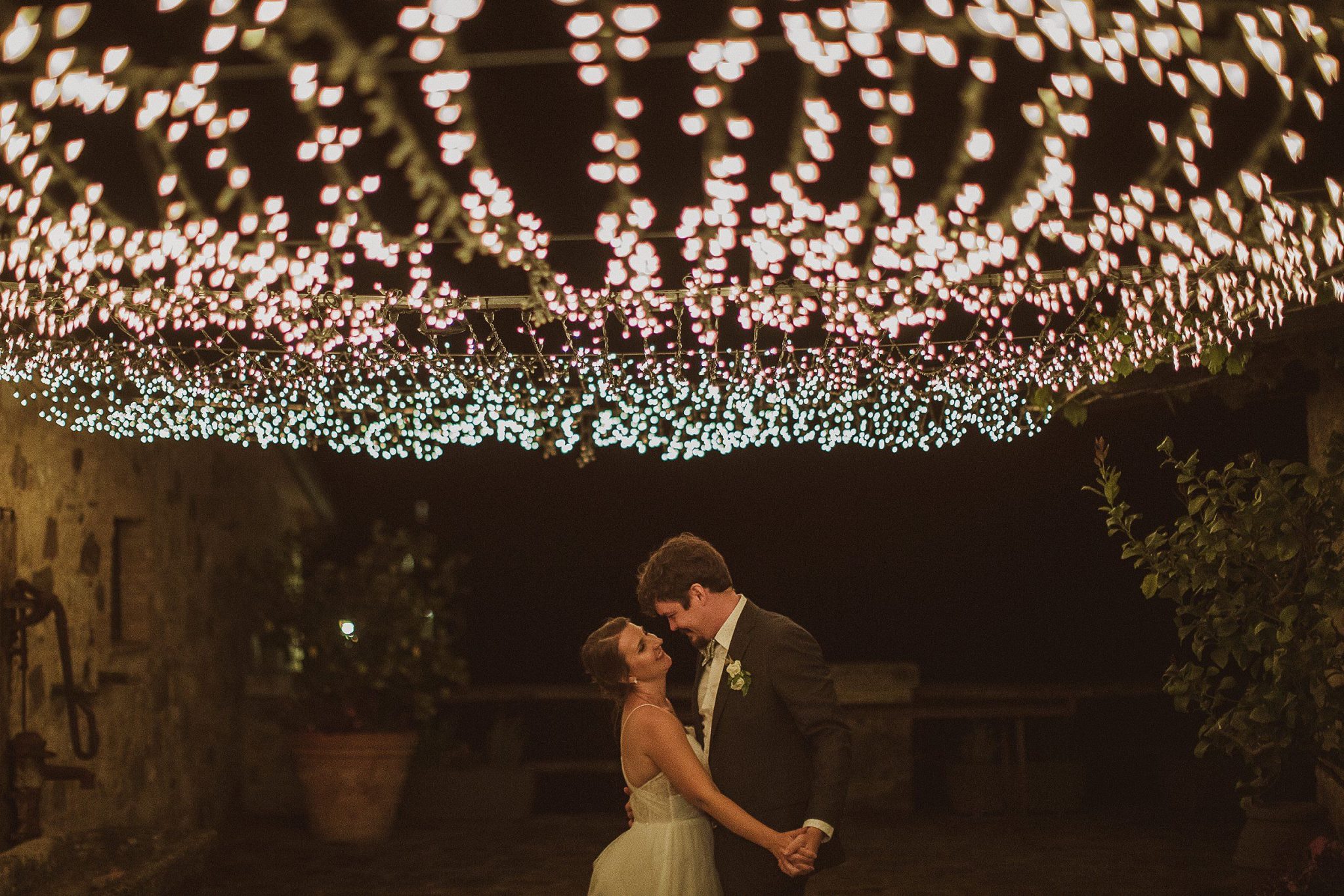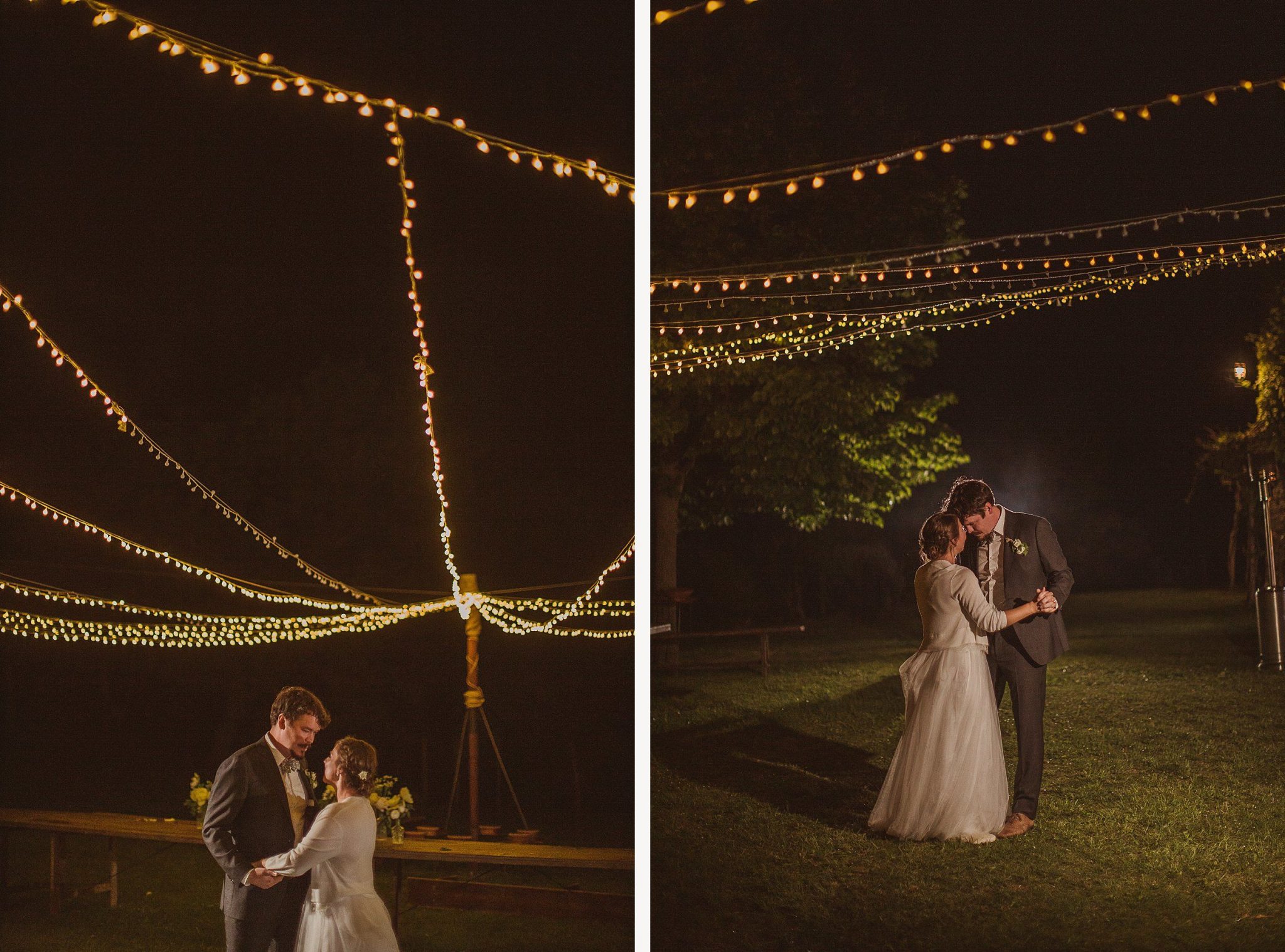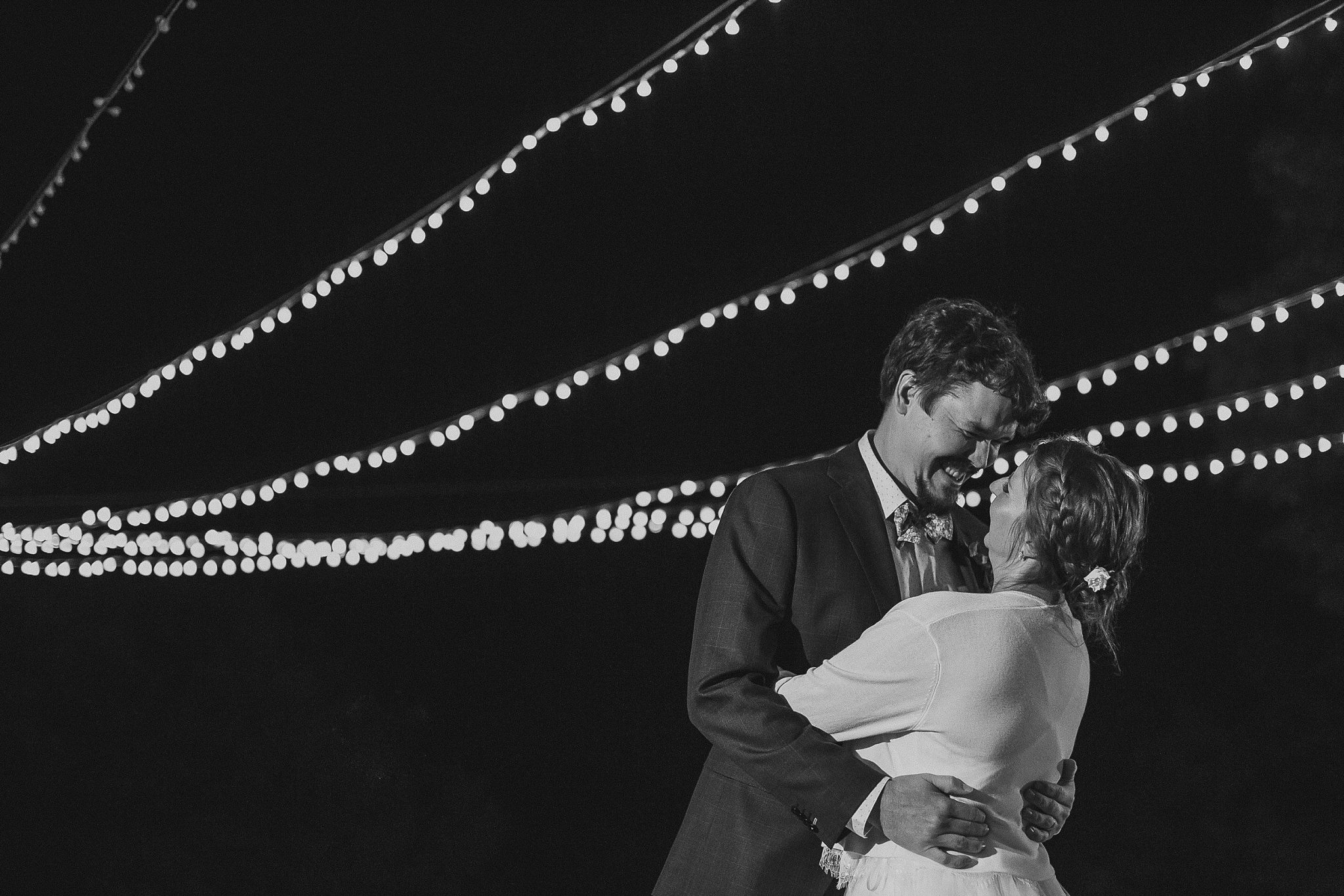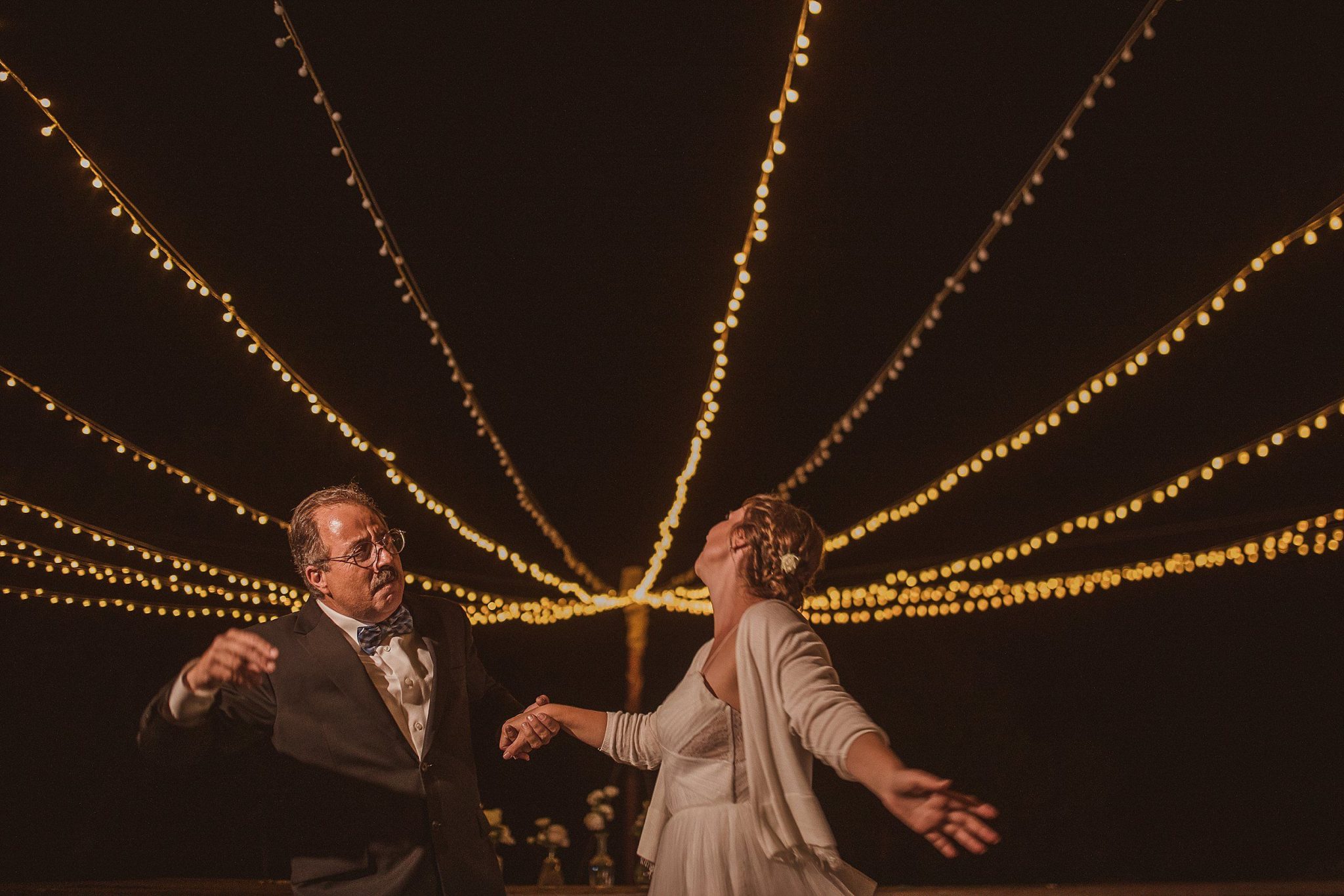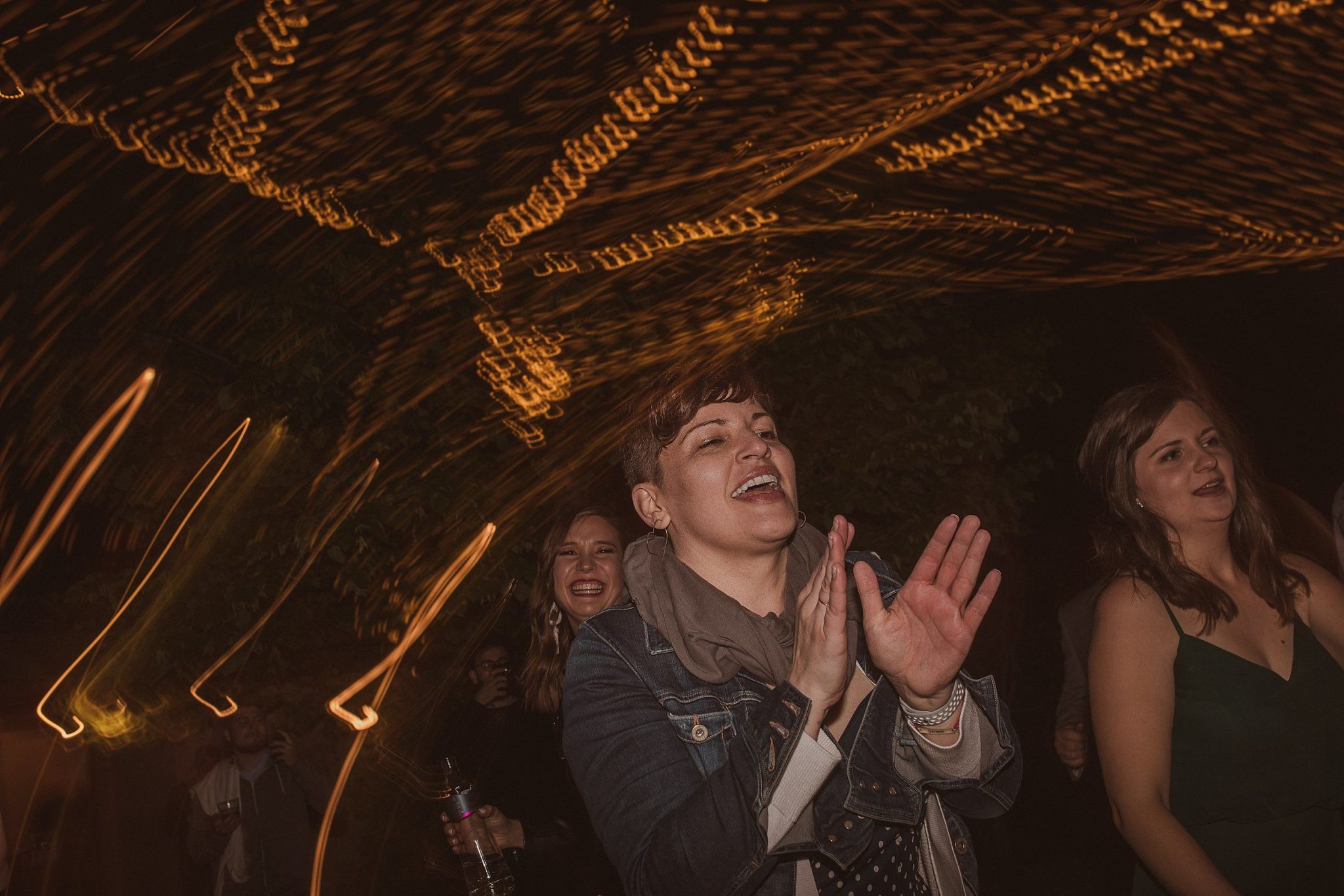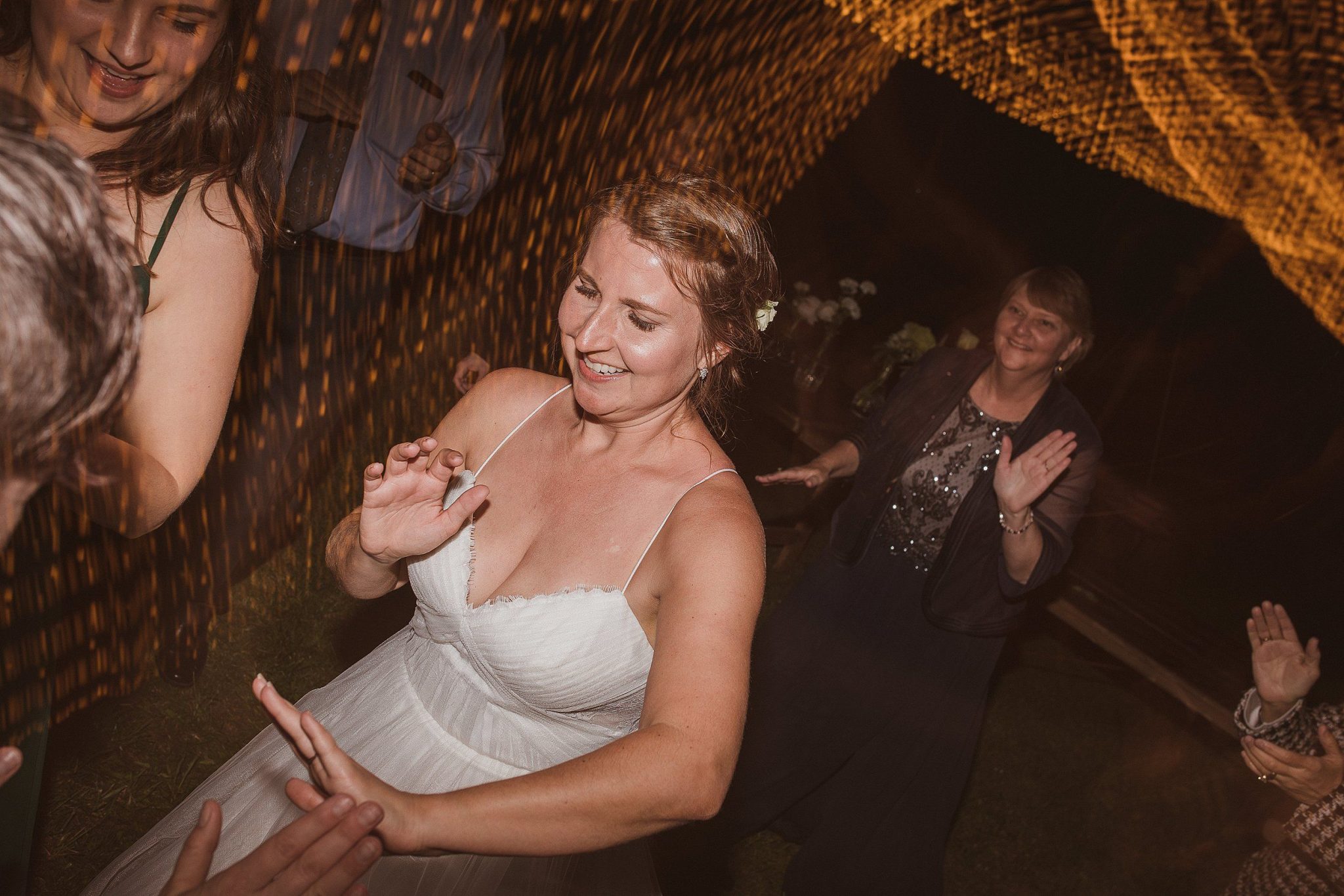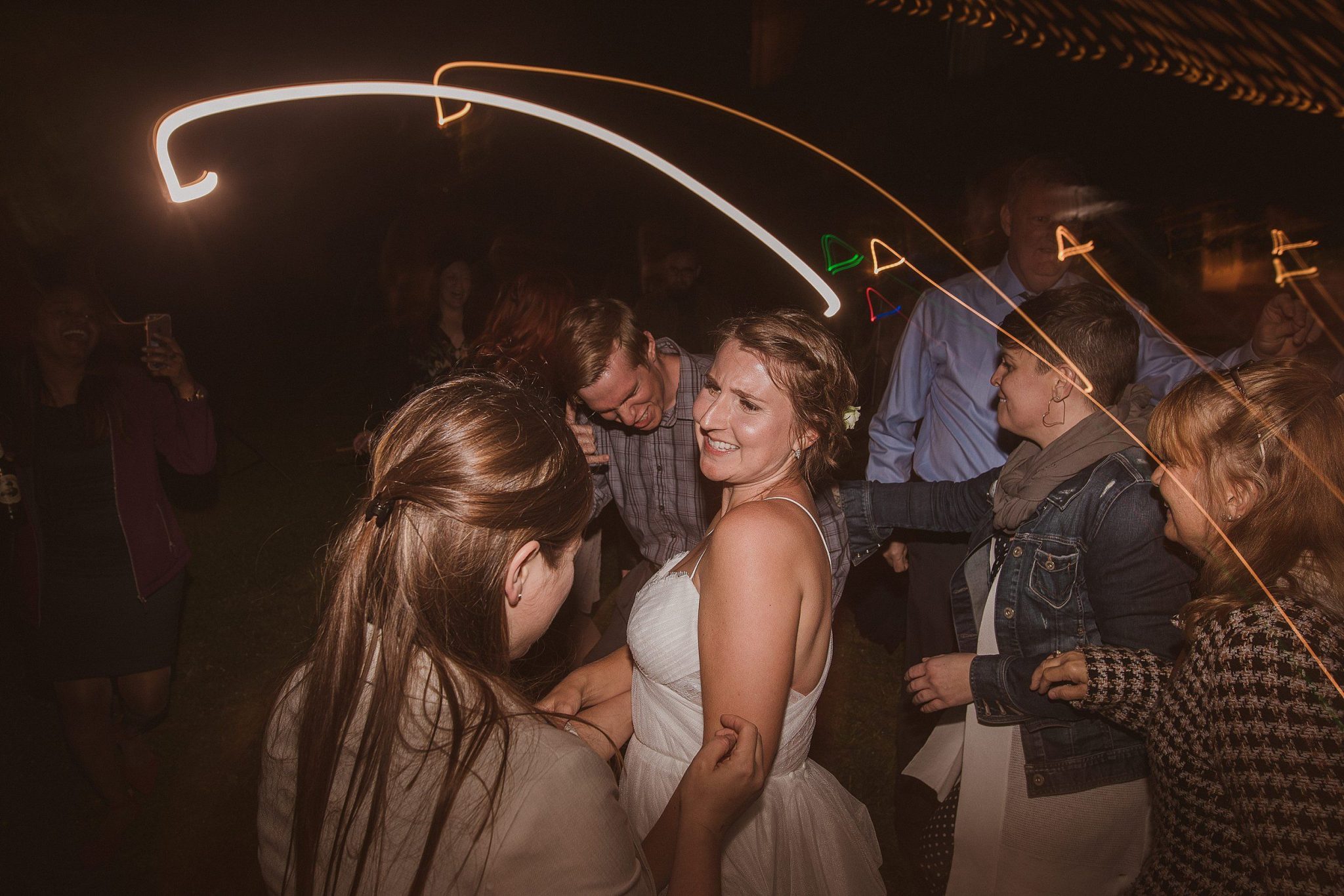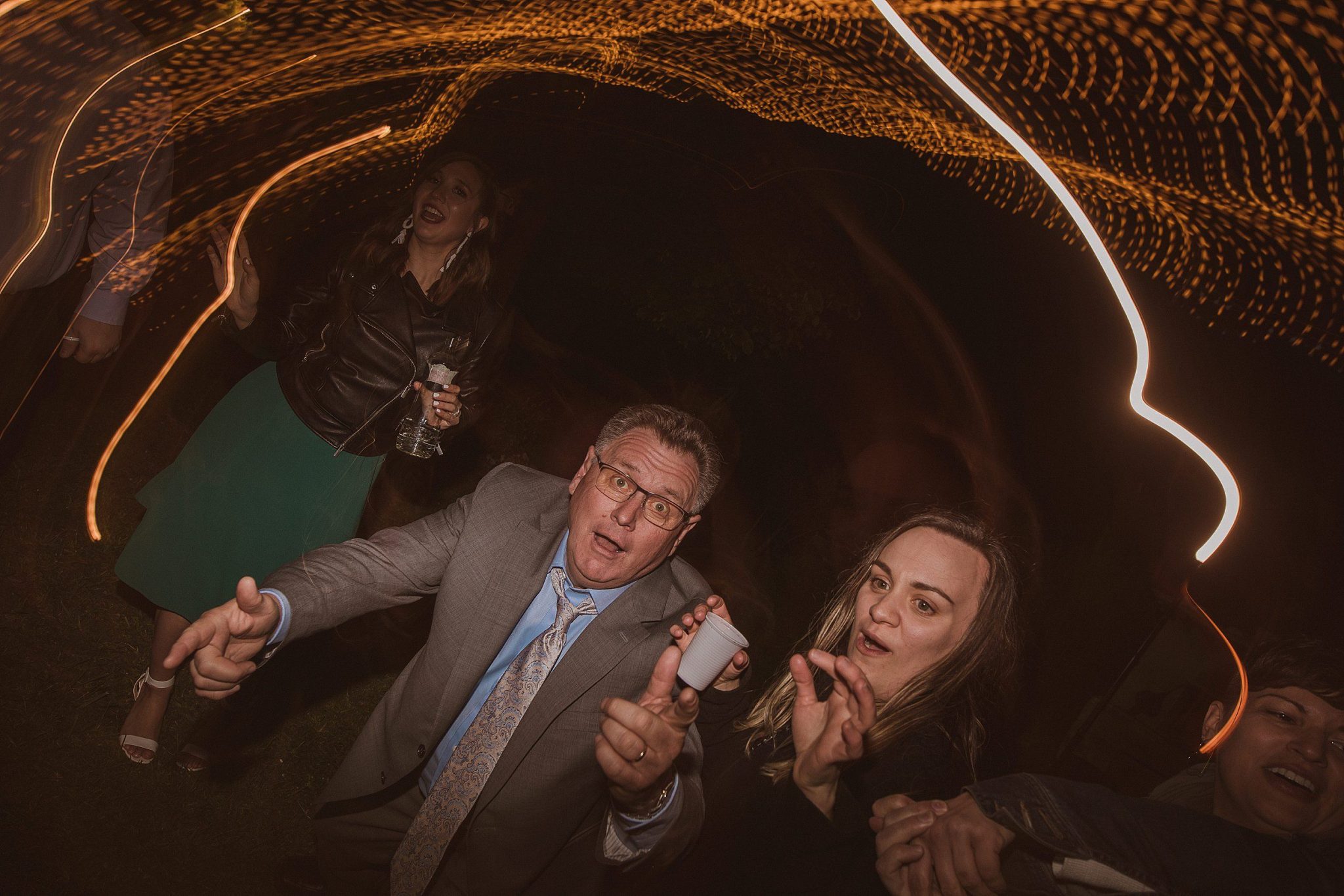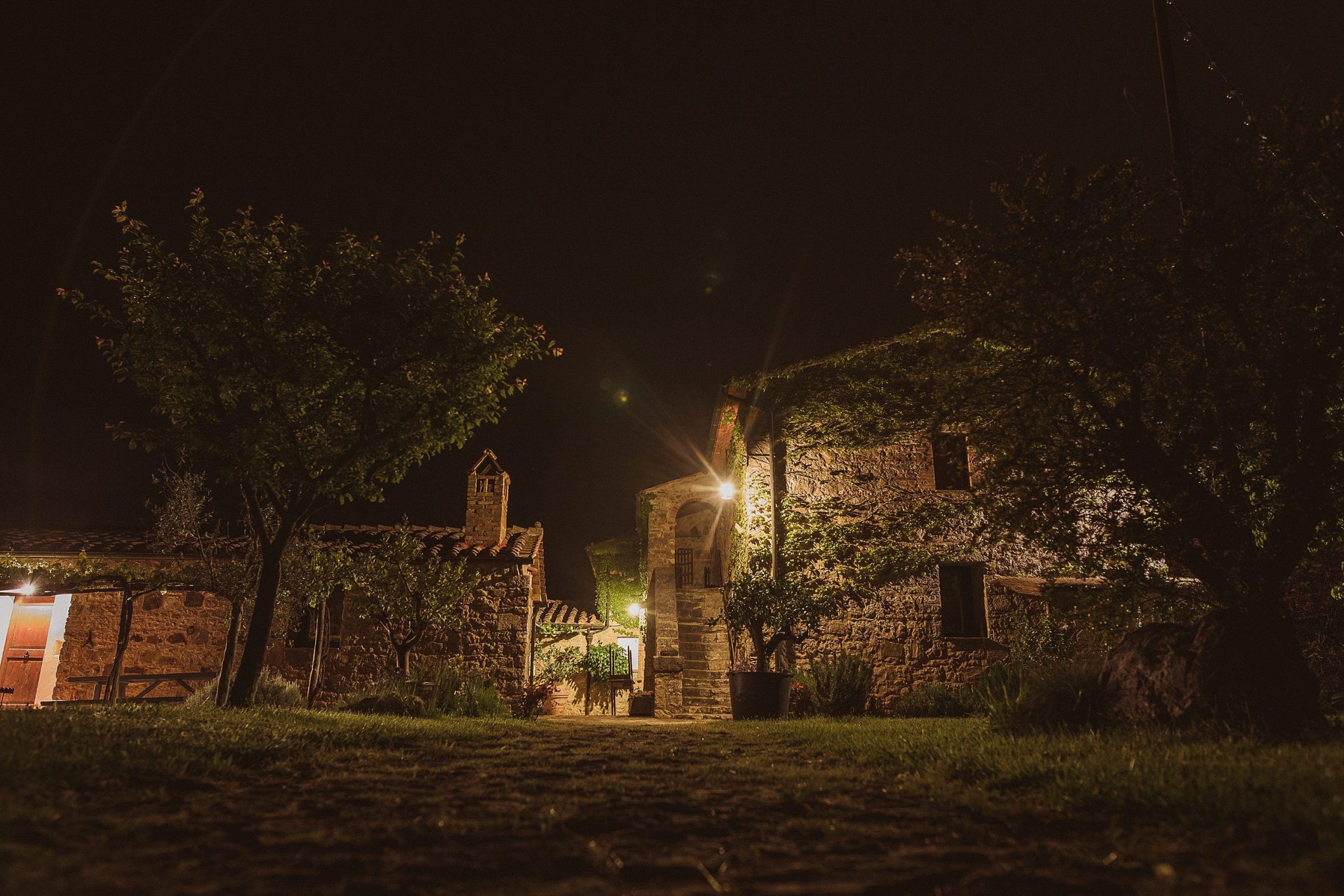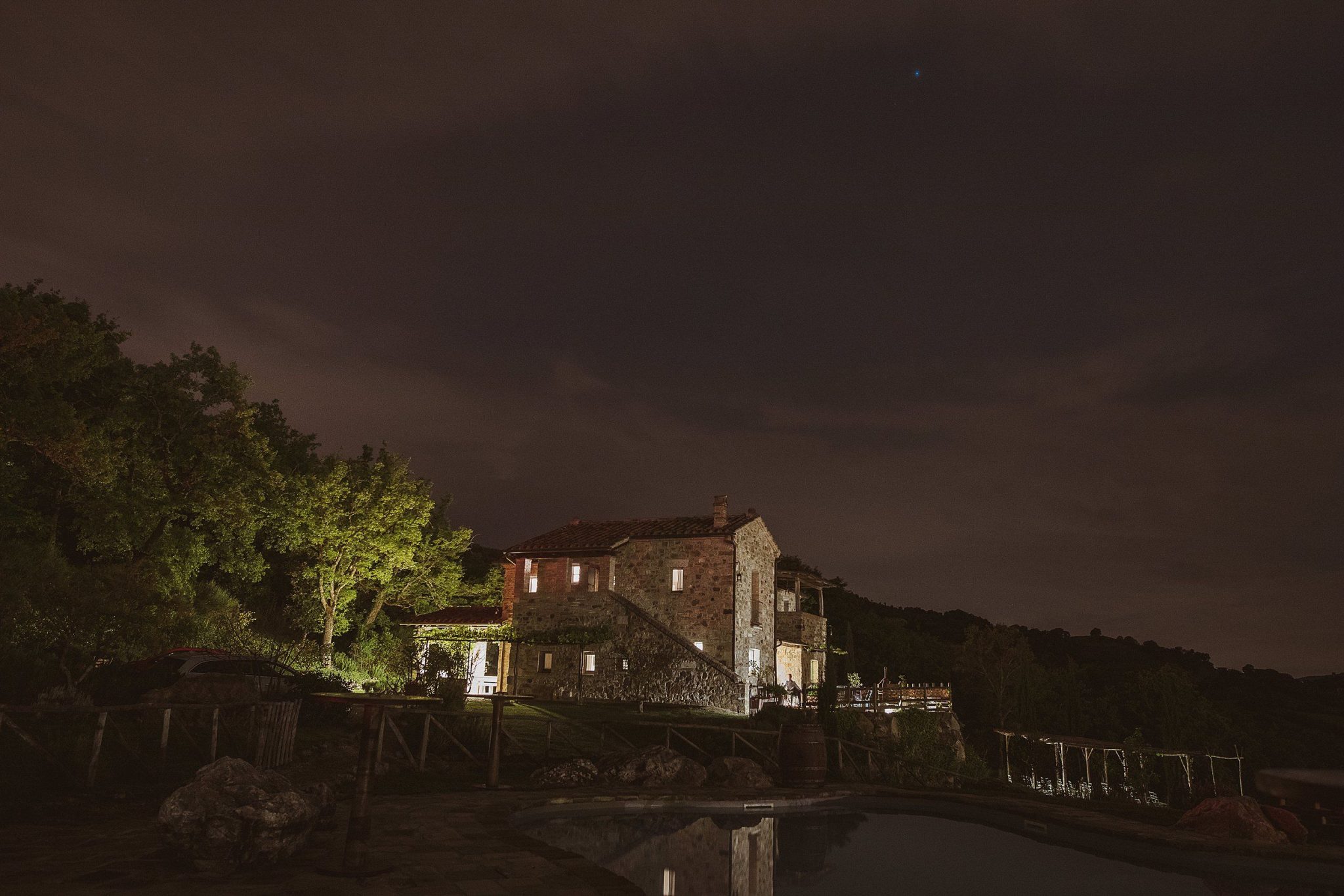 Venue: Villa Vignalunga
Dress: Bella Lily
Shoes: Keds
Flowers: Luca Cozza