Chateau De La Motte Husson
These days, Chateau De La Motte Husson needs no introduction. After 3 successful season on Channel 4, this venue has won the hearts of viewers in over 44 different countries. We're lucky enough to have now shot 5 weddings here and every single time is like a dream come true. The Chateau brings you a sense of child-like wonder and captivates your heart from the minute you first set eyes on it, from the end of the long gravel driveway.
When we first chatted to Katie and Craig on a video call, I'm pretty sure they just said 'it's going to be one big party and we'd love some great photos to remember it!'. This super chilled, lovely couple gave us free reign to grab them whenever we wanted and trusted us completely to execute our vision for their wedding photos. Ultimately, that's a photographers dream. This venue has so much to offer, it's so nice to use different parts with different types of light.
This wedding was our first capturing a ceremony indoors. Katie + Craig had planned to marry outside, alas the weather had other ideas. Thankfully the rain didn't stick around long and by the evening we got the glorious sunset we were hoping for. If you're ever lucky enough to get the chance to visit the Chateau on one of their cooking or gardening days, DO IT! You'll have the best time ever.
Massive thanks to Rock My Wedding for sharing featuring this story!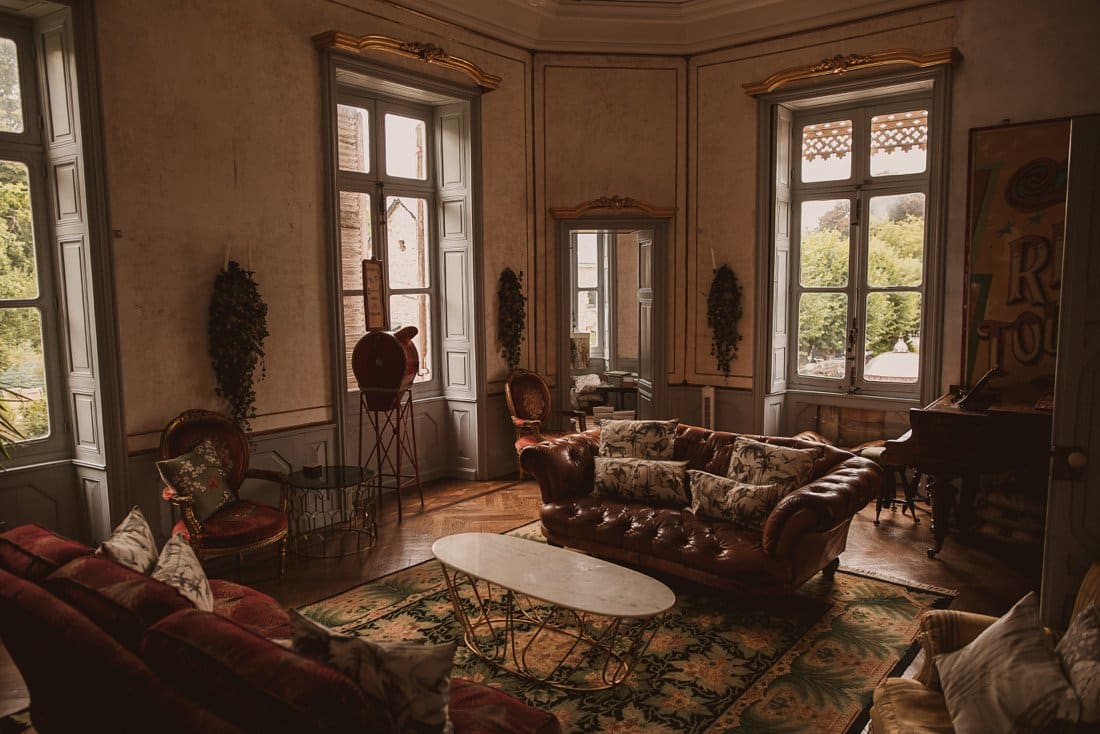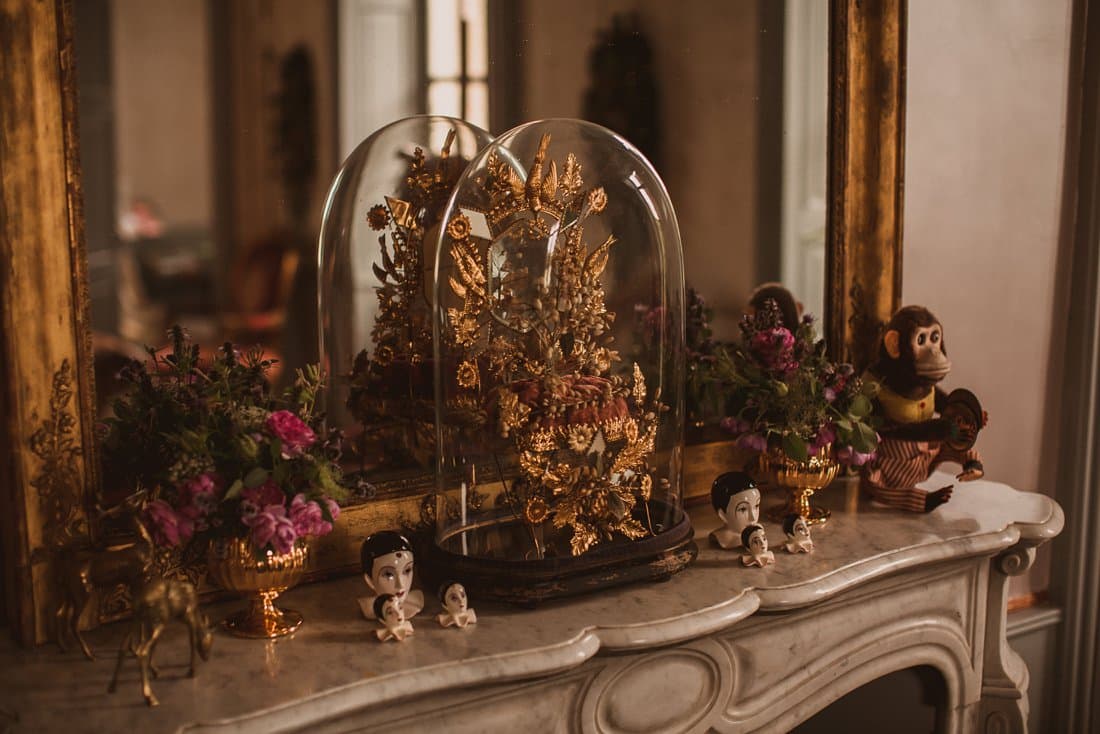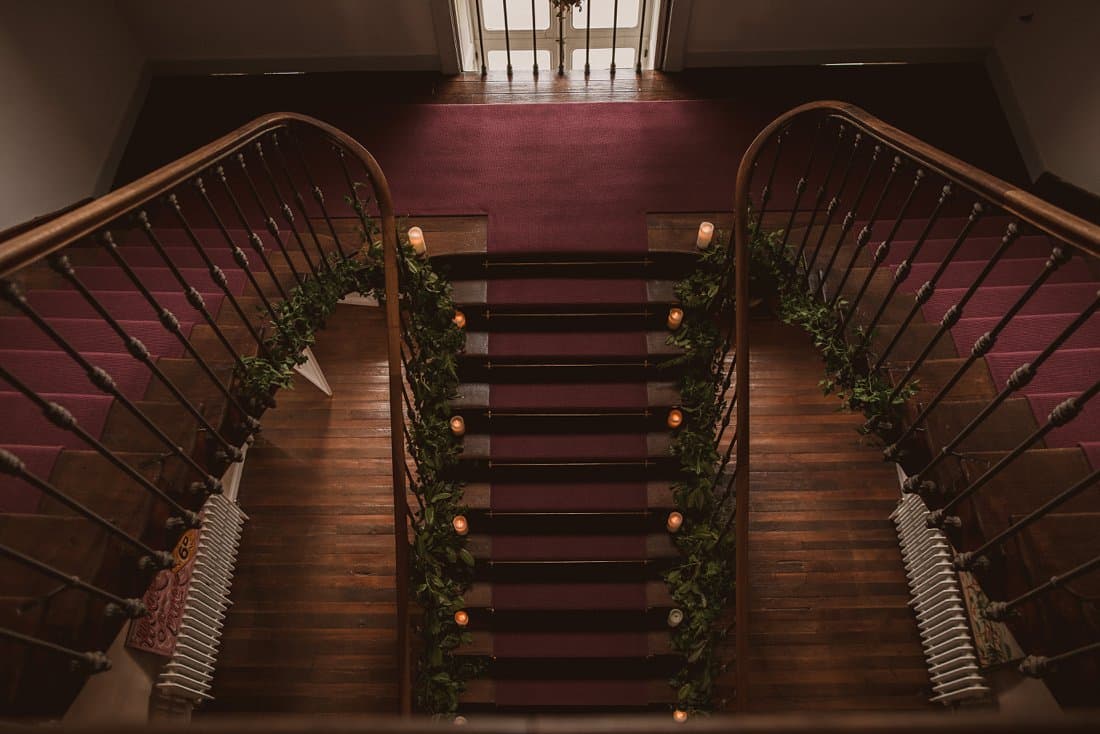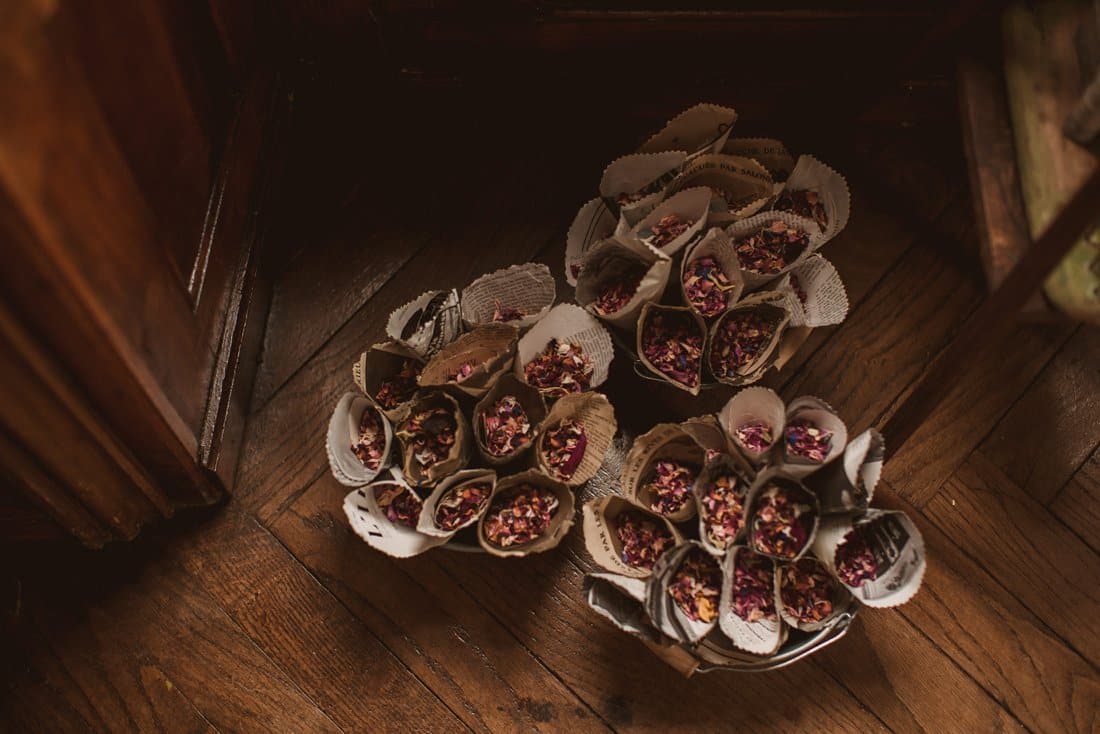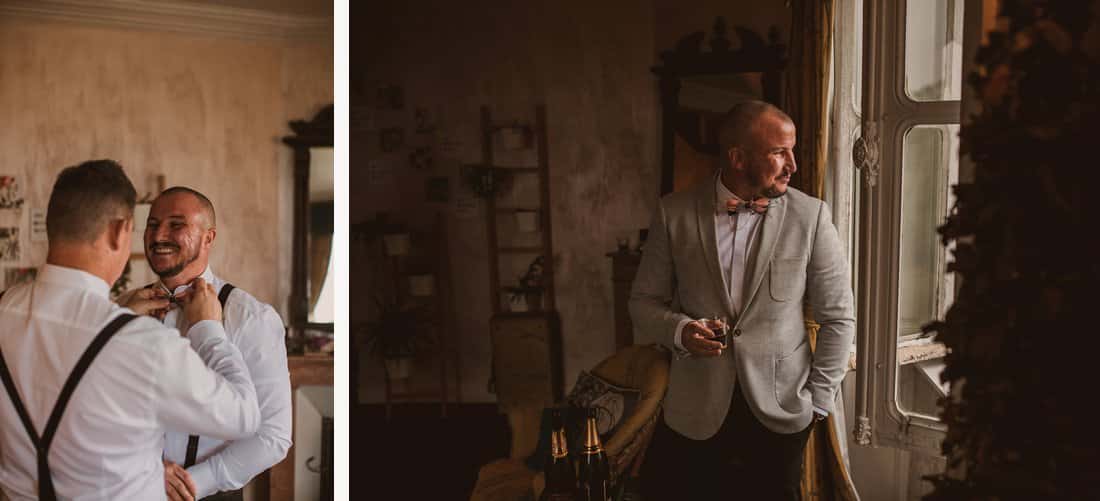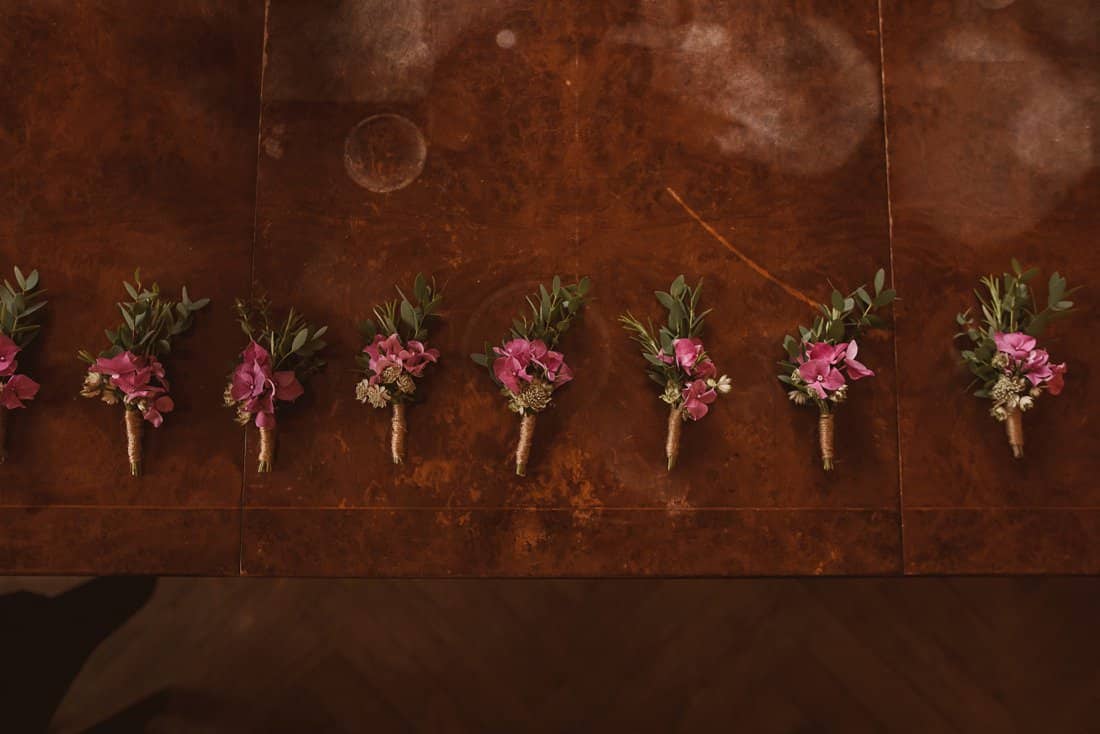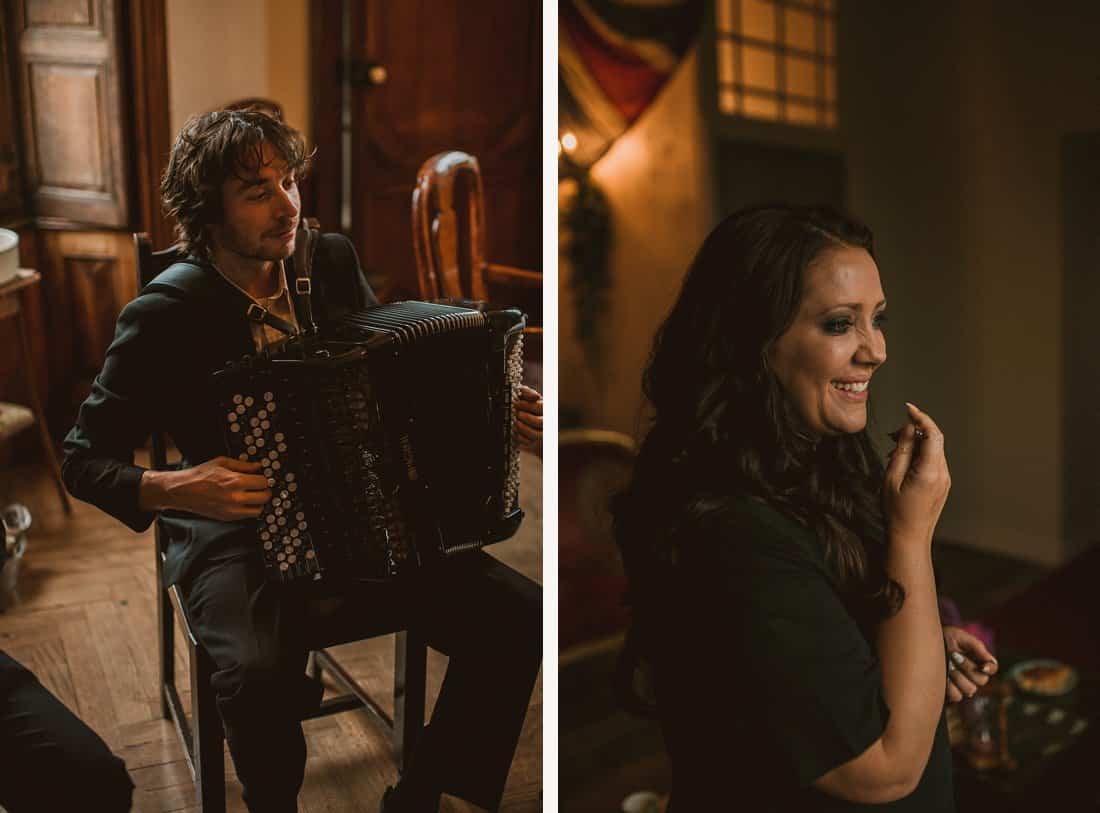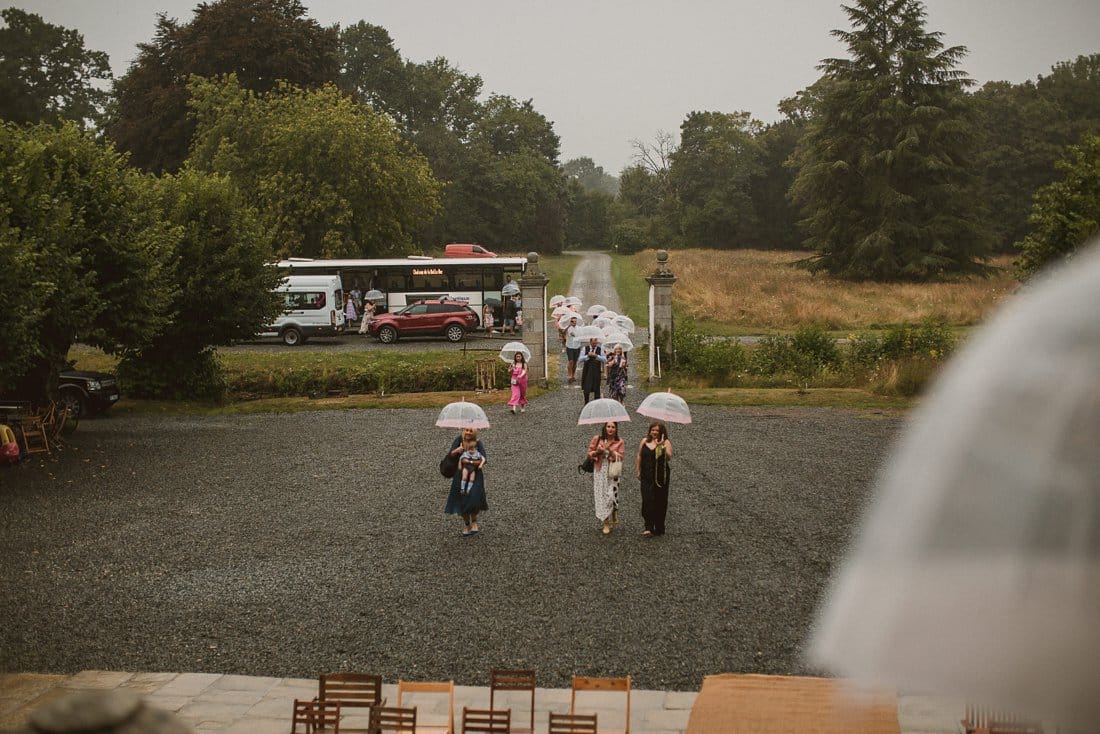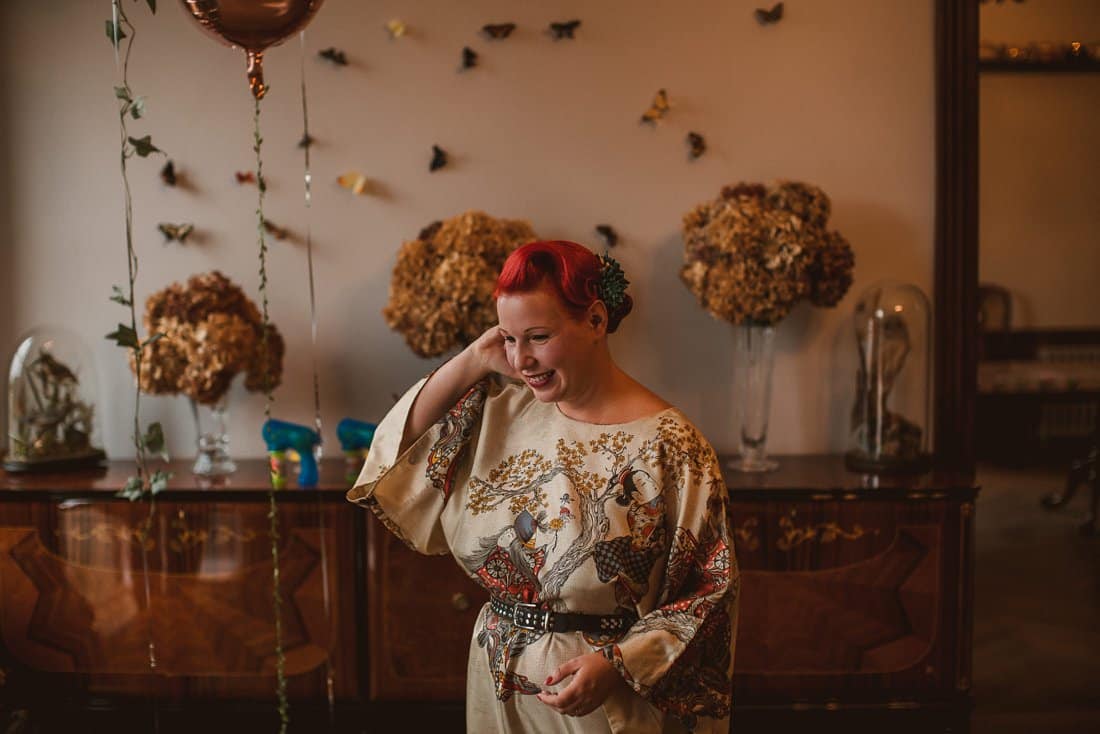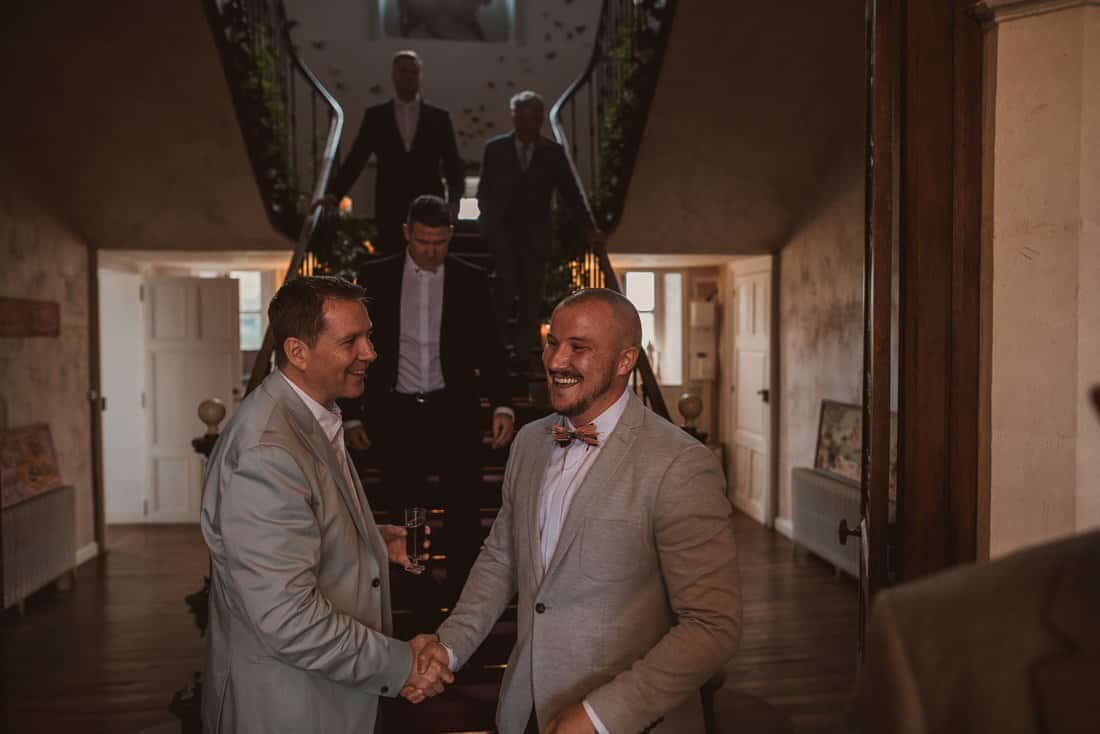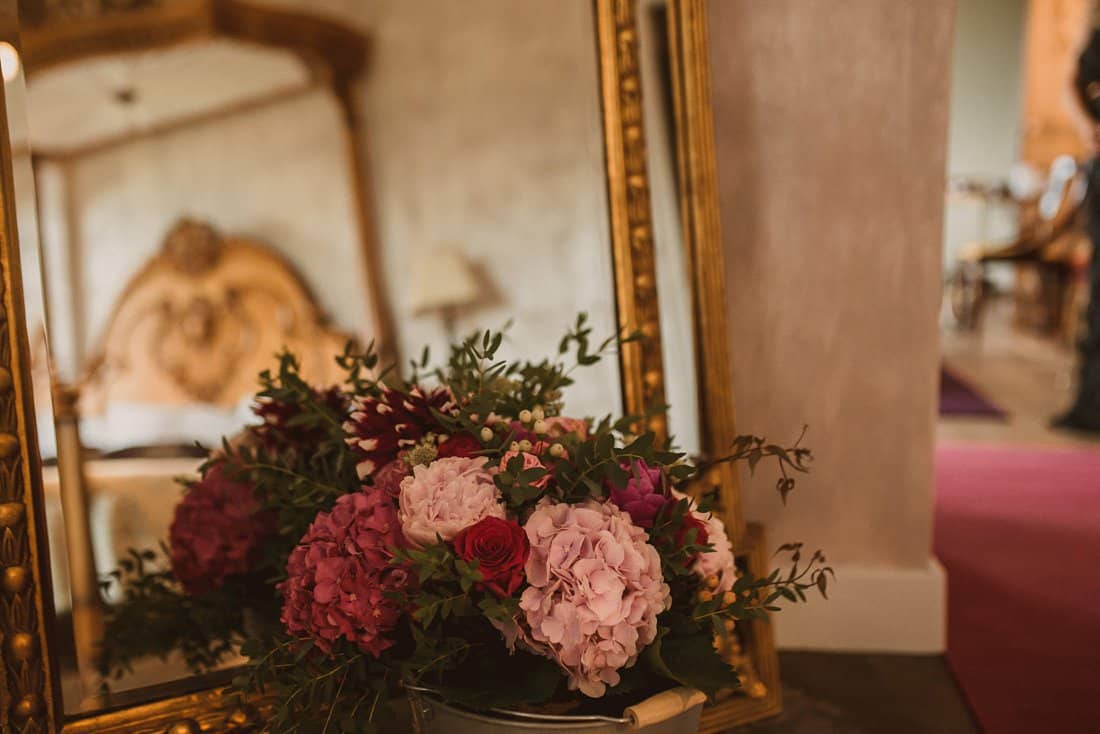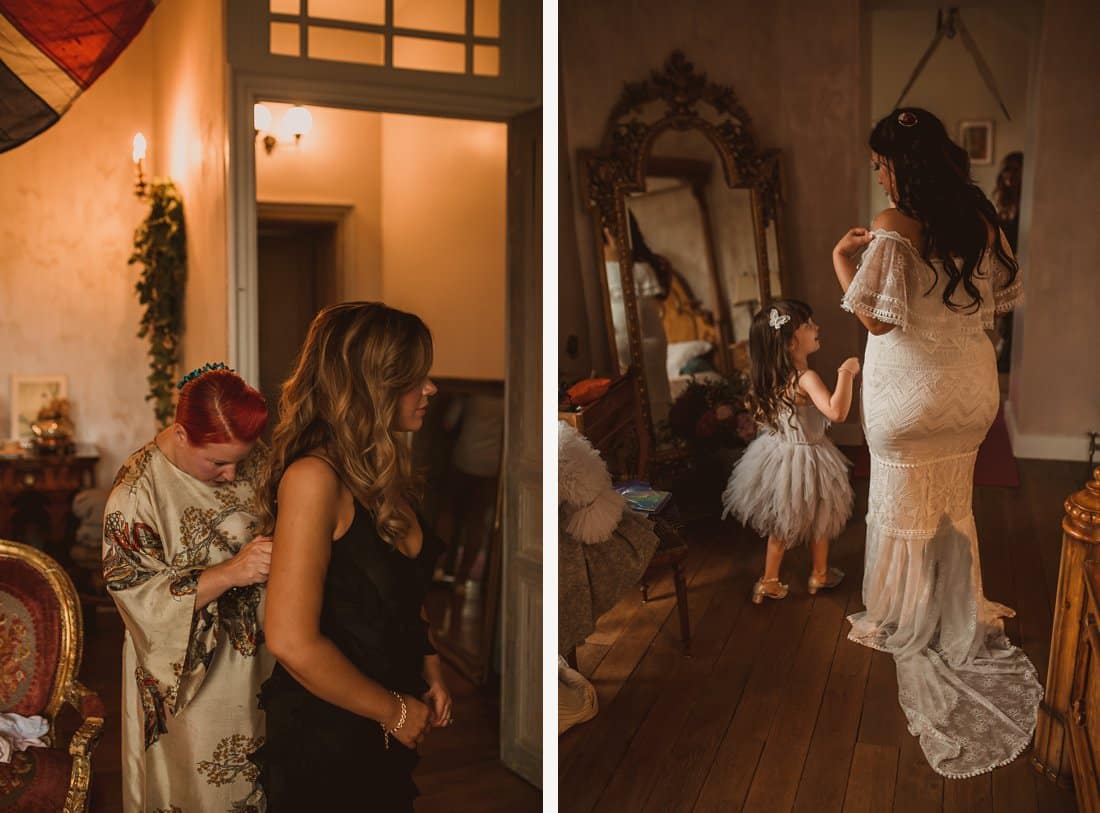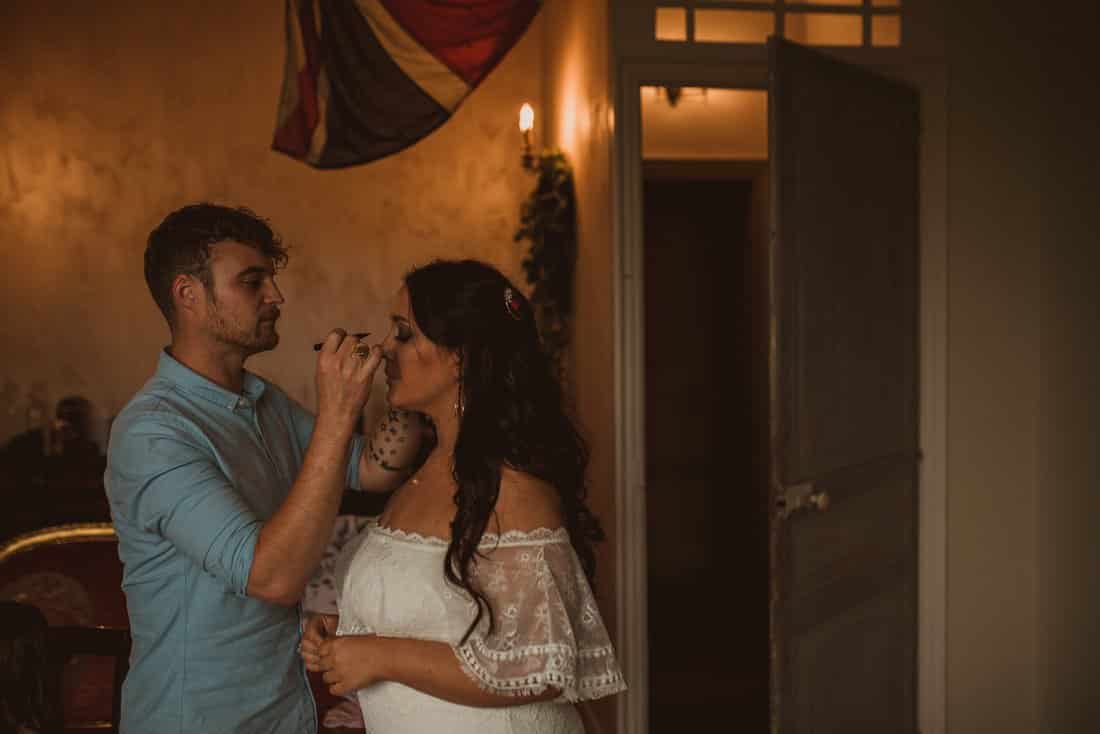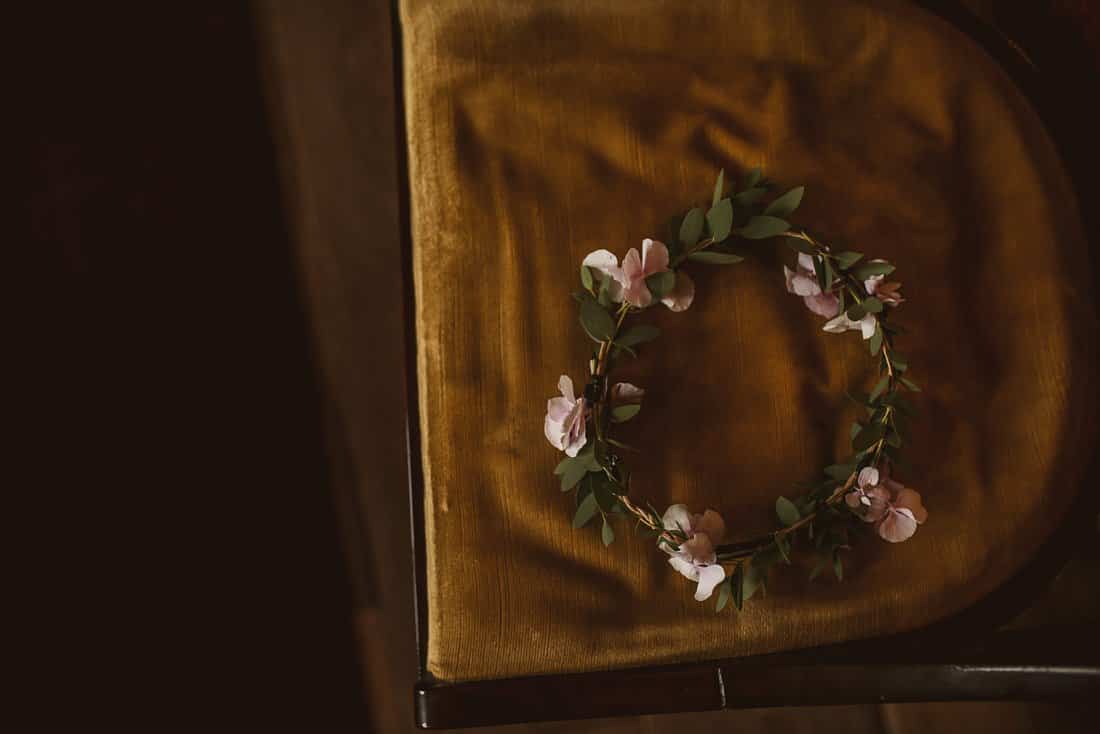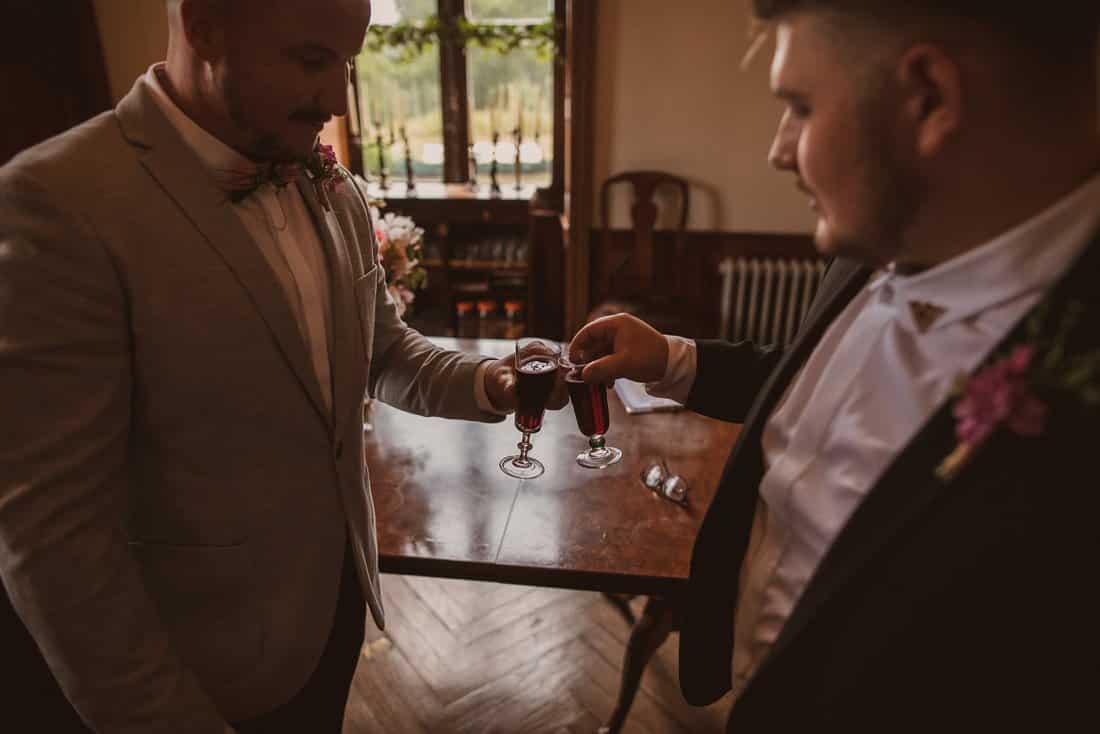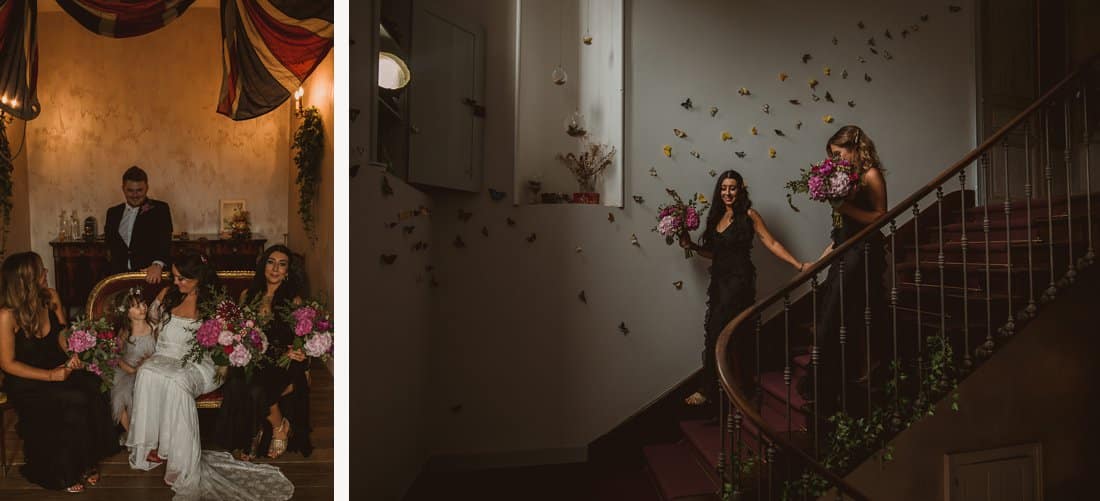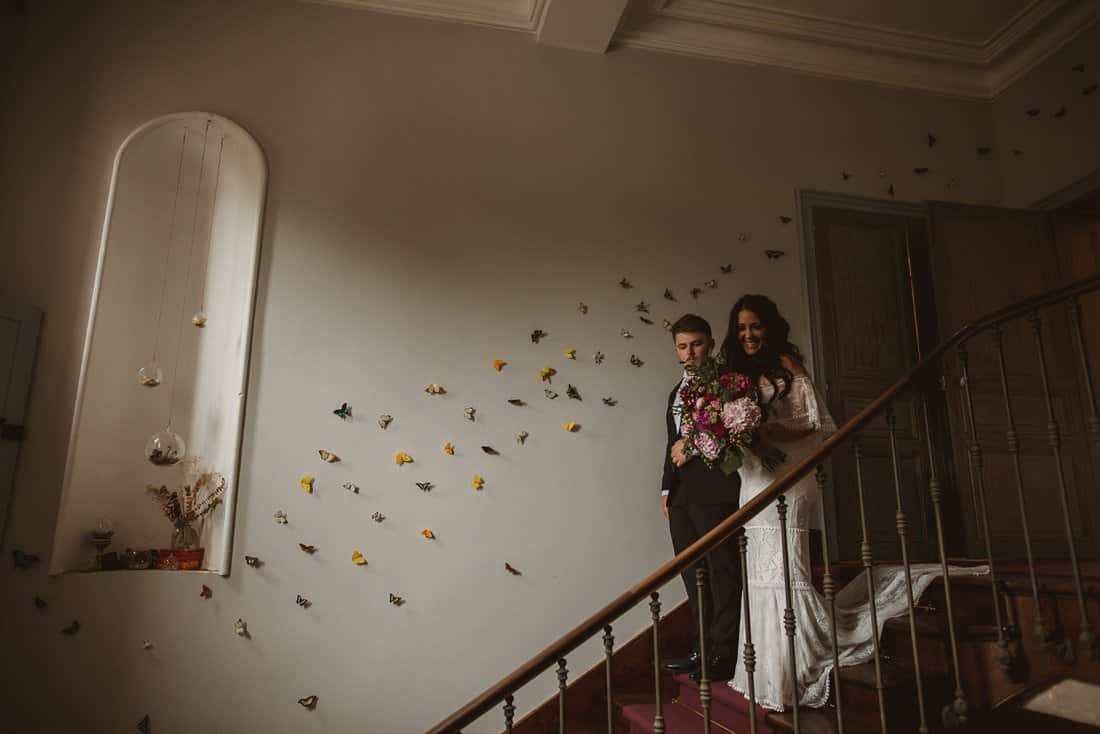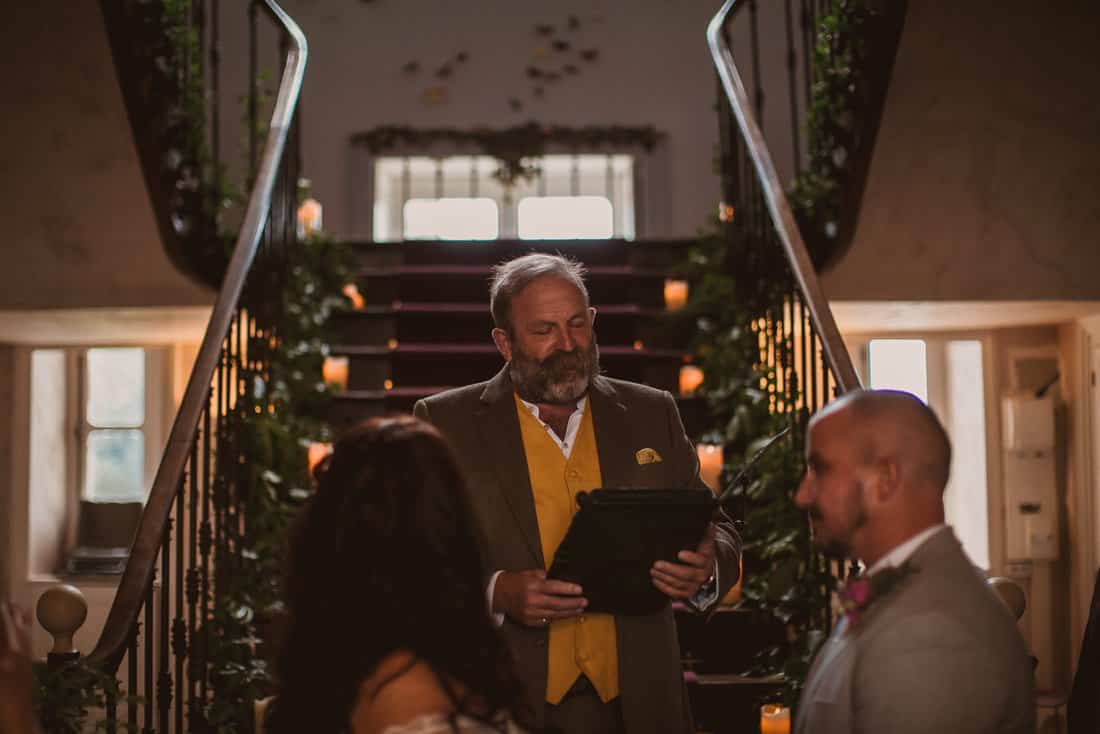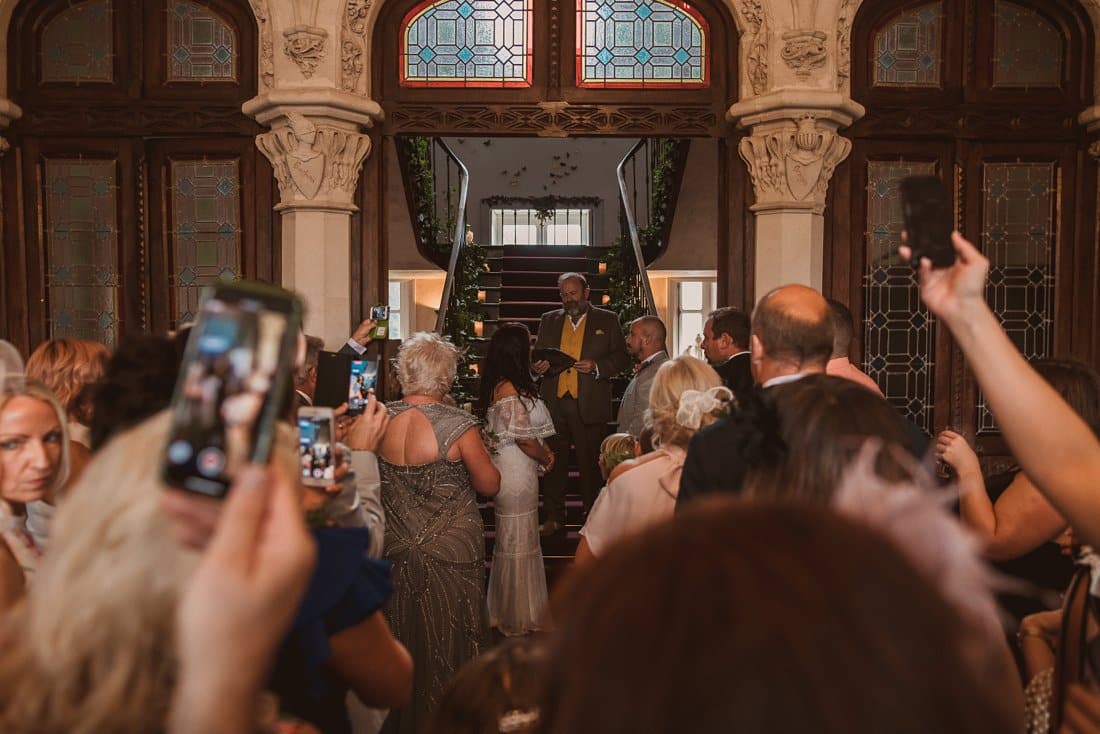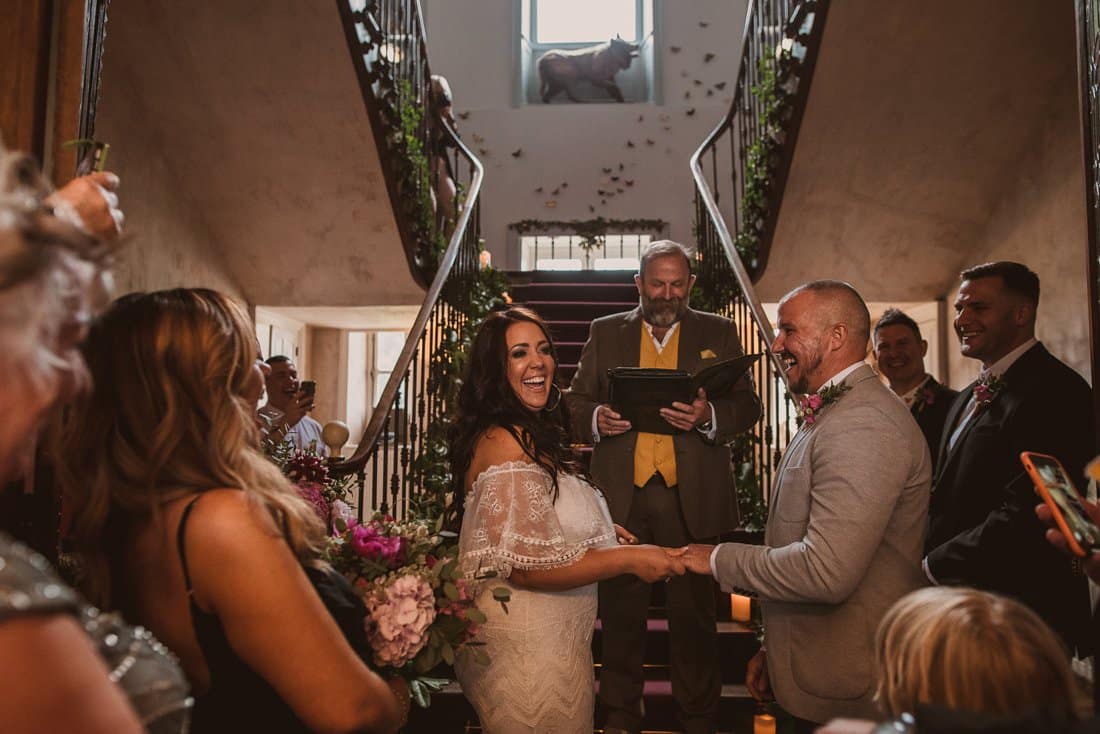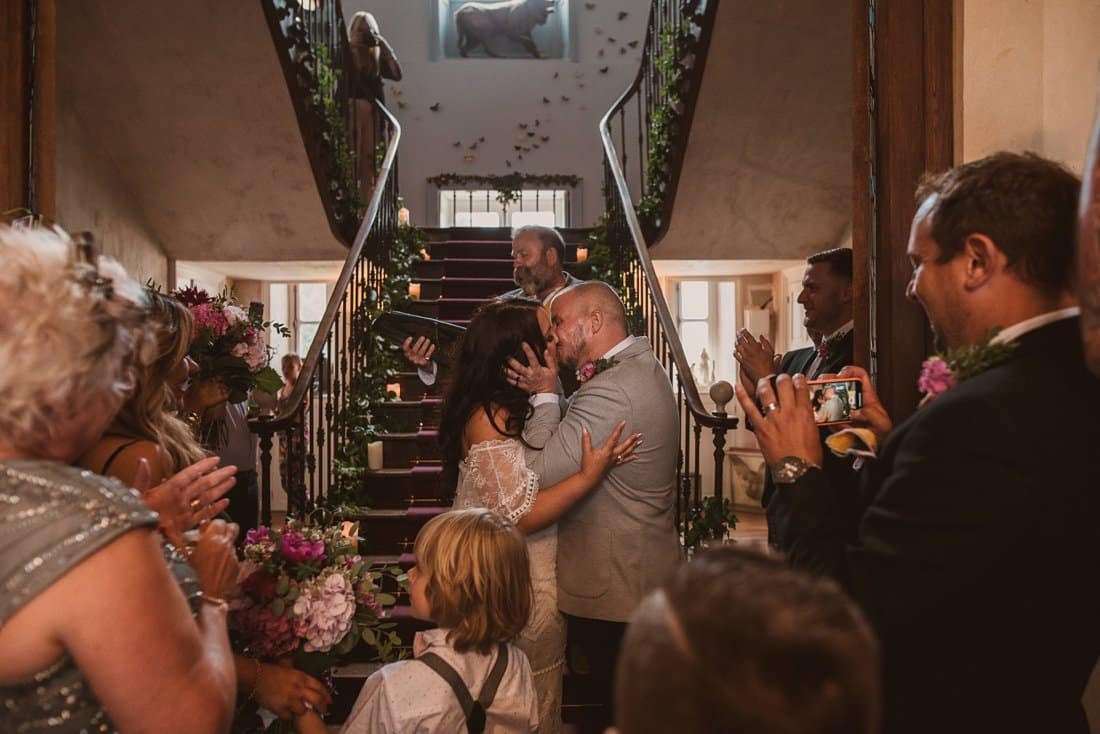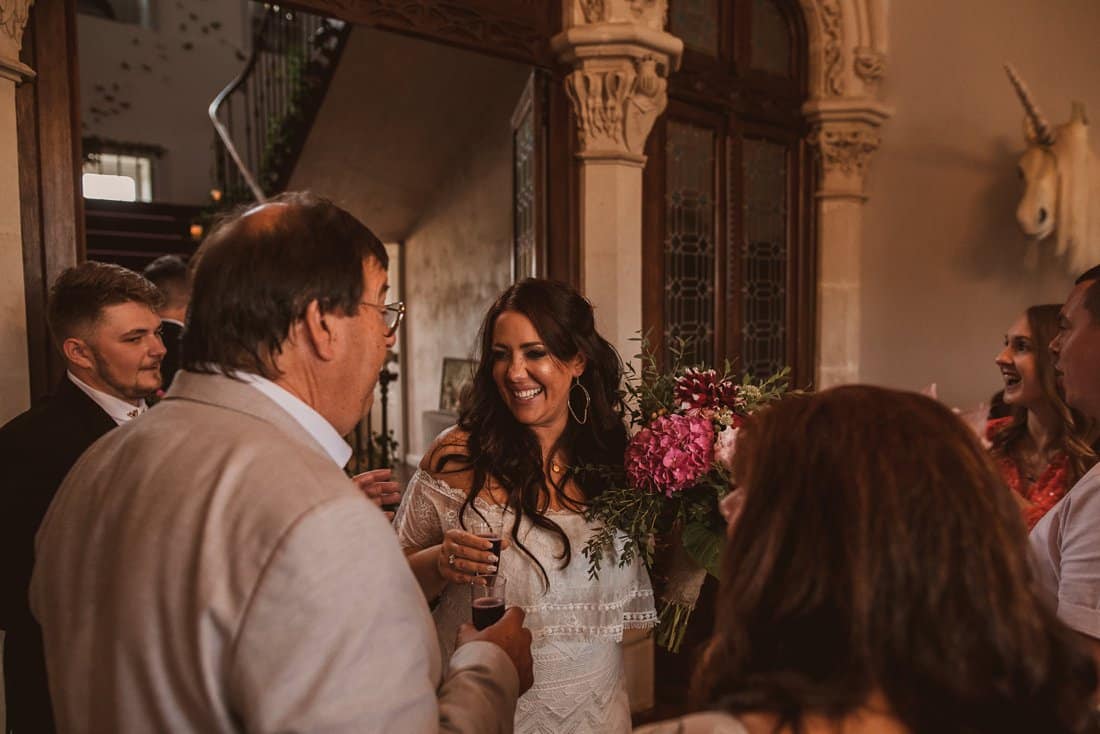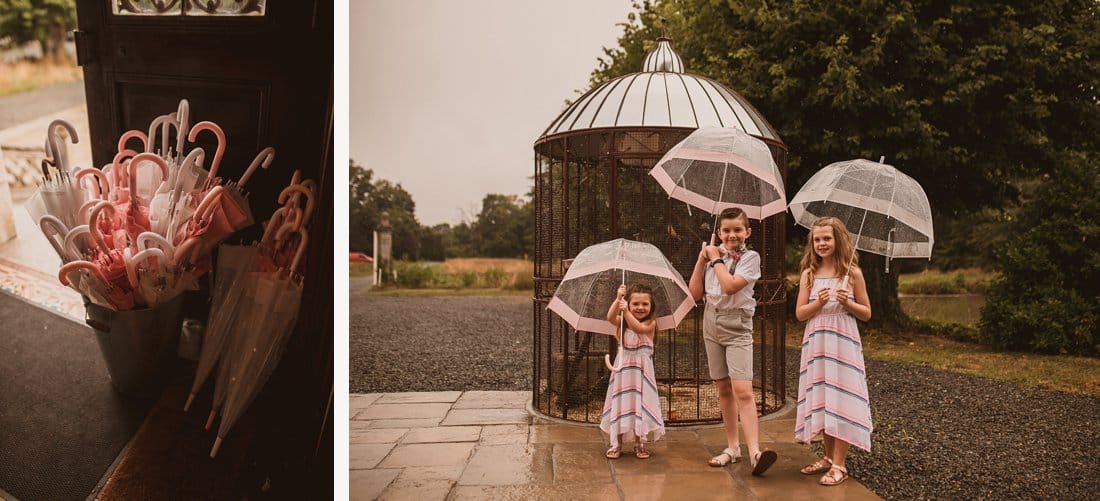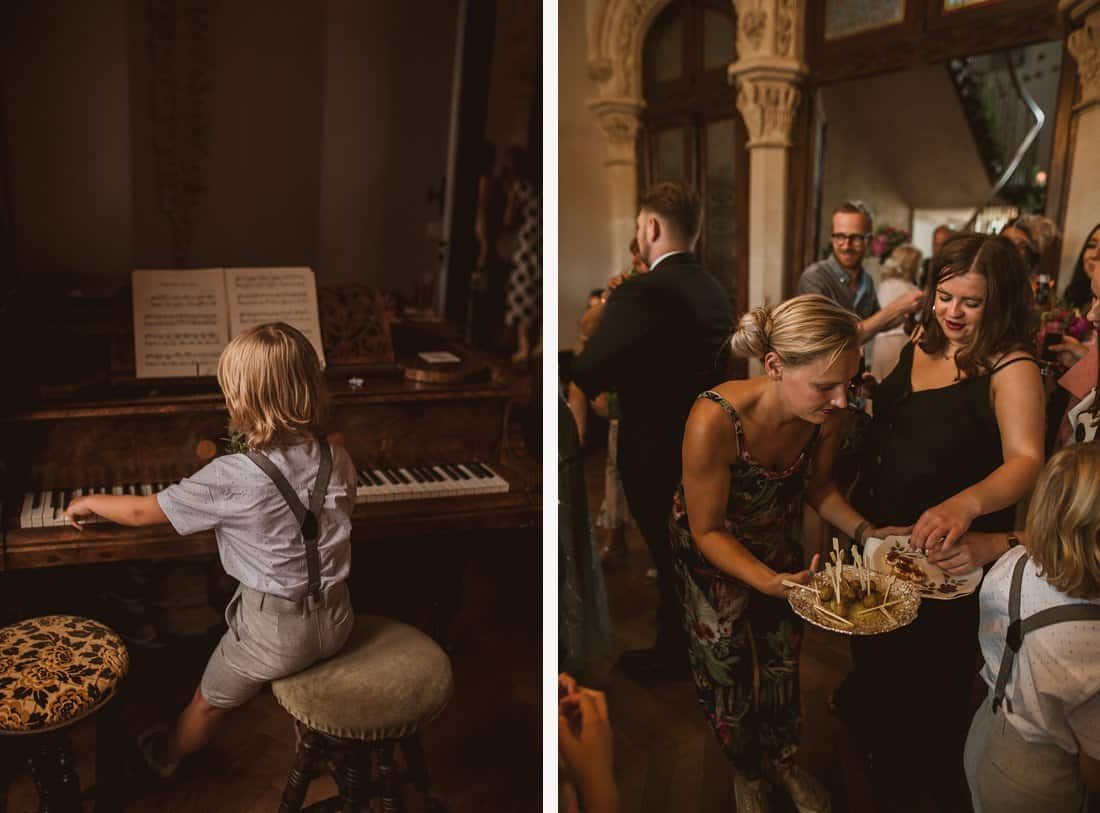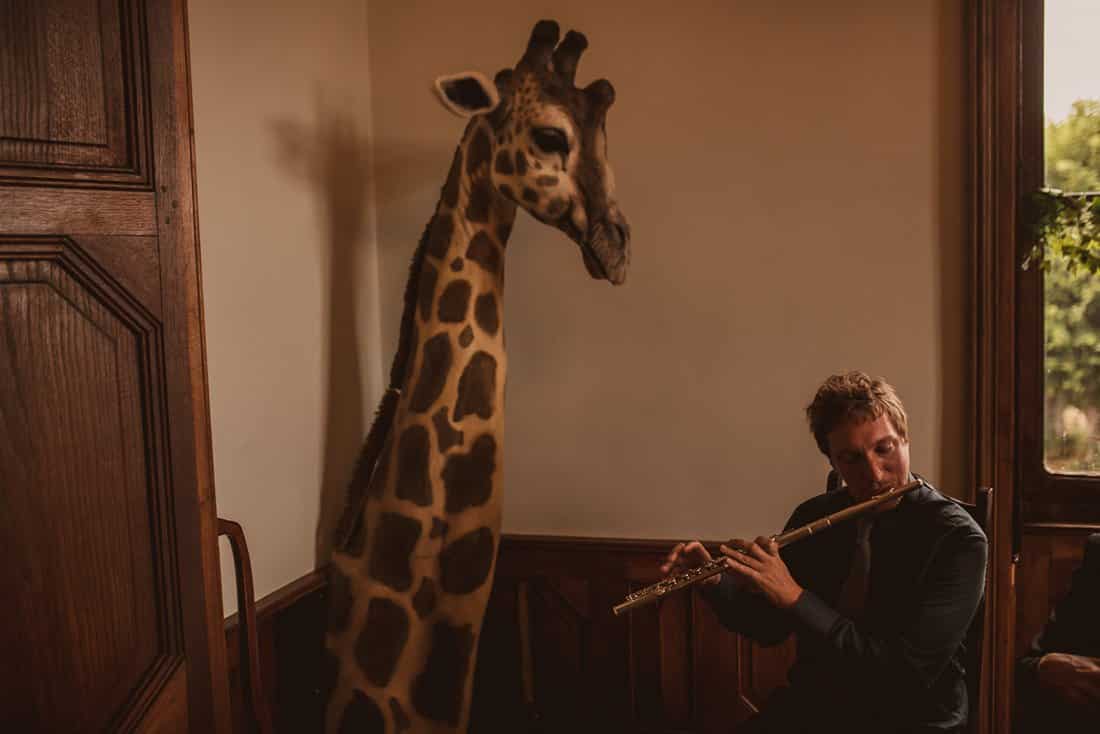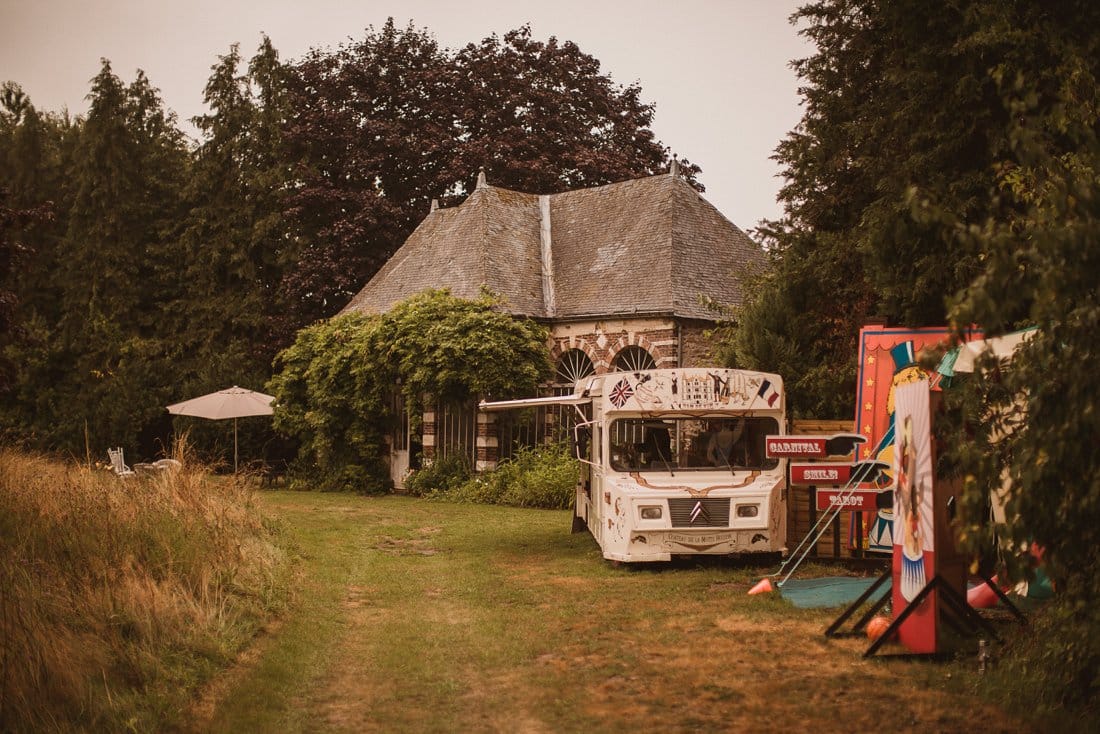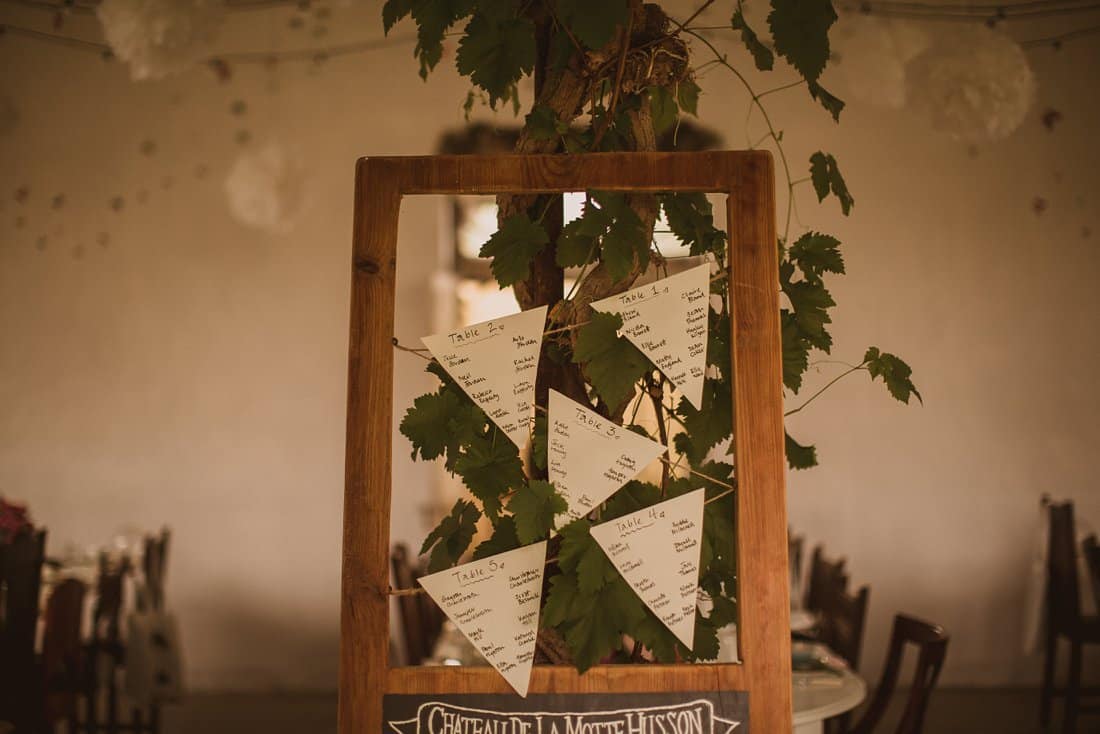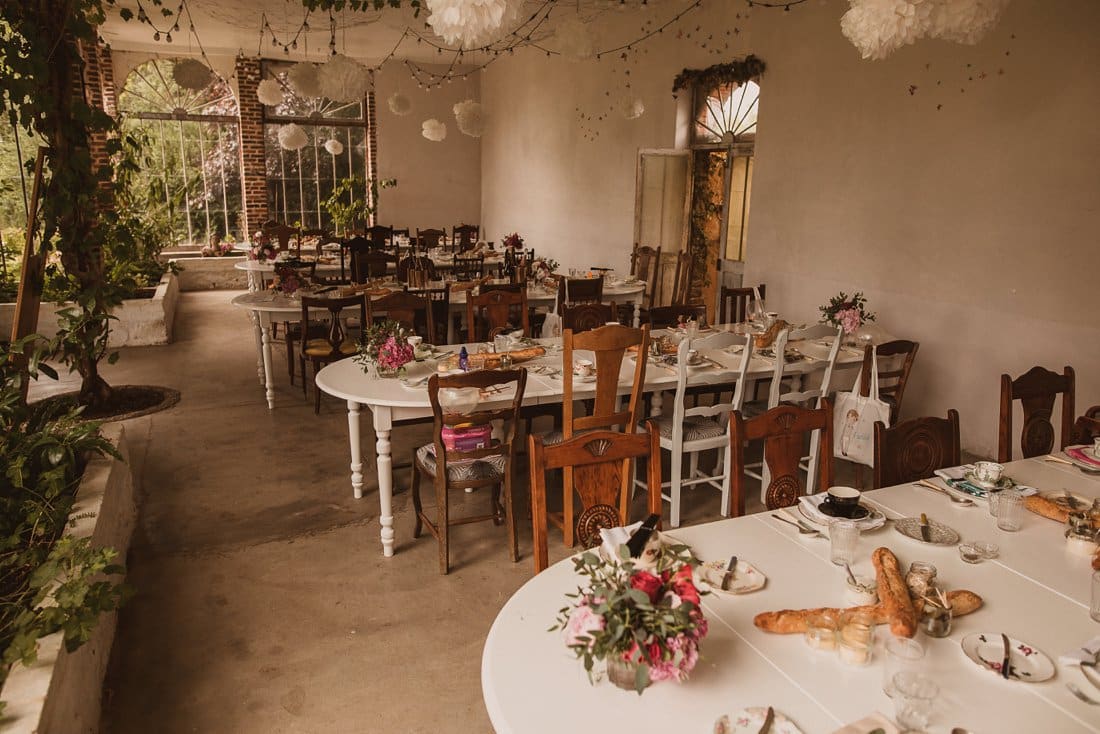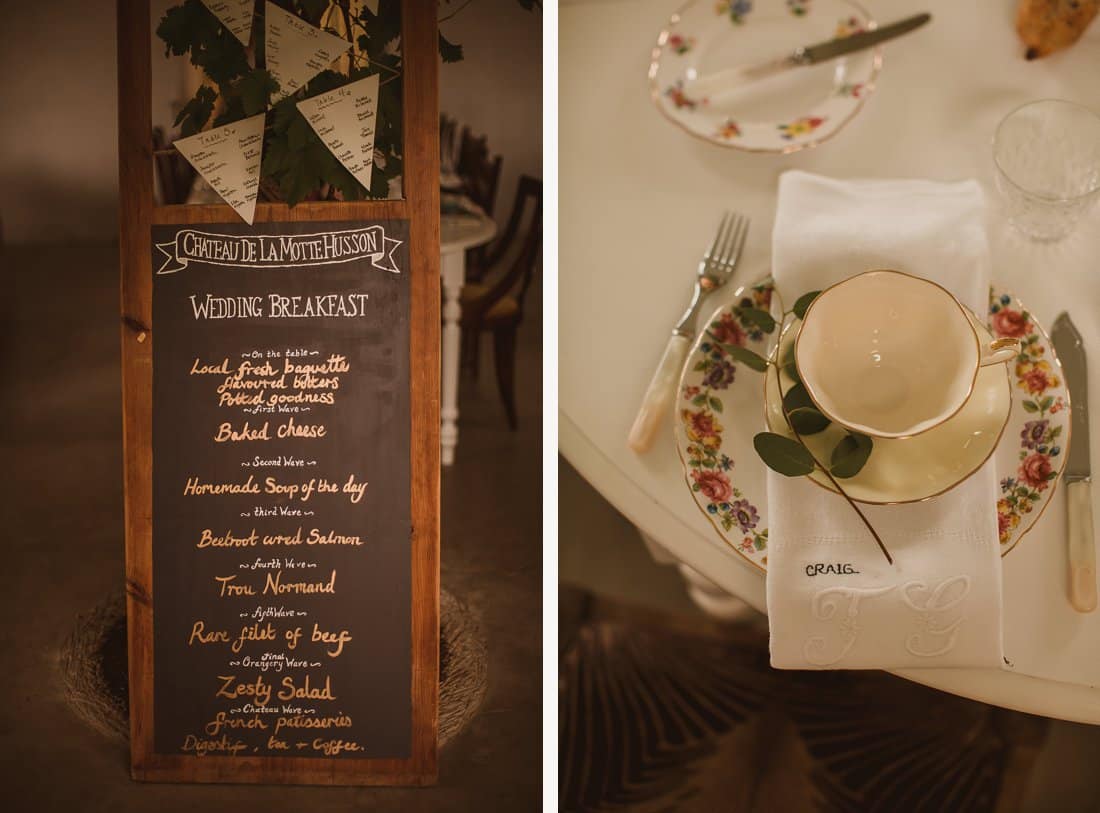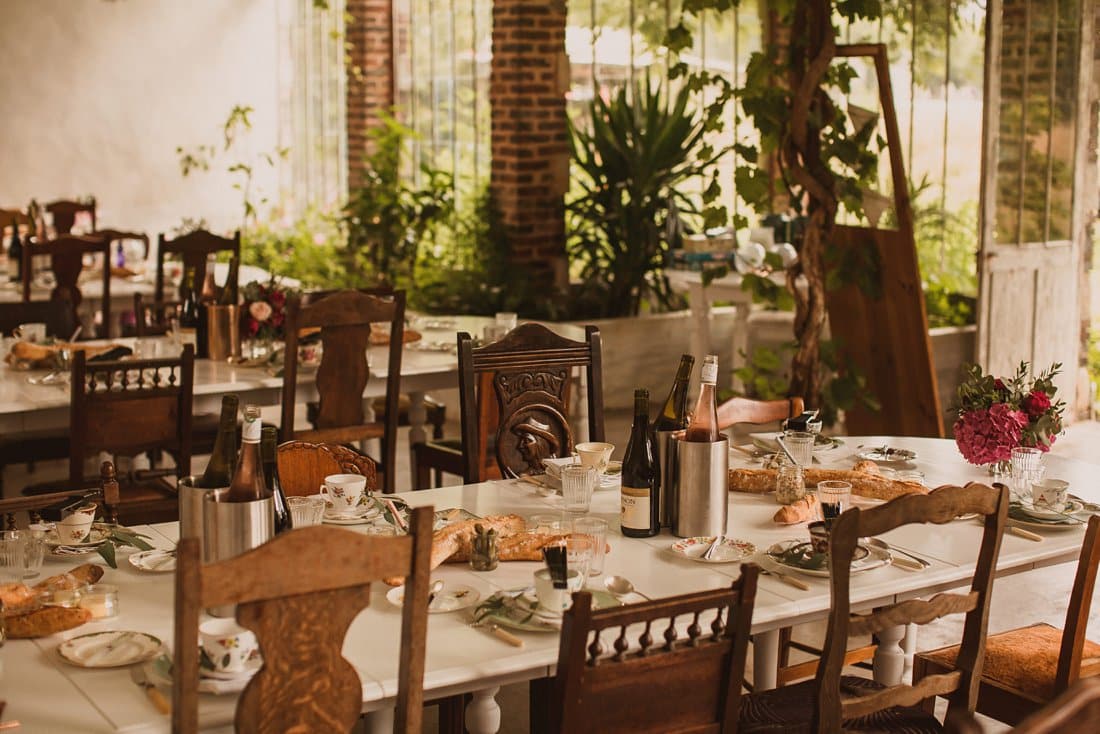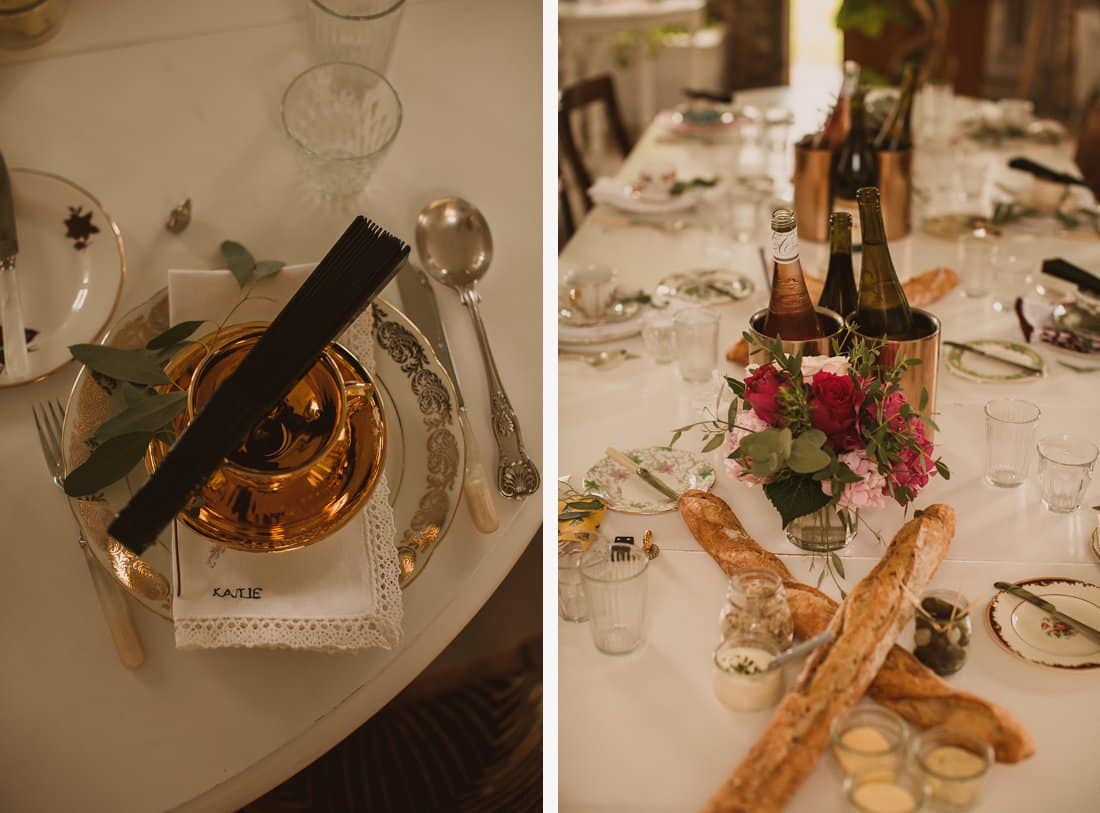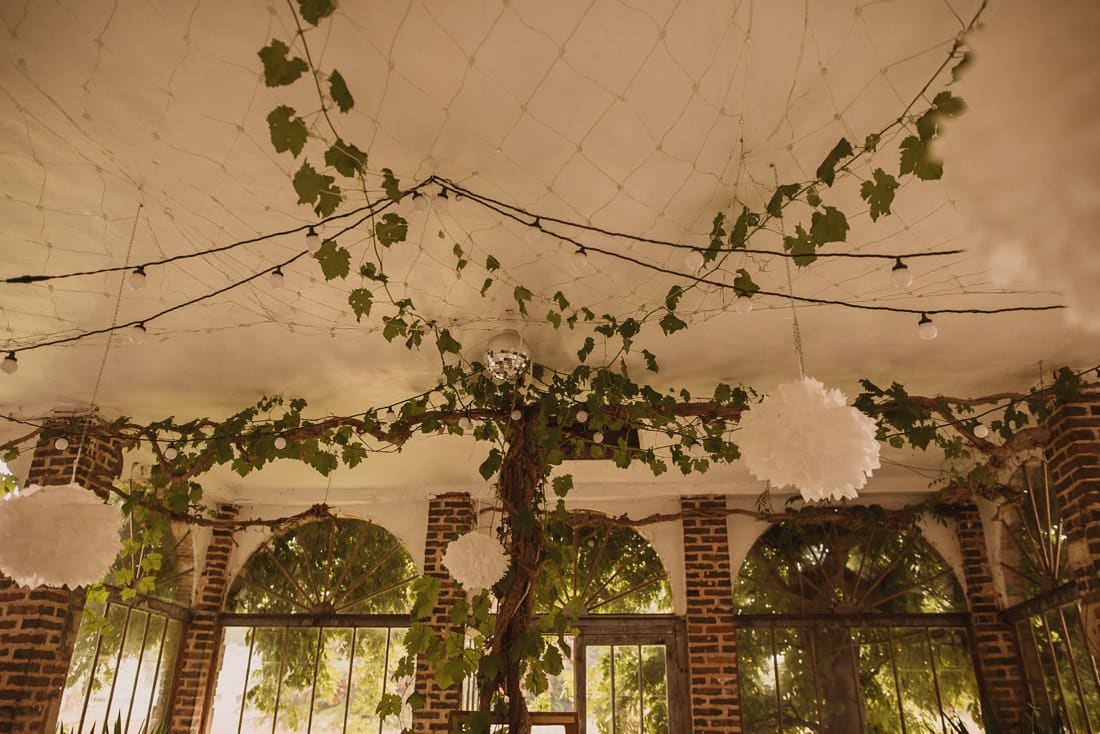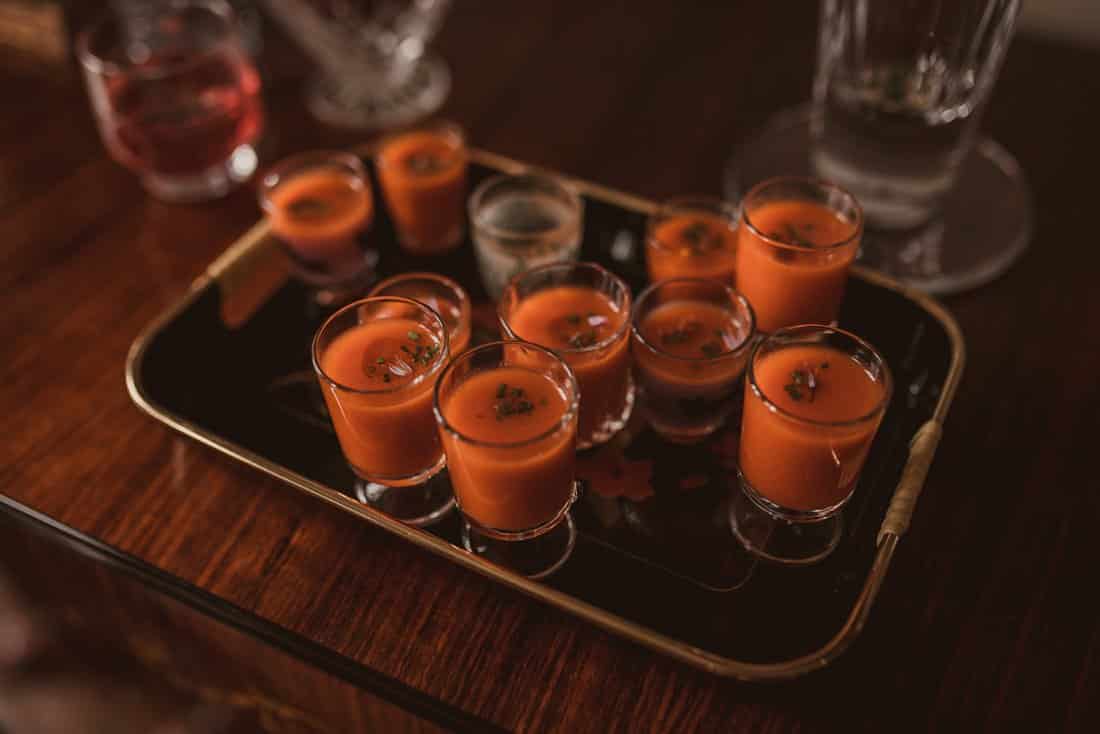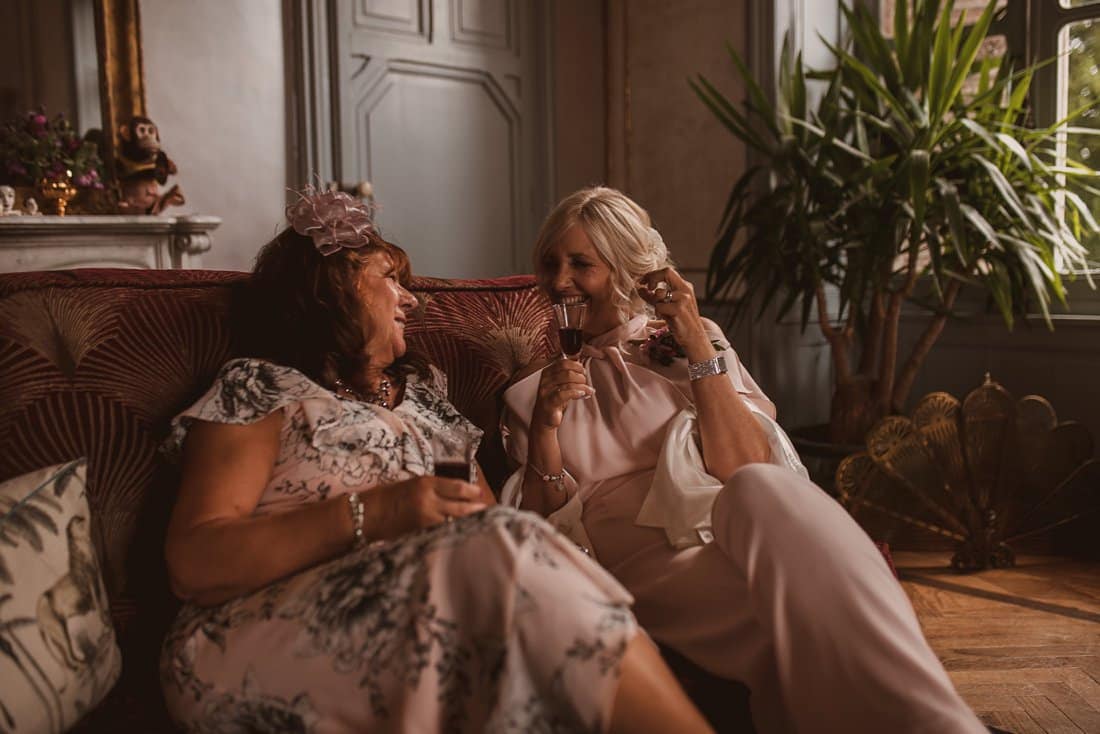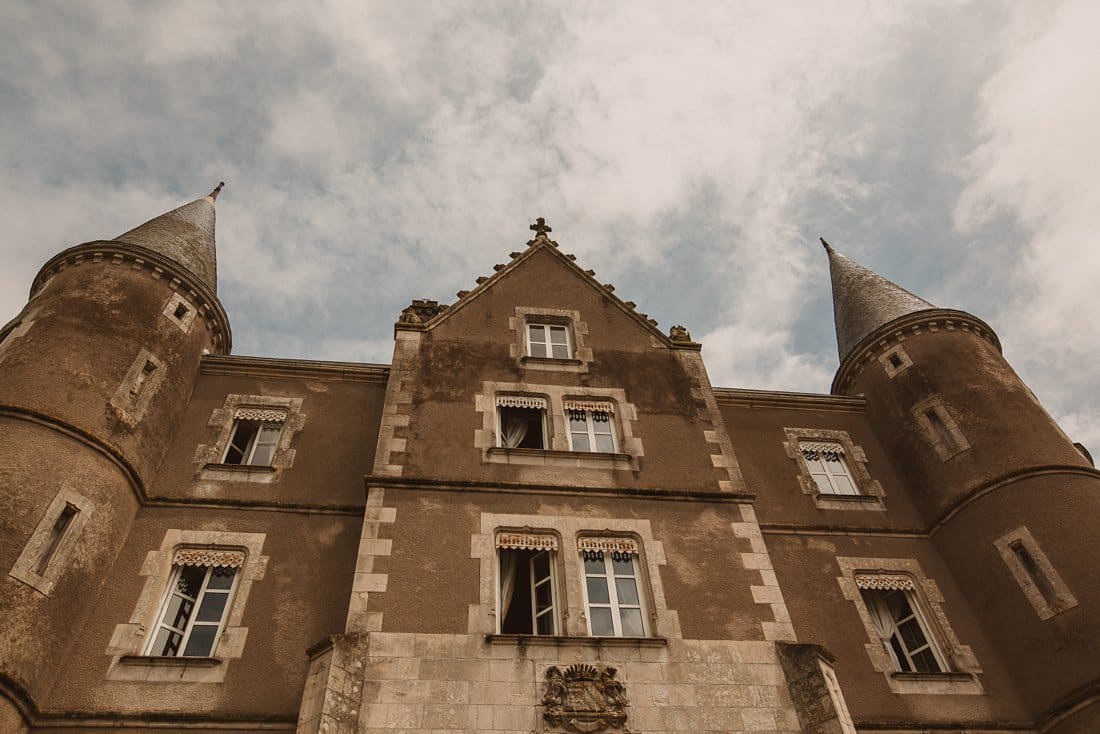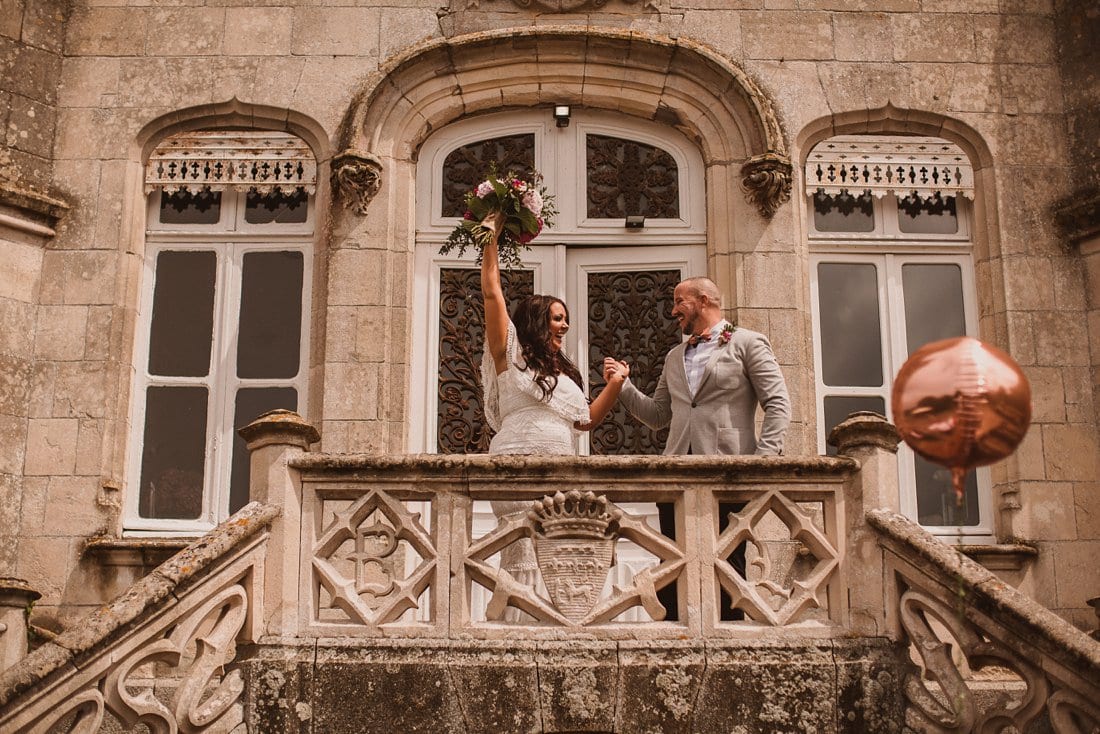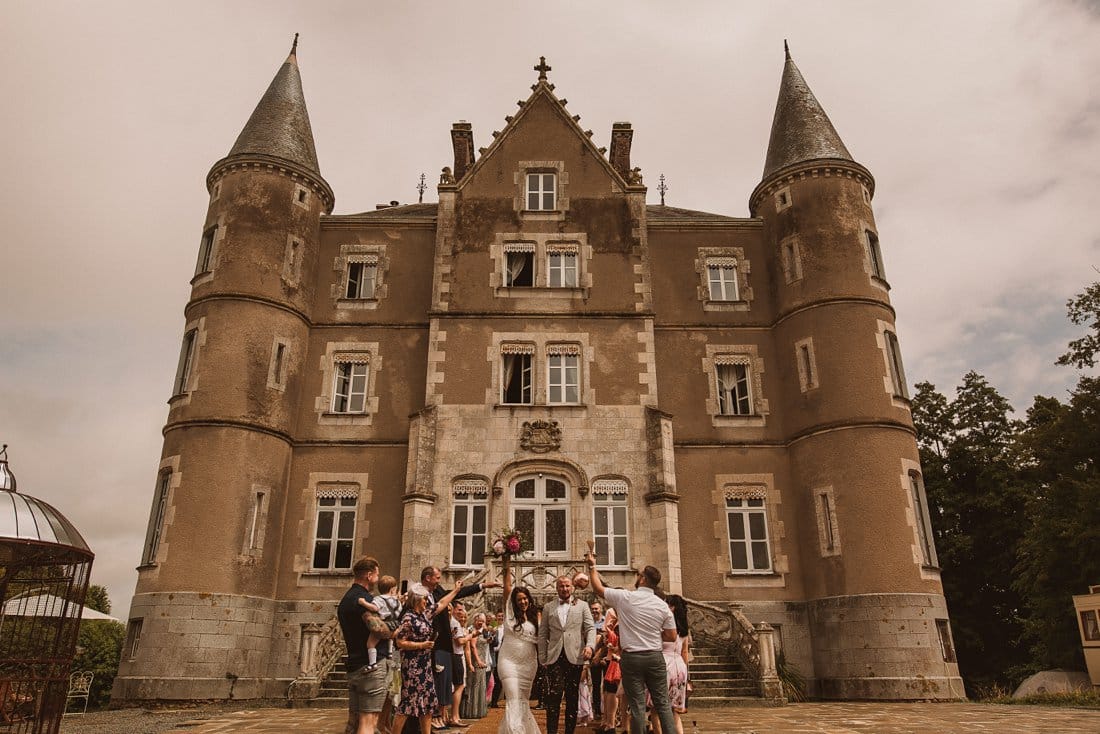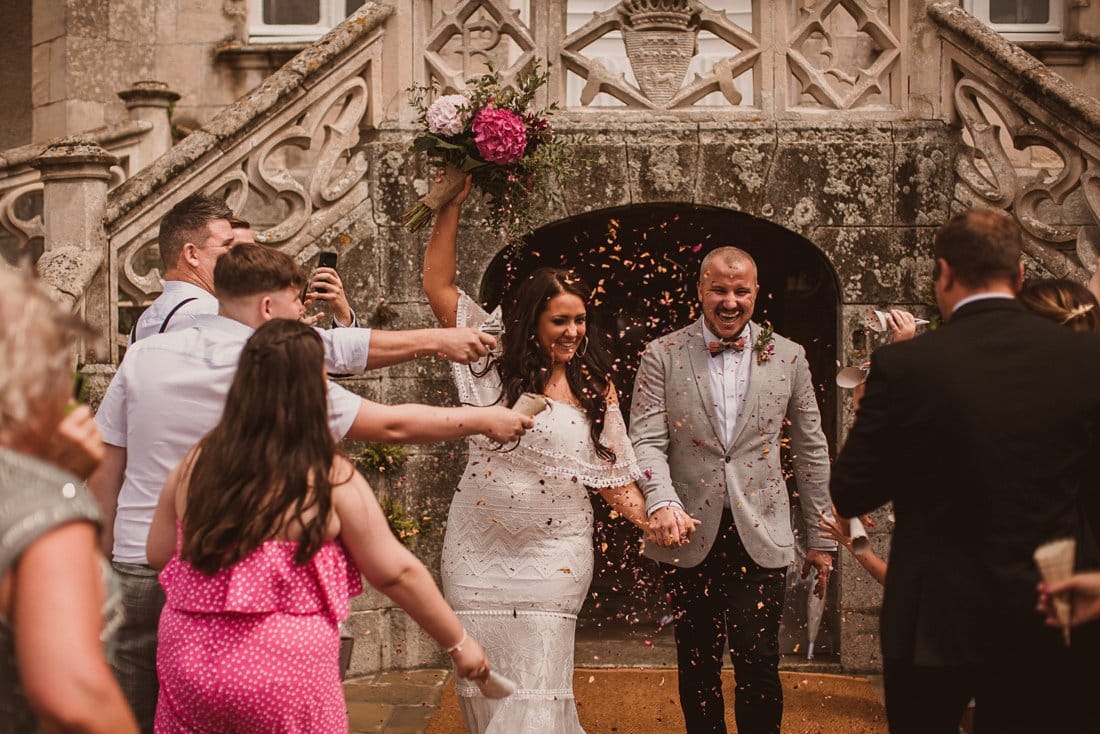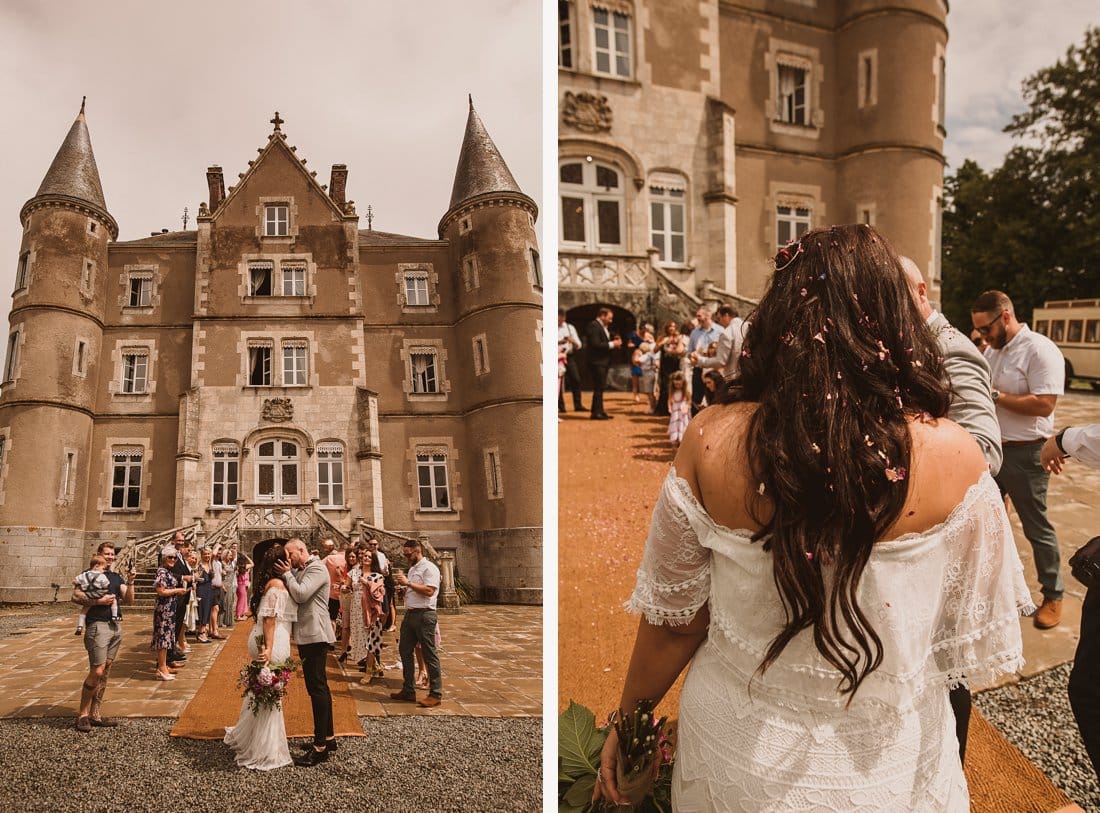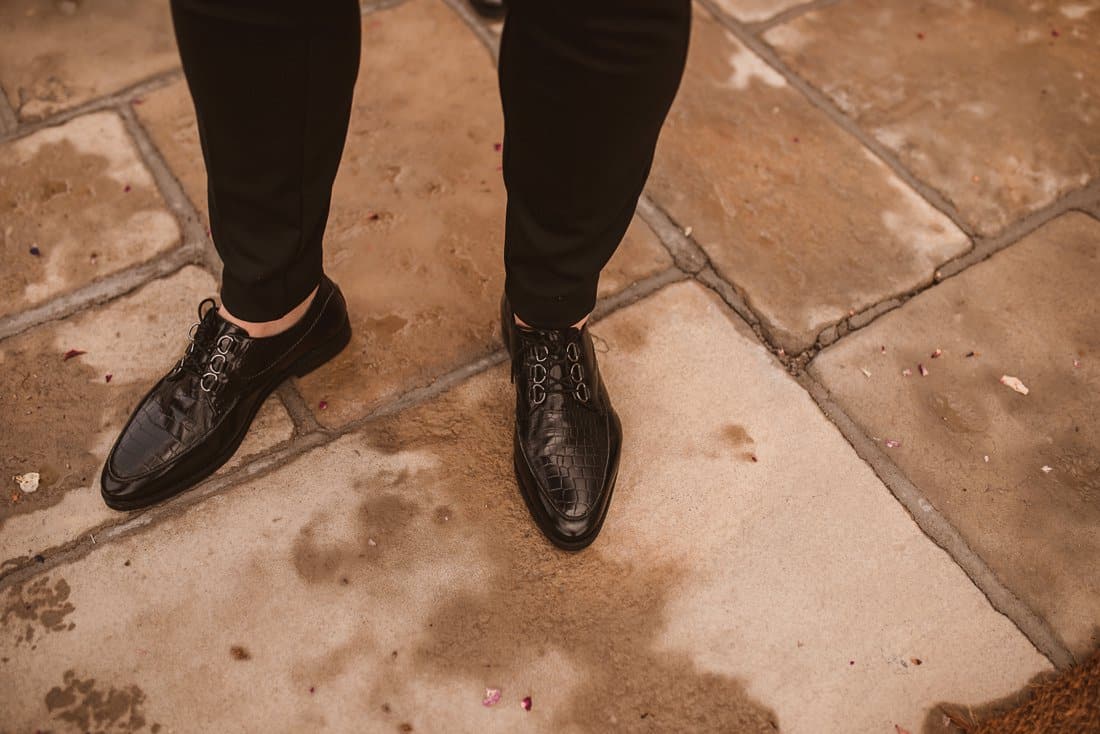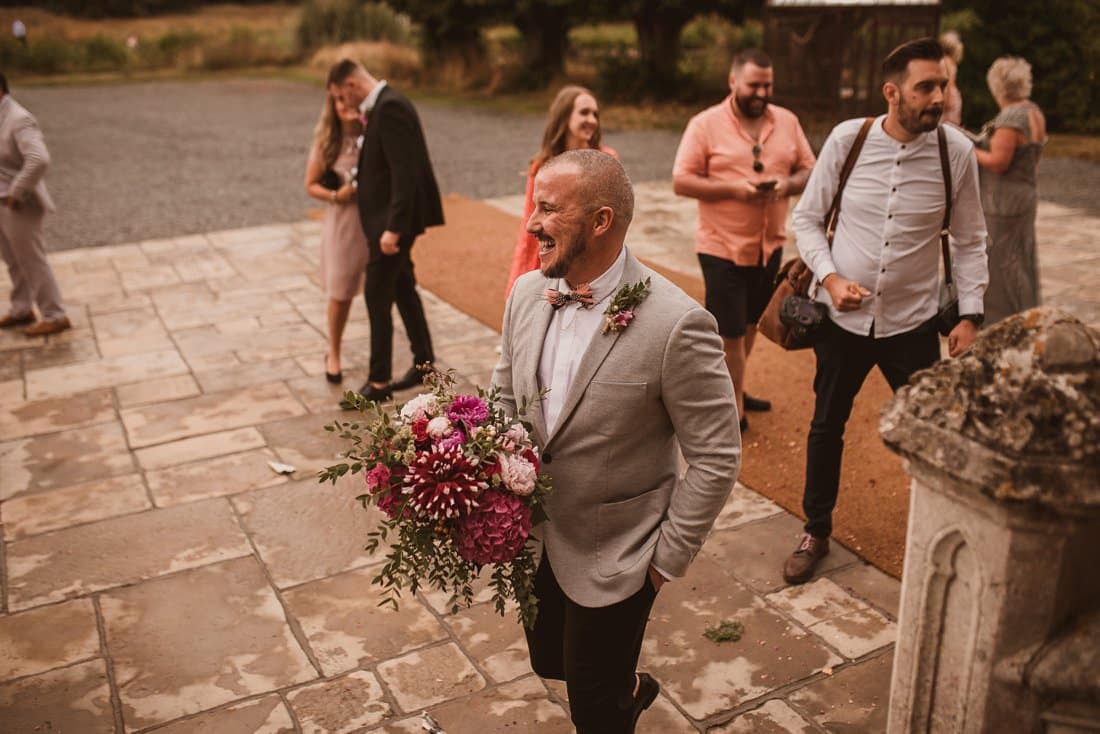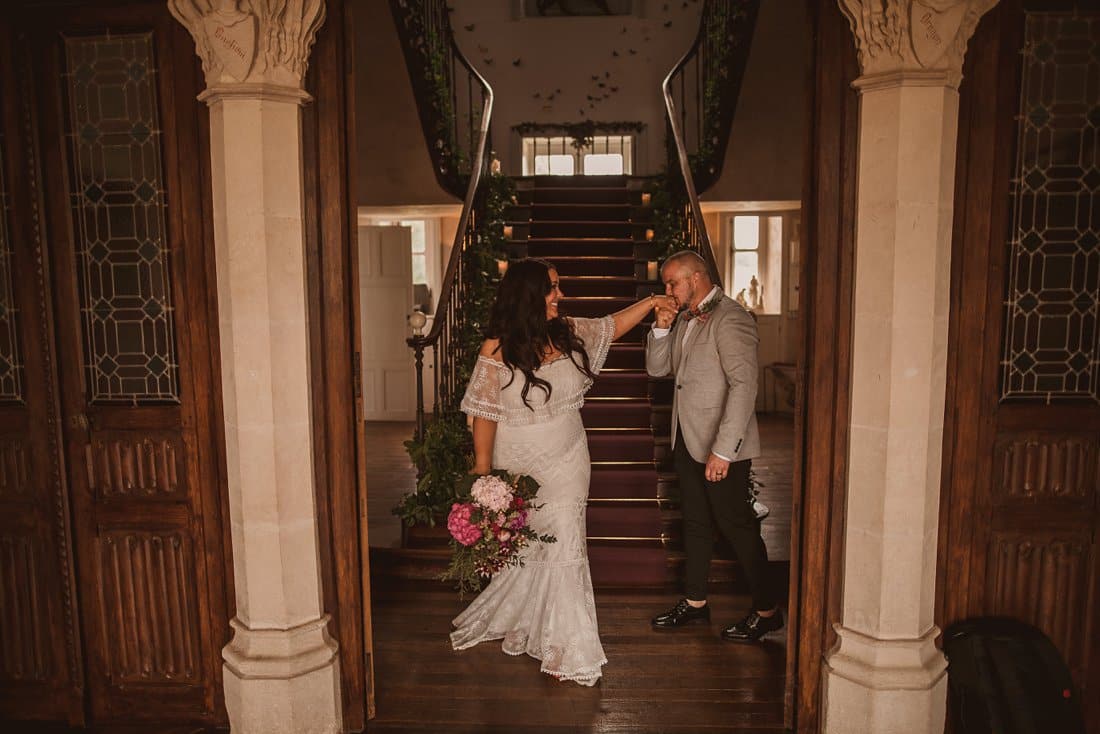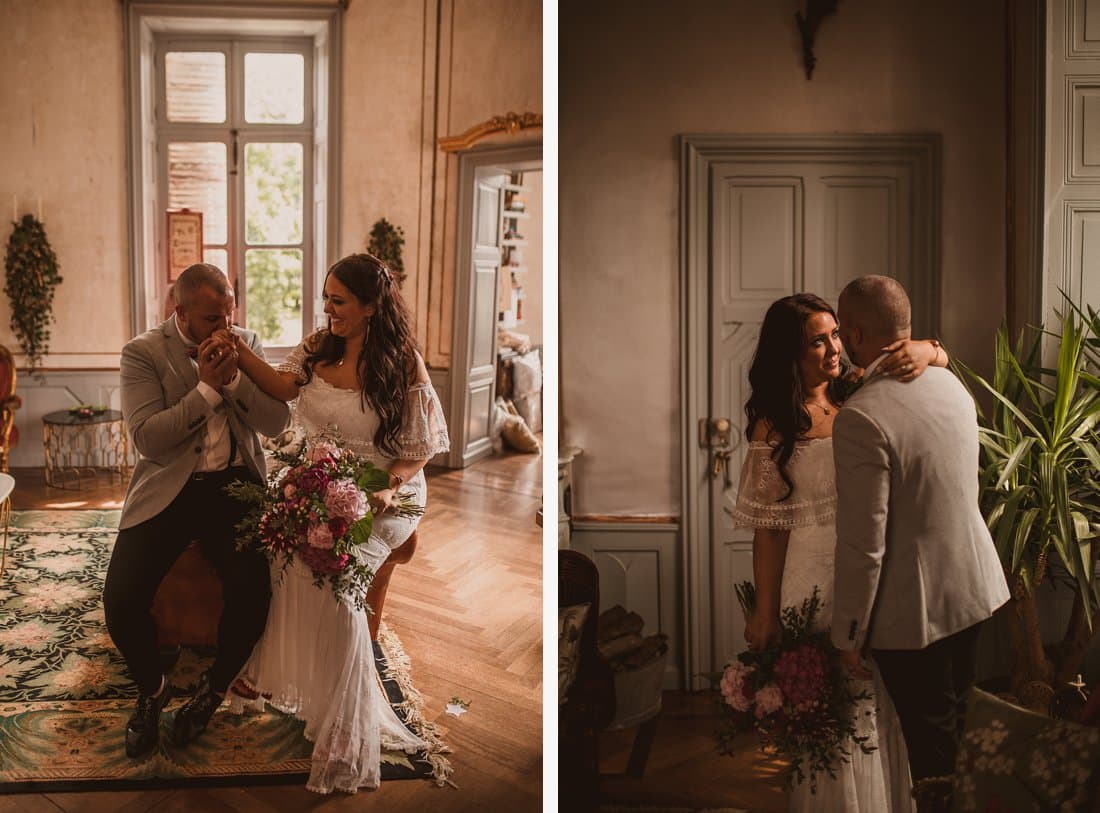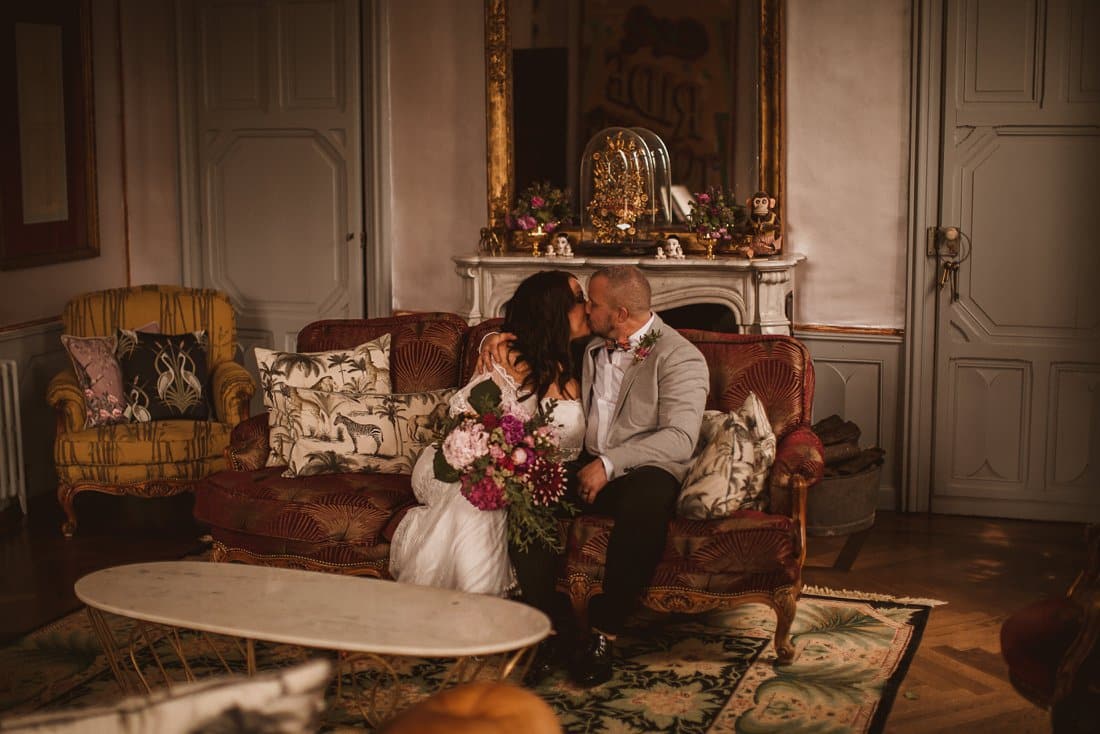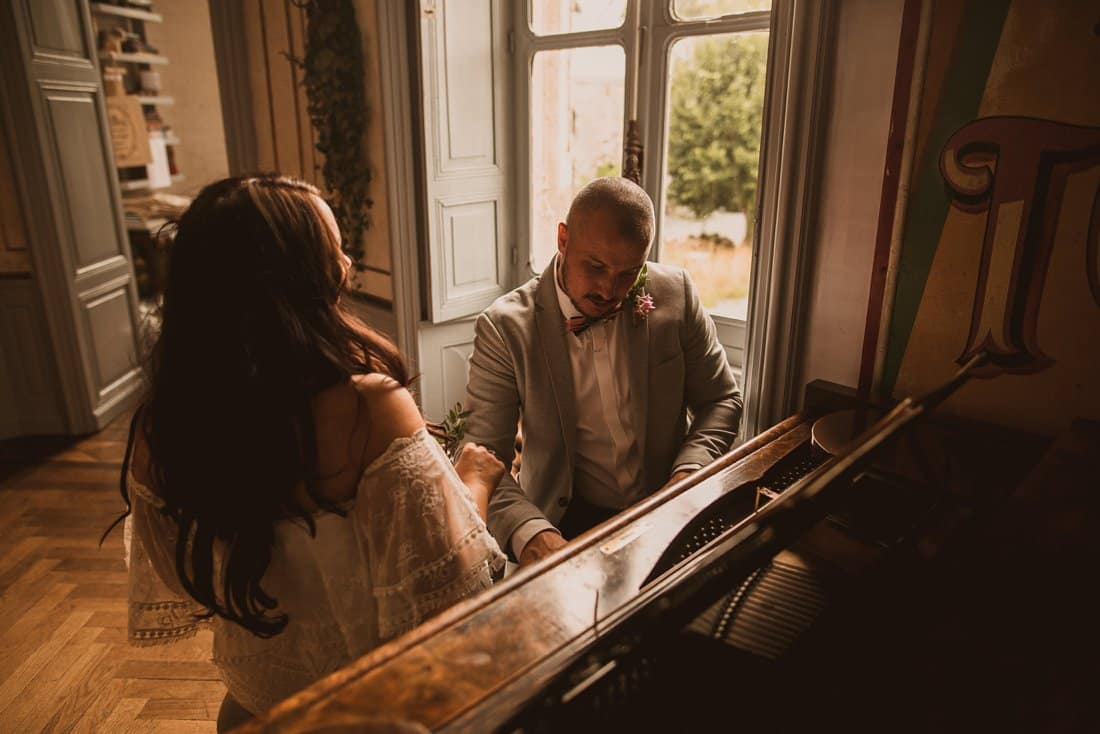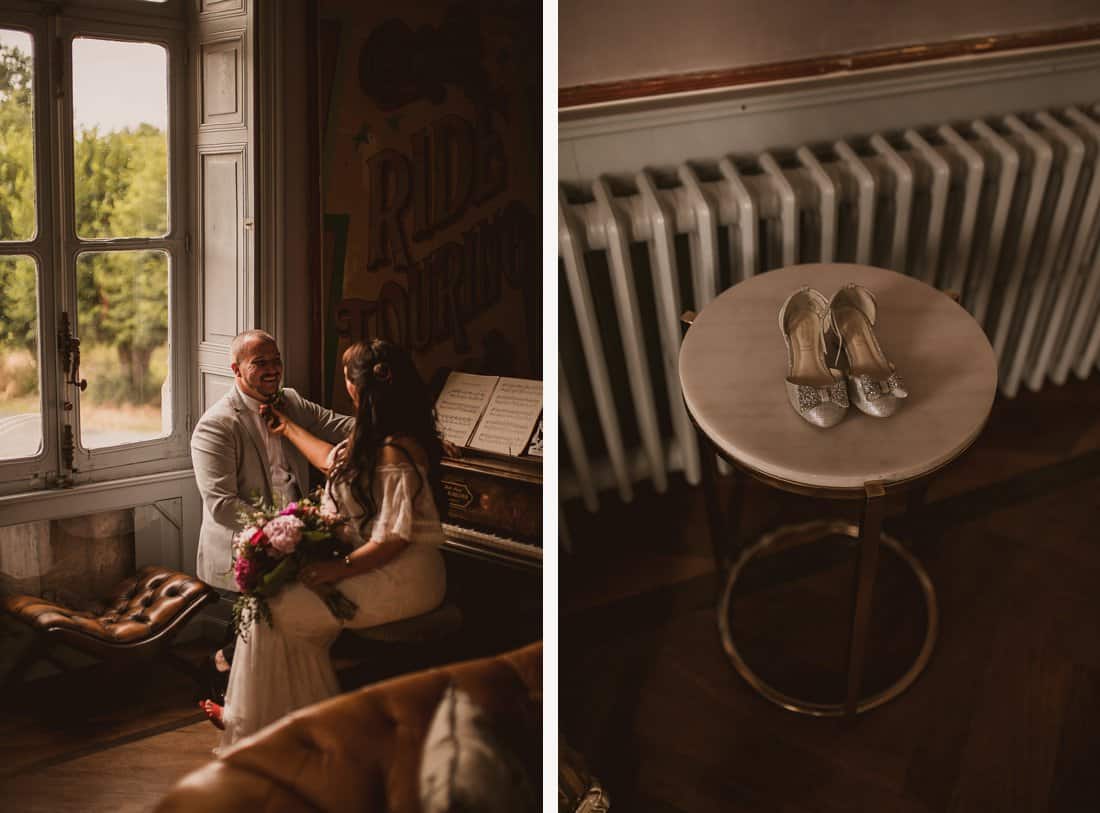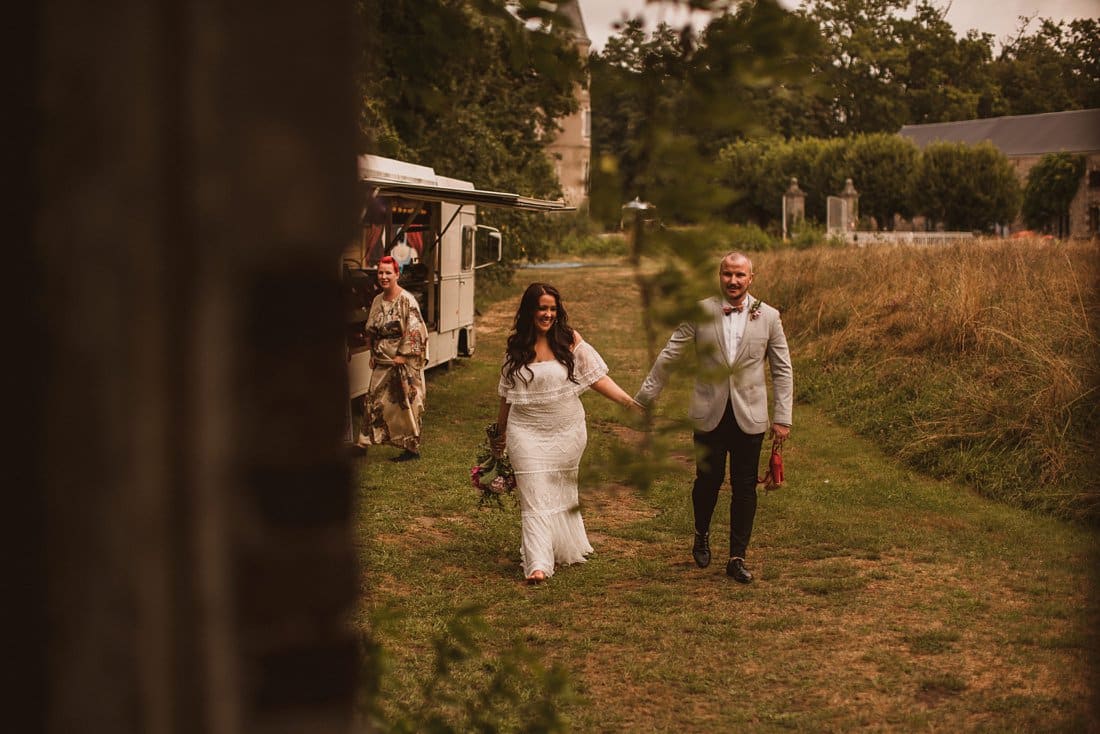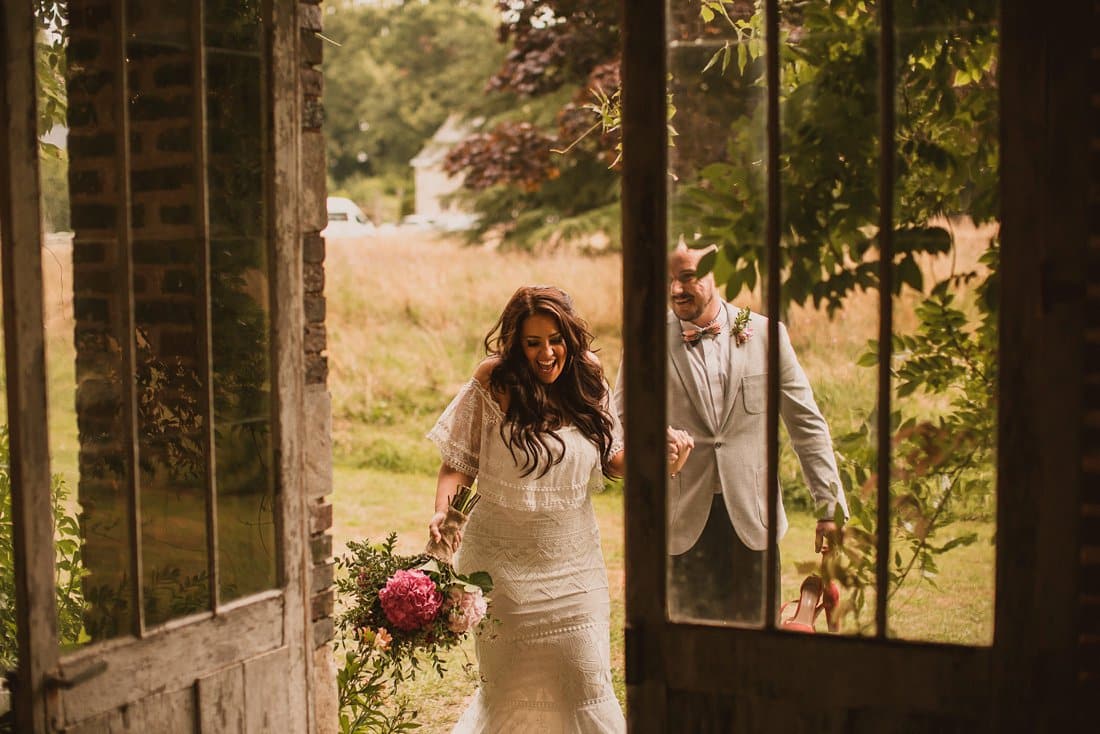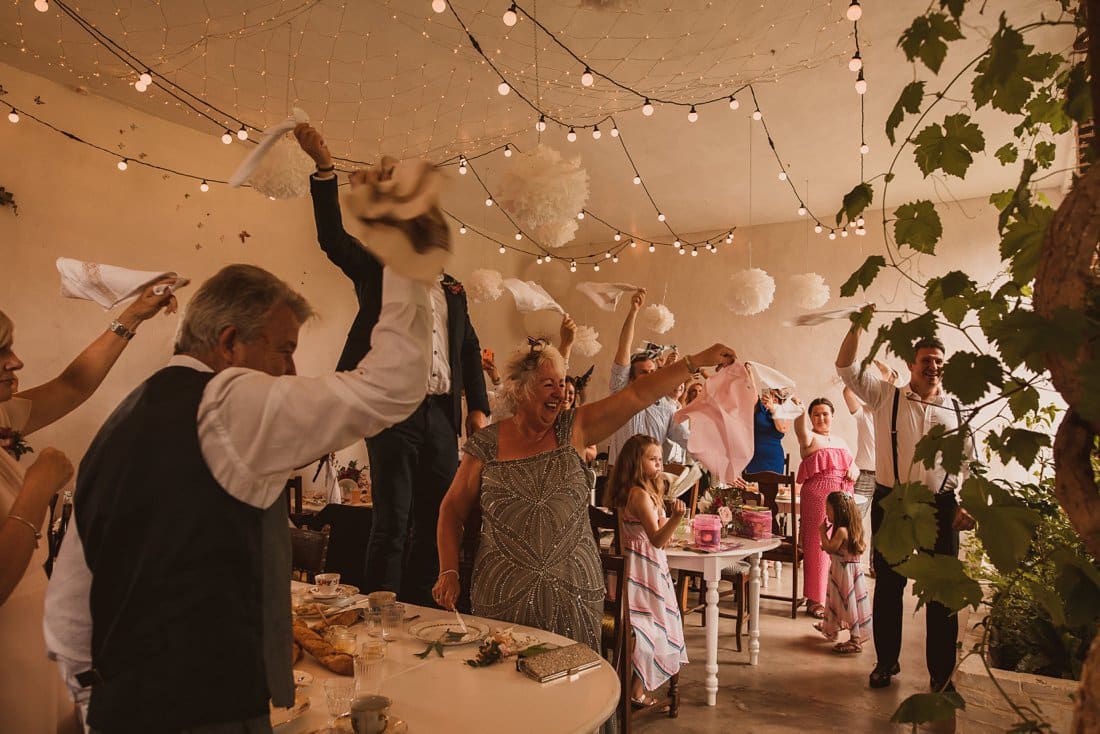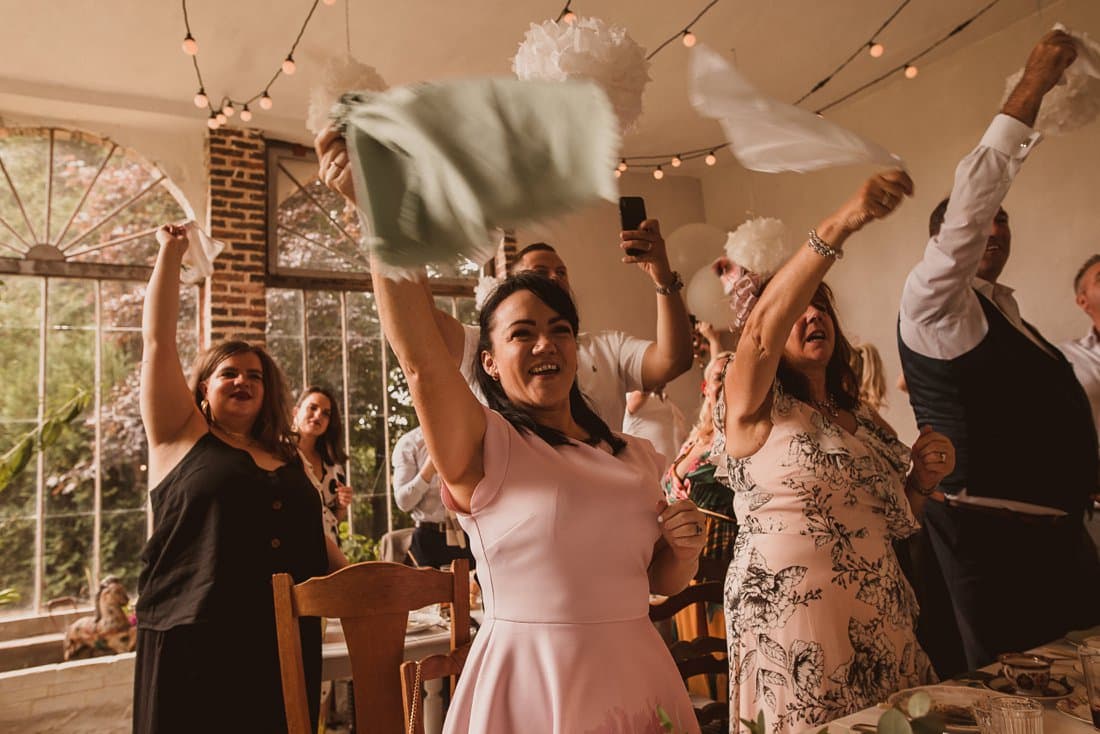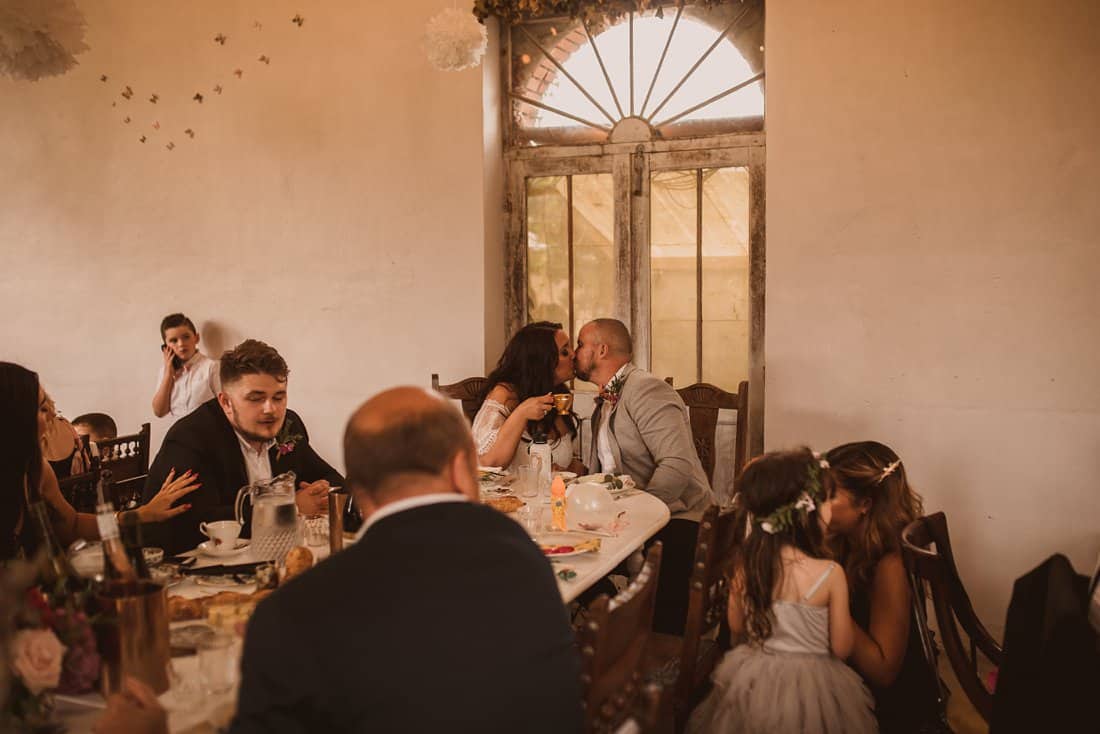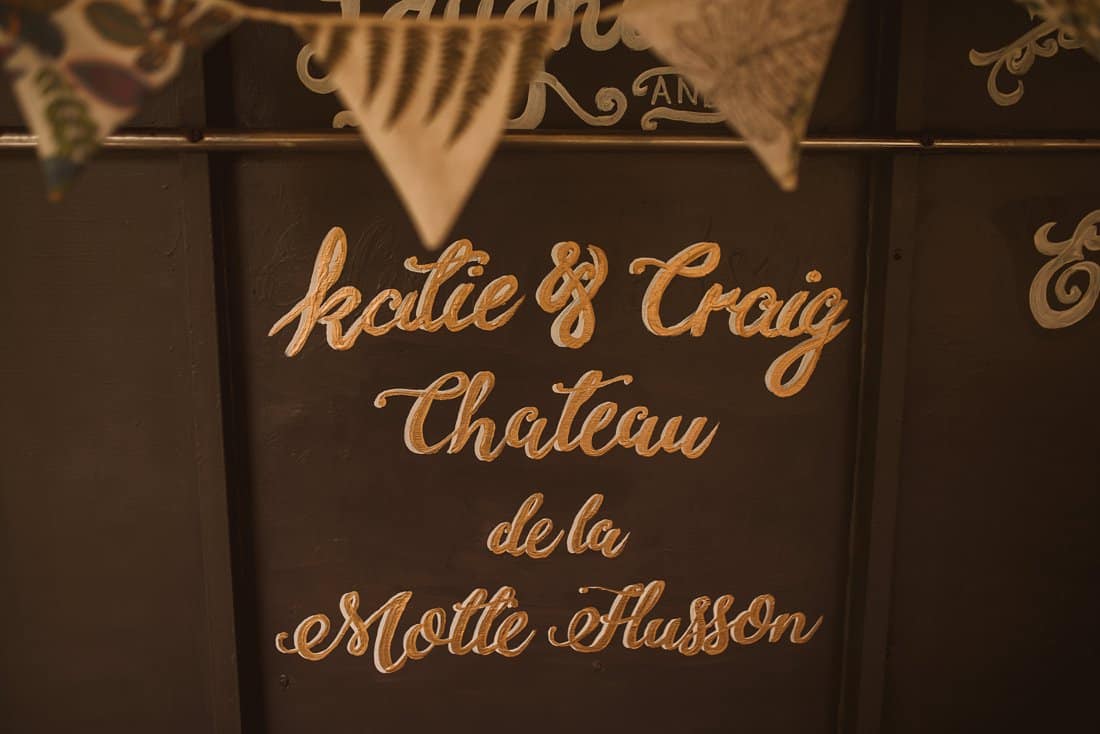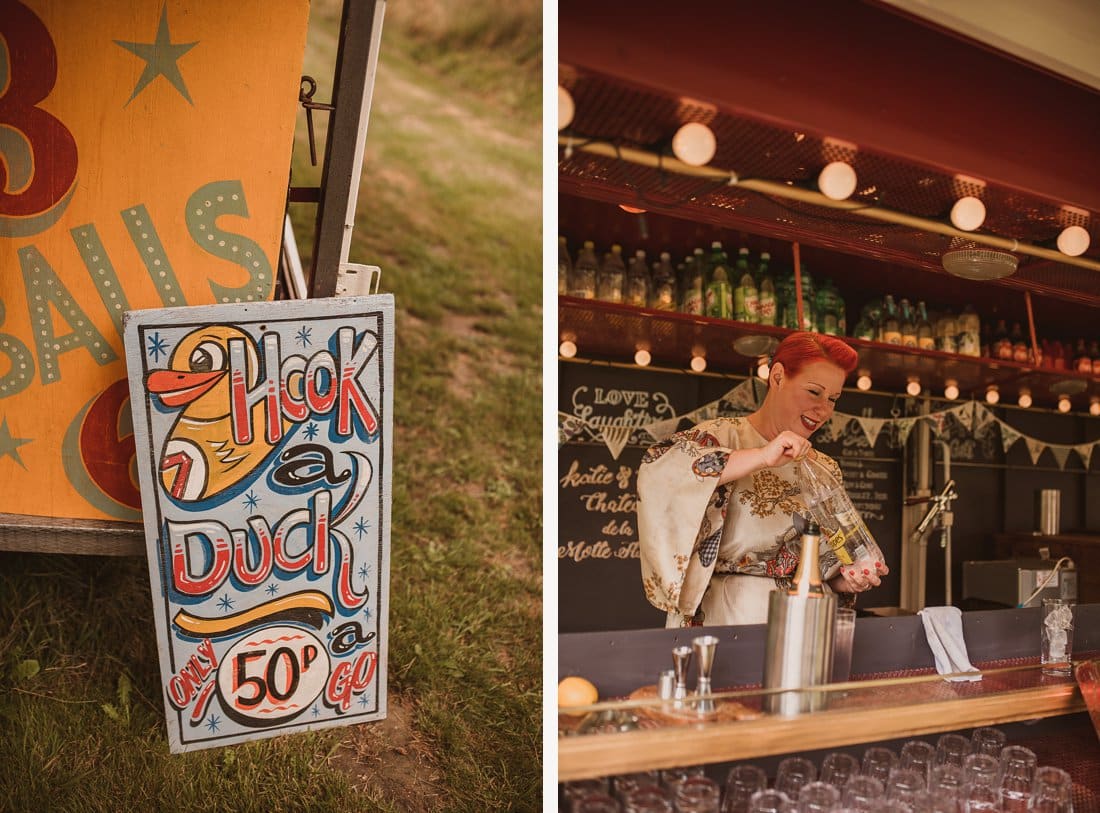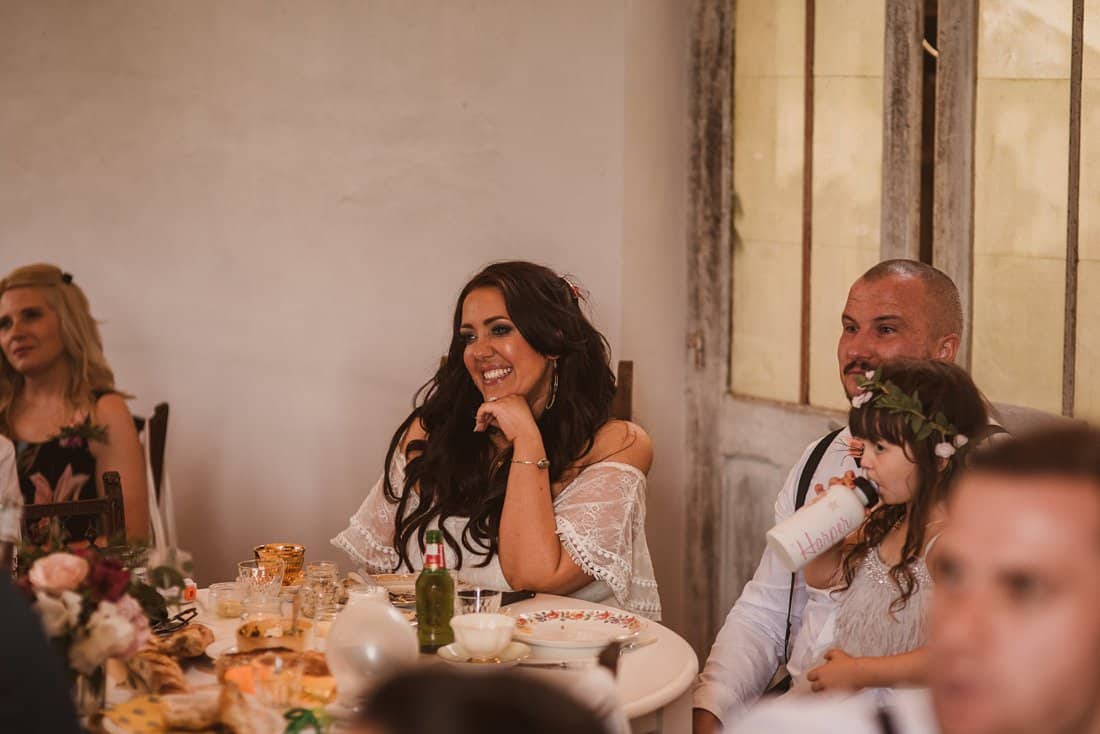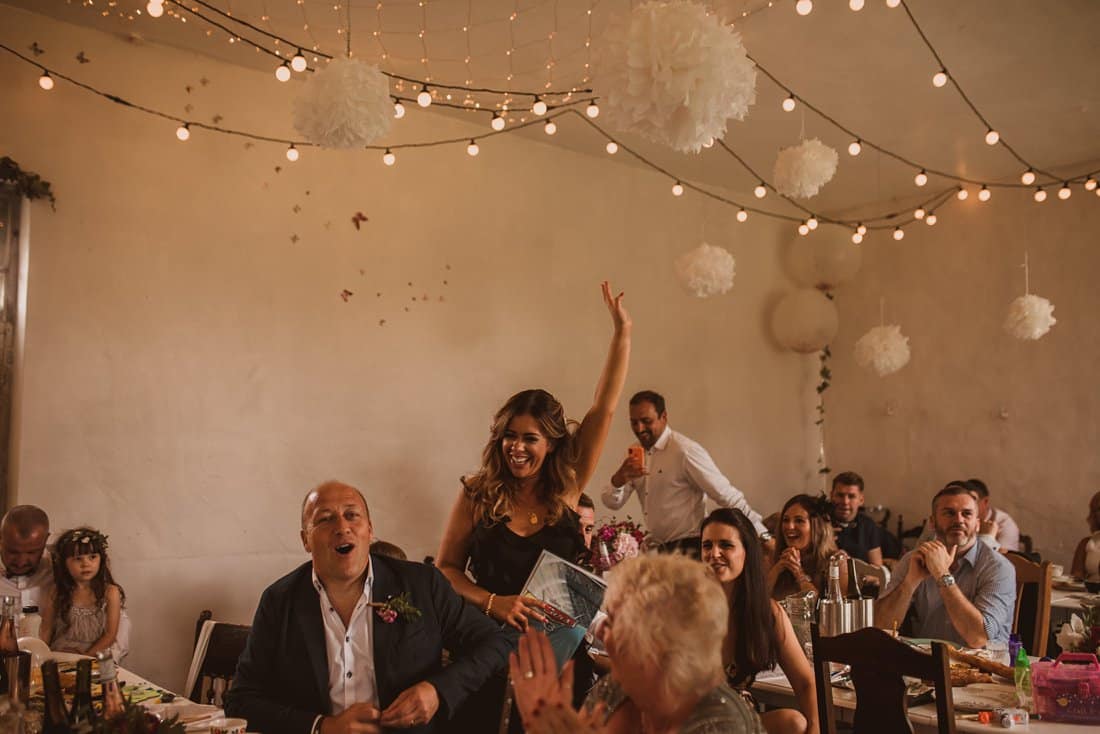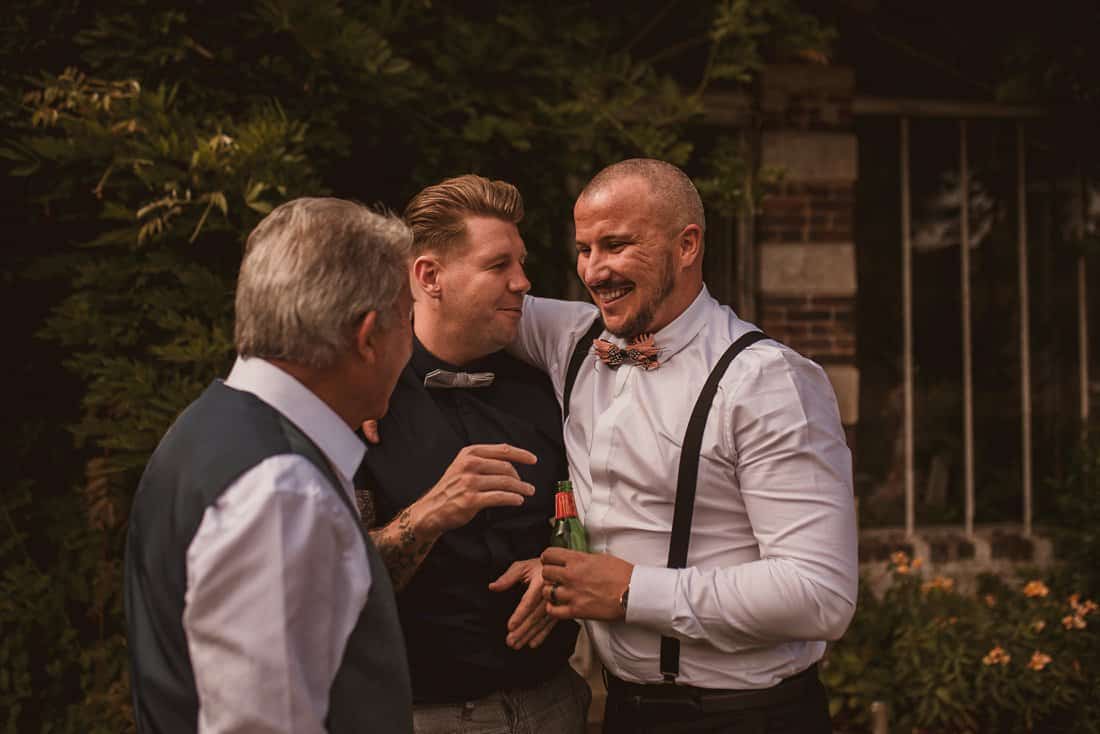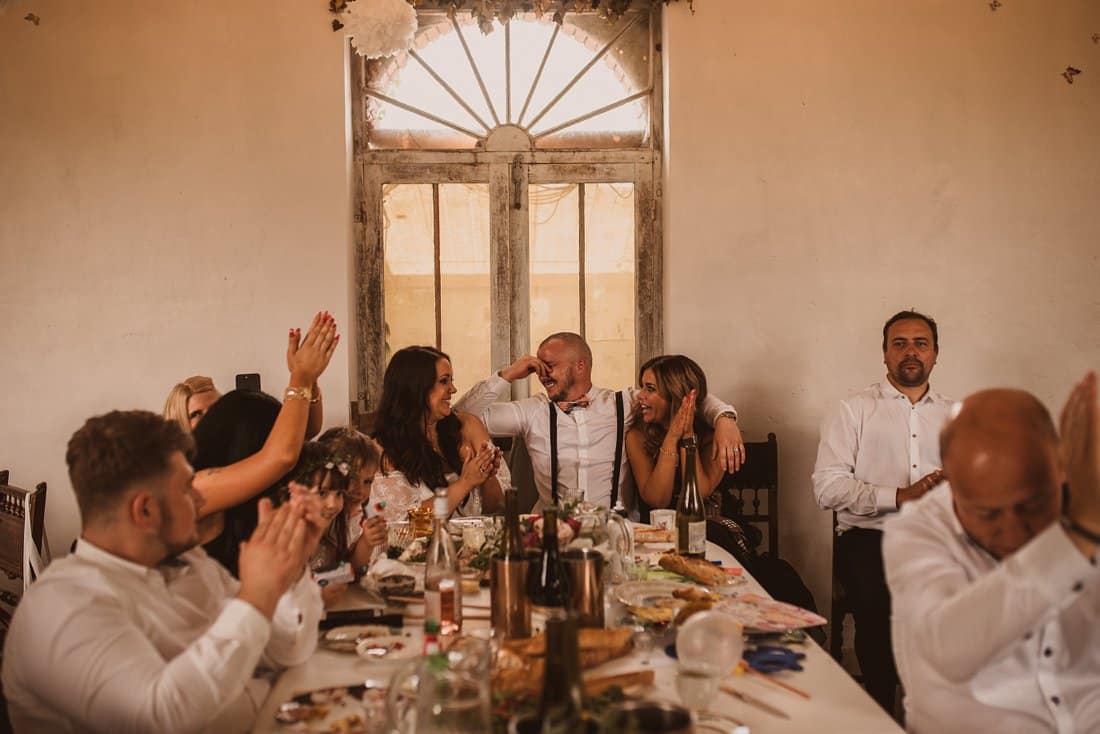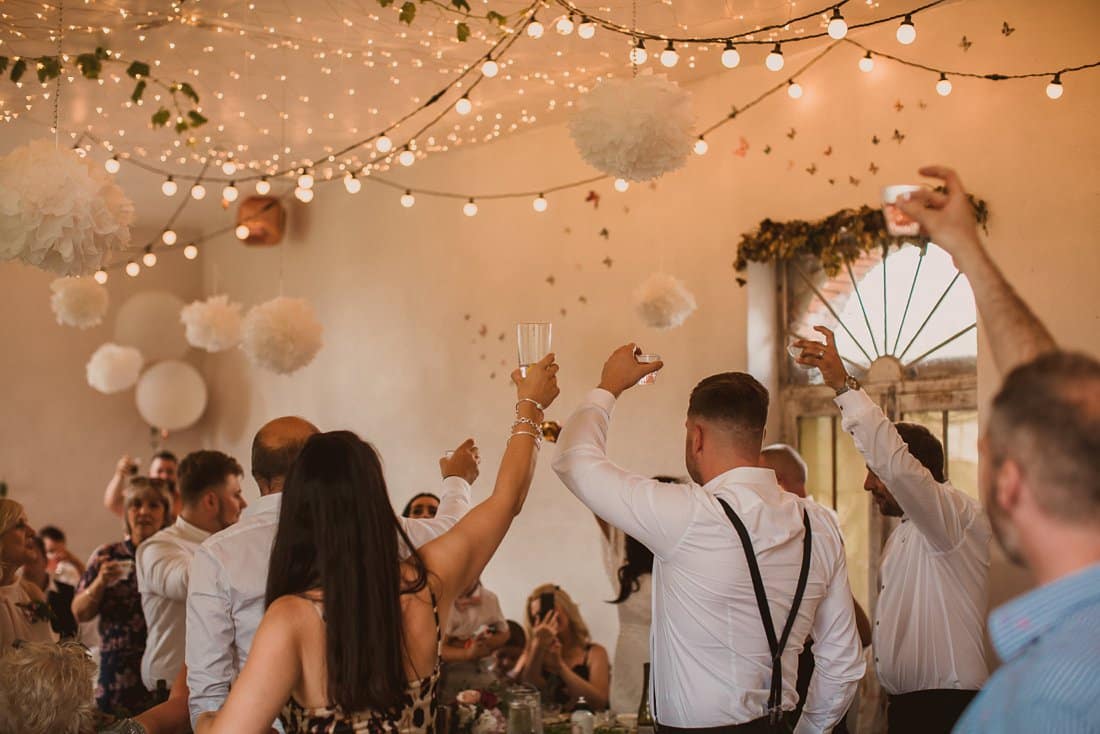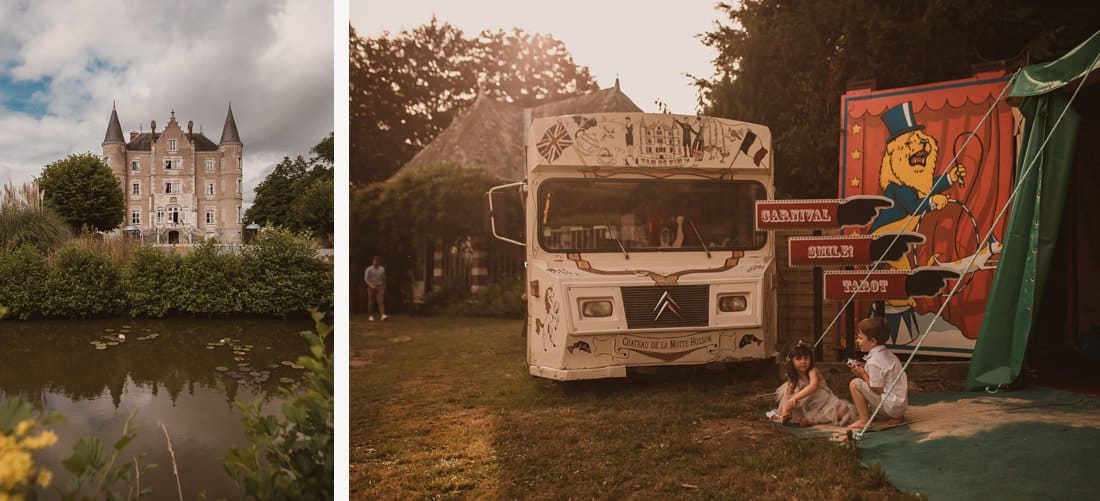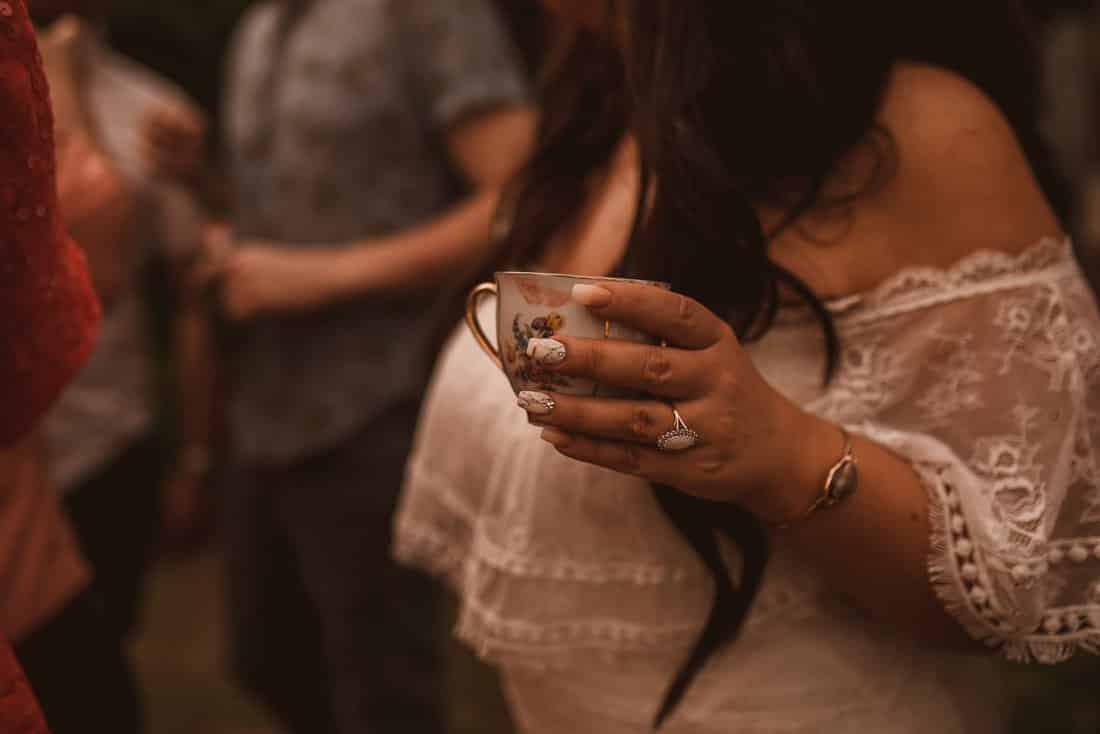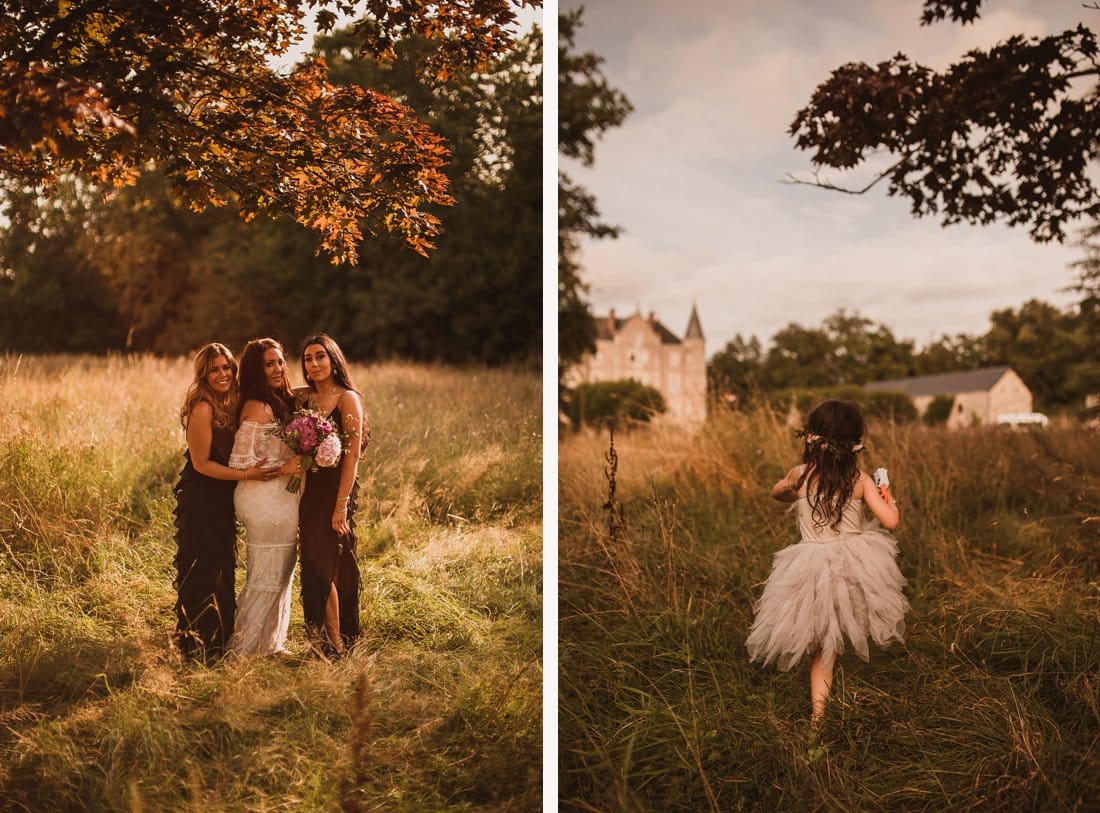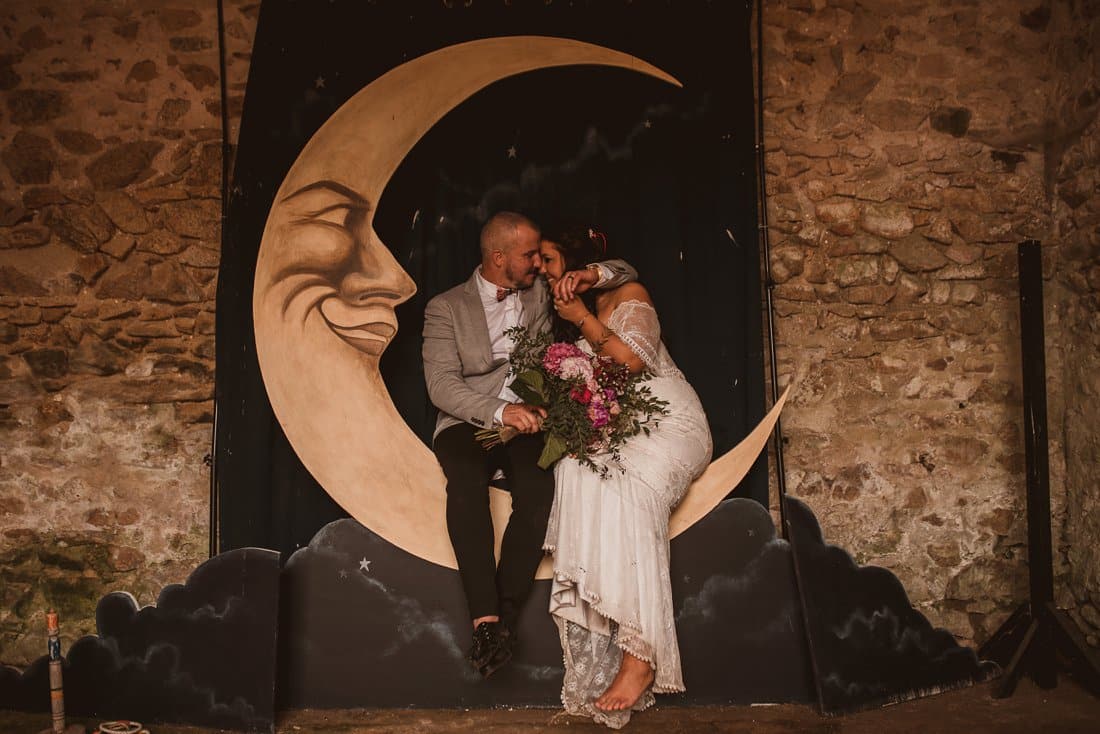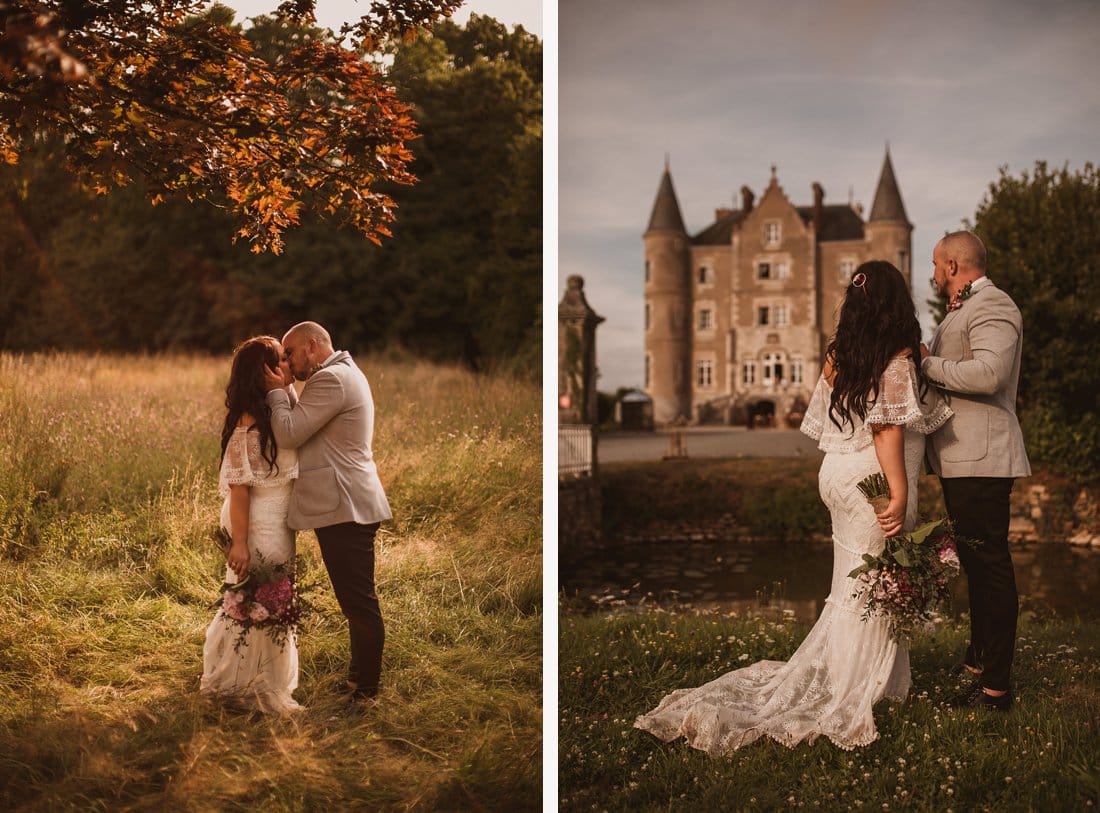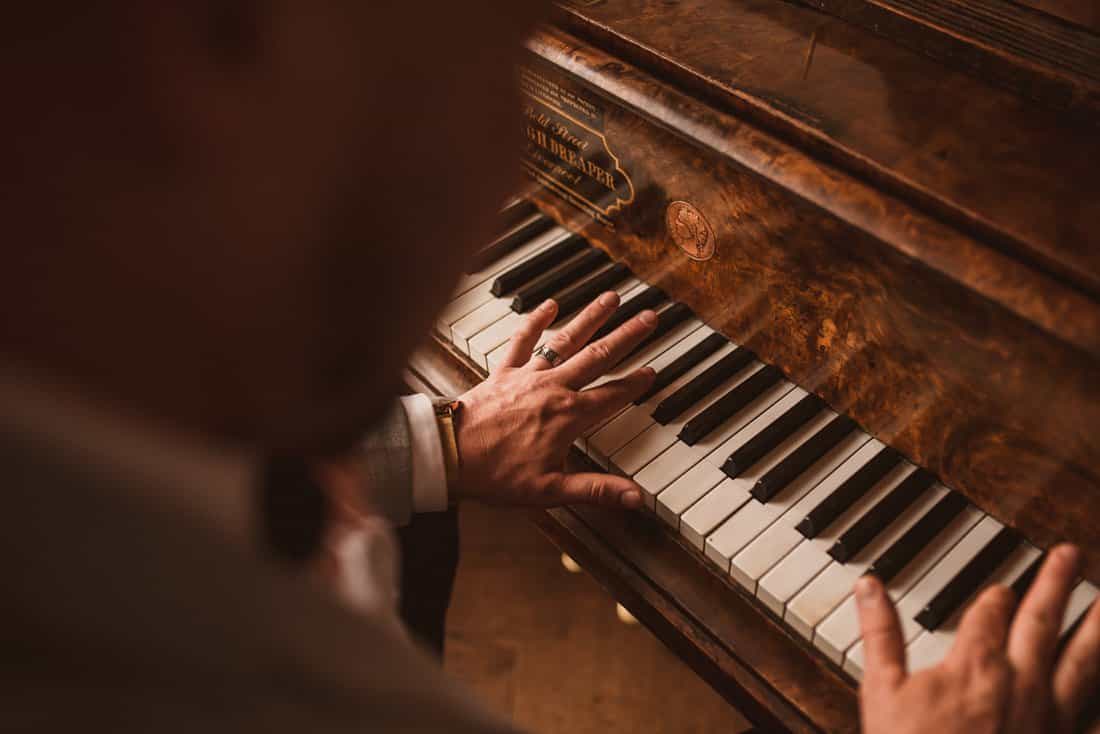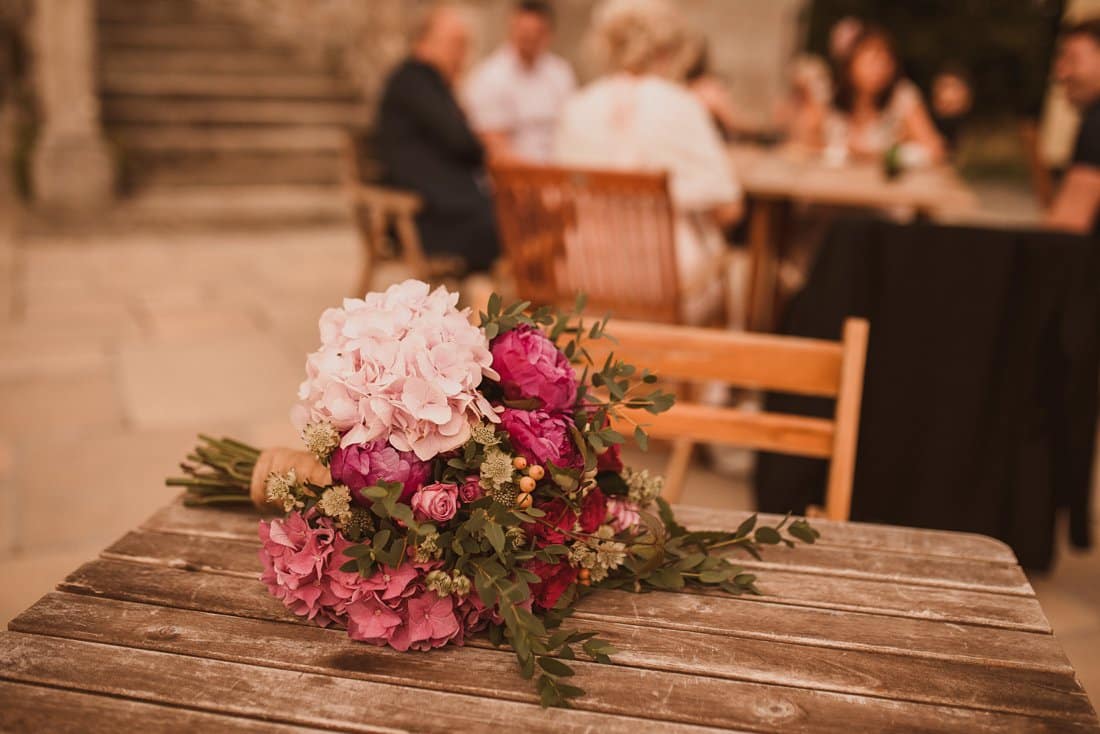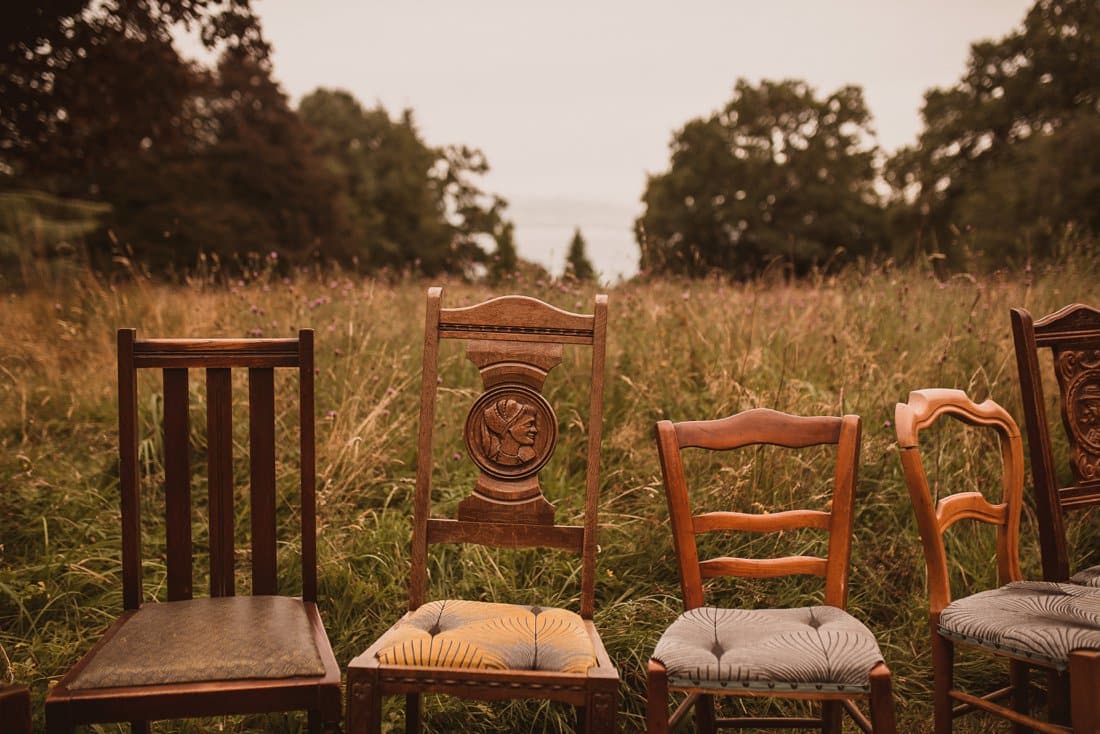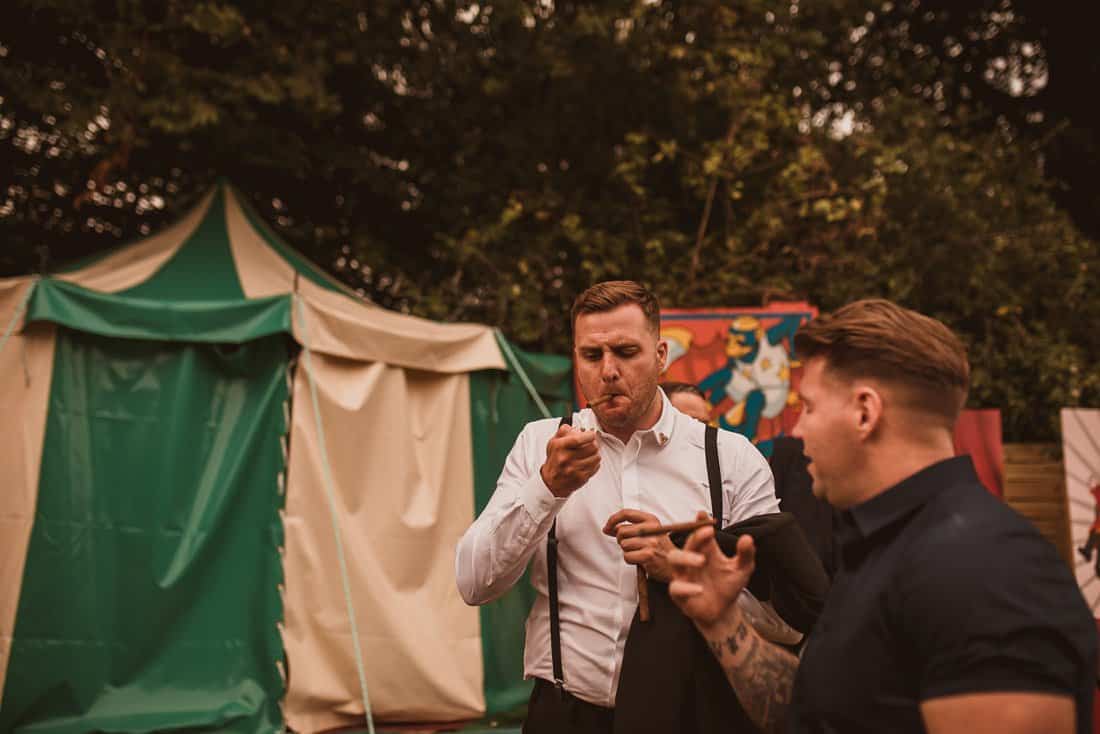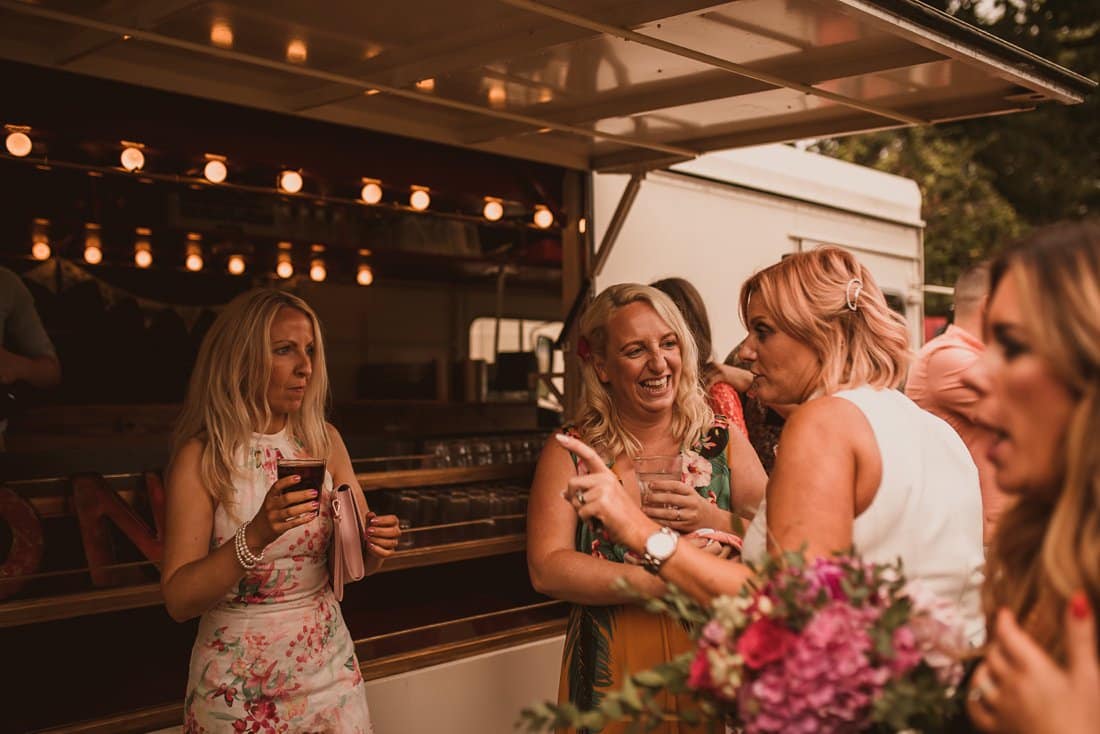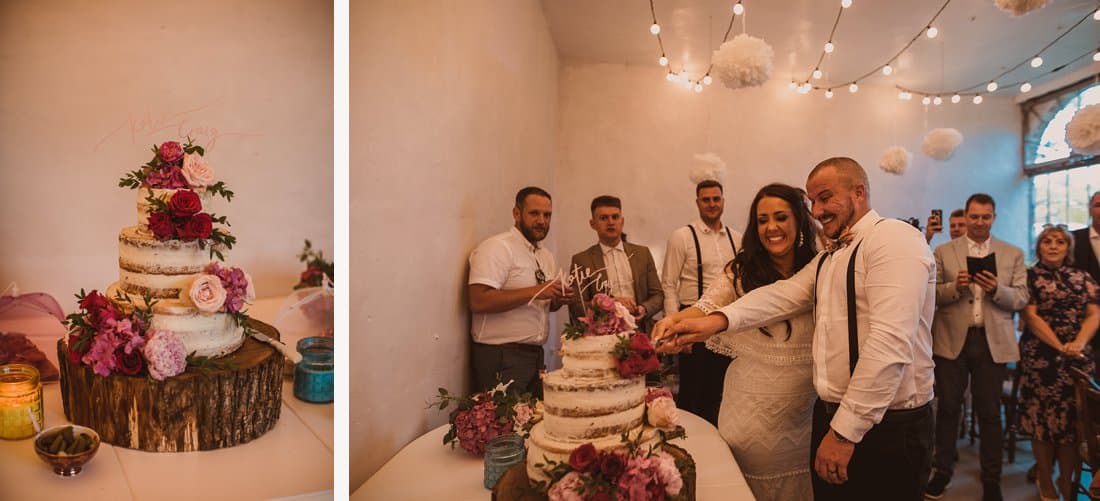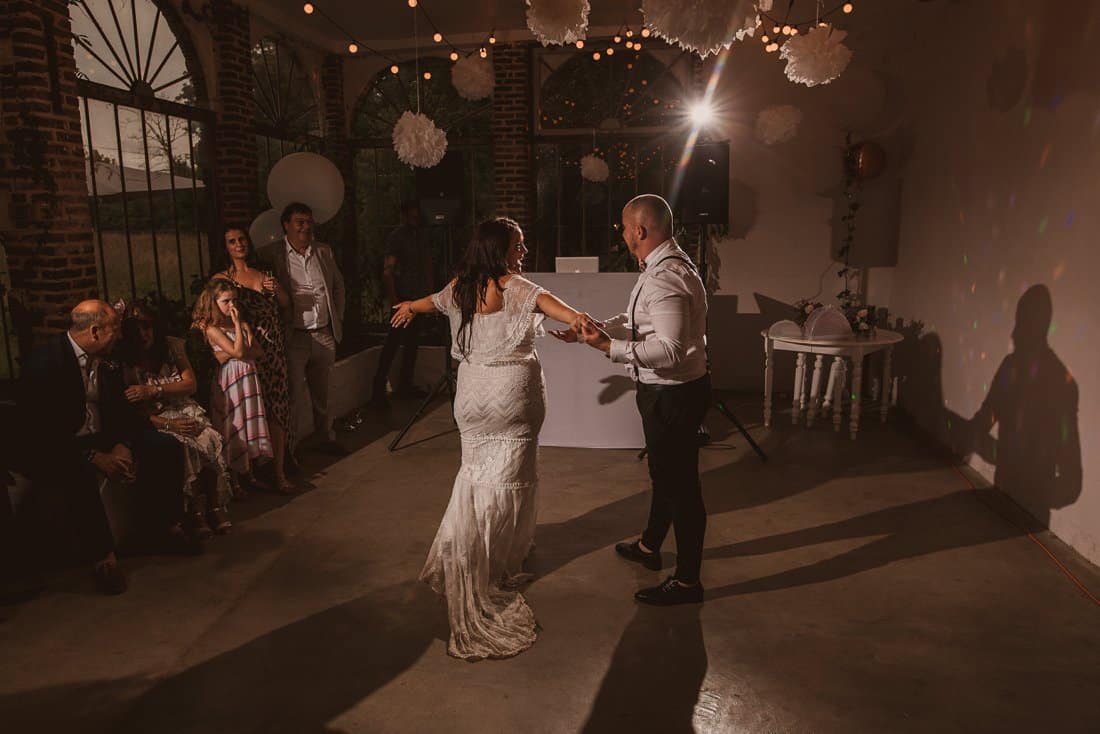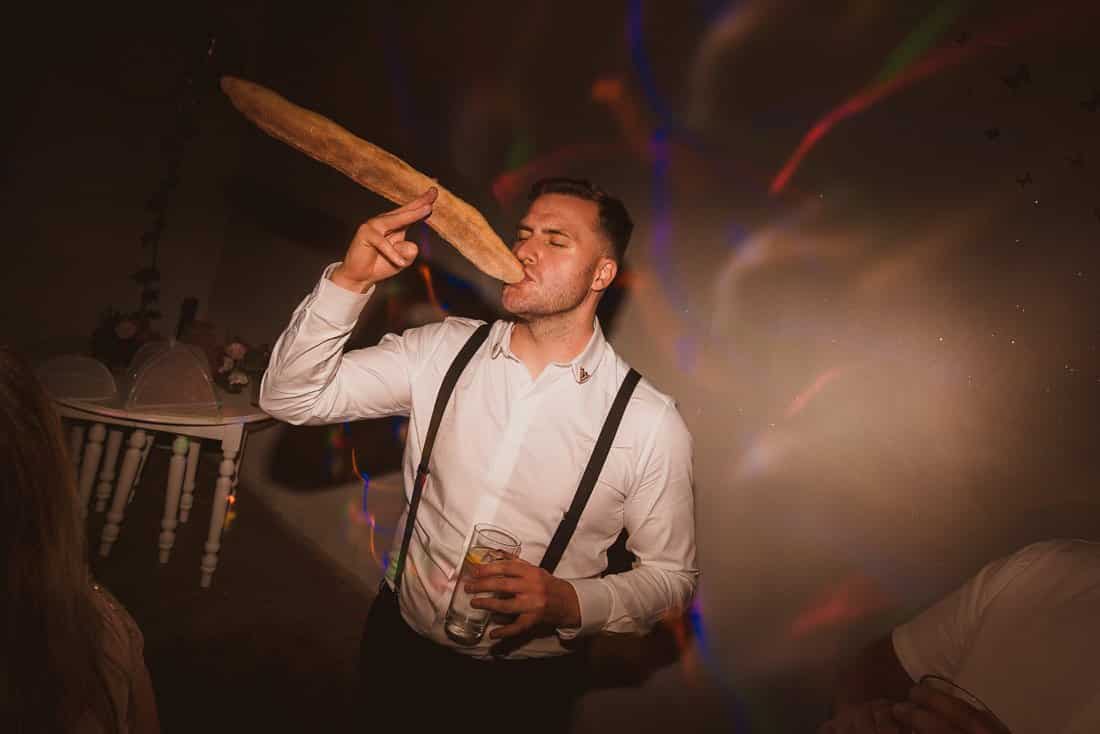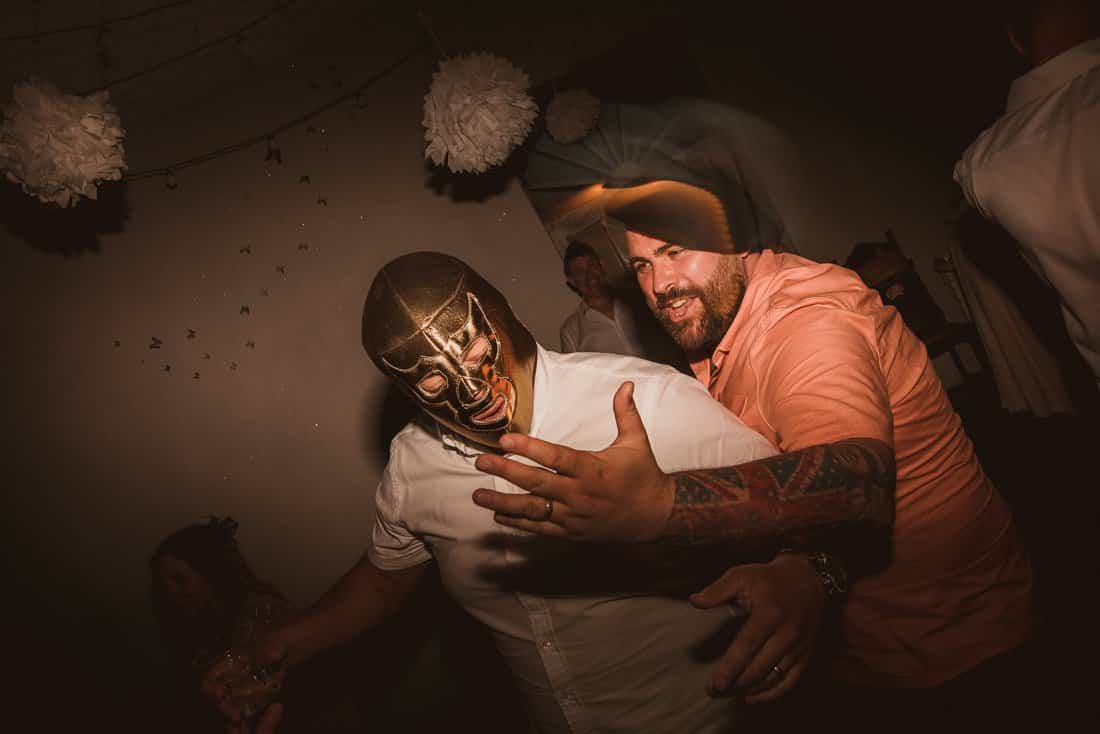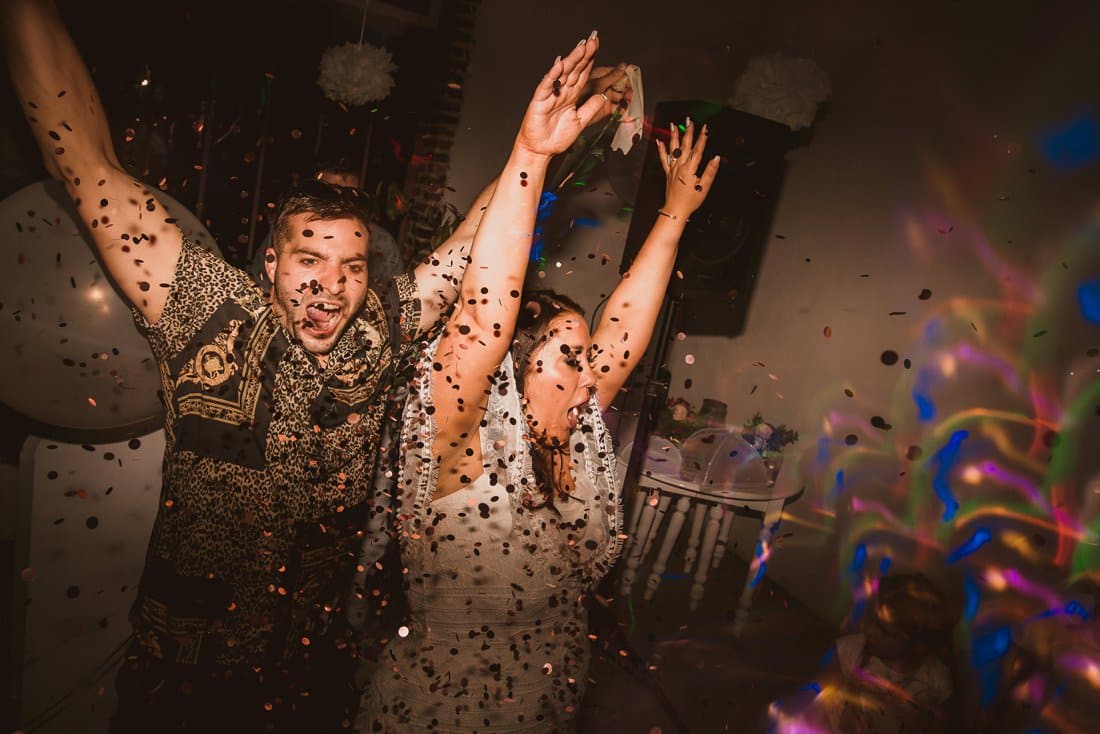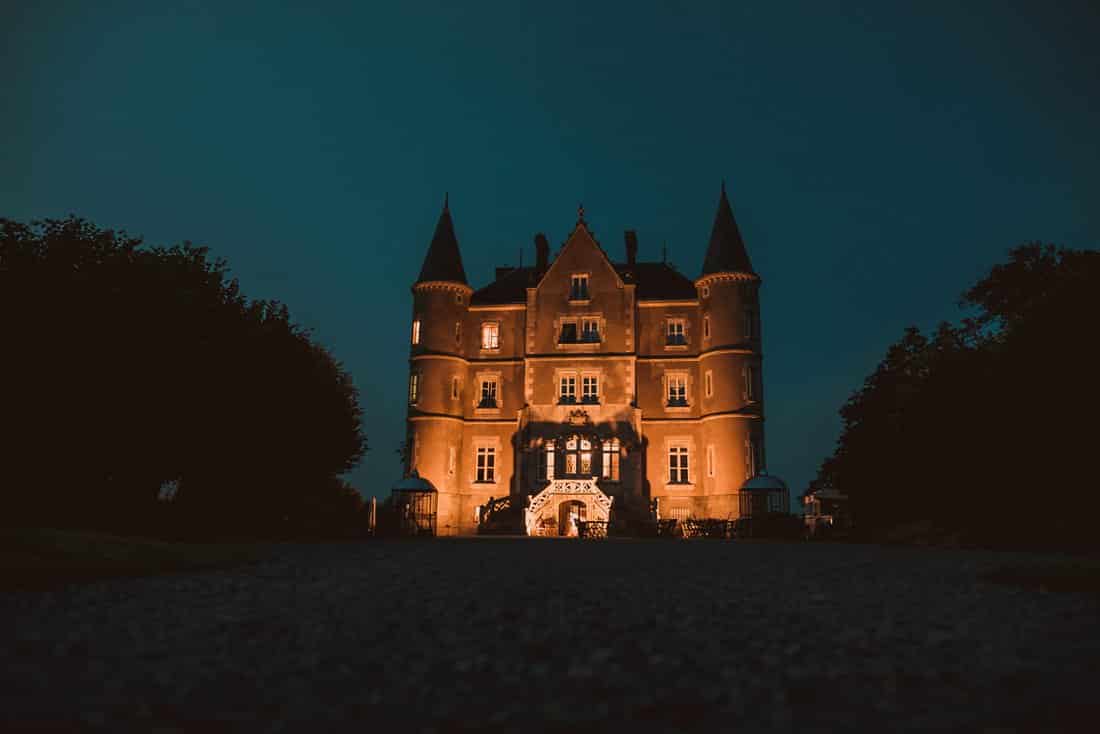 We'd love to capture your big day at the Chateau, get in touch here for a brochure.
Dress: Grace Loves Lace
Venue: Chateau De La Motte Husson
Styling, Flowers and Planning: Angel Adoree