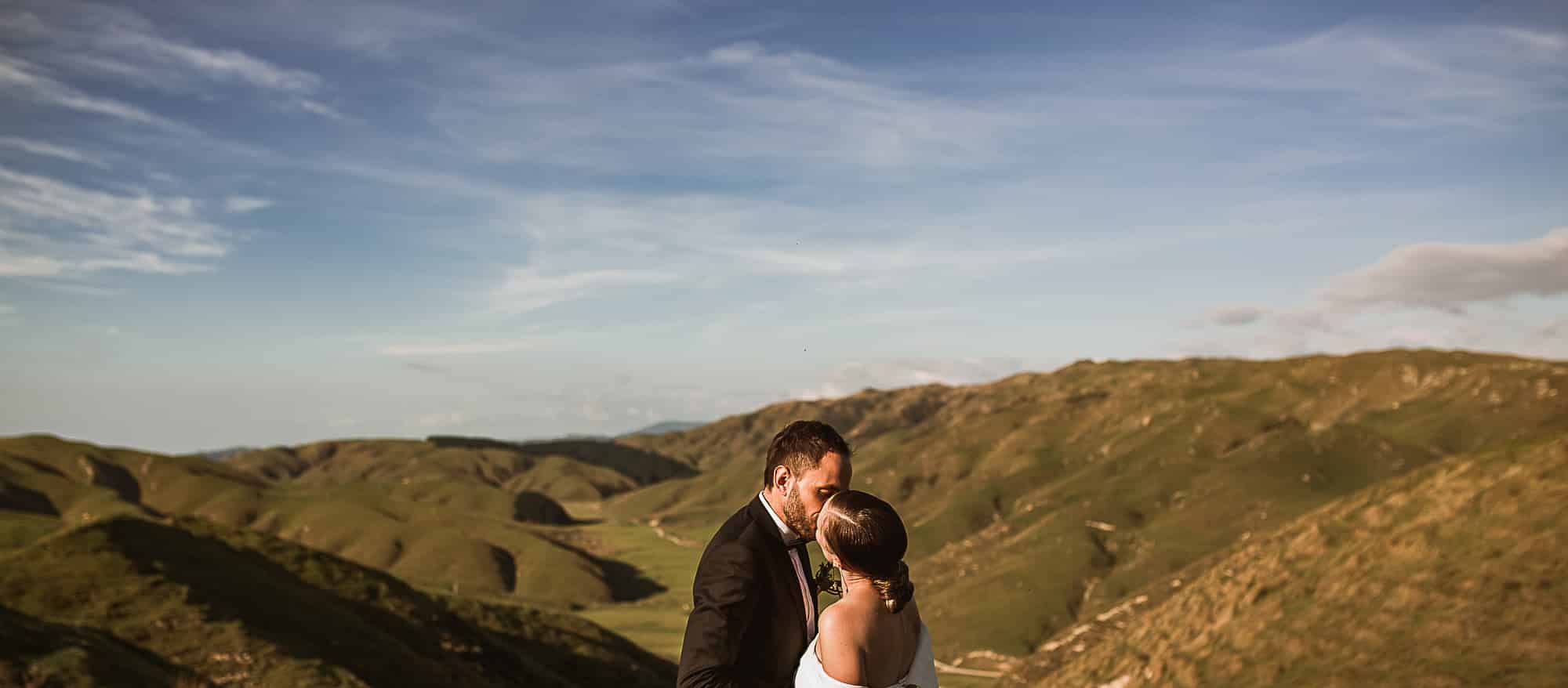 Book more weddings, anywhere in the world
In 2017, 20 of our wonderful couples found us as a direct result of advertising using Google Adwords.
These included couples getting married in France, Italy and Antigua.
In 2018 we took a 5 week trip to New Zealand and photographed 4 weddings whilst there.
All of these couples found us as a result of Google Adwords.
Google Adwords seems very daunting. You can spend a LOT of money and get absolutely nothing back from it. It's very easy to mis-use.
If used properly, Google Adwords is an invaluable resource for your wedding photography business.
Ash worked as the Thermomix Online Marketing Manager for 4 years, and now uses his Google Adwords experience to make sure our amazing couples can find us. Using Google Adwords has helped us book more weddings (with 20 in 2017 coming from Google Adwords), book weddings abroad, find our ideal couples and target specific audiences.
We're excited to now be able to share this knowledge with you, to help you grow your business and book more weddings in the countries you want to shoot in.
Every image on this page is a direct result of advertising via Google Adwords.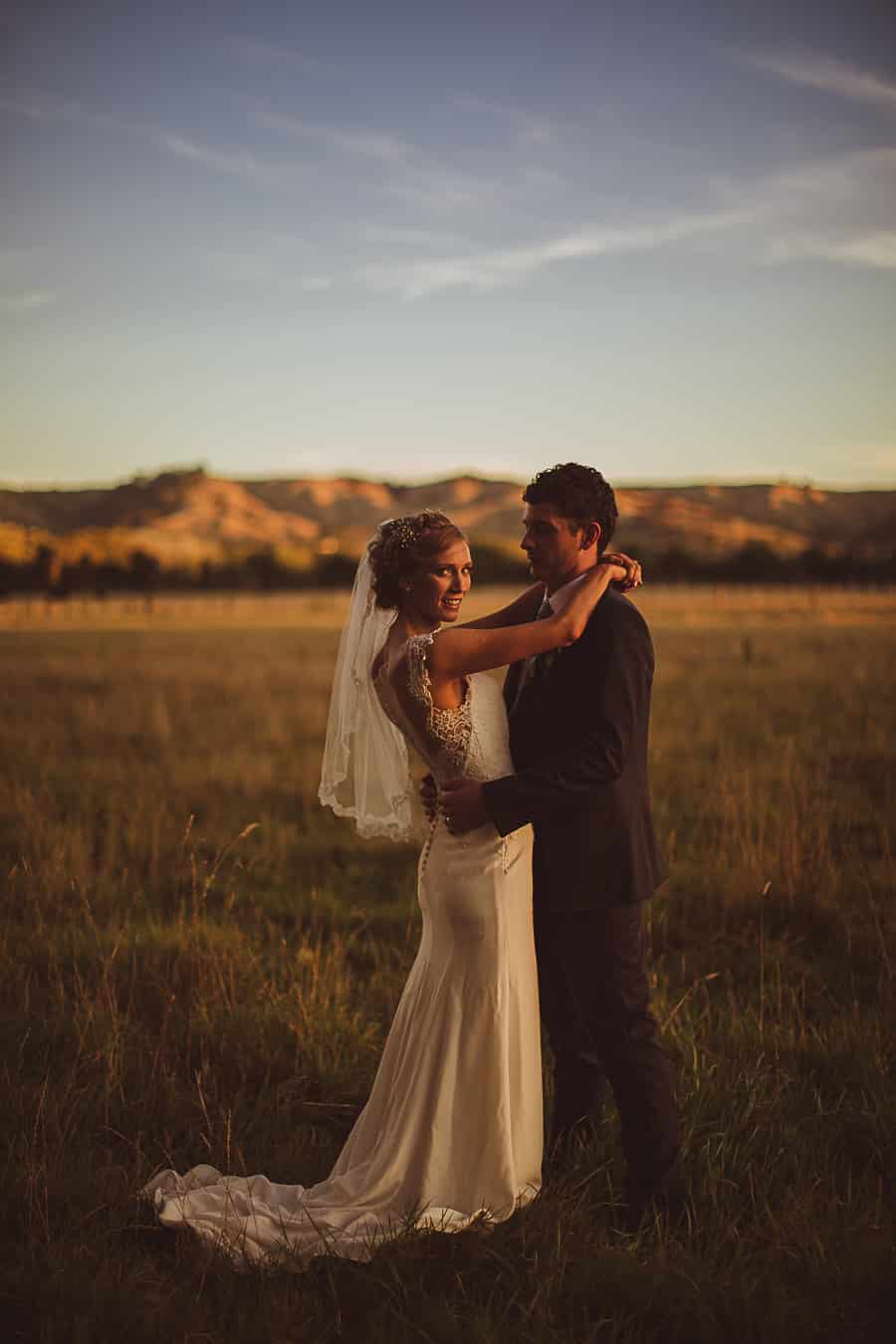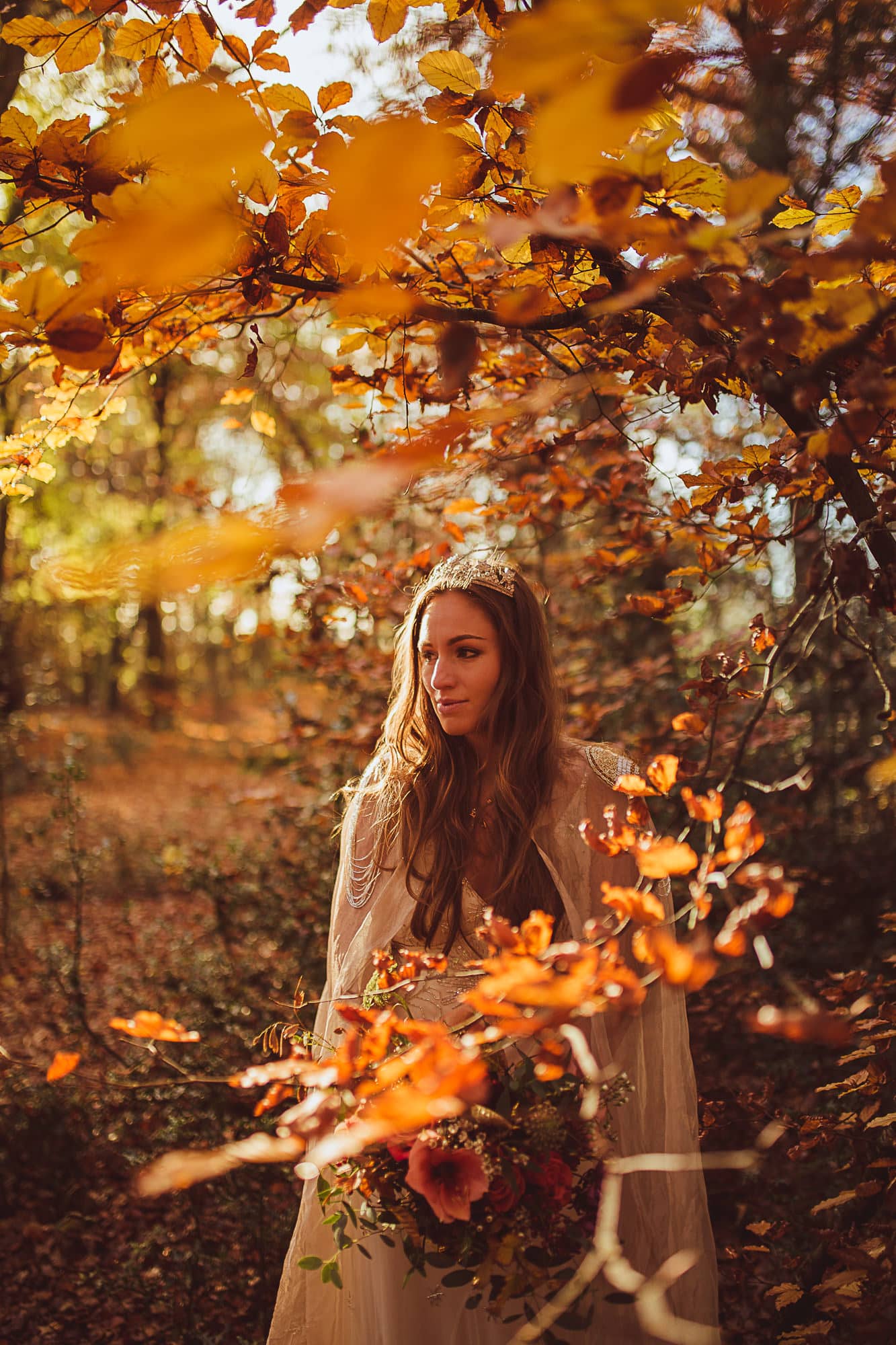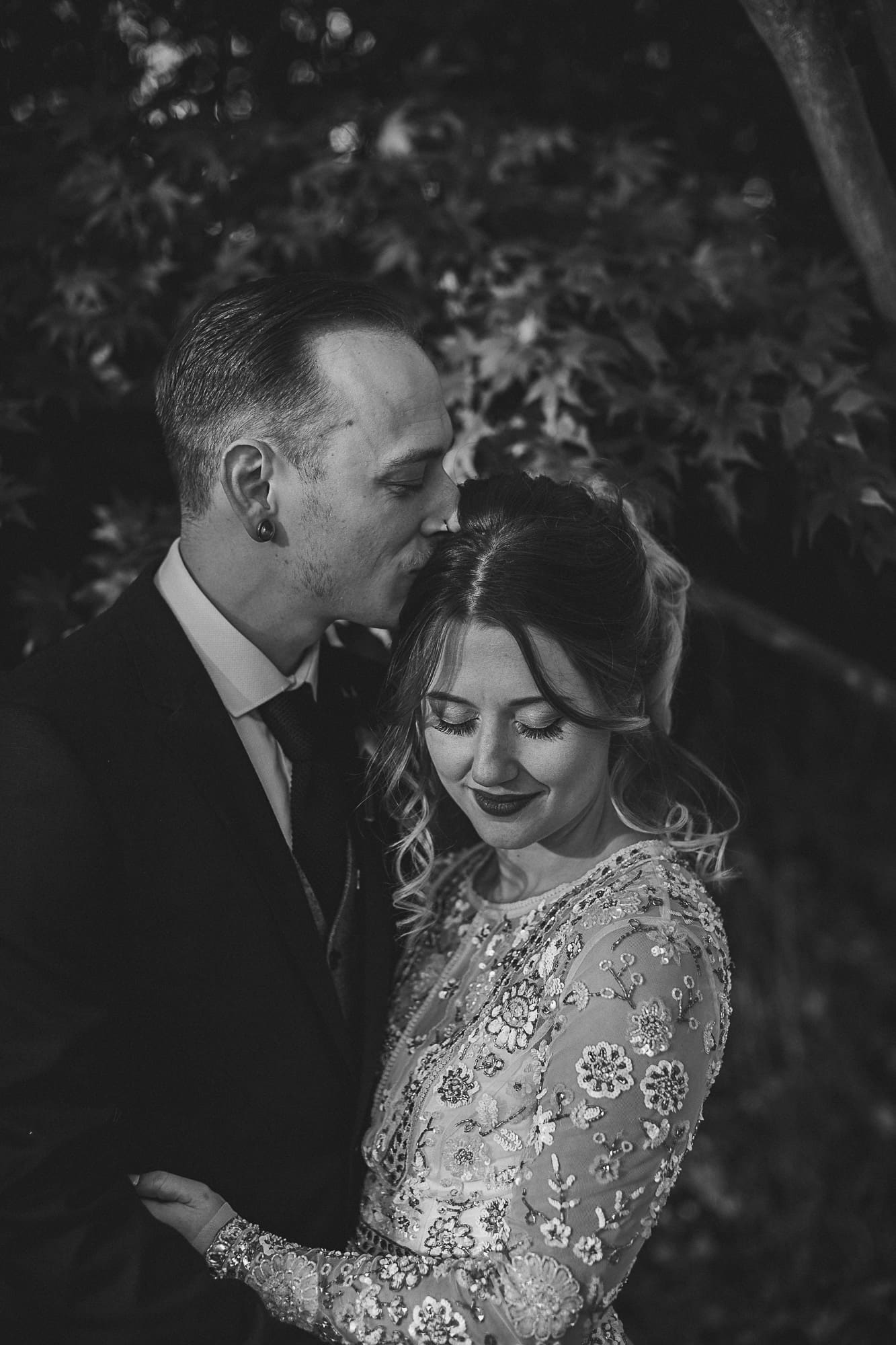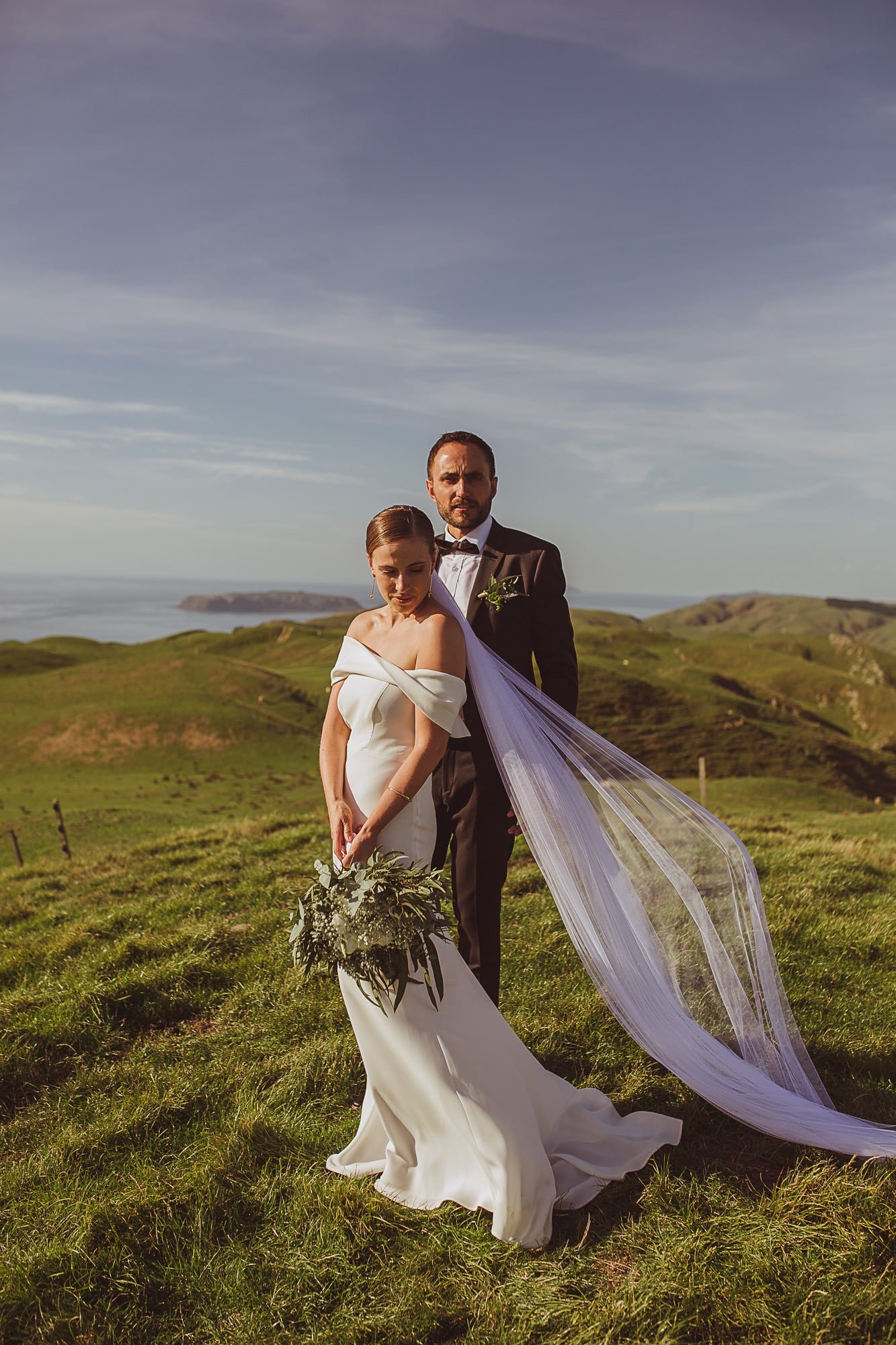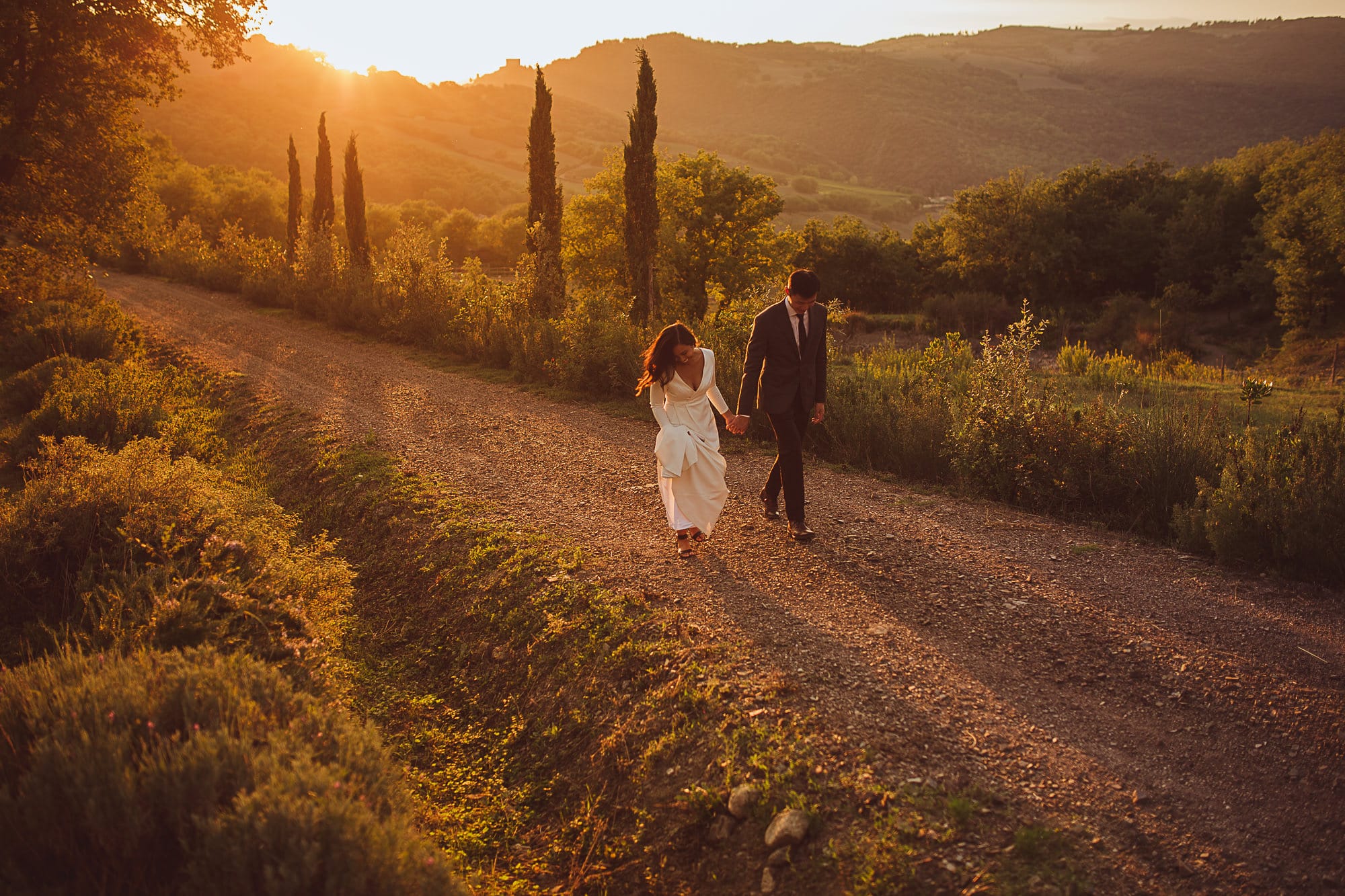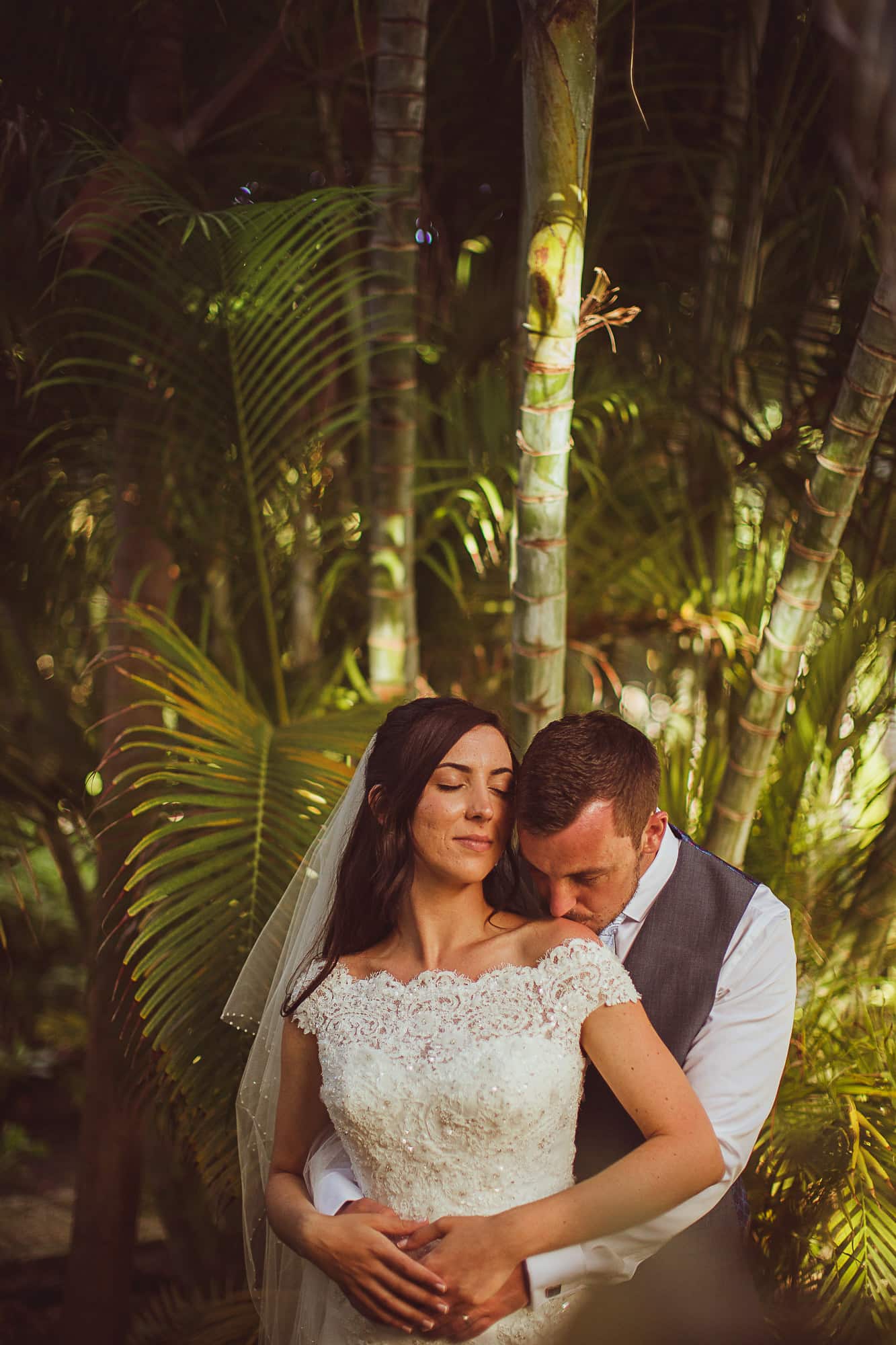 Rather than just explain how to setup and use Google Adwords, we'll actually be doing it with you in this practical, hands-on one to one training.
Whilst explaining Google Adwords and how to use it, we'll be setting up your new account, creating Ad Campaigns, adding keywords that are relevant to your business and making a new landing page specifically designed to attract the right kind of customers and get you more inquiries.
You'll leave with the confidence and ability to do all of these things for yourself, and make new Ad Campaigns as you need them.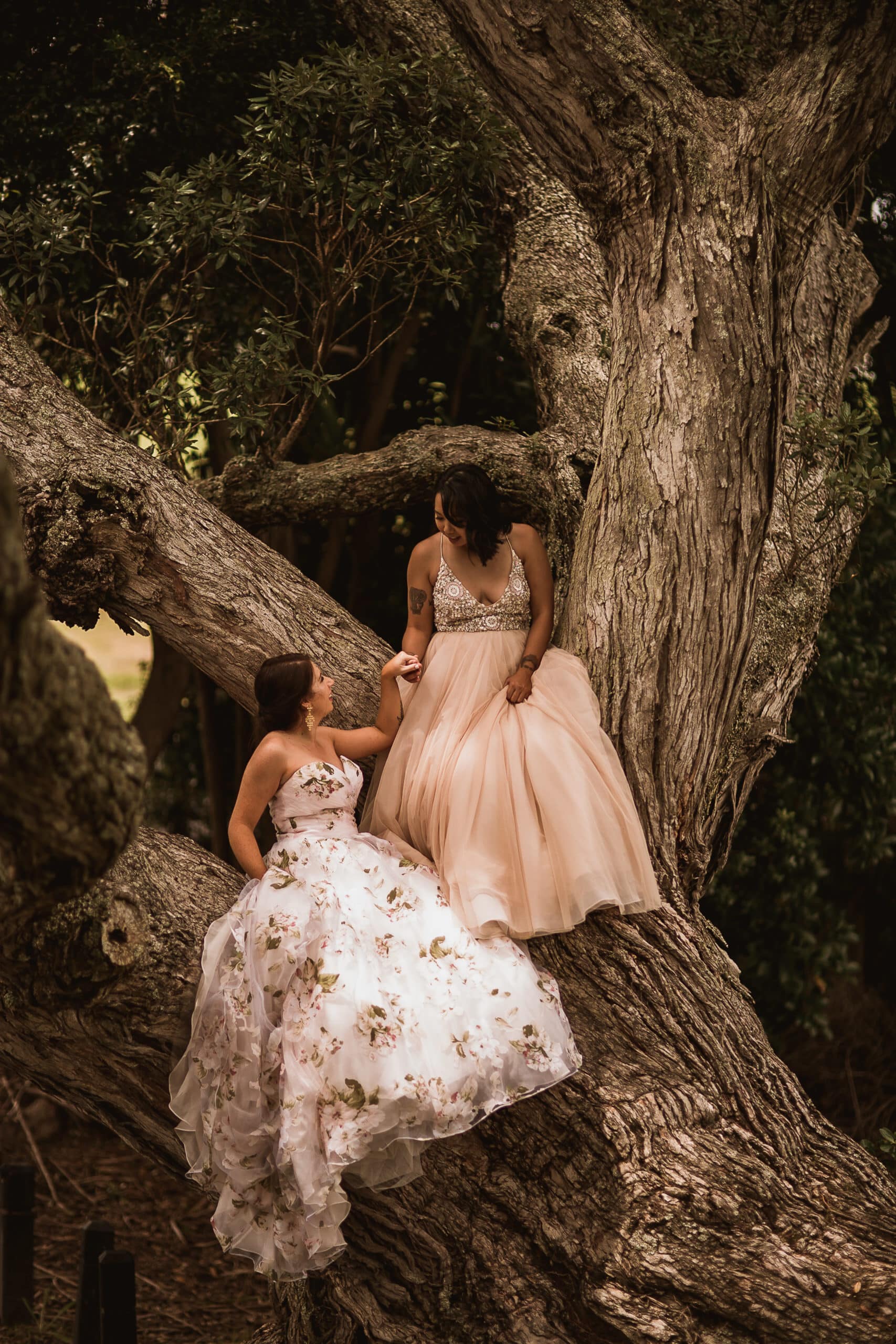 Creating an Account
Setting up a local Ad Campaign
Setting up an International Ad Campaign
Choosing Keywords that will work for you and Estimating Traffic
Keyword Types, Negative Keywords, Search Terms
Landing pages explained + creating one
Setting budgets and sticking to them
How to Manage your Ad Campaigns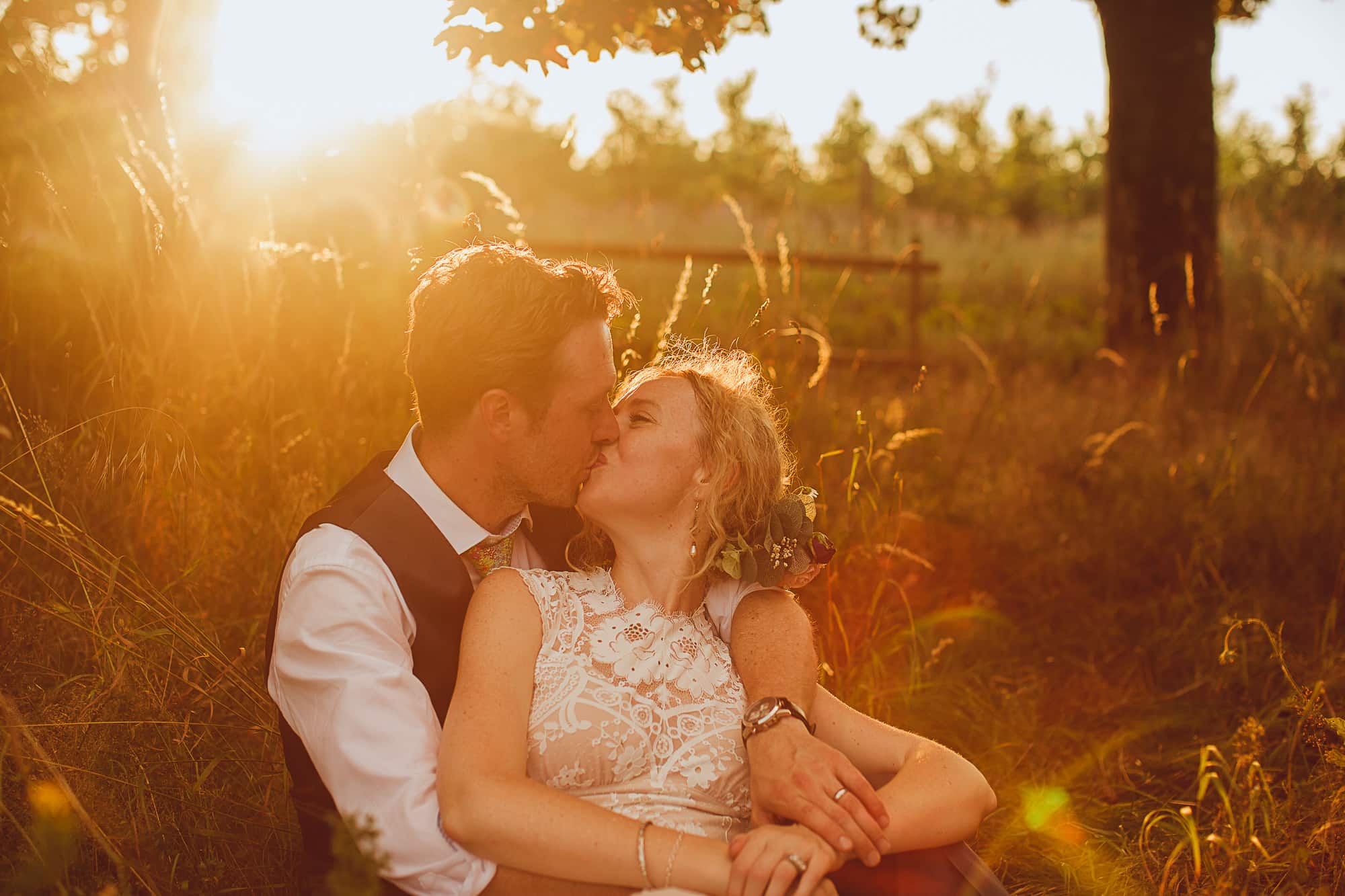 BOOKING
This training is a one to one 4 hour session, either in person or online. In person training is held at our home in Surrey. These sessions are available on weekdays only.

Use the below form to request a date and we'll get you booked in.

£450
We'd love to teach you Google Adwords. Complete the below form and let's get a date booked.
View a wedding booked through Google Adwords;