Villa Vignalunga Wedding – Tuscany Wedding Photography
Picture the inviting Tuscan Villa Vignalunga nestled quietly on the side of the valley, a relaxed morning game of golf for the guys and a long lunch for the girls. Picture the ceremony conducted by one of their closest friends. Imagine golden light that spilled over the afternoon just for the newlyweds to enjoy. Not a moment of this day went unappreciated. It was perfect.
We were excited about shooting this wedding from day one. After photographing a wedding in Lake Garda last October, we were eager to return to Italy, for a Villa Viganlunga Wedding. Angelique + Daniel captured our imaginations the moment they told us they'd chosen Tuscany simply because they'd never been before…. what an adventure!
With only 20 of their closest family and friends, Angelique + Daniel committed the rest of their lives to each other in a beautiful personal ceremony with hand-written vows. This couple have a quiet confidence about them, a relationship ten years strong and a connection that felt like day one. Photographing these two and the electricity between them was a real pleasure and something we'll remember for a long time.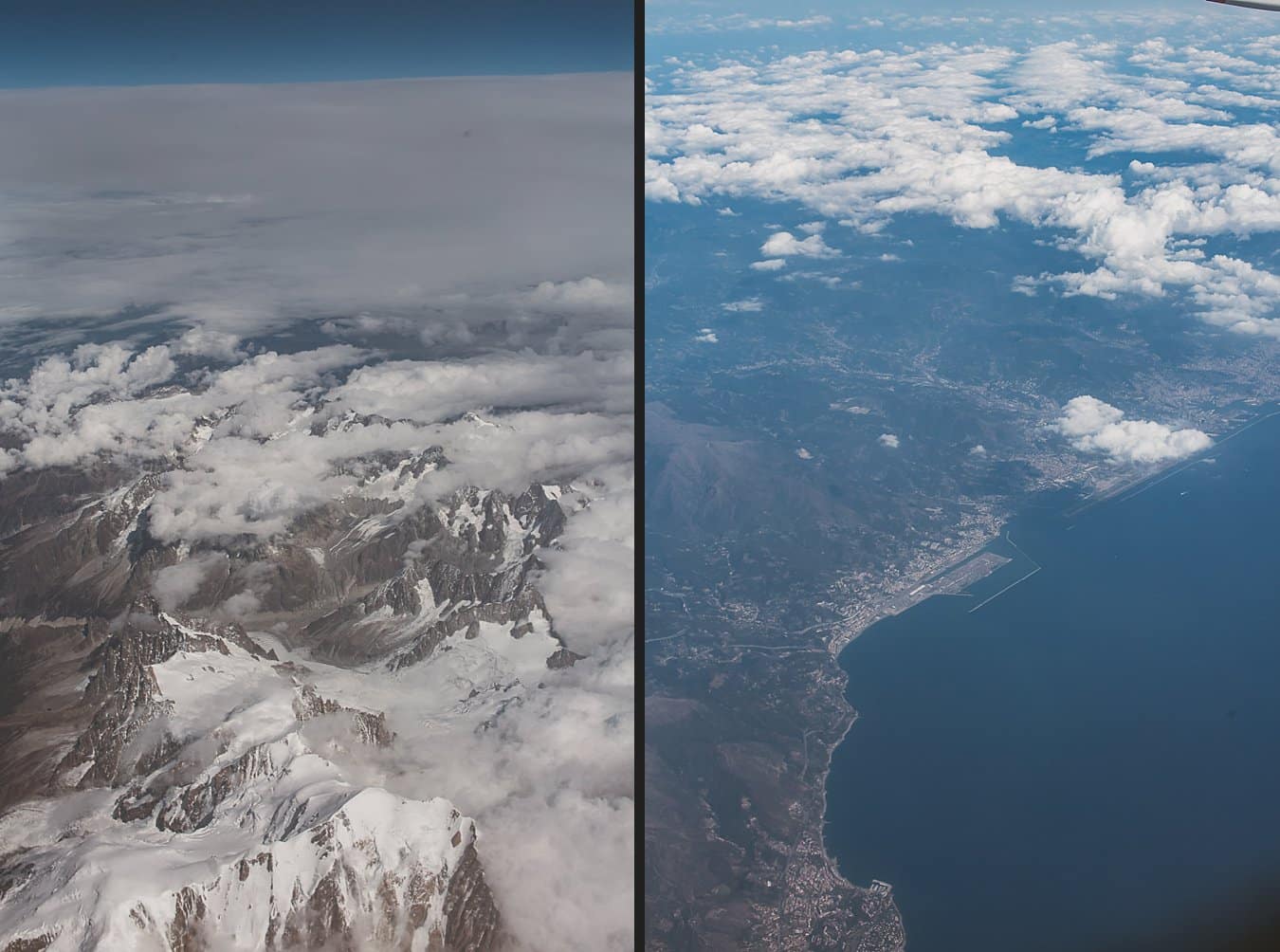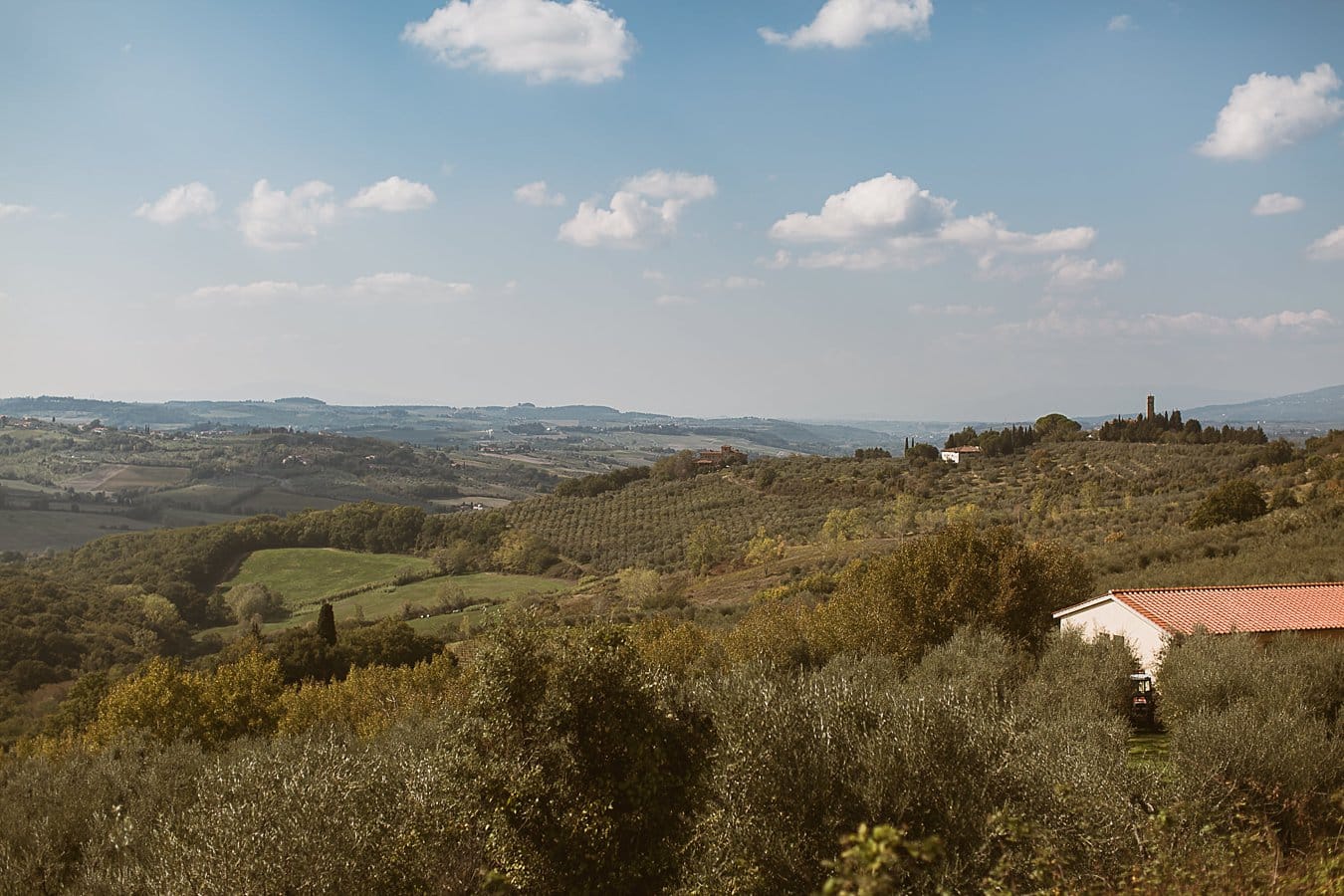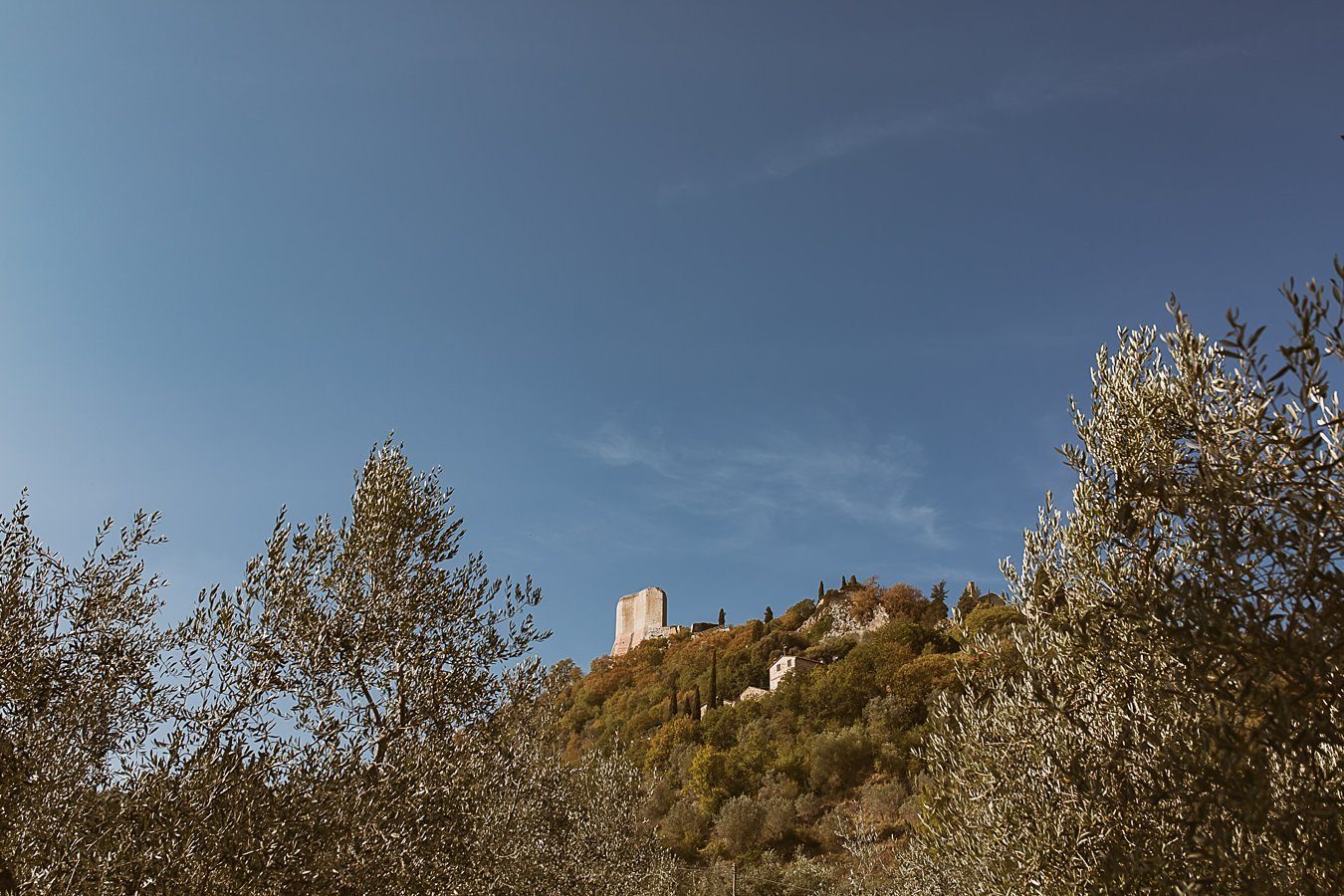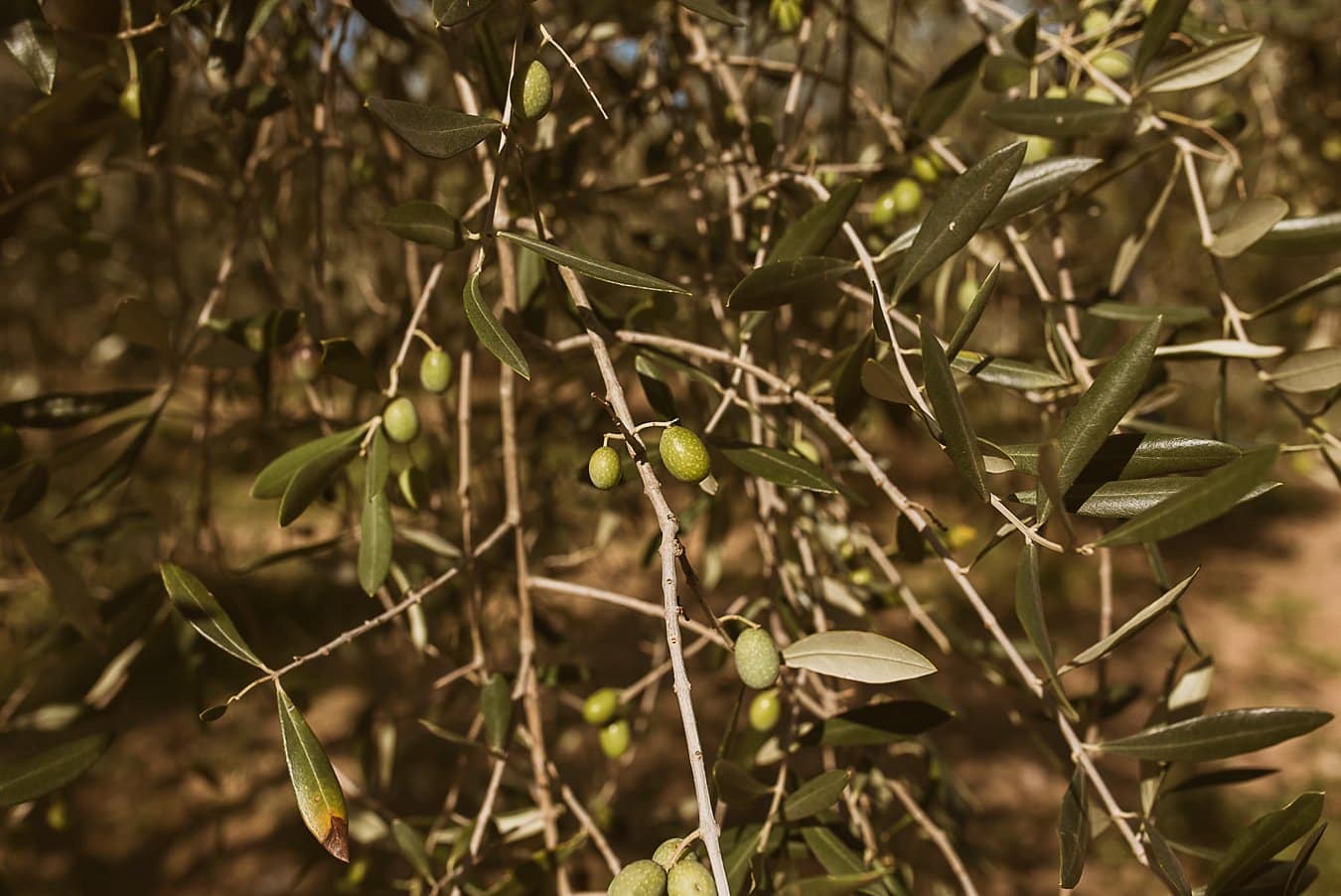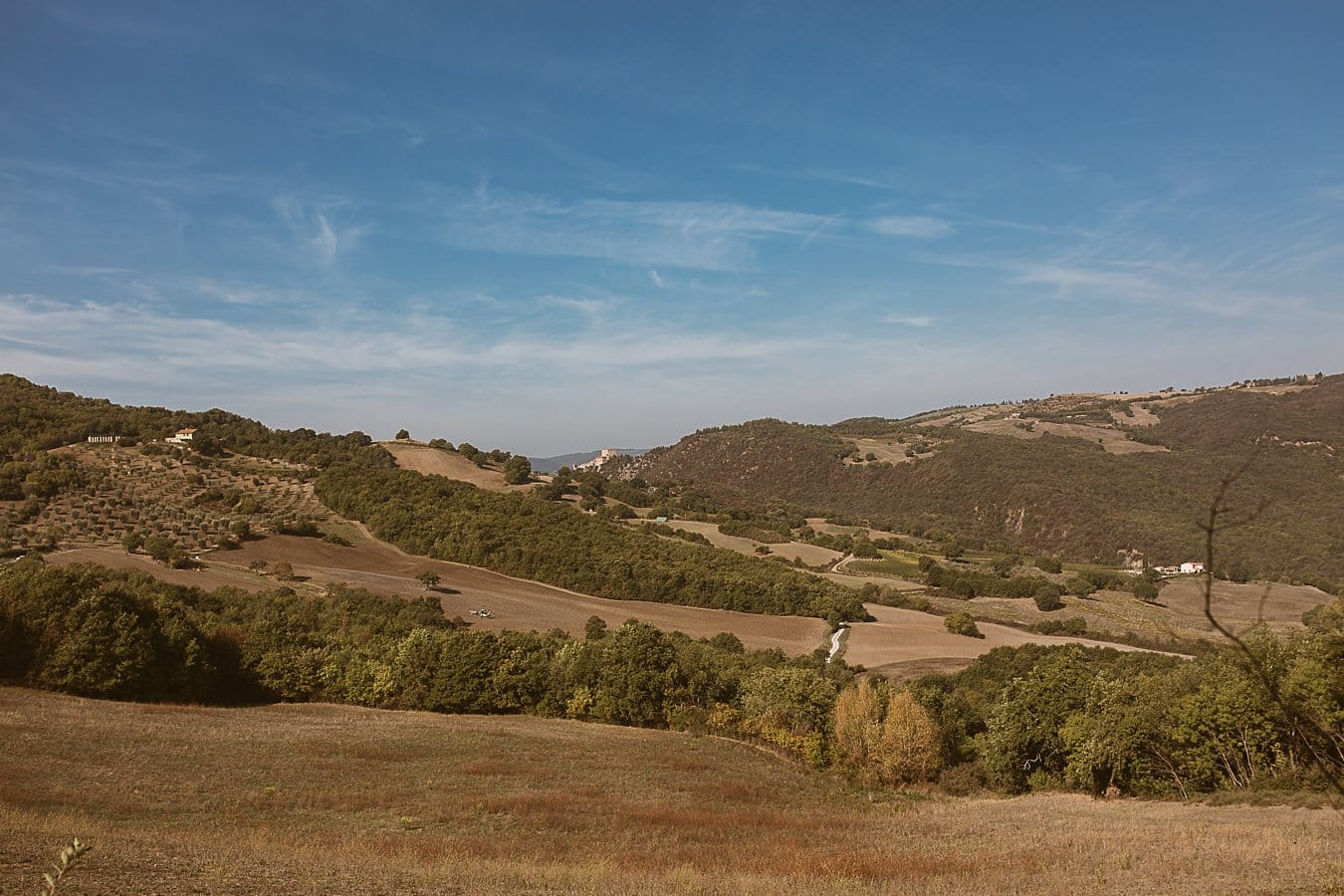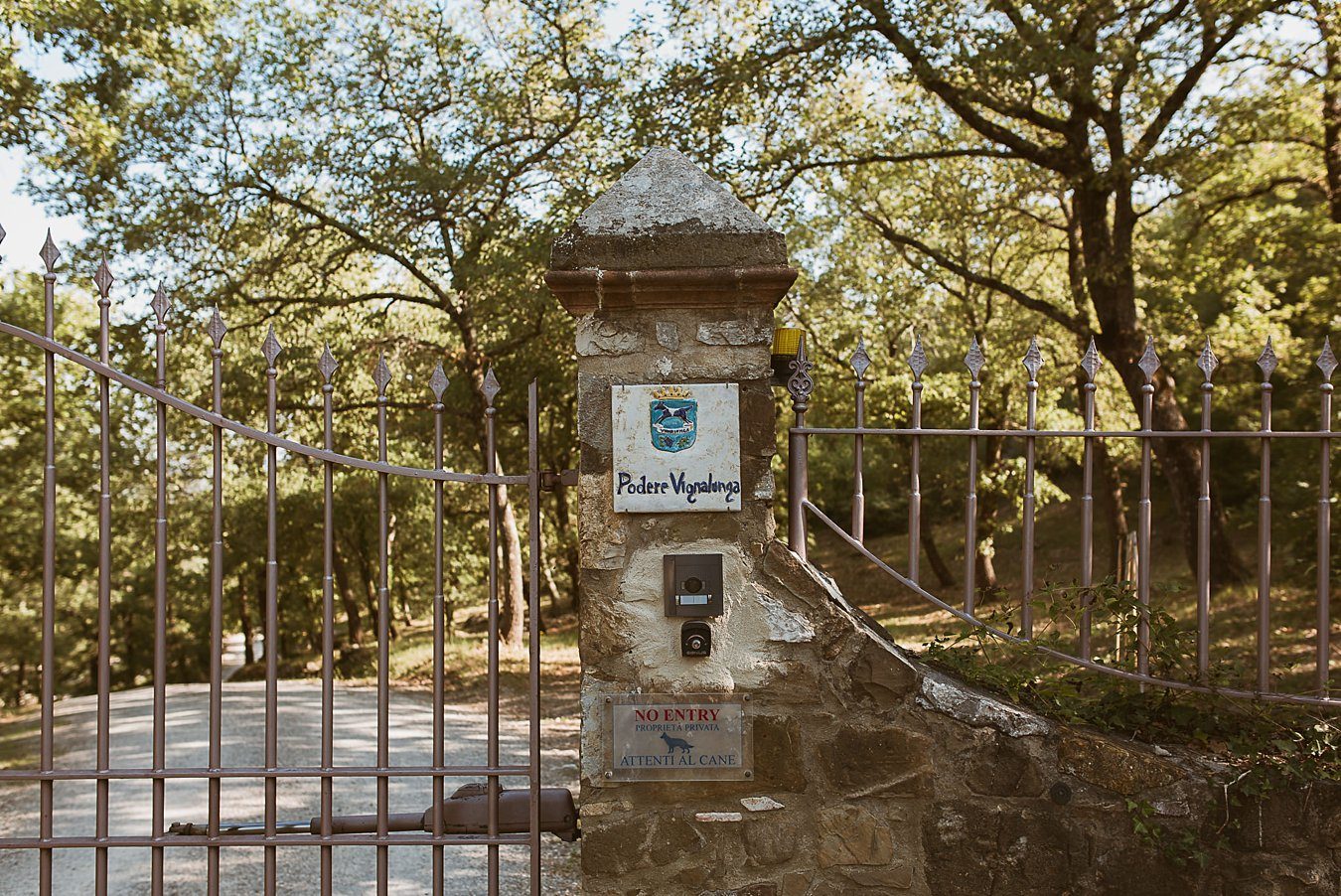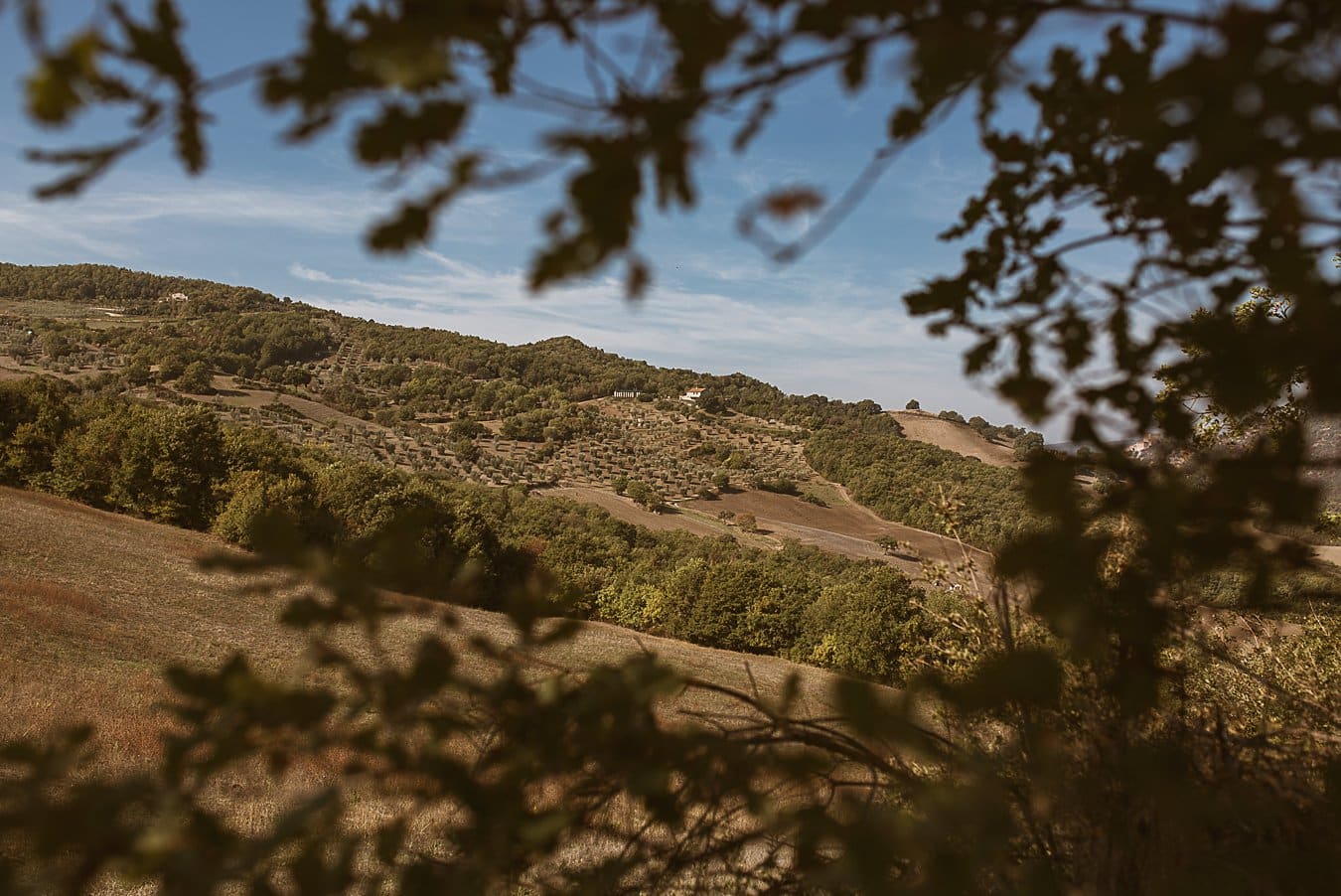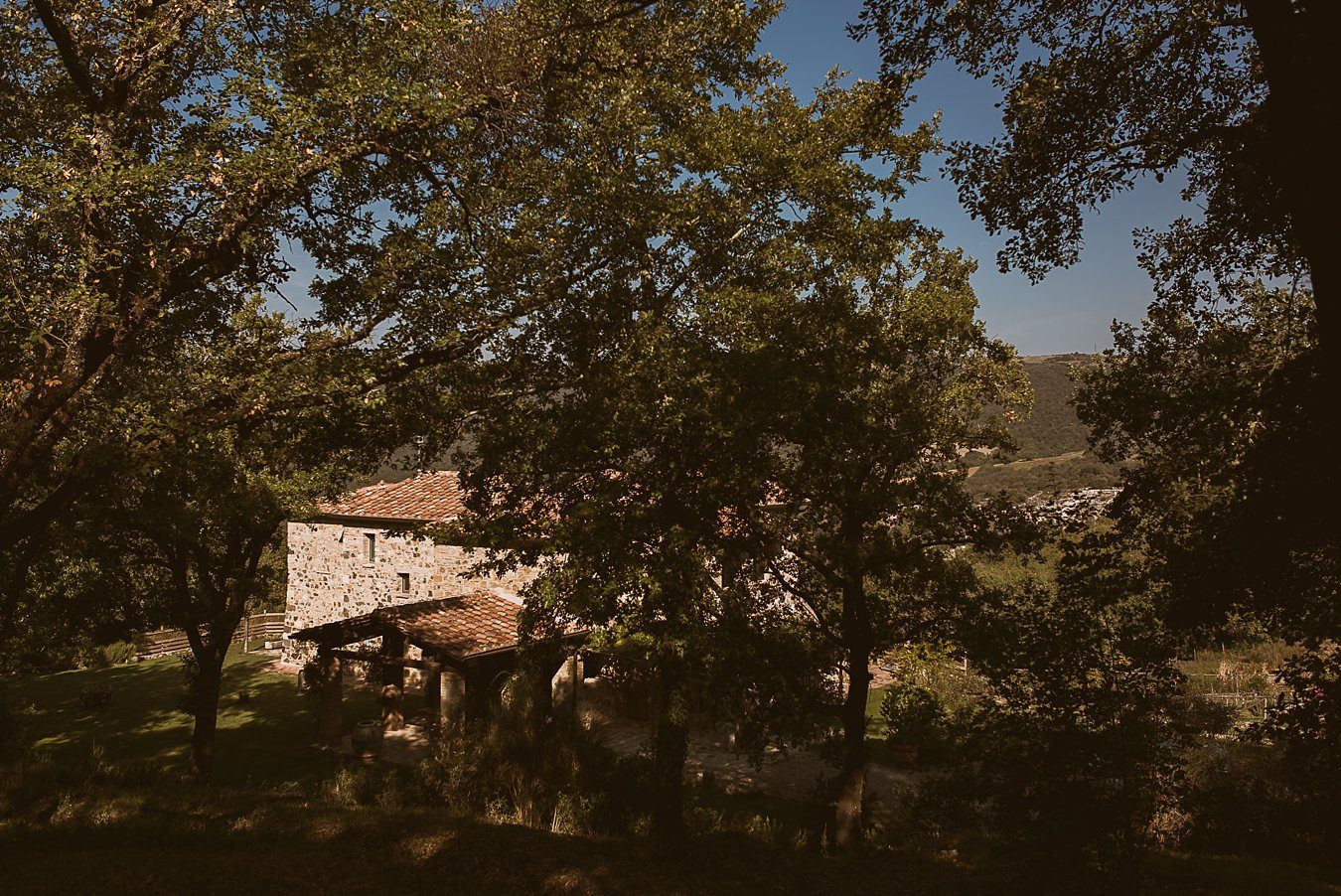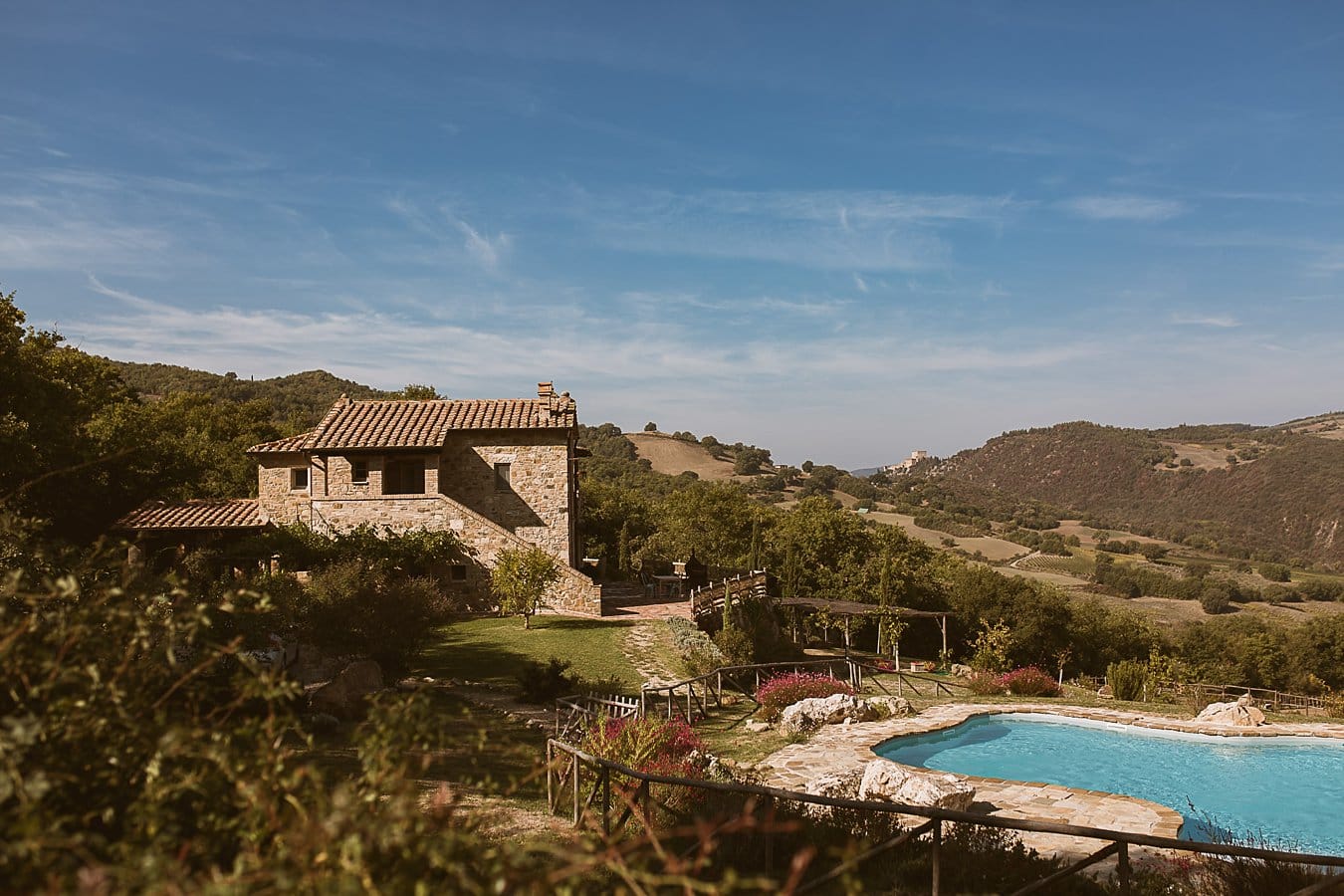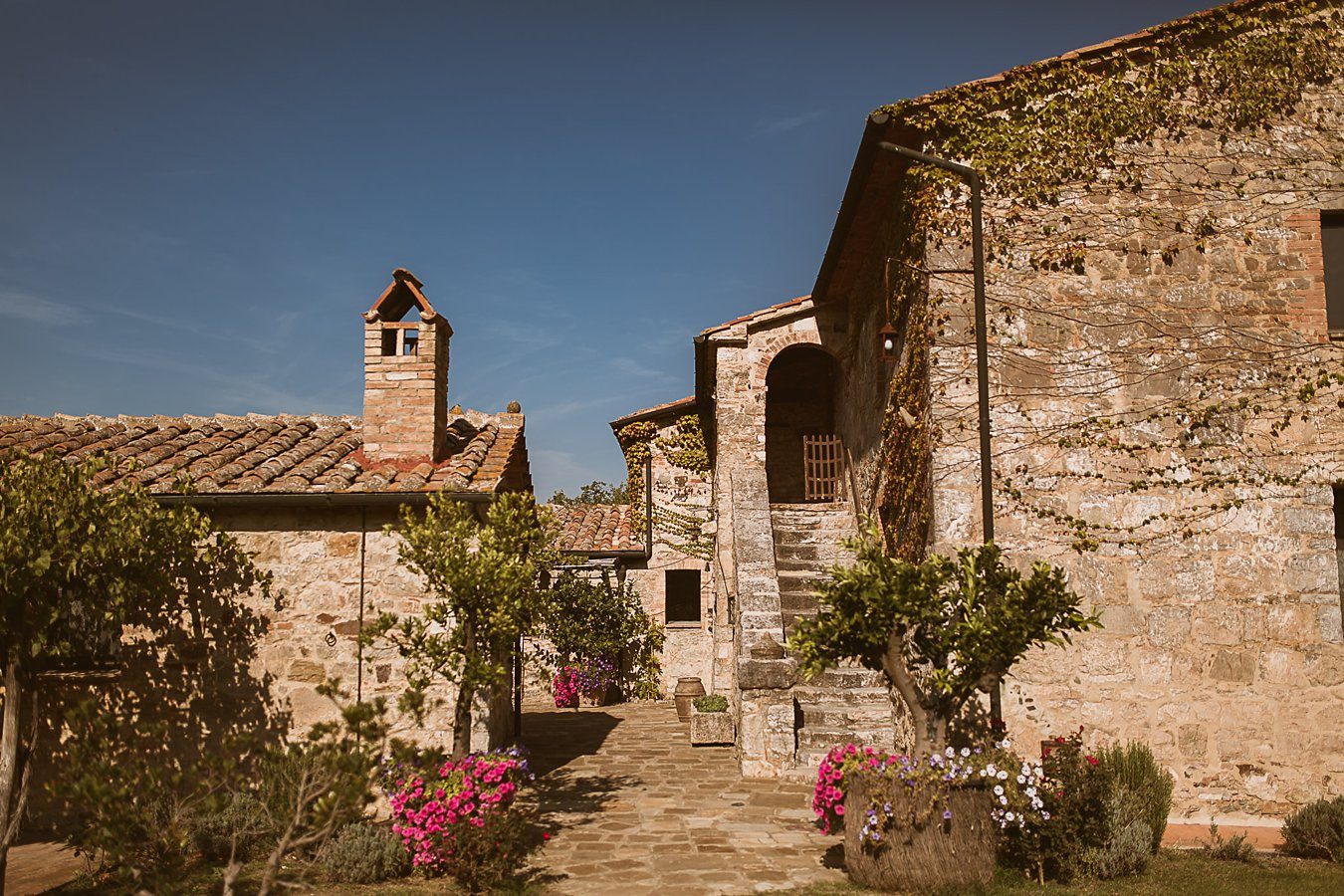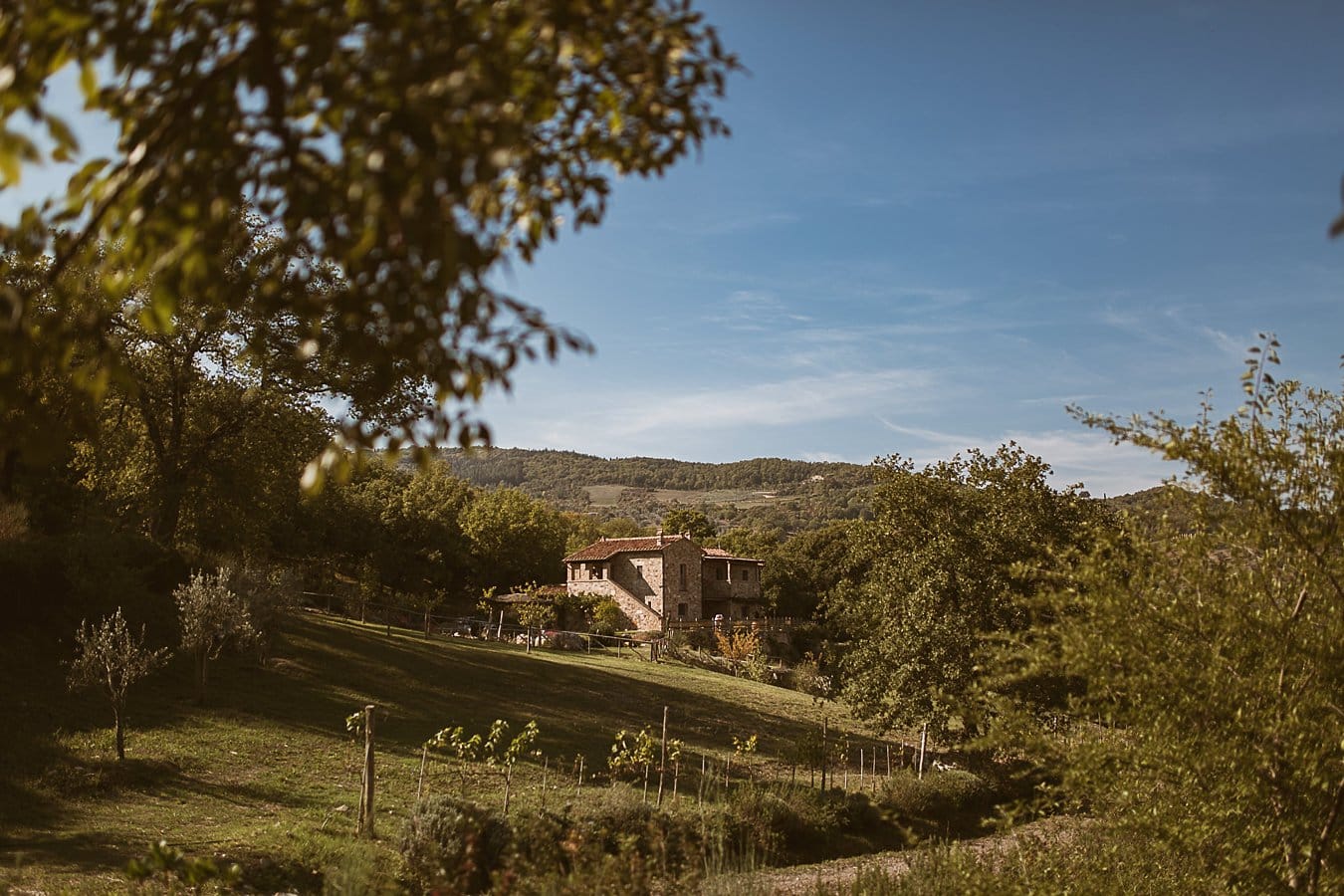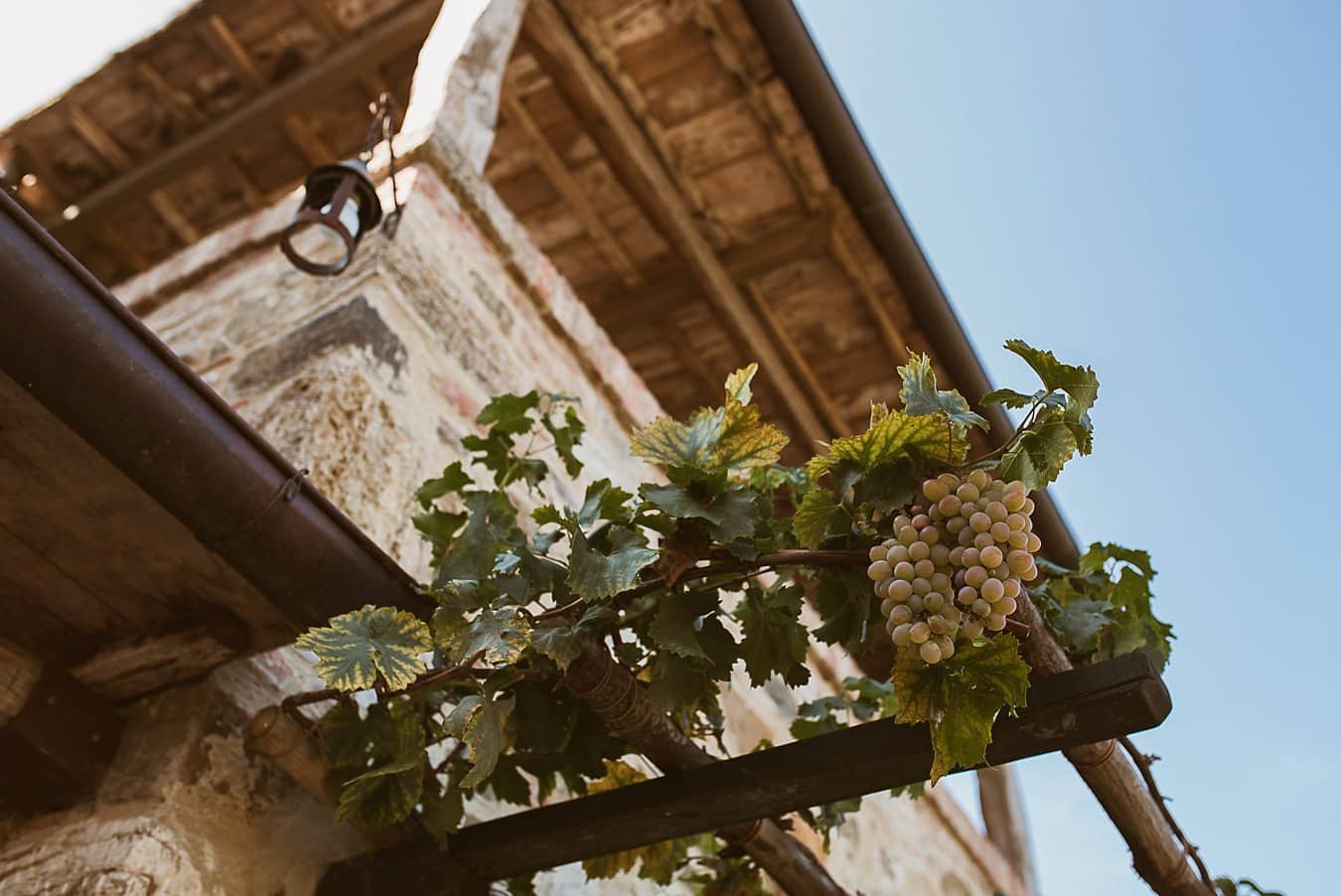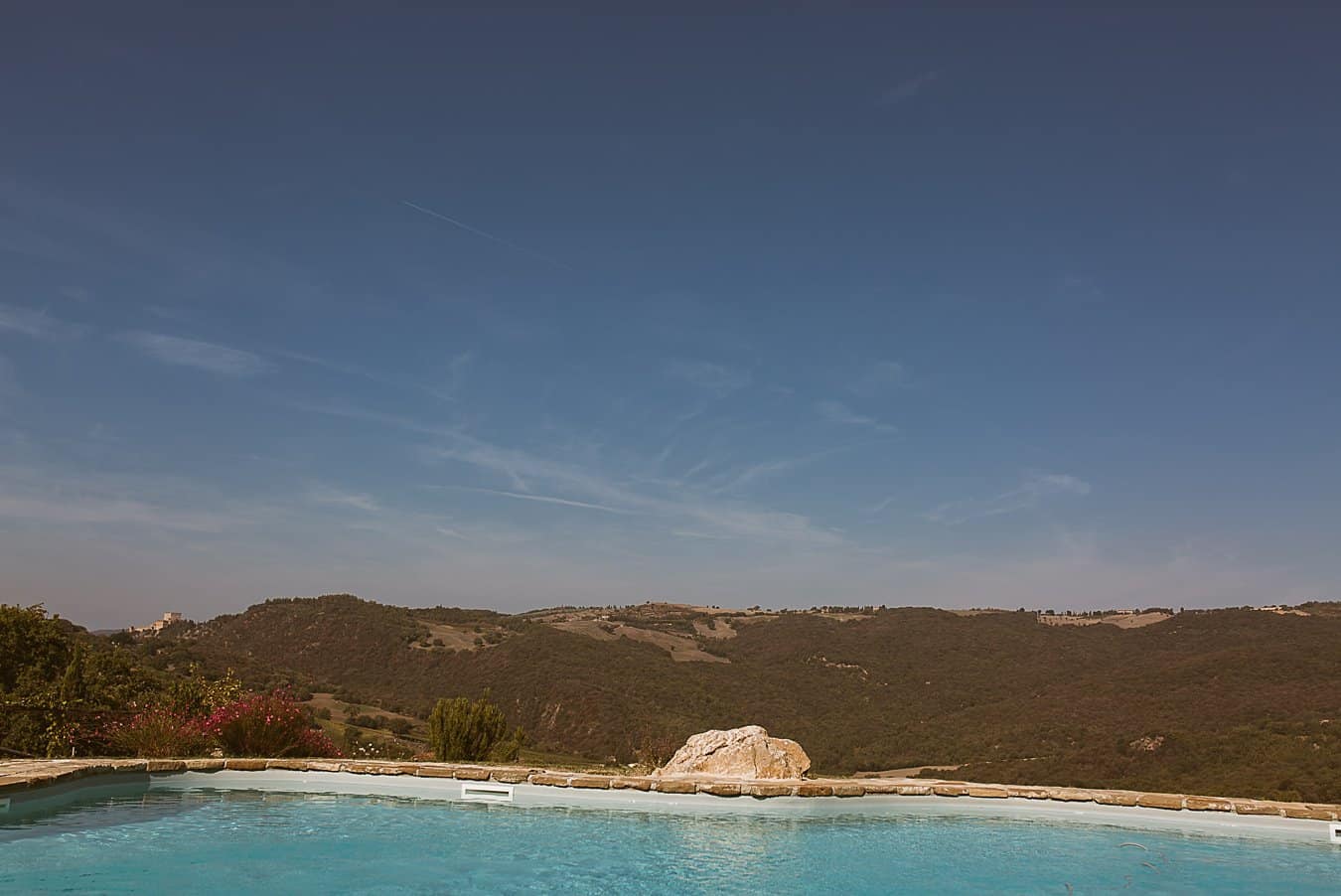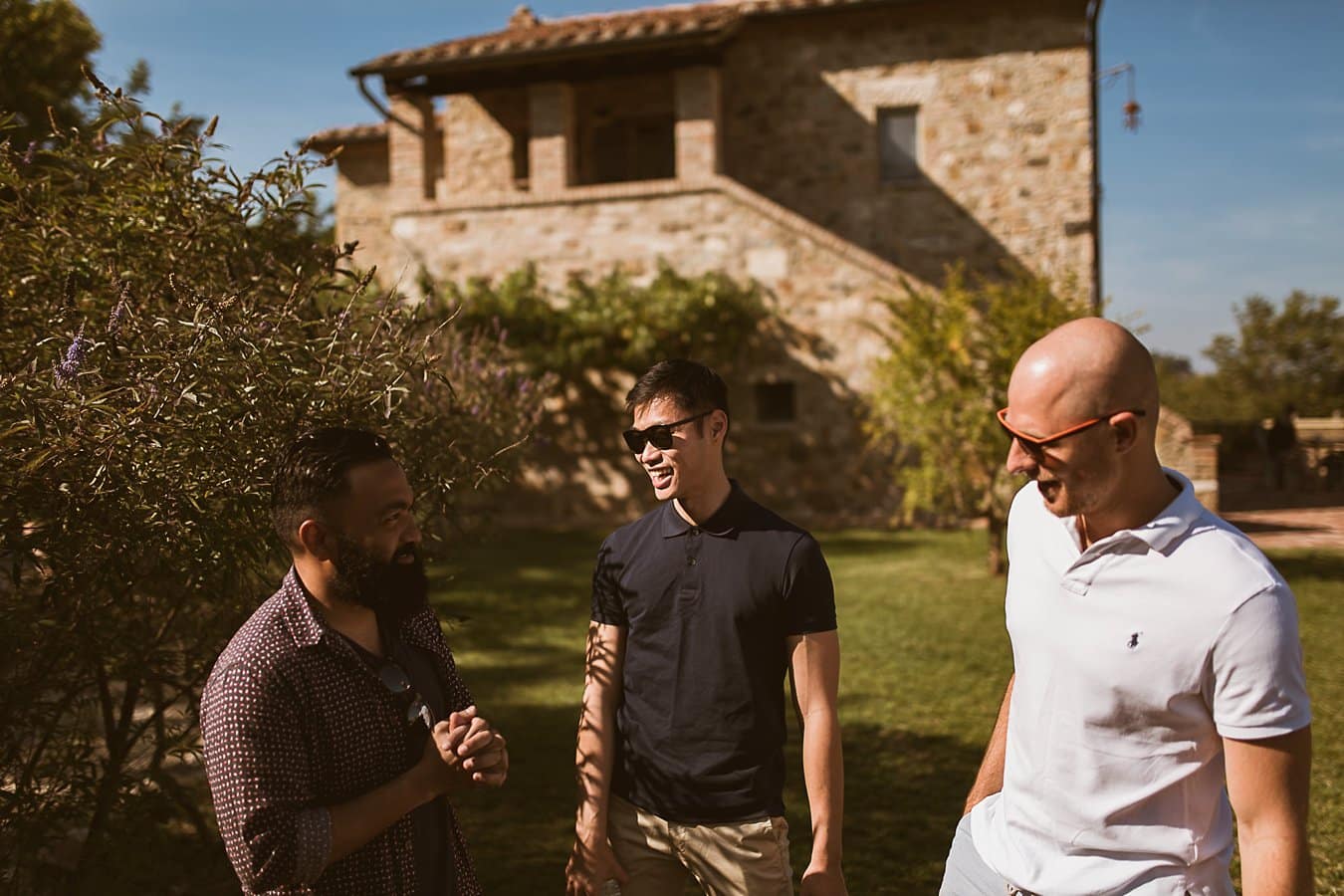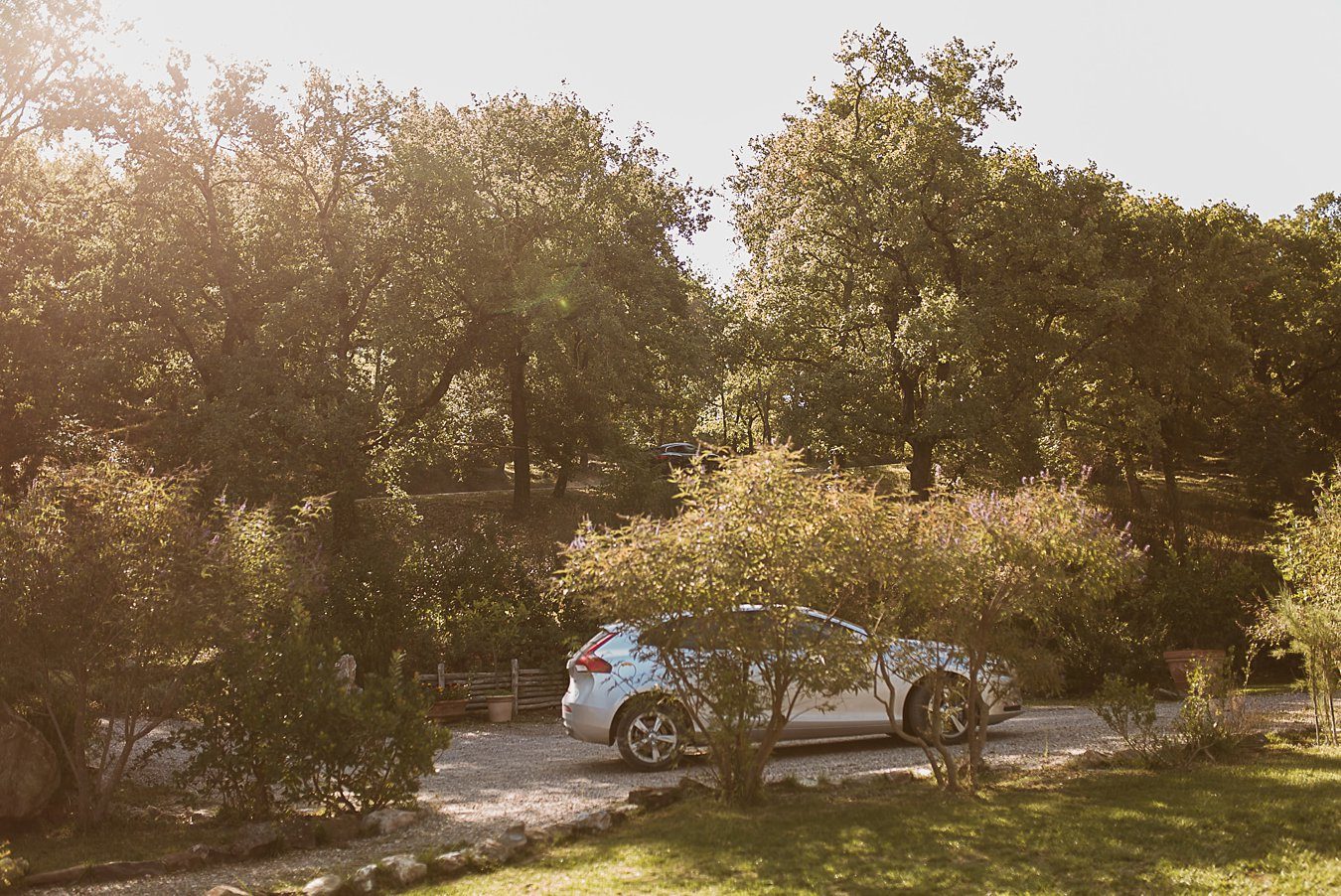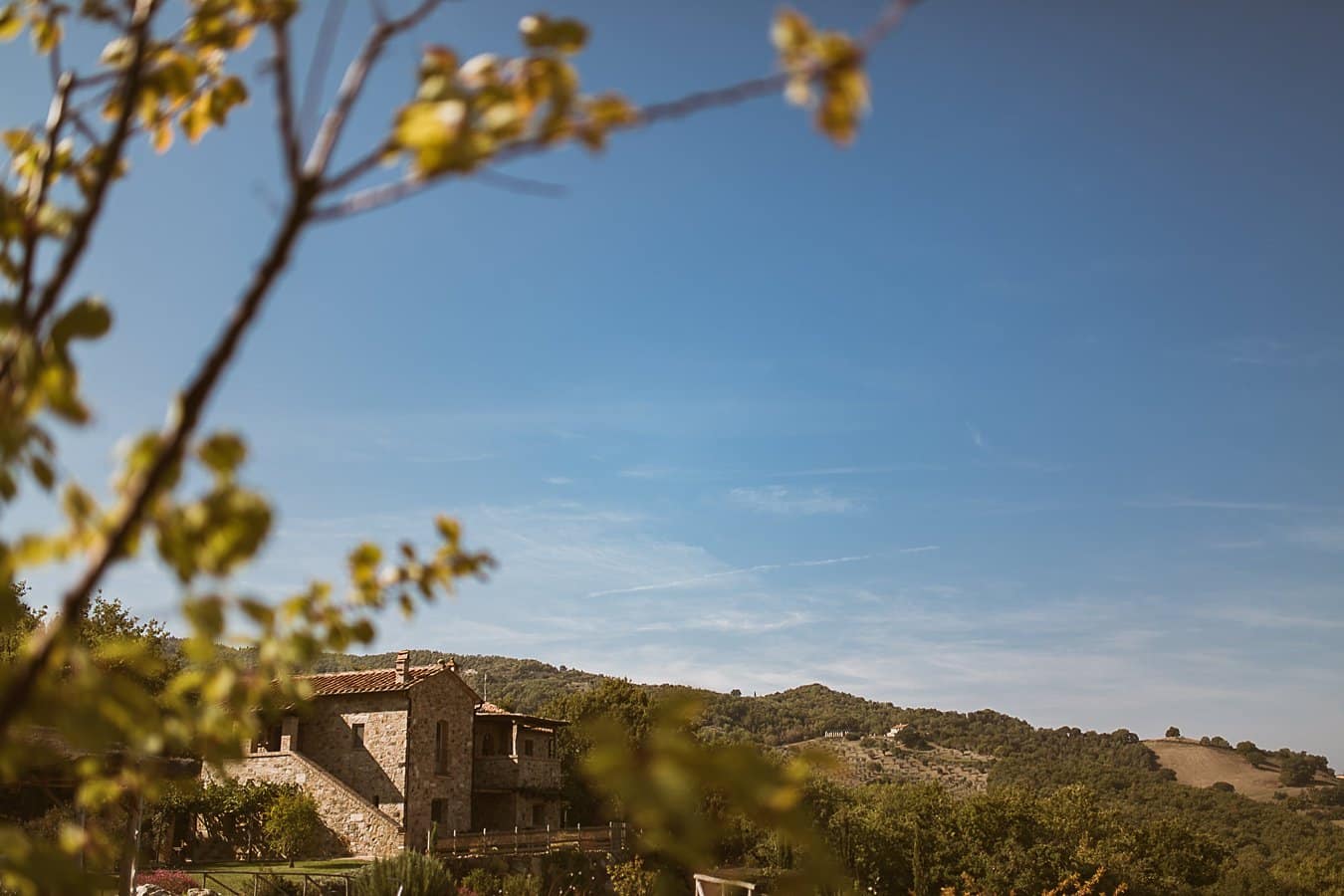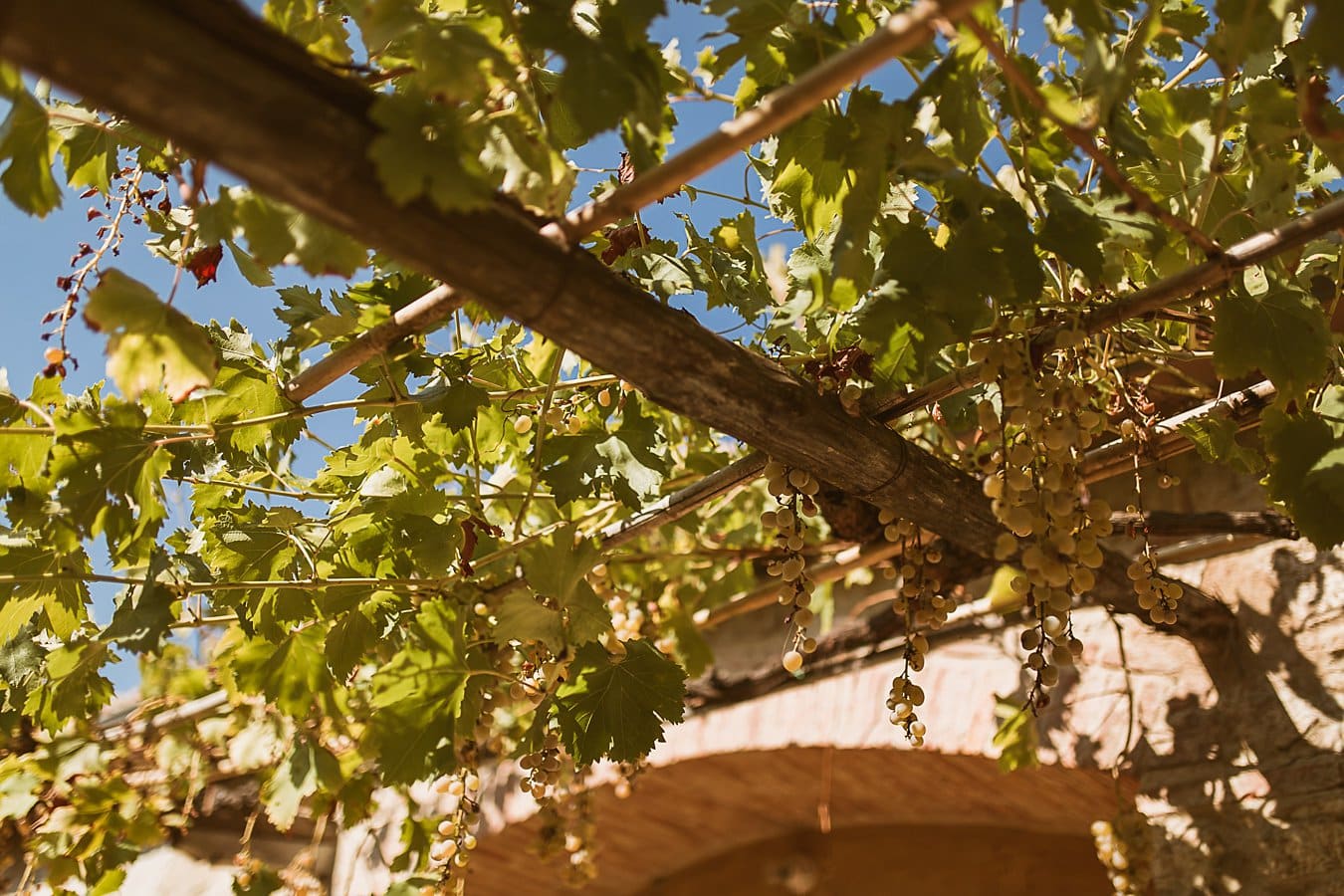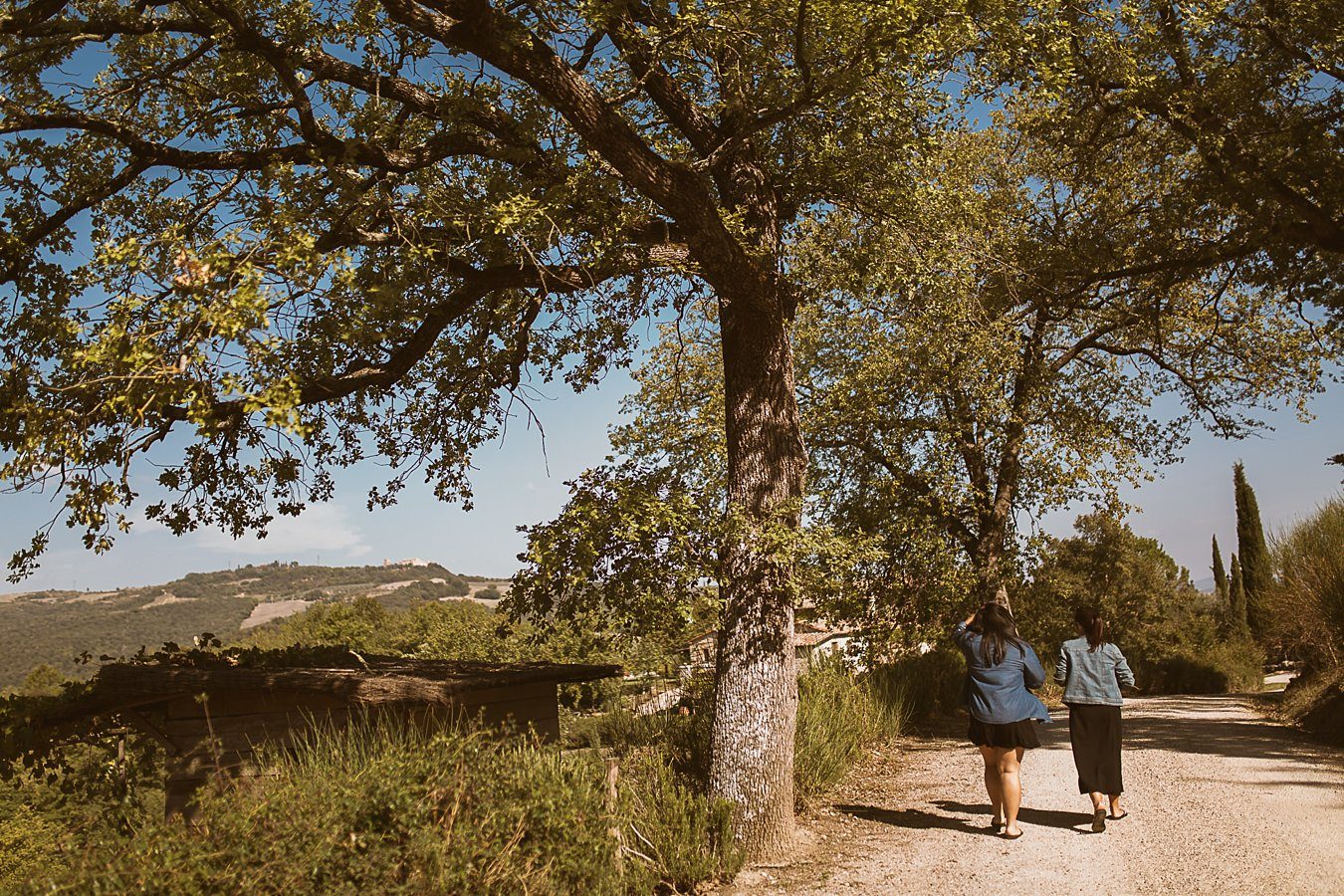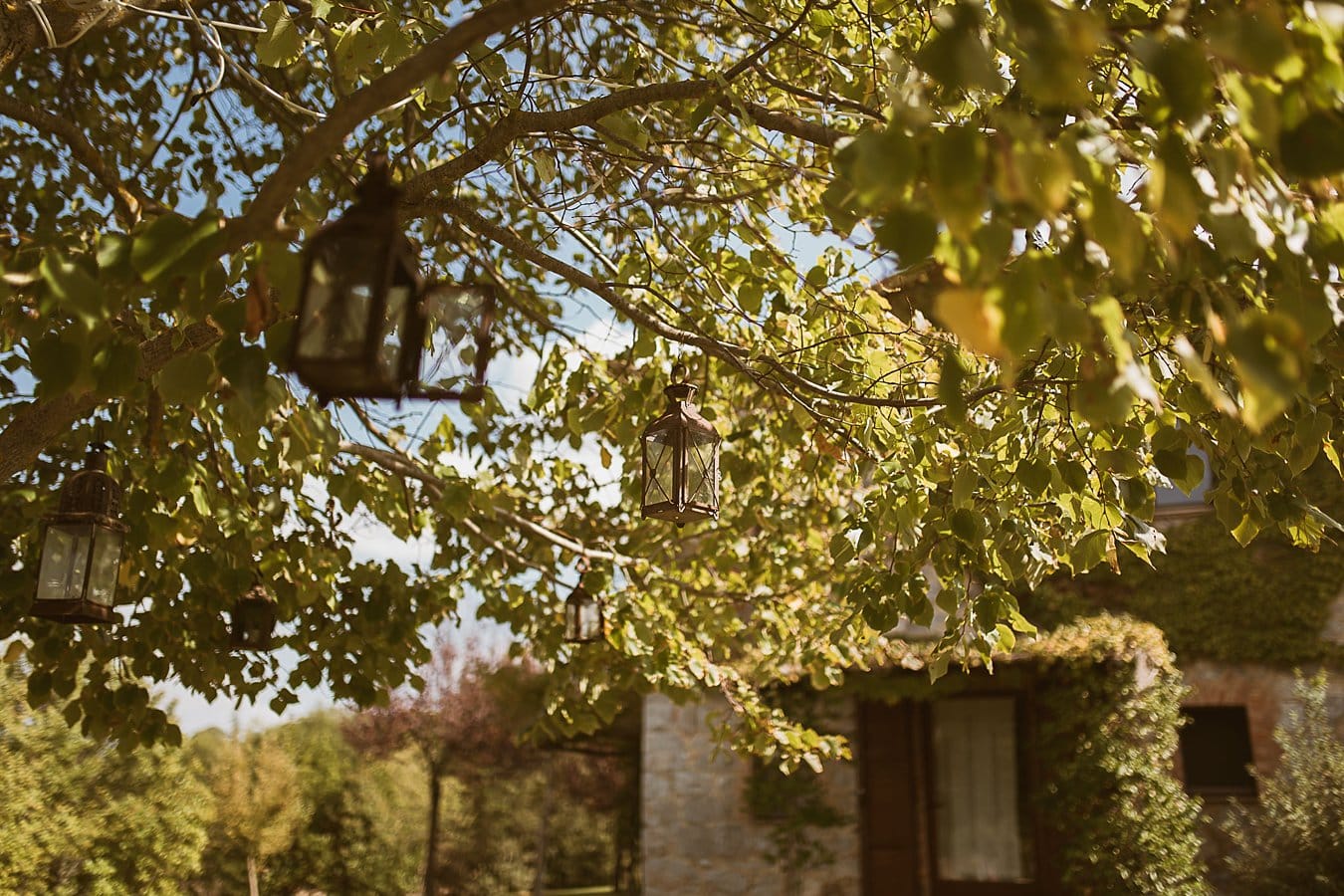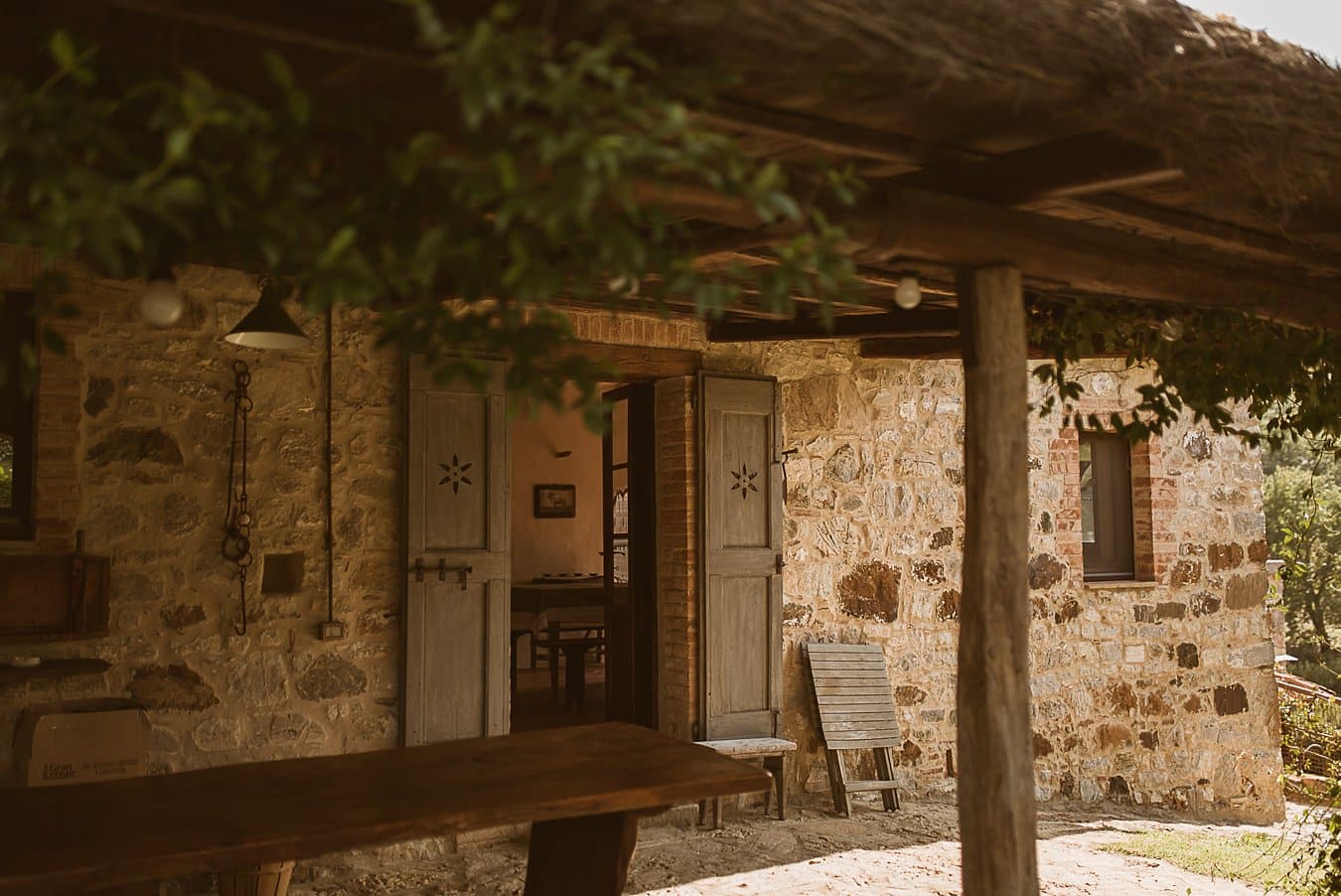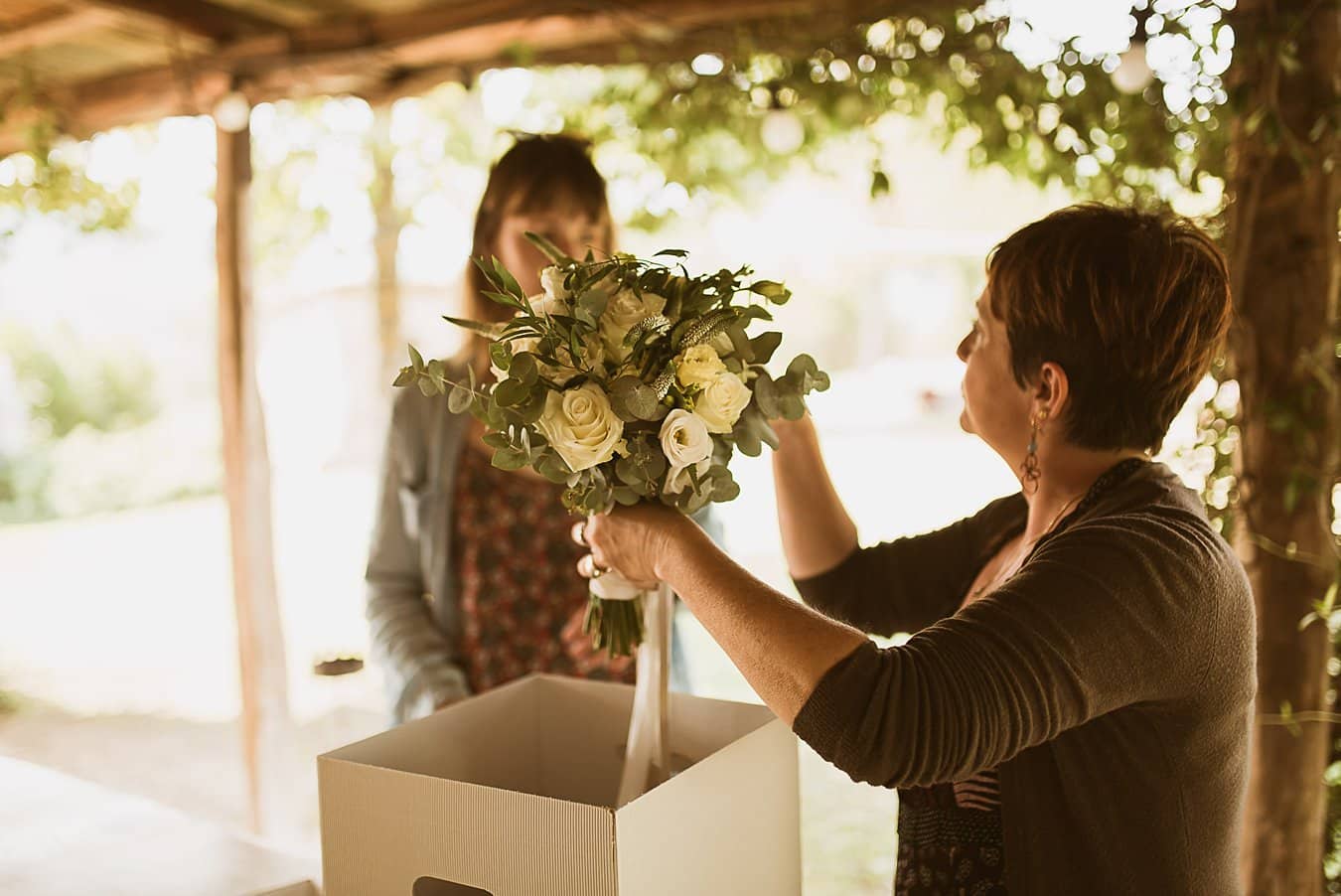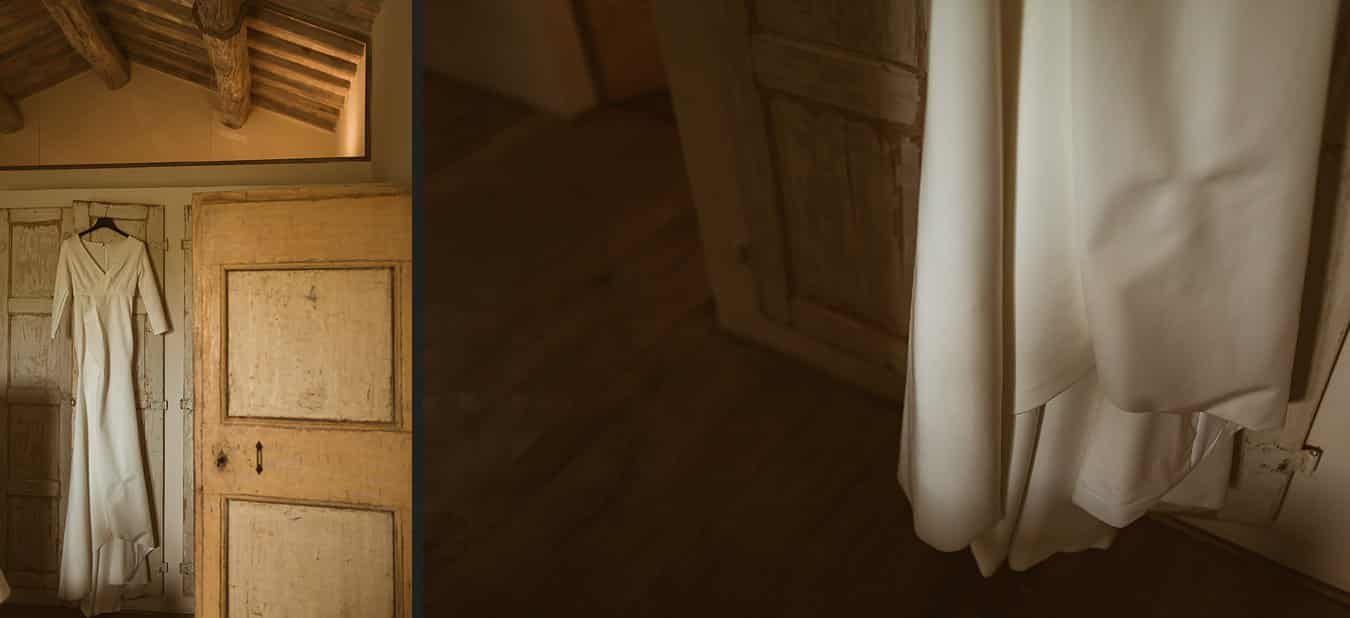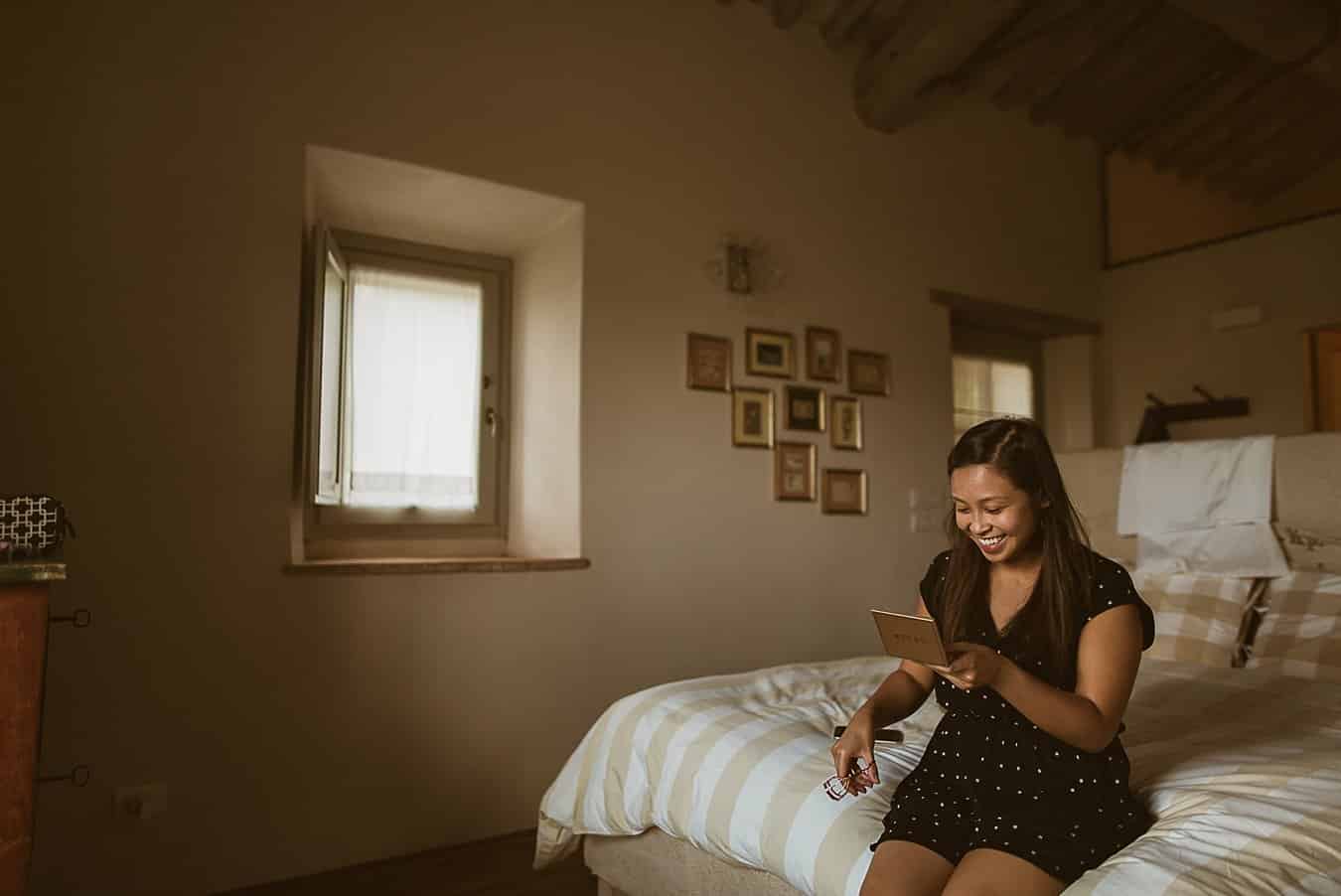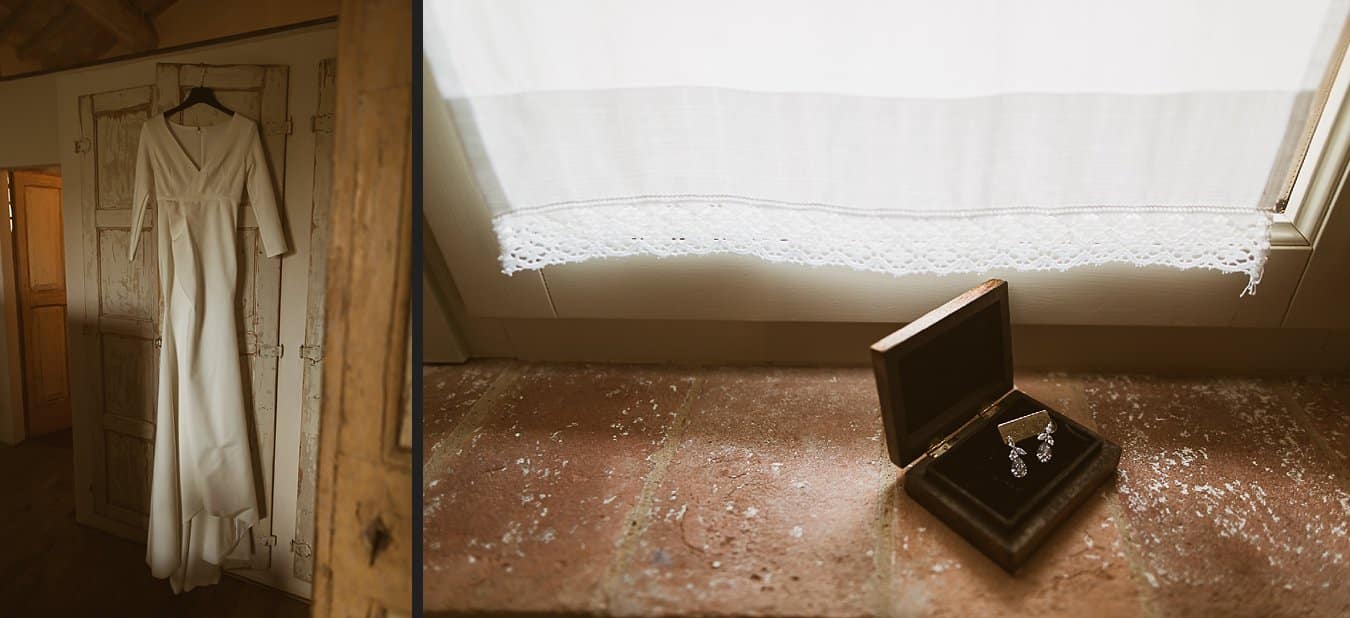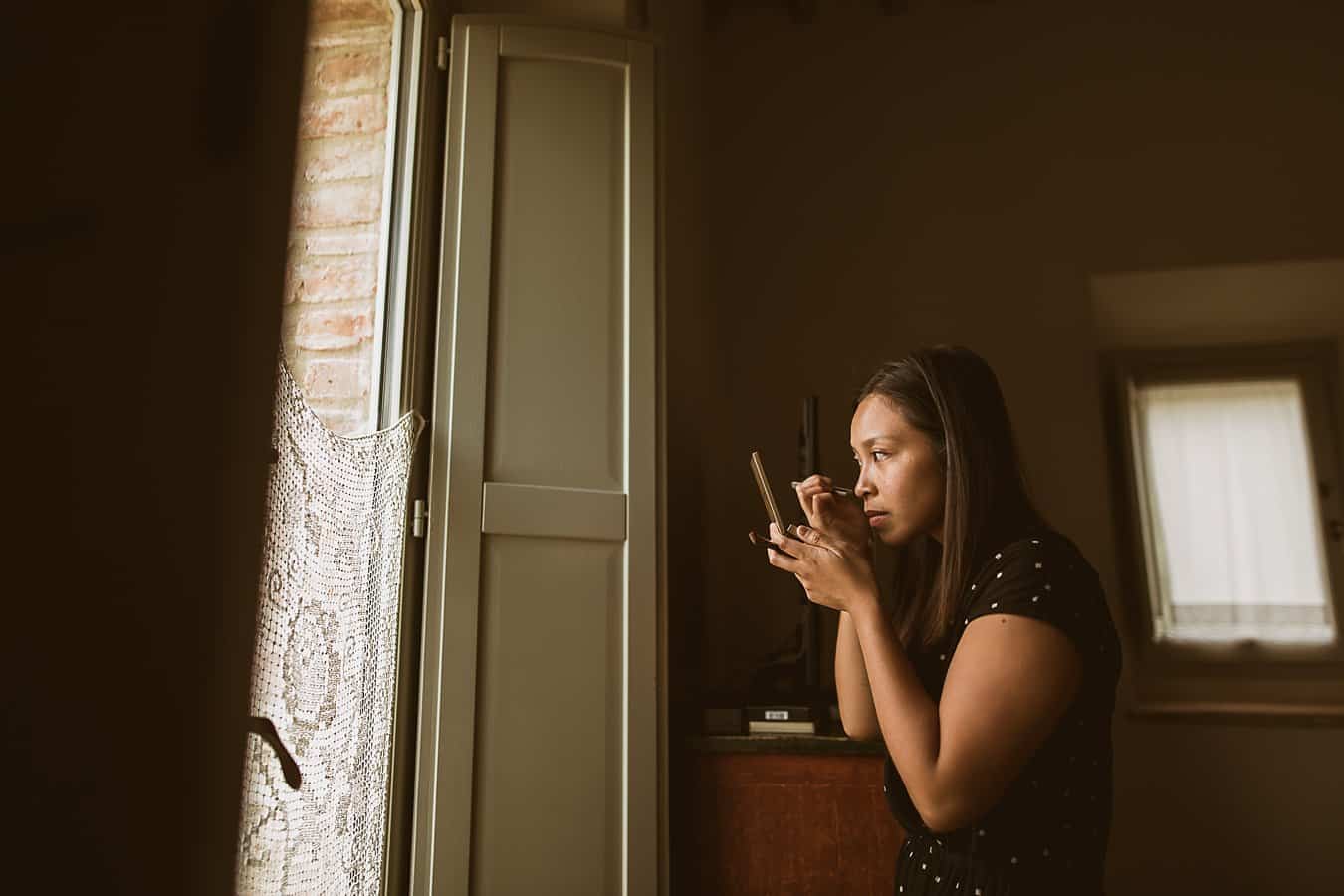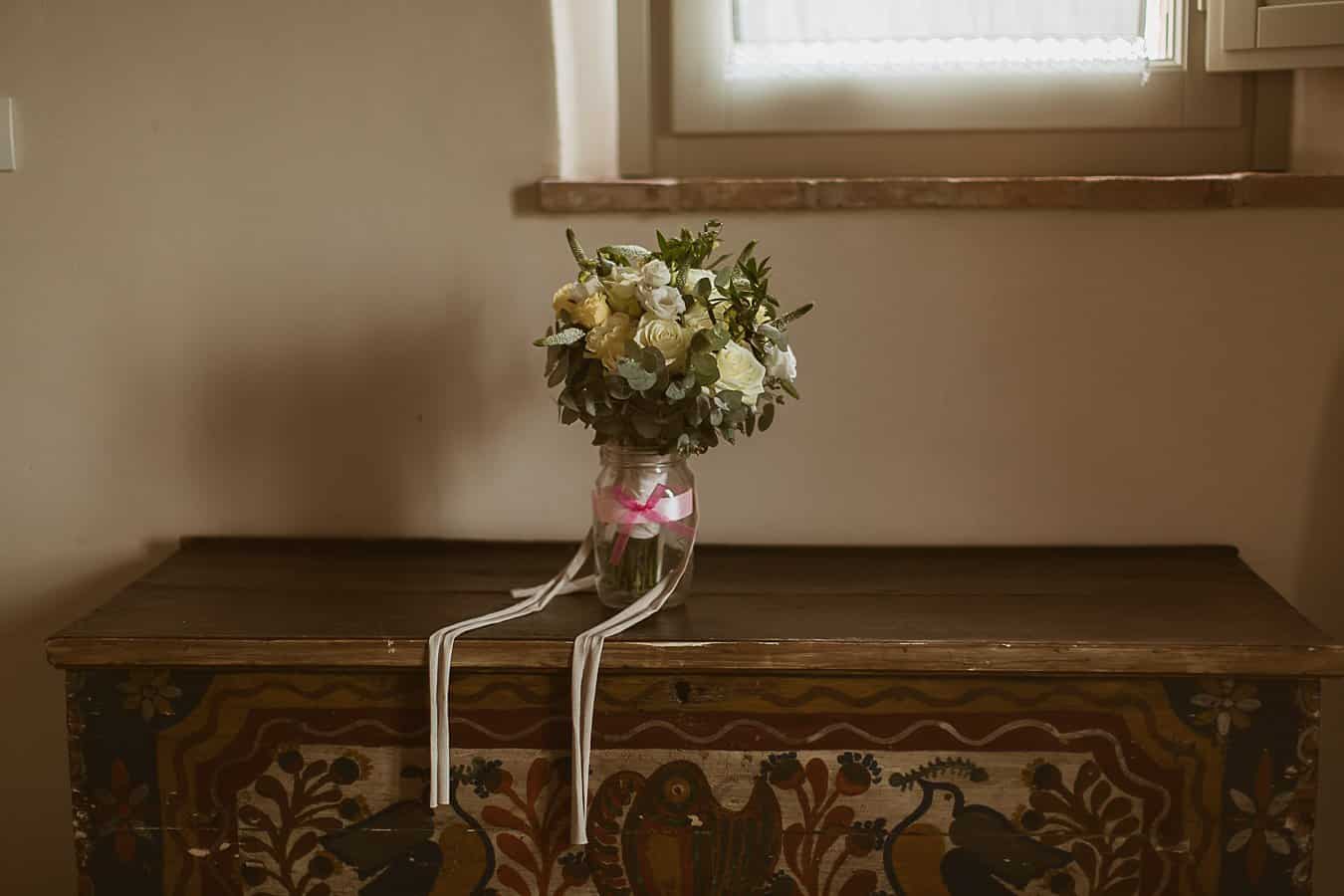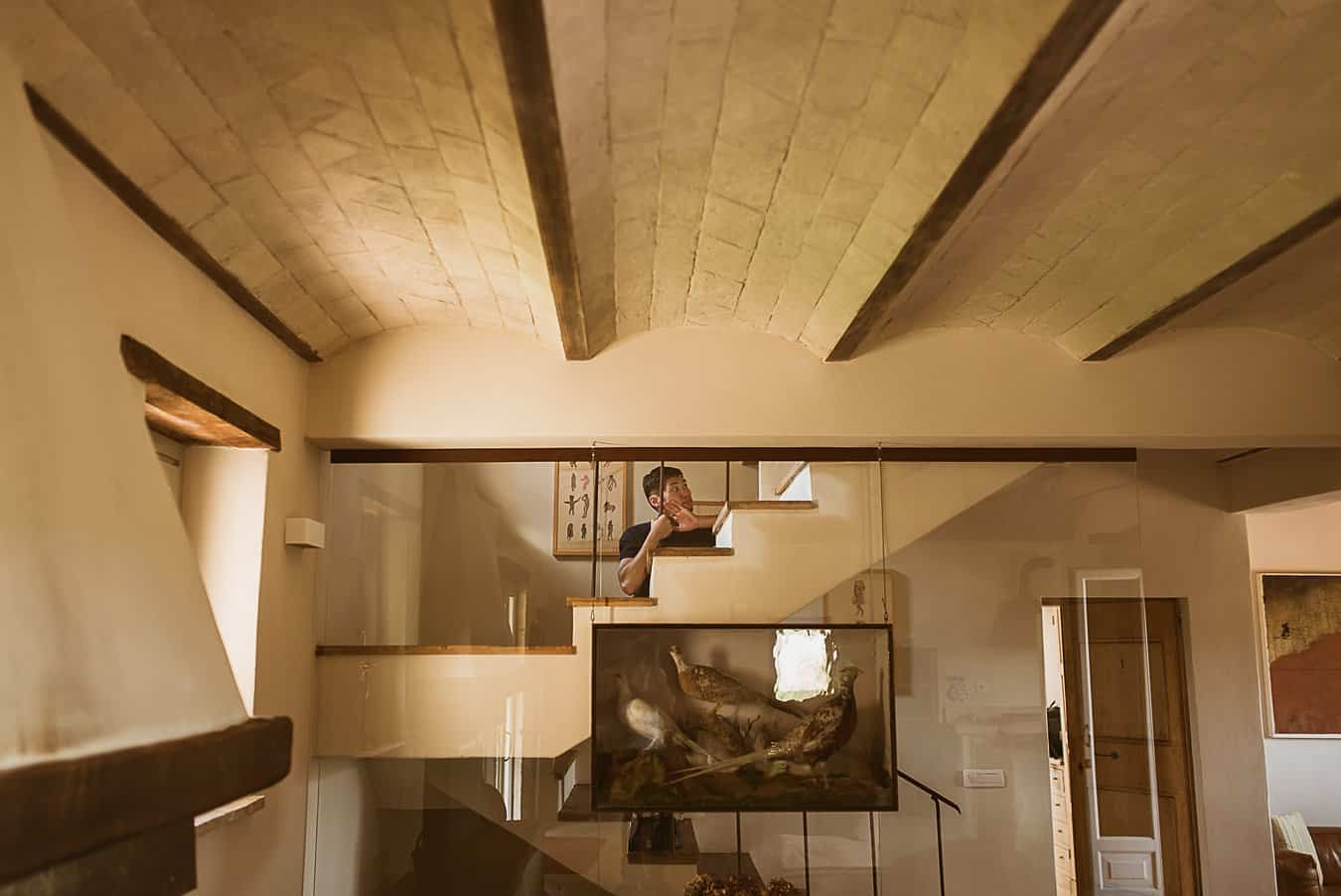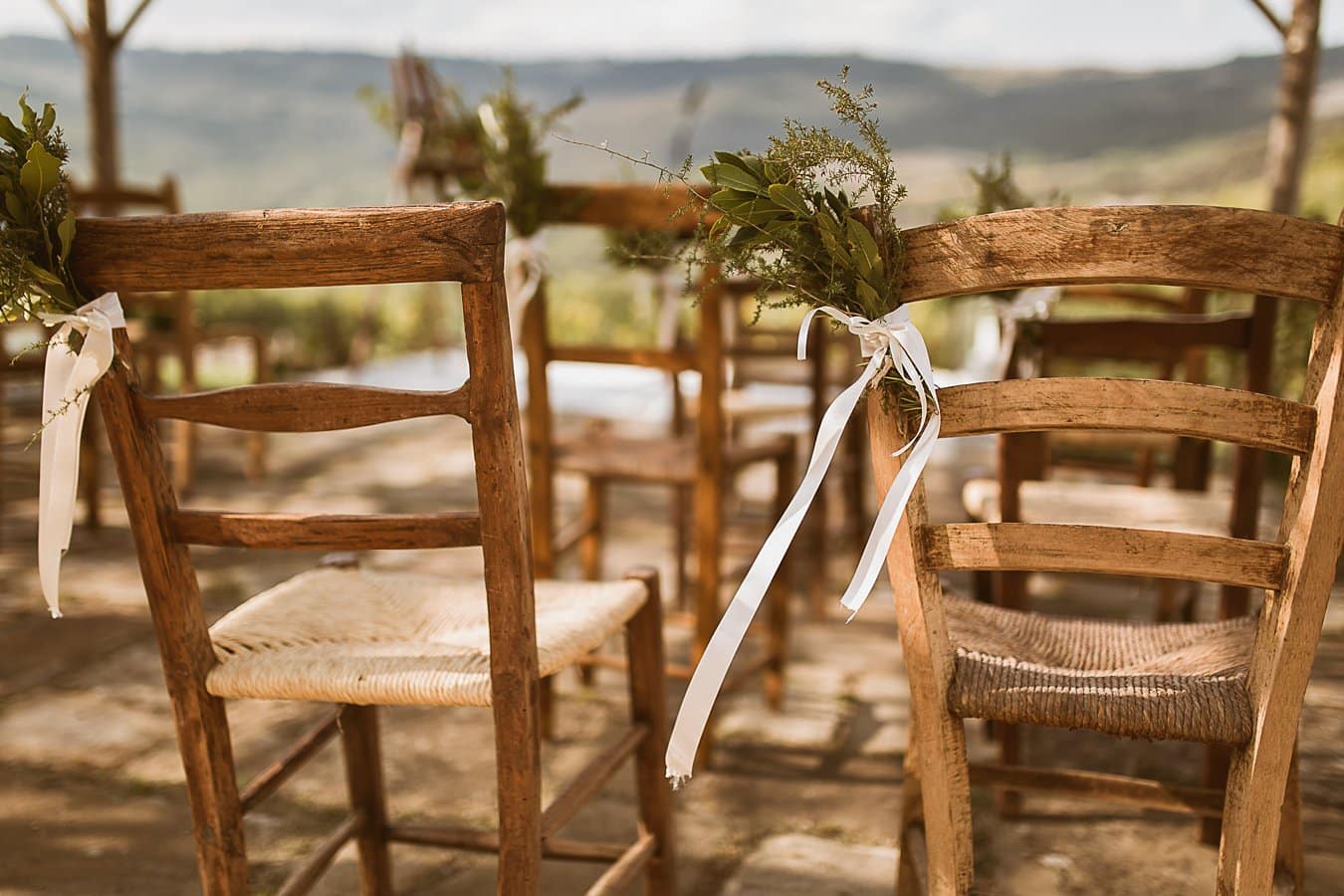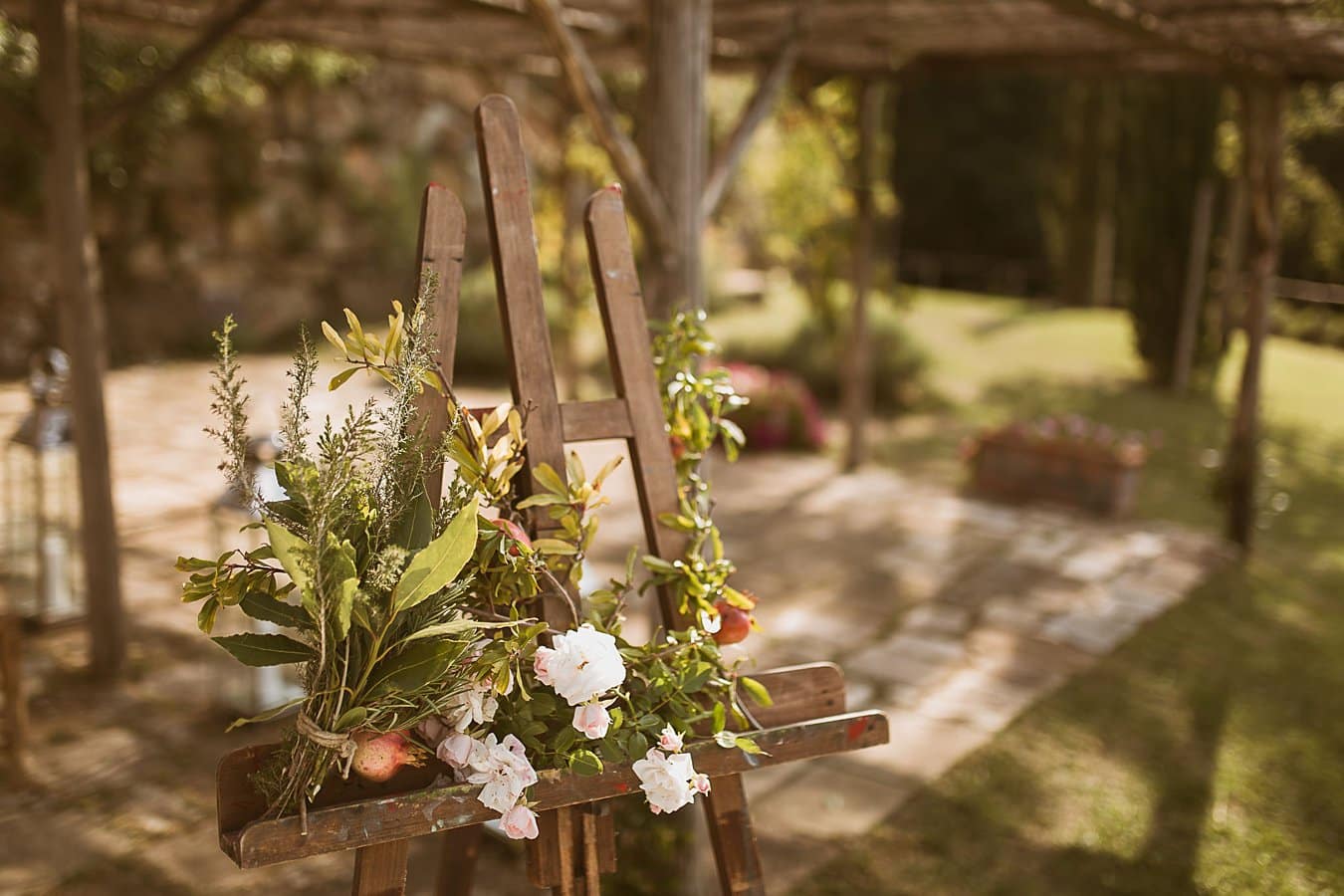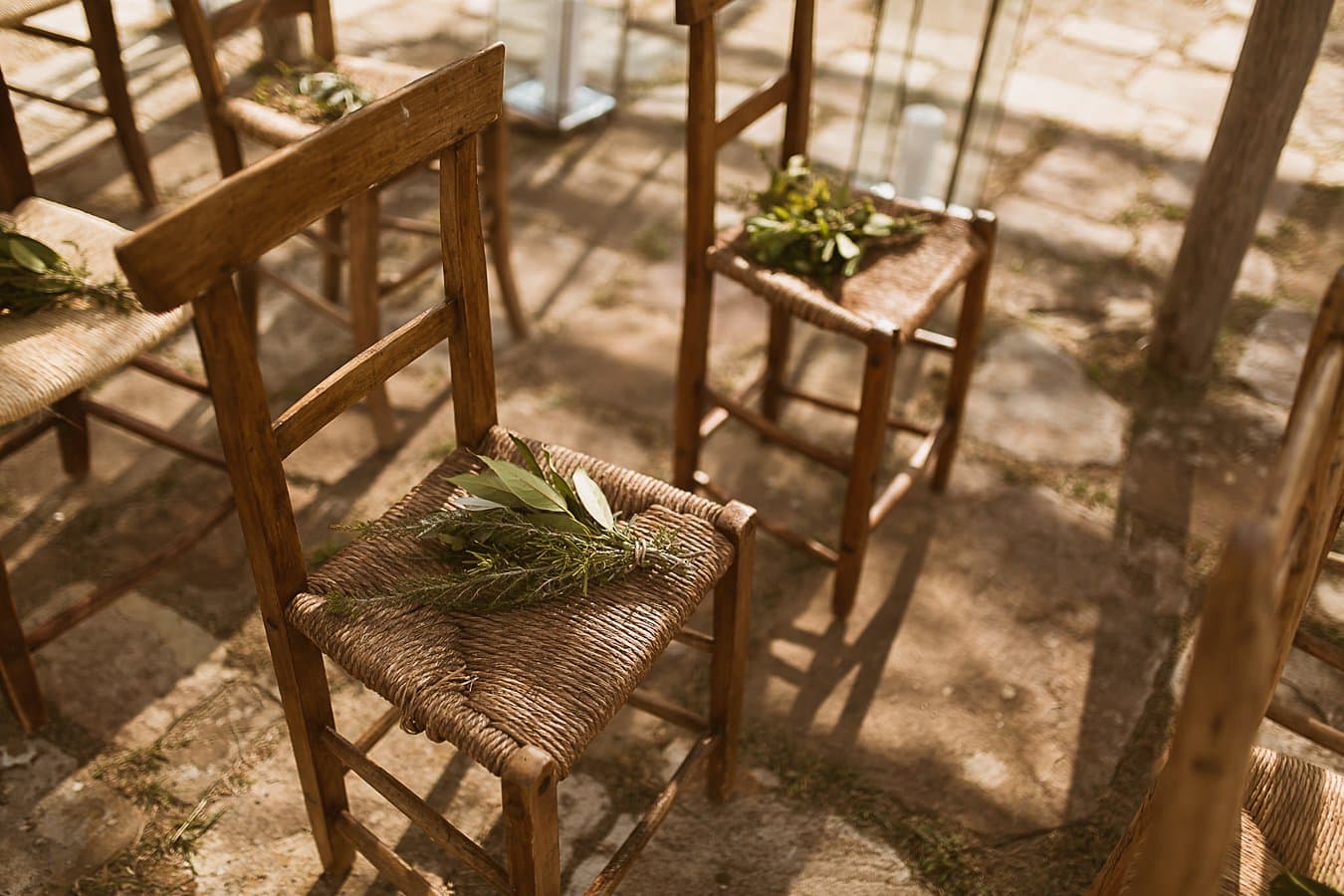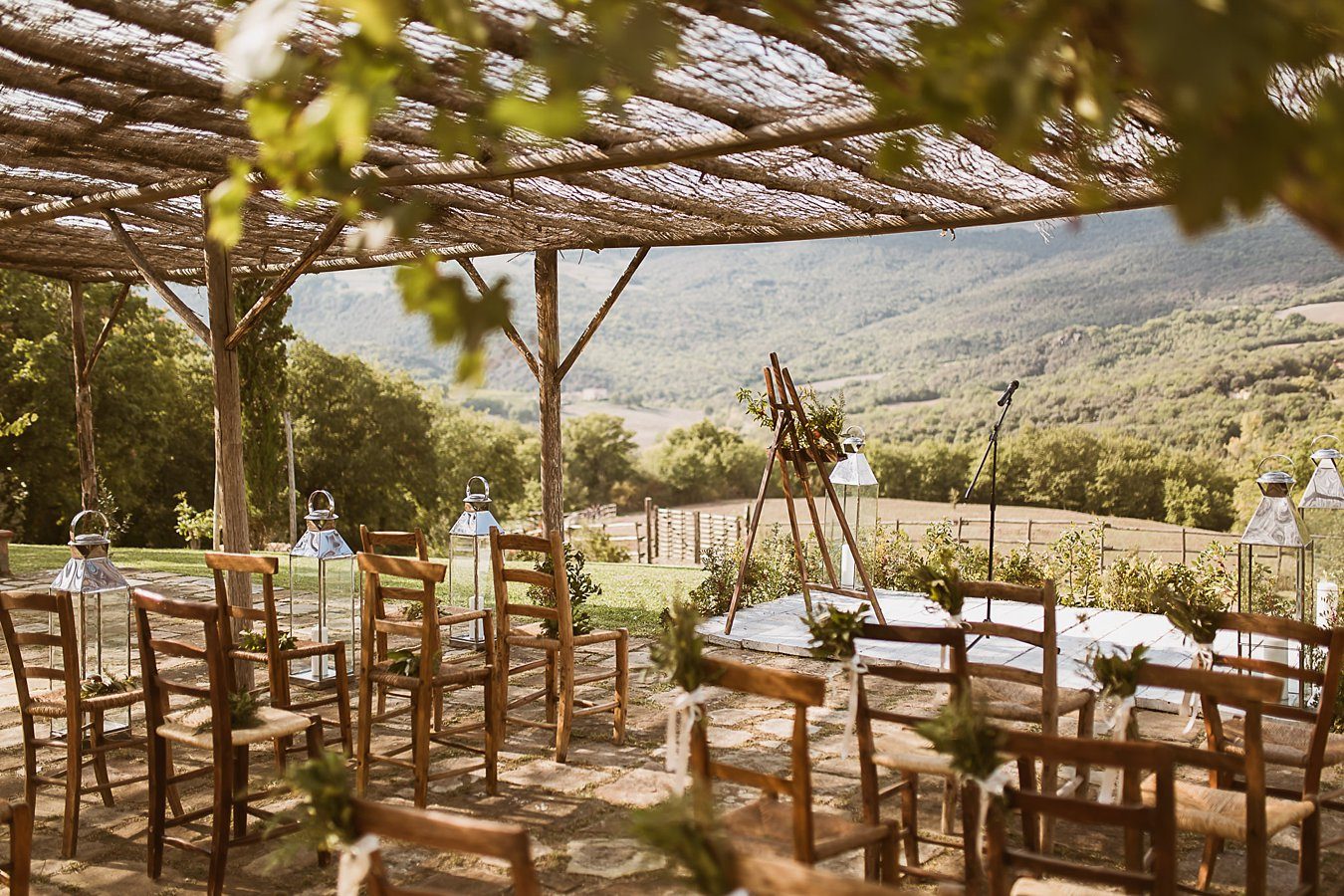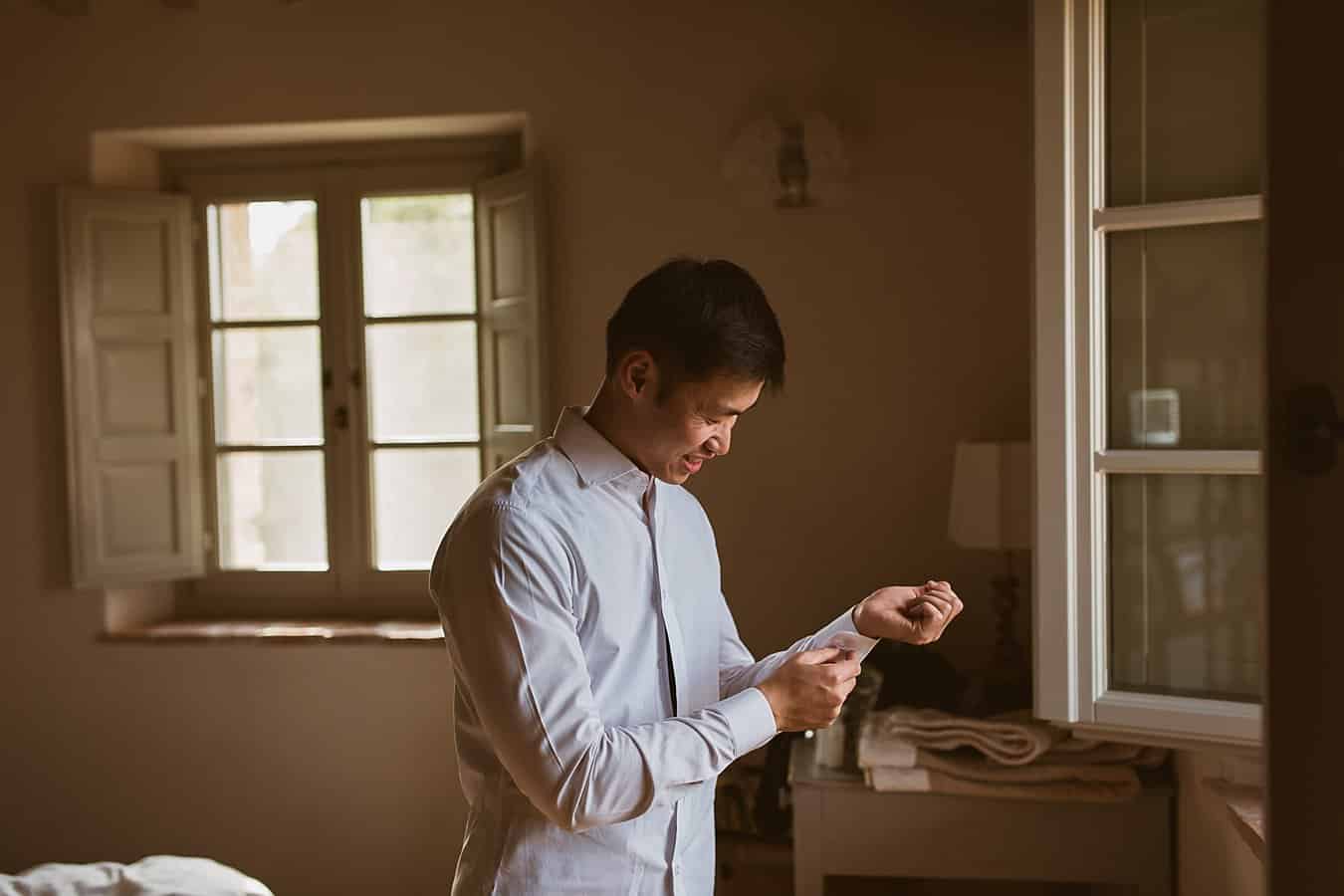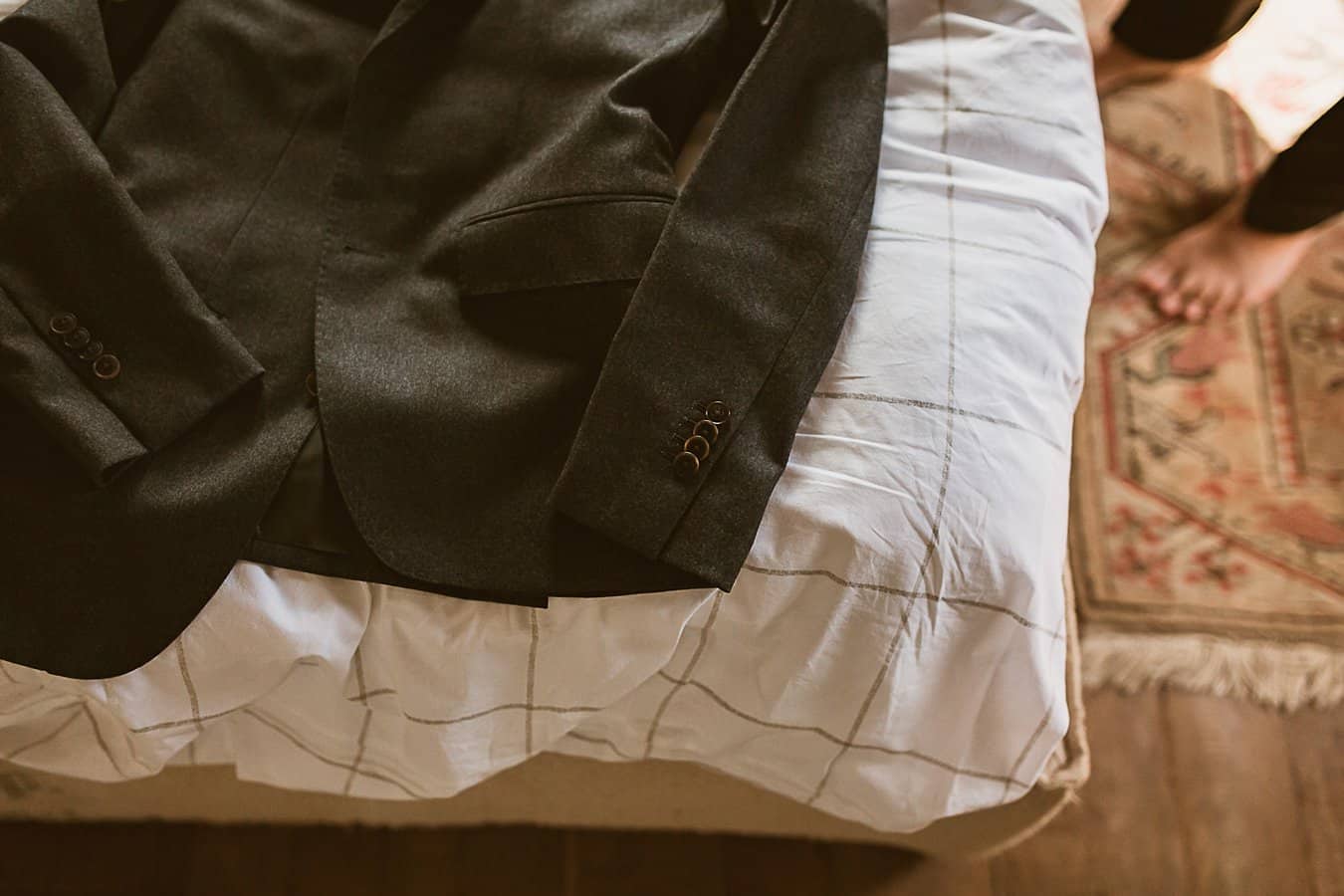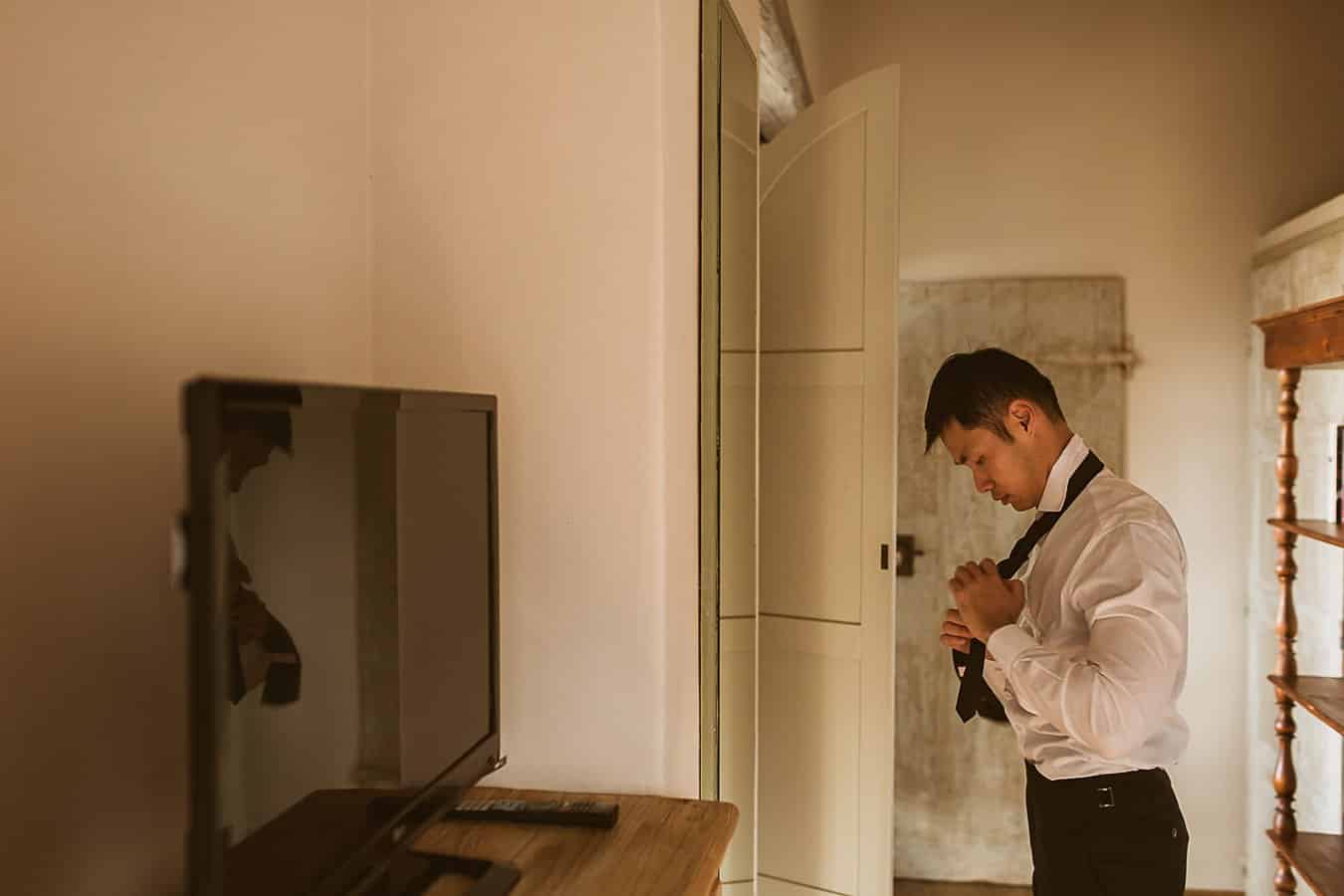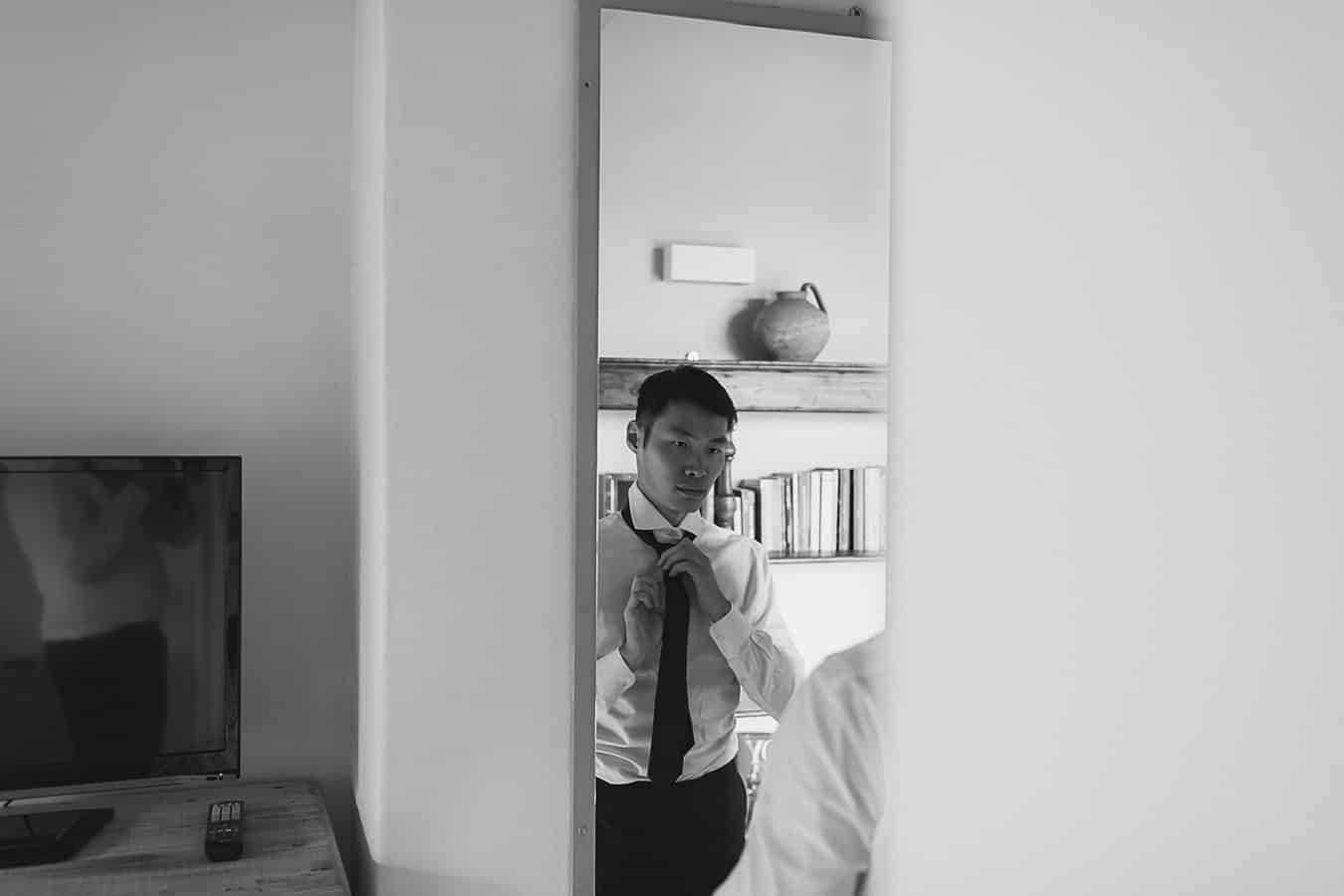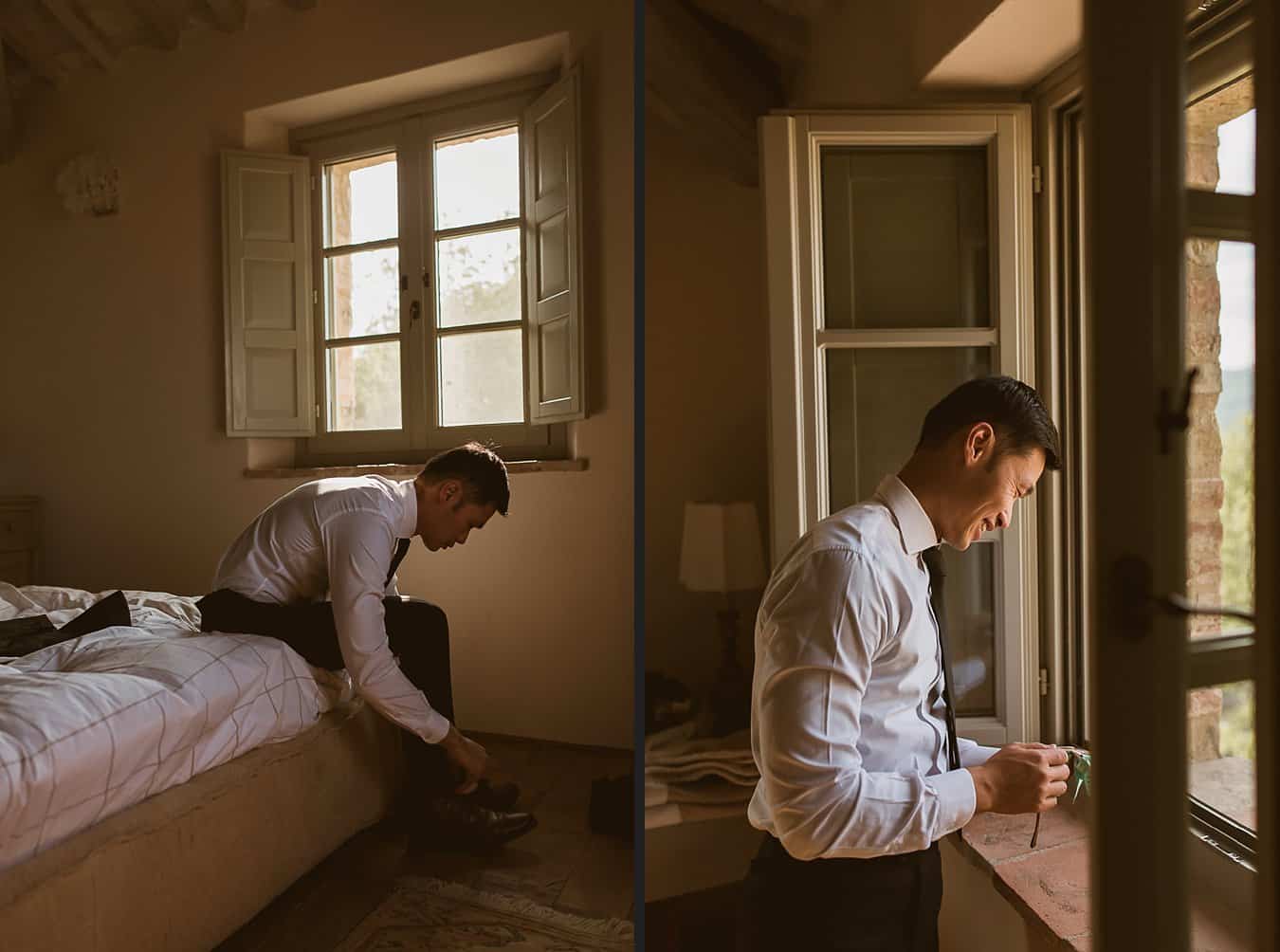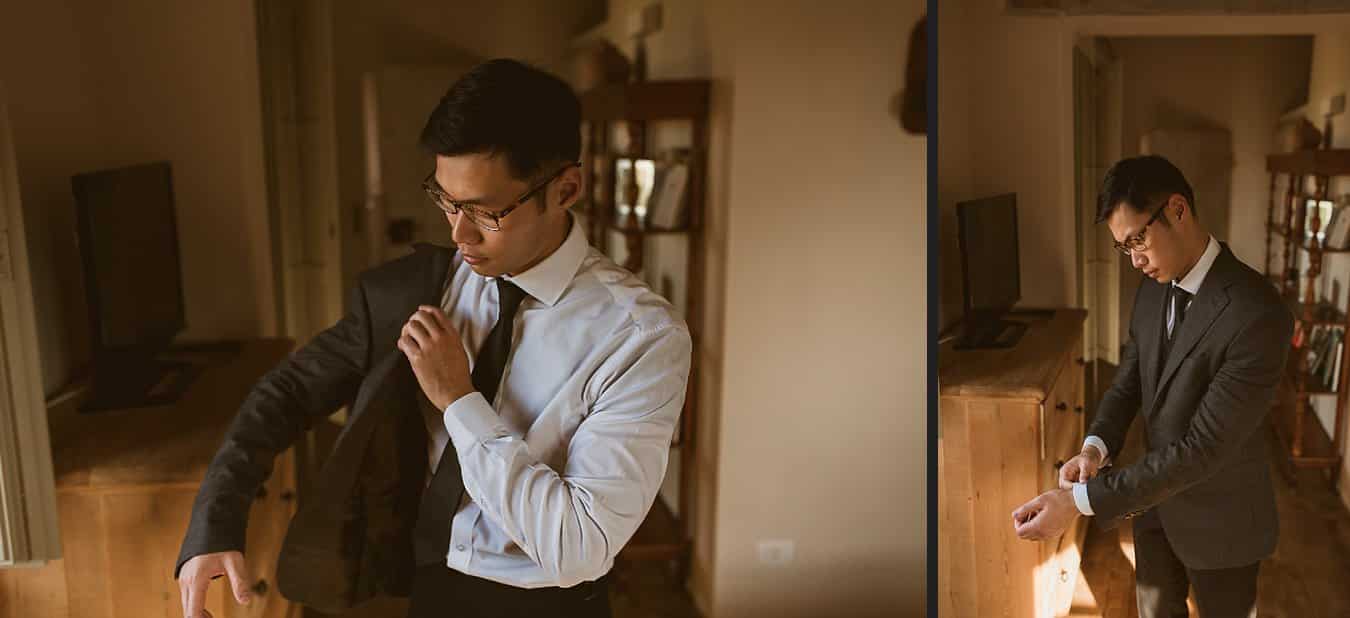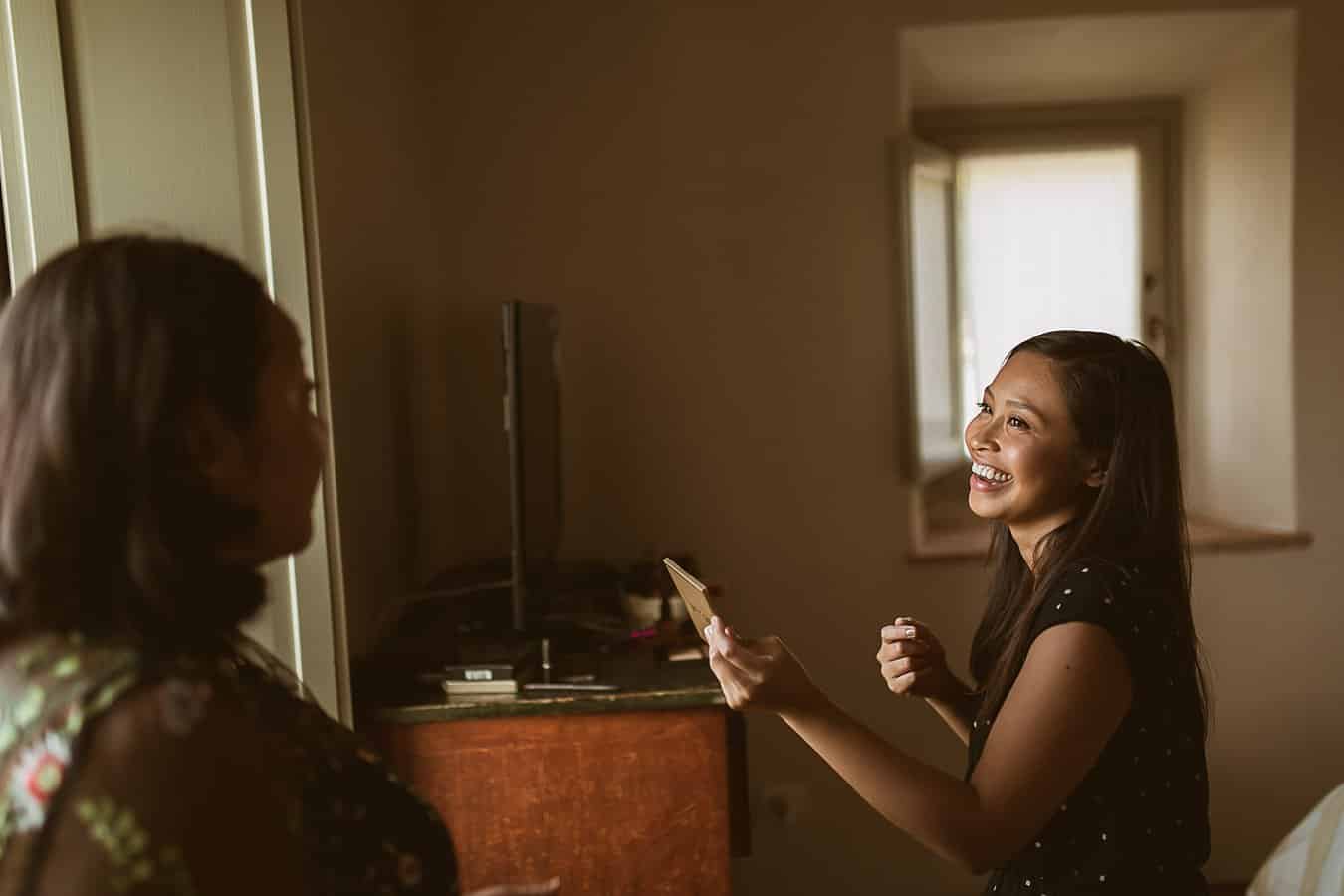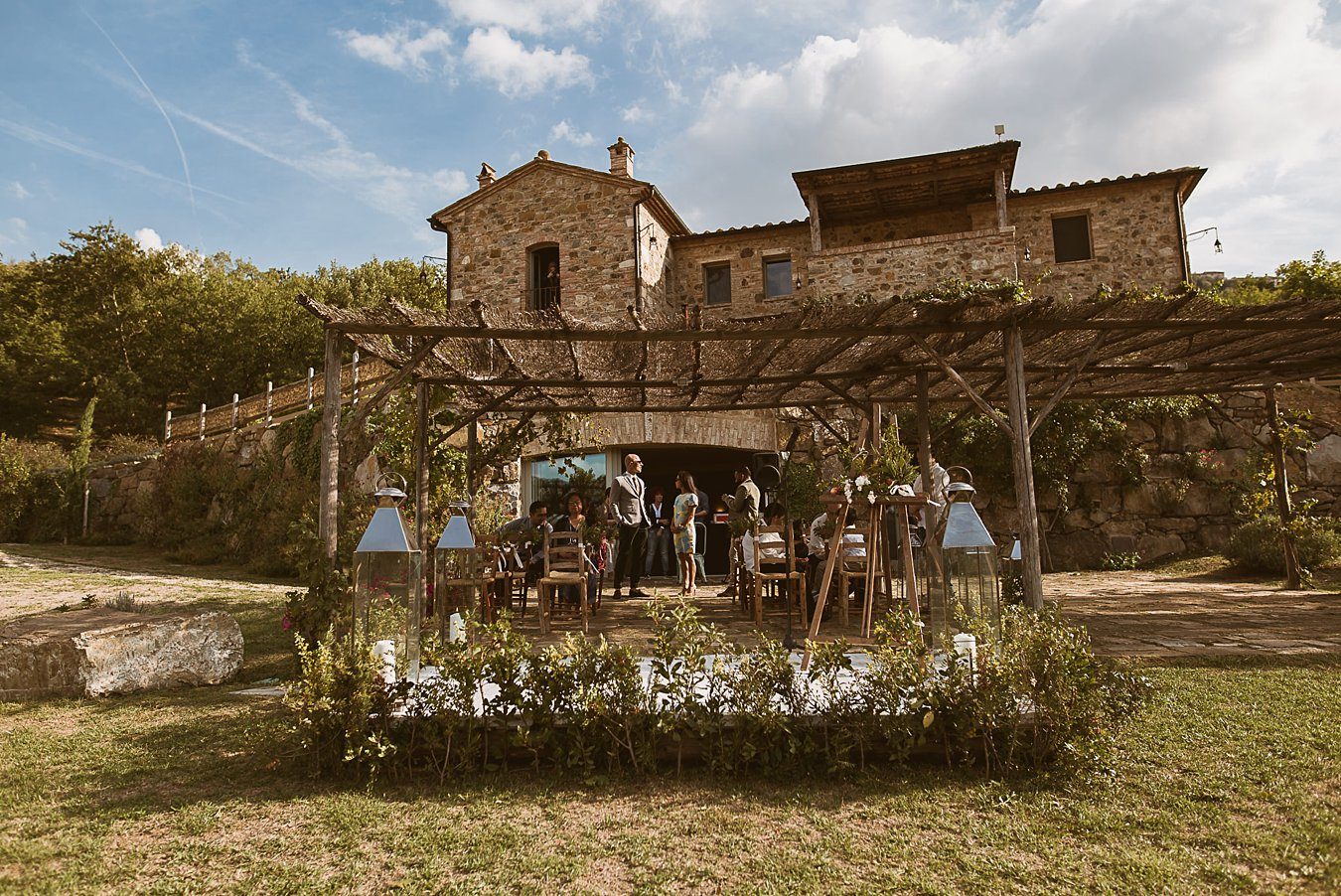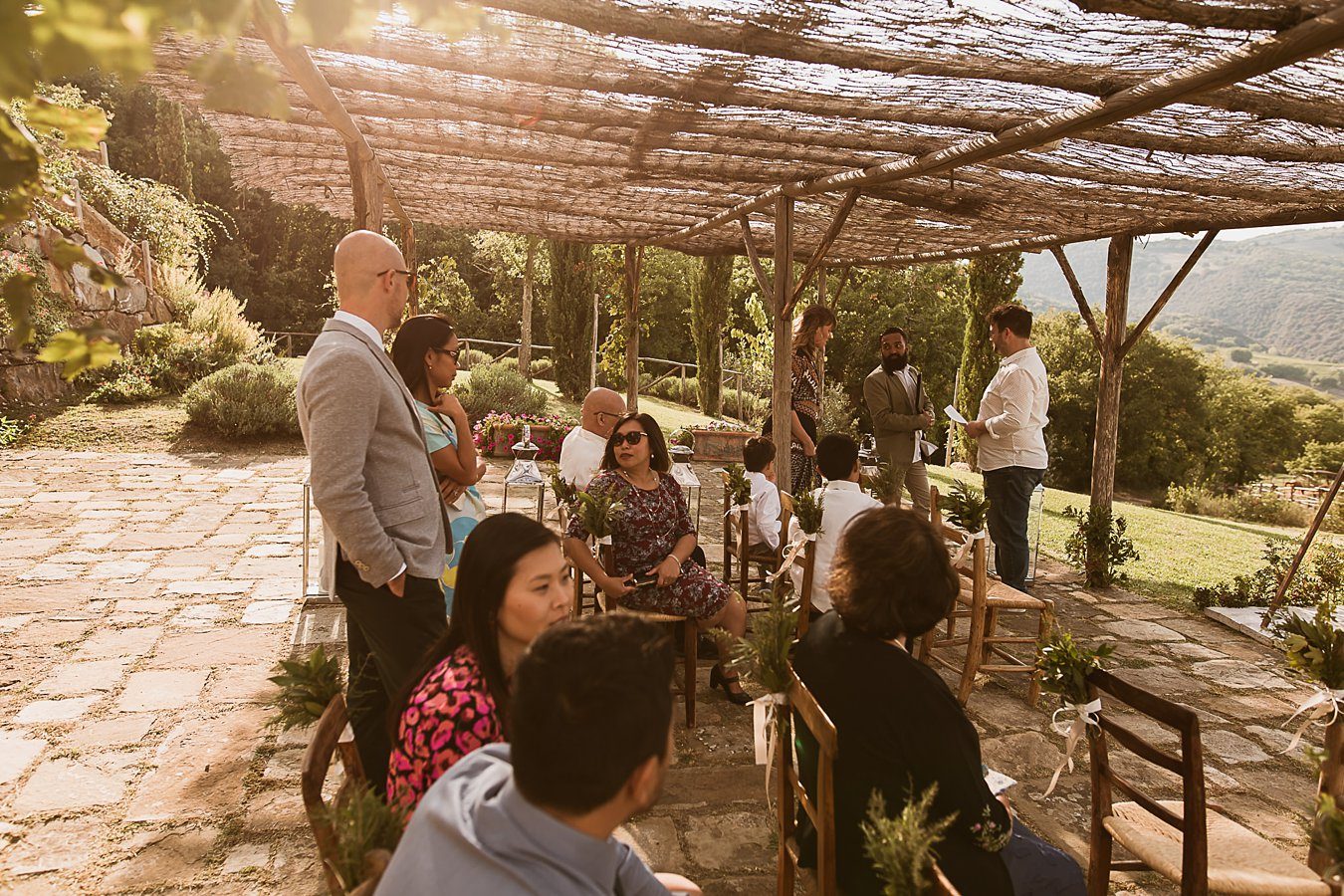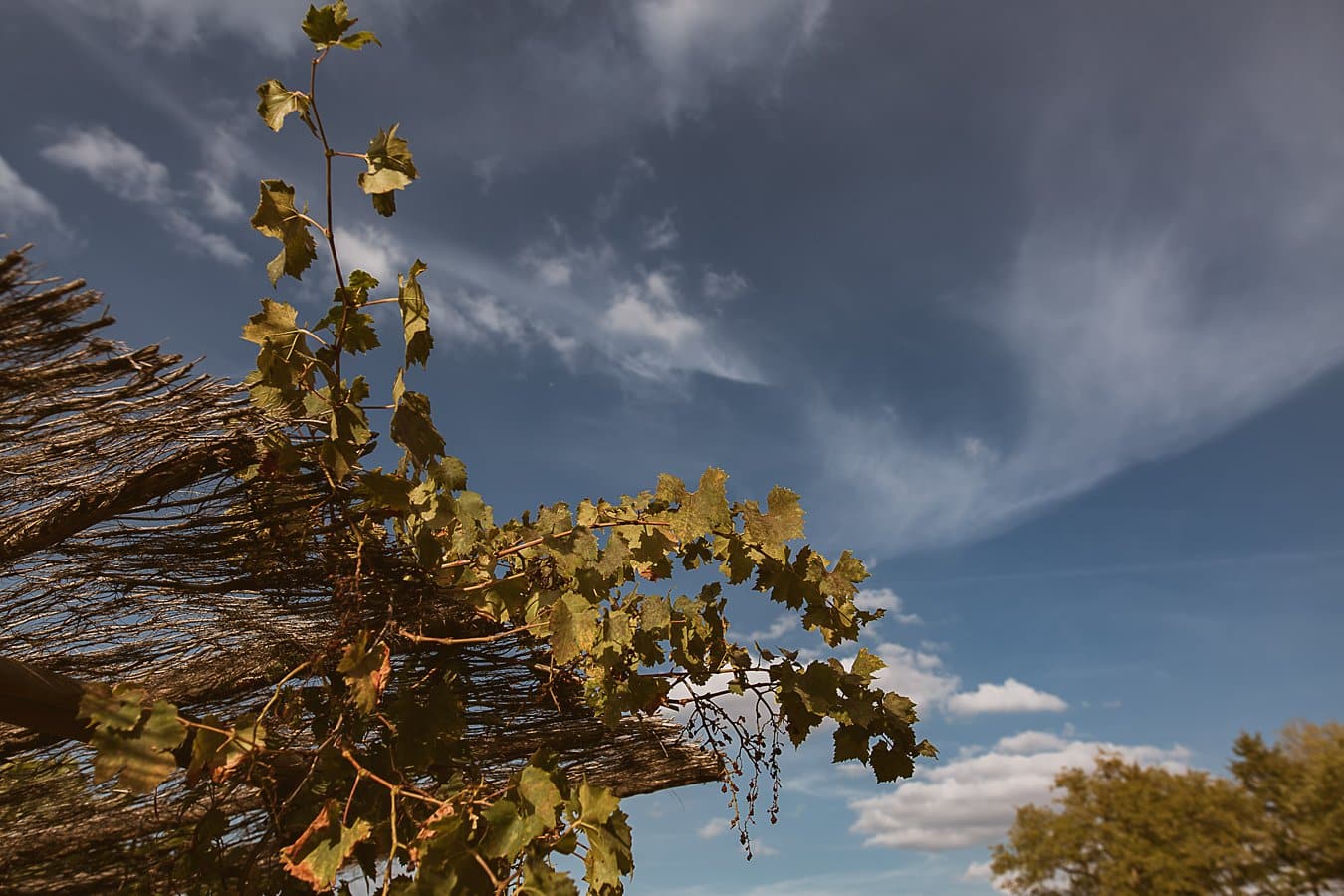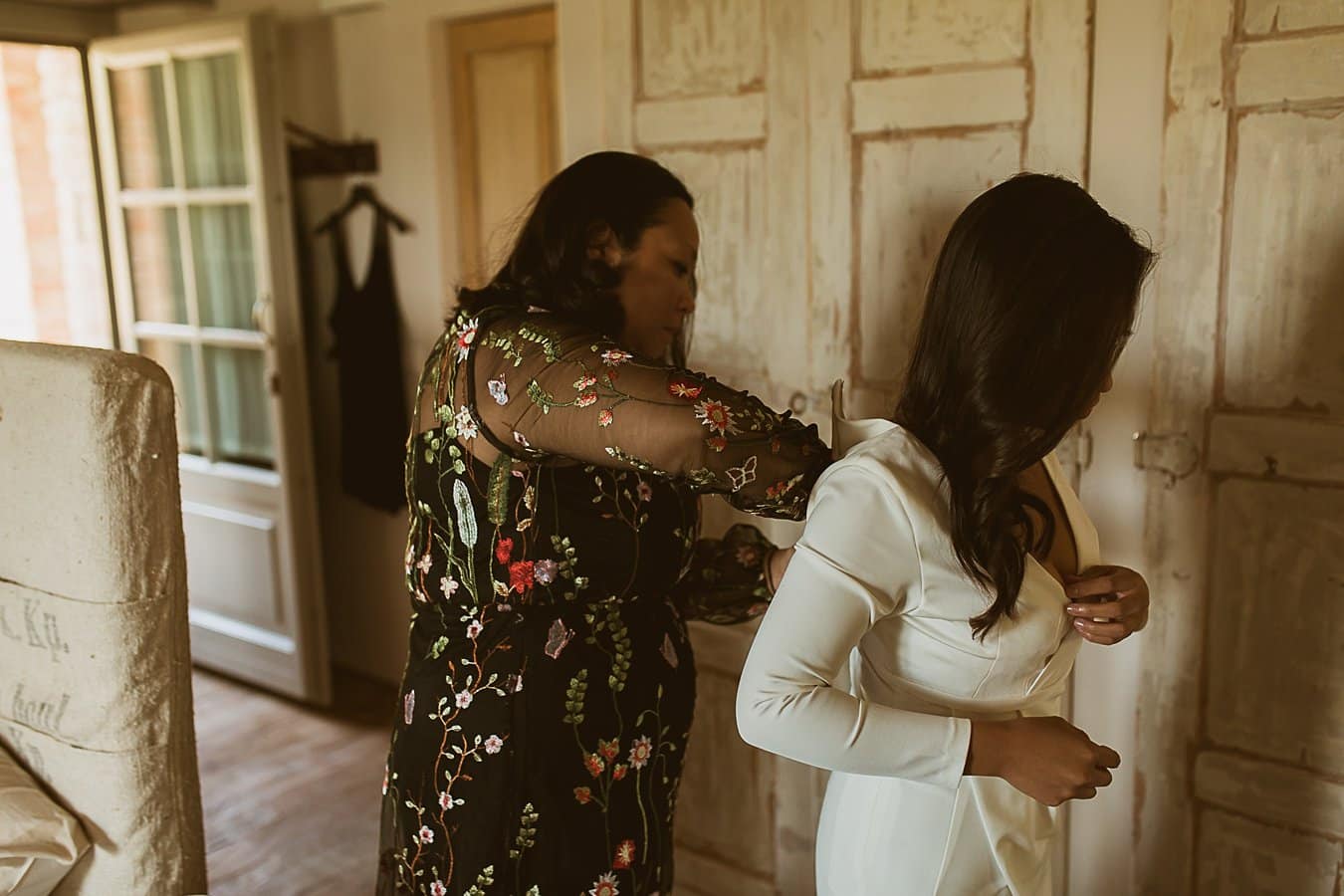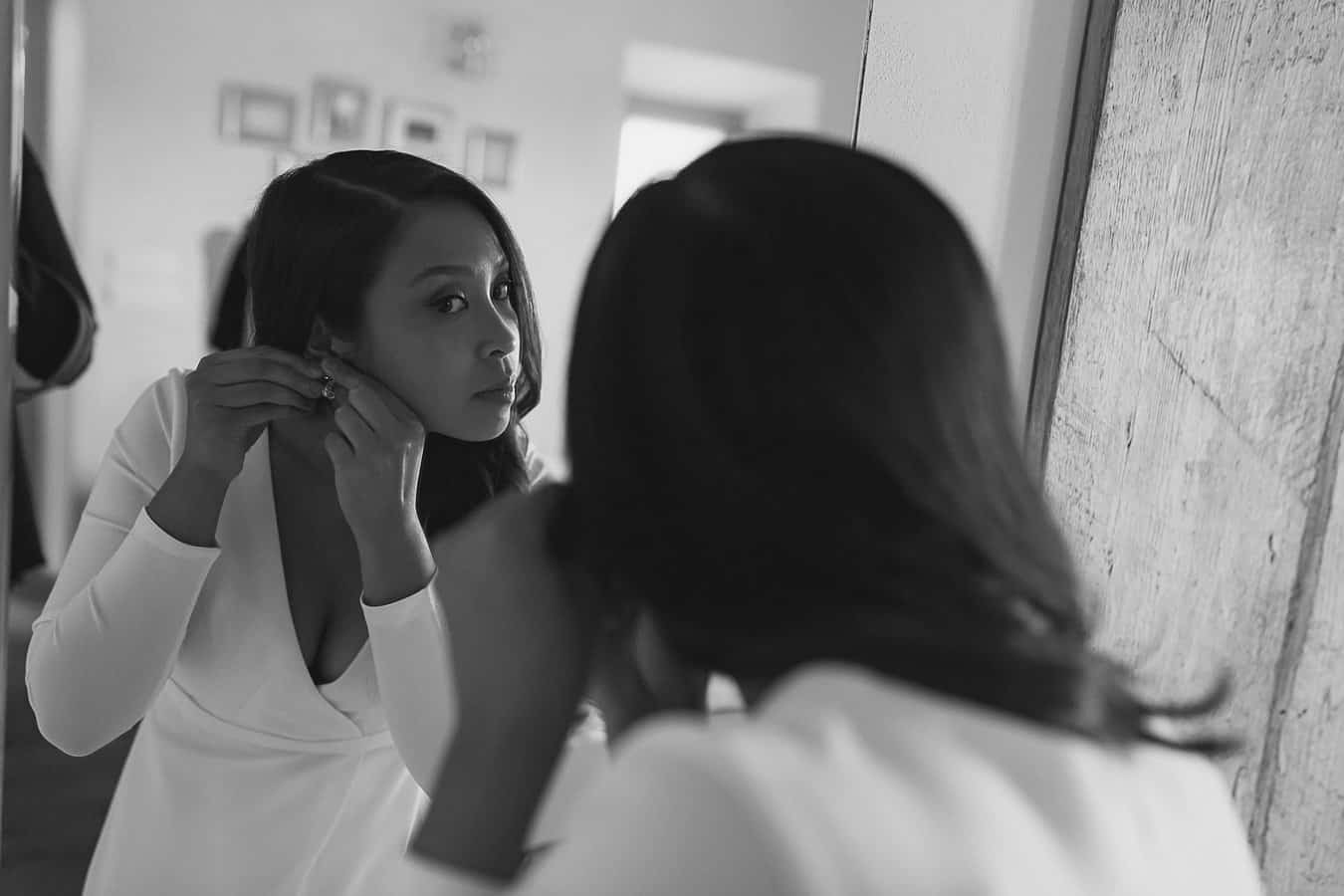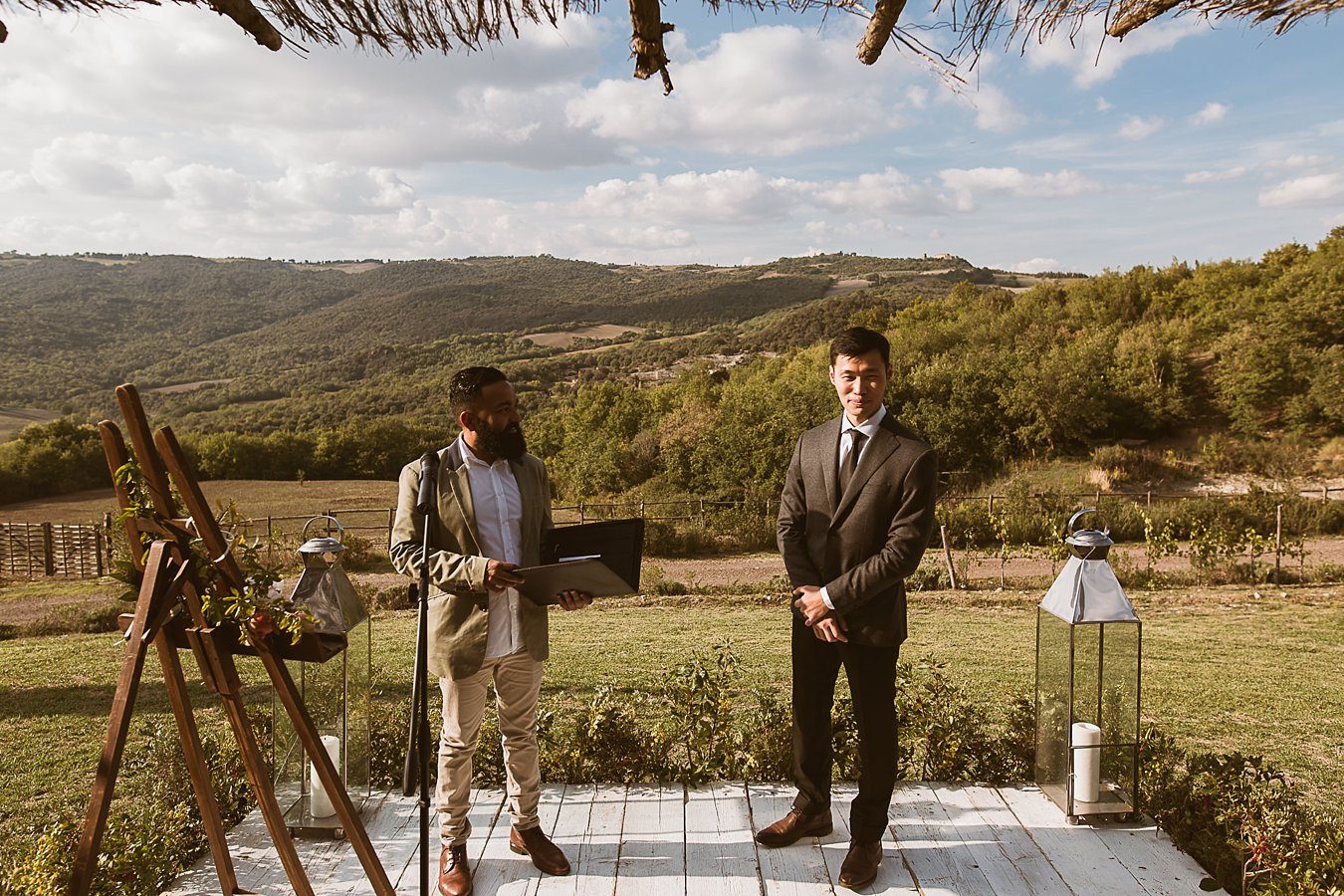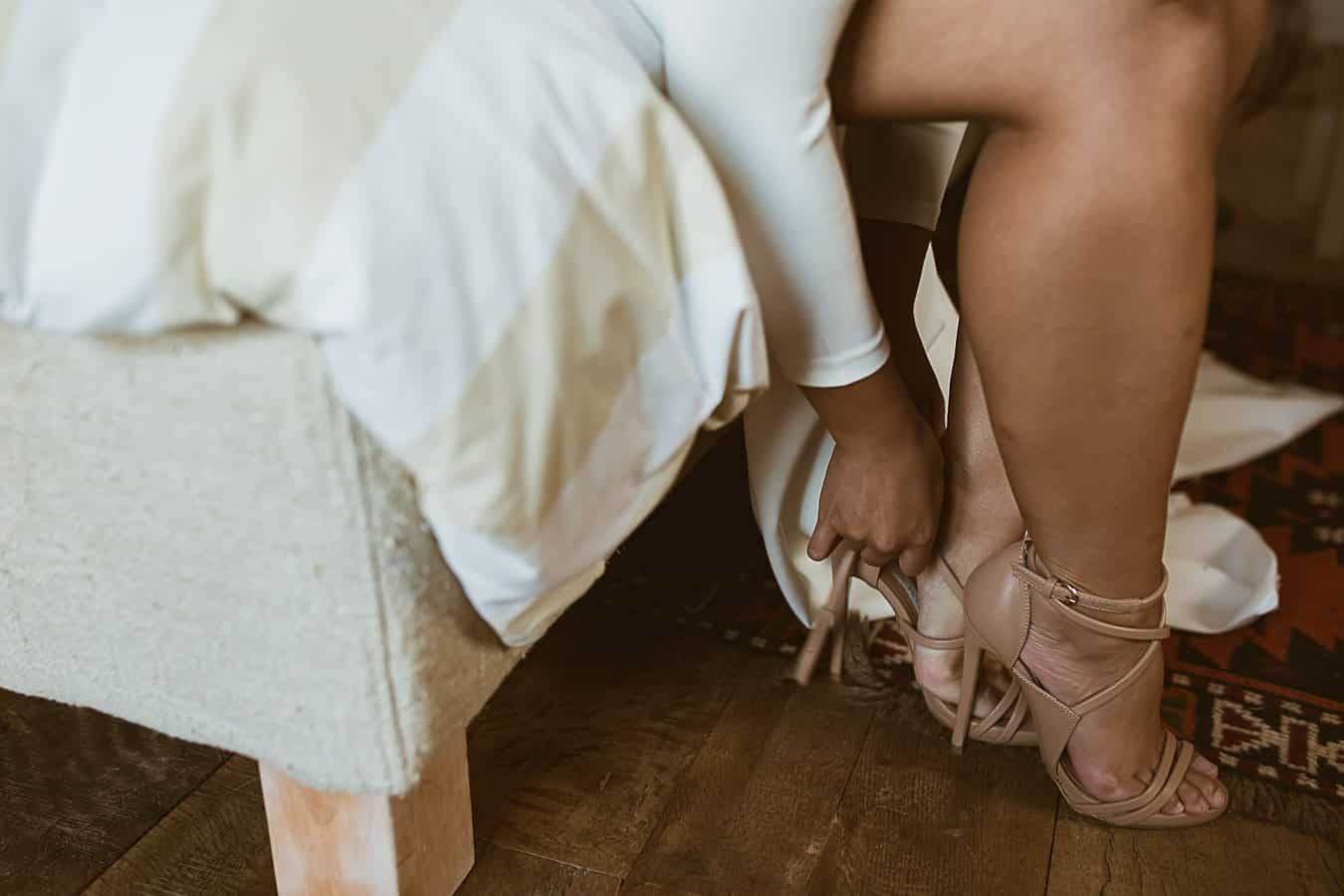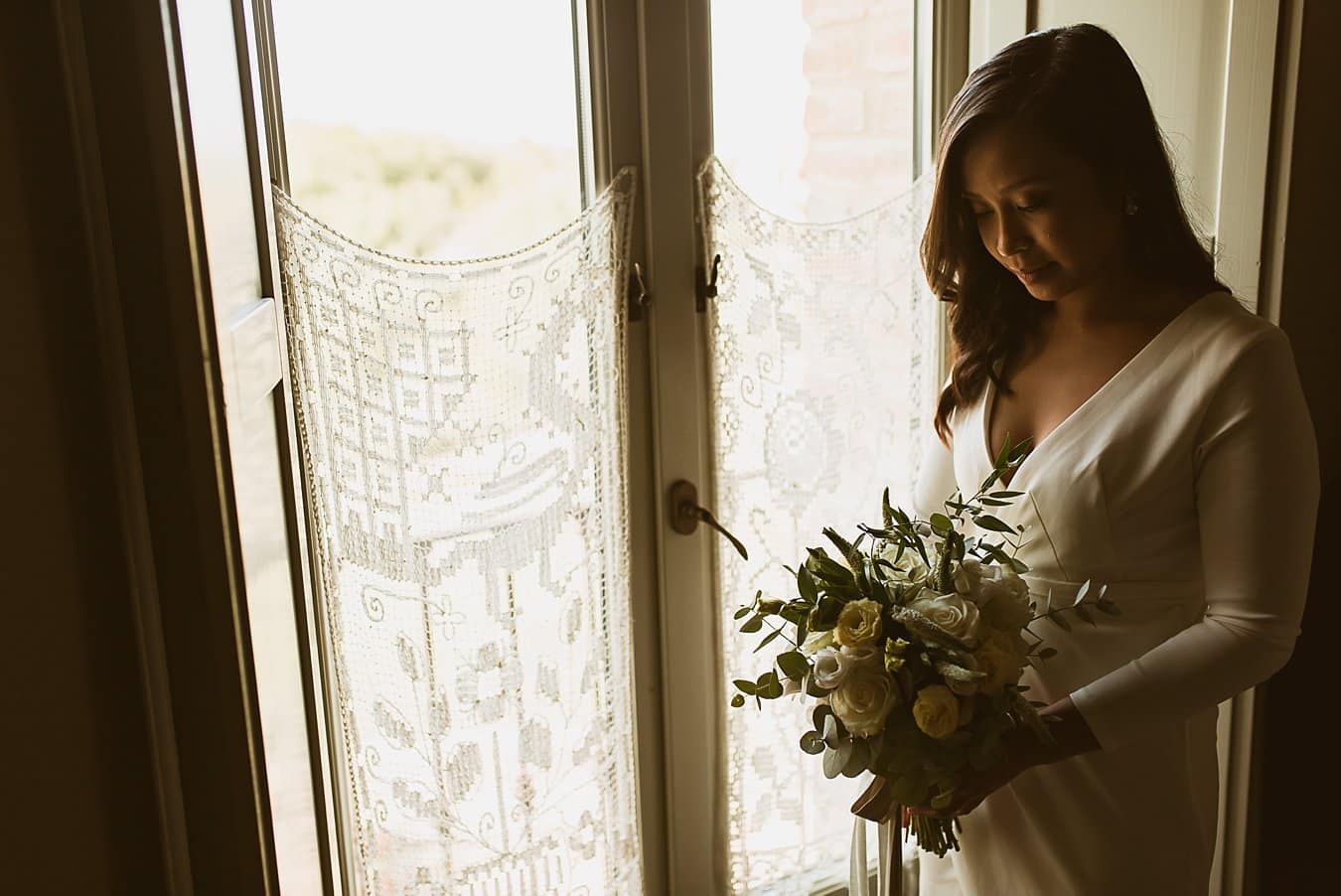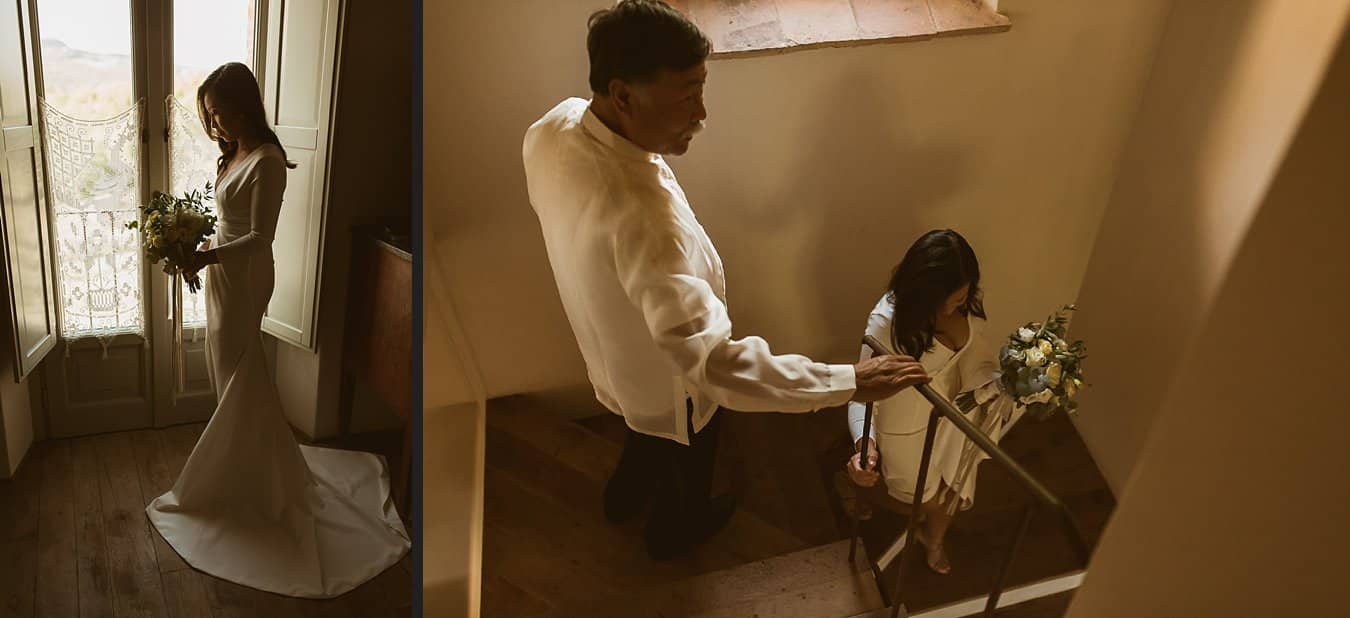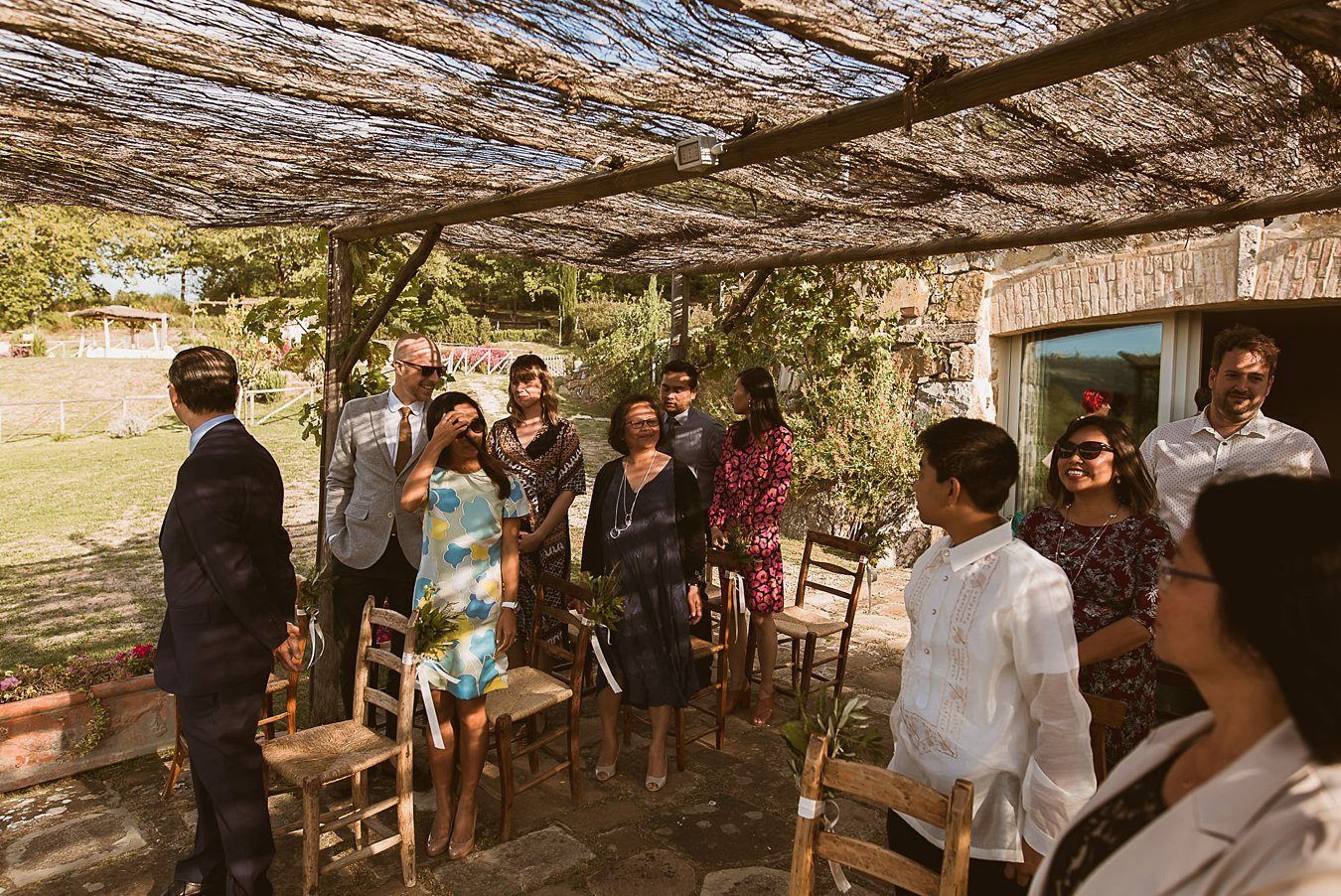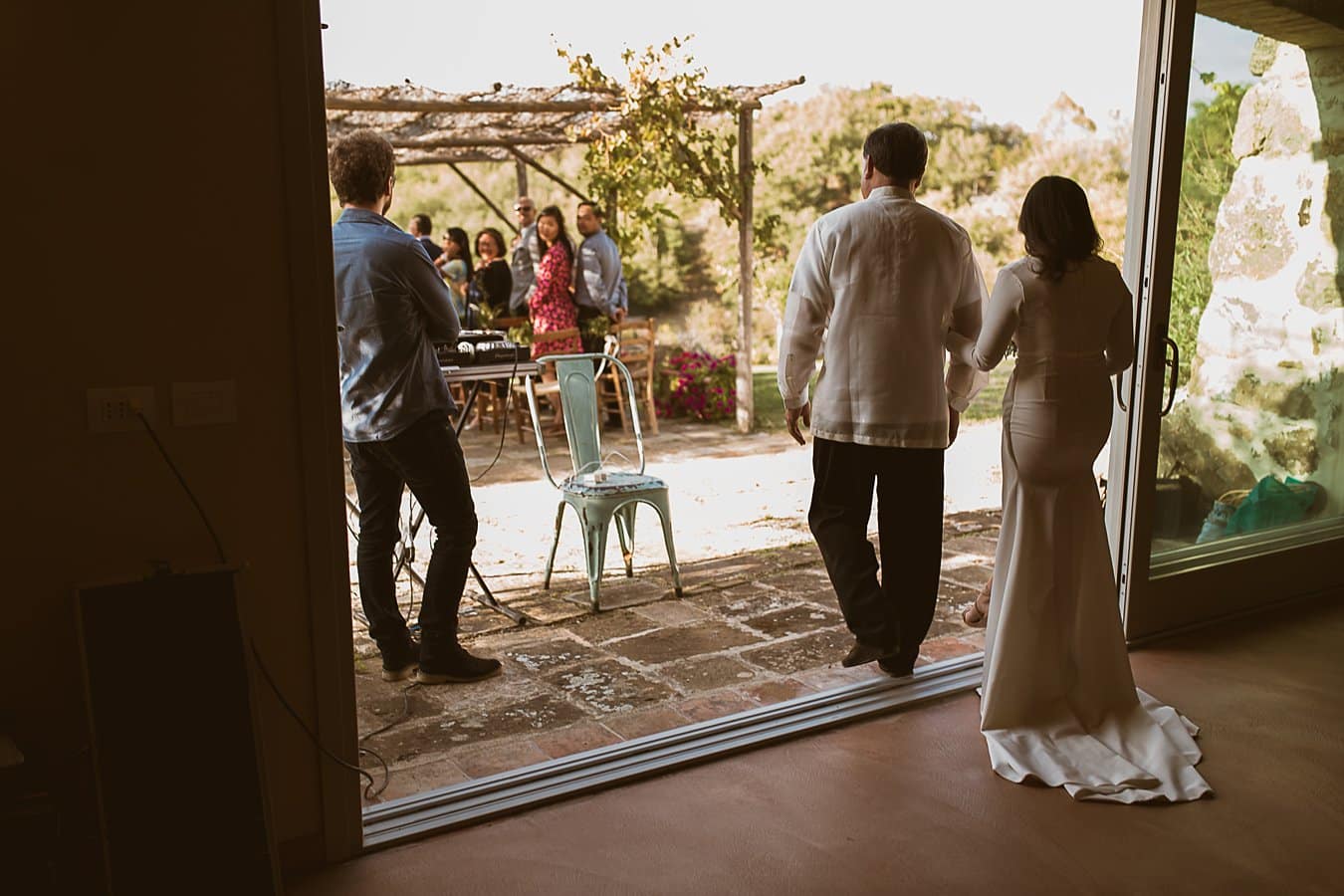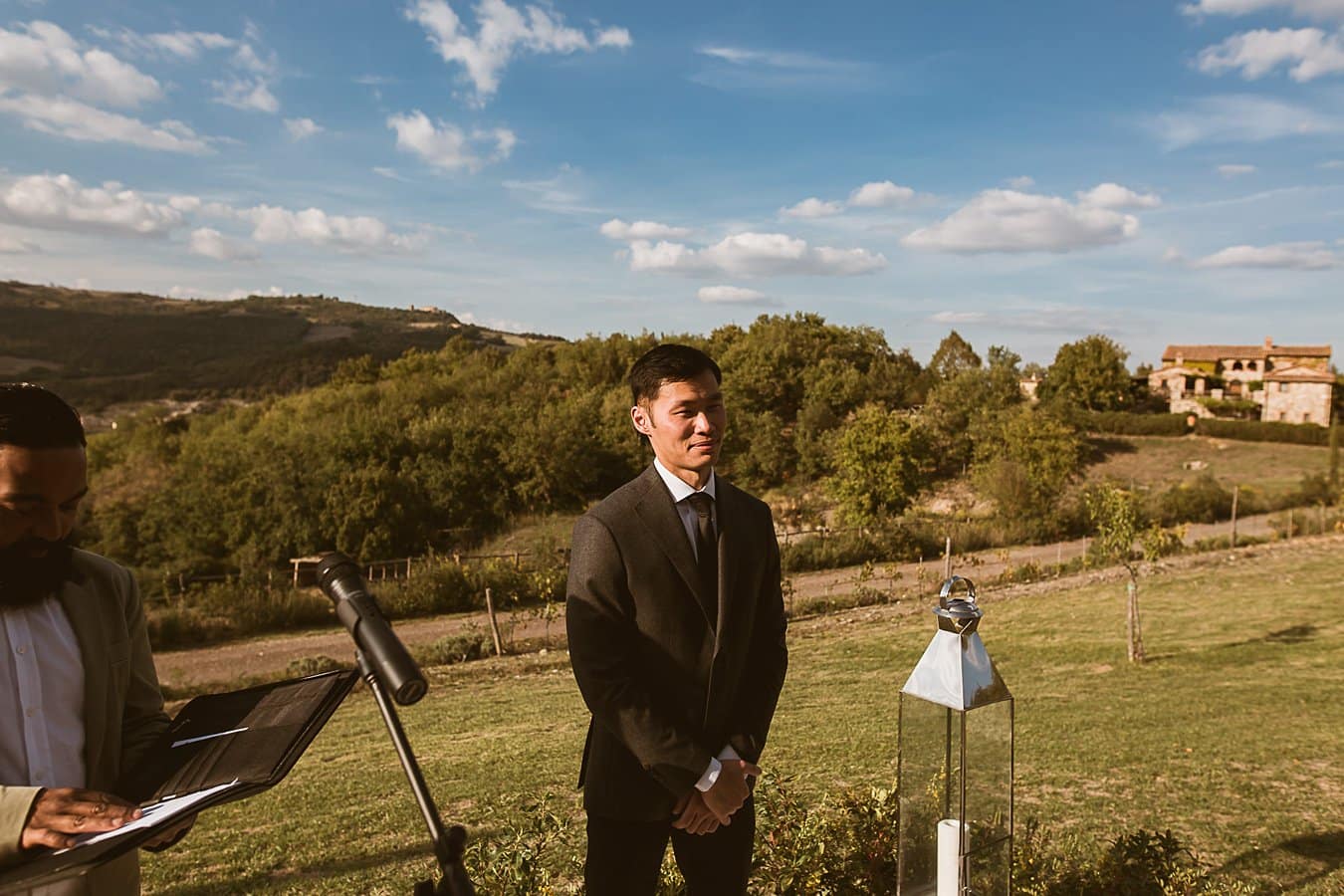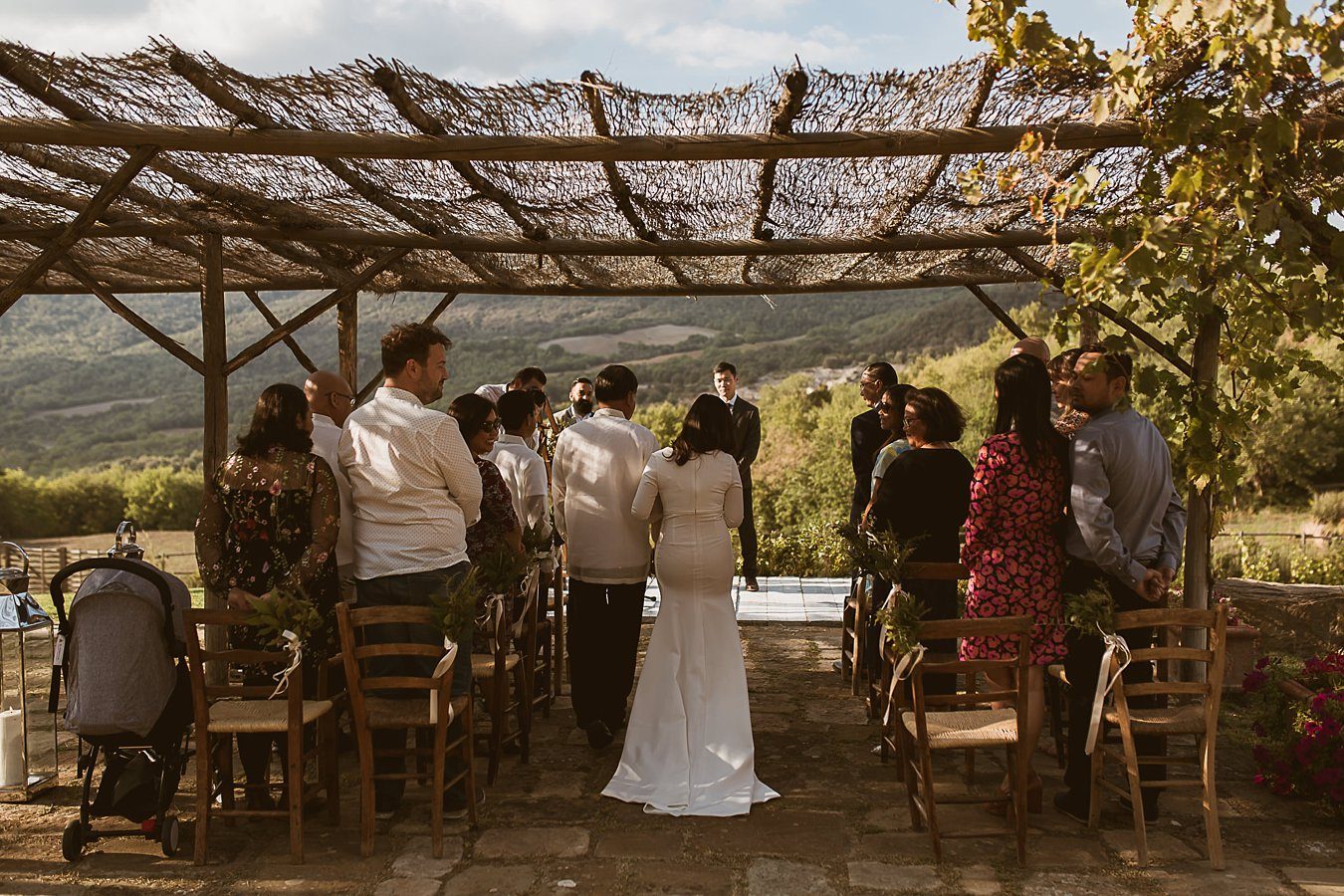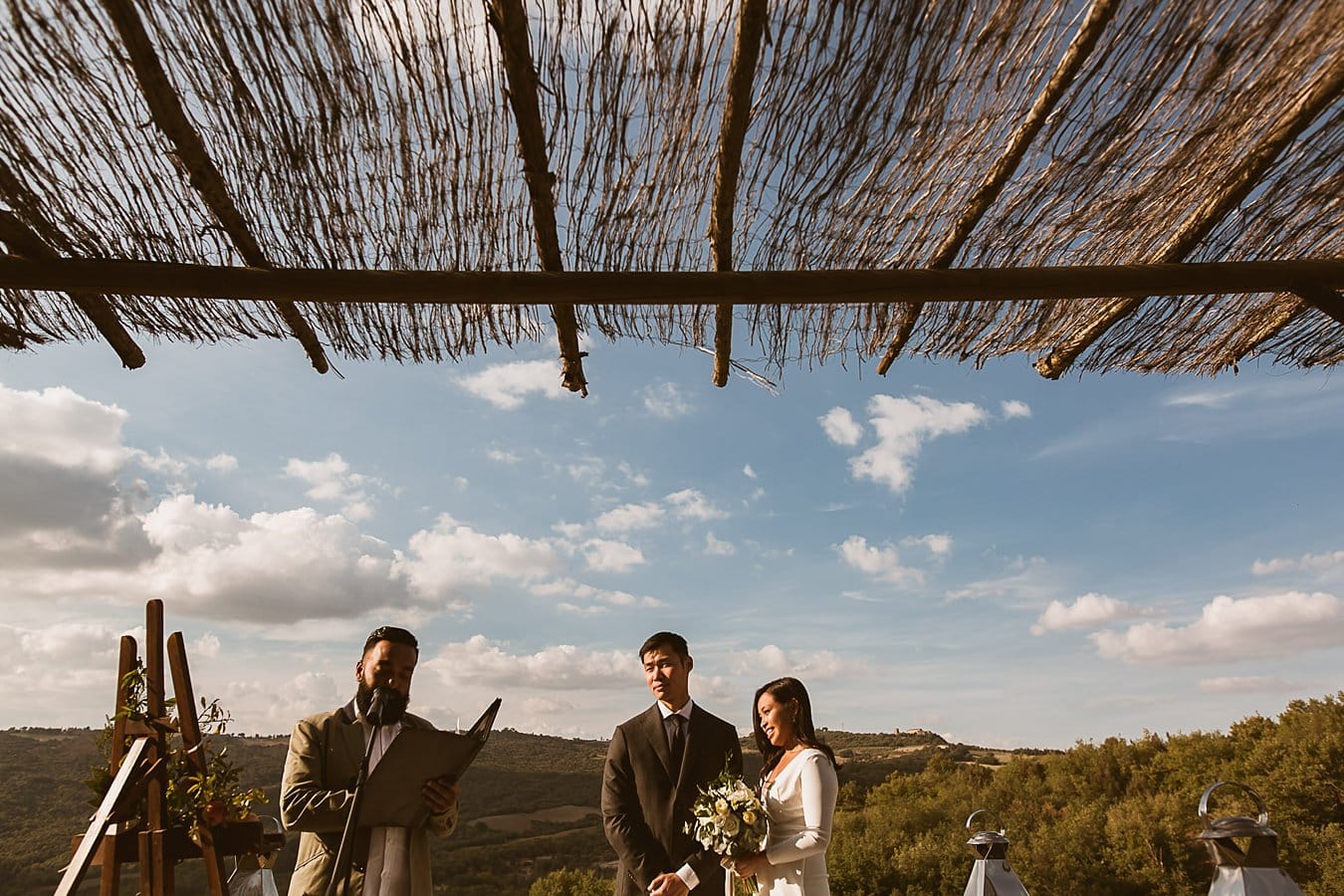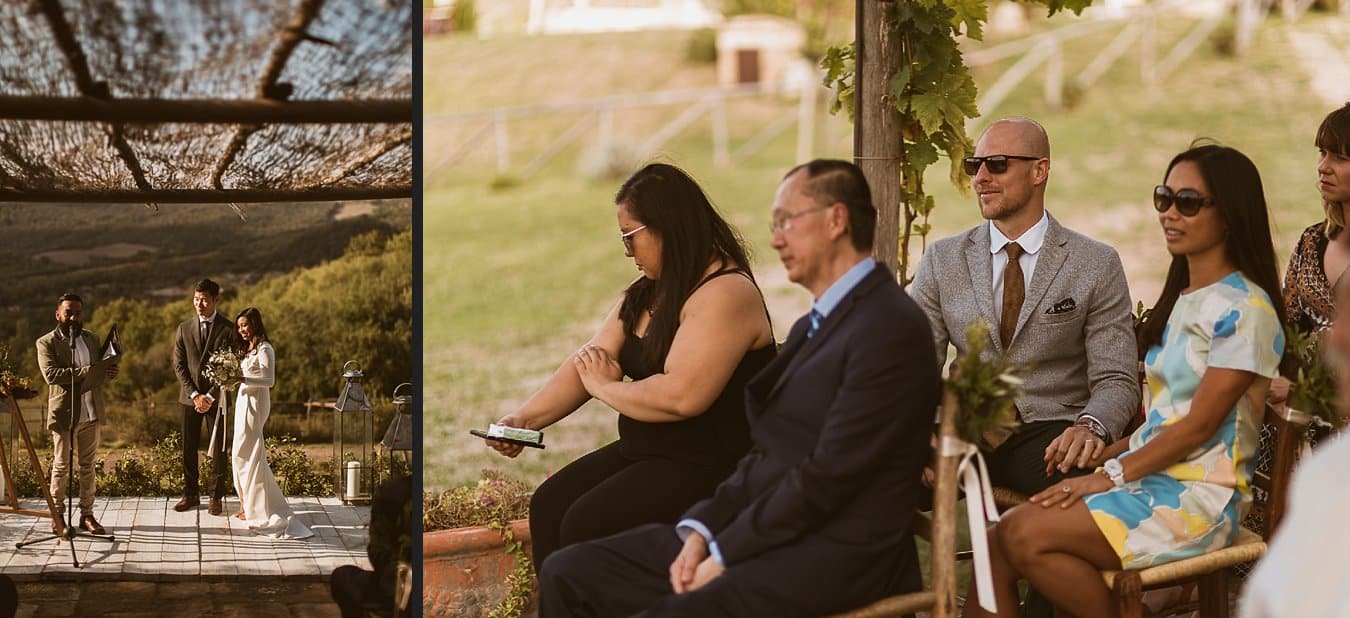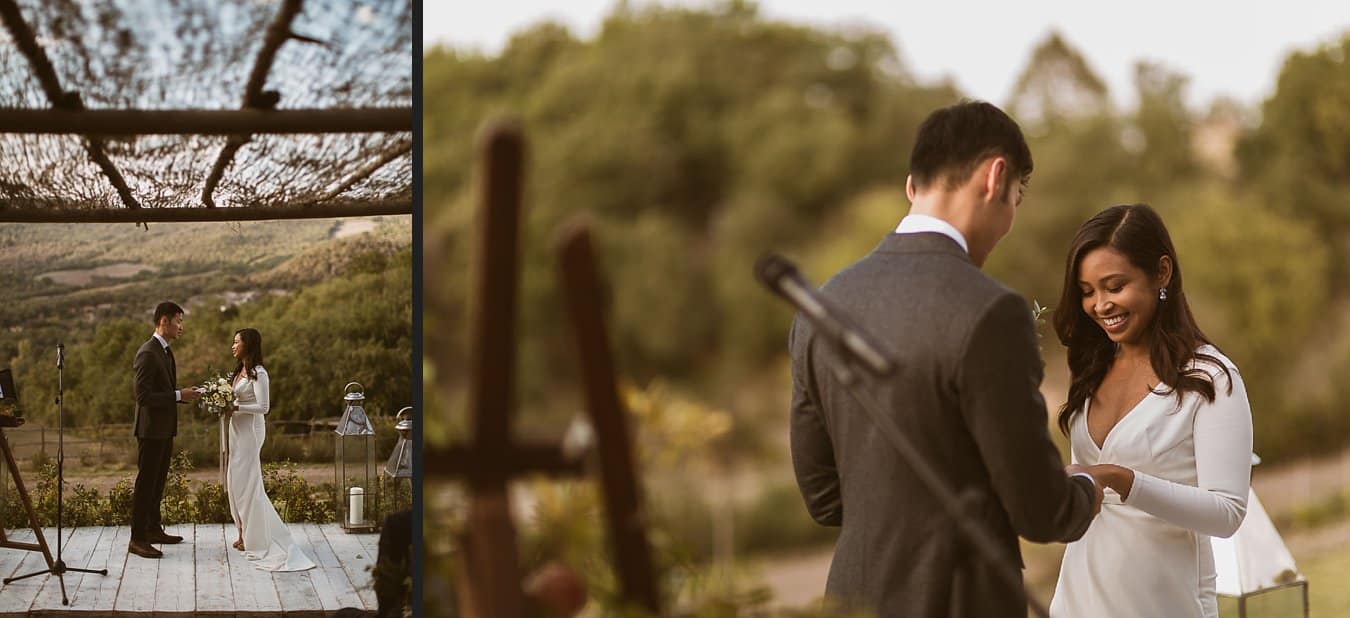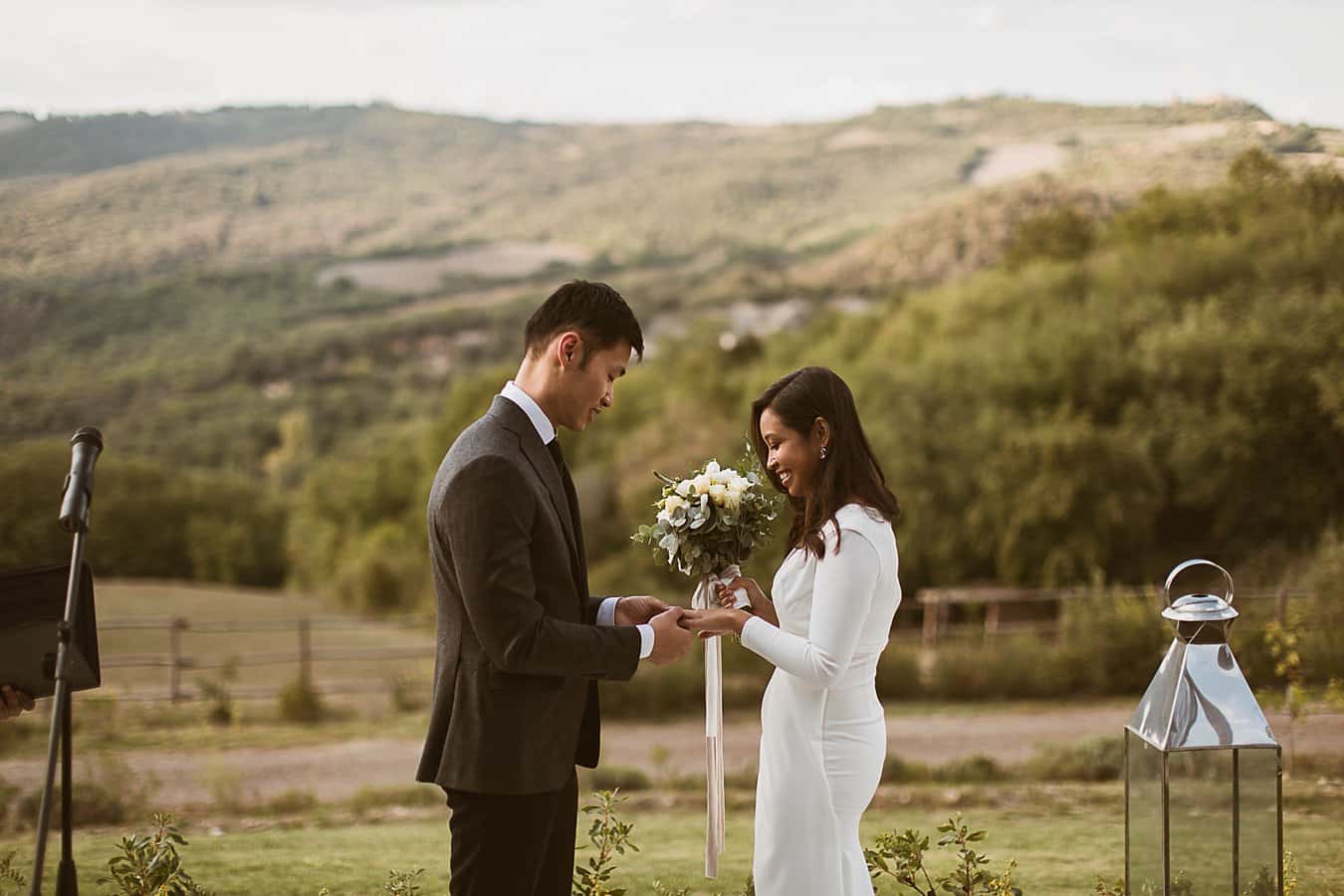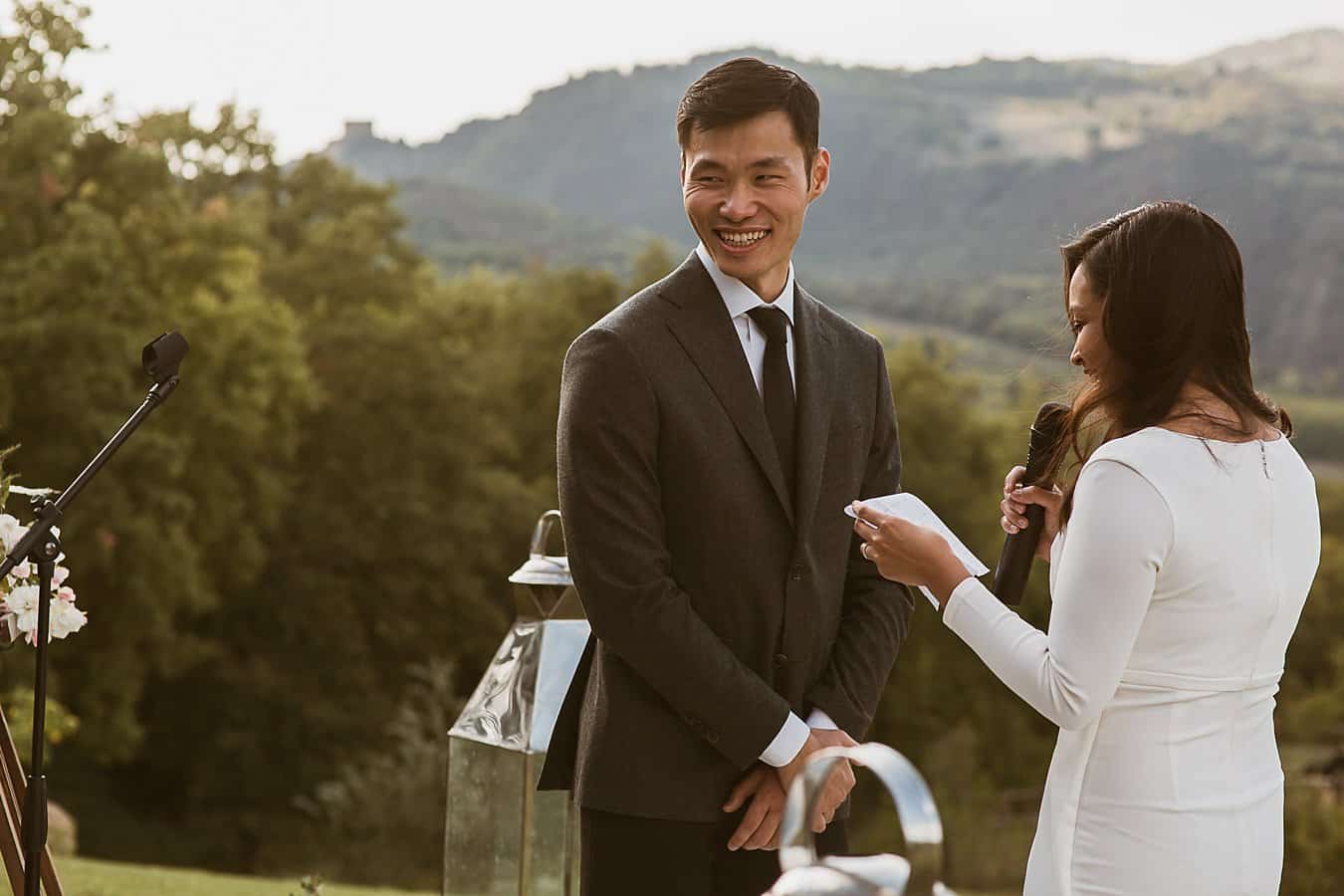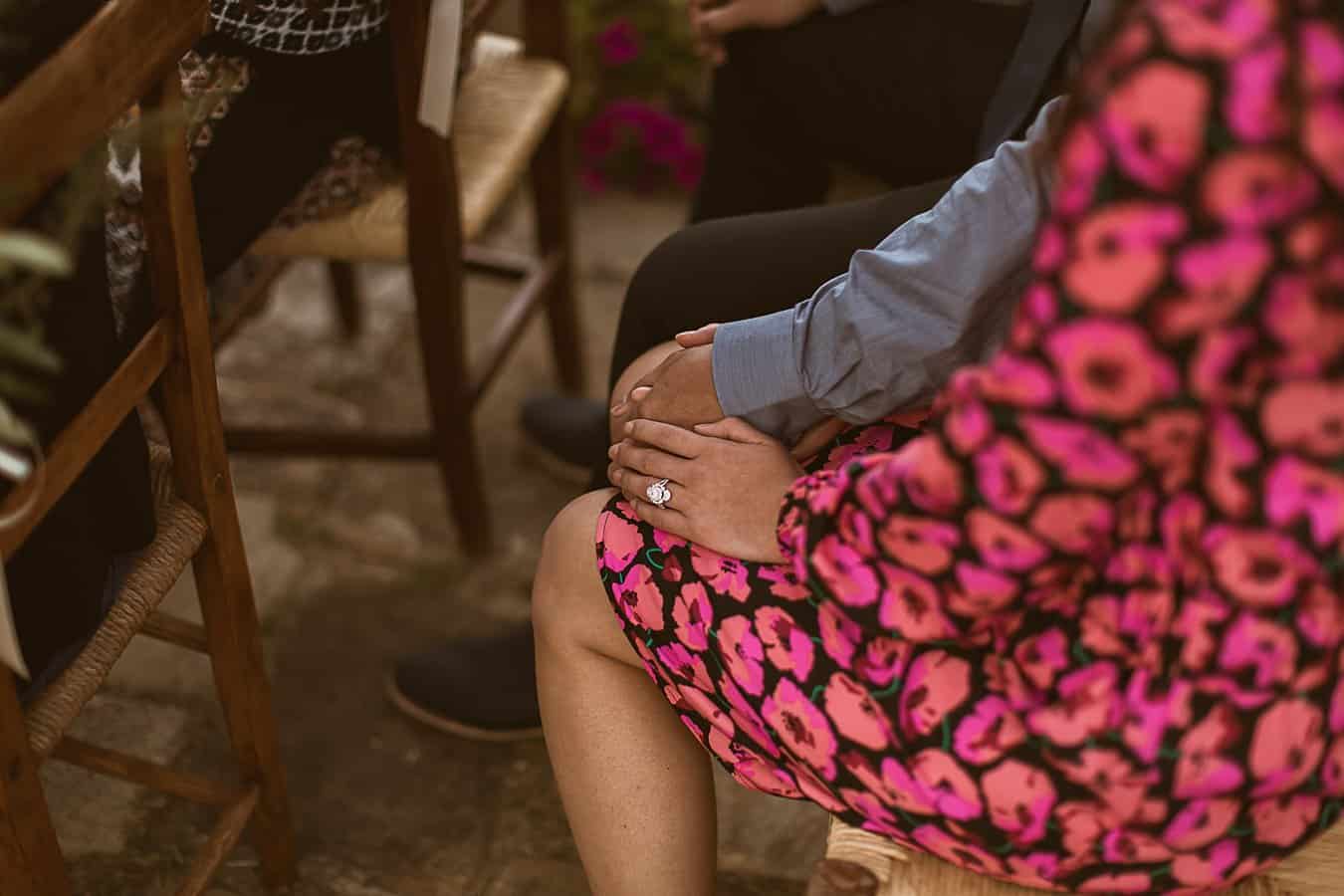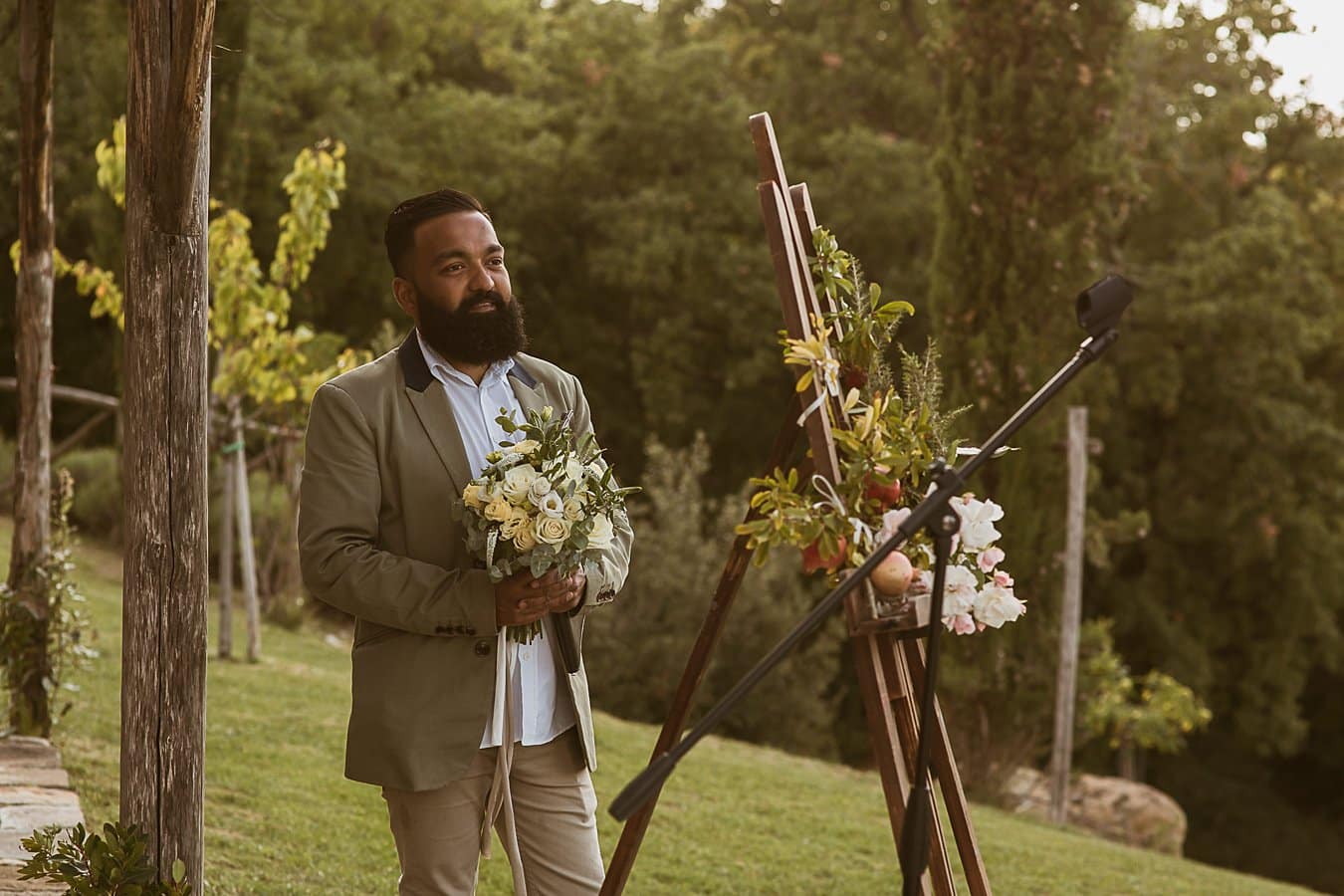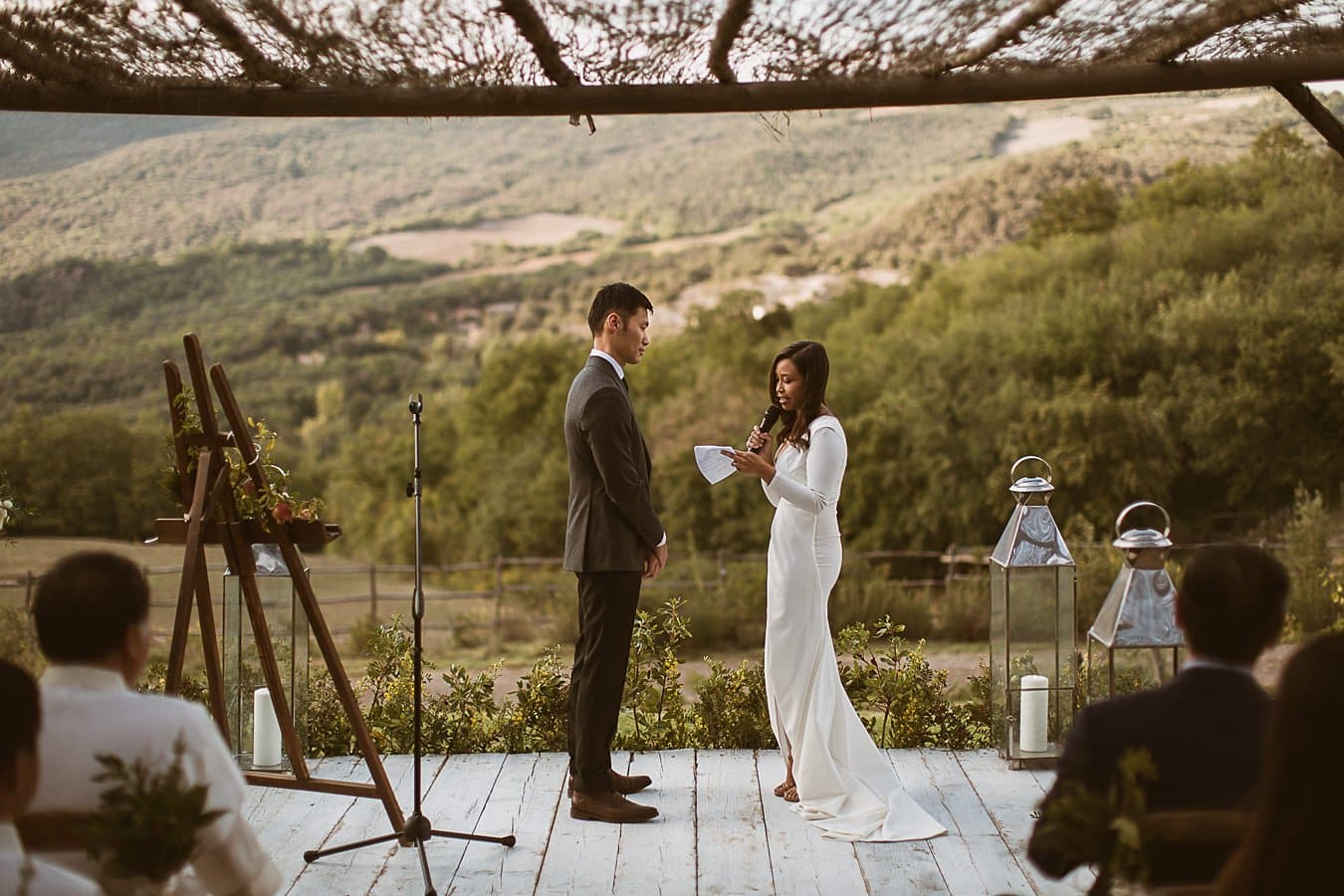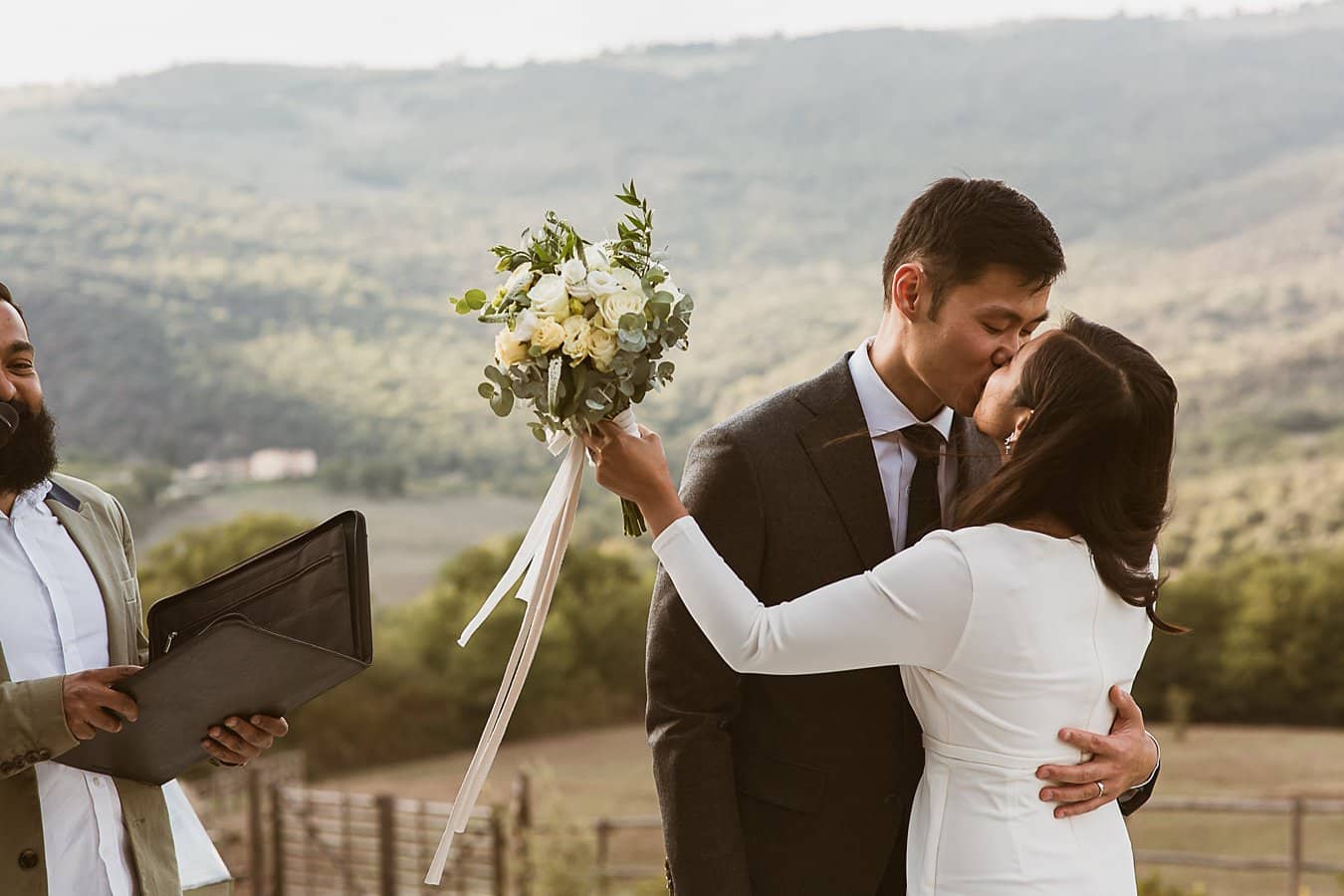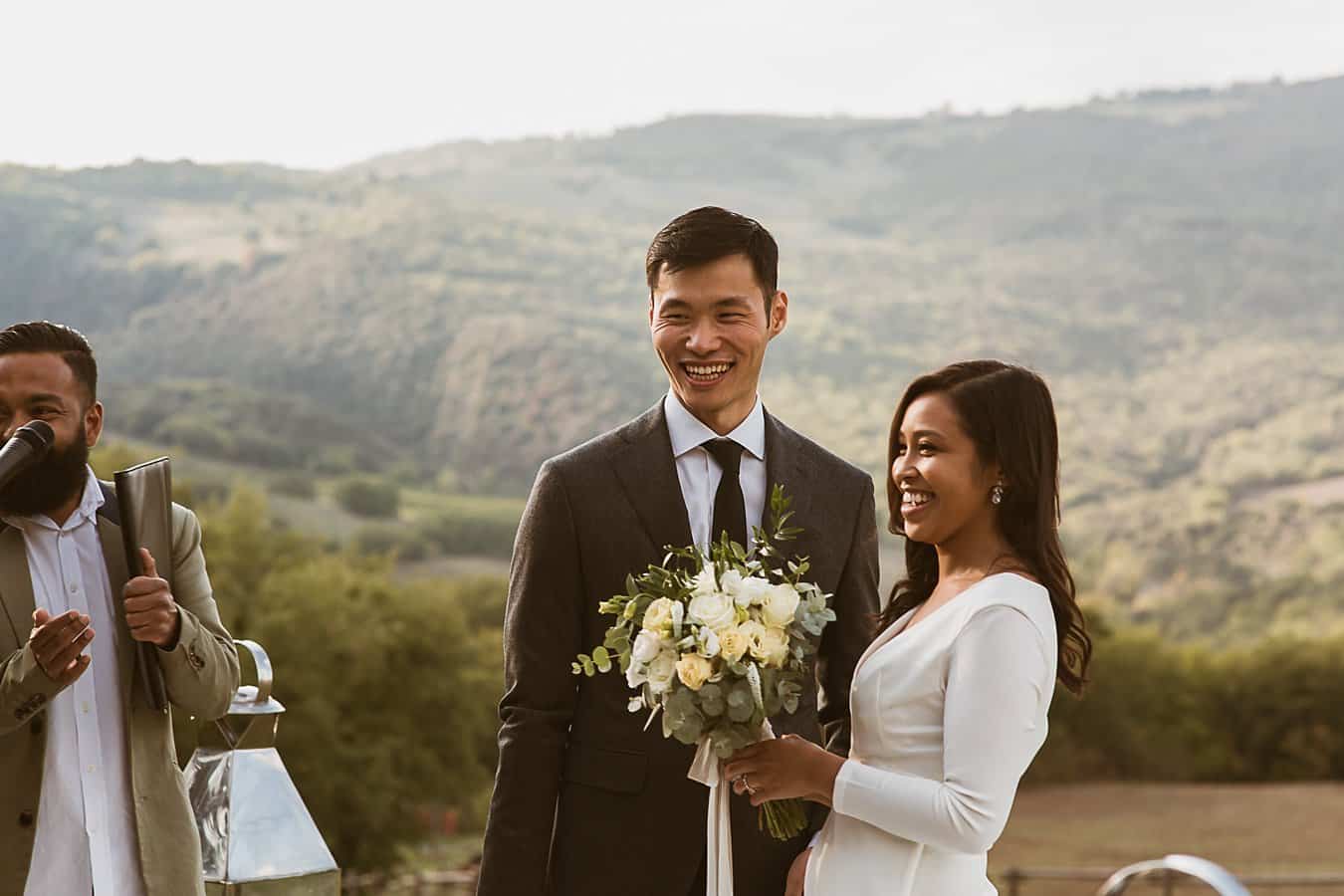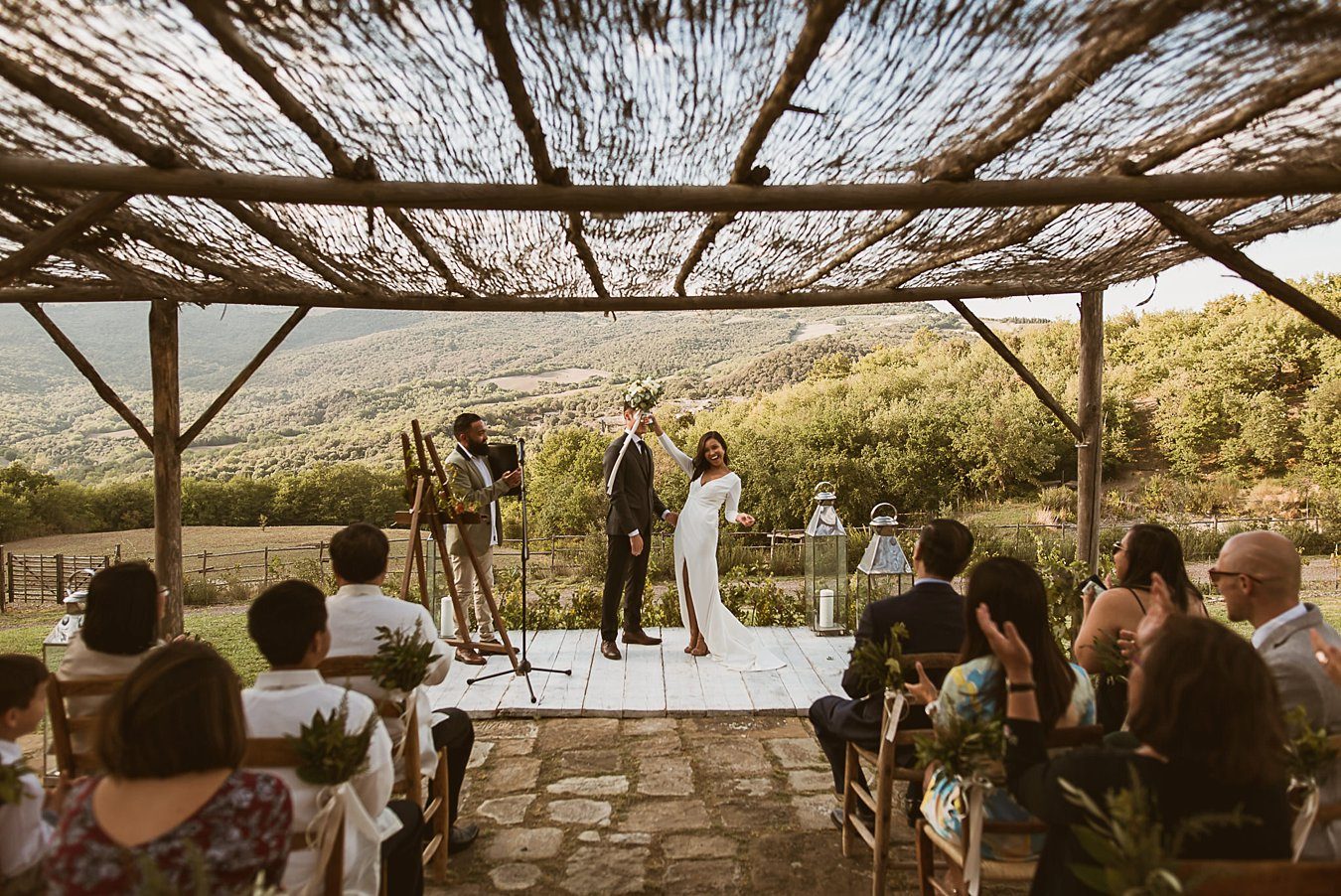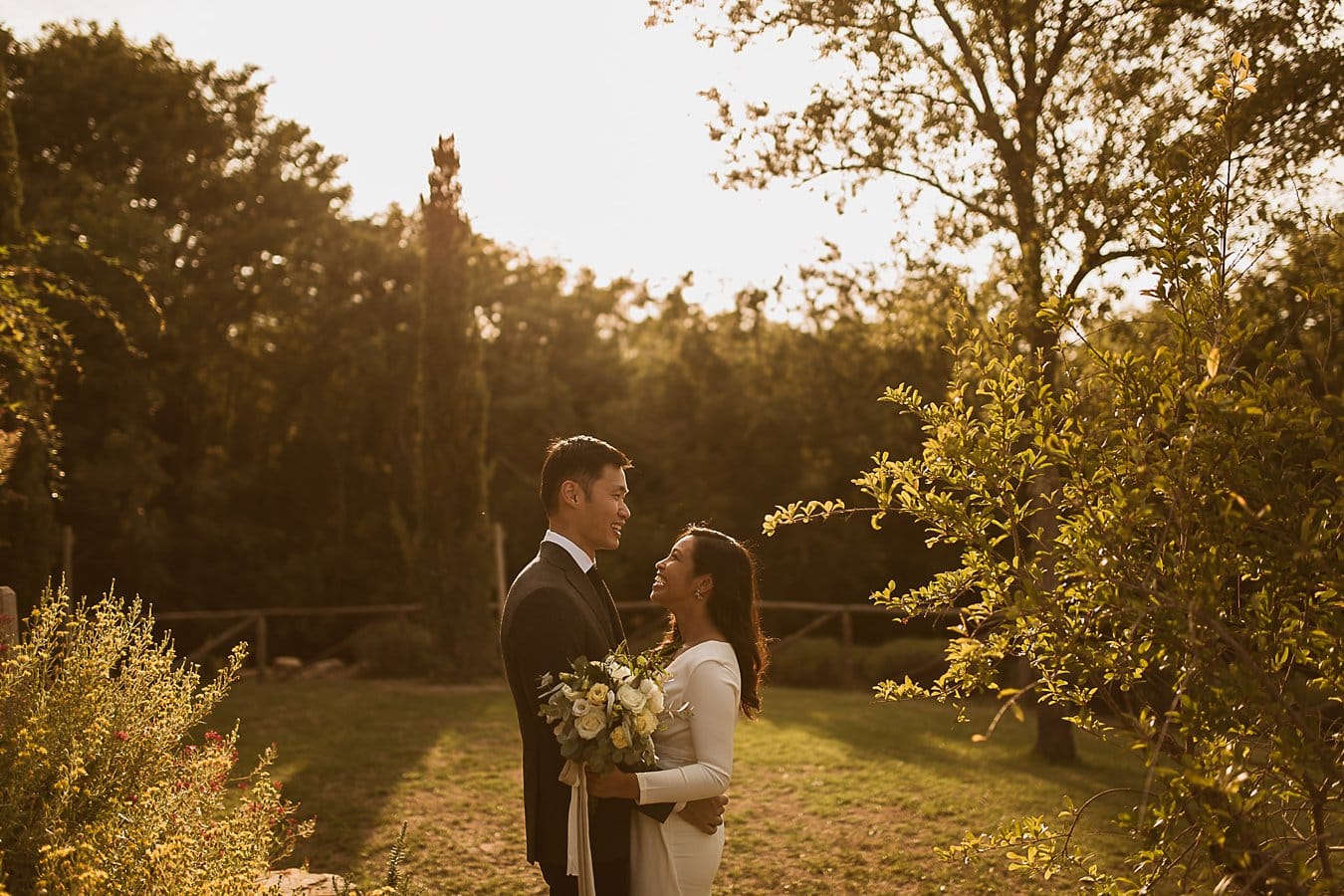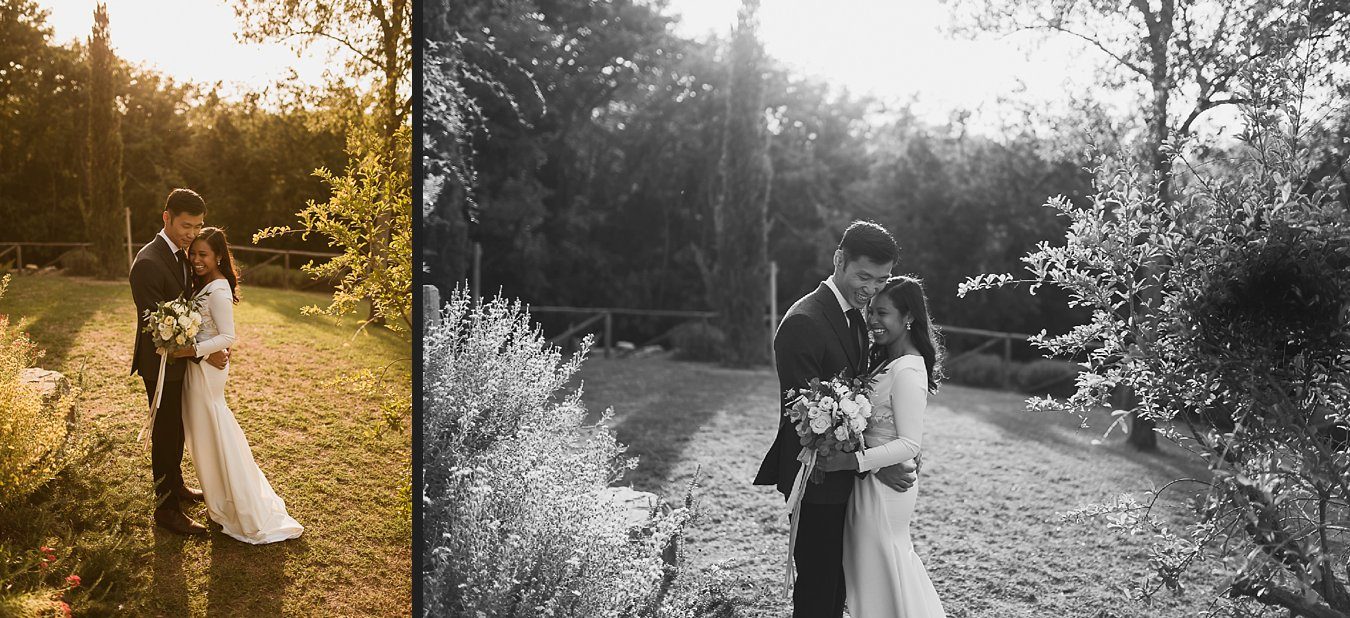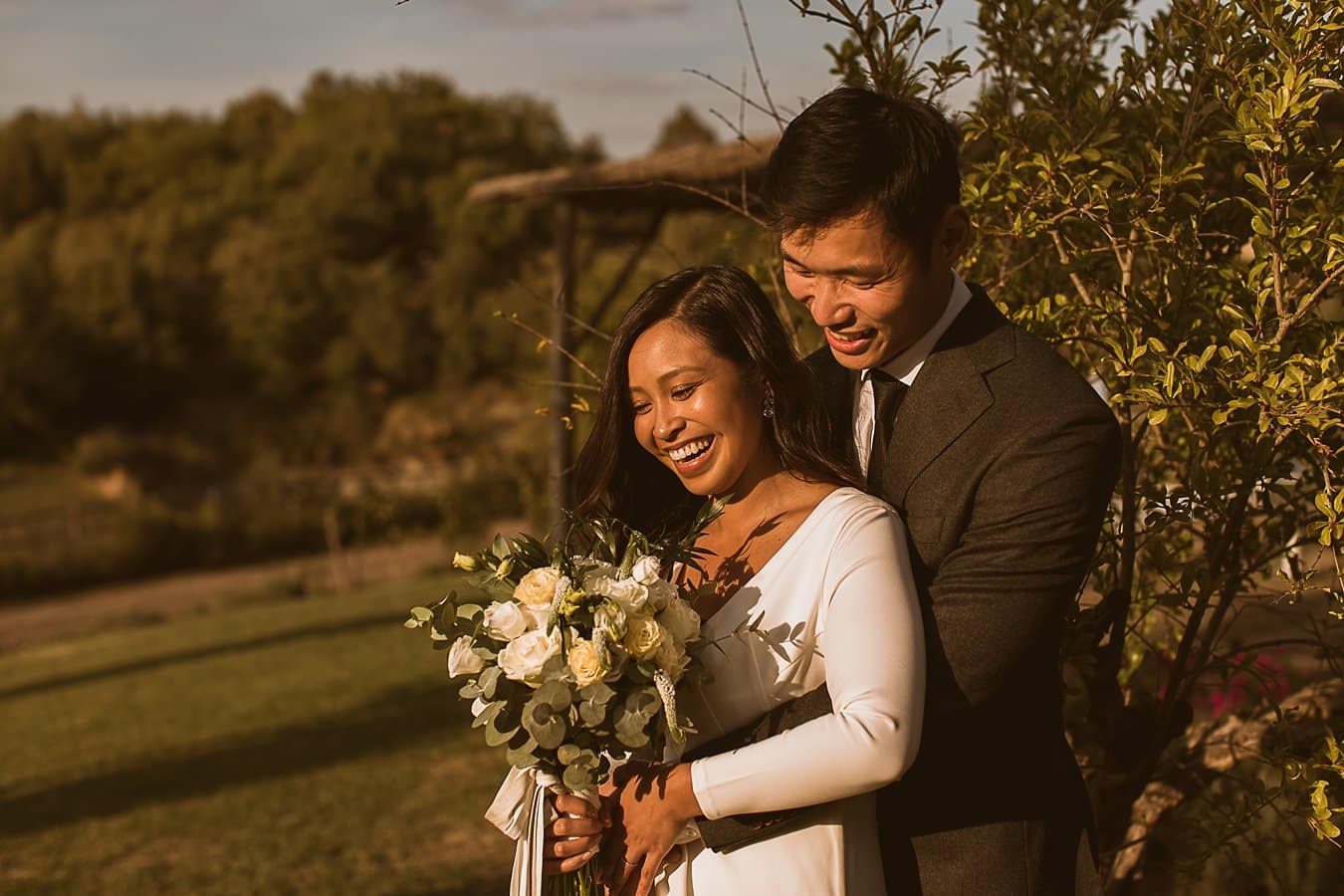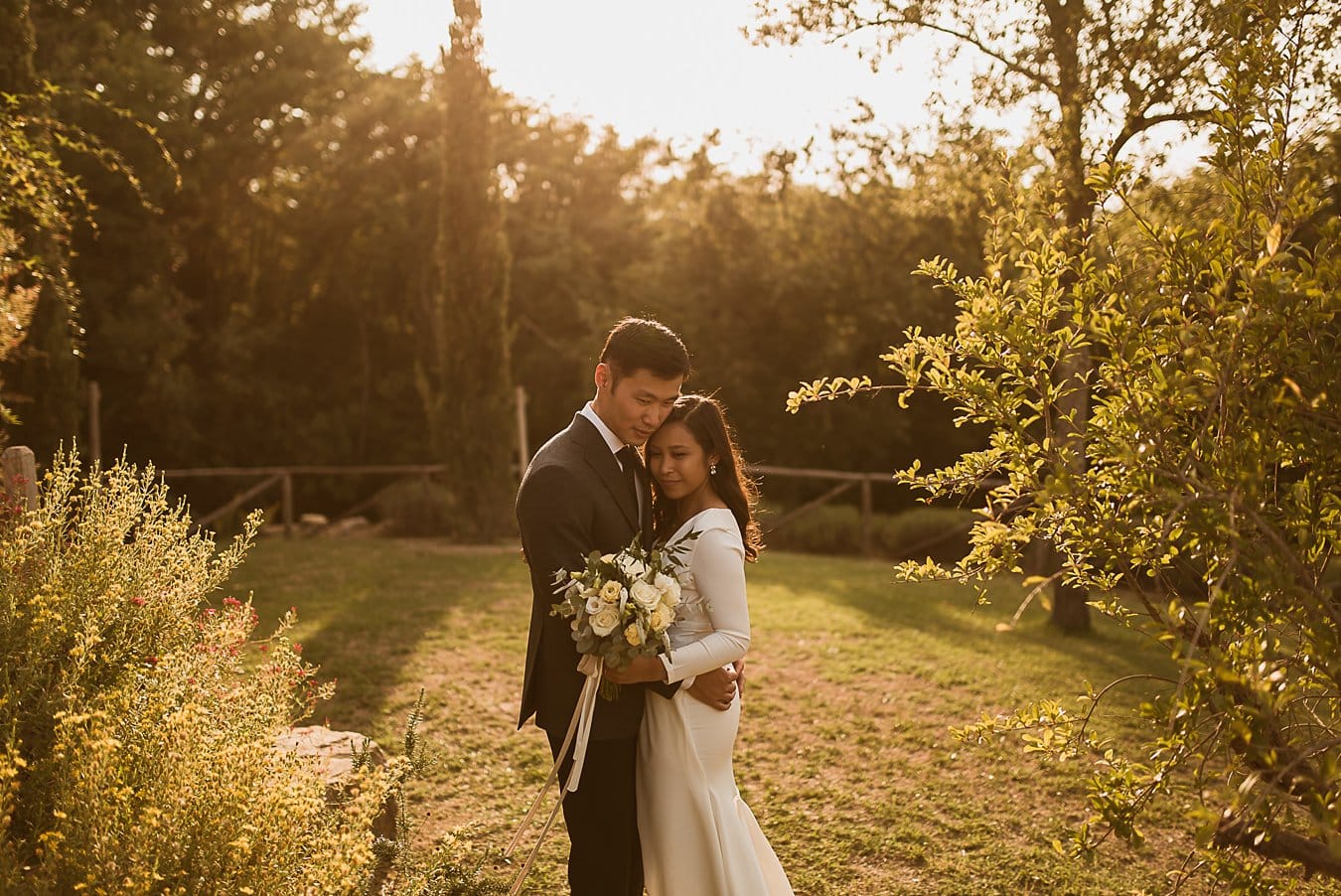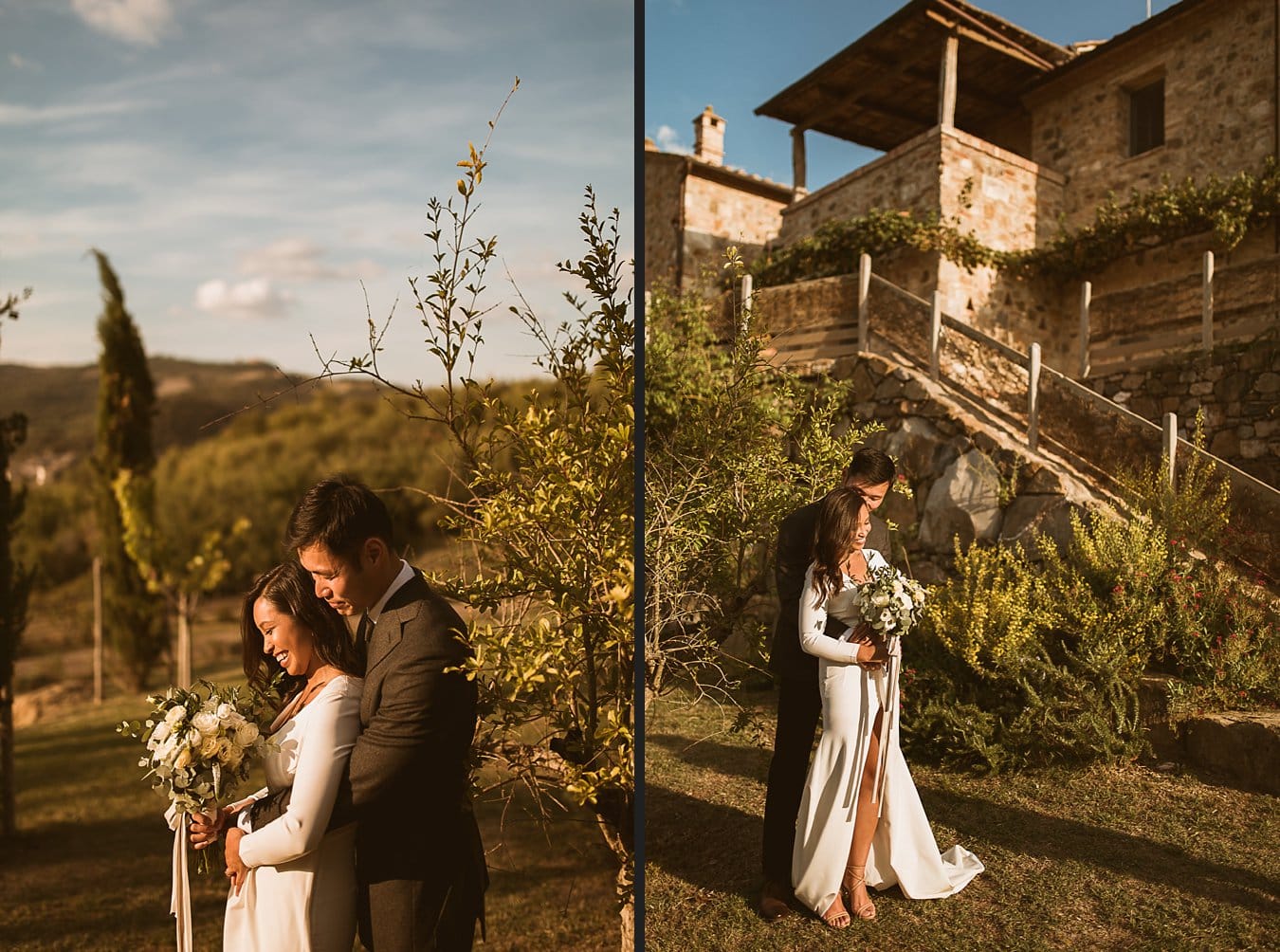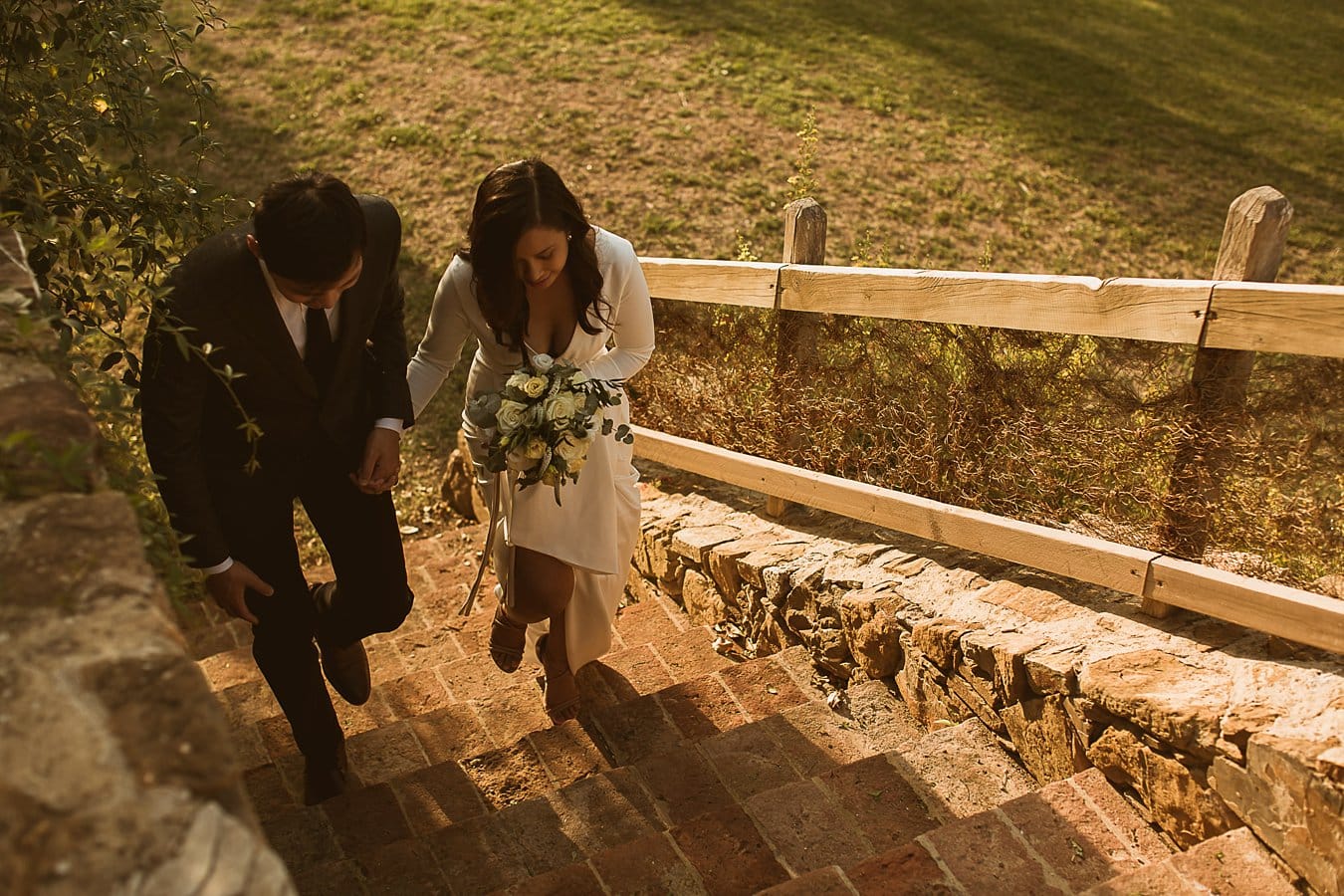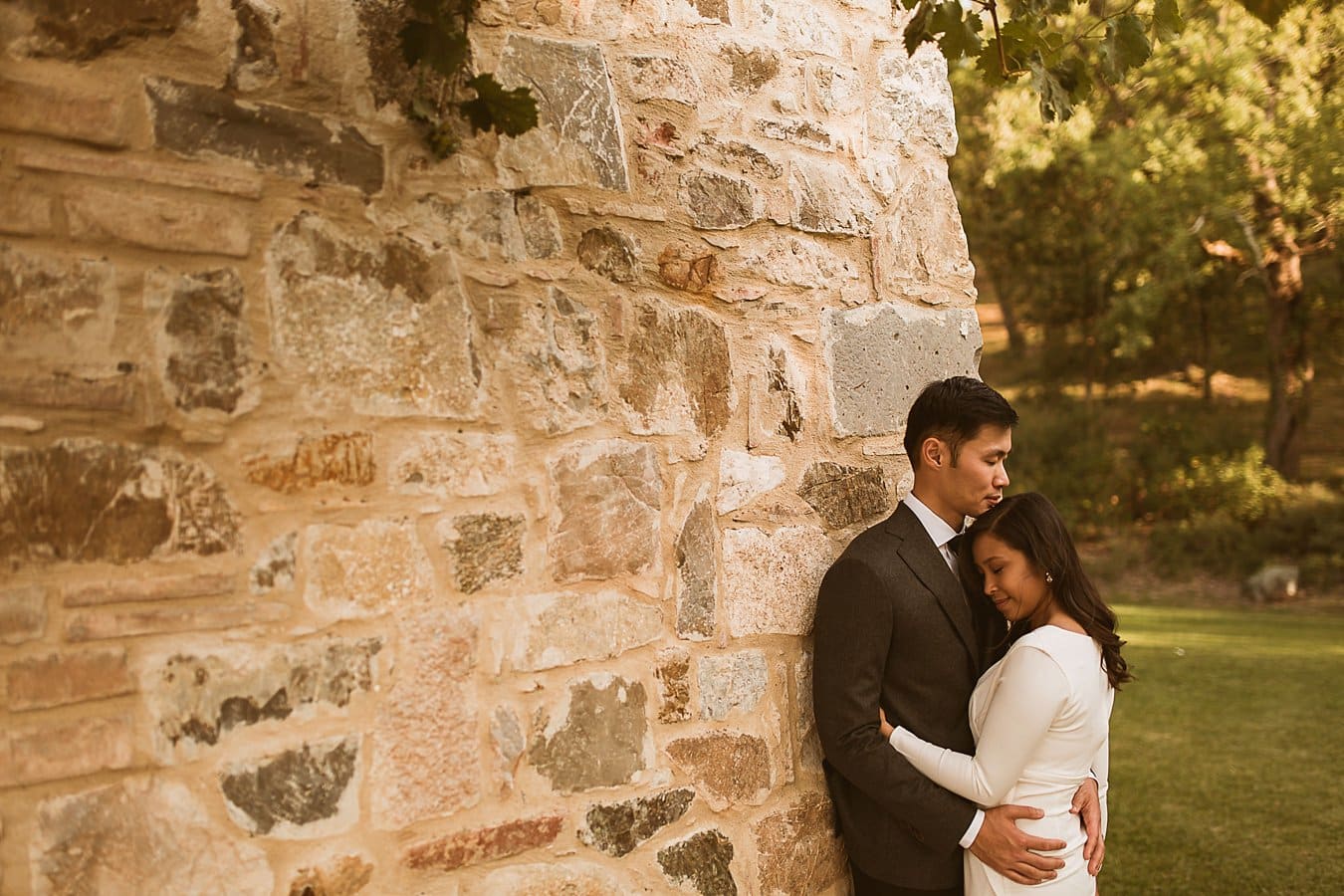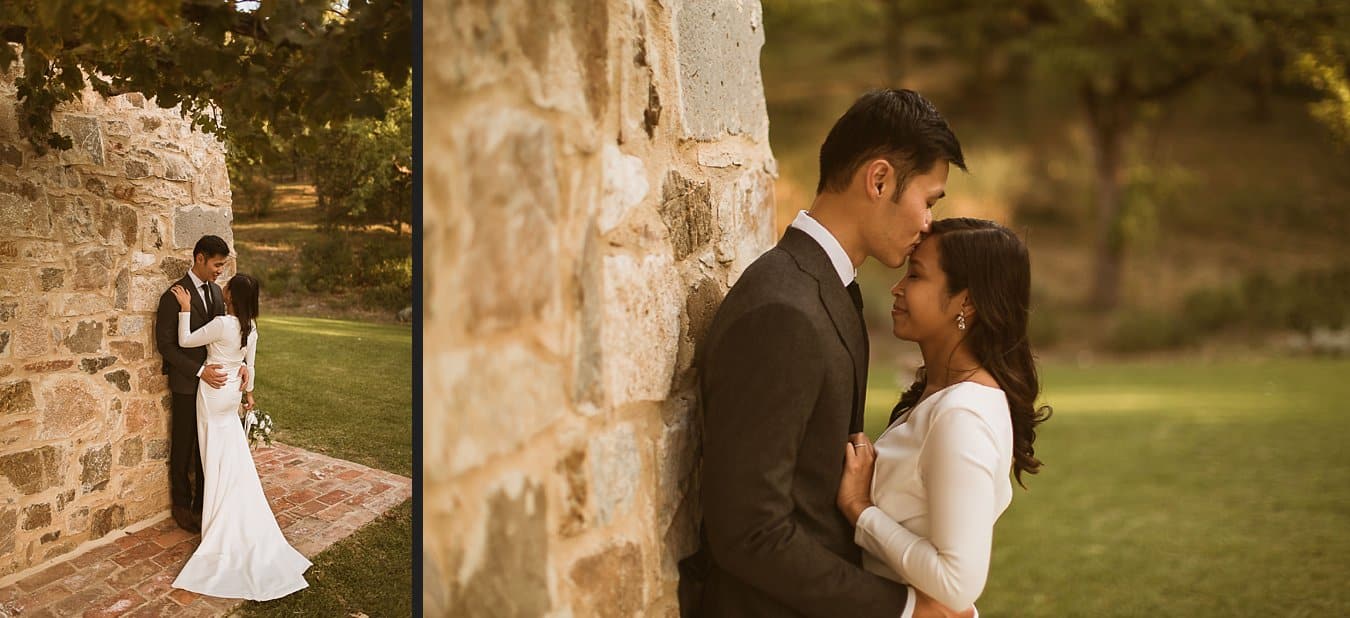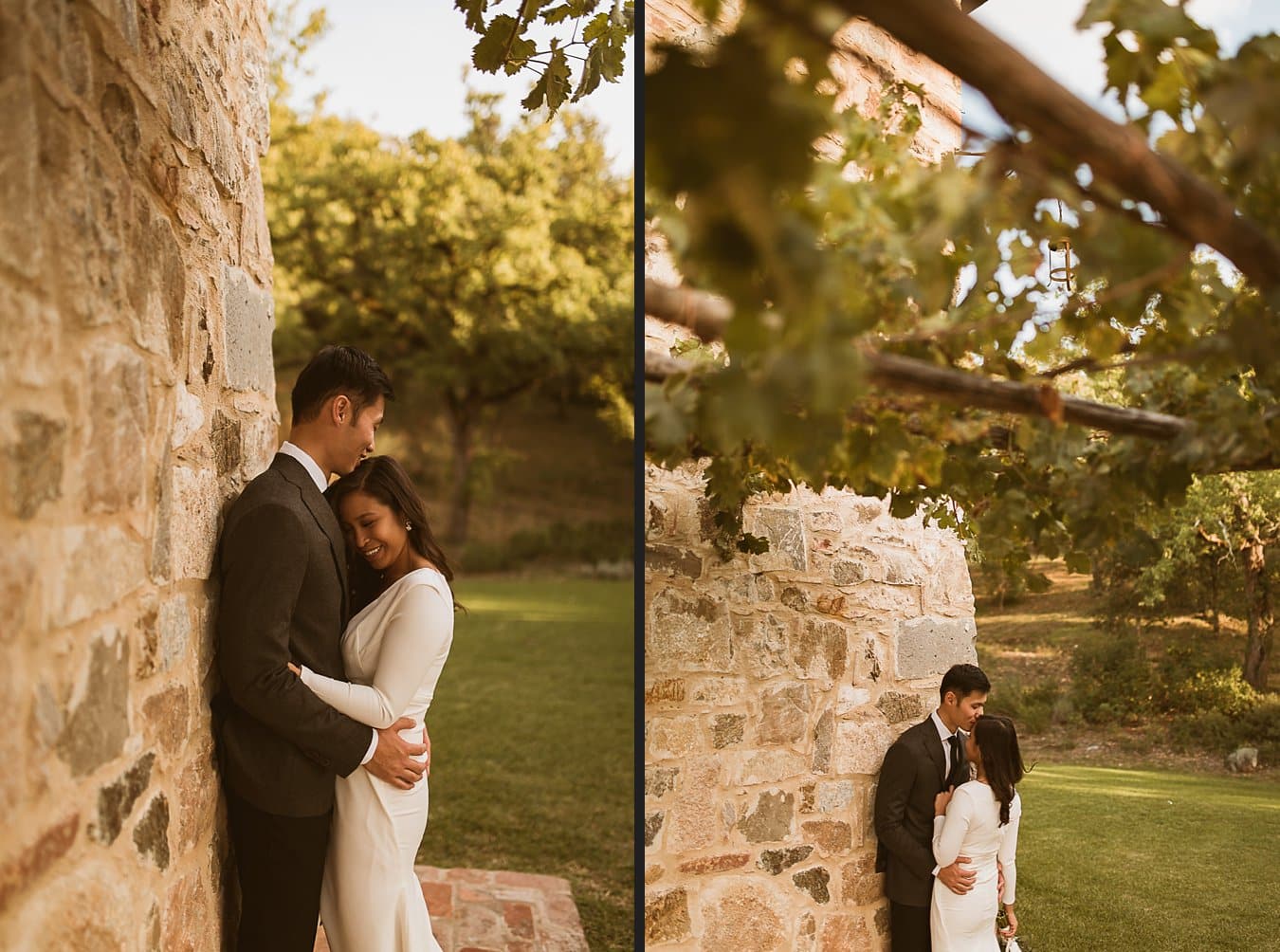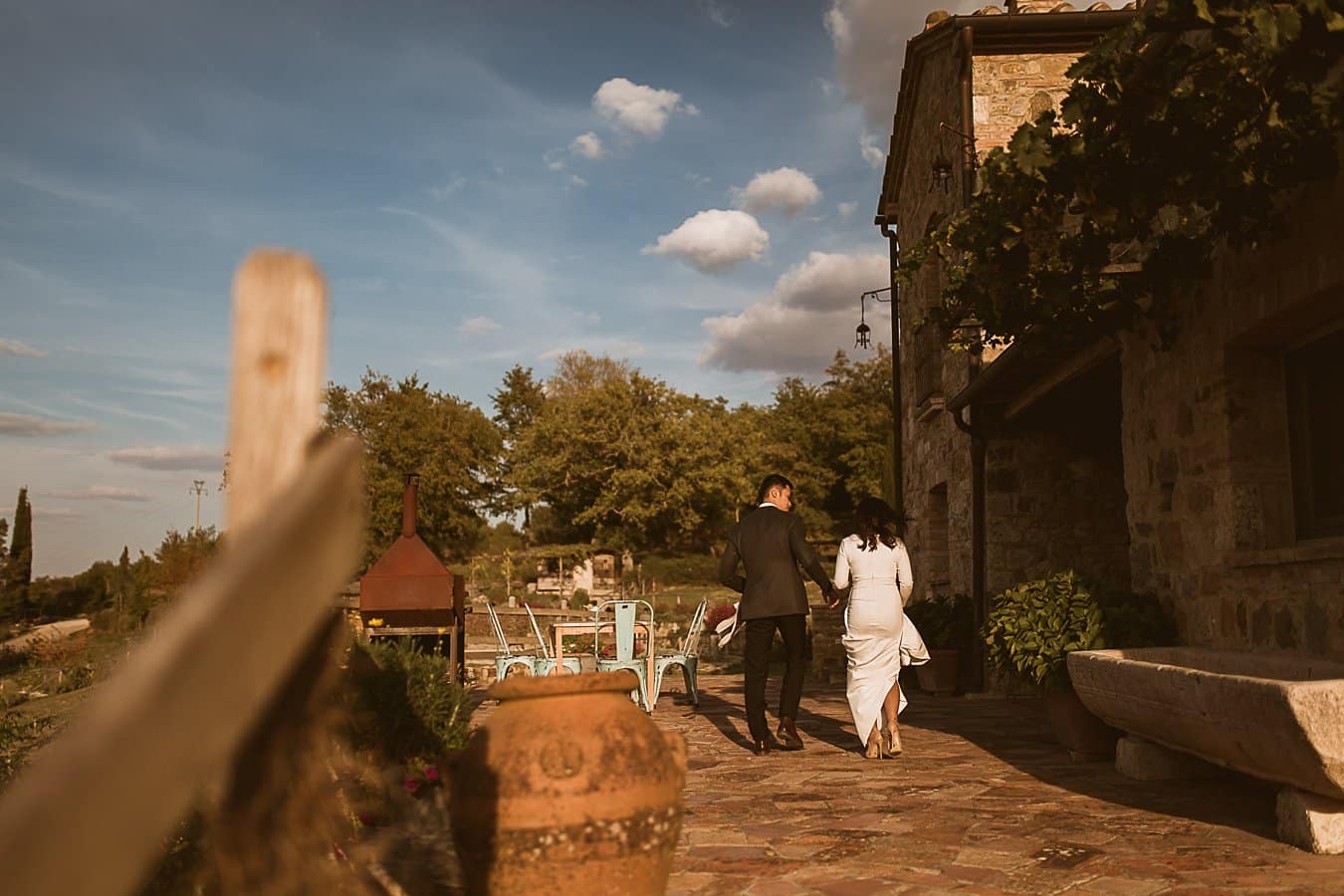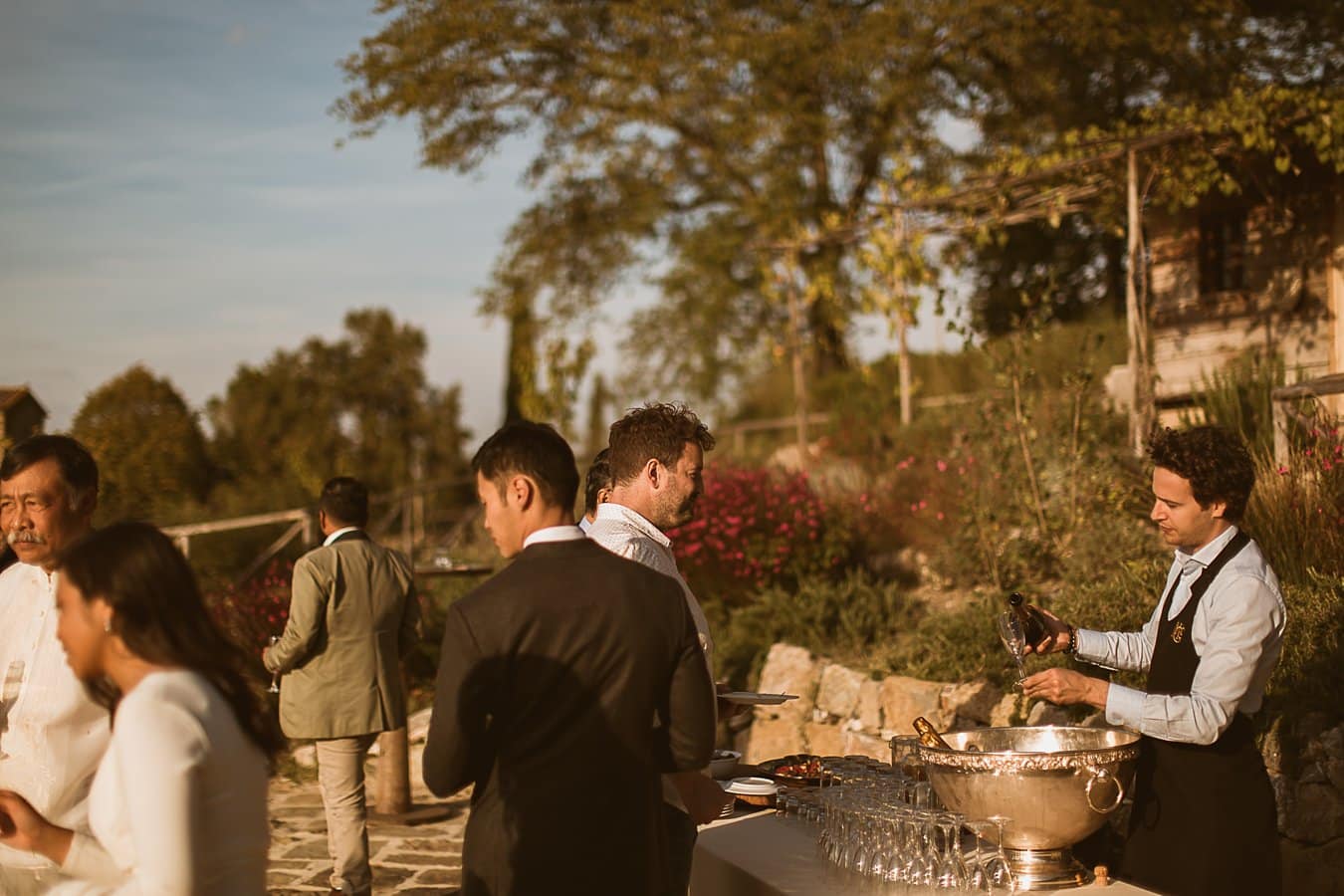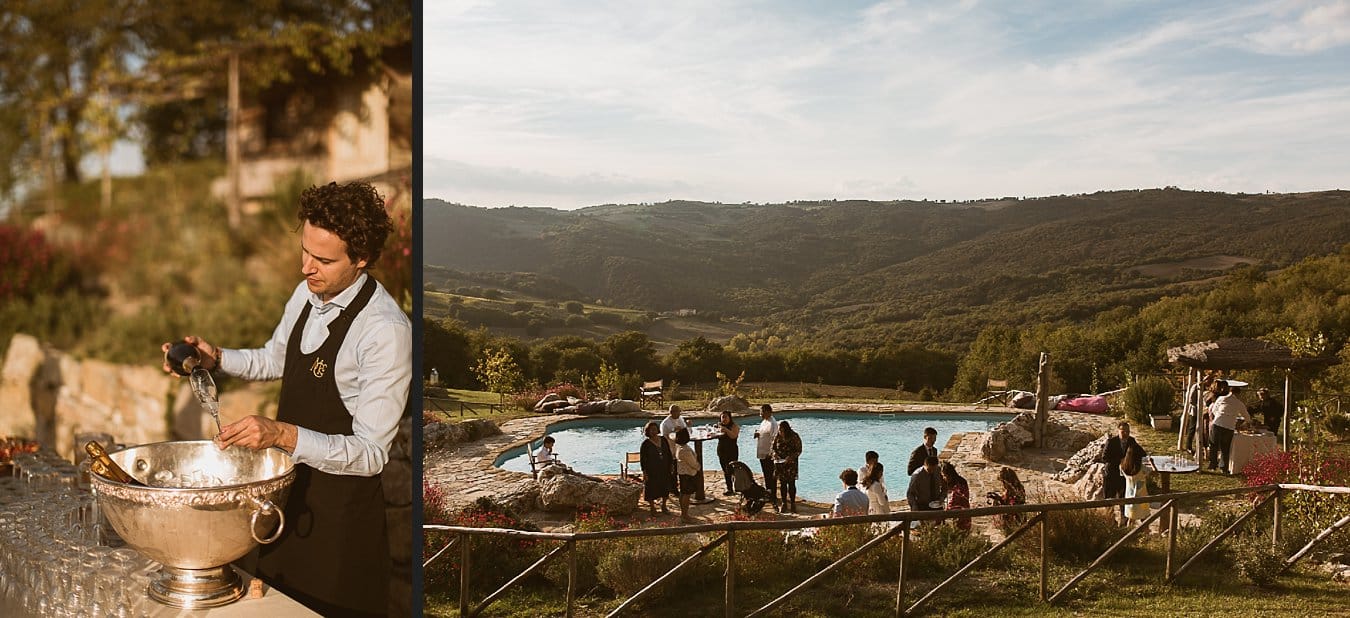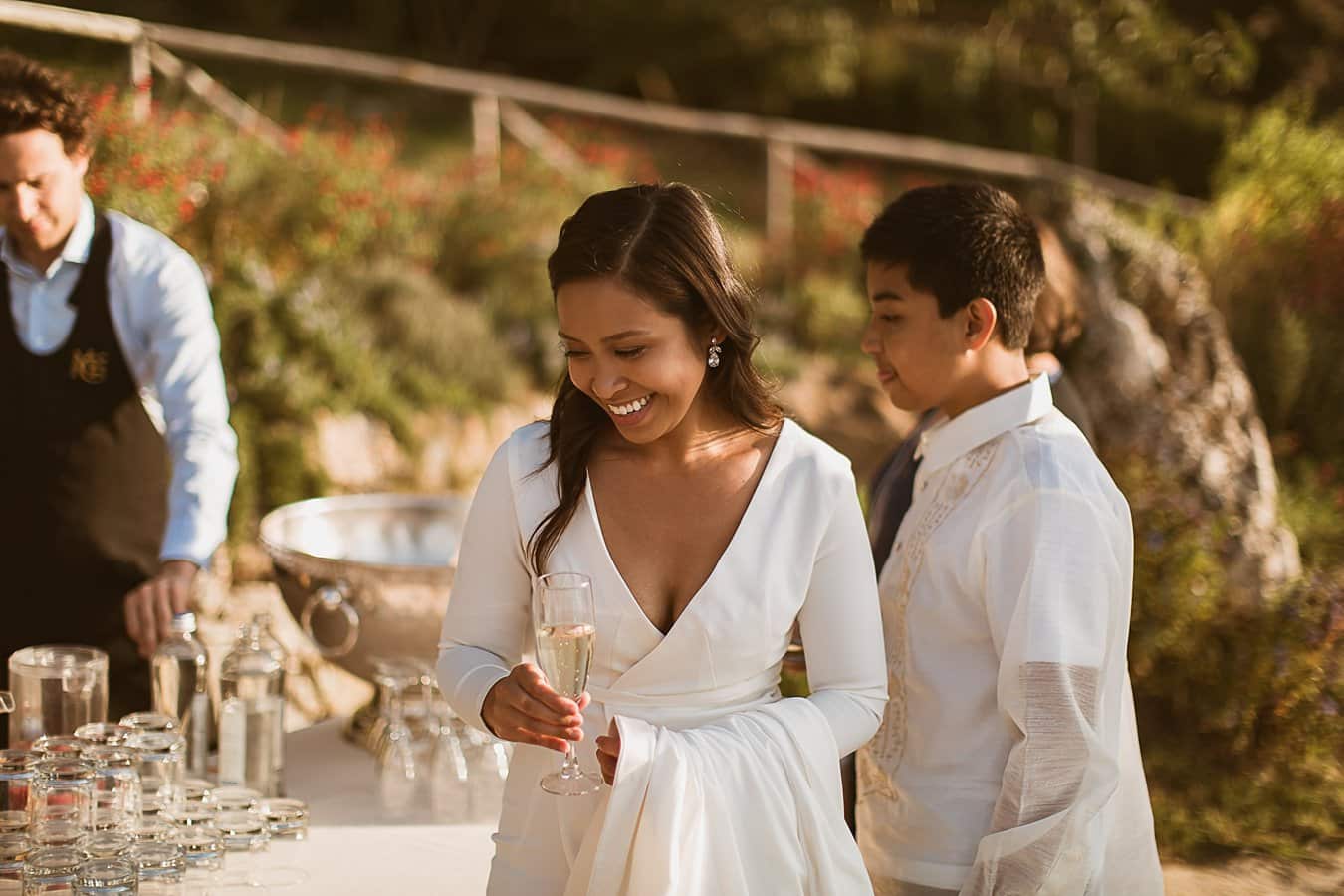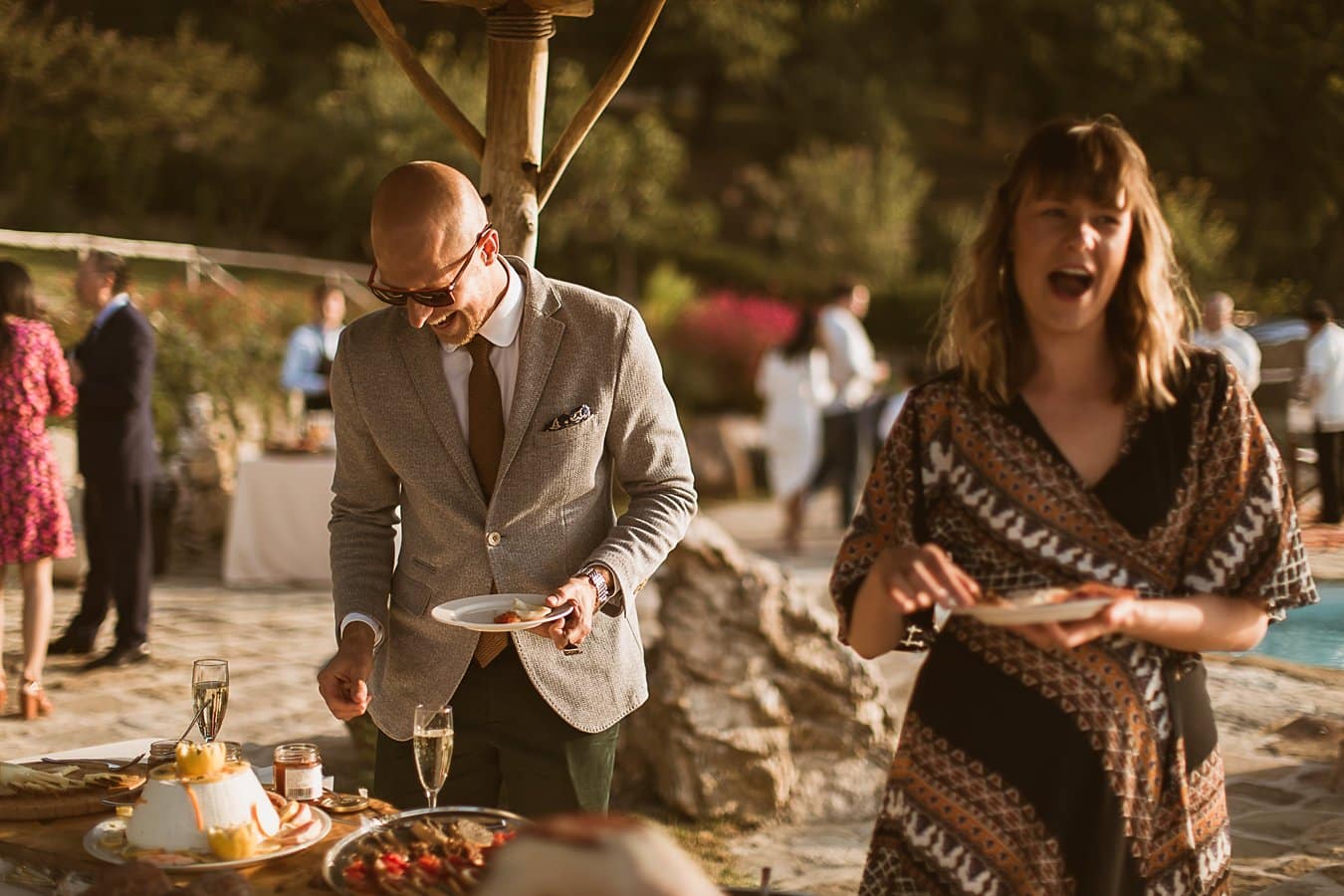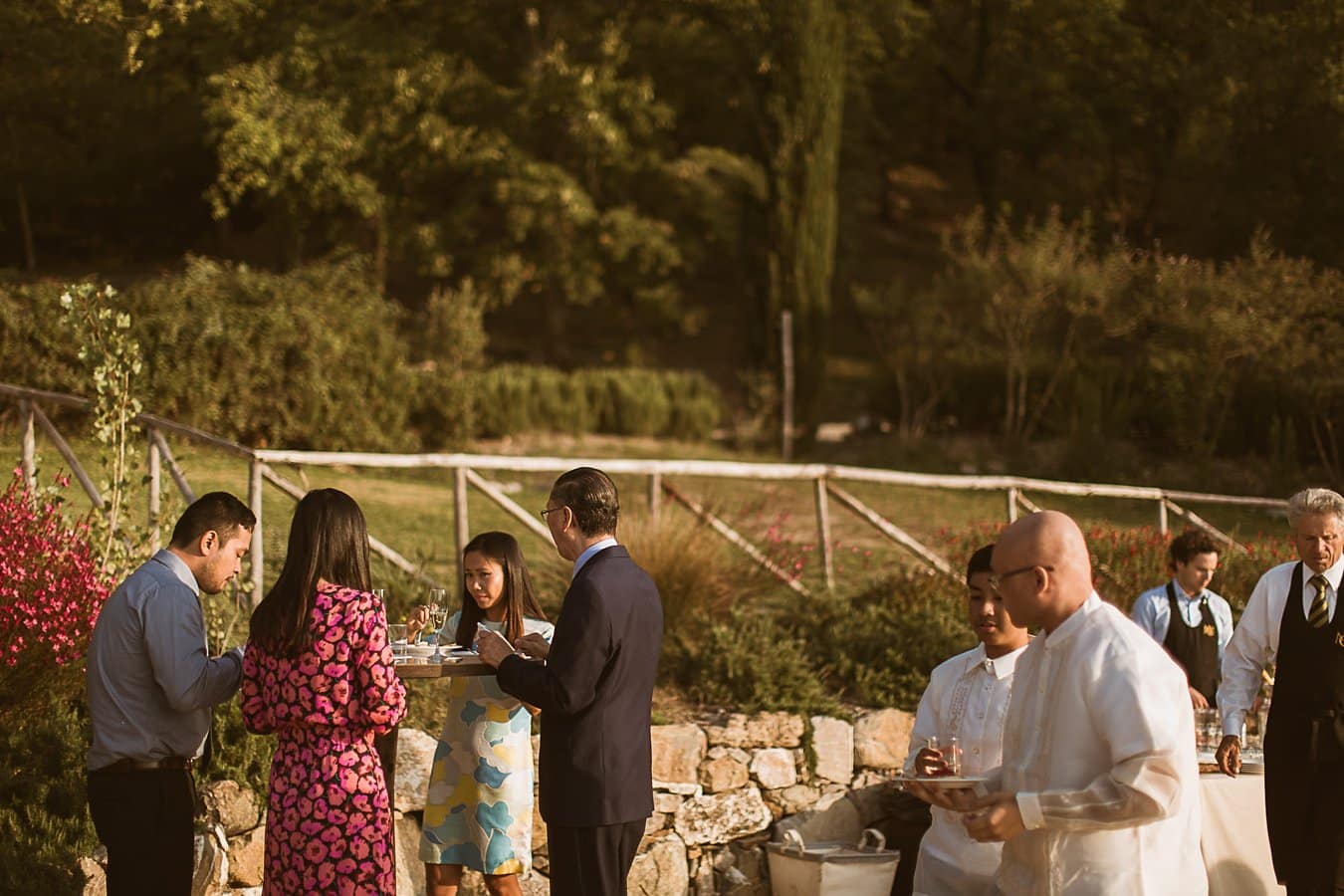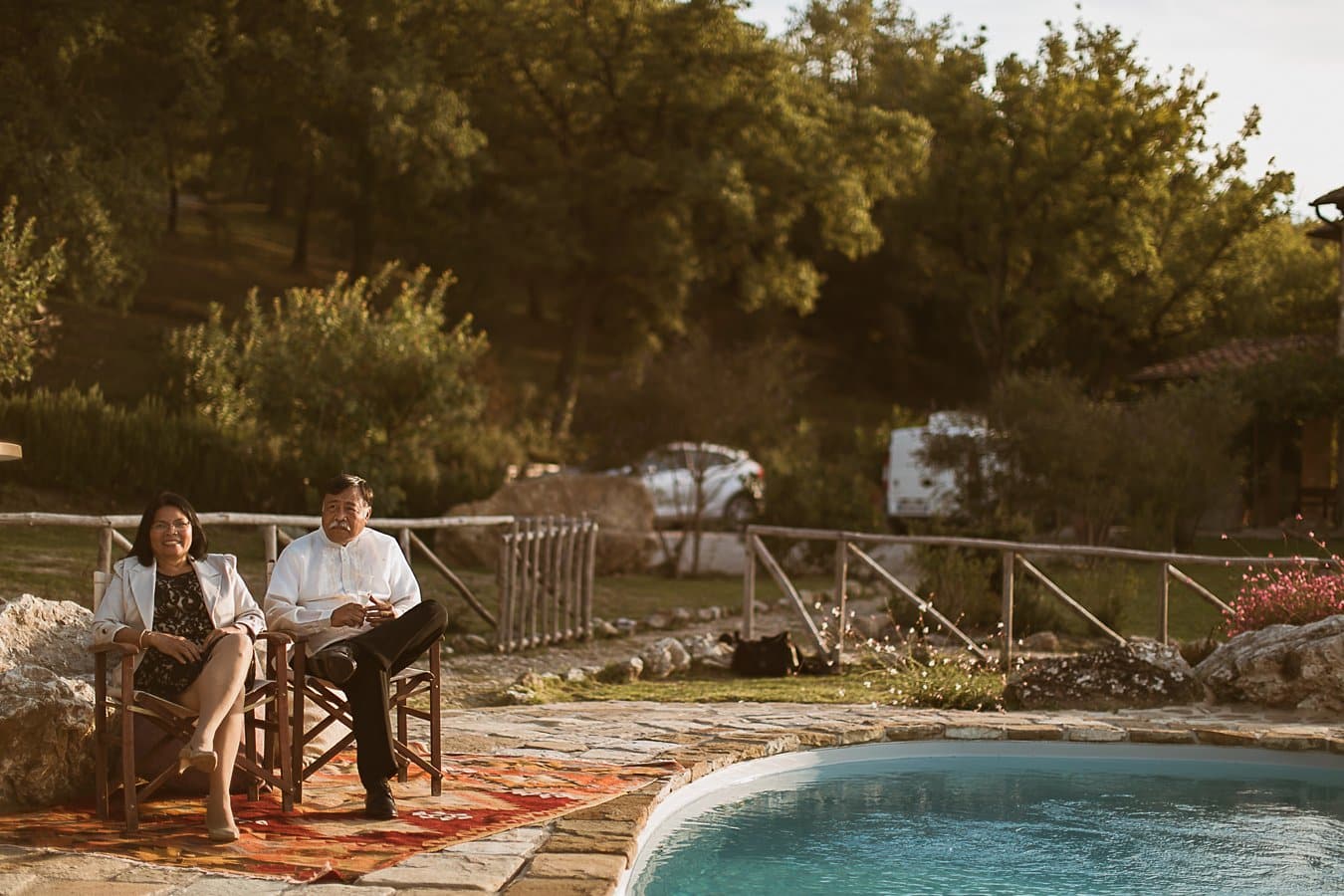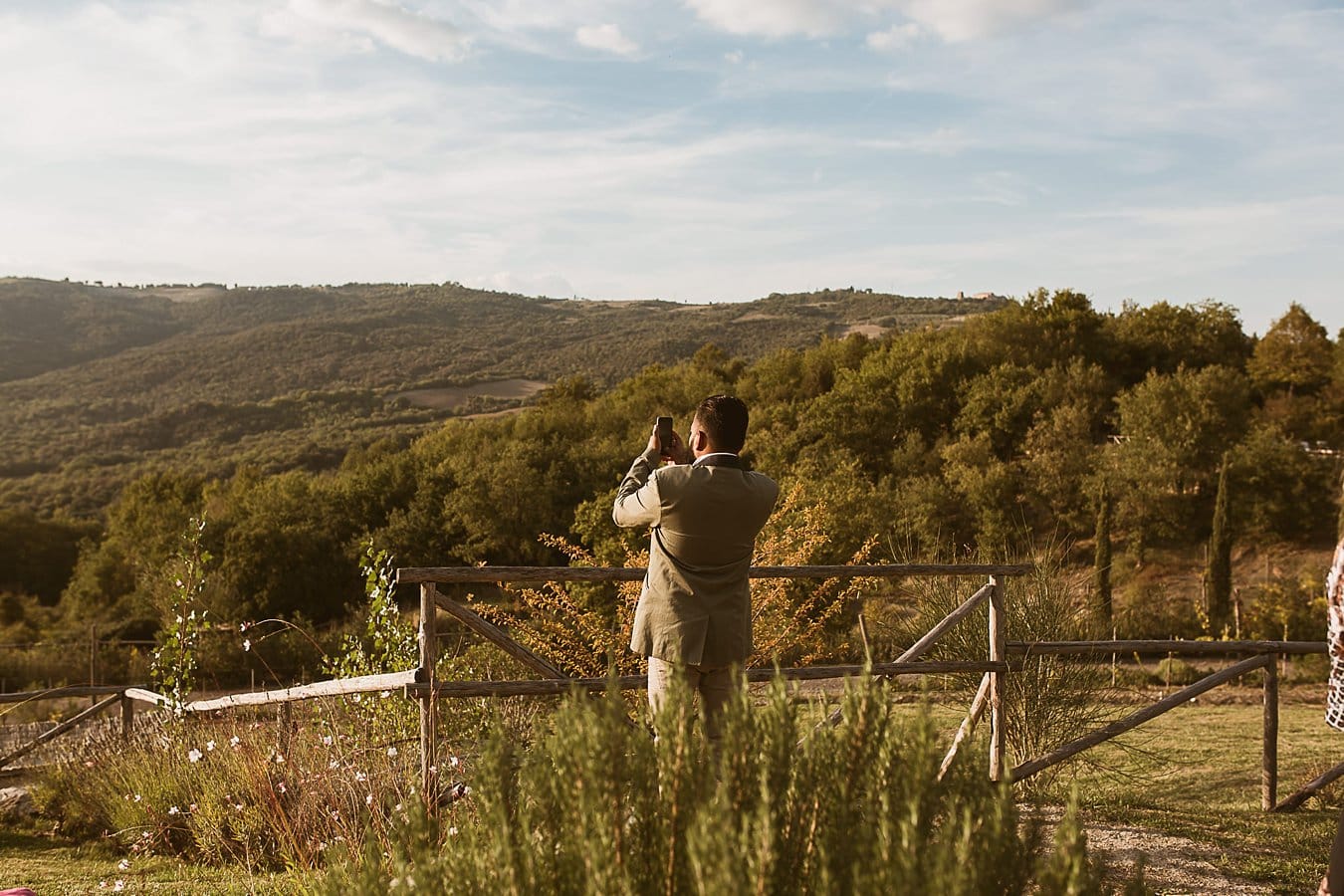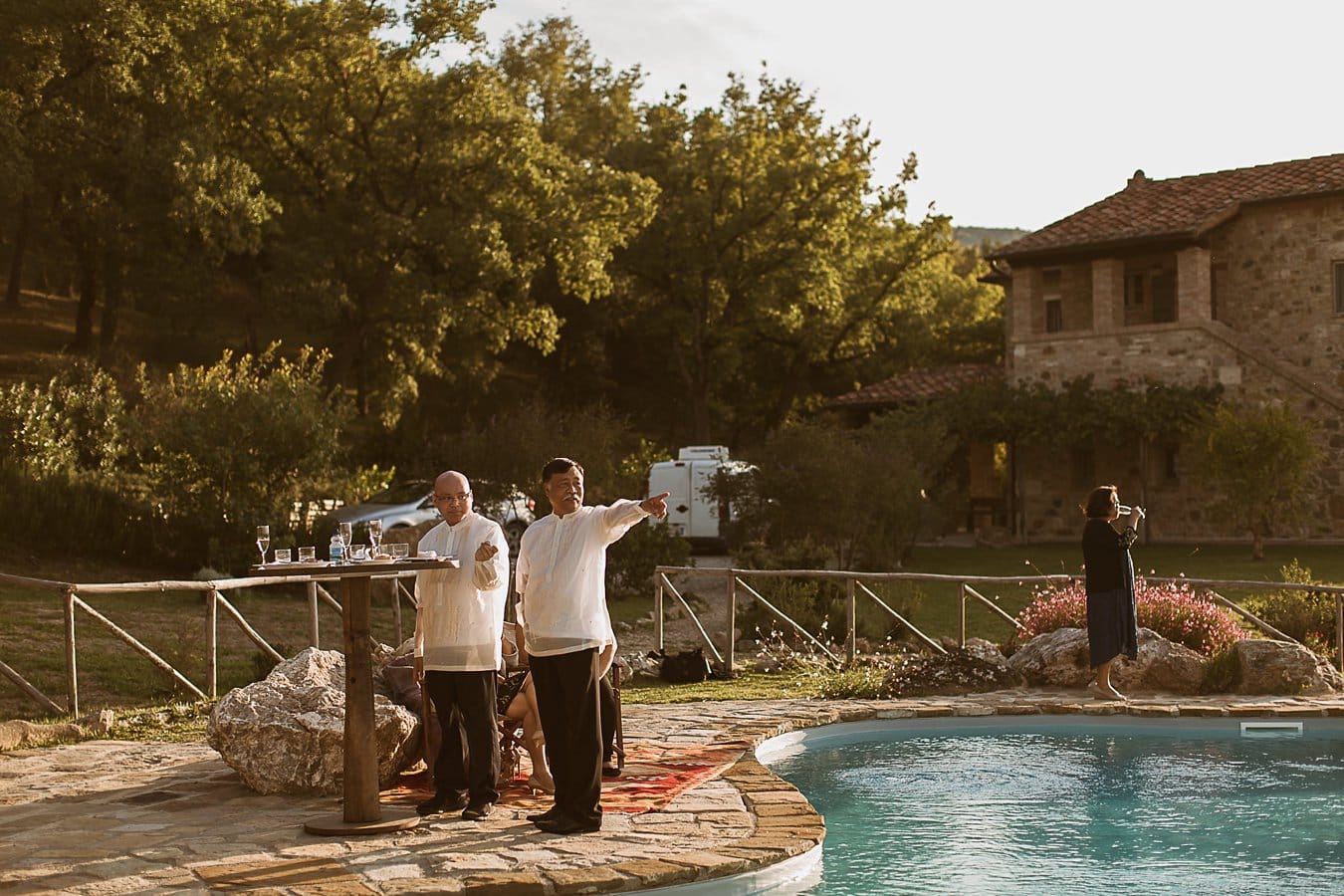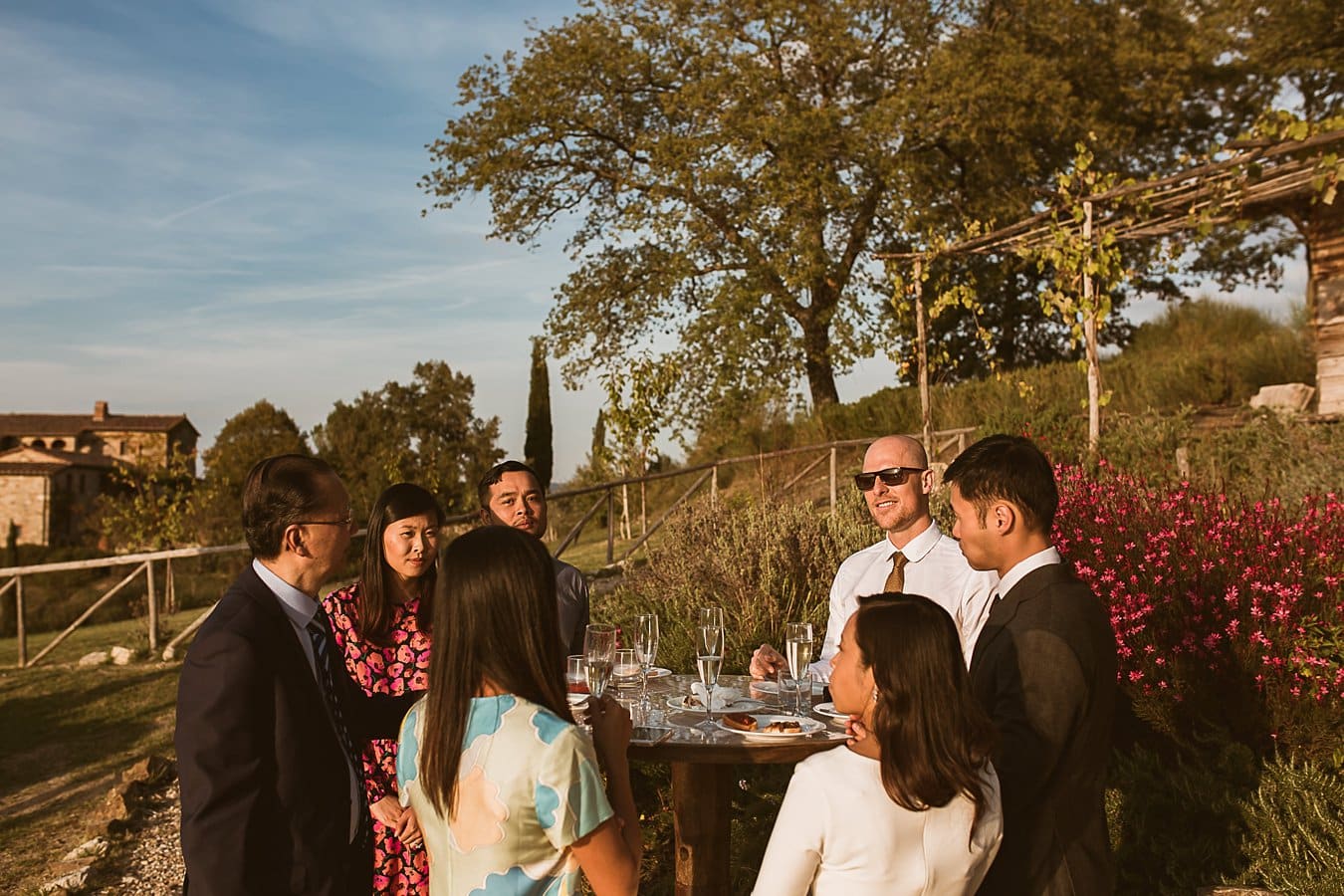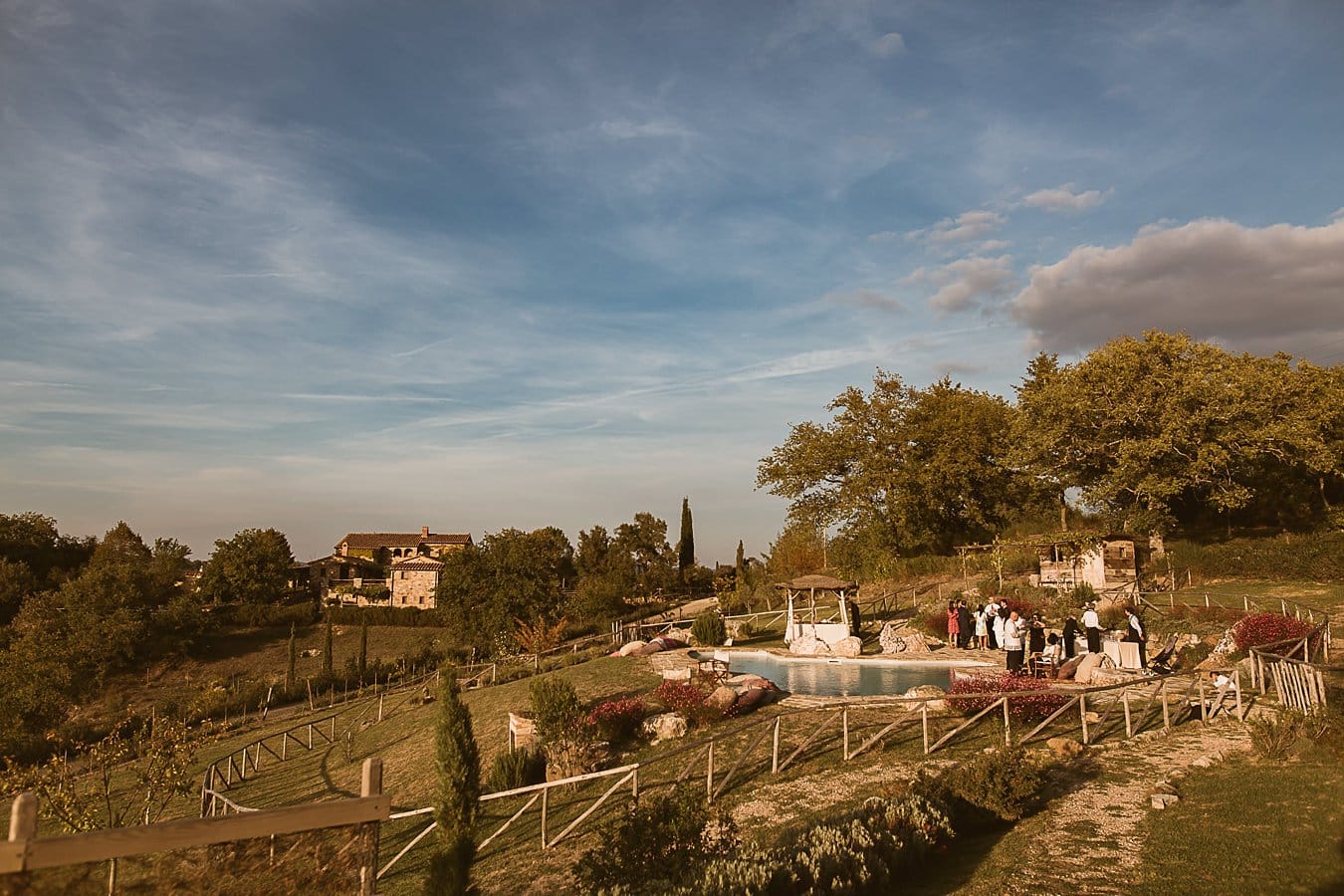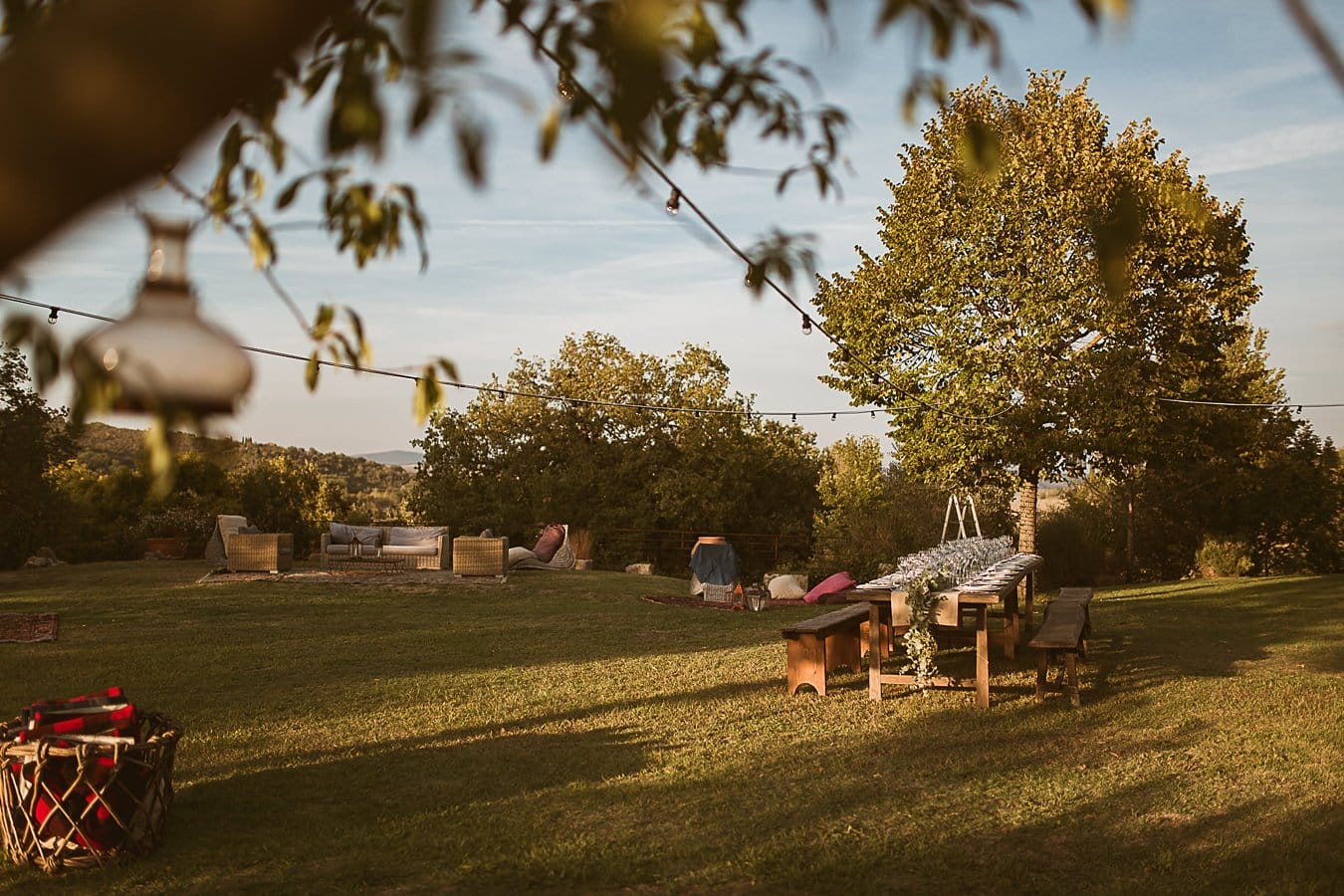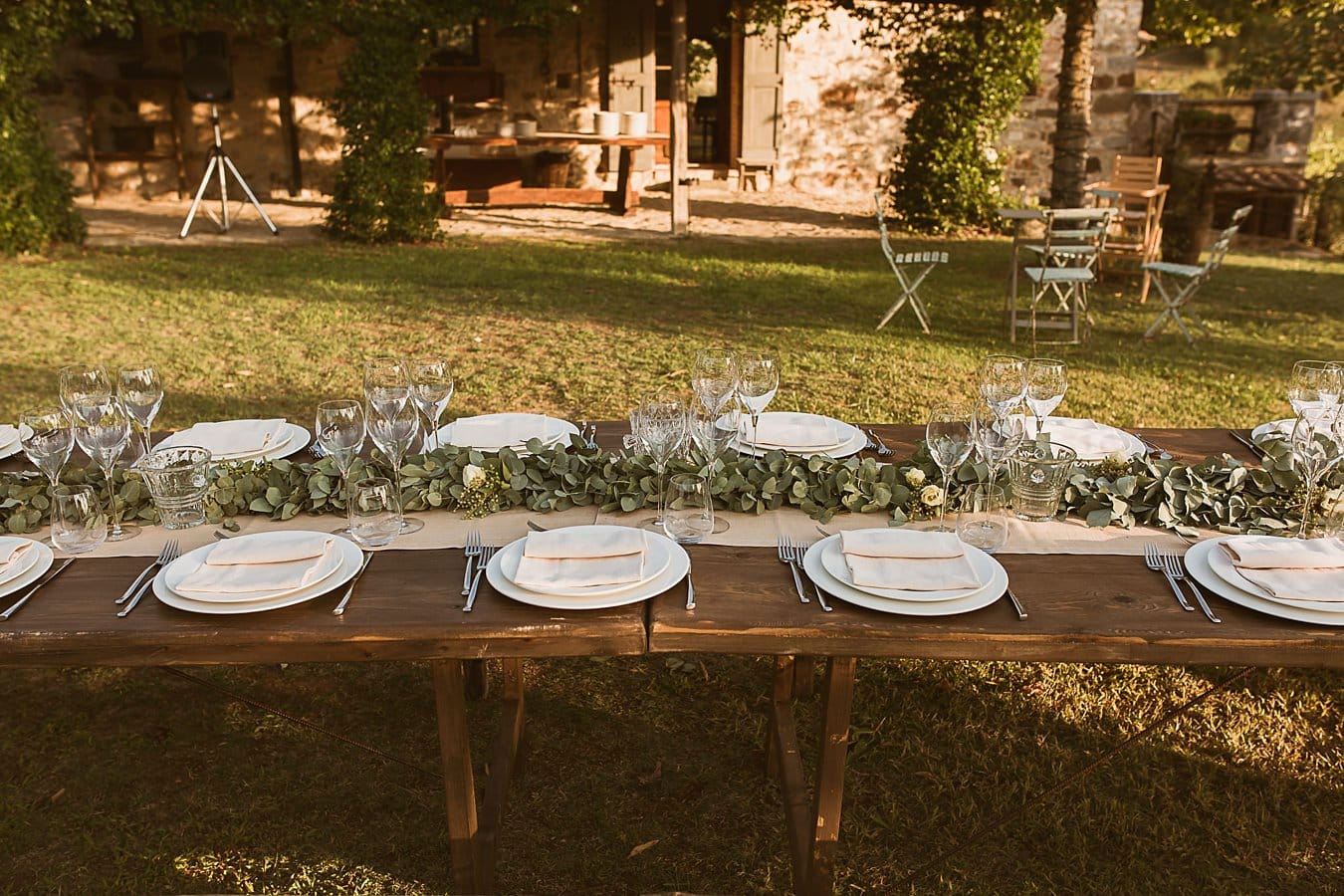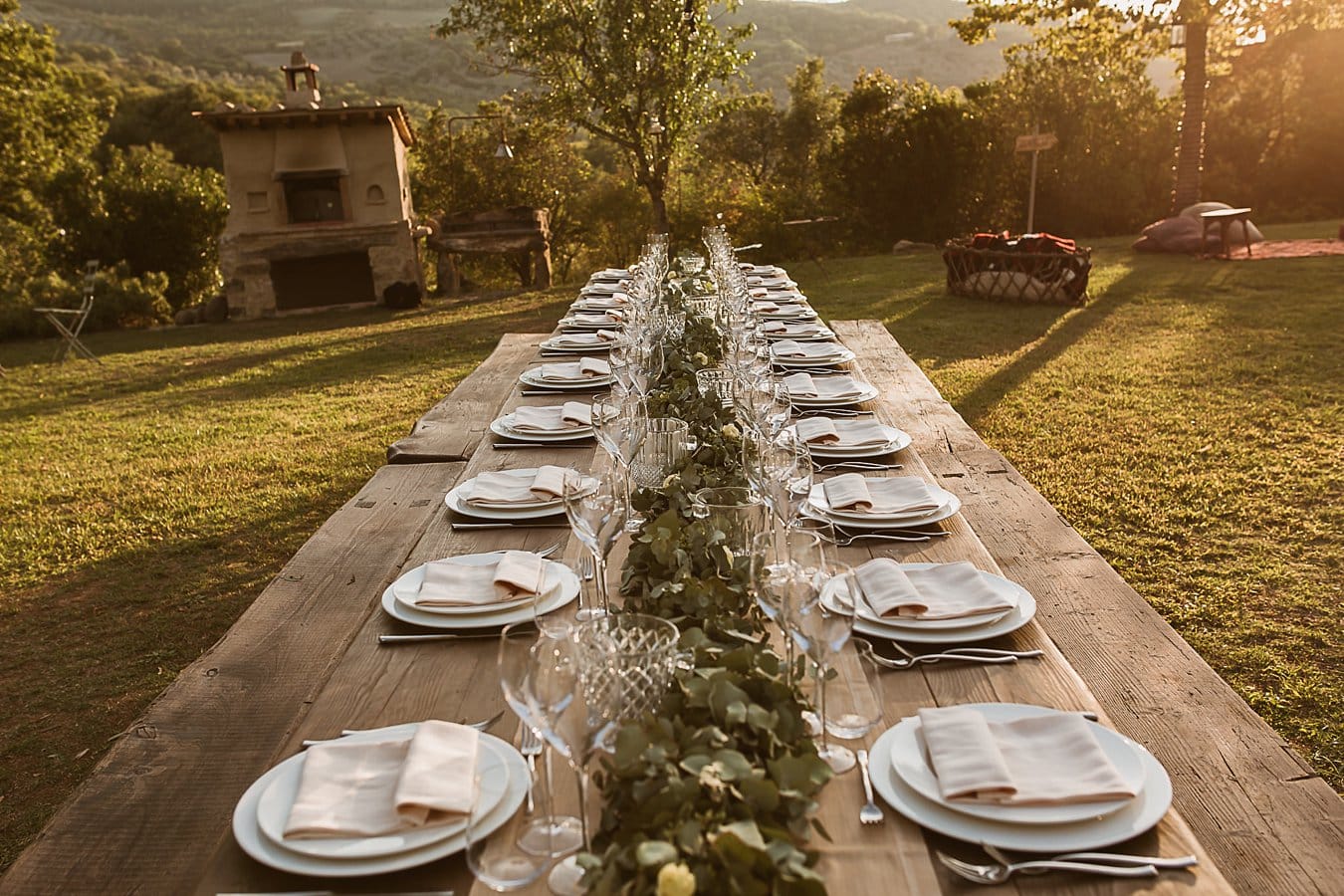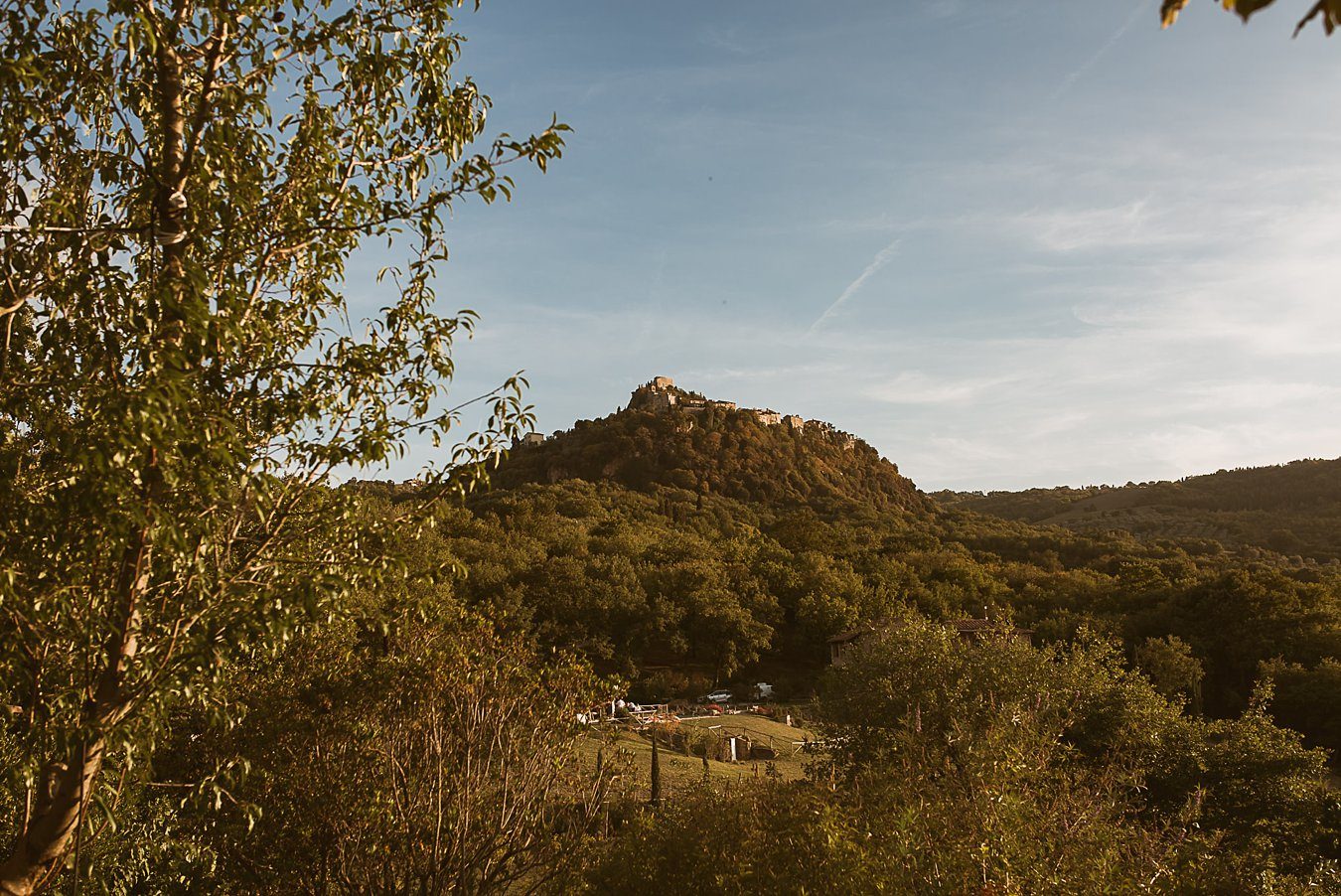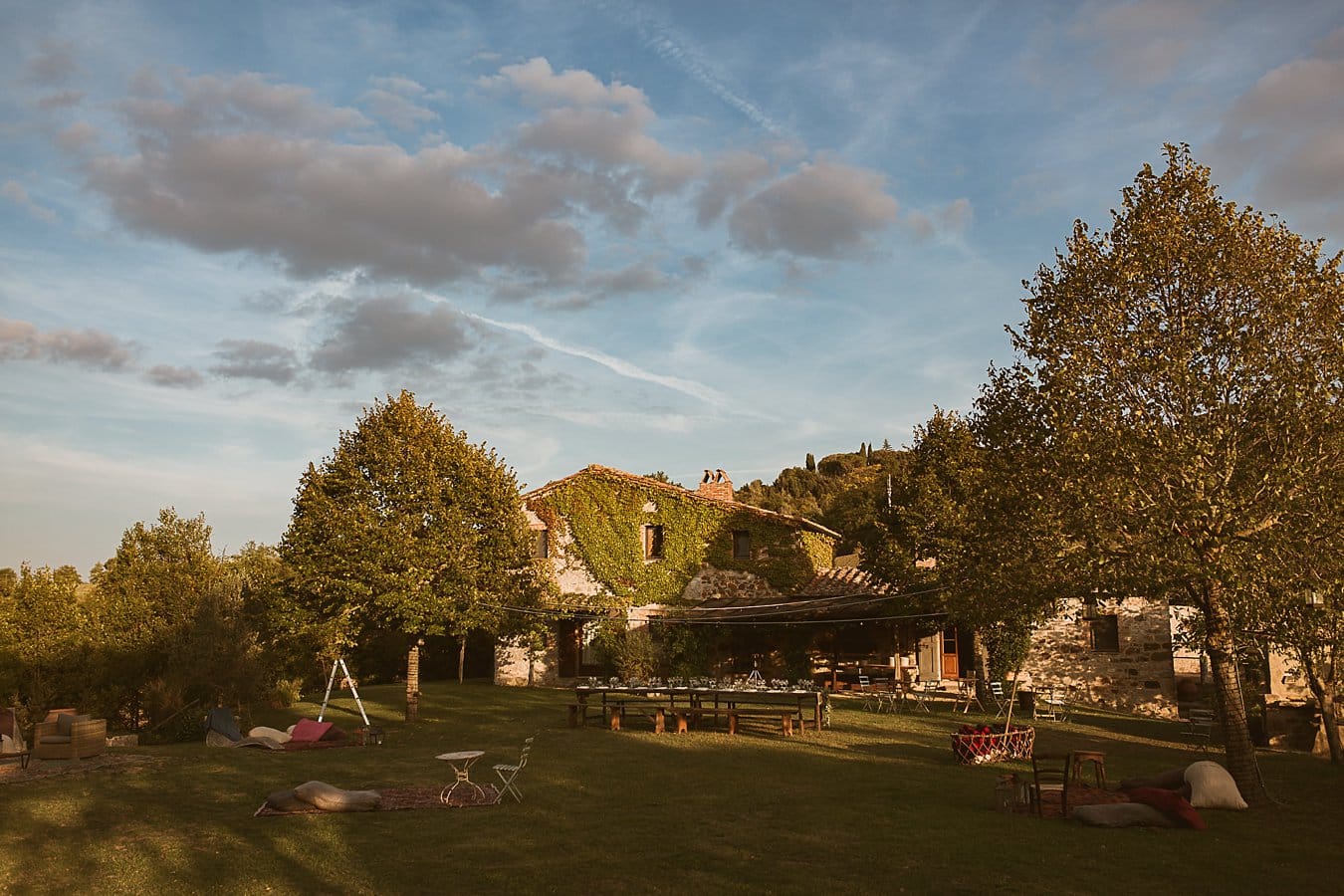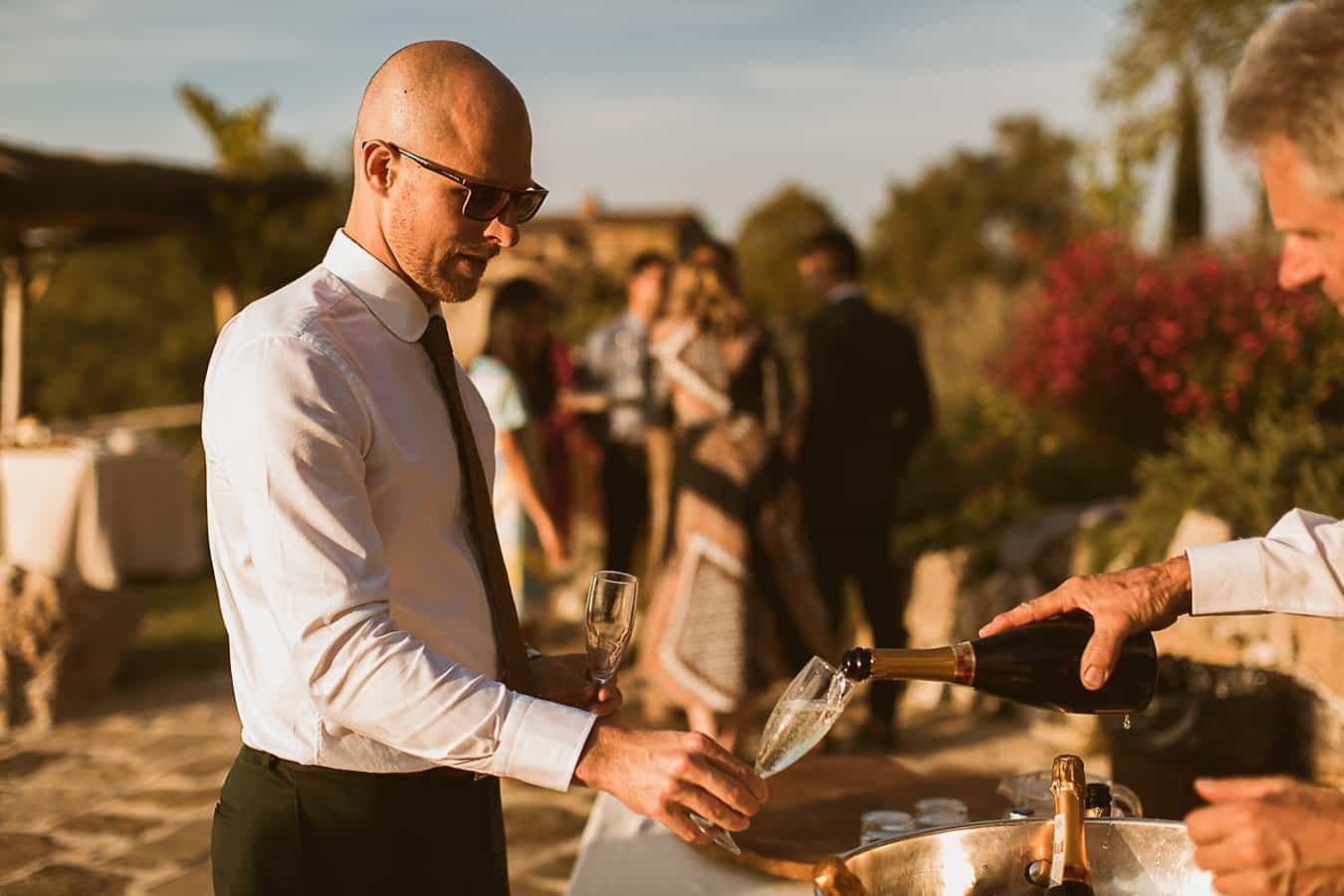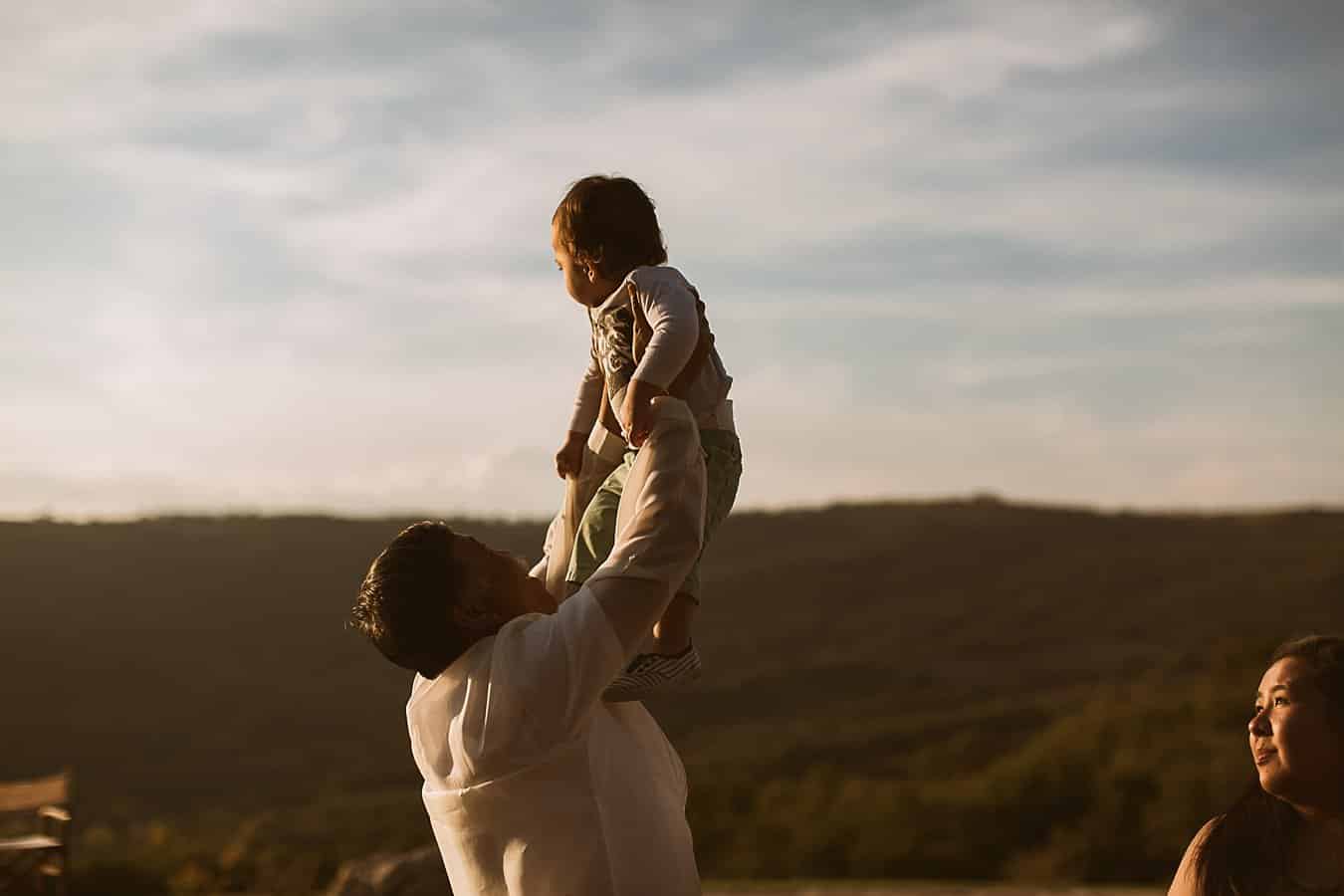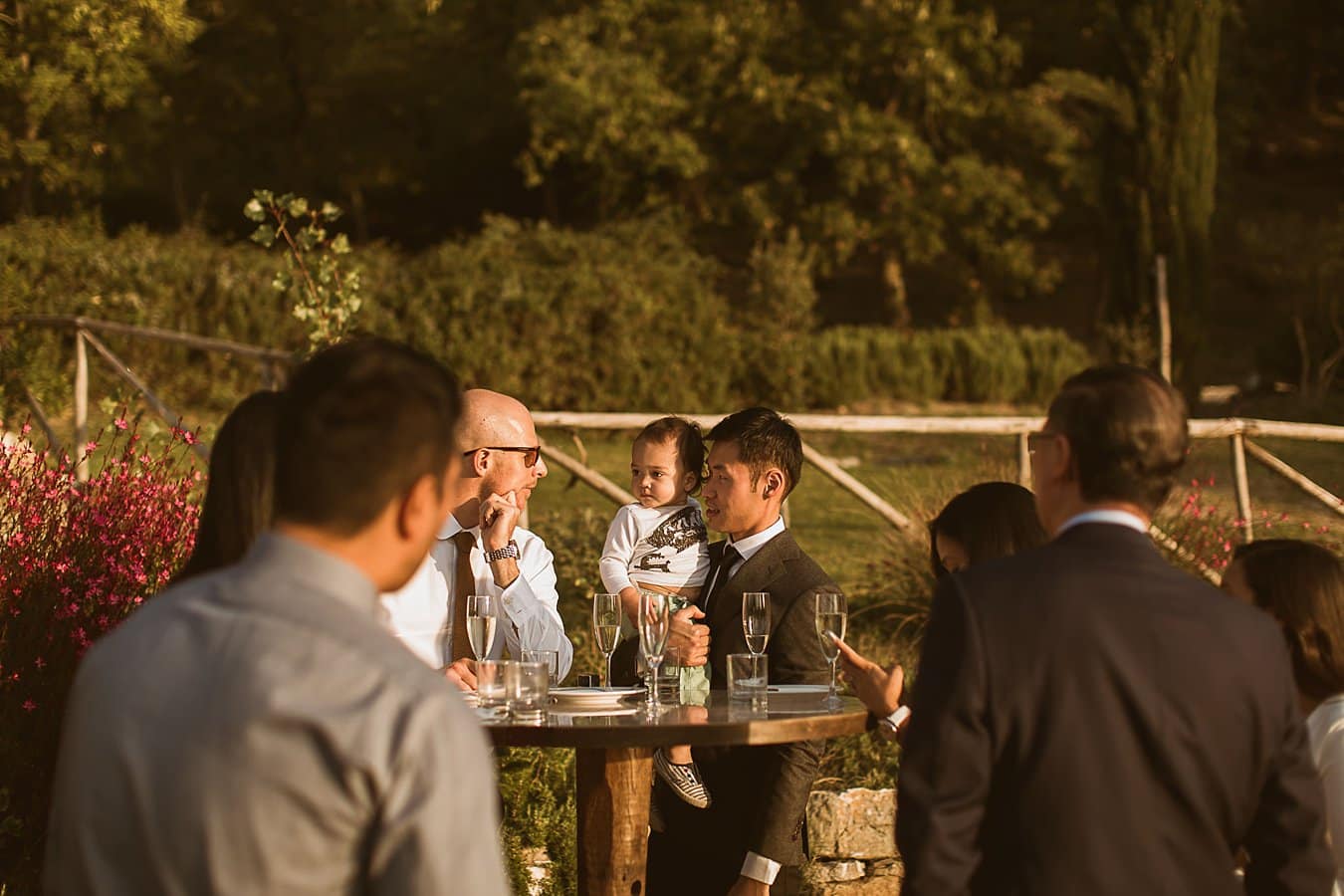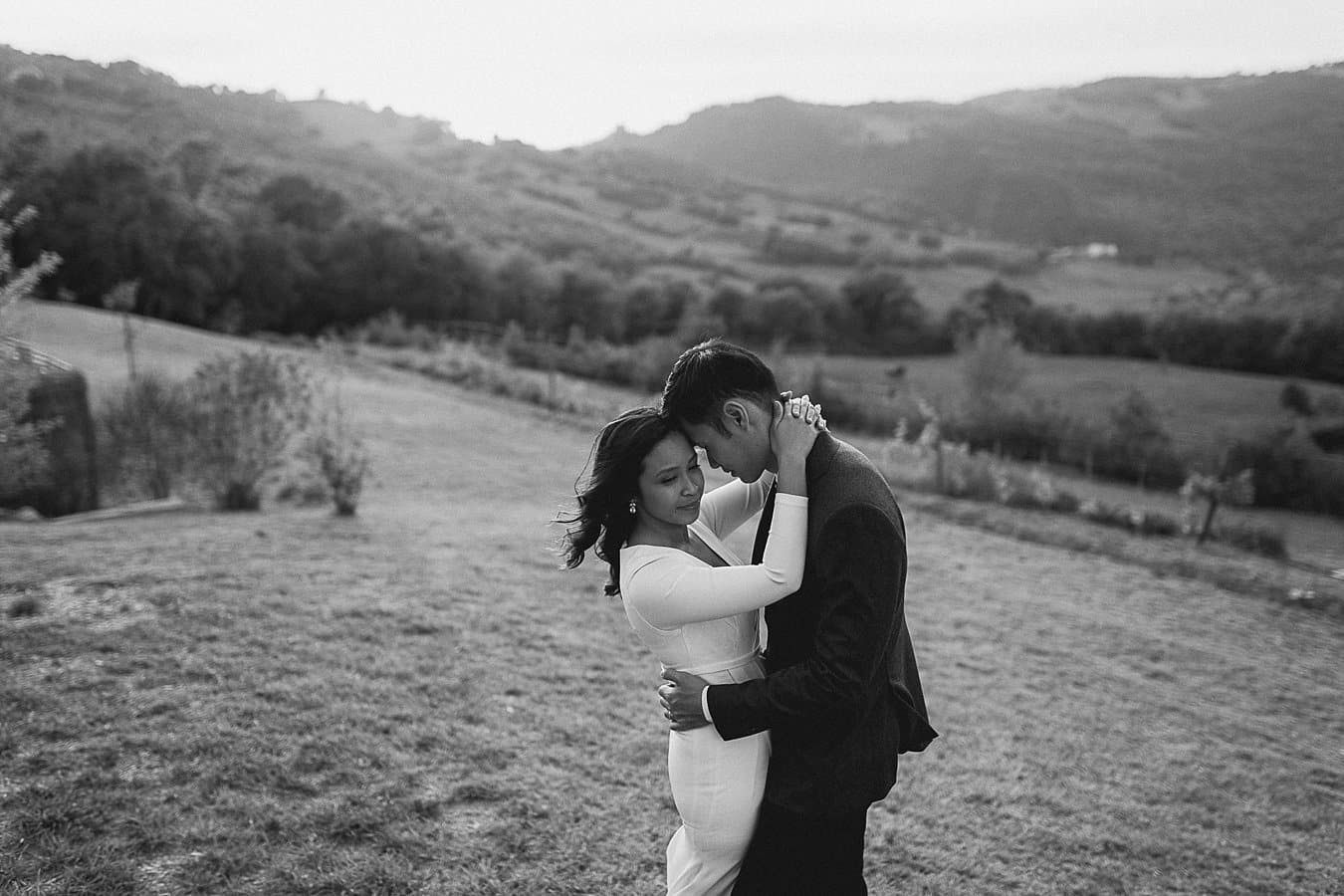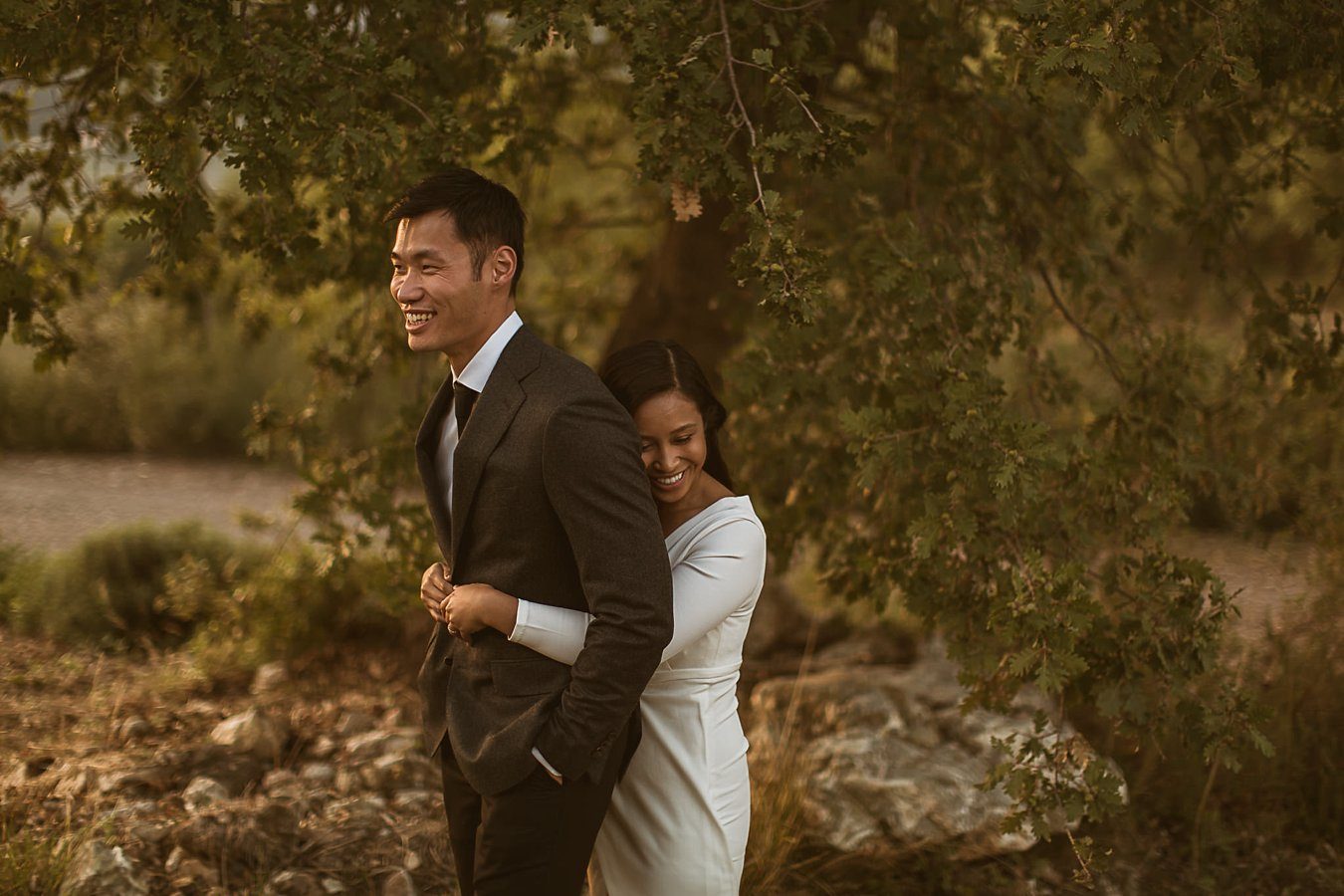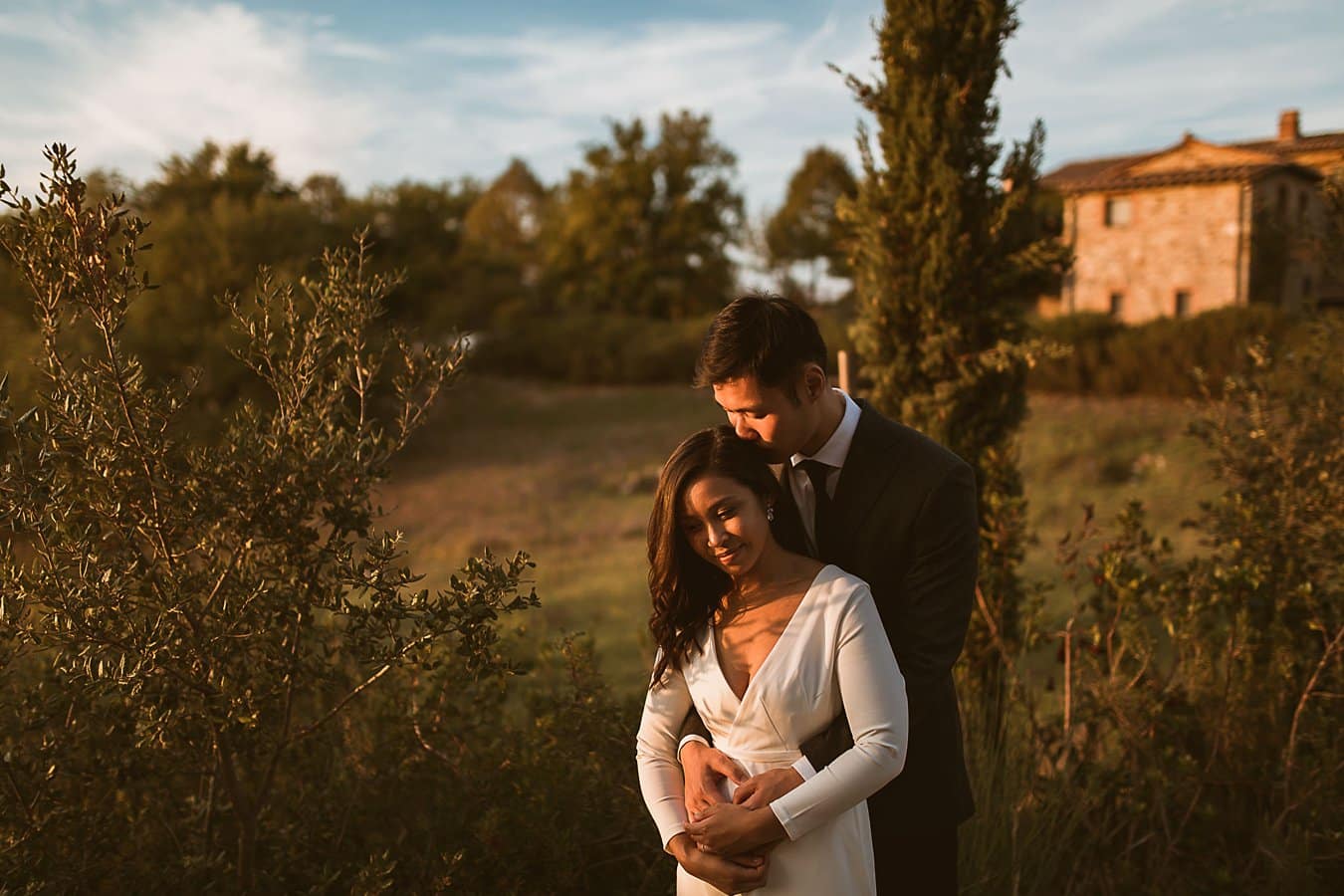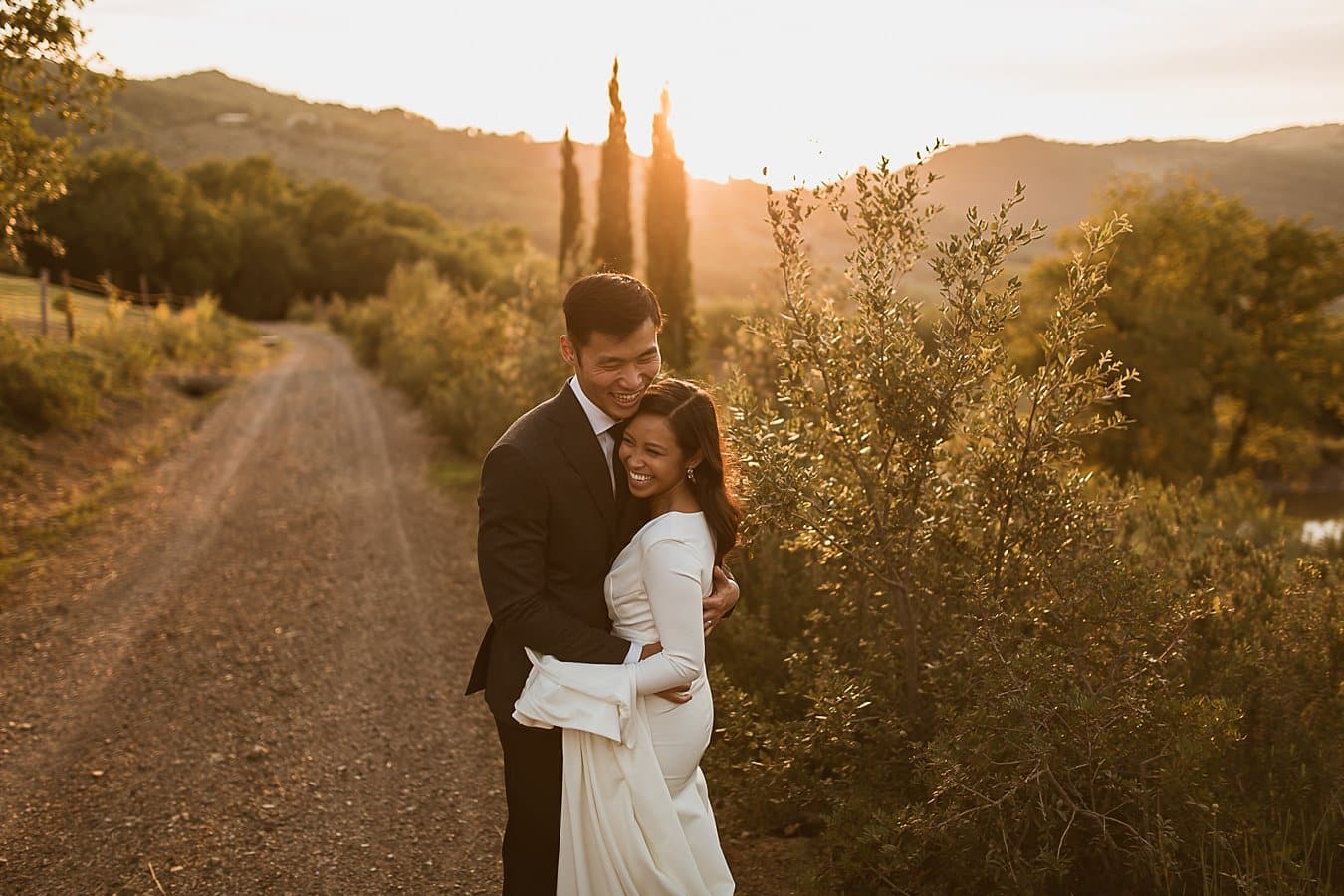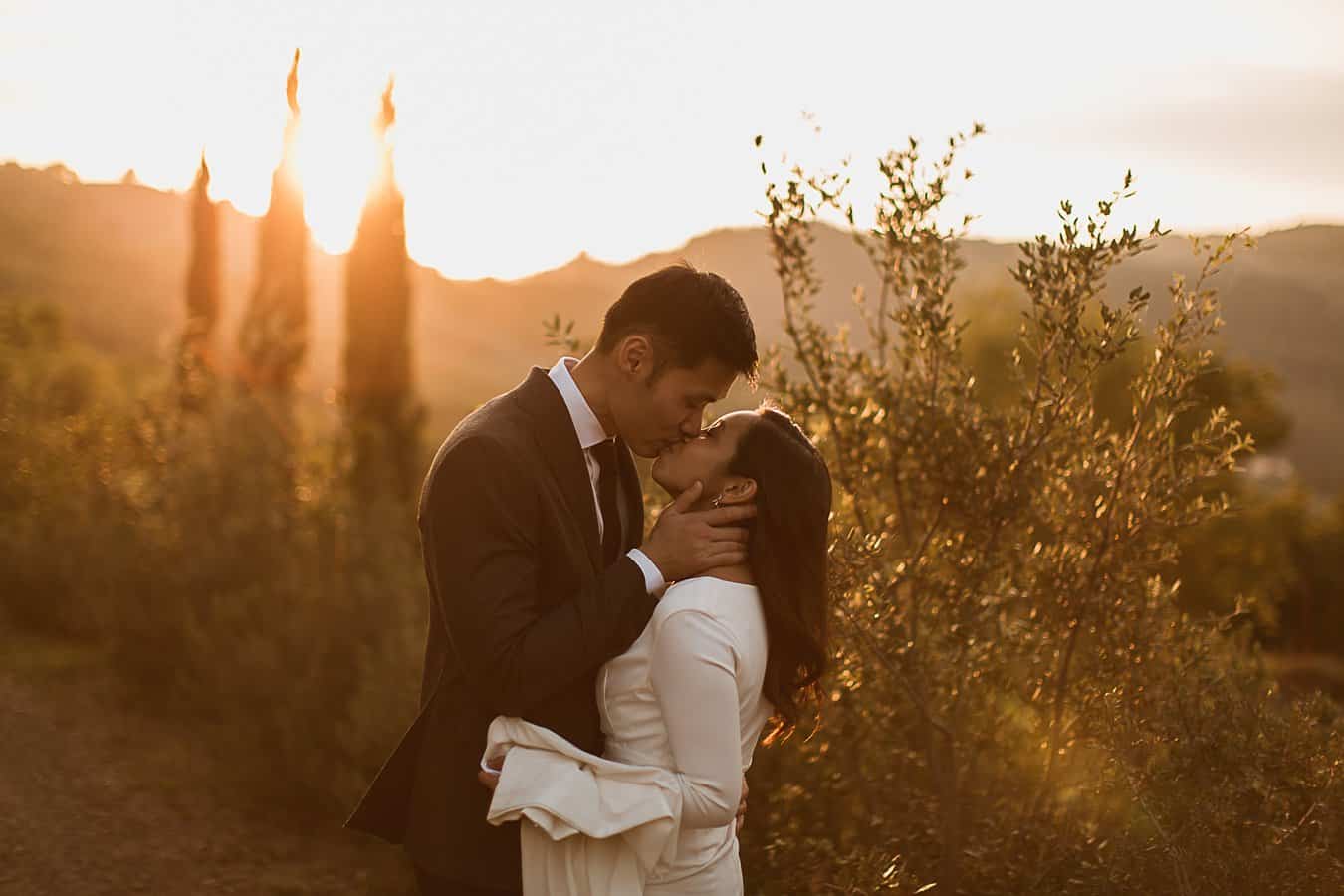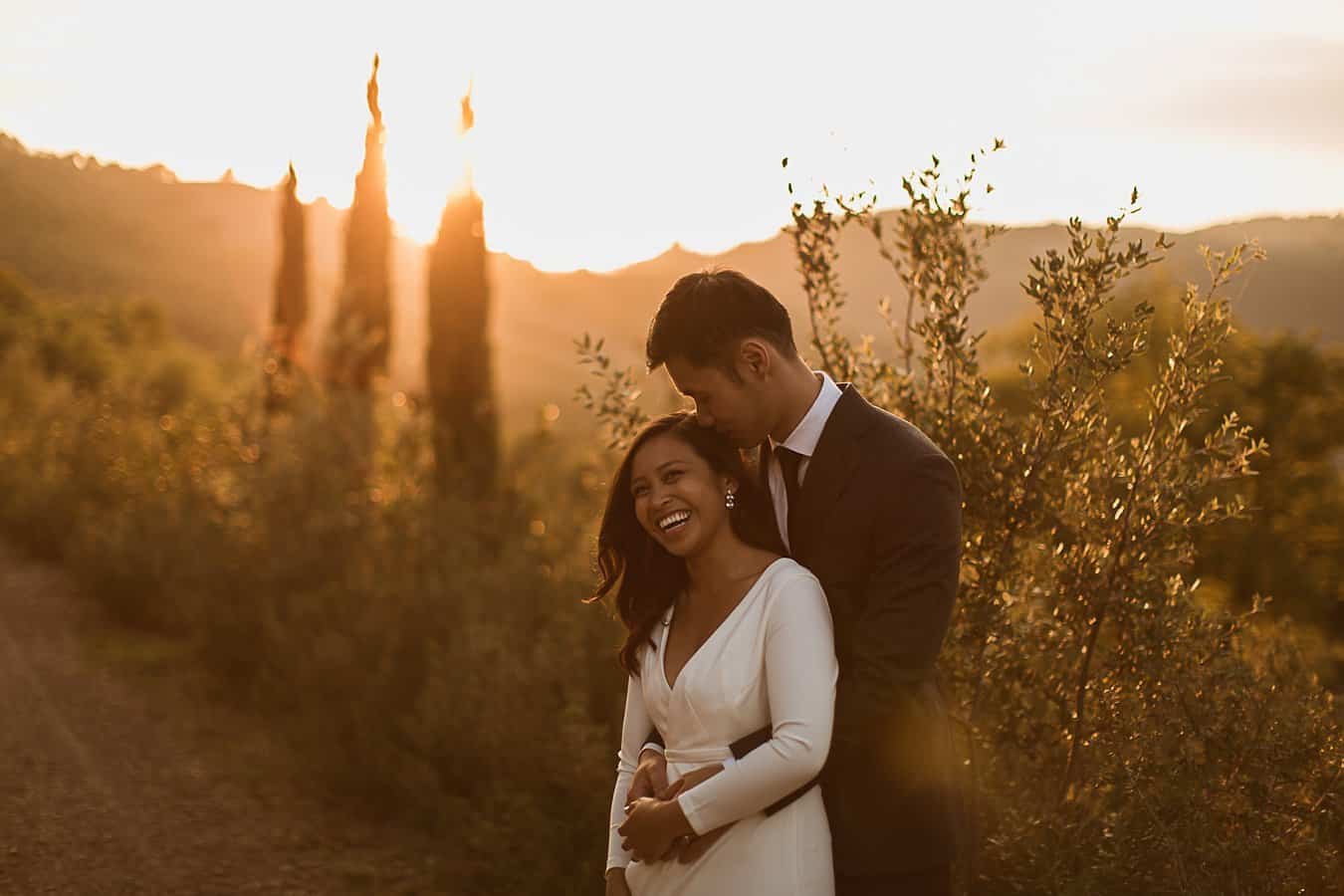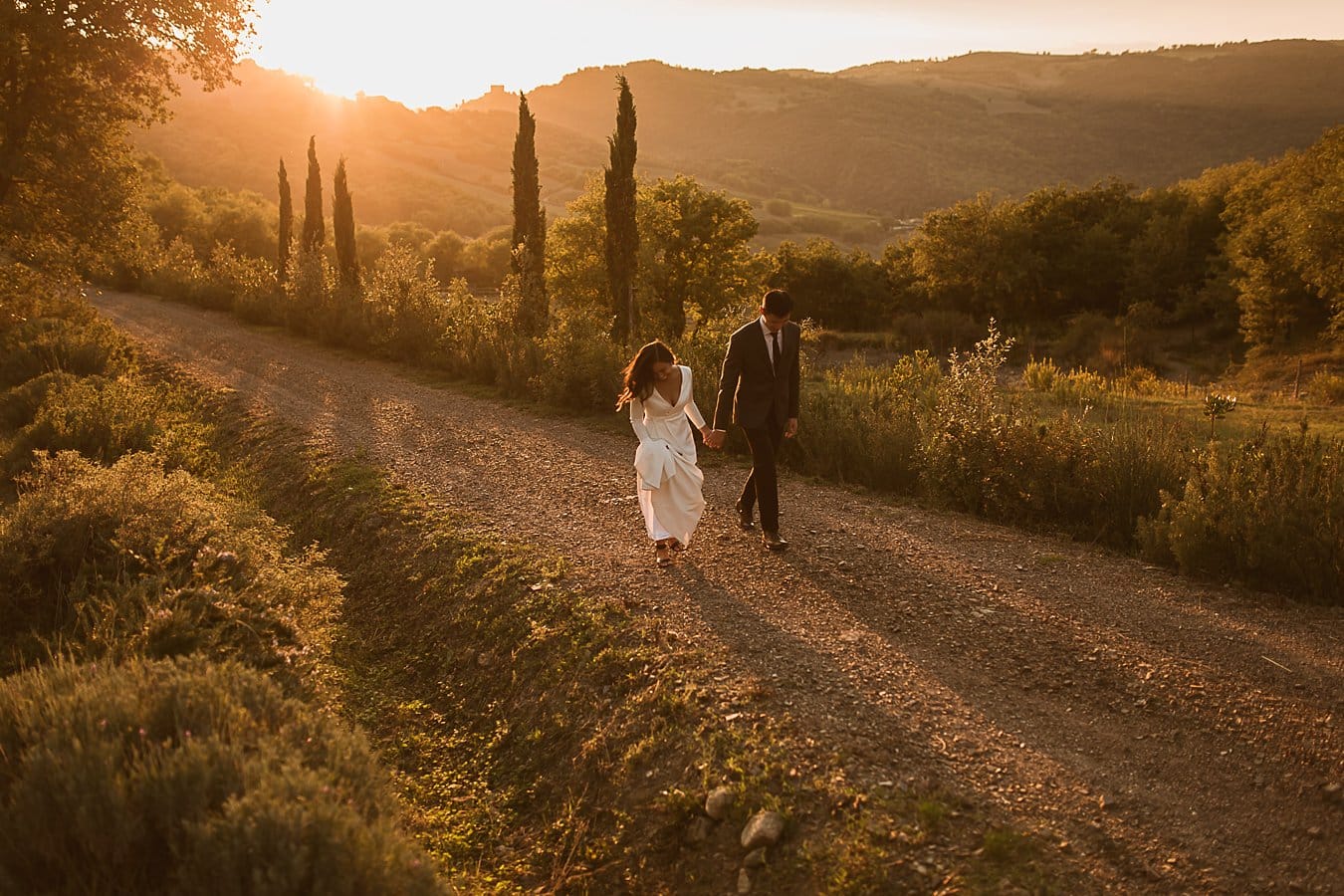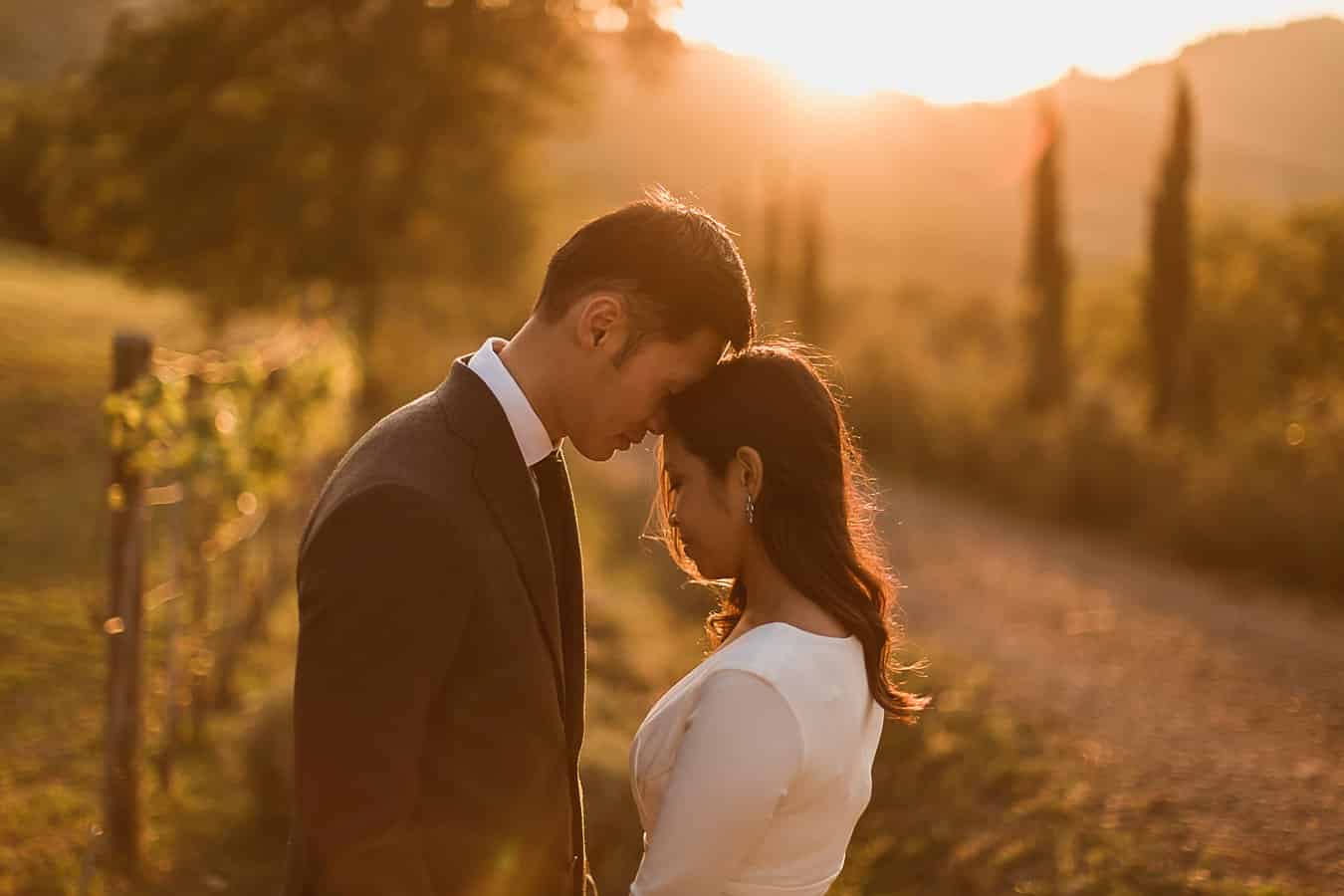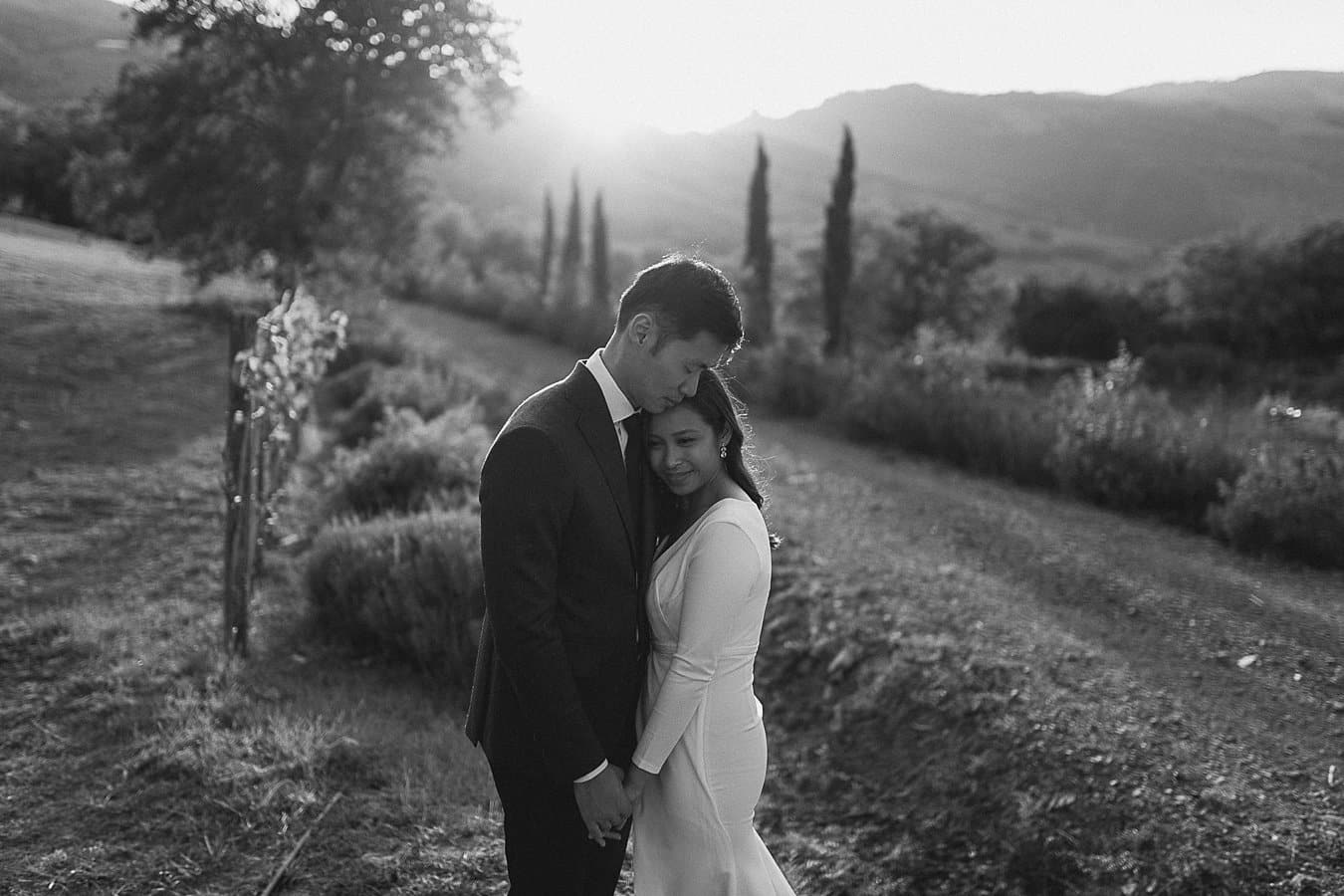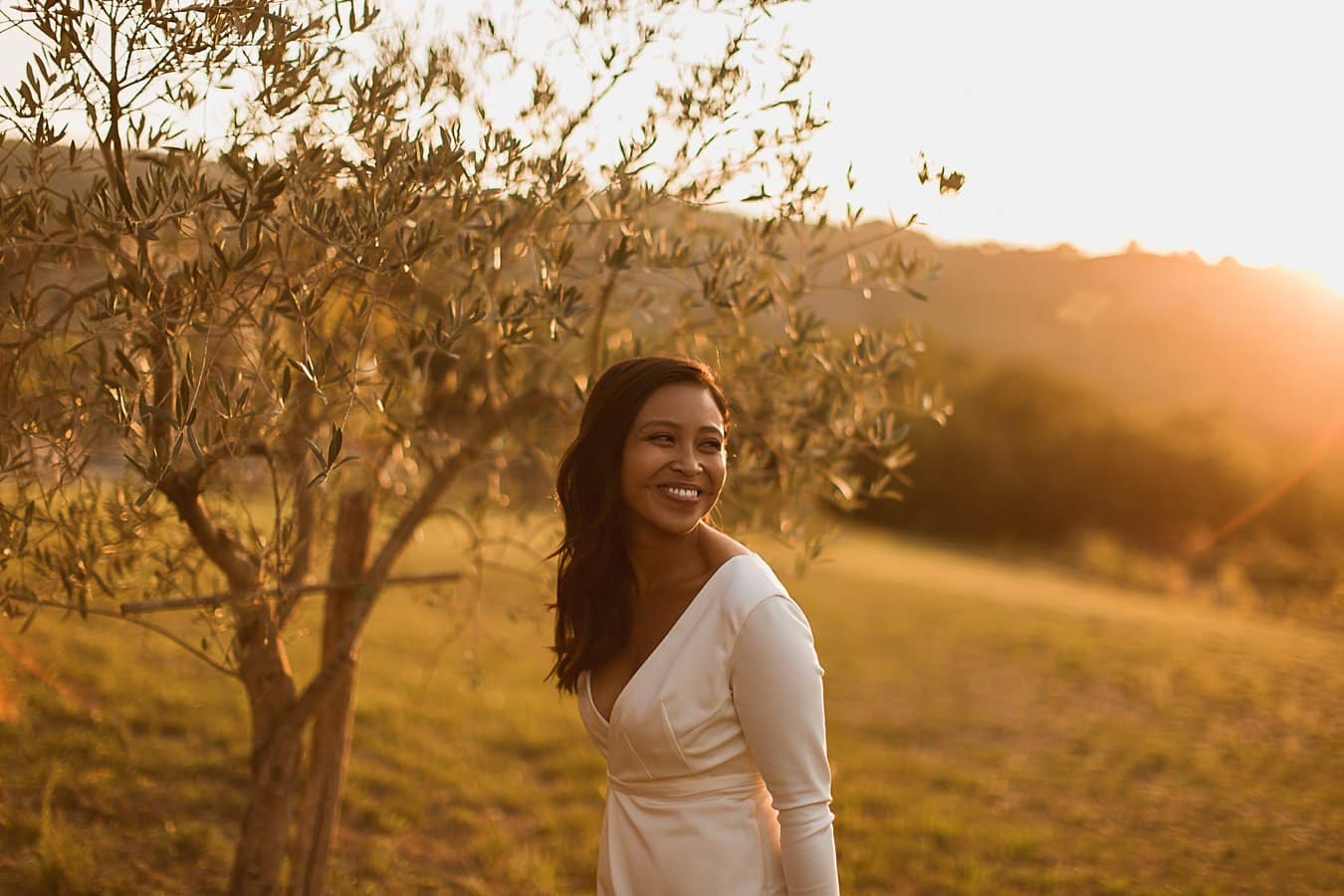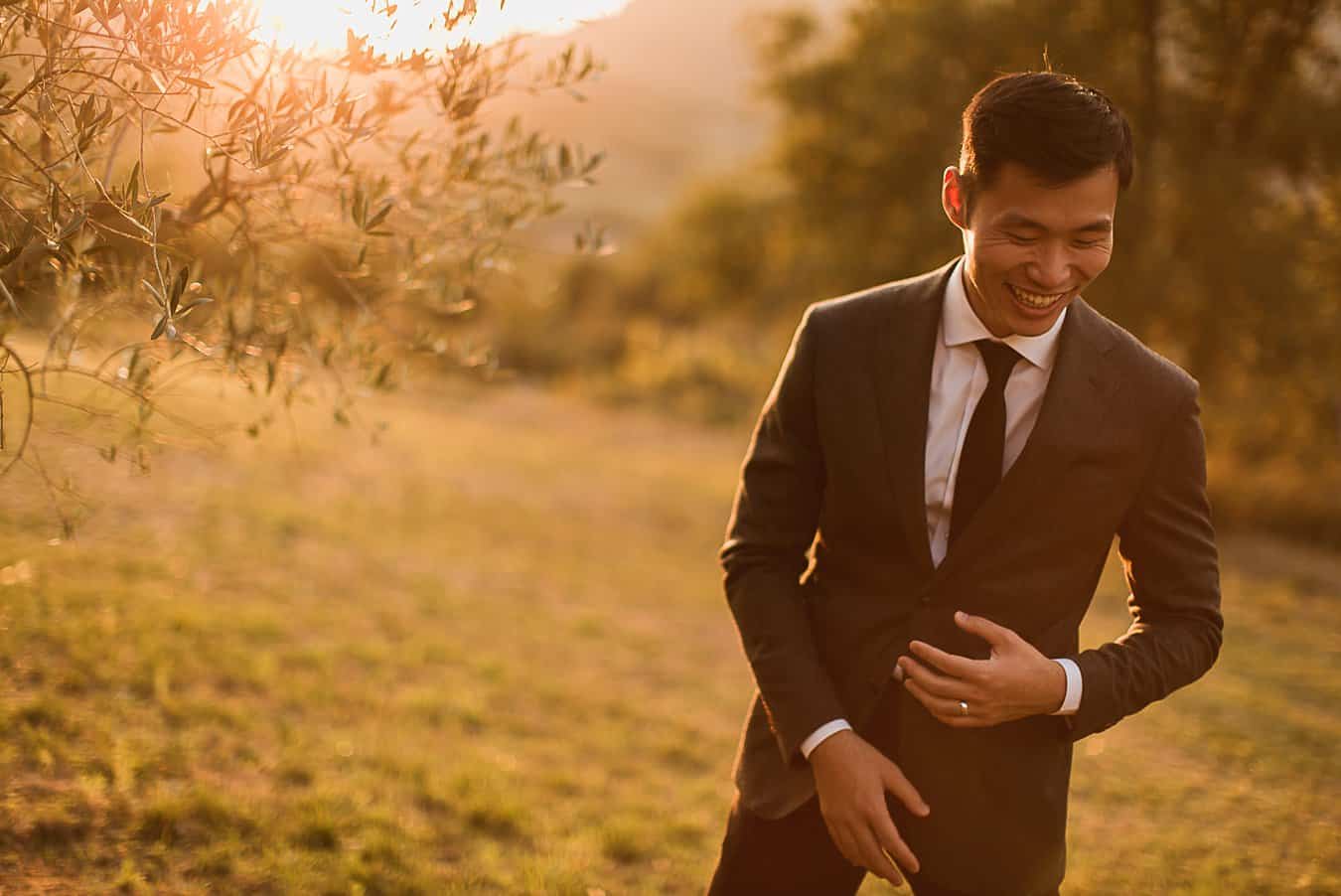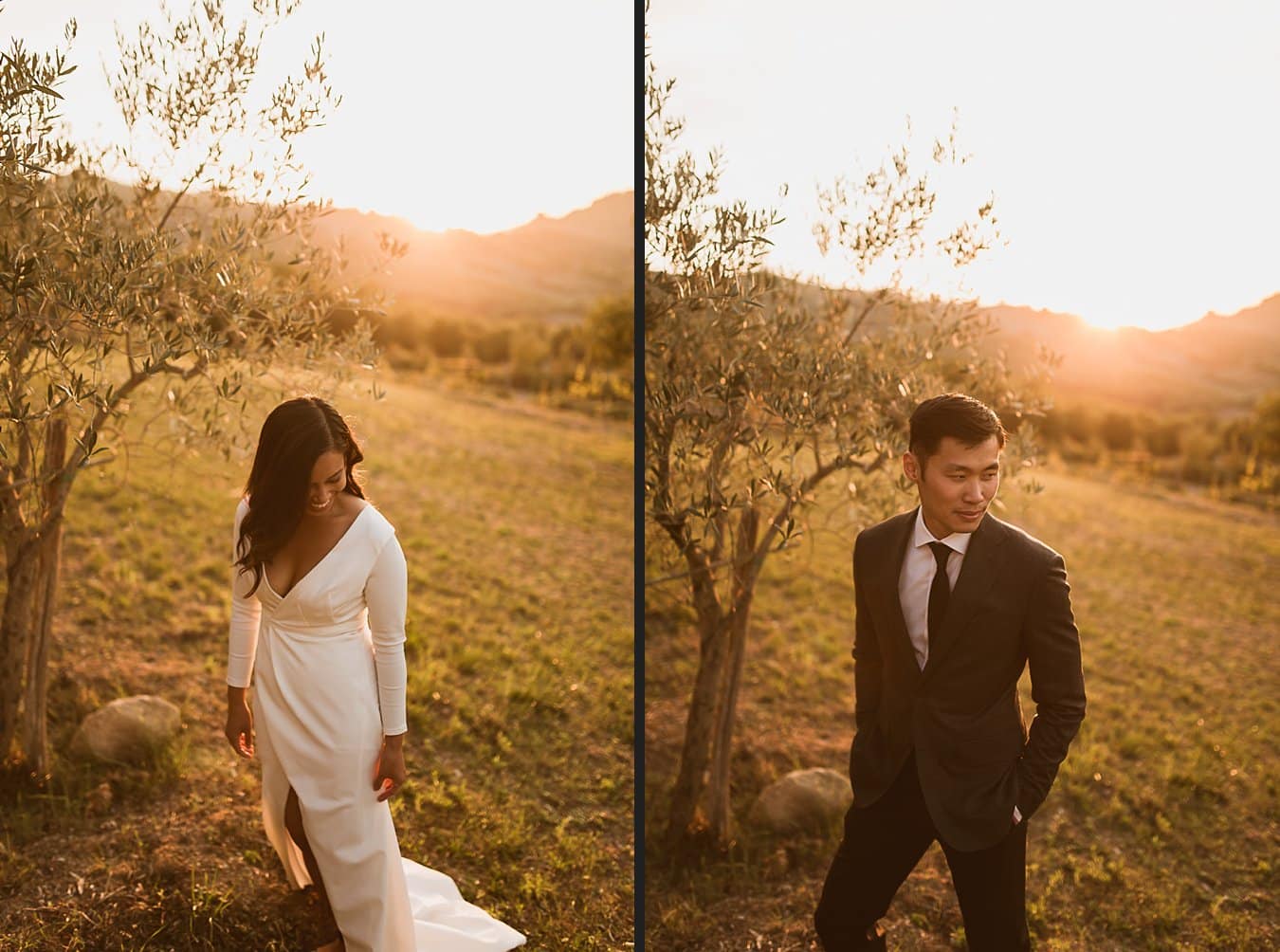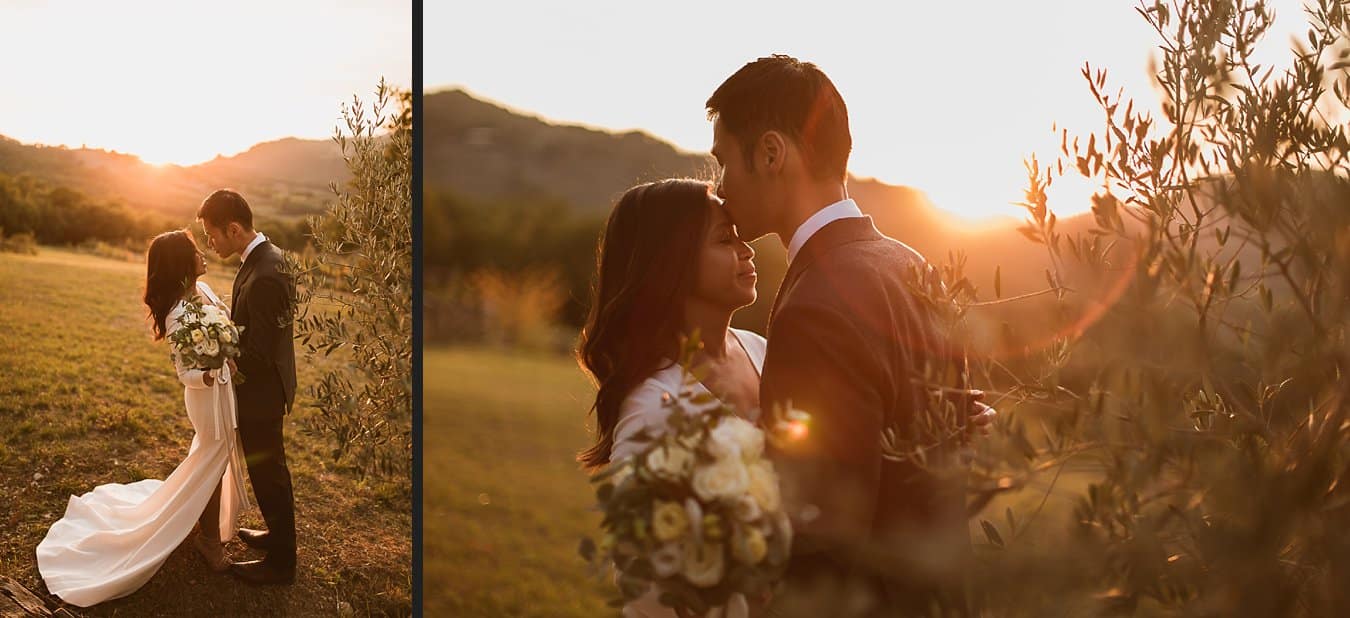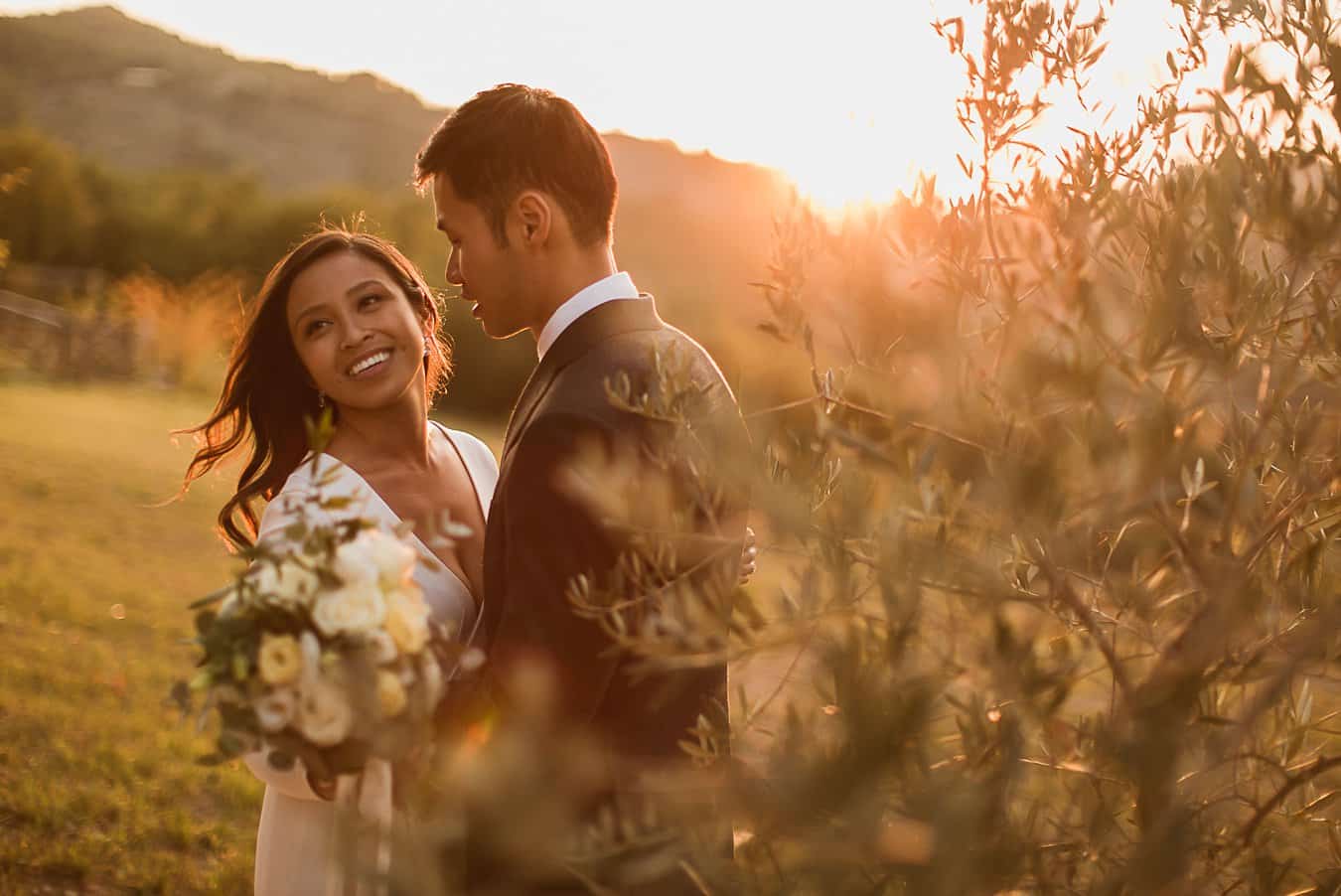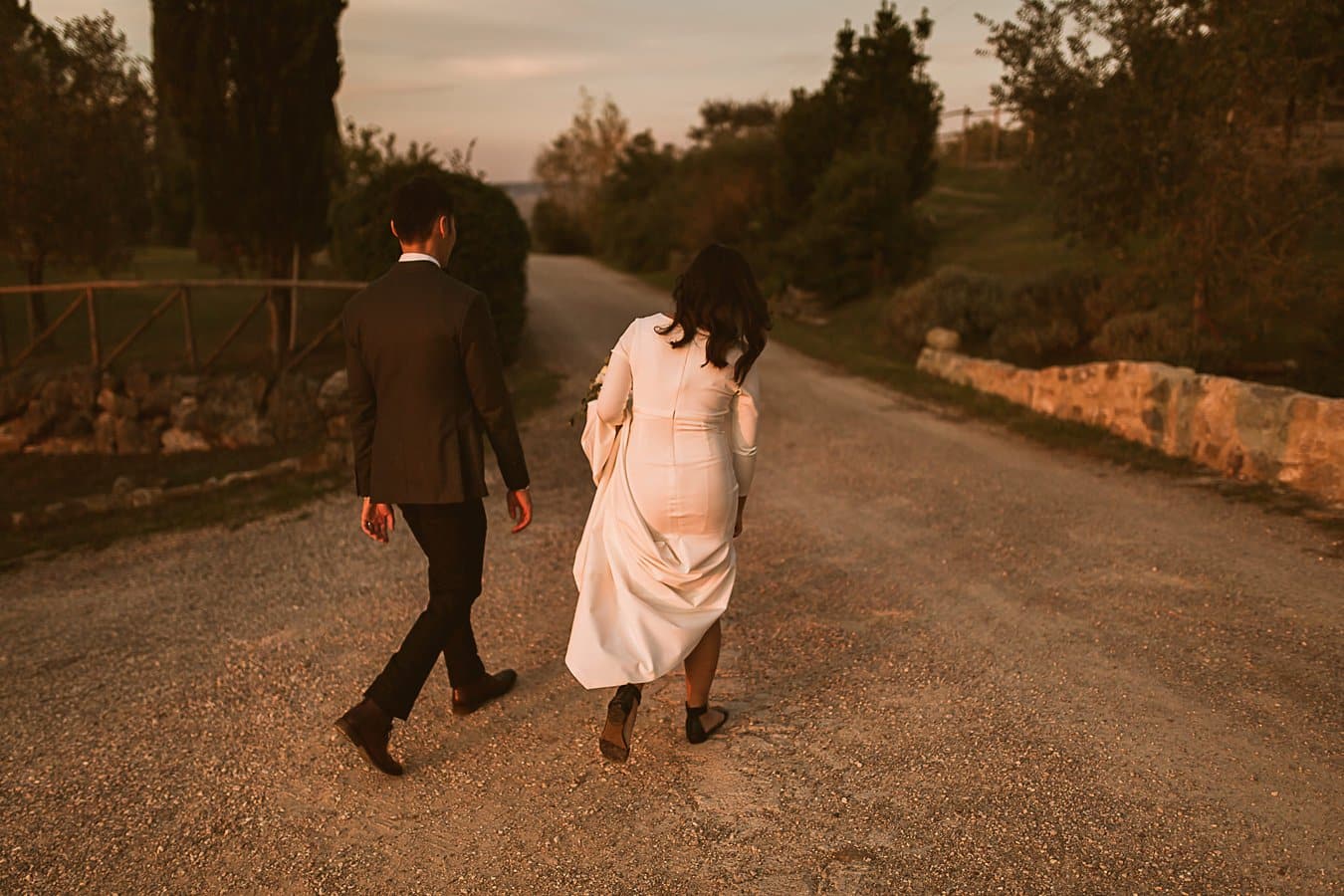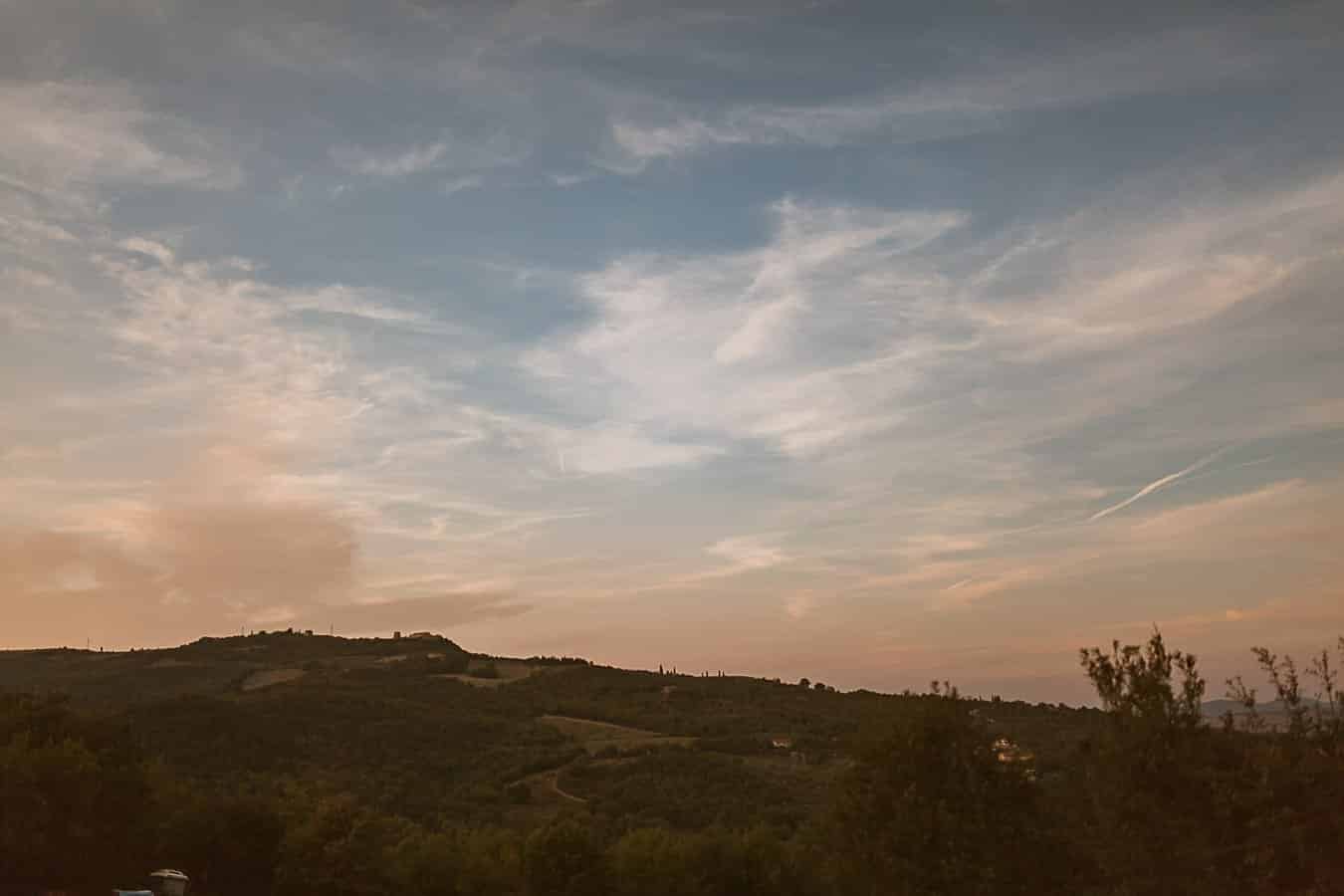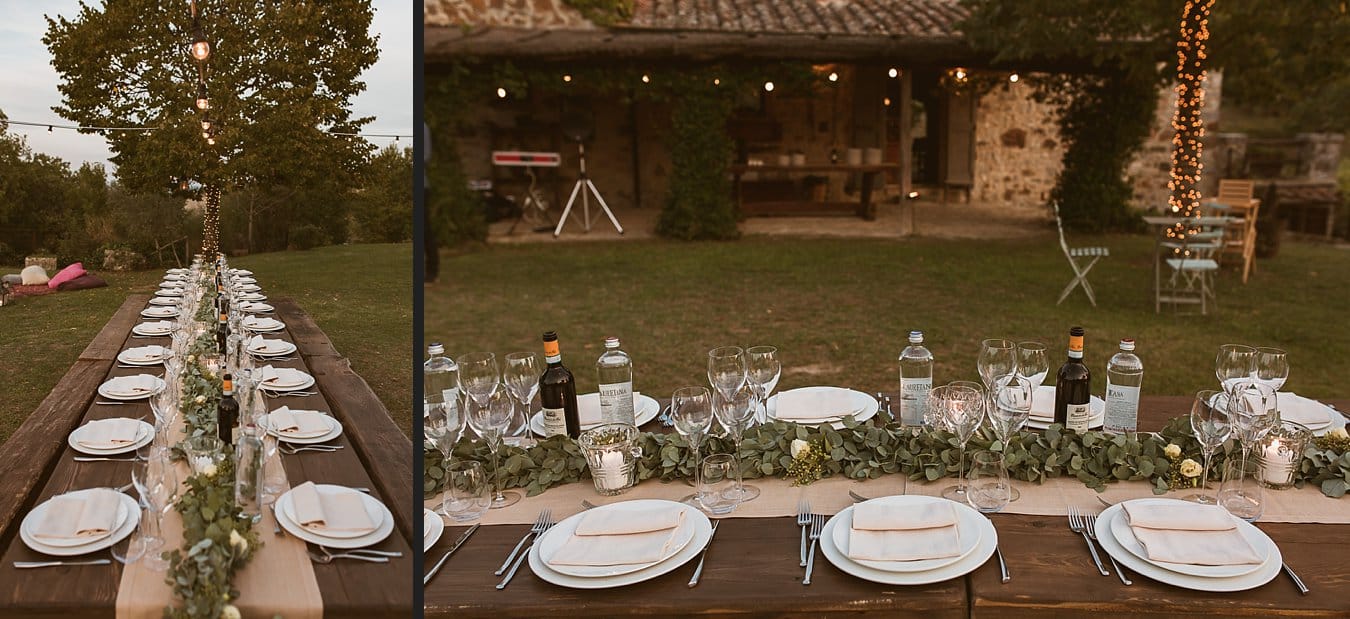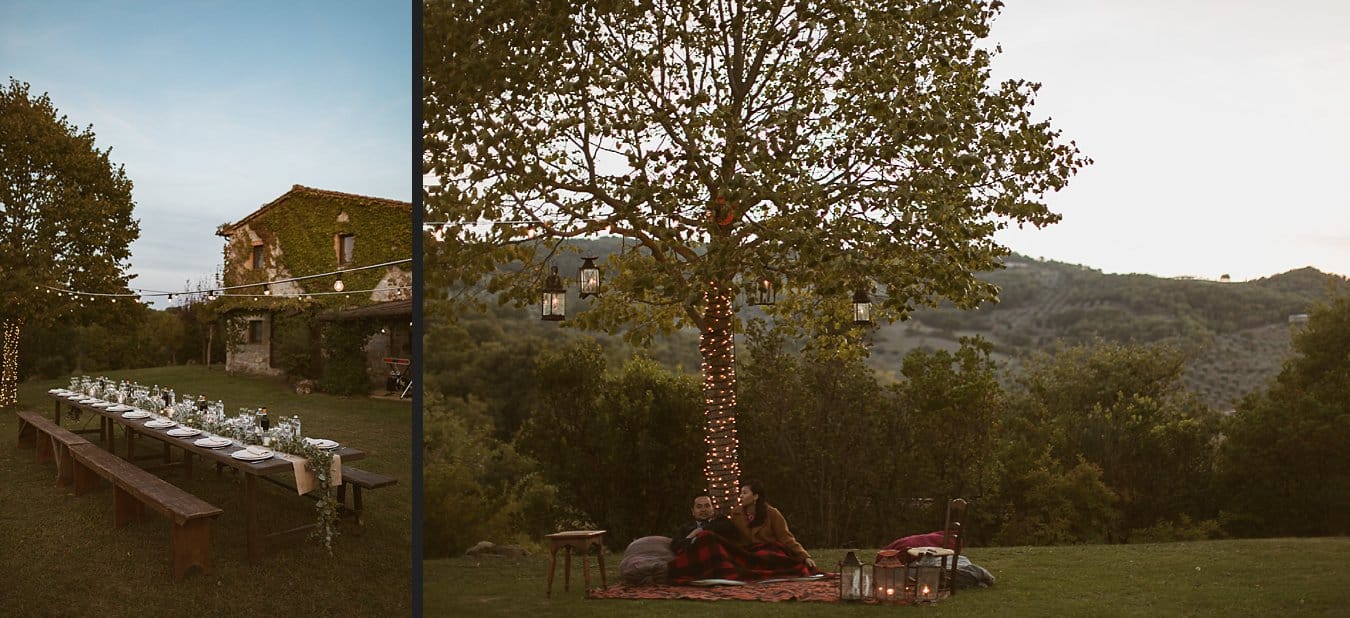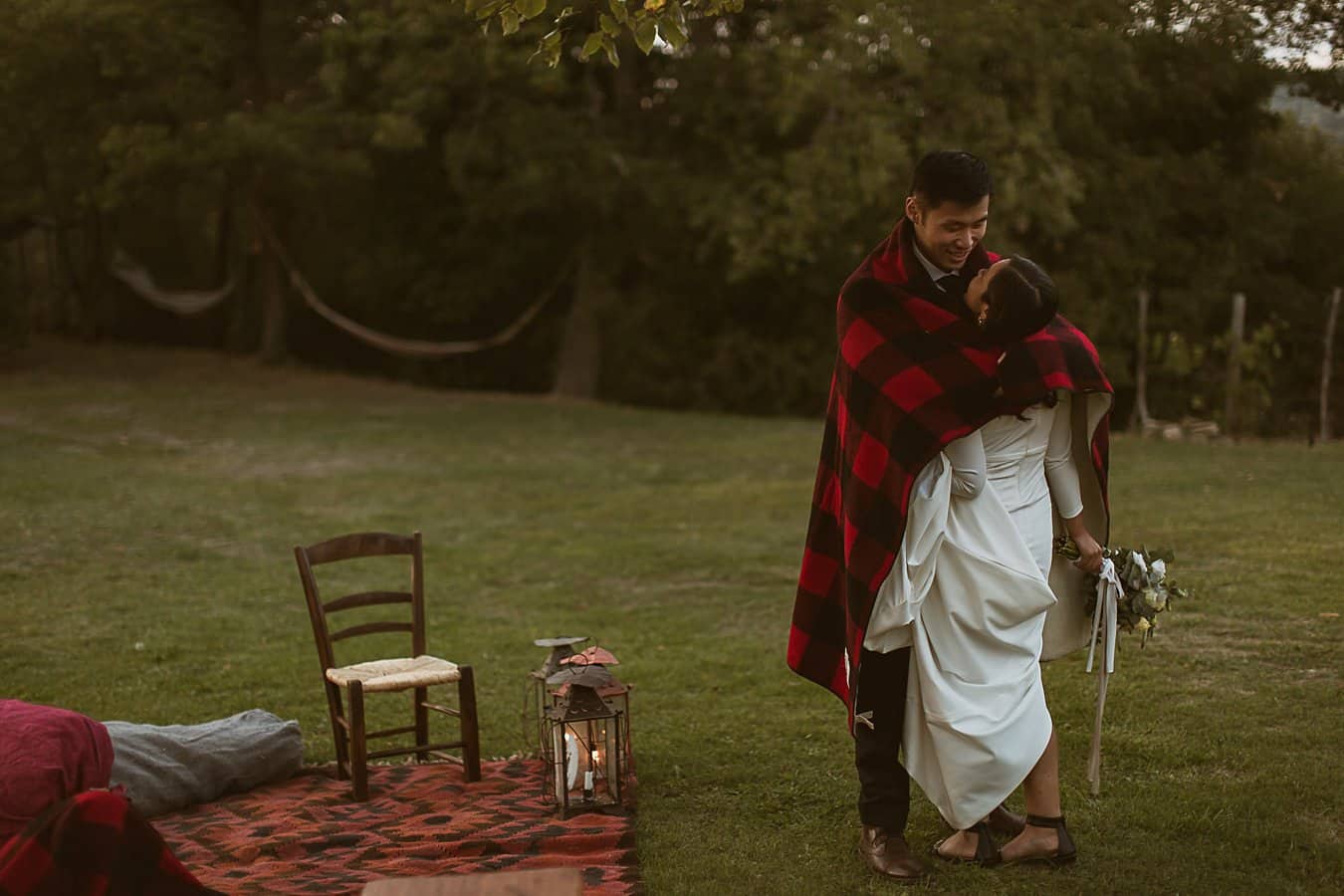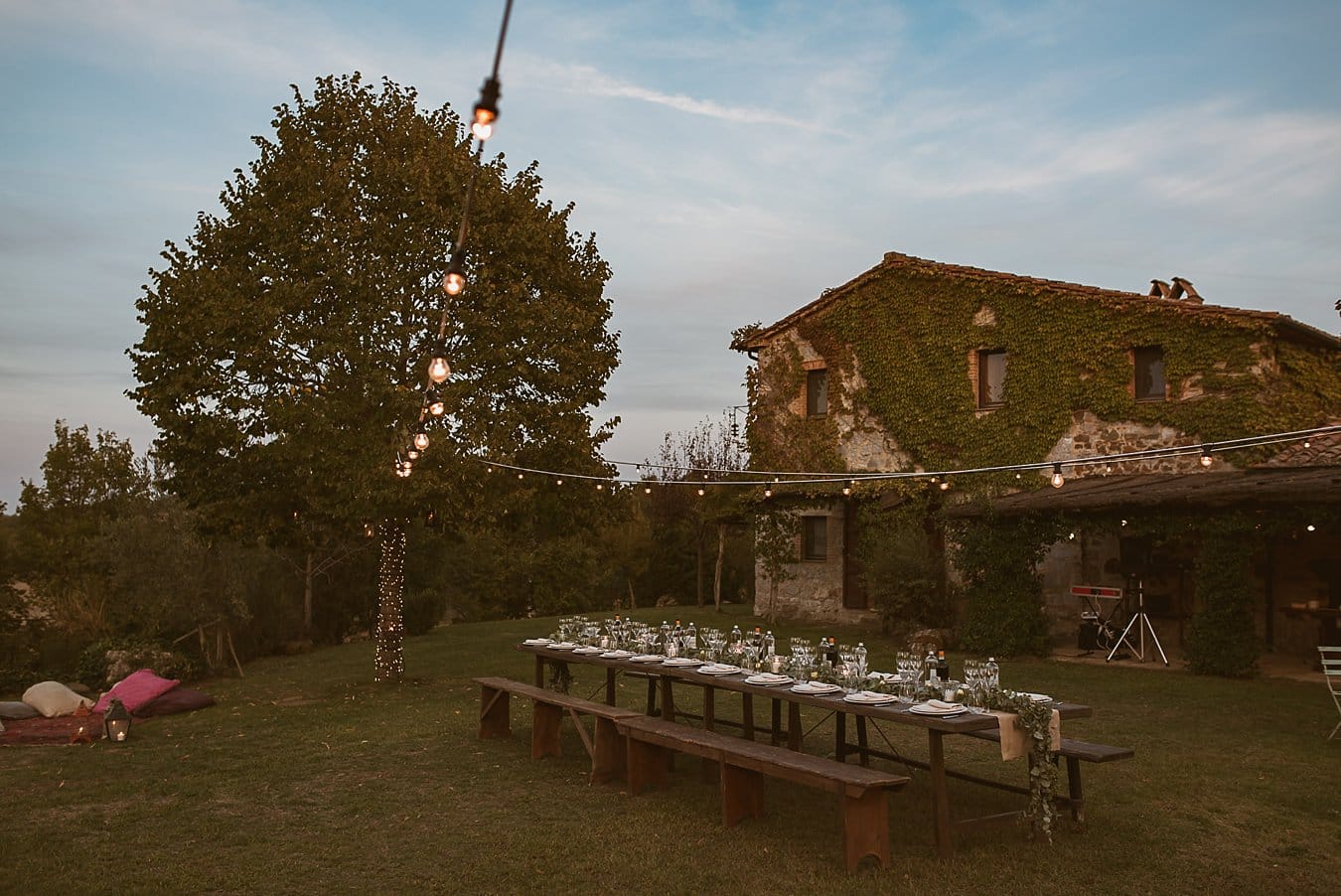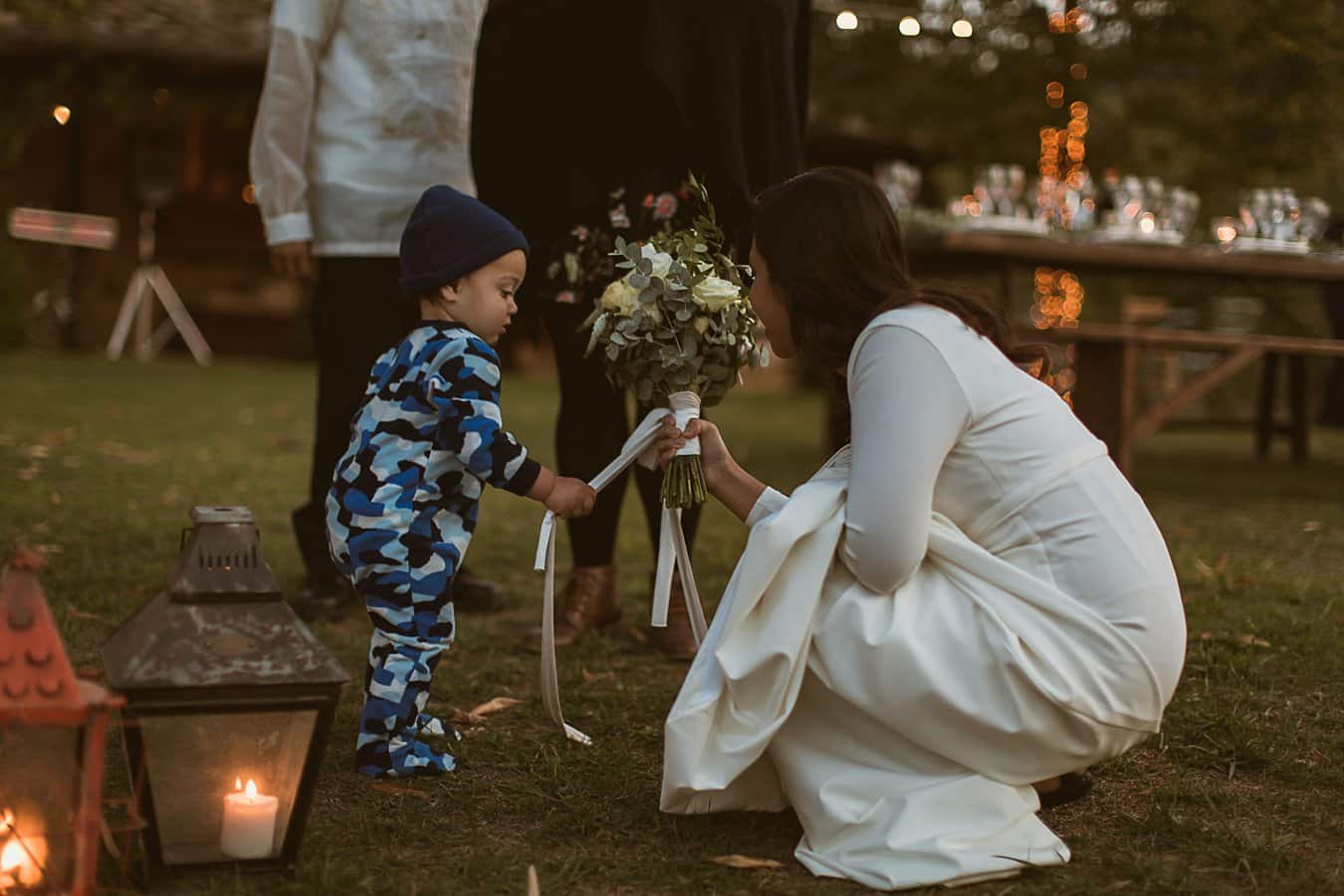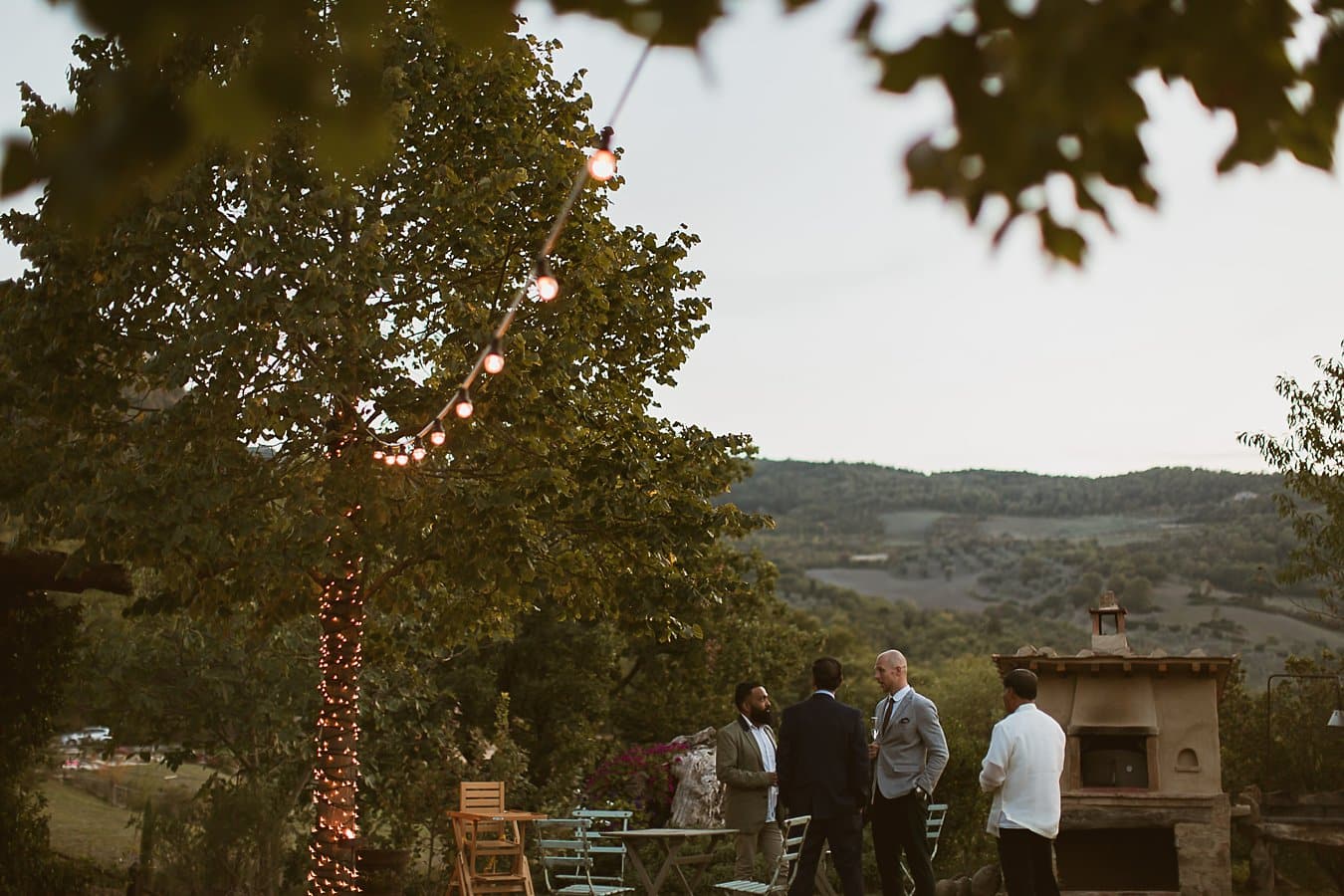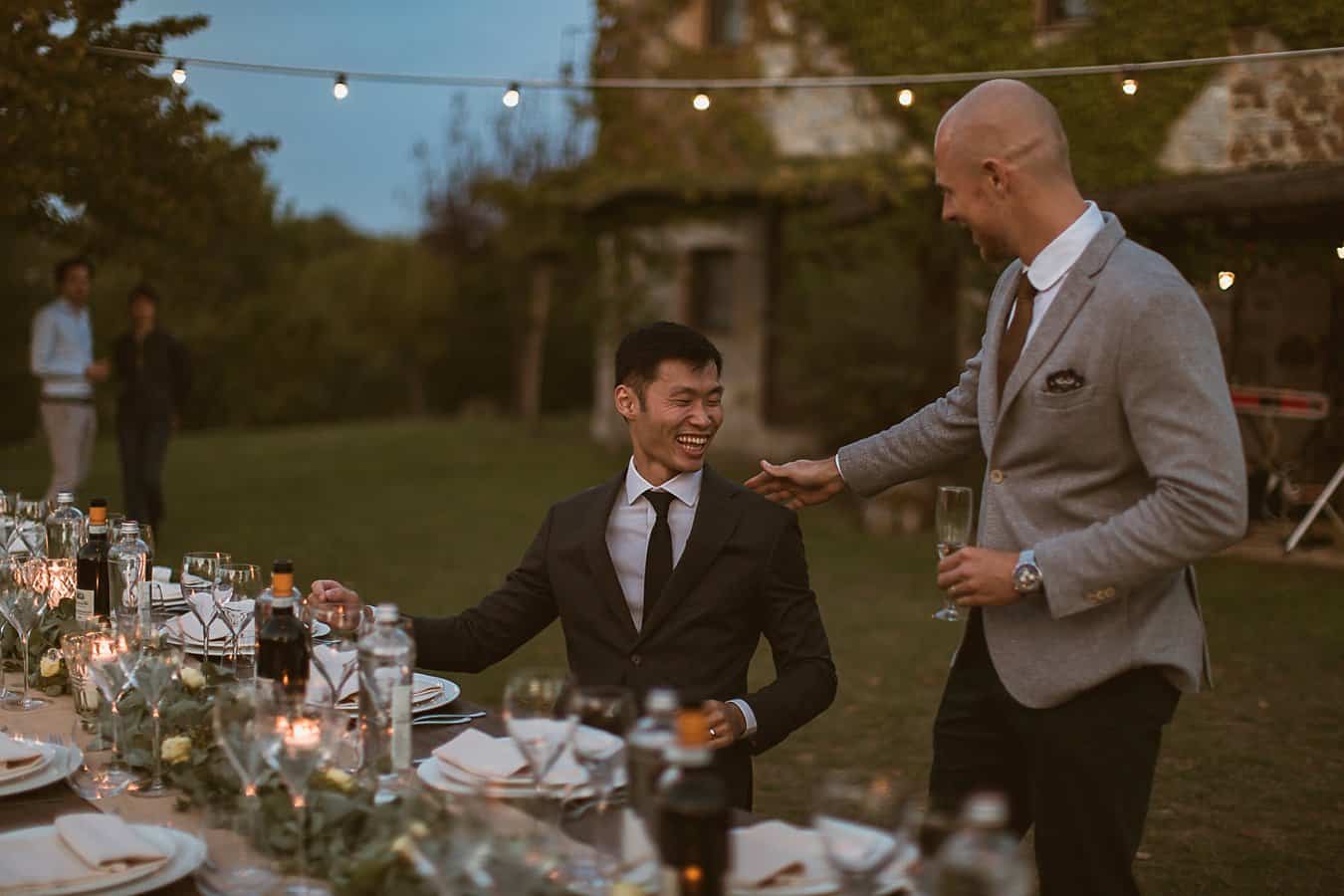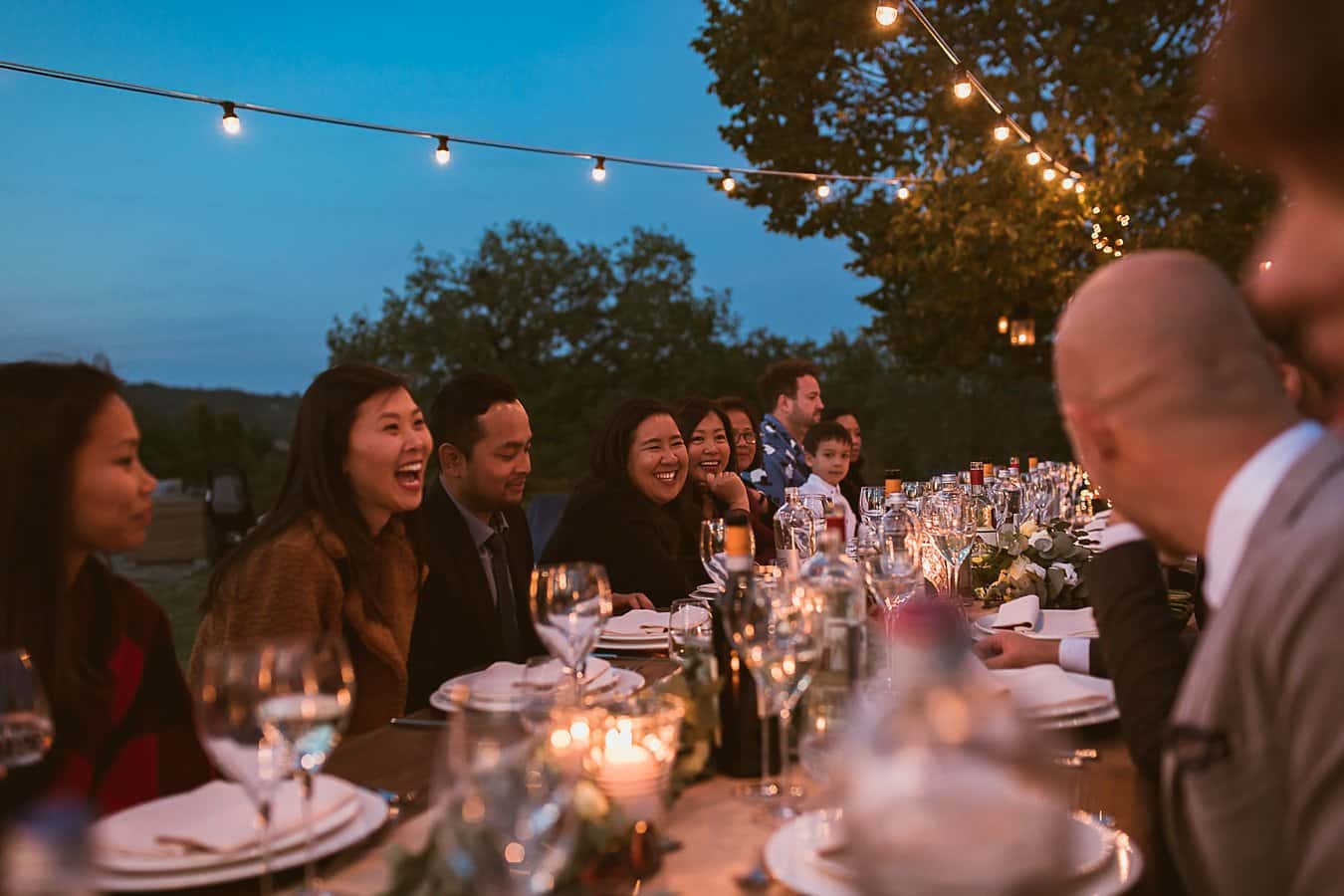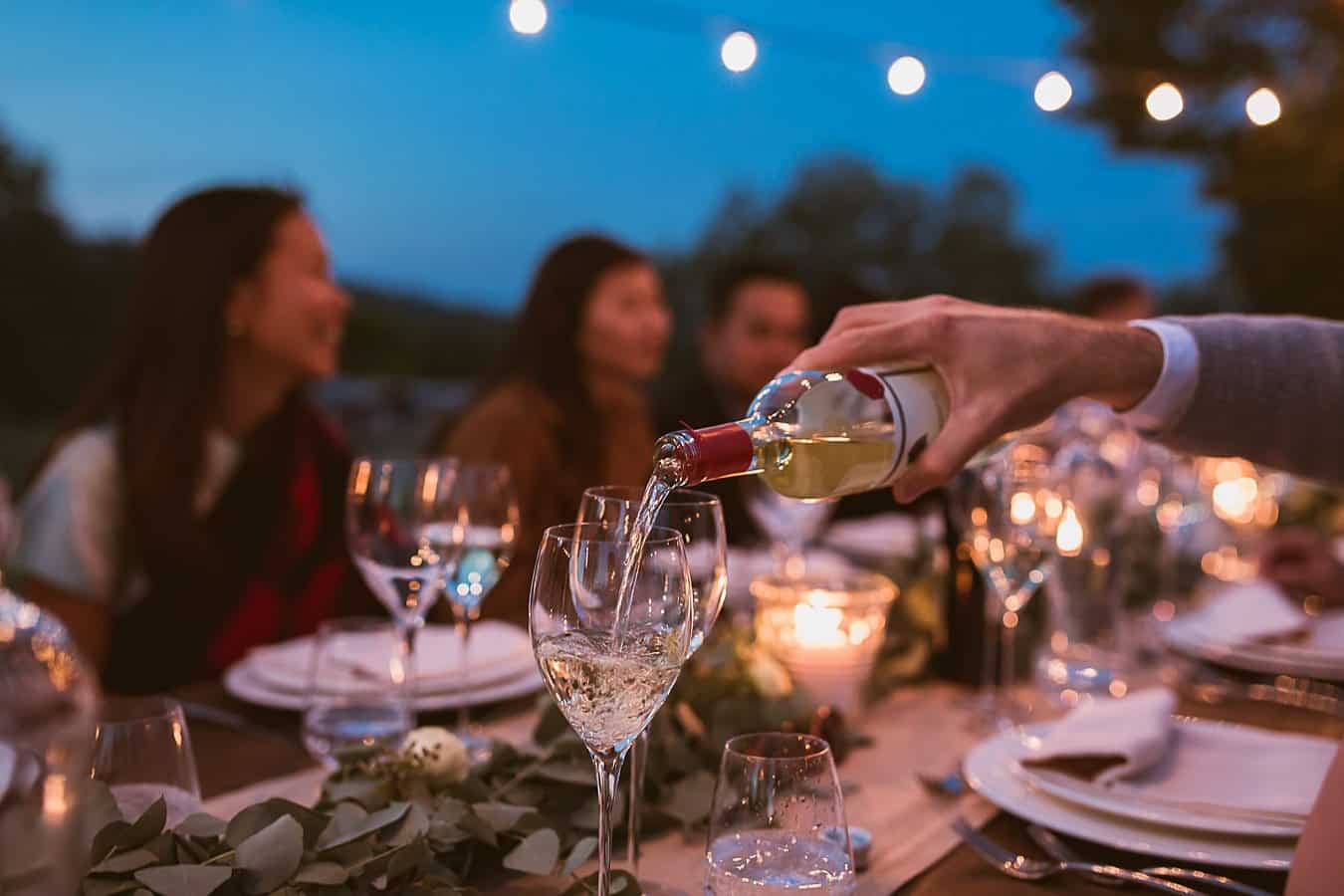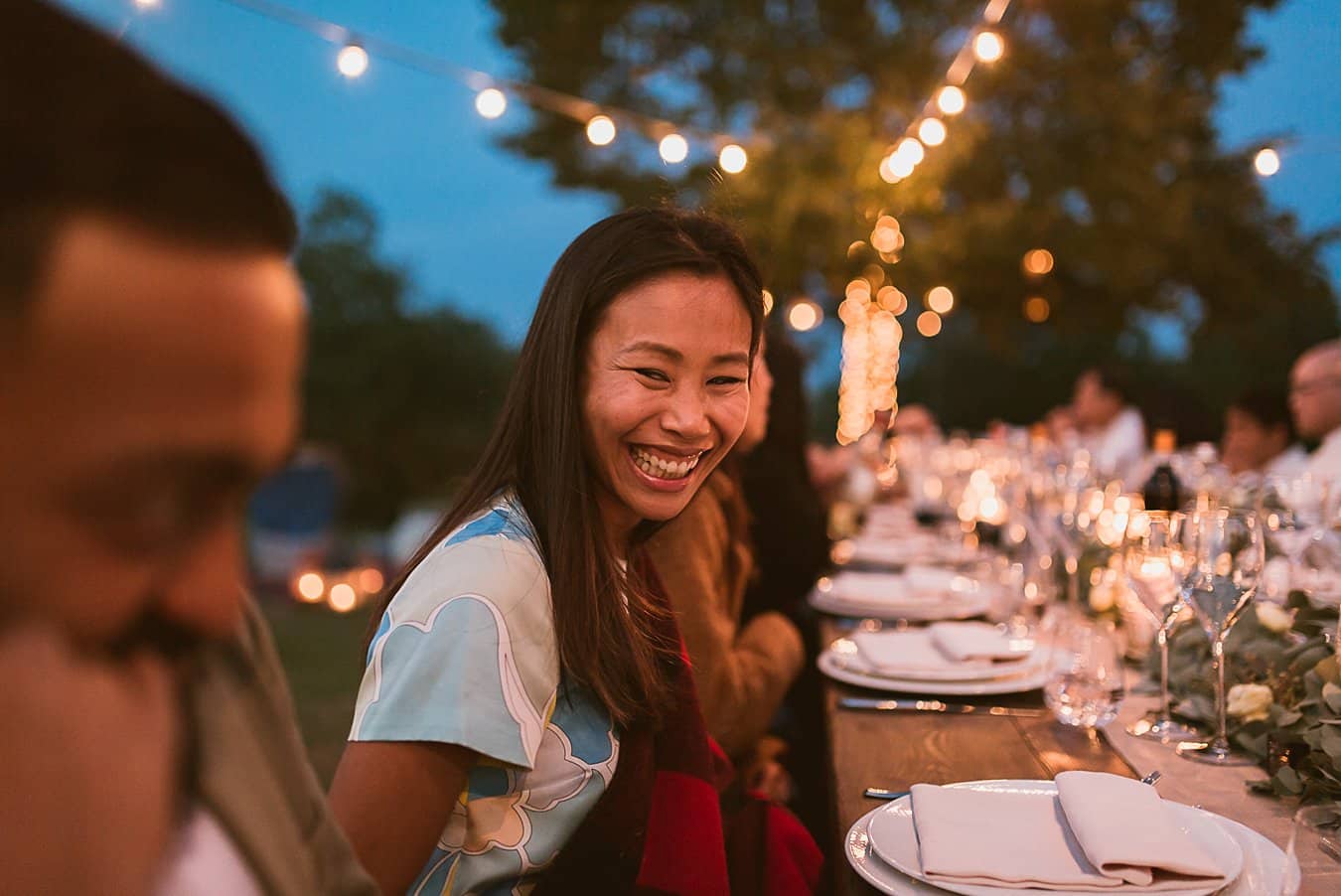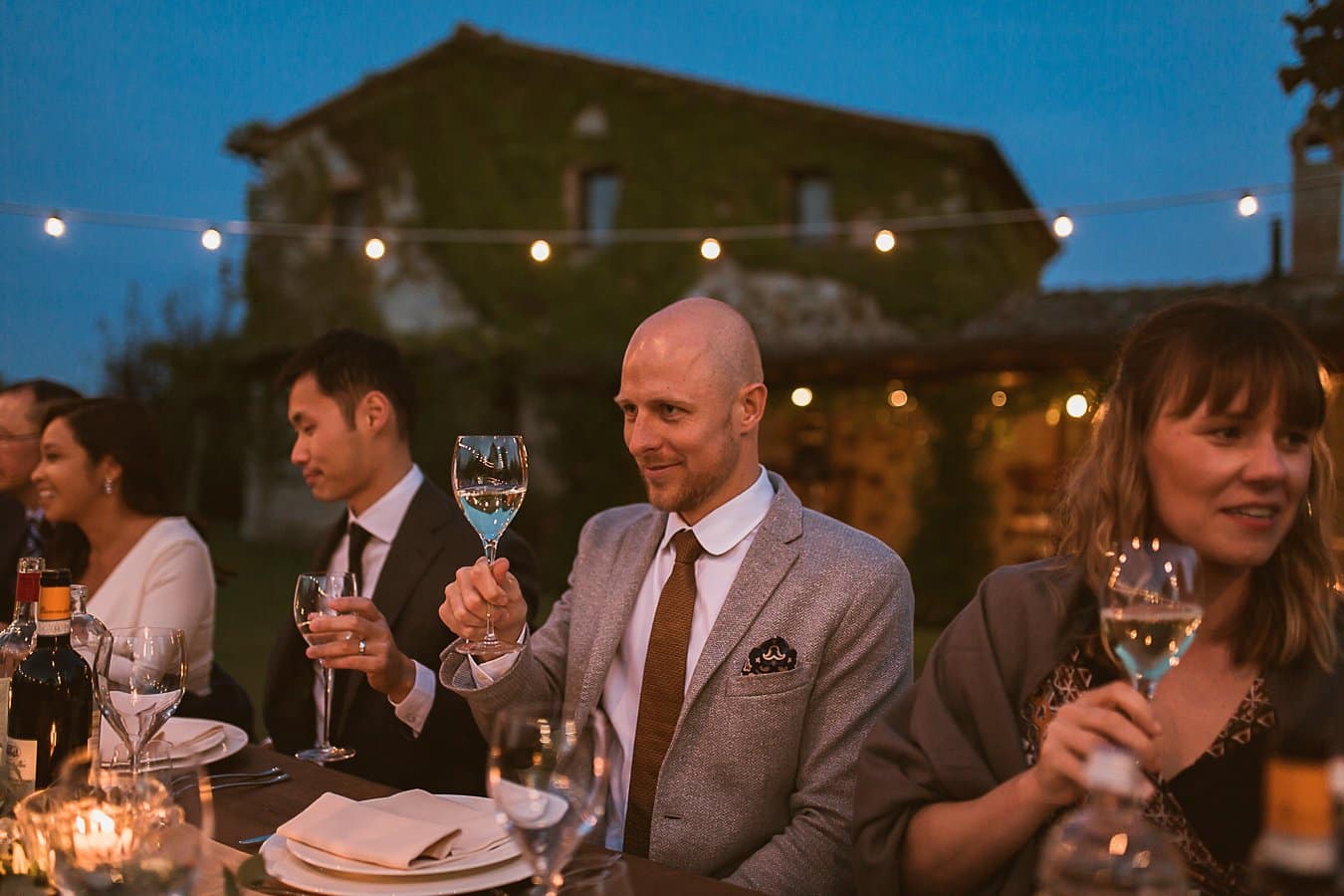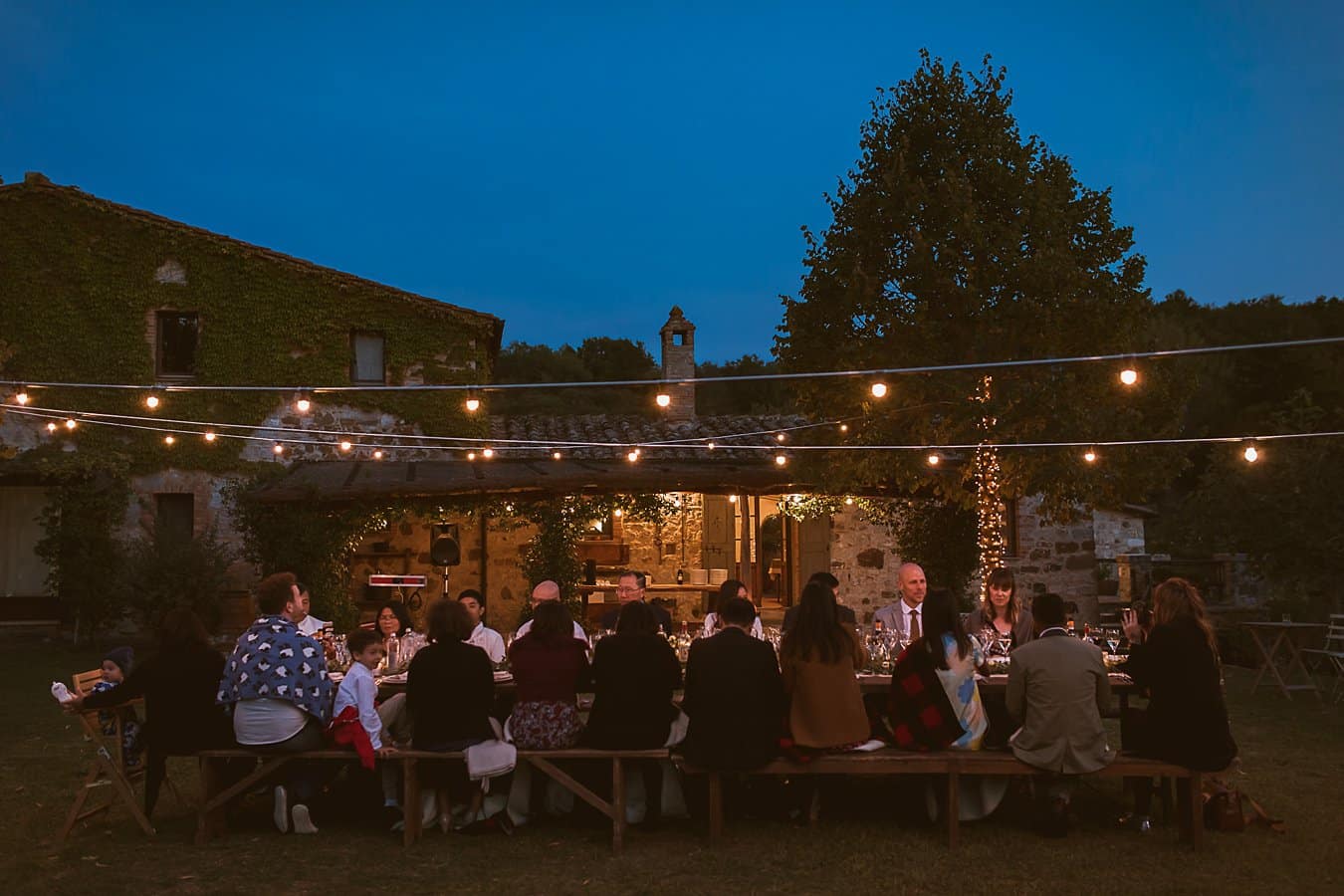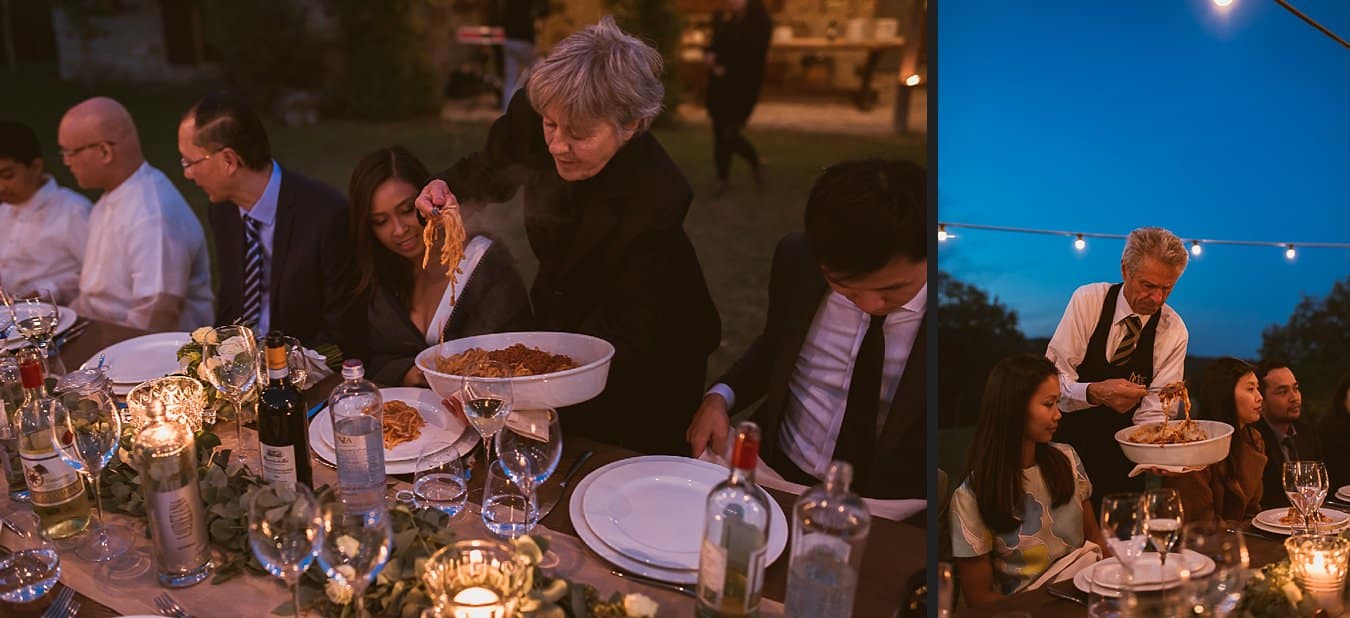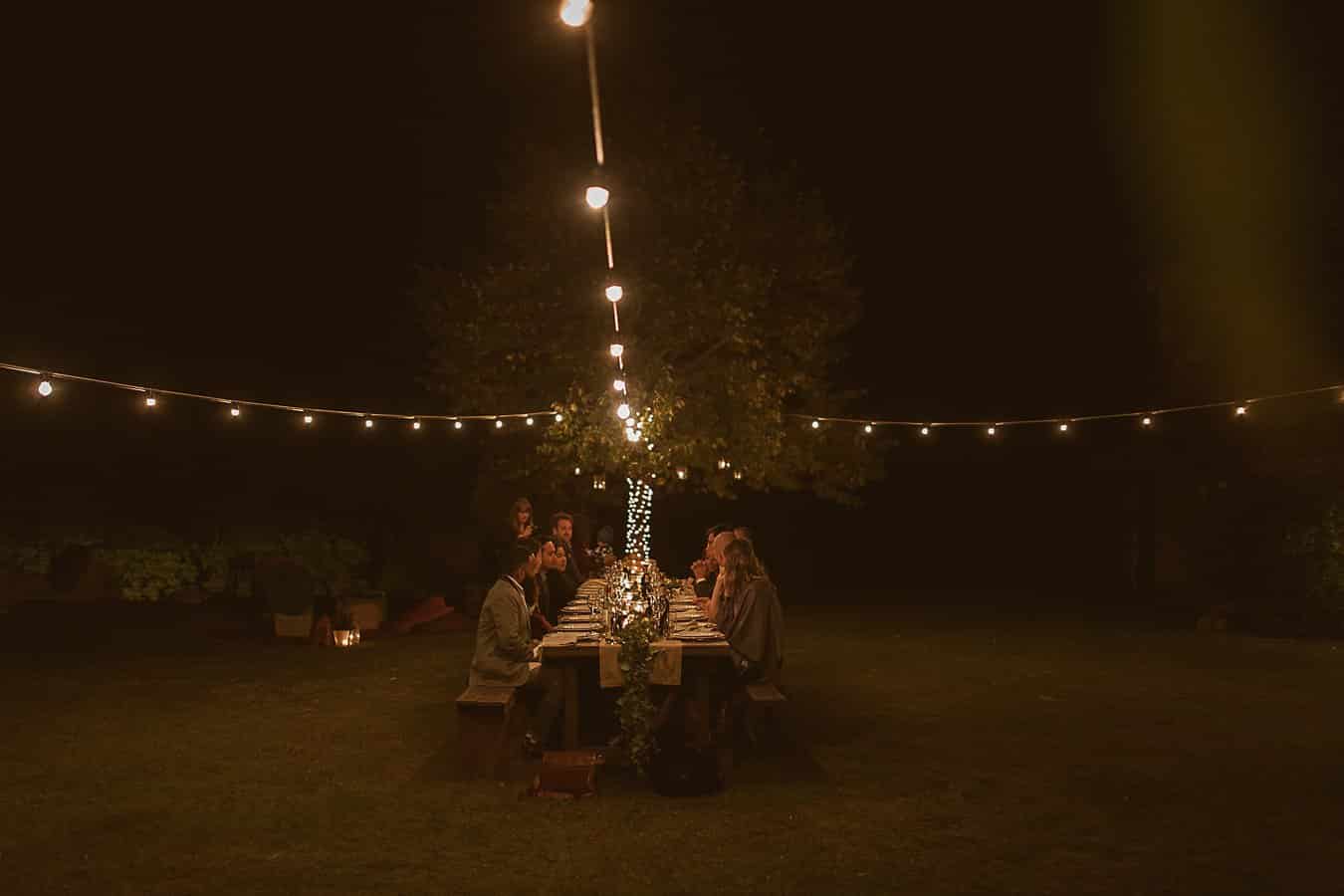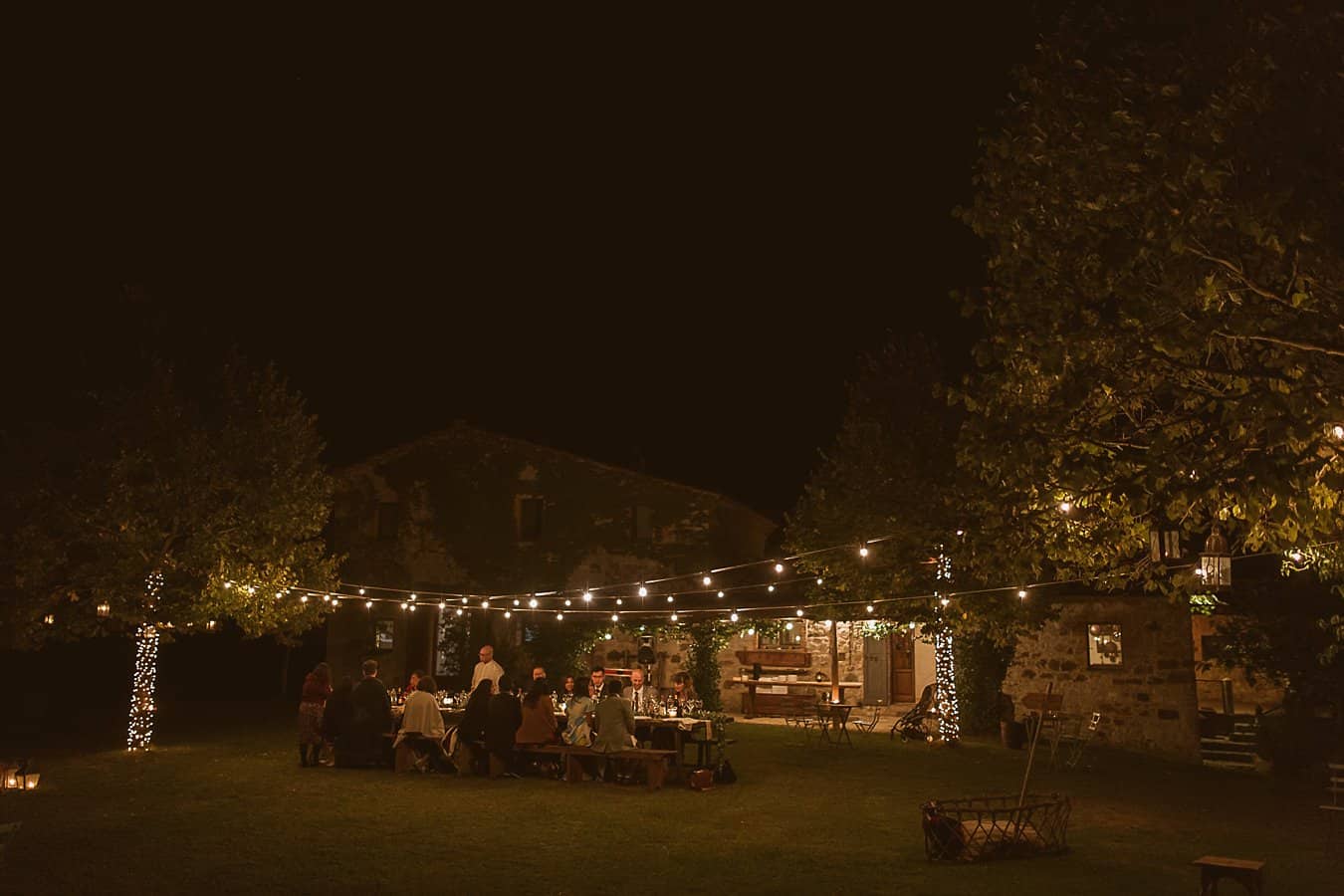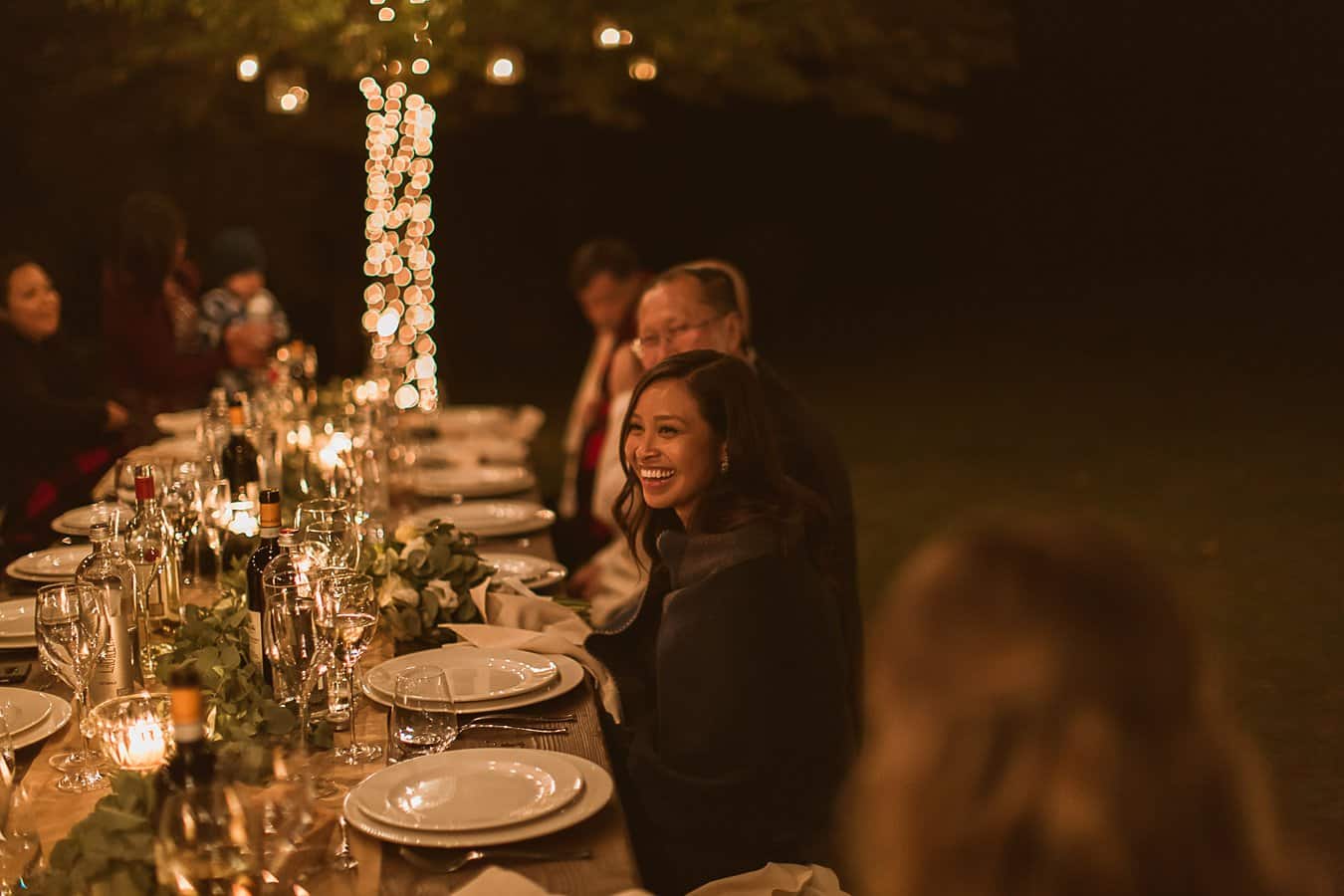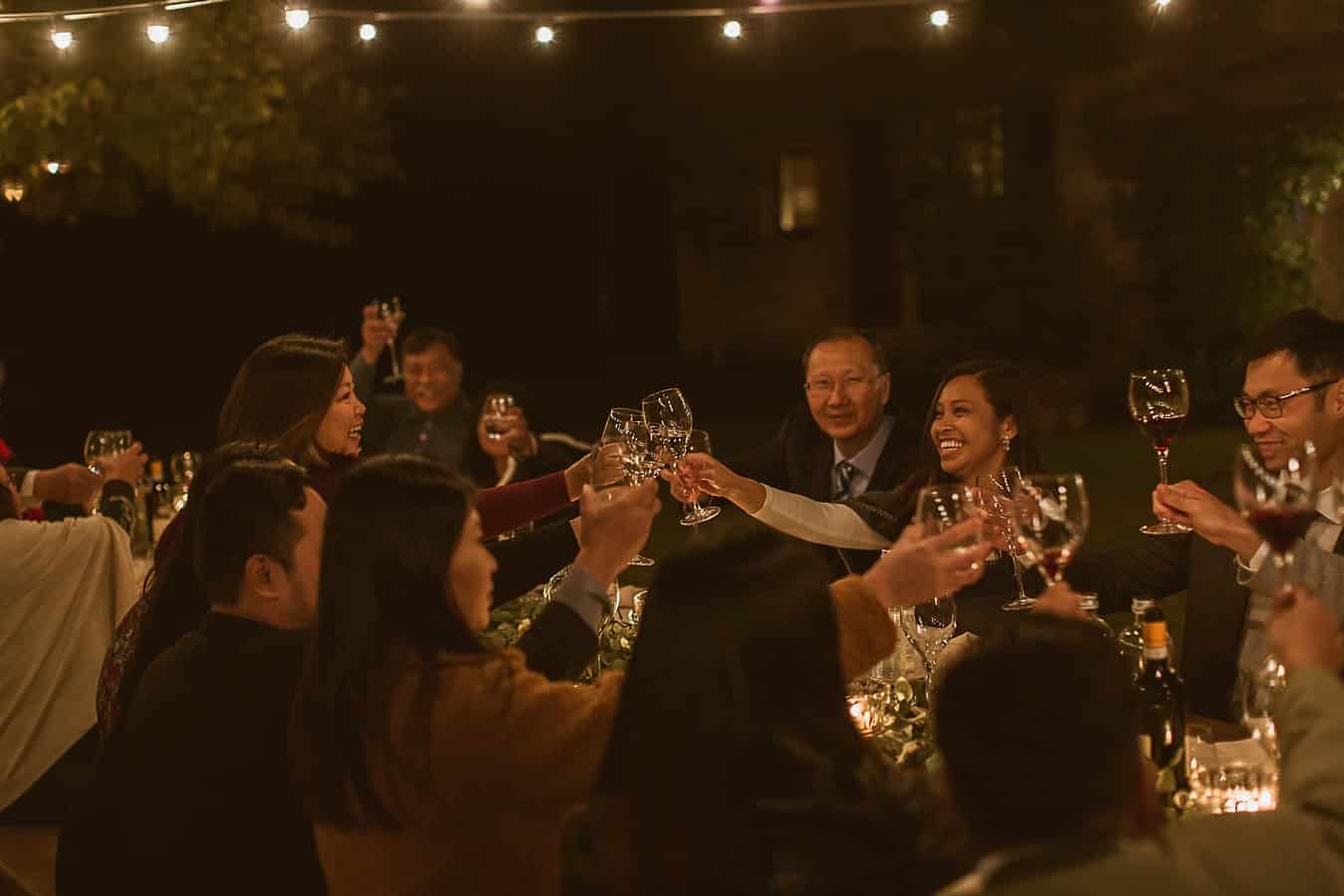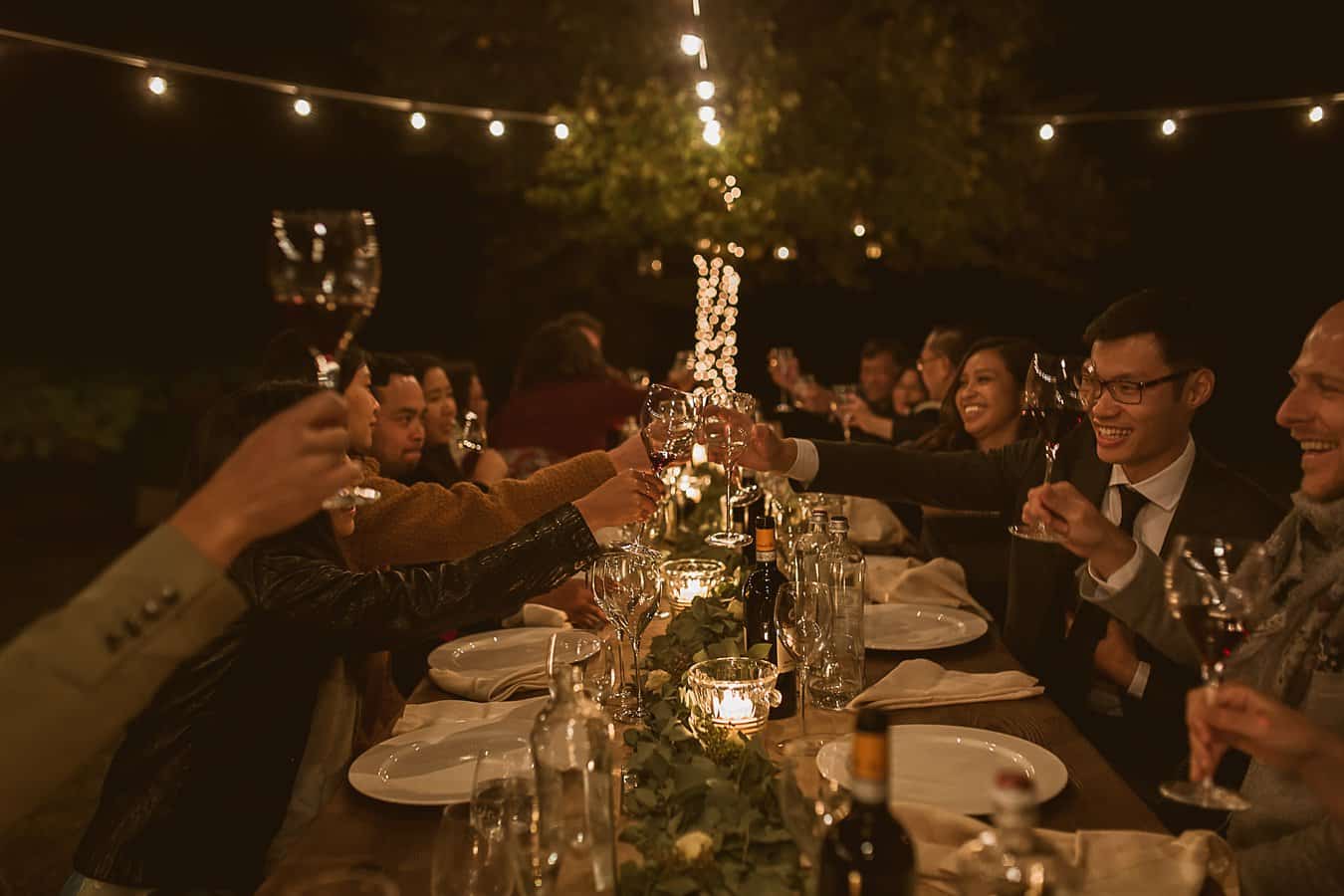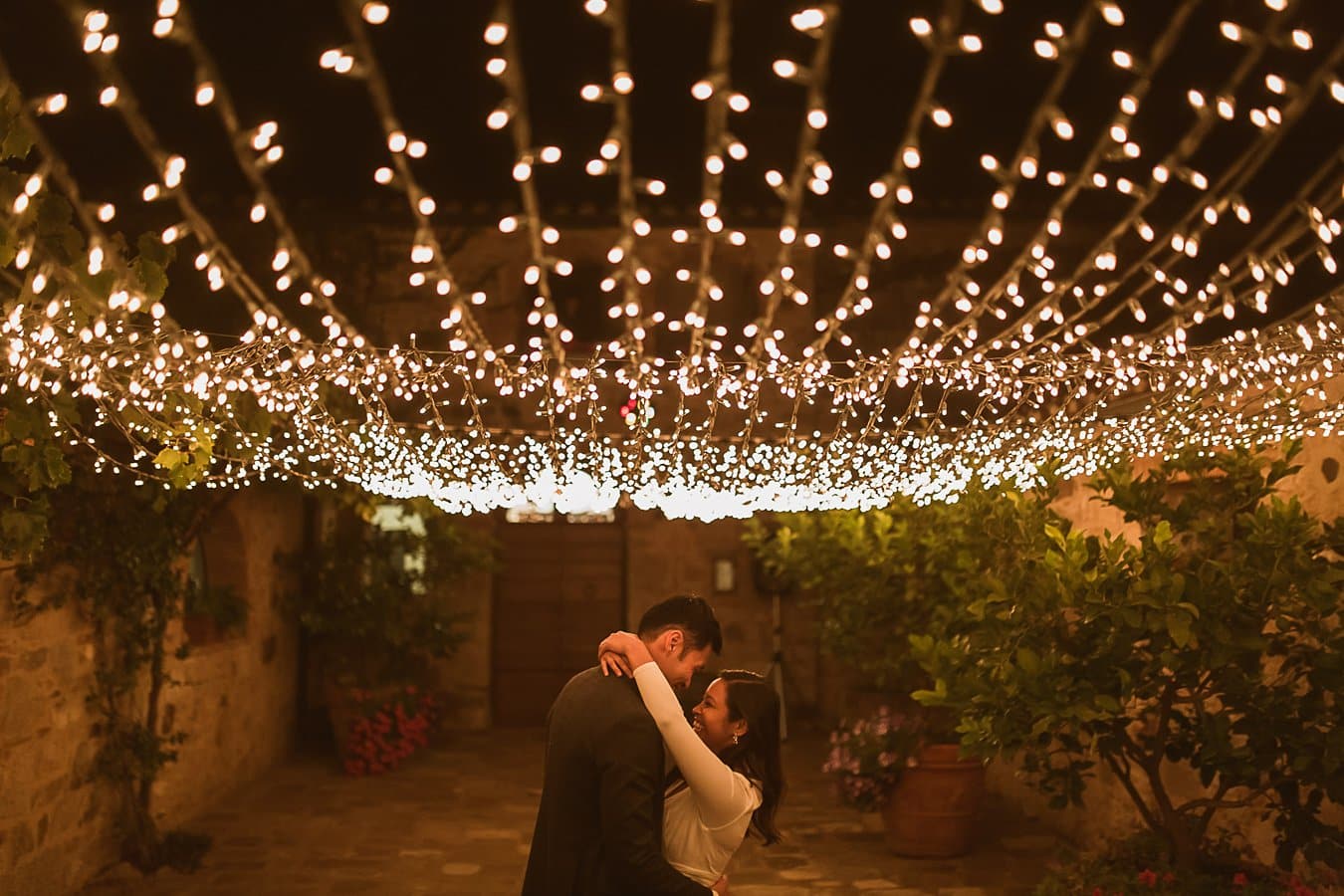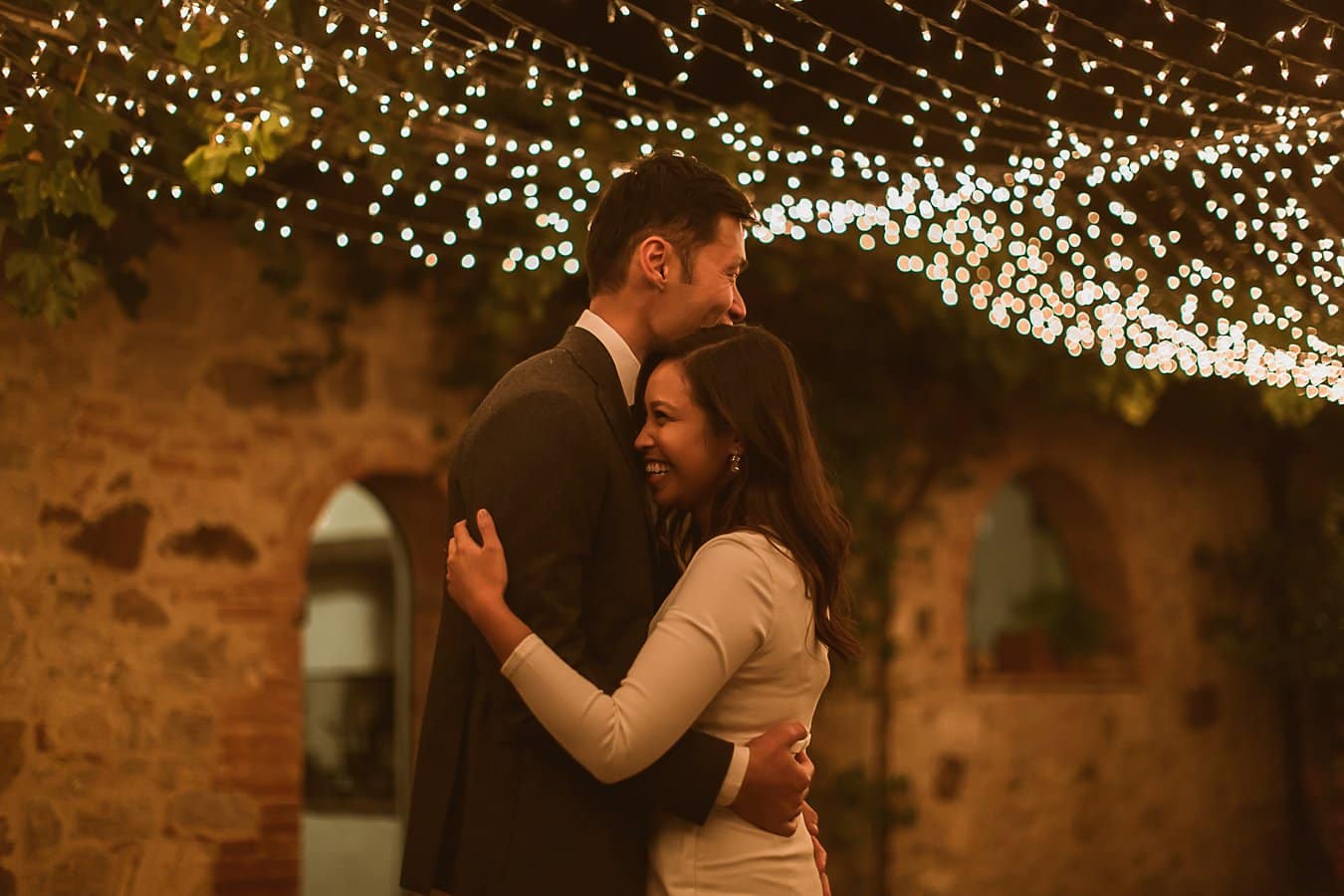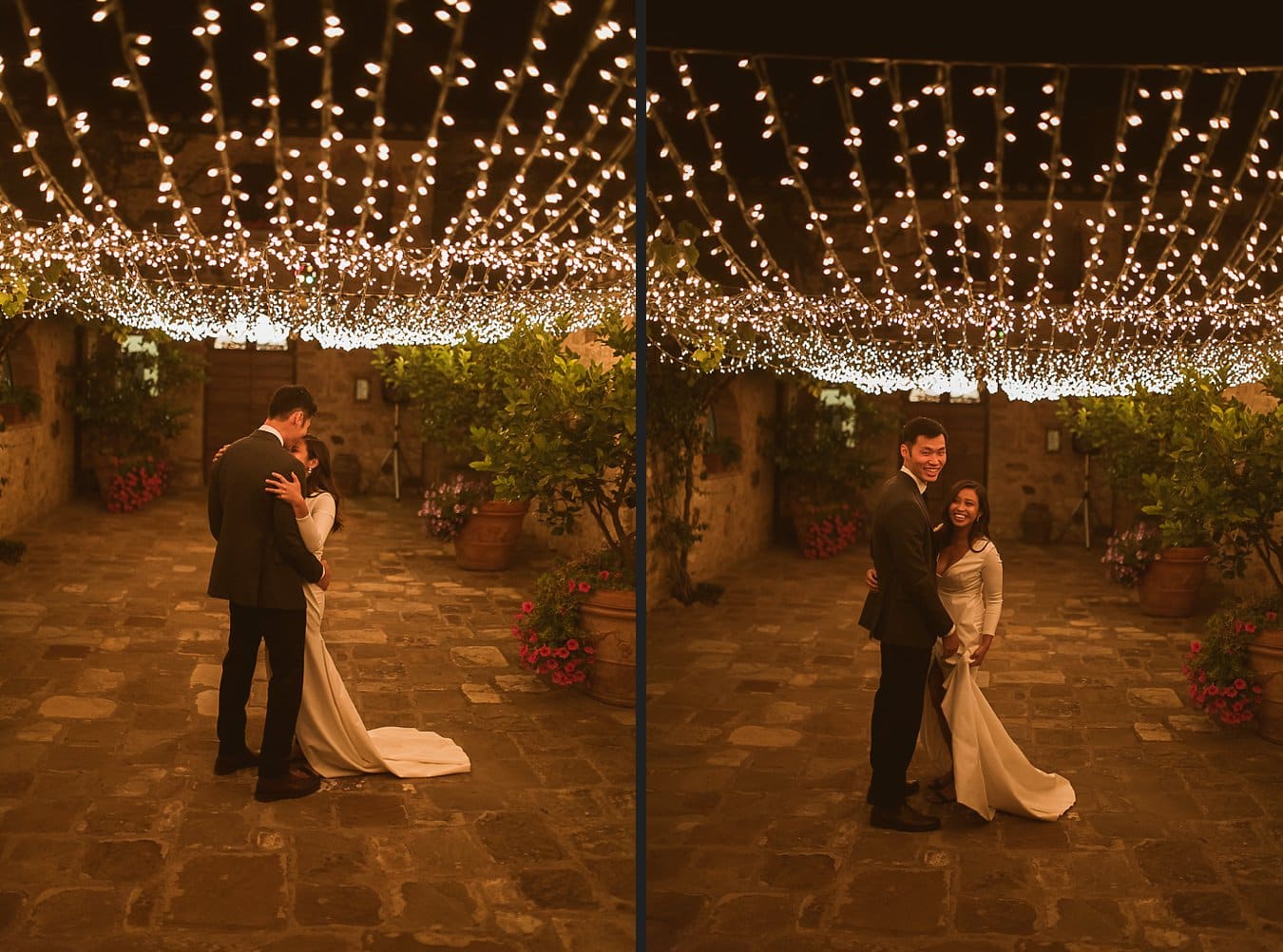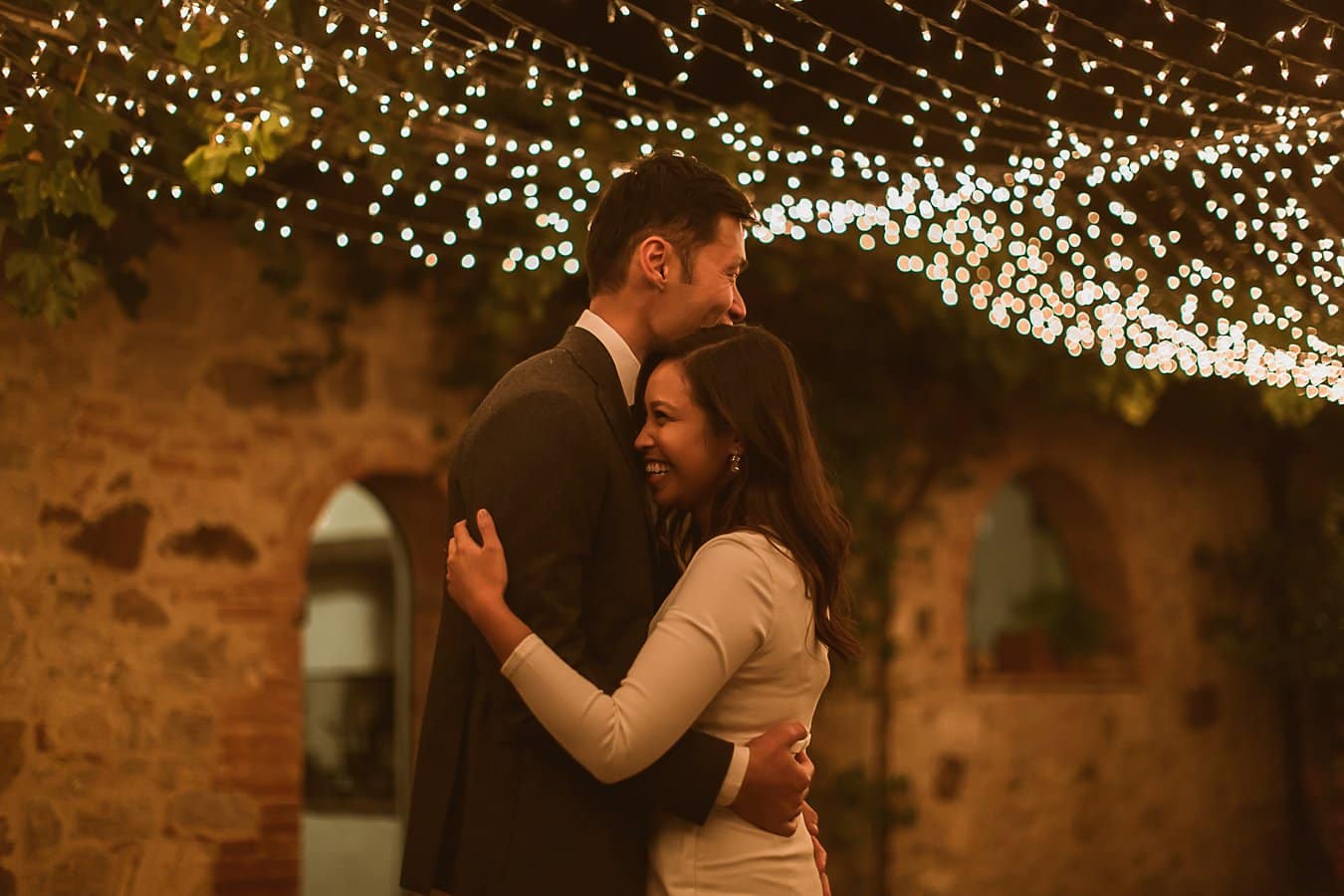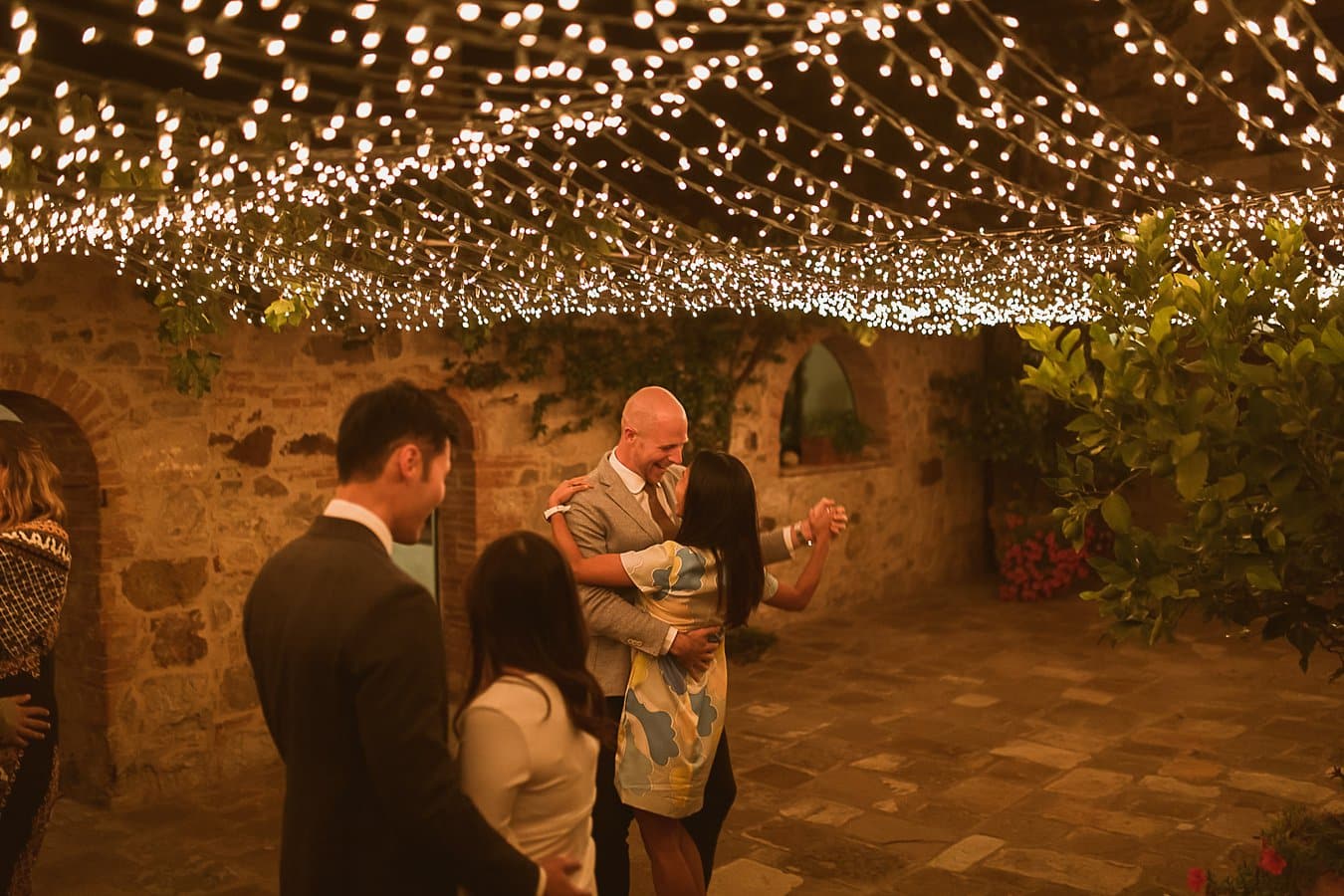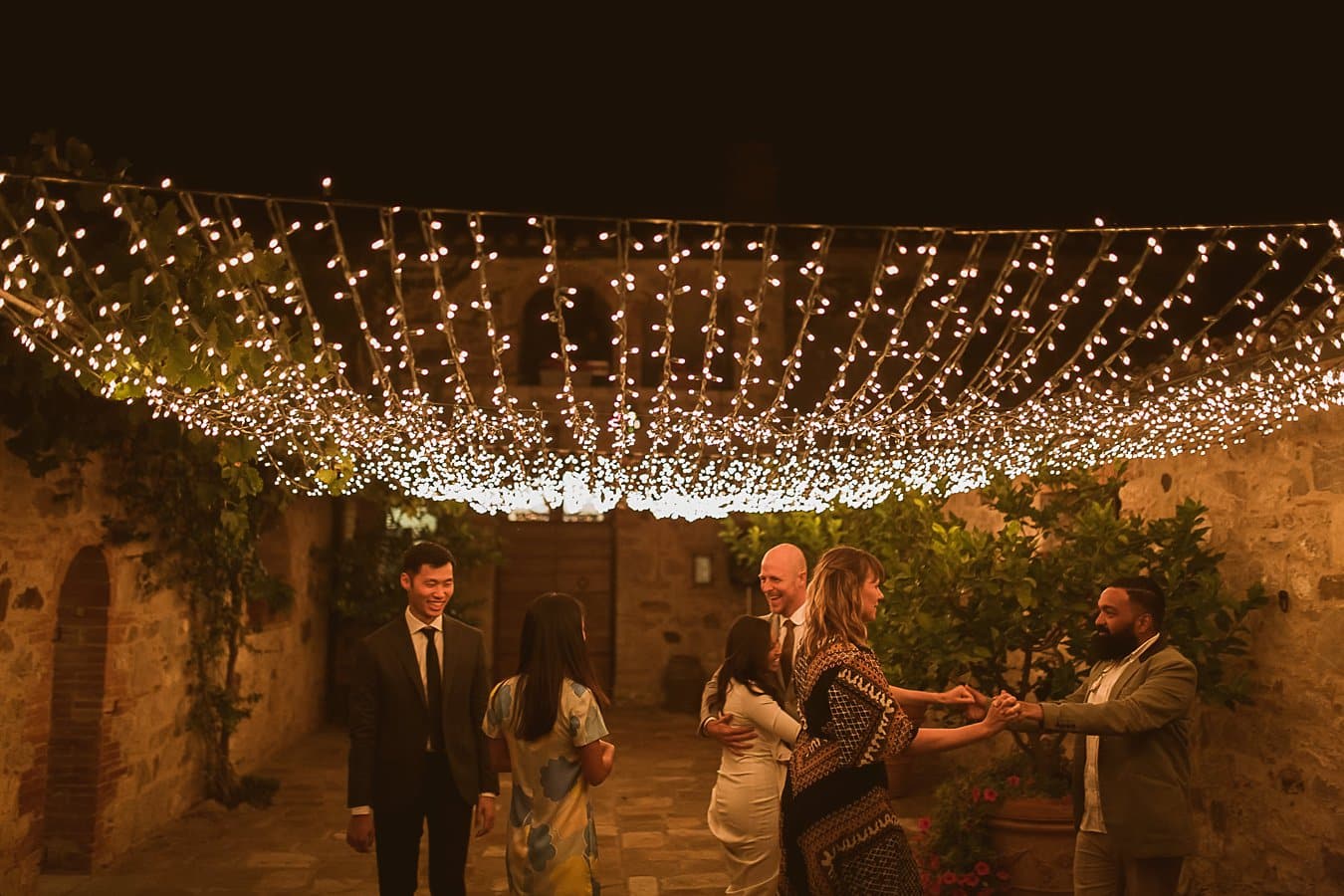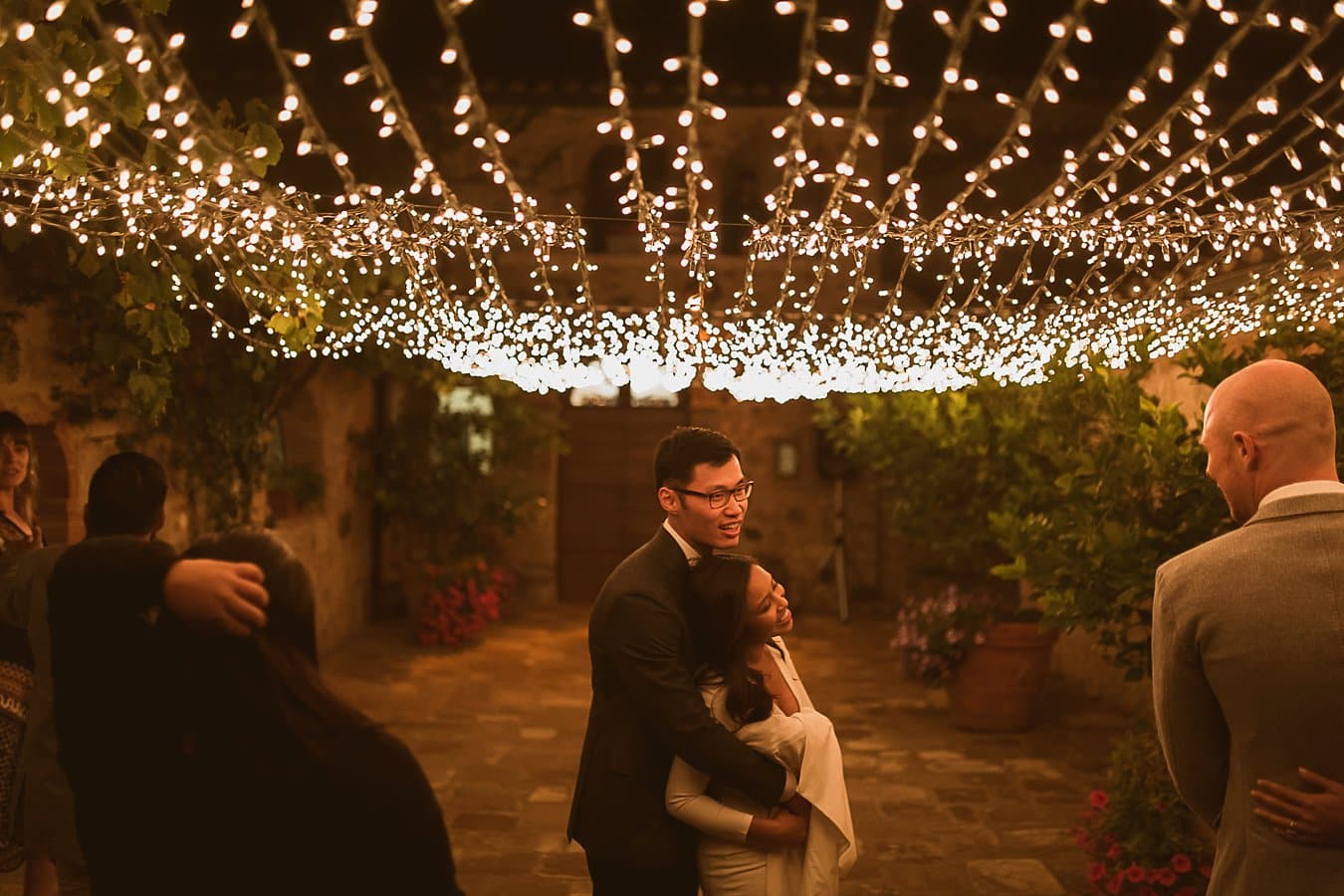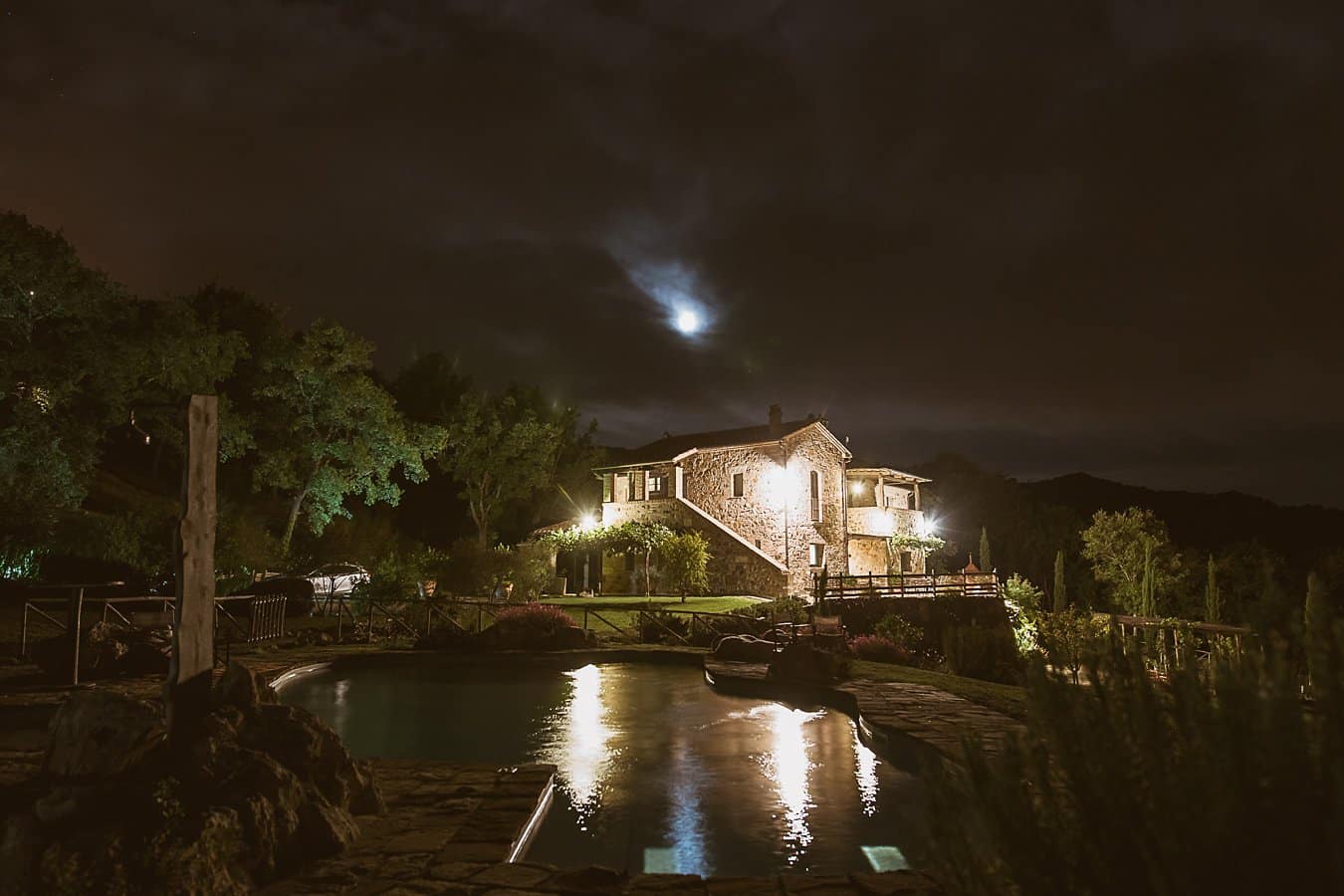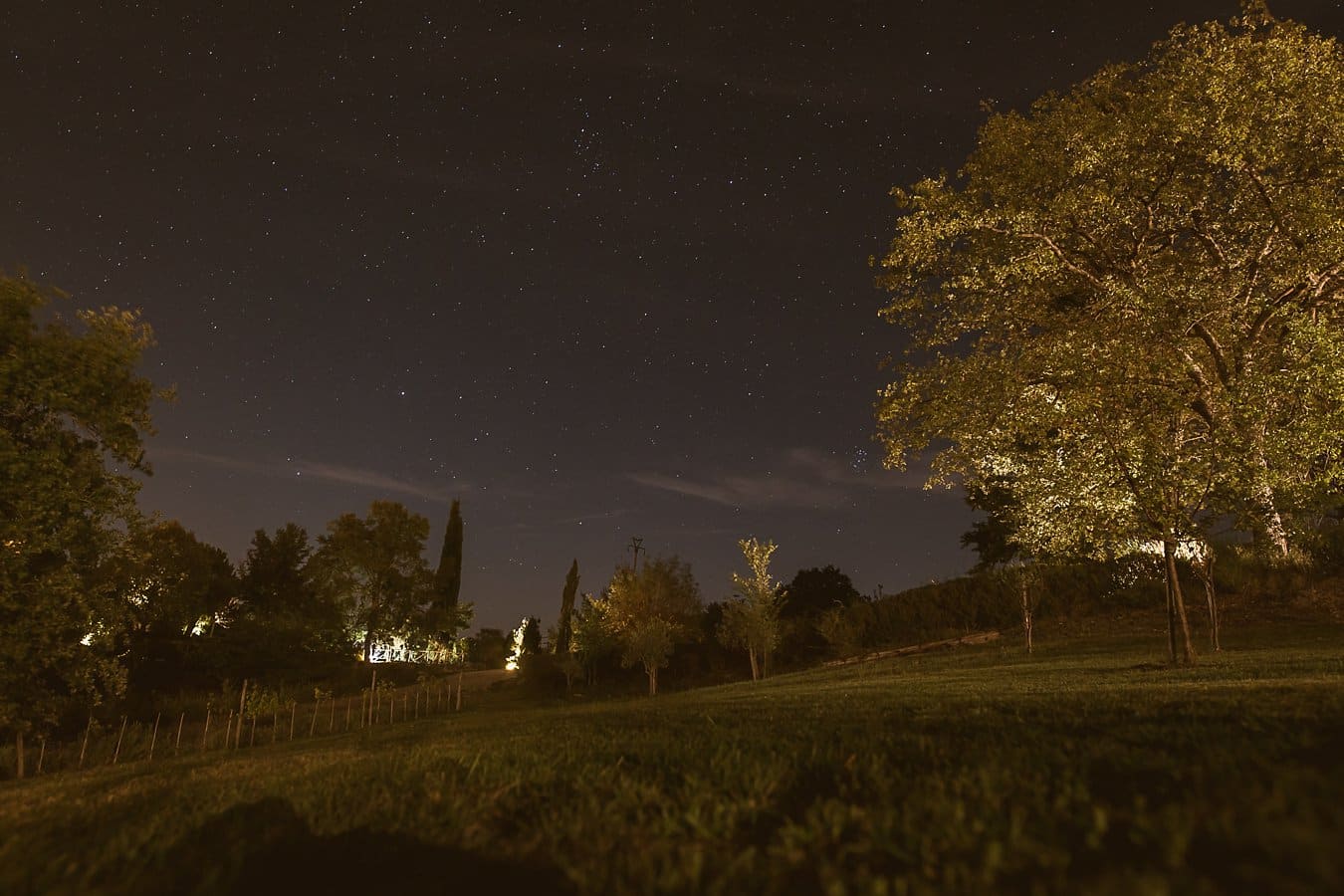 Venue: Villa Vignalunga Wedding
Flowers: Orcia in fiore
Dress: Julie Dignam
Shoes: Tony Bianco
All Photos by The Springles