KIND WORDS
From our previous couples
Behind our portfolio are all of the Couples who have trusted our vision for the most important day of their lives. We hope their heartfelt words will describe what it is like to work with us.
Scroll to view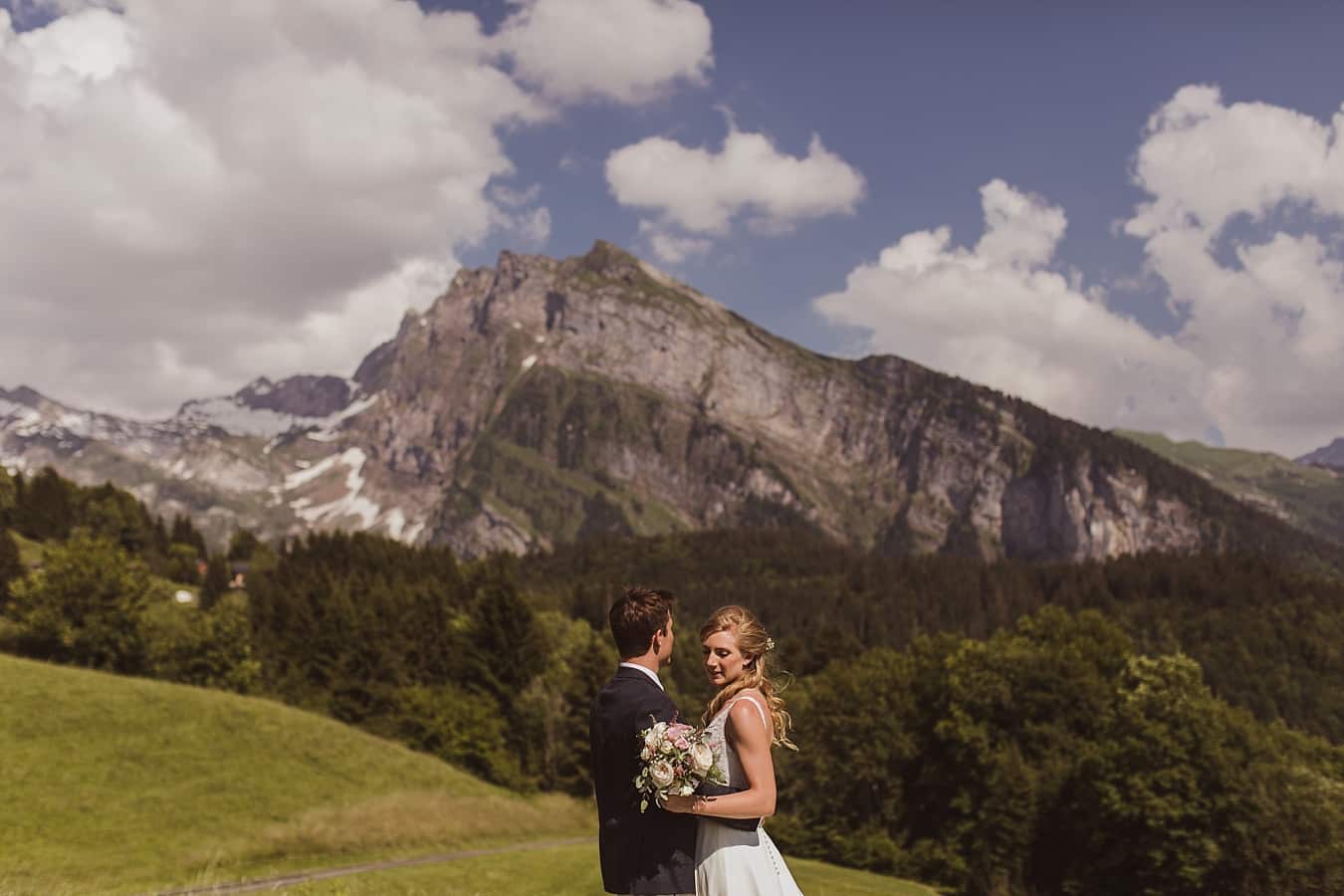 Kate + Zac
Kat and Ash photographed our wedding day in the French Alps in the most incredible, imaginable and beautiful way possible. They are such an inspiring, energetic and kind couple who not only took stunning photographs but made us feel so comfortable throughout the day and got on so well with all of our guests that it was like having two lifelong friends with us on our wedding day! Their vision was phenomenal - We would recommend Kat and Ash with all our hearts.
Samoëns, France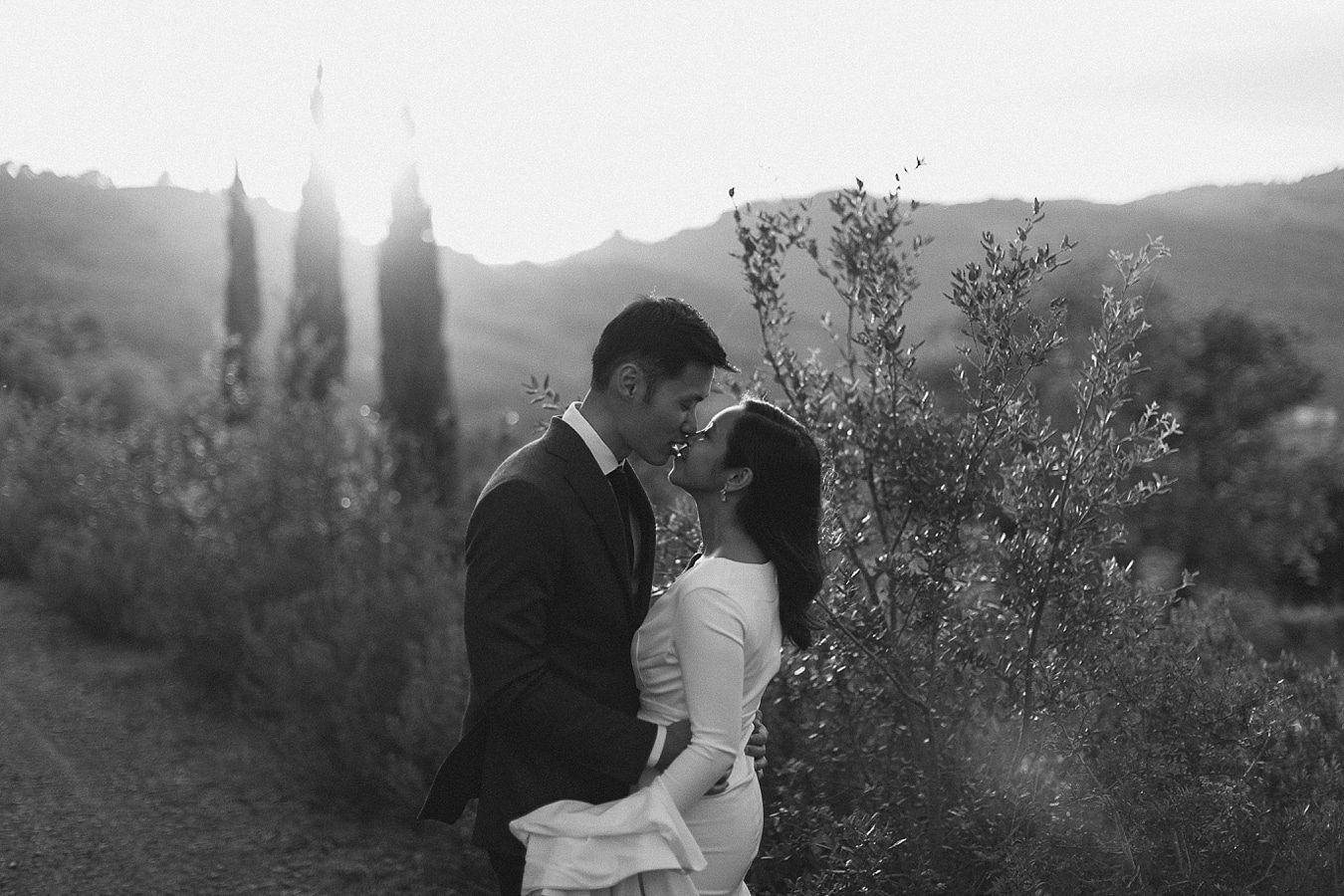 Angelique + Daniel
We contacted Ash & Kat from halfway across the world (we're from Sydney, Australia) to see if they'd be interested in capturing our wedding in Tuscany, Italy. As soon as we met them via Skype we knew they were the right photographers for us! They're such a laid back, yet professional couple who we got along with so easily and made us feel comfortable. They worked so well together. Thanks guys for being so amazing to work with! We absolutely love our photos!
Tuscany, Italy
Sophie + Oliver
Ash and Kat have this way about them of making you relaxed, making you laugh loads and of keeping your thoughts only on how happy you are with your wedding day. That translated to some stunning shots which we will treasure and we are forever grateful to them. Our advice to anyone considering a wedding photographer would be to go with these two beauties. If you're looking for something to cherish your whole life, the Springles will deliver it and it'll be worth every penny.
Surrey, UK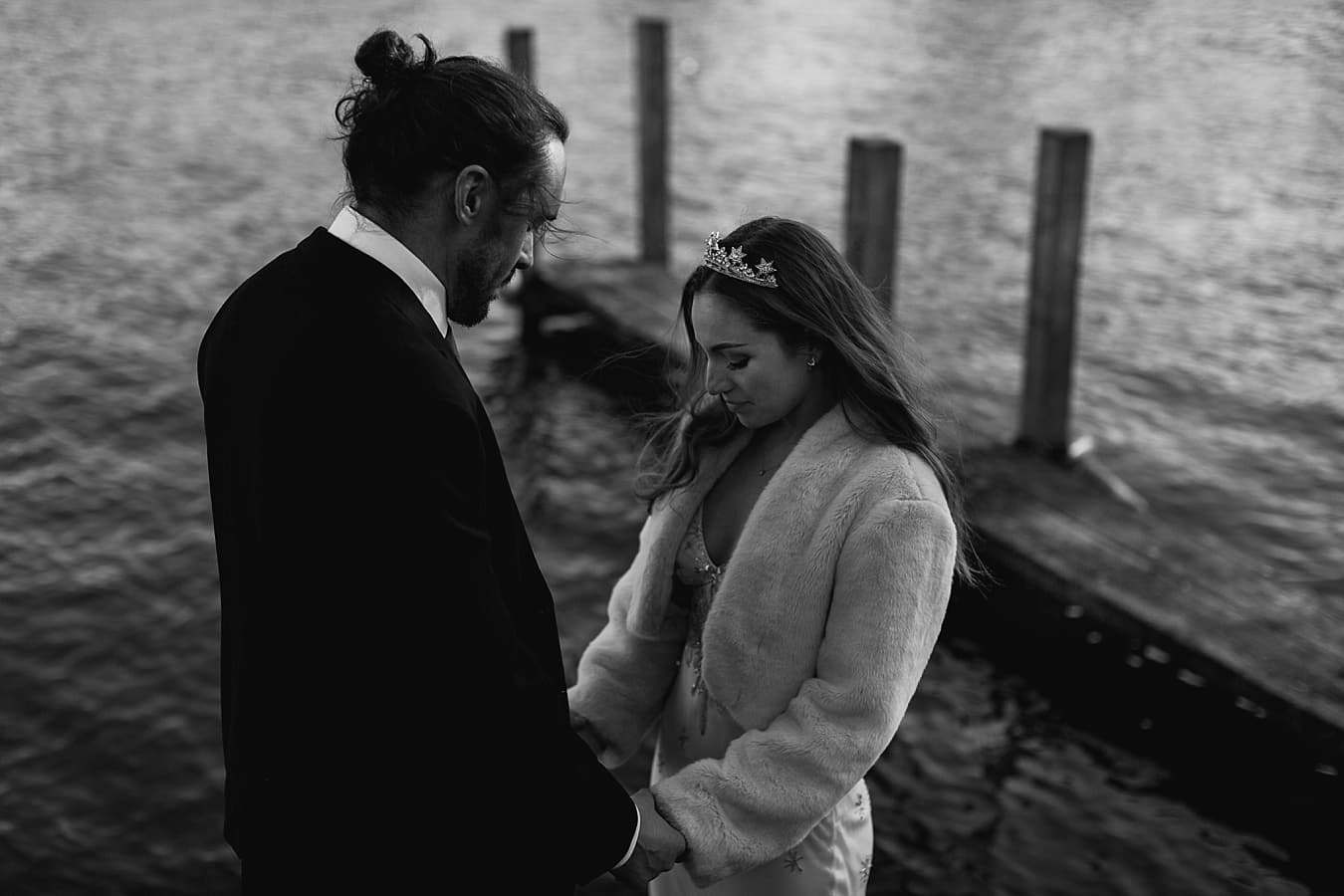 Laura + Paul
Ash and Kat, you are beyond incredible!! Not only are you incredible photographers- you are an amazing couple- a dream team who work seamlessly together that left us inspired. You went above and beyond, and we will be eternally grateful that you managed to capture our special day as beautifully as you did- we could not have asked for more, thank you so much, Laura and Paul xxx
Henley-On-Thames, UK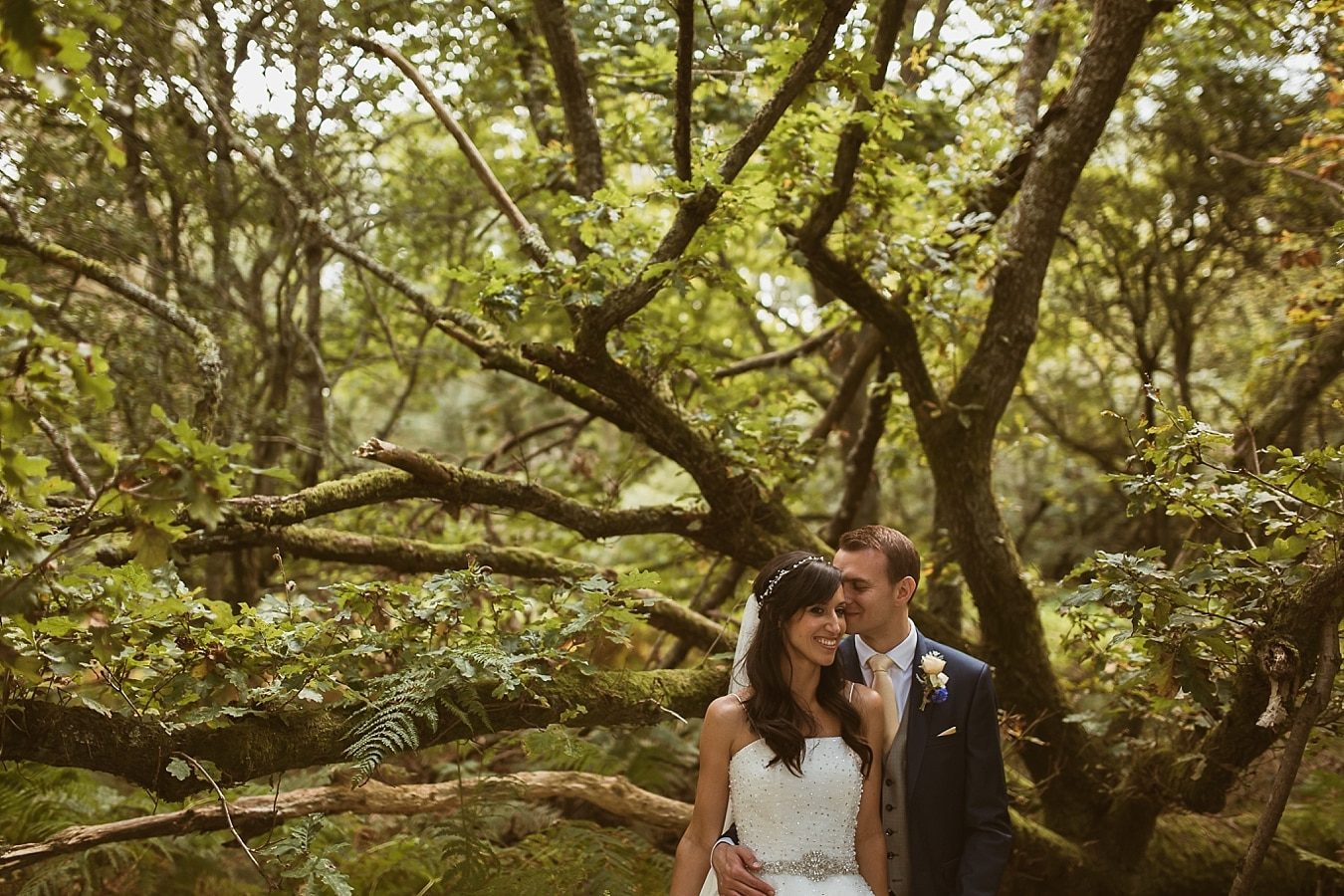 Alicia + Anders
We can't say enough good things about Ash and Kat. Not only do they happen to be two of the loveliest people, their photos are absolutely incredible!!!! We're not overly affectionate in front of other people but Ash and Kat just make you feel completely at ease. Being a husband and wife team they know how it feels and can relate to how you're feeling. The photos are amazing and they capture the day perfectly. We felt so confident having them with us for the big day, we'd recommend them without hesitation!
Surrey, UK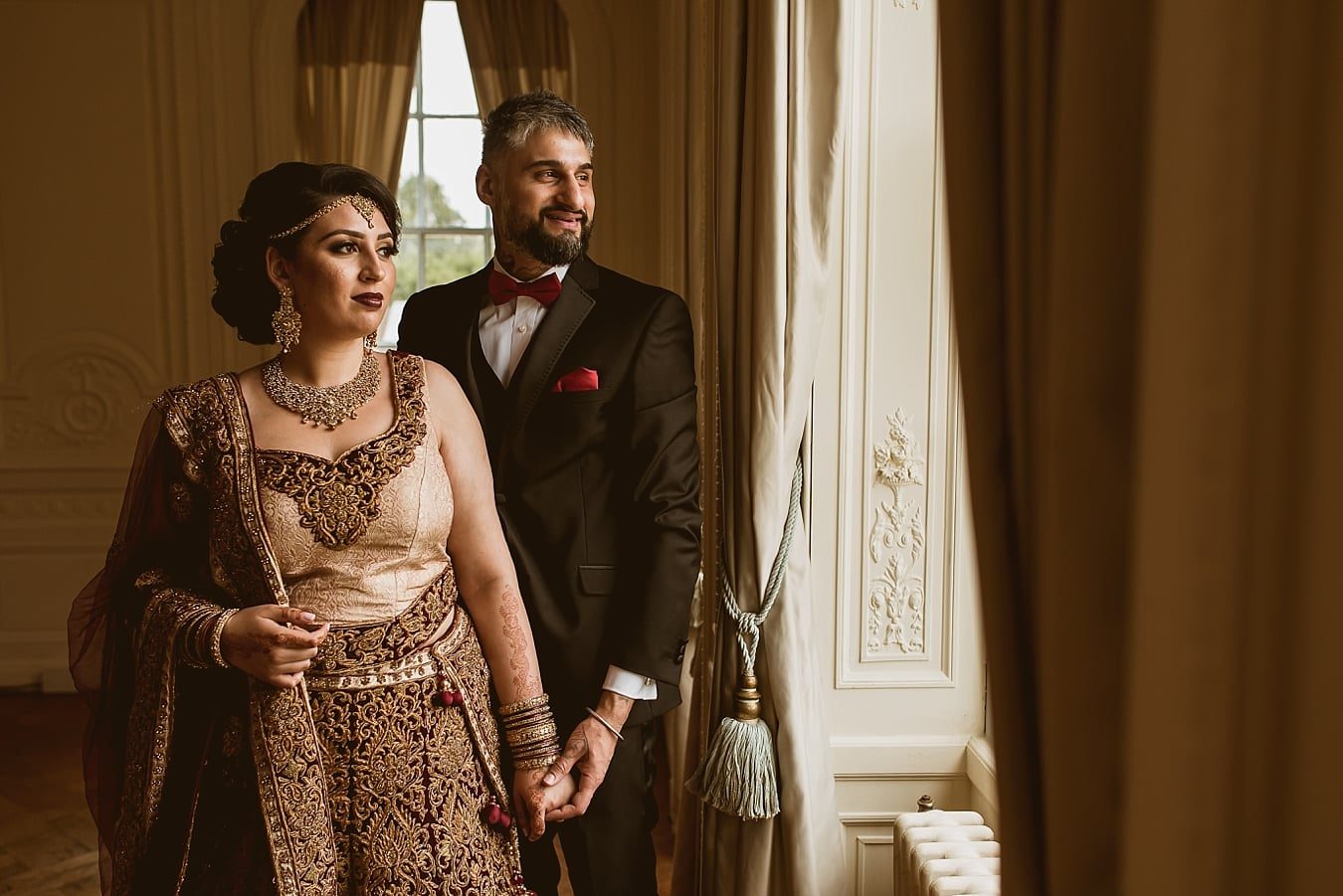 Poonam + Harry
There are no words that could do justice in describing just how amazing Kat and Ash are. They are so professional when it comes to their work, but what we really loved was the way they blended themselves into our day. Ash and Kat let their work do the talking and WOW do their photos Shout :)

If you want Photographers to capture your memories......STOP!!!....you've found them.
London, UK