Manor House Hotel, Castle Combe is one of the most beautiful 5 star hotels we've visited. We spent our wedding night in the sister hotel of Manor House Hotel, Pennyhill Park. Knowing the standard of Pennyhill, we knew we'd be impressed with this place. It did NOT disappoint.
The expansive lawn in front of Manor House with it's pagoda  was to be the ceremony venue. All morning the grey moody sky had been threatening rain – but no one cared. Armed with umbrellas, family and friends took their seats. Ash went to school with Liam, so the day was also full of lots of familiar and friendly faces. Very tragically, Liam's father Steve is no longer with them. Back in school Ash knew of Liam's dad because he was the guy with that AWESOME car (pink Cadillac). After he passed, very close friend of Steves vowed to restore his Cadillac. I actually don't have any words for how it felt to watch that pink Cadillac confidently drive down the long road carrying Liam's bride to him. It was like Steve was right there with us. The Cadillac as you can see below, is back to it's full glory and looks absolutely incredible. Sat just across the lawn, it was as though Steve proudly watched the whole ceremony.
This wedding was emotional, exciting, prestigious and down to earth all at once. We're so honoured to have been to capture this day and tell the story of Lauren and Liam.
Manor House Hotel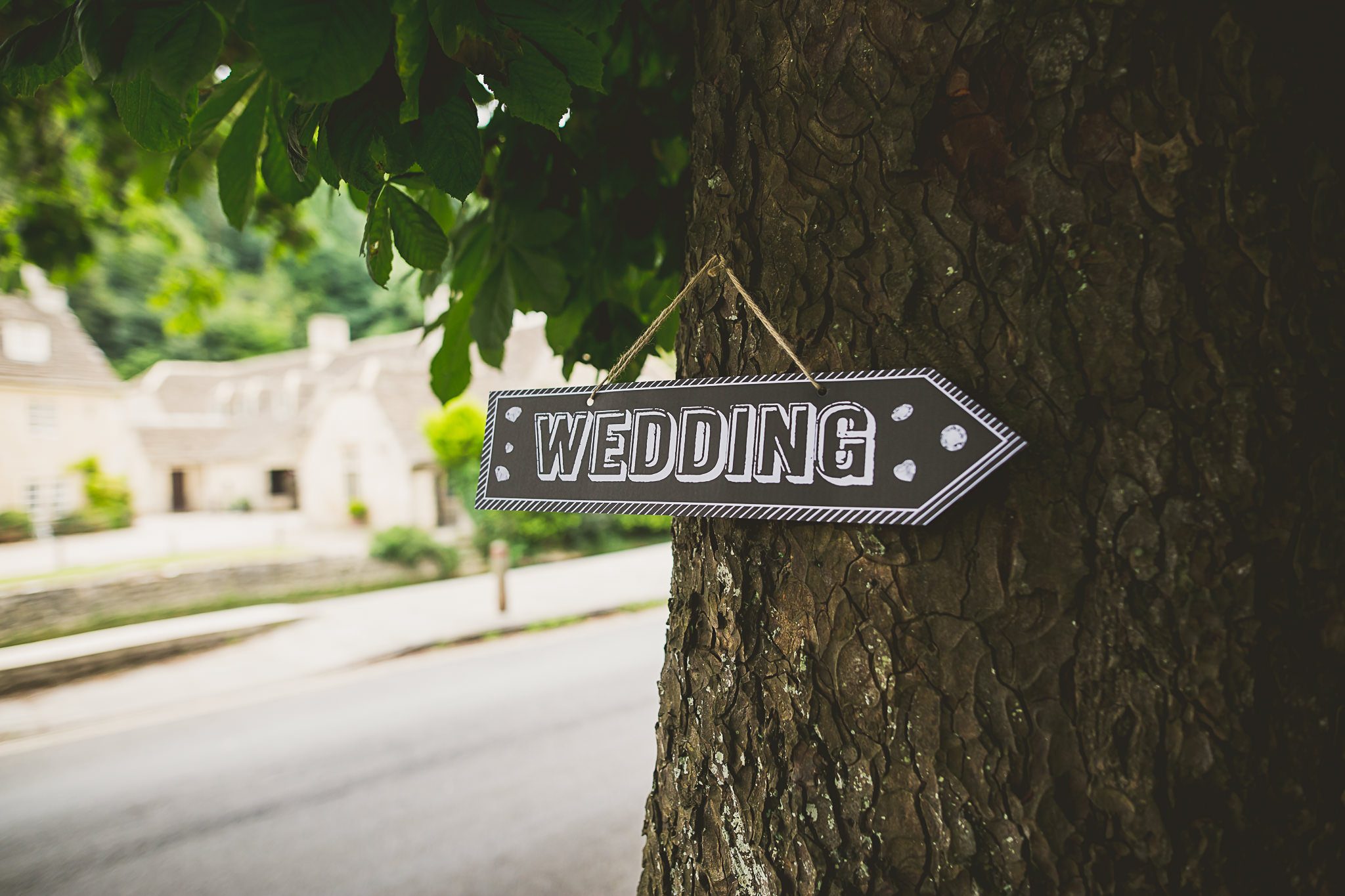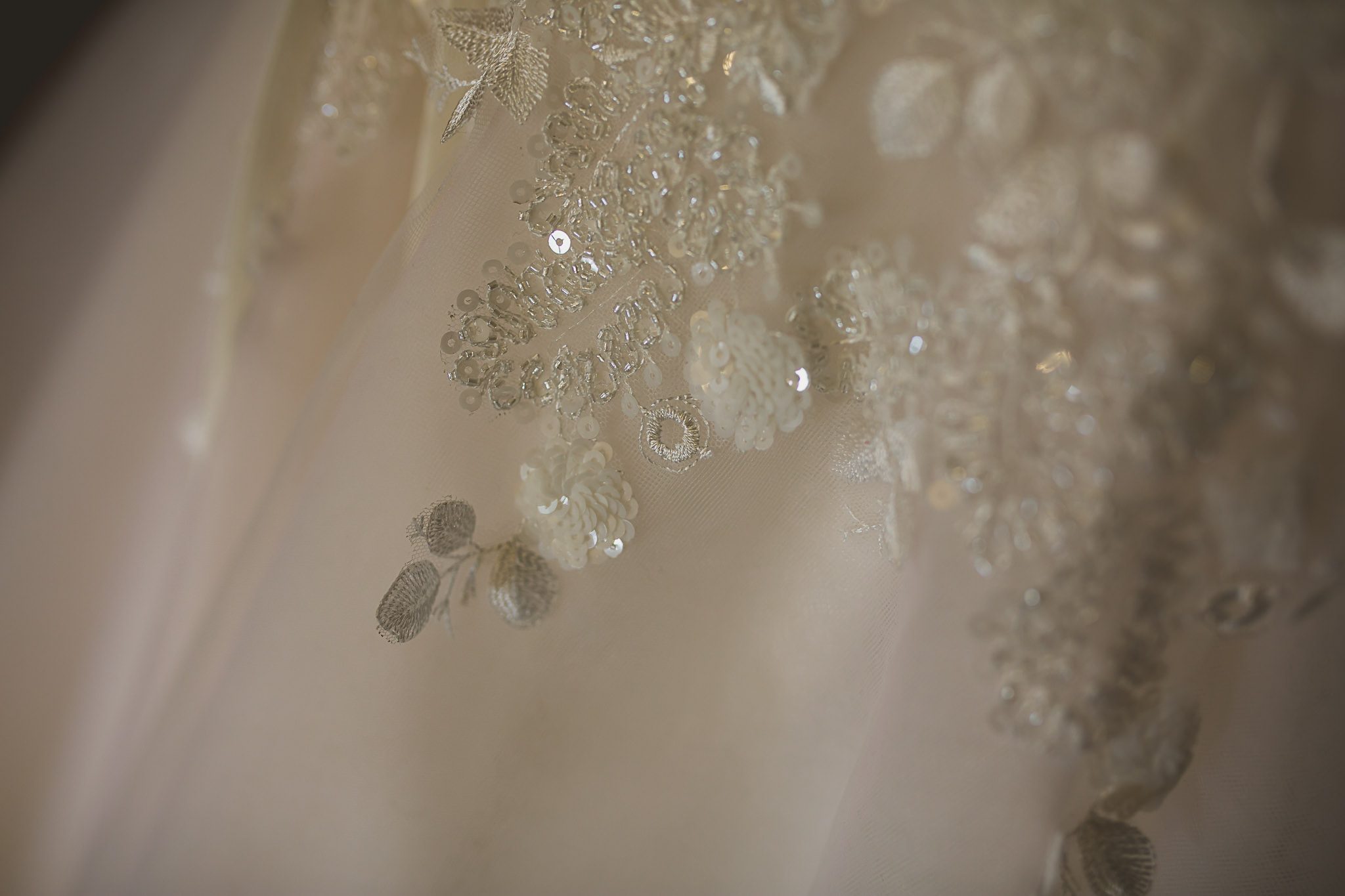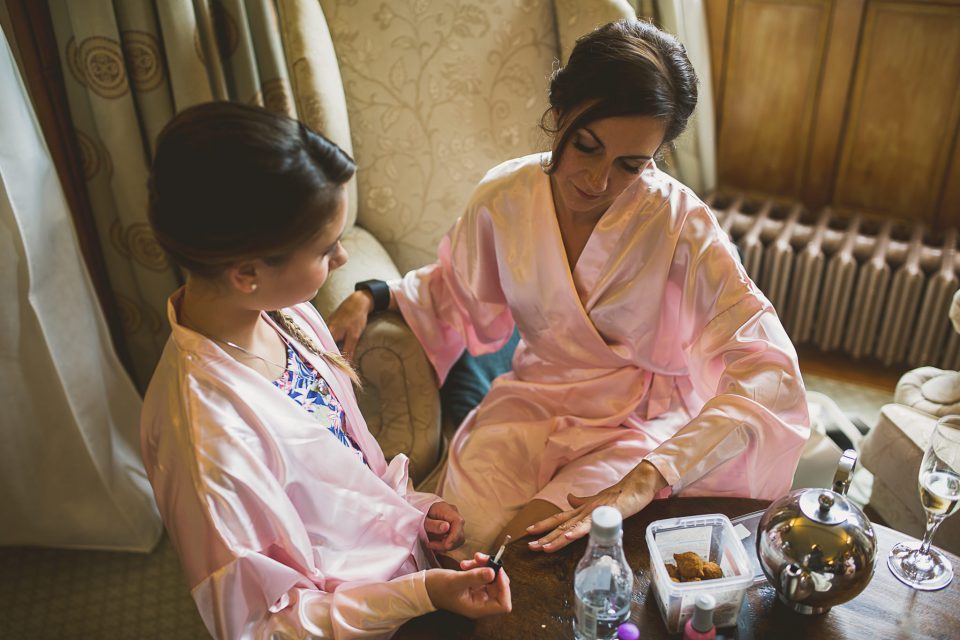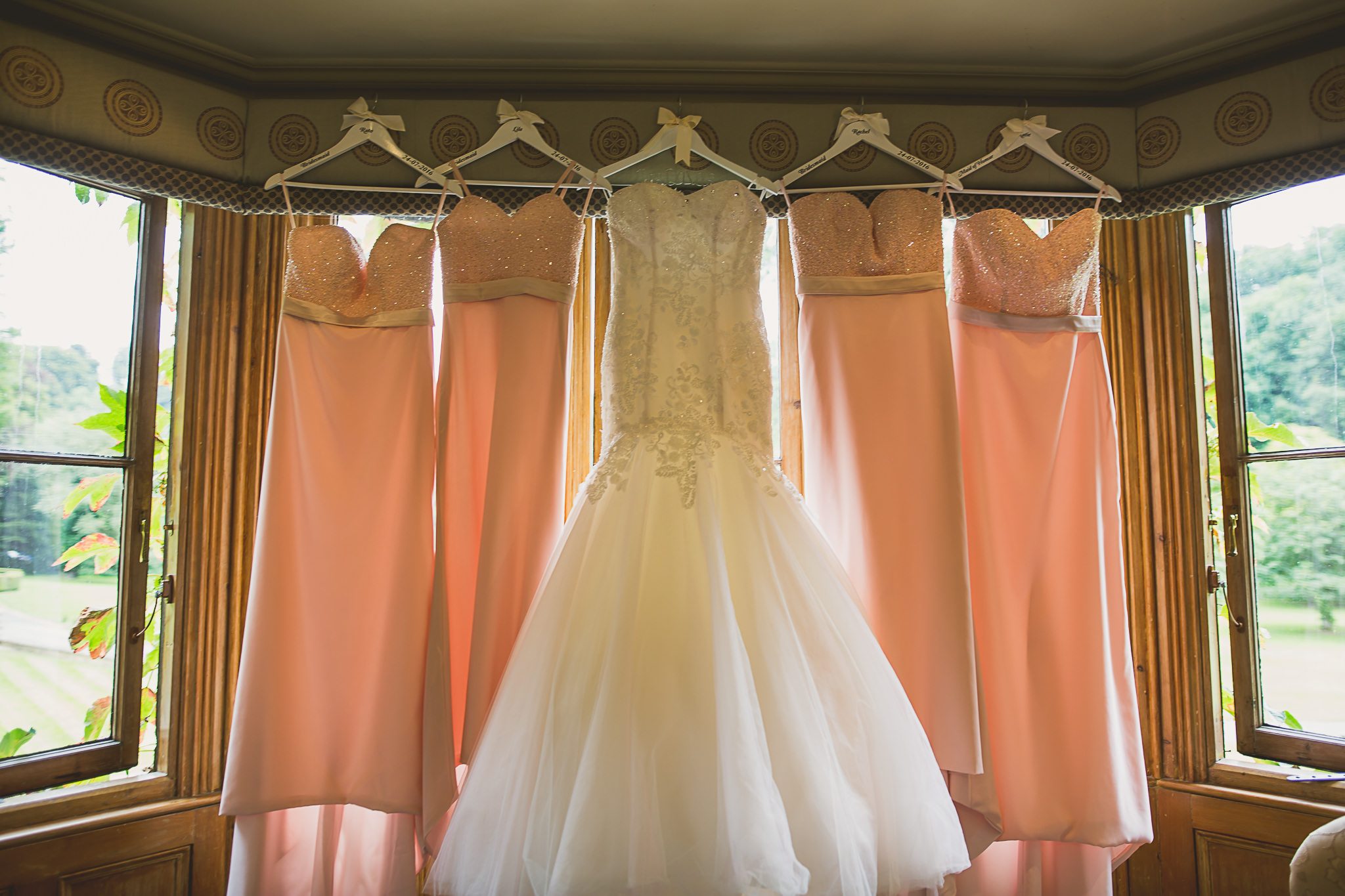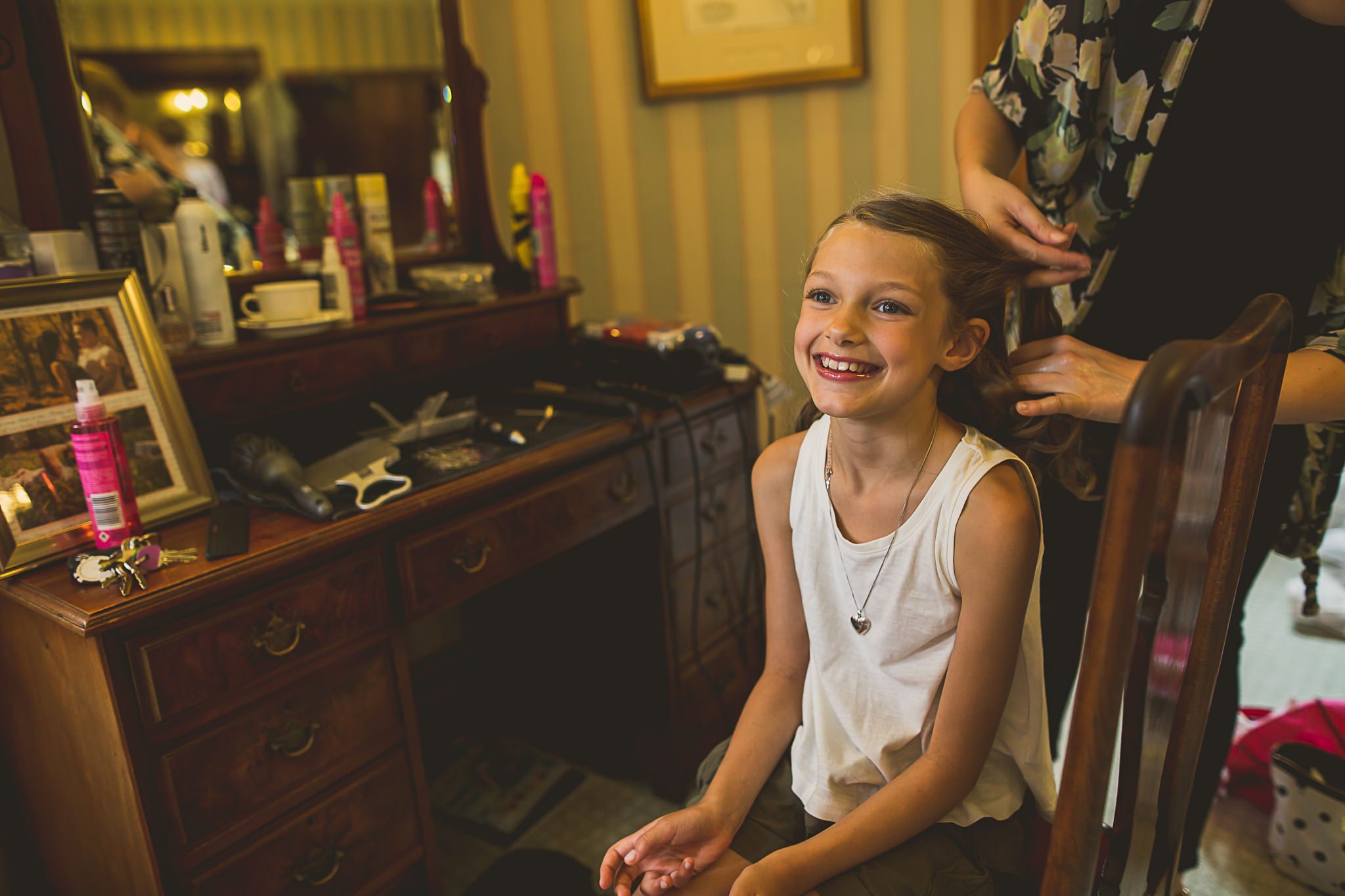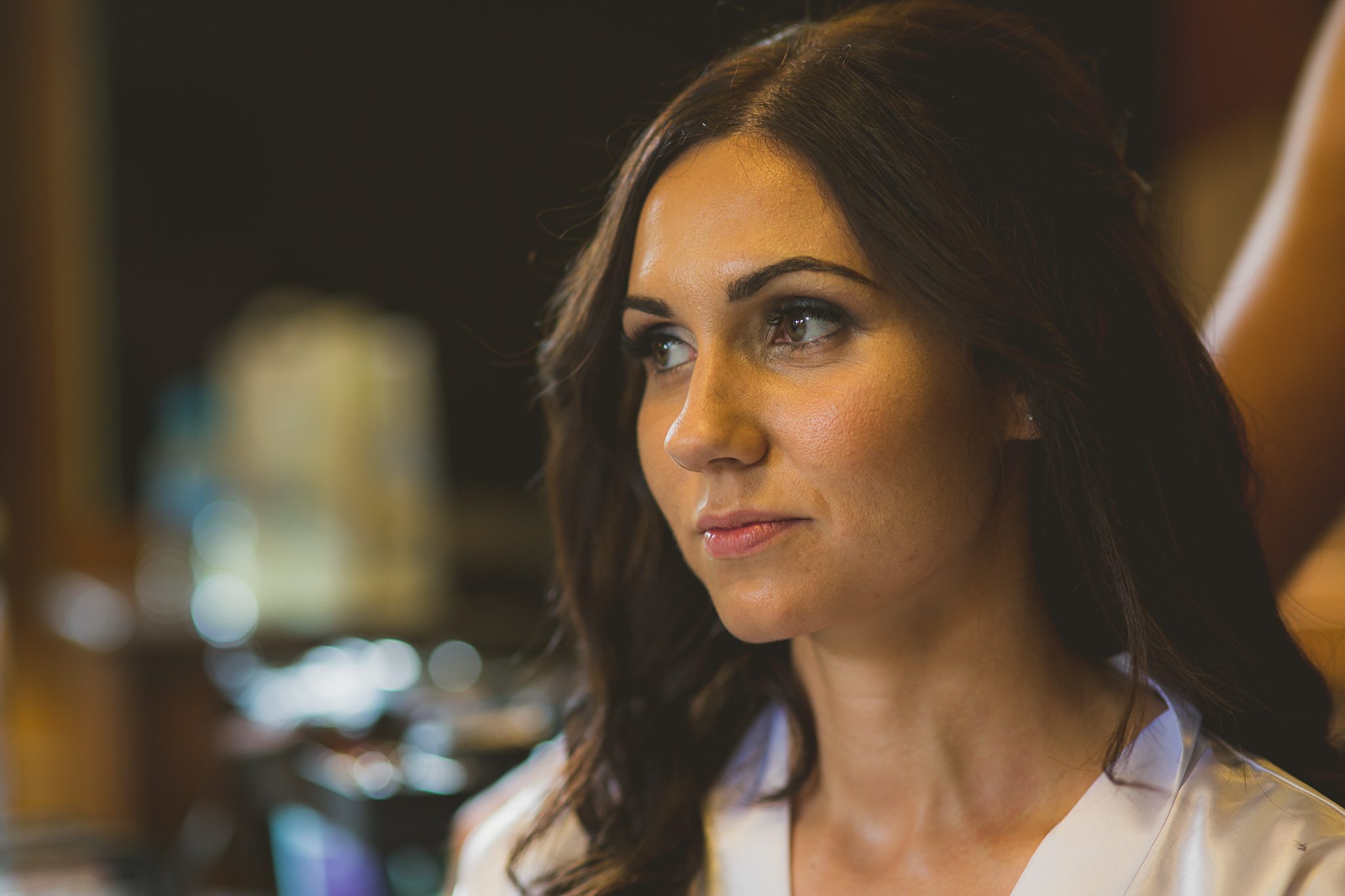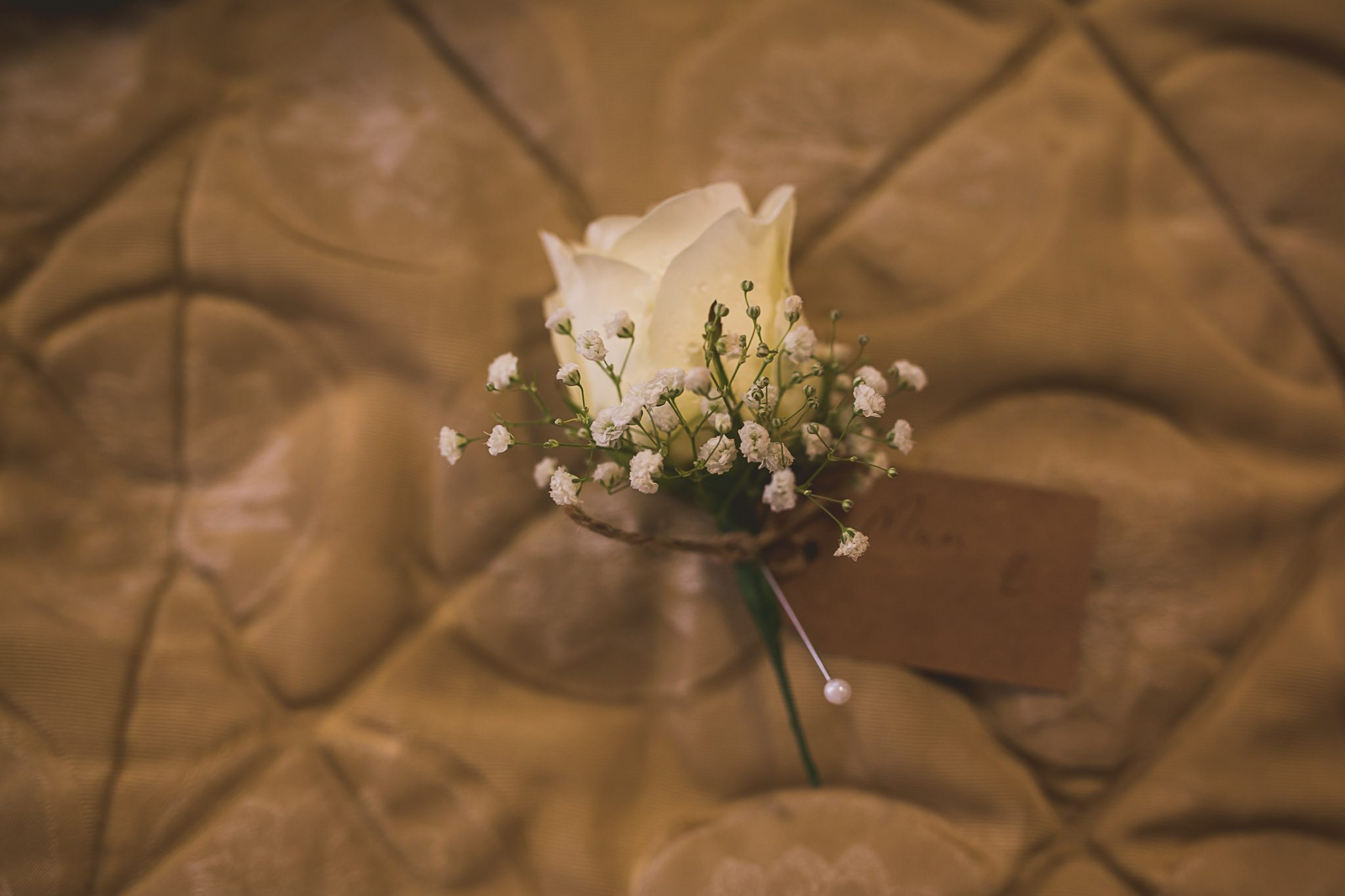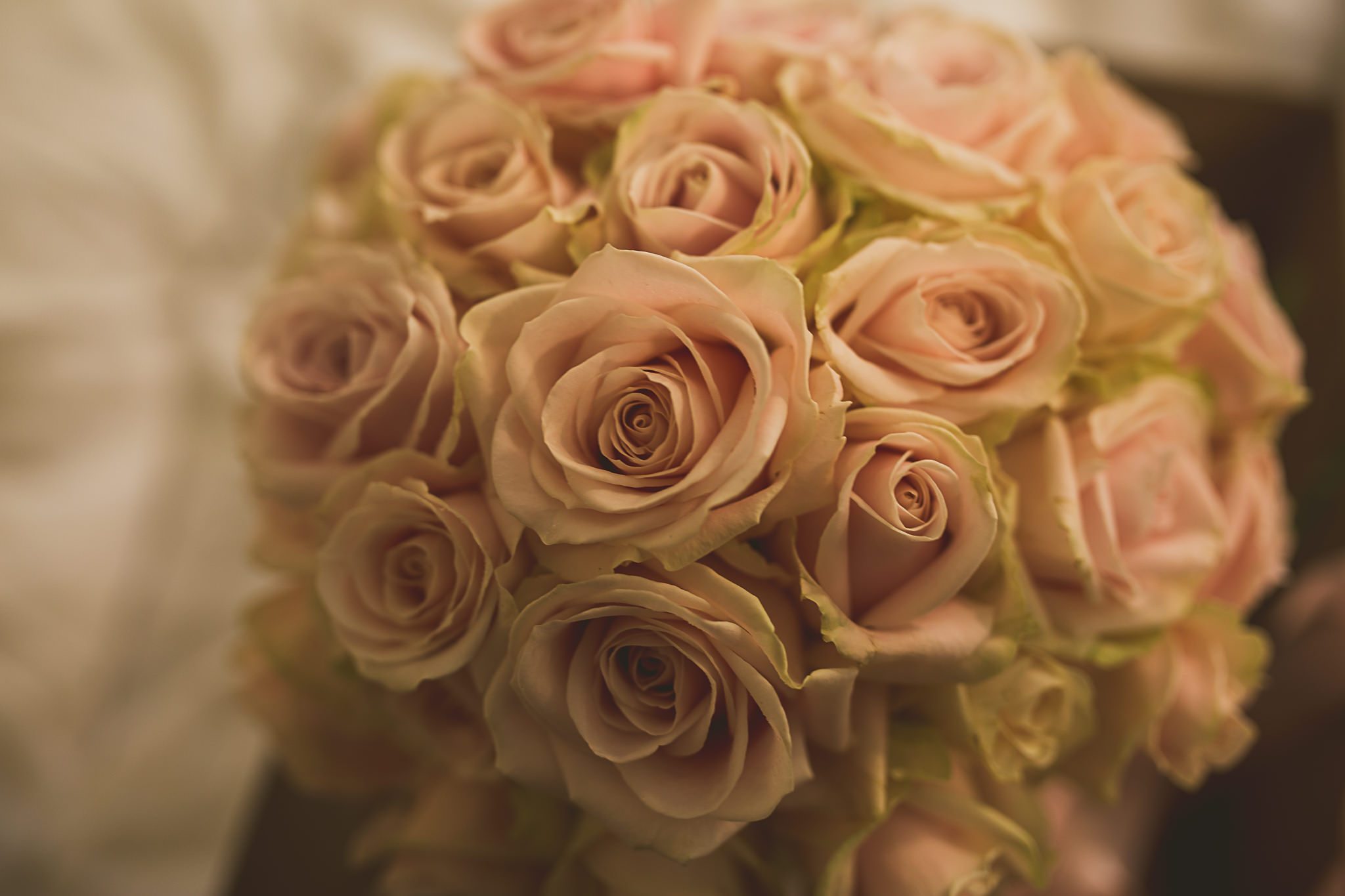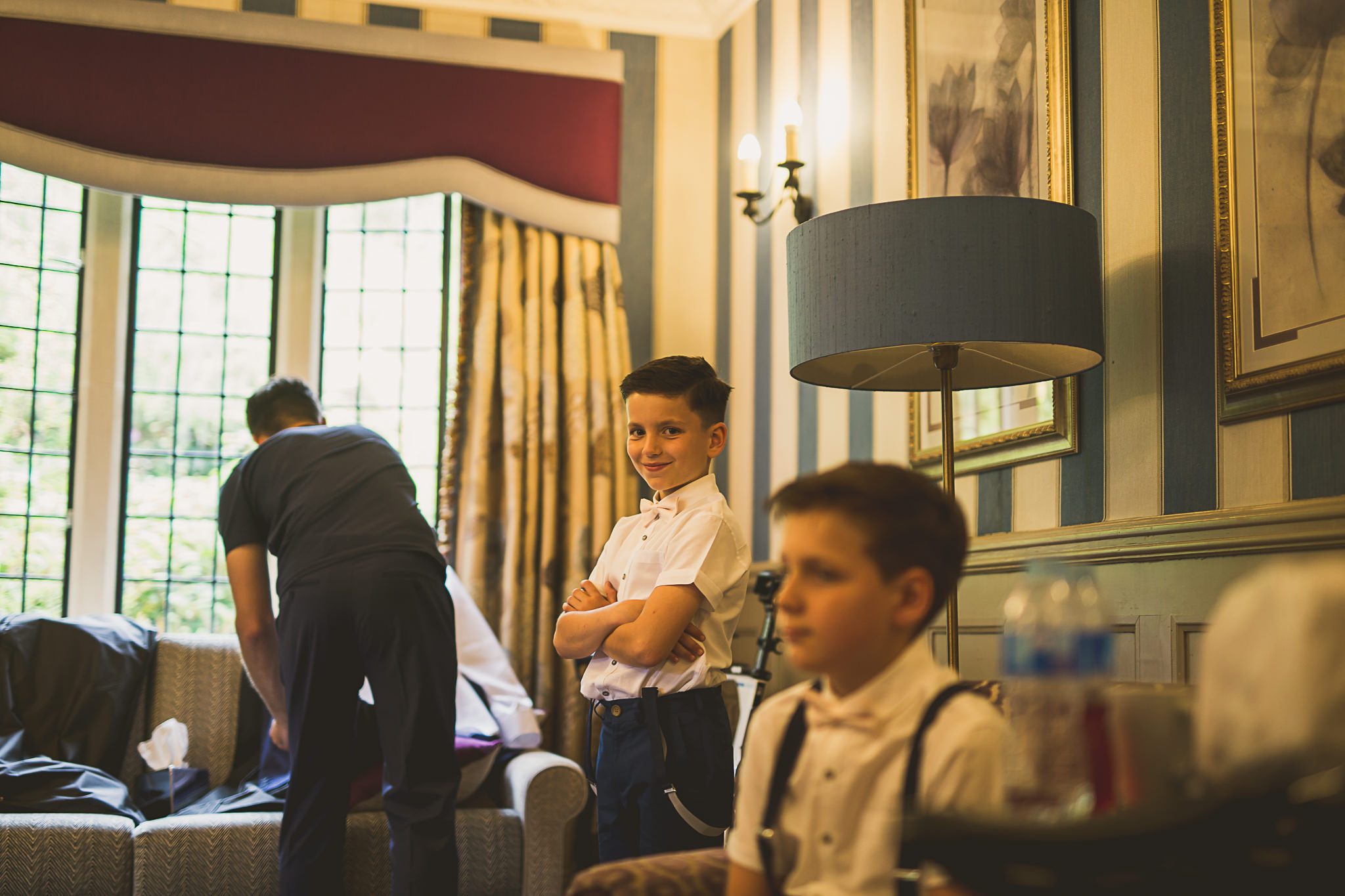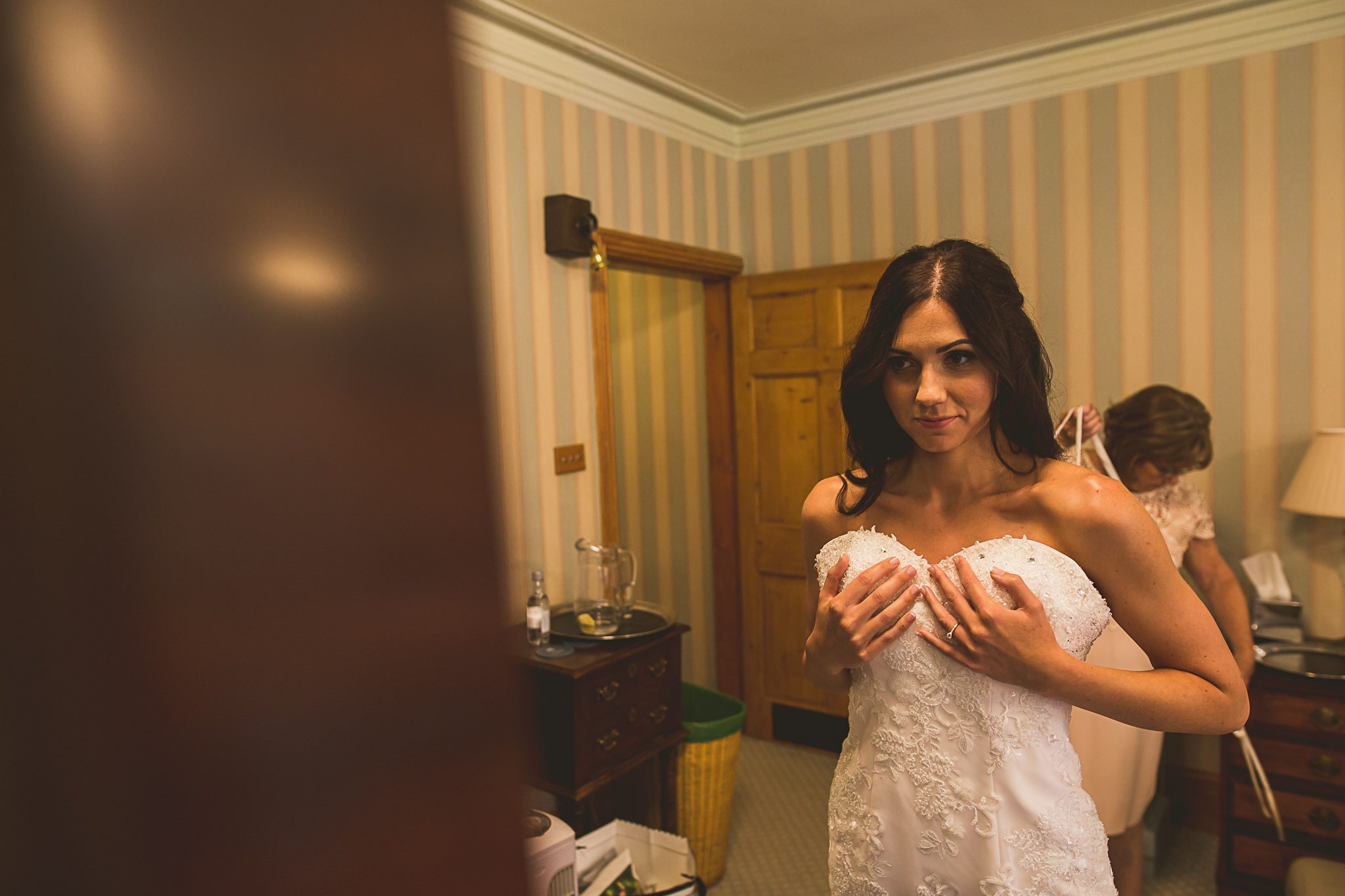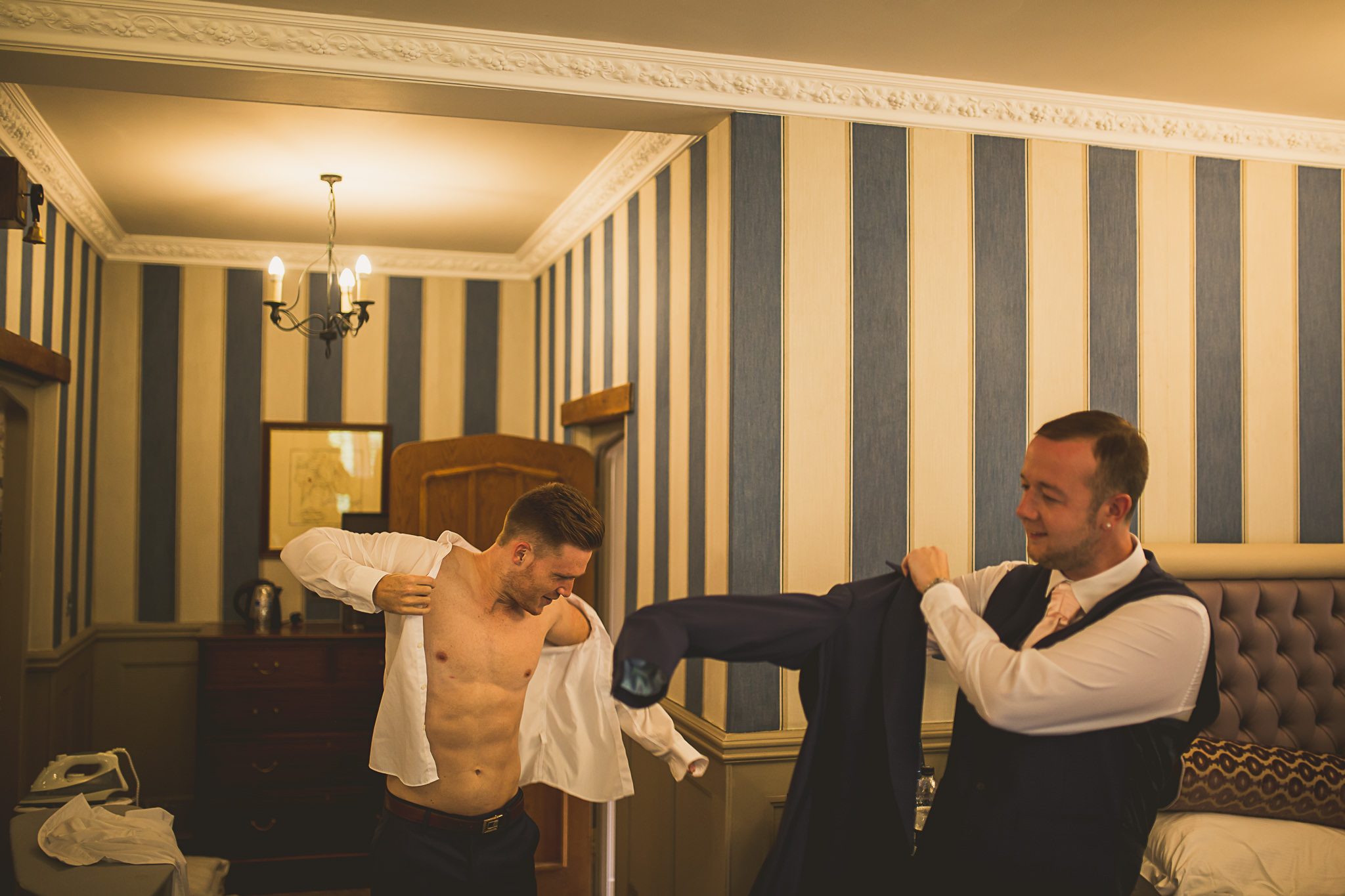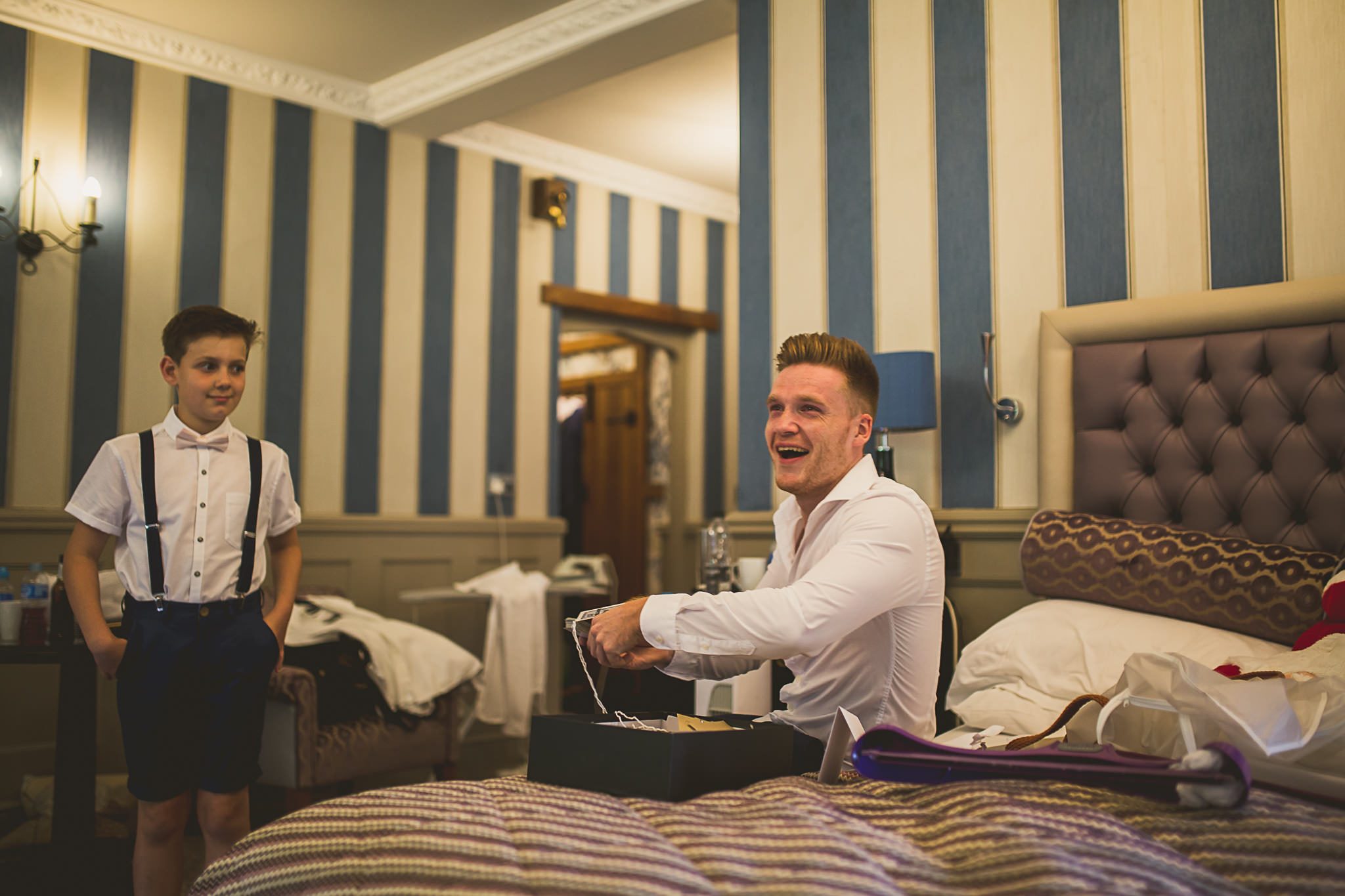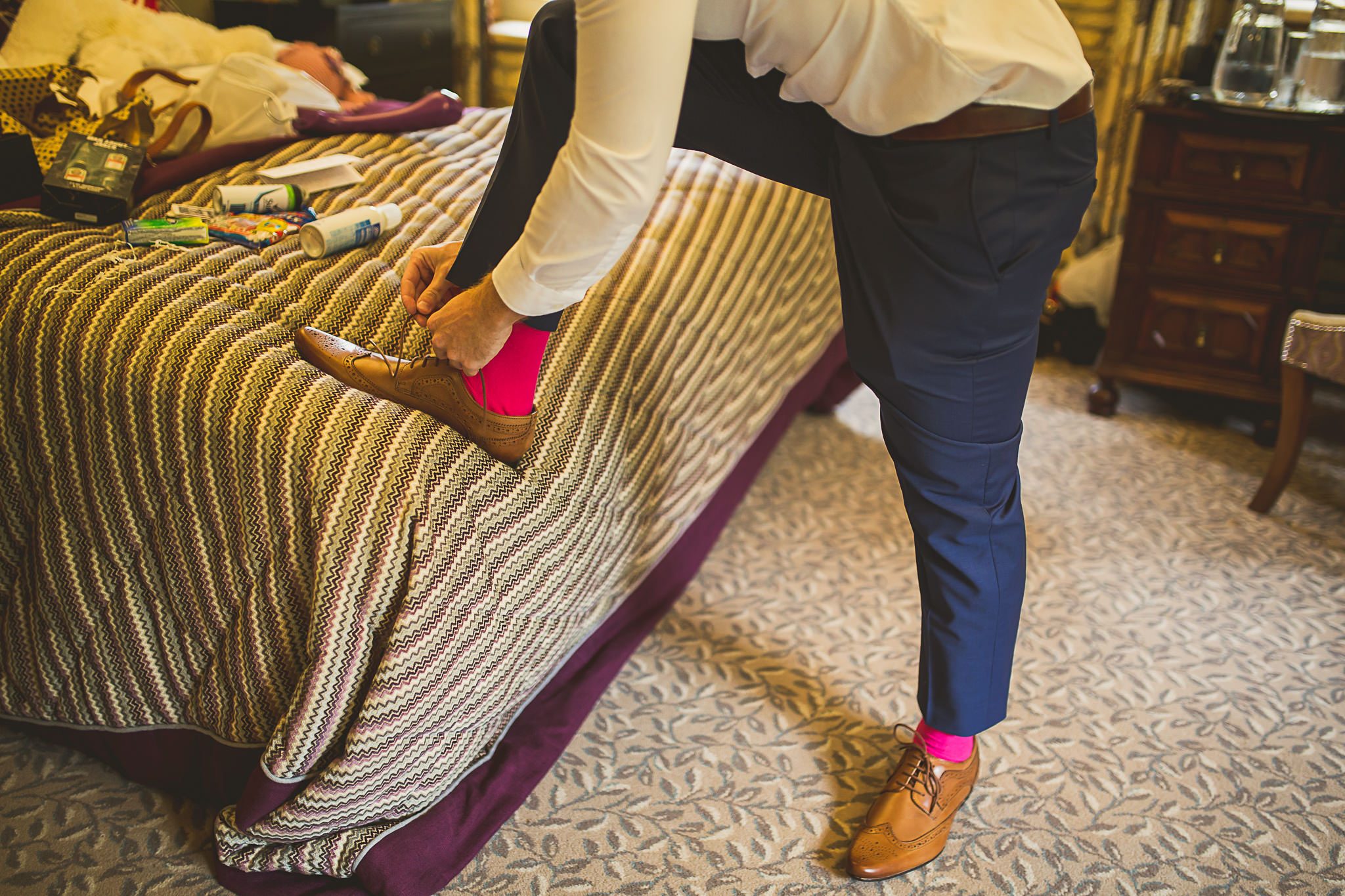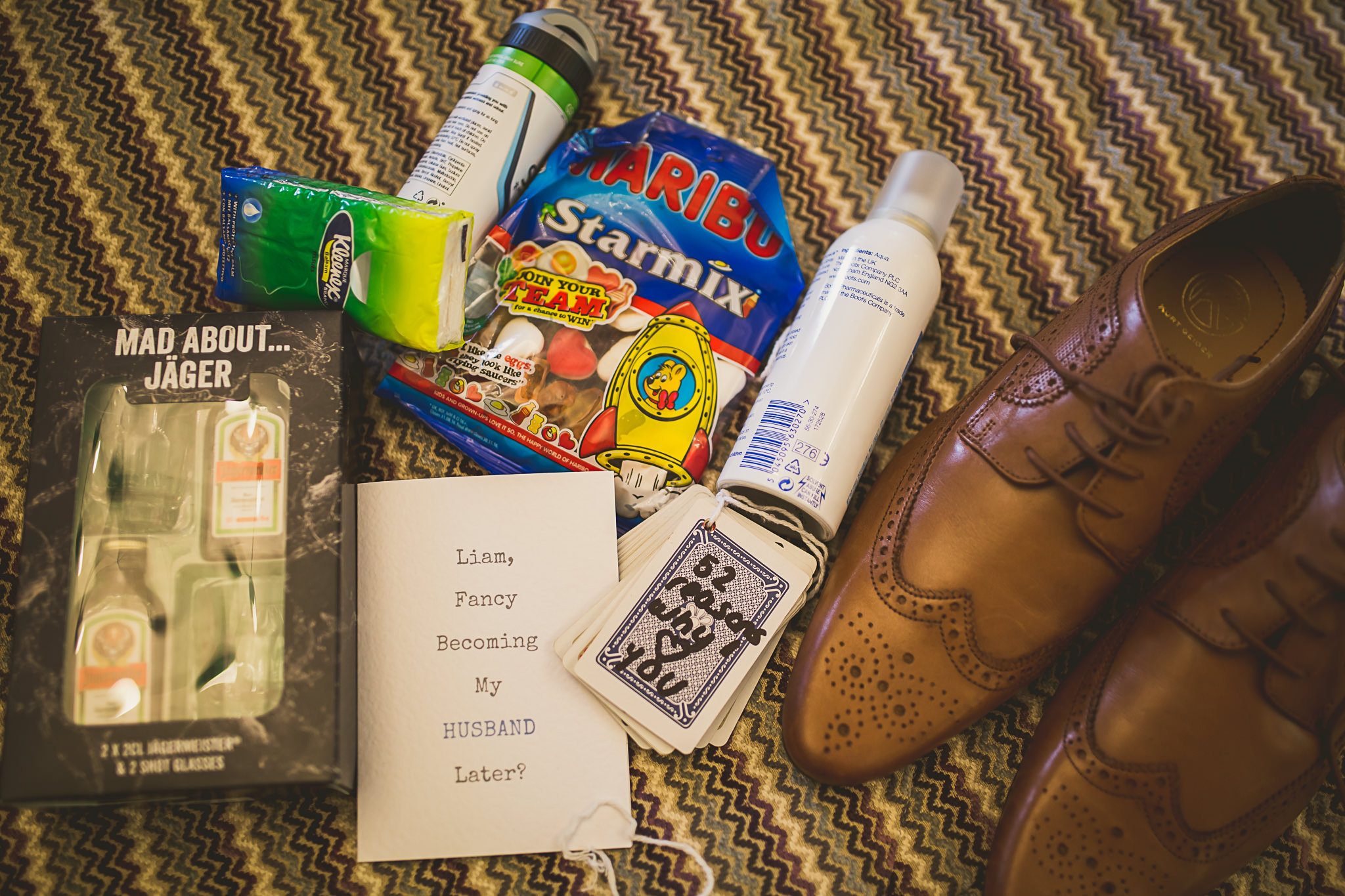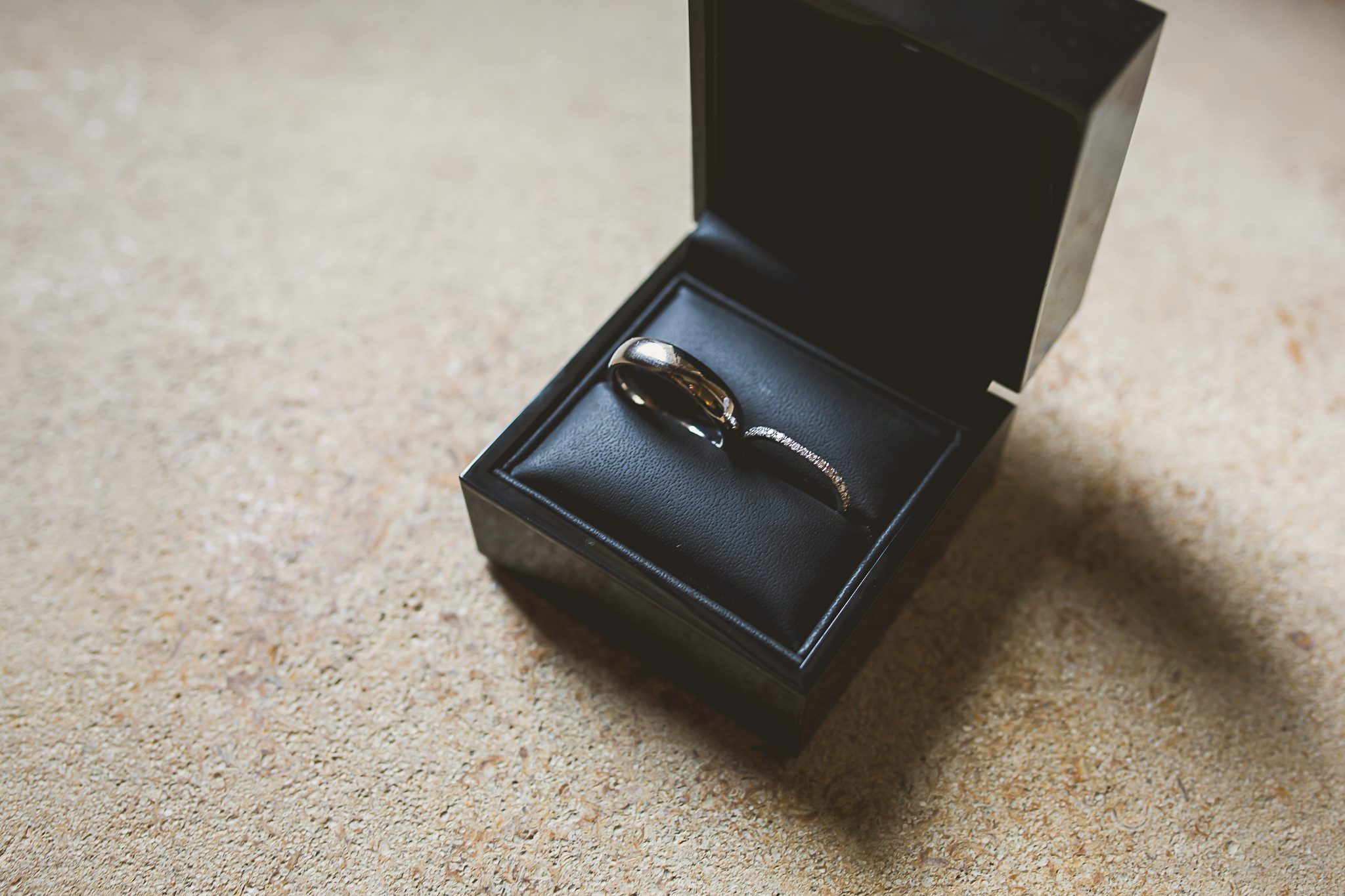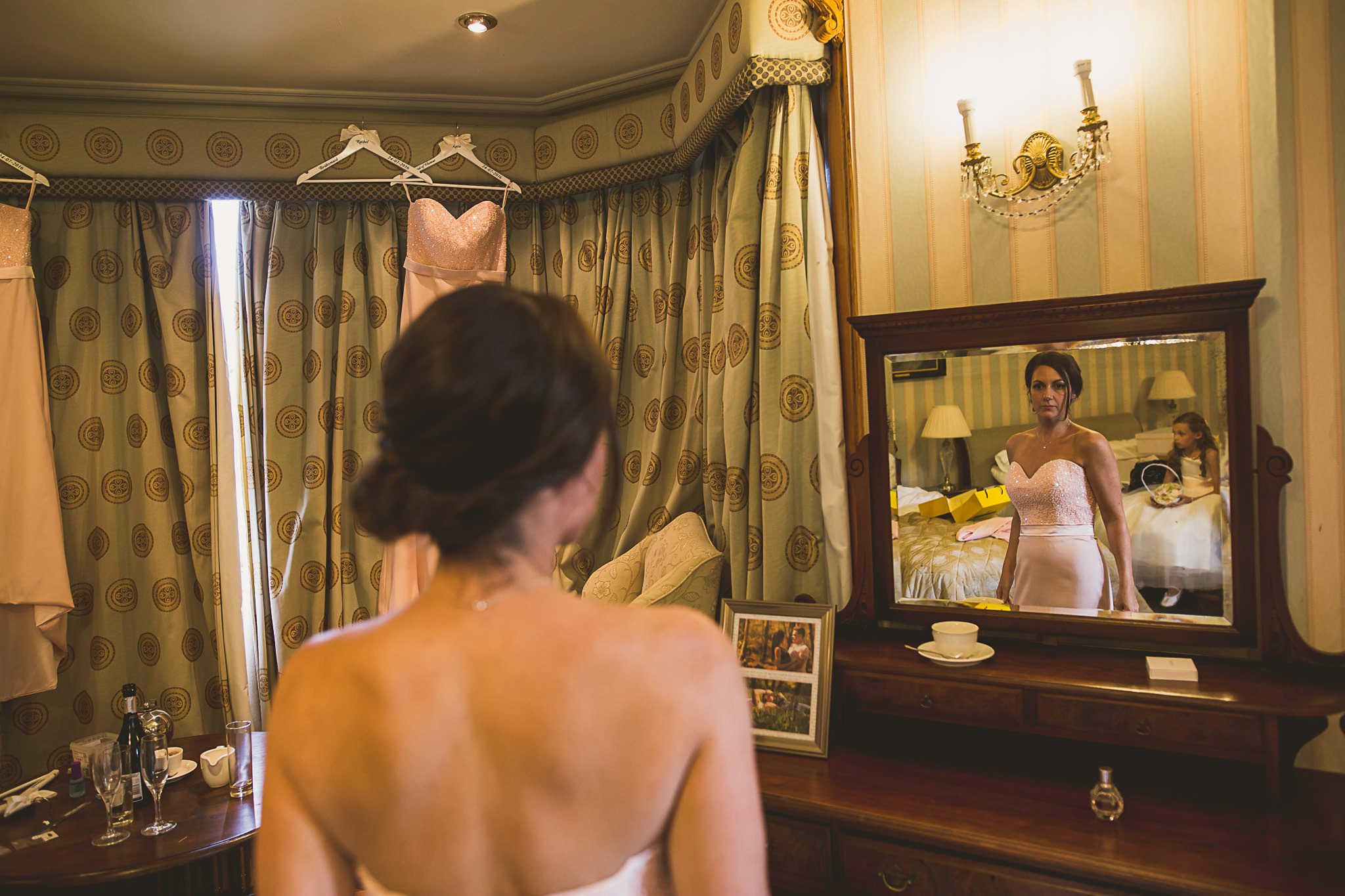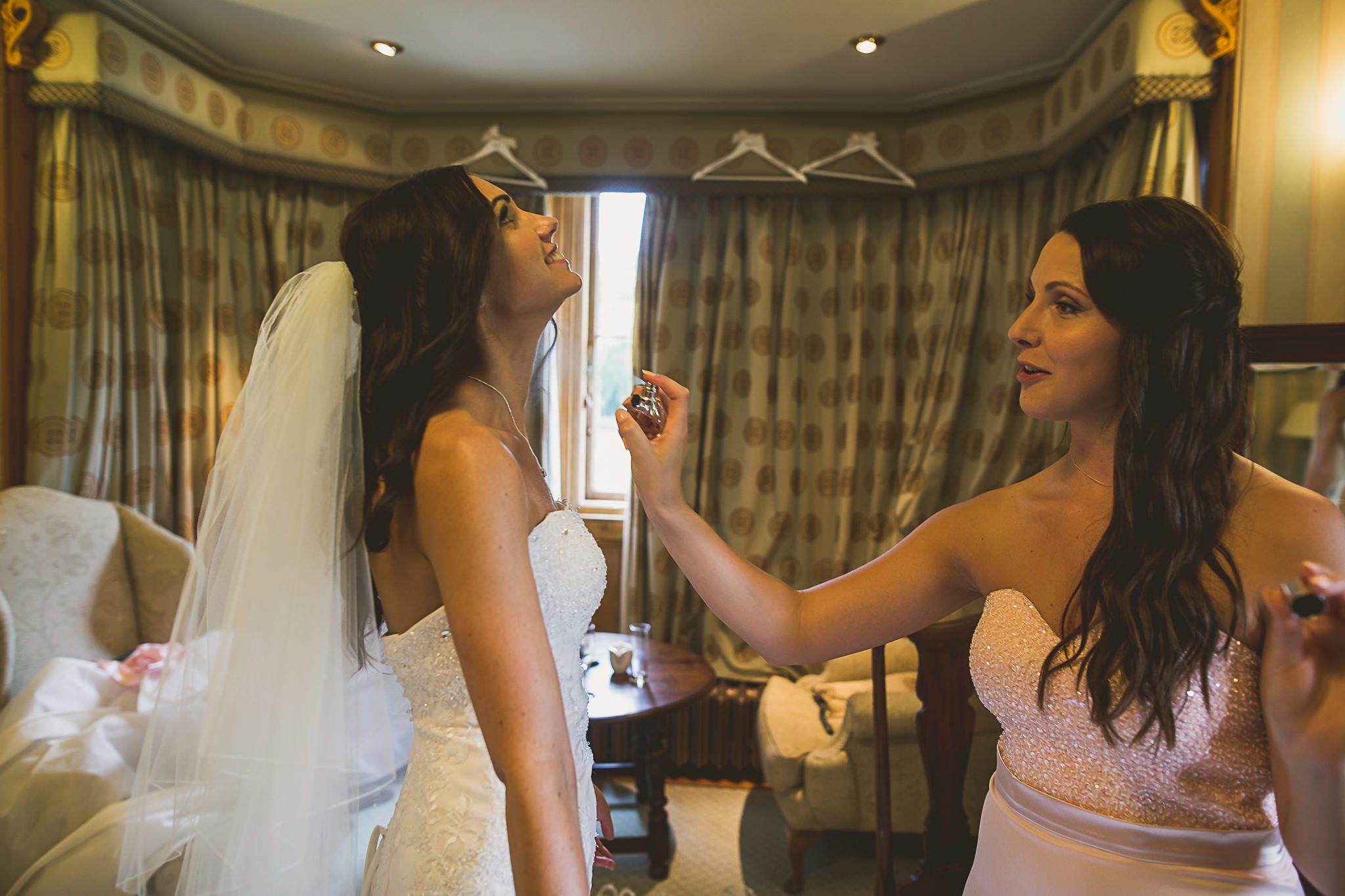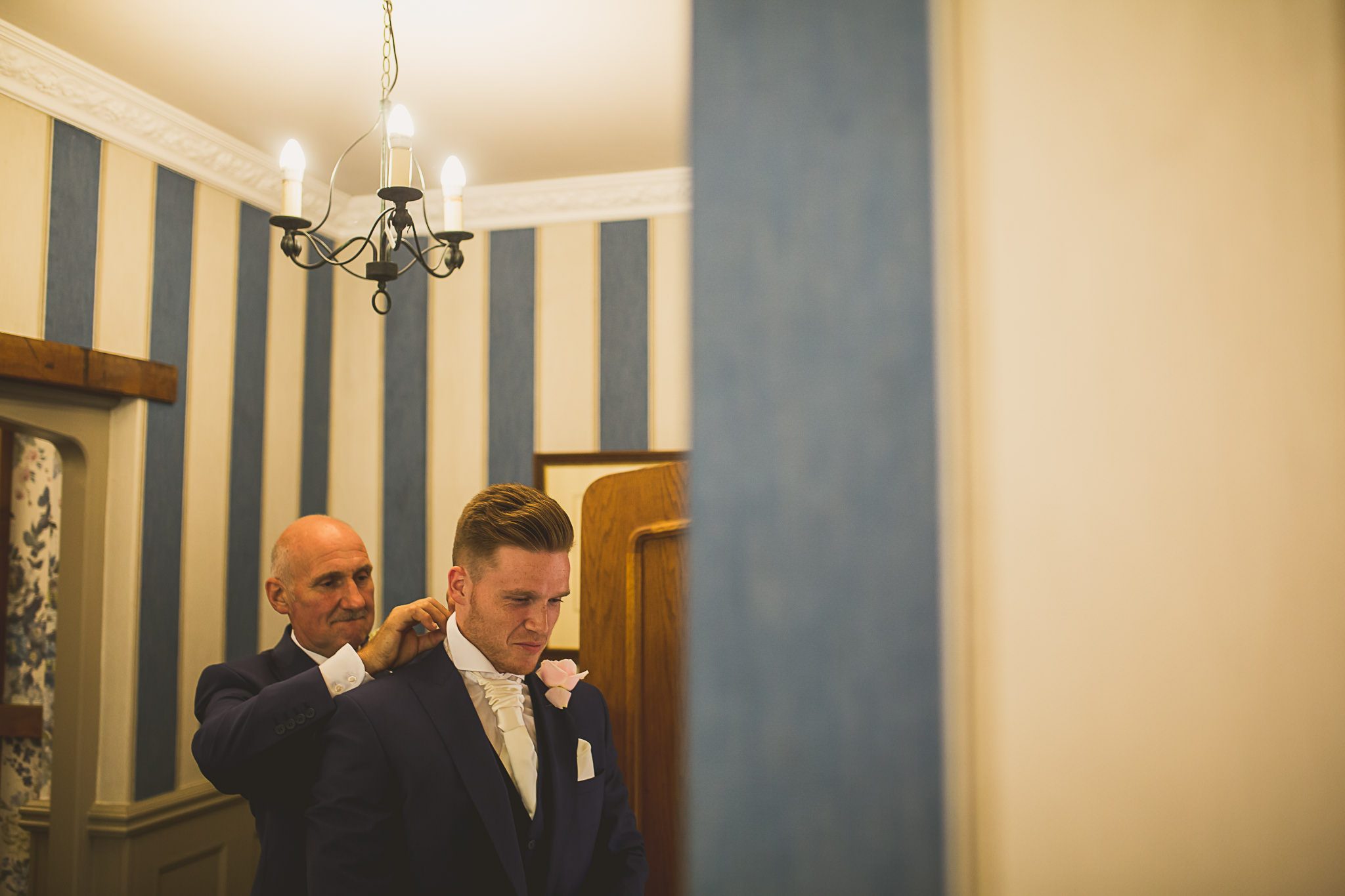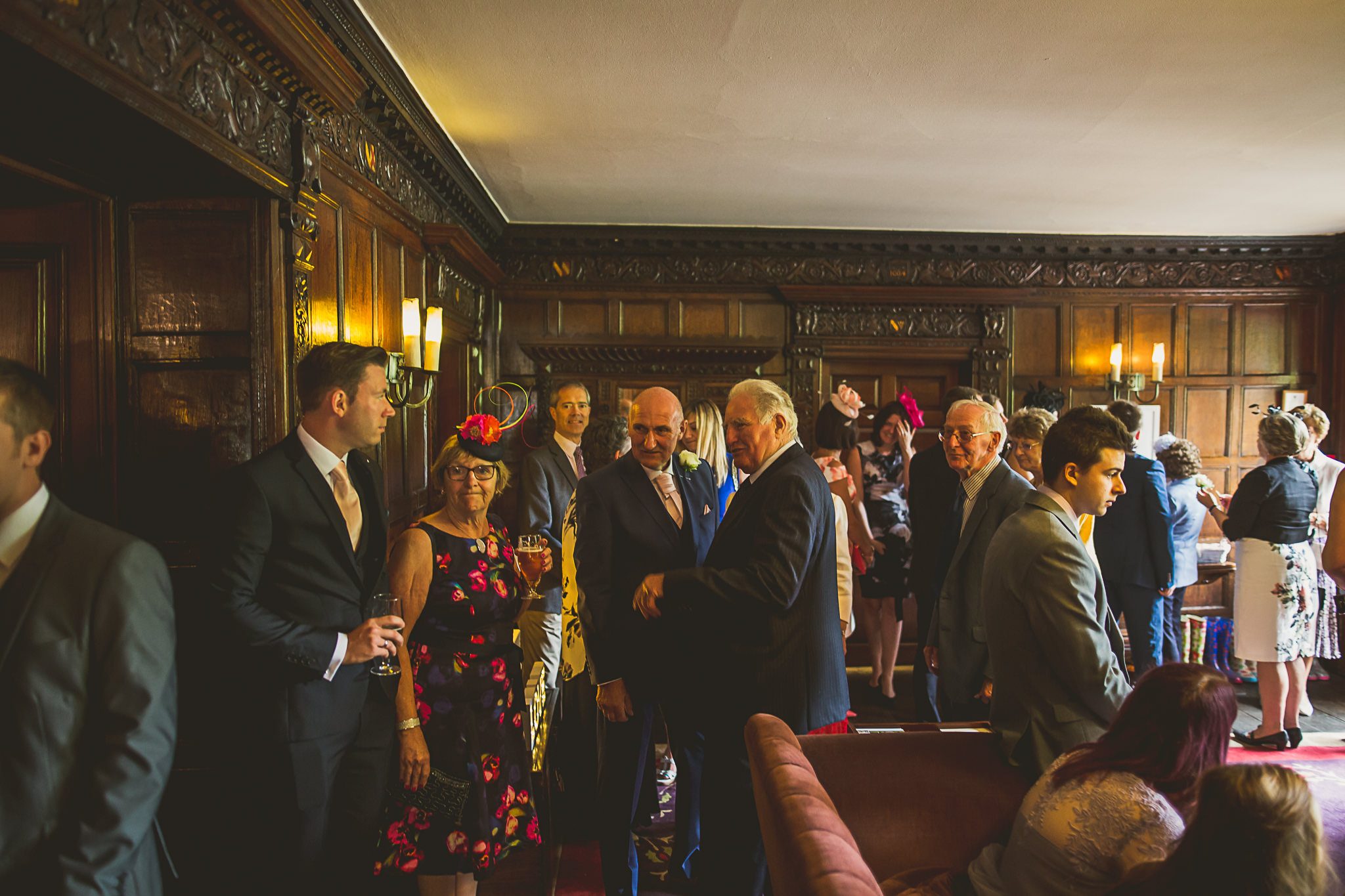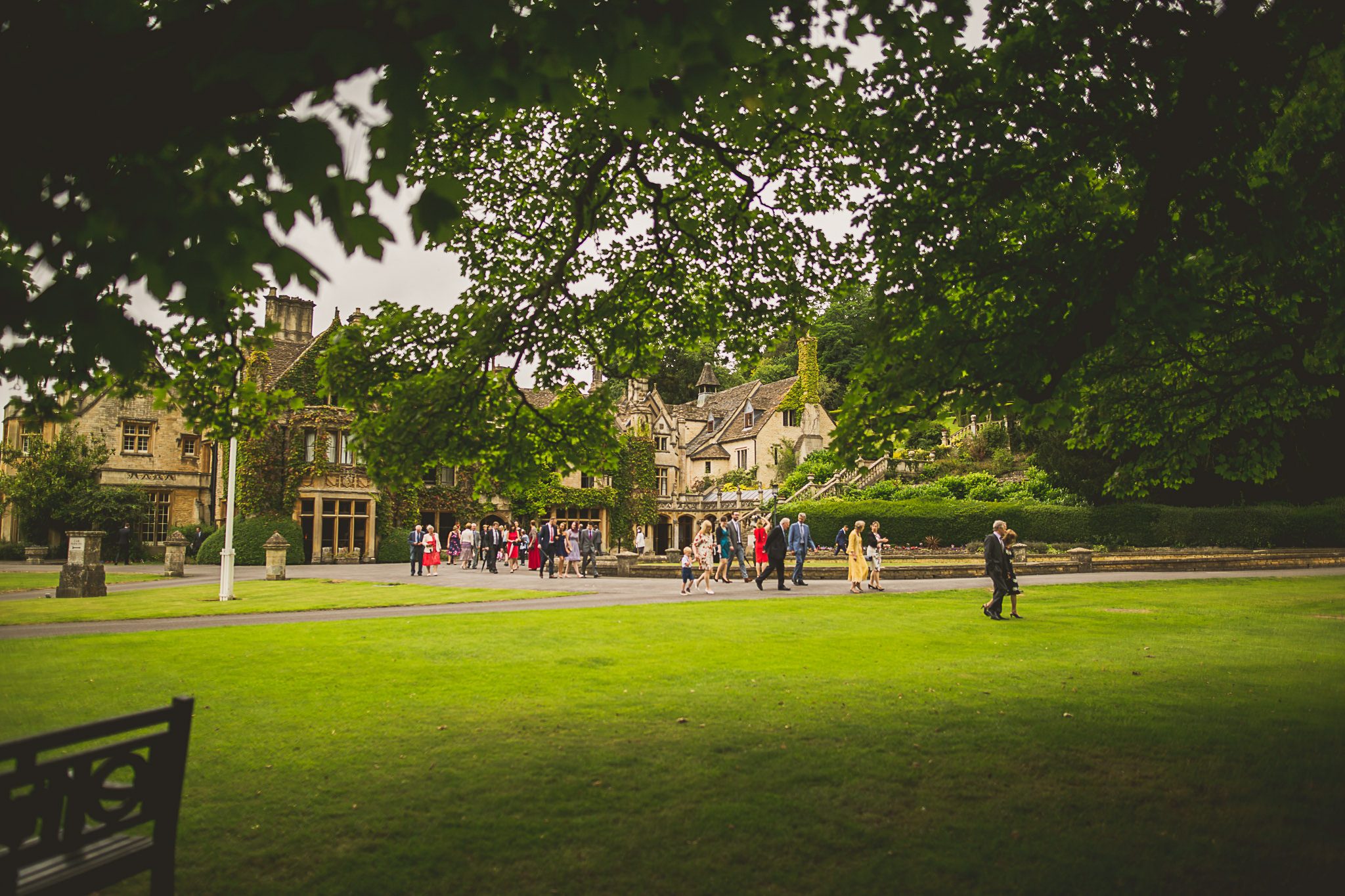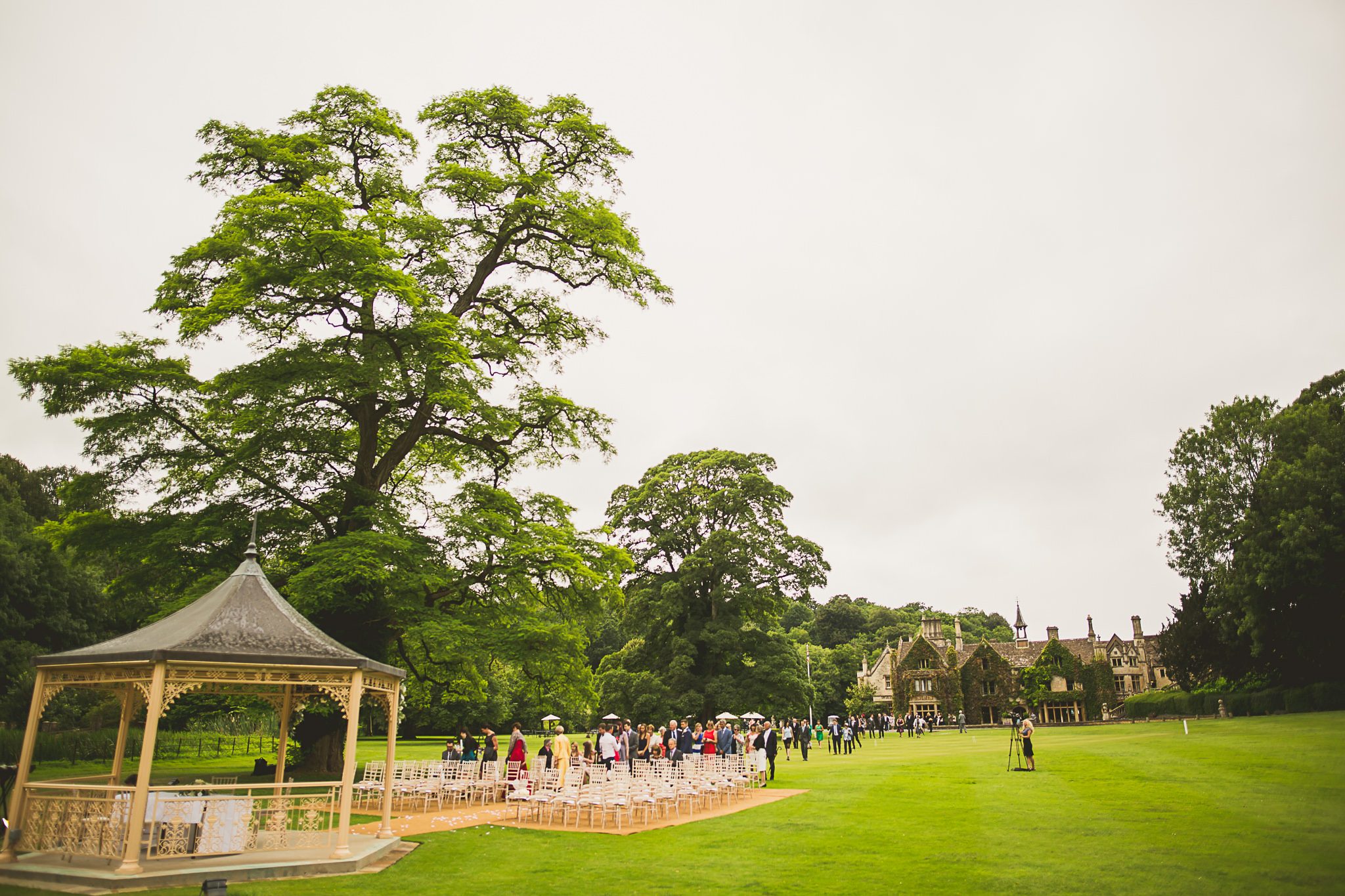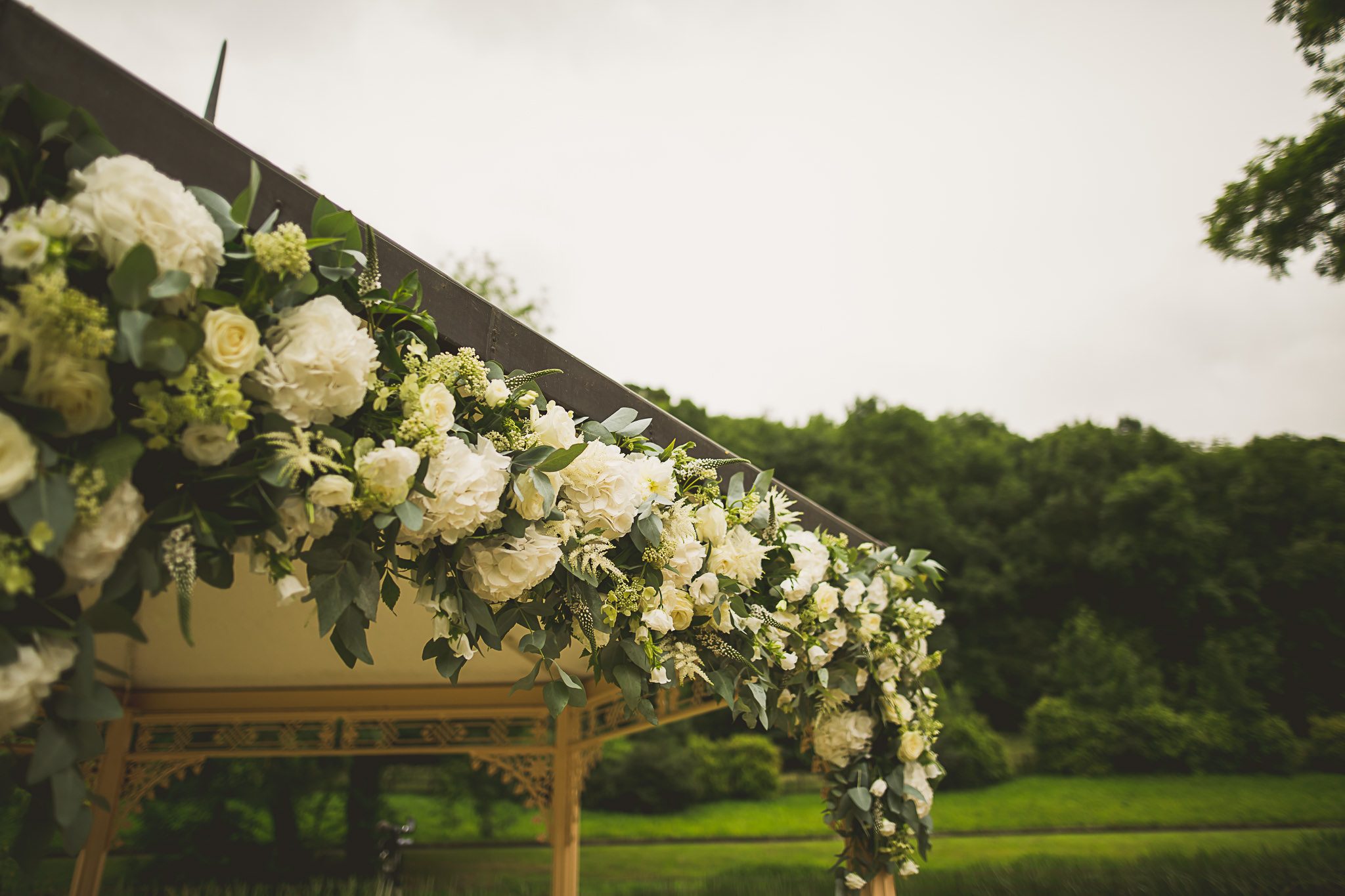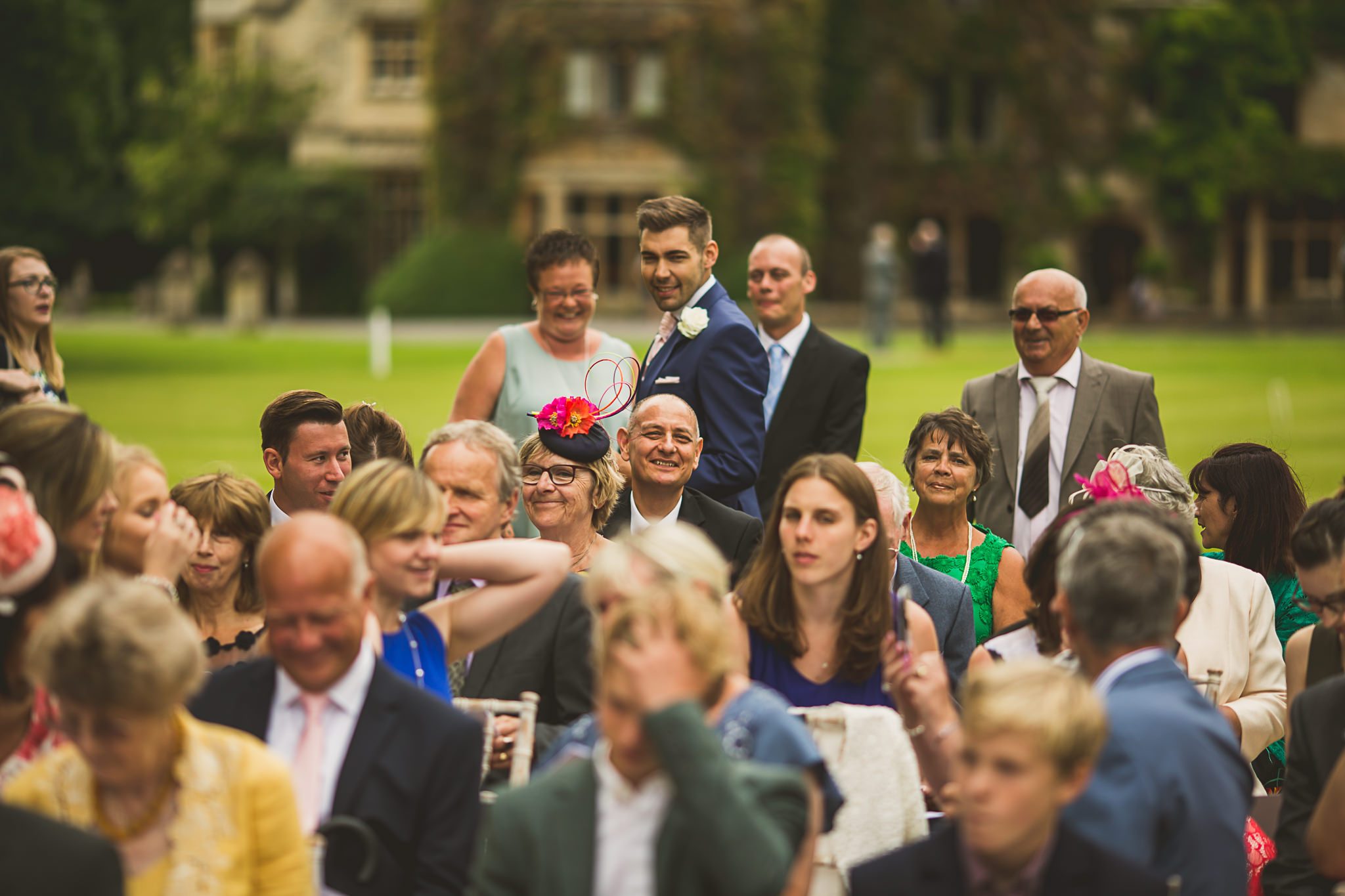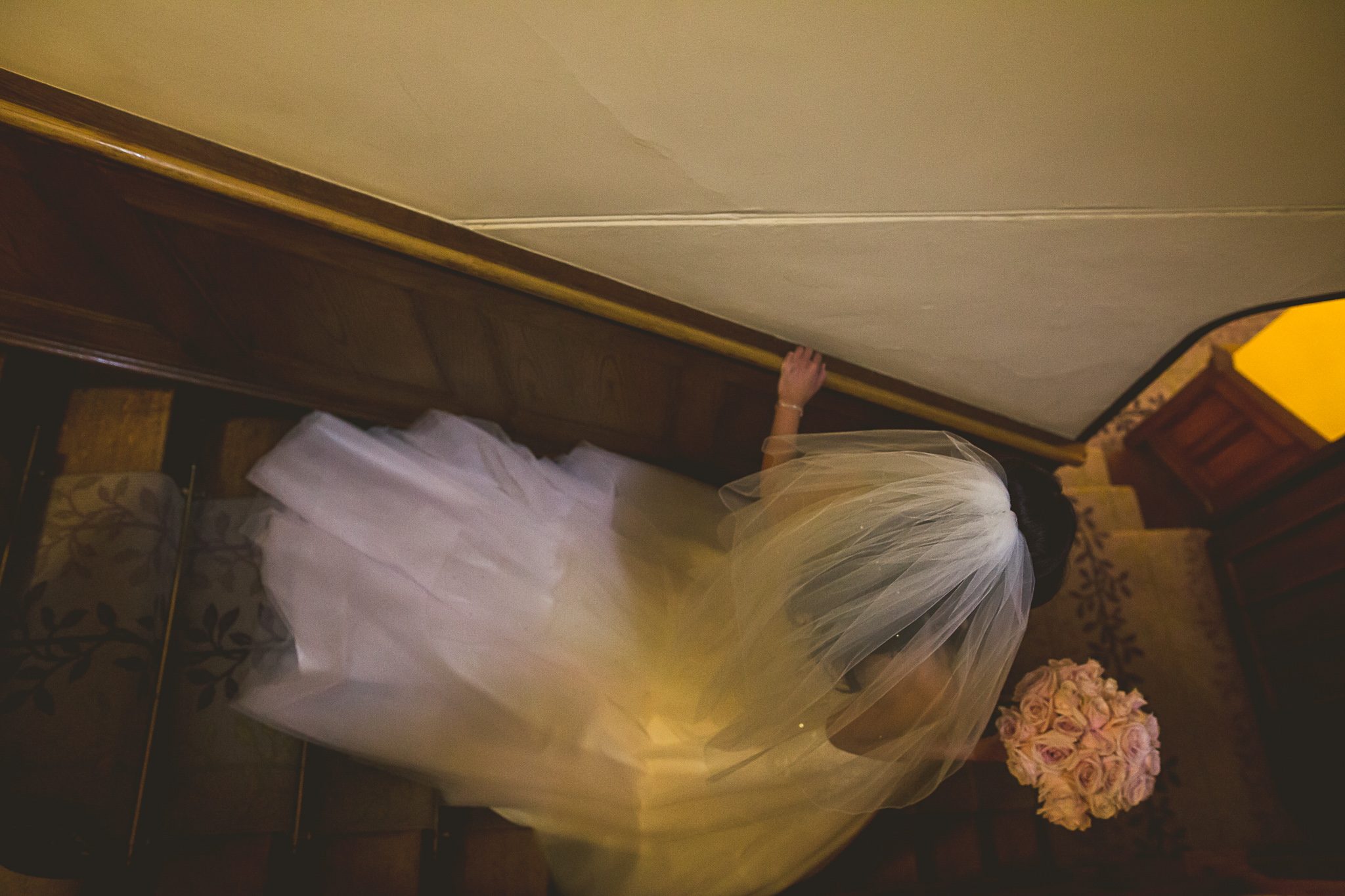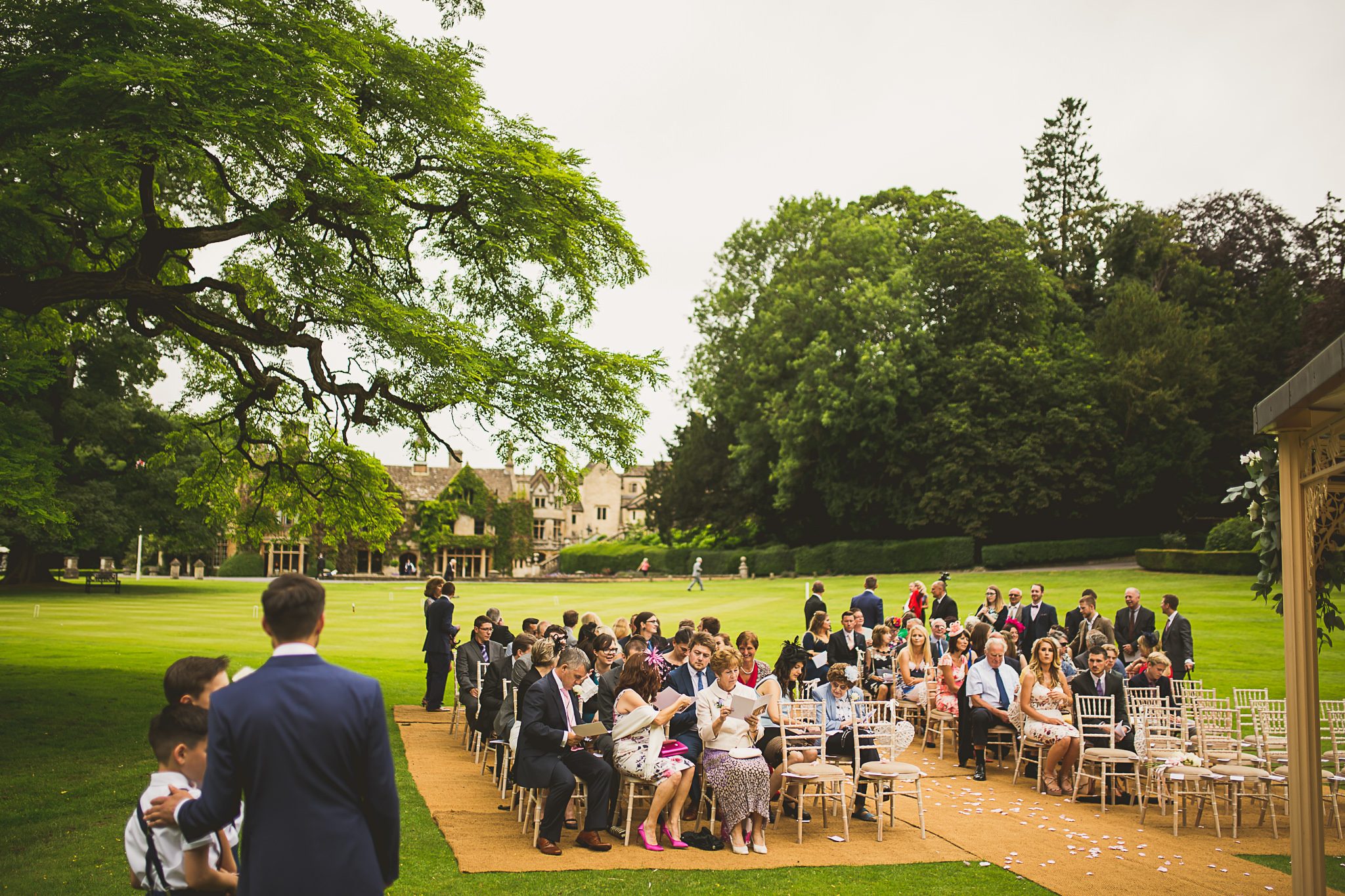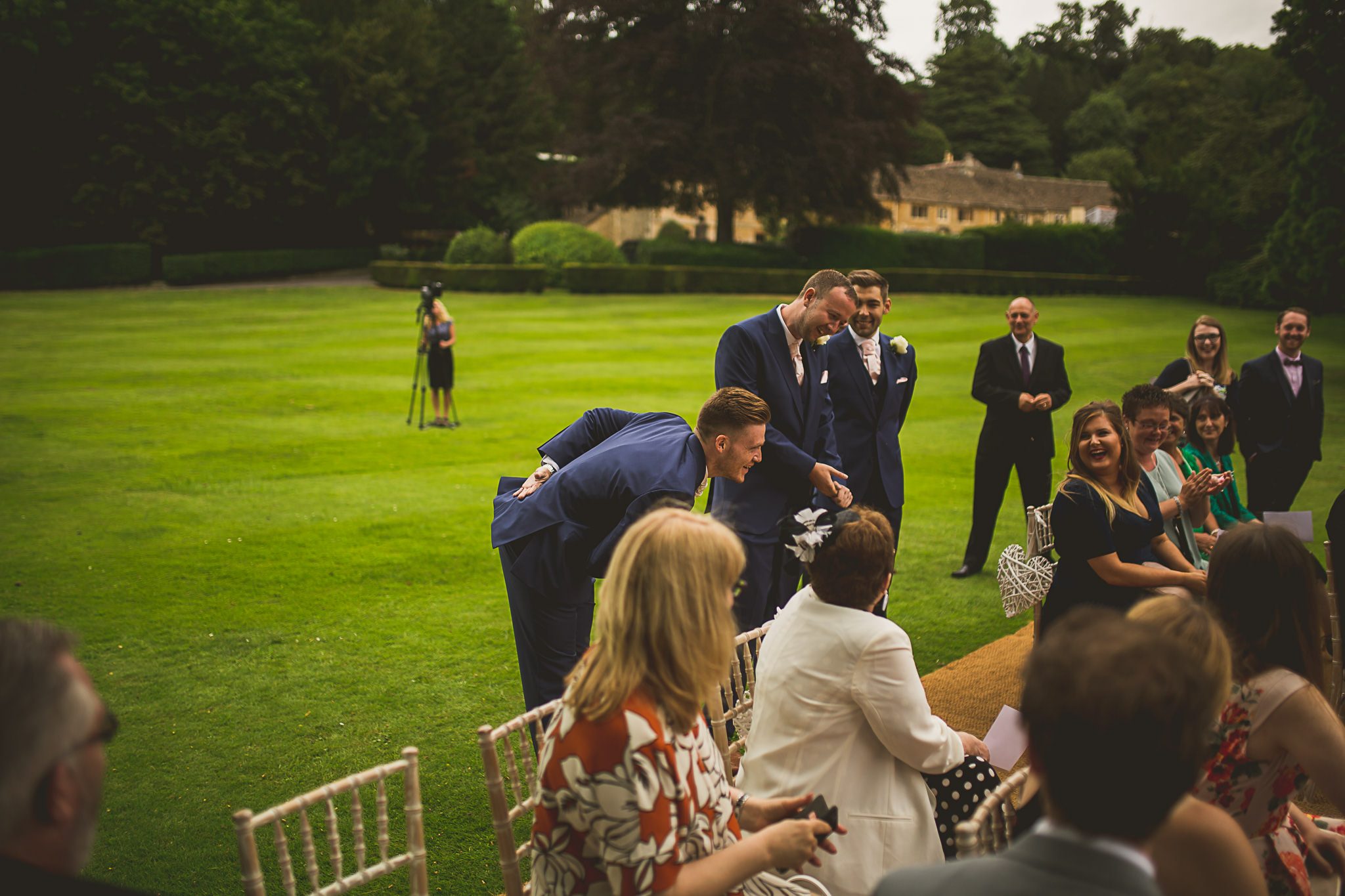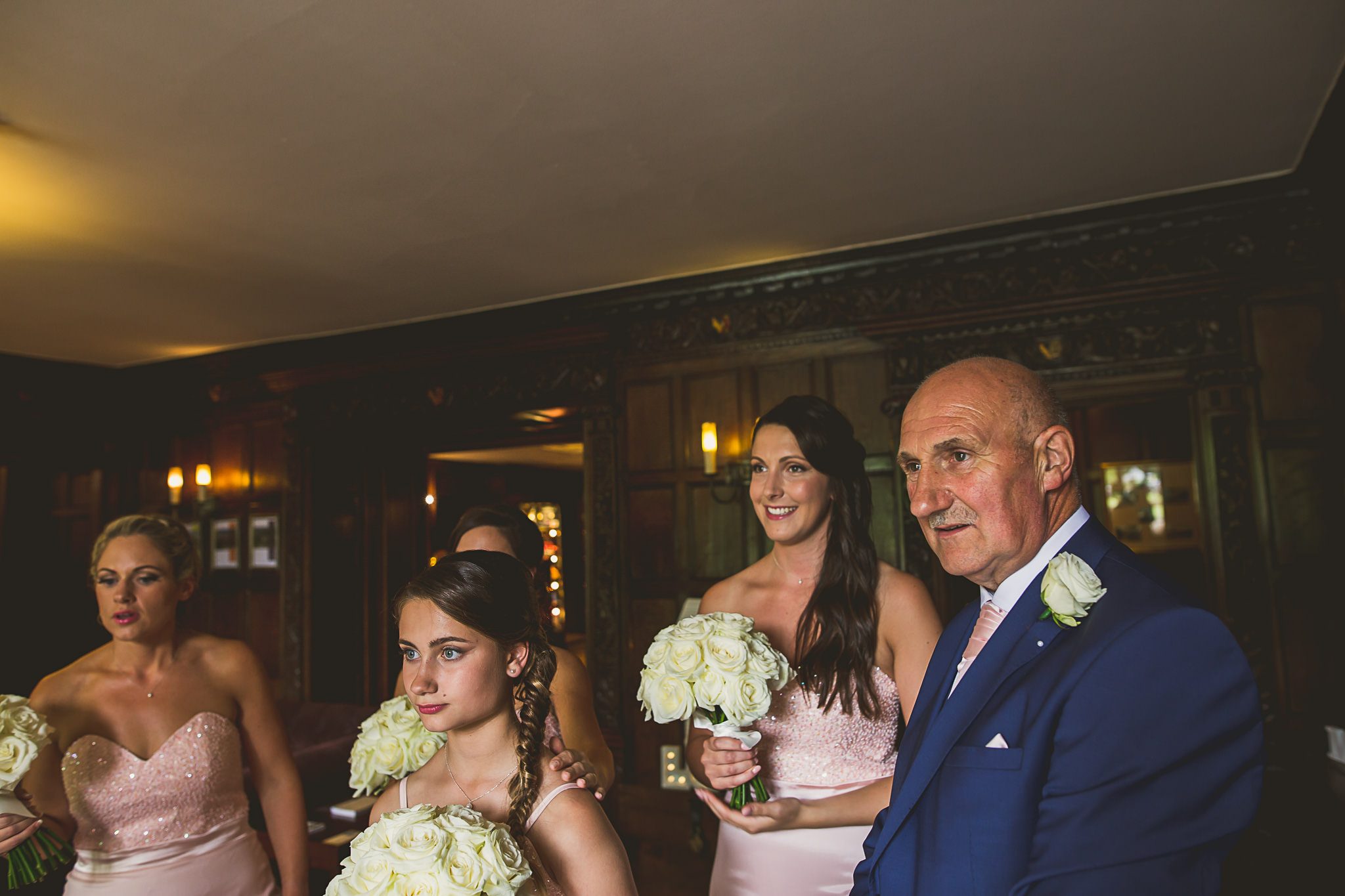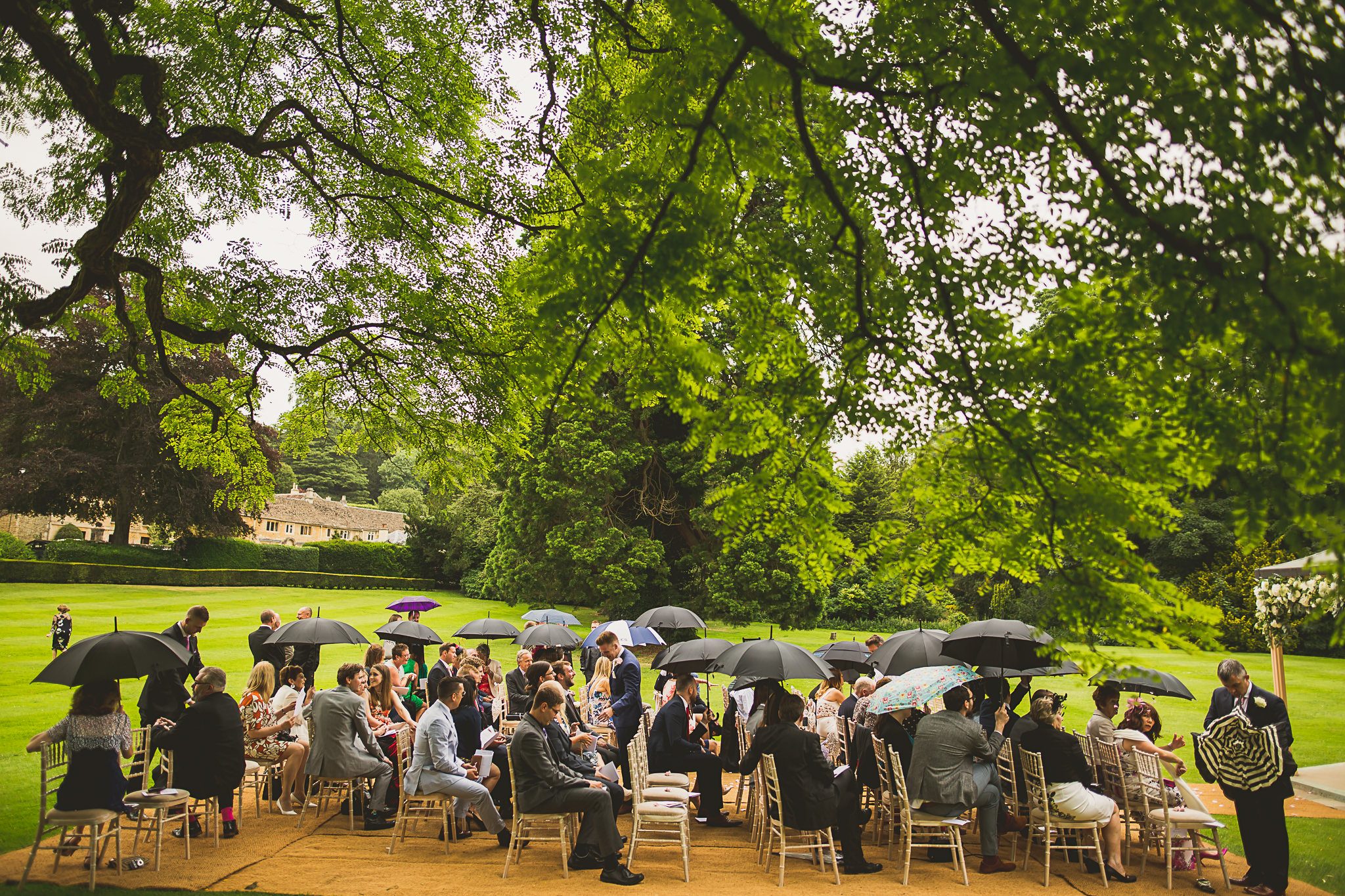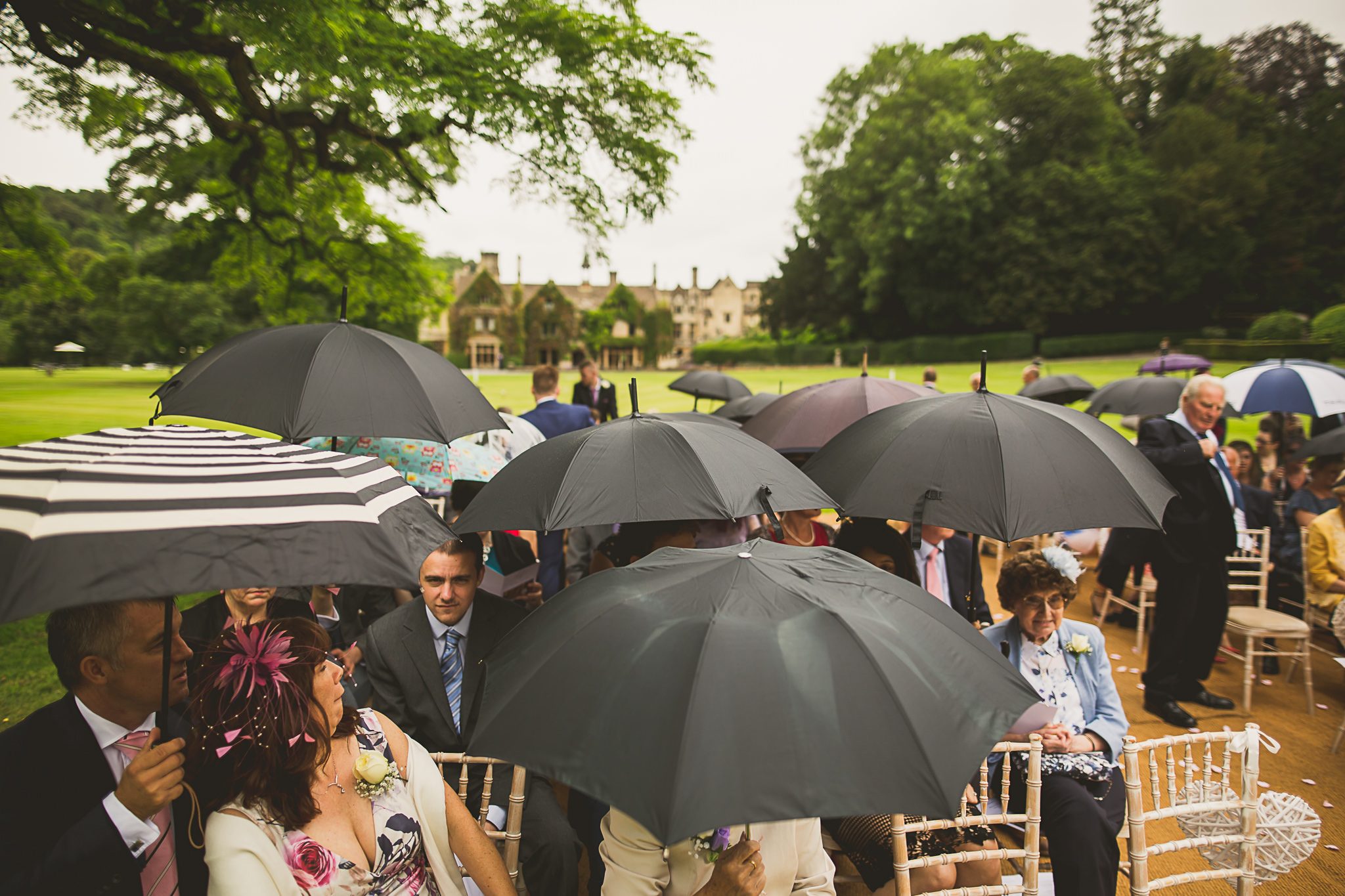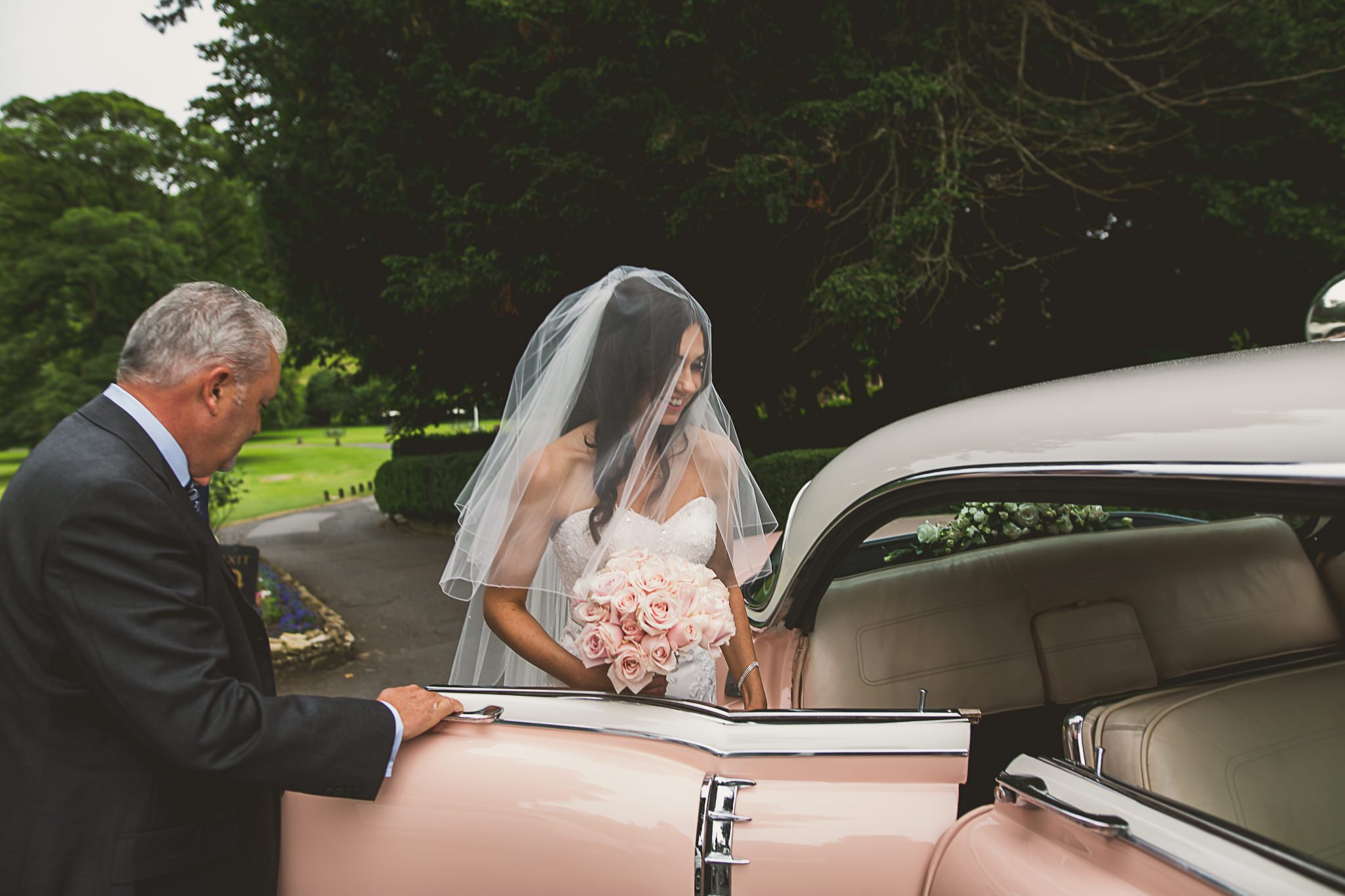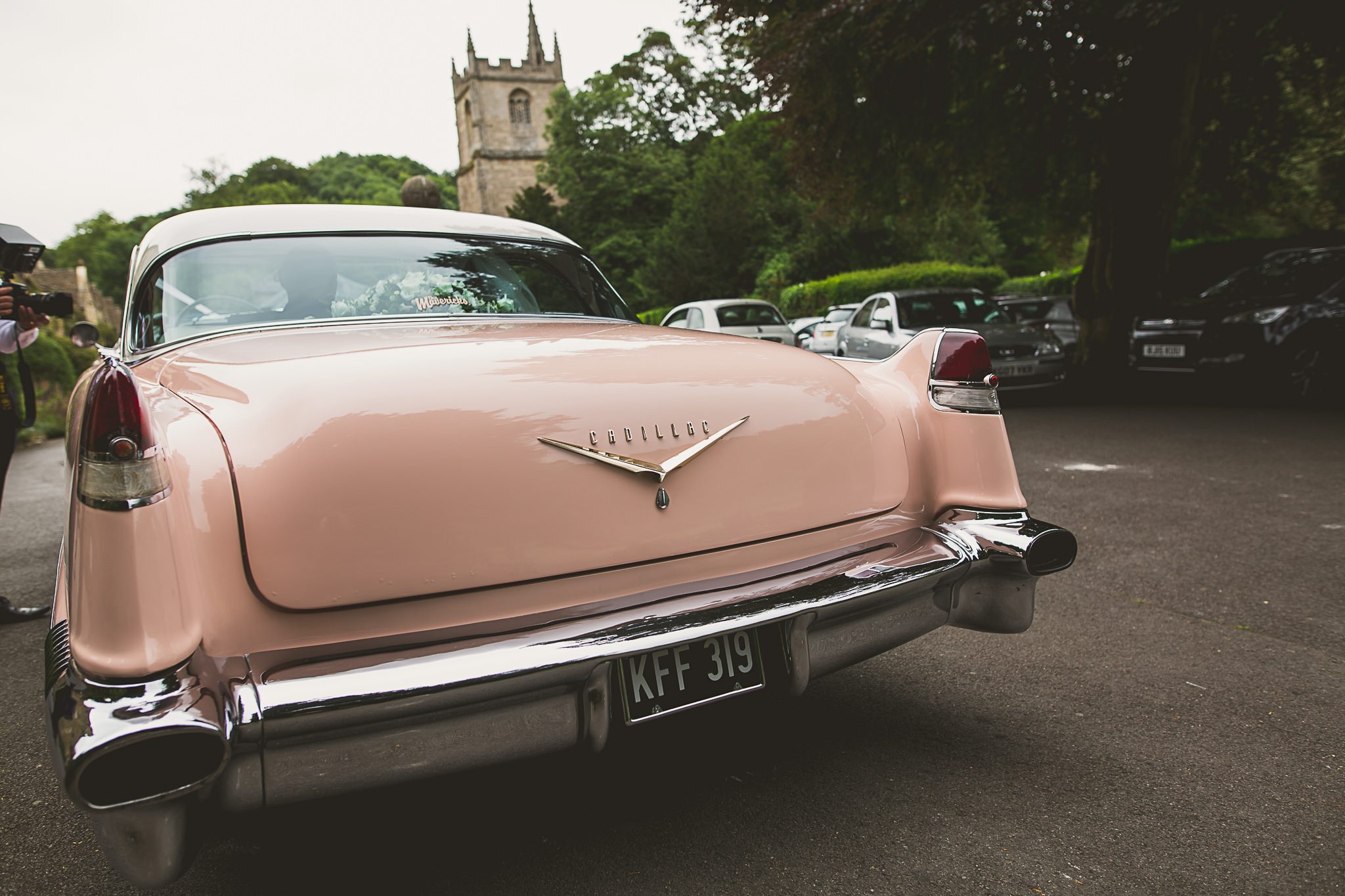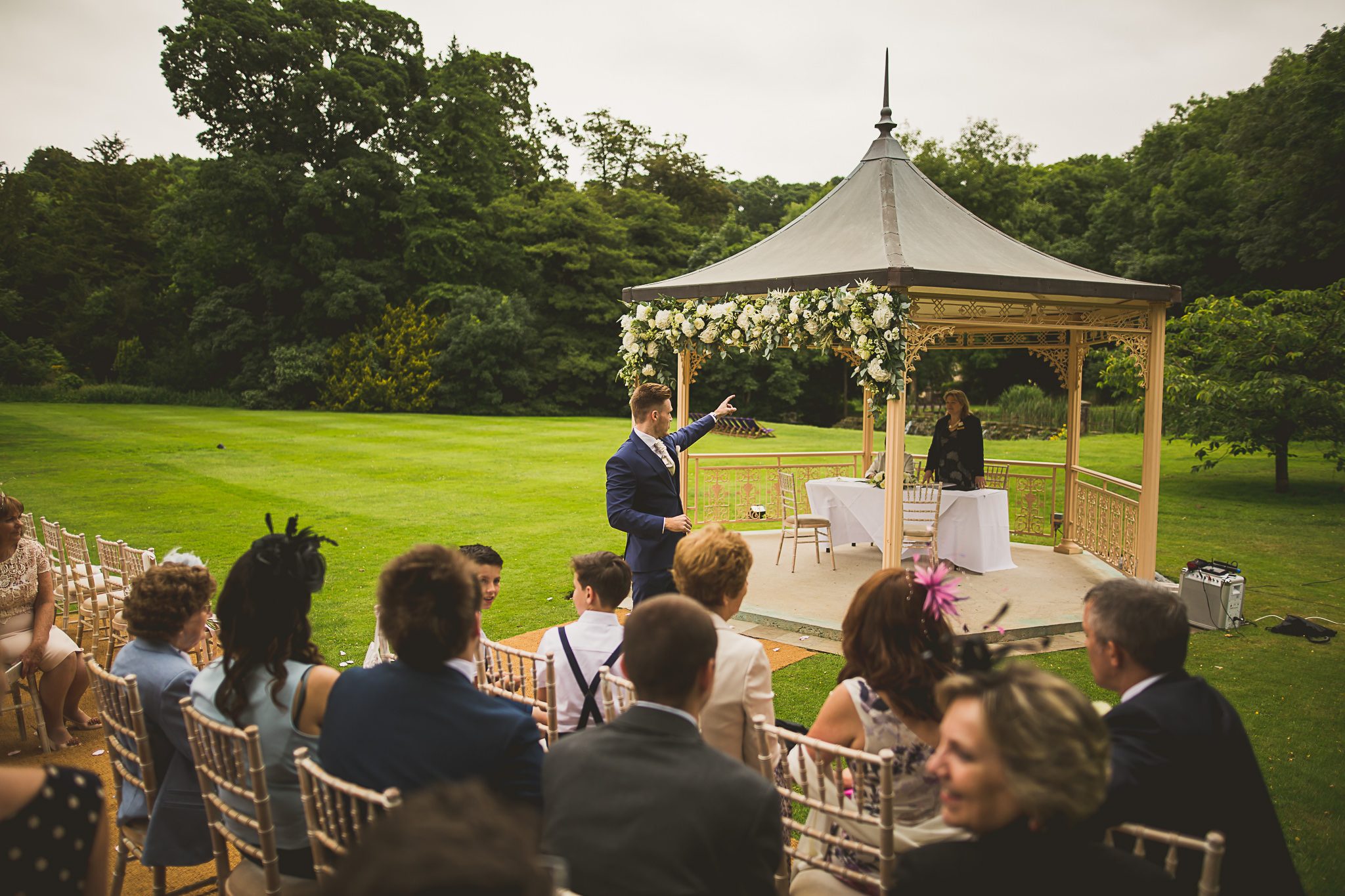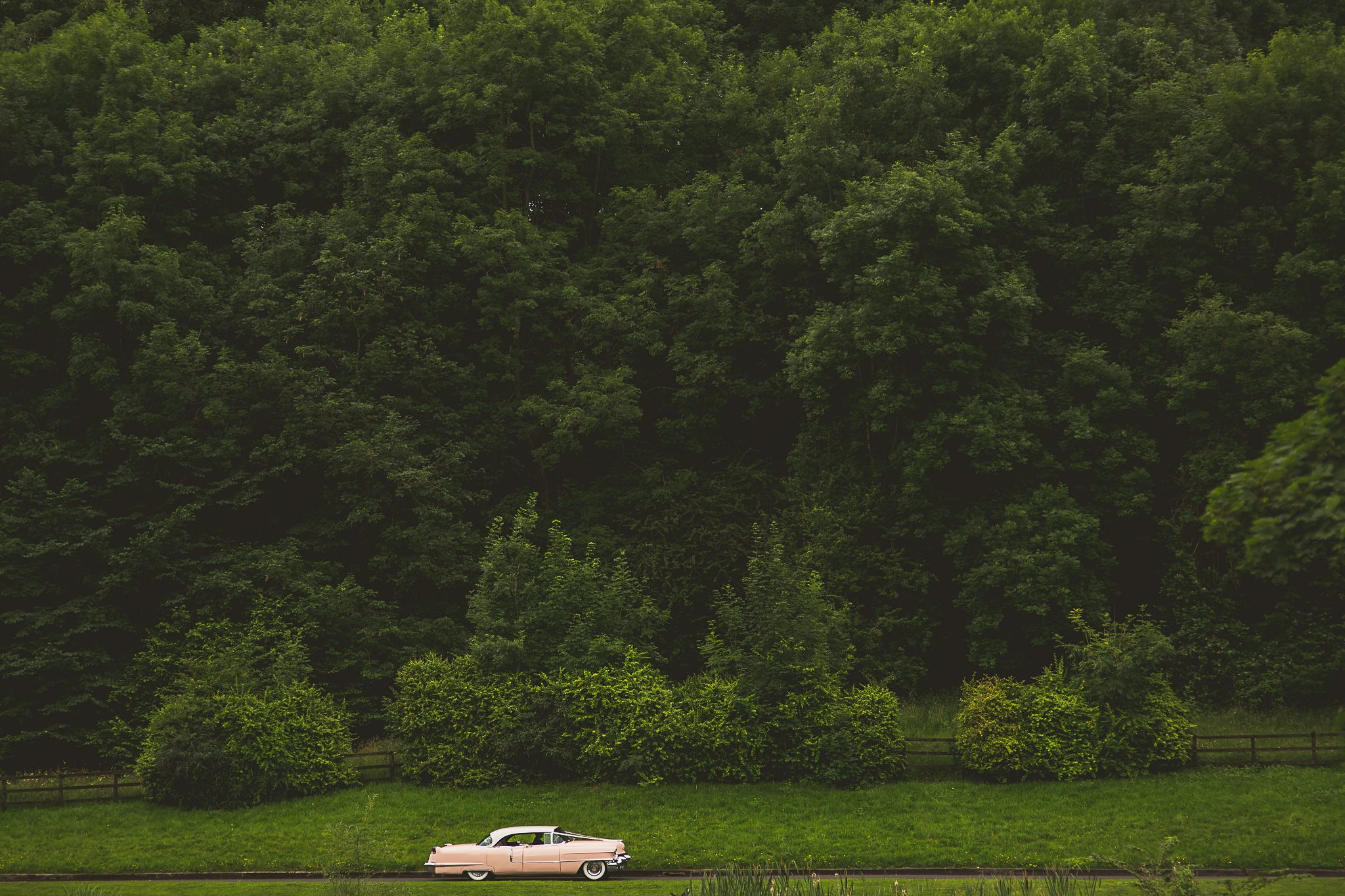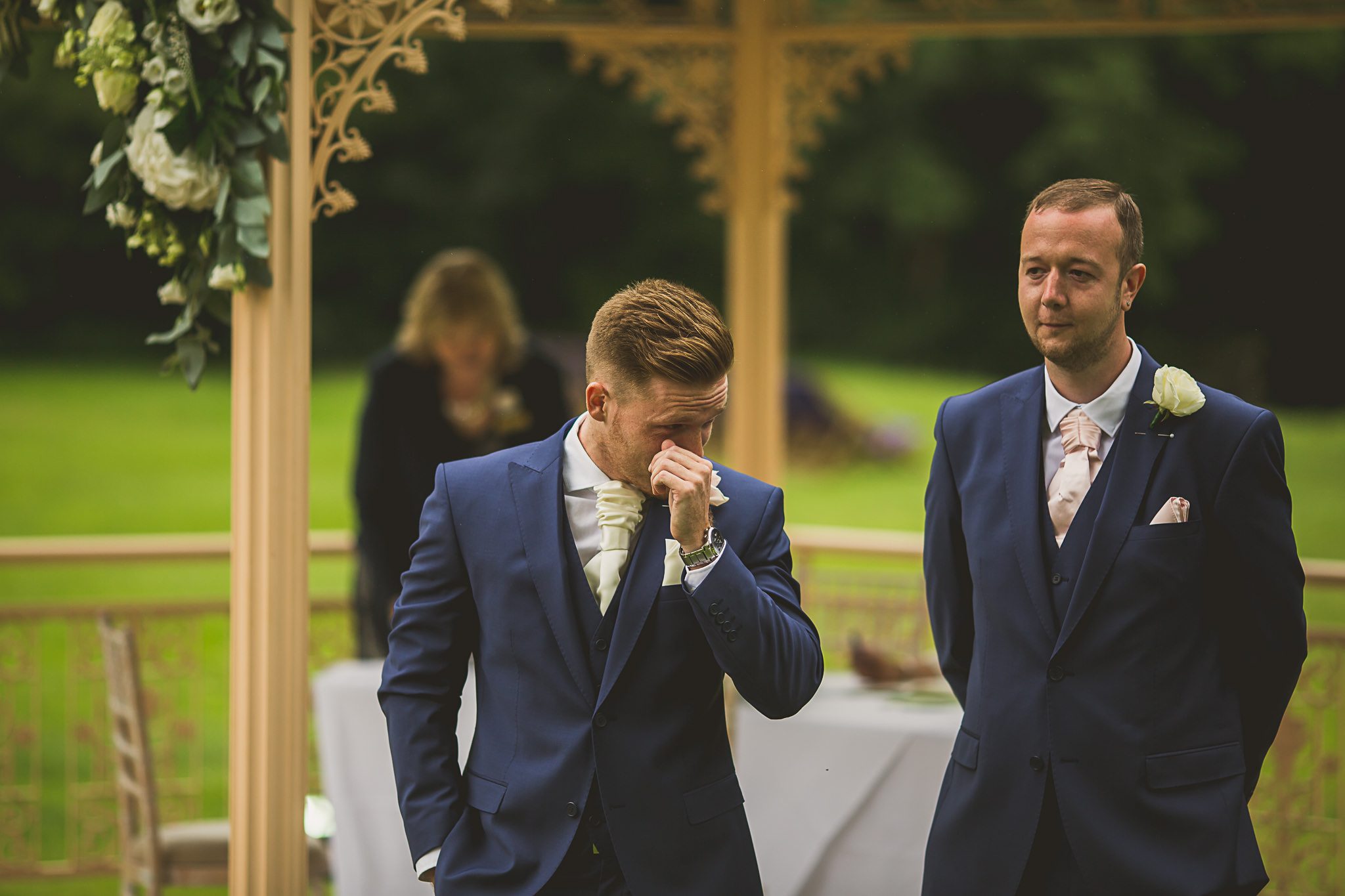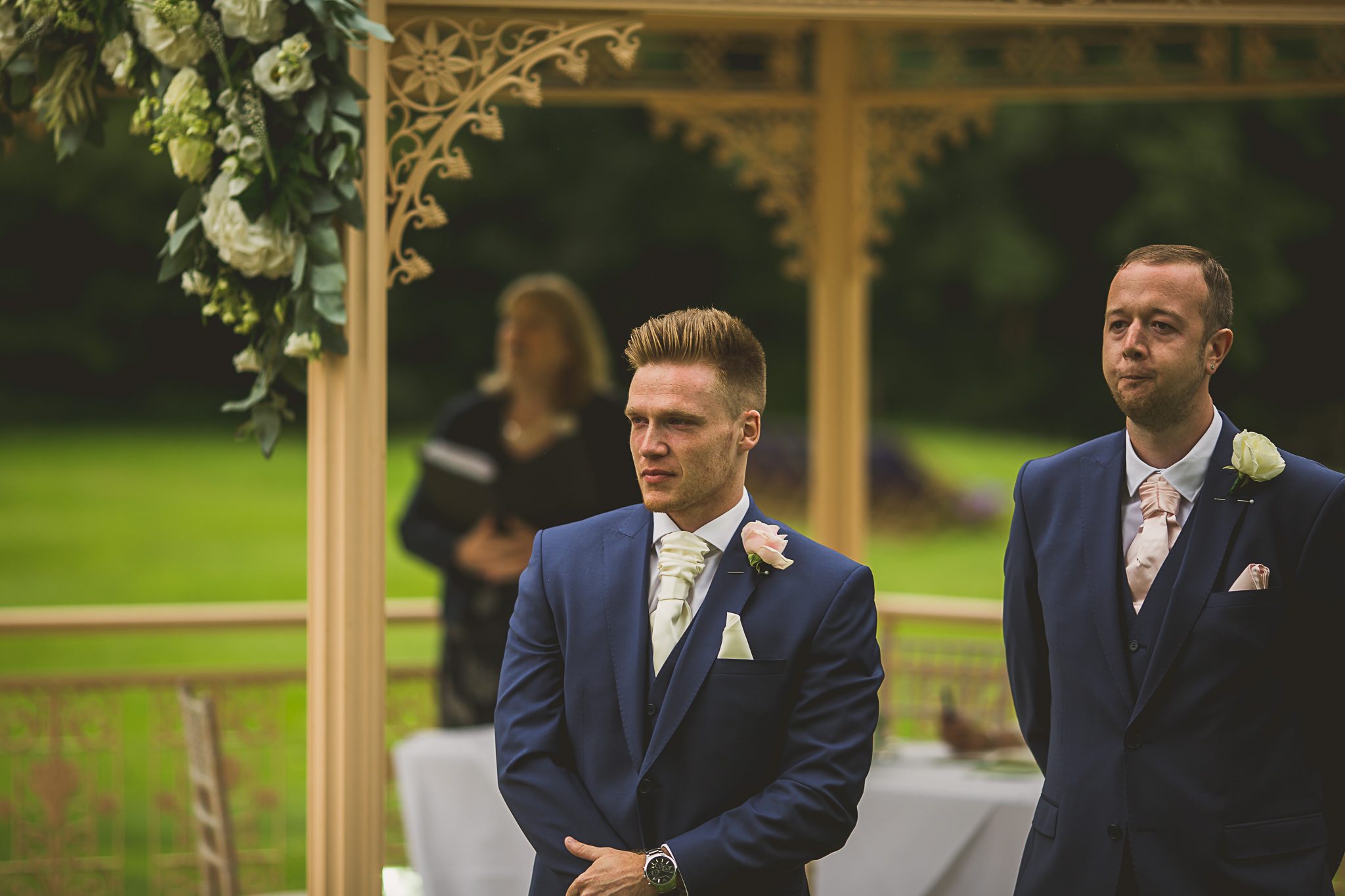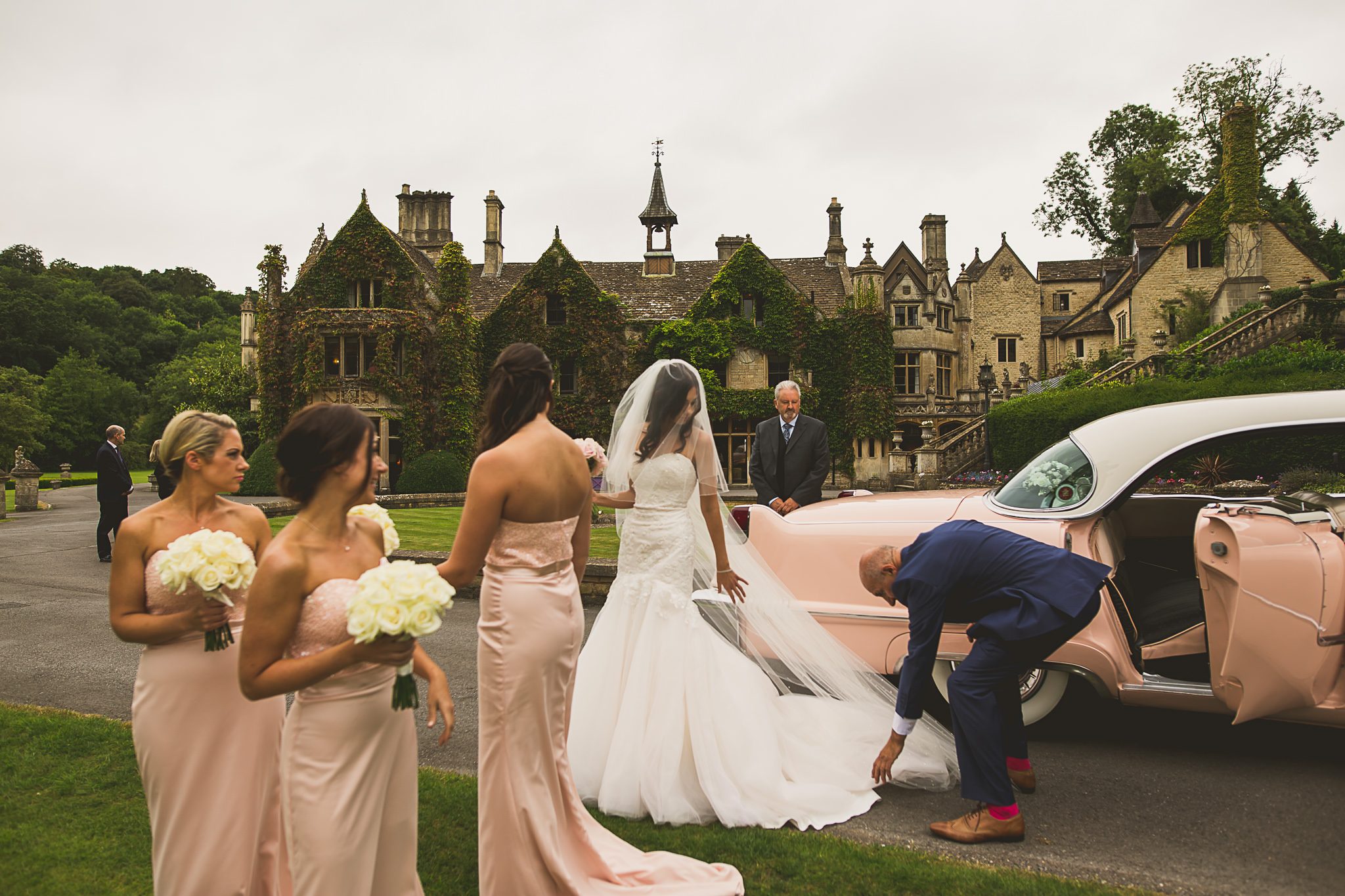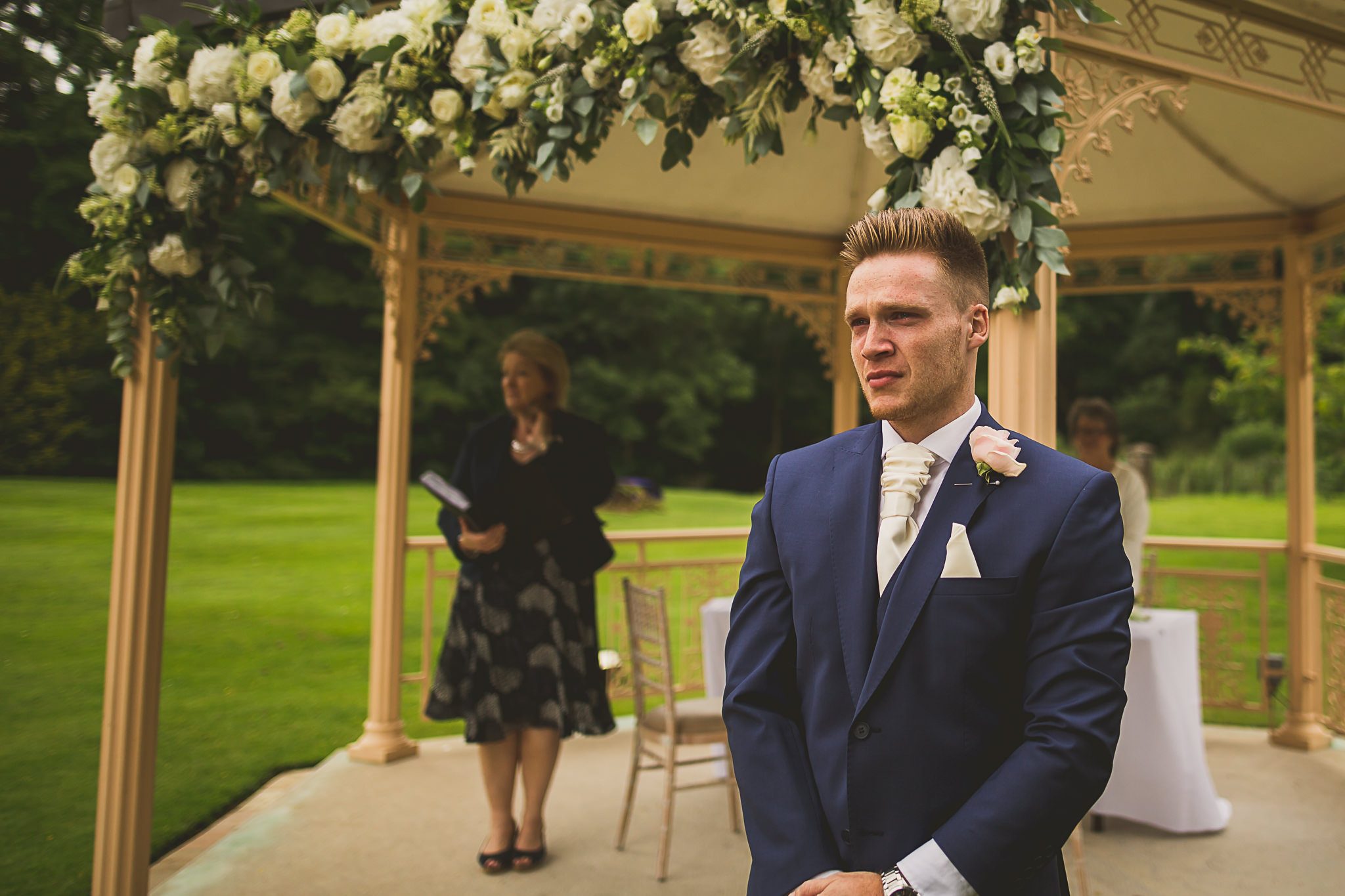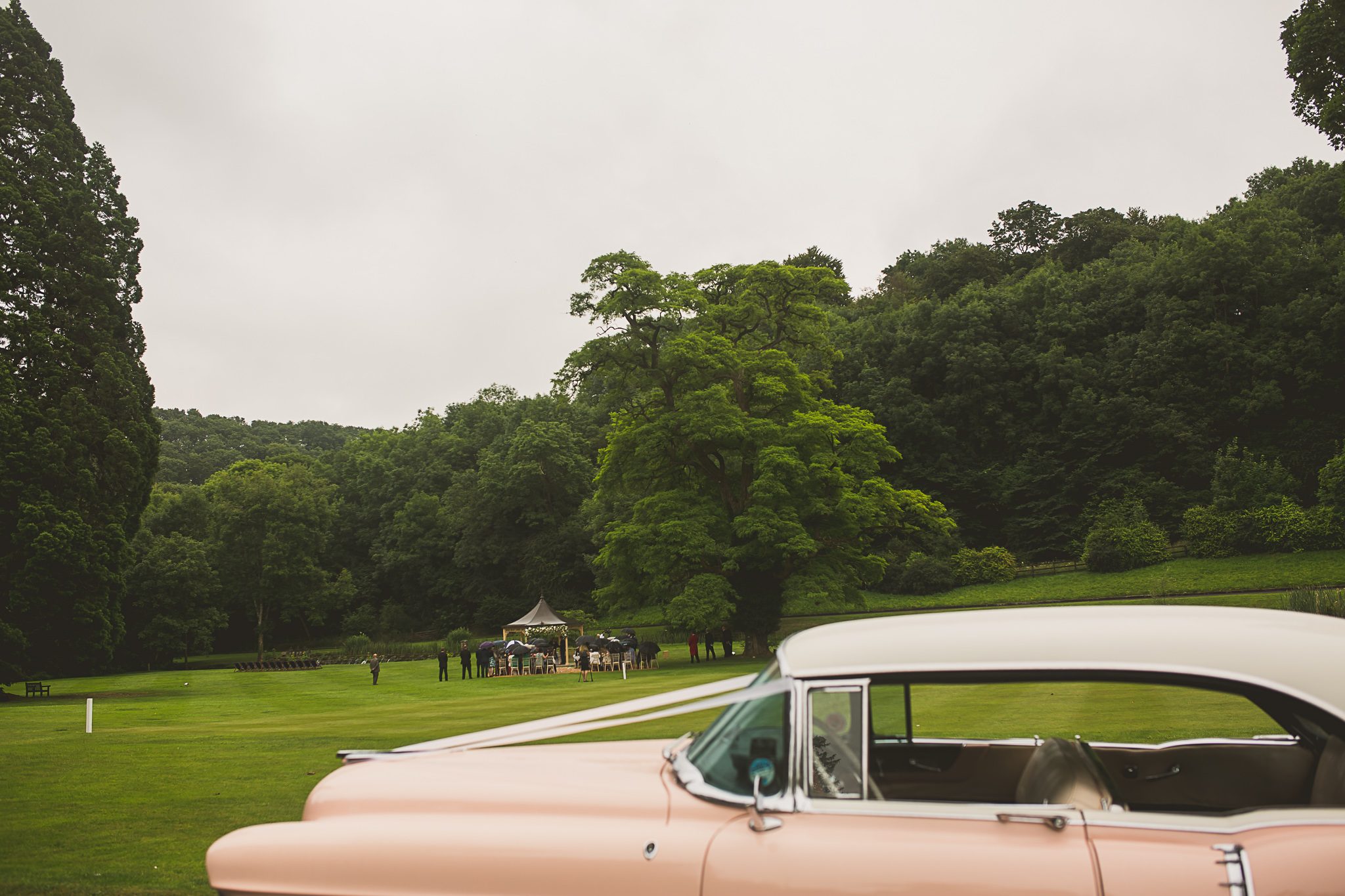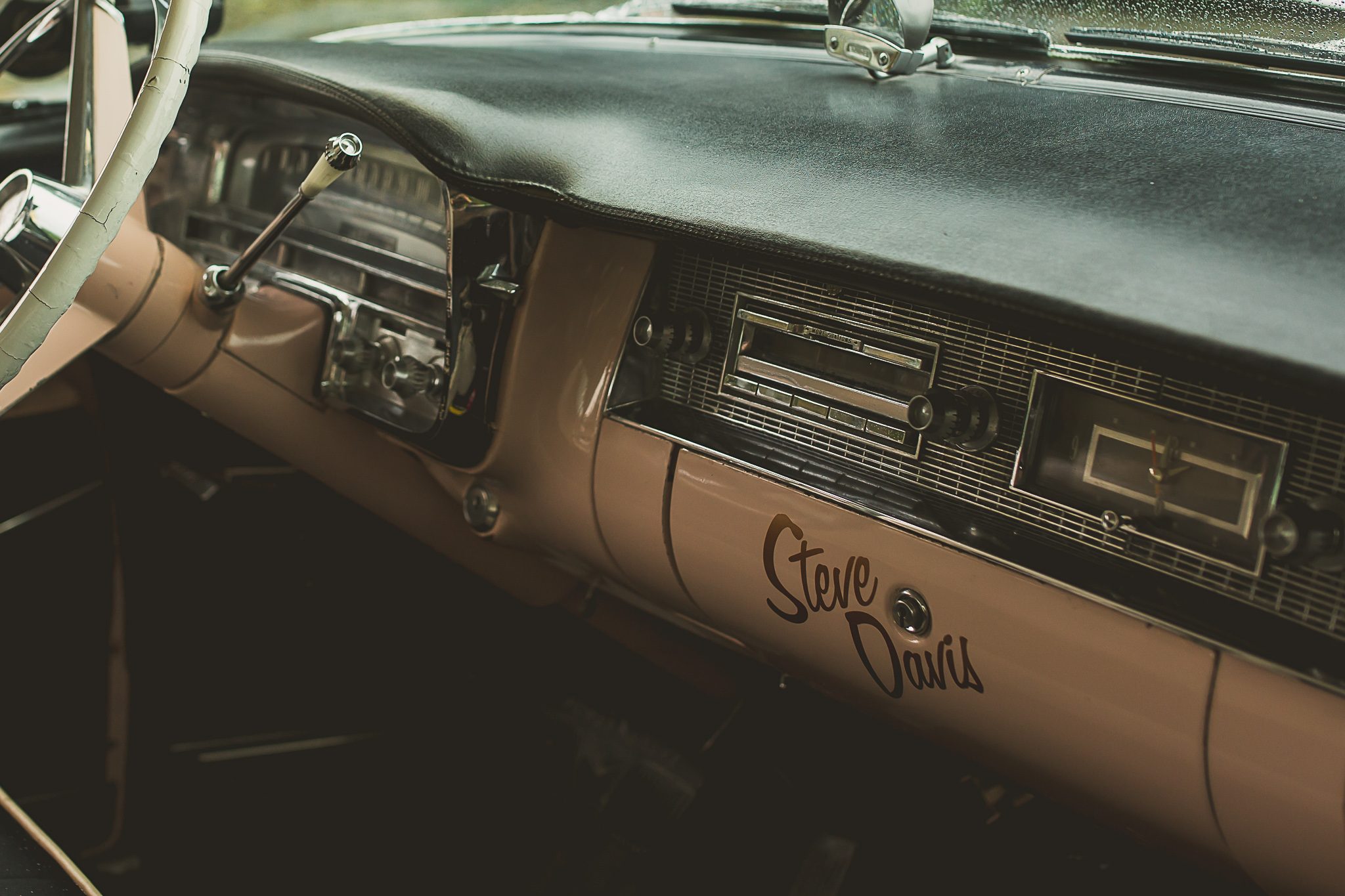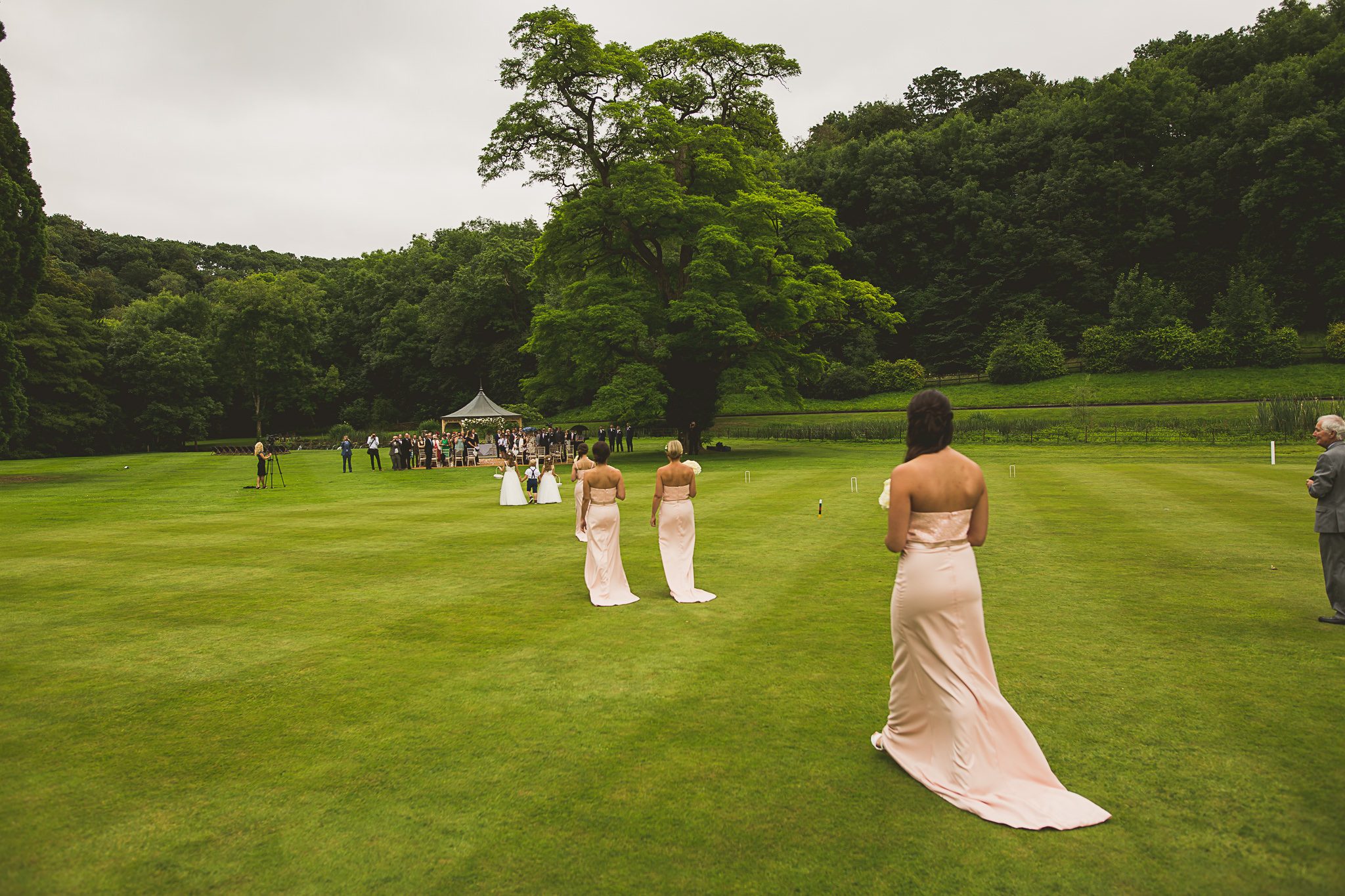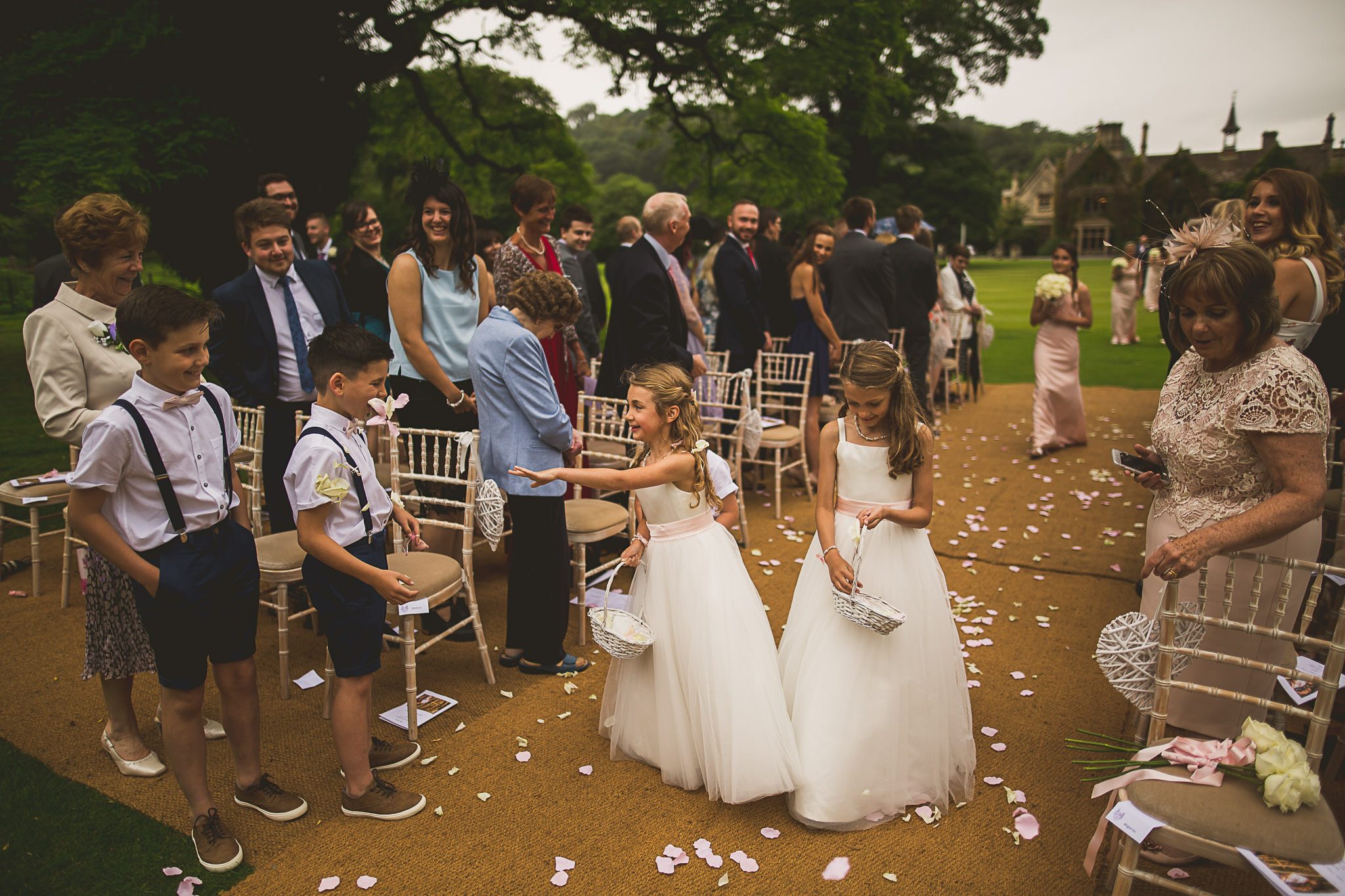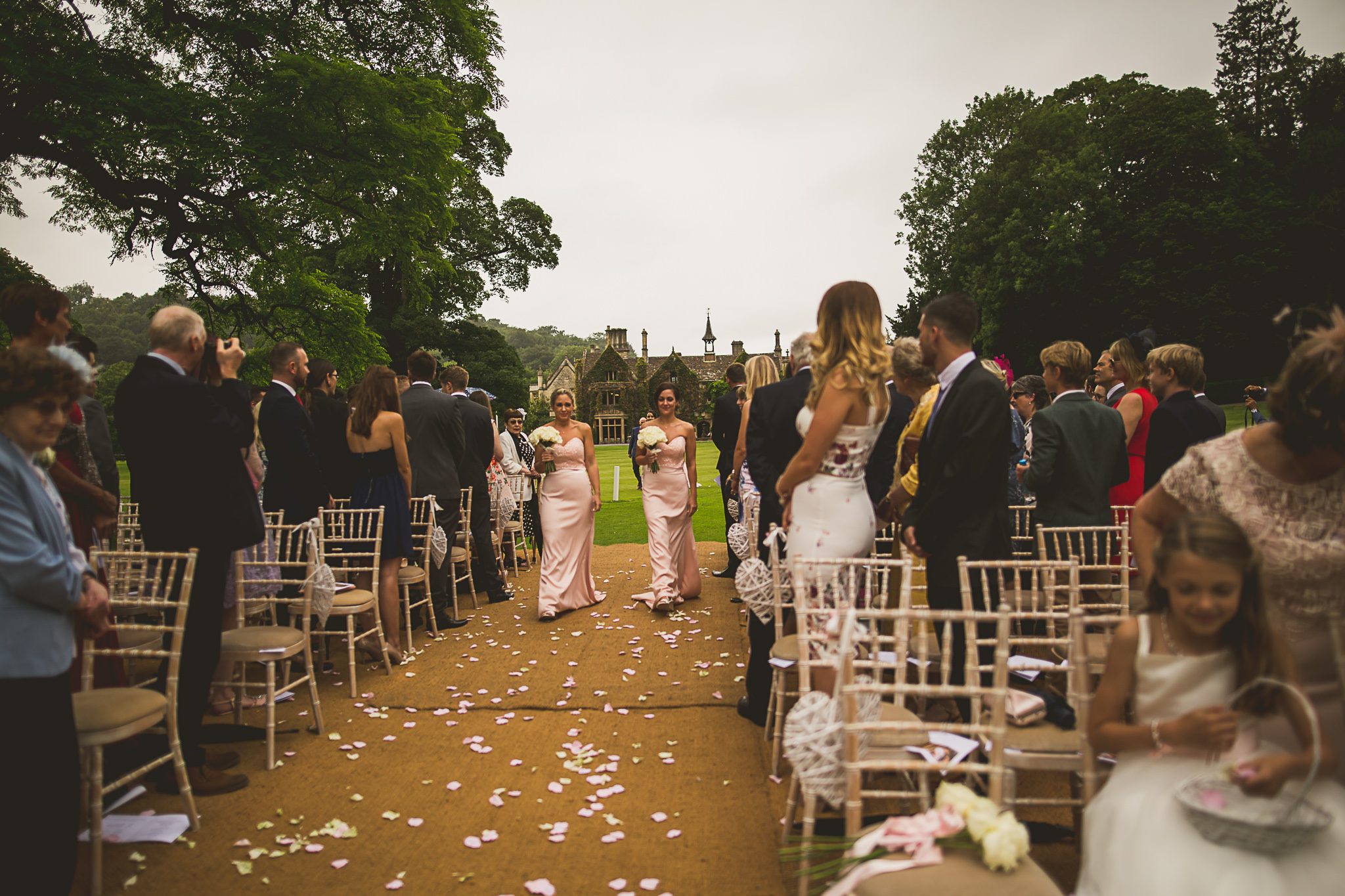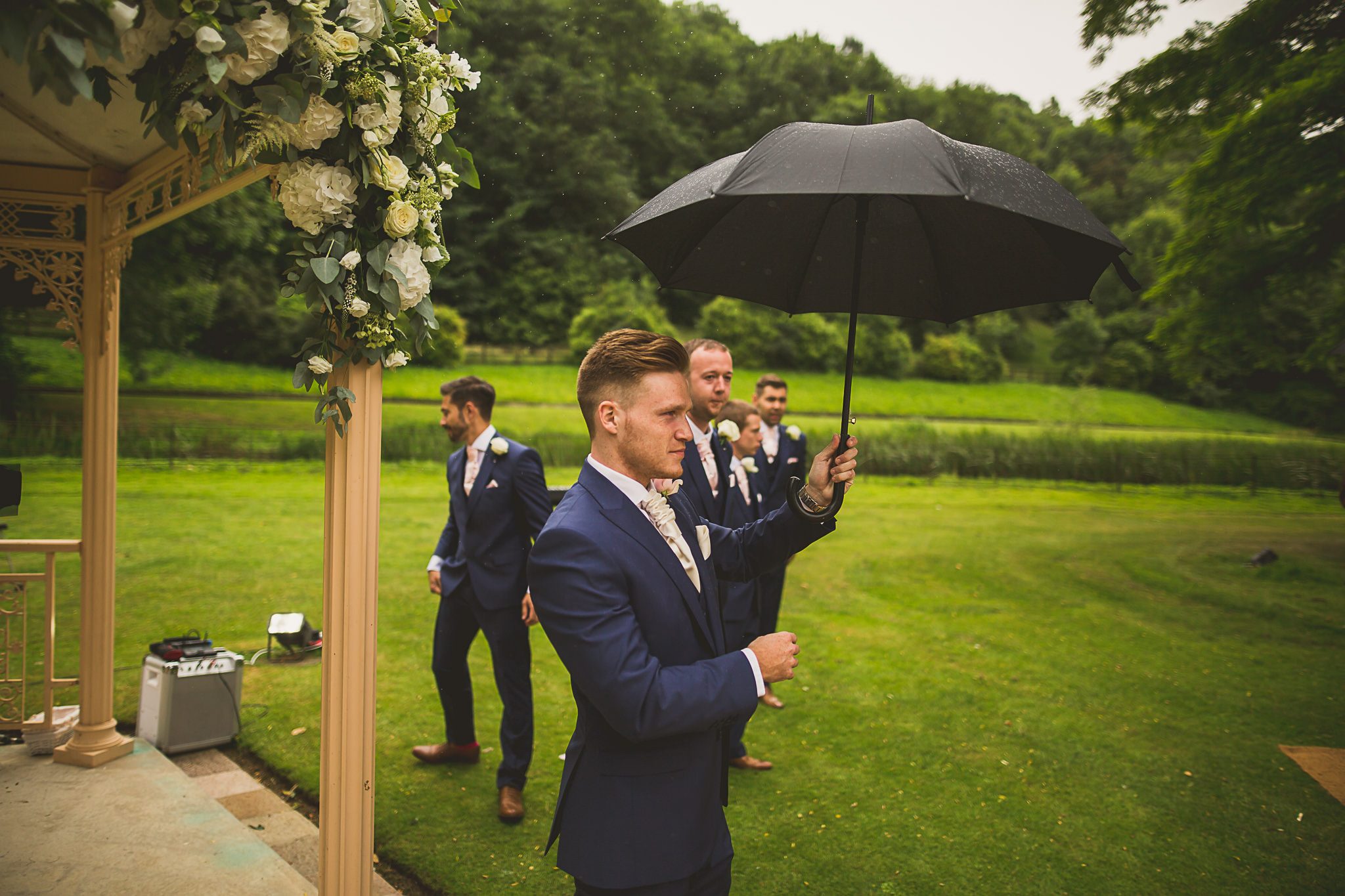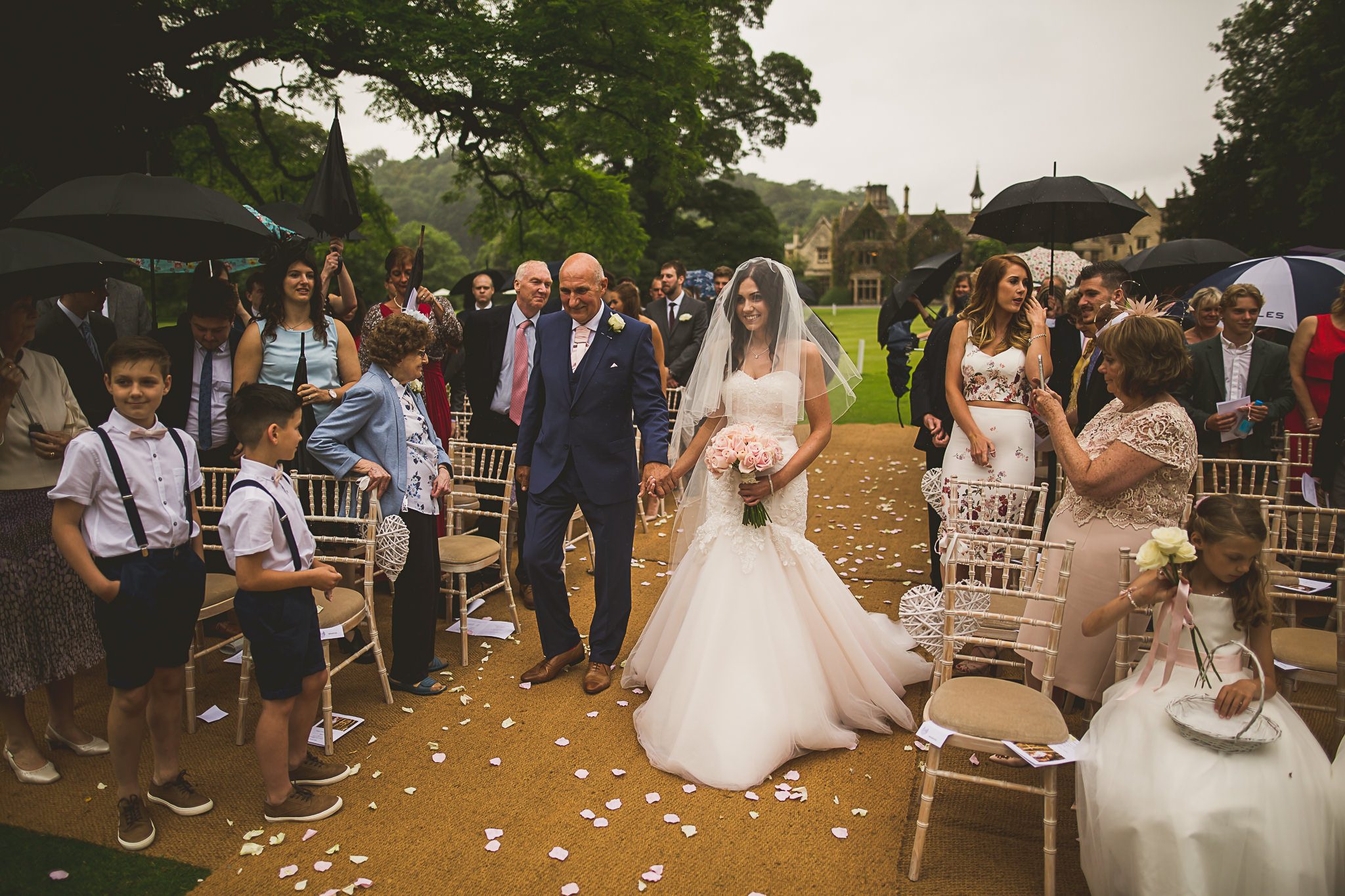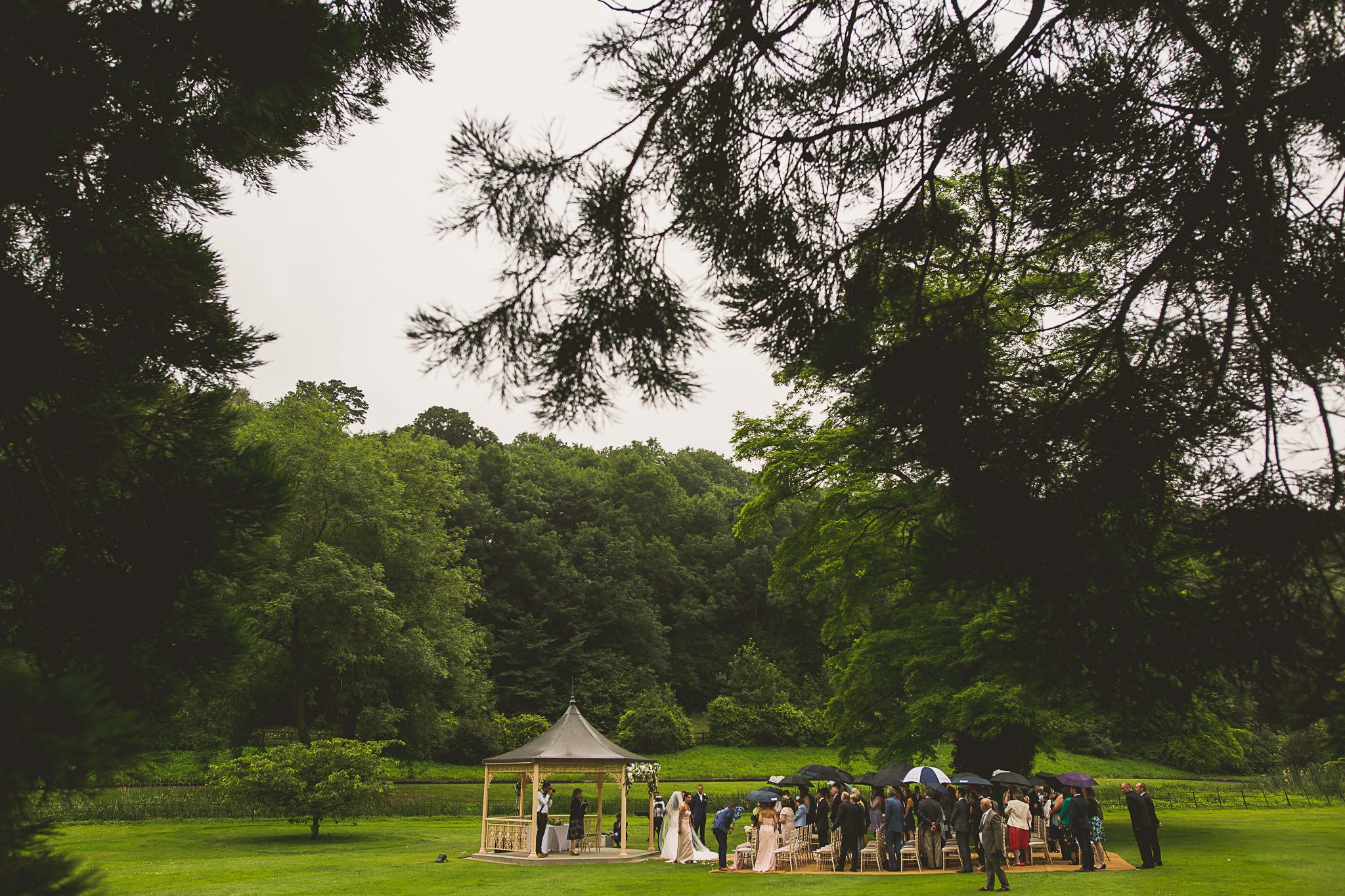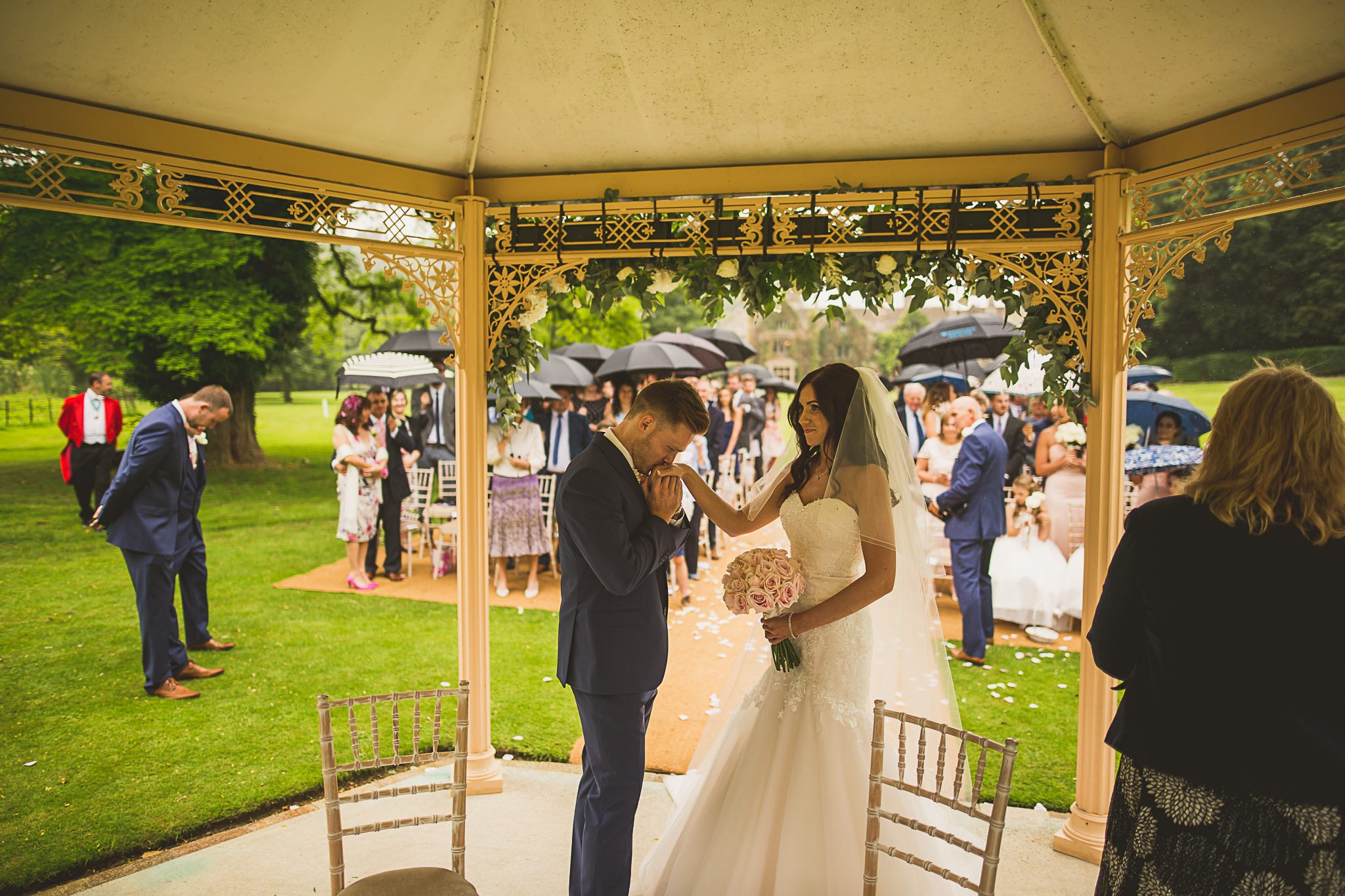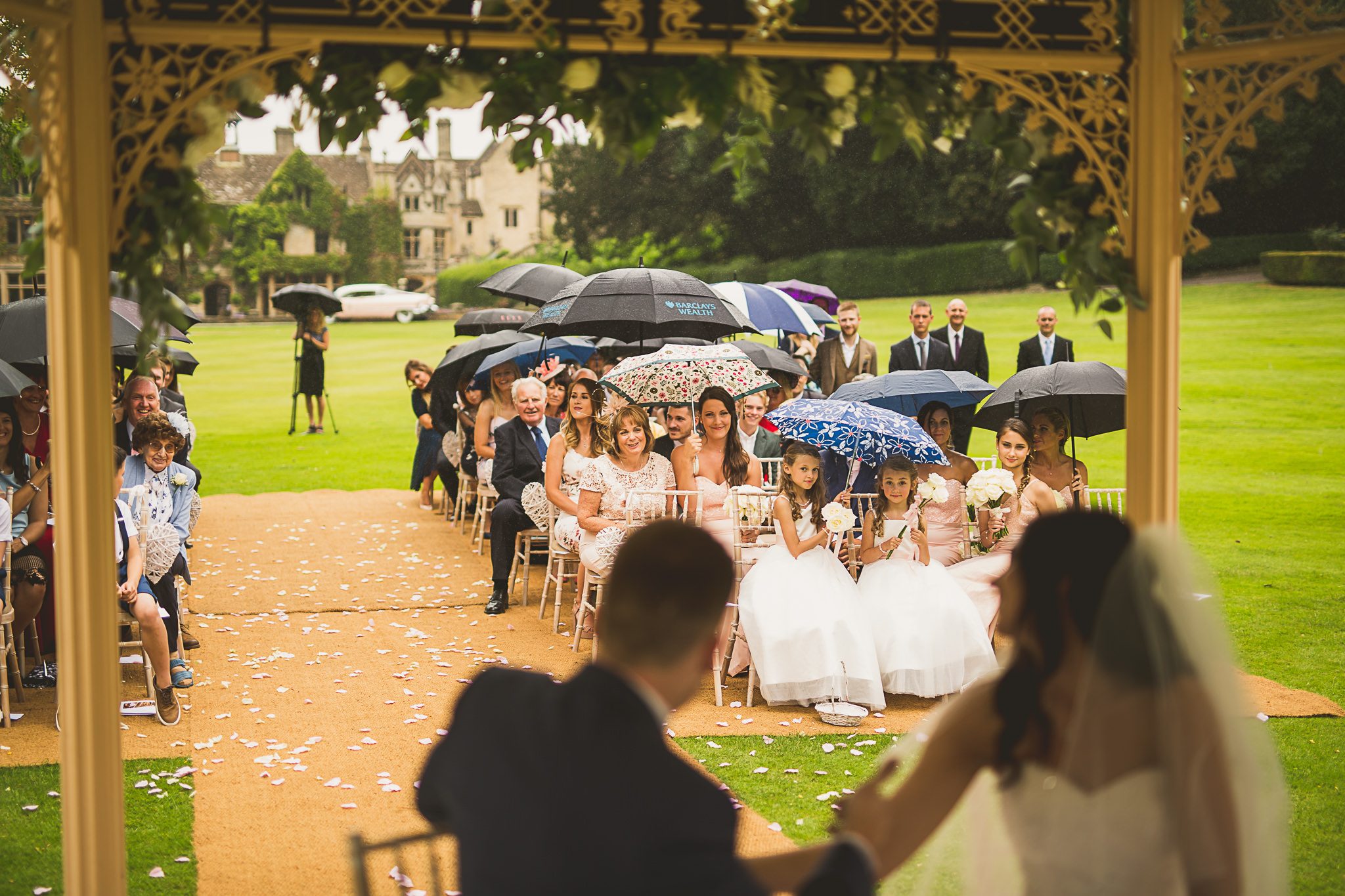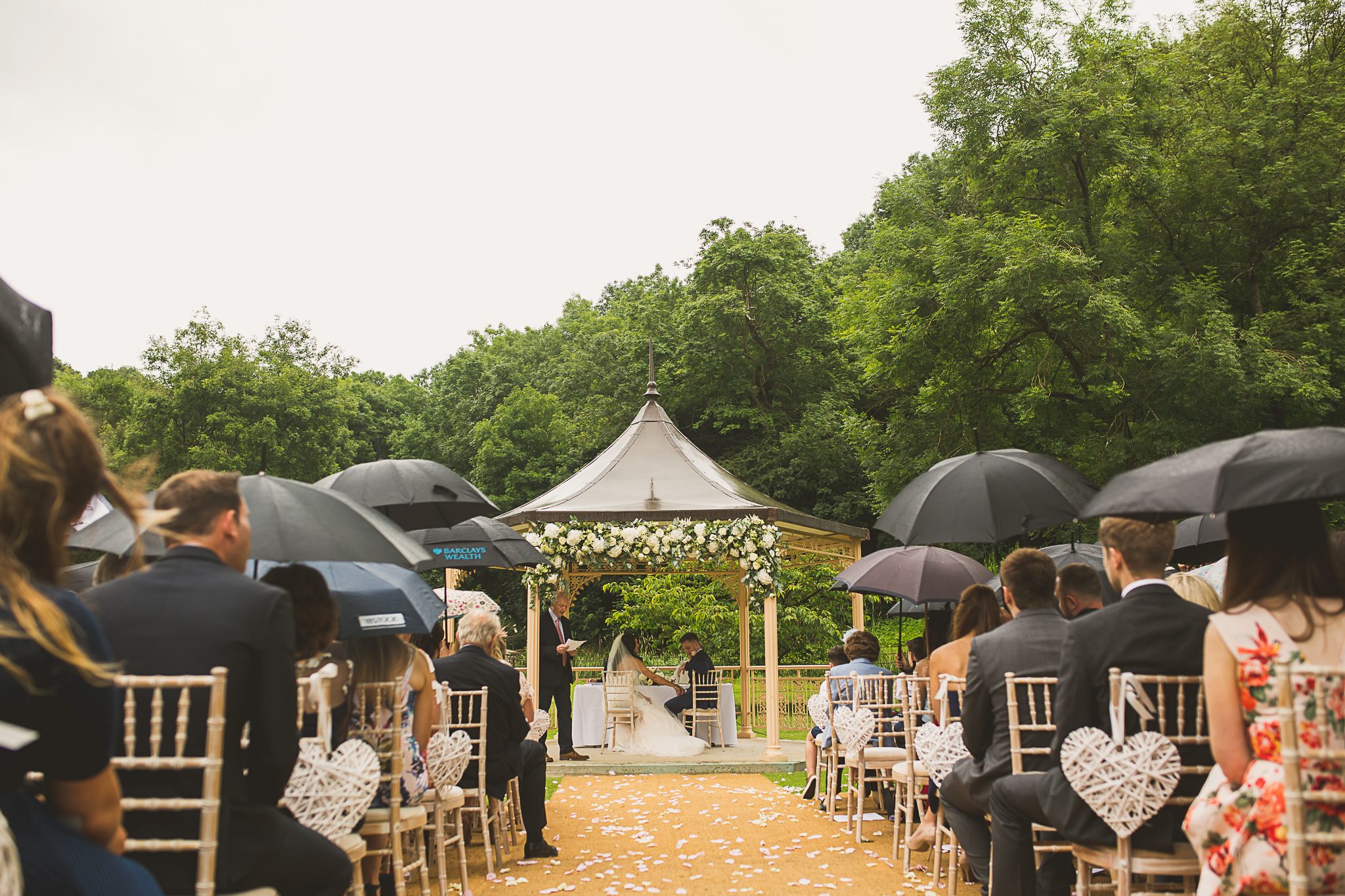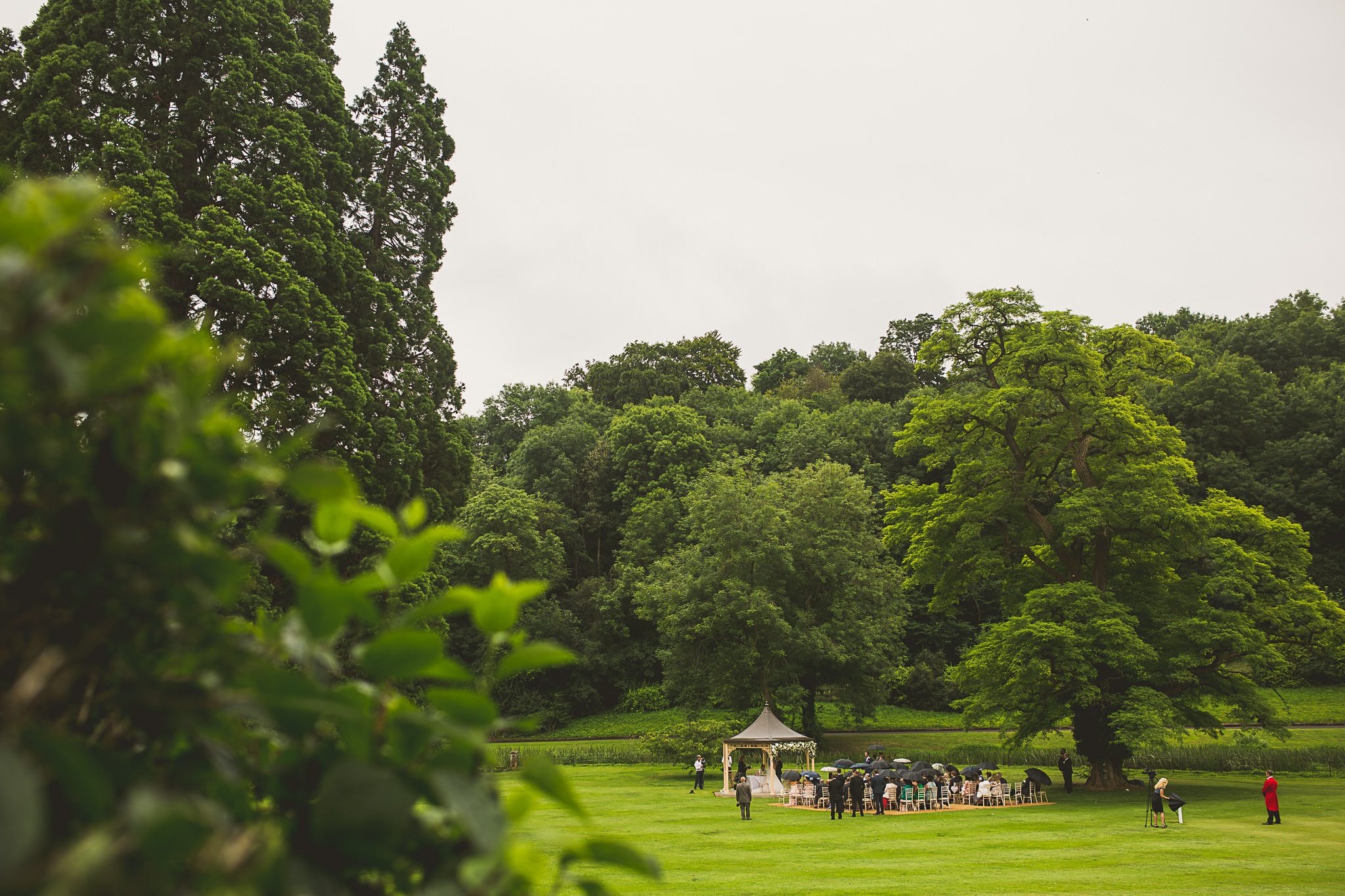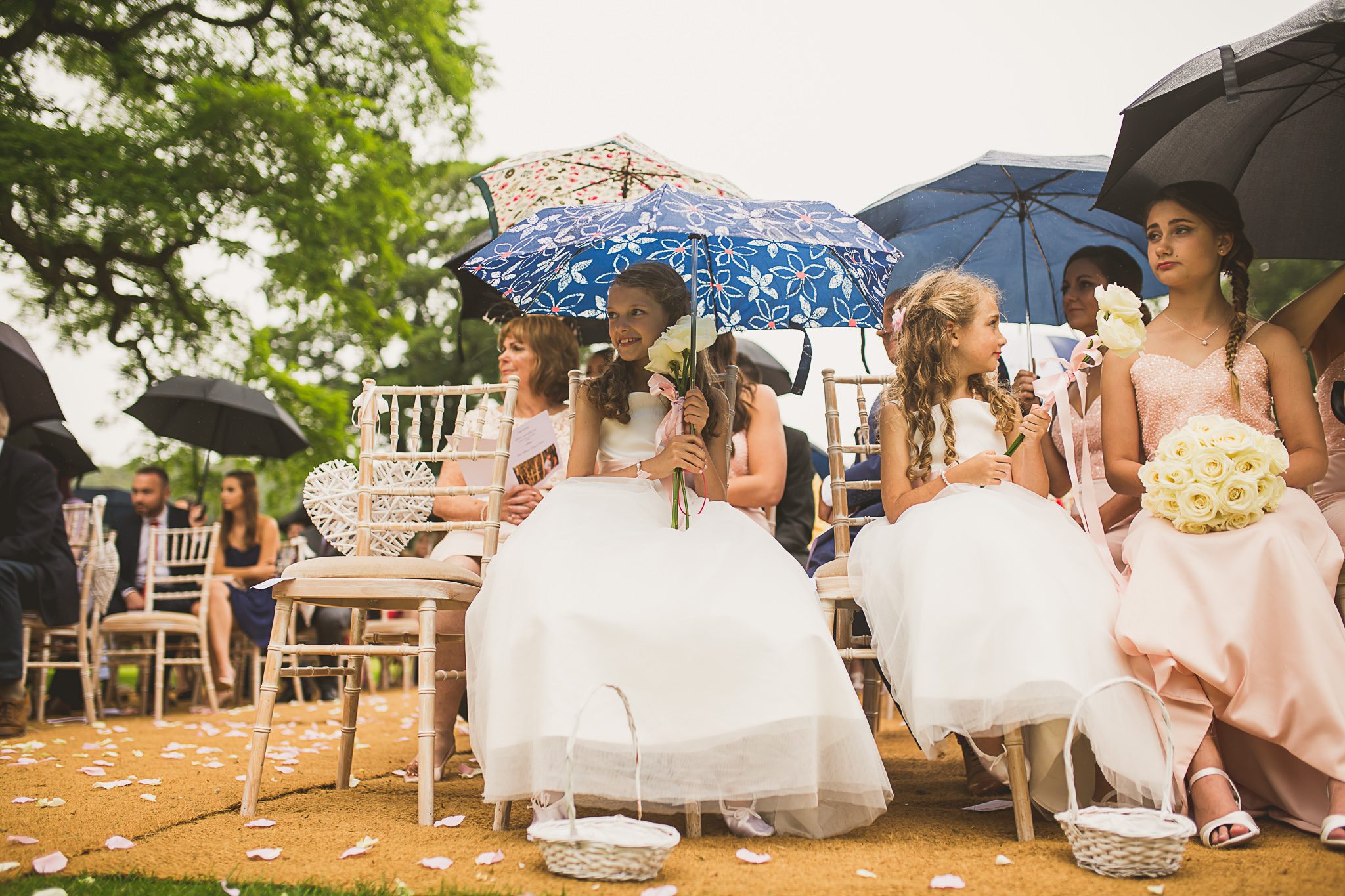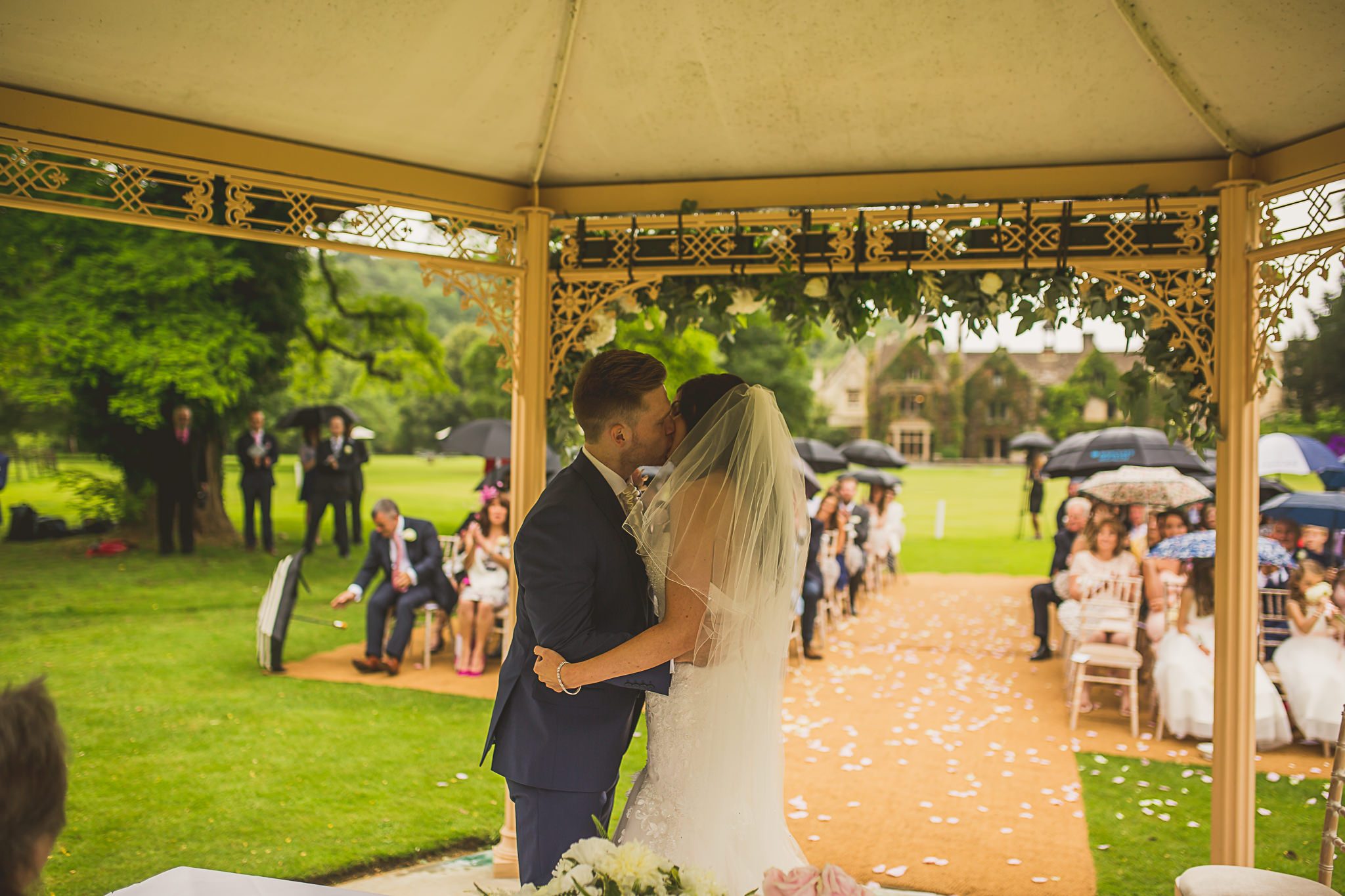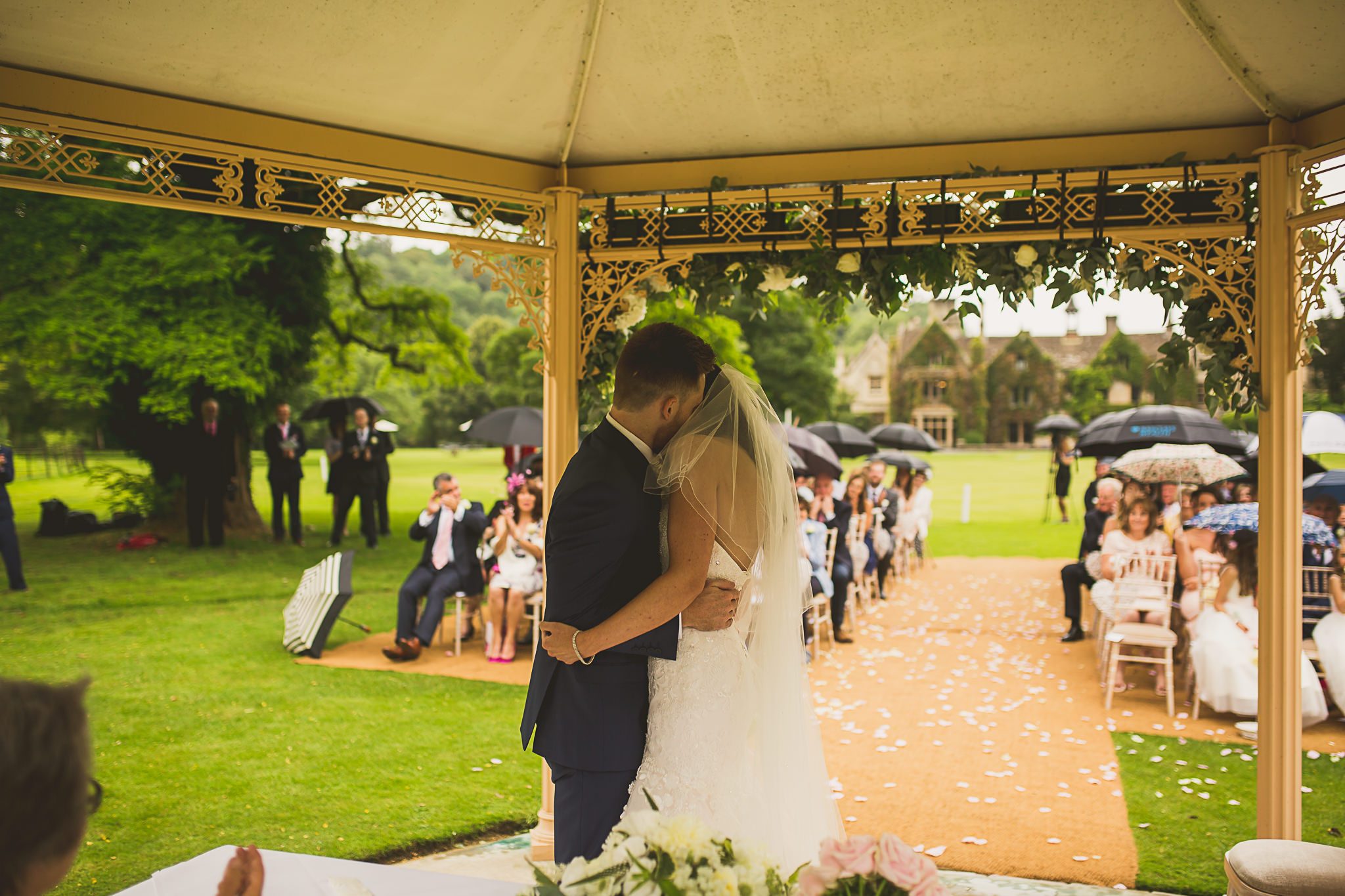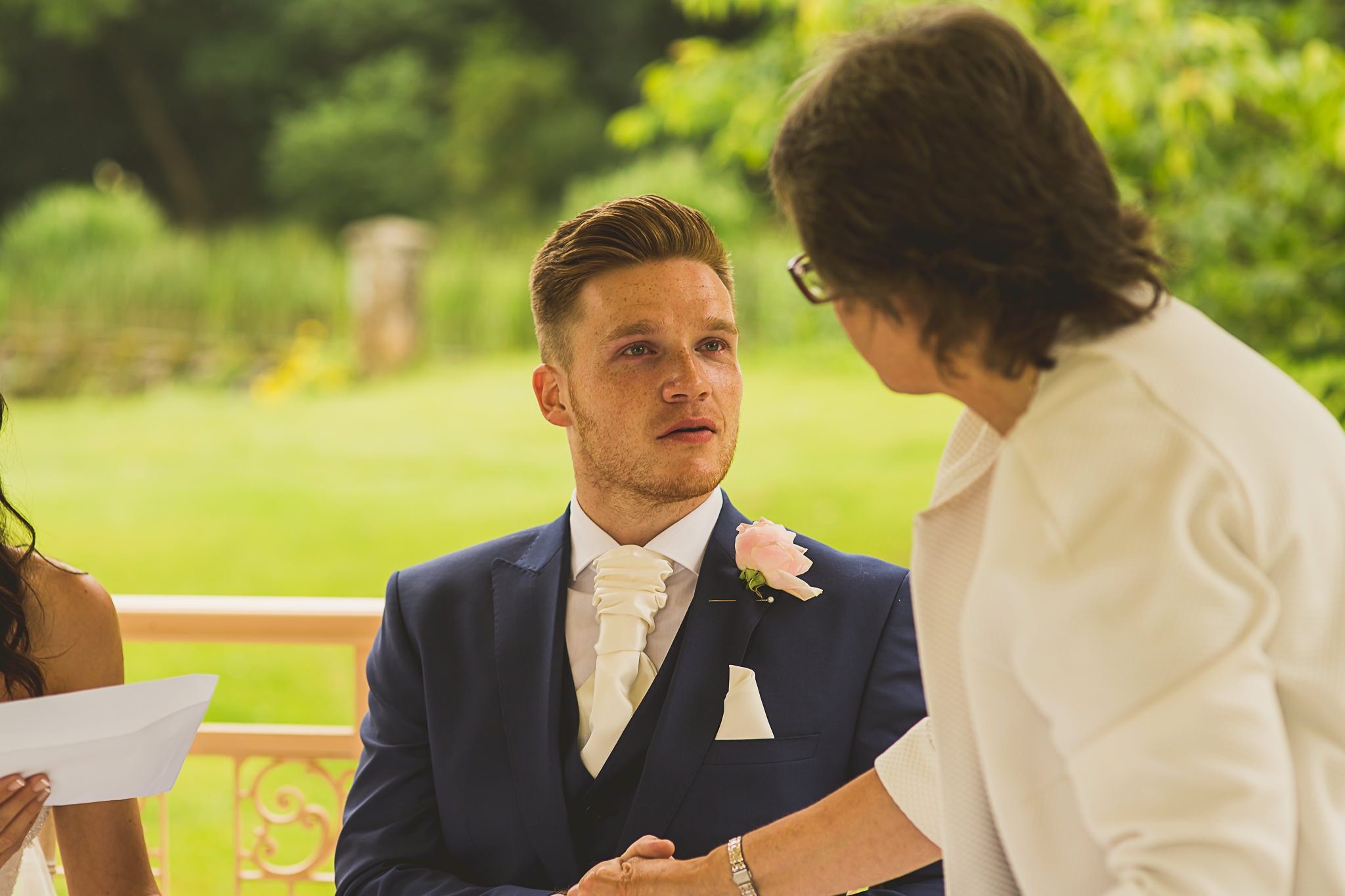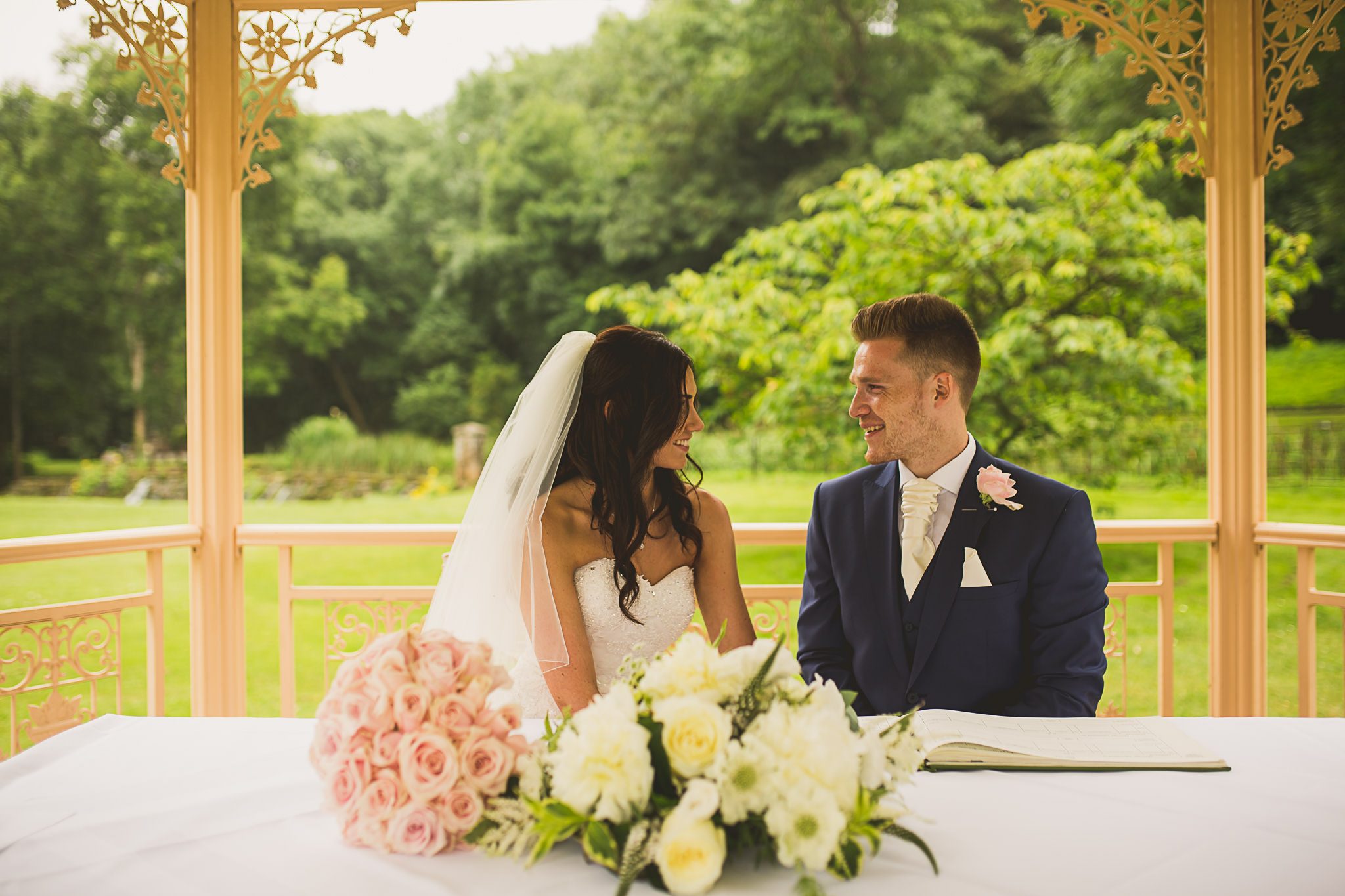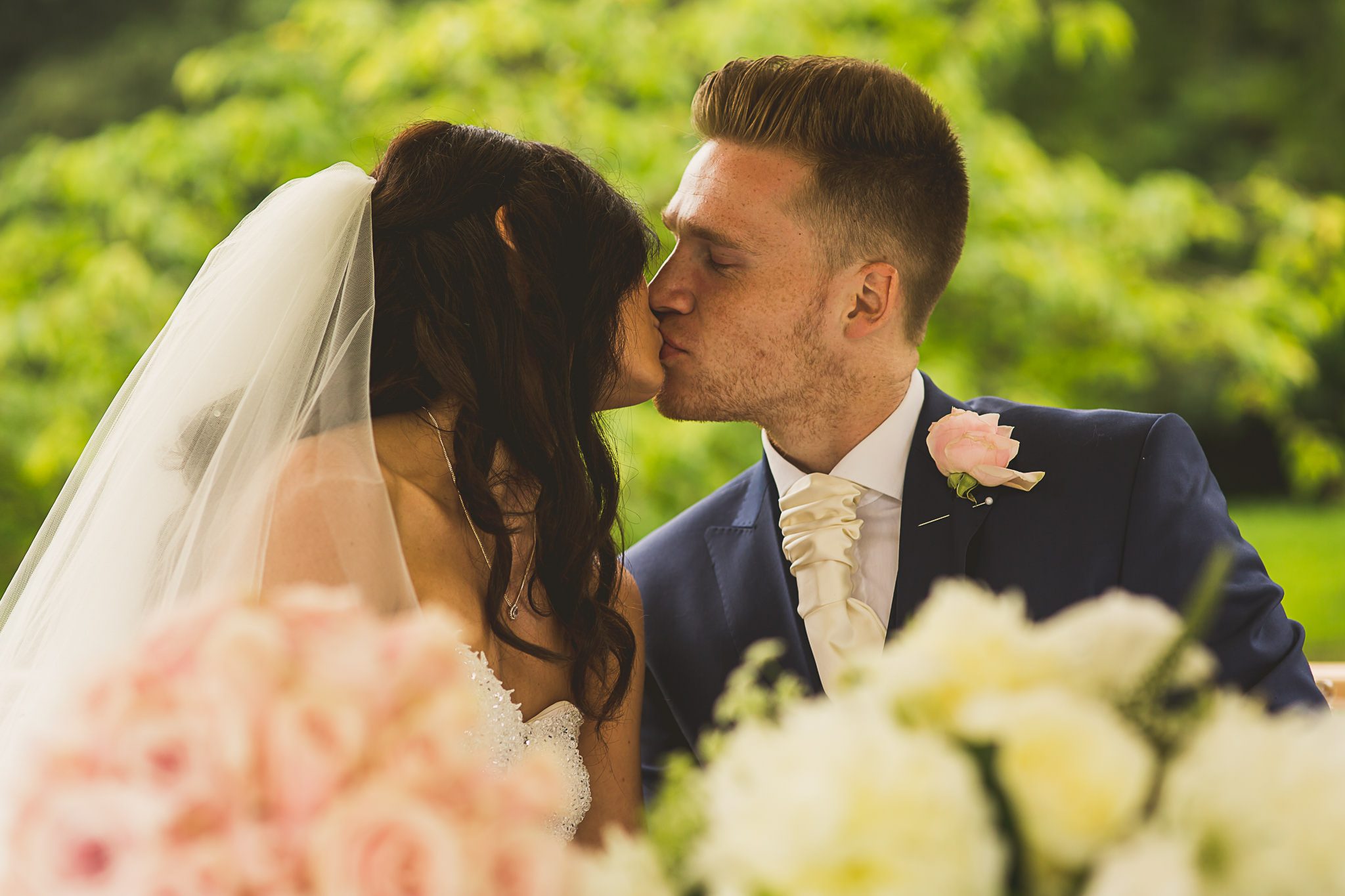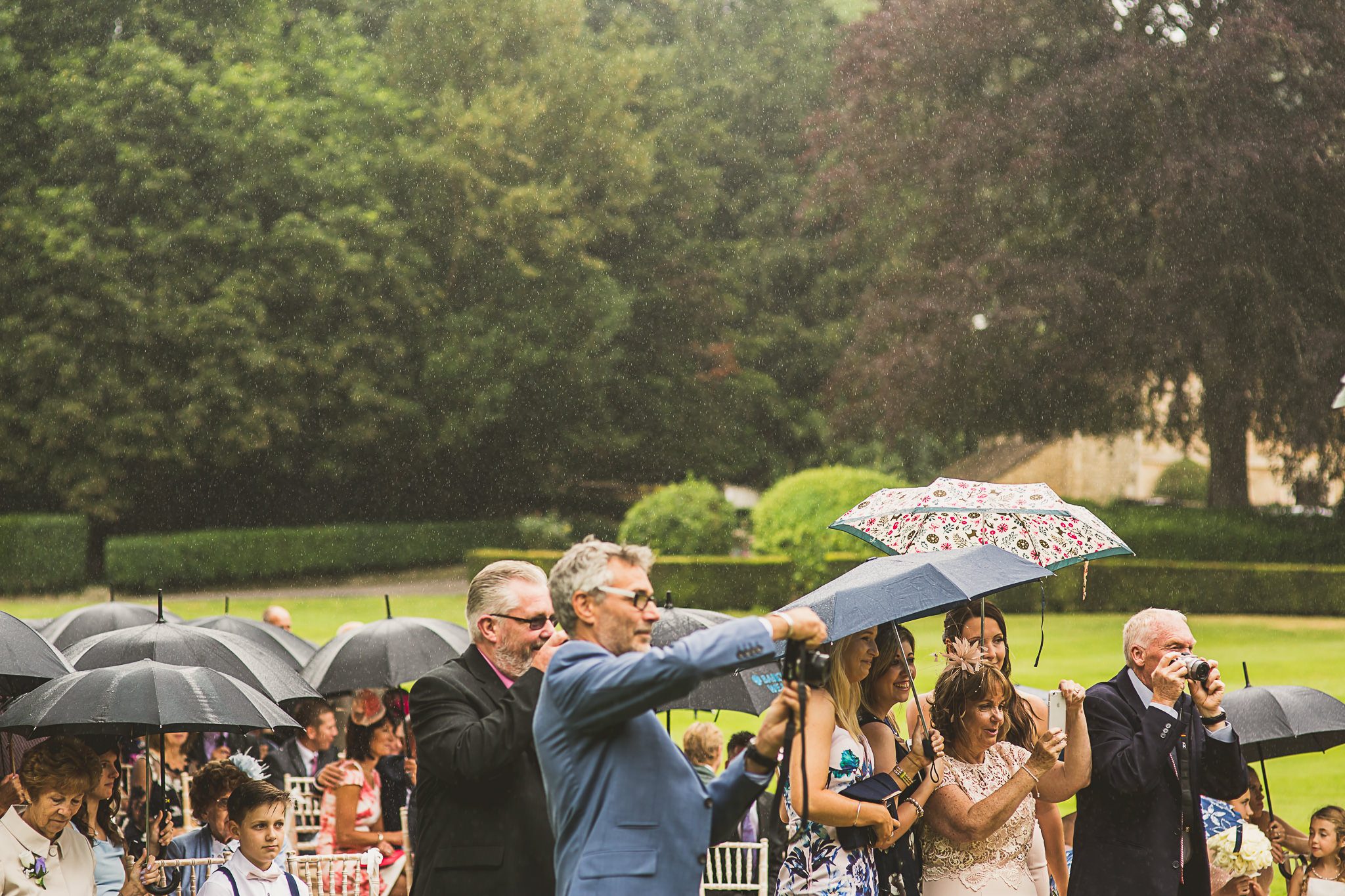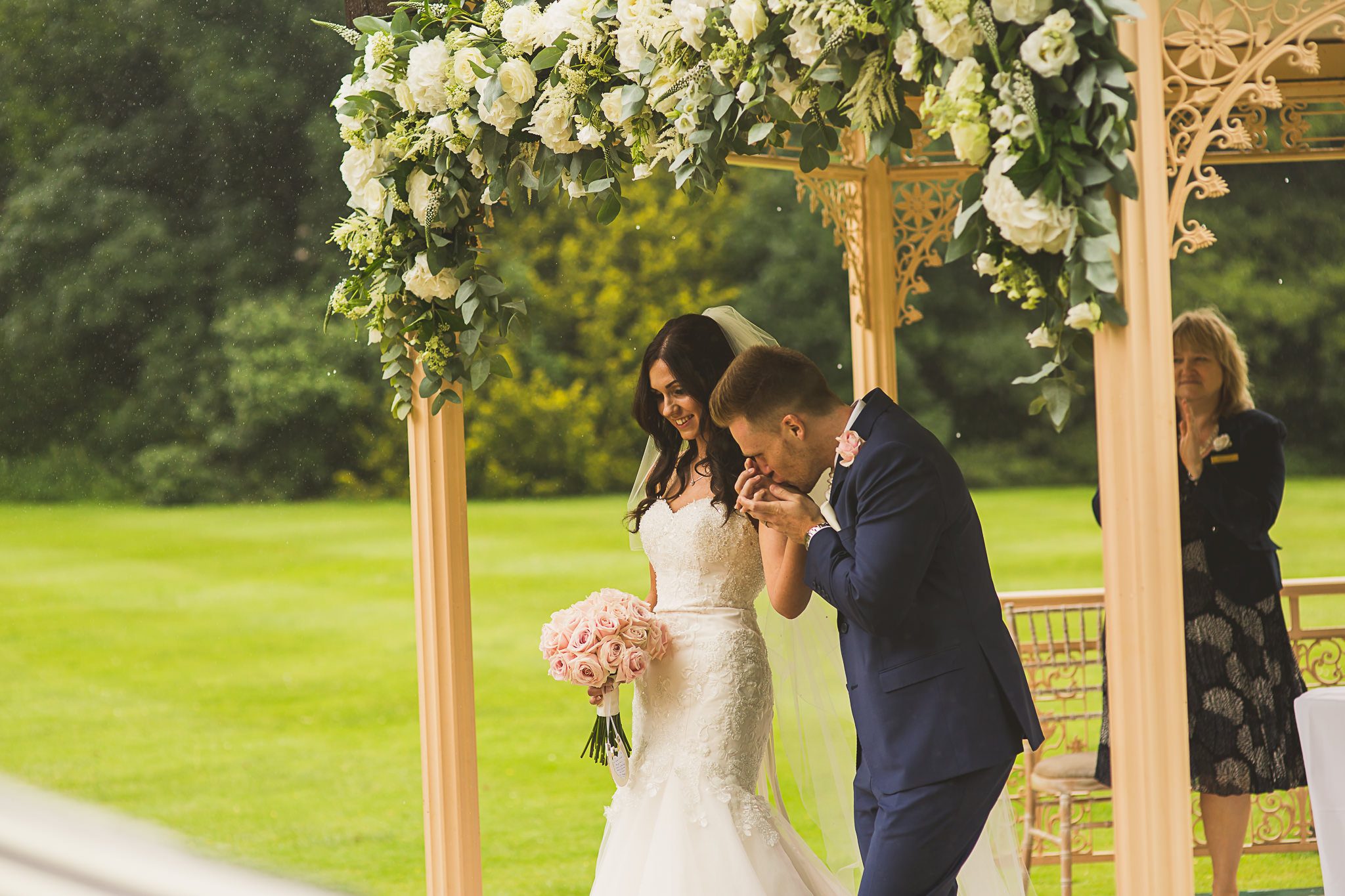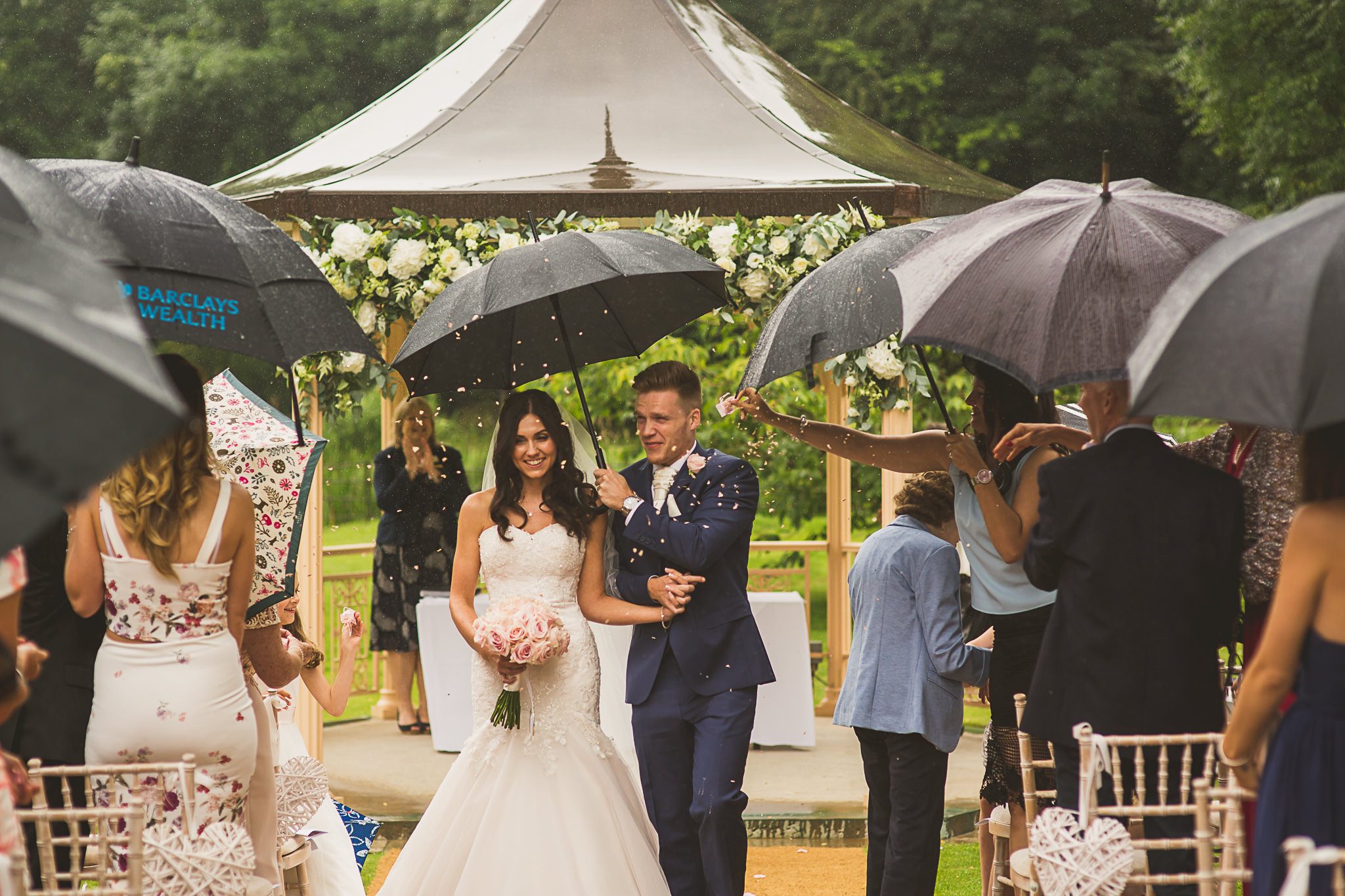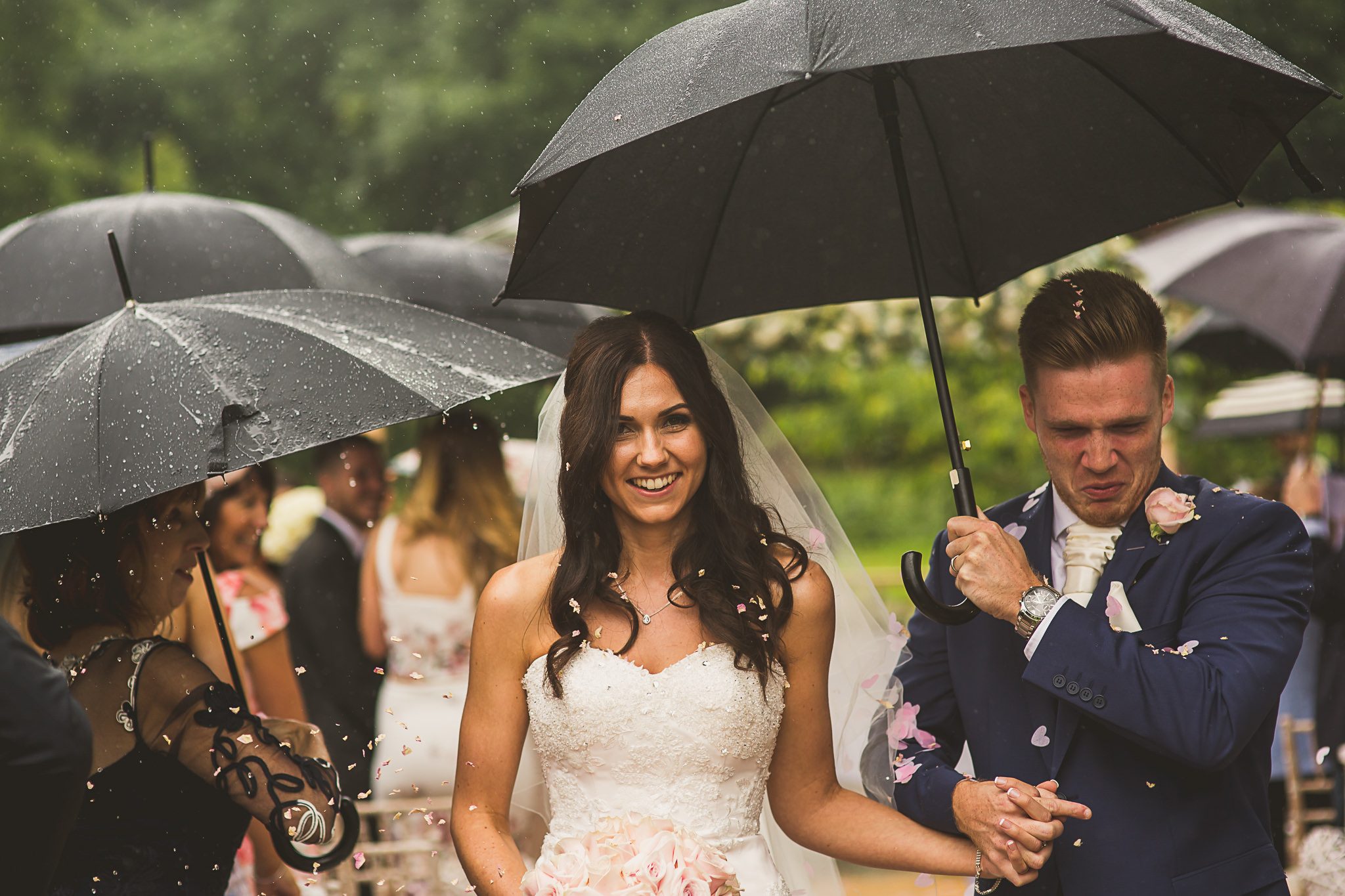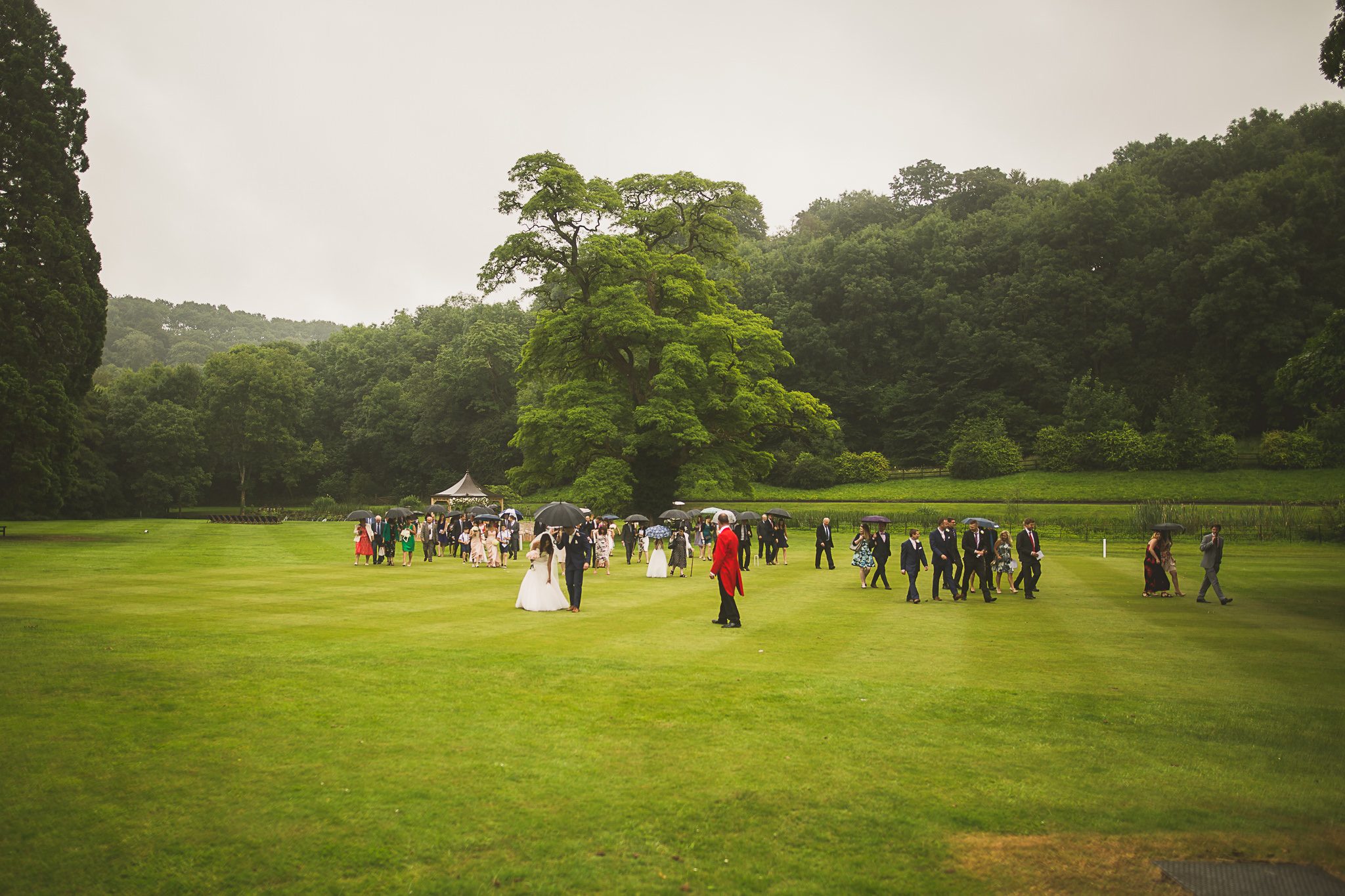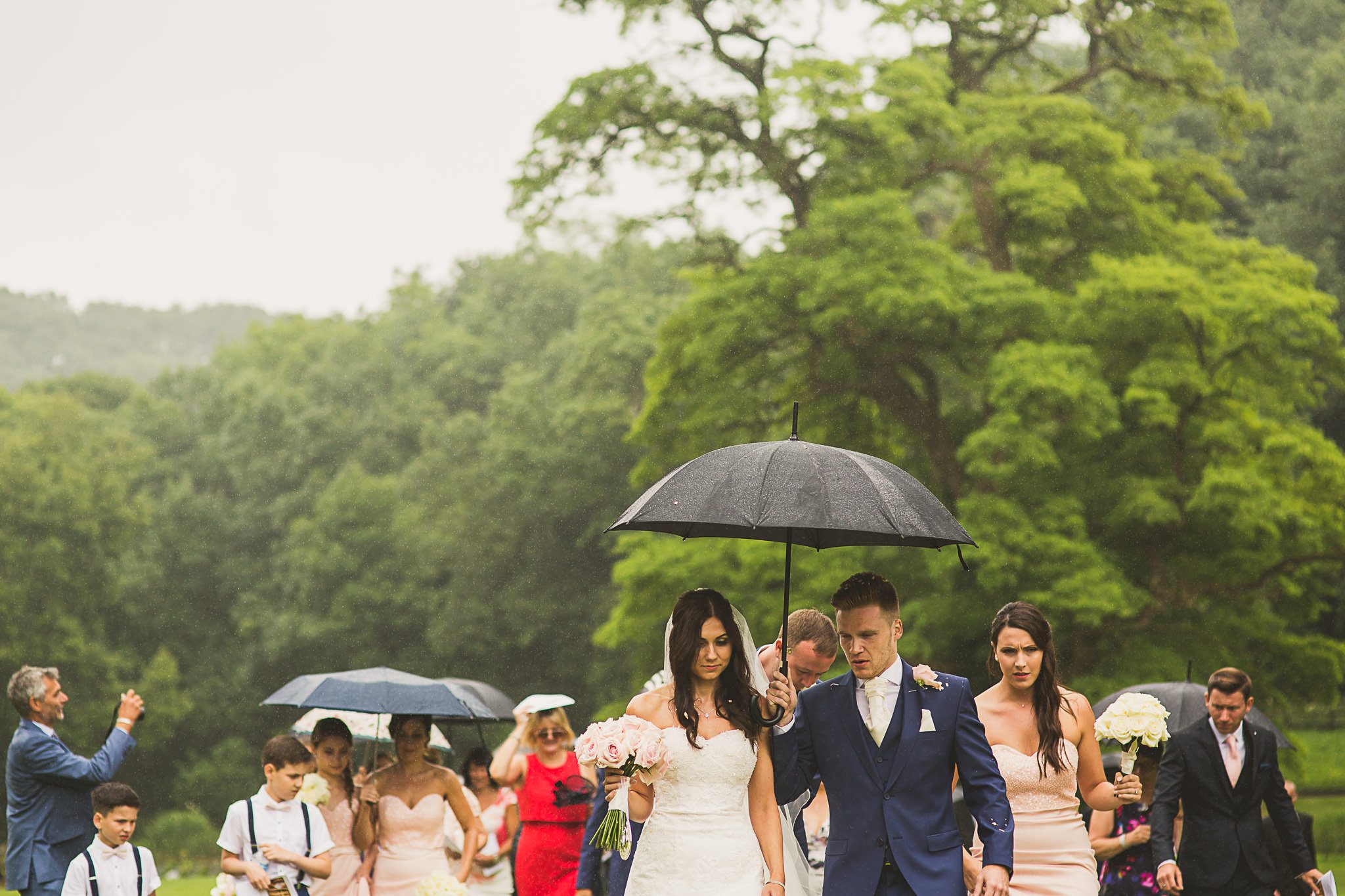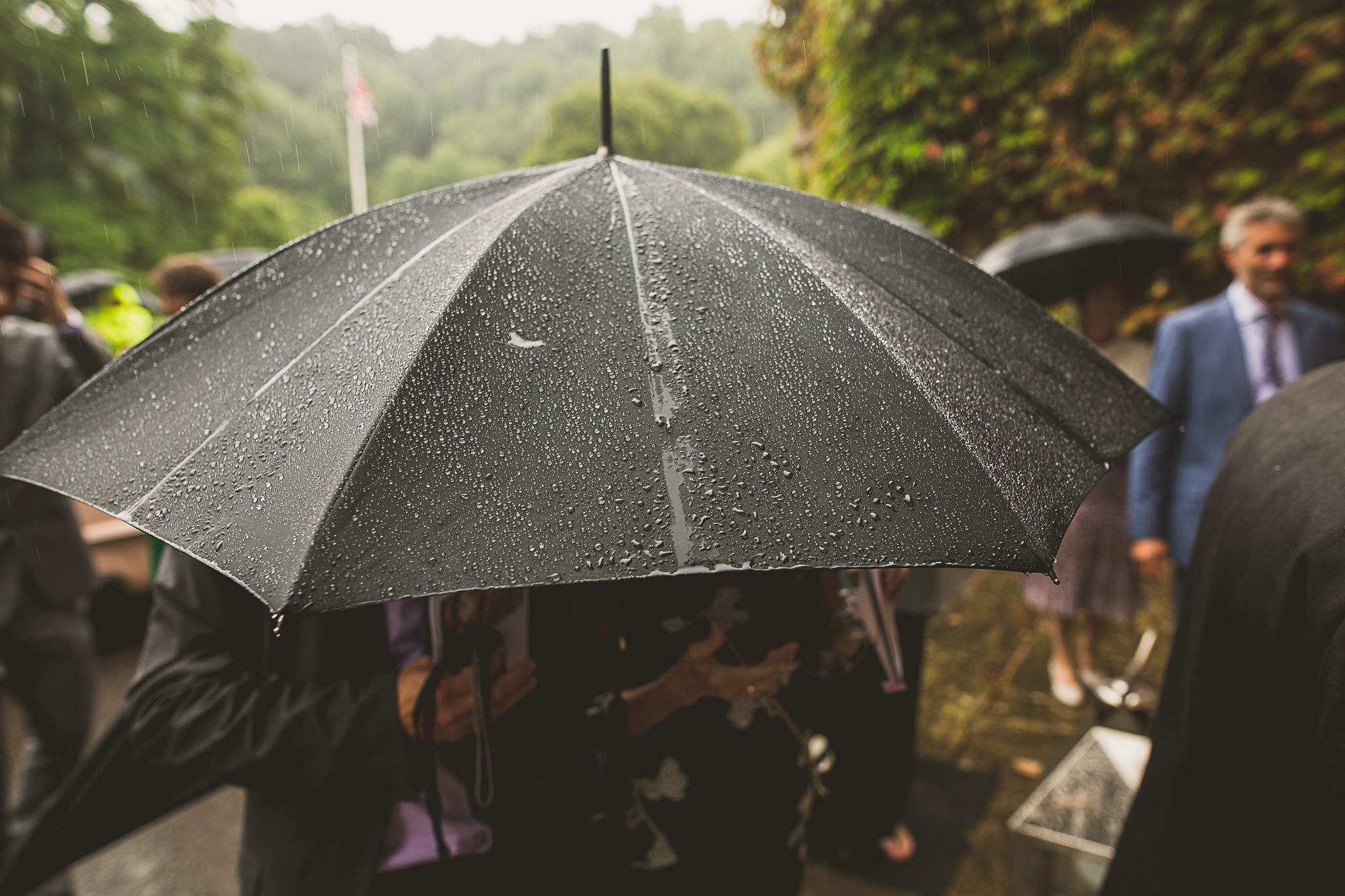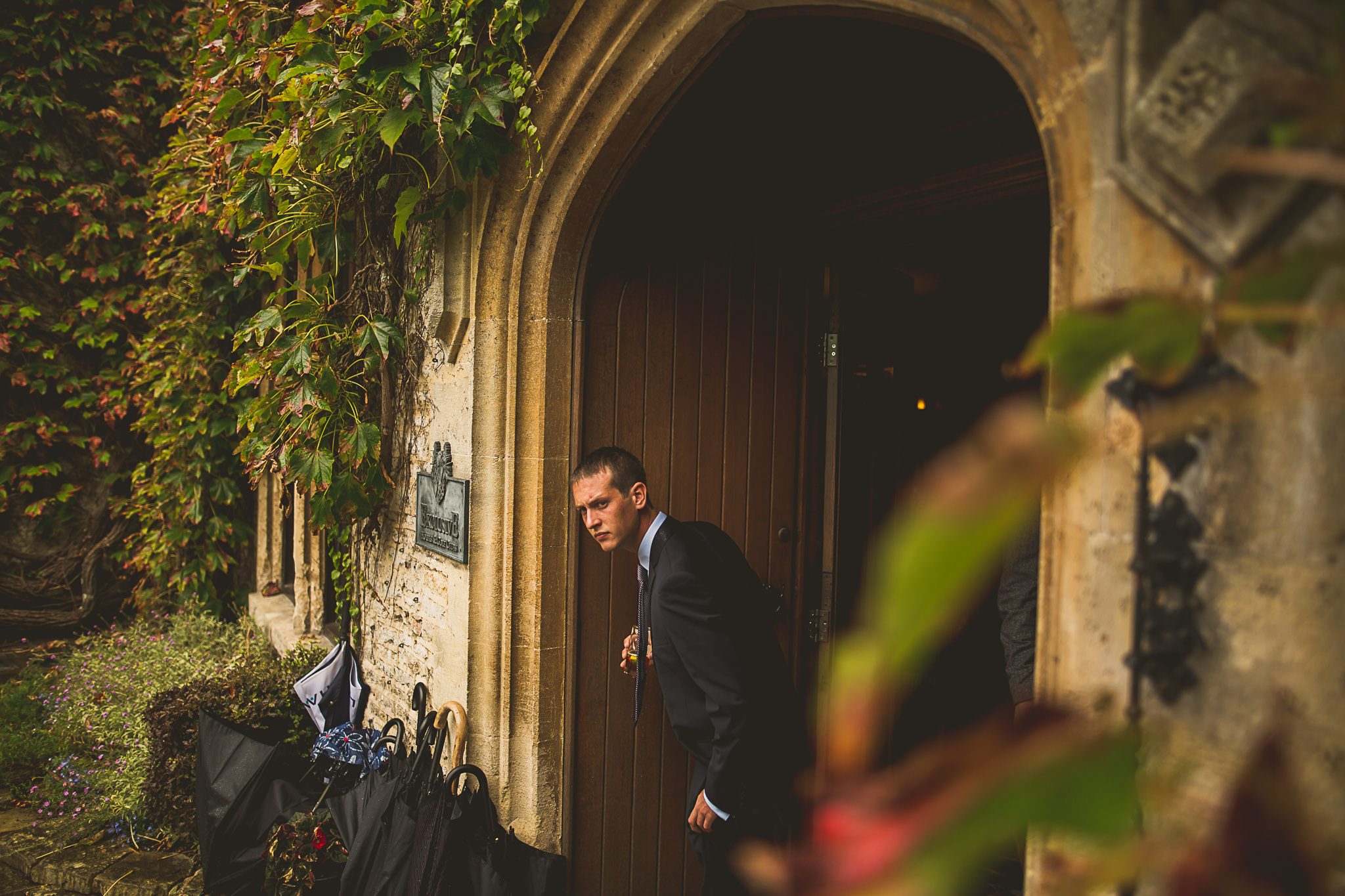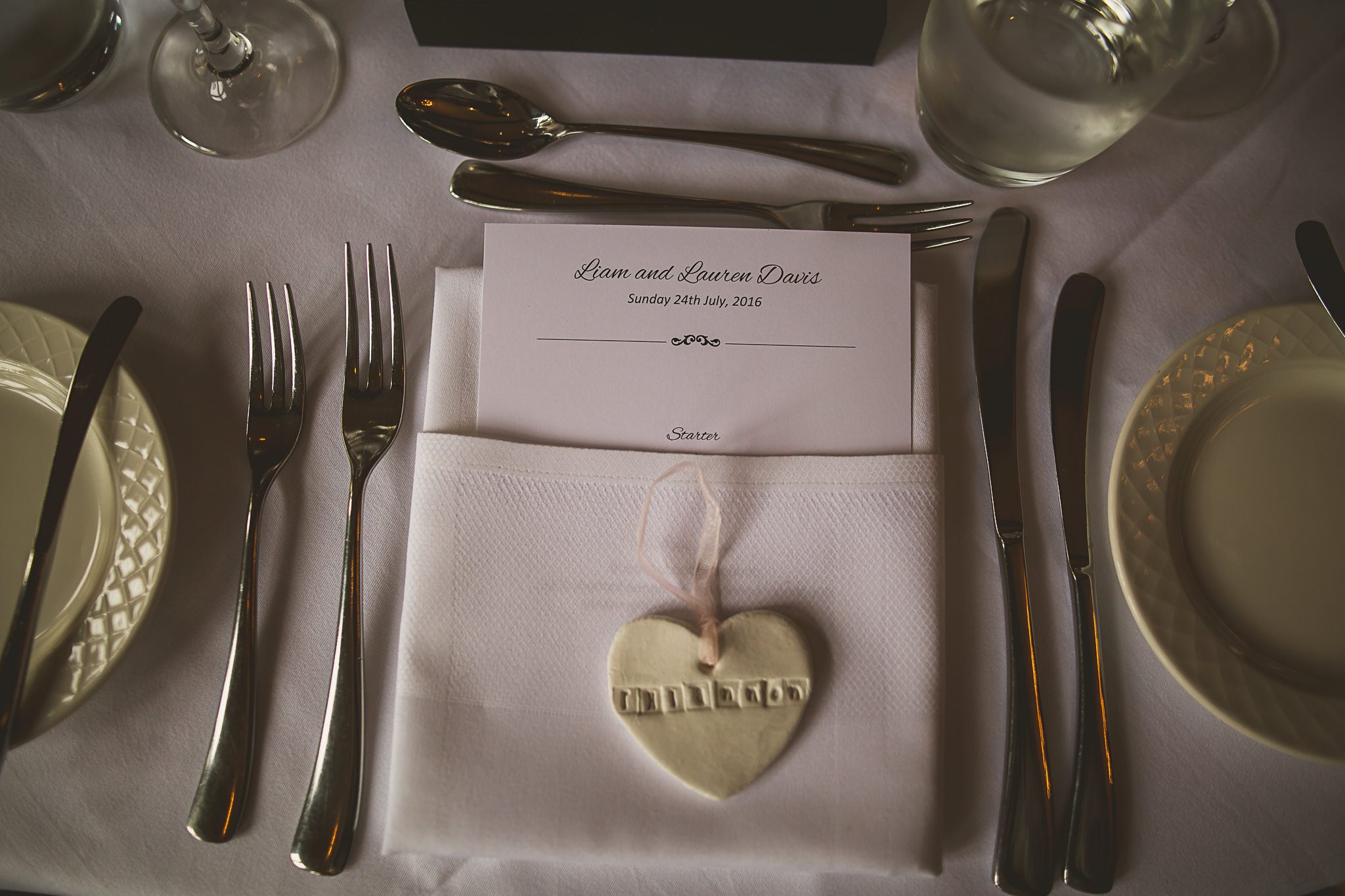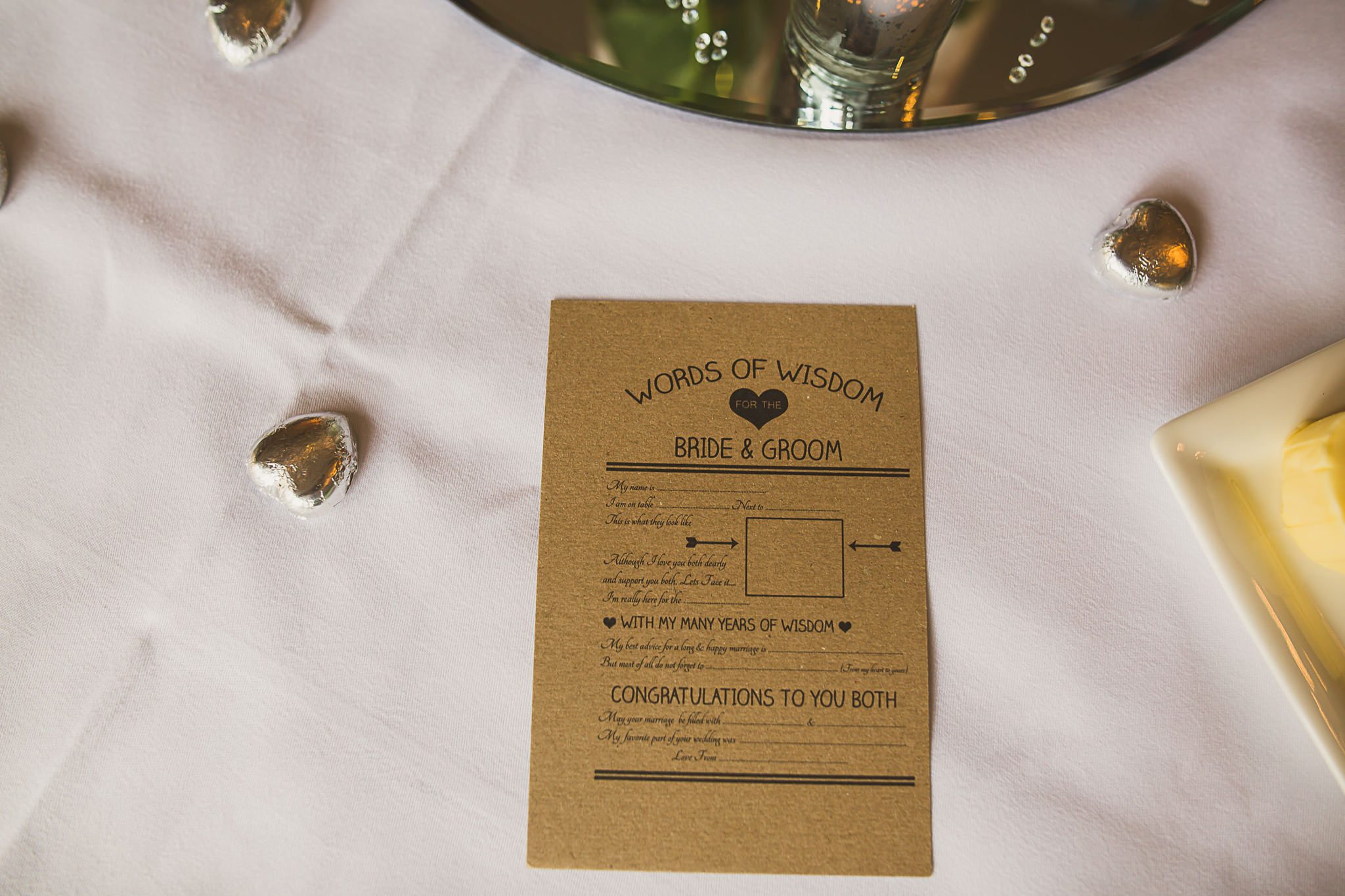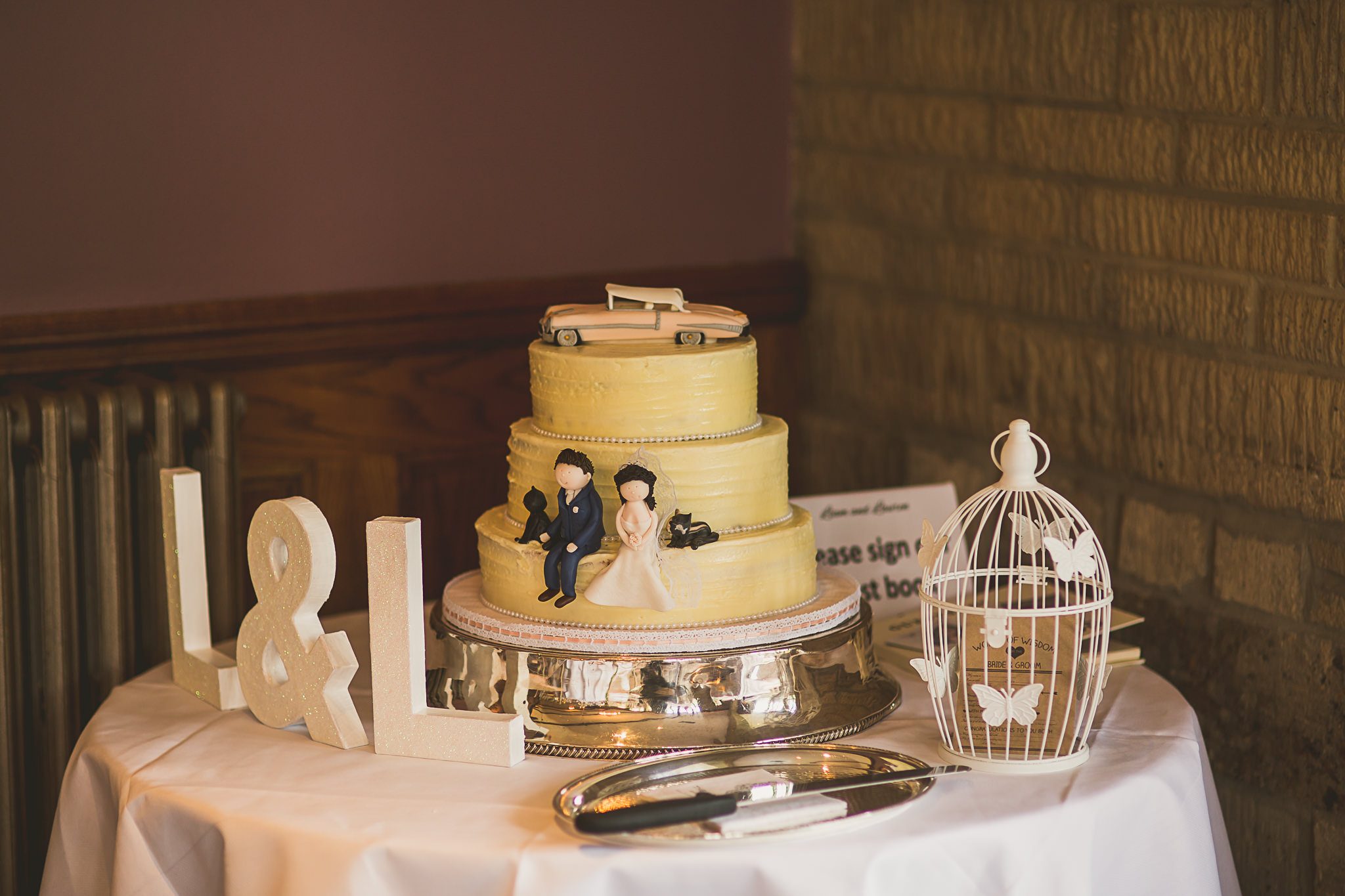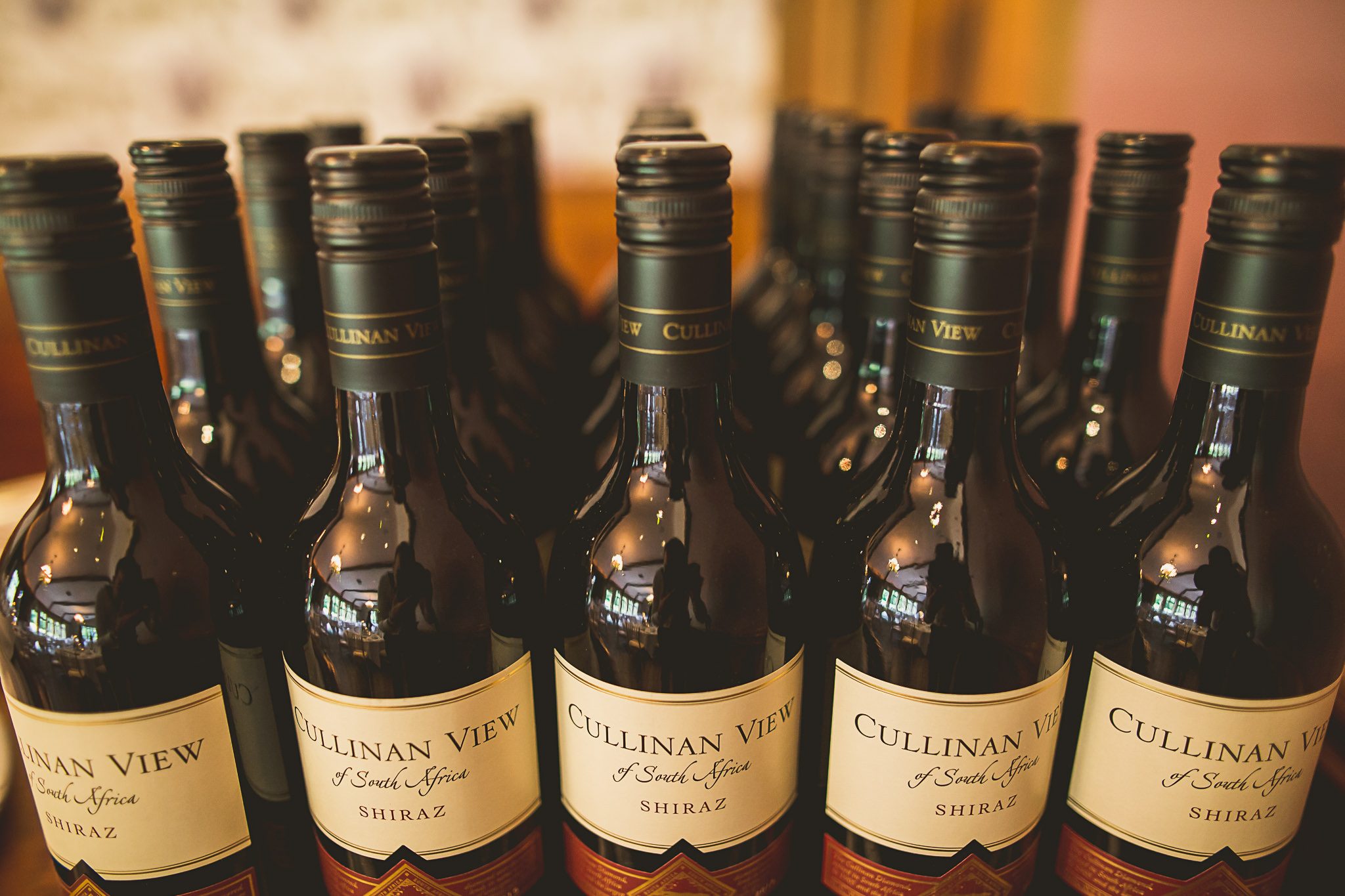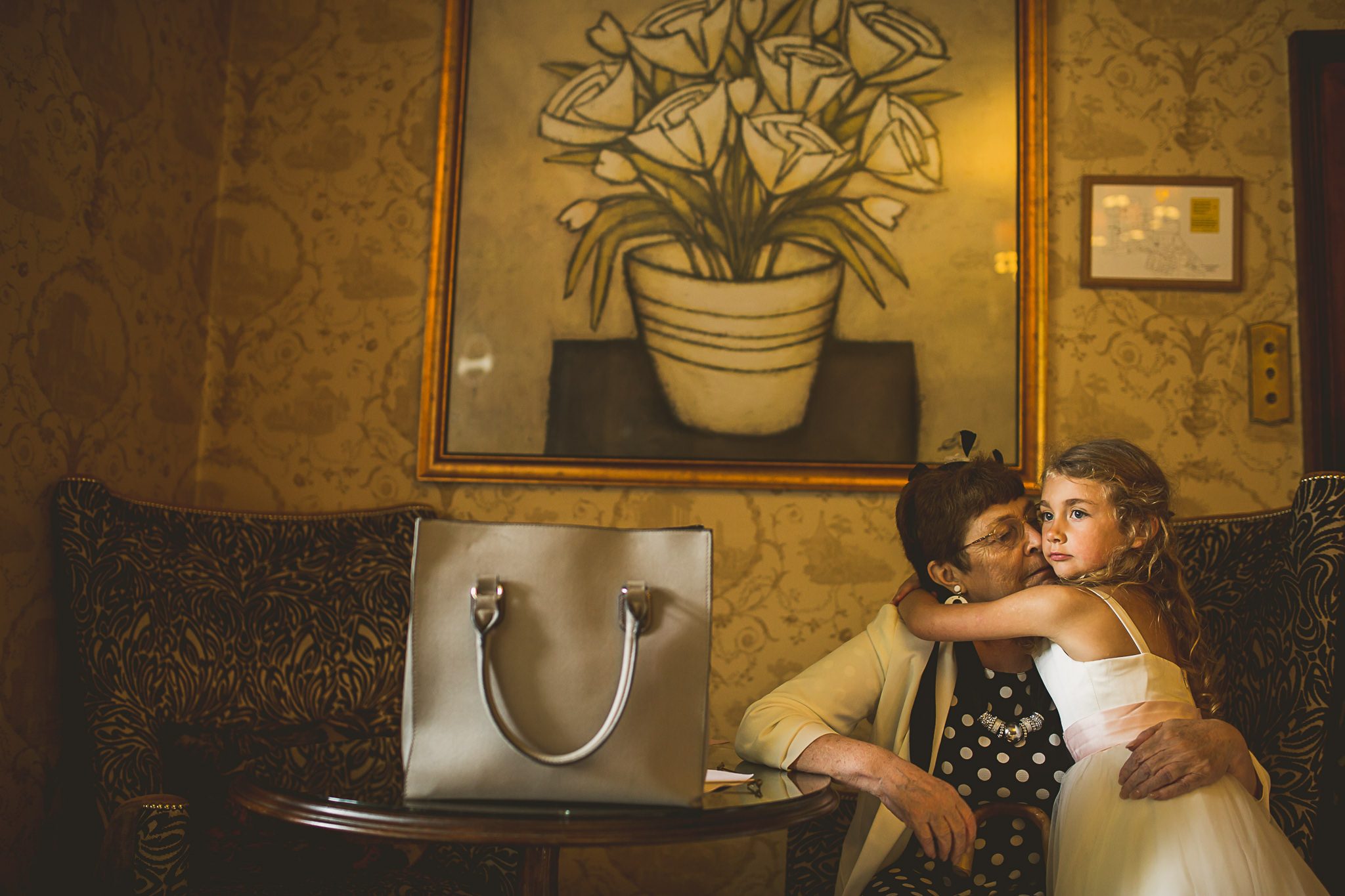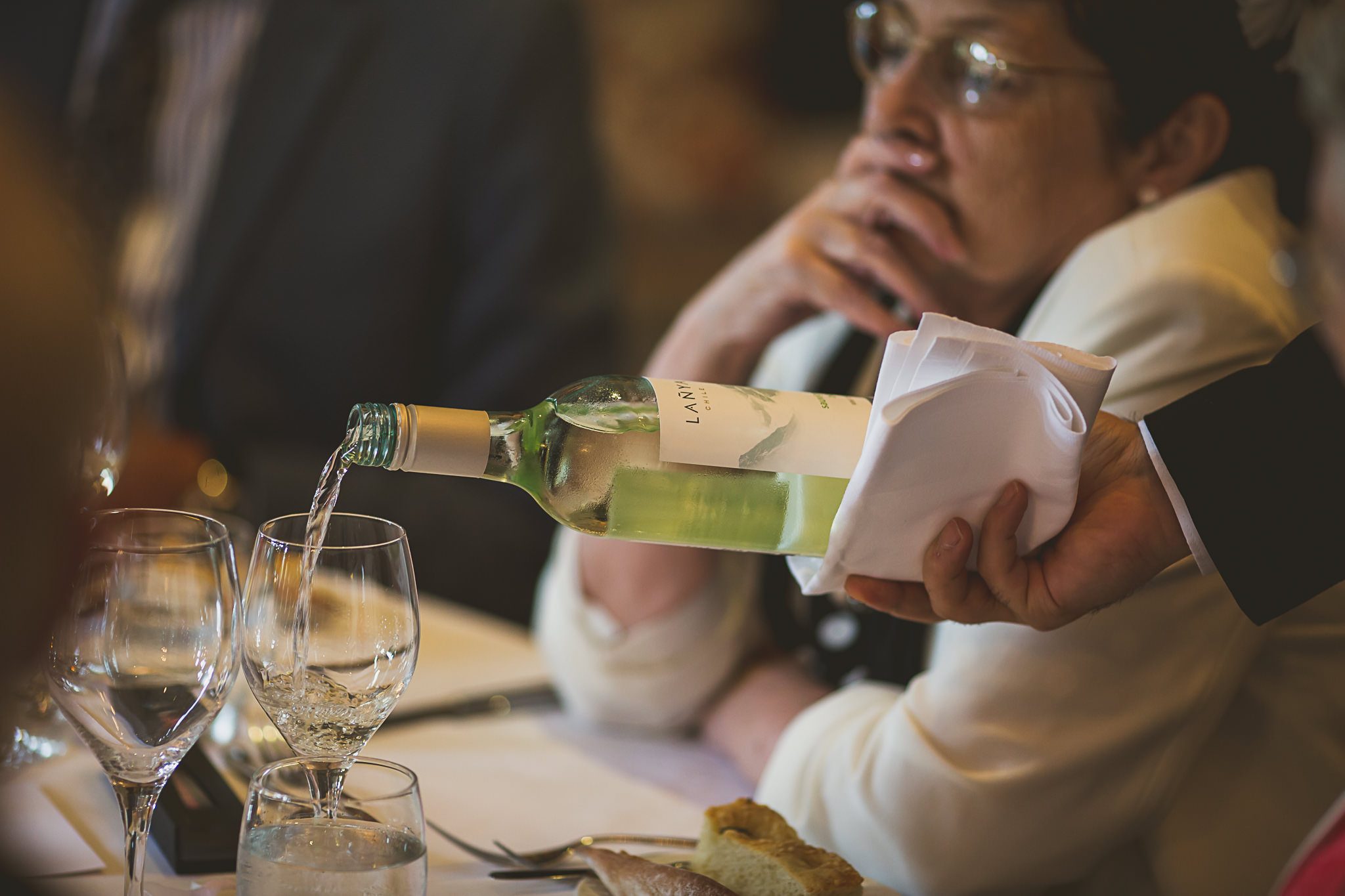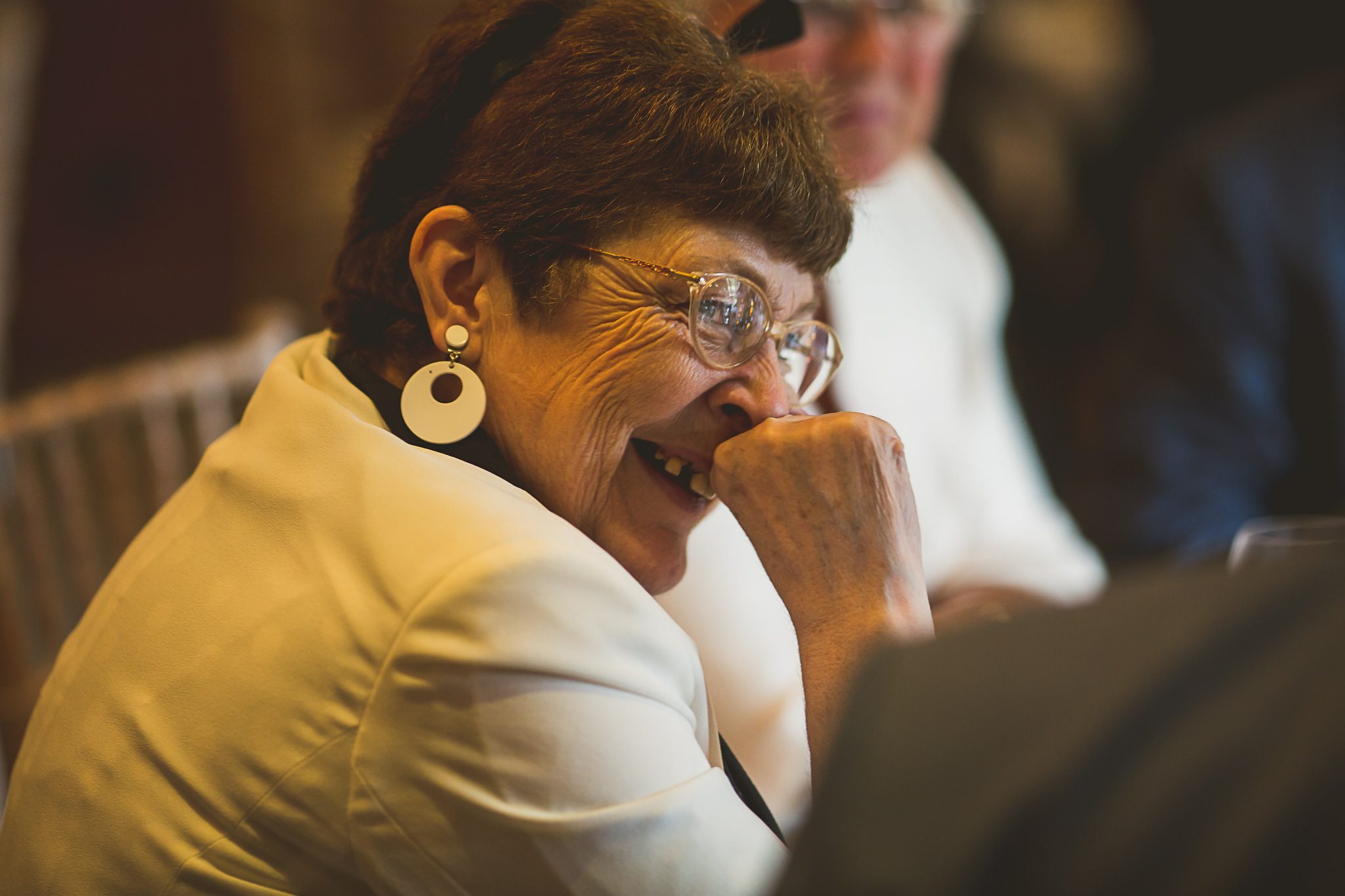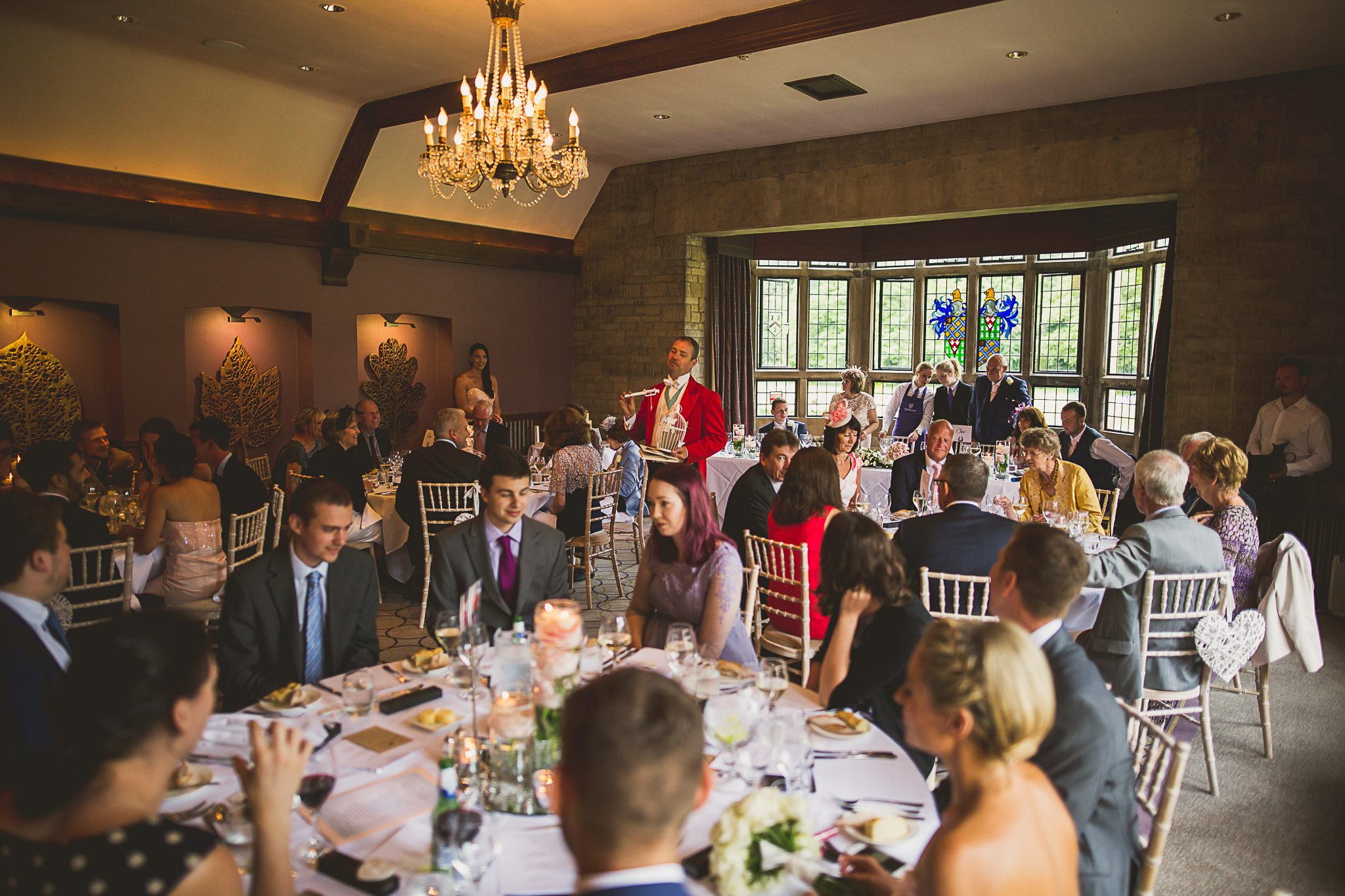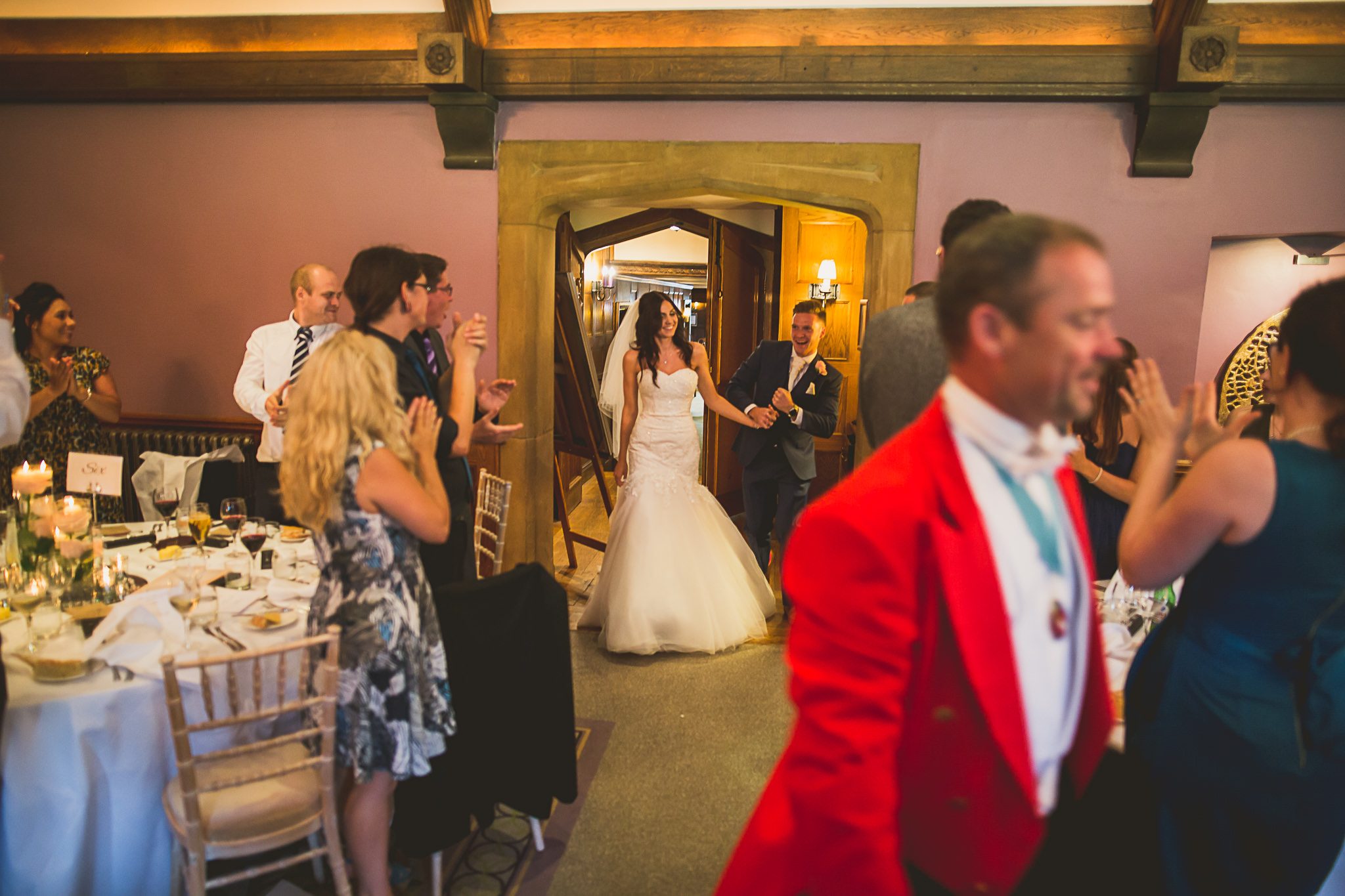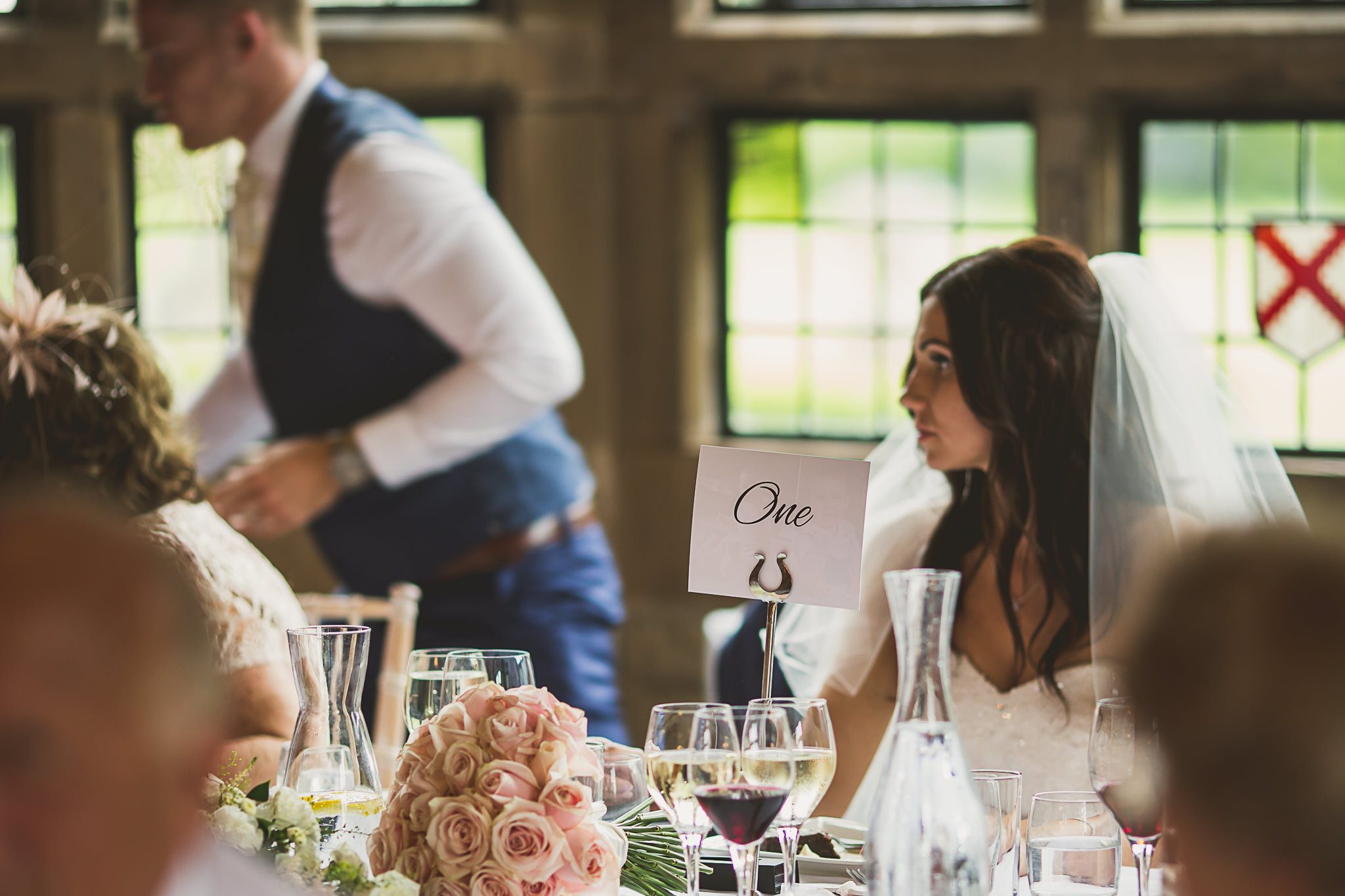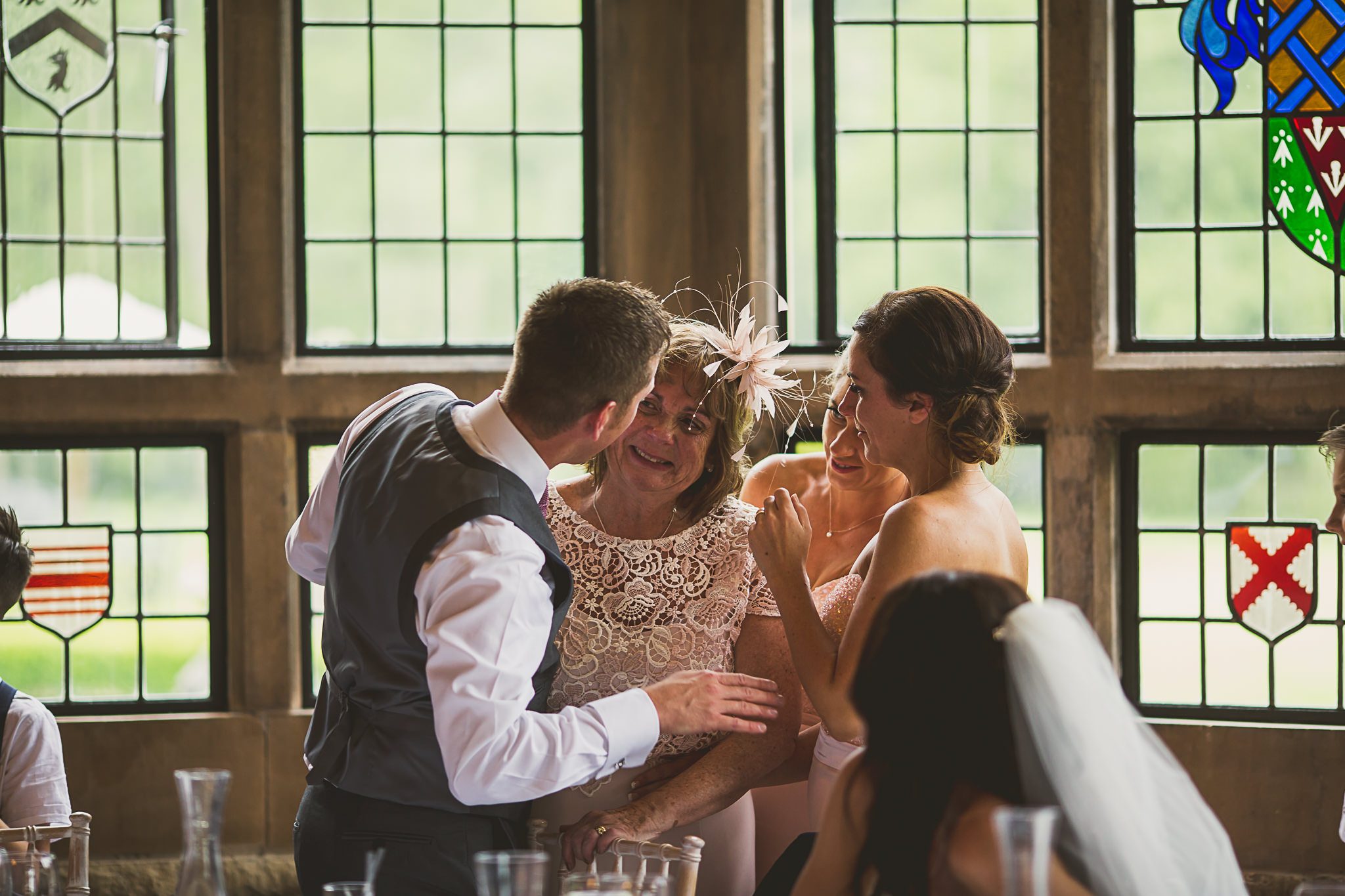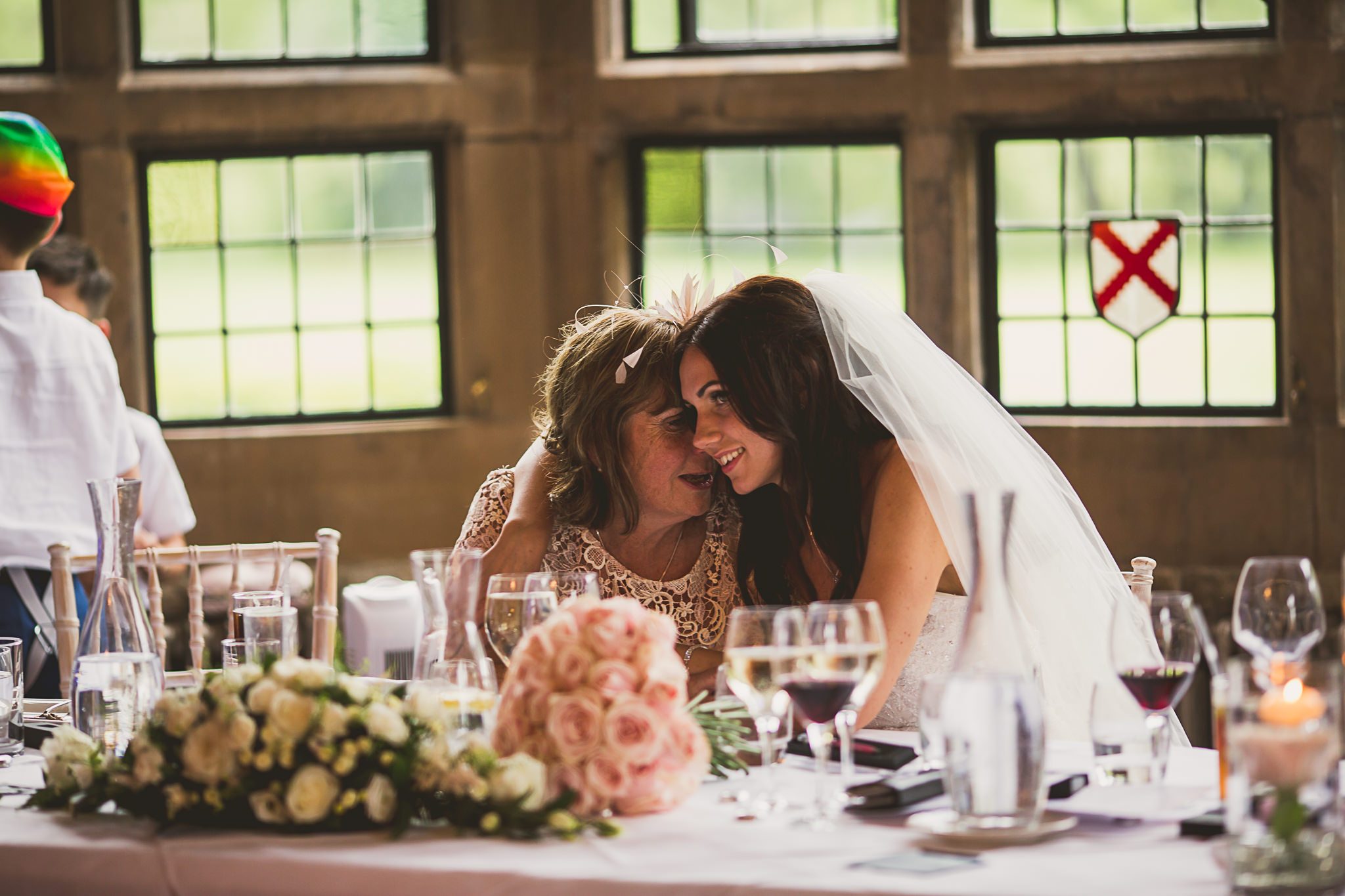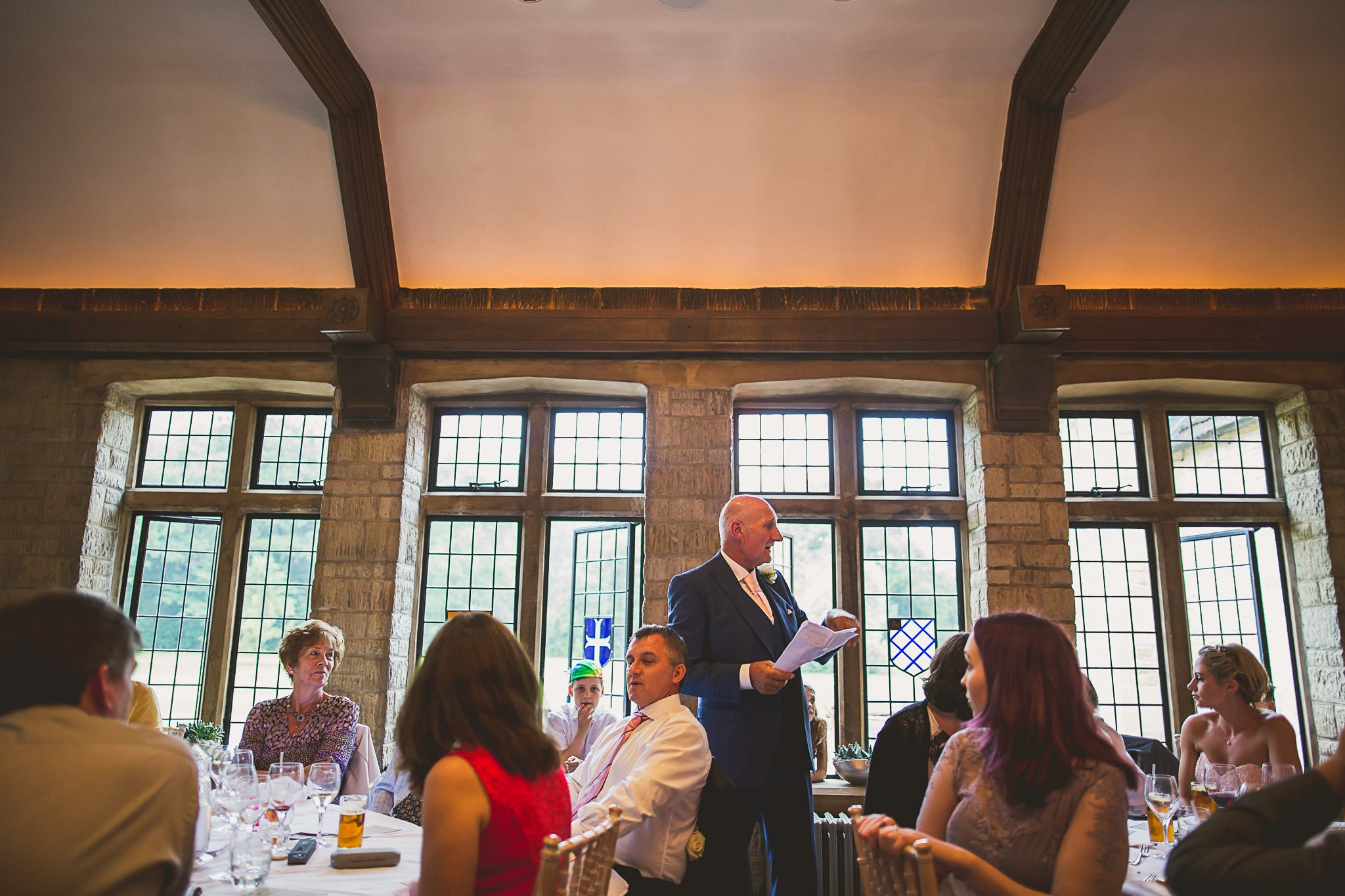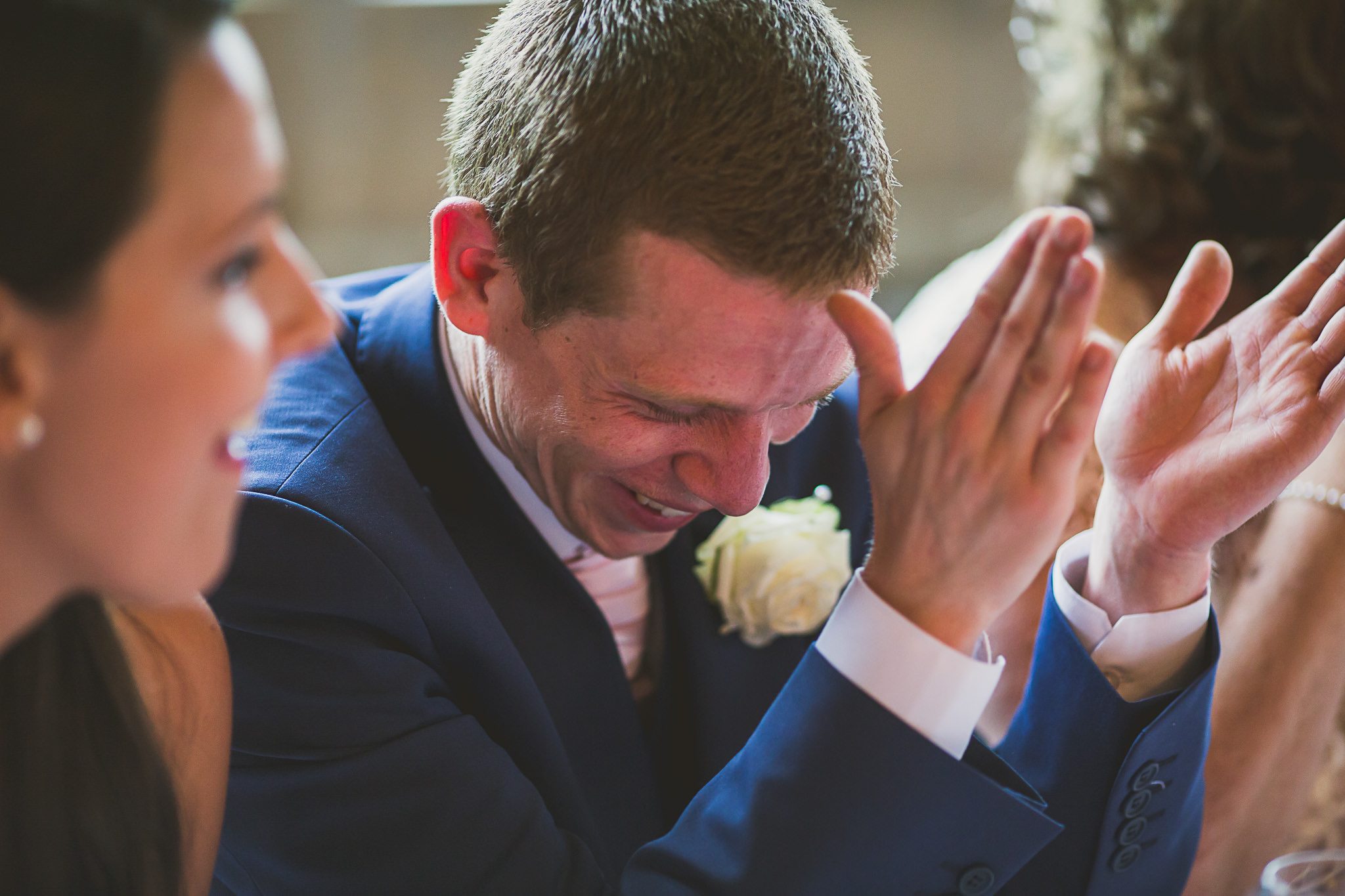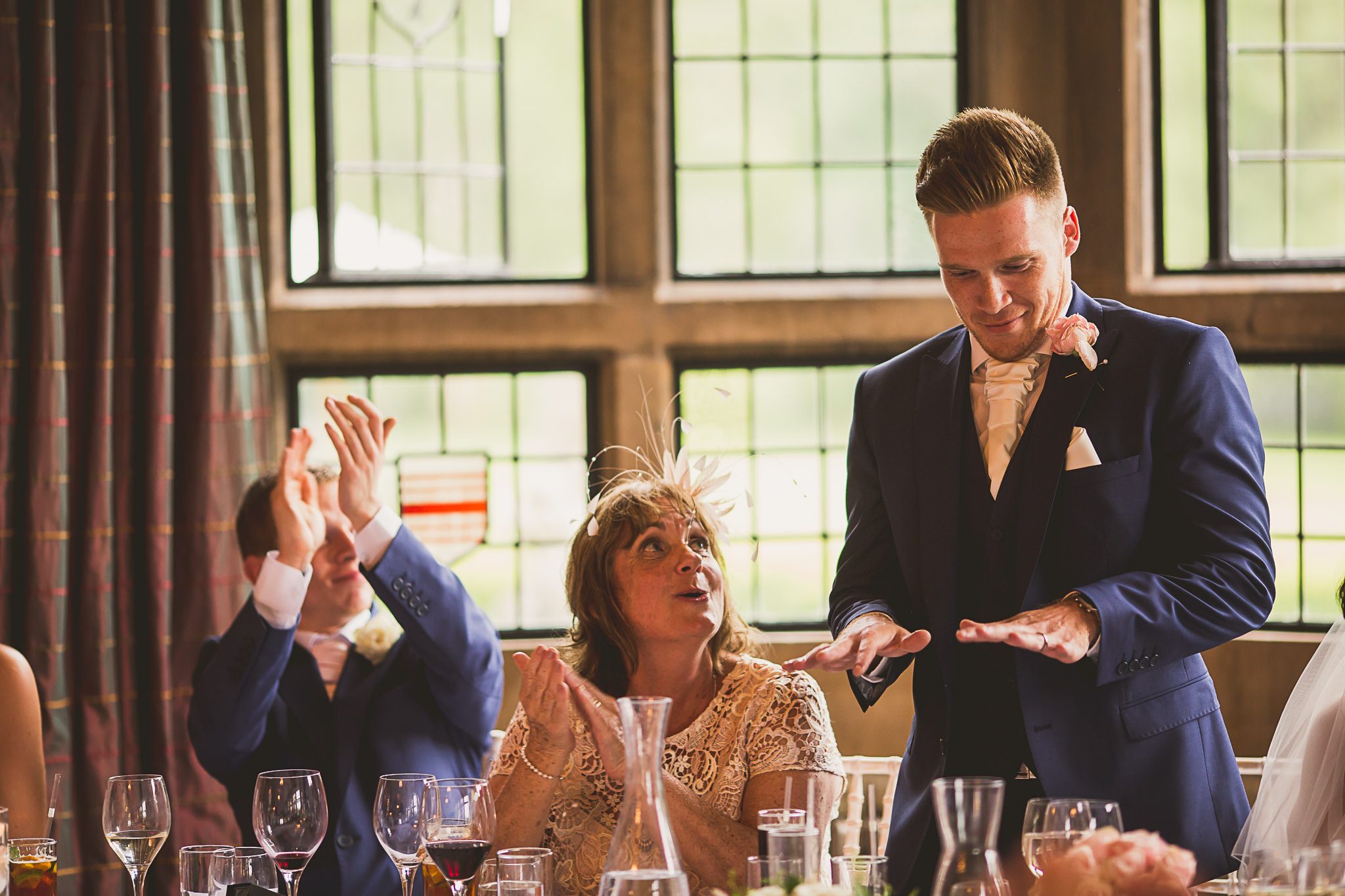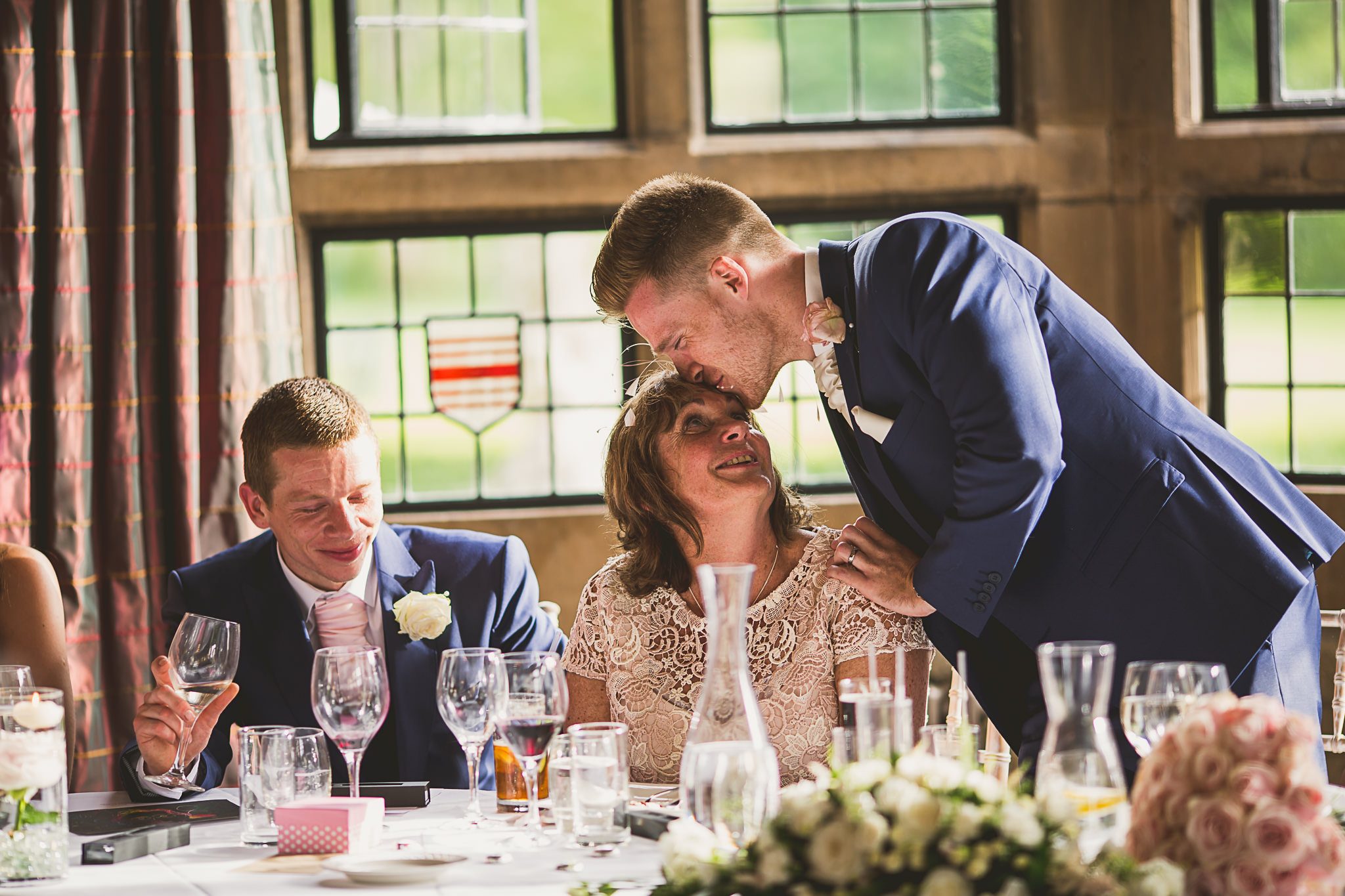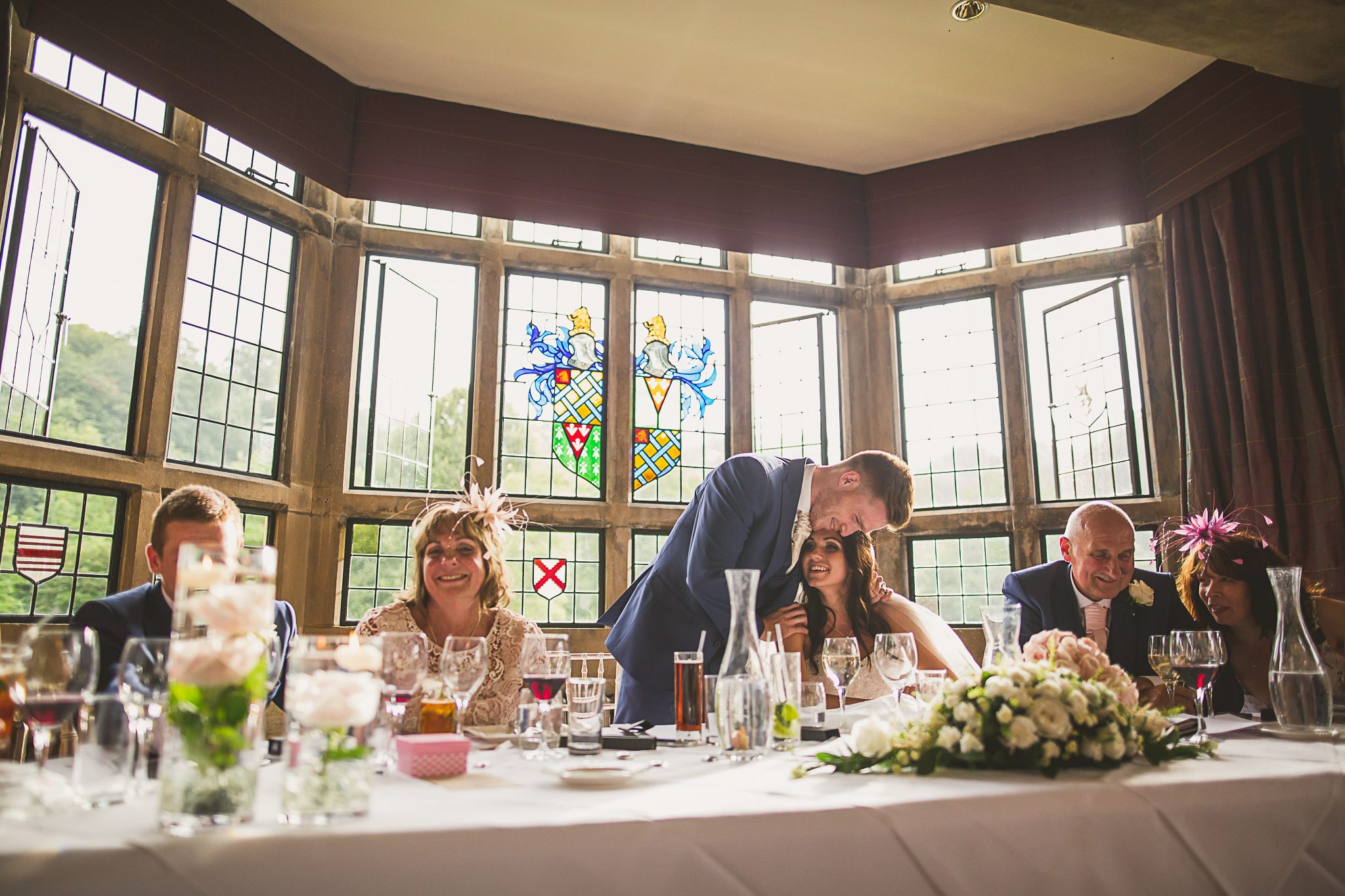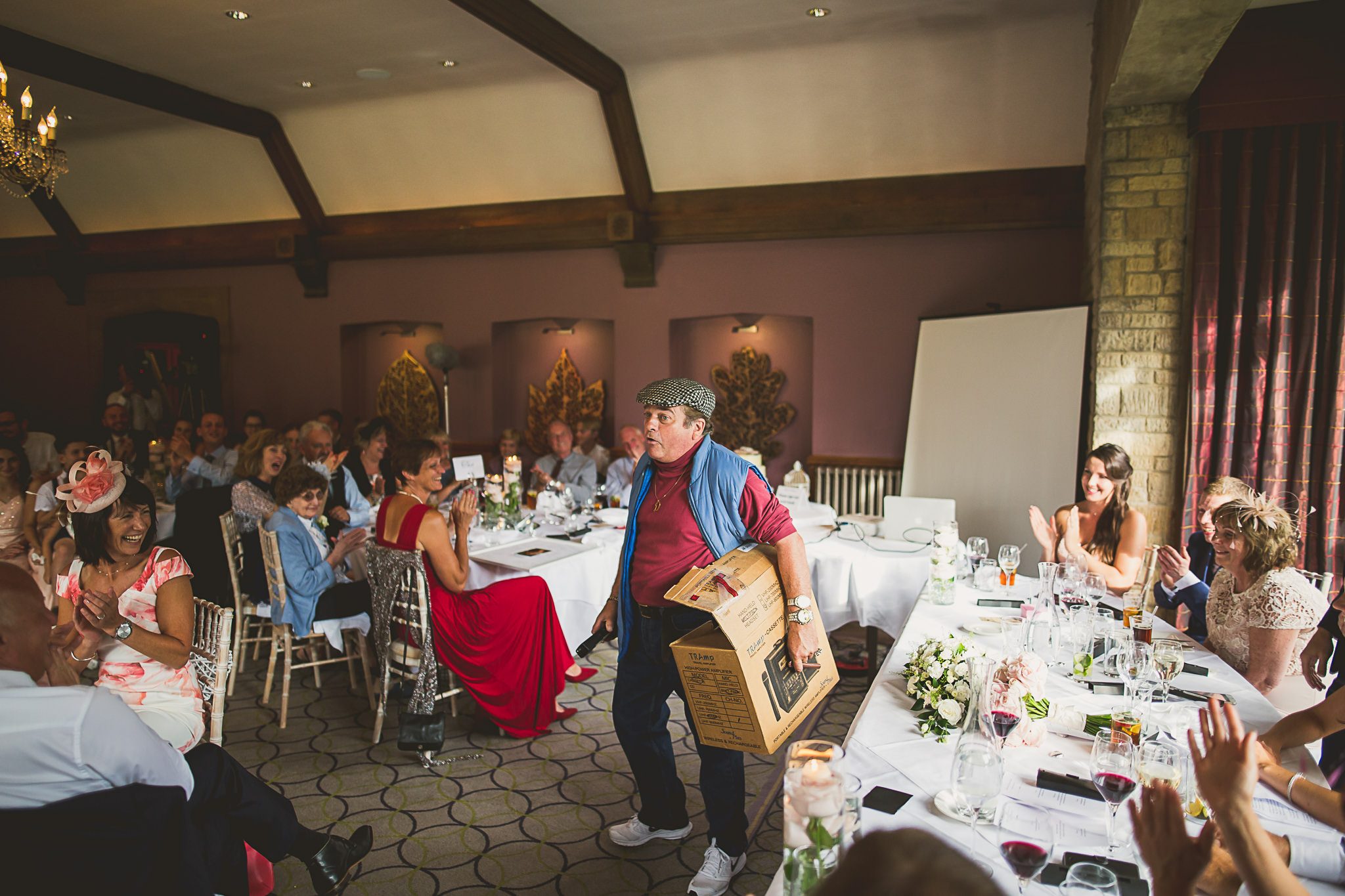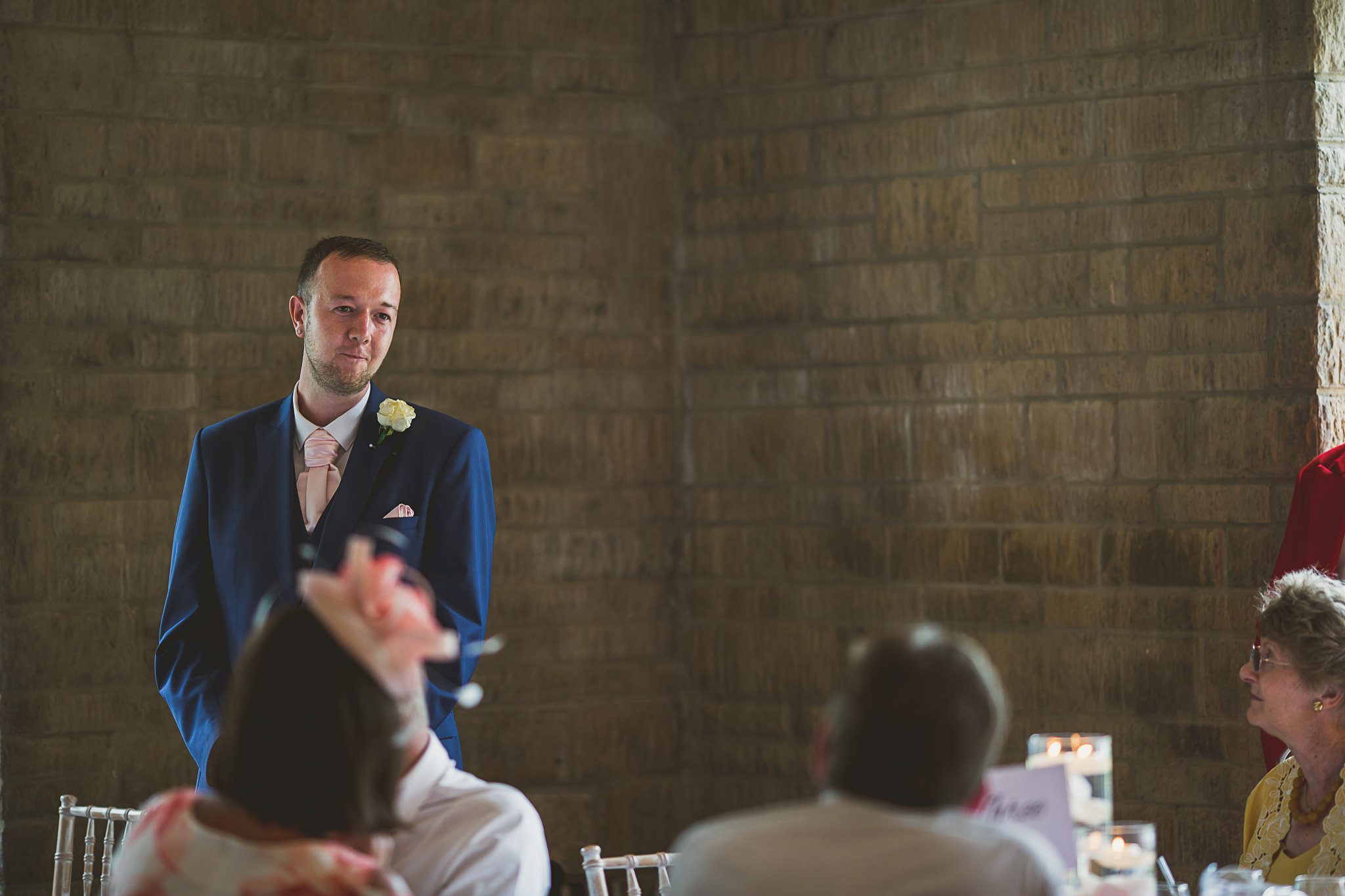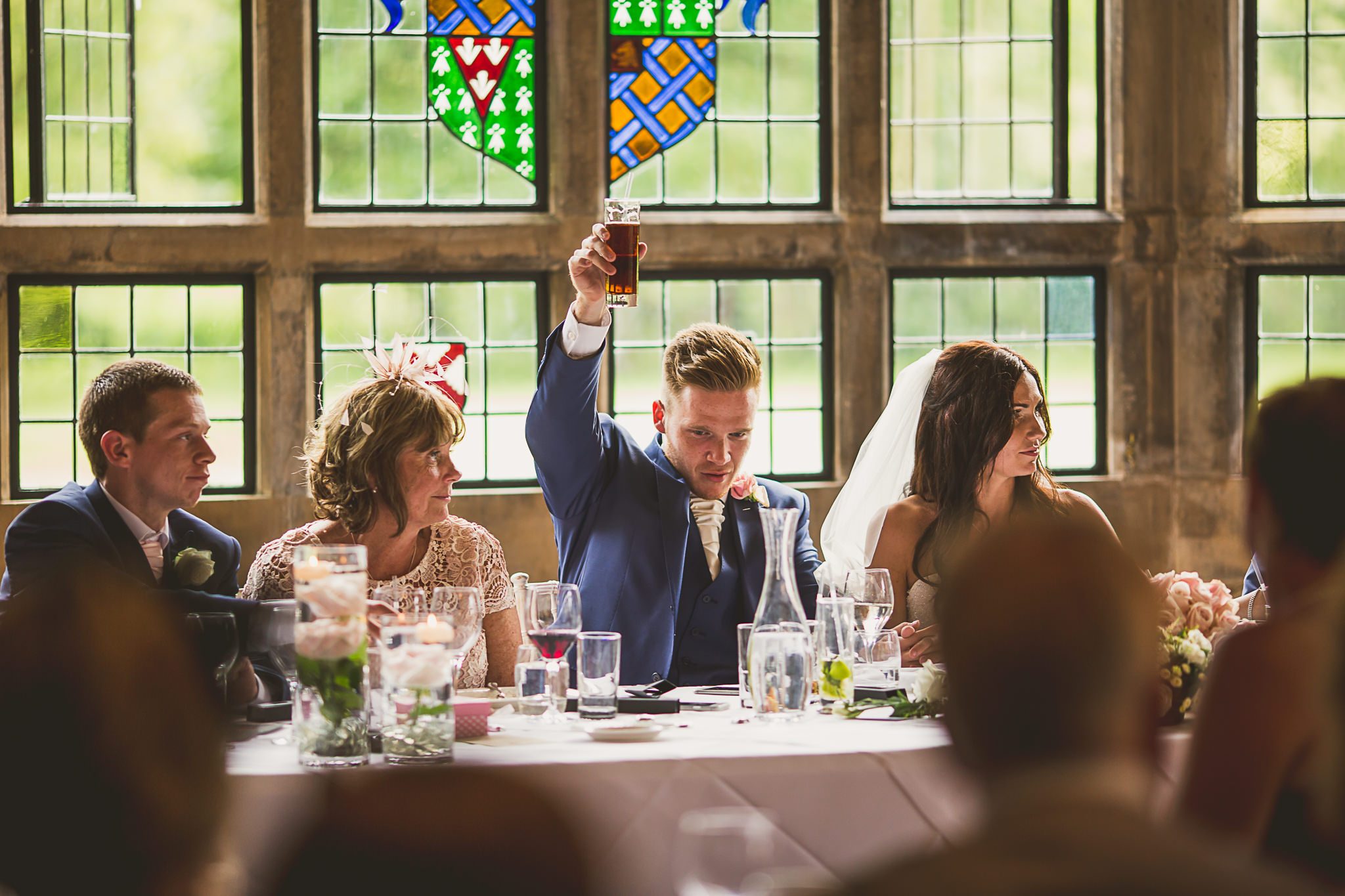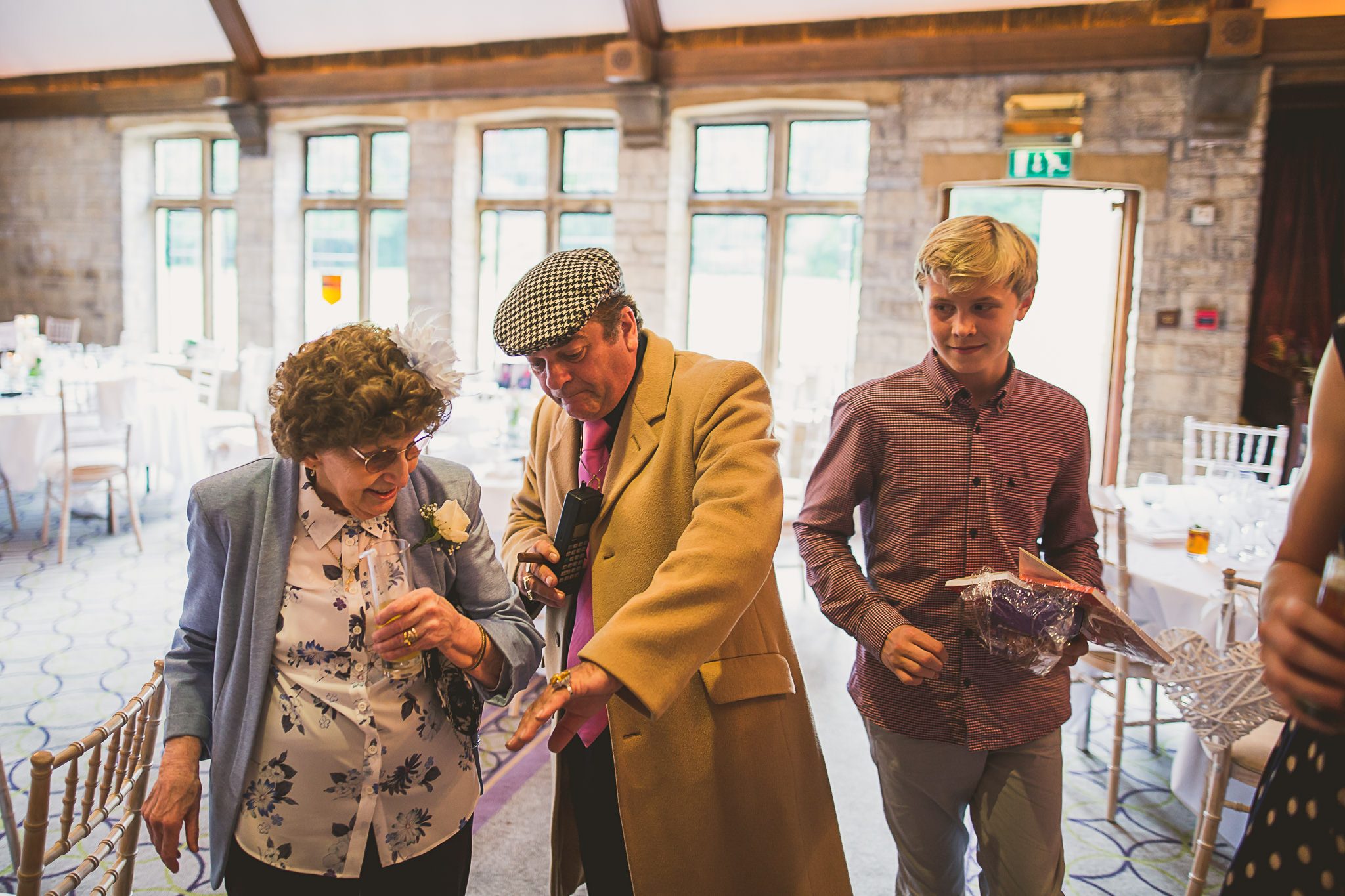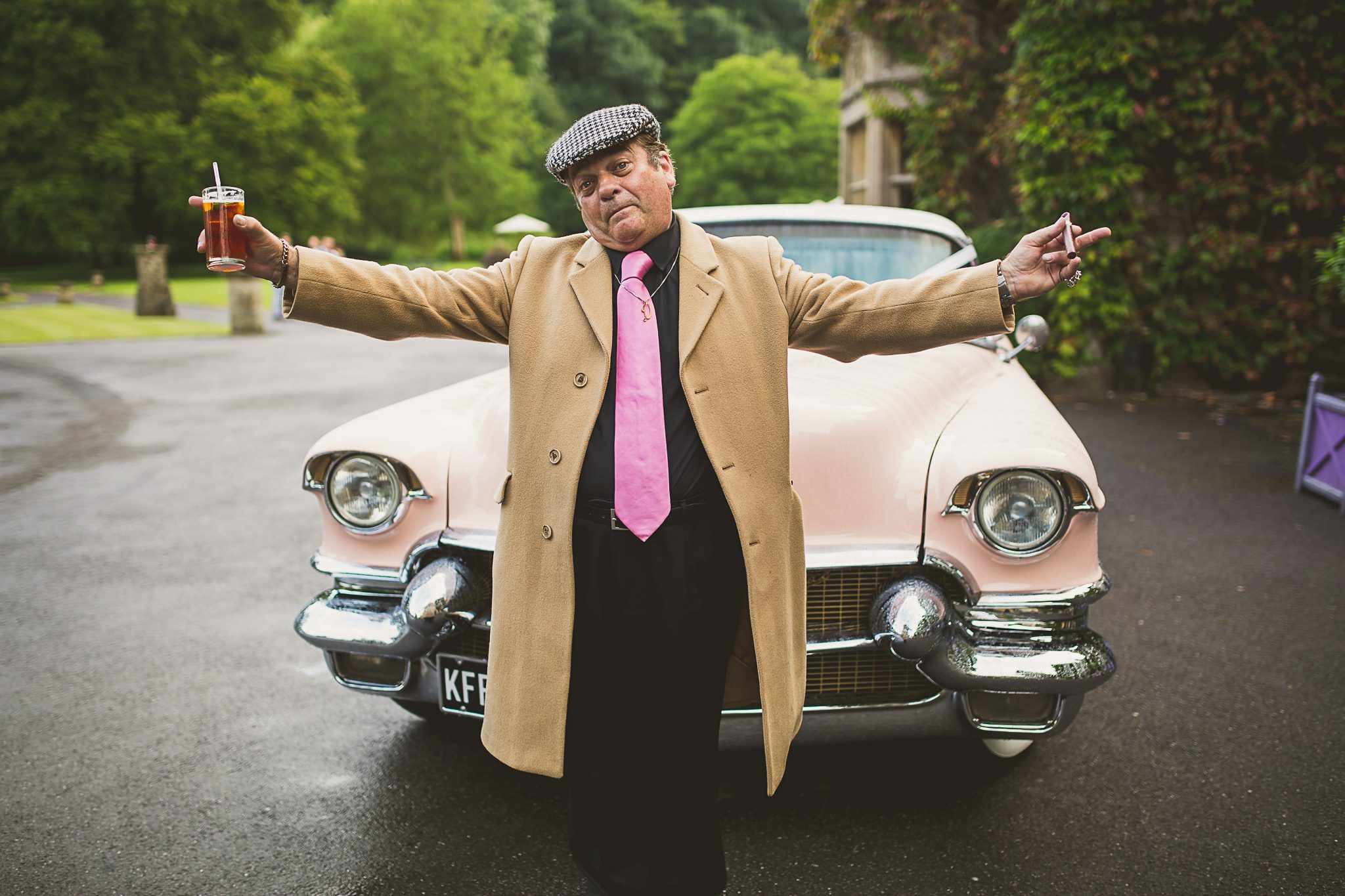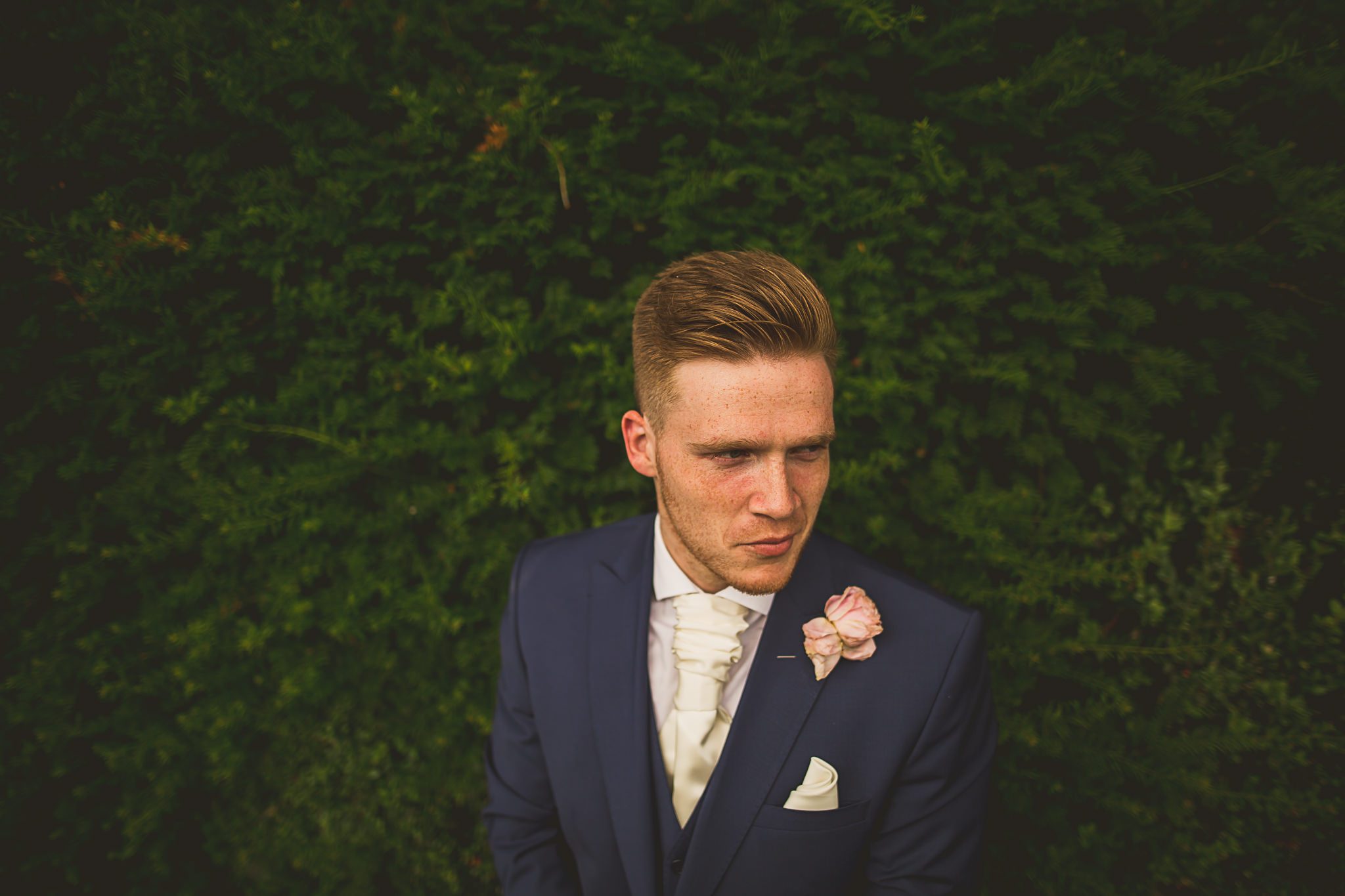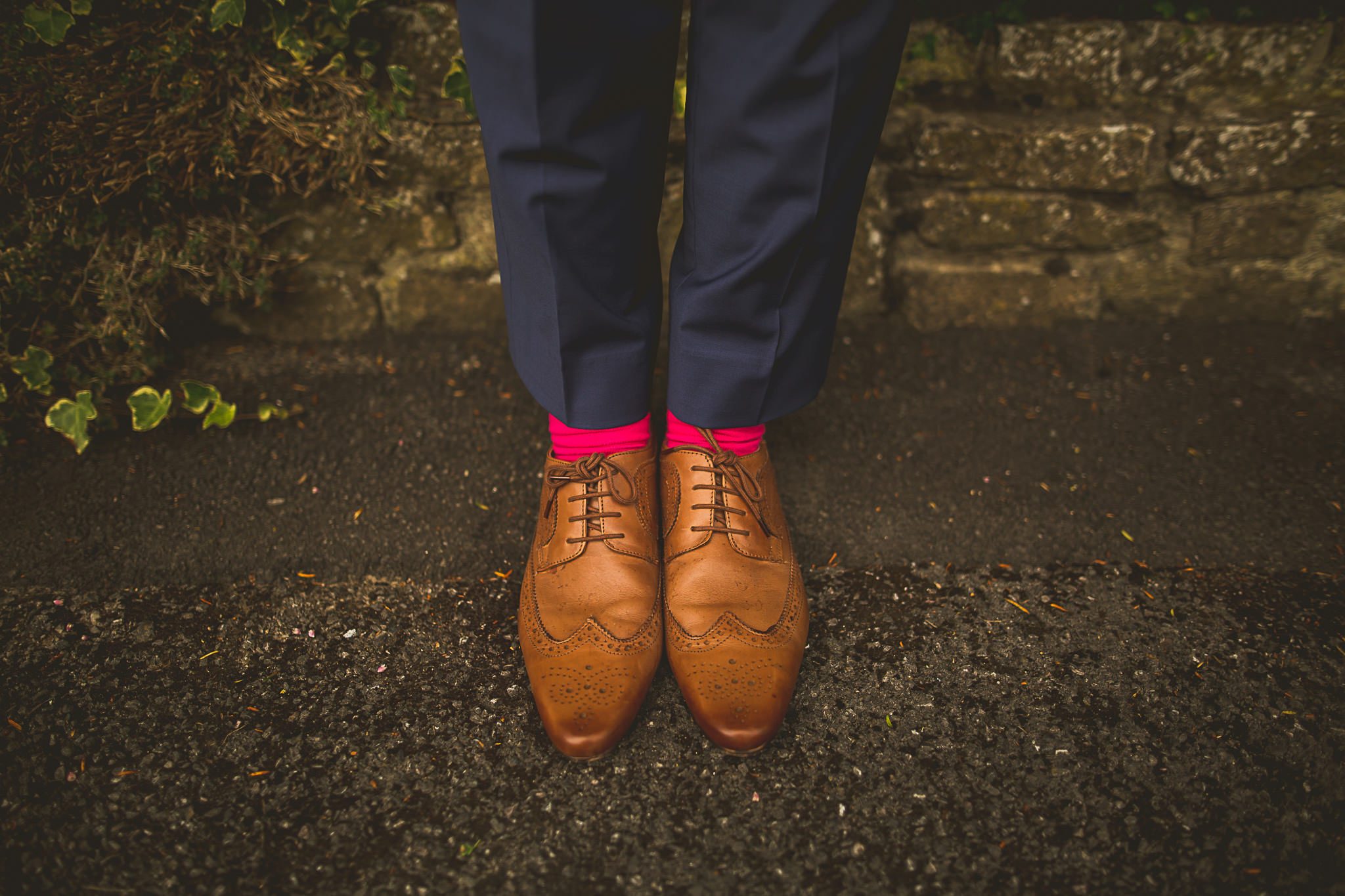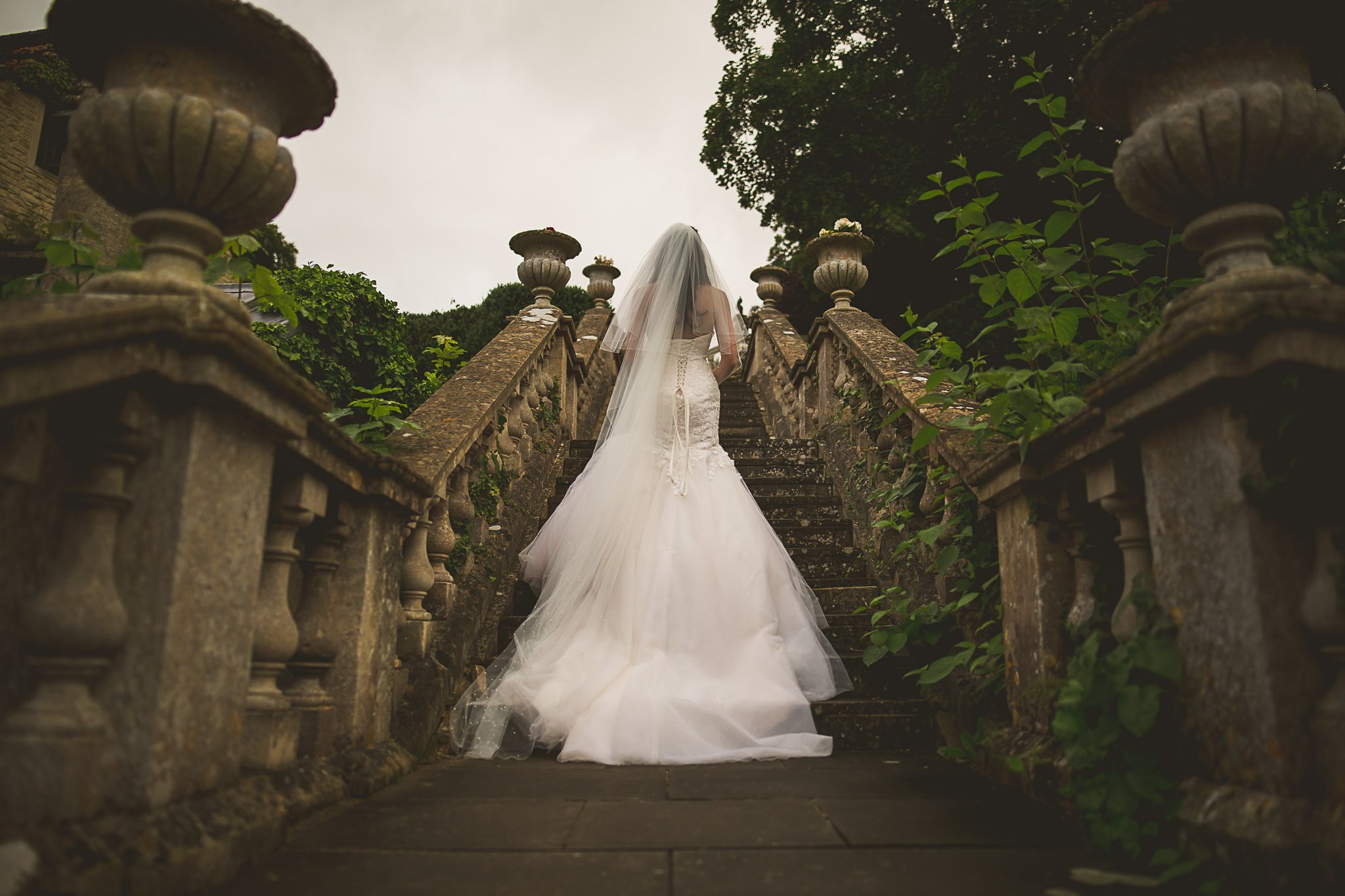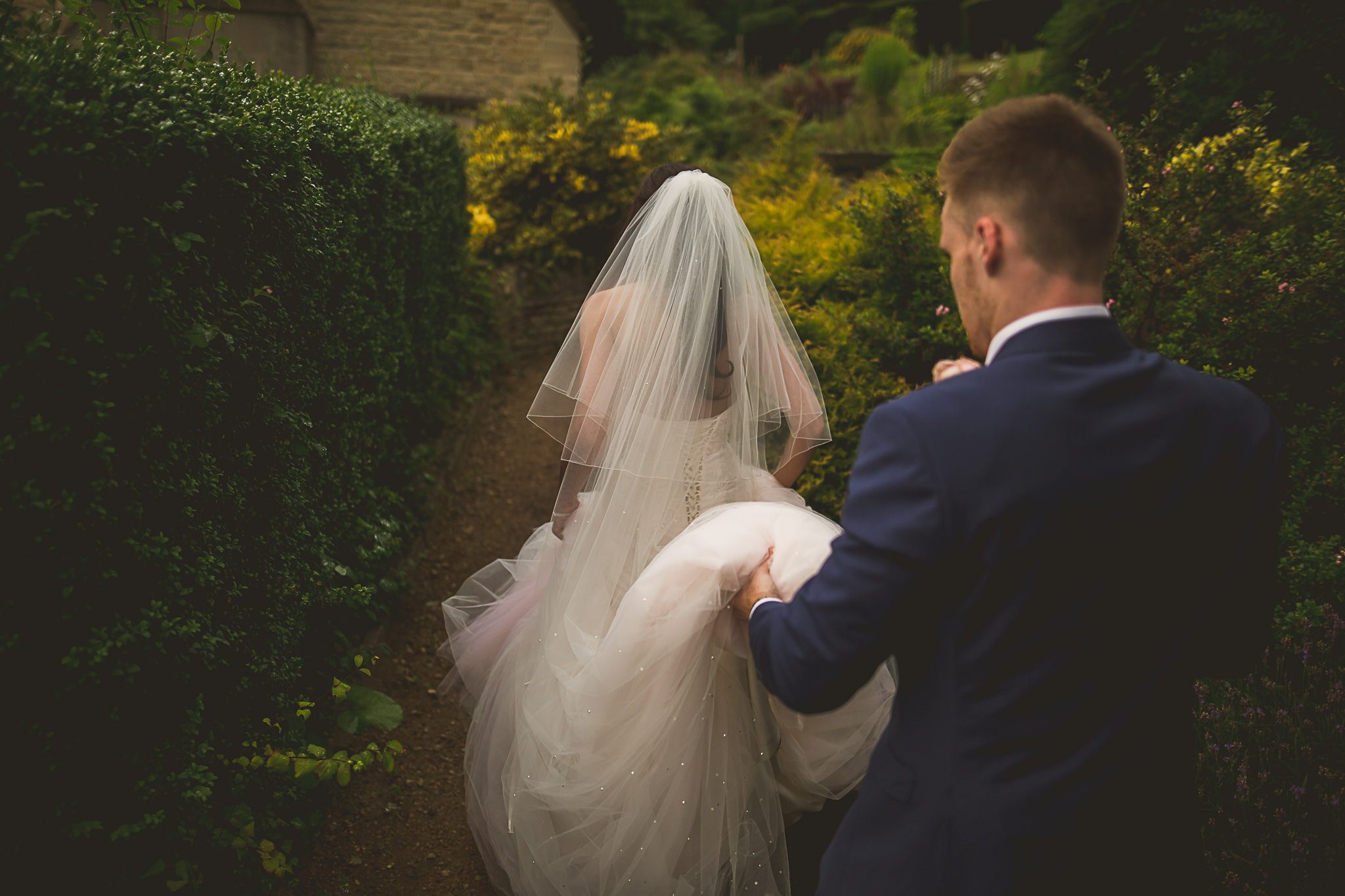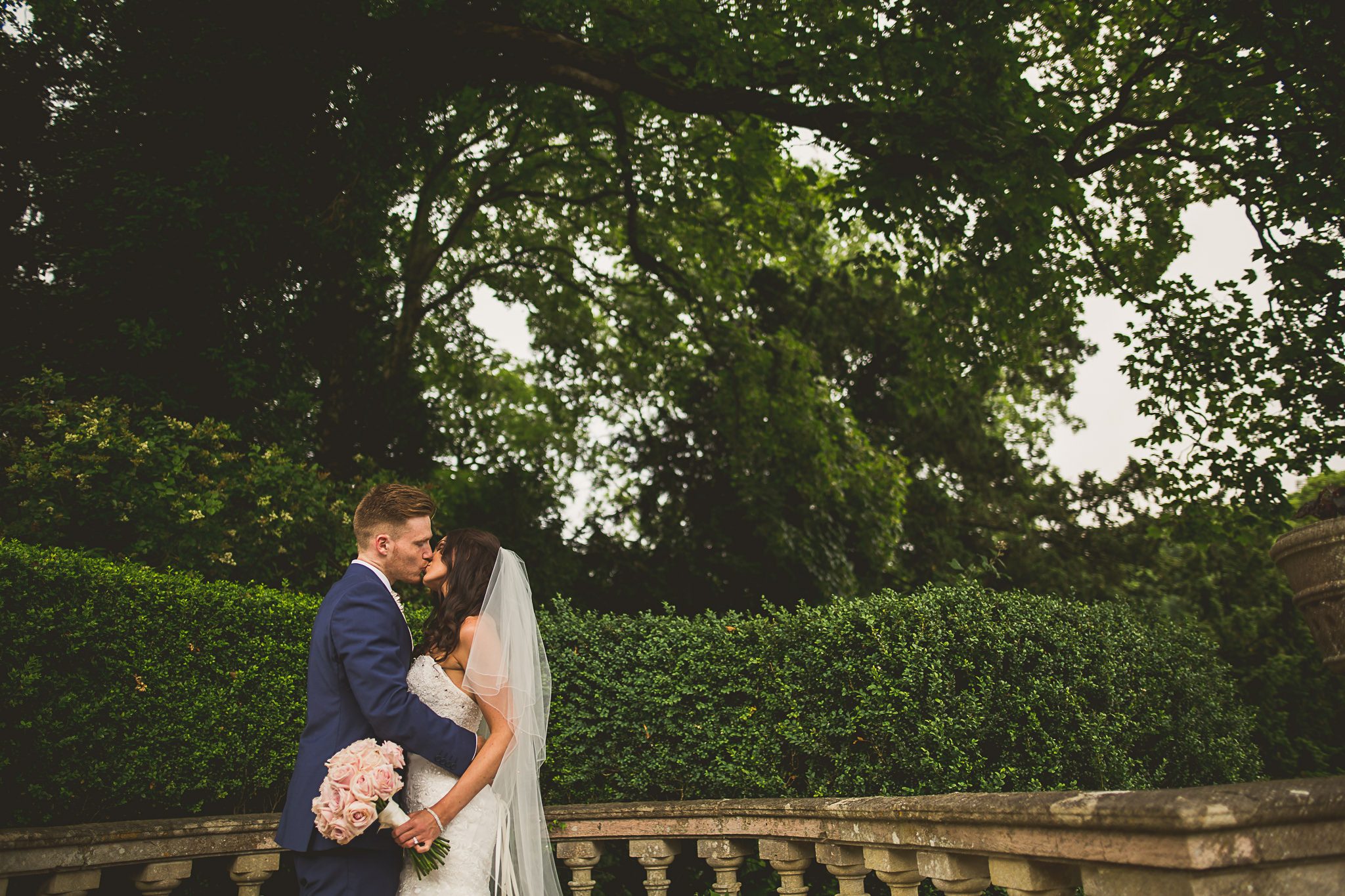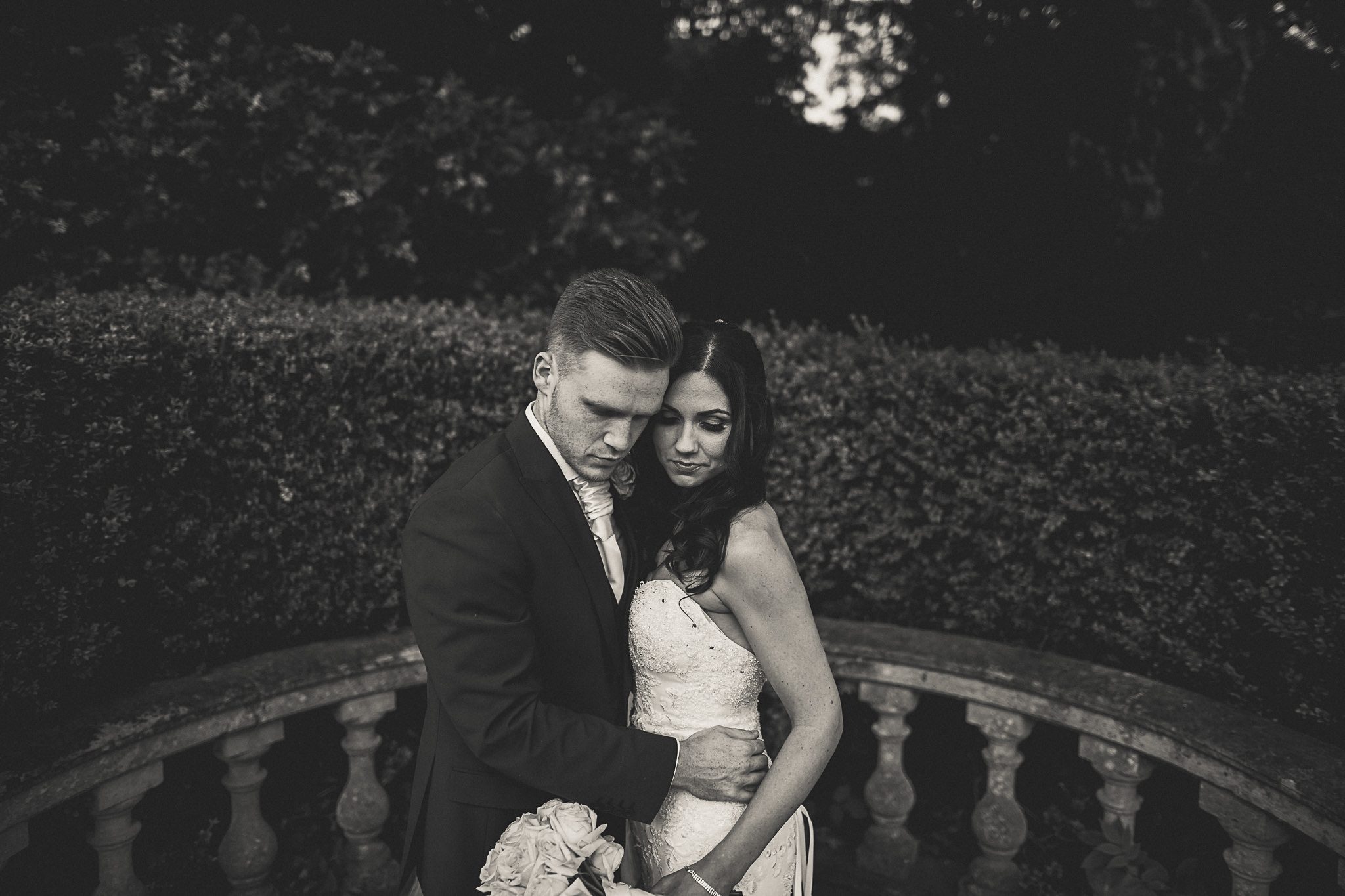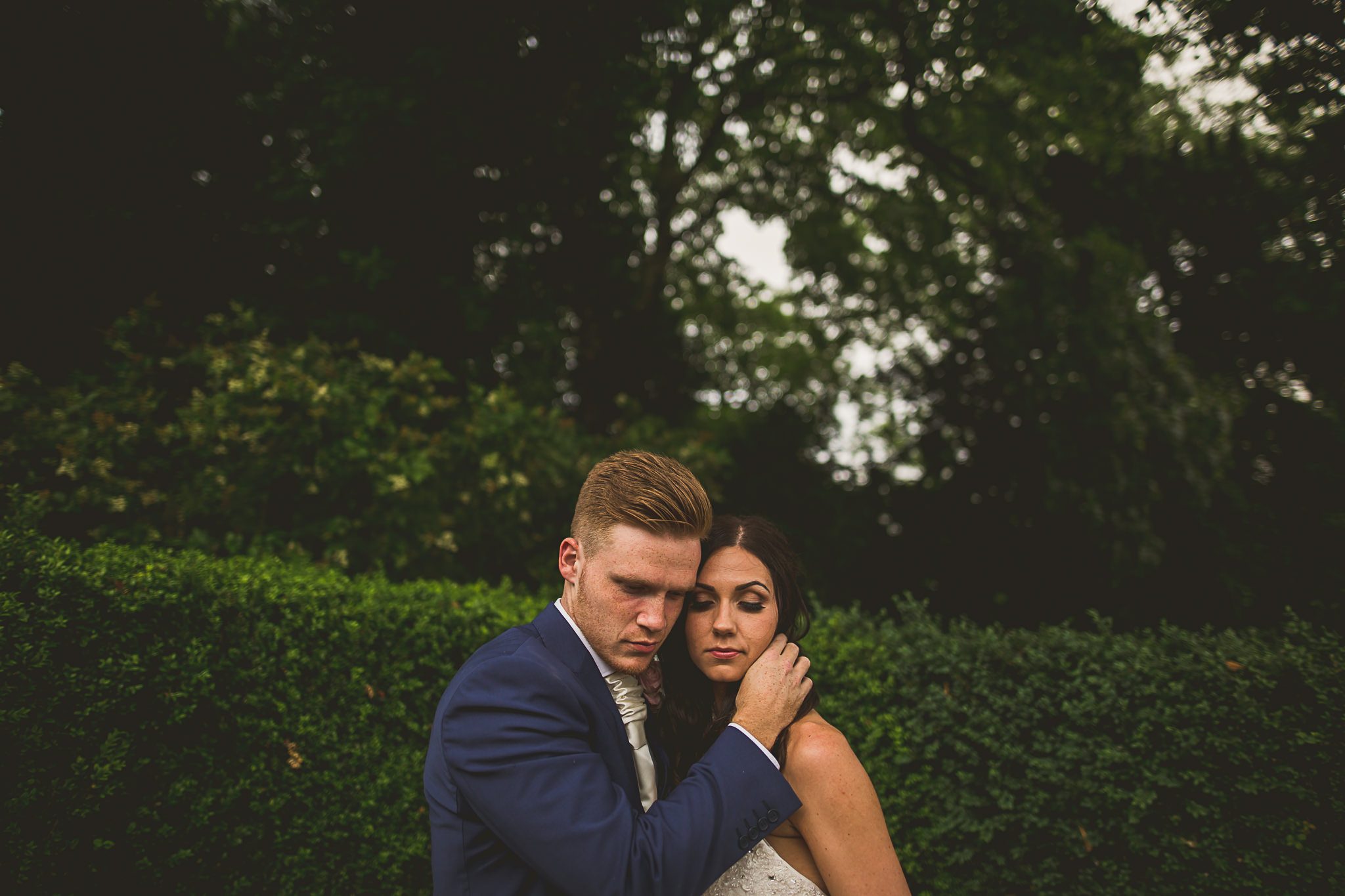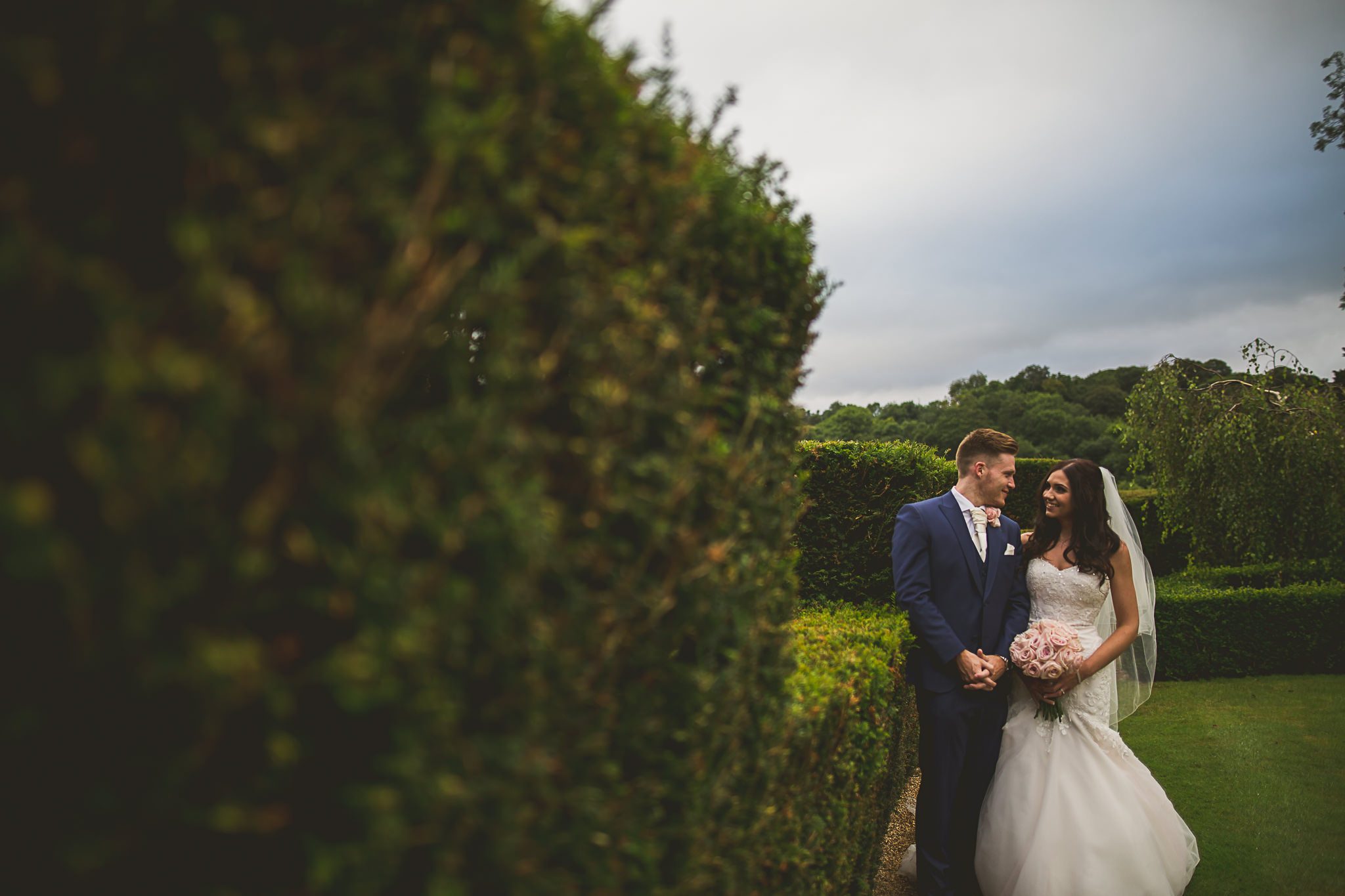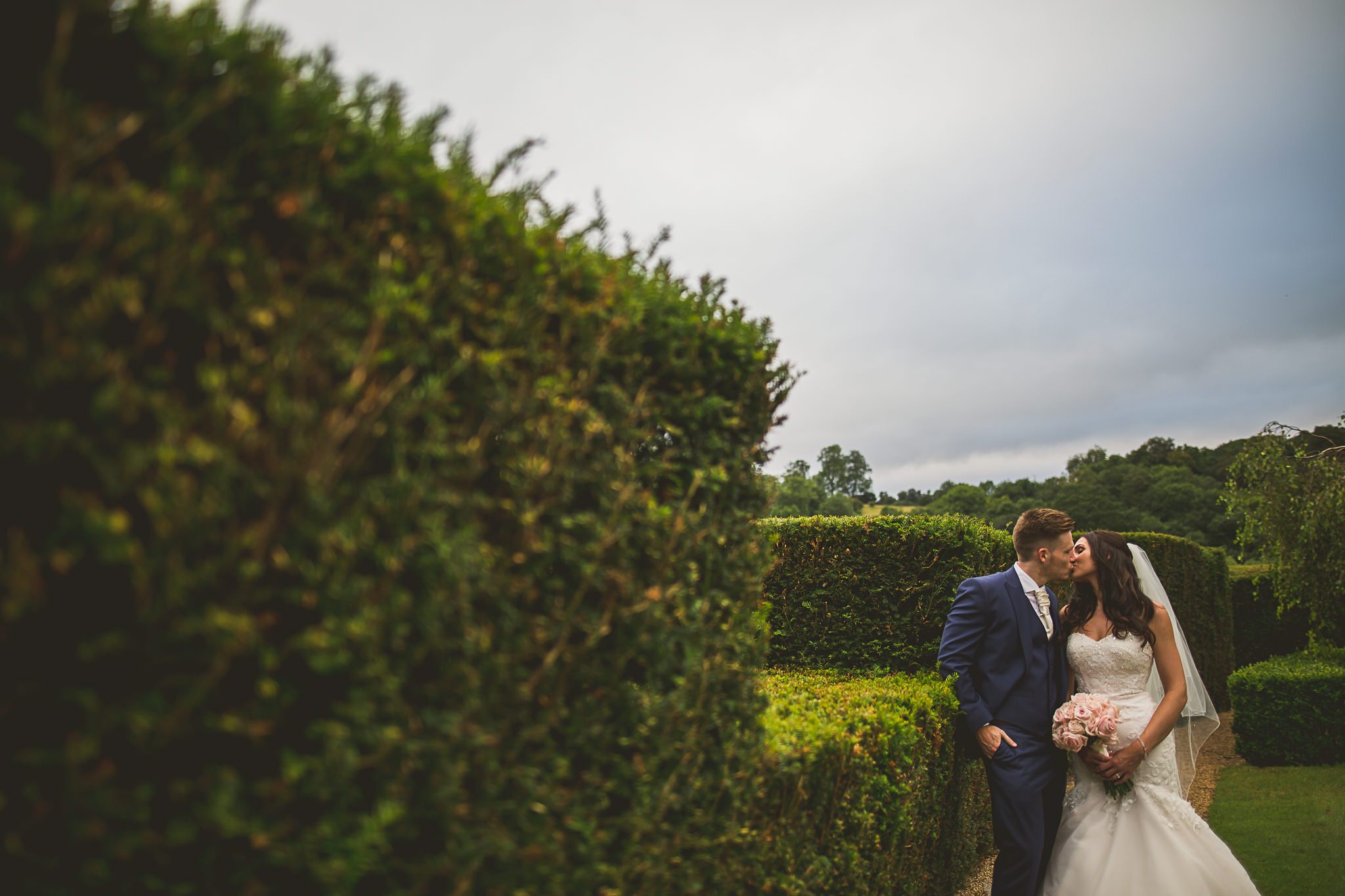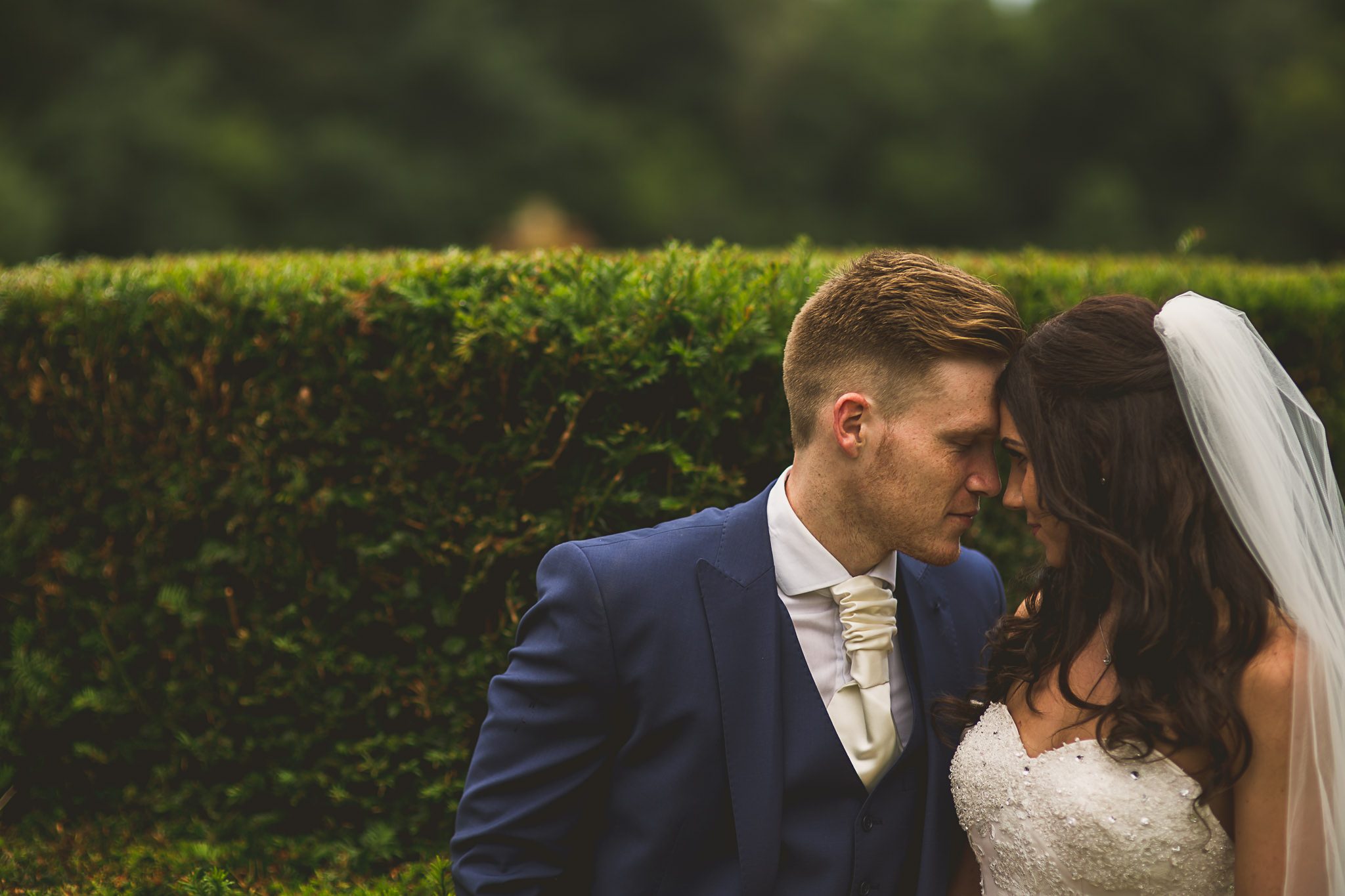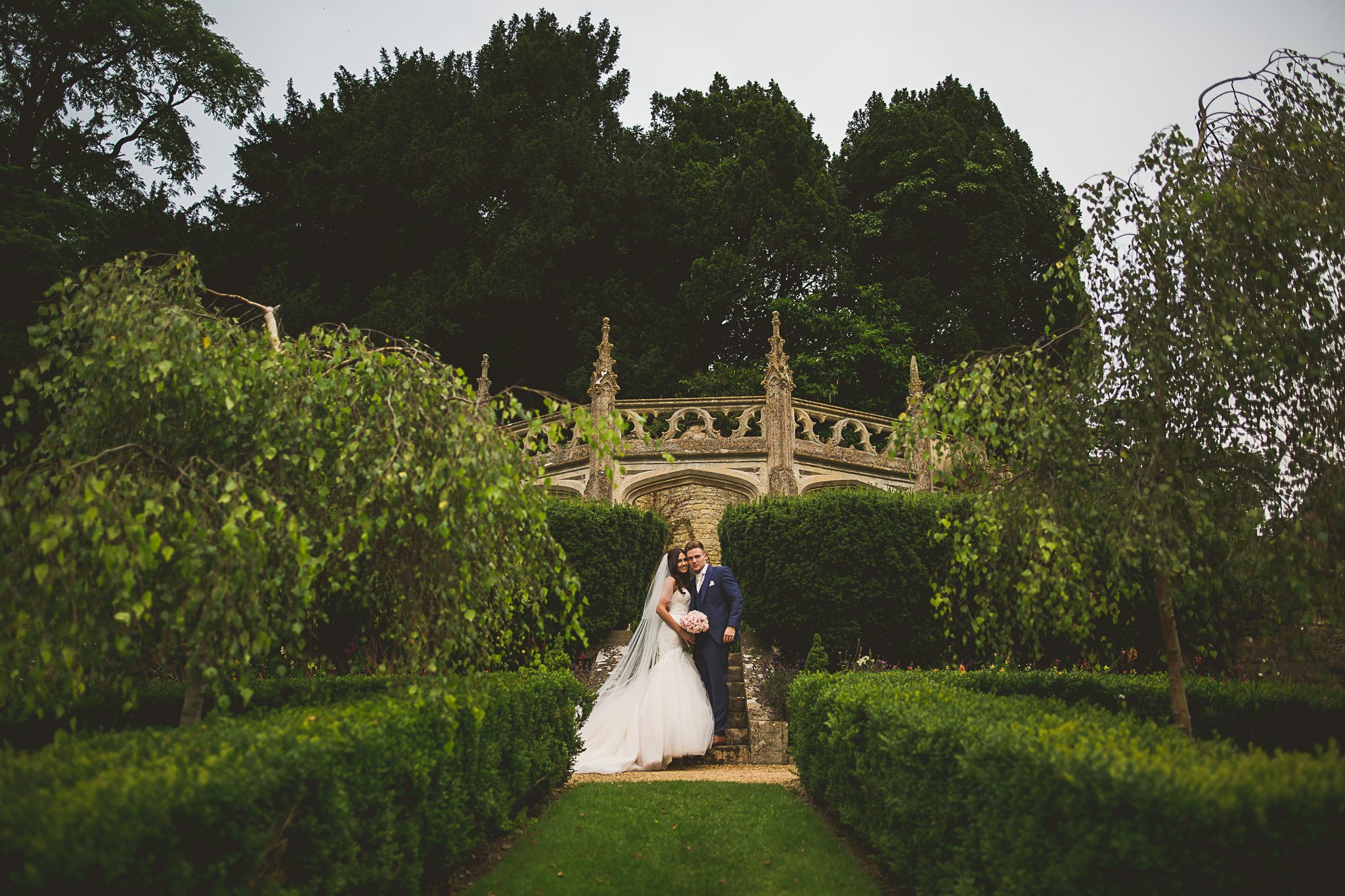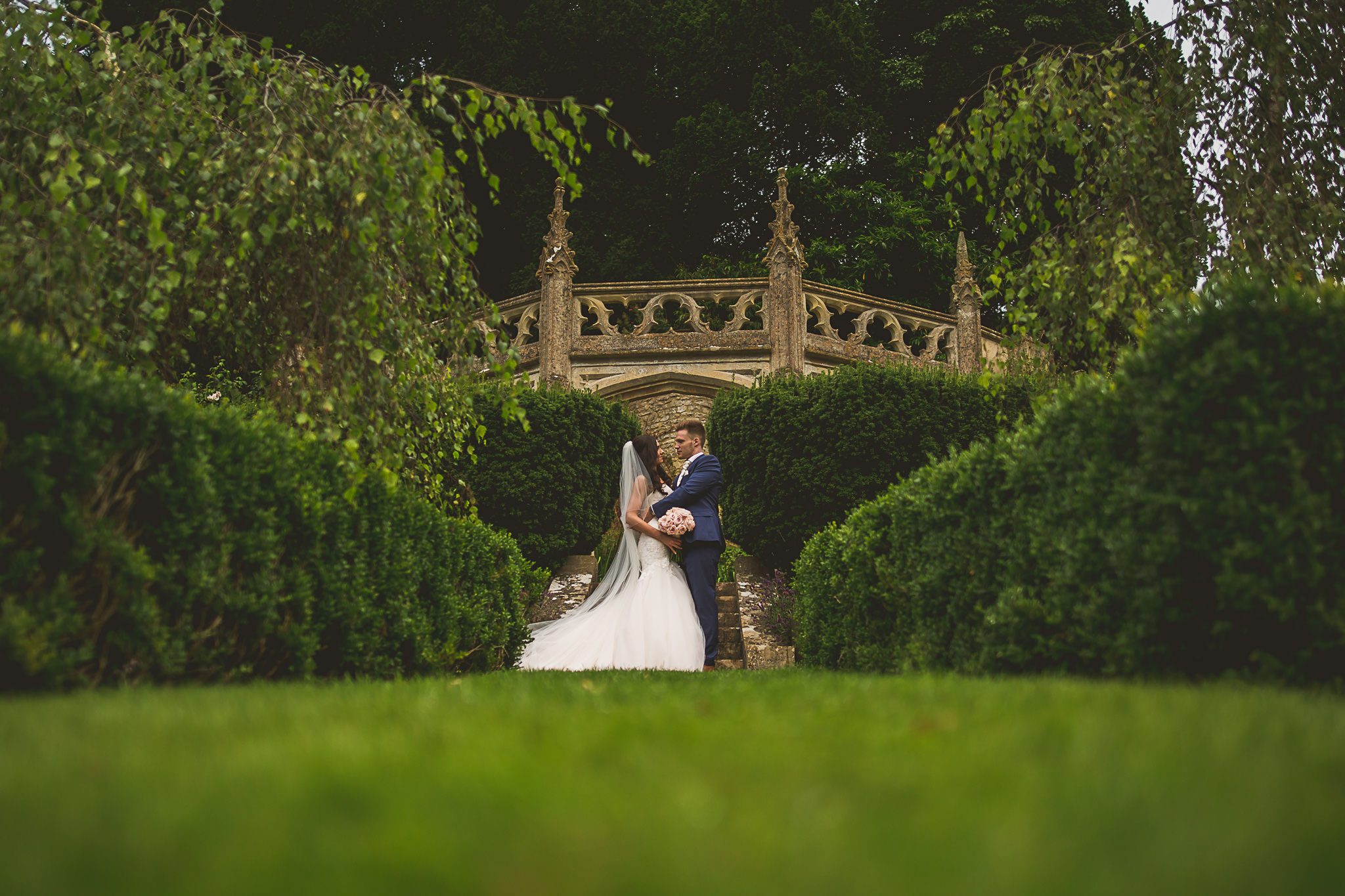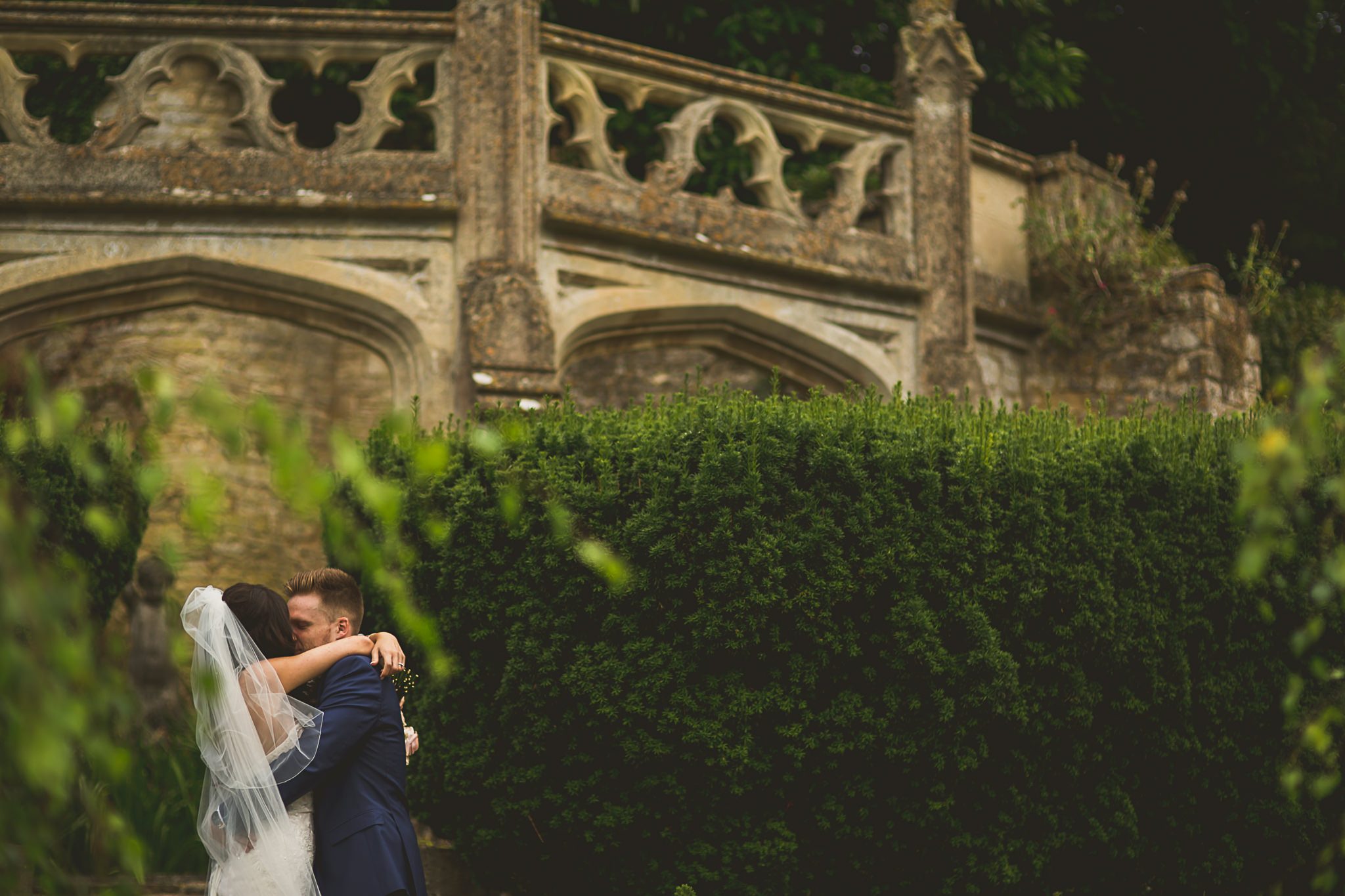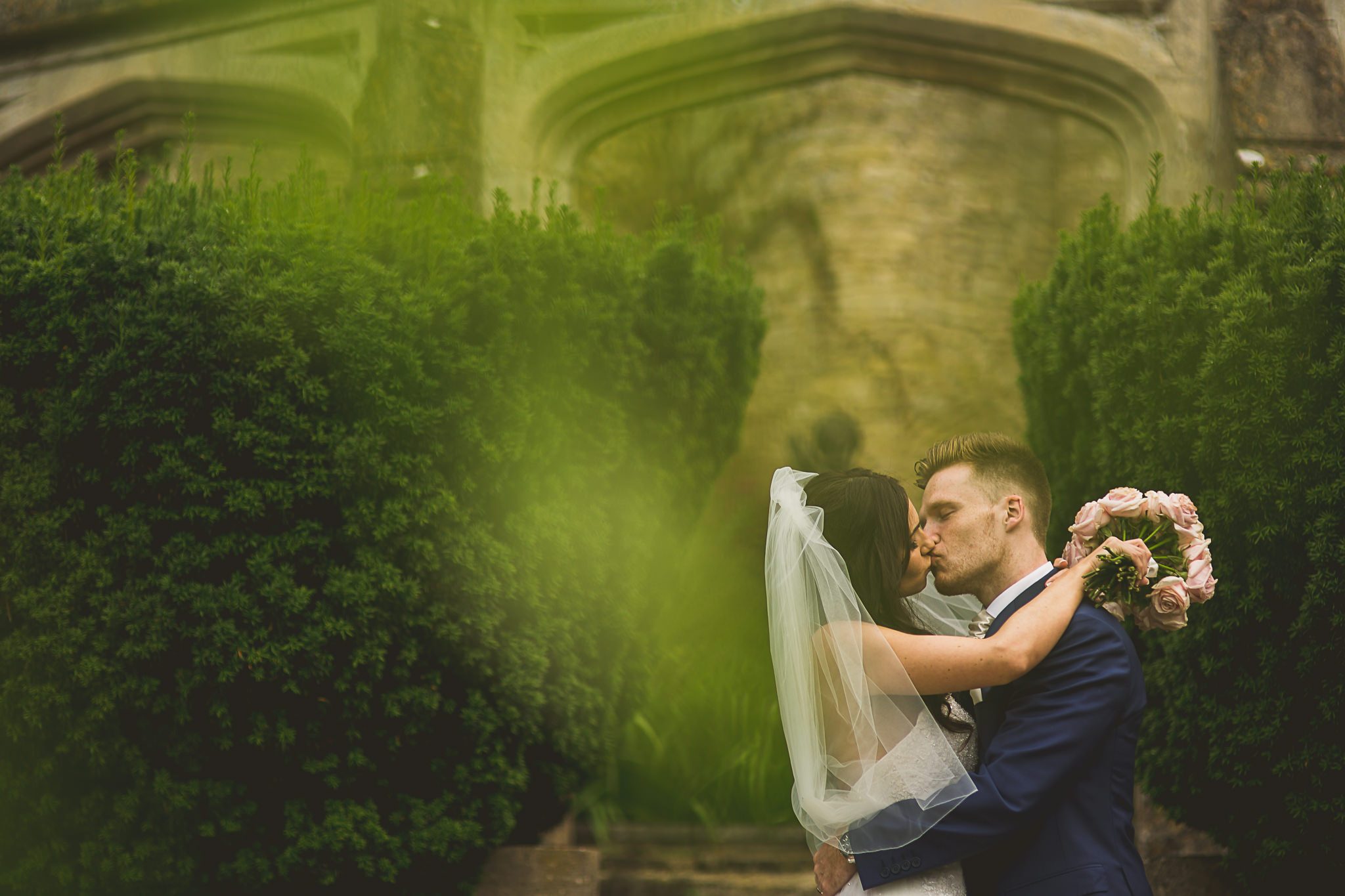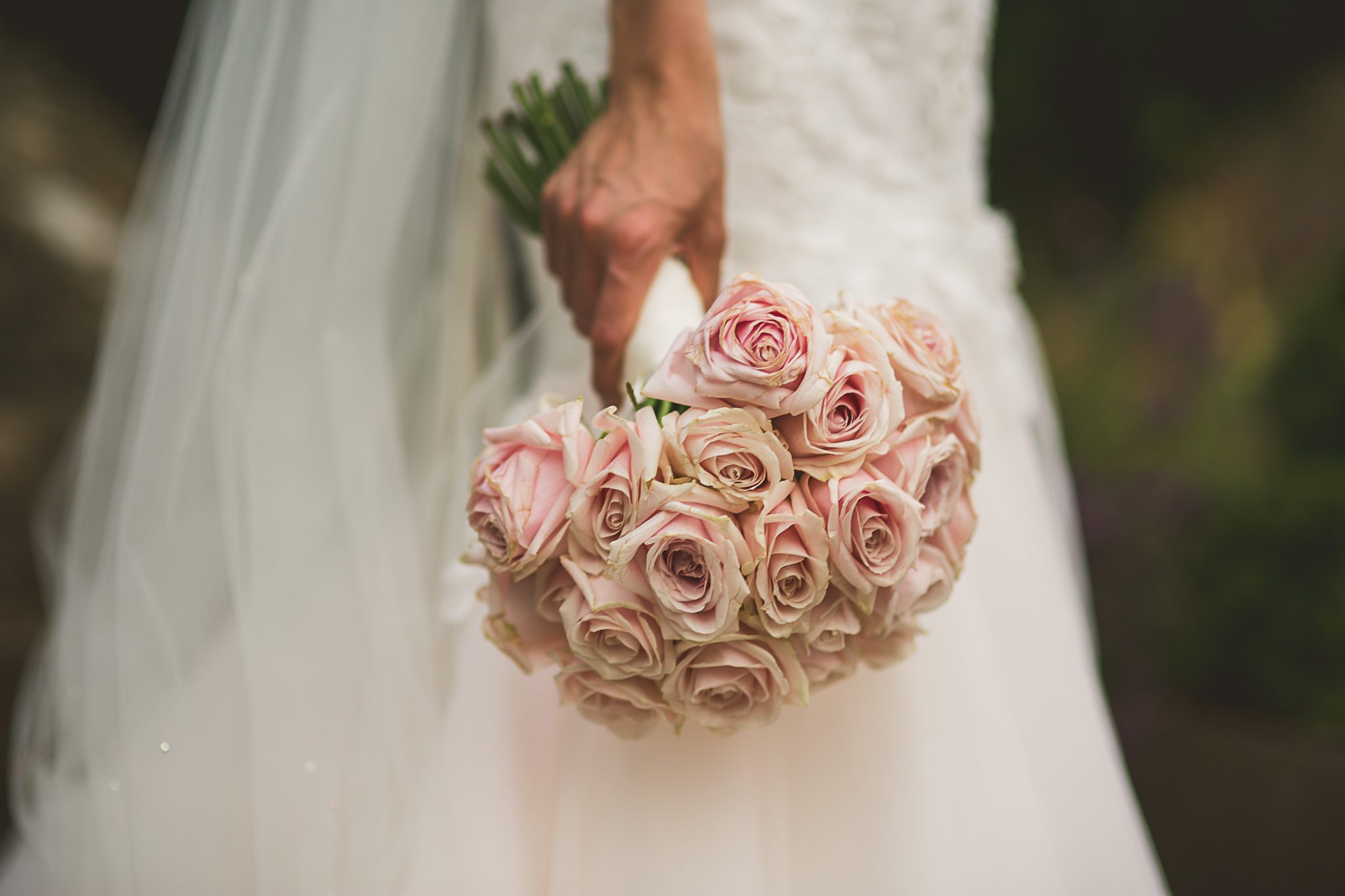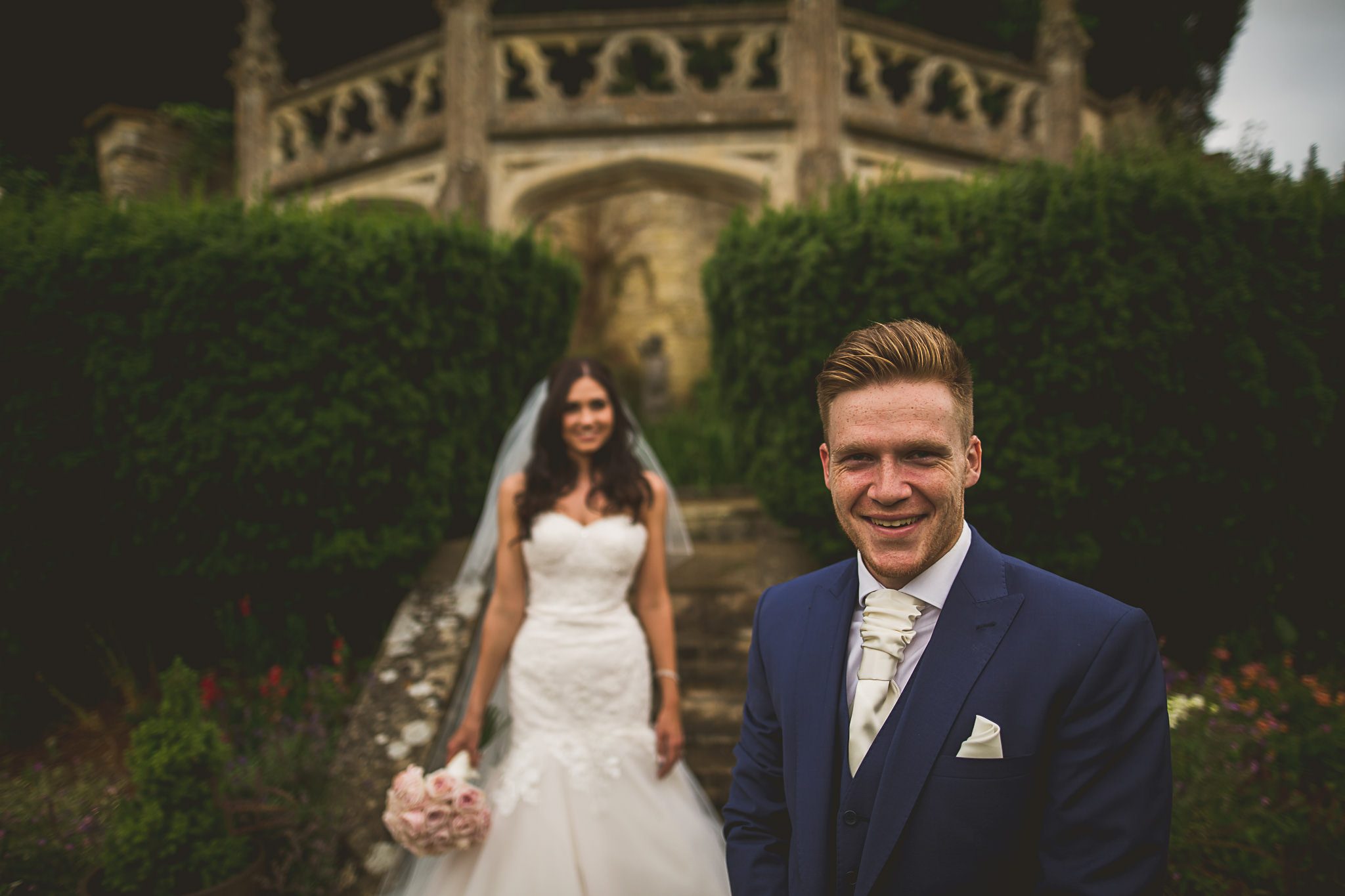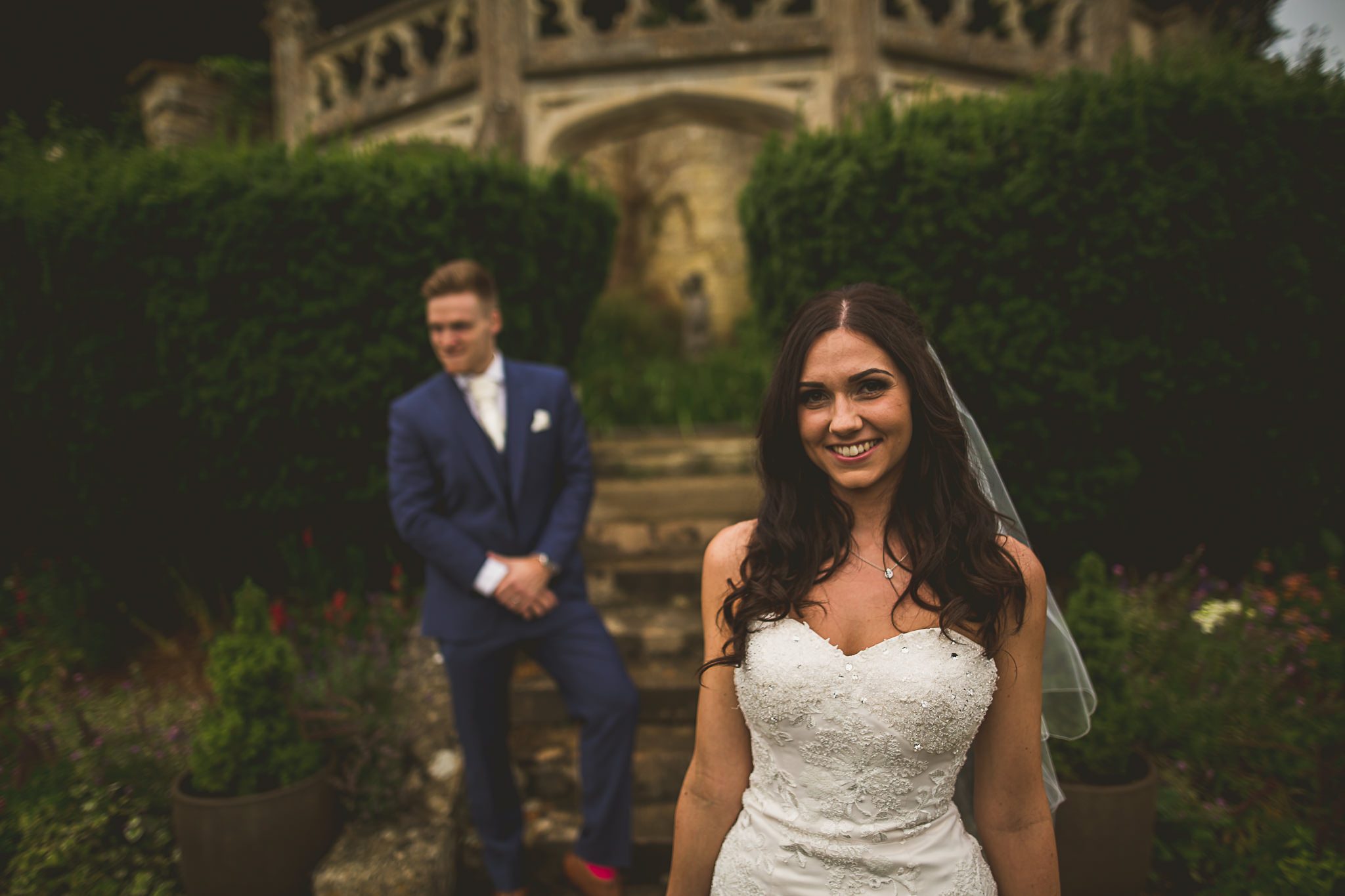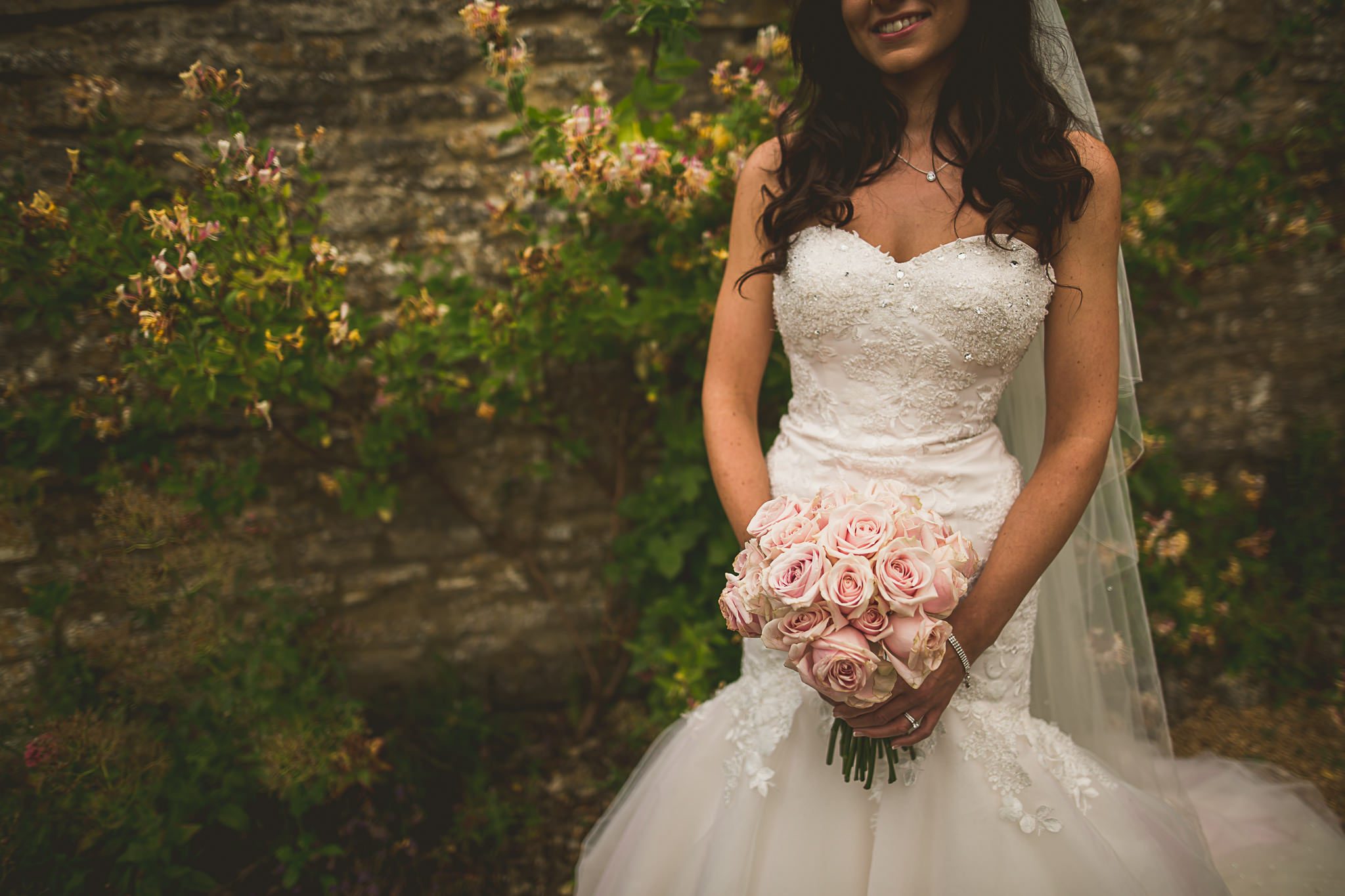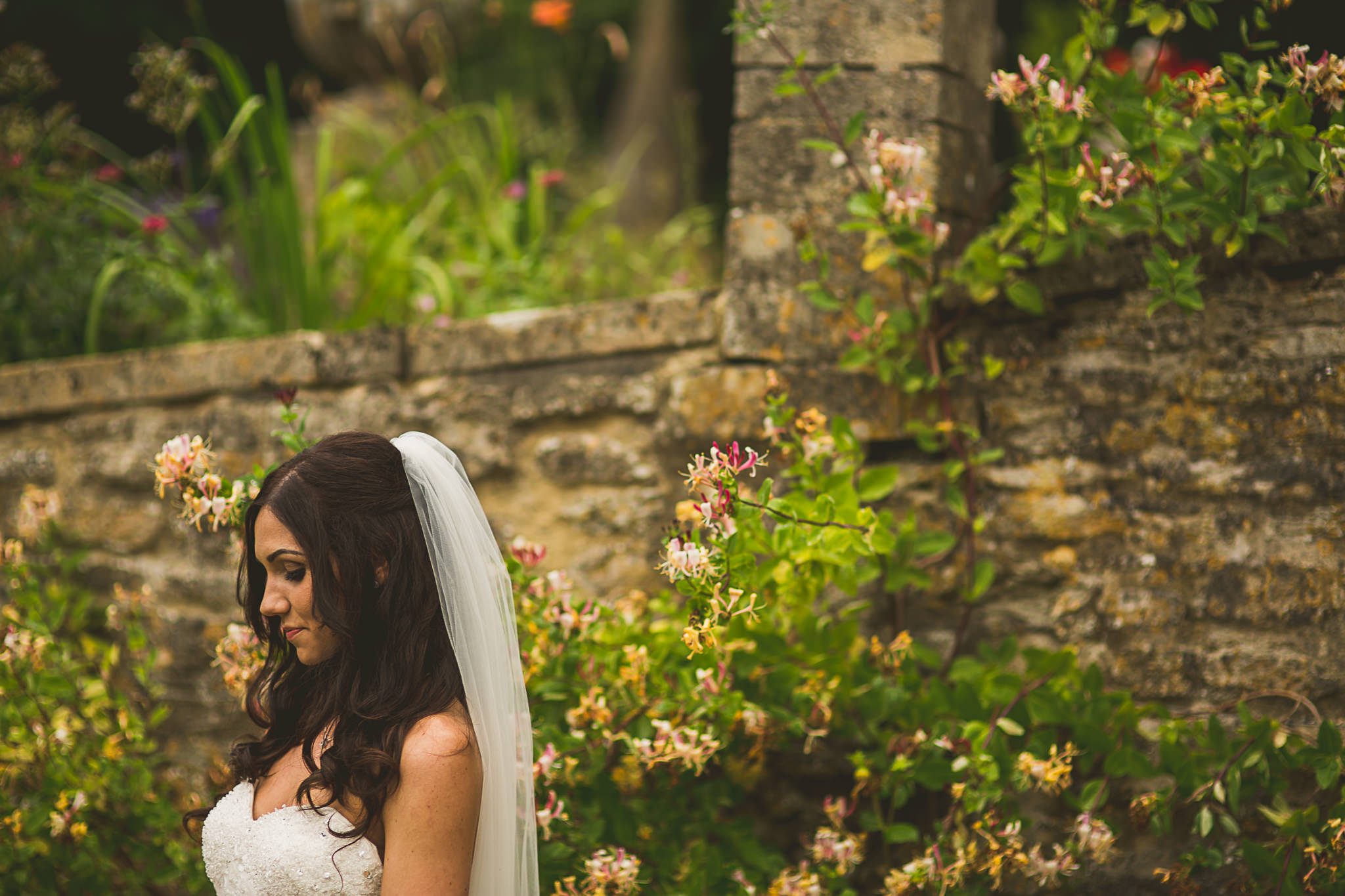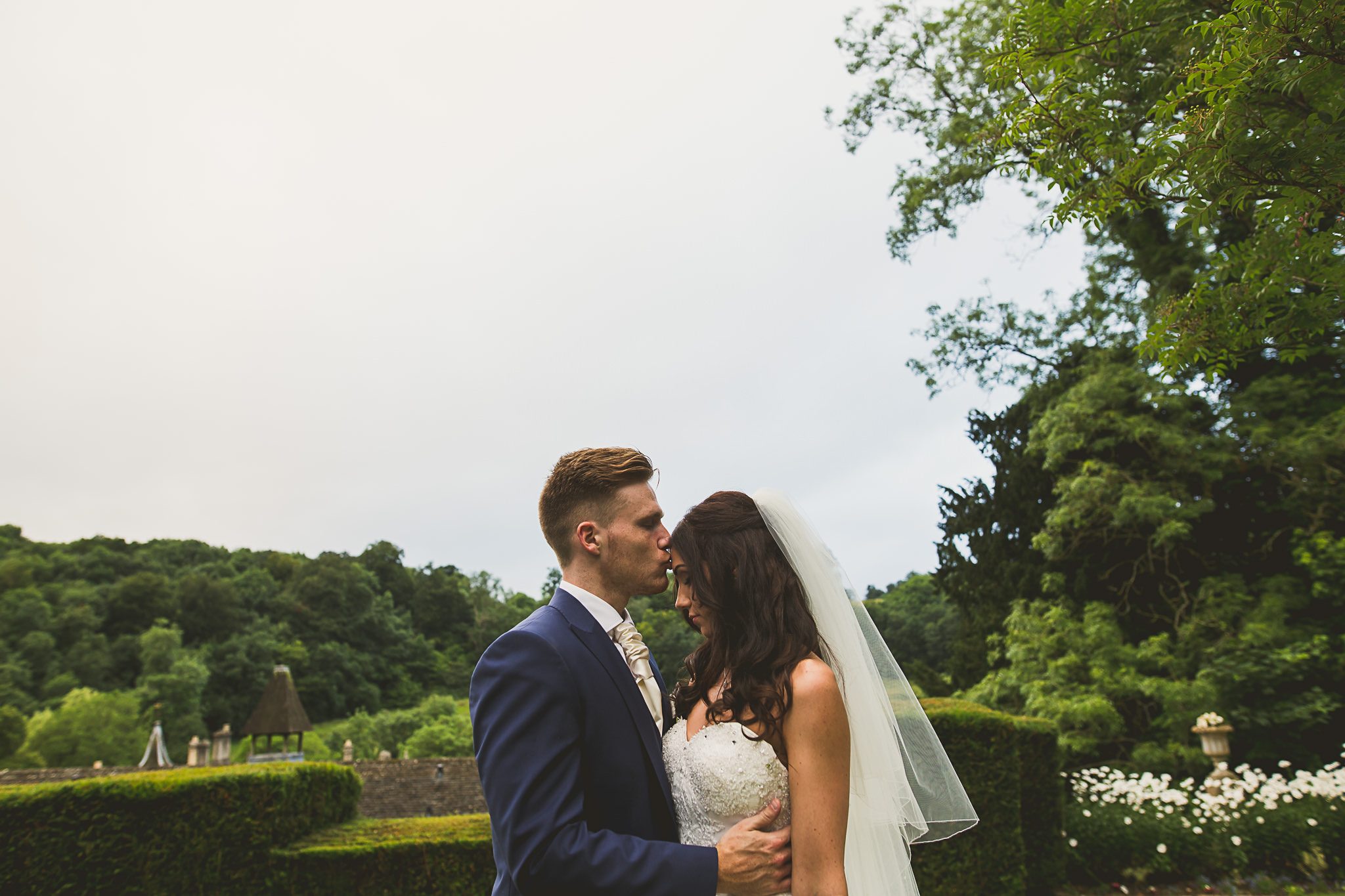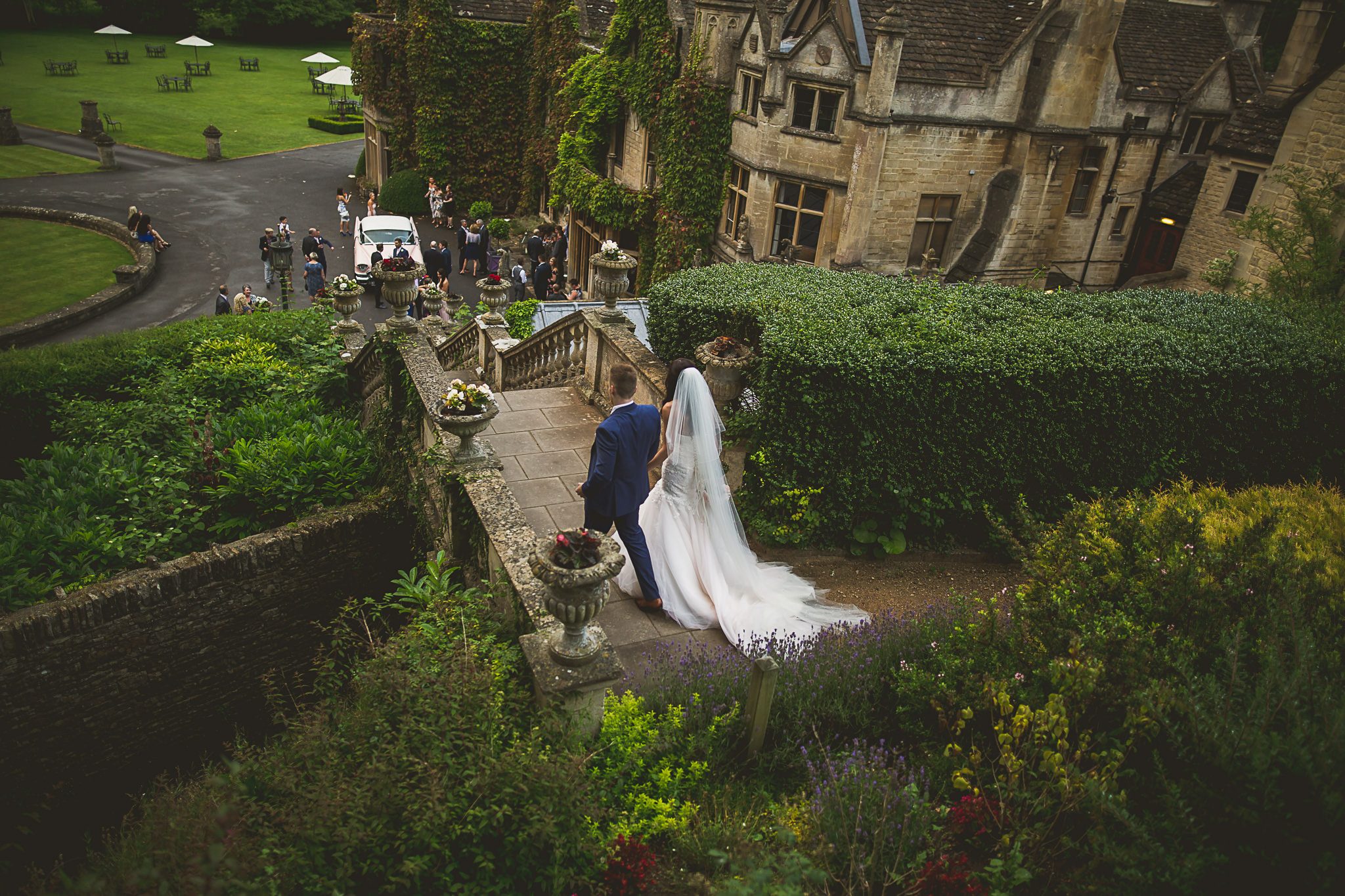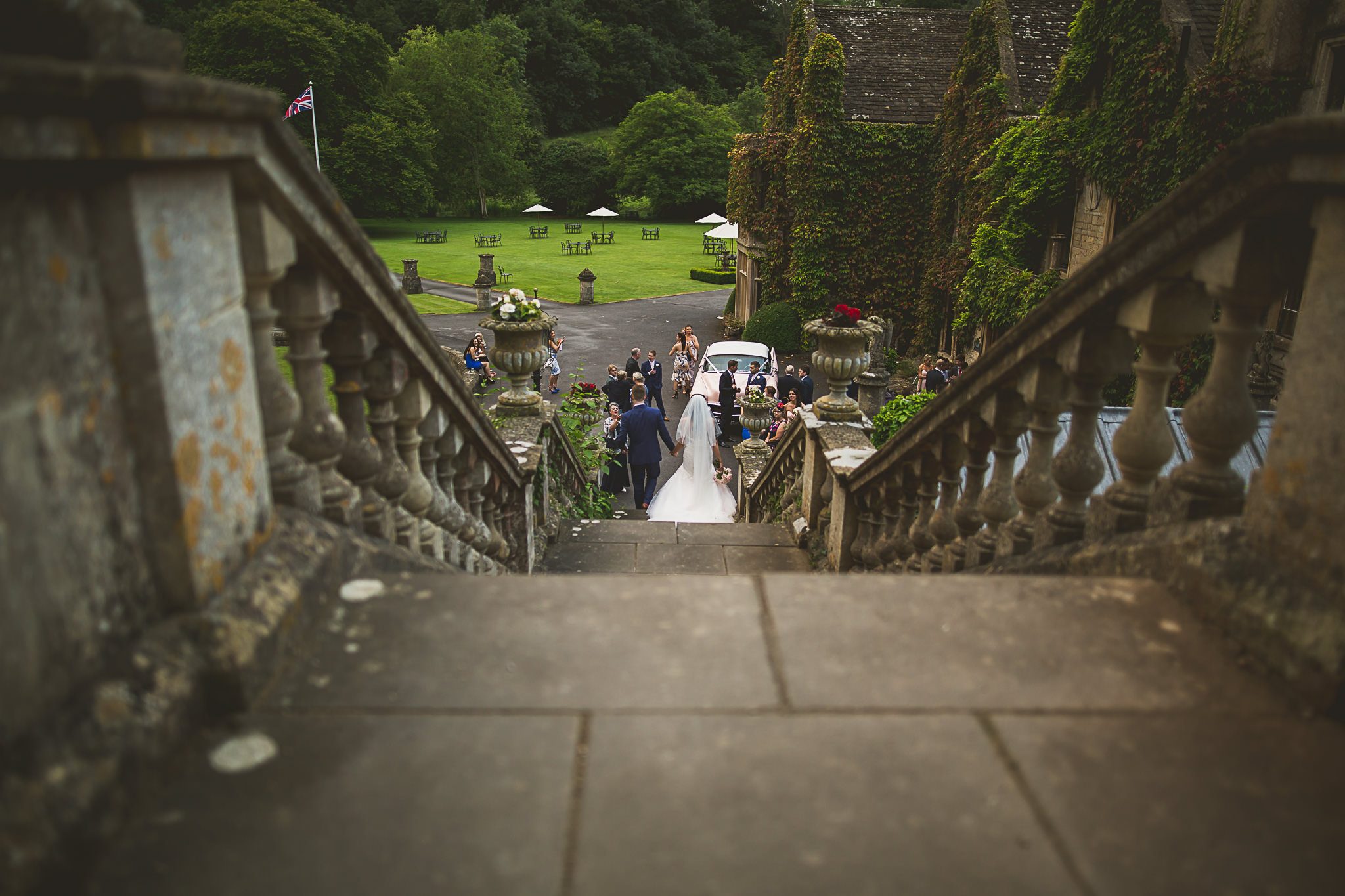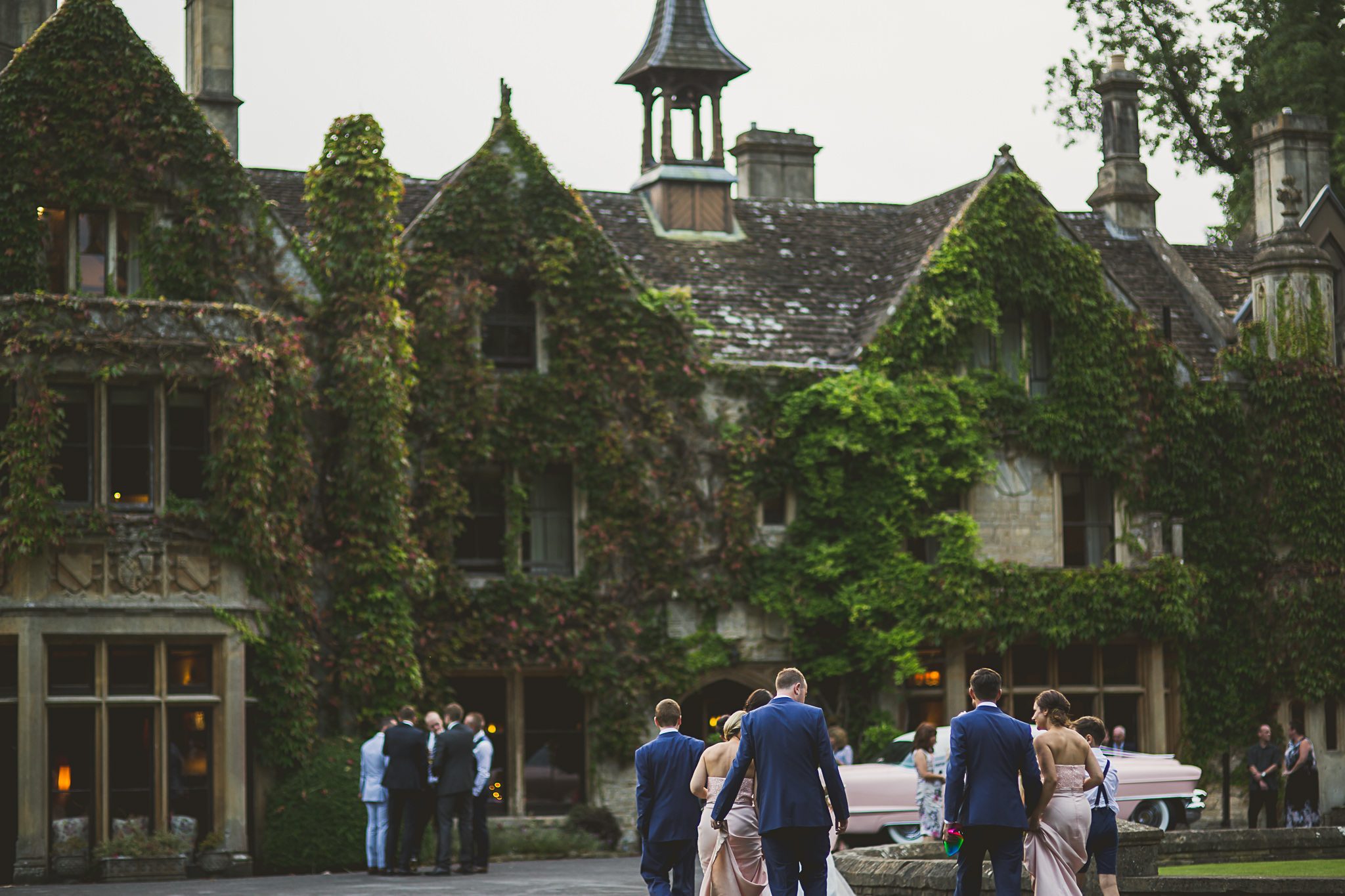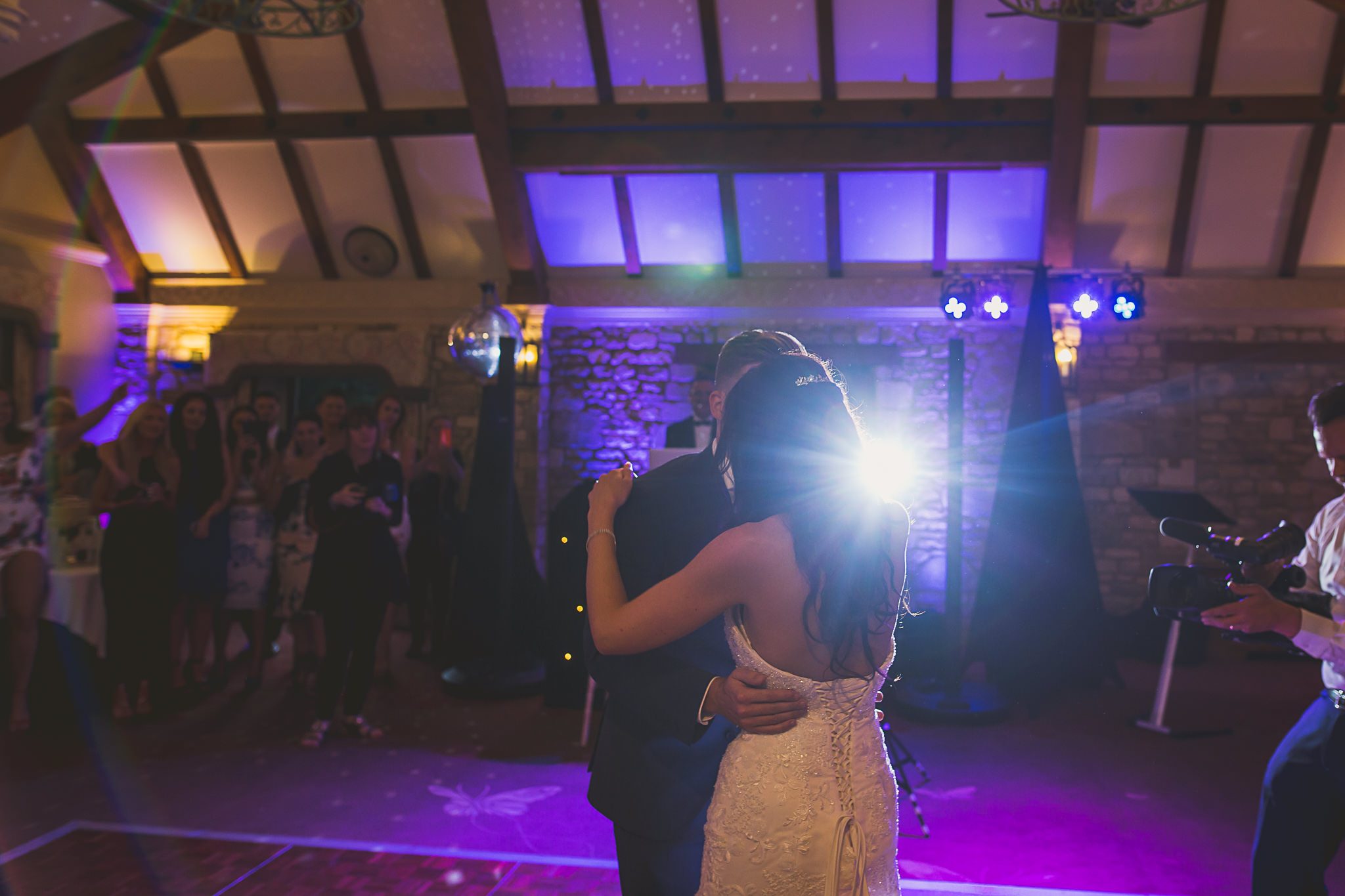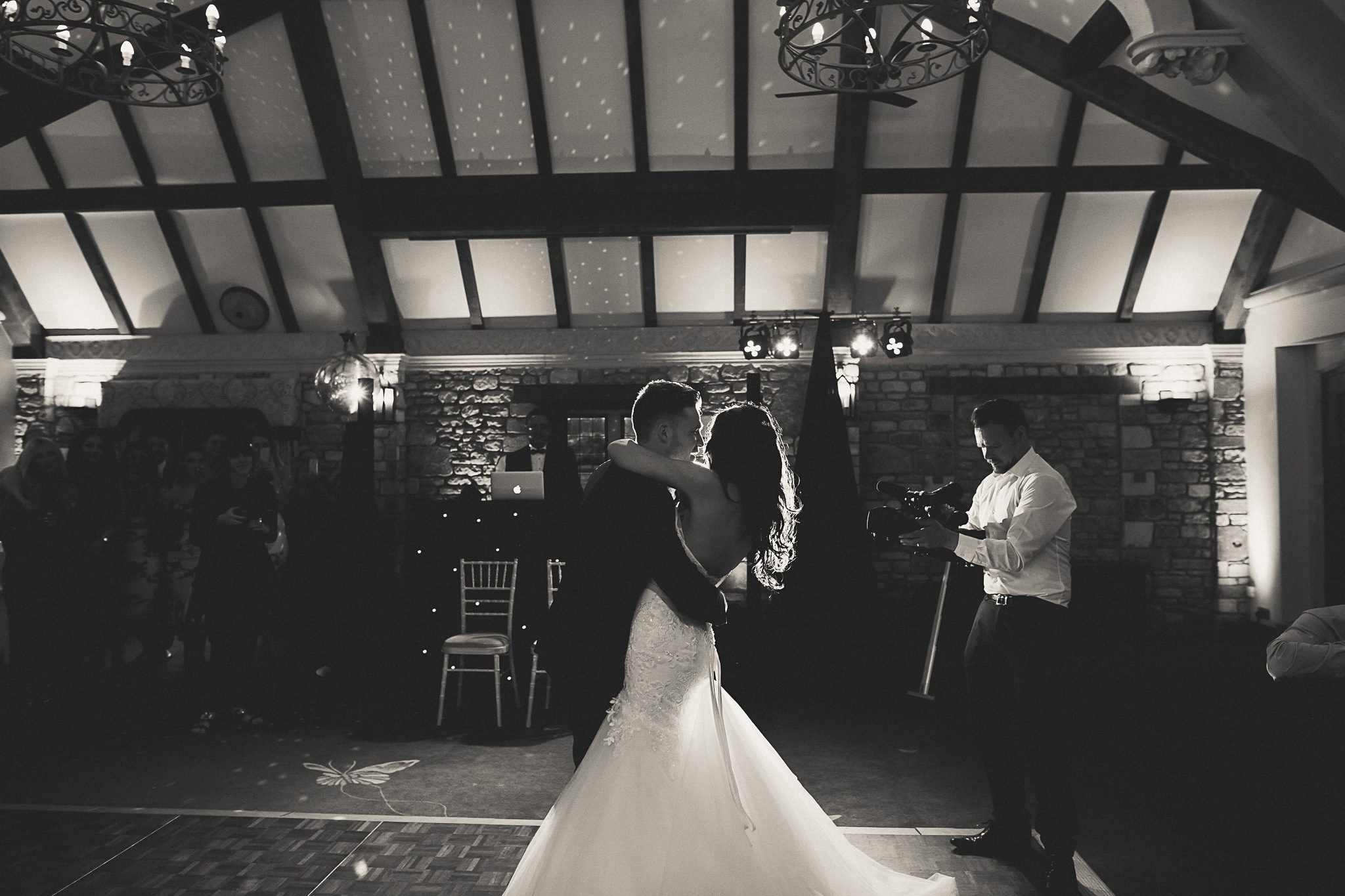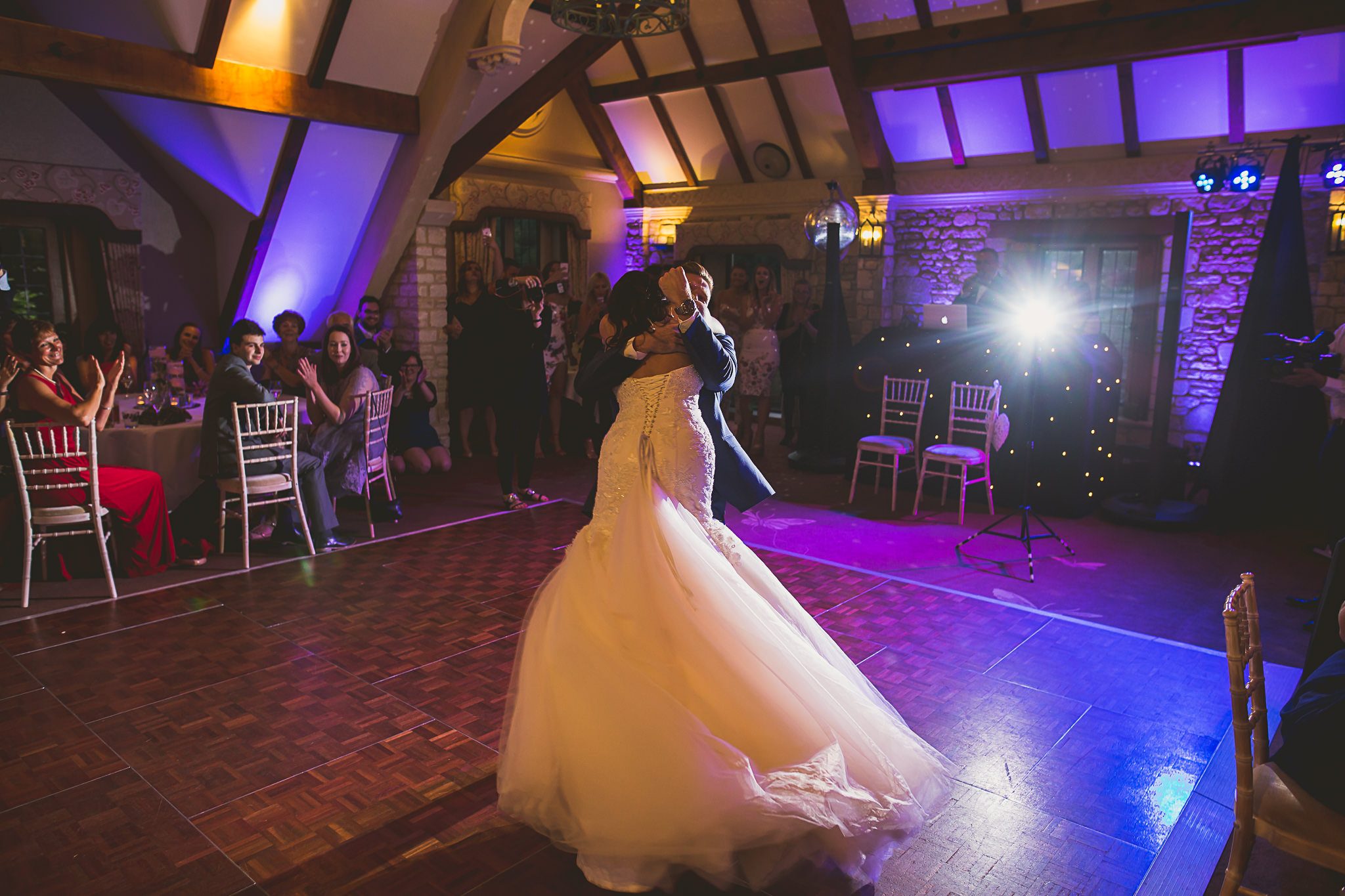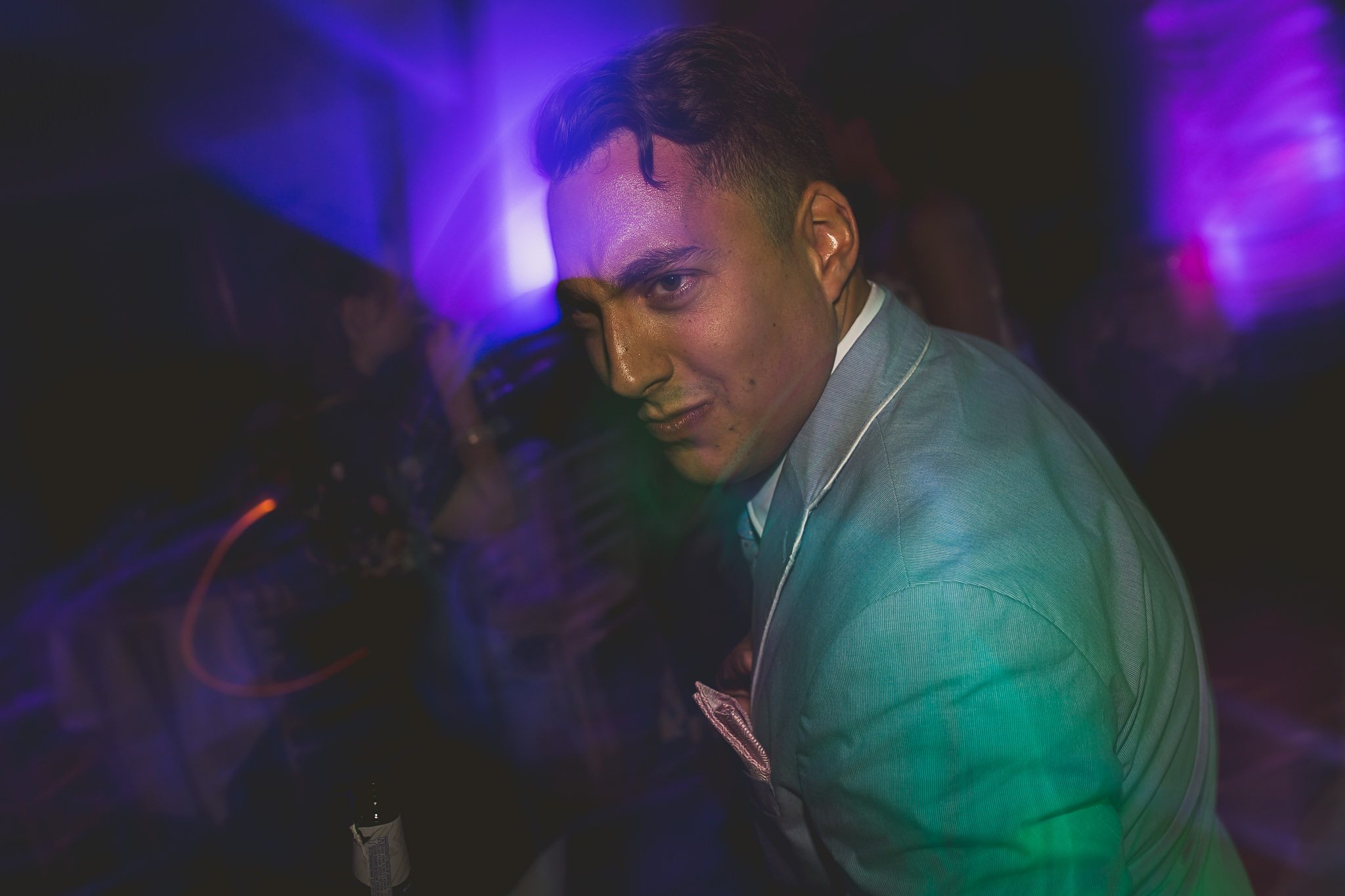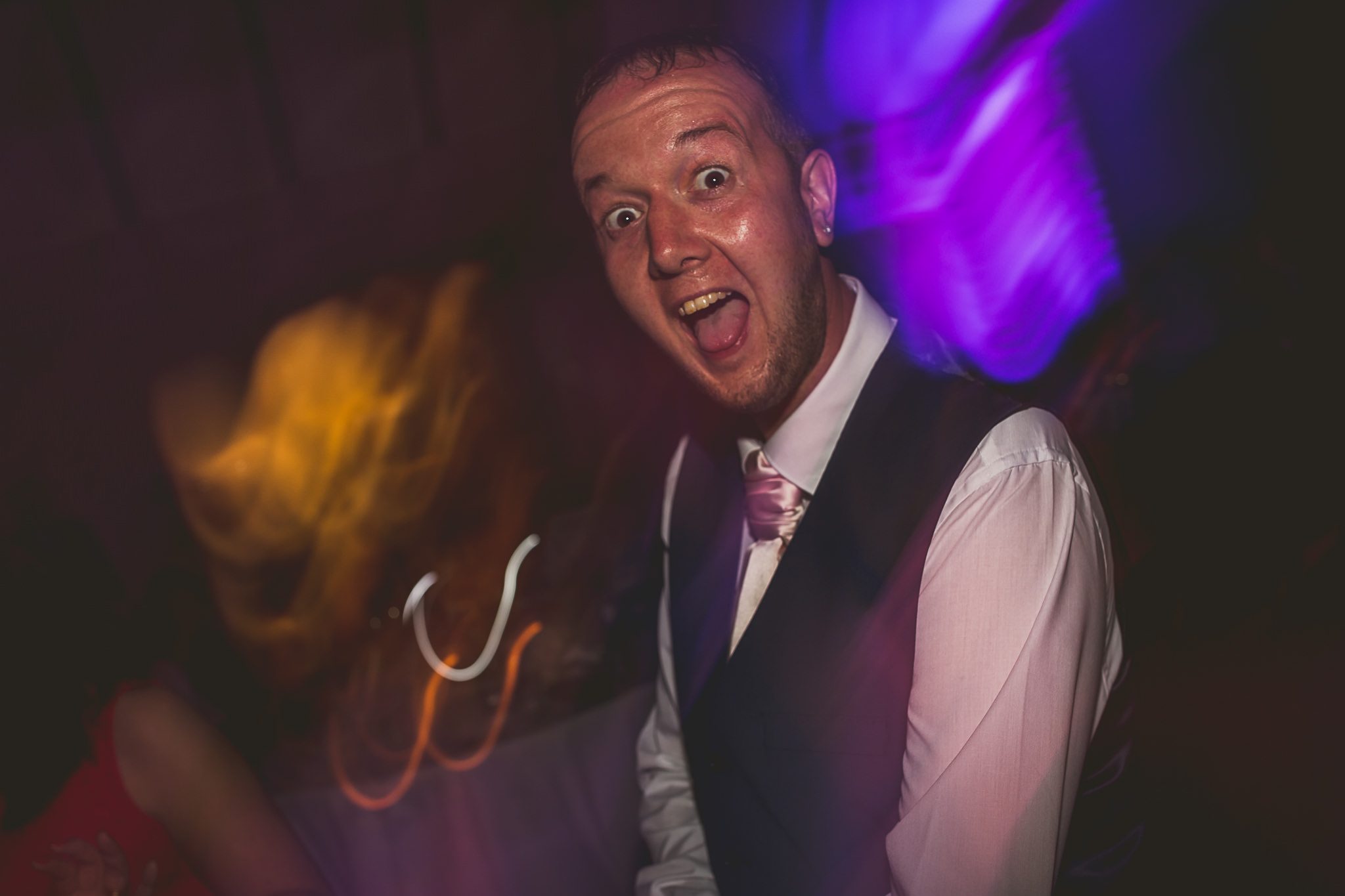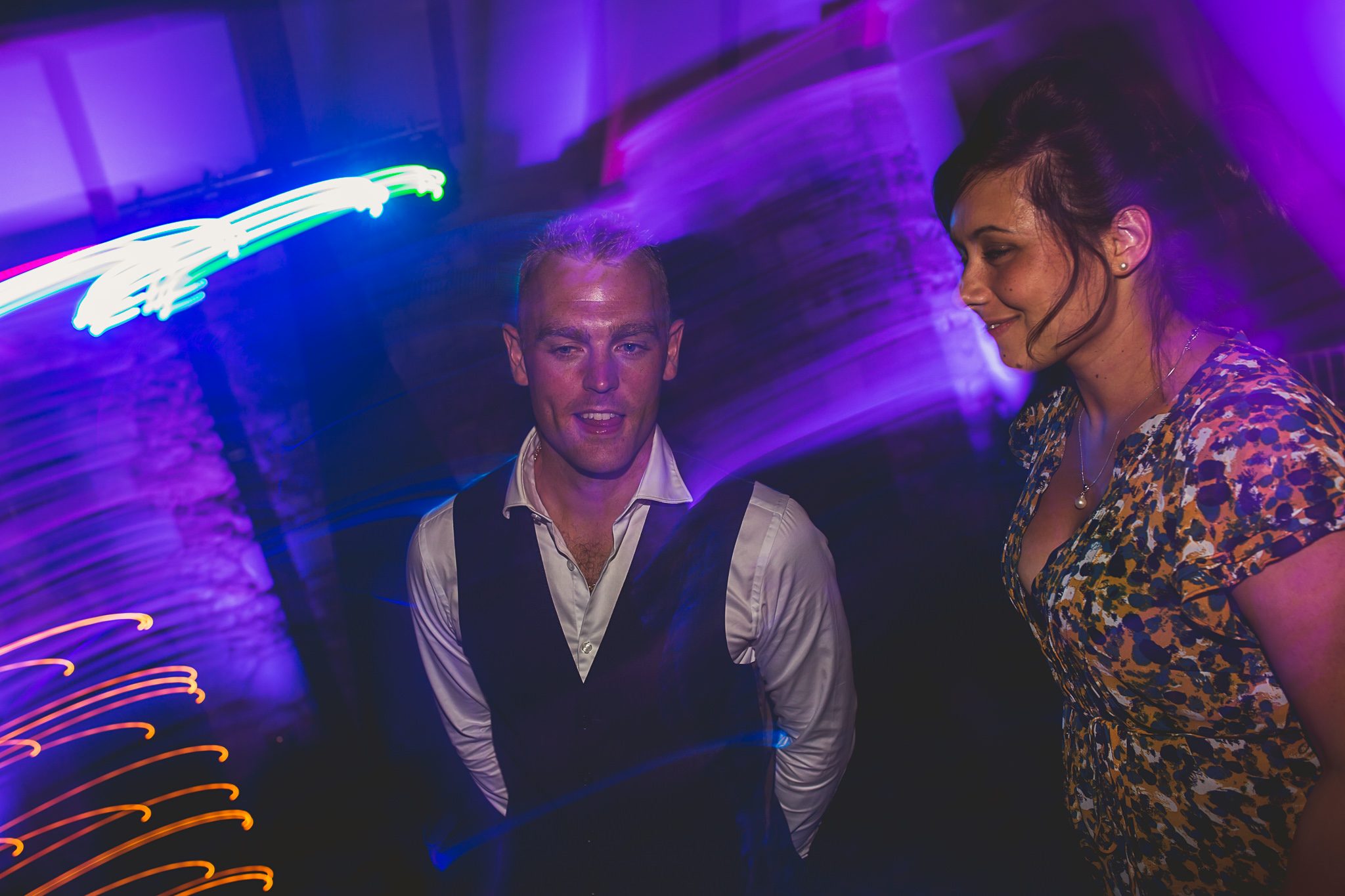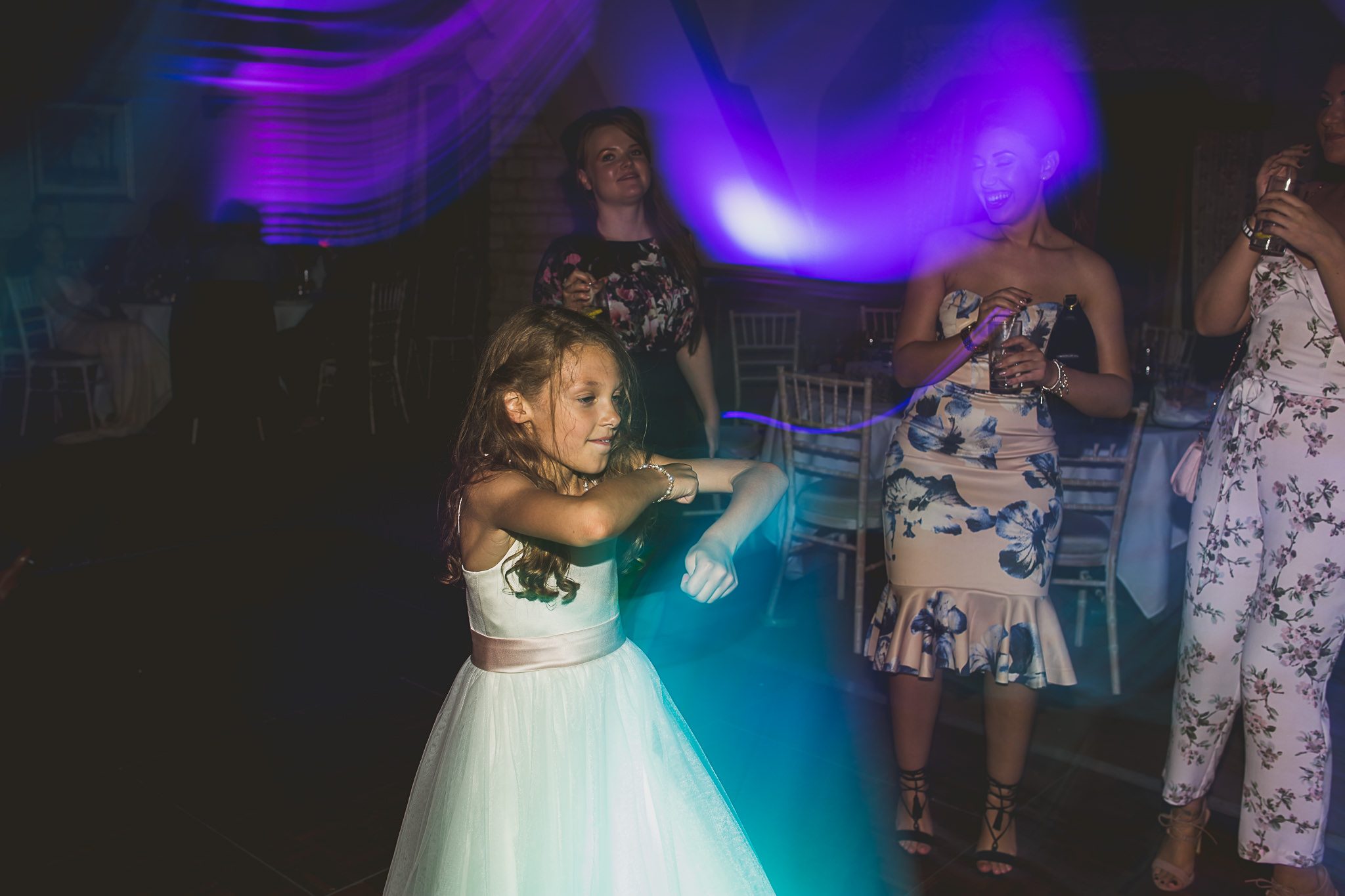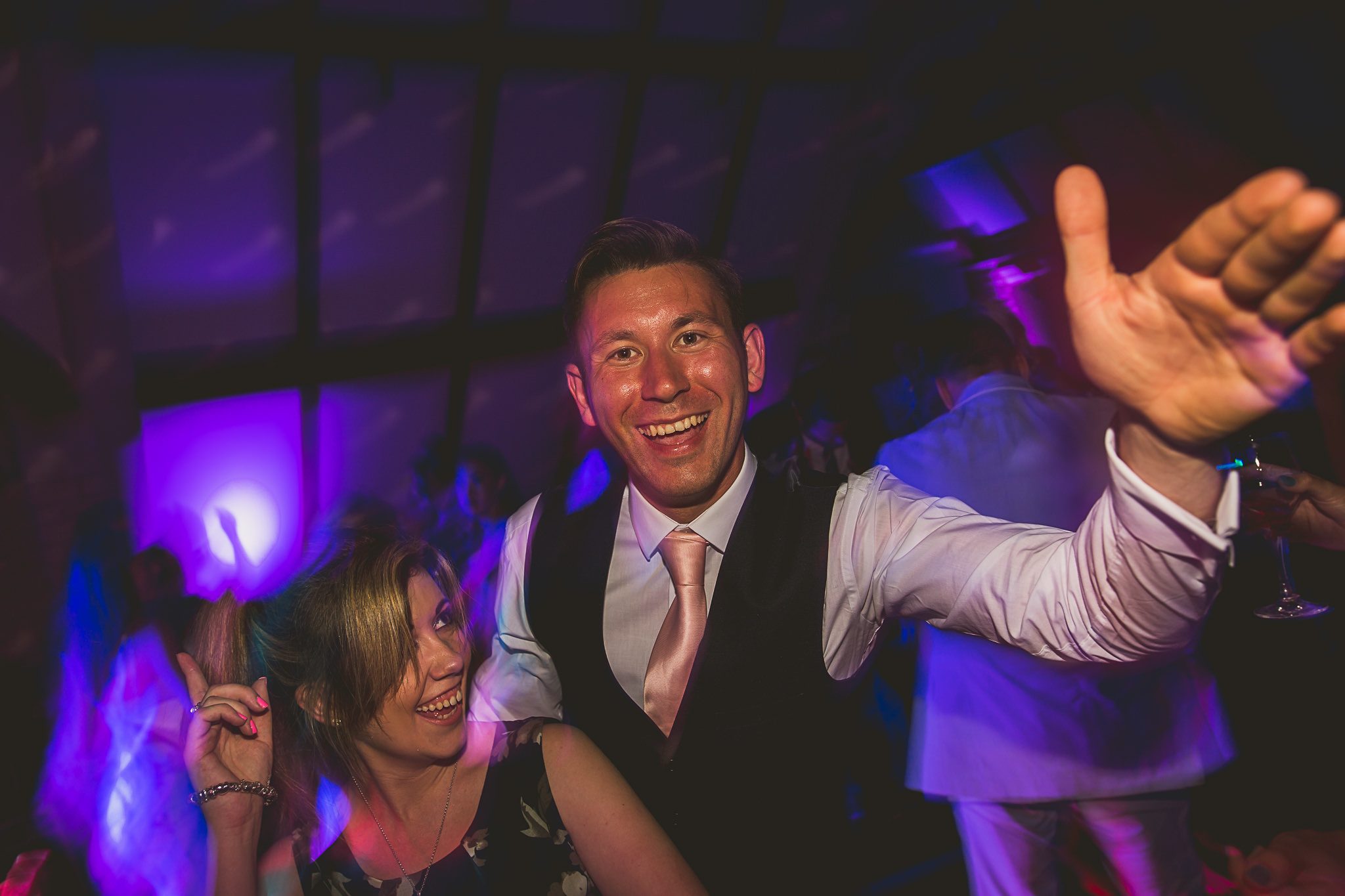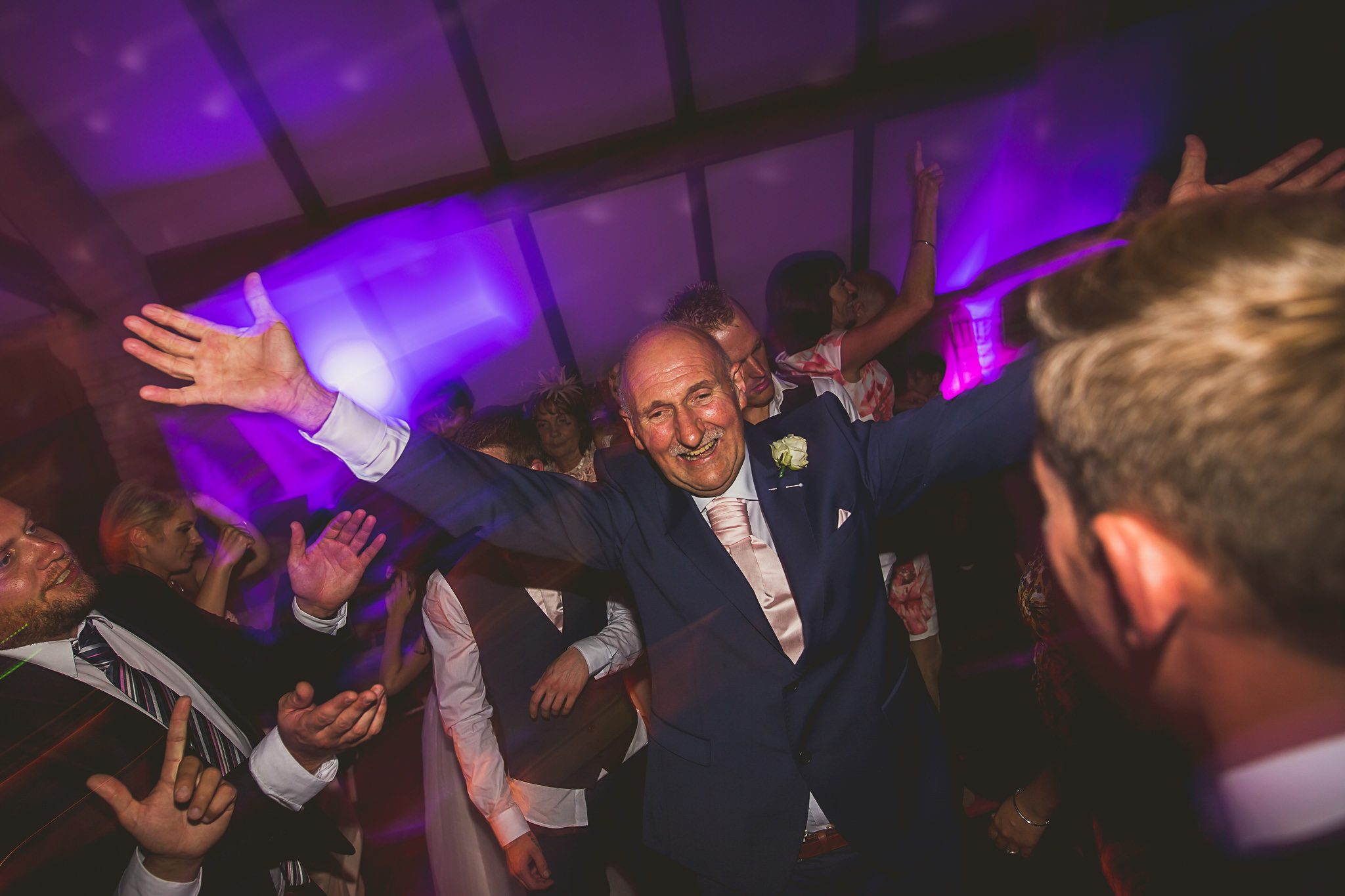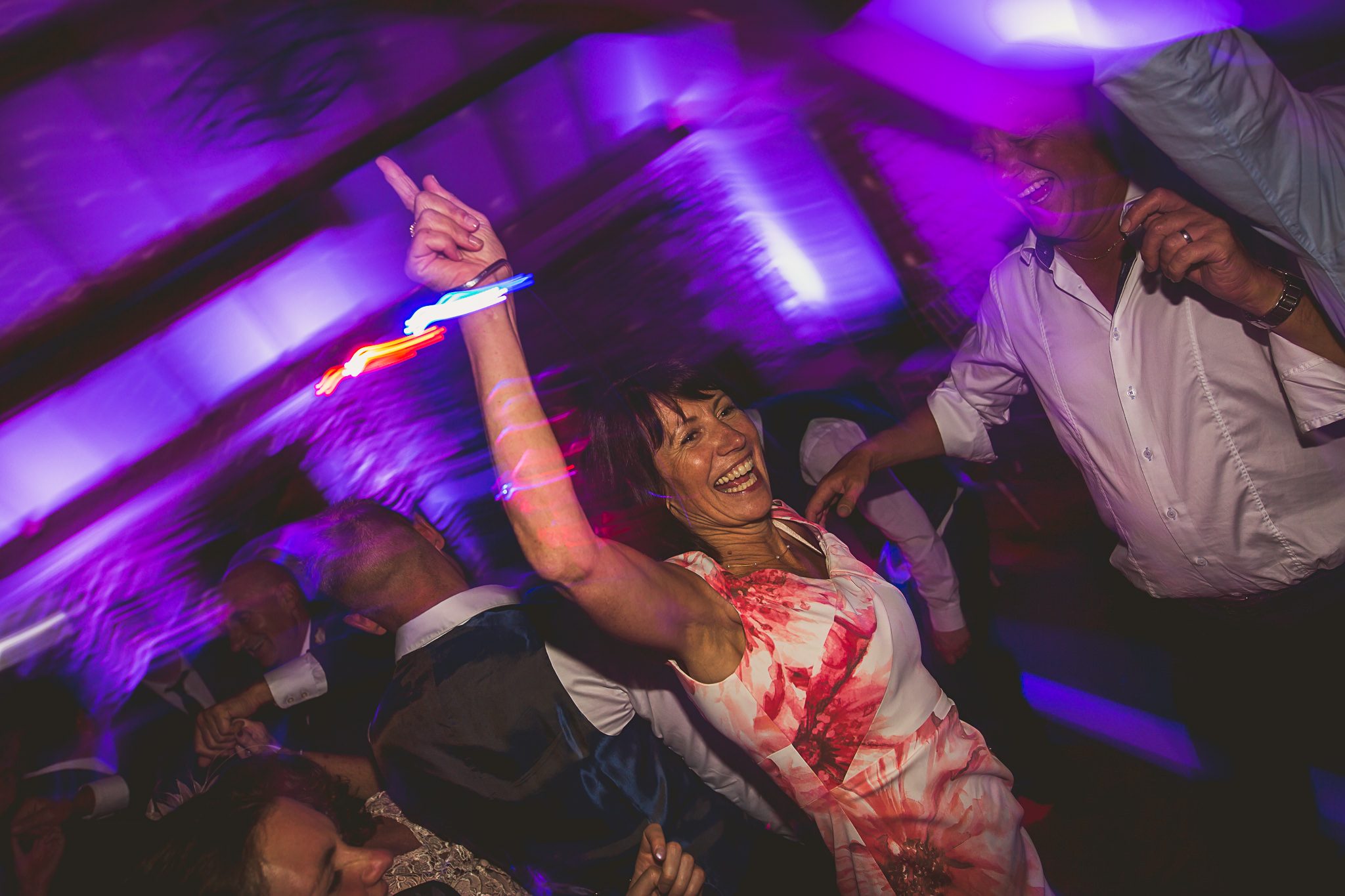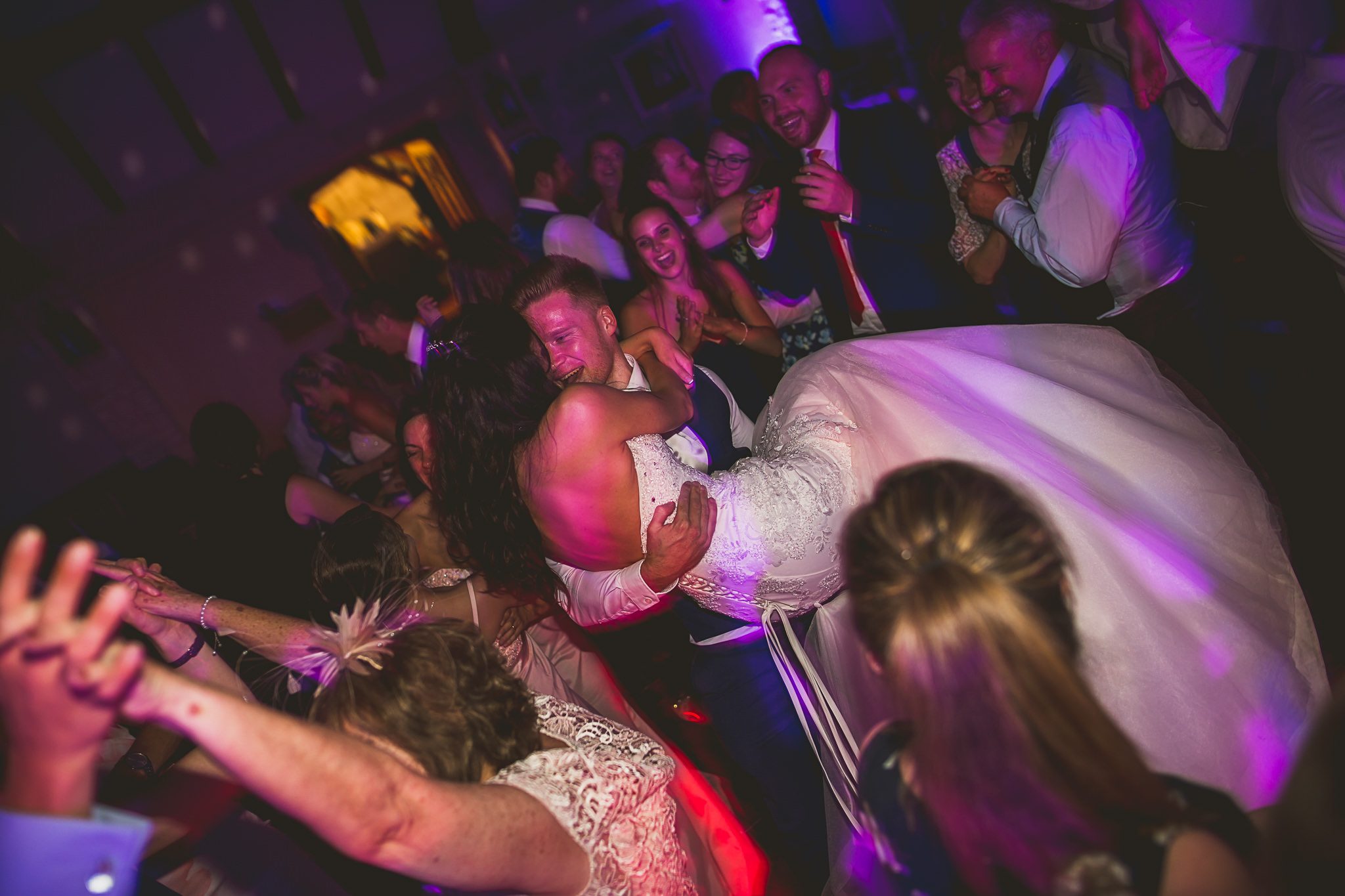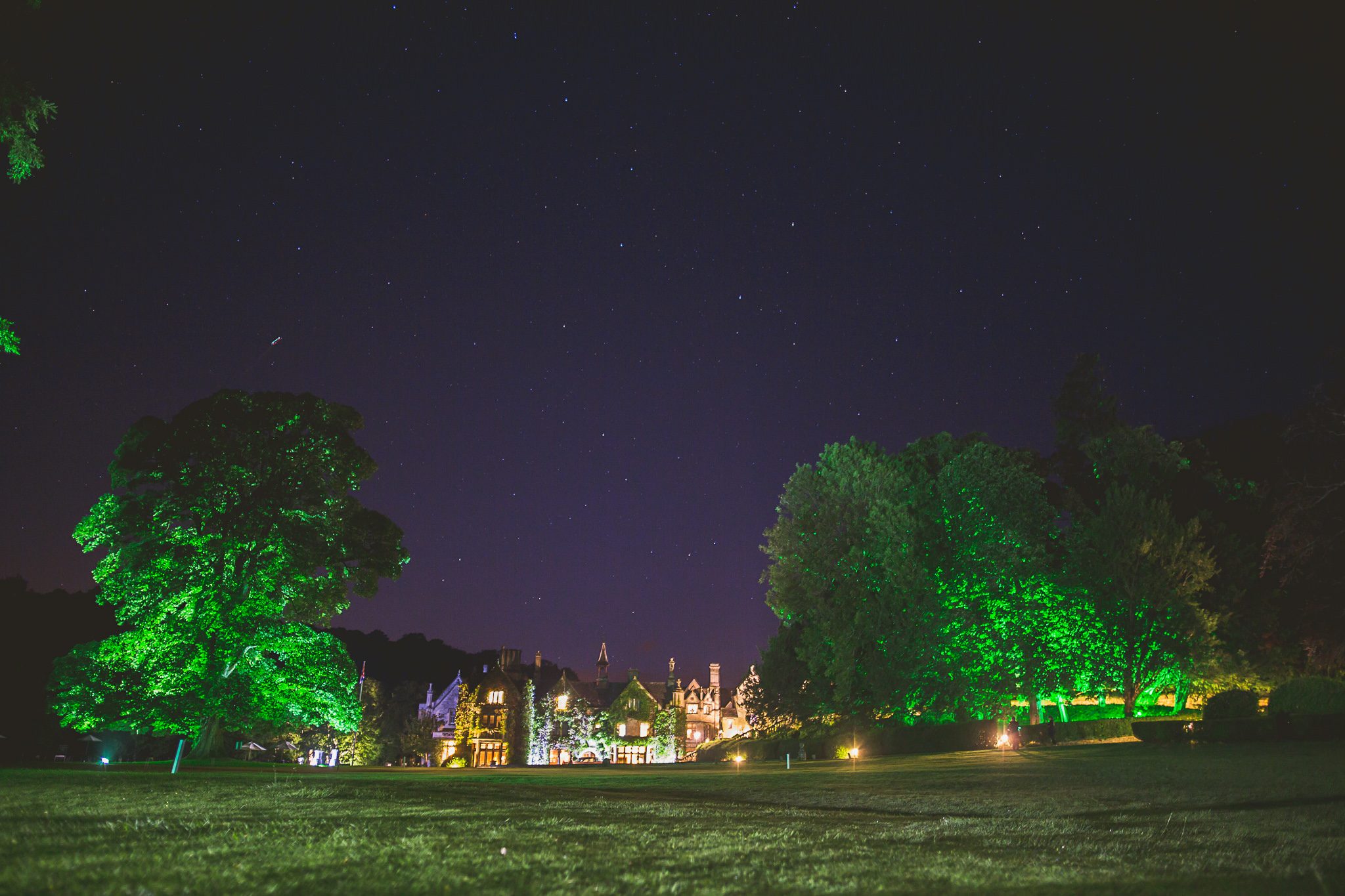 Dress: Phoenix
Suits: Slaters
Cake: Mrs B's Cakes
Venue: Manor House Hotel
DJ: Alan Marshall