Tredudwell Manor with Ellen + Ollie in April 2021
As we write about this wedding it's winter (Jan '23) and the memory of this long, sunny spring day is filling me with warmth. Our groom Ollie is the brother to Georgie (Regency Weddings) who we've had the pleasure of working and becoming friends with since early 2017. We've been lucky enough to work with Georgie on multiple occasions – her weddings are always incredible. Moving to Cornwall in 2019 we thought 2020 would be our year of Cornish weddings, but of course; Covid. And so this wedding, at Tredudwell Manor is actually our first ever Cornish wedding. Tredudwell just outside Fowey is a beautiful wedding venue, surrounded by rolling hills and dates back over 200 years.
This was an impeccably planned day, with space for guests to chat and enjoy the long sunny days and enough time for two sets of couples portraits – something we always hope for!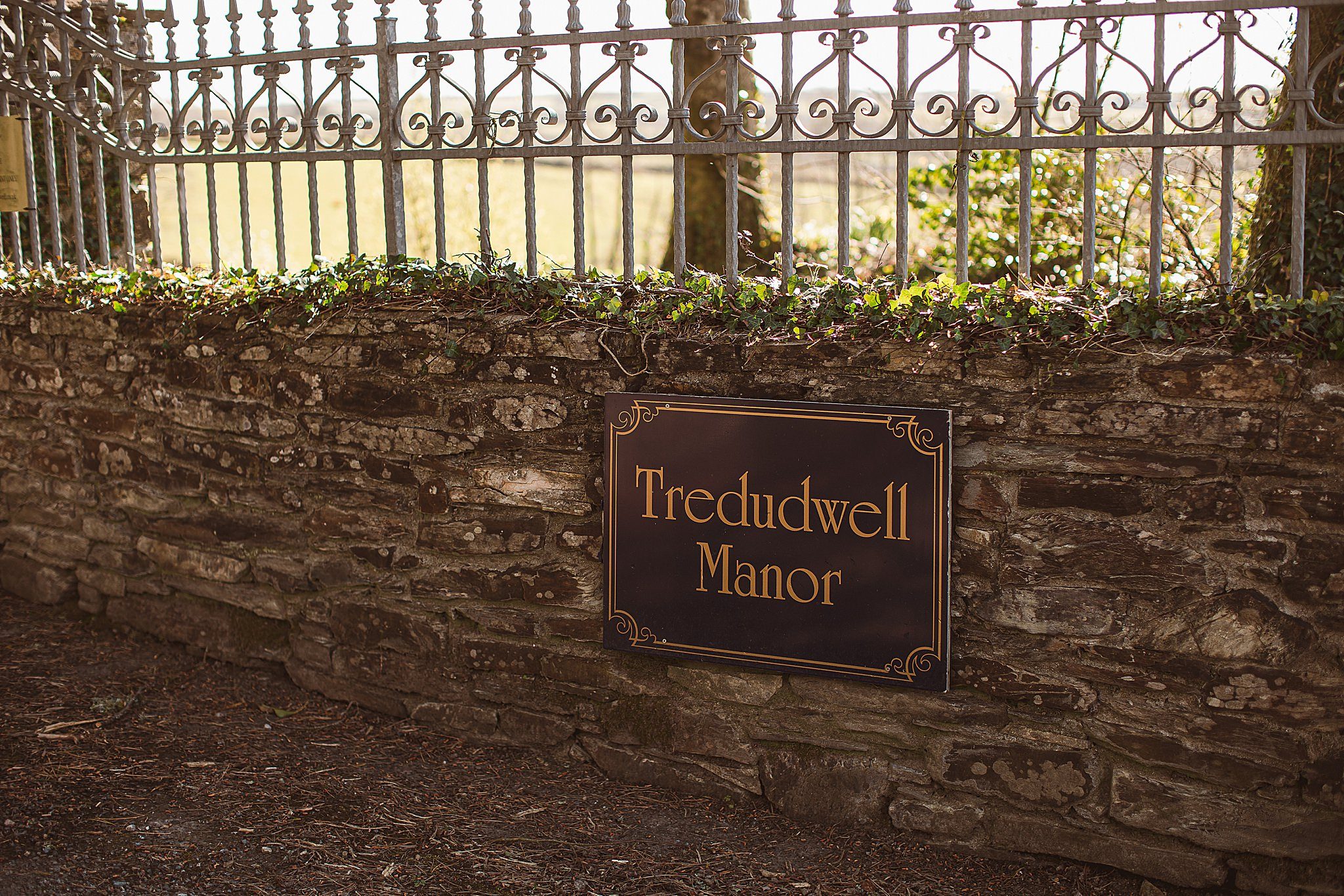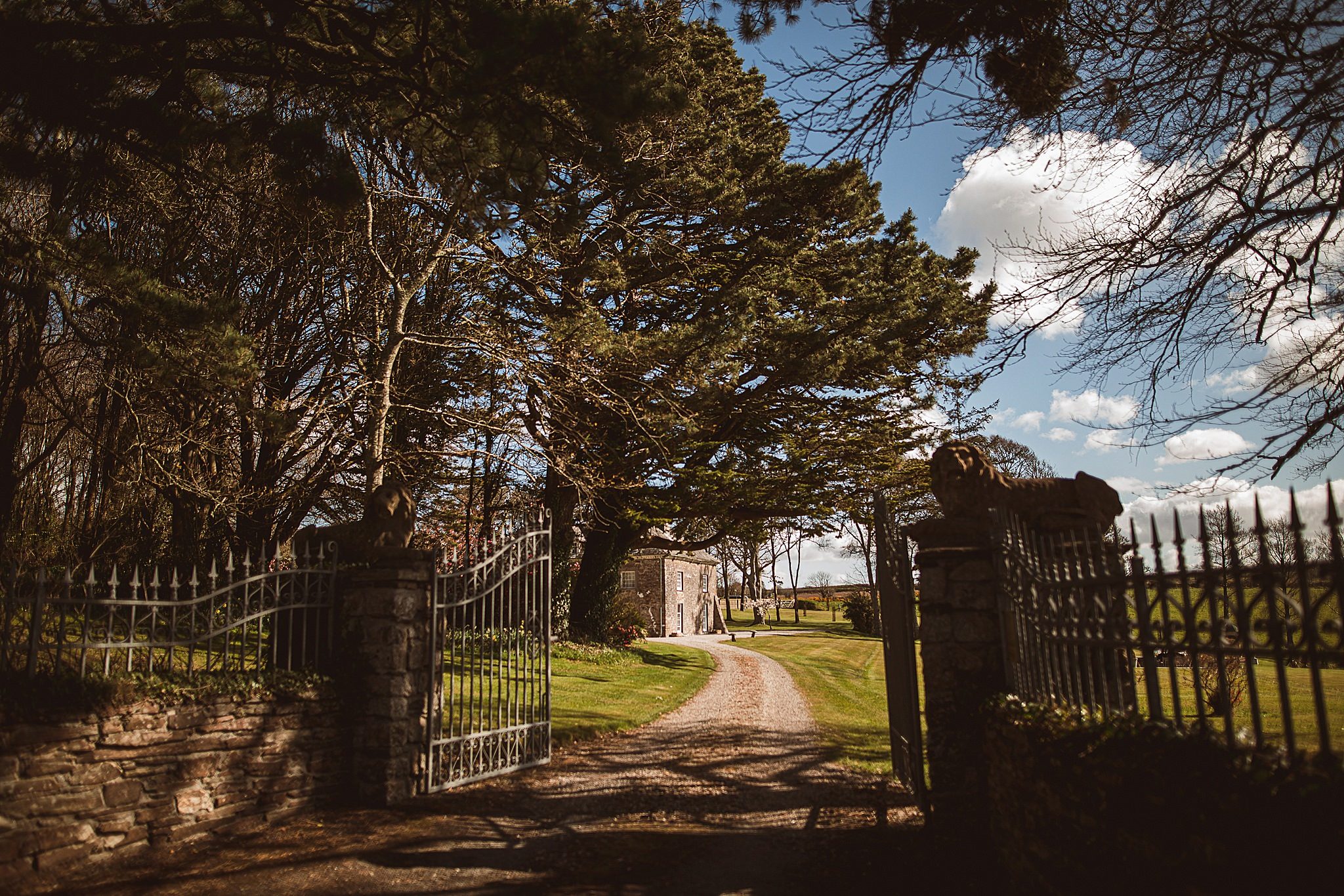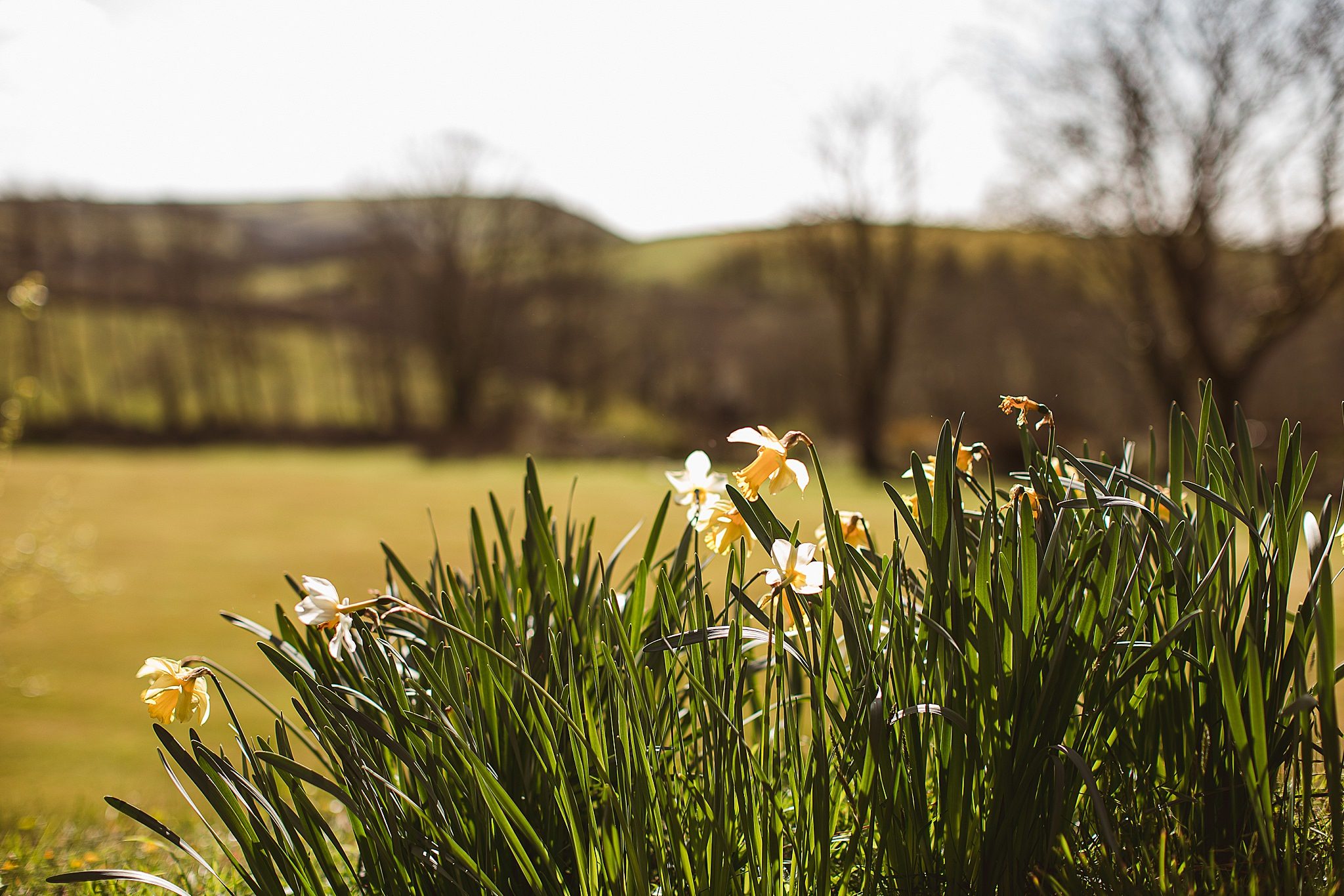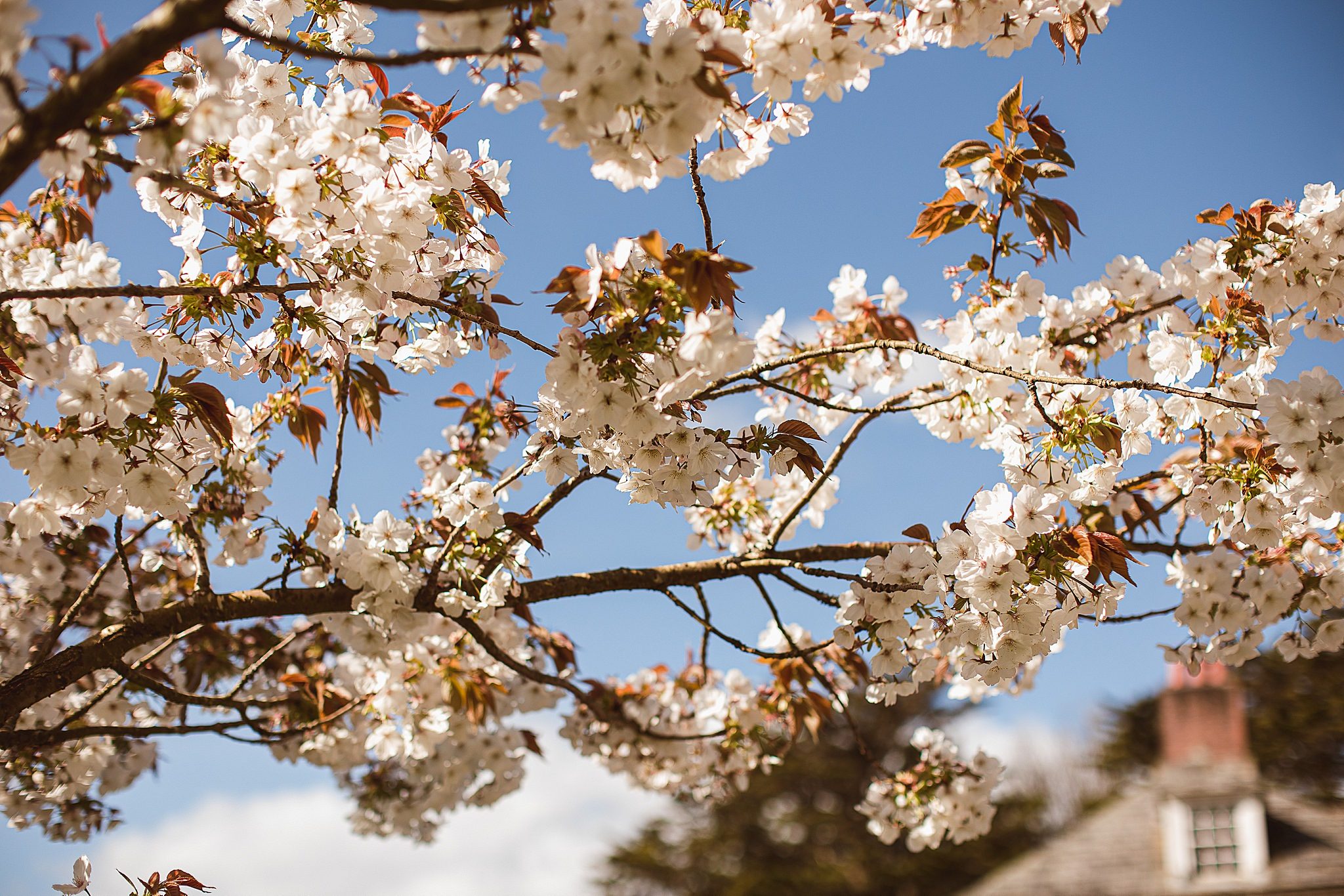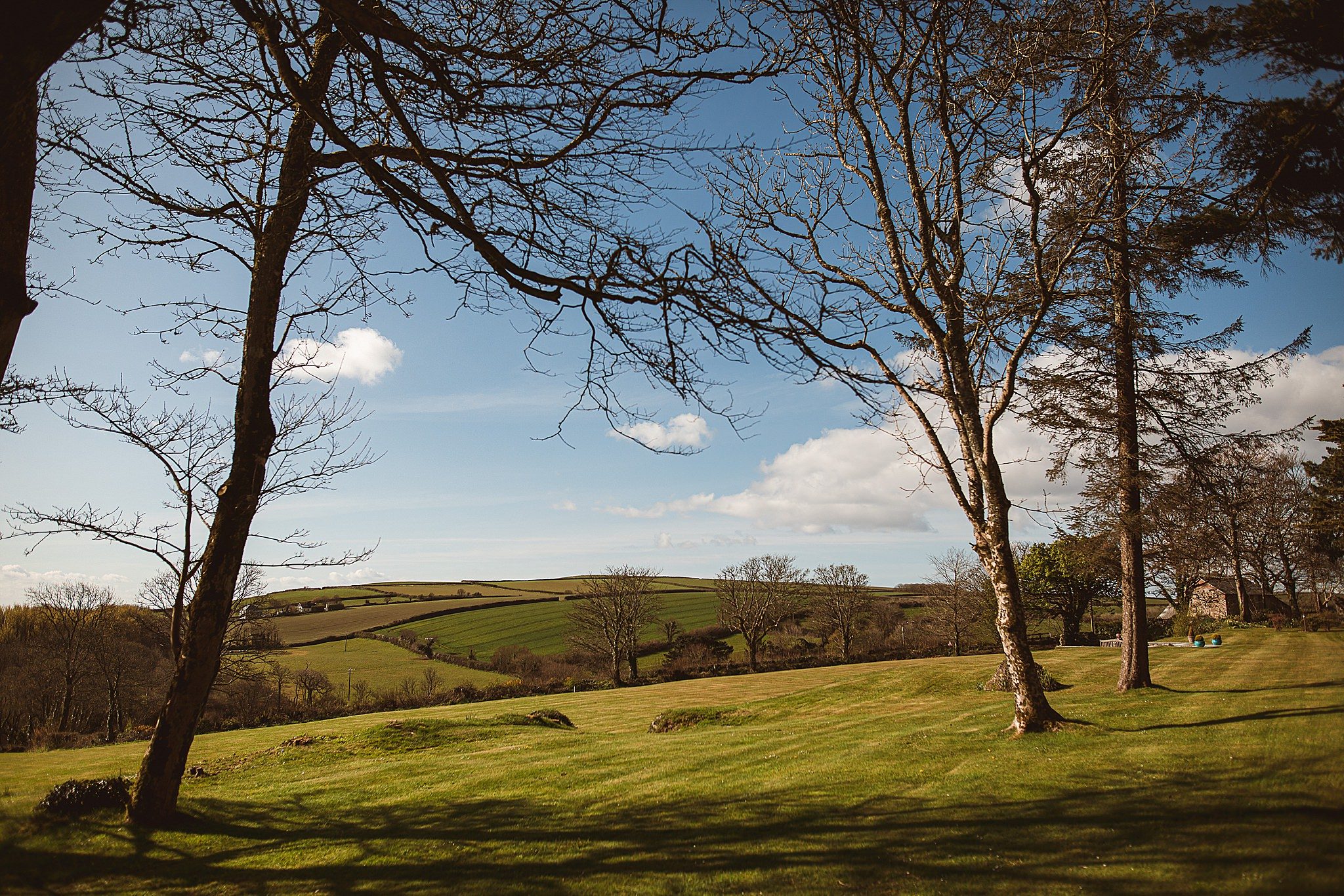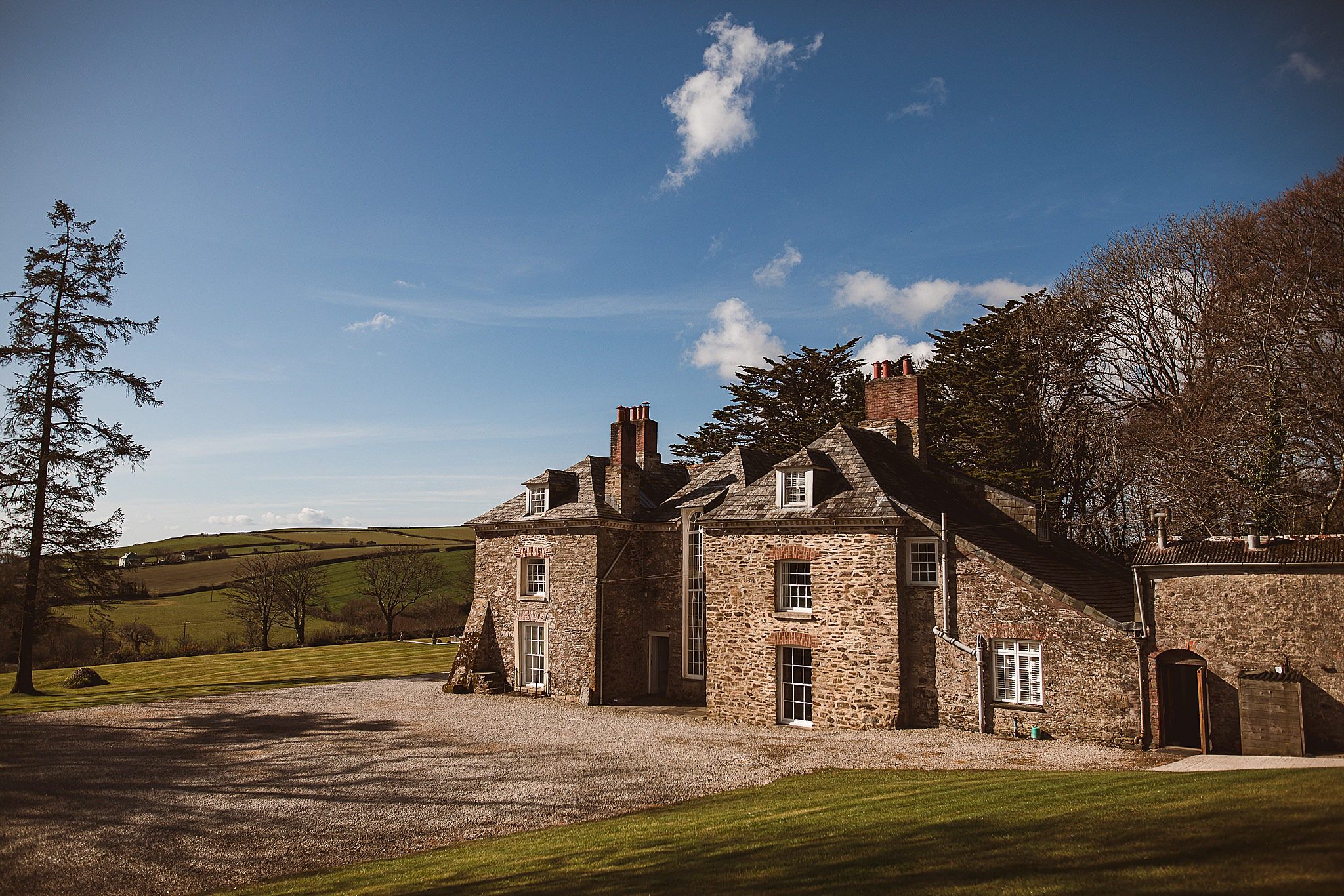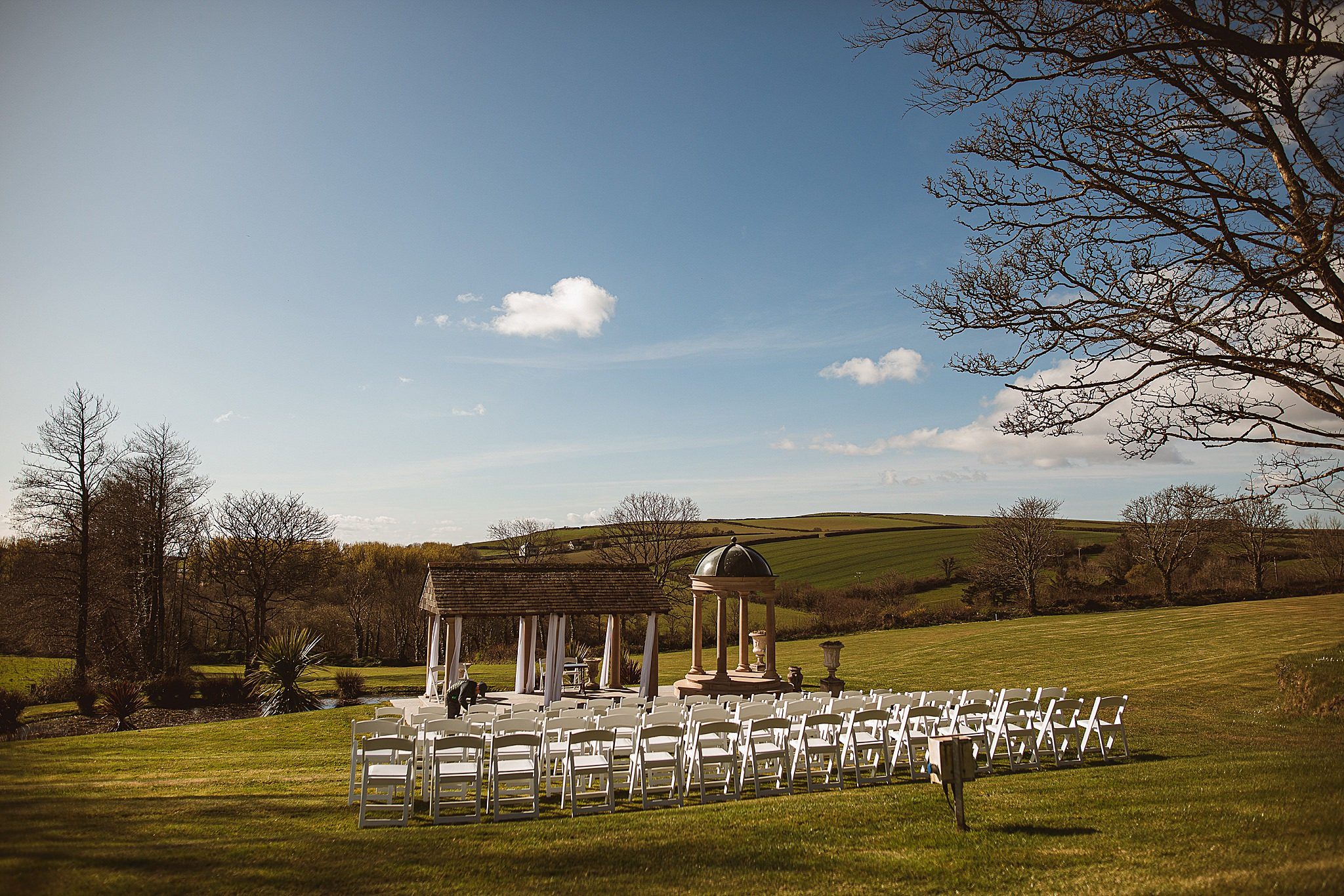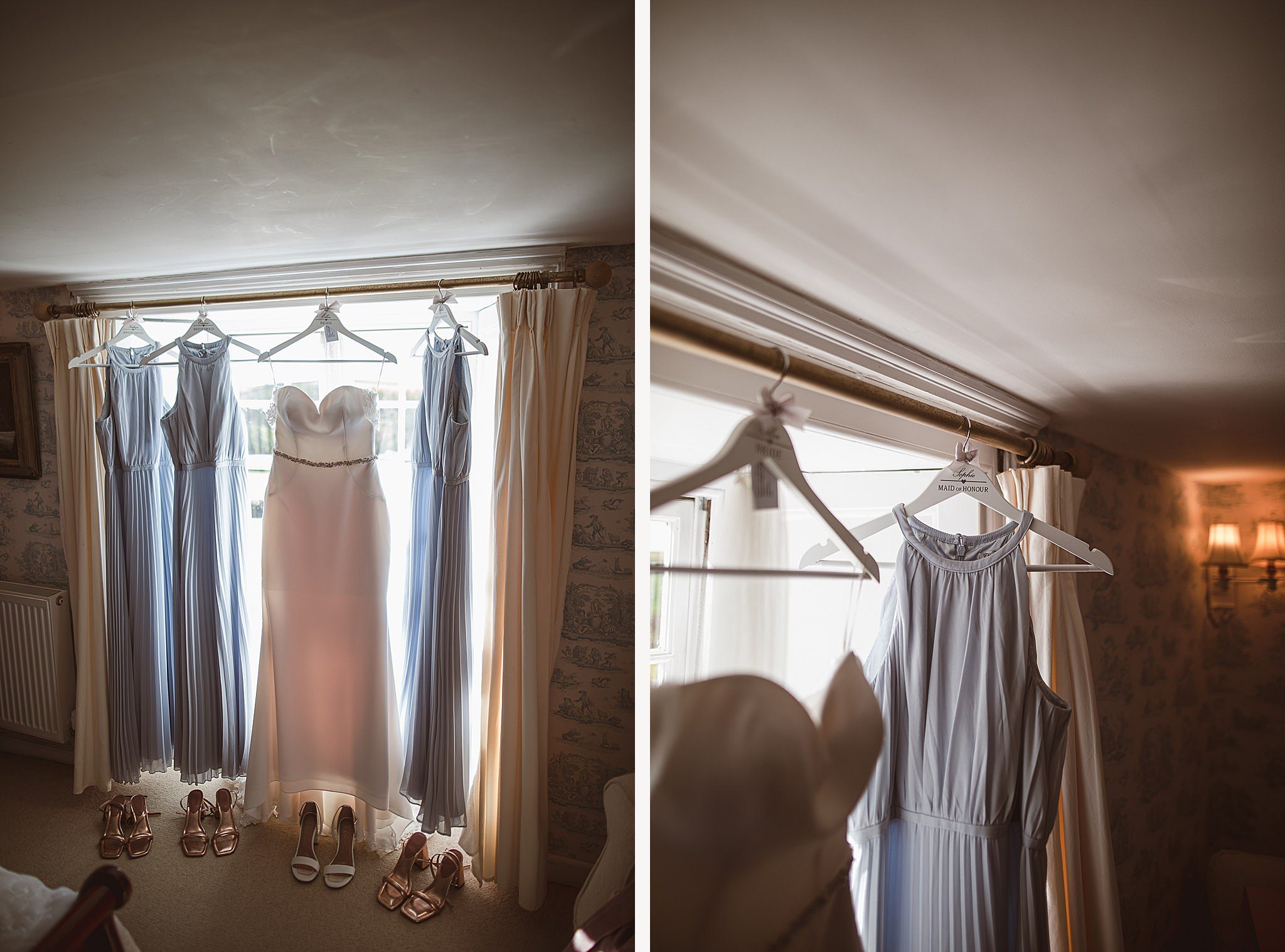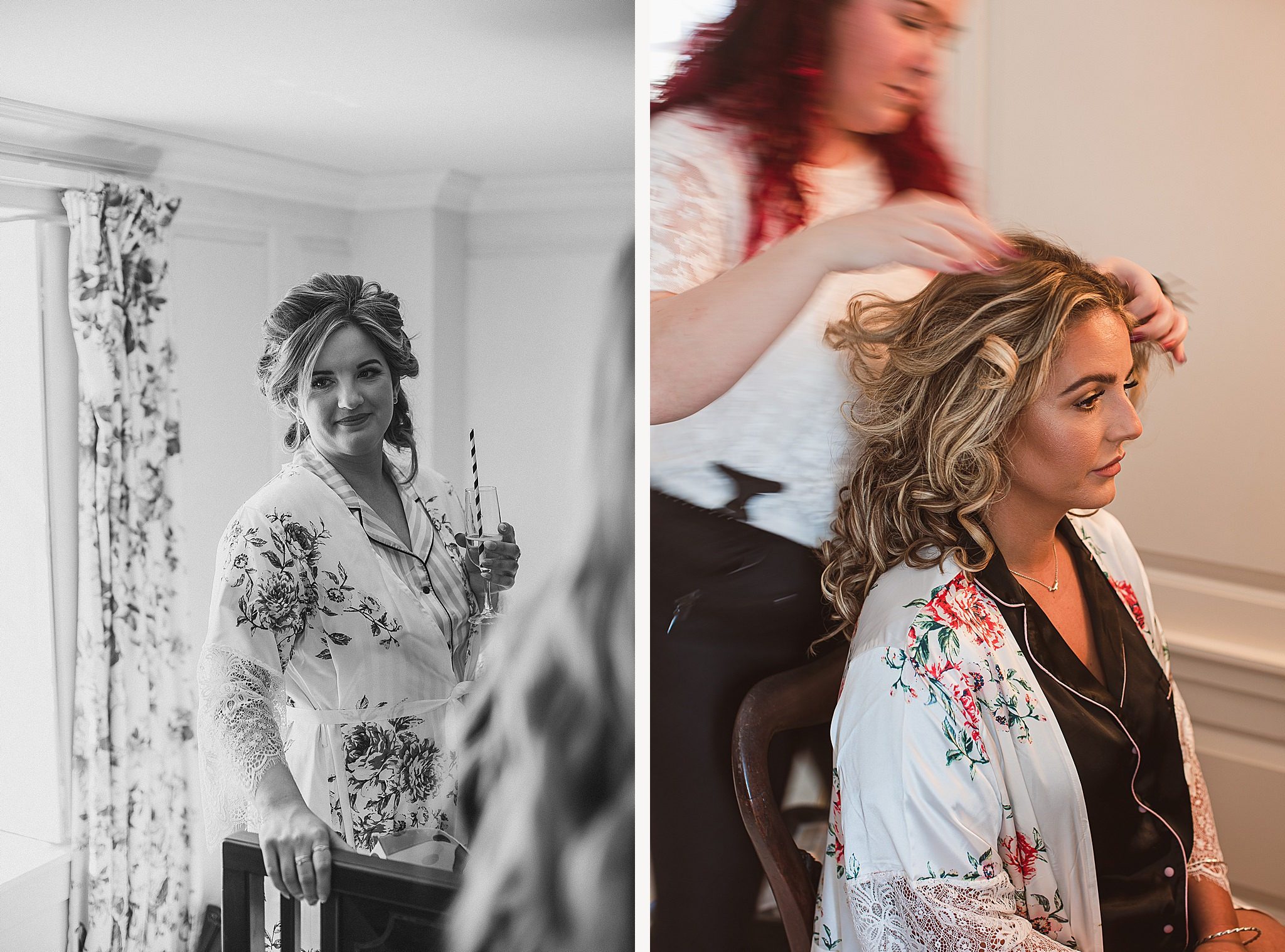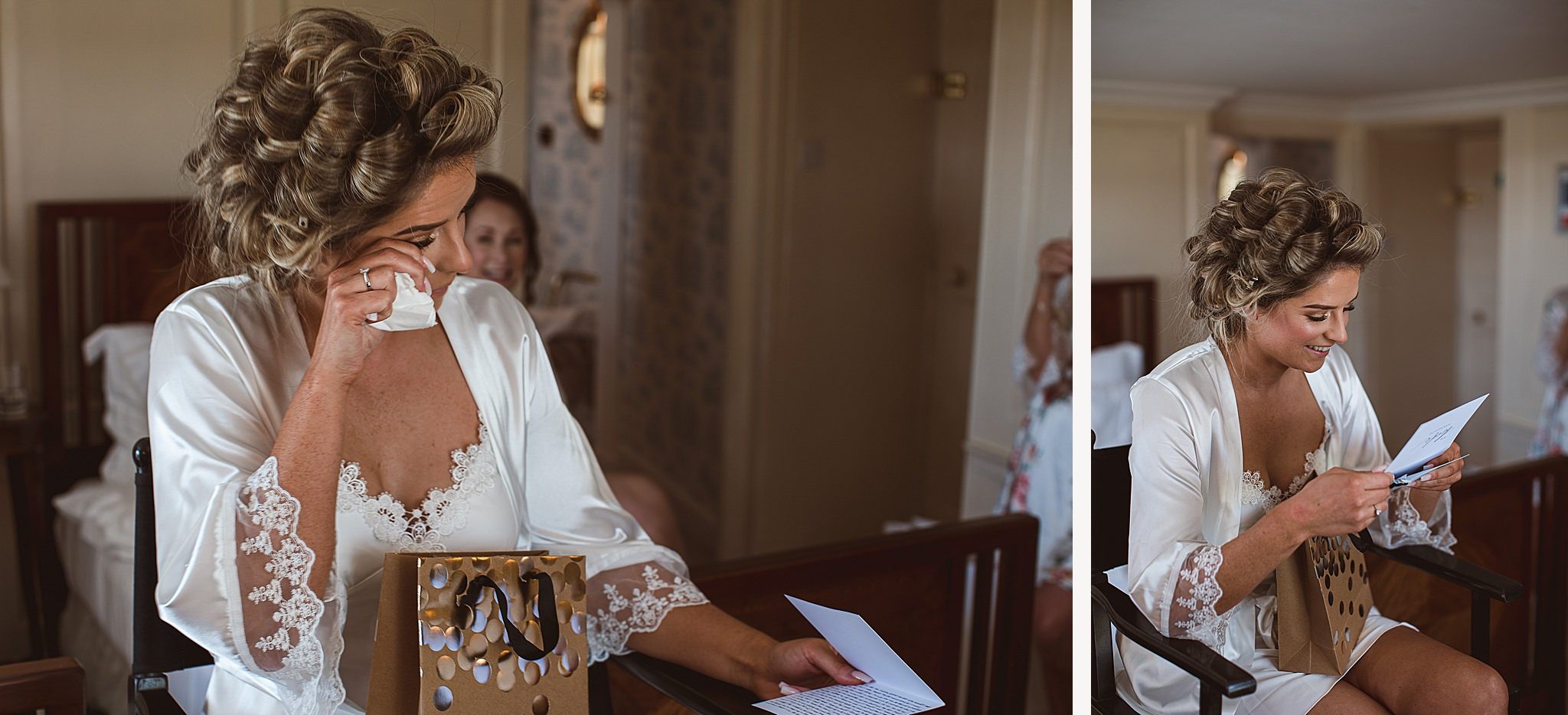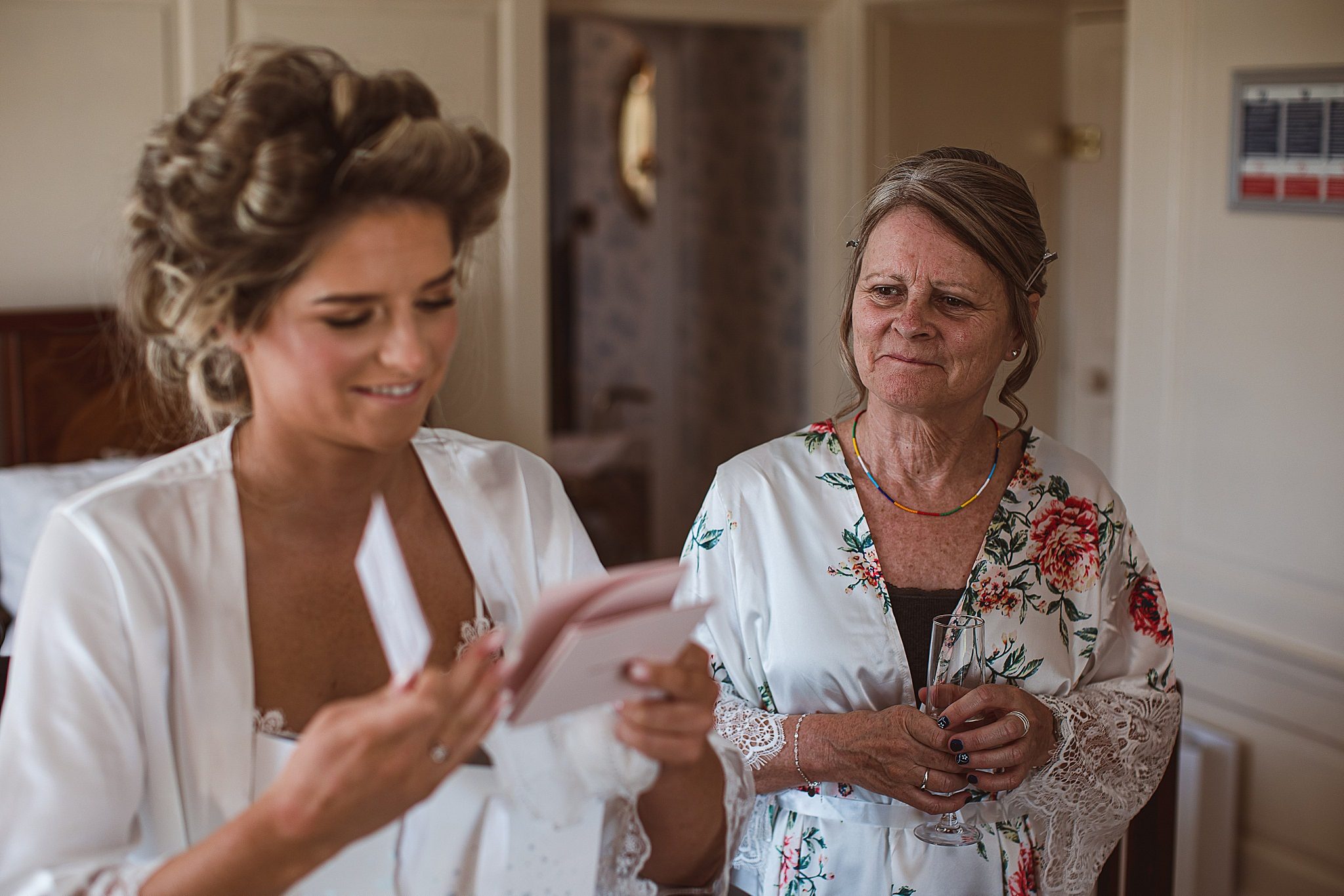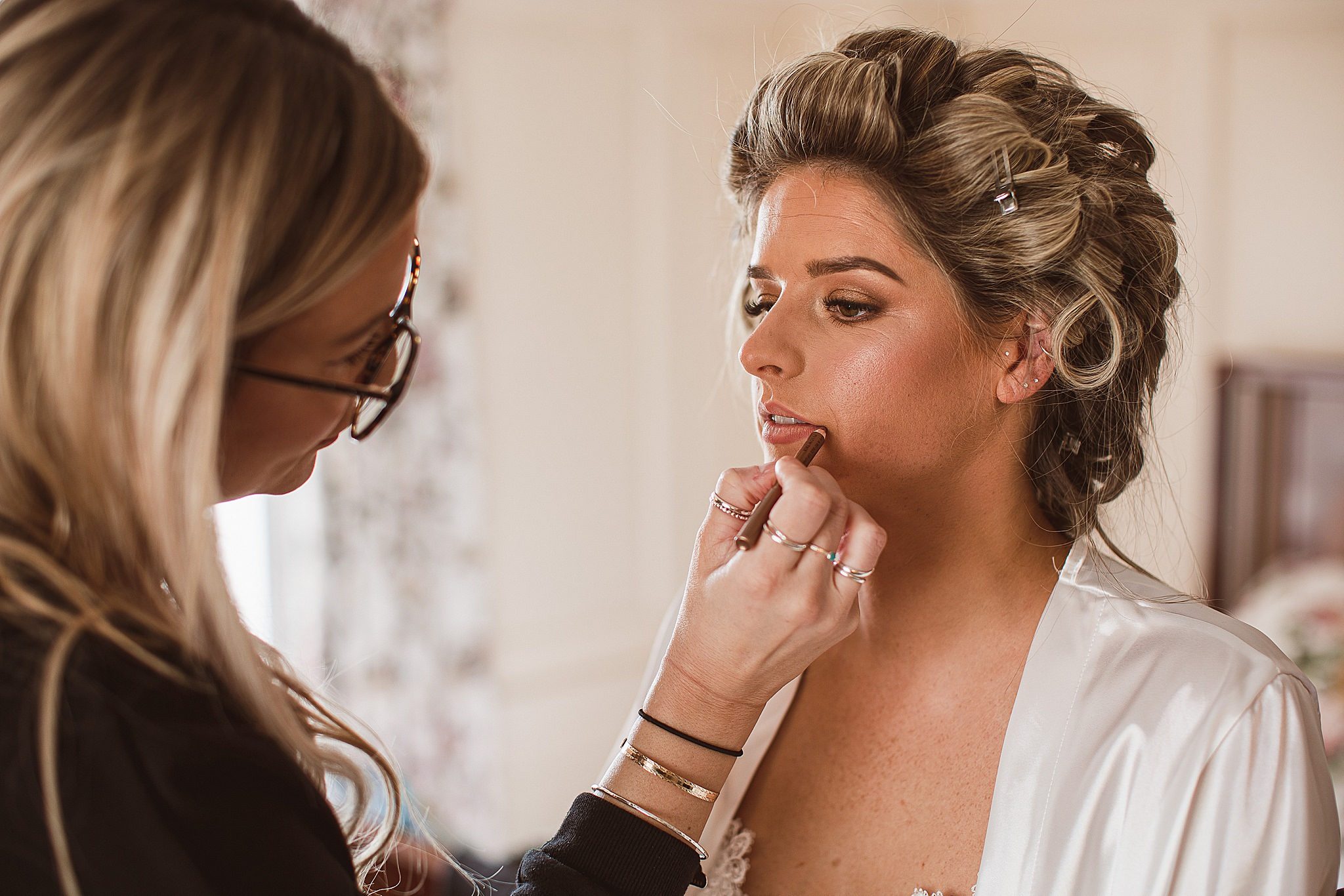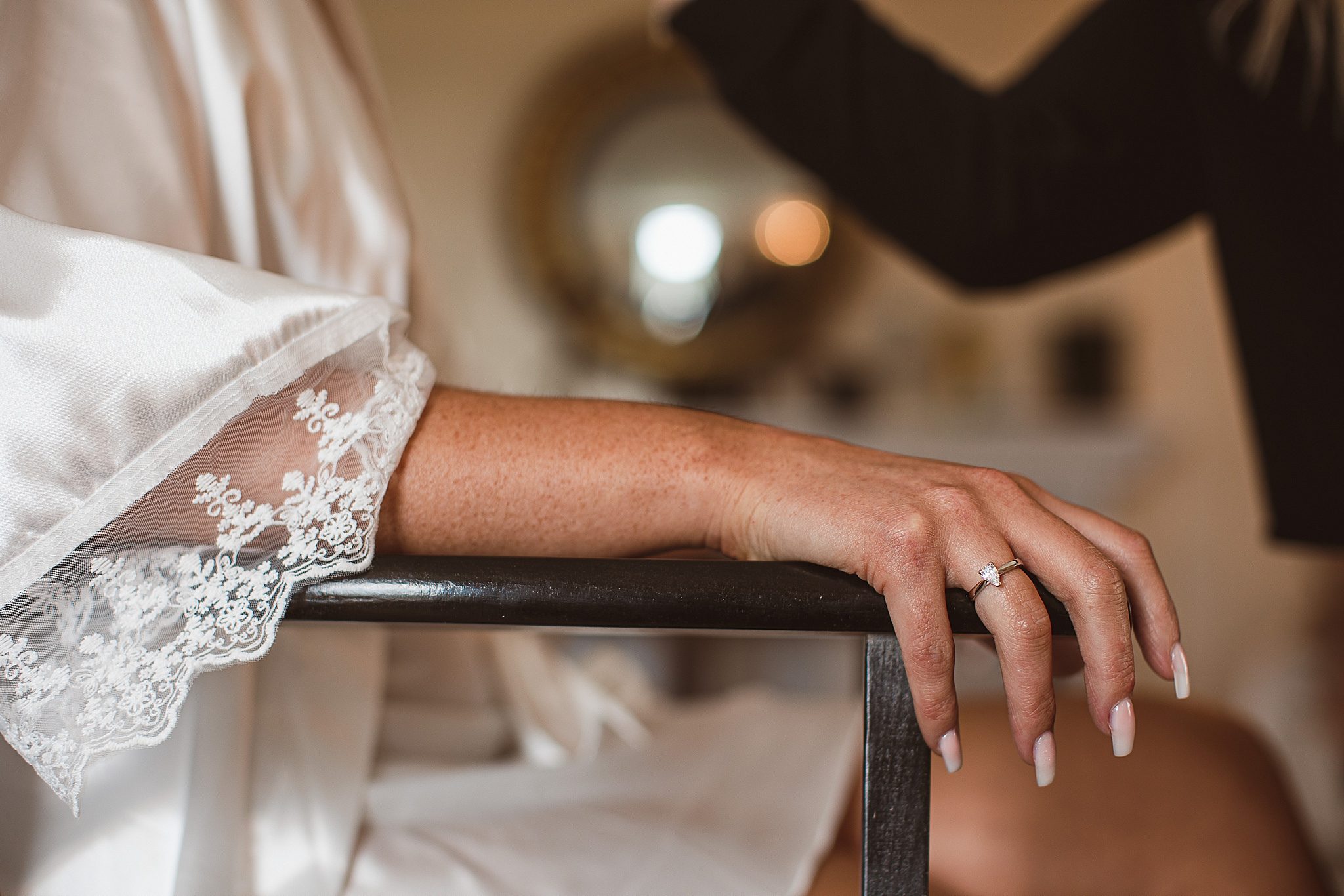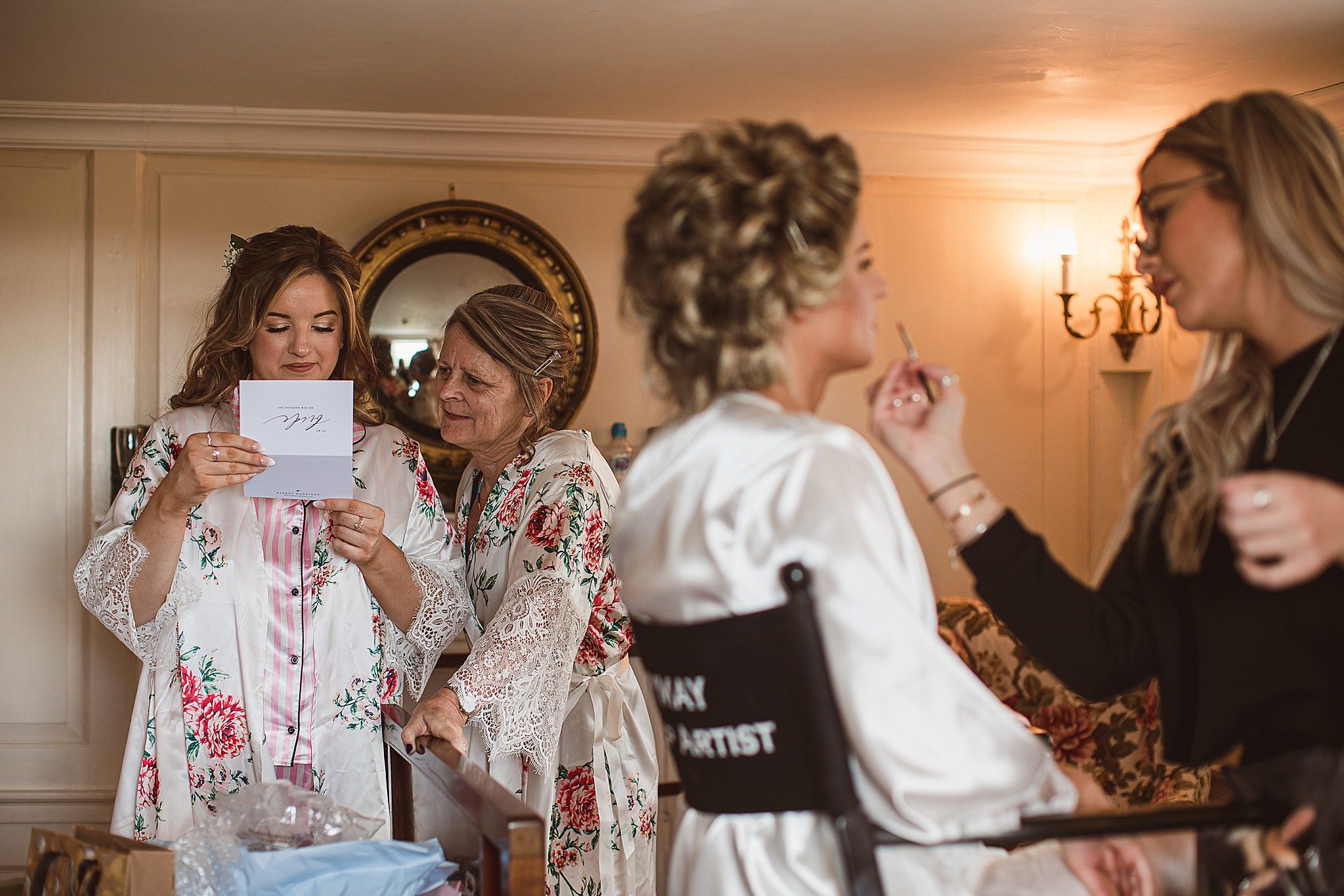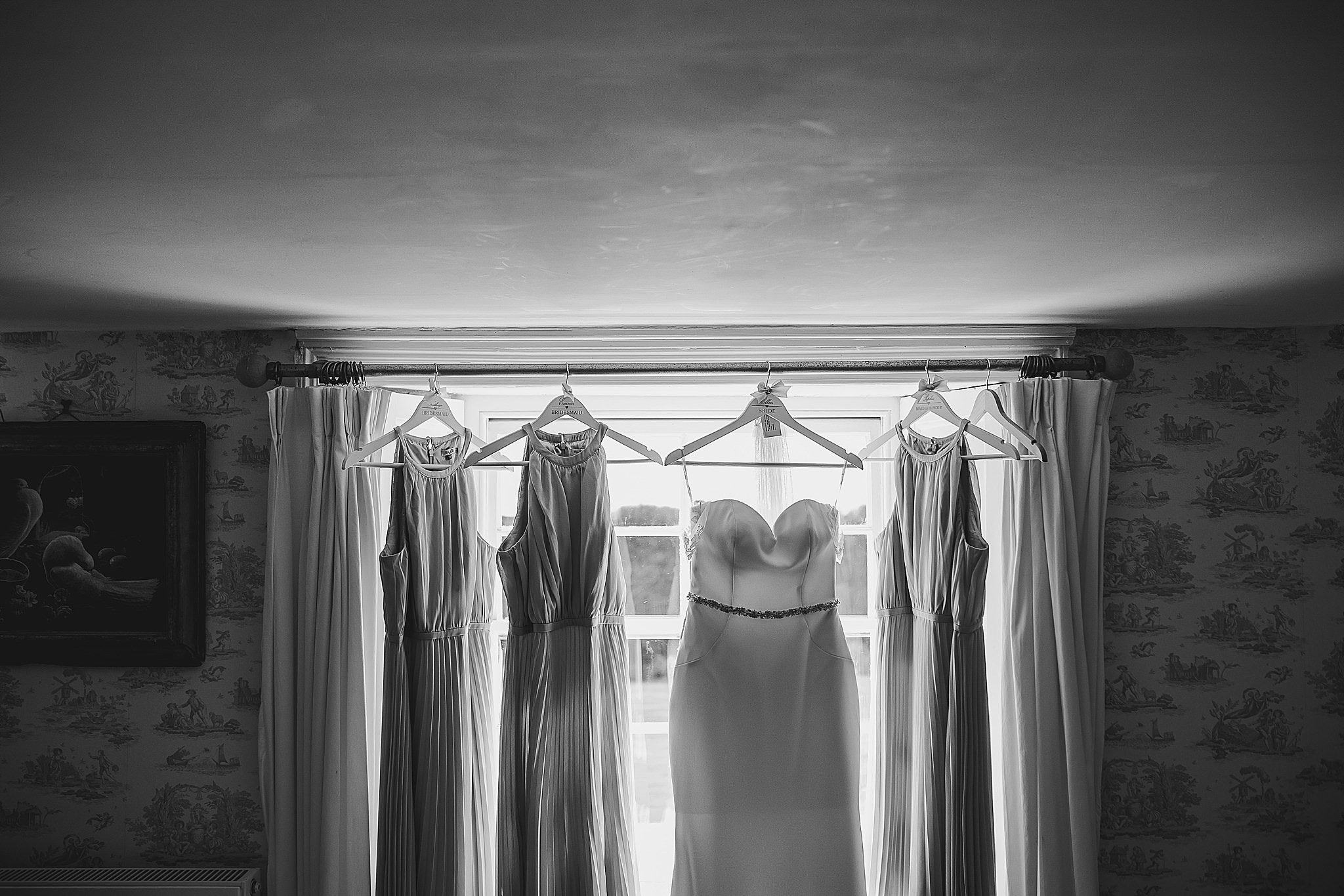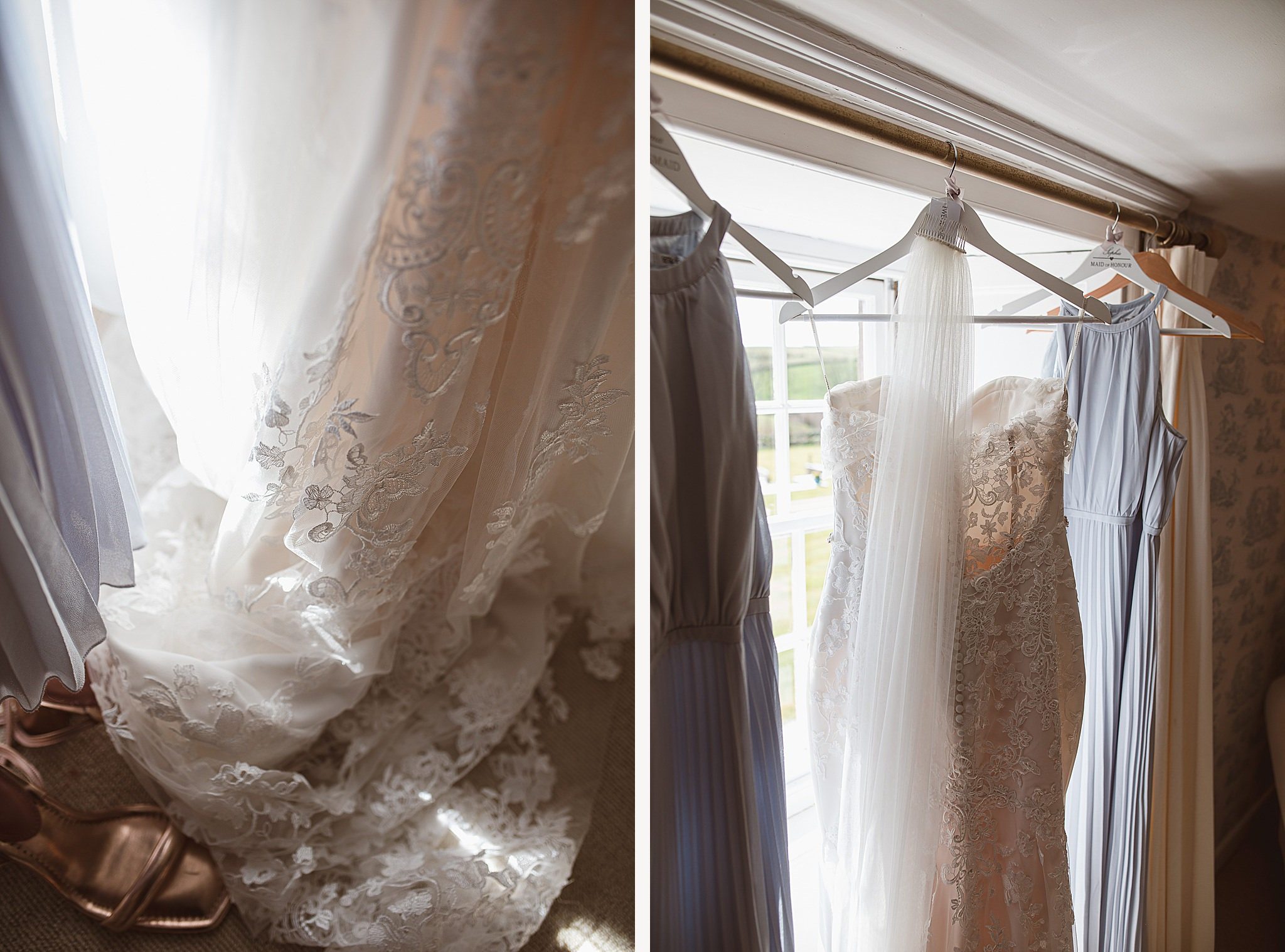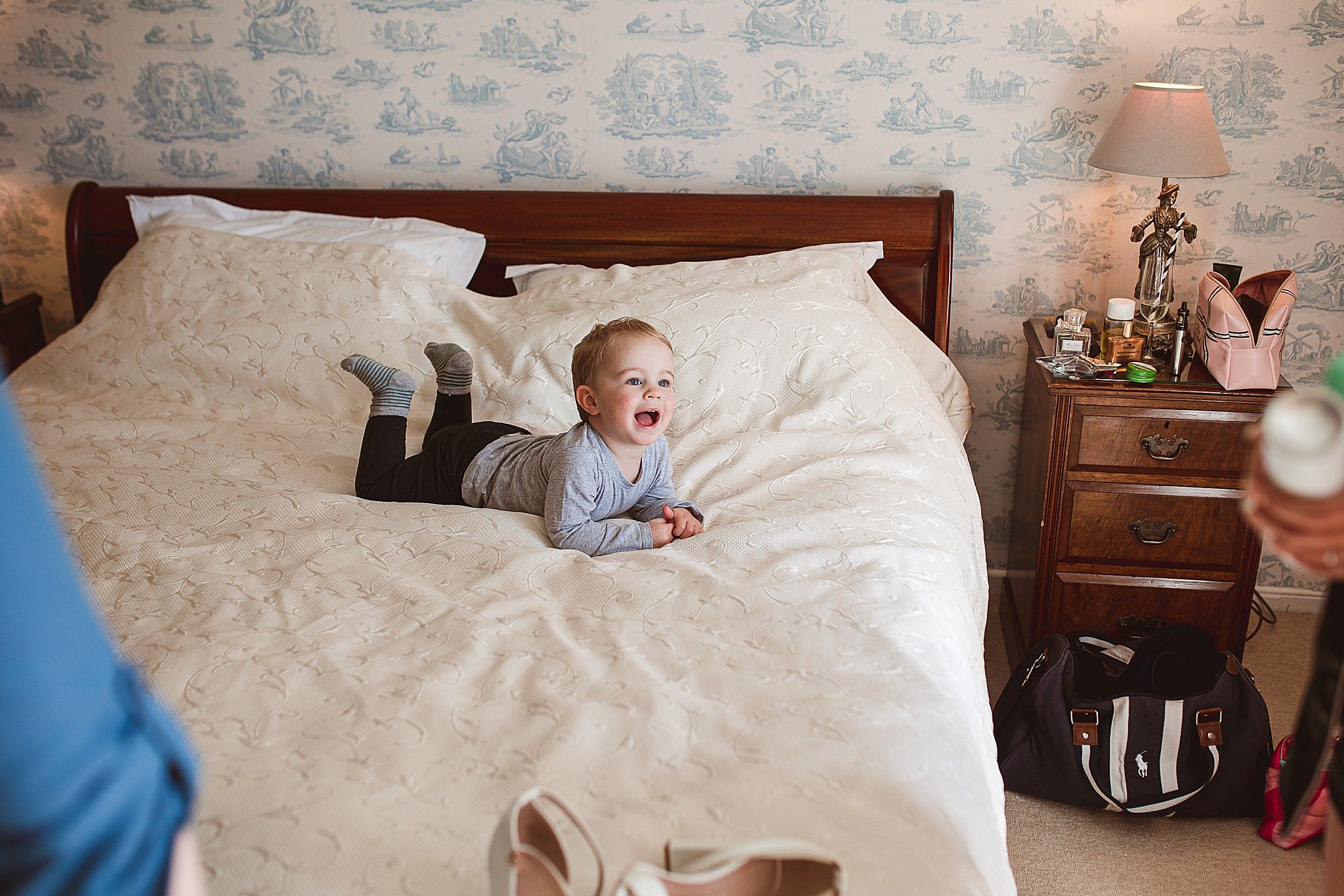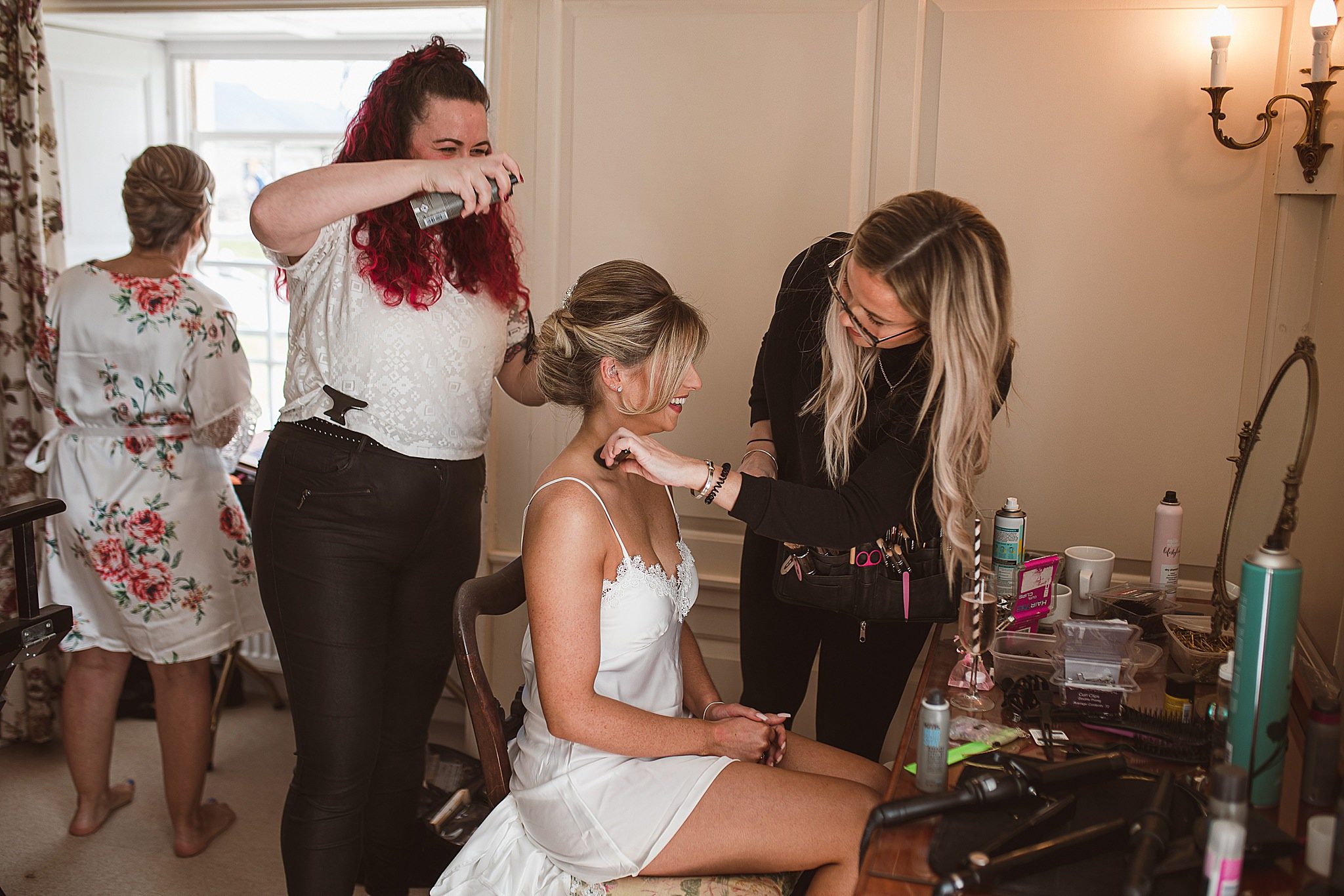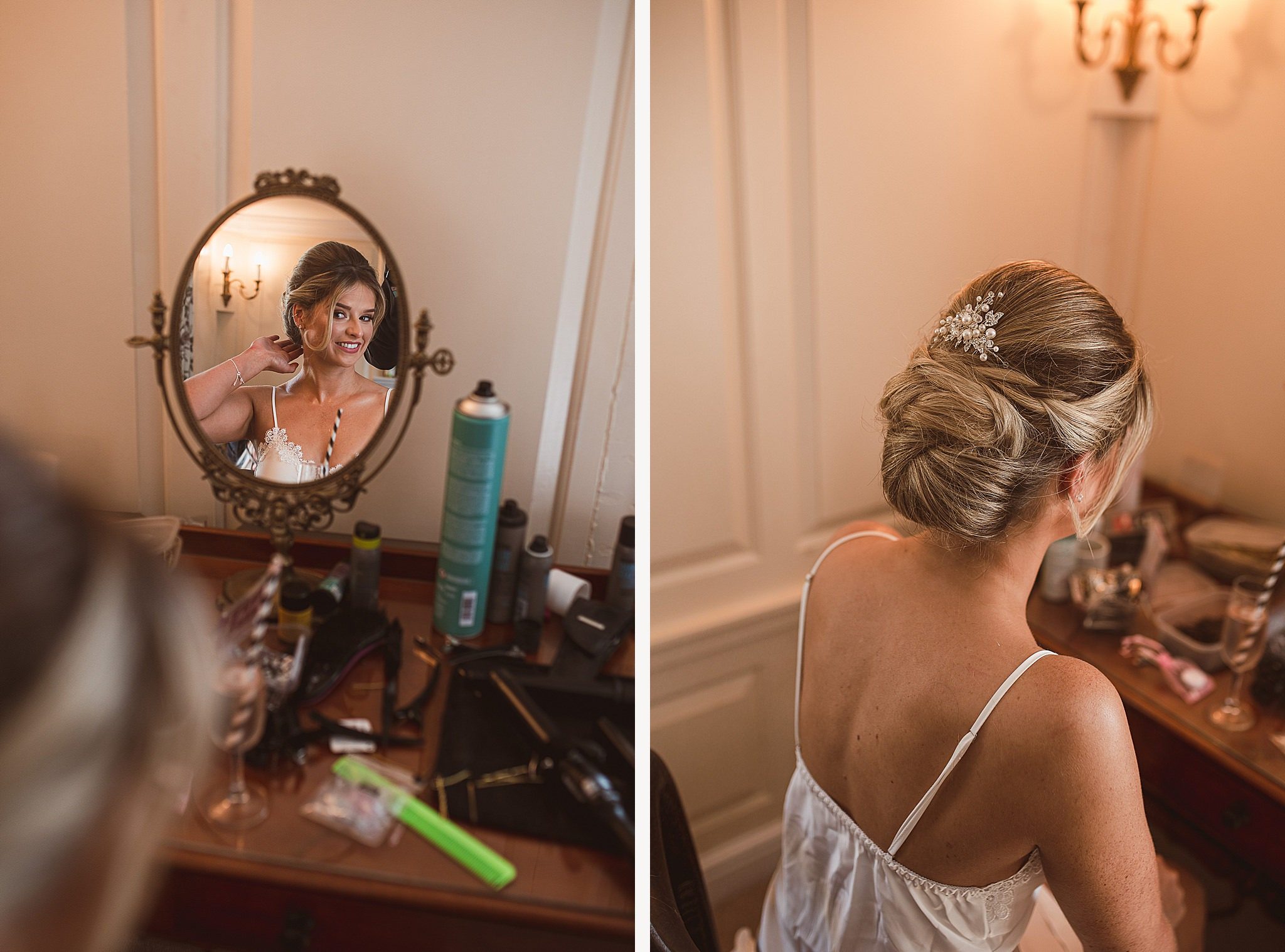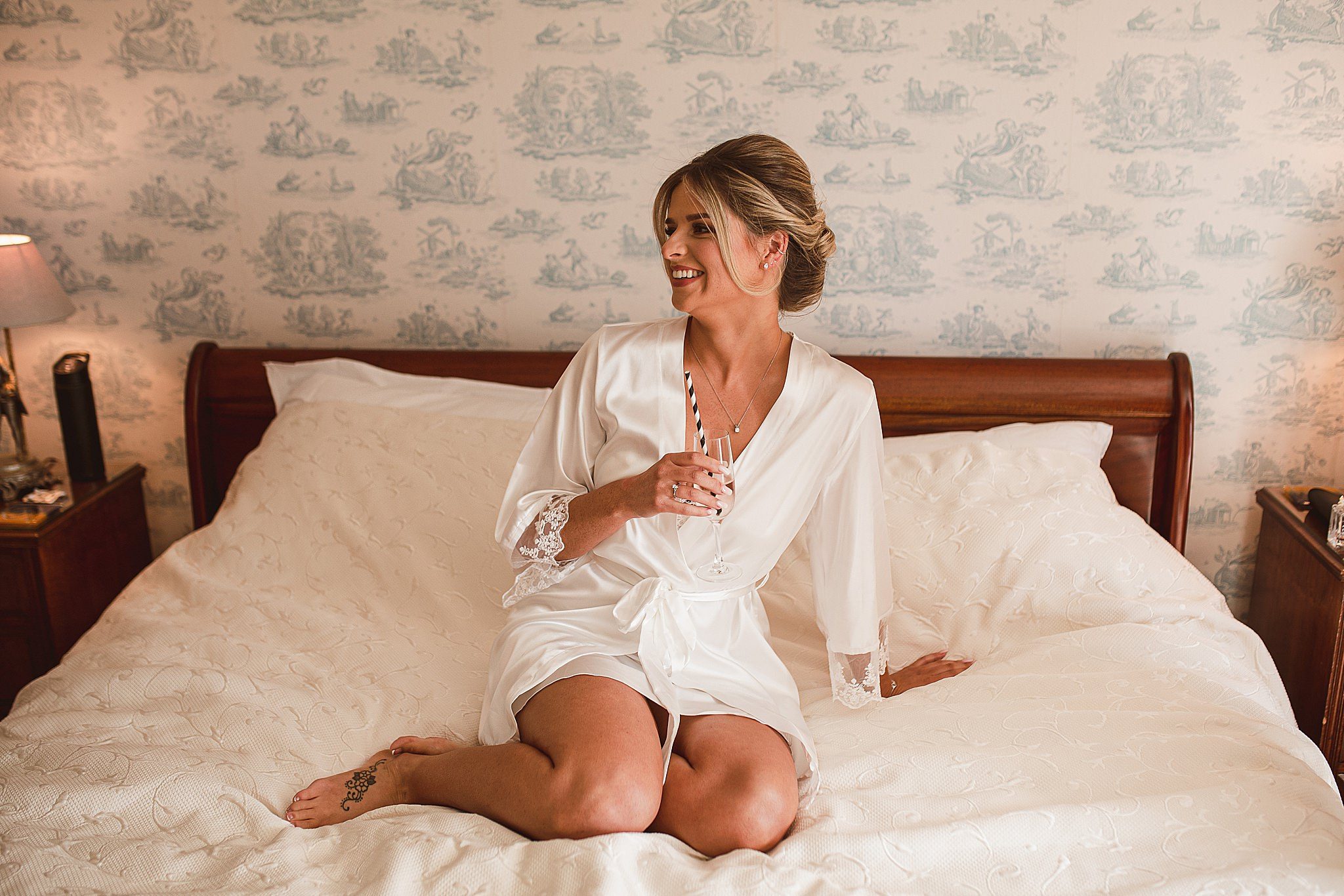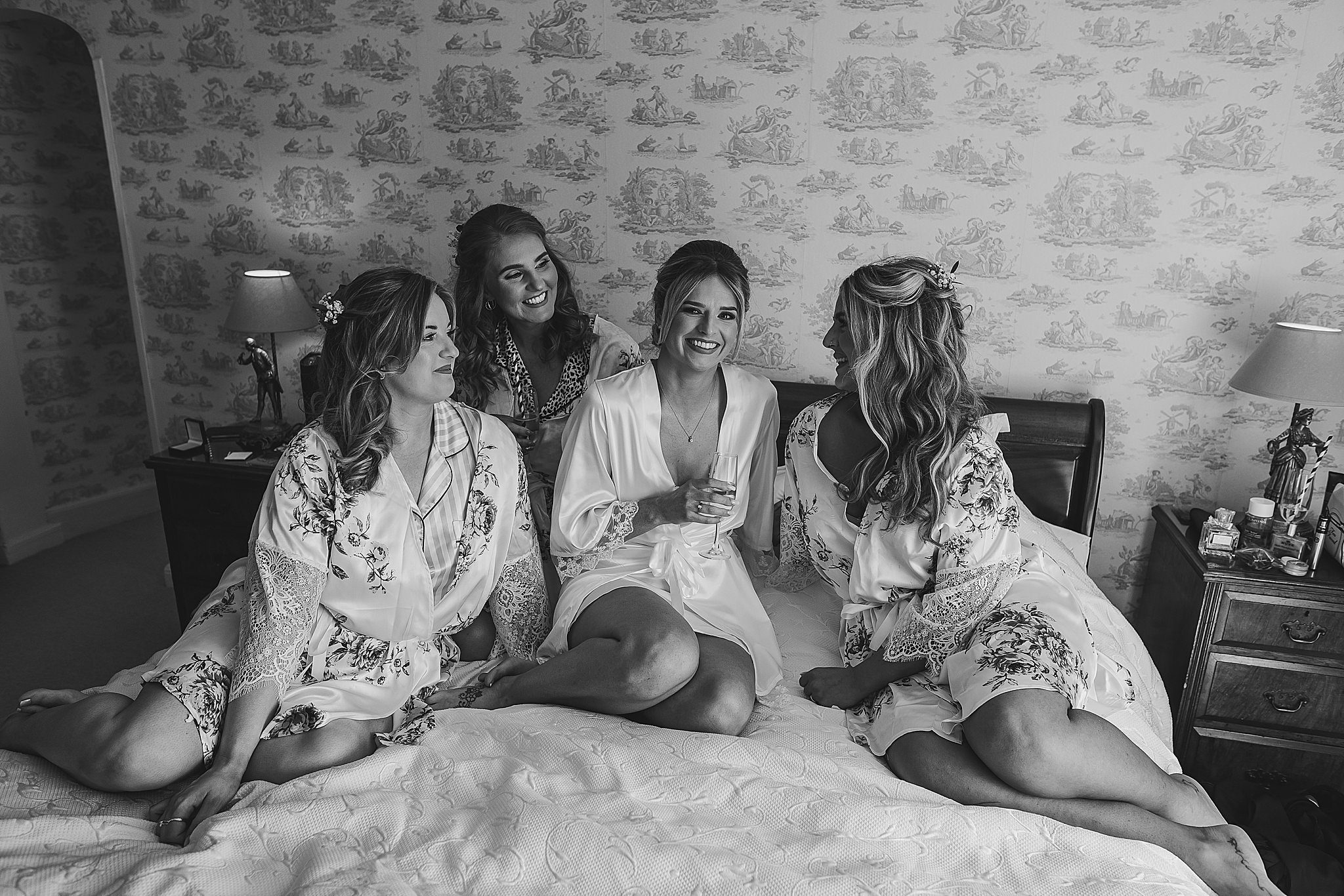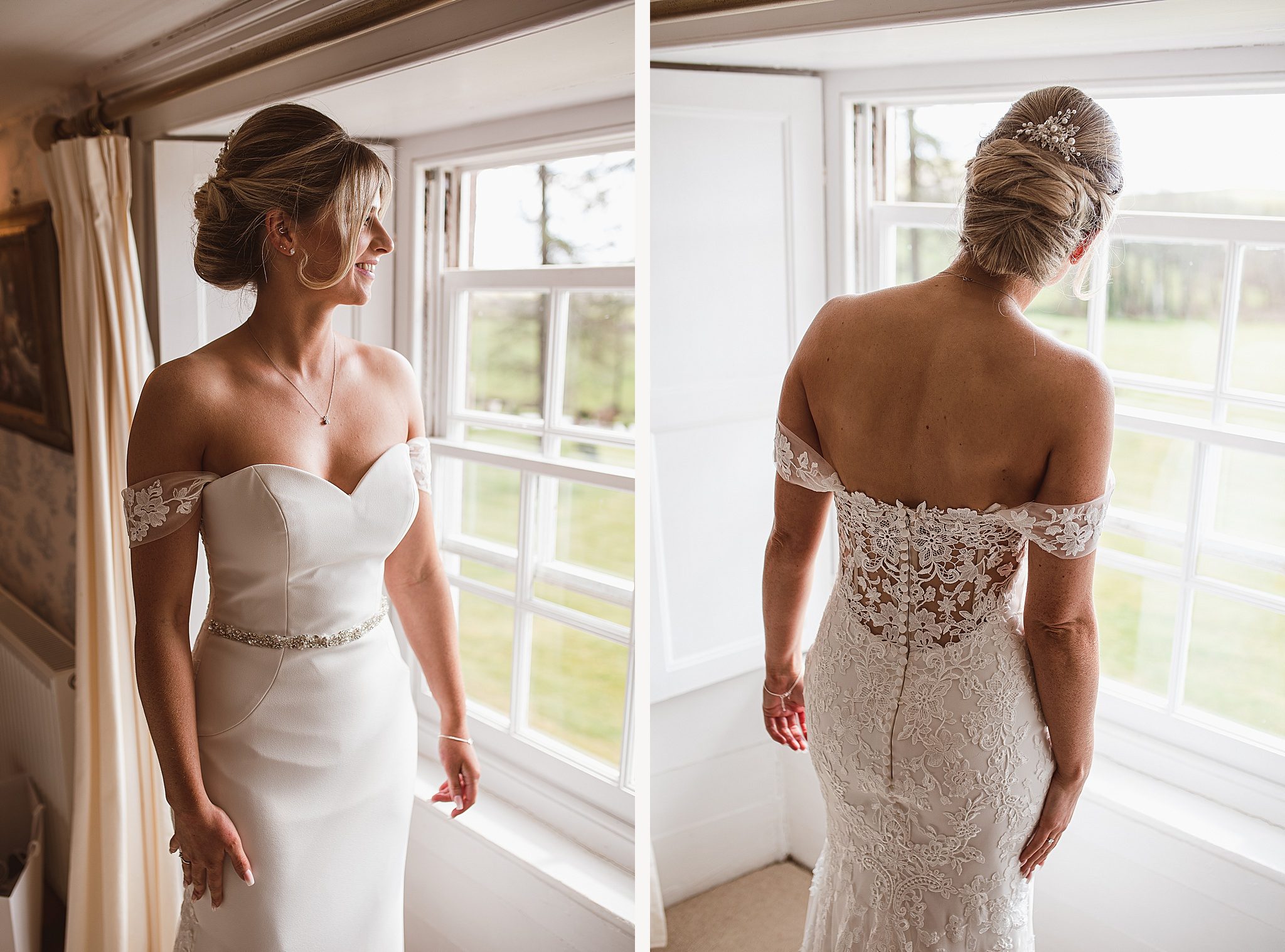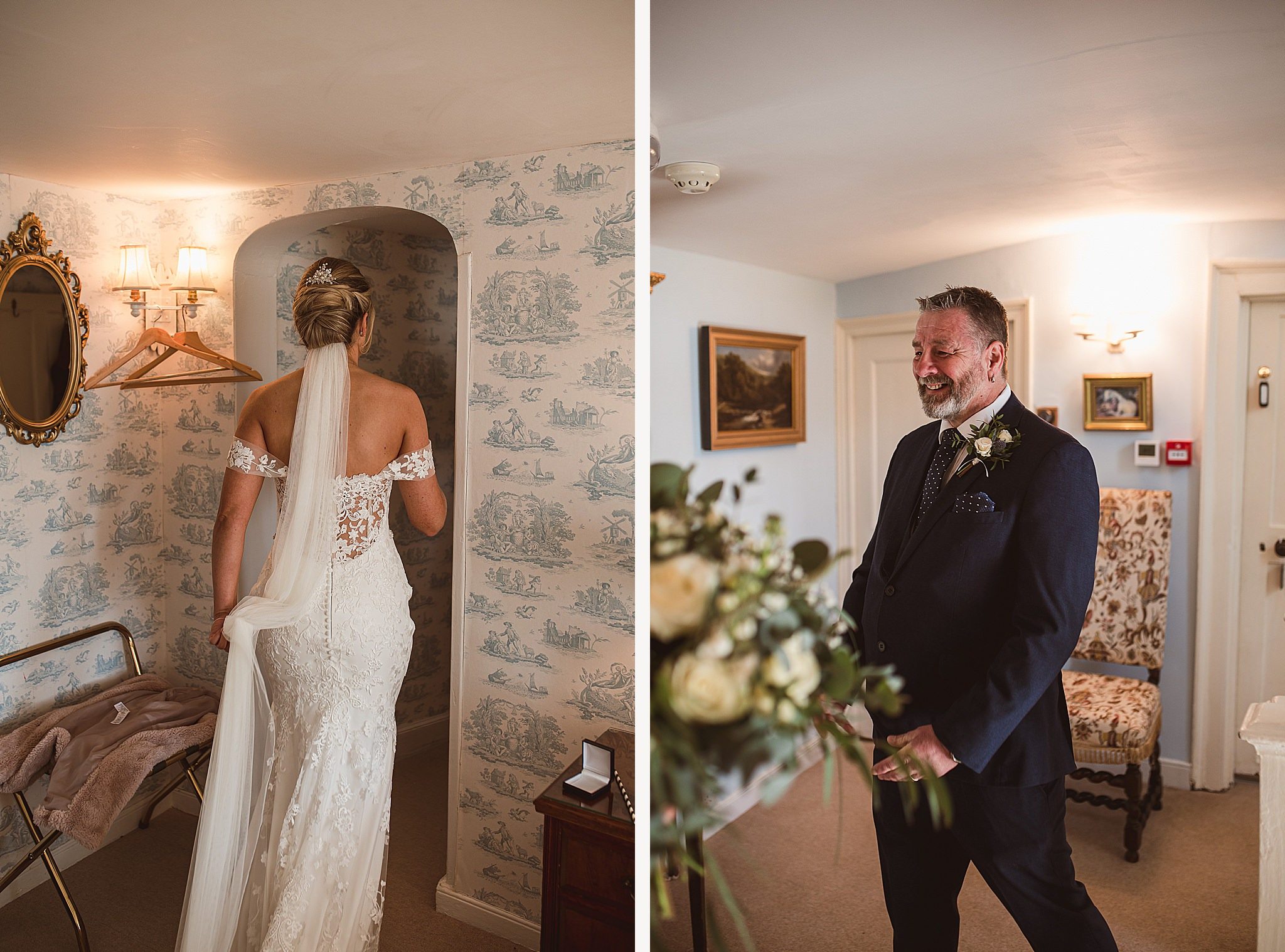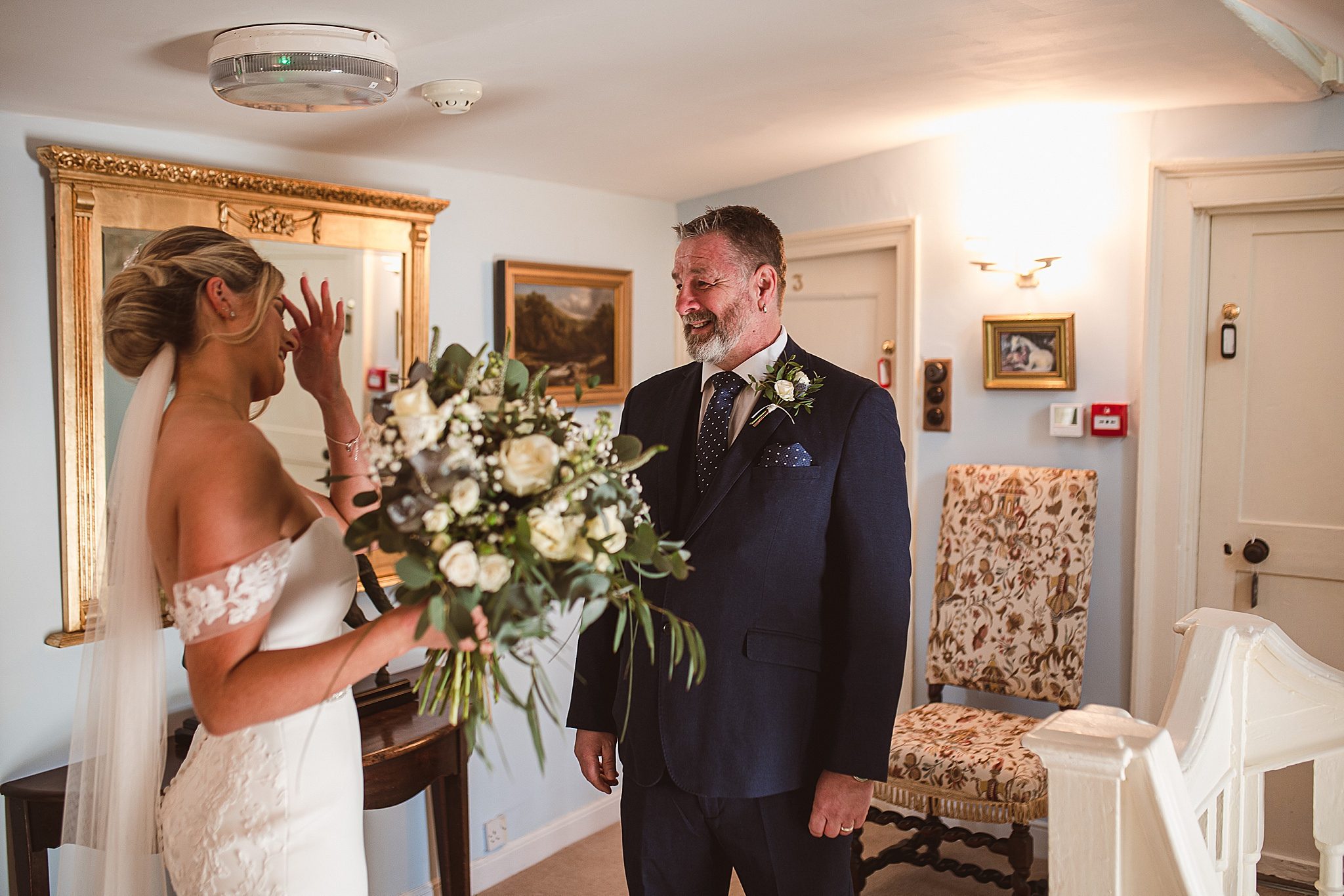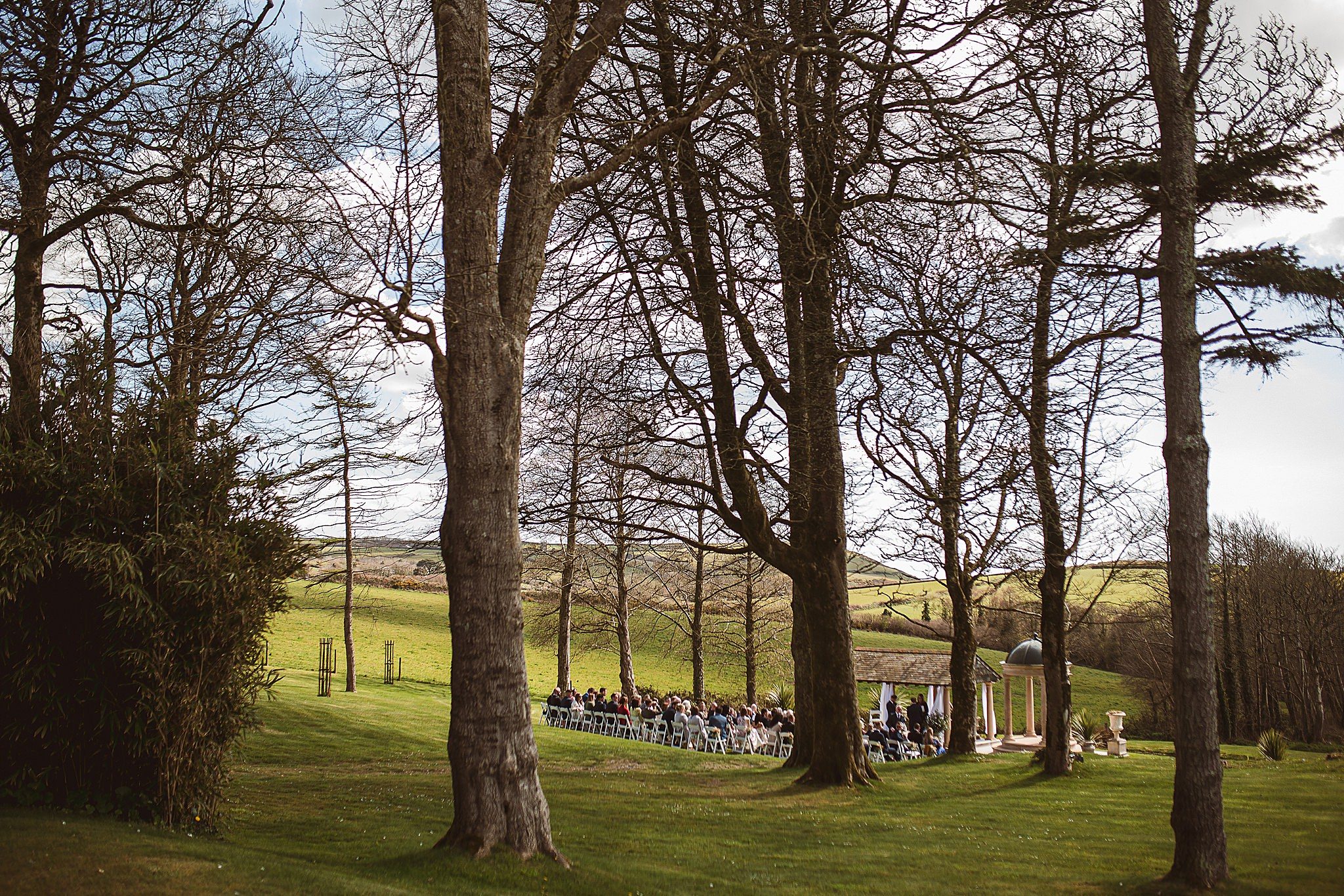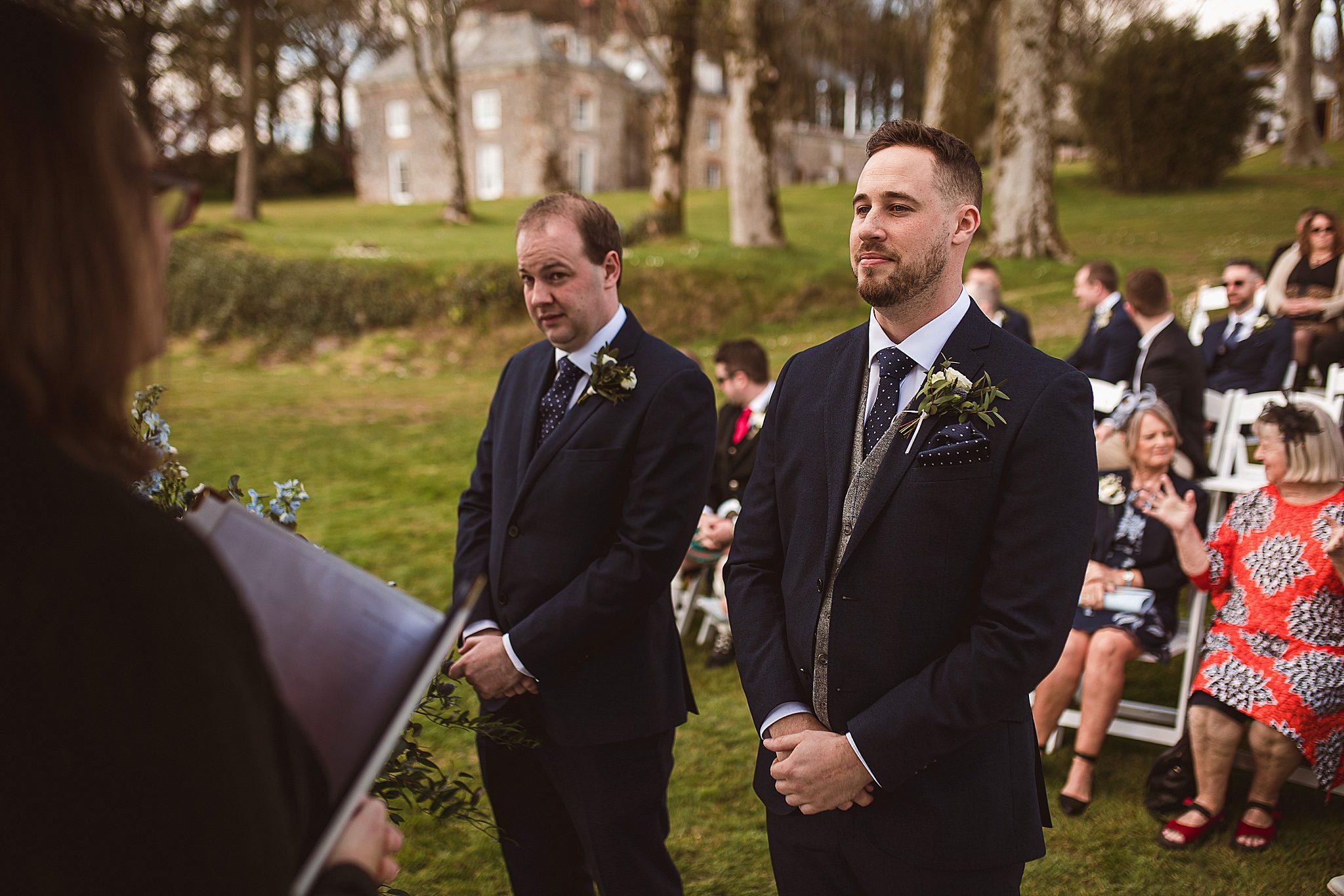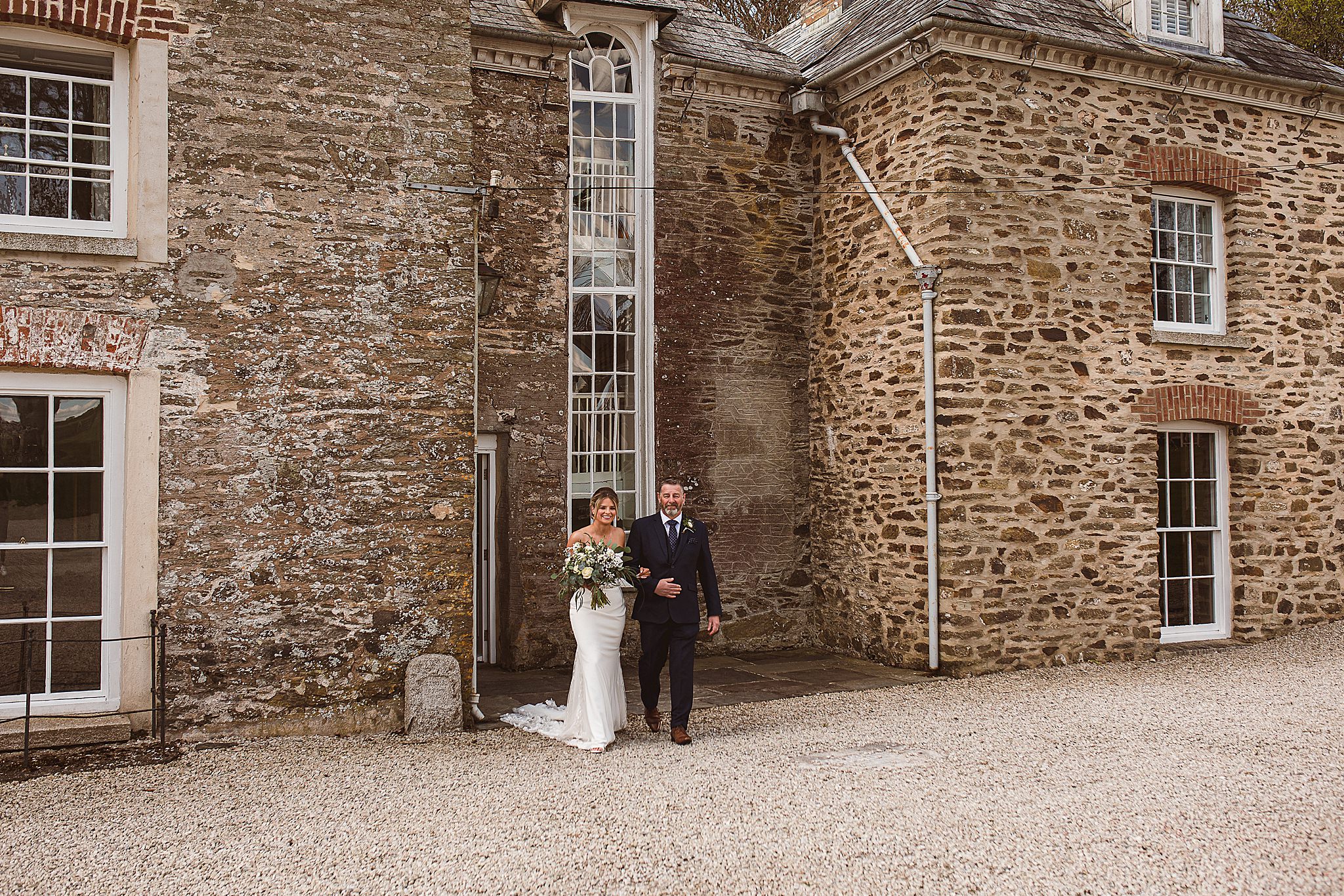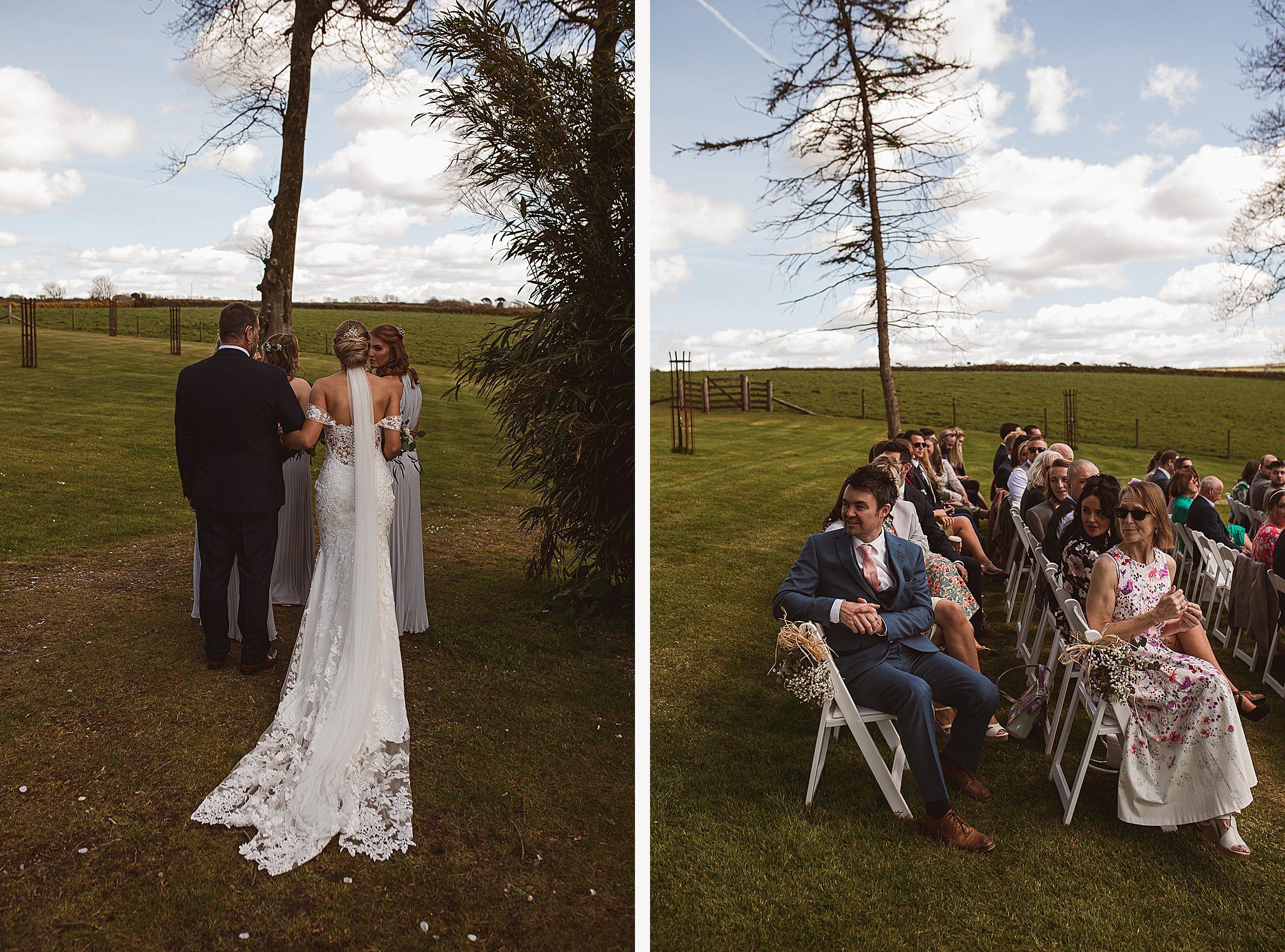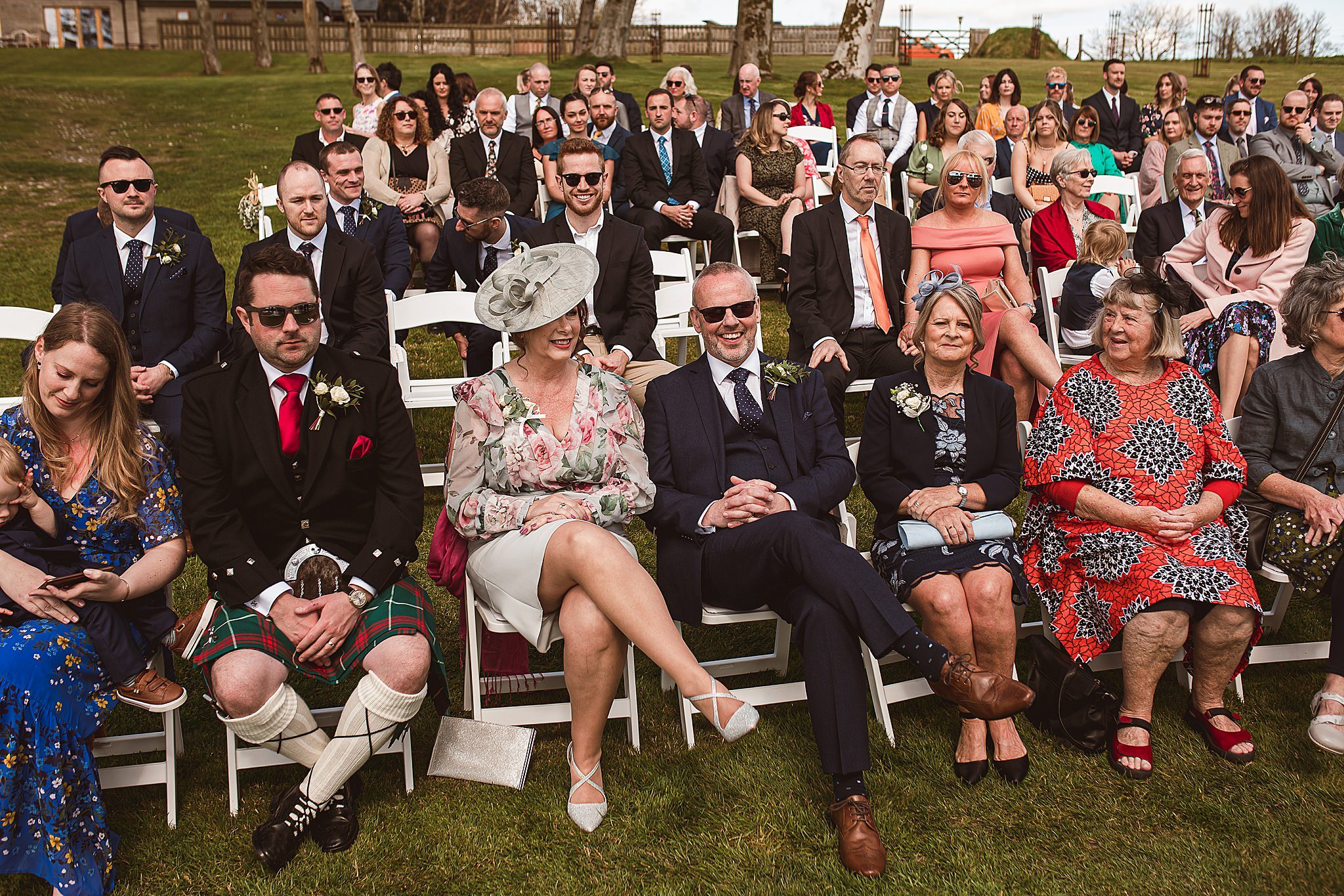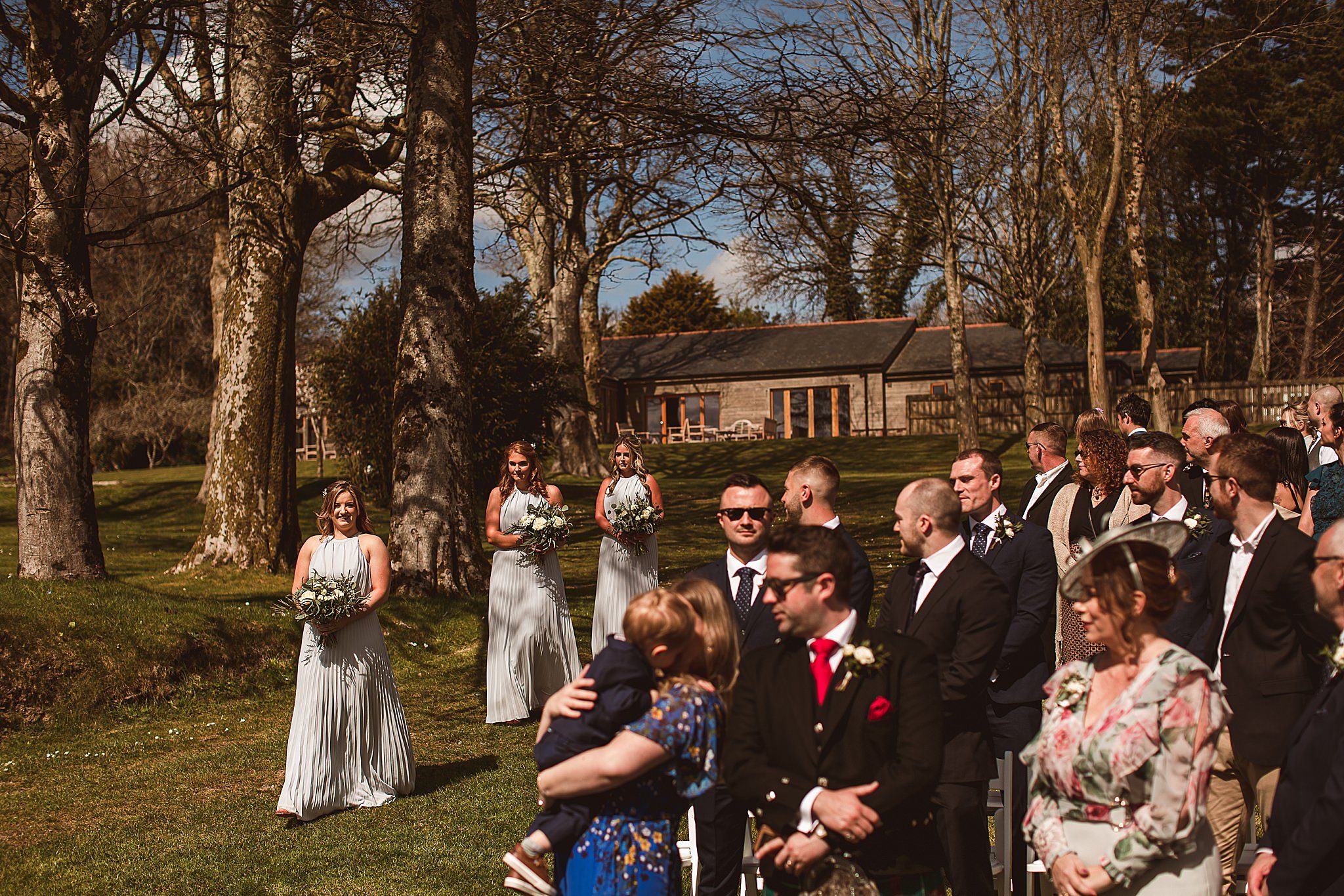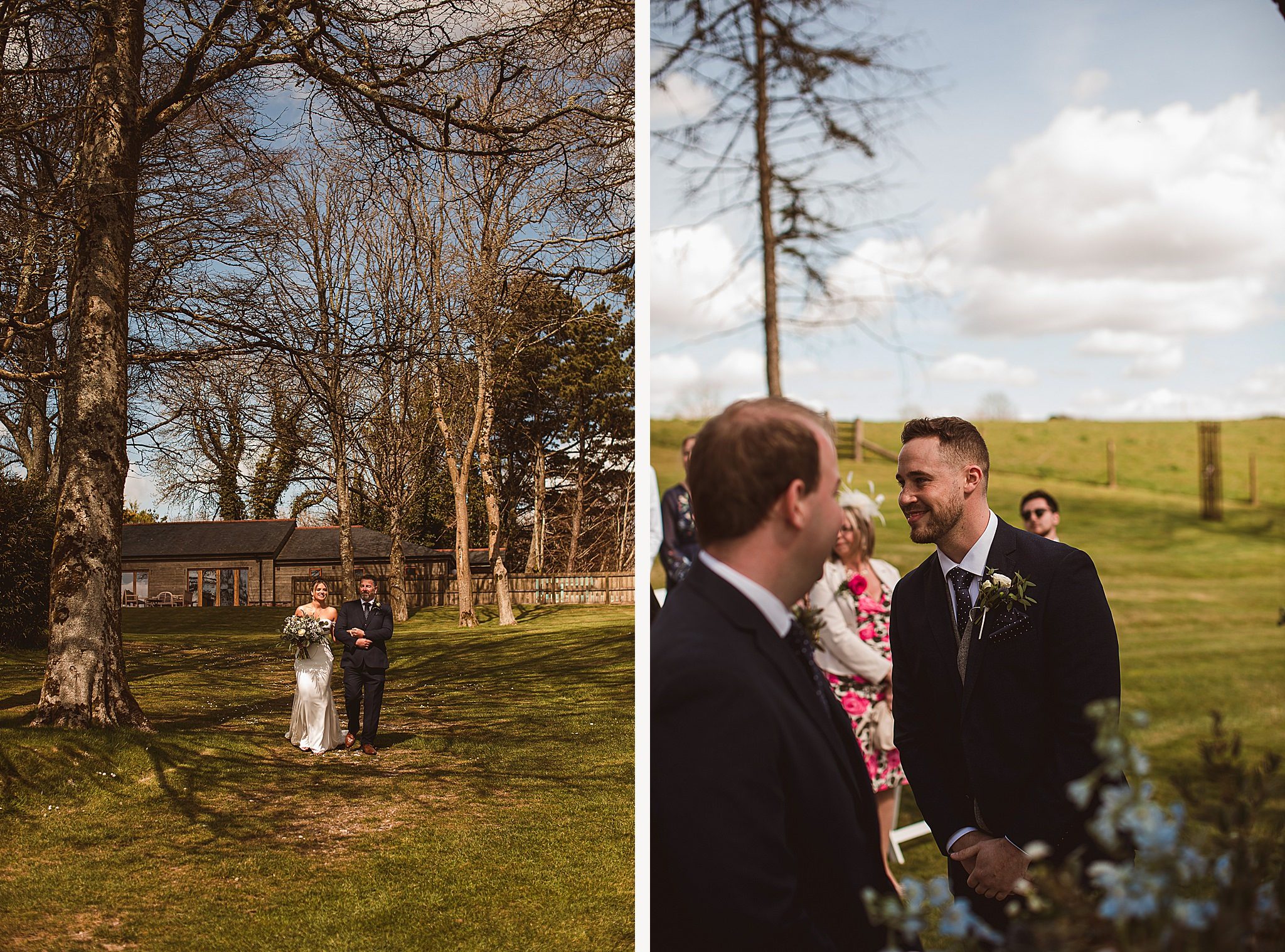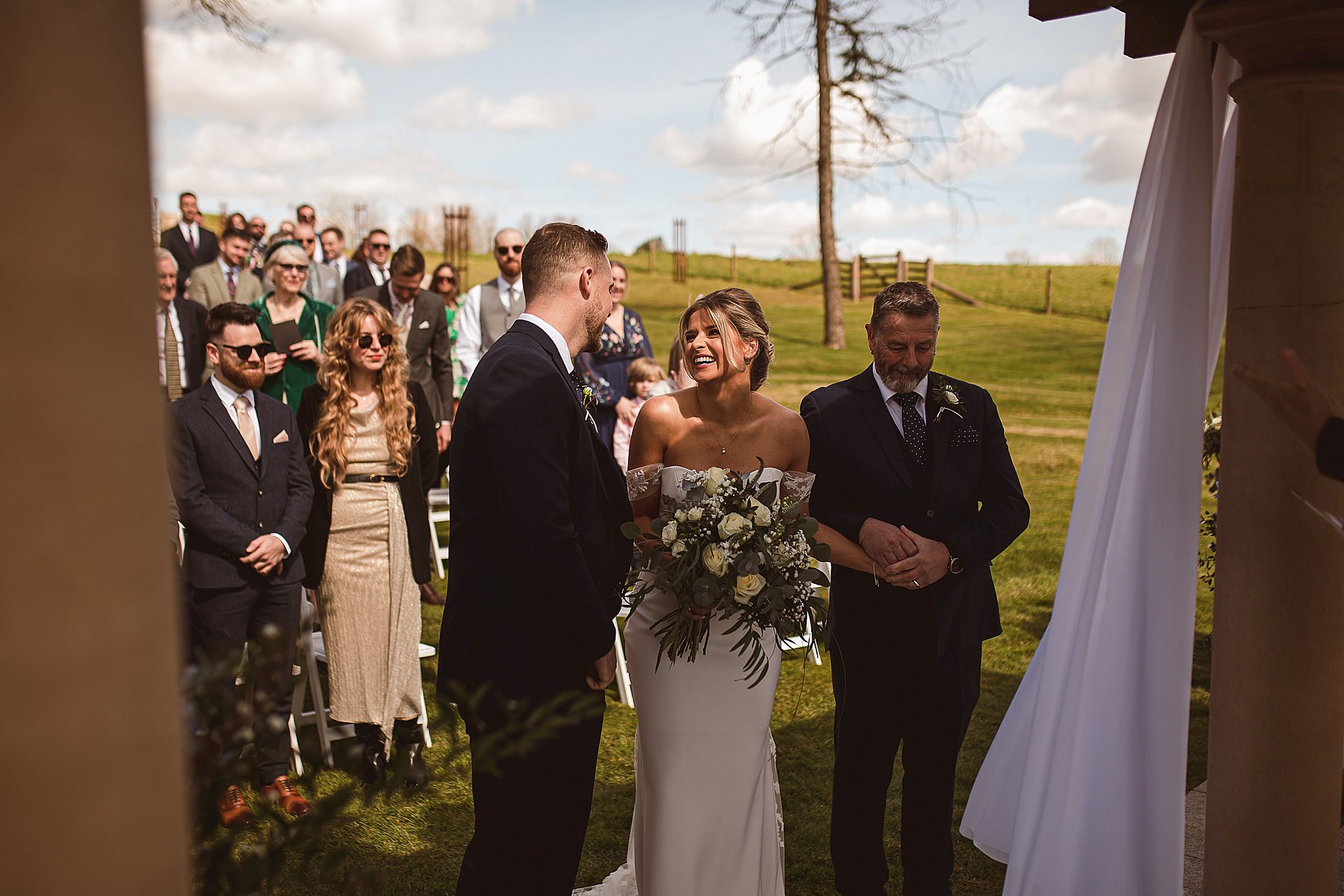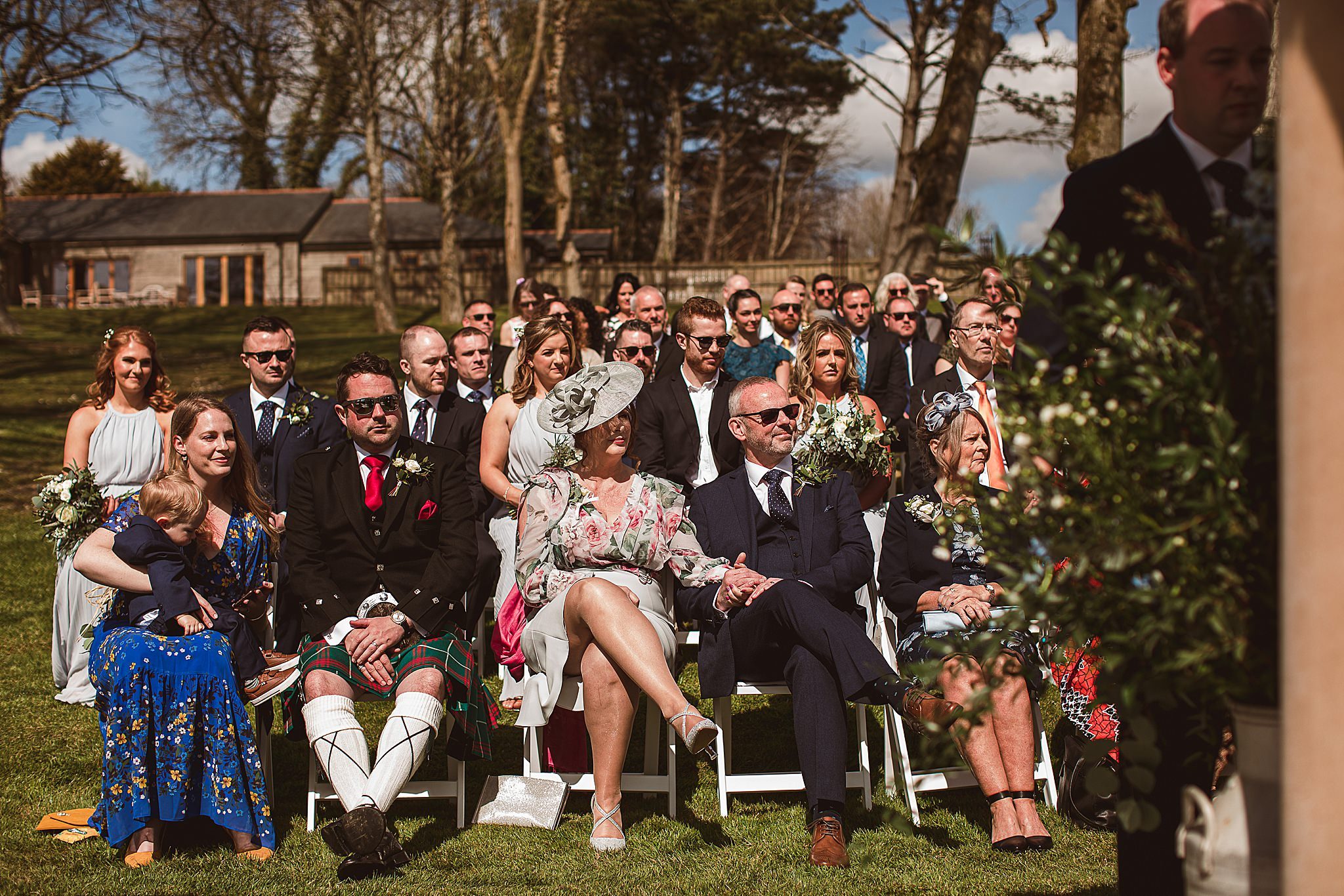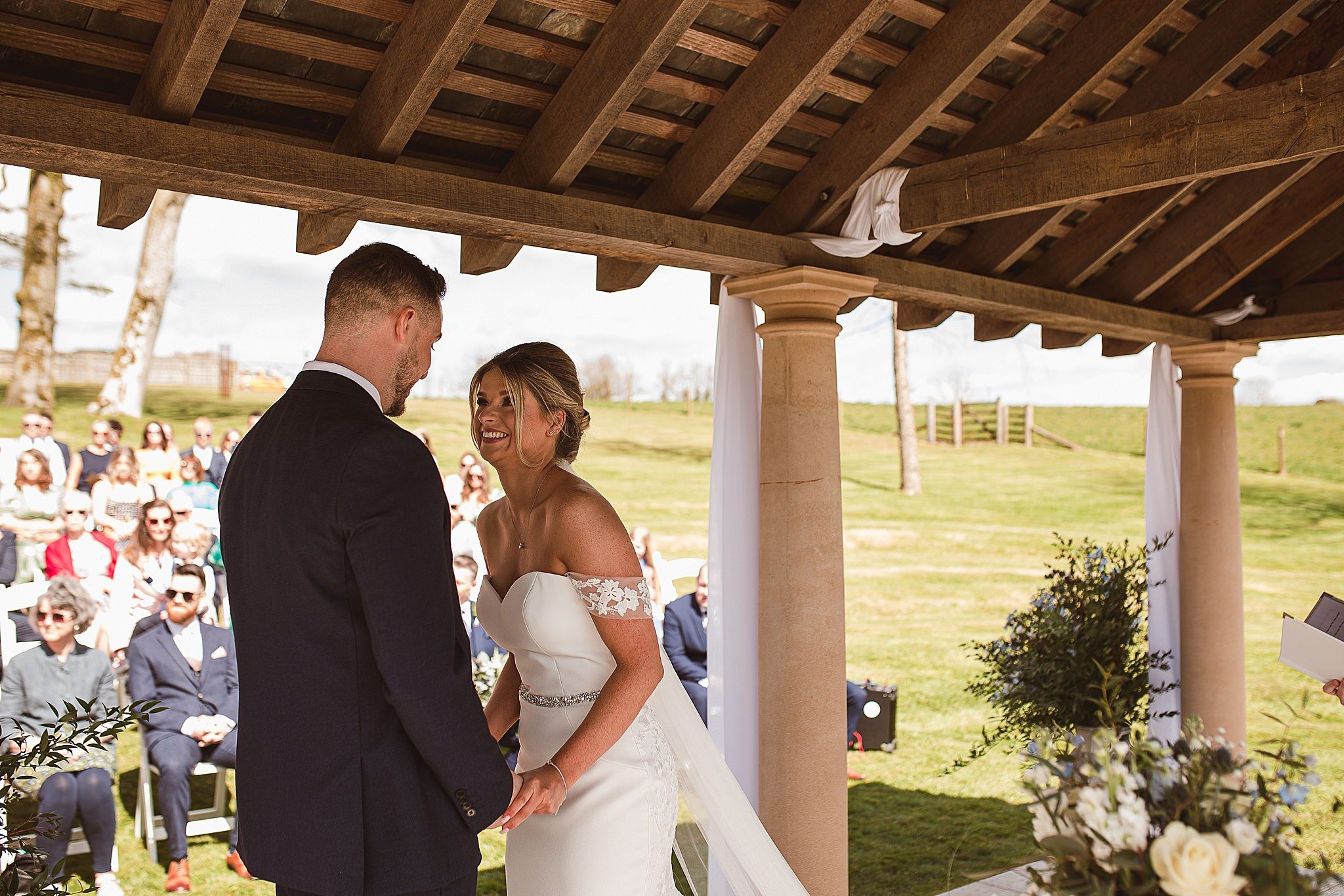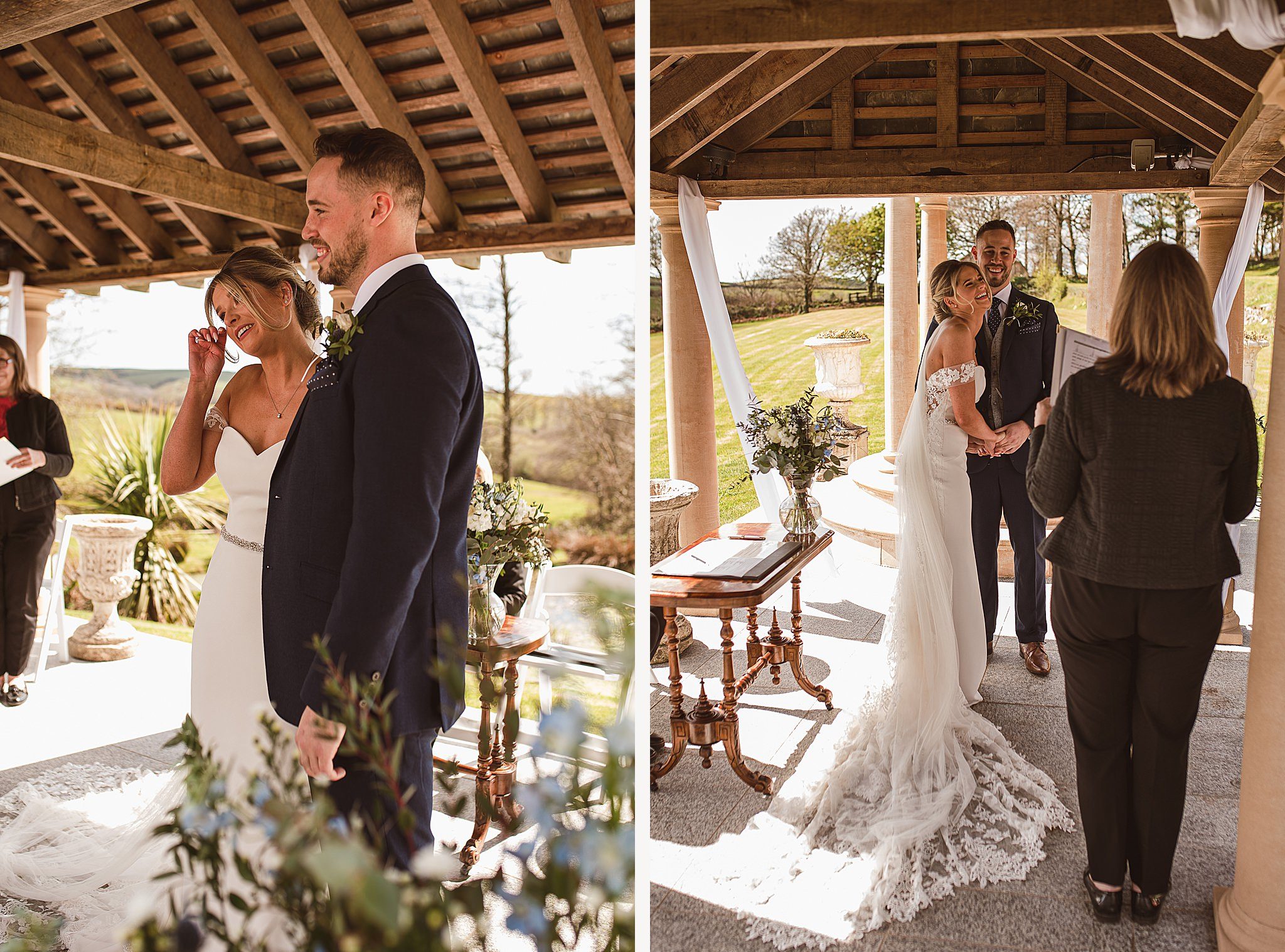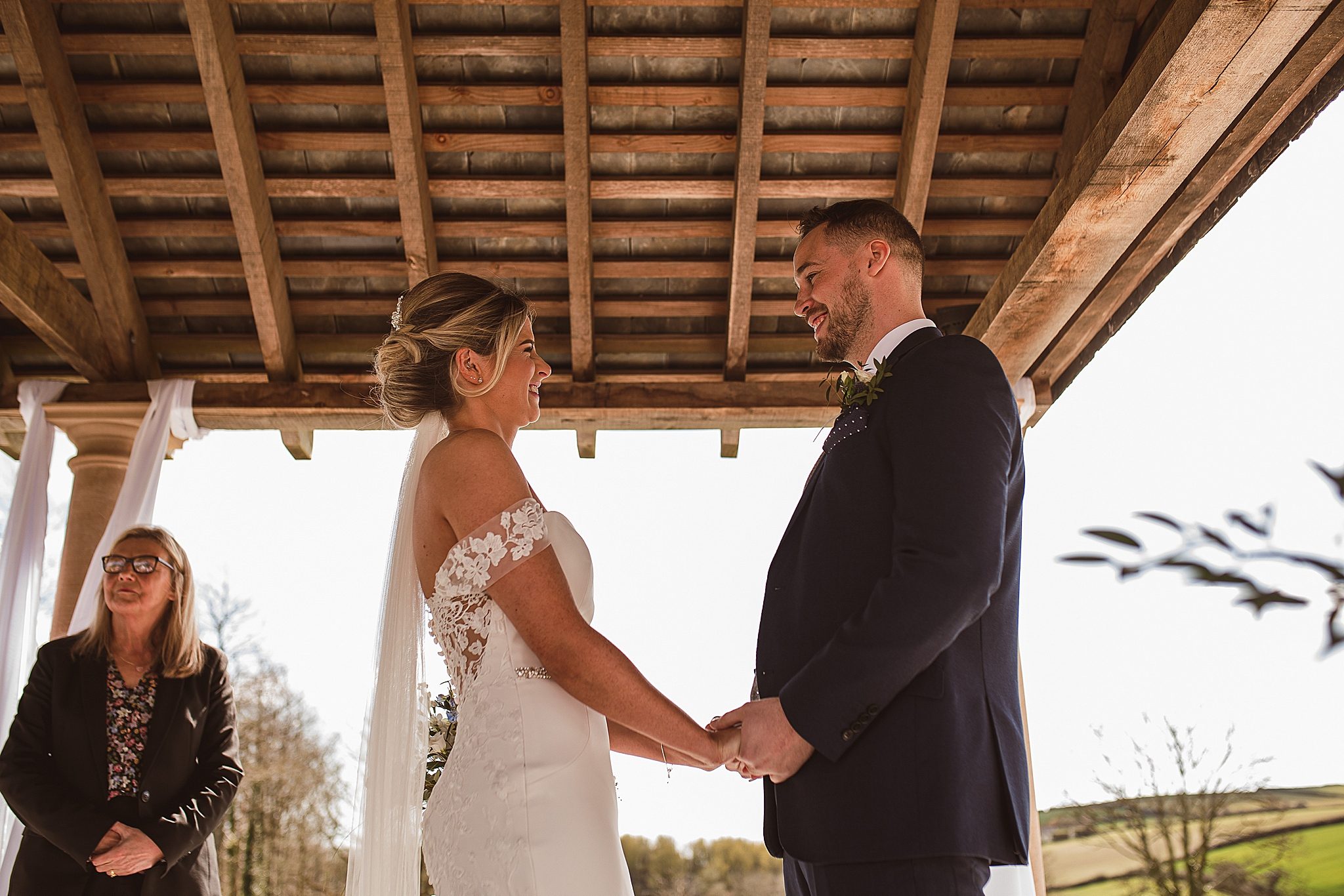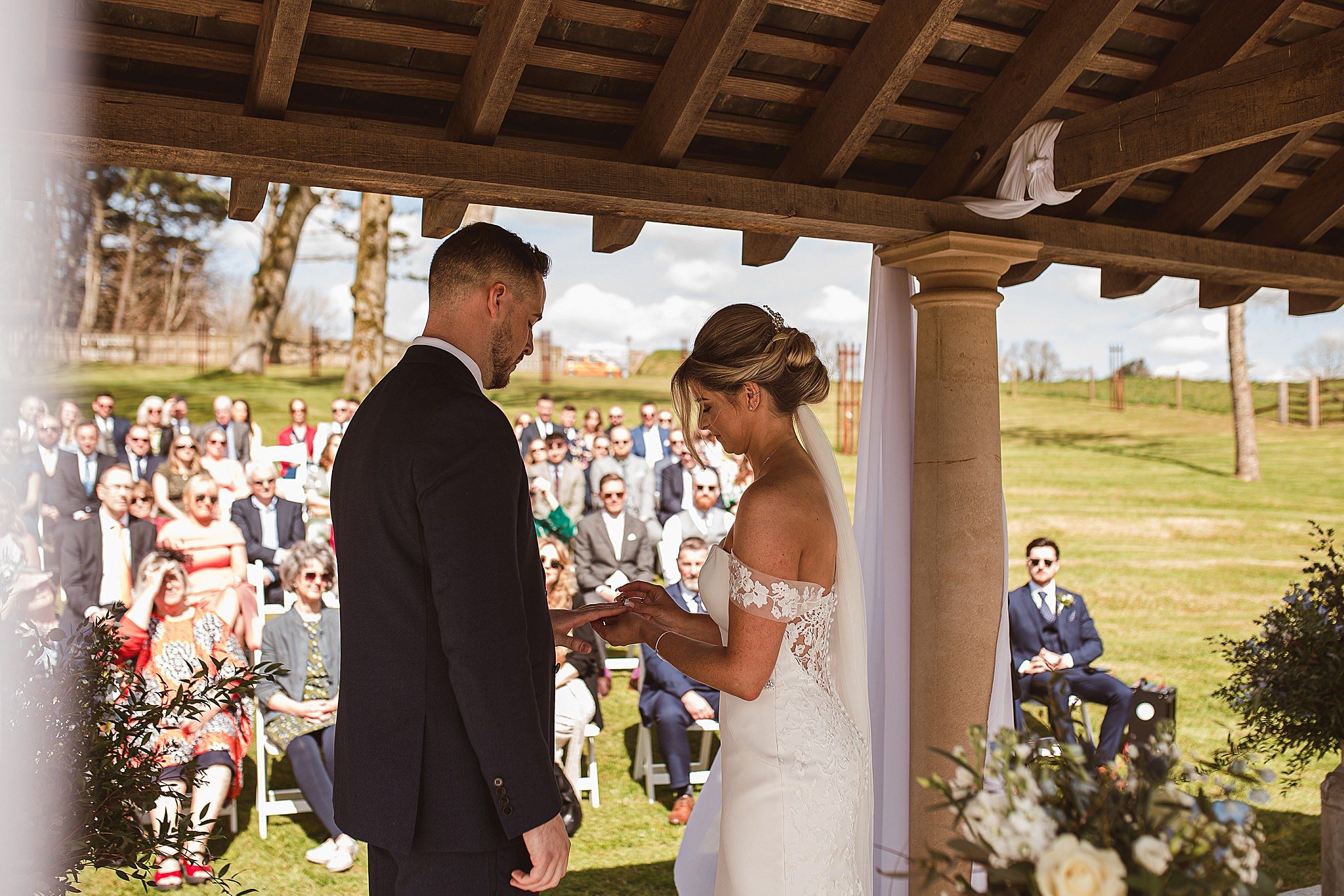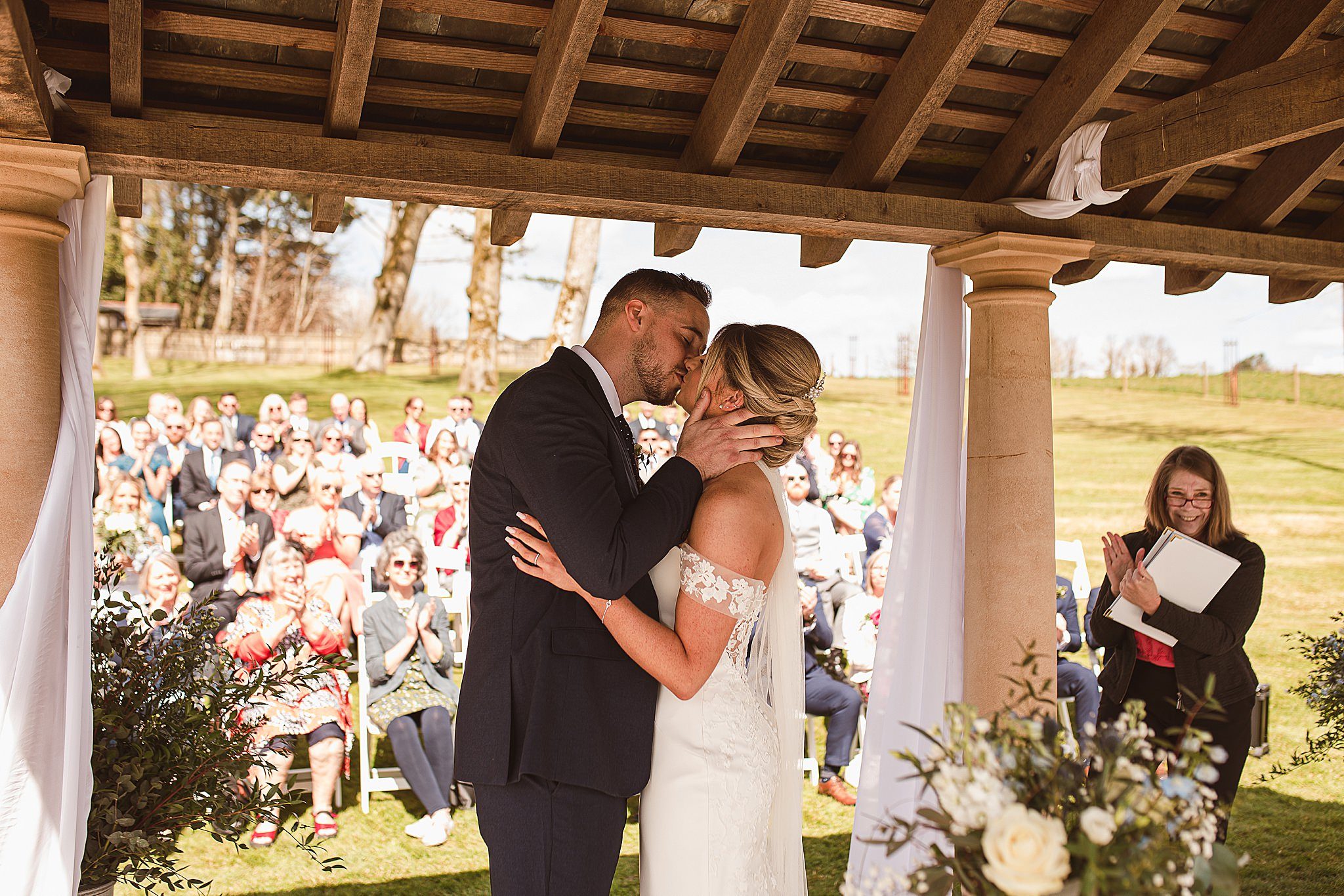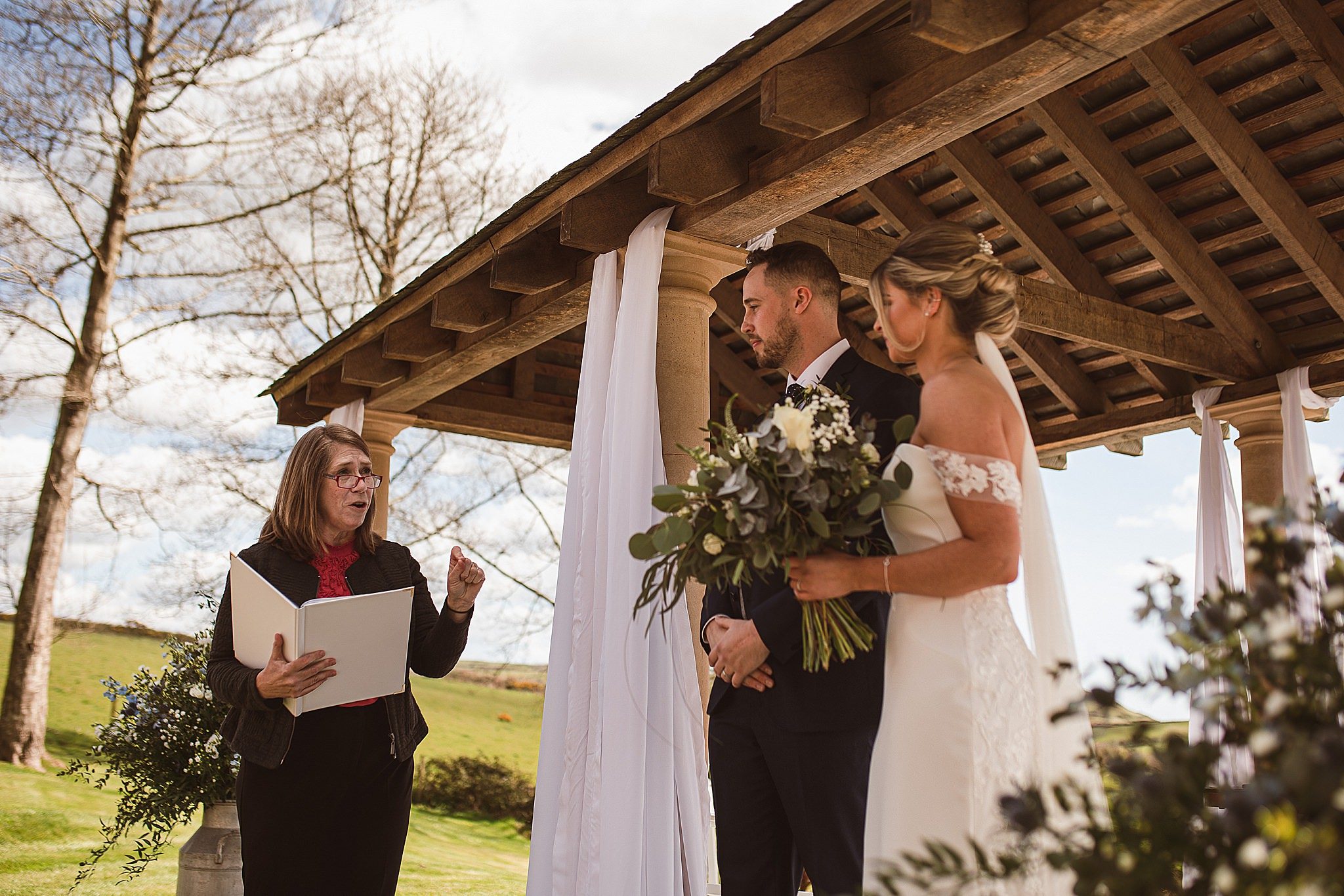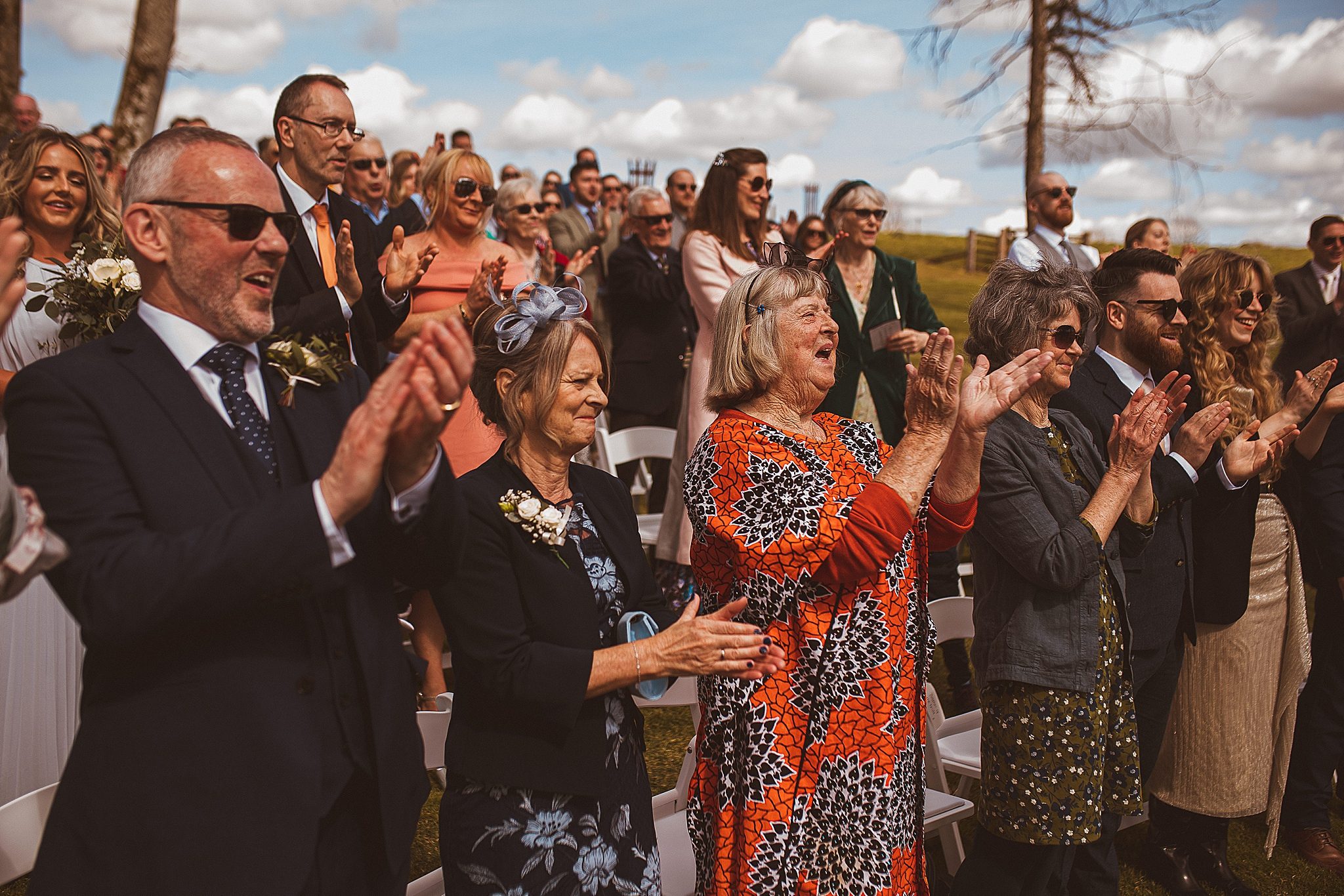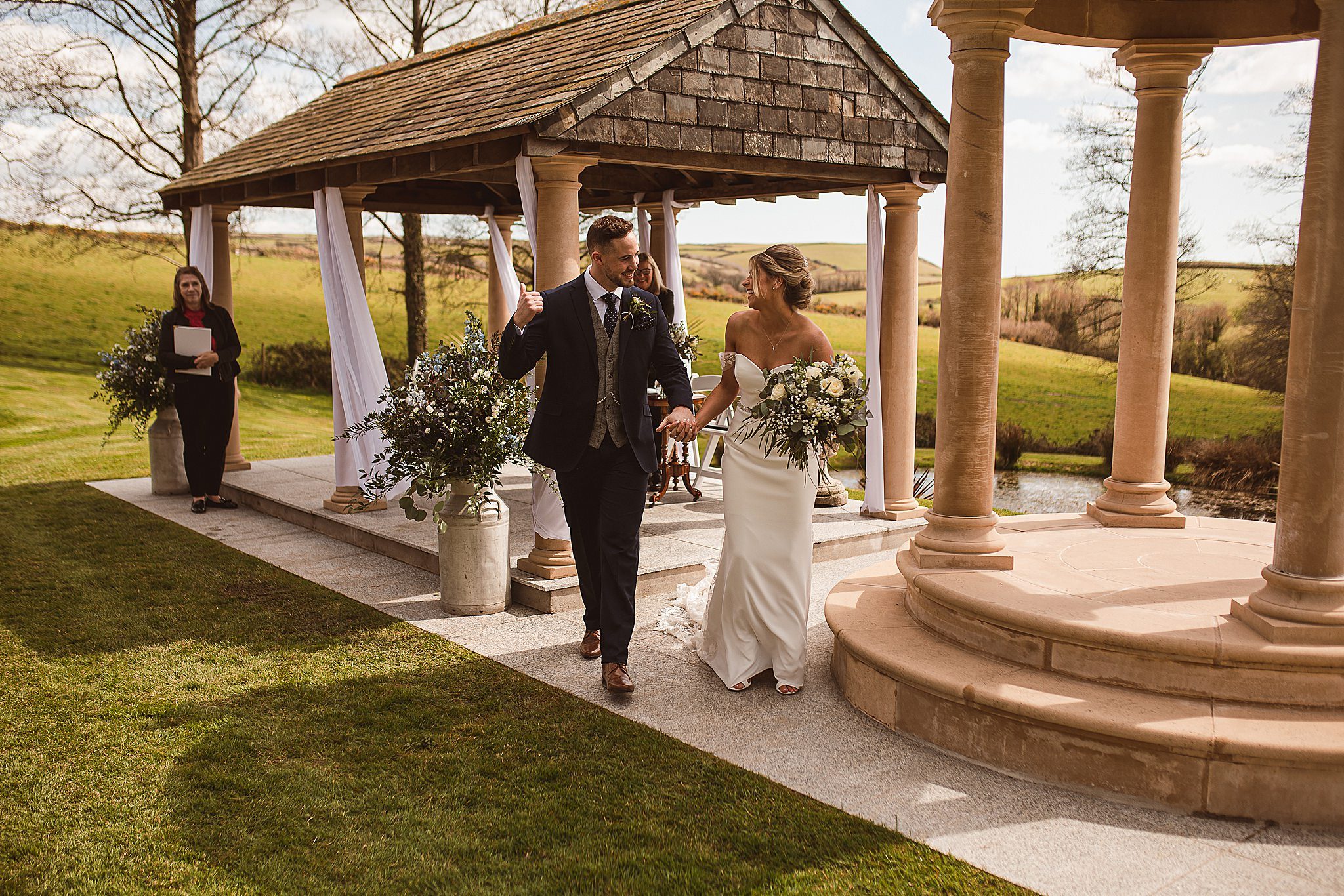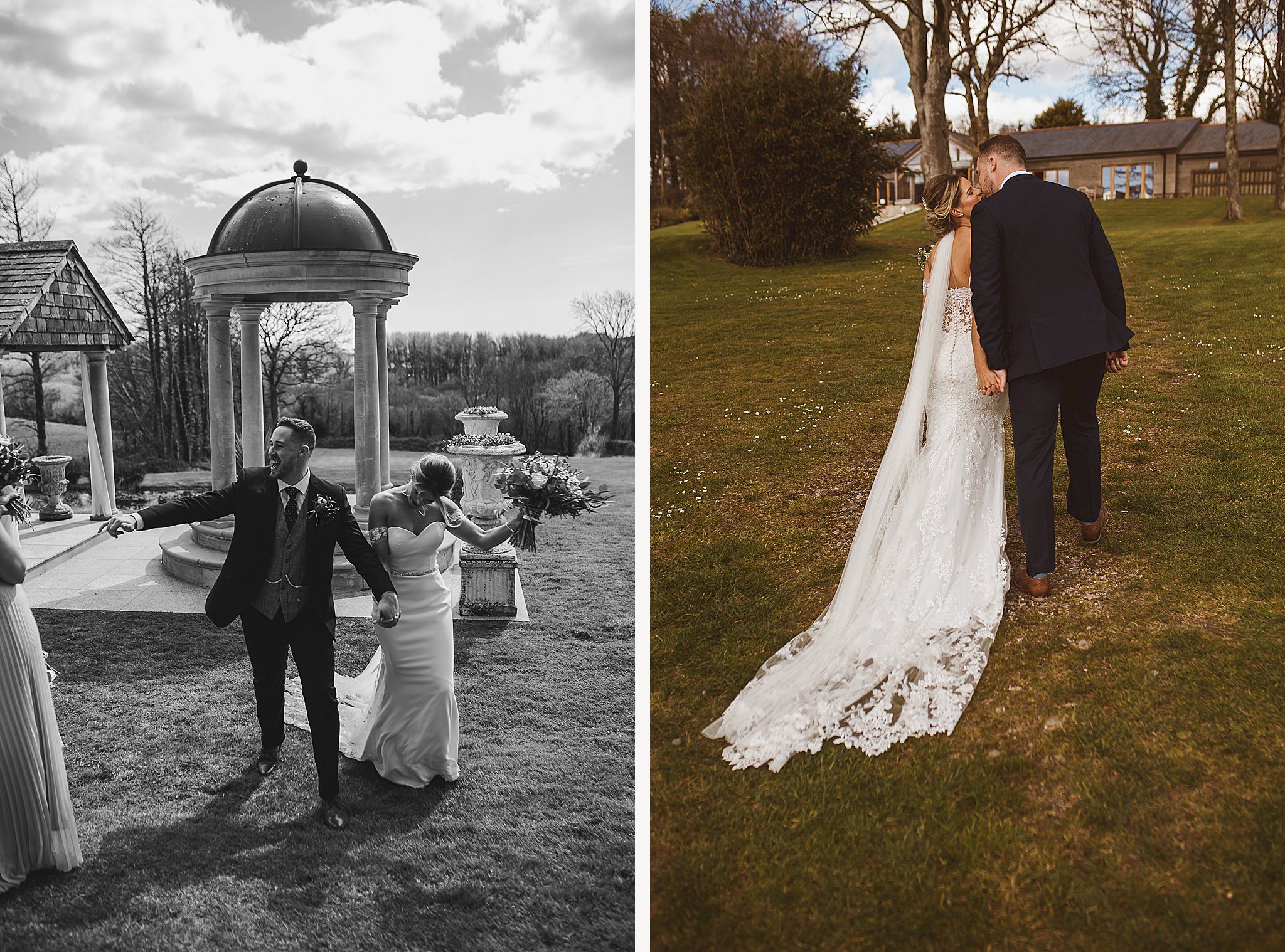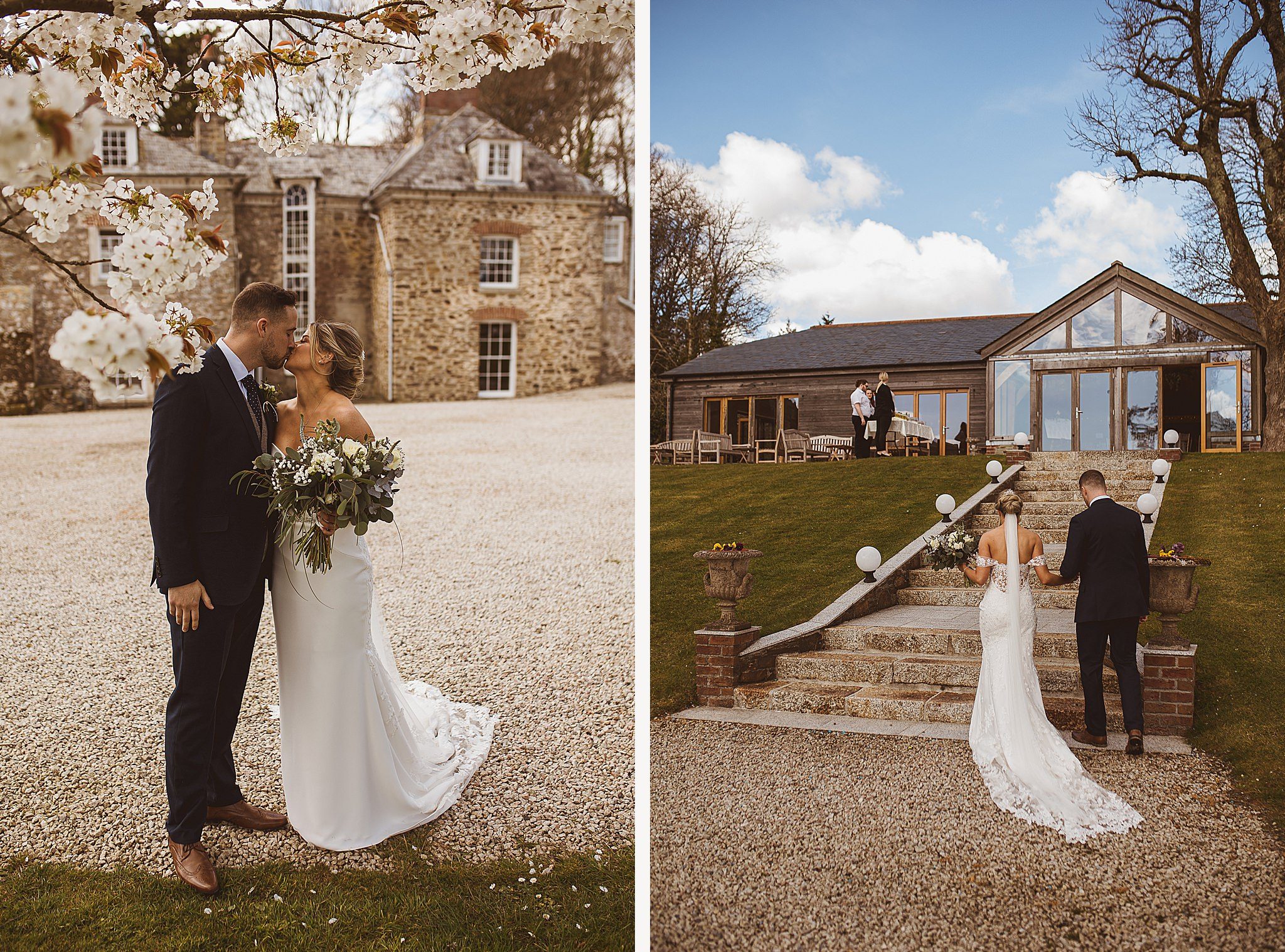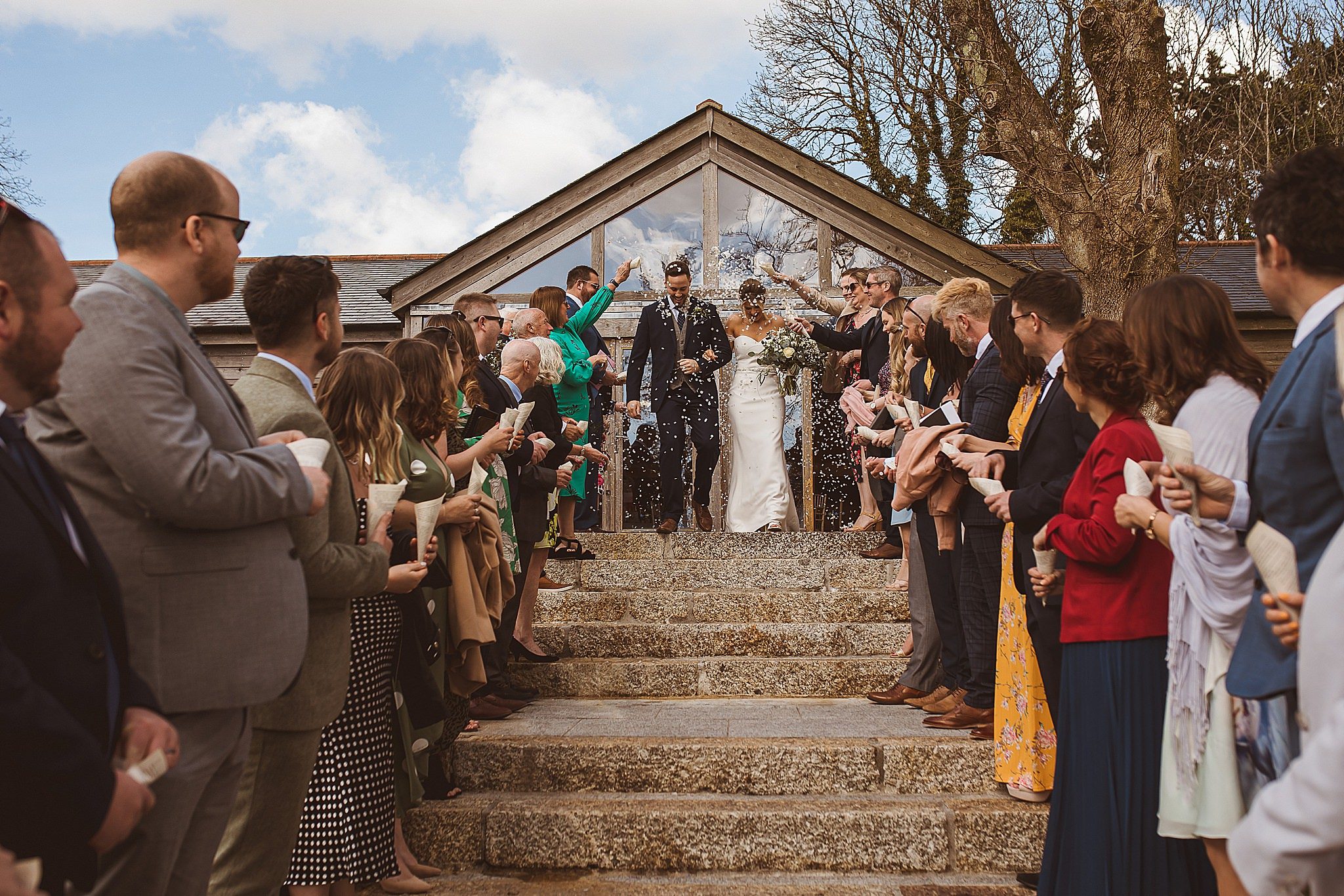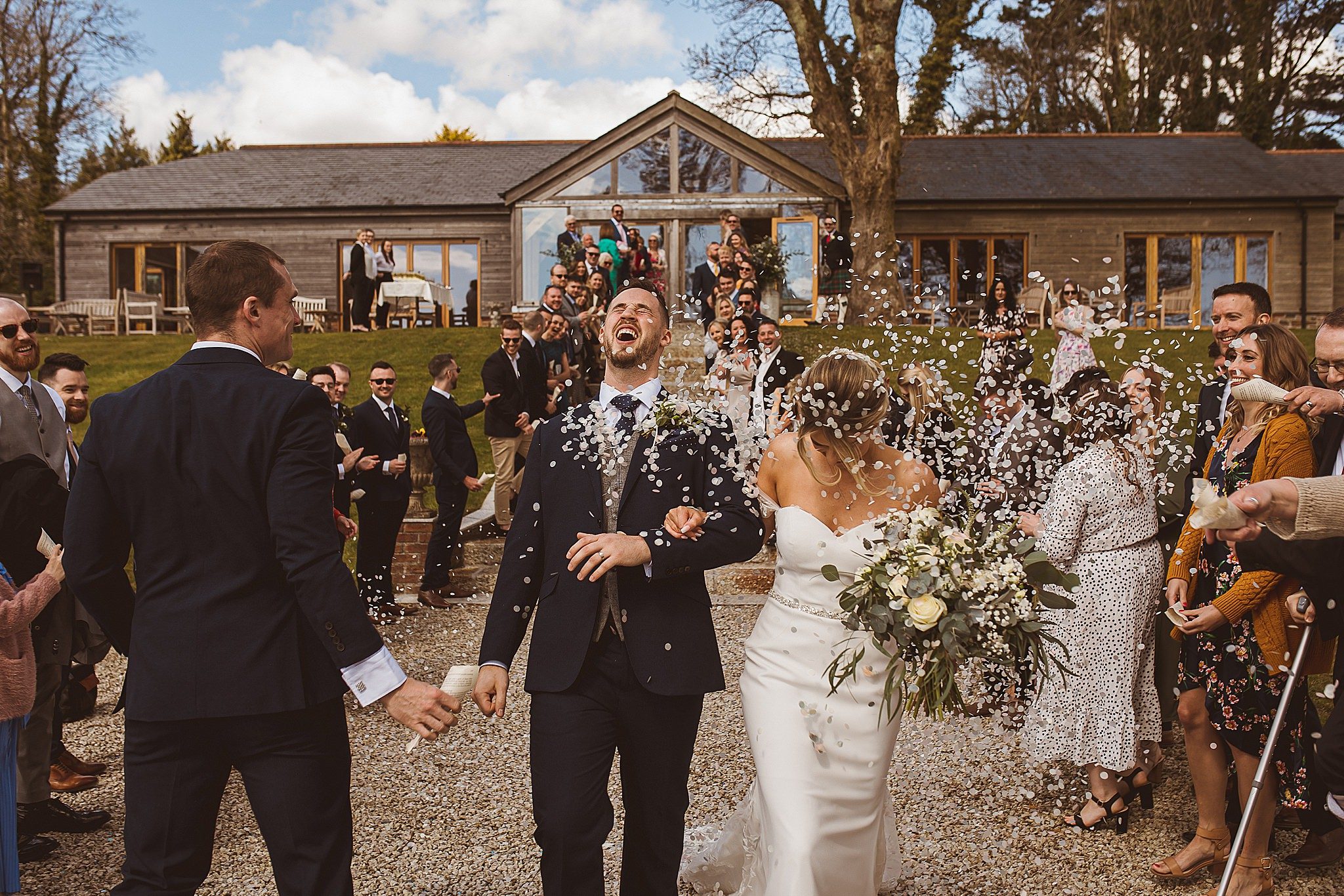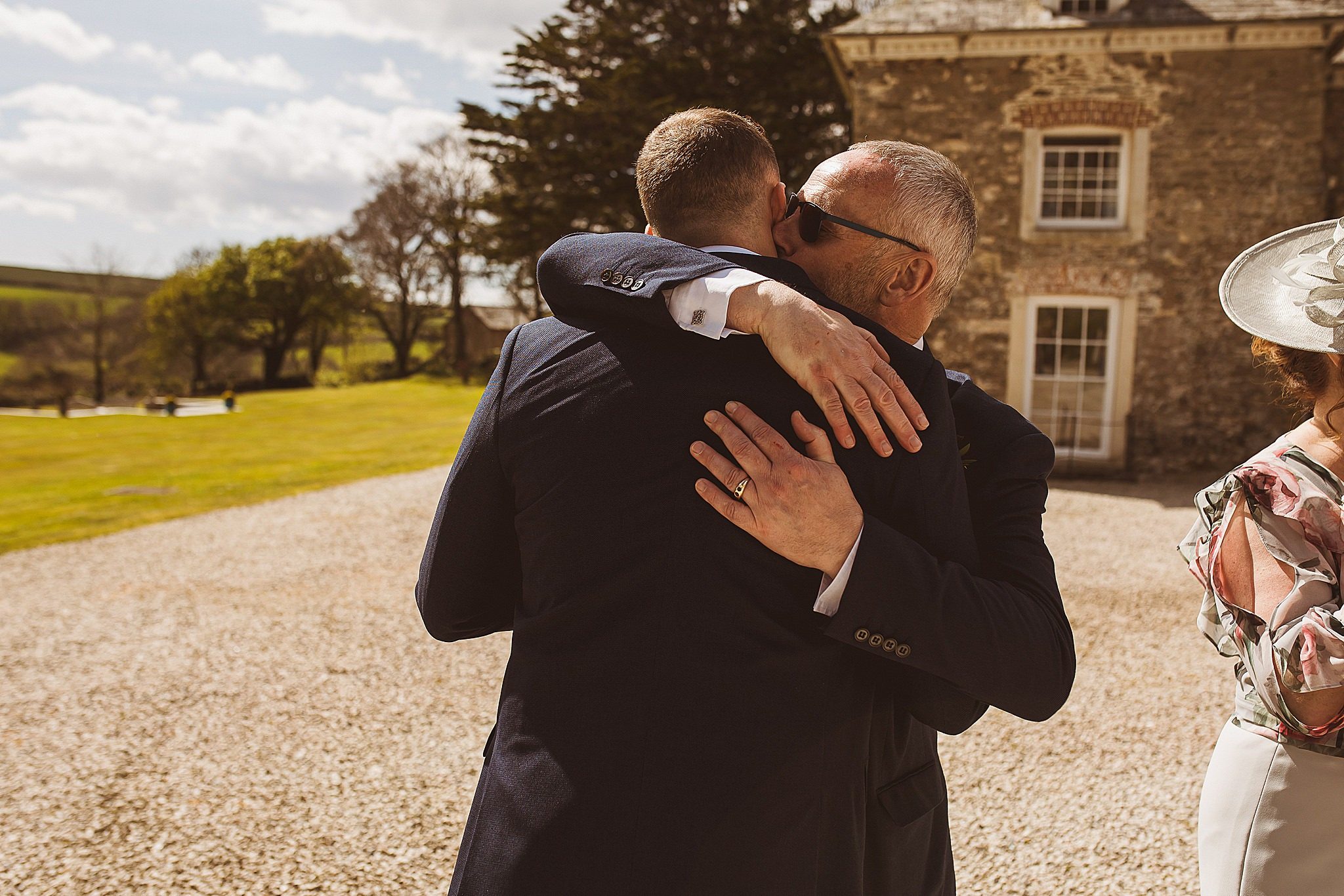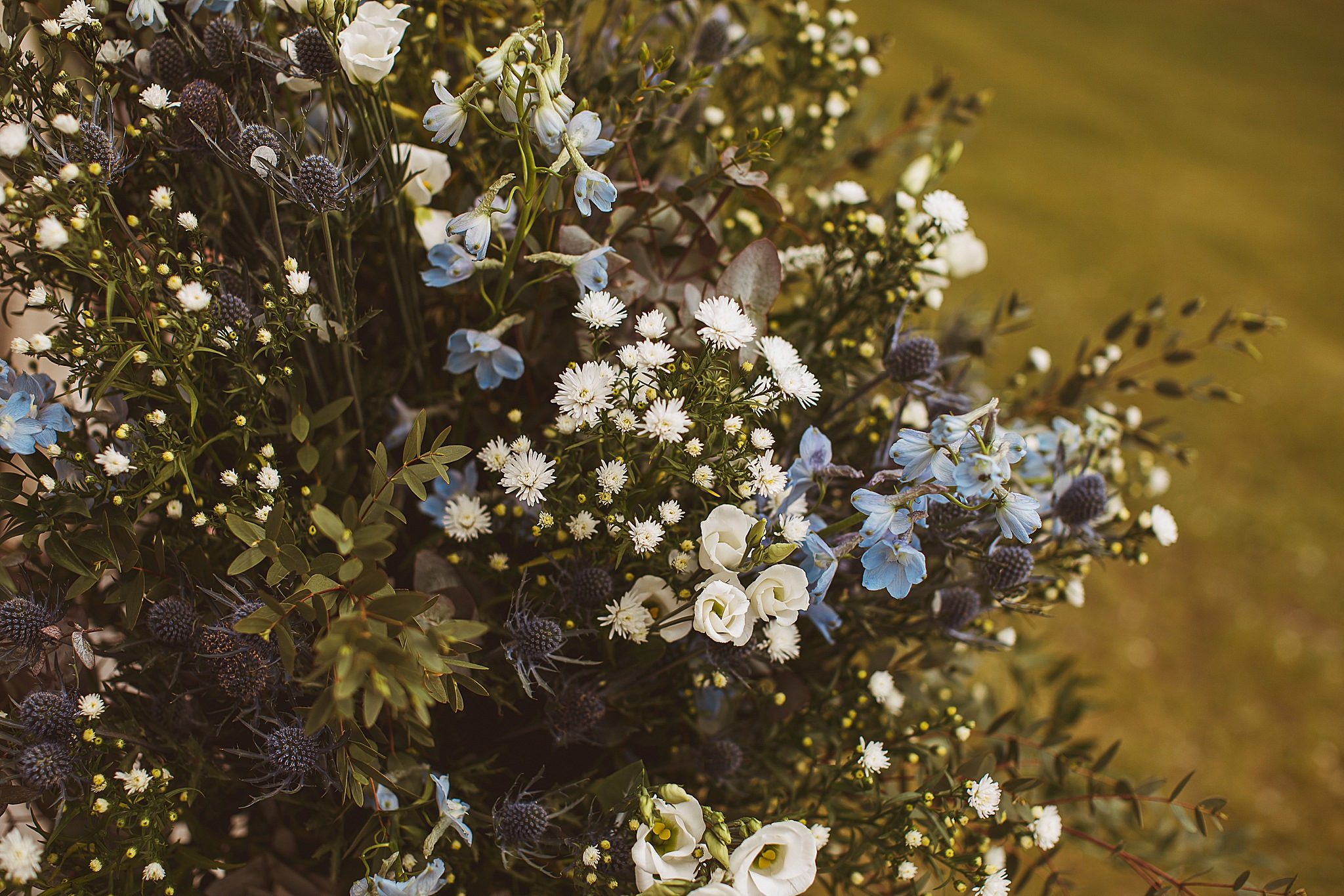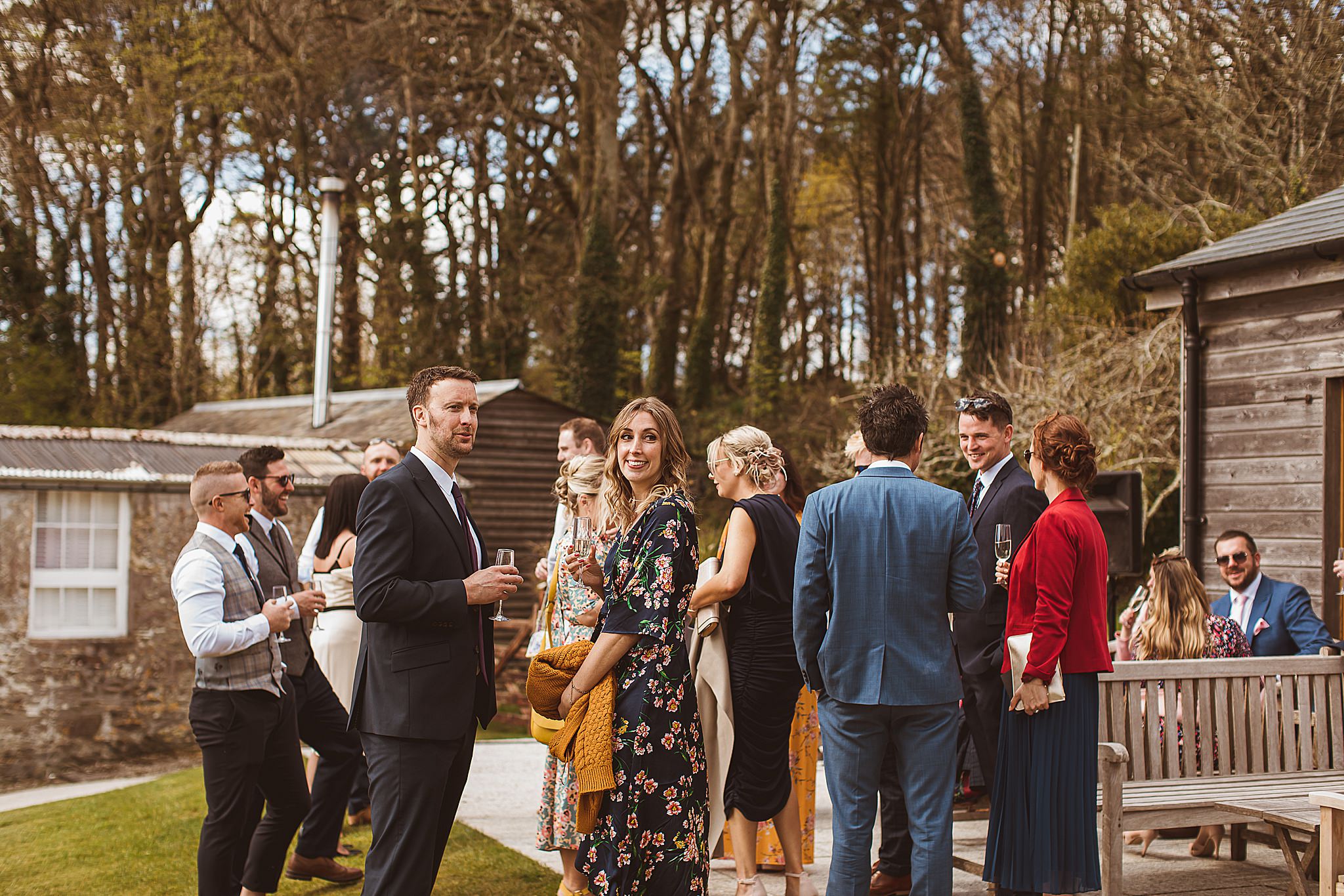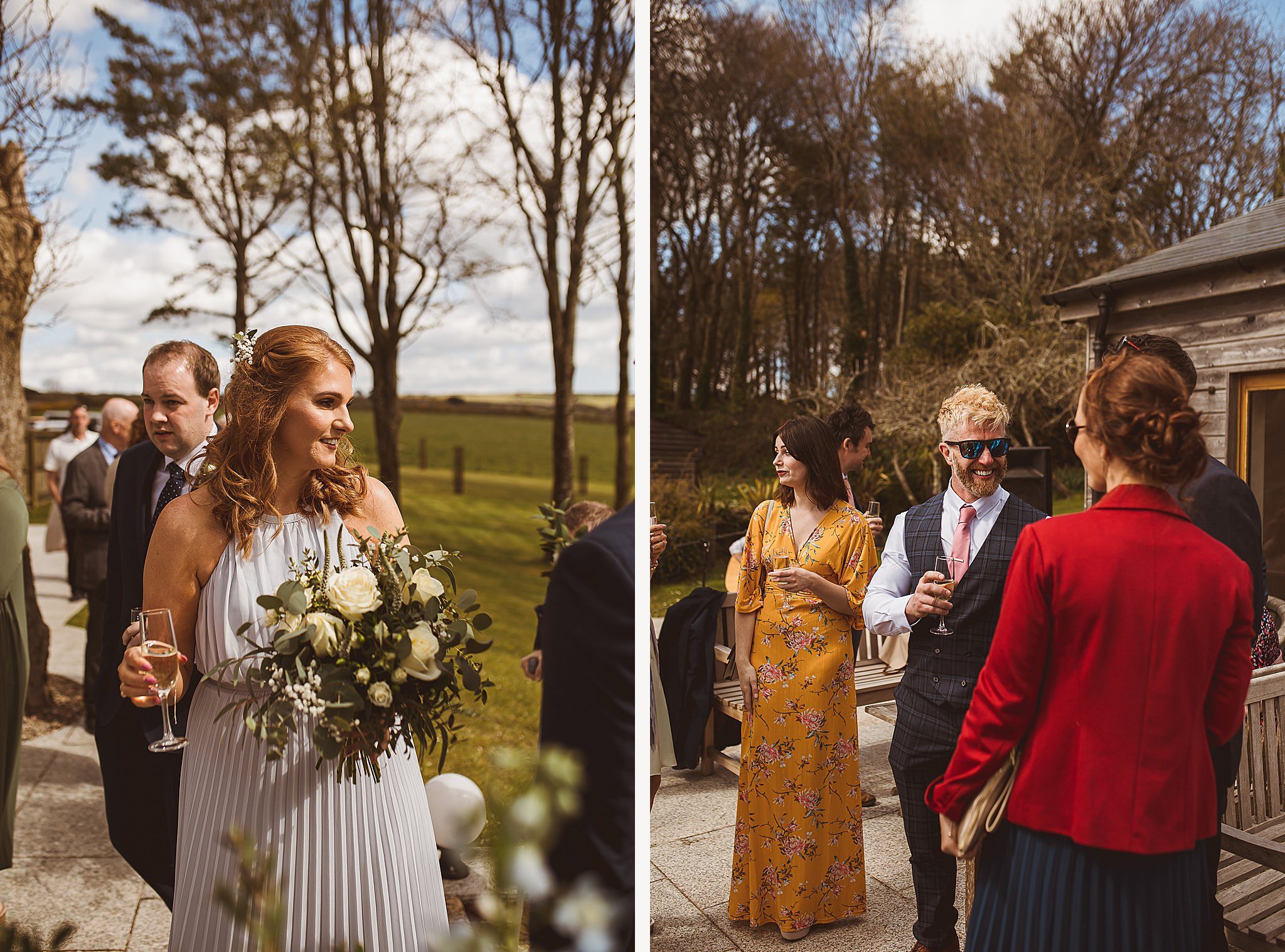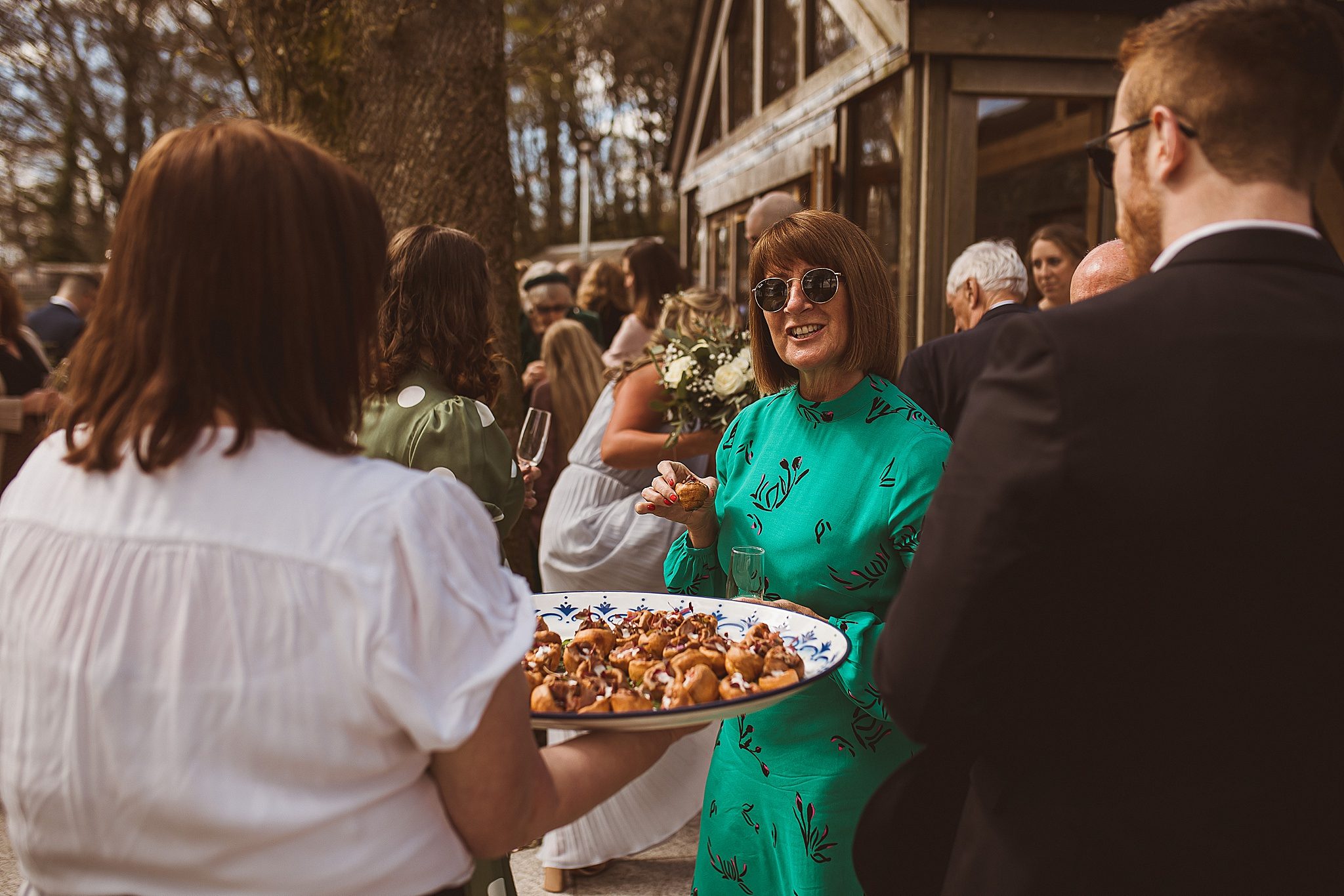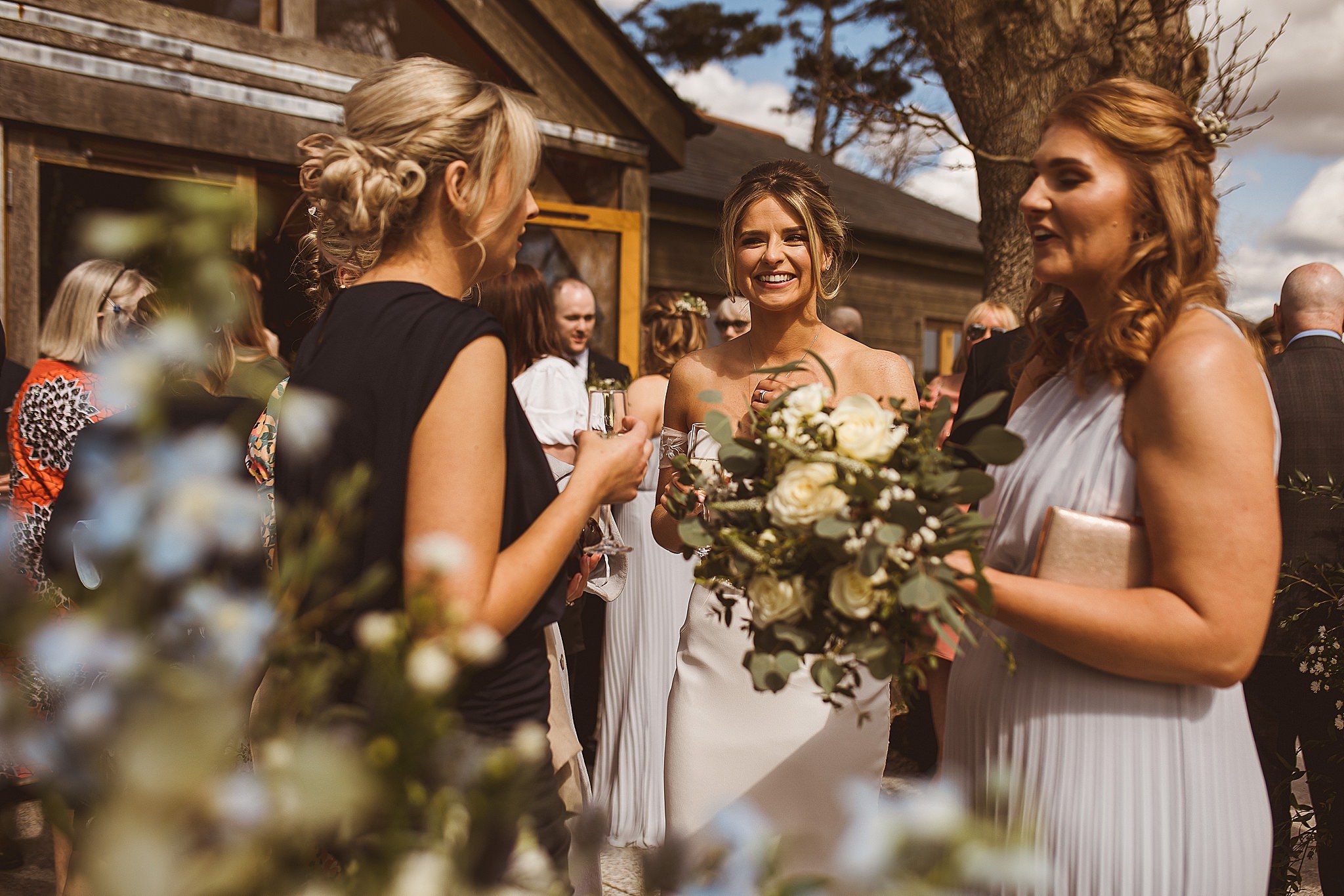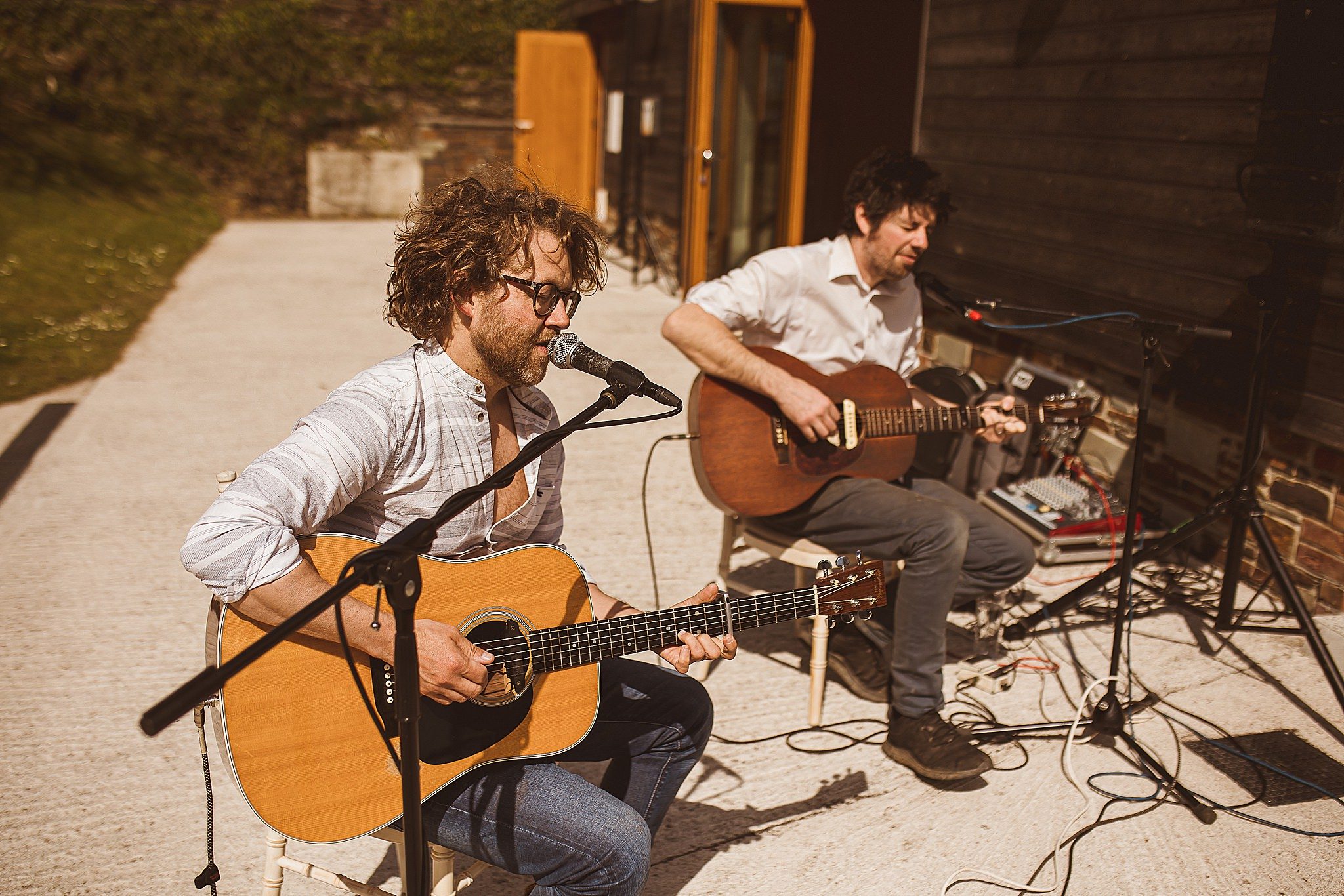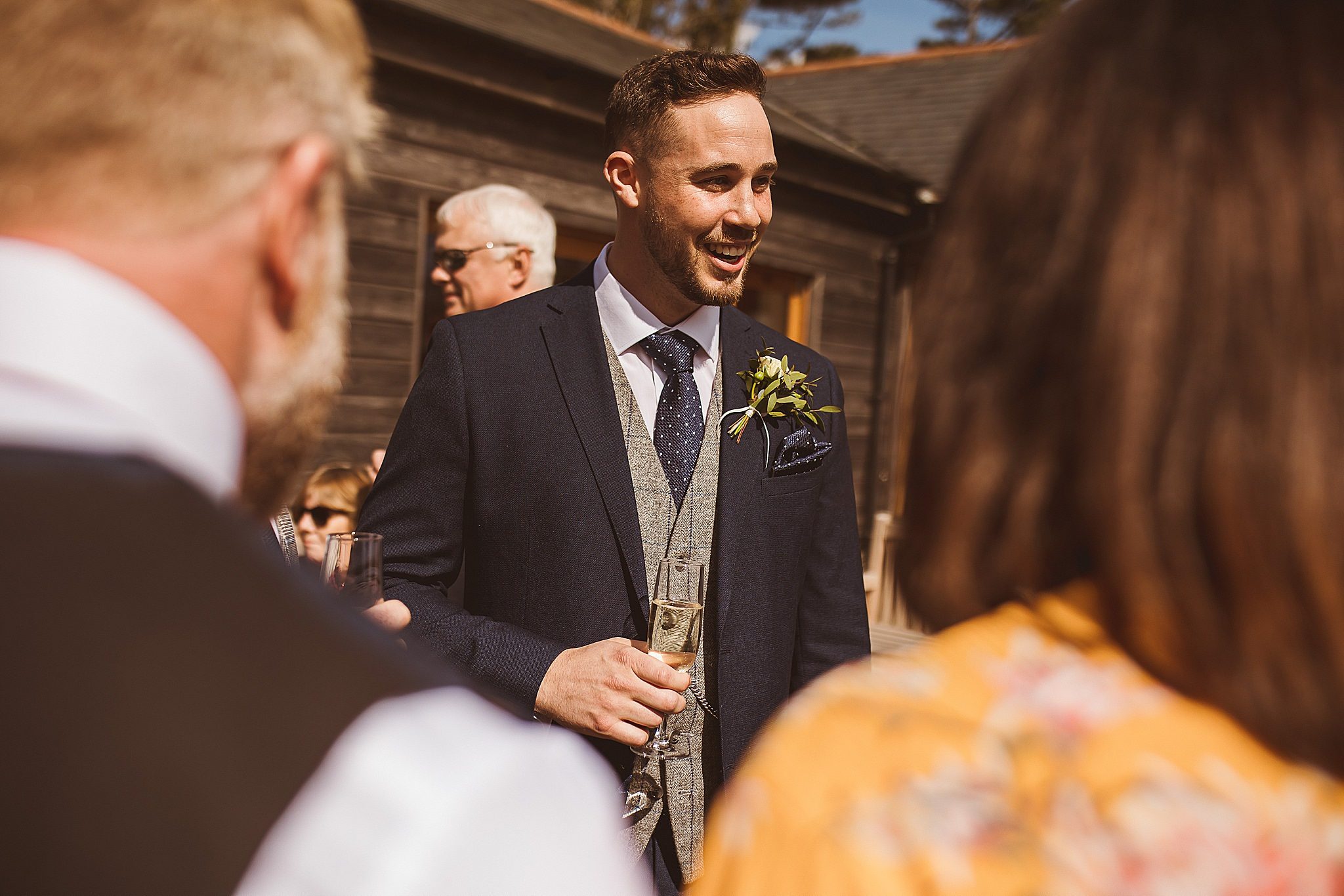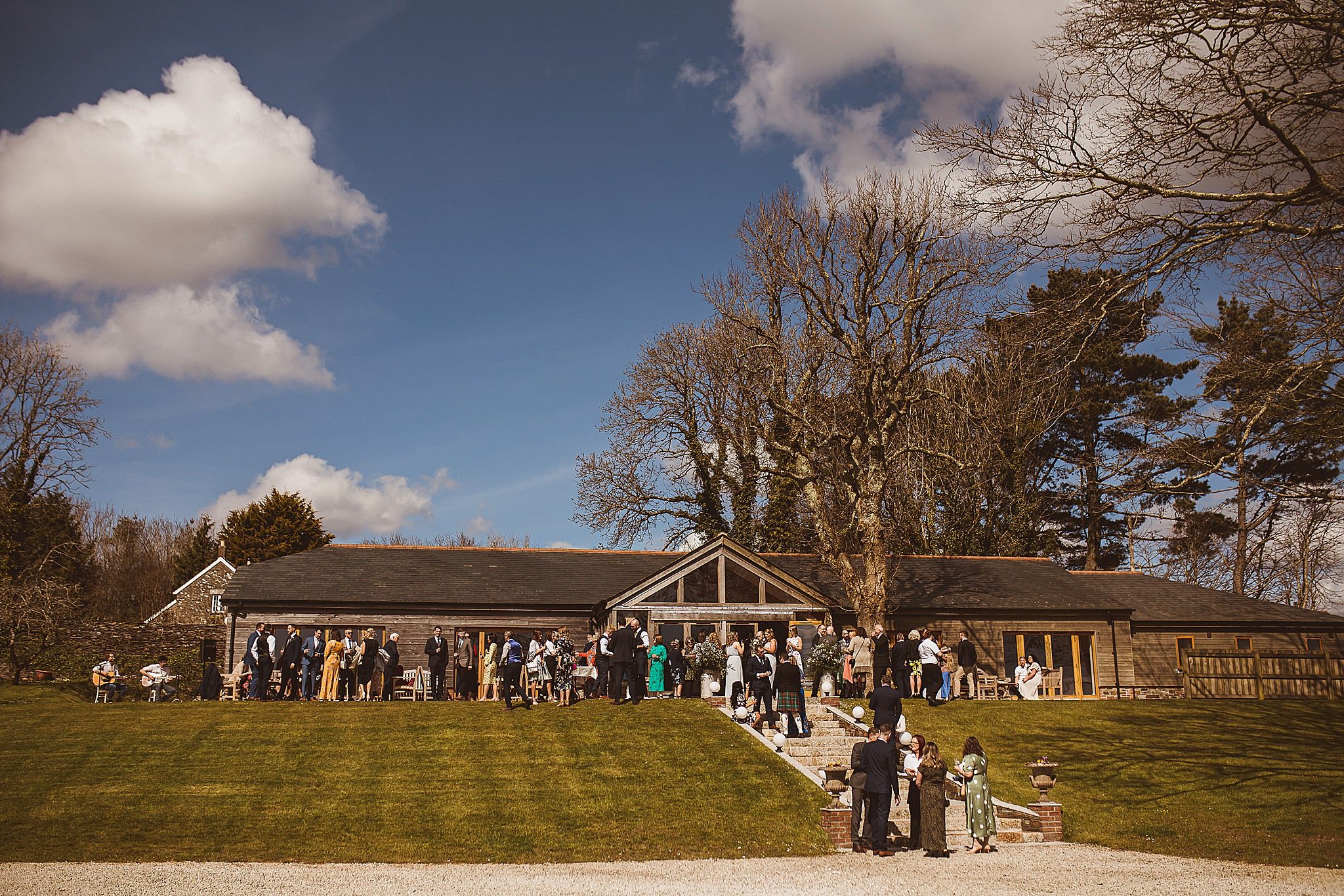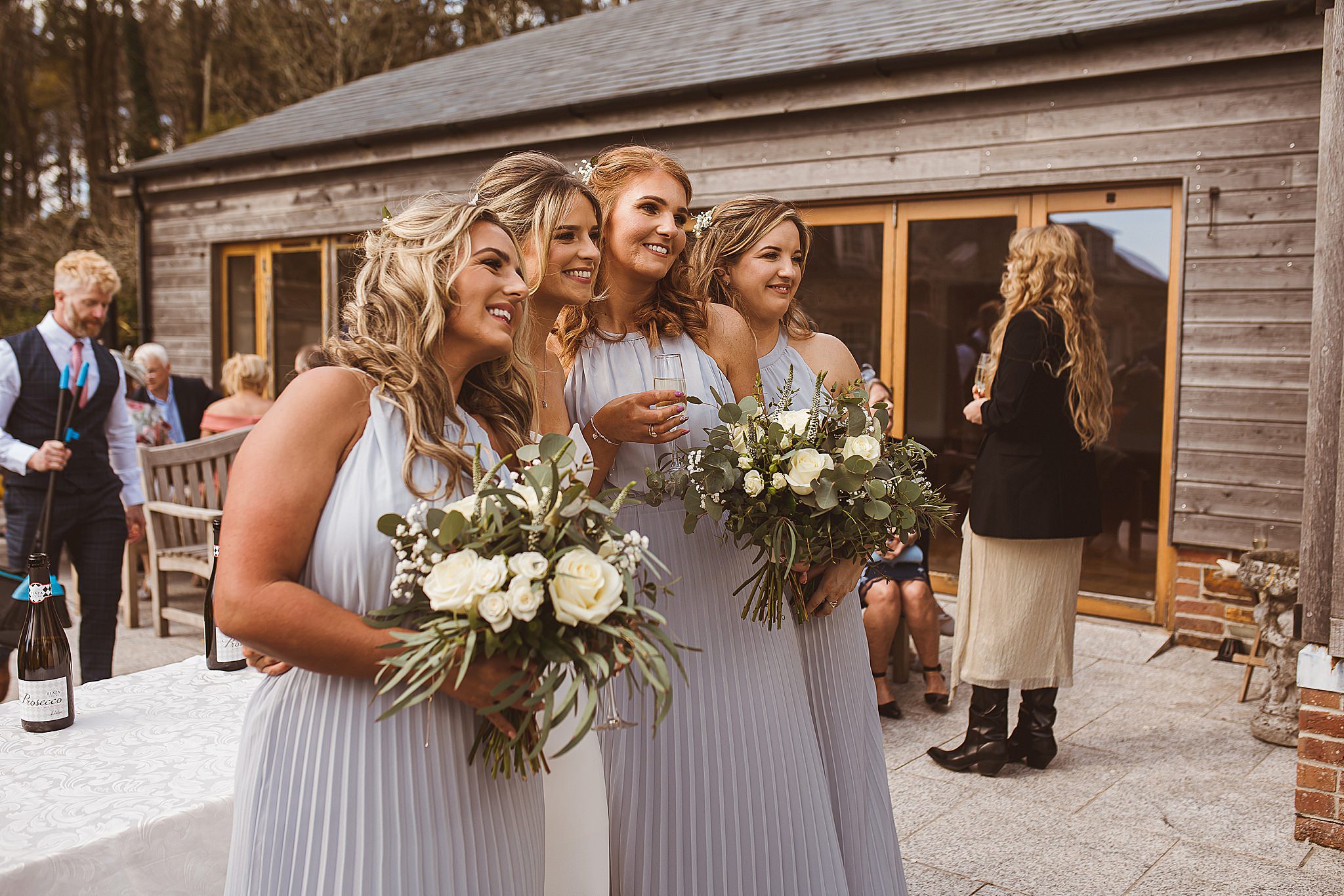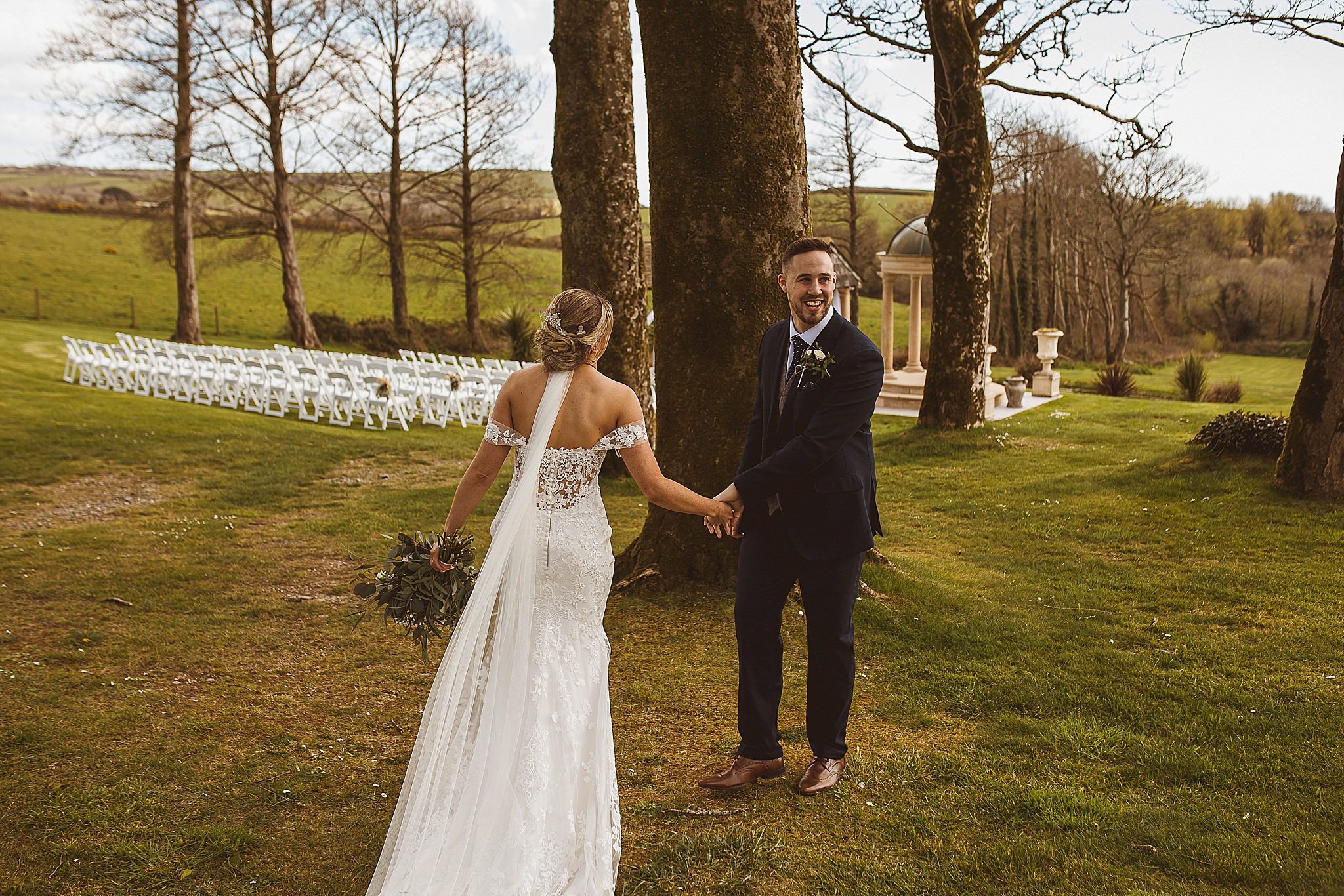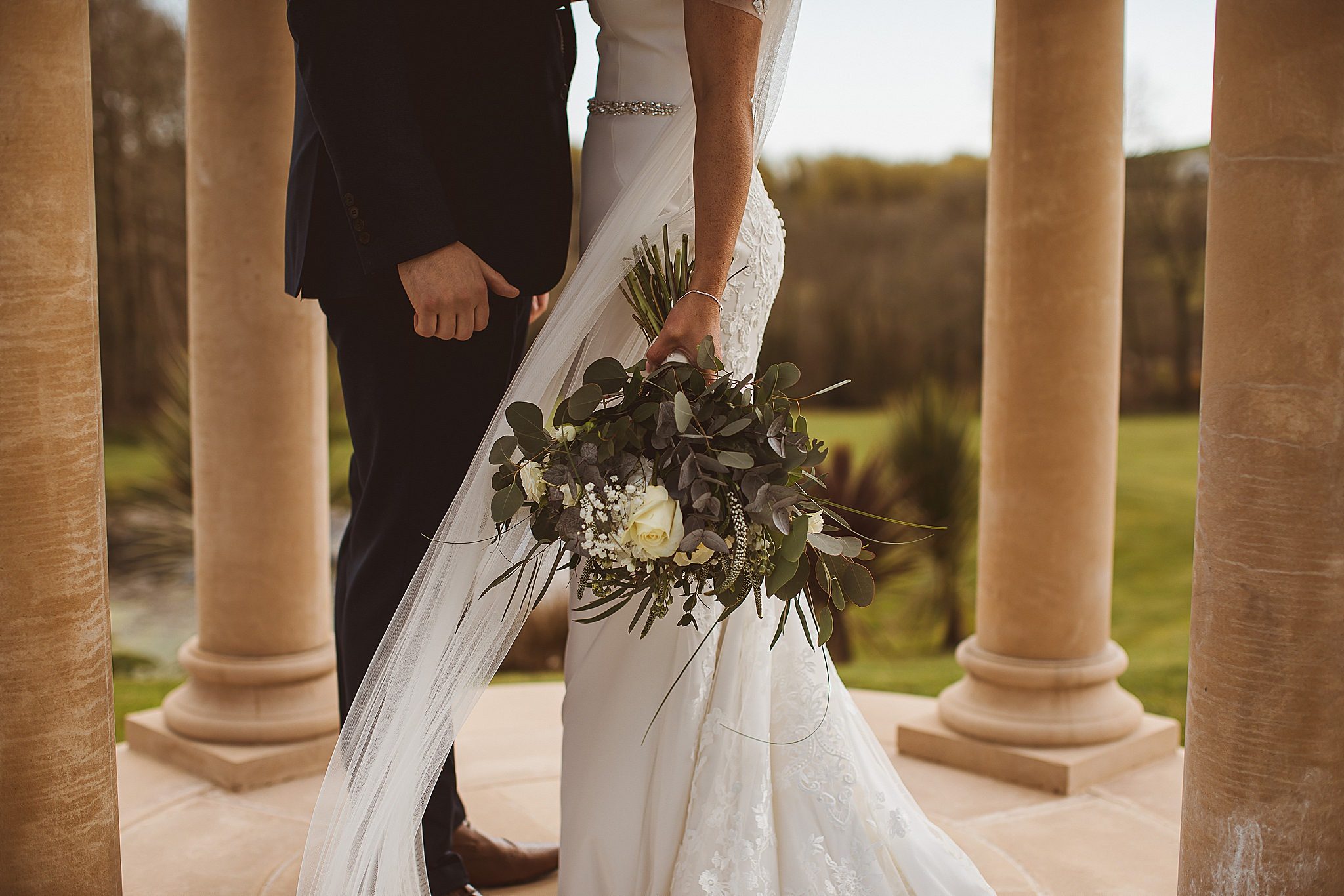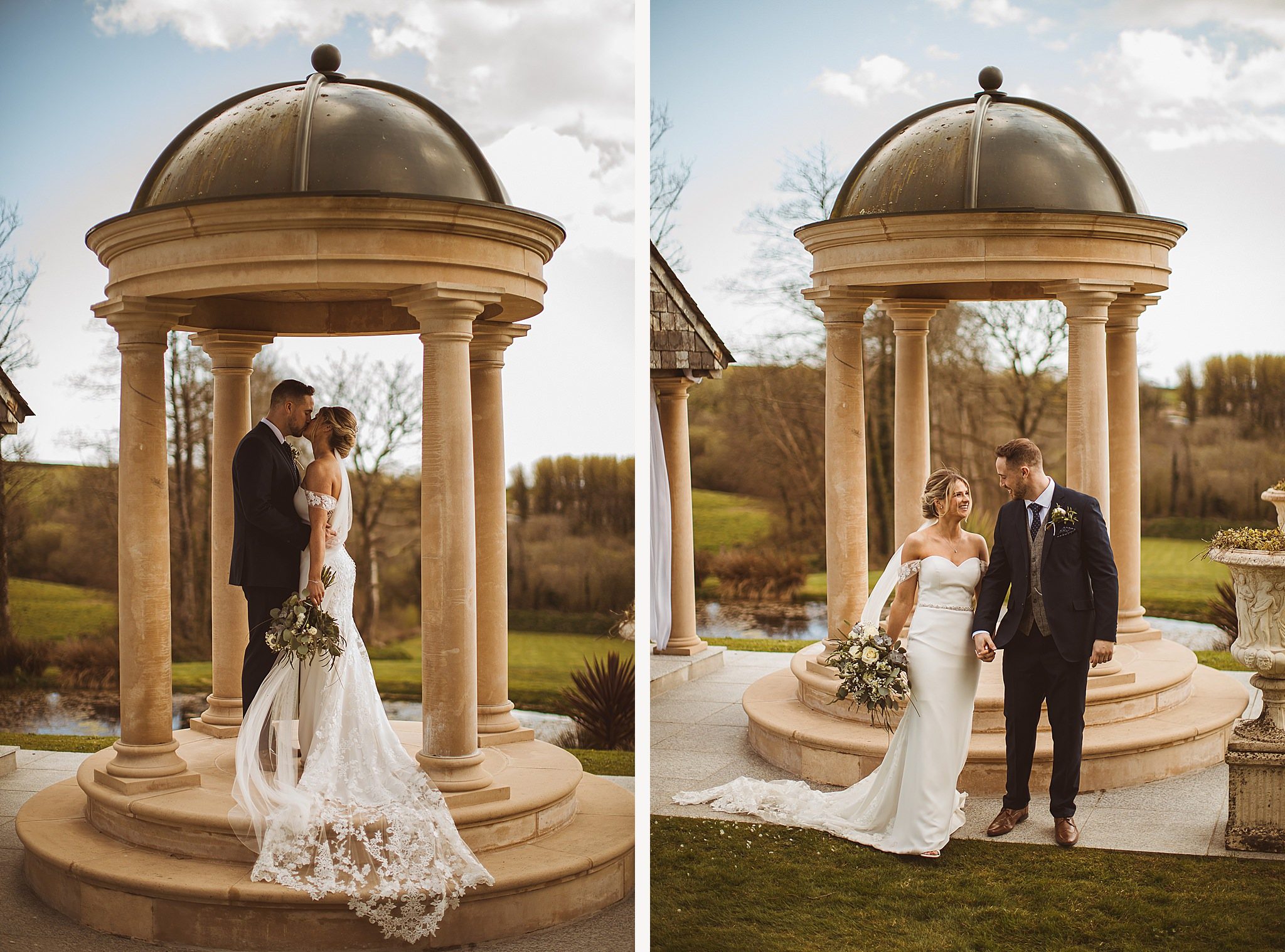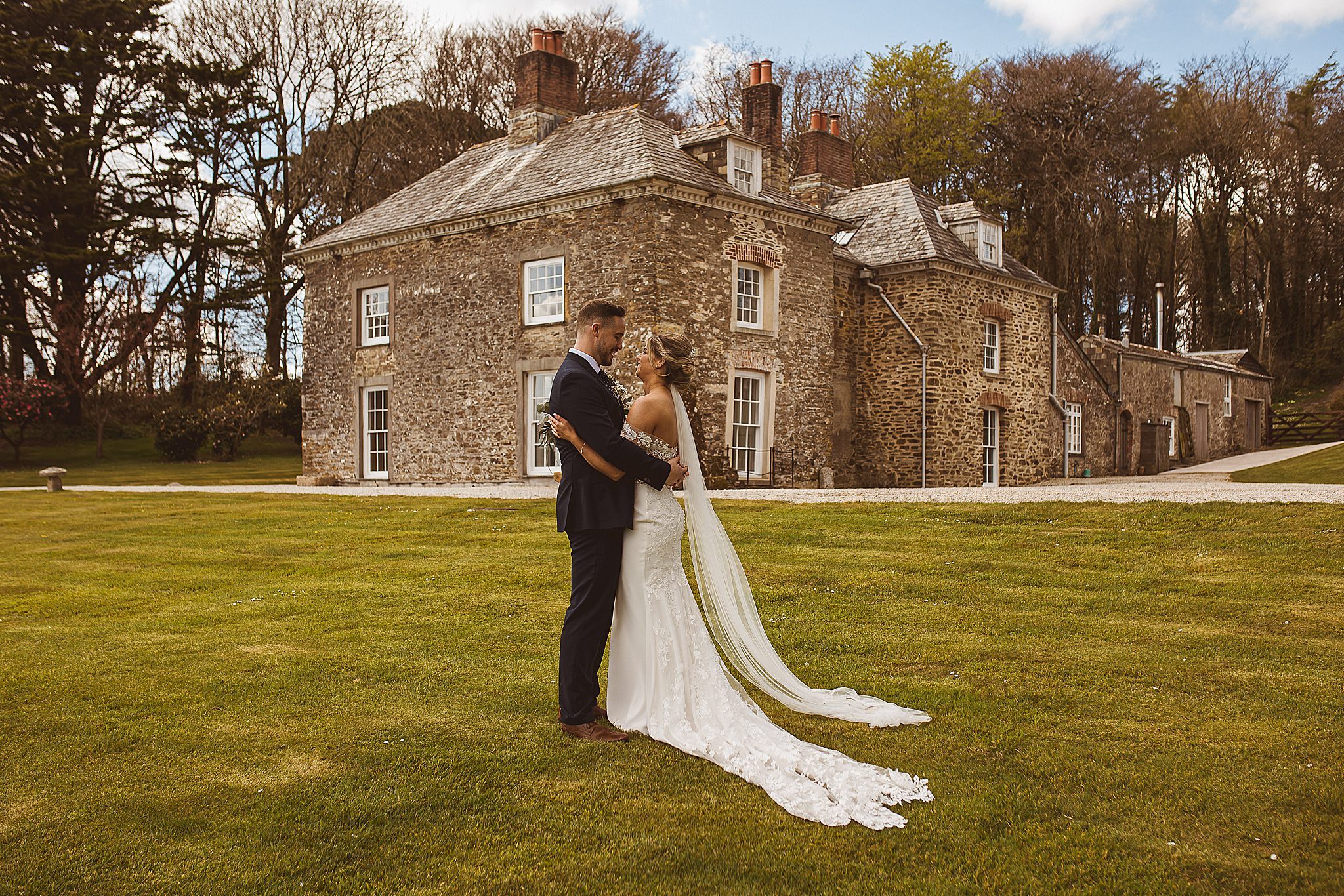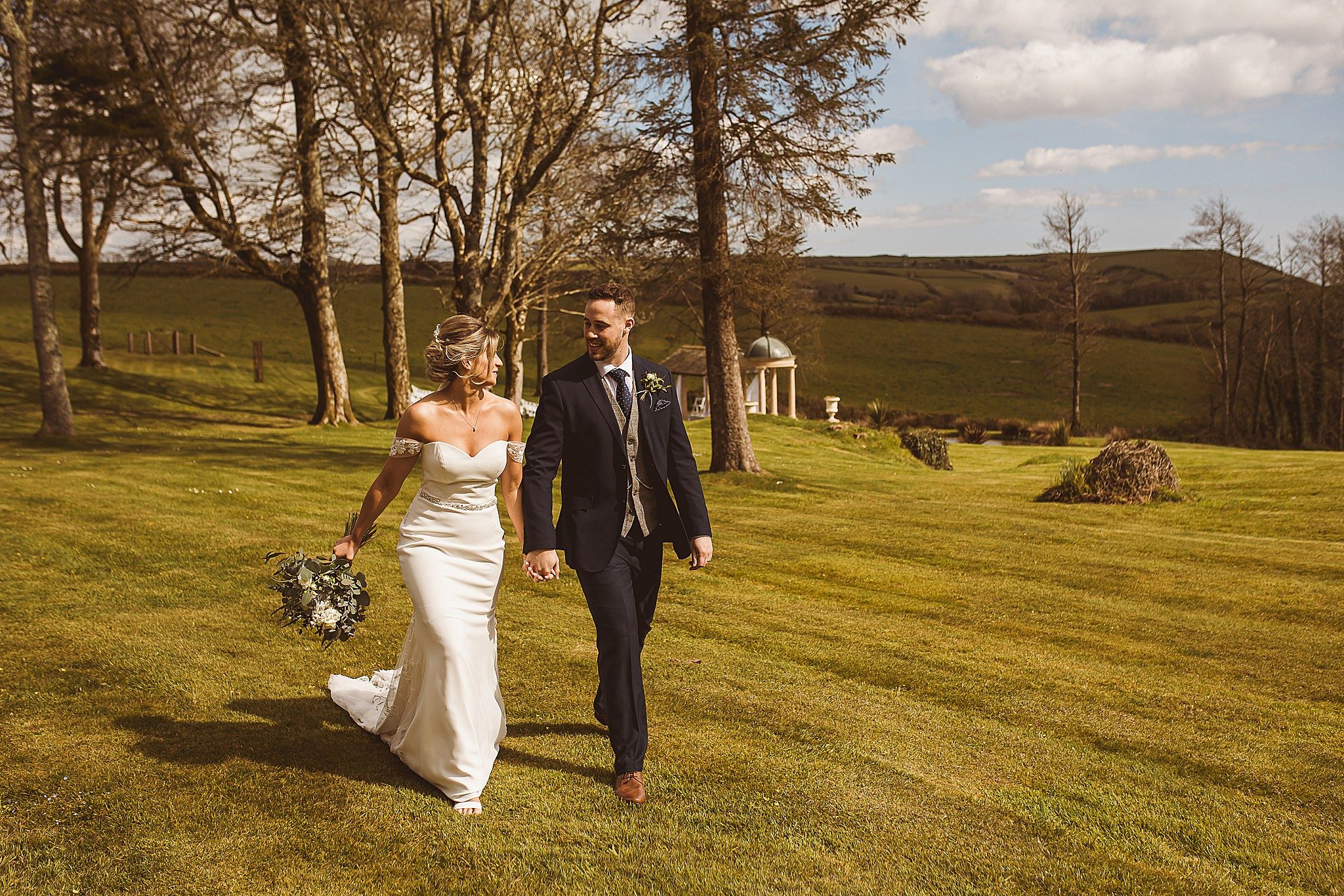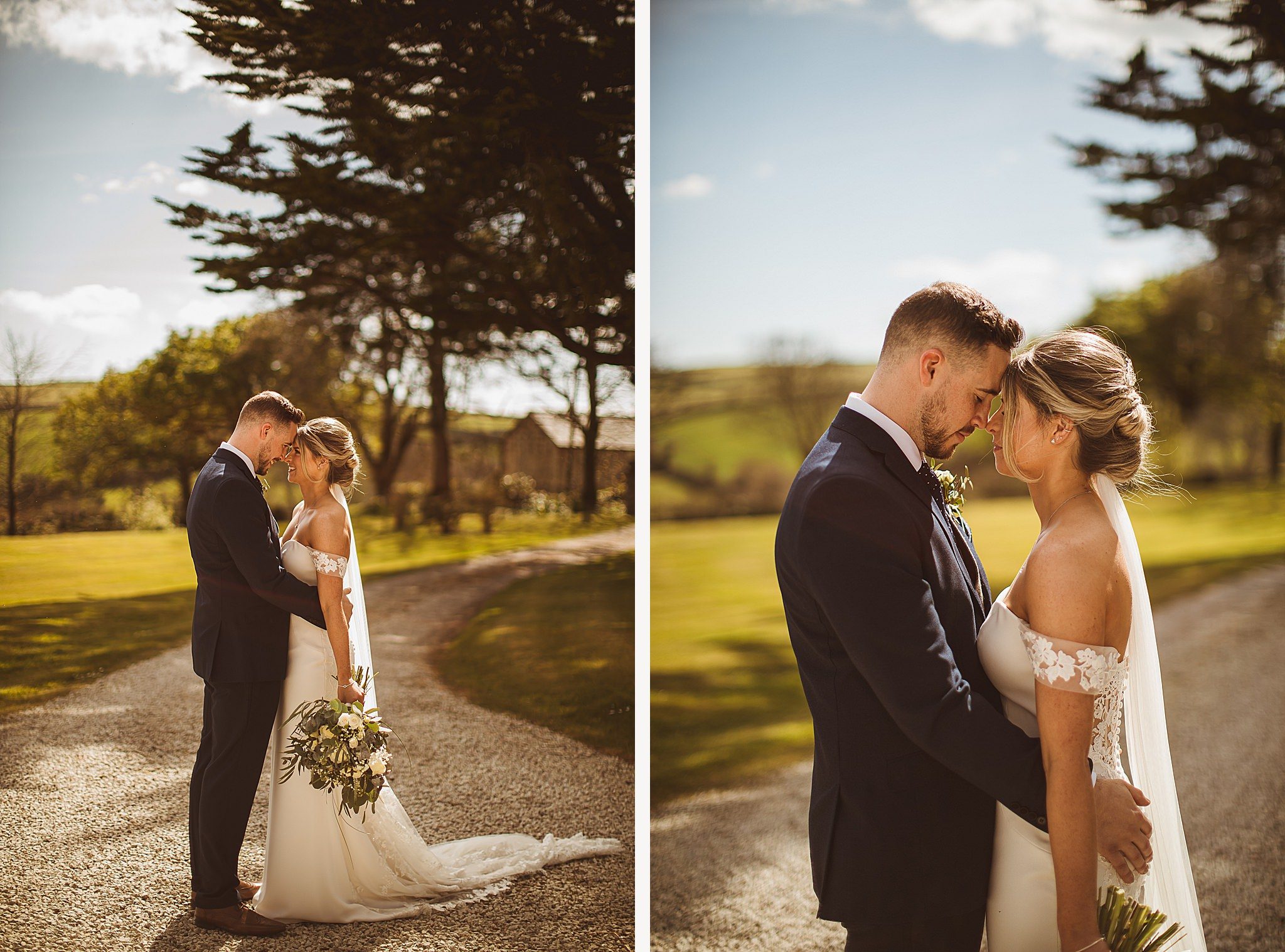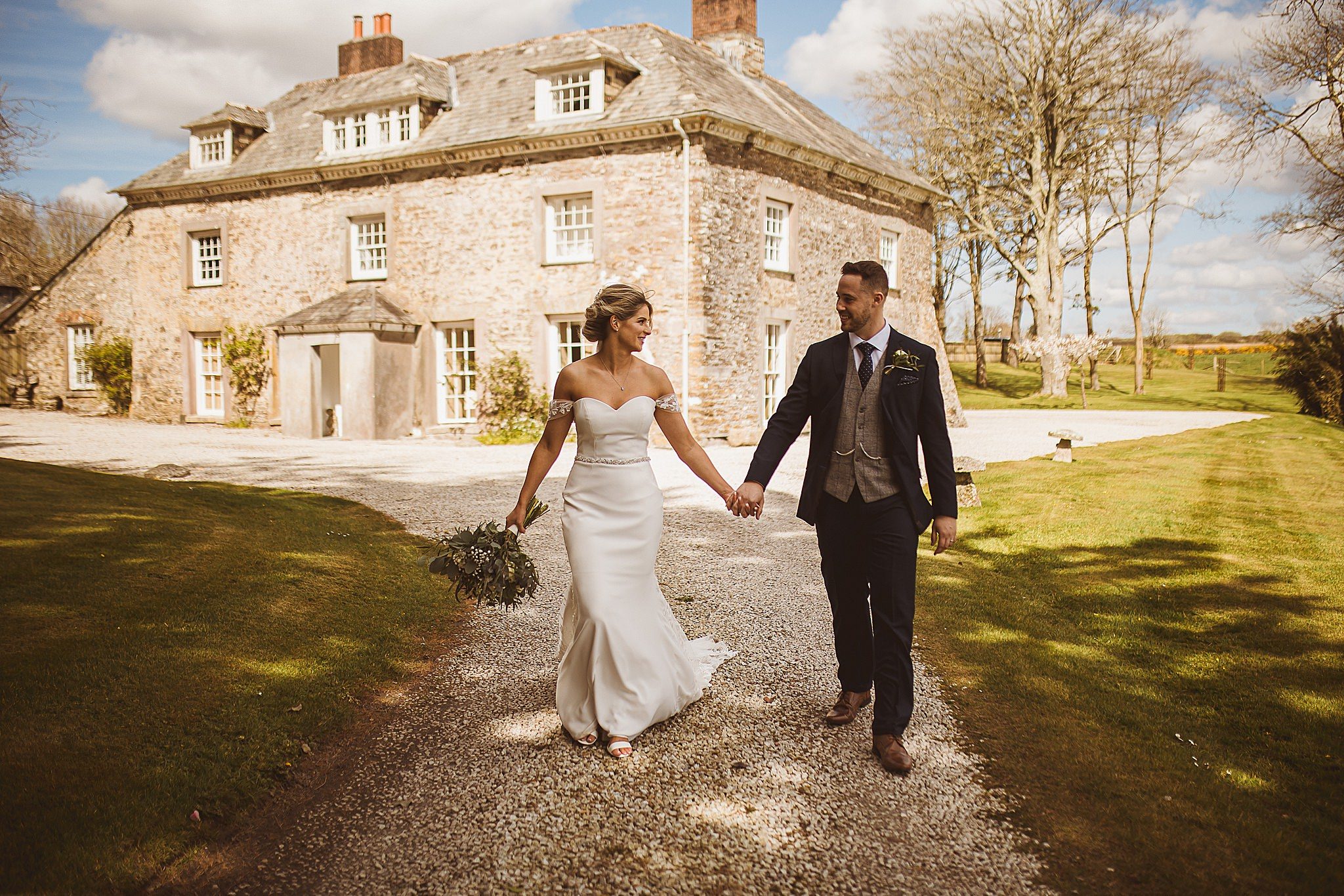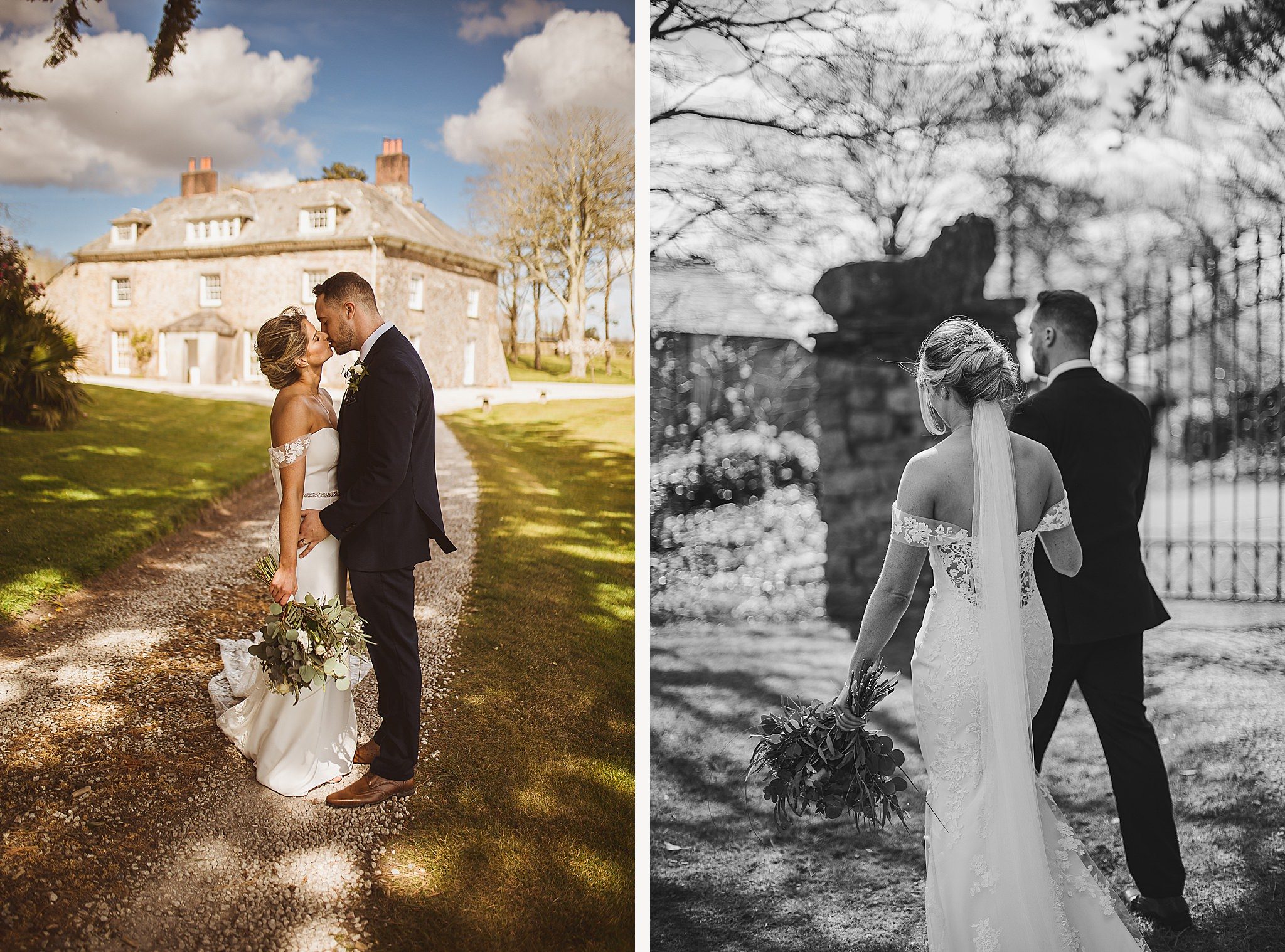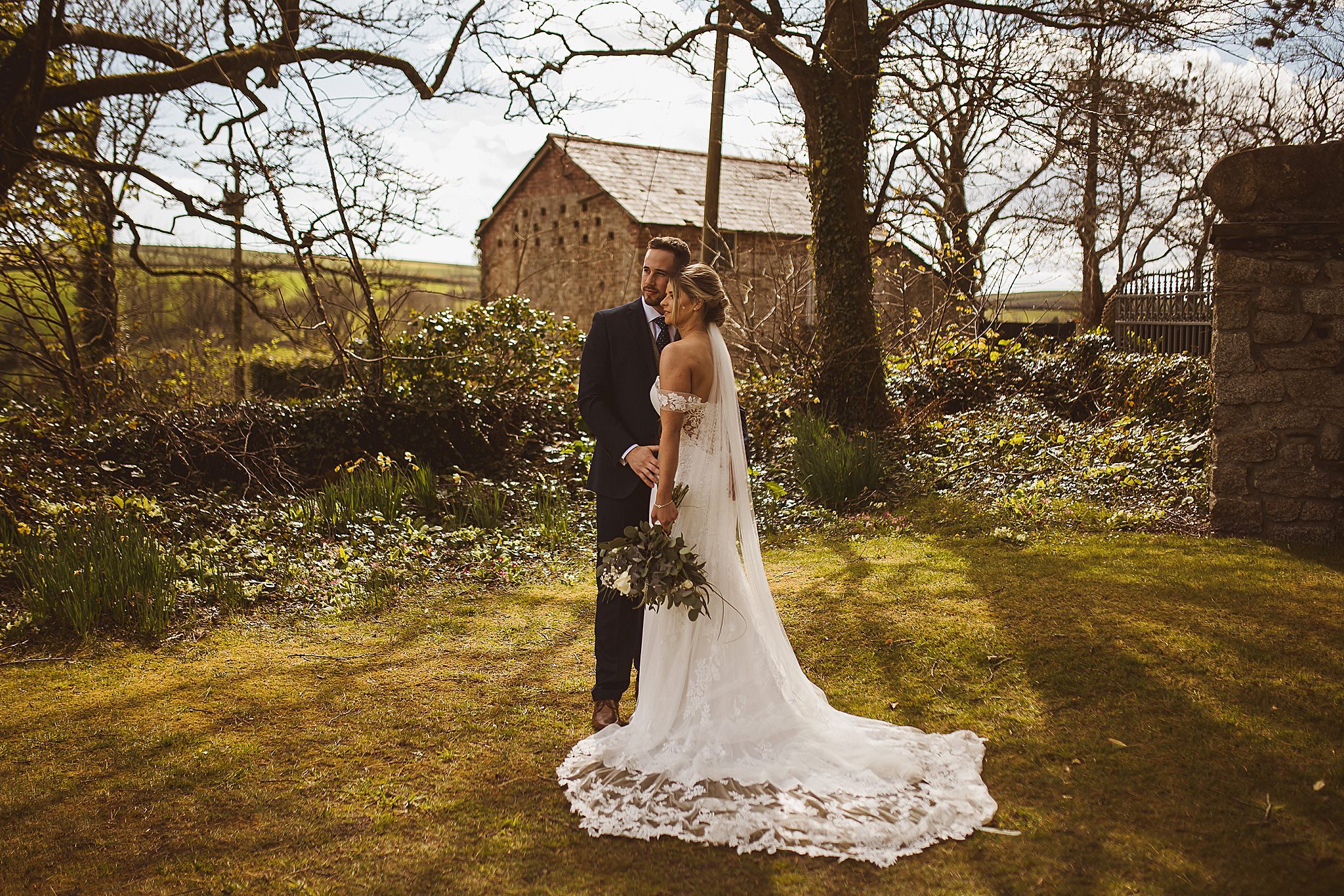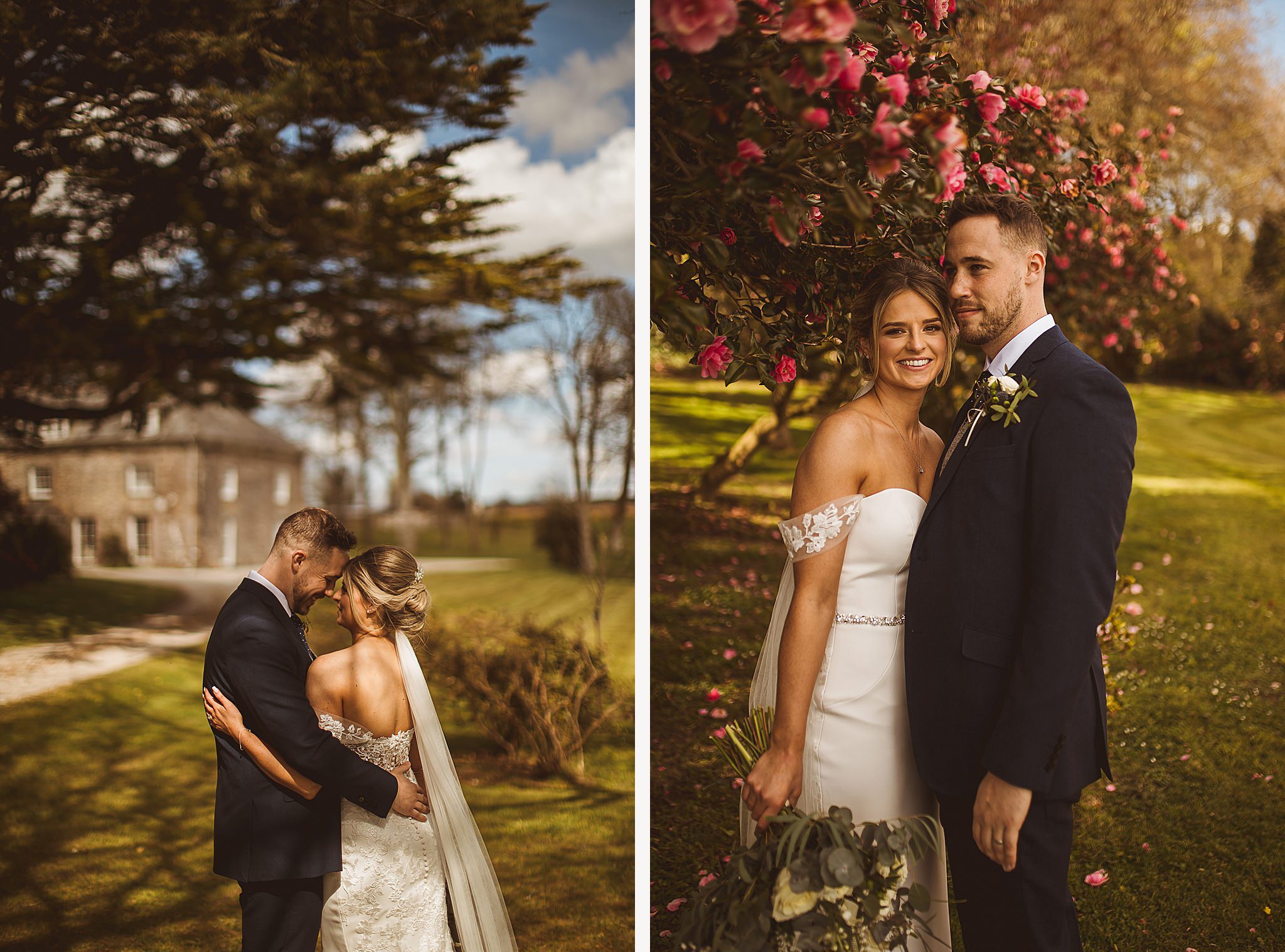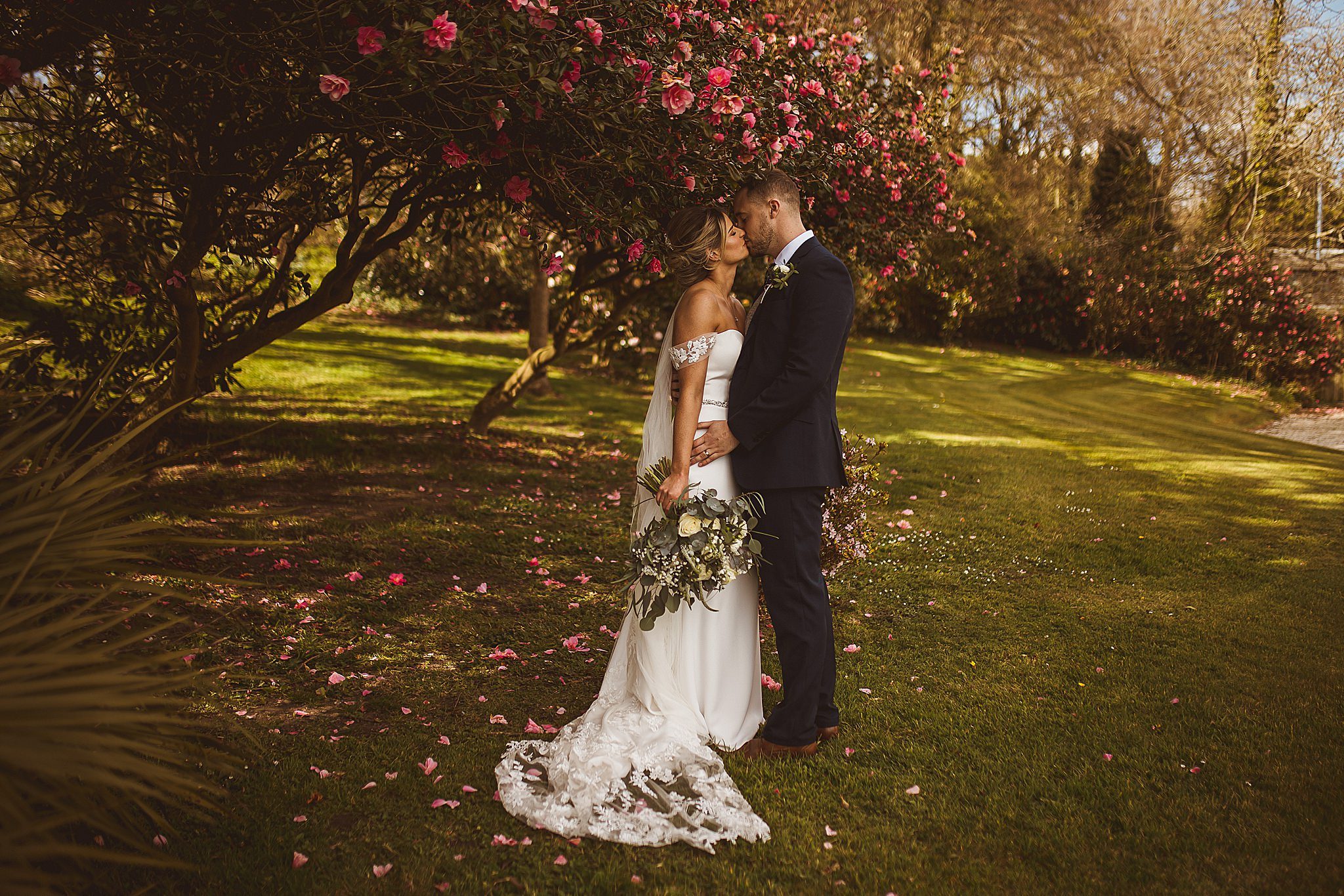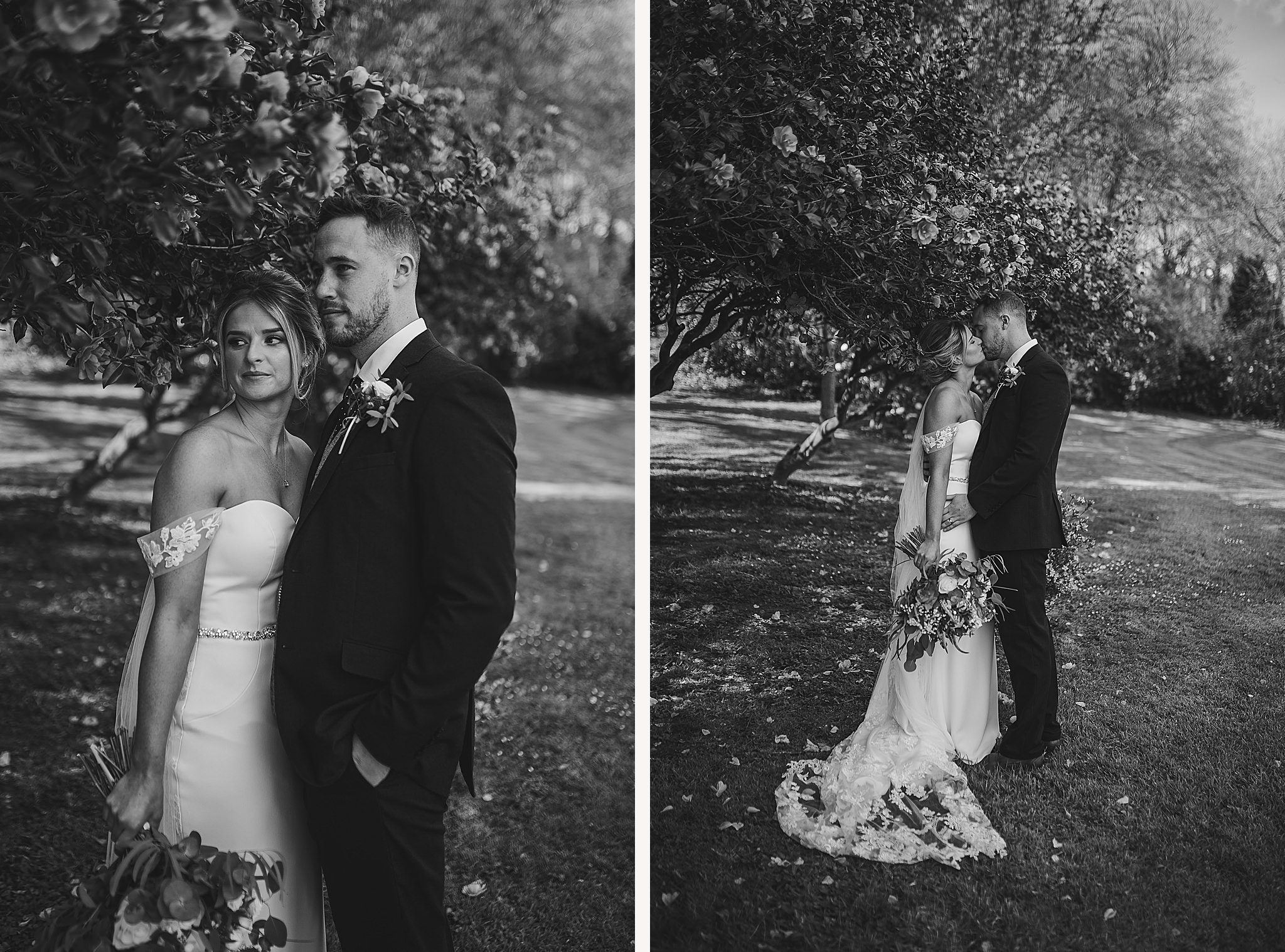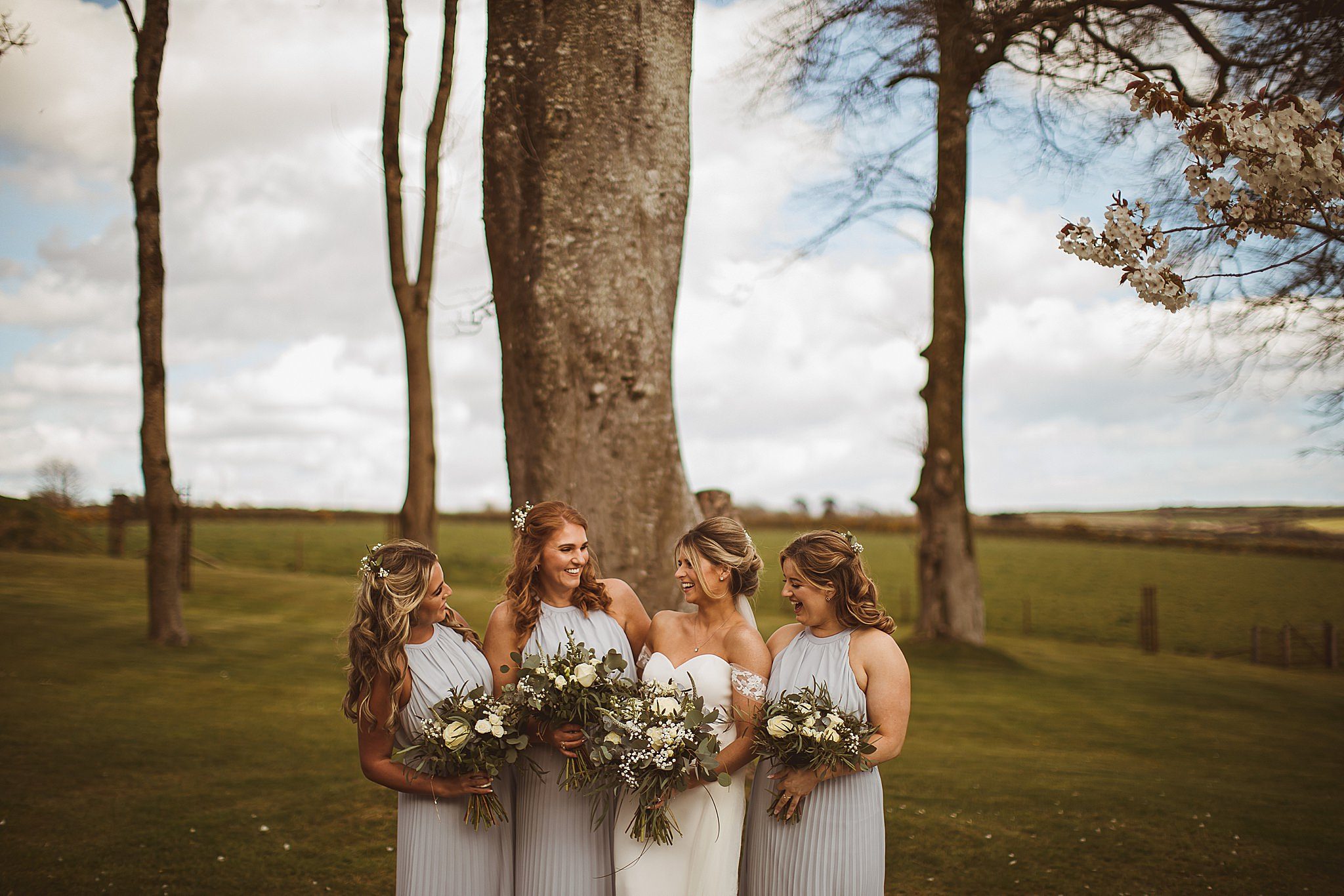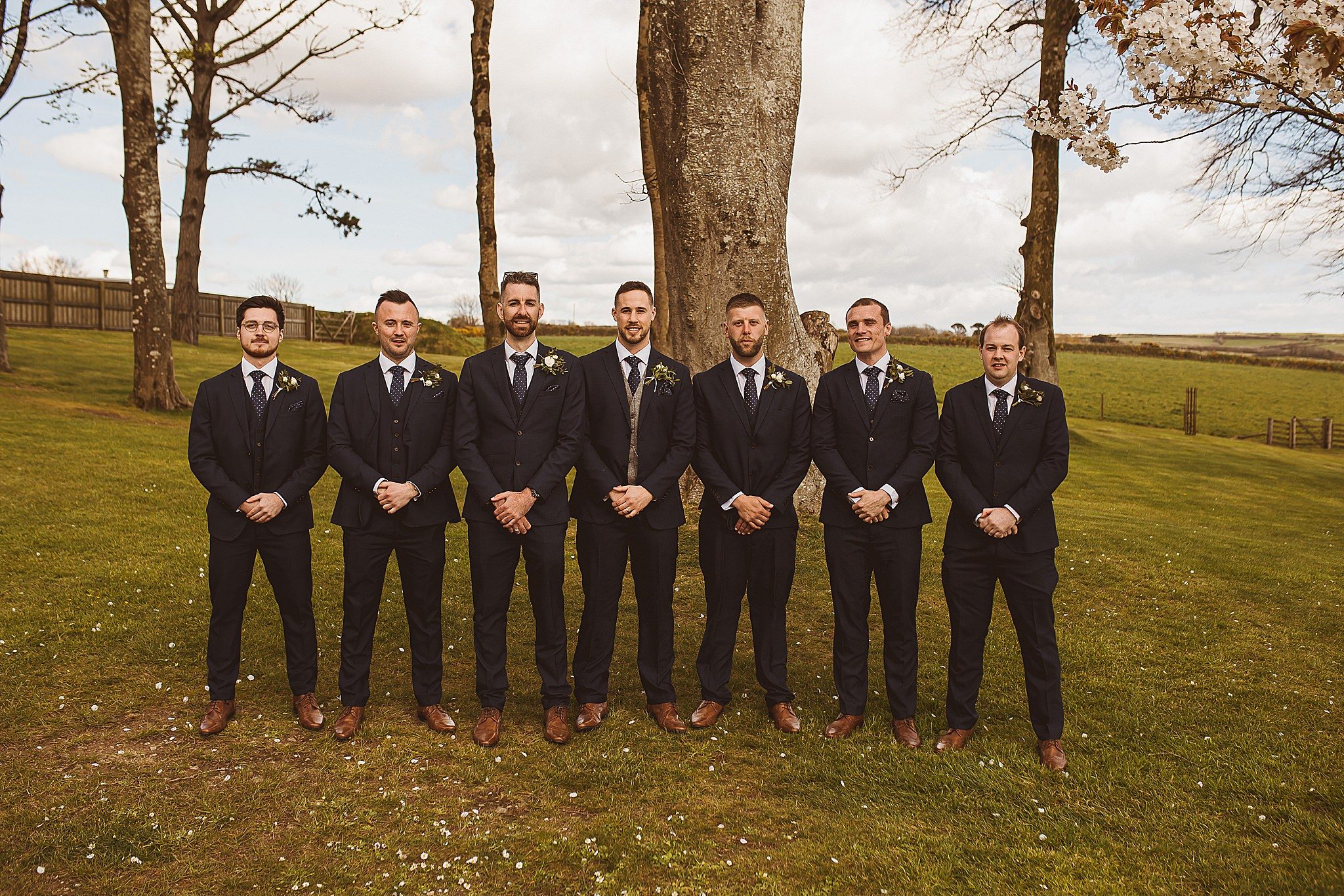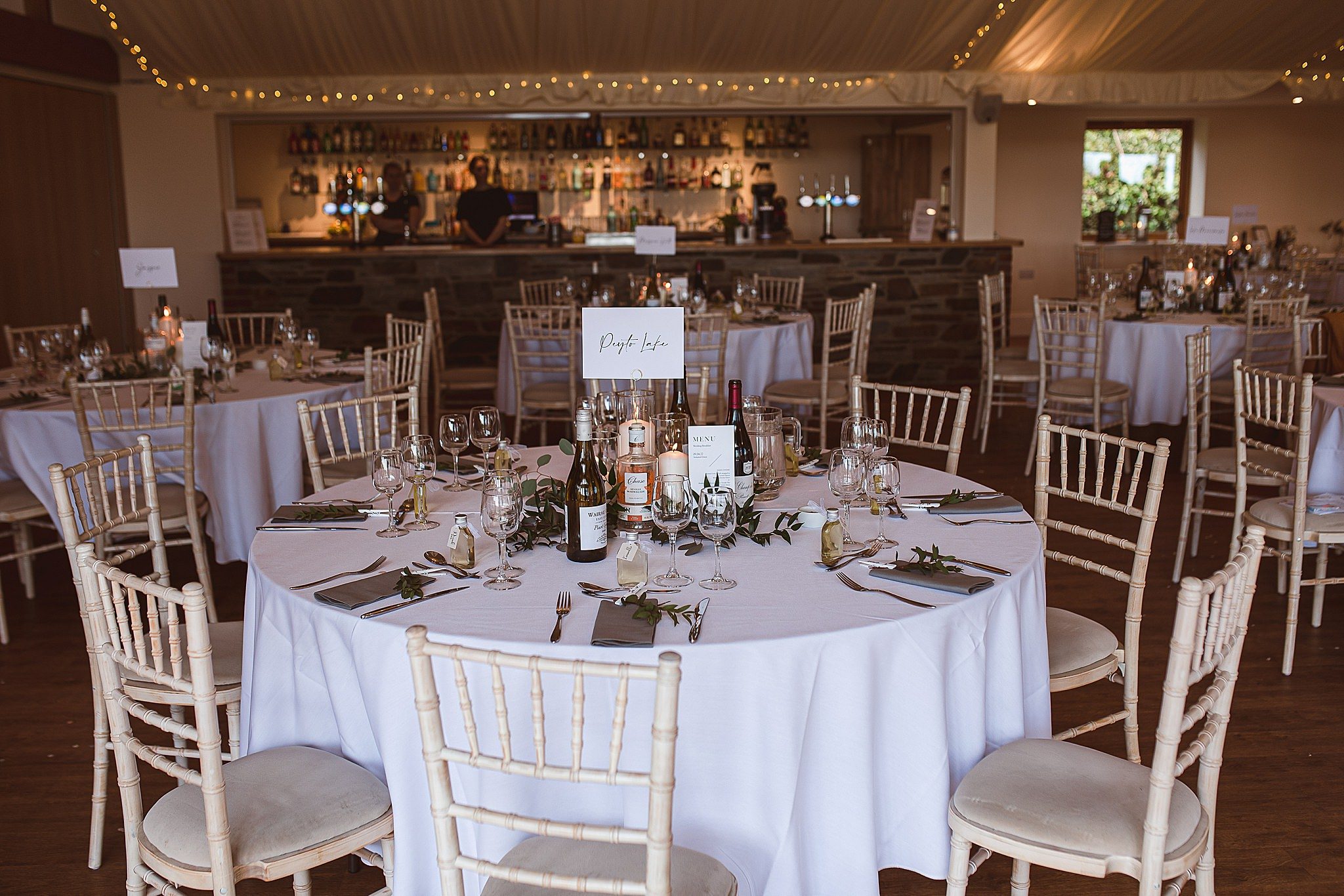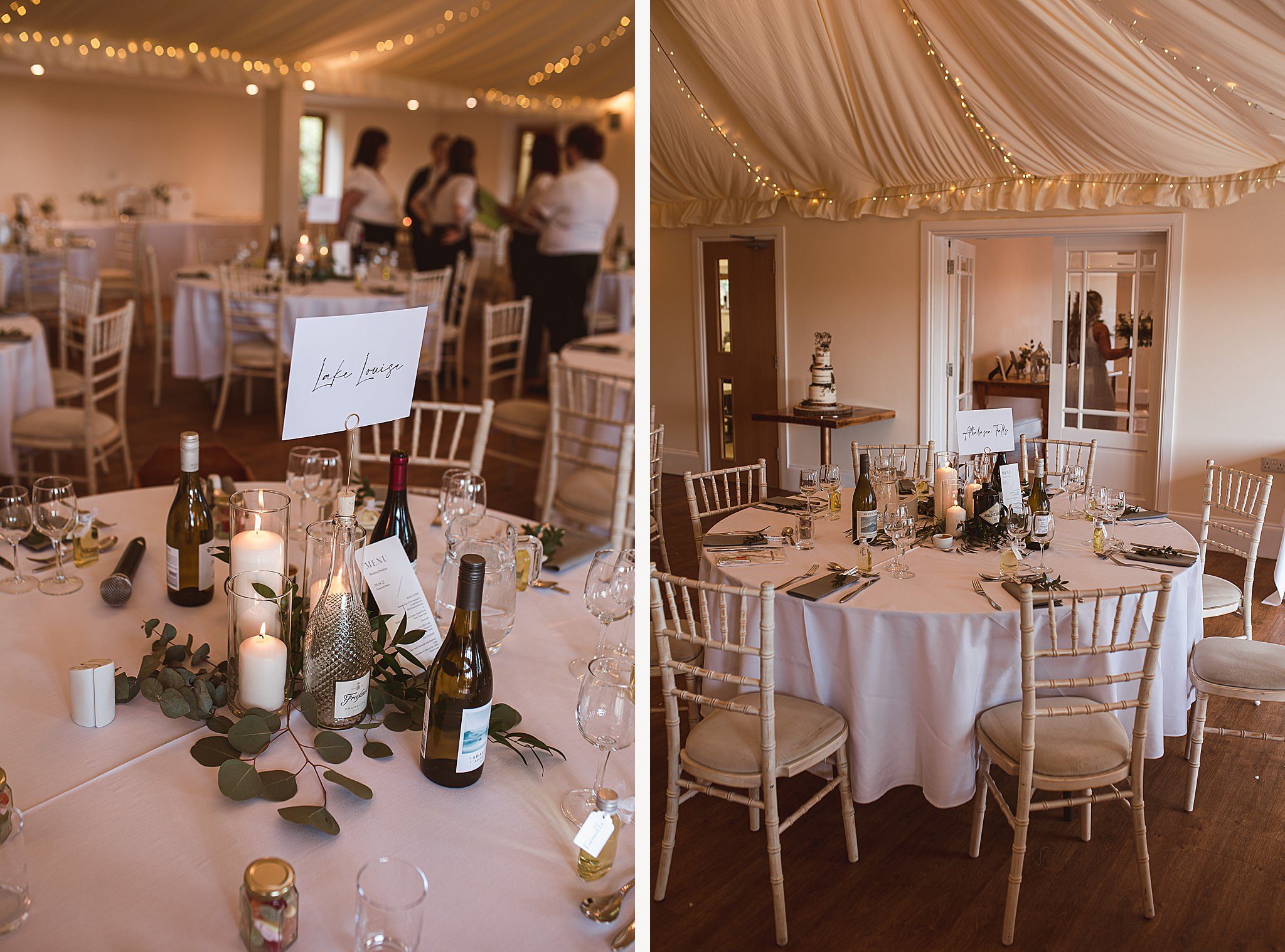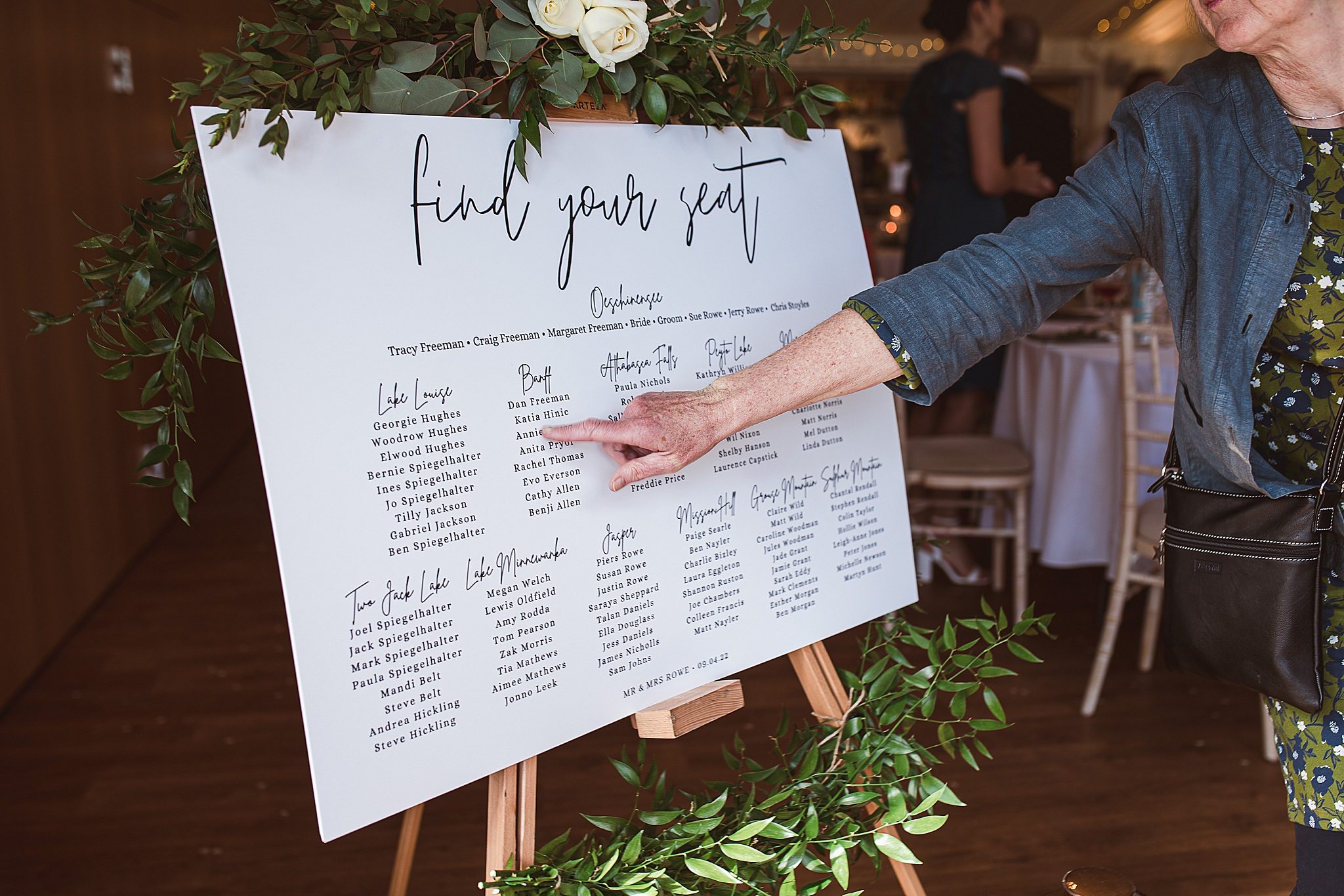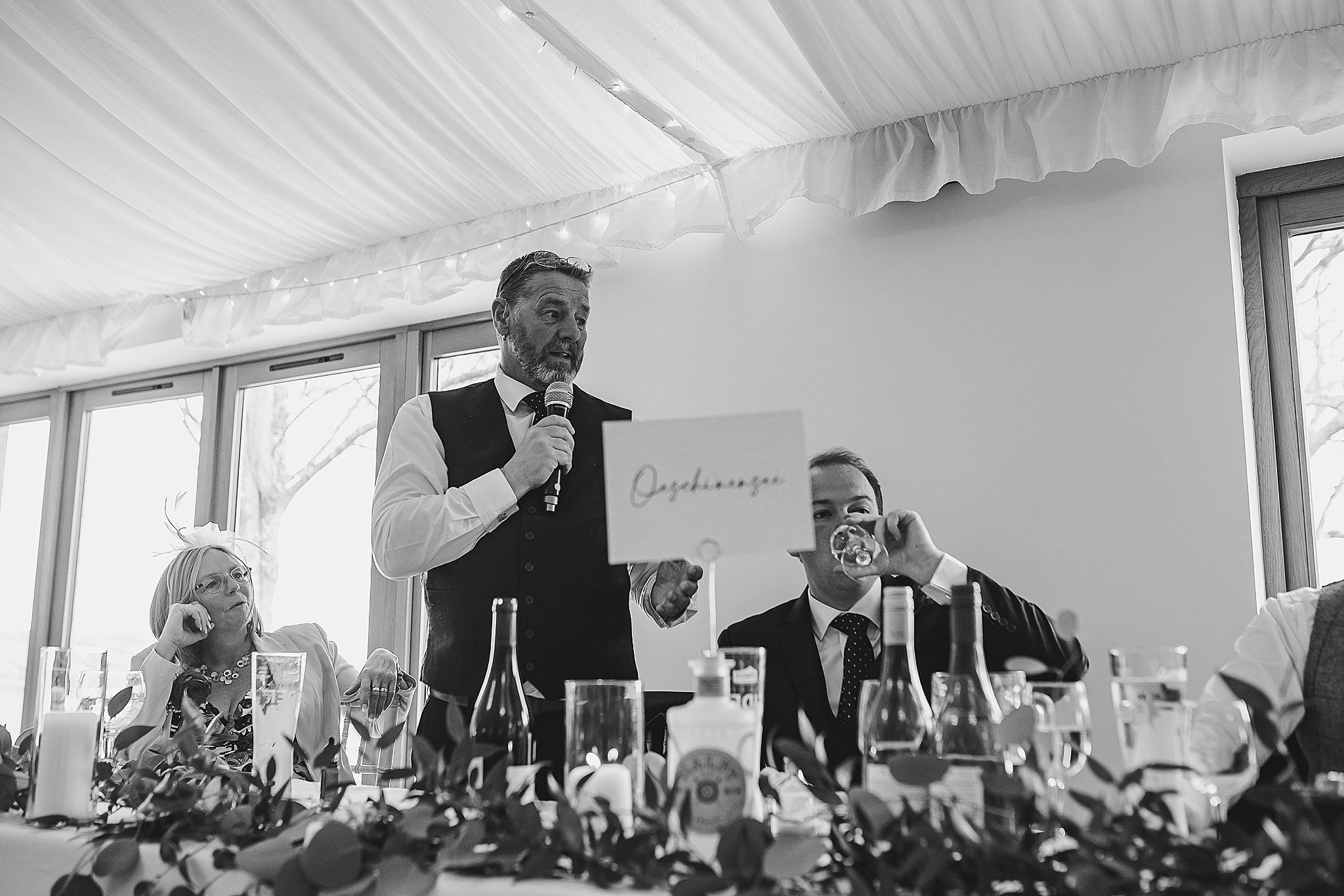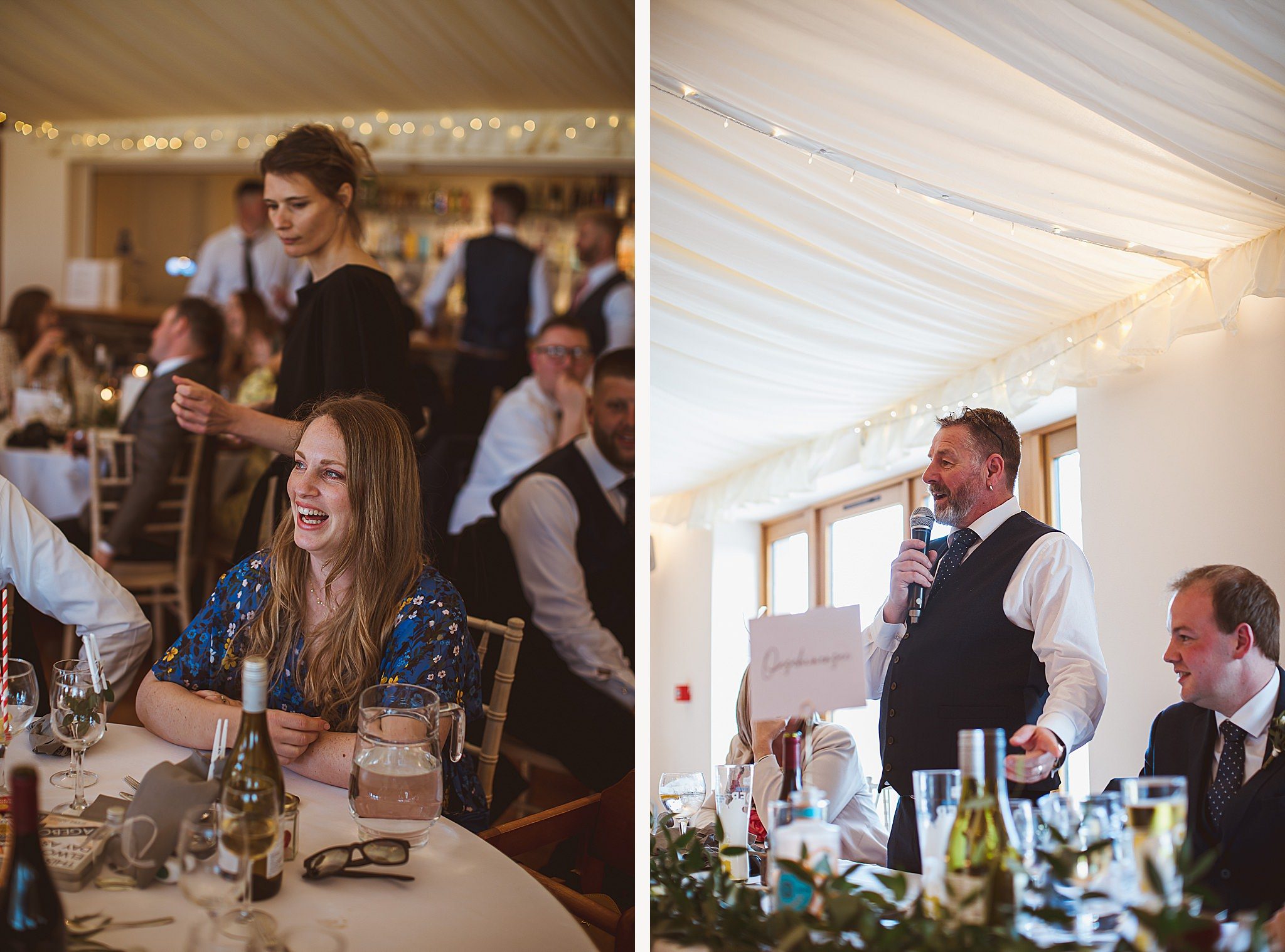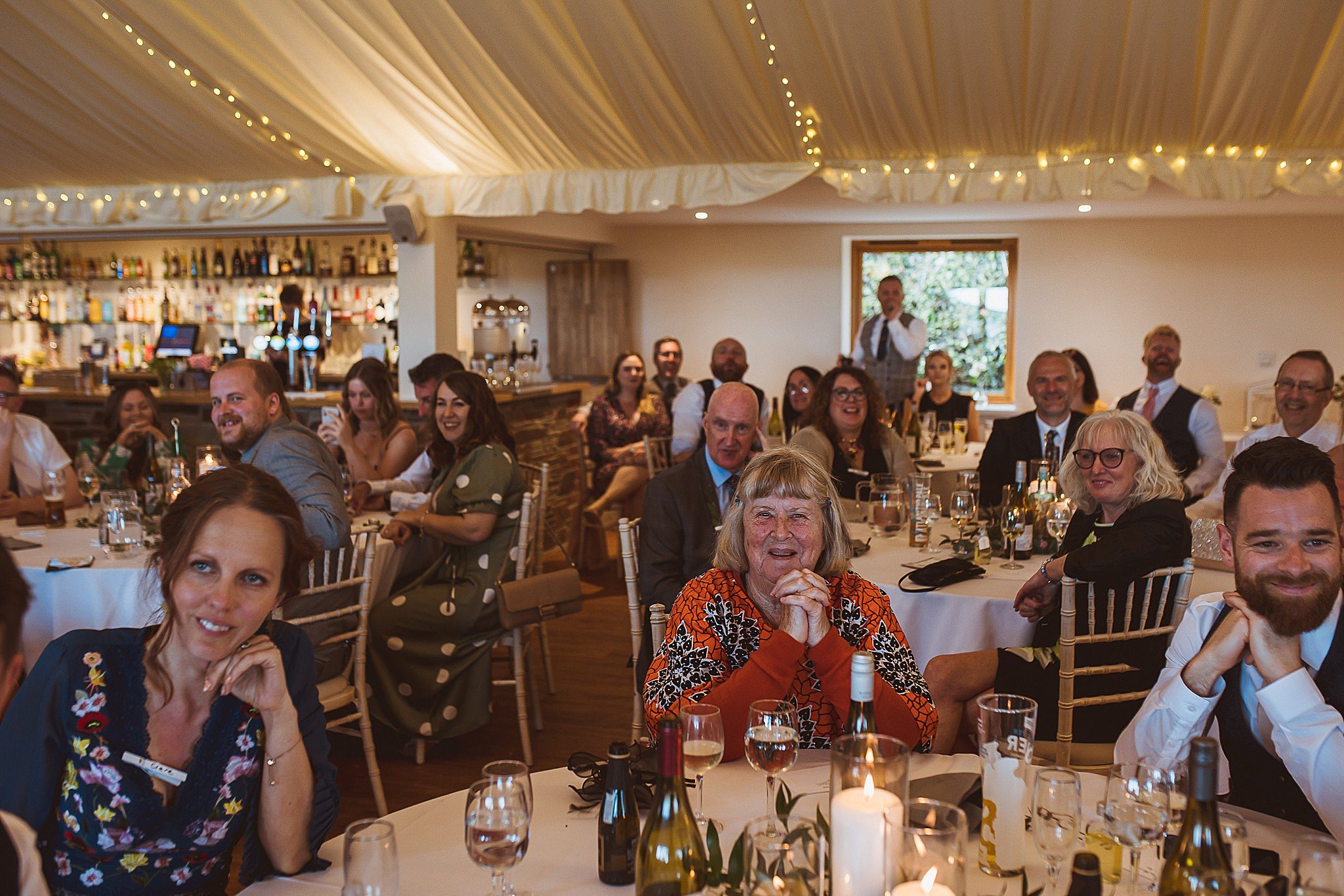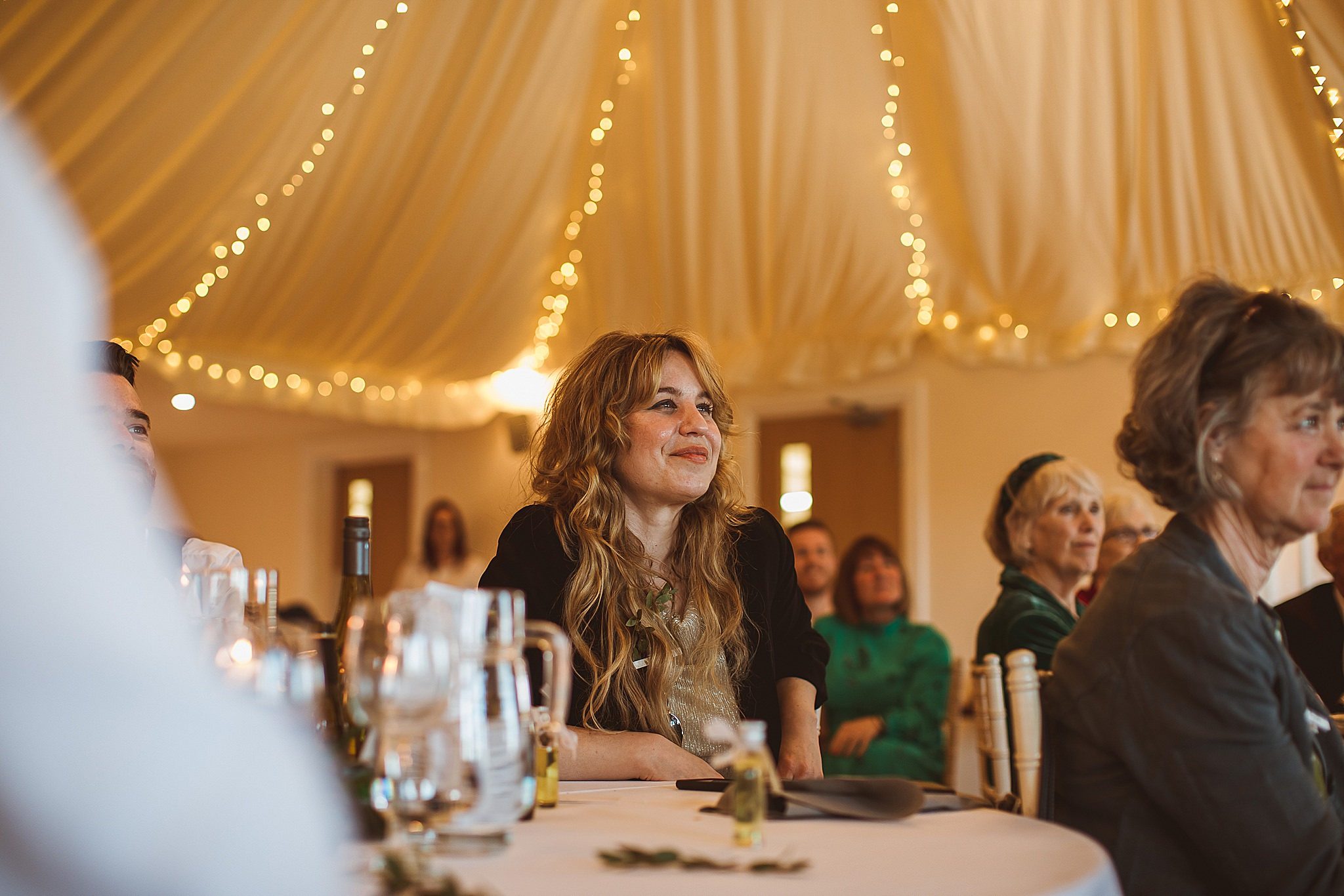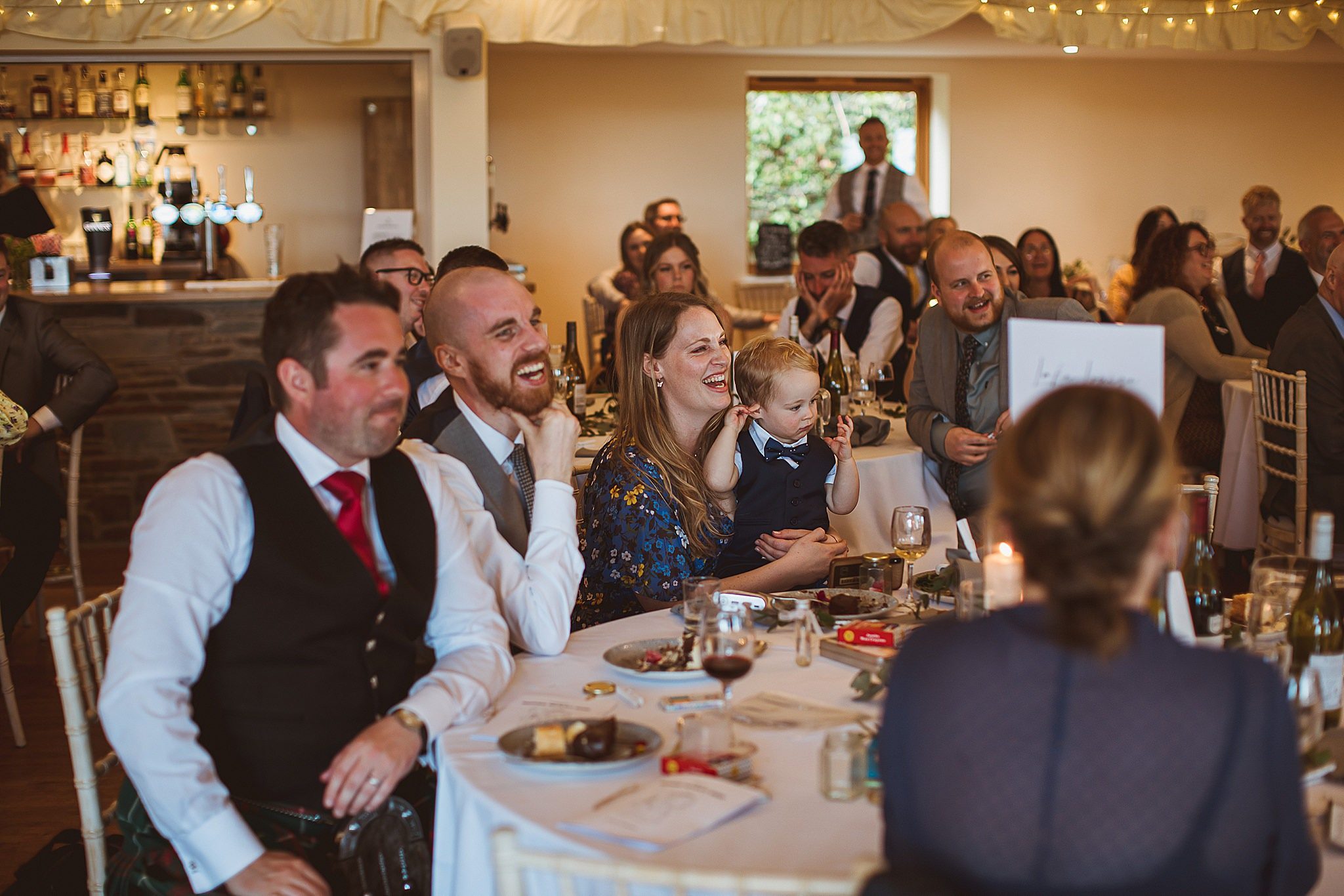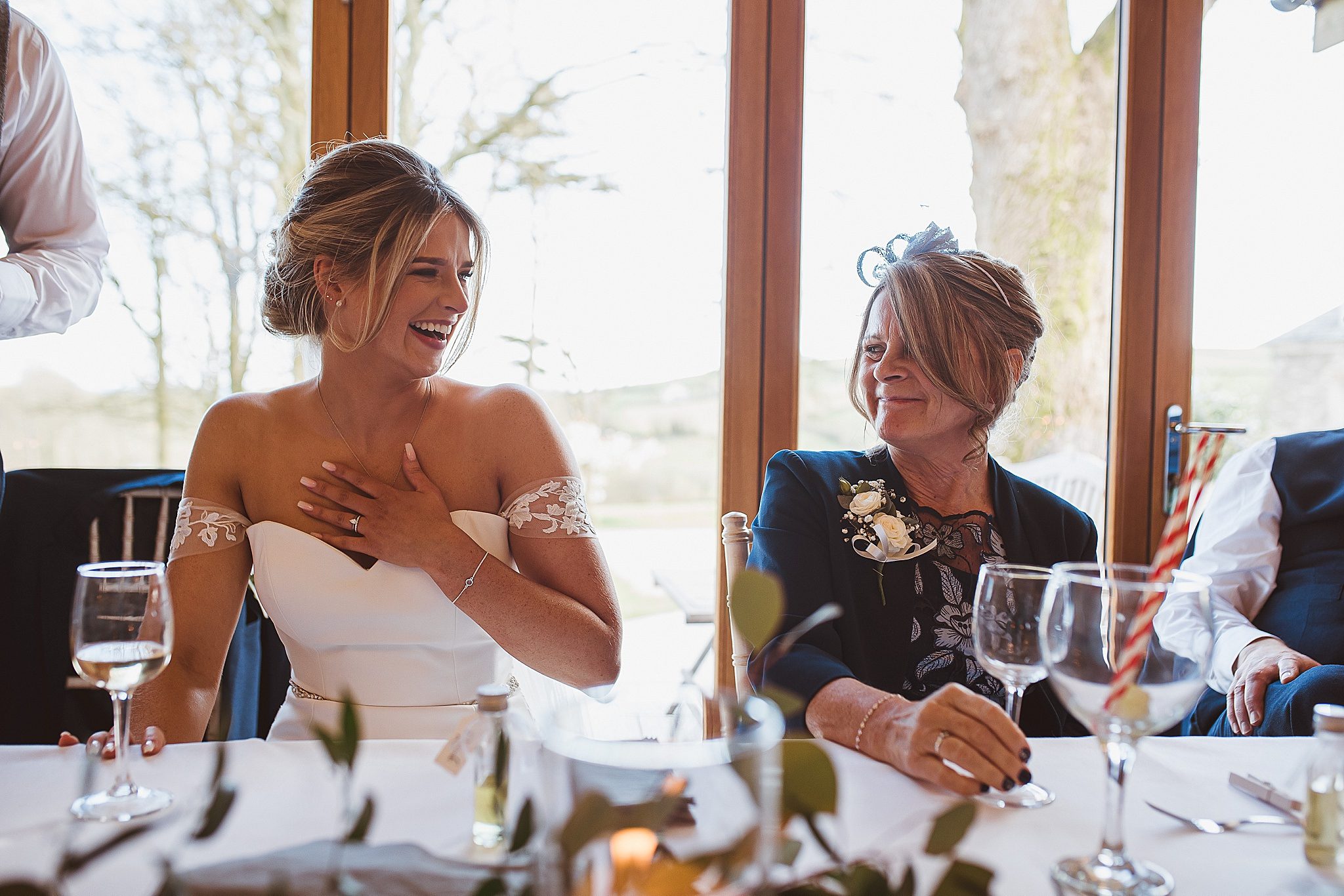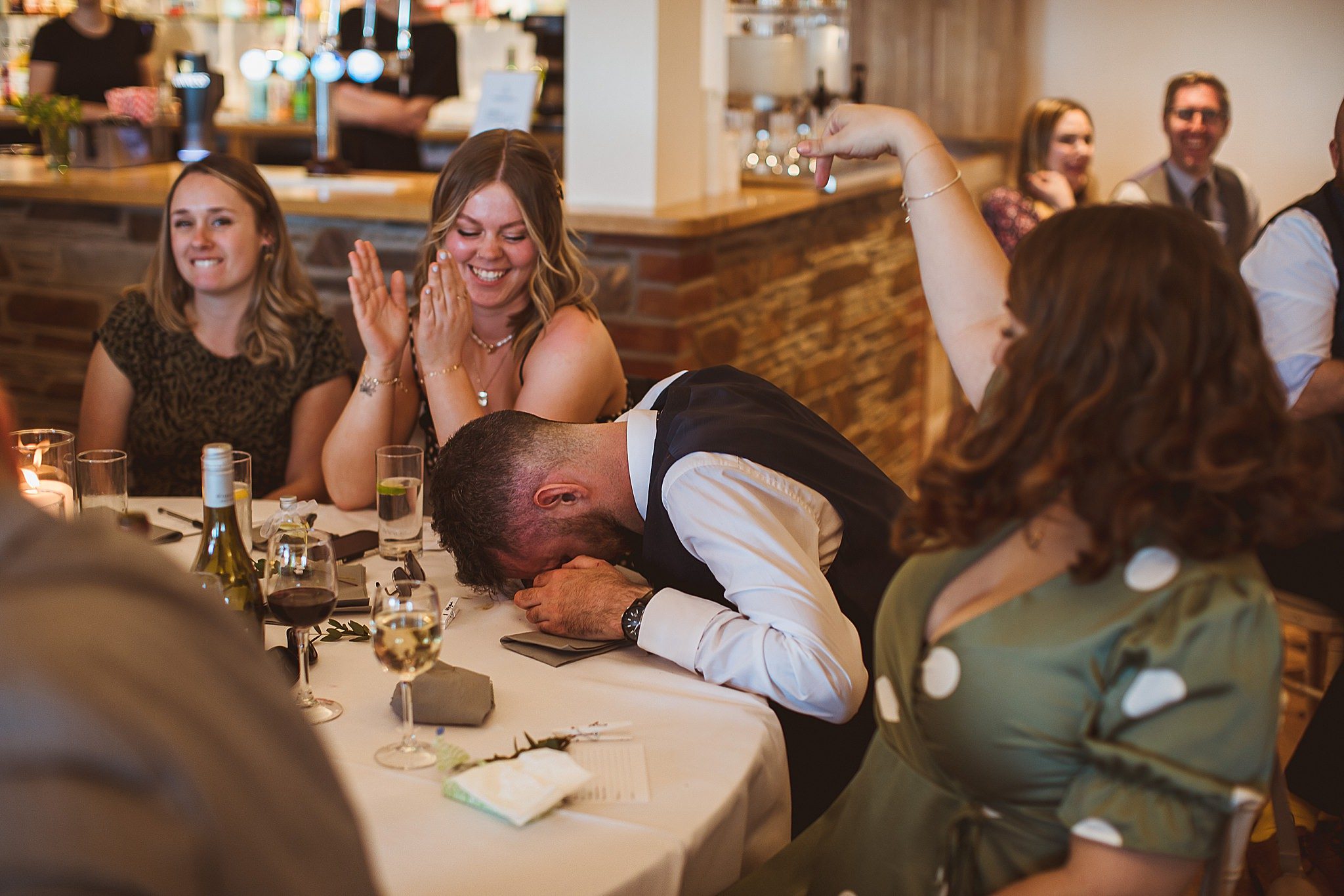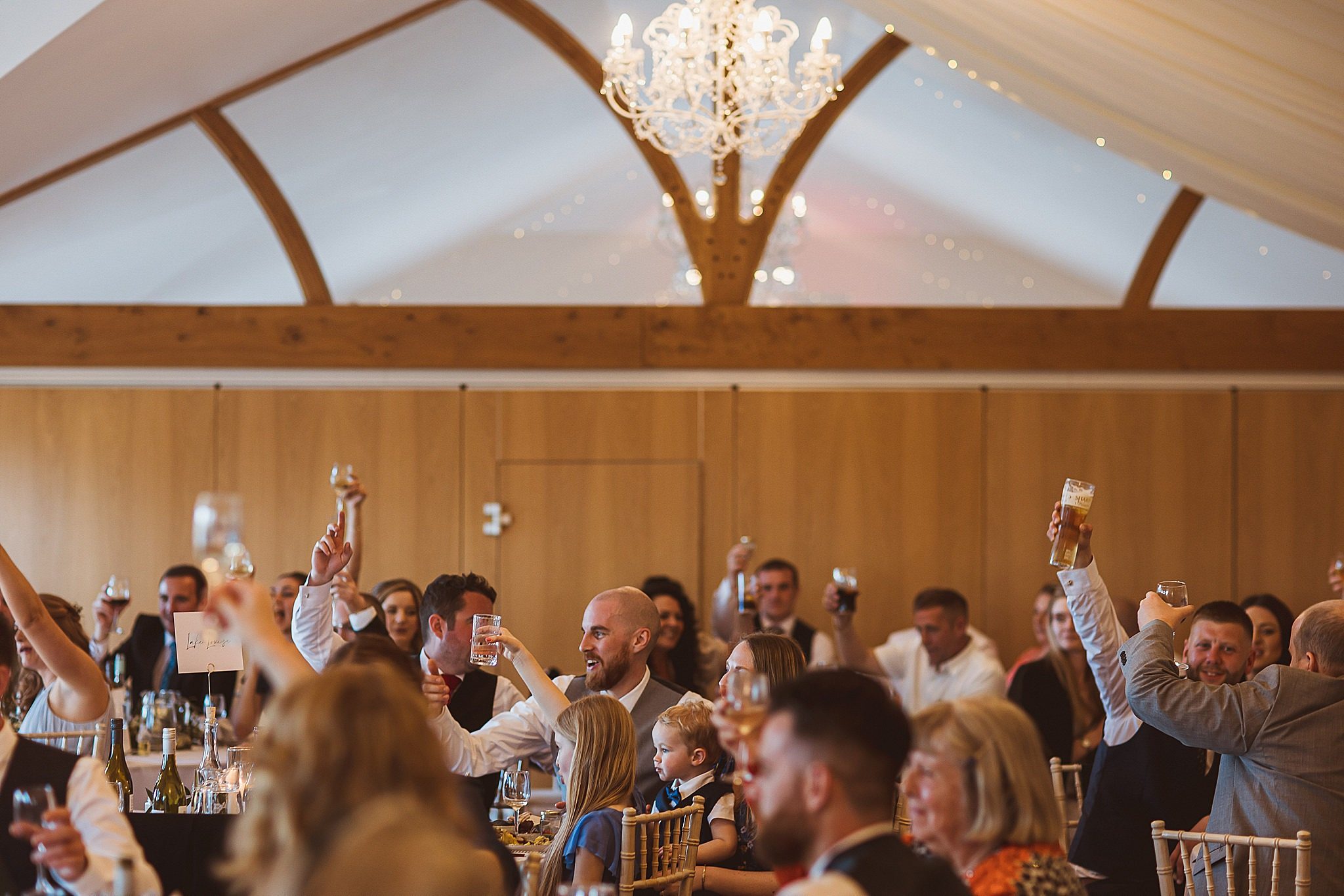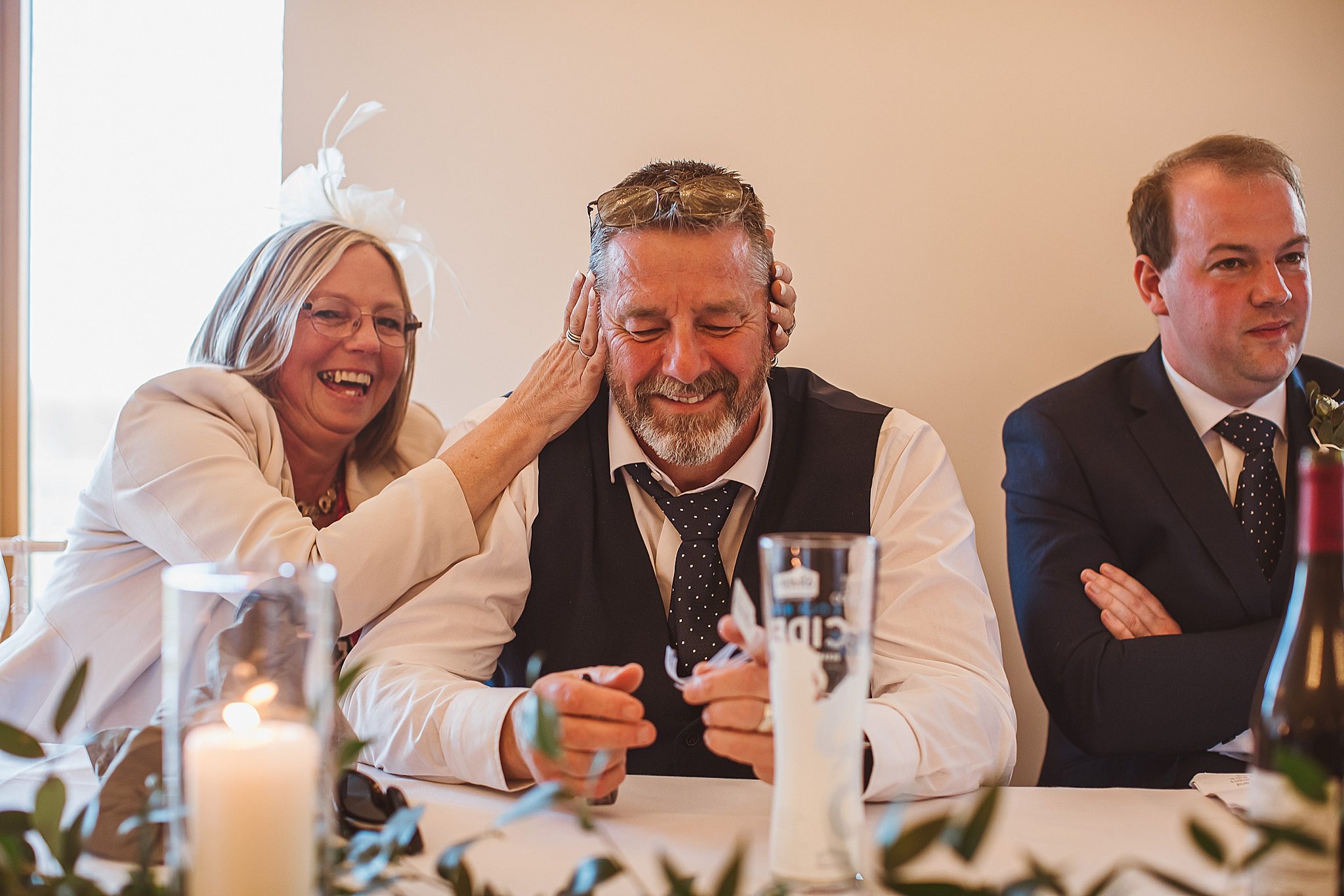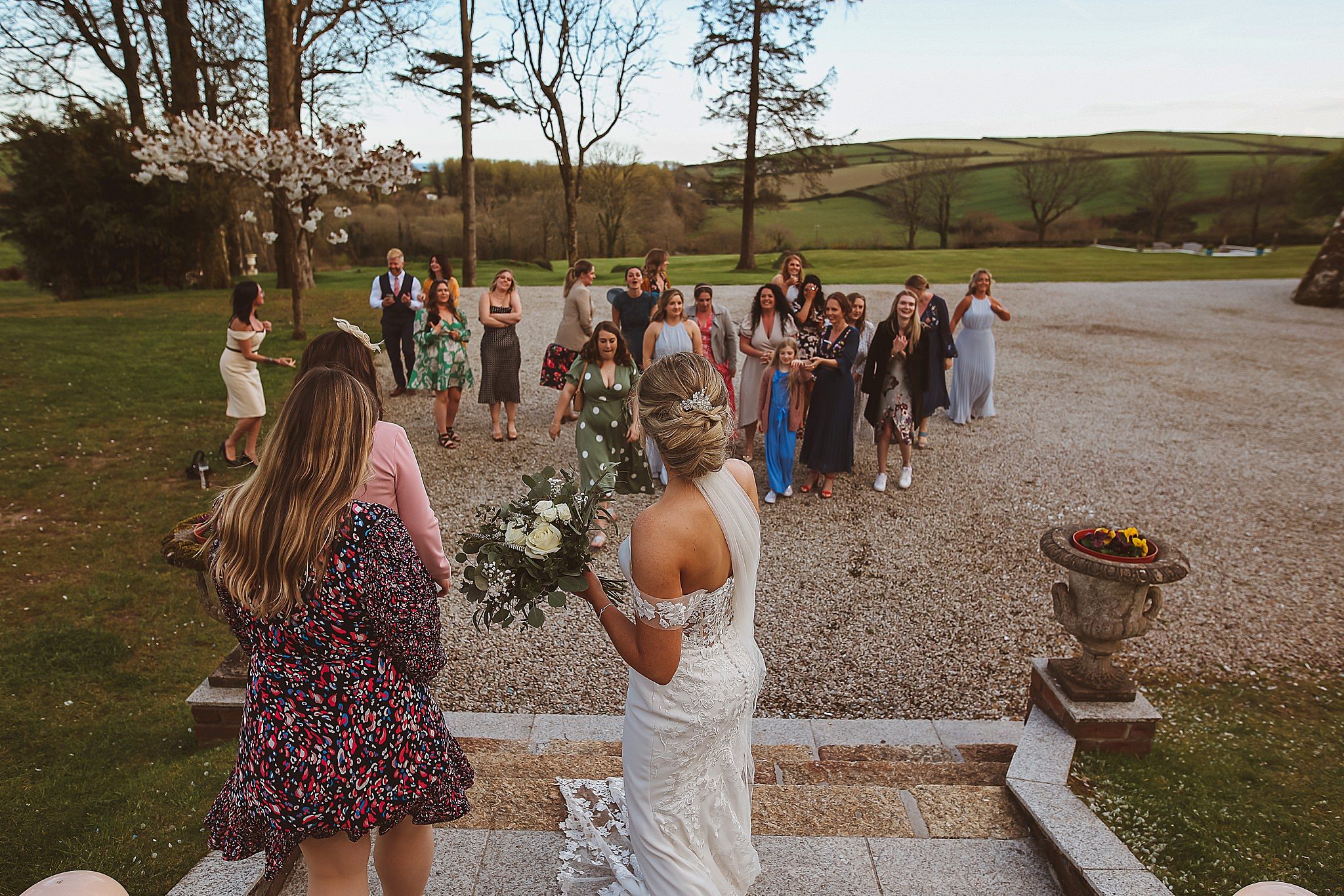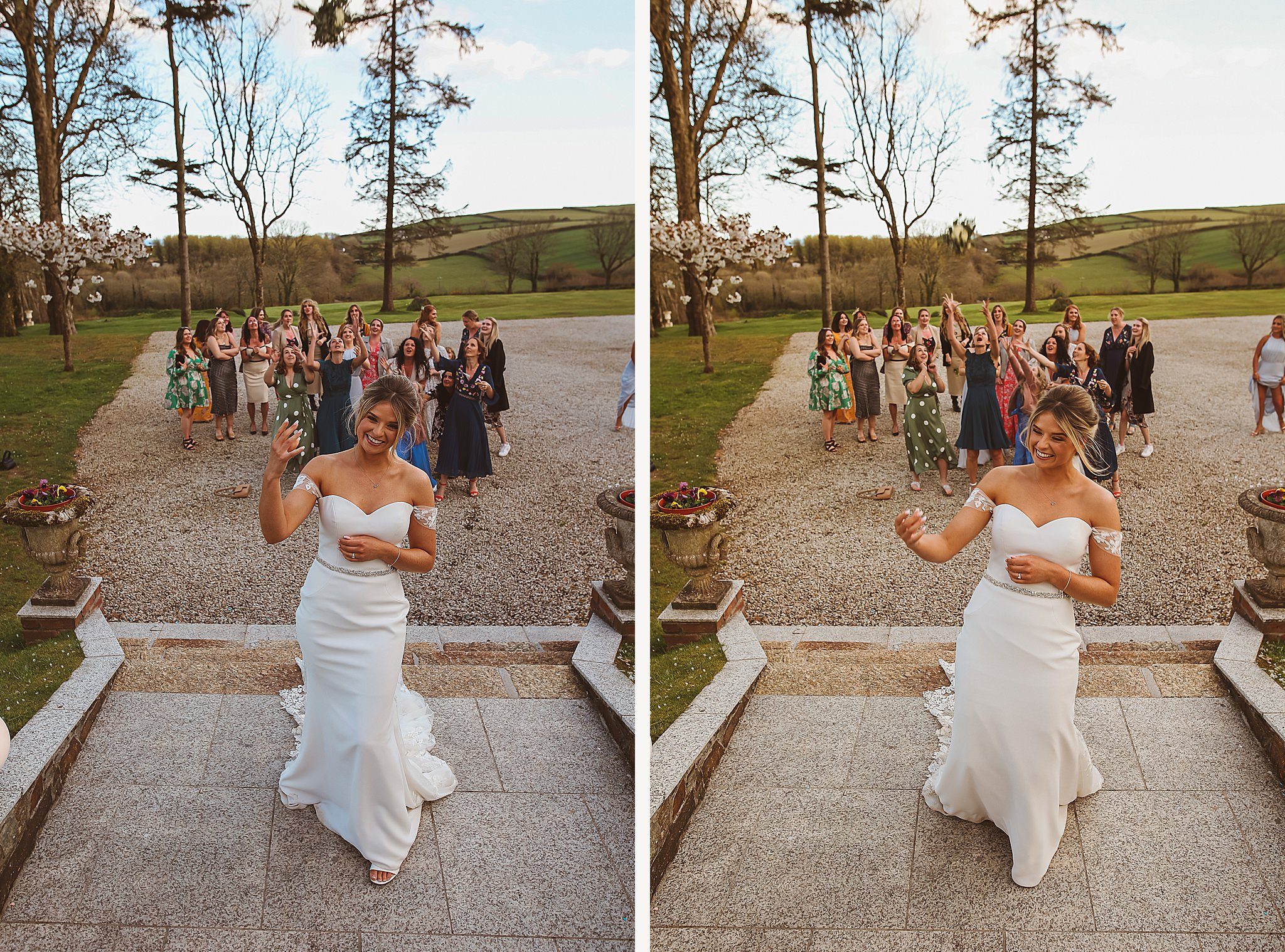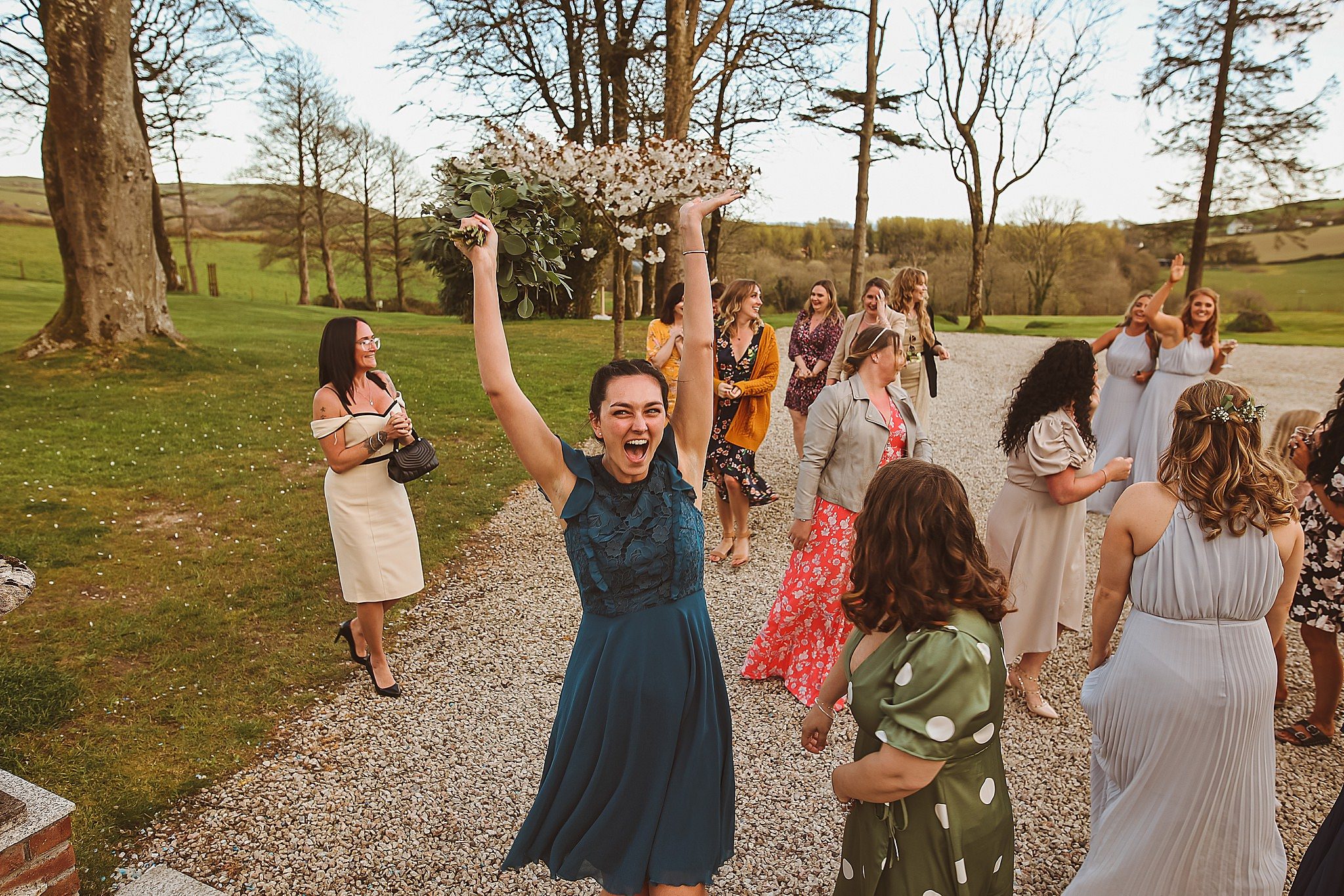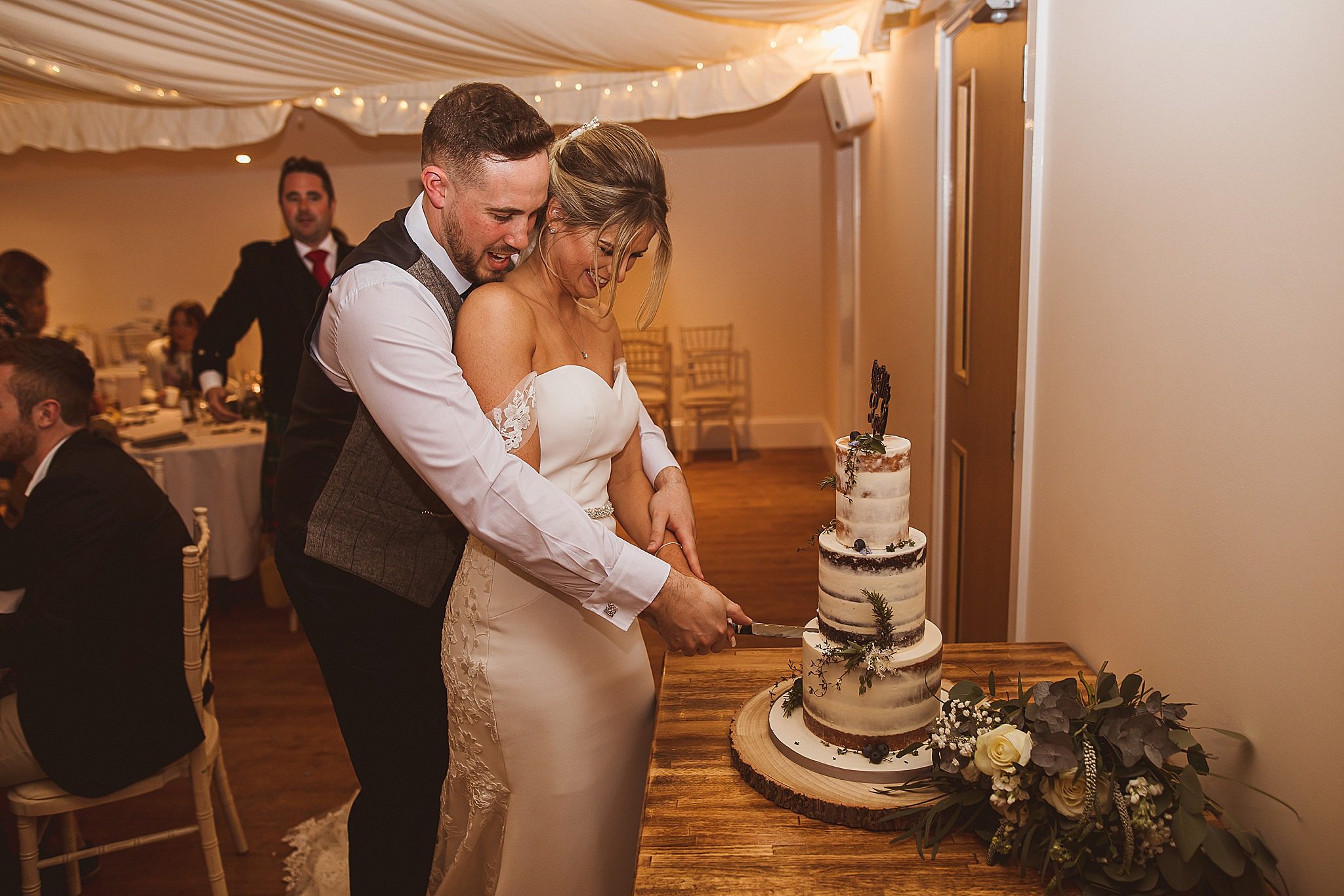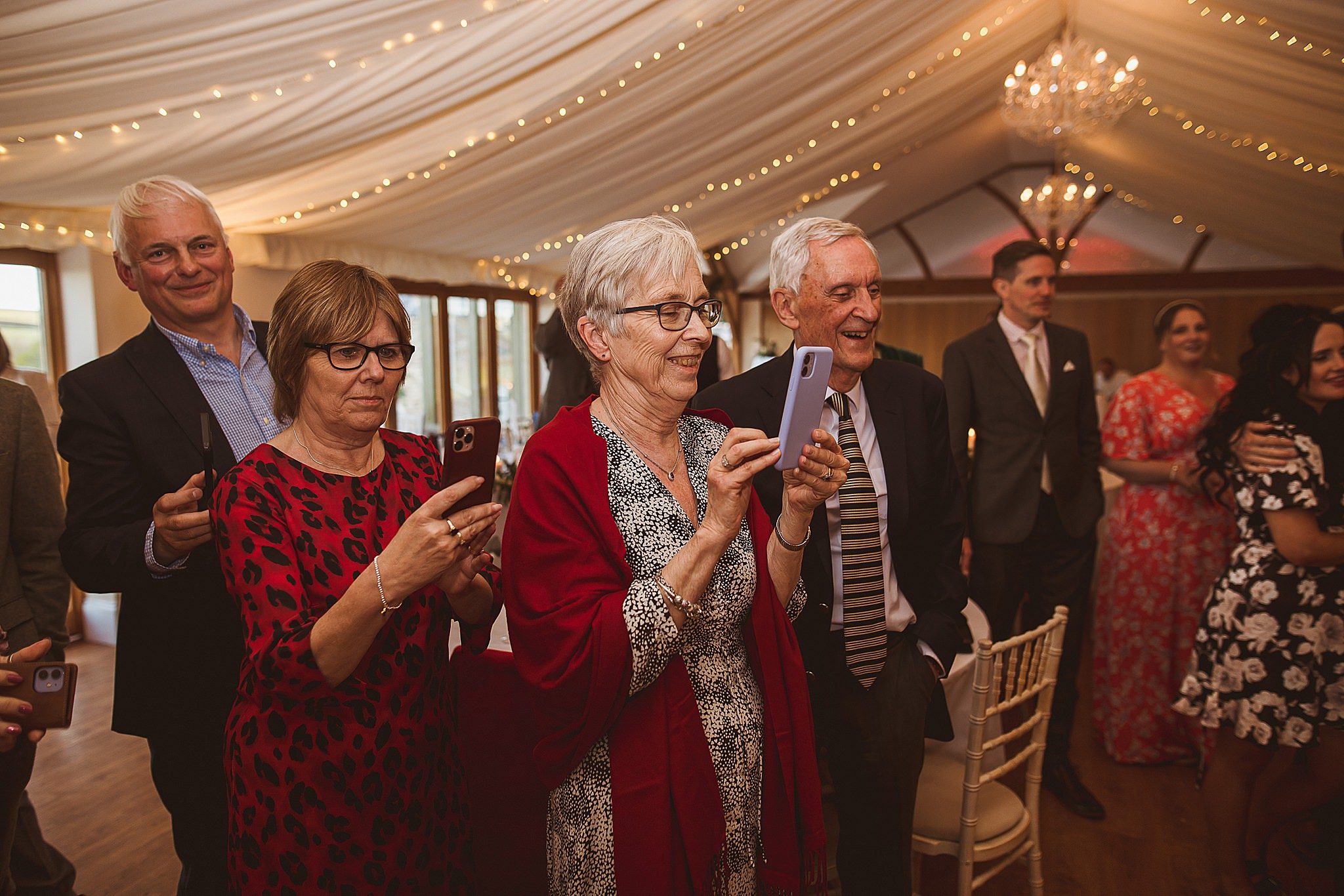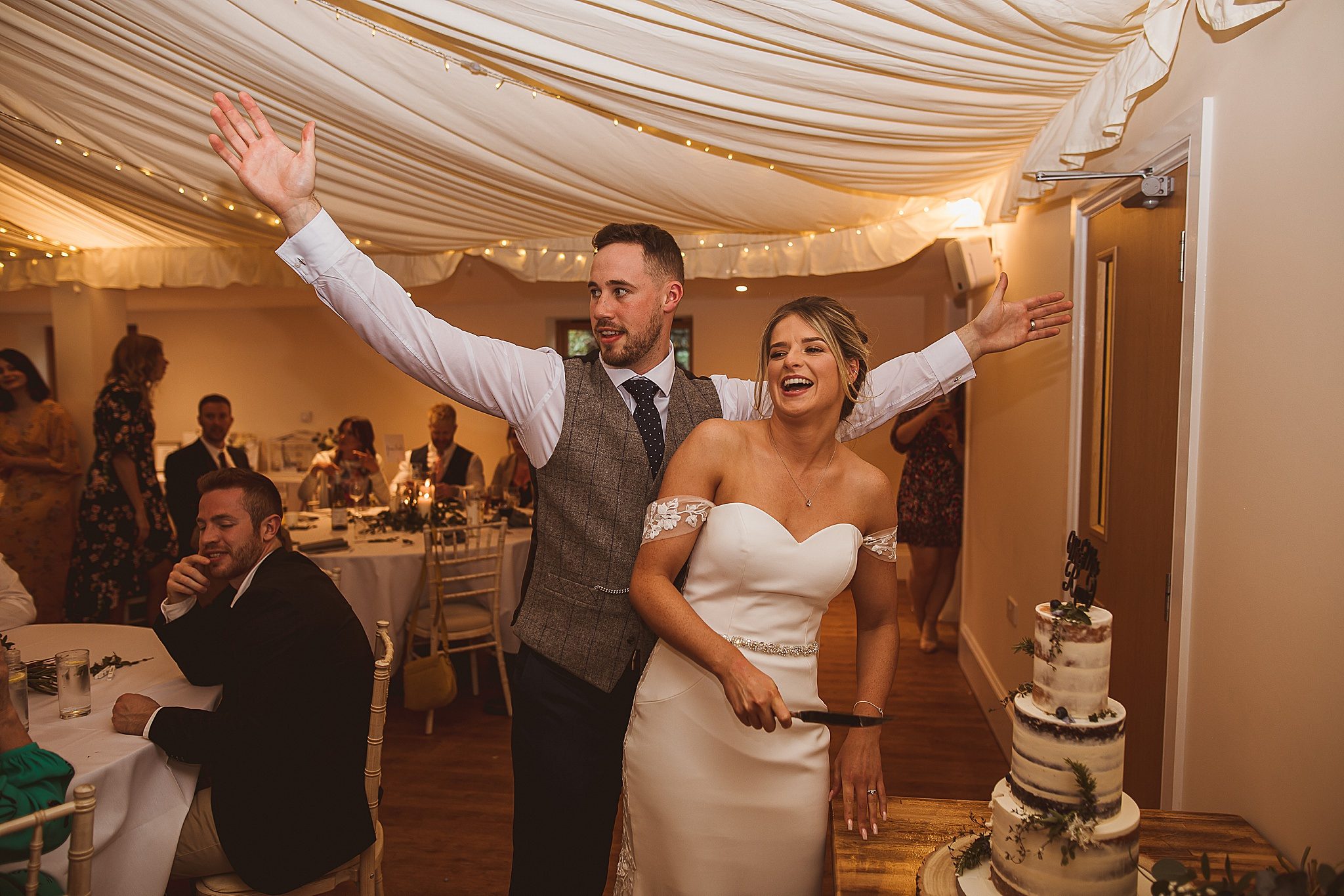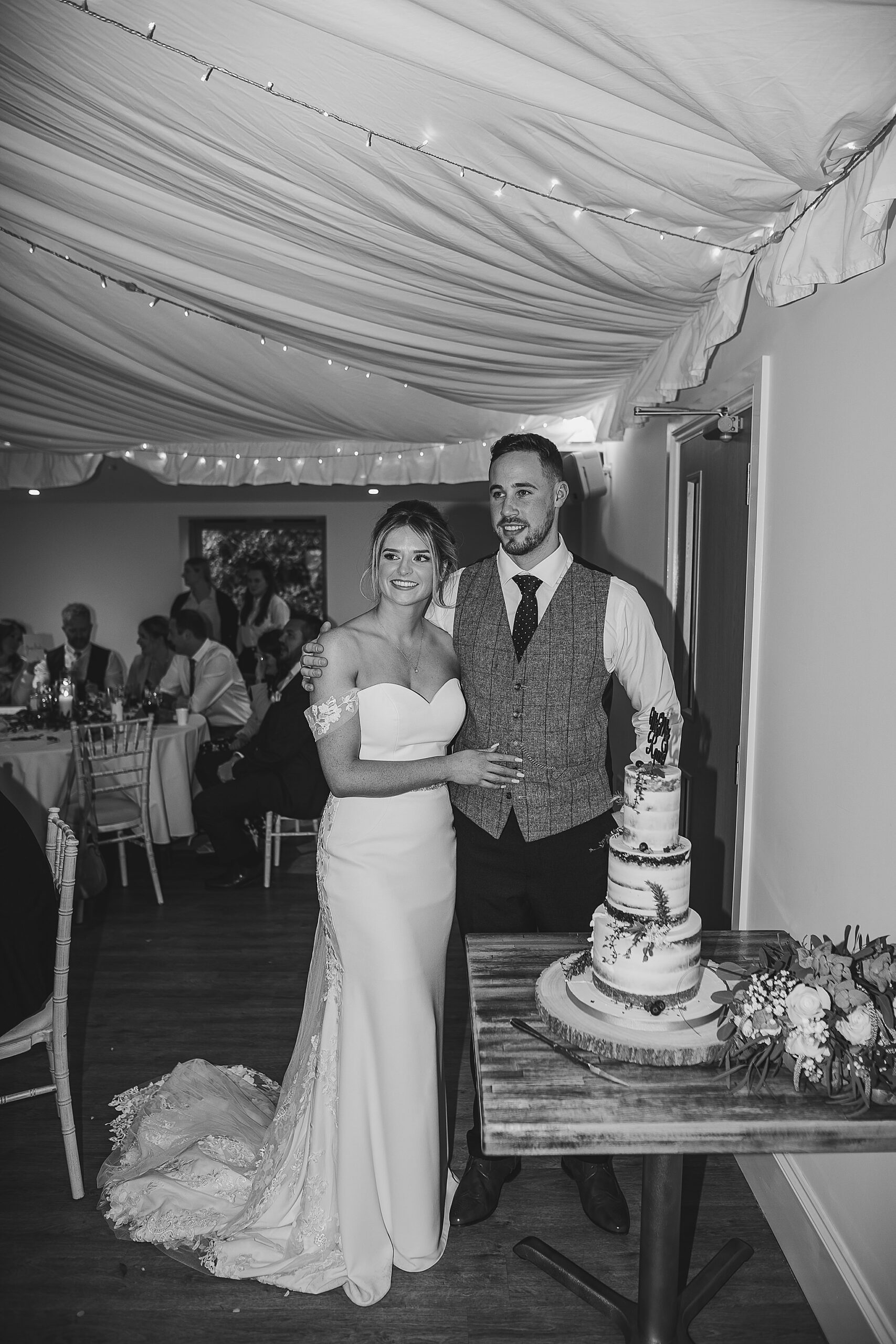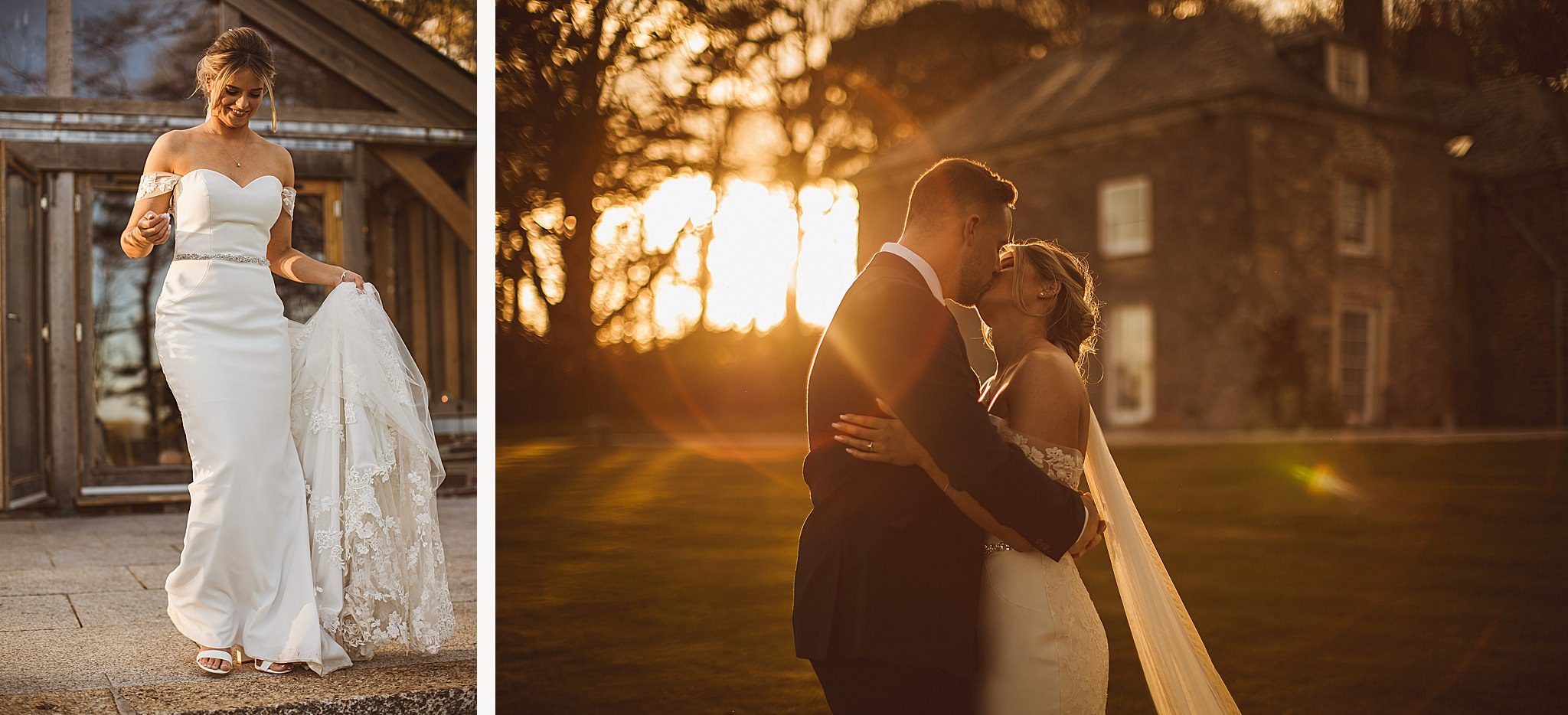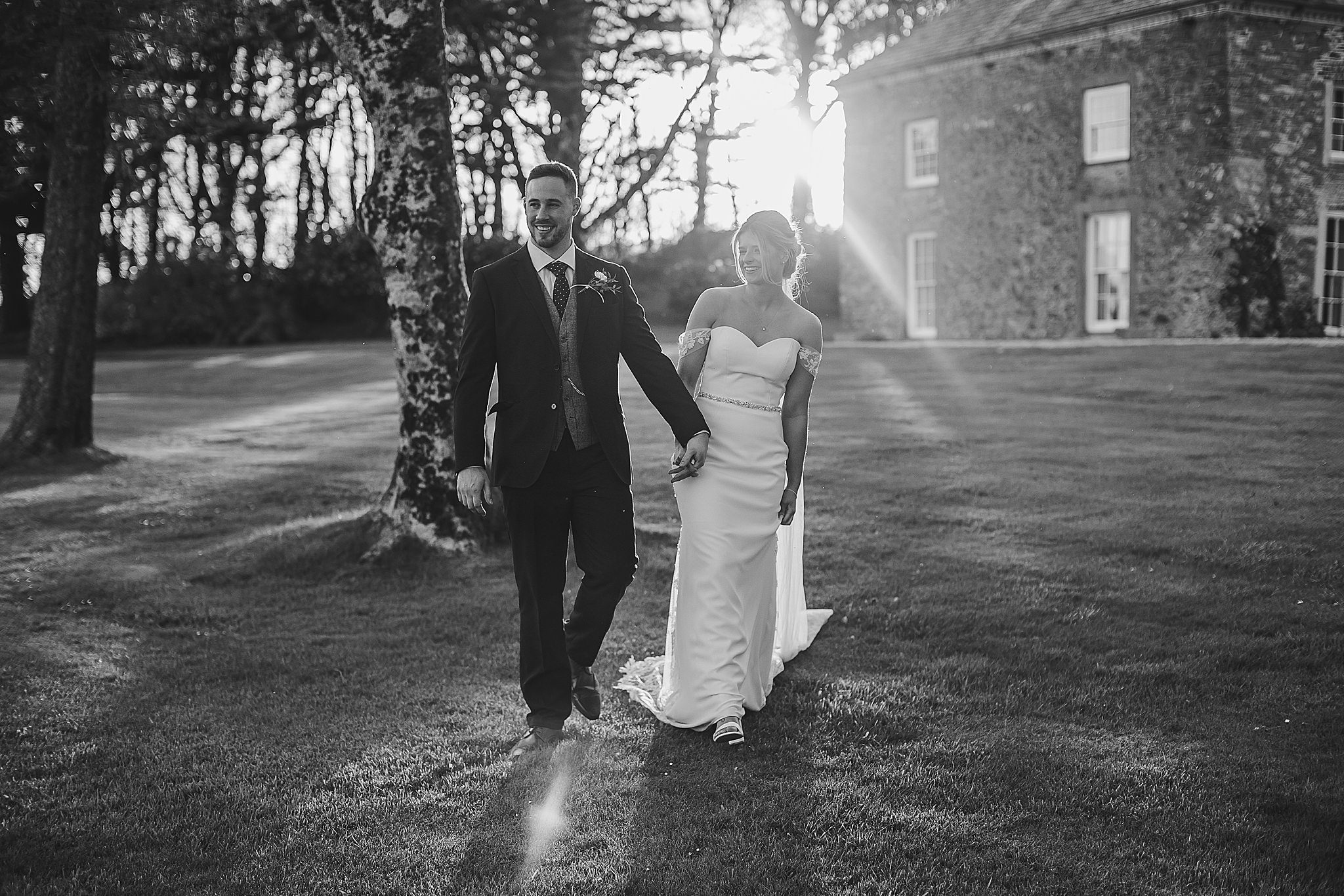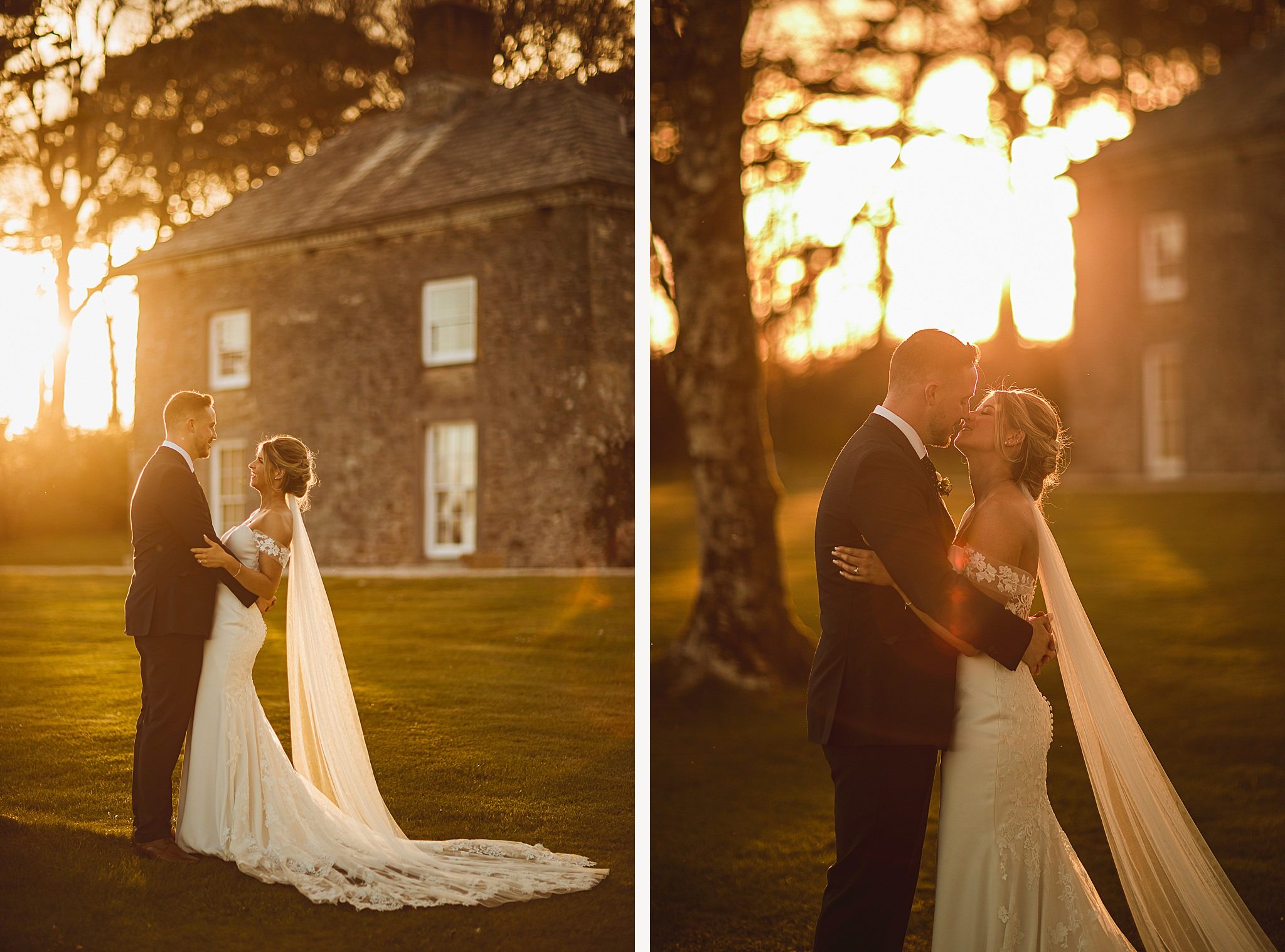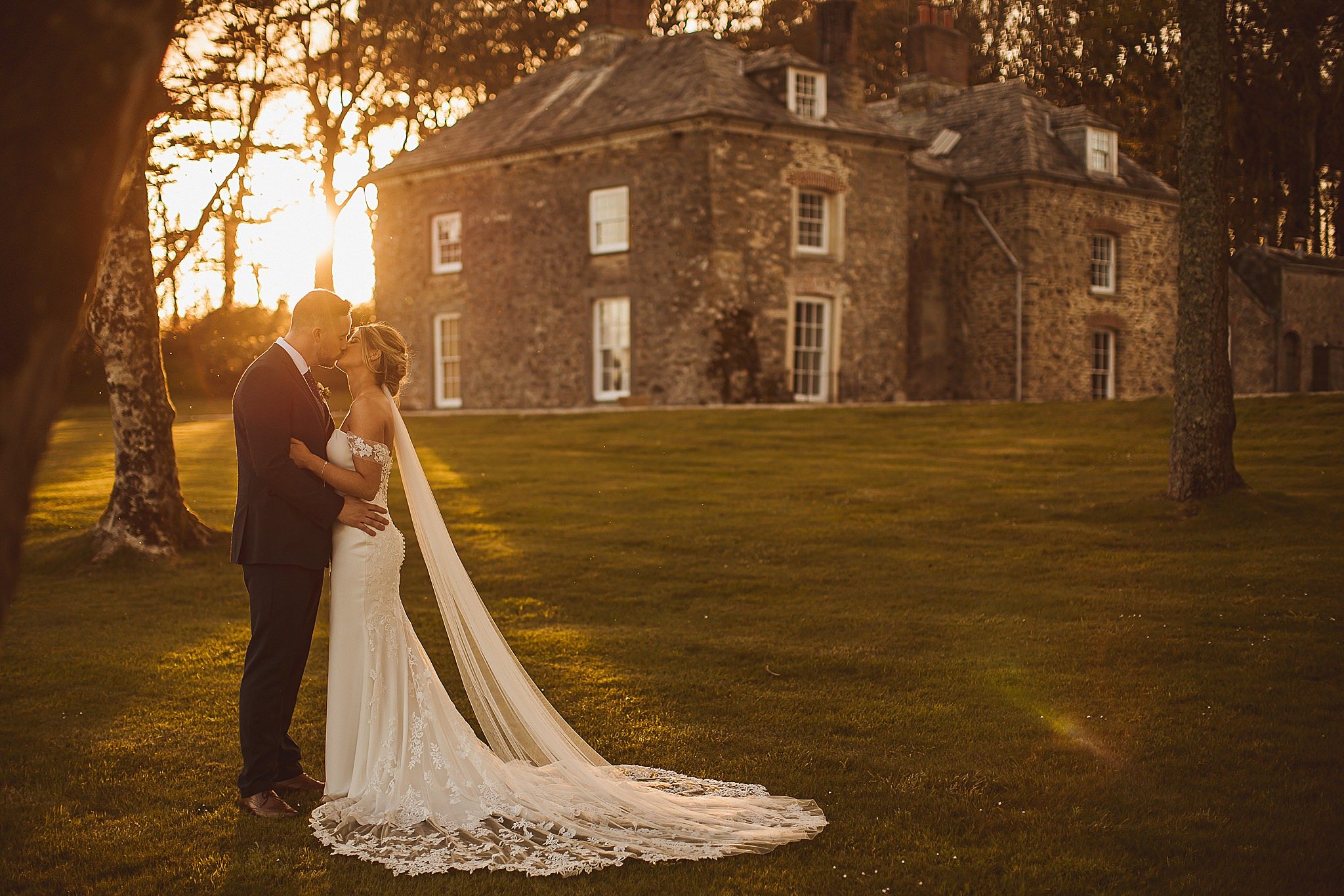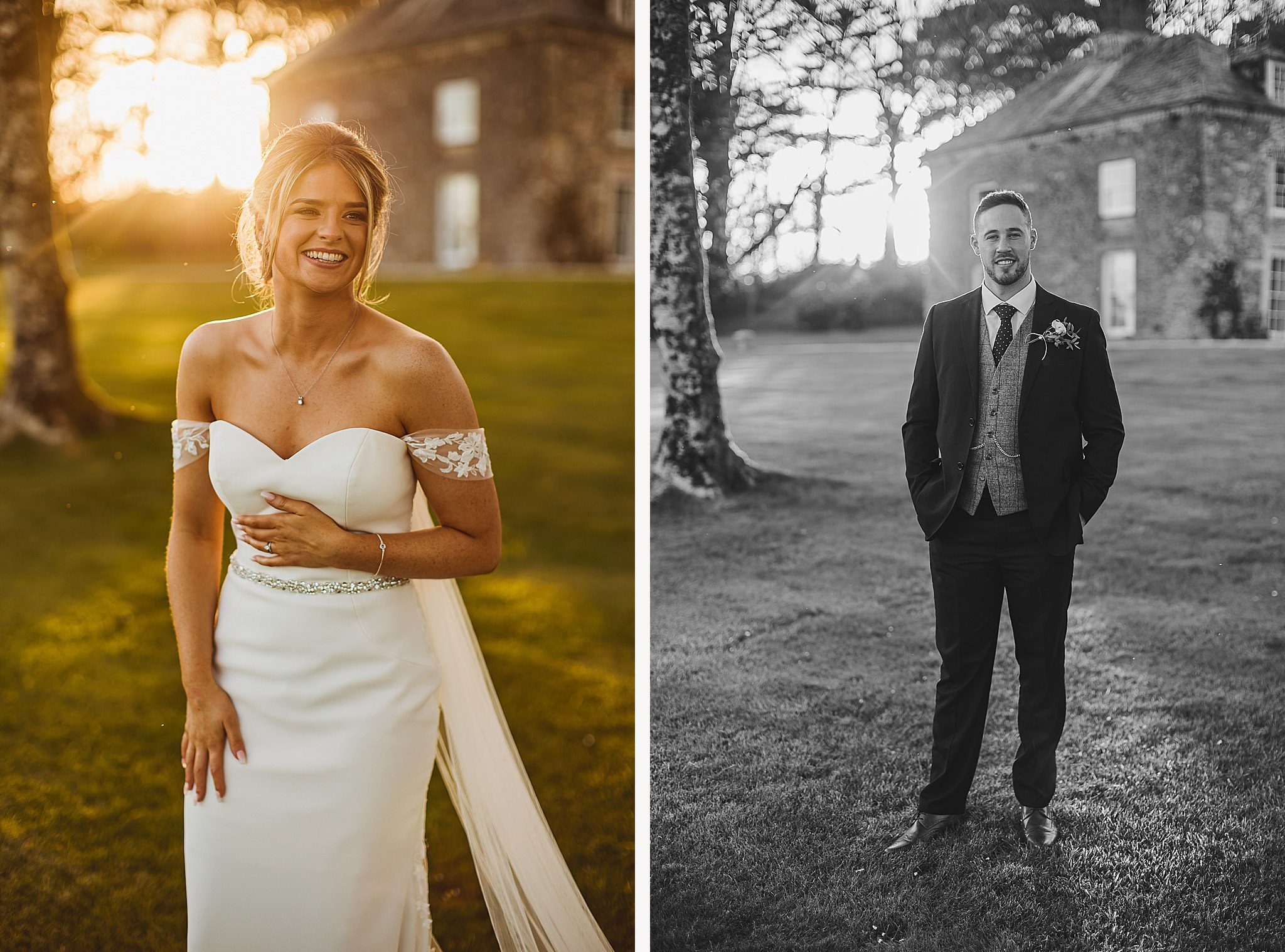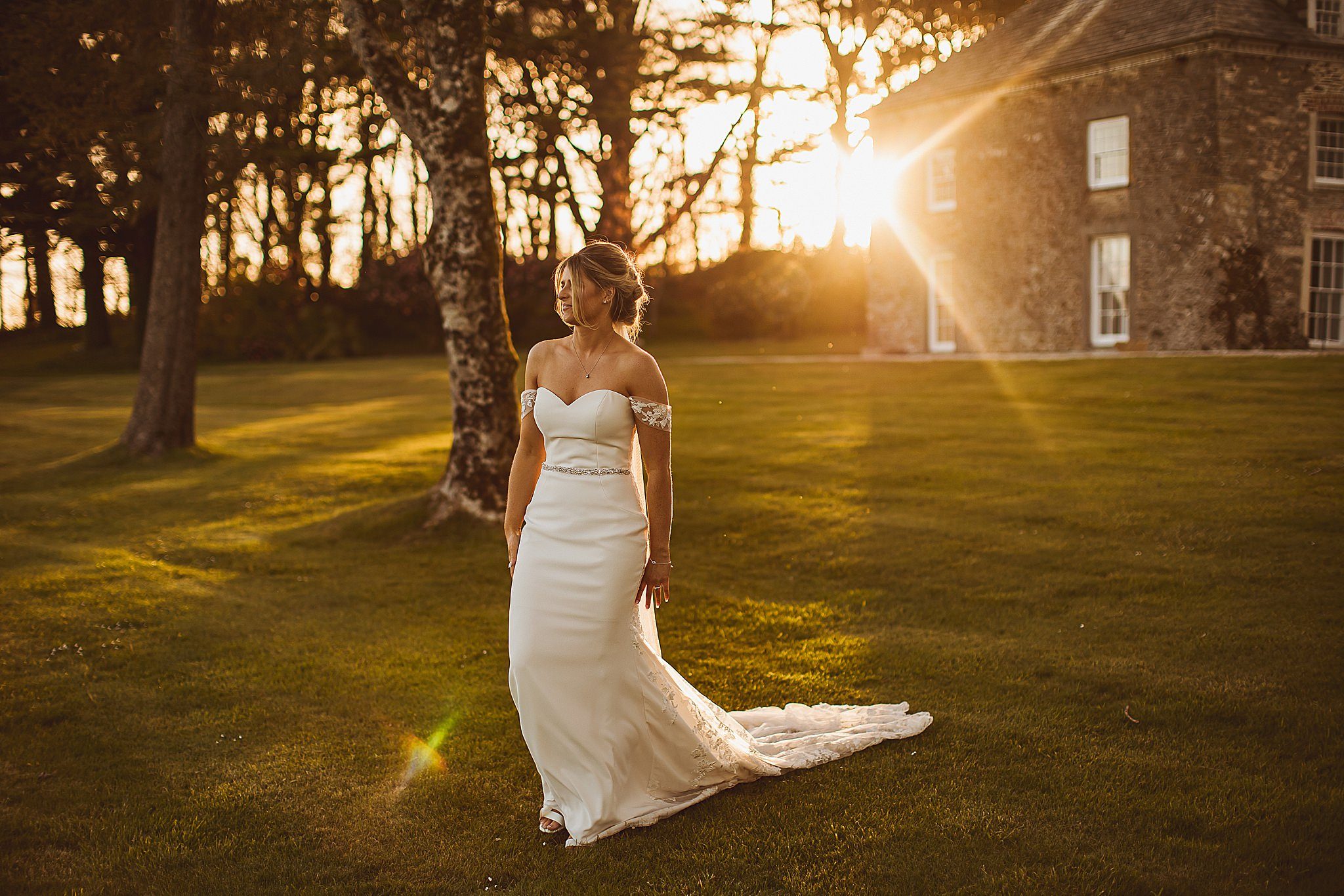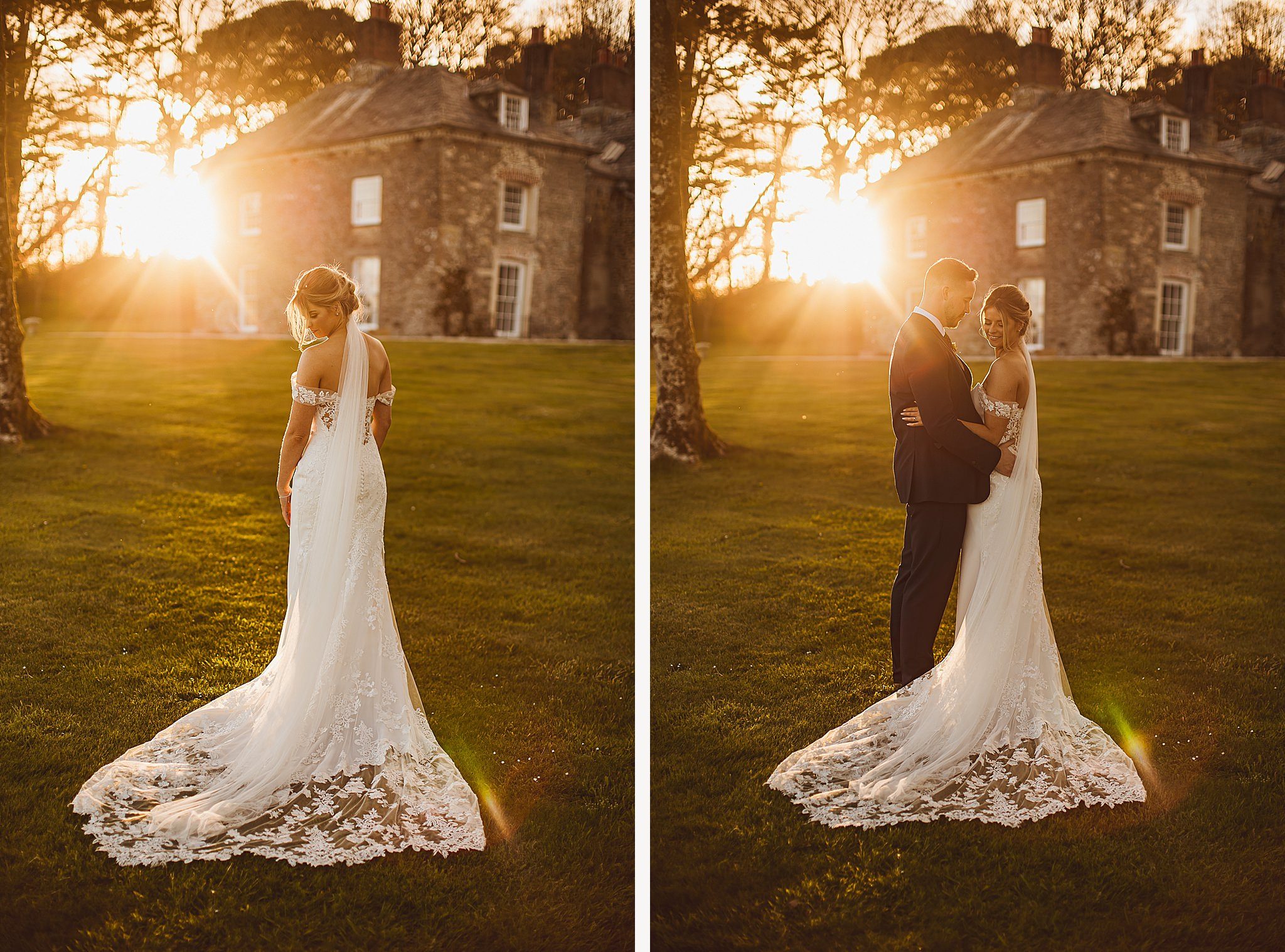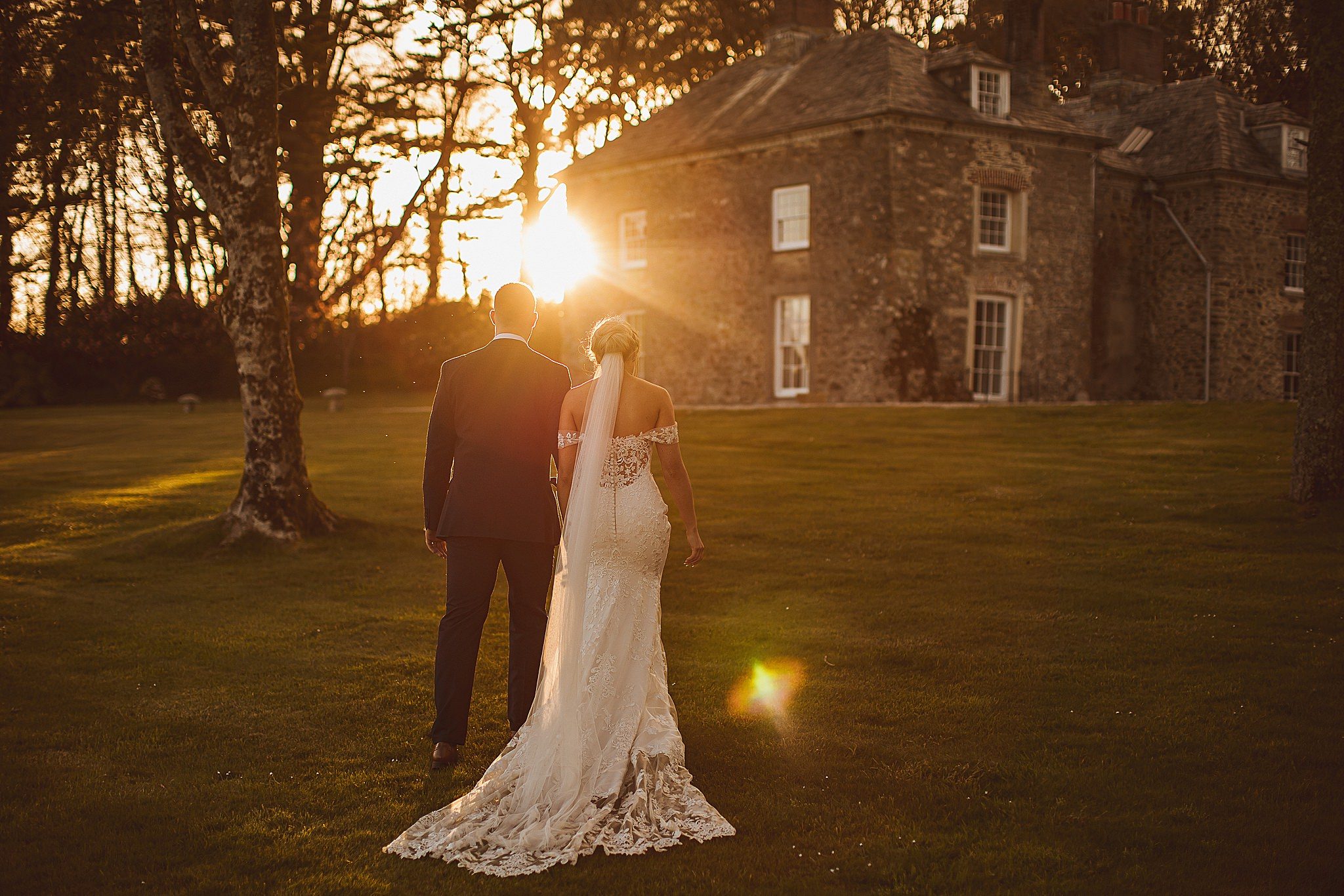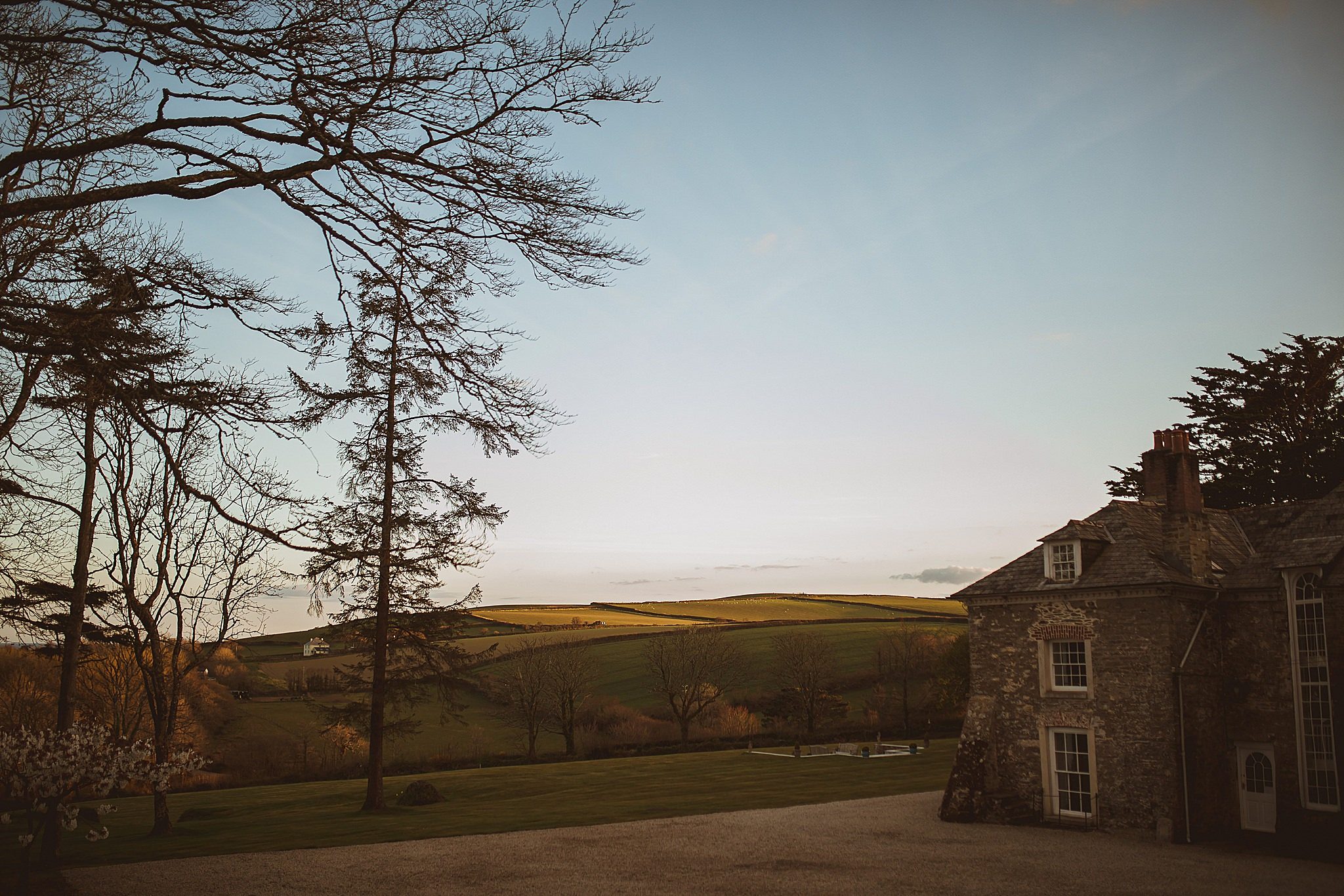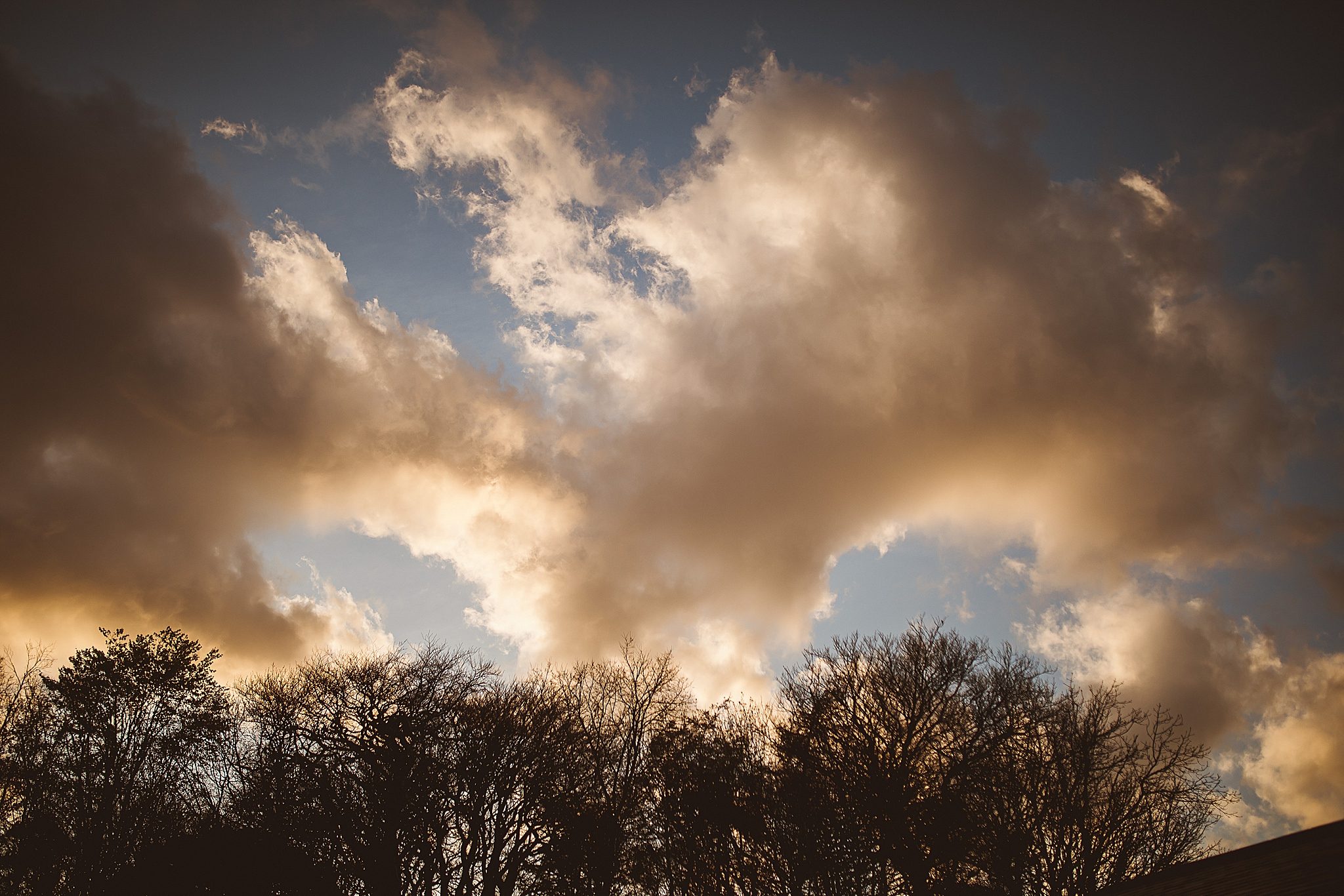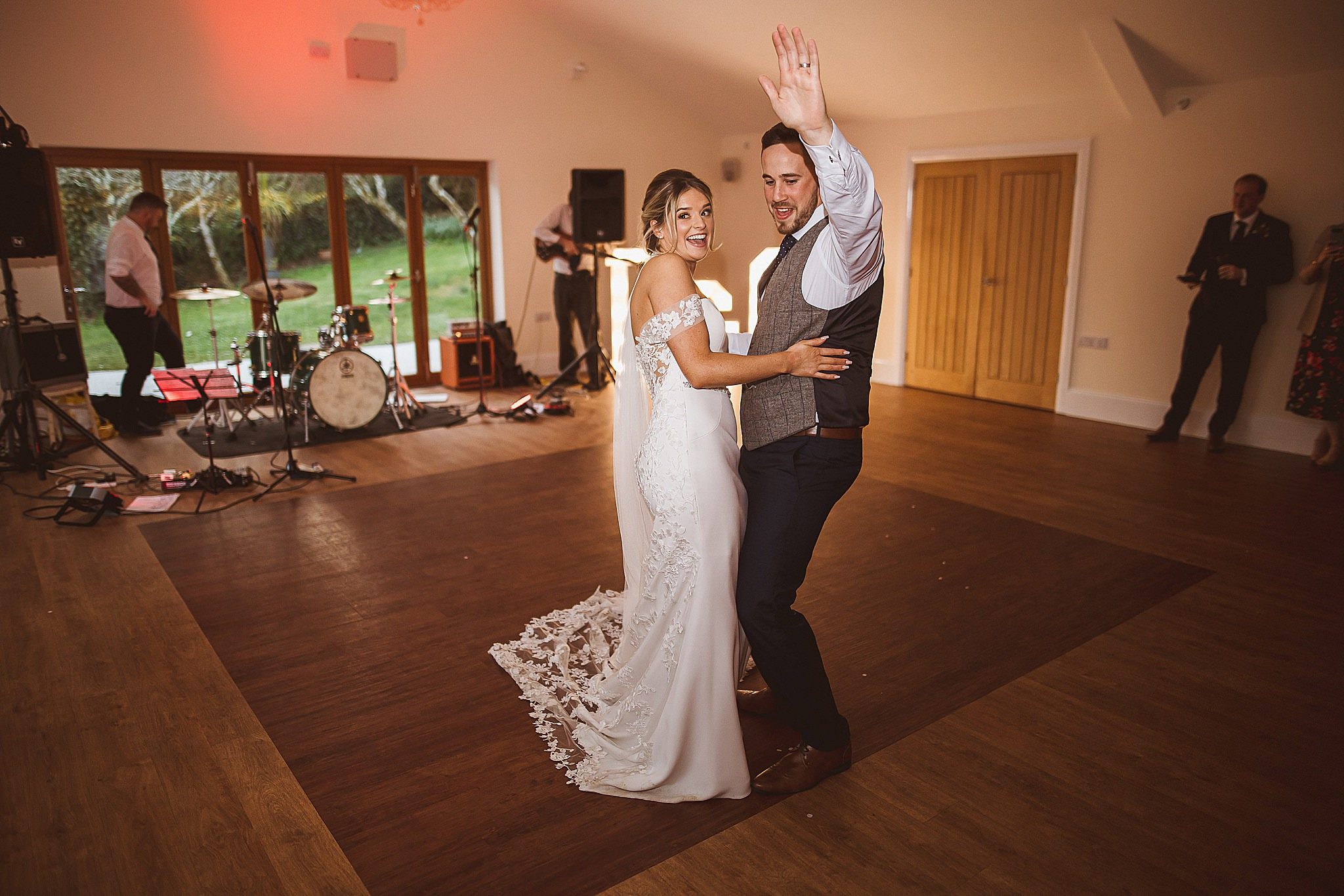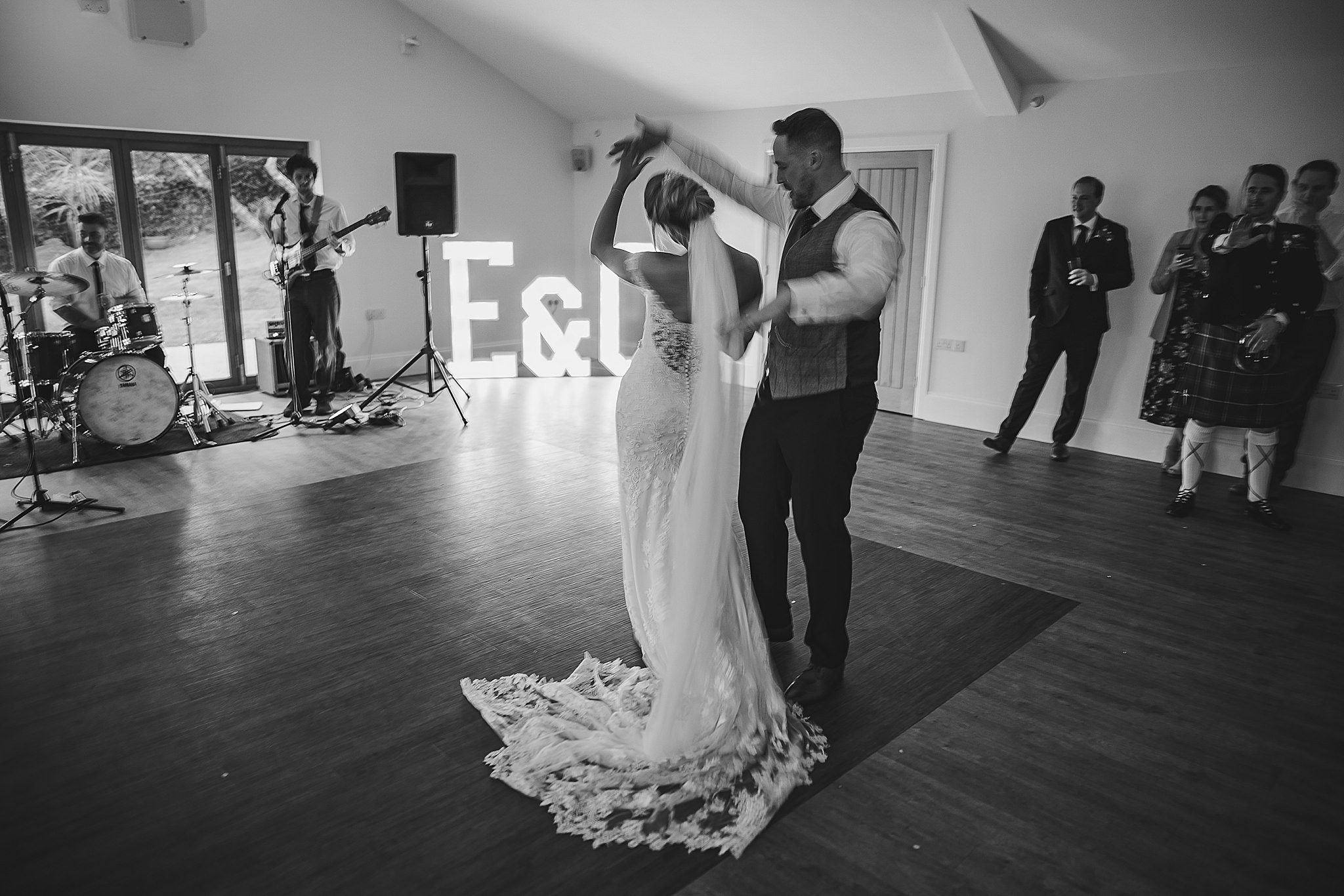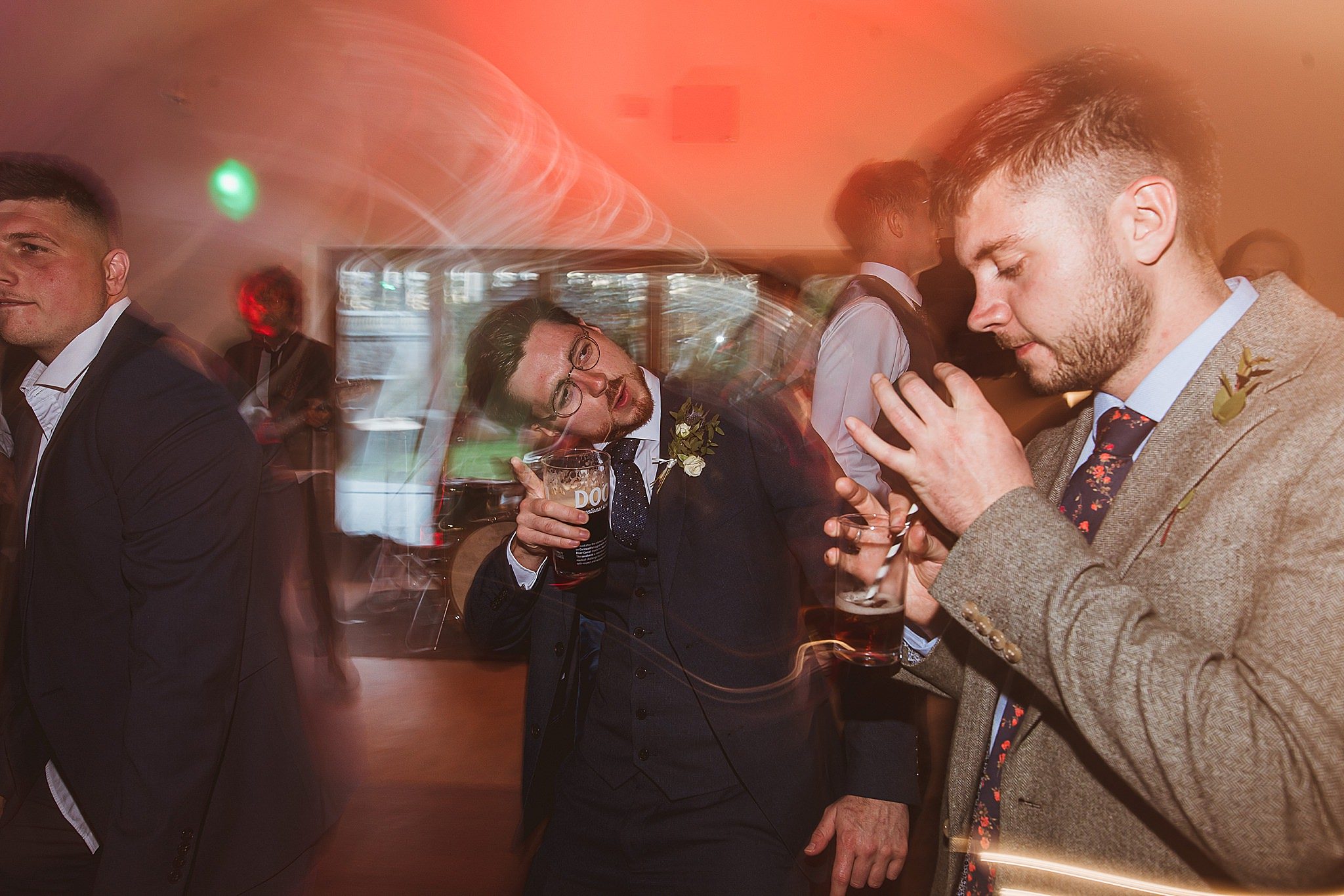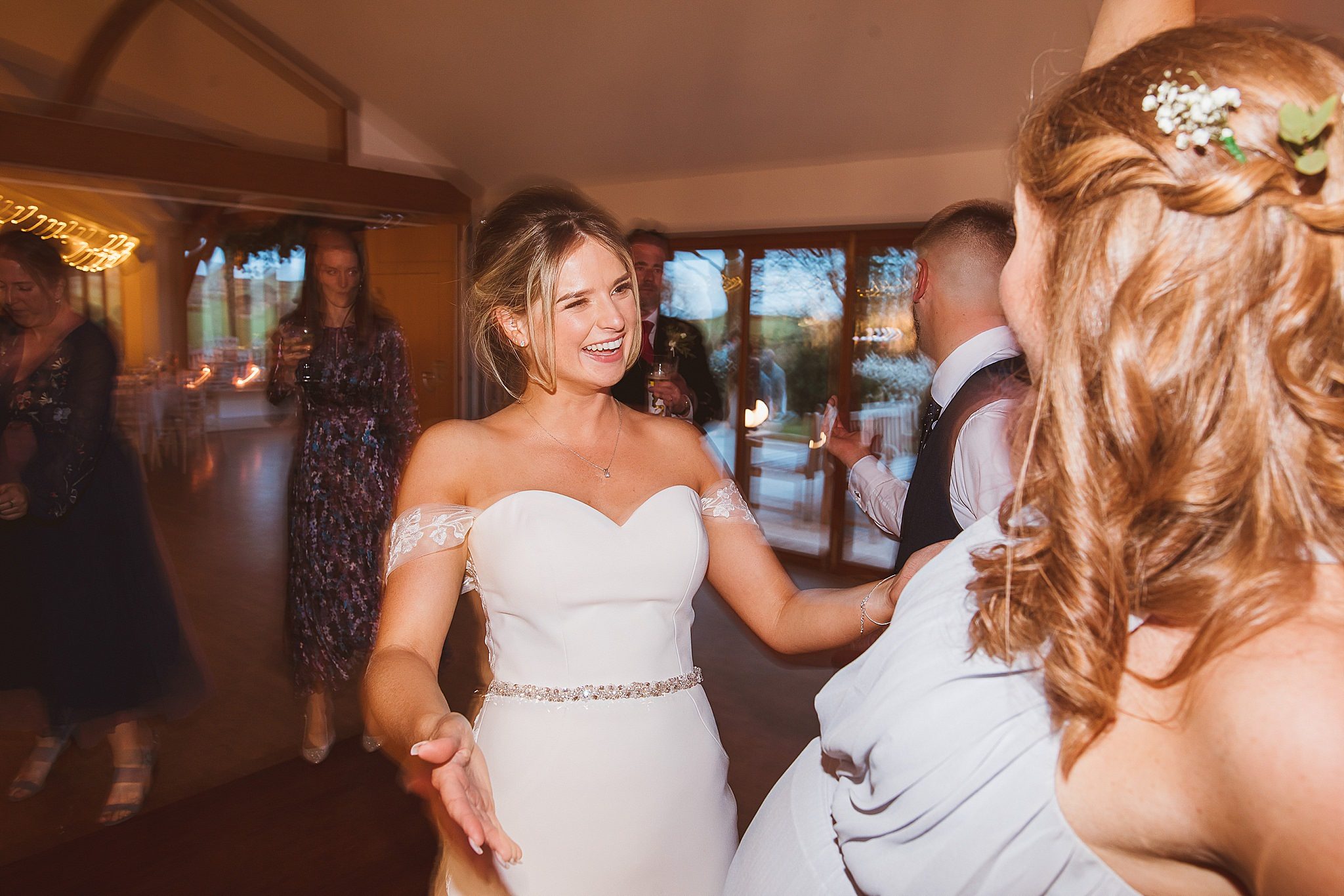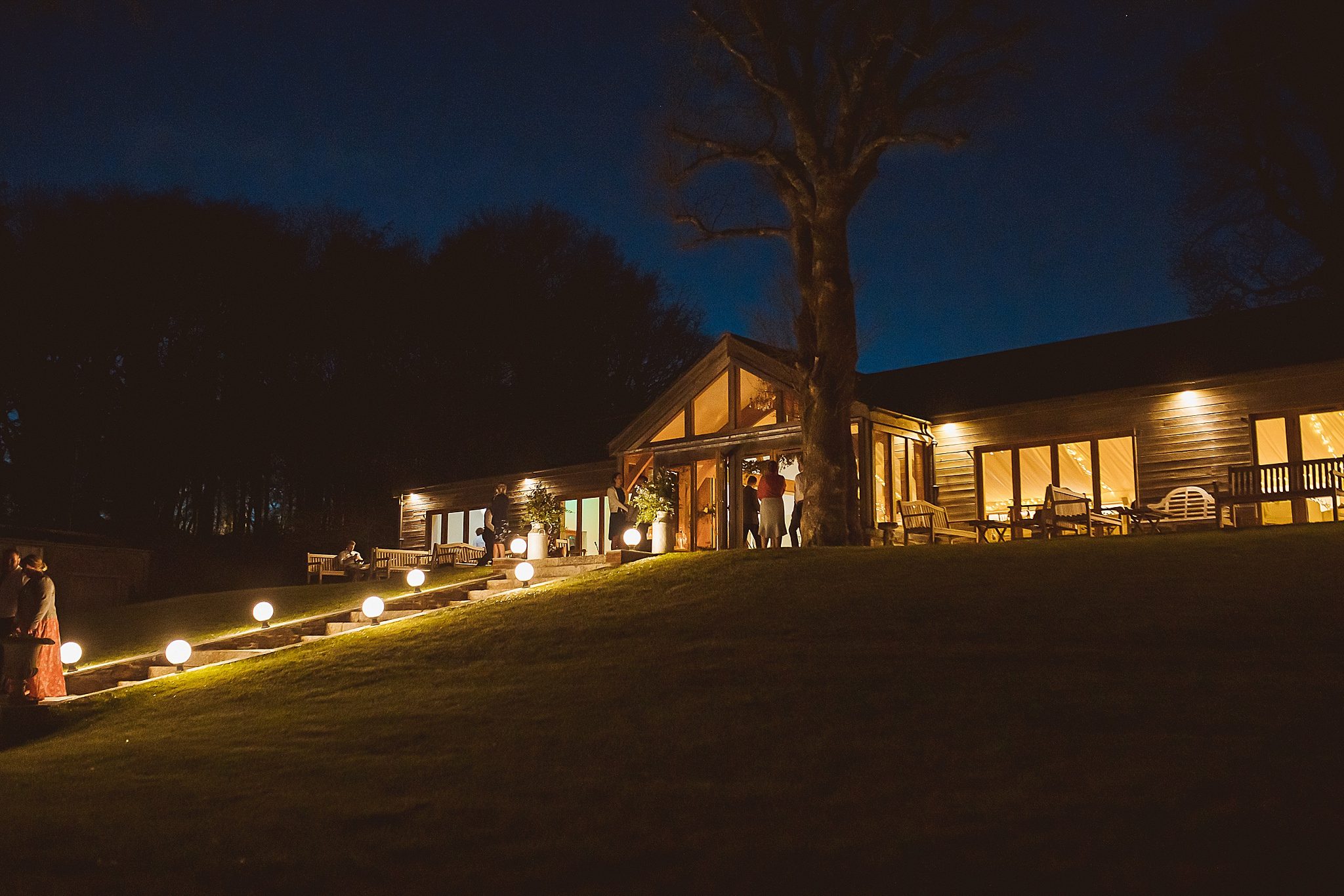 Planner: Regency Weddings
Dress: Pronovias
Flowers: Anna's Flower Barn
Hair: Fresh Barnet
MUA: Amy May
Suits: Little Anne Maids
Cake: The Cornish Cakery
Catering: The Good Food Catering Co
Getting Married at Tredudwell? 
We're love to hear from you and photograph your wedding here! Contact Us Here to see if we're free to shoot your wedding.
We'll send over a brochure containing pricing and more information along with some slideshows of our work.
Cornwall Wedding Photographer
Tredudwell Manor Wedding Photos