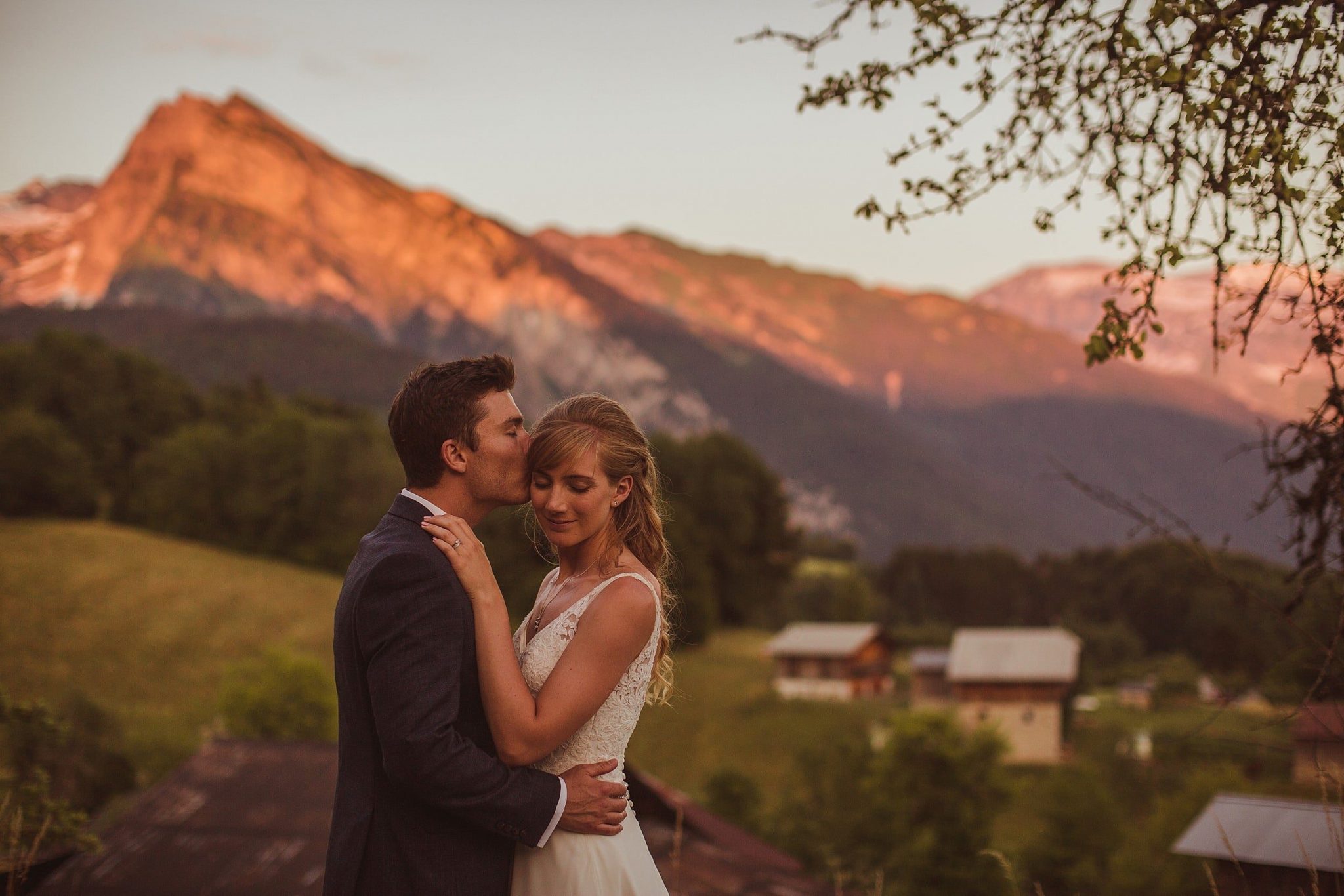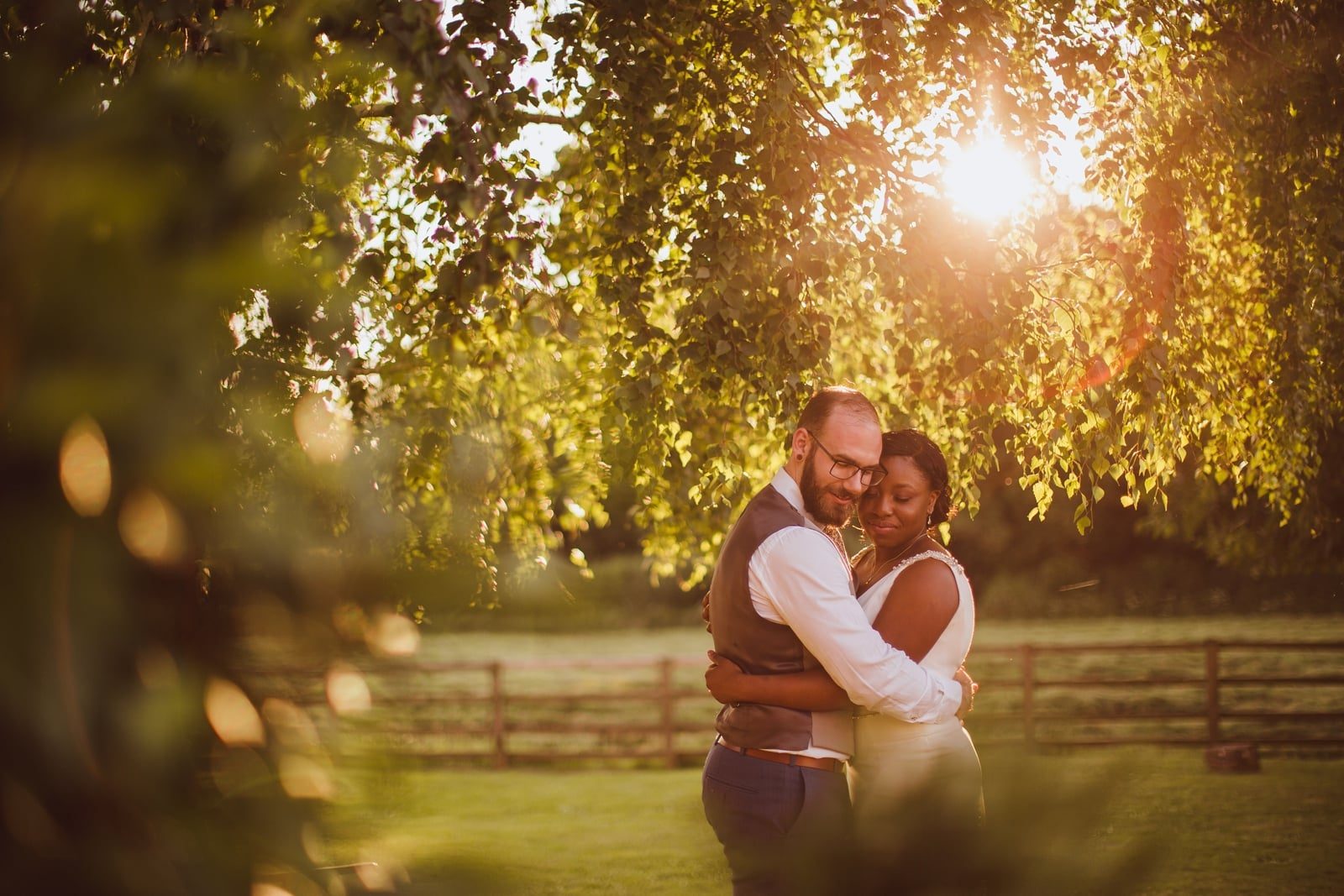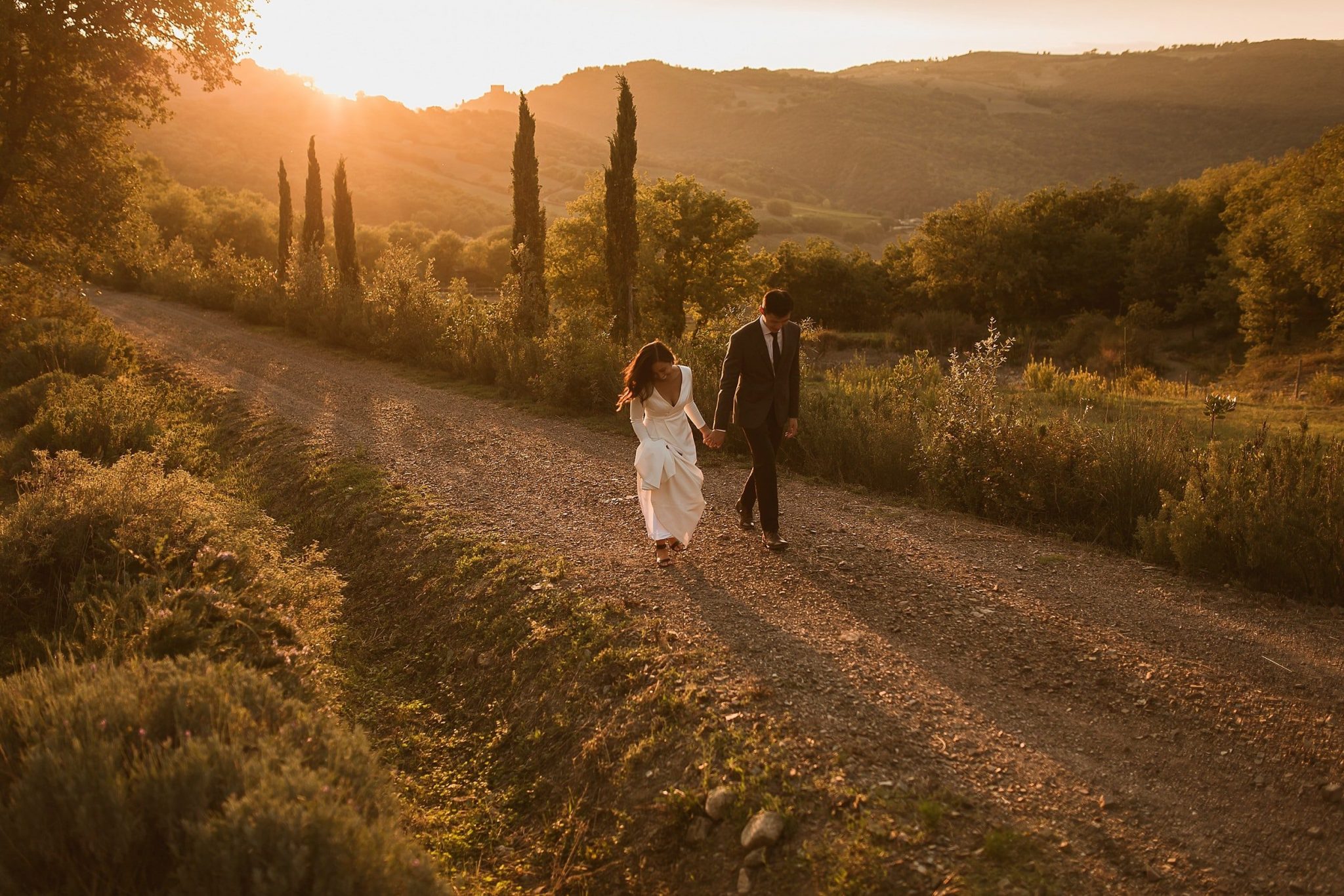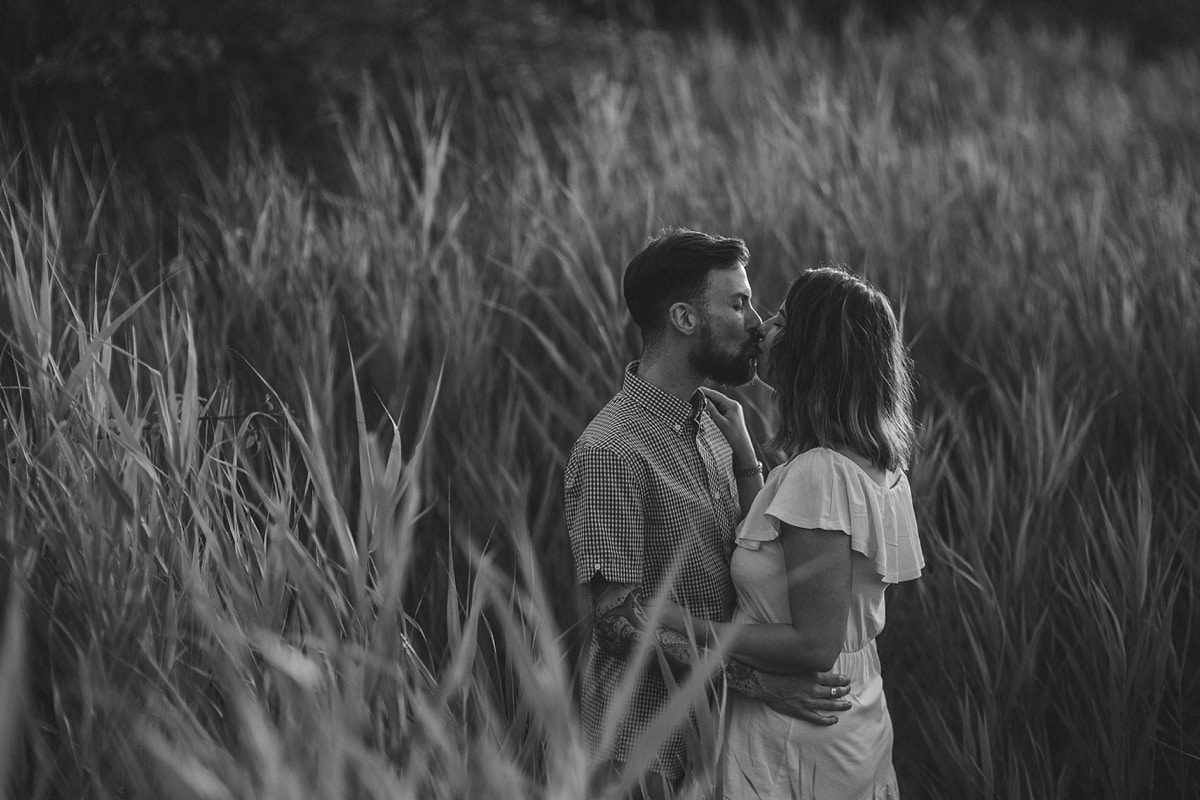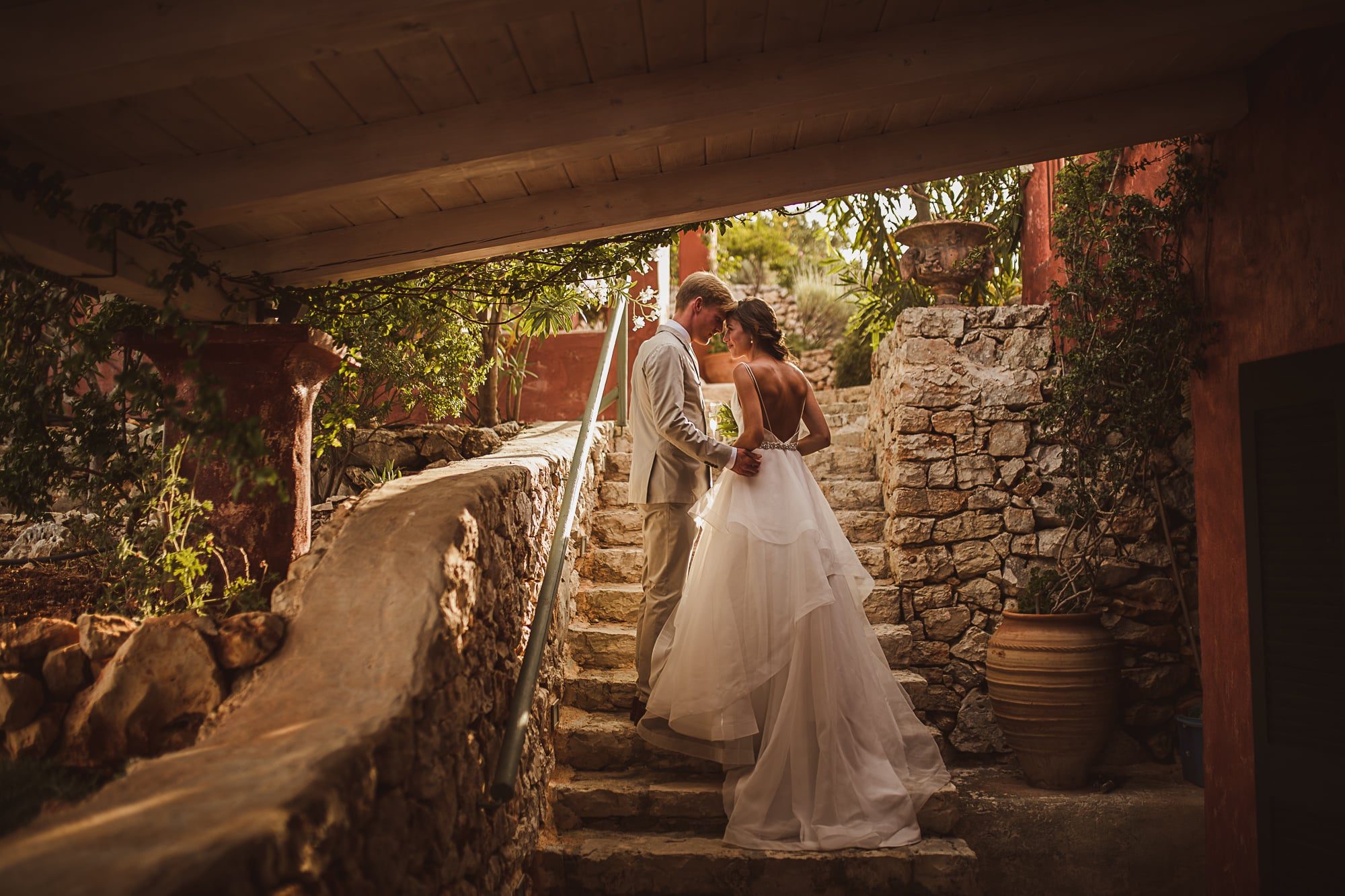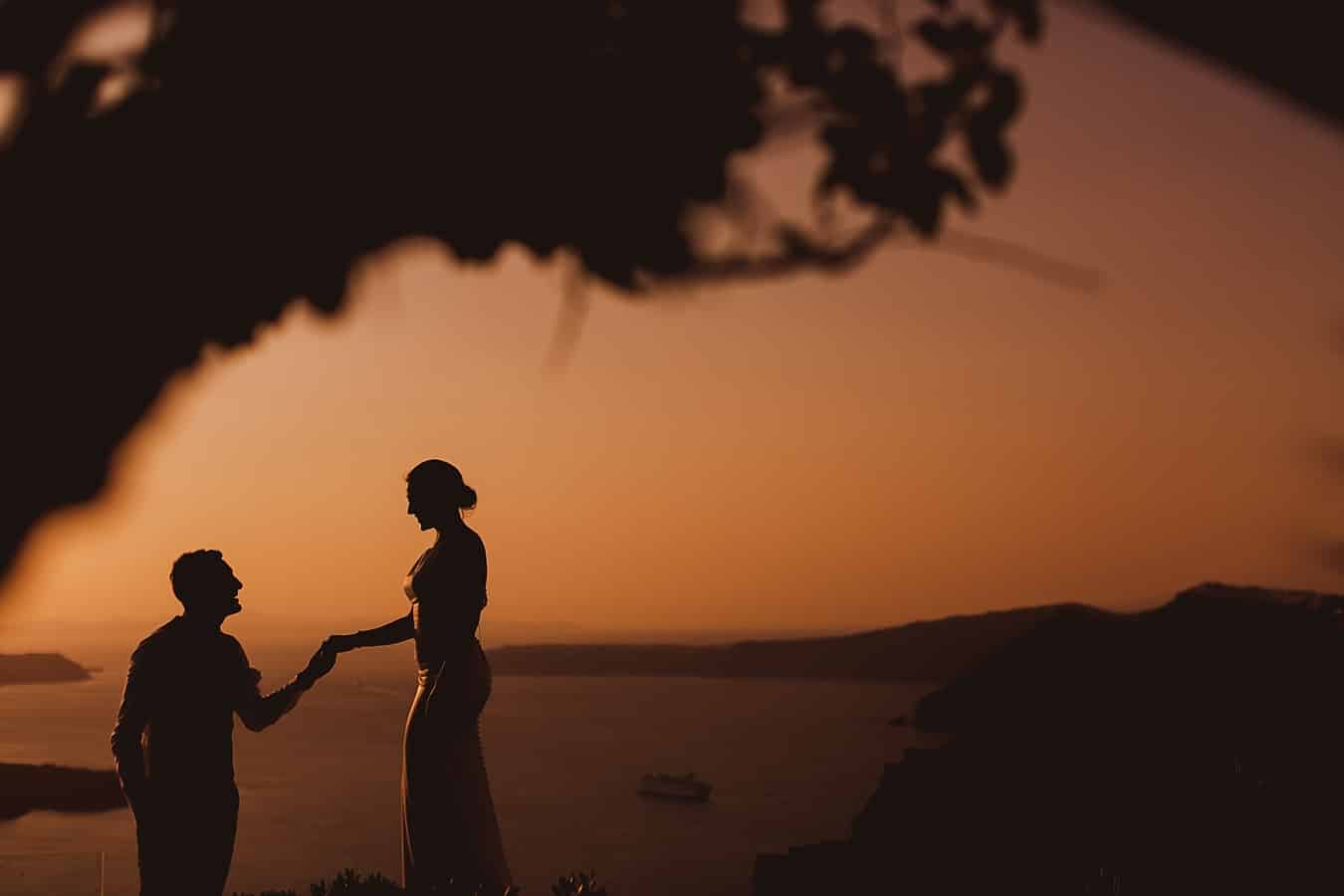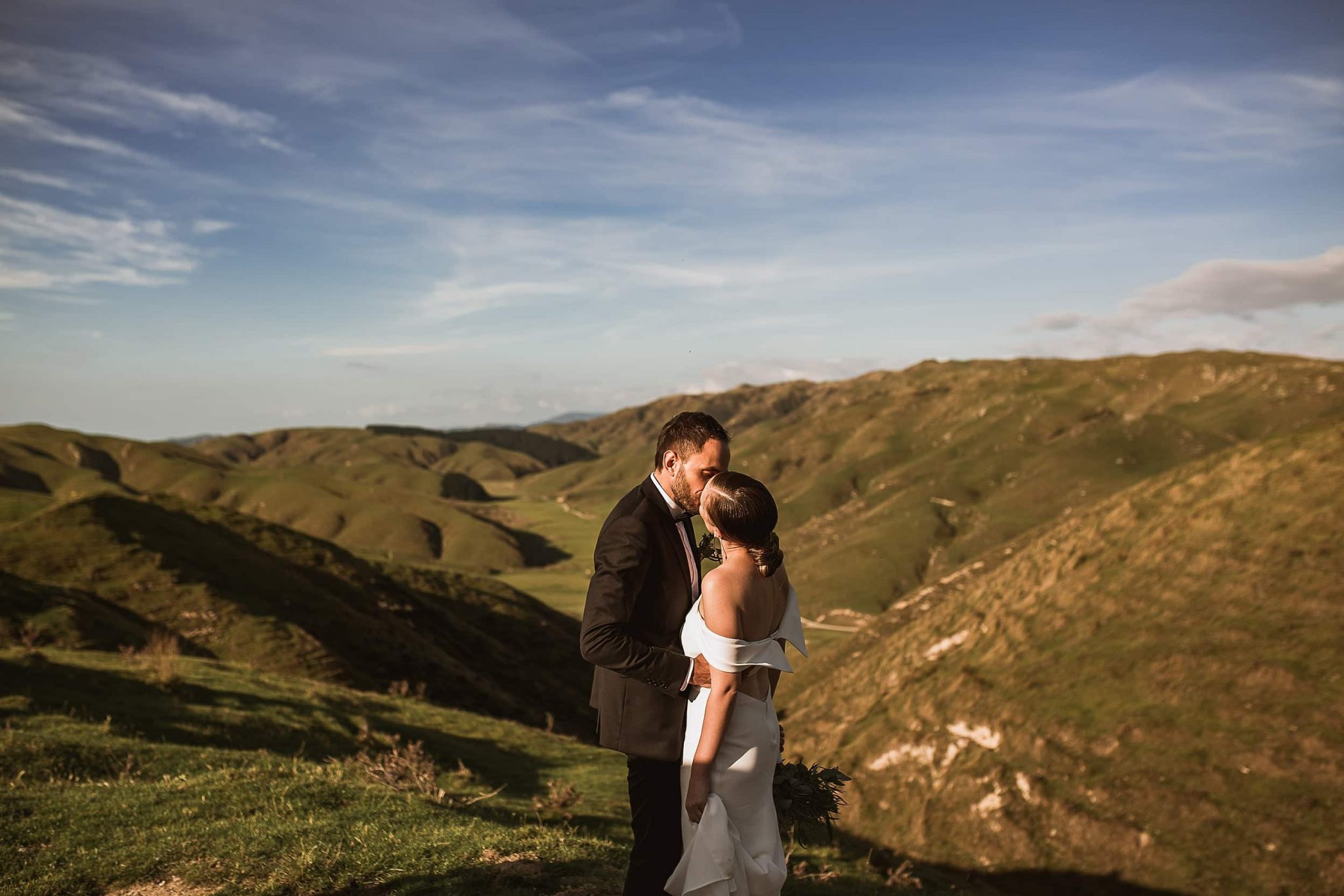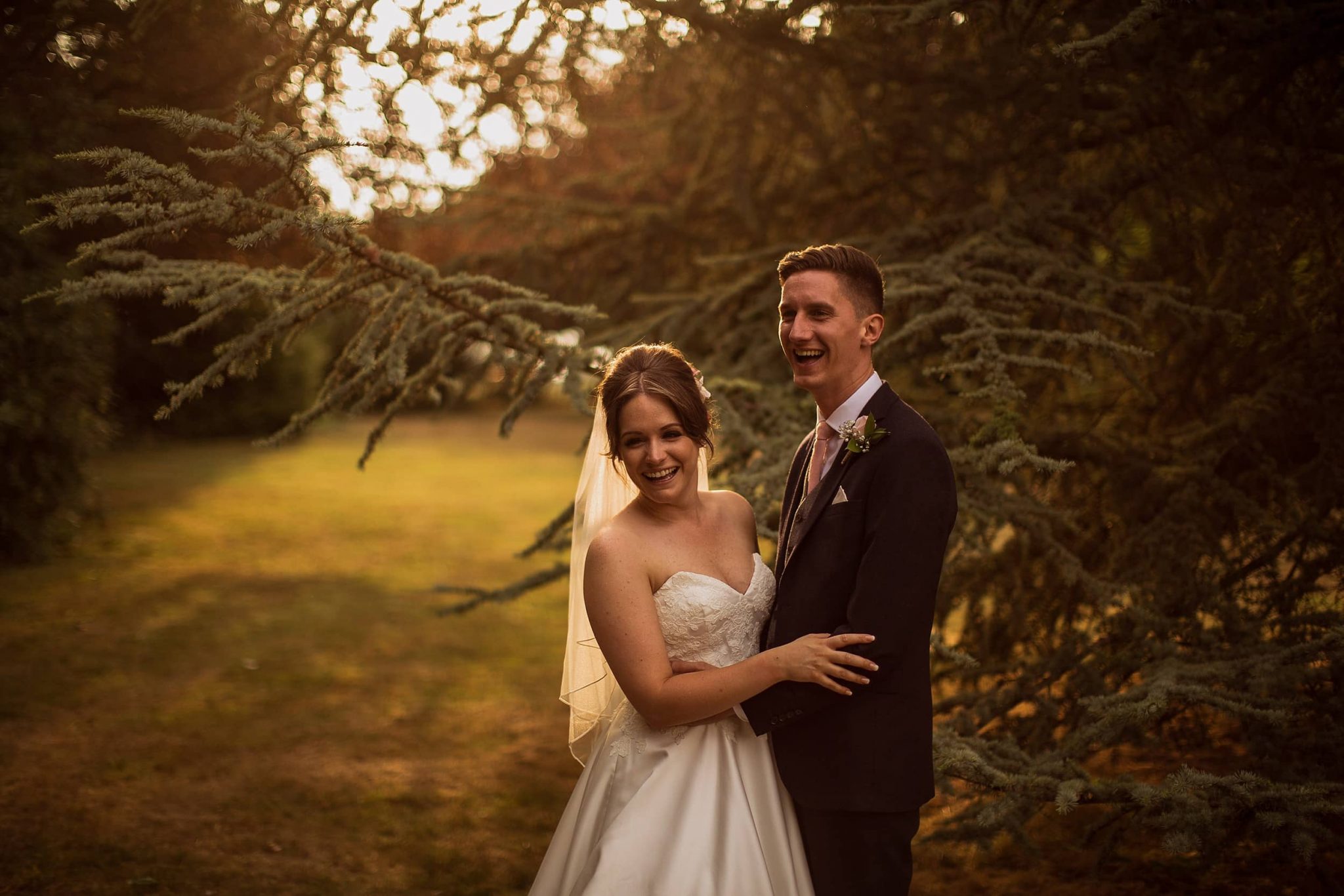 THE UNSTOPPABLE WORKSHOP
LEARN, GROW, DEVELOP
The Unstoppable Workshop is a one day event, aimed to give you insights, tools and the confidence to build a business that thrives as well as excites you. We take a step by step look through each aspect of our business, leaving nothing unturned. We cover everything from the basics of running a successful photography business, how to attract clients you want to shoot, how to advertise properly to fill your diary and much more.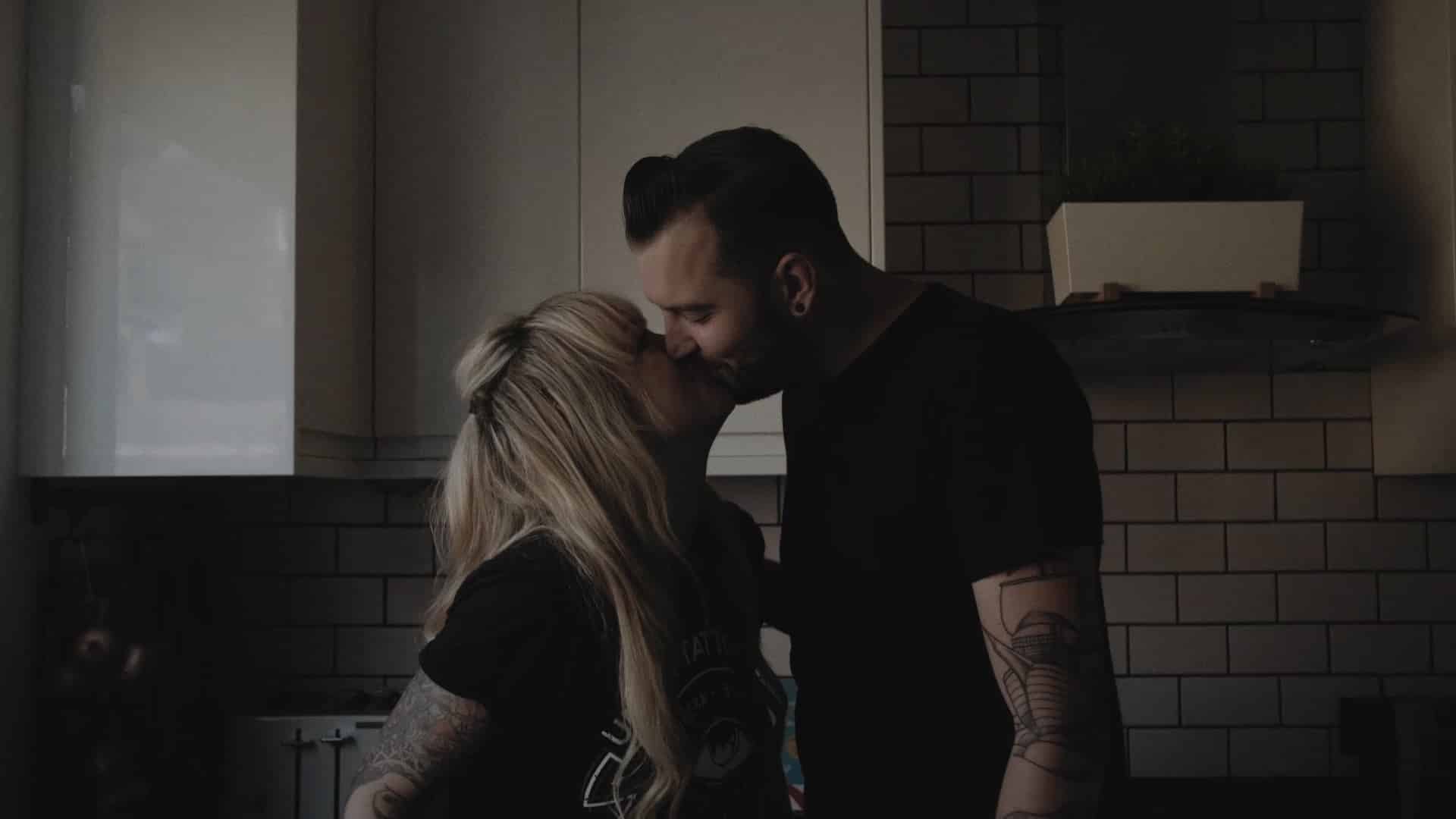 MEET THE SPRINGLES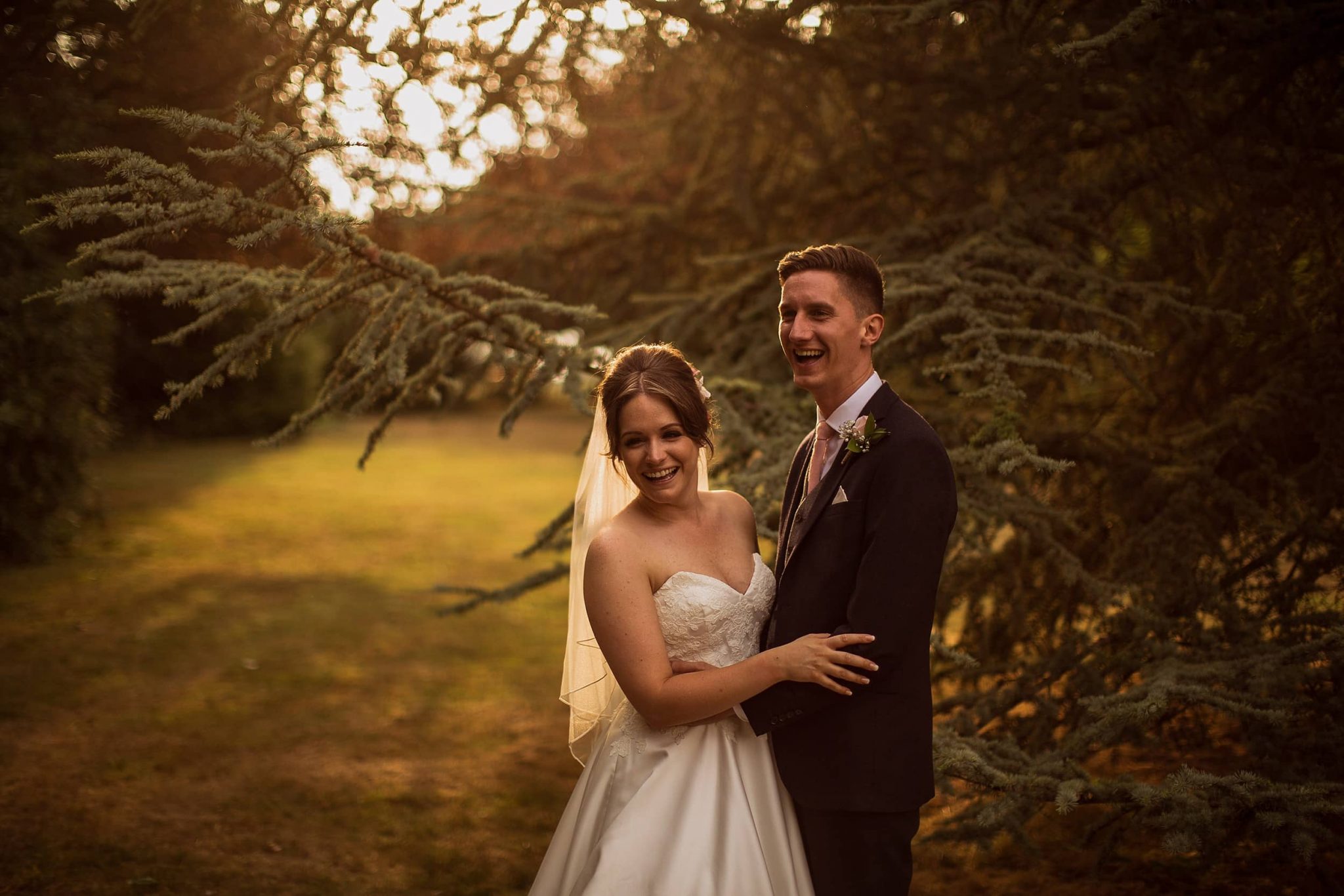 WE TELL STORIES
Over the past 3 years we've built a wedding photography business we're proud of. In just one year we transitioned from working full time jobs, to being fully freelance. We now shoot 40+ weddings a year in some of the most amazing places. To date, we've photographed weddings in Antigua, France, Italy, Spain, Greece and even New Zealand. We book couples that we love and shoot weddings that inspire us.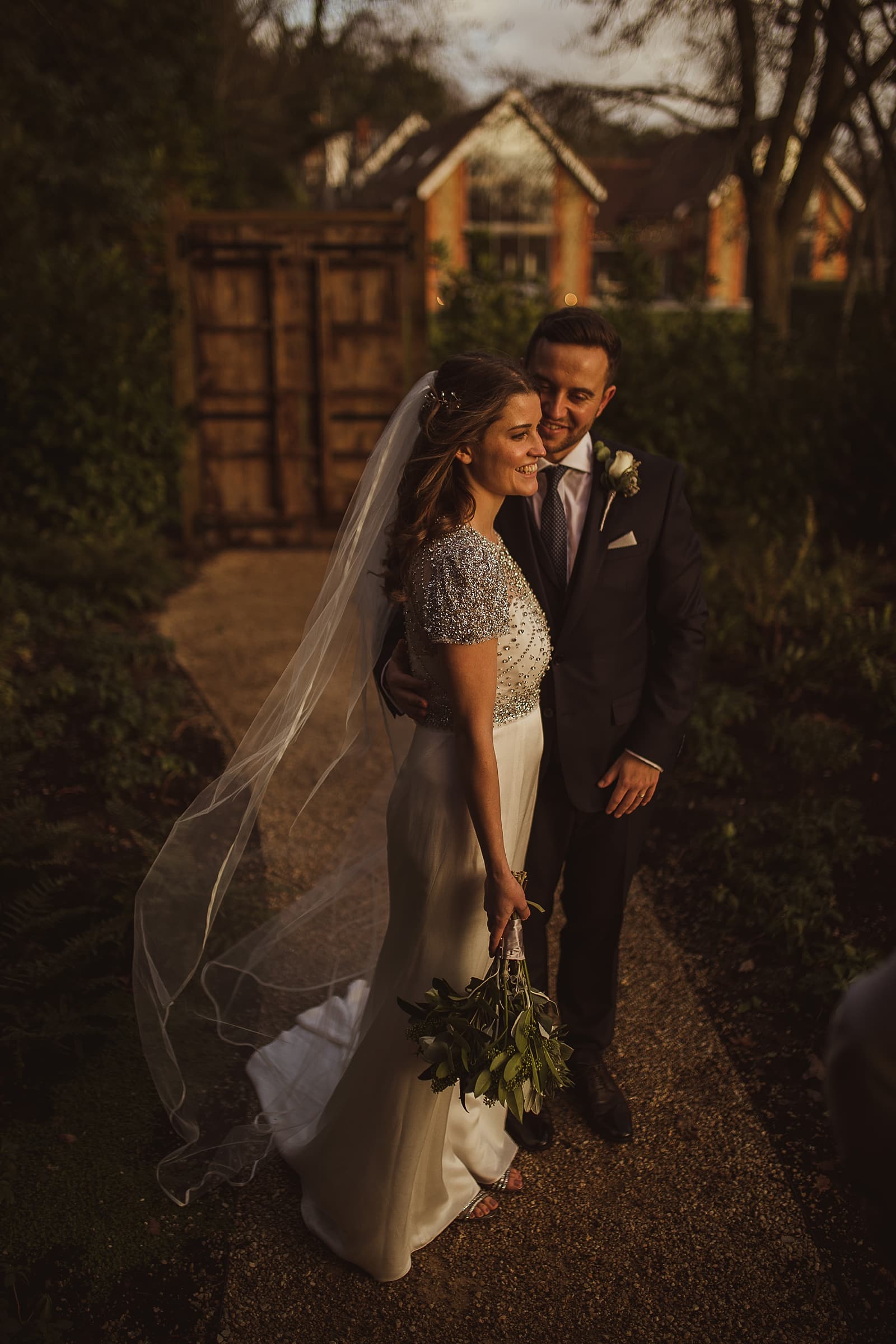 After a lot of demand, we're excited to host the Unstoppable workshop. In 2016 - 2017 we transitioned from working full time jobs to running a profitable business that allows us to be our own boss, shoot amazing destination weddings and spend much more time at home.
We now want to show you what we did and how we did it. We'll give you the tools and knowledge to turn your wedding photography business into something that's successful and you can be proud of.
We invite you to spend the day with us as part of a small, intimate group of like-minded Photographers at our home in Surrey.
Our goal is that you will leave us feeling inspired and enlightened, and ready to step into your future. Whilst we will photograph a couple and process images on the day, this workshop will focus more on building and running your business.
We can't wait to meet you and hear about the journey so far.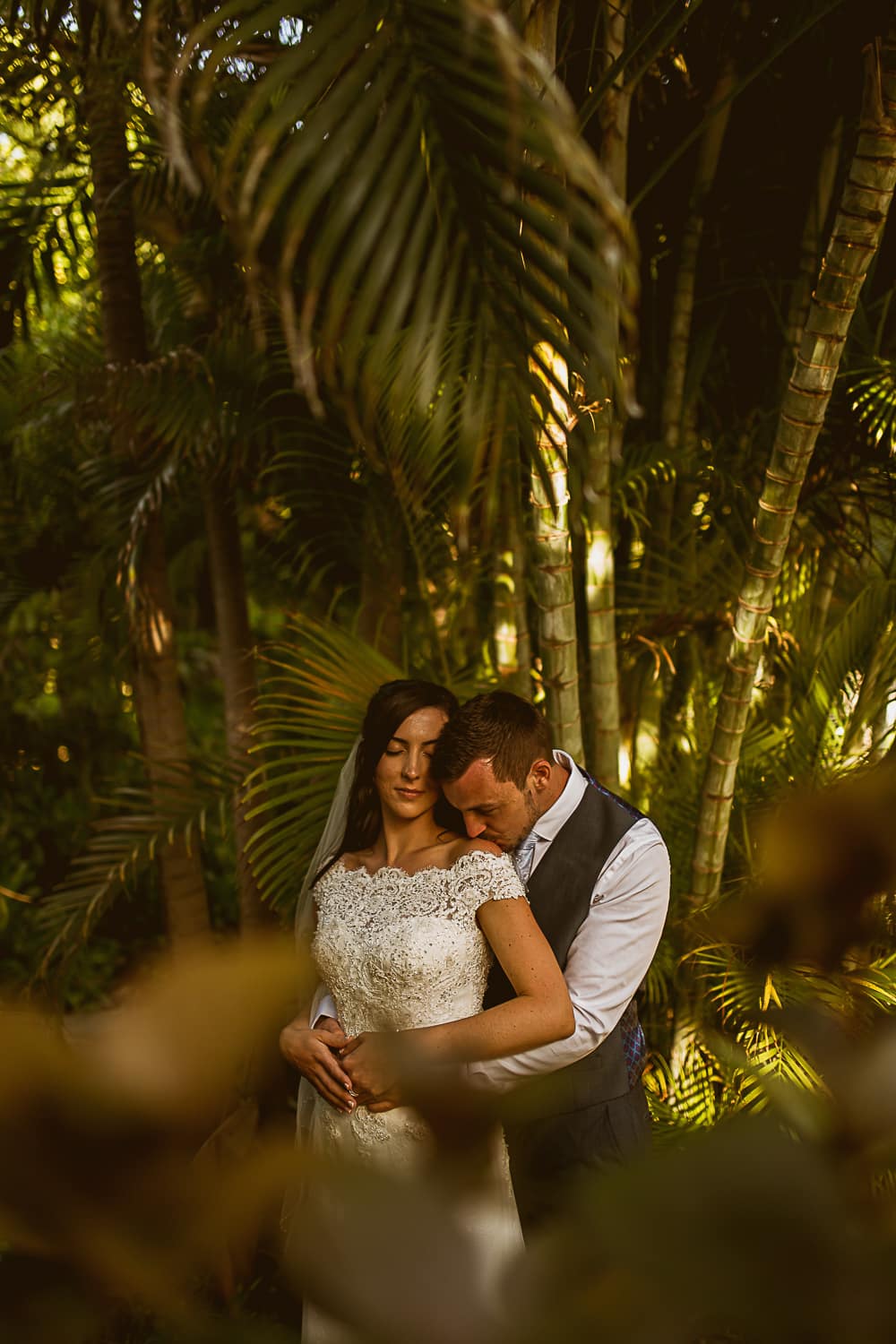 - How to transition from your full time job to working for yourself, in one year (including SEO and Social Media management)
- How to attract the clients you want to shoot
- Workflow optimisiation; how to please your clients and retain your sanity
- How we operate: Our Customer's journey from enquiry to image delivery
- A look inside our Camera Bag; equipment and software essentials
- Live shoot with us + process and see how we work
Lunch, drinks and Fika provided
9.30 - 17.30 approx
£300 / seat
STEPH NEWTON
The Unstoppable Workshop was a no holds barred, all questions welcome kind of day surrounded by like minded photographers all keen to develop their photography businesses. The day was really well structured to fit as much as possible in. Informative and inspiring, I really recommend this workshop. Thank you both!
GARY JUDE
I learnt so much and can't thank them enough for their help and hospitality. I came away with so many ideas running through my head and I now can't wait to set myself some admin time! Thanks again guys it was a pleasure meeting you both and I hope we can stay in touch.
DANIEL ROBINSON
The Unstoppable Workshop was the very first workshop that I have ever invested in and one that I took so much away from it exceeded my expectations. My business has grown so fast in such a short amount of time since the workshop and I owe that to Ash and Kat for sharing their abundance of knowledge and experience with me.
We'd love to have you with us! Simply complete the below form to book a seat.