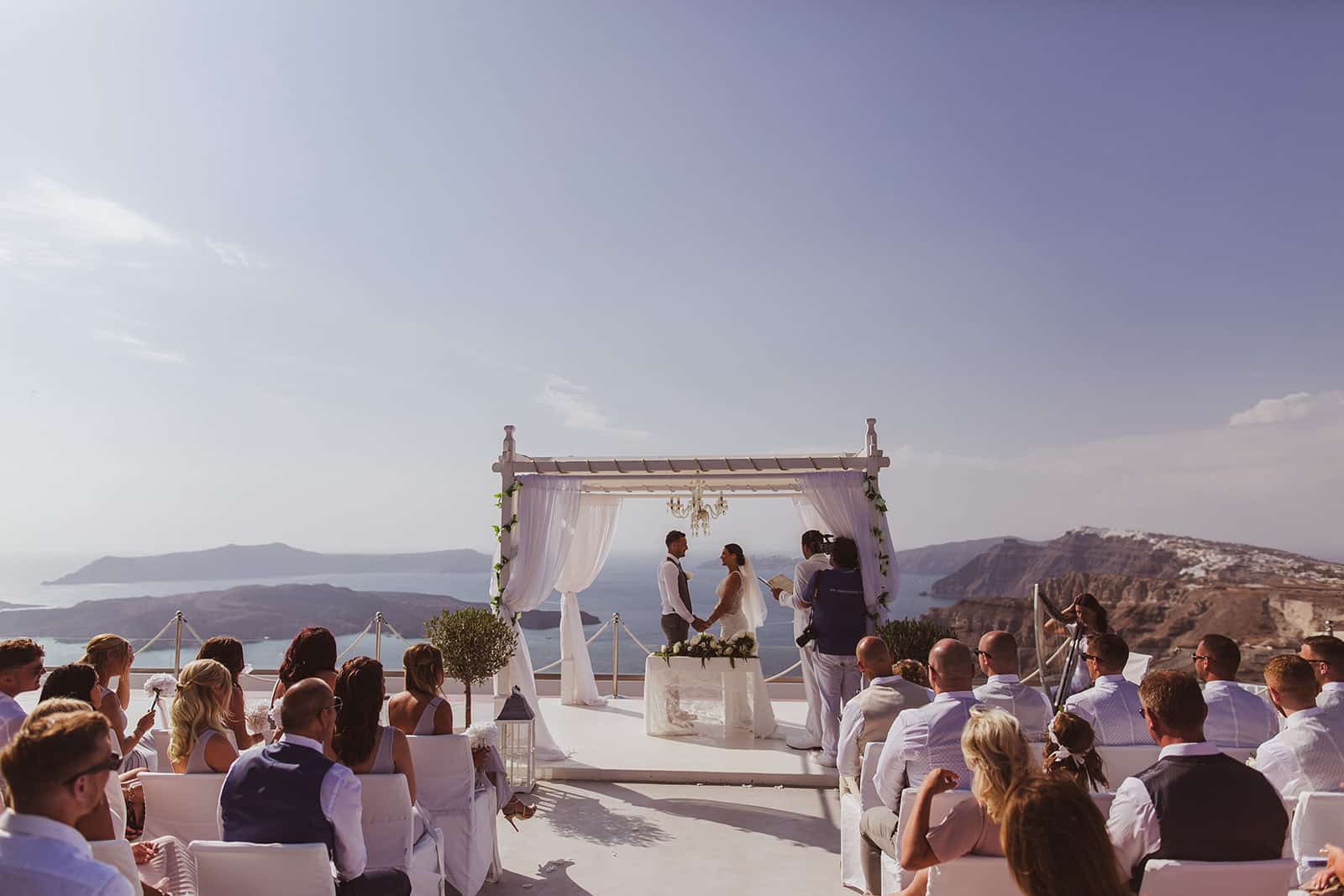 We approach weddings in documentary and artistic way, trying to tell the story of your day honestly and unobtrusively. Our images are warm, romantic and intimate. Our wedding coverage never limits to hours, because we feel it's important a photographer tells the full story of your day - but just until the first dance.
We want to give all of our couples a set of photographs that will transport them right back to their wedding day for decades to come. All of the work you see in our portfolio has been achieved by finding a real connection with our couples, making them feel comfortable, and making sure they don't feel awkward.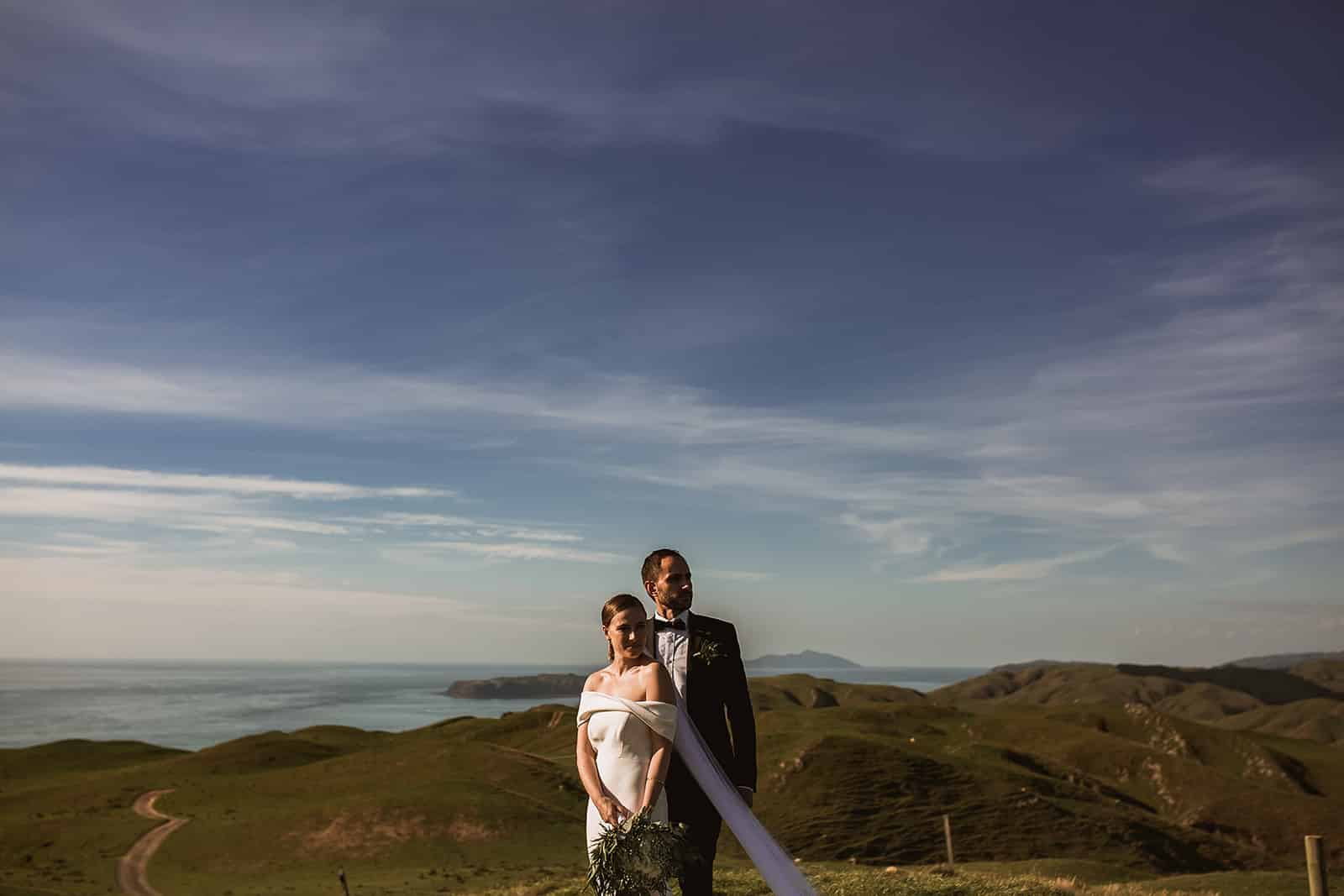 Travel is such a passion for us and we feel honoured to have captured weddings across the world in the last 5 years, including Tuscany, Lake Garda, Lake Como, Naples and The Dolomites. Italian weddings are always a treat; relaxed, incredible food, gorgeous light - they really are the perfect day.
It's important to us that our couples feel a connection with our images - we have a unique warm style, which all our photos are edited to.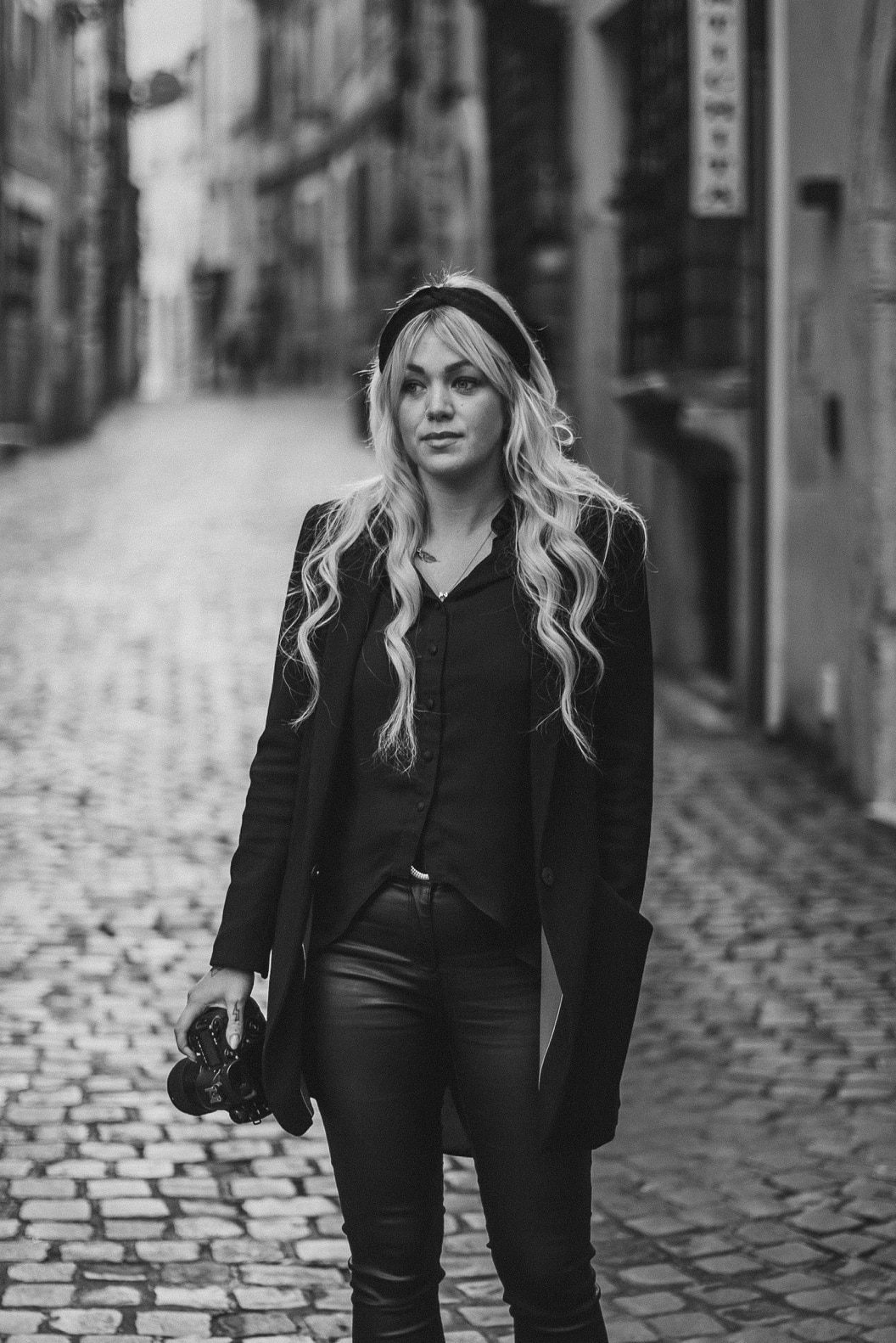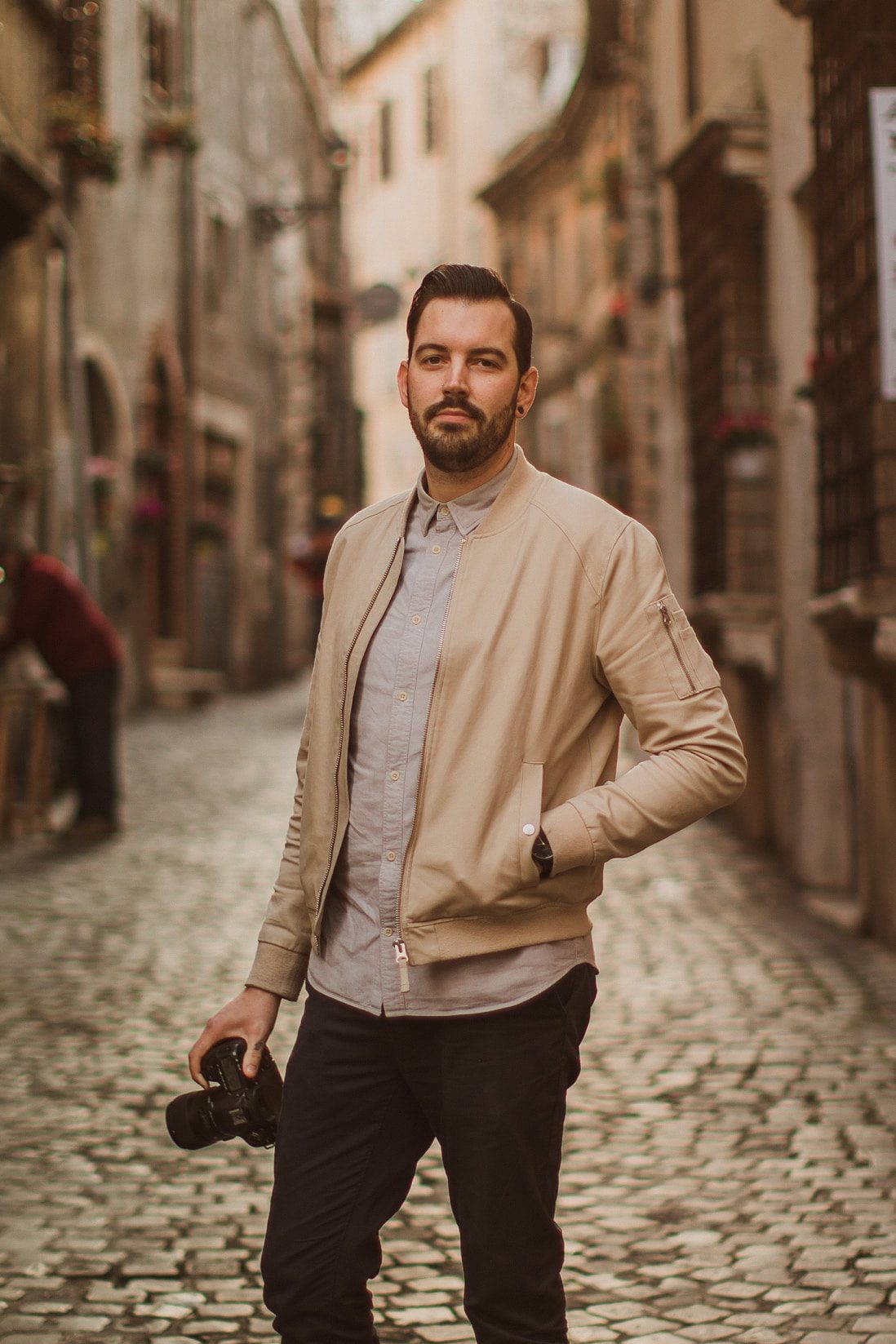 Hey! We're Kat + Ash and we've been photographing weddings across the world for the last 7 years. We've been lucky enough to photograph weddings in Tuscany, New Zealand, Spain, Santorini, Zakynthos, Antigua and even the home of Escape To The Chateau in France.
Every wedding is unique and every couple has their own story. We love to make a real connection with our couples on the day, so that the photos you see are real smiles and laughter, not forced or fake ones.
We want all of our couples to love our work and trust our vision. But we promise we won't make you cringe.
We'd love to hear from you
If you love the photos you've seen in our portfolio, use the below form to tell us about the day your planning. We'll send over a brochure with more info and full pricing. We aim to reply to all enquiries within 12 hours.
Wedding Photographer Spain