Eynsham Hall
In 2017 we photographed our first Eynsham Hall Wedding. Having seen the venue from it's website, we knew we'd have an amazing day. Becky + Matt got married at St Lawrence Church, a gorgeous local church and then made their way to Eynsham Hall via an old English route master.
Everything about Eynsham Hall has a touch of class and elegance. From the moment you arrive down the long and grand drive way, through to your last dance; it feels premium. Becky and Matt's wedding was of course no exception to this. This couple are fun, madly in love and really family orientated. Their guests spent the day wanting for nothing, enjoying the amazing food and drinks that the Eynsham catering team offer.
Read more about us here. If you're getting married at Eynsham and looking for a photographer, we'd love to hear from you! Contact us to chat about your big day, we can't wait to hear from you.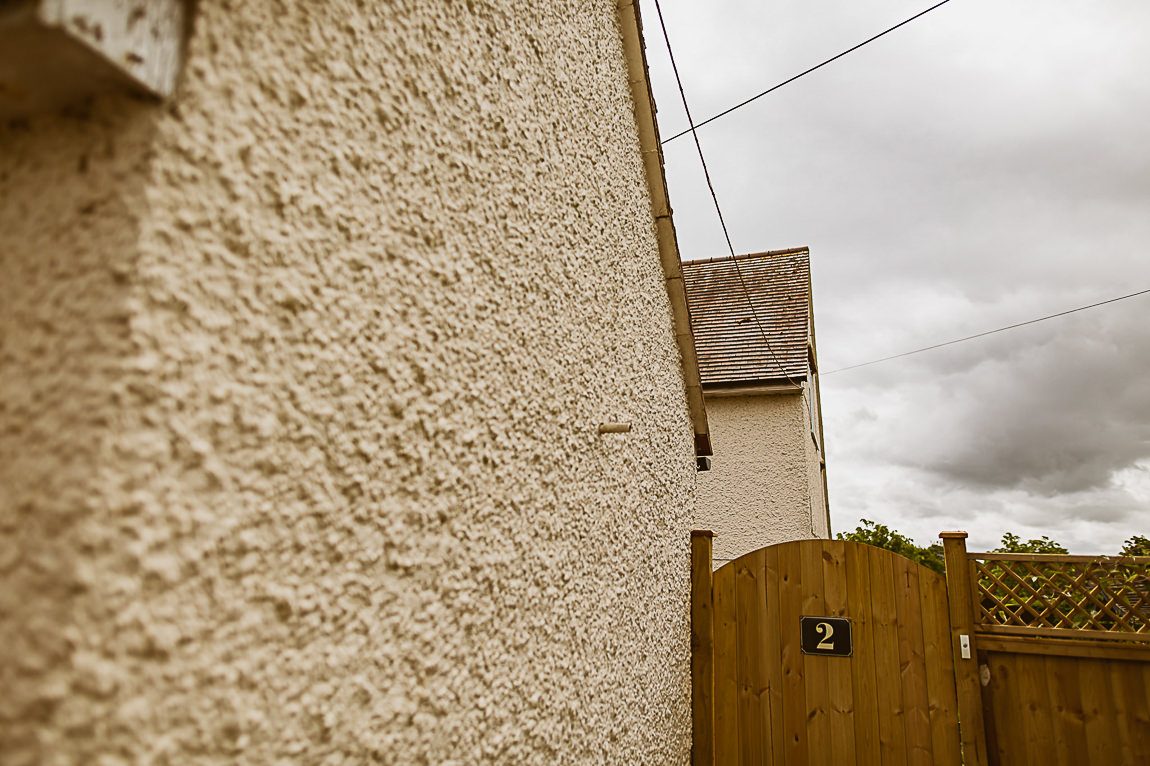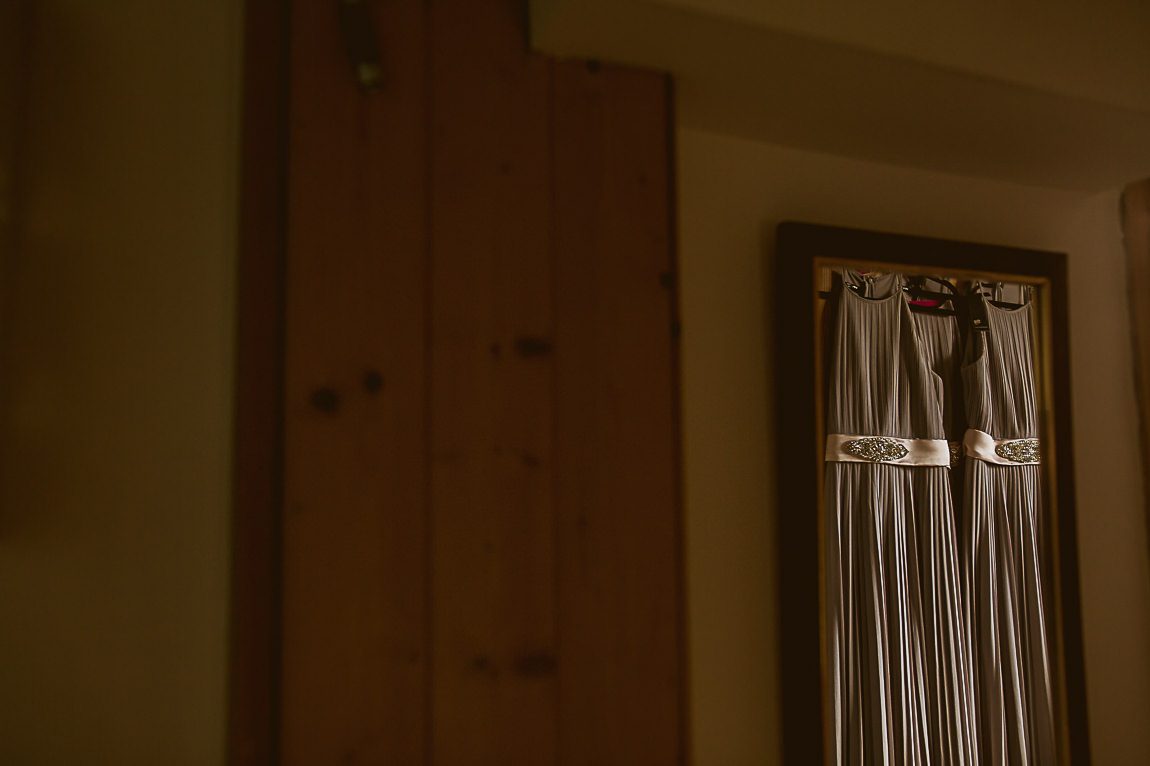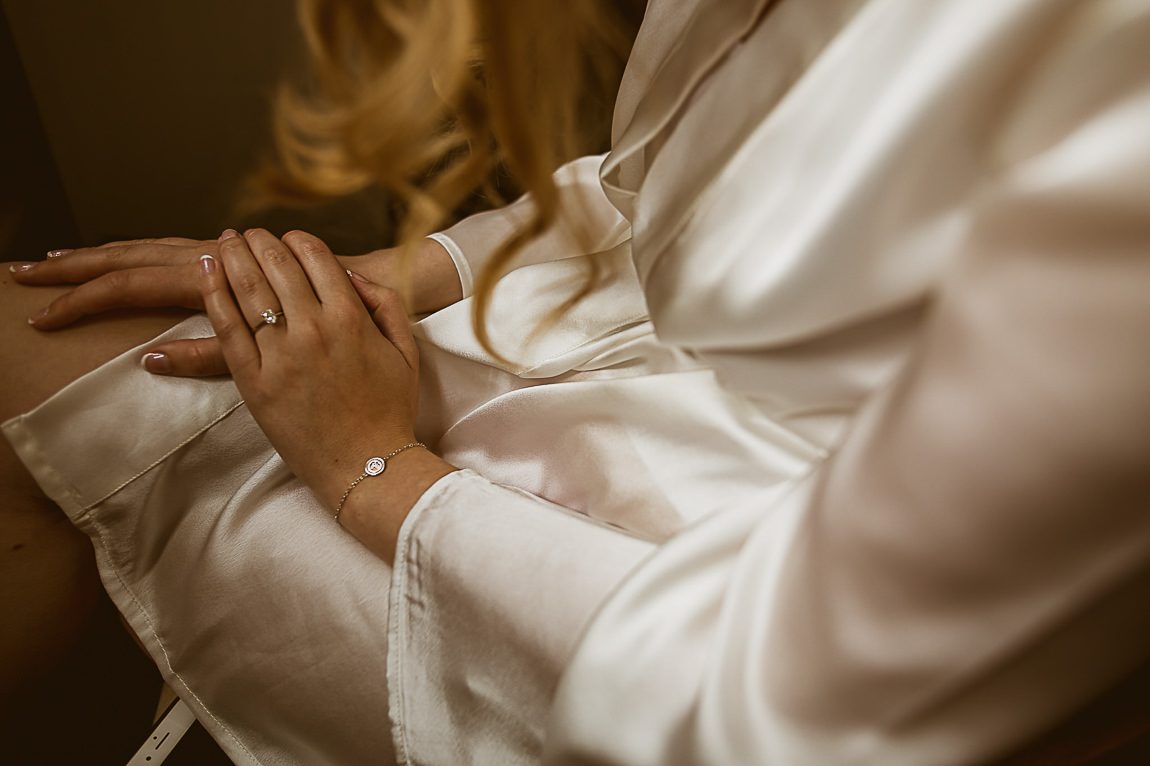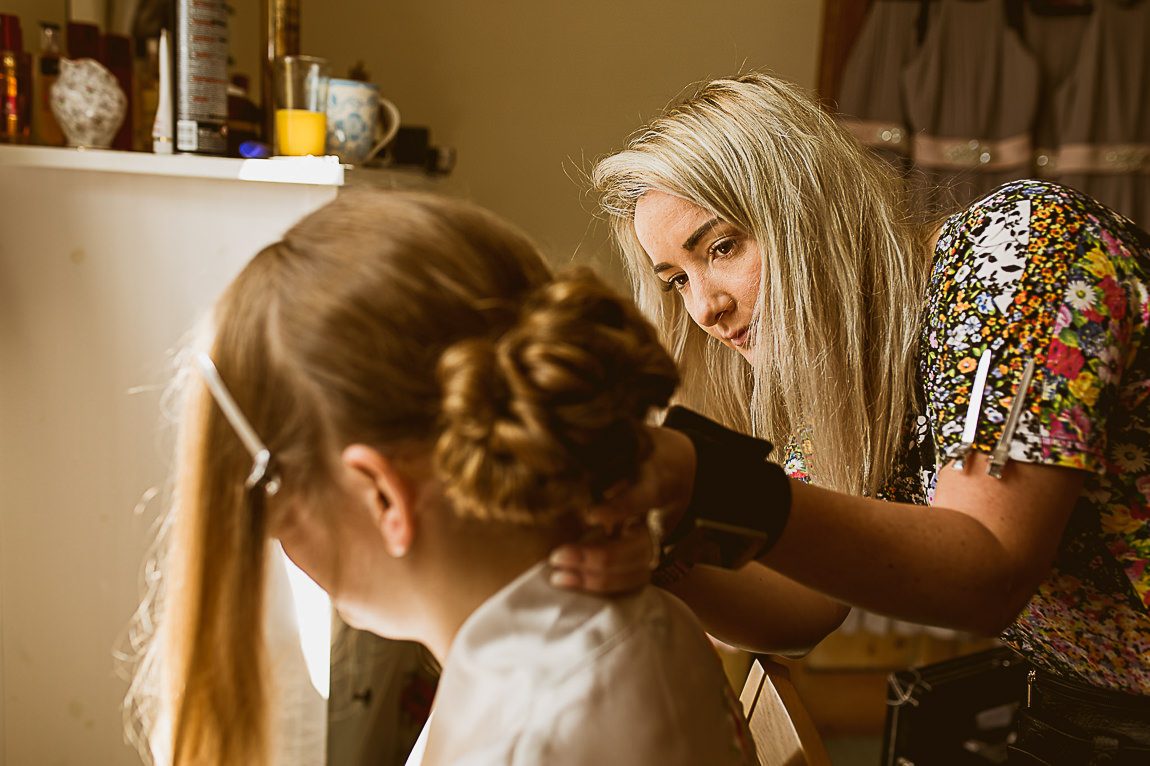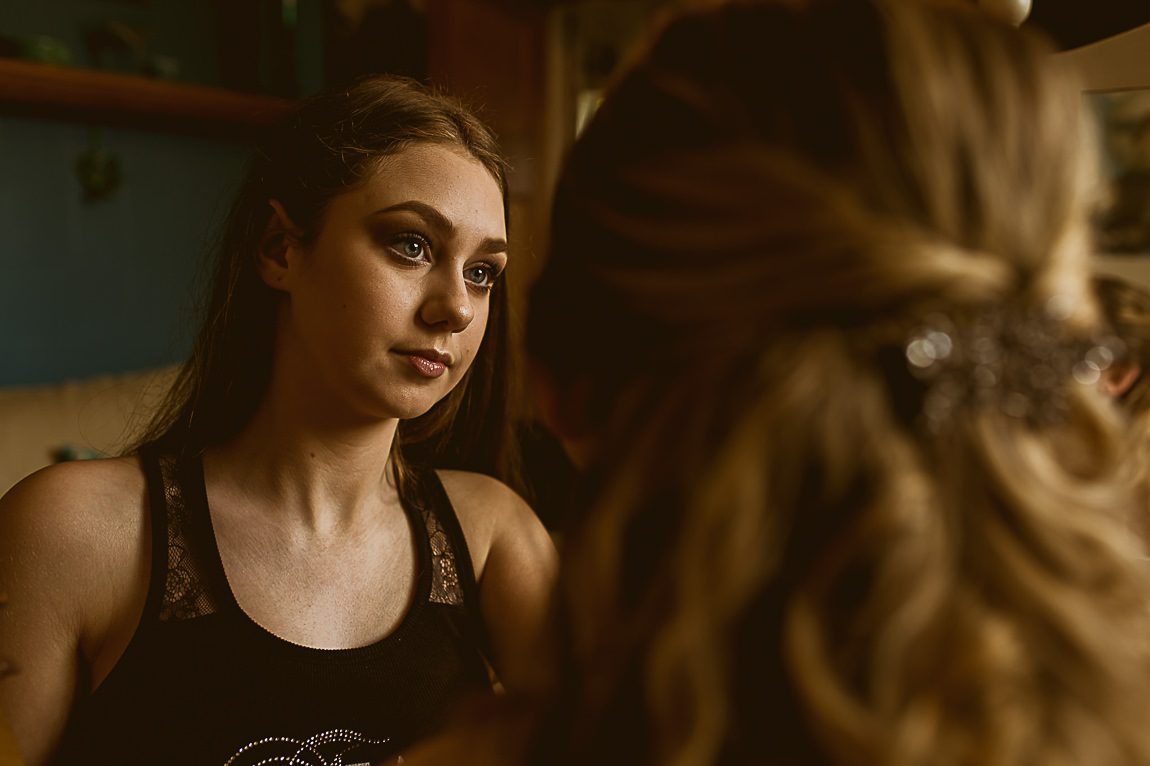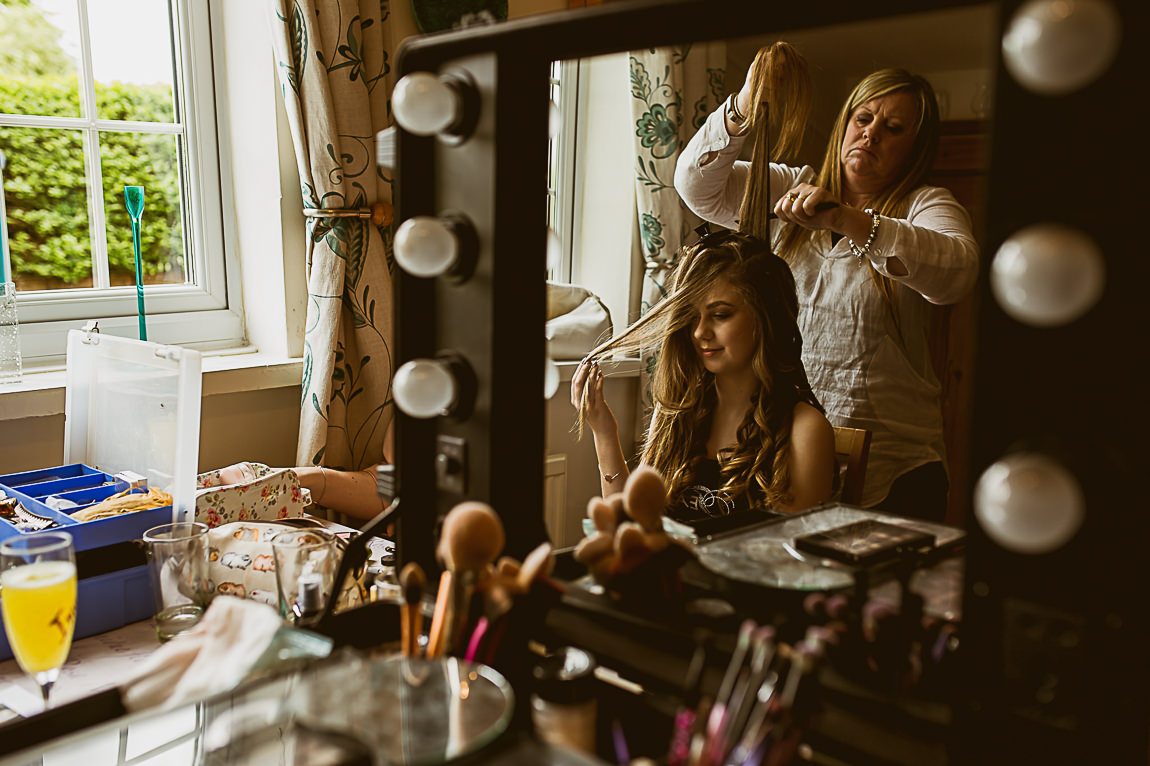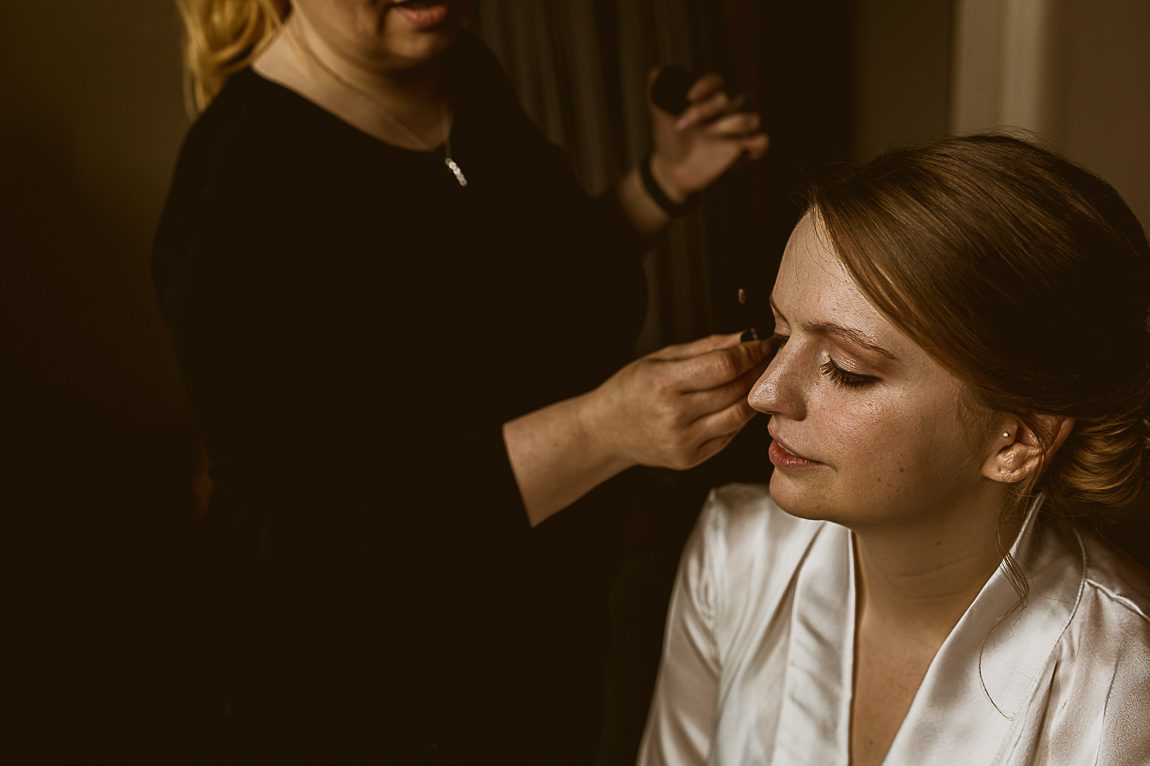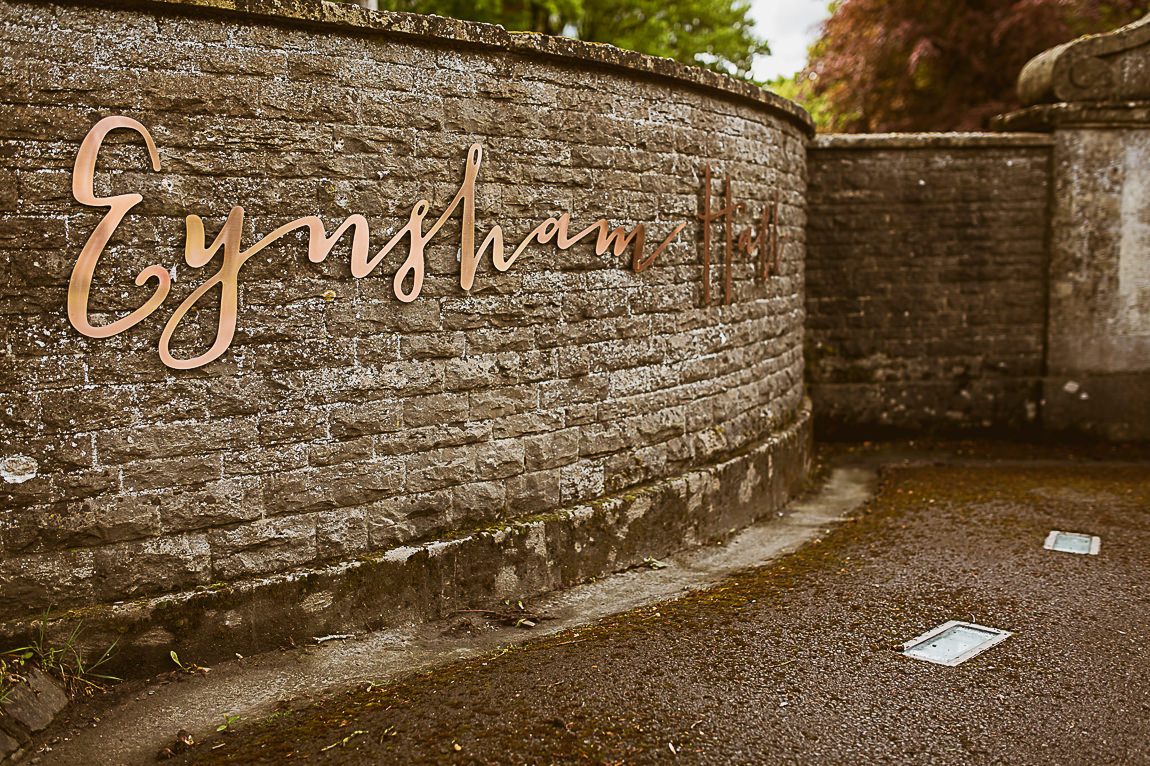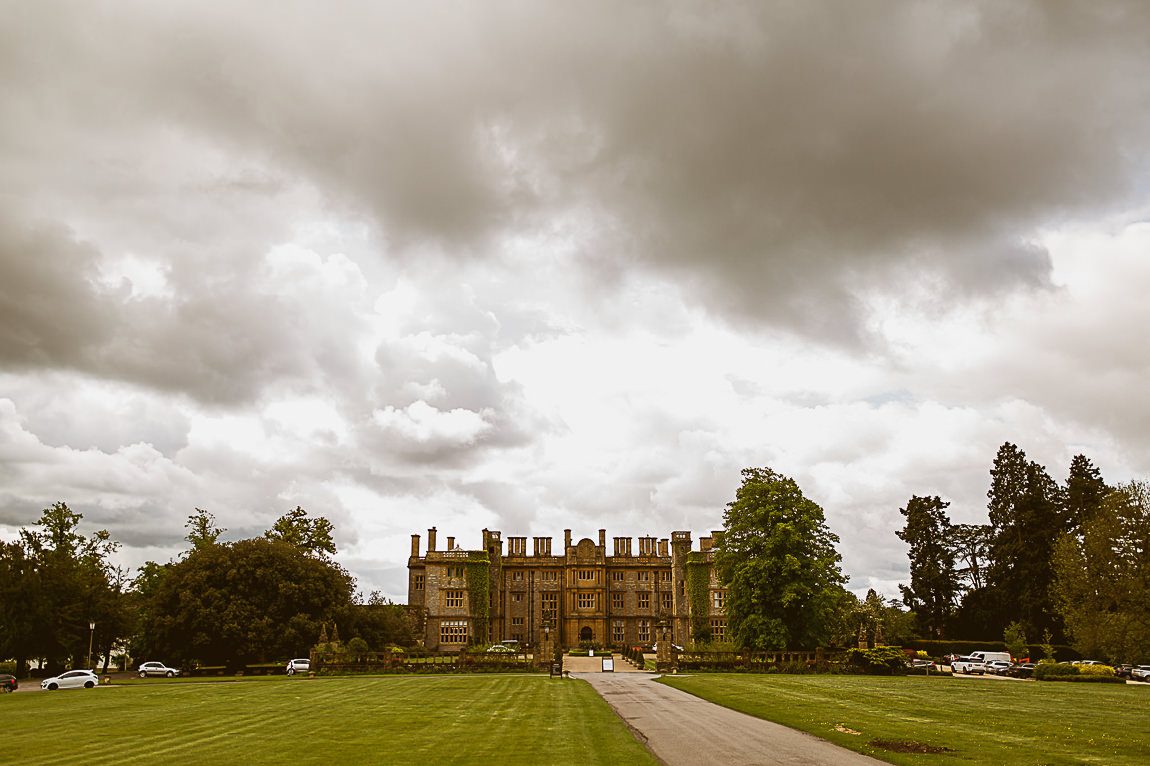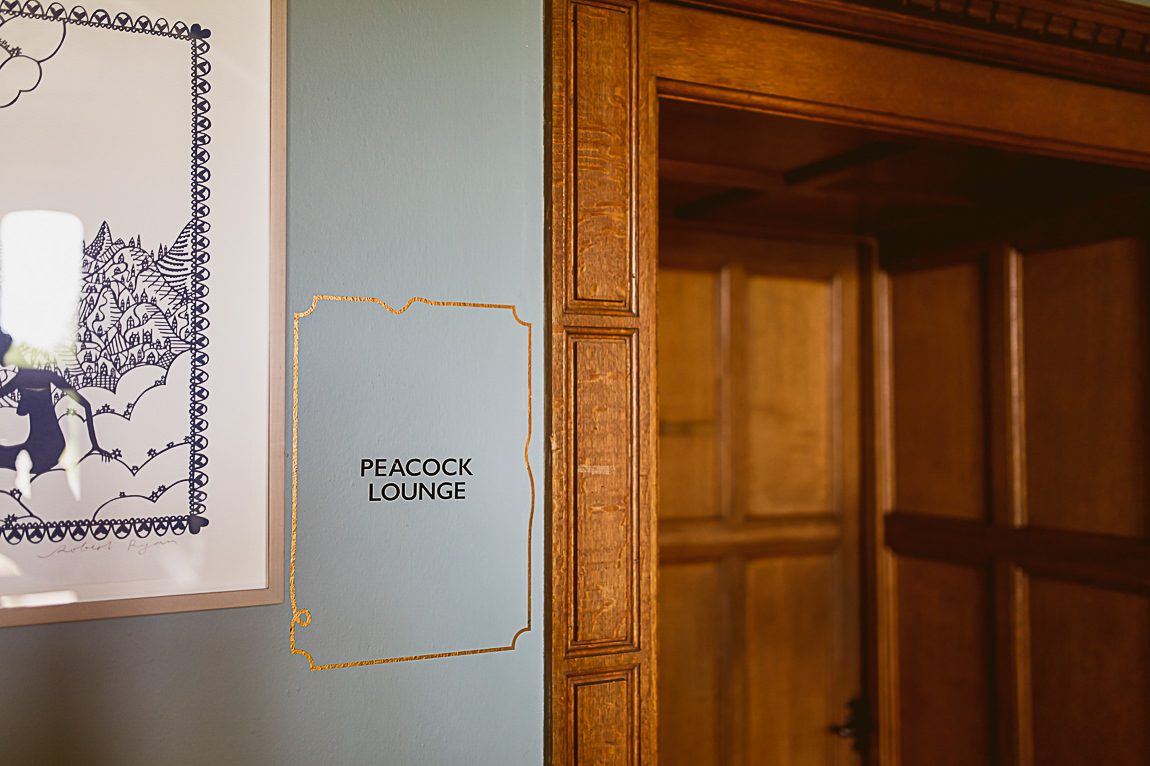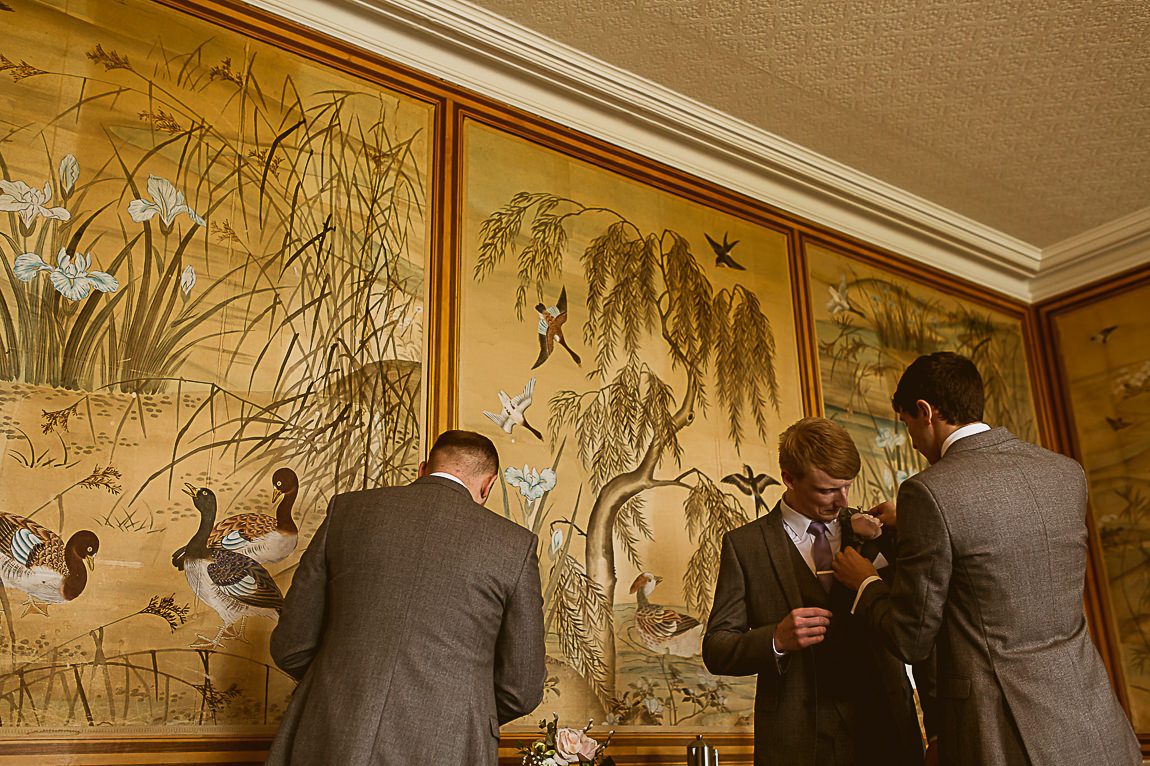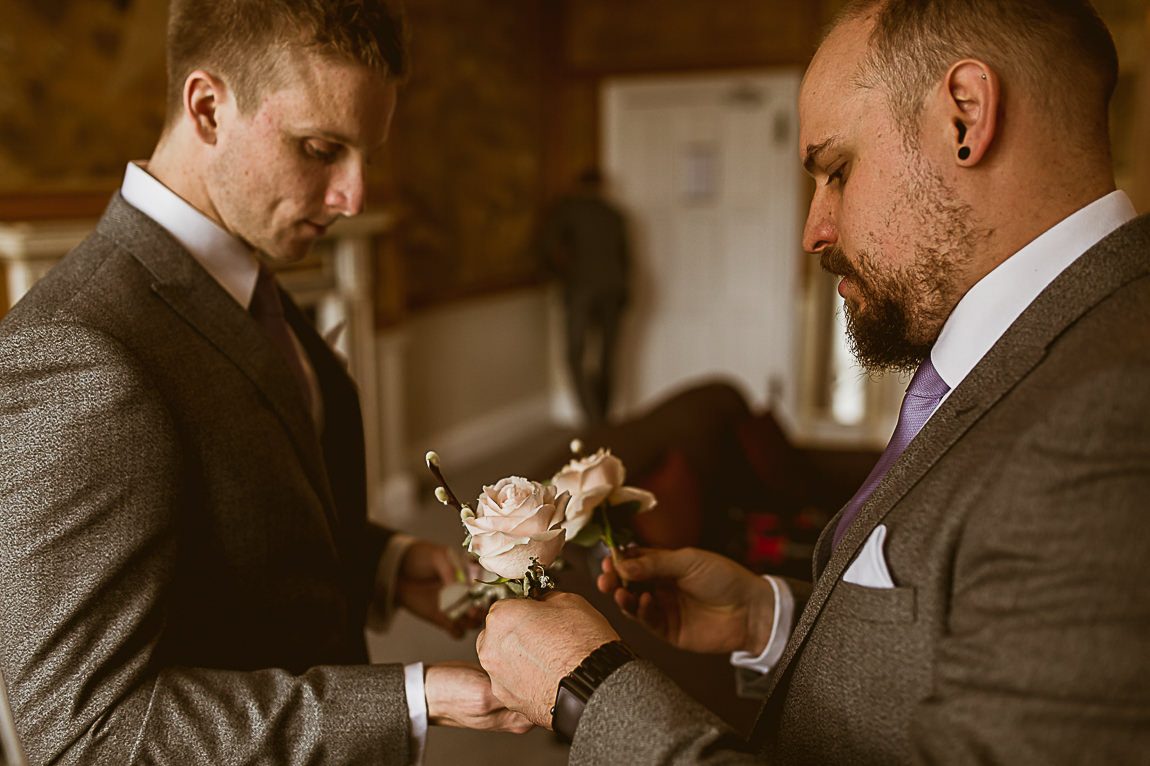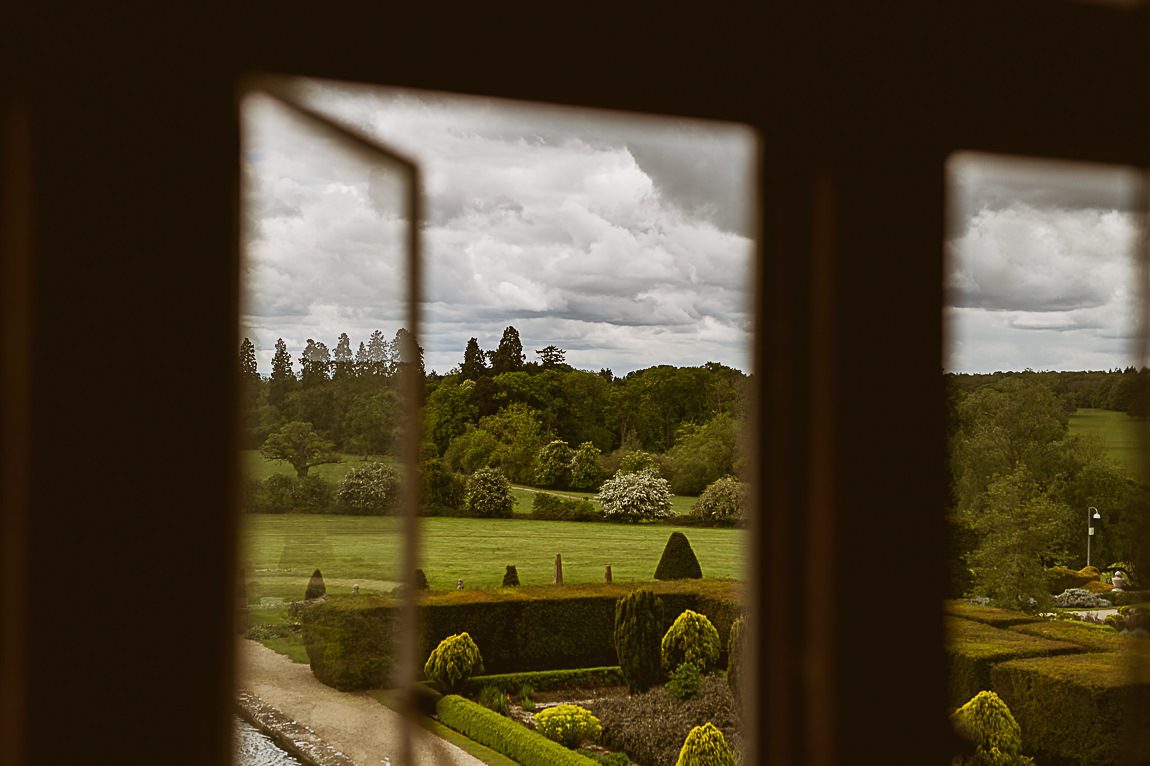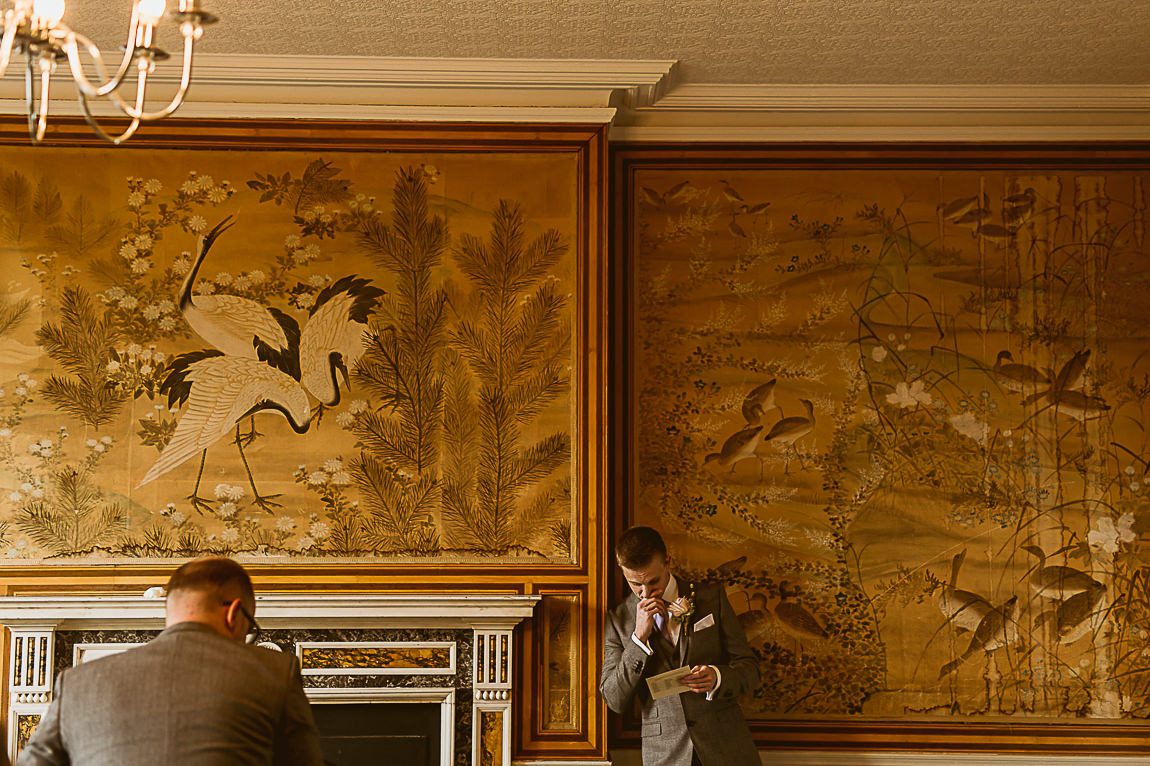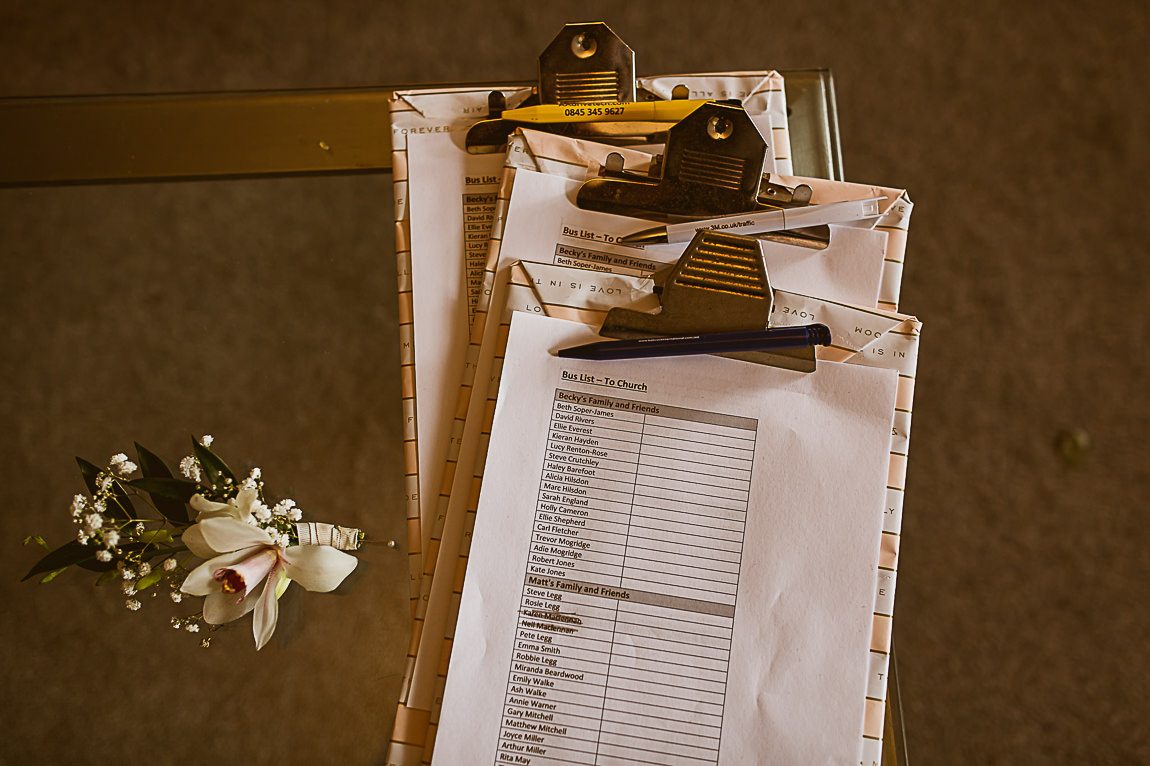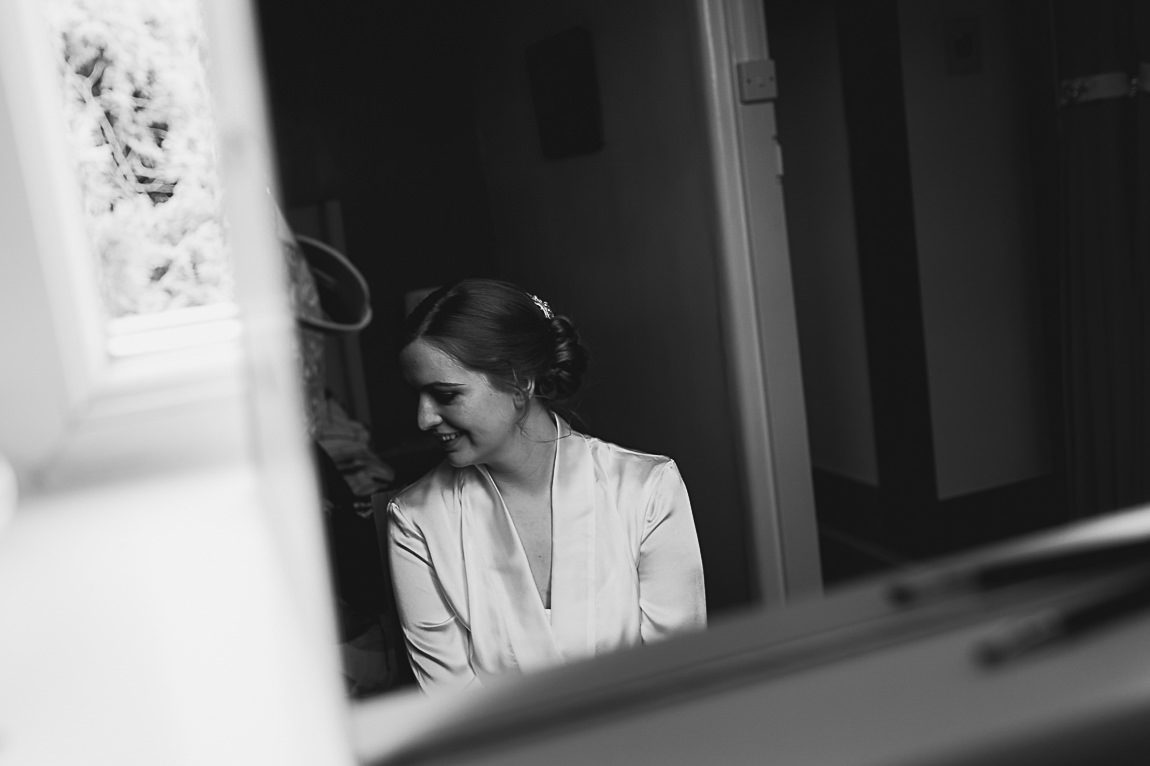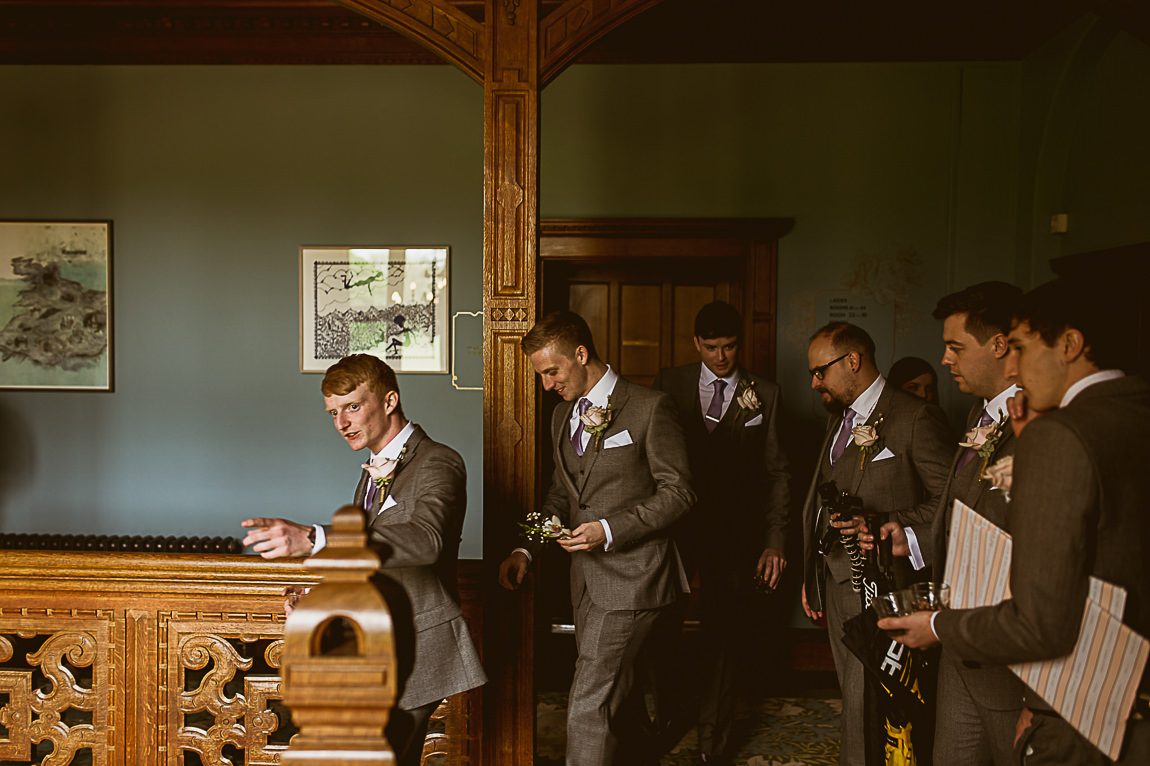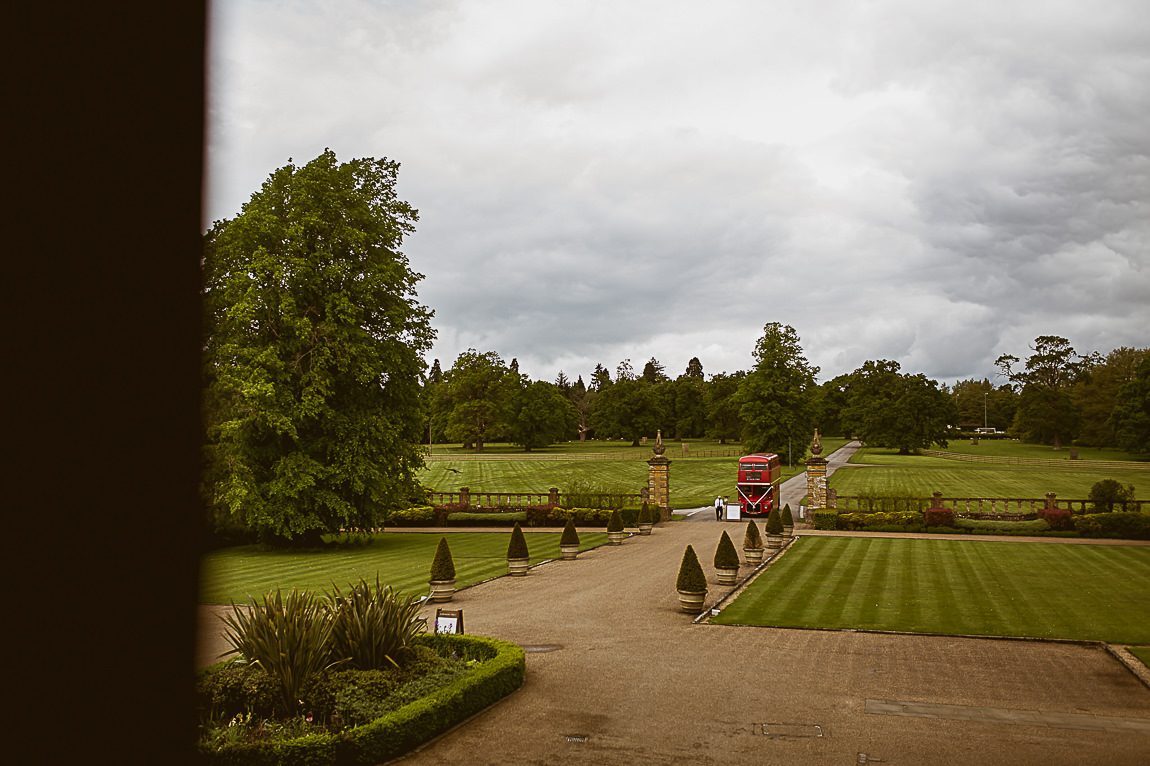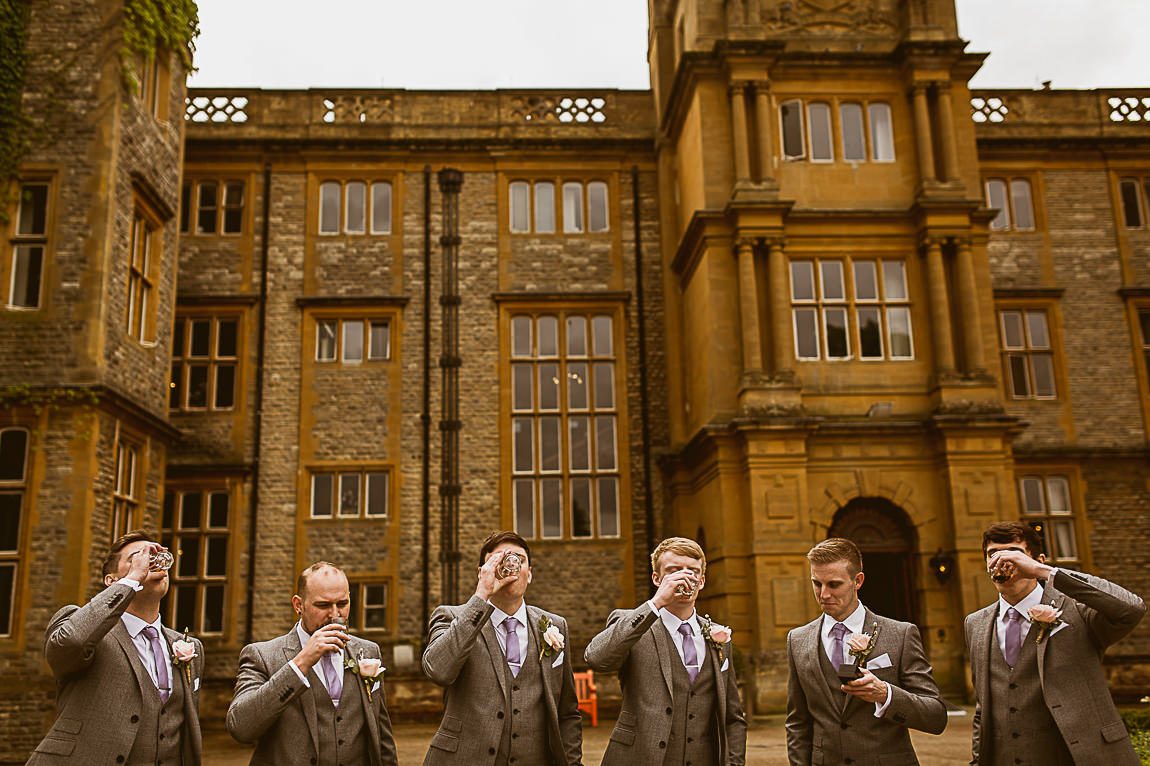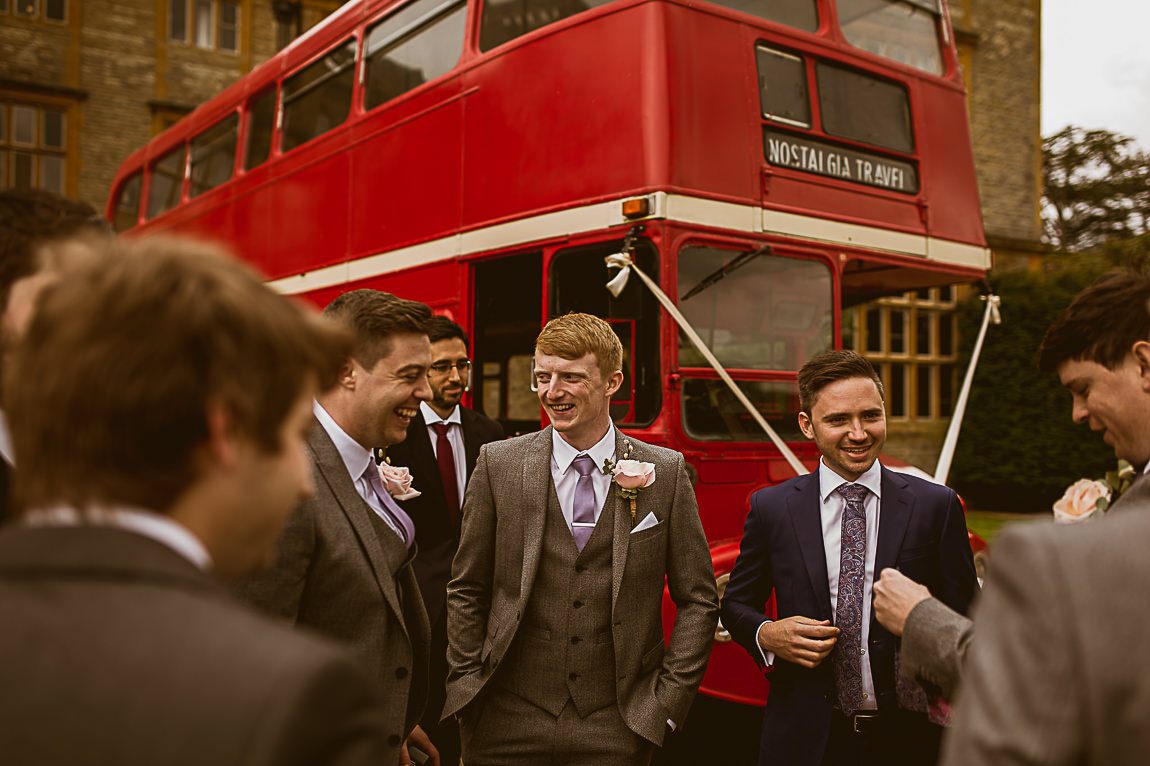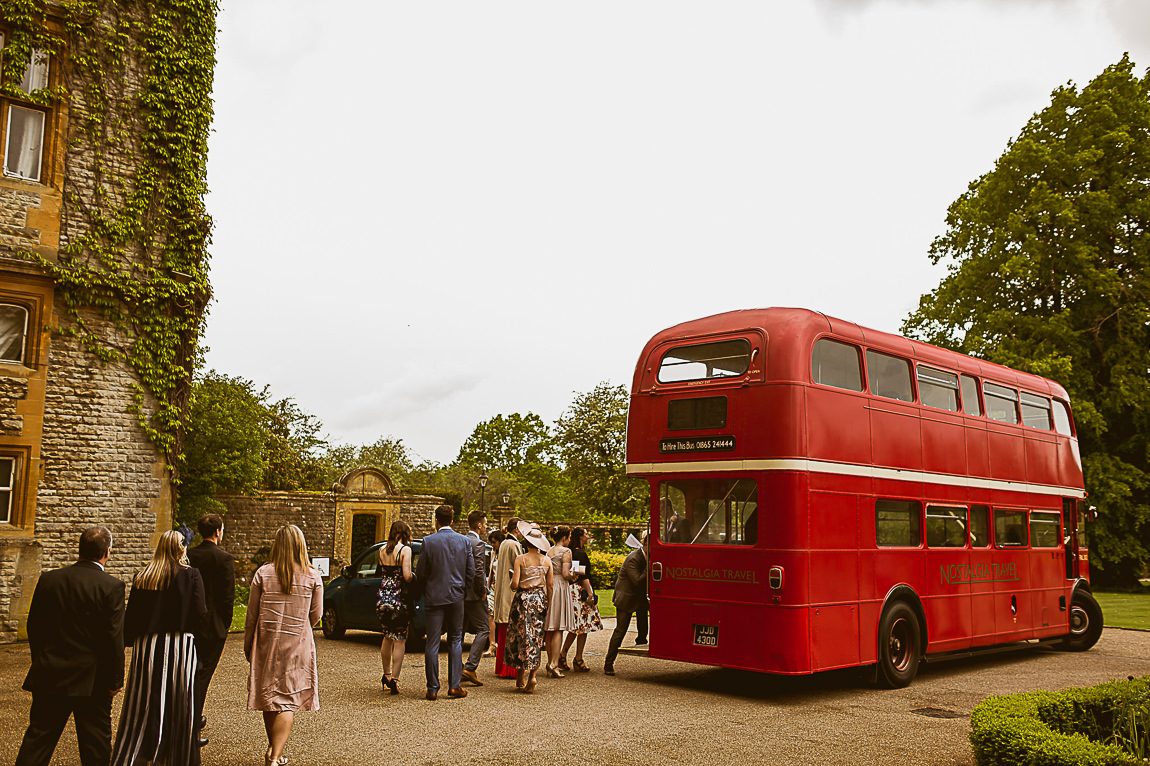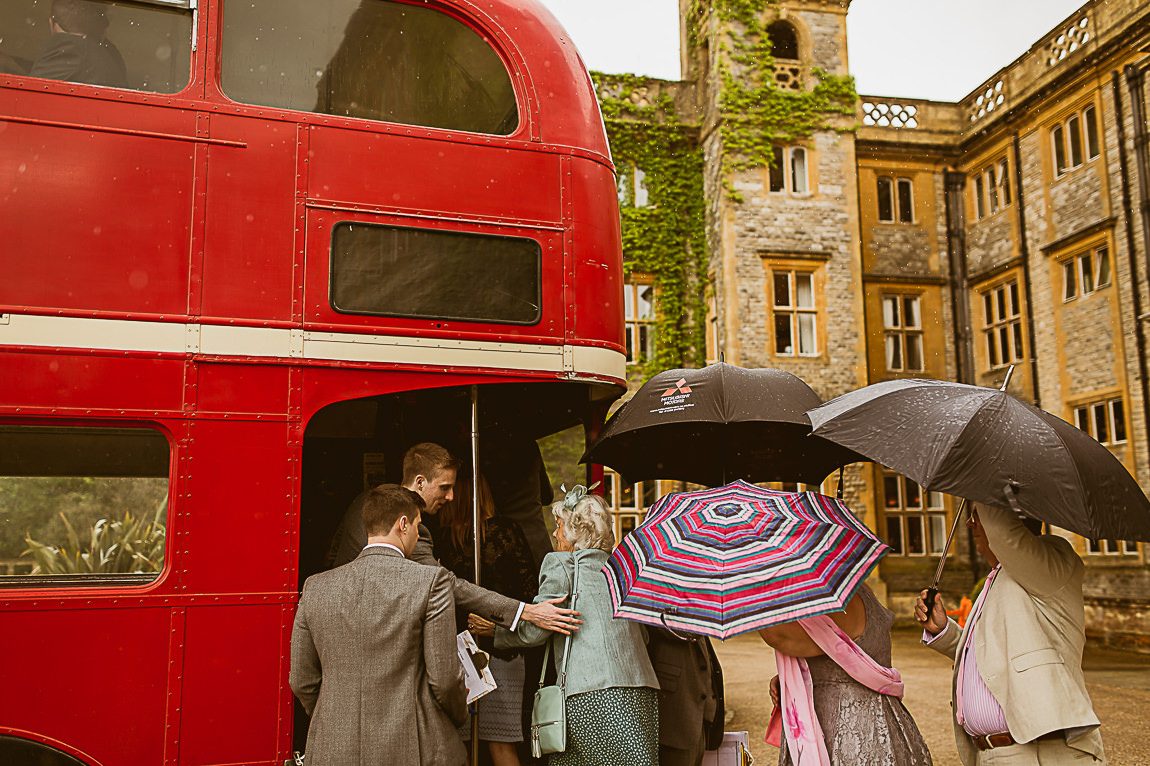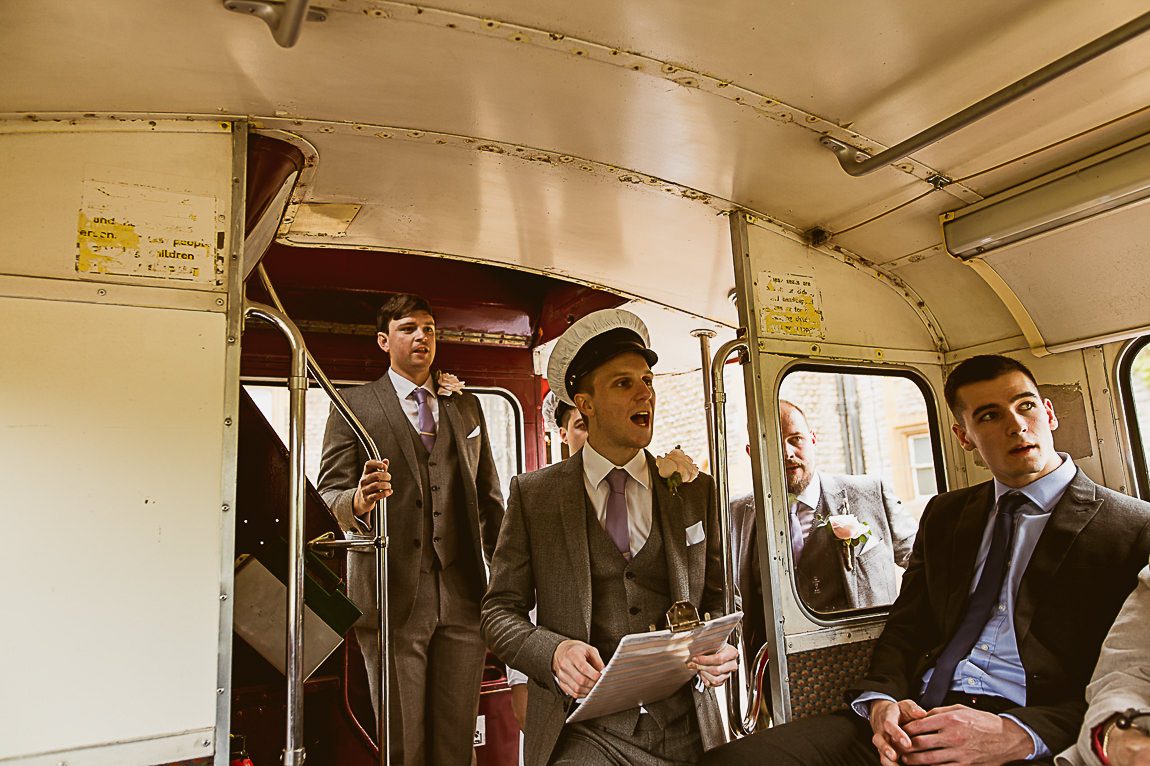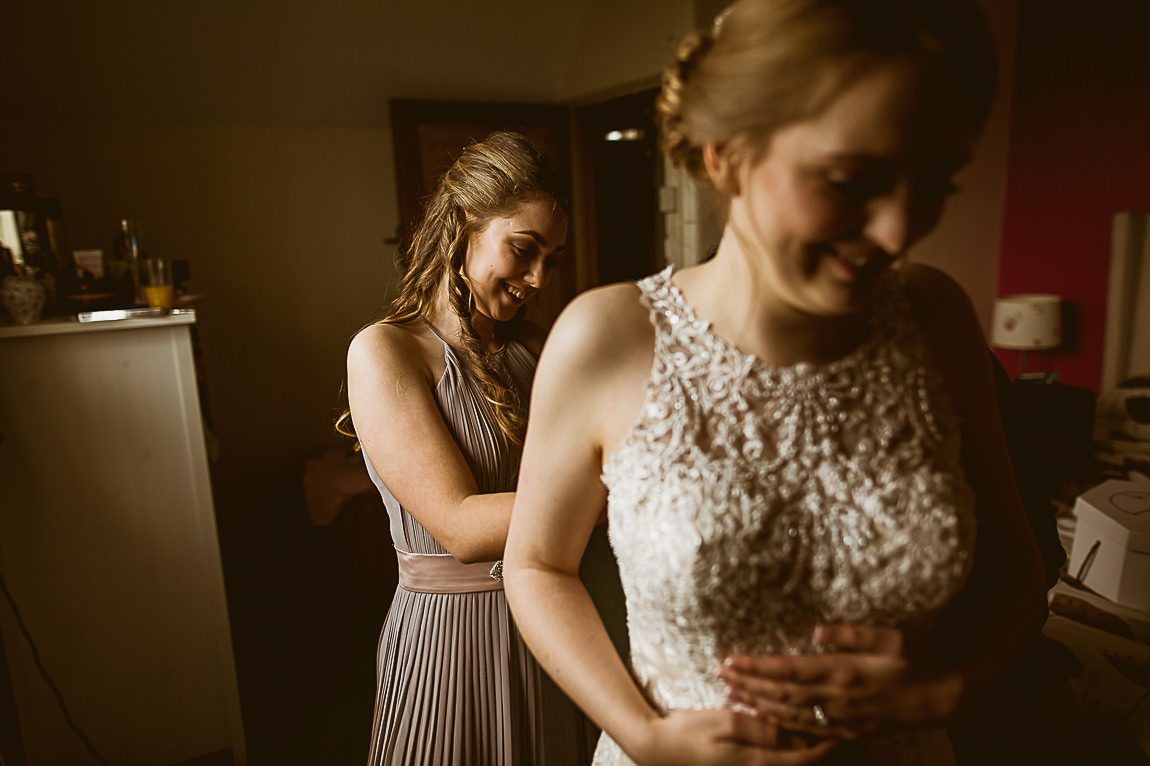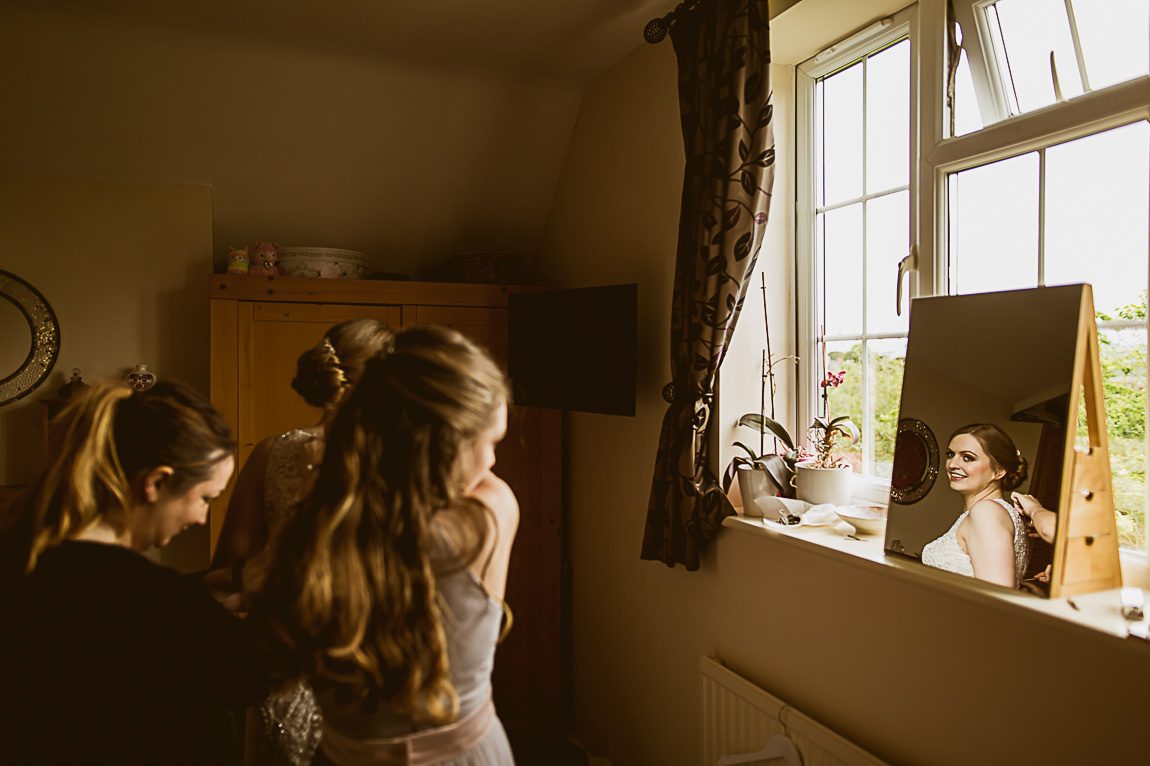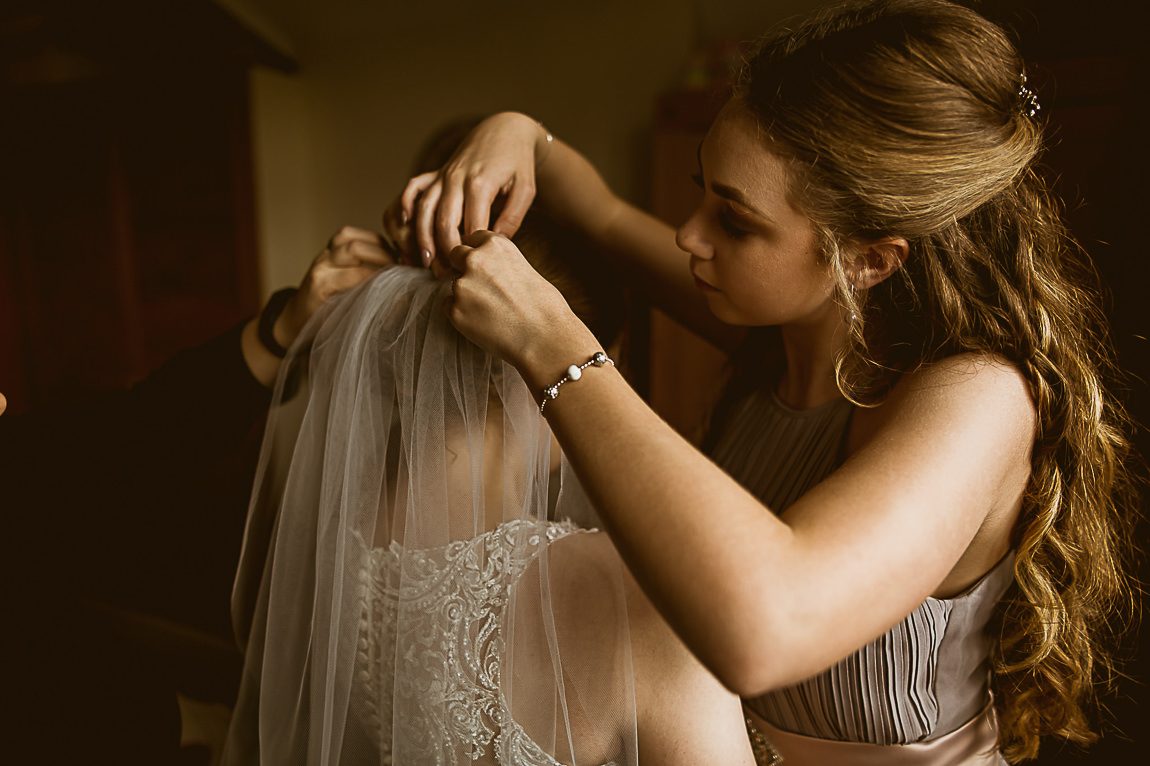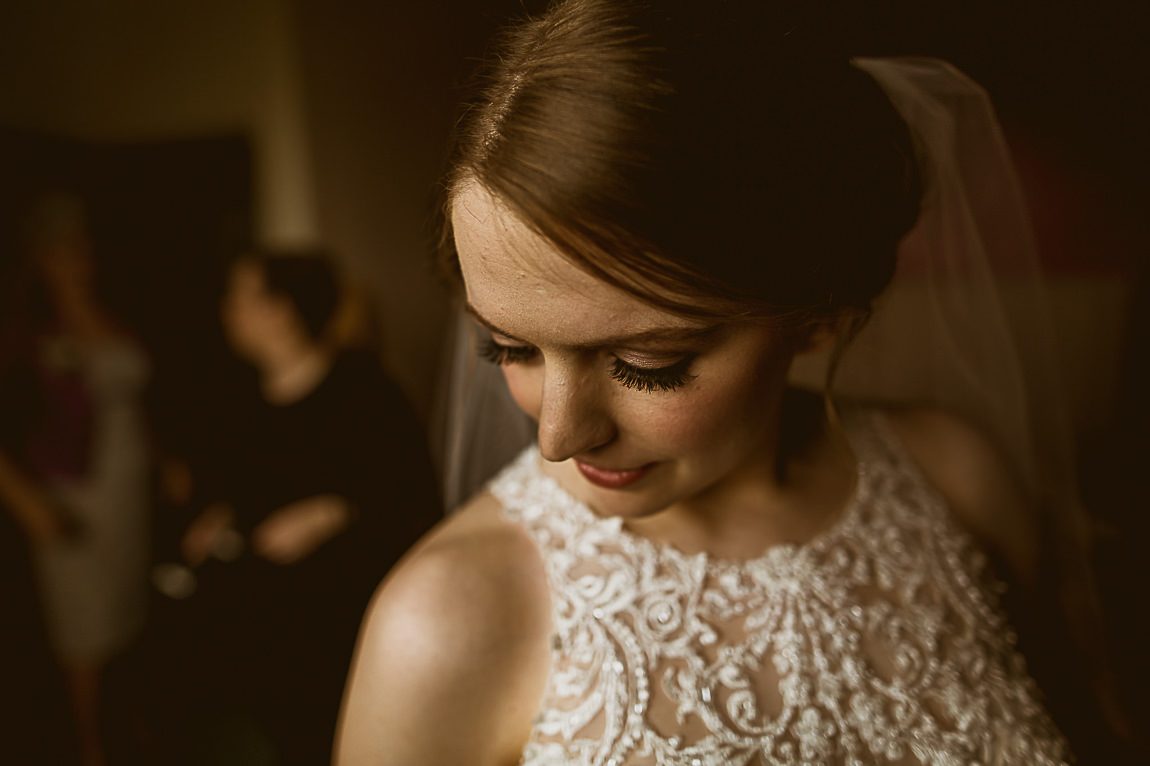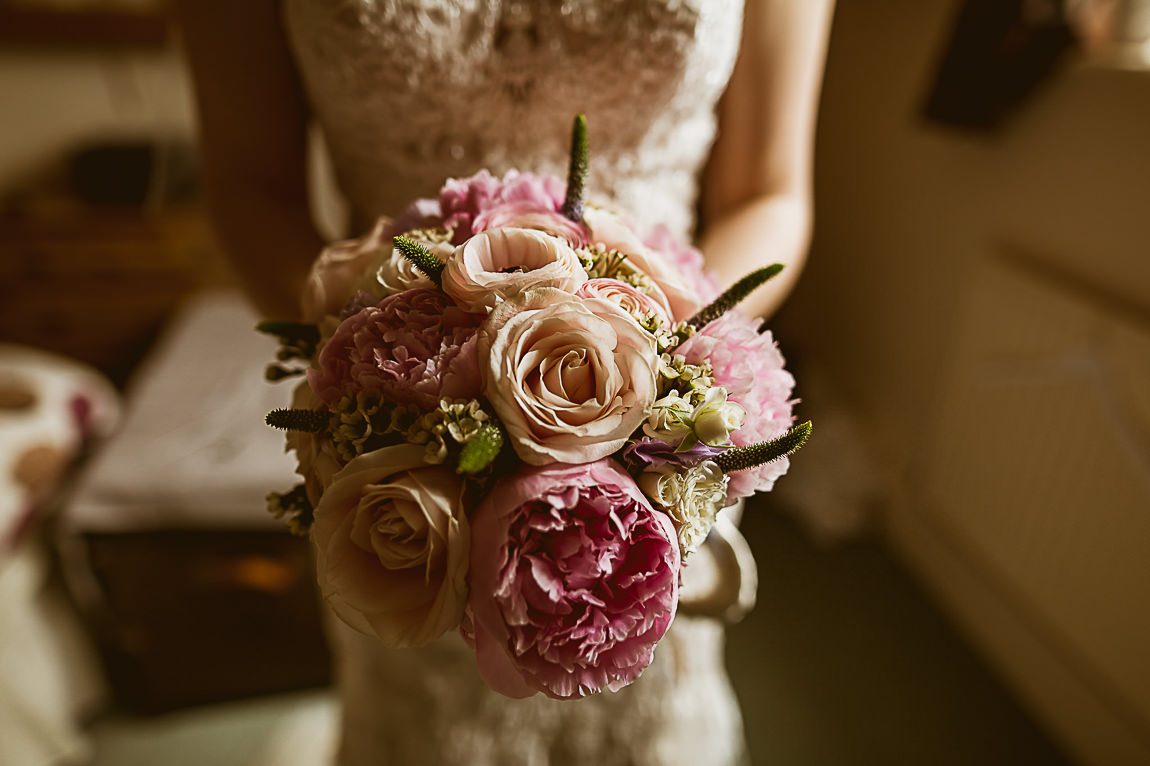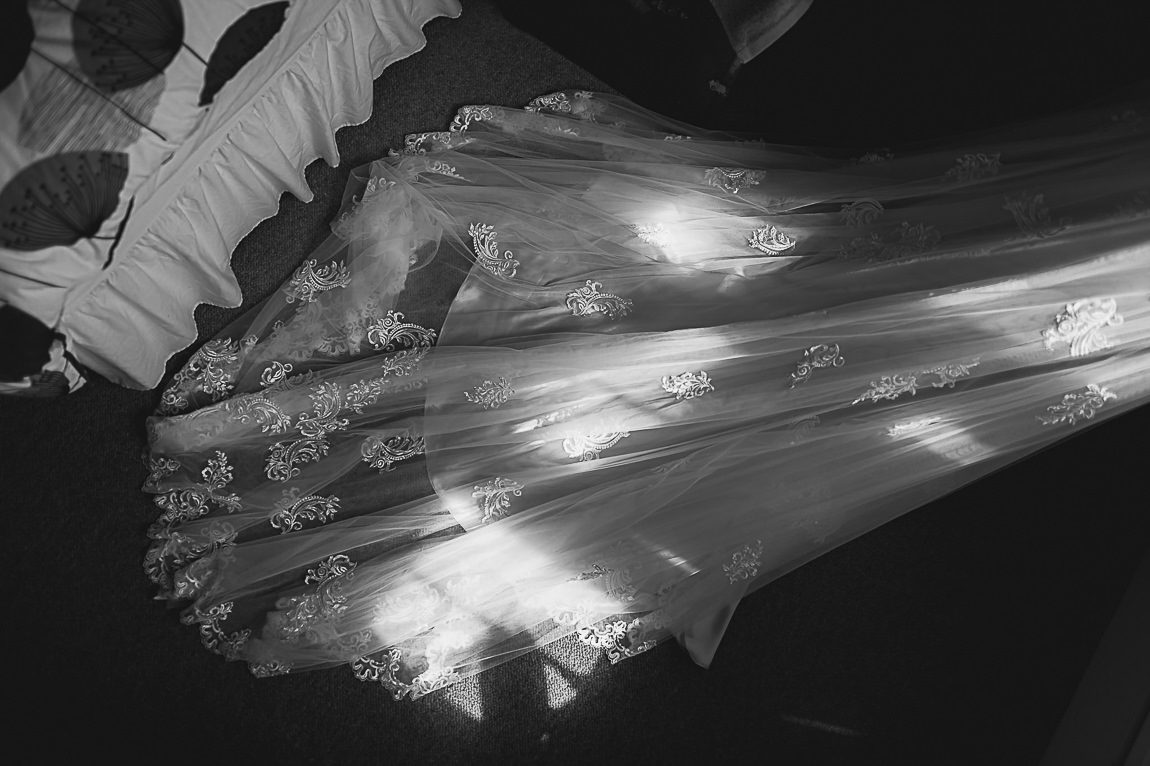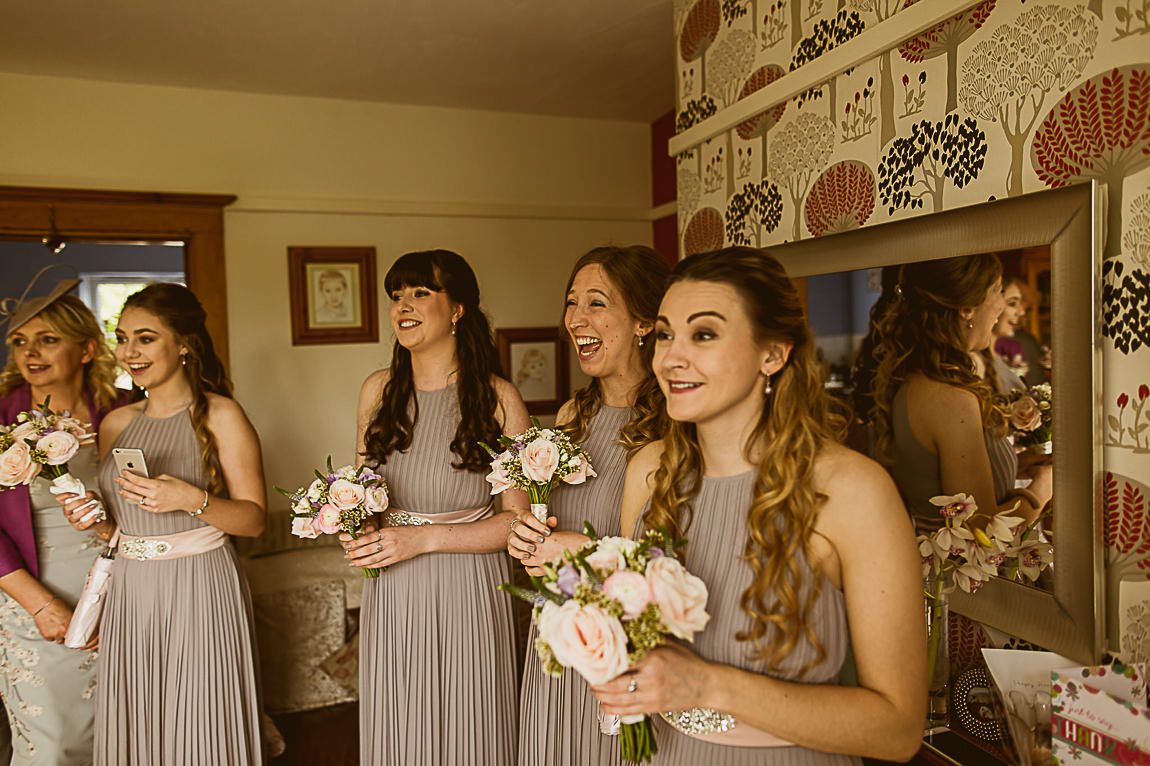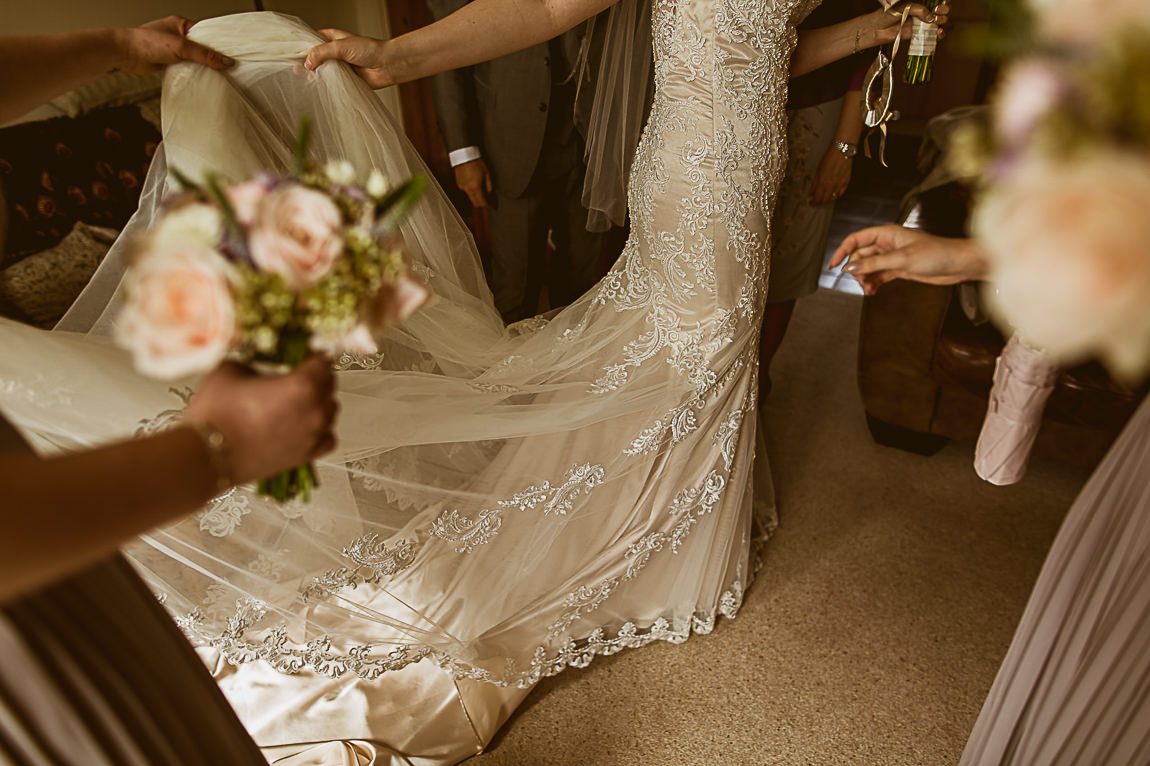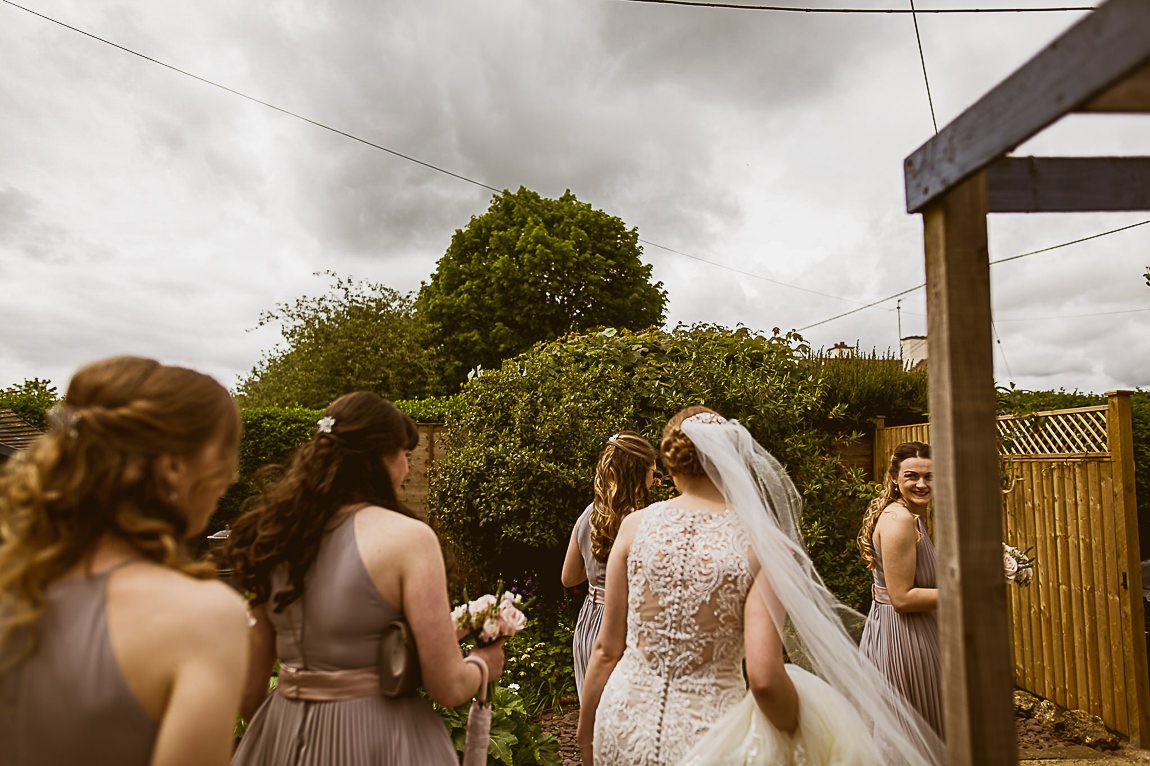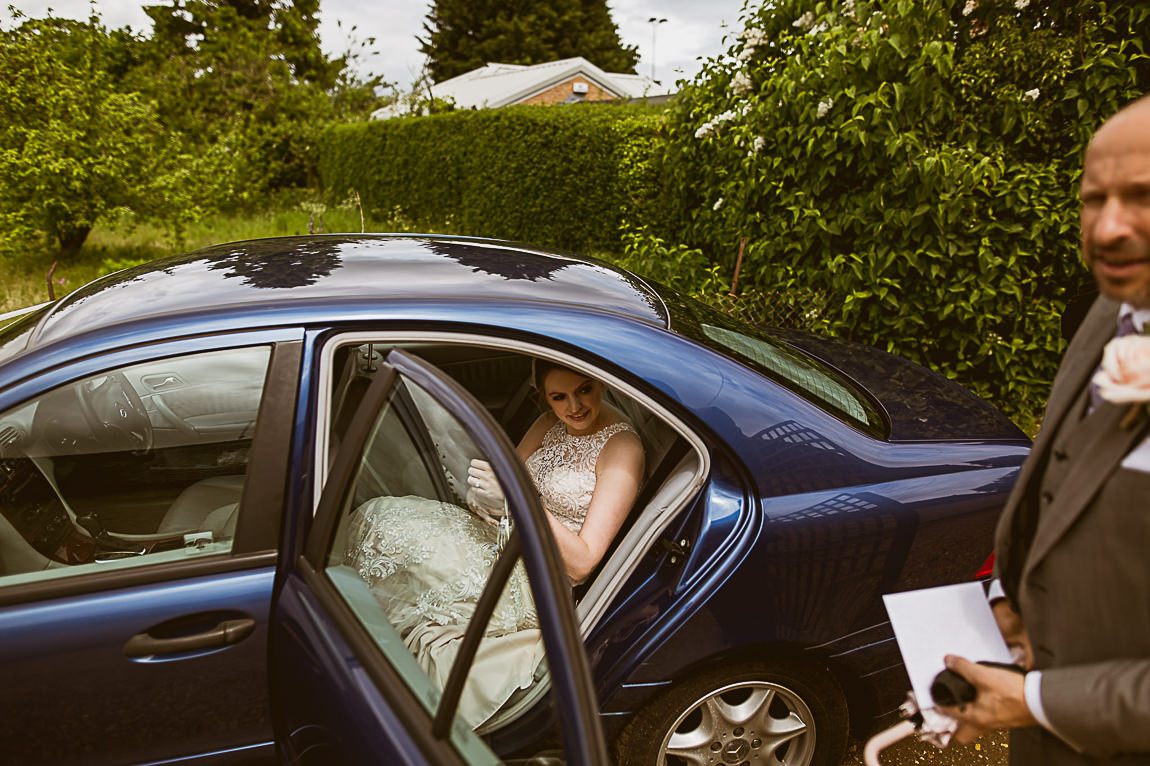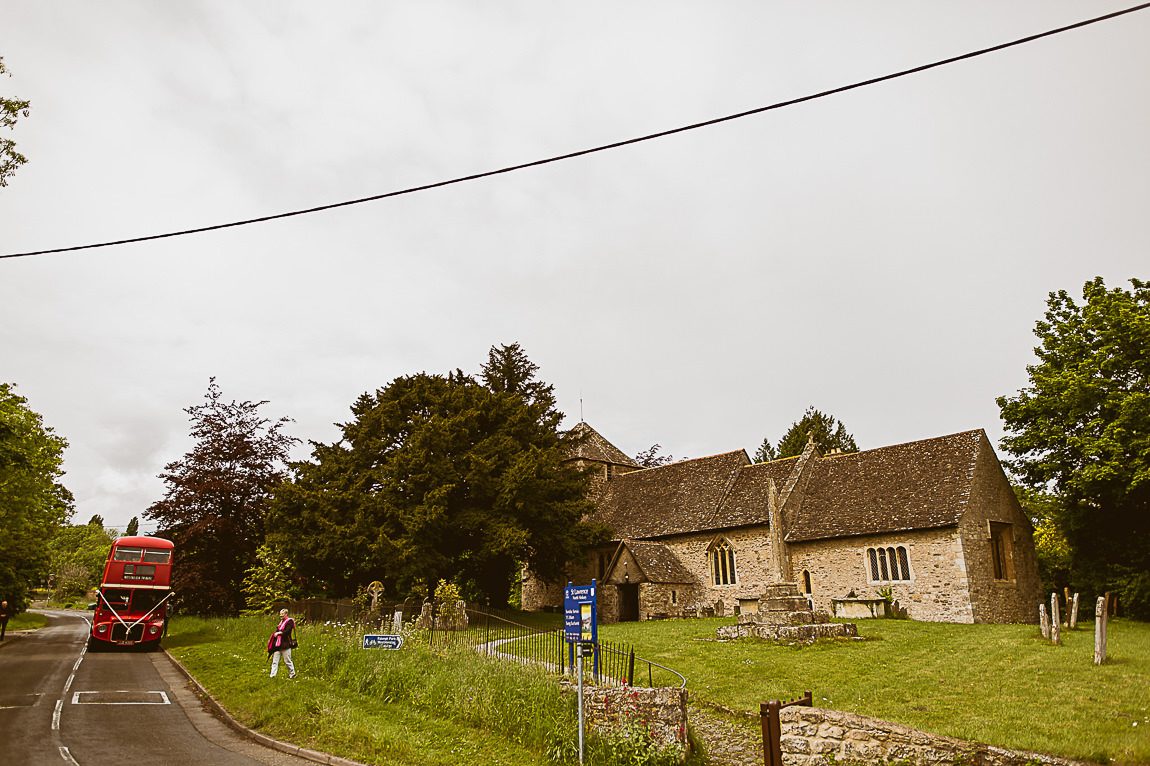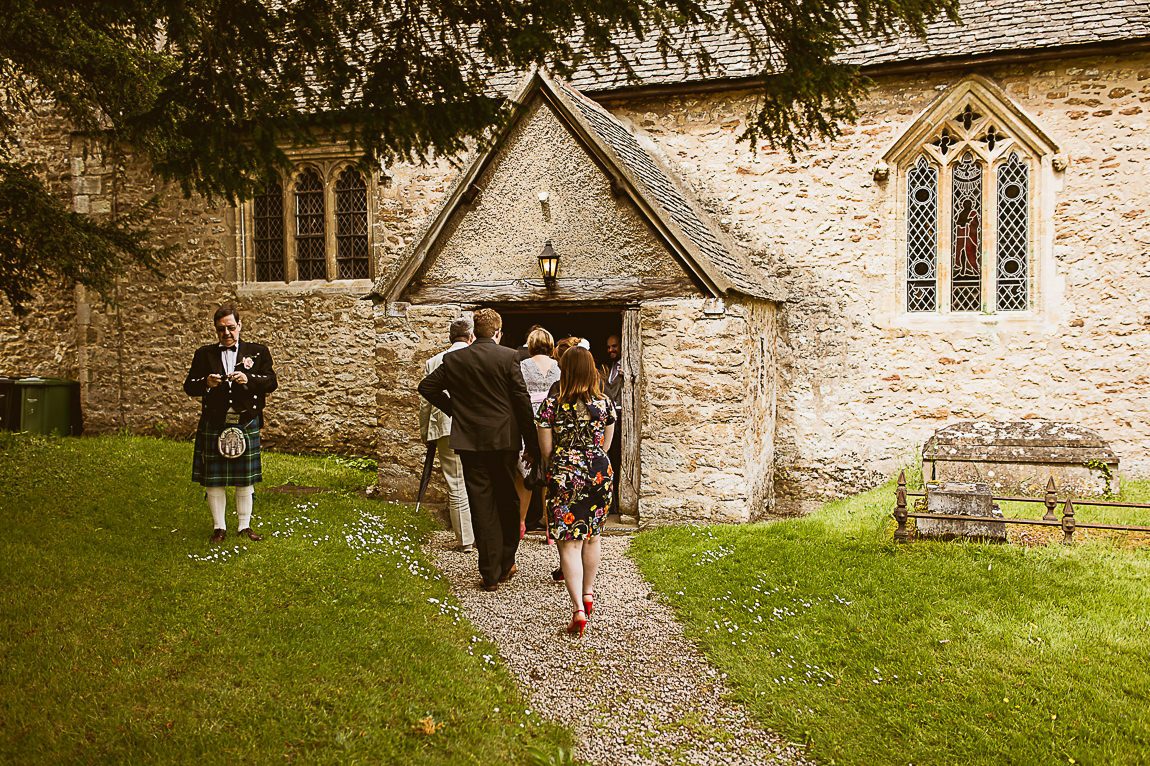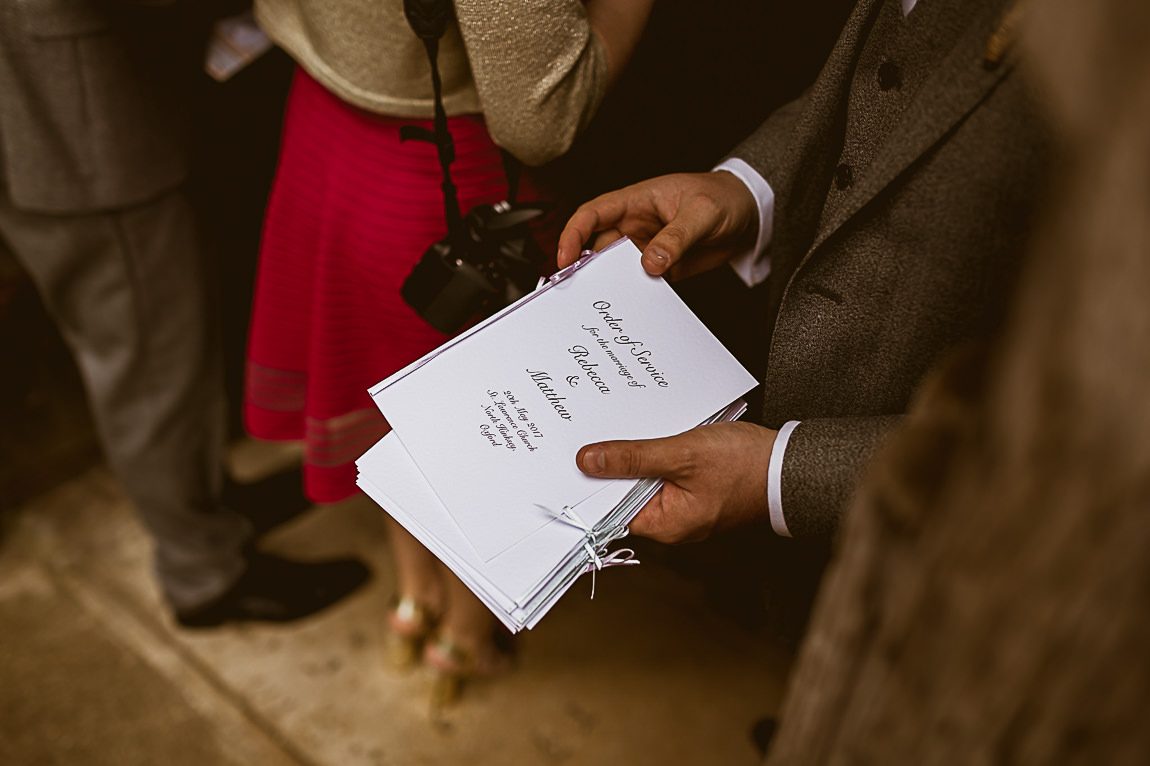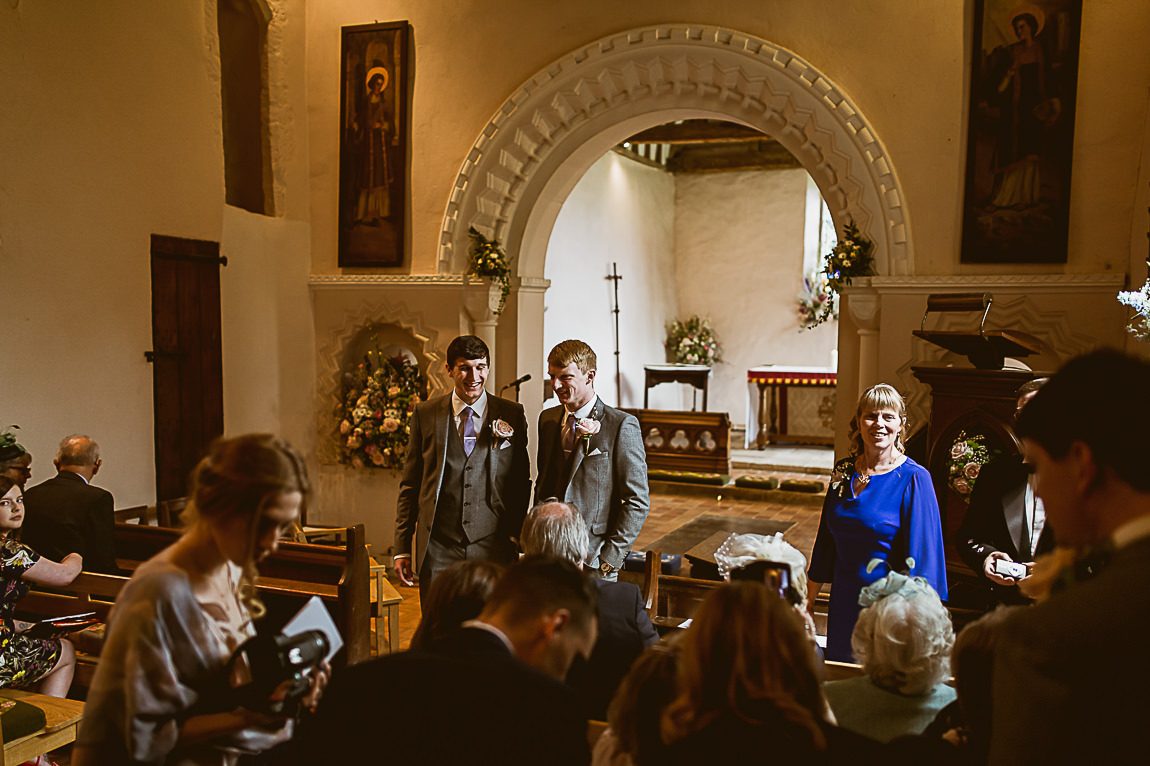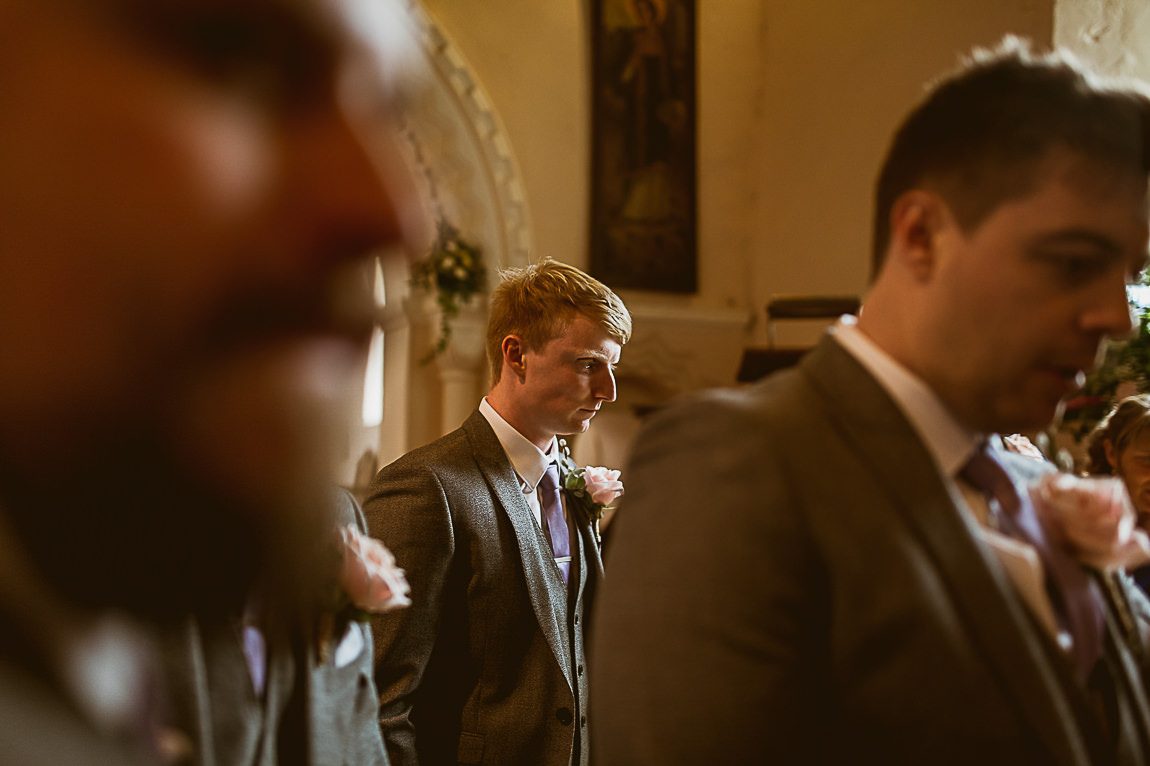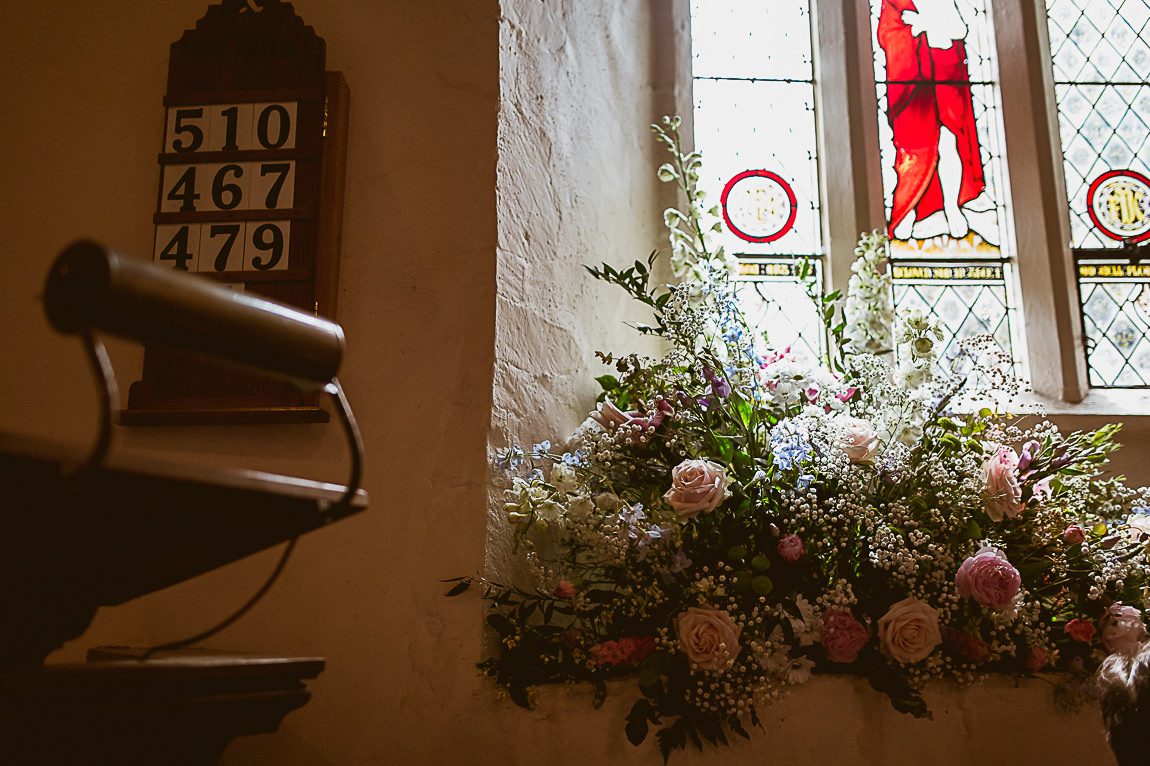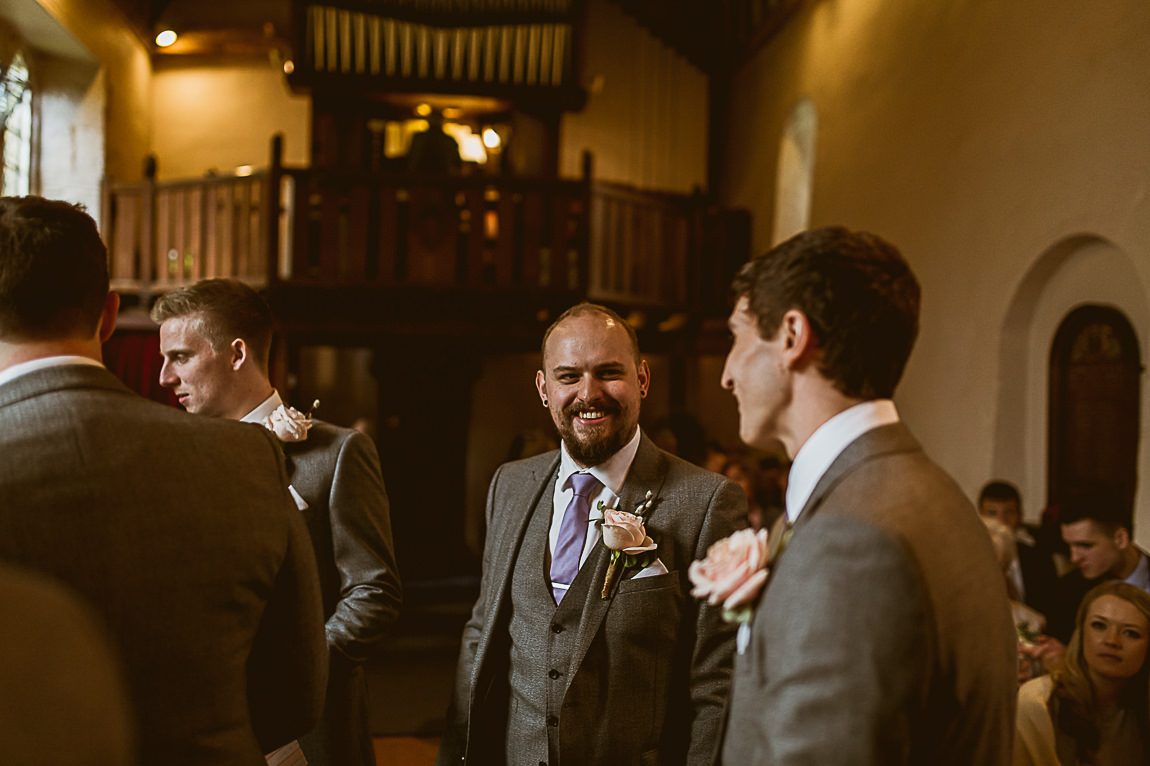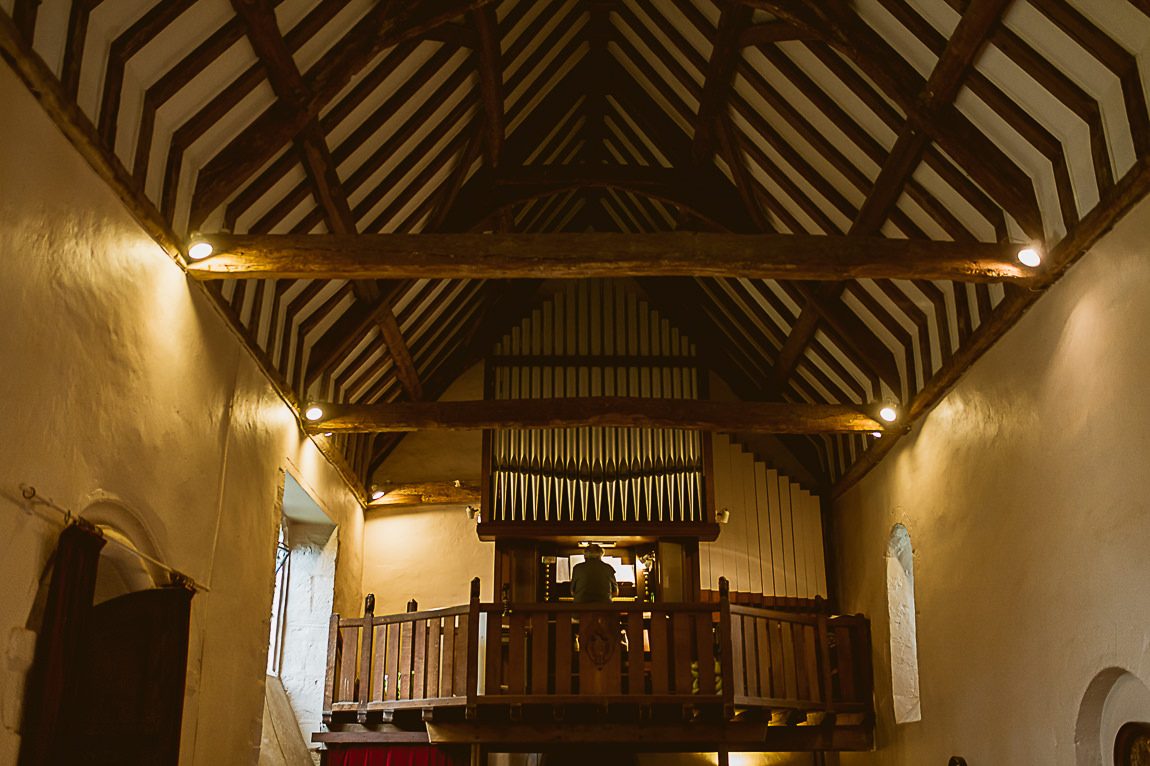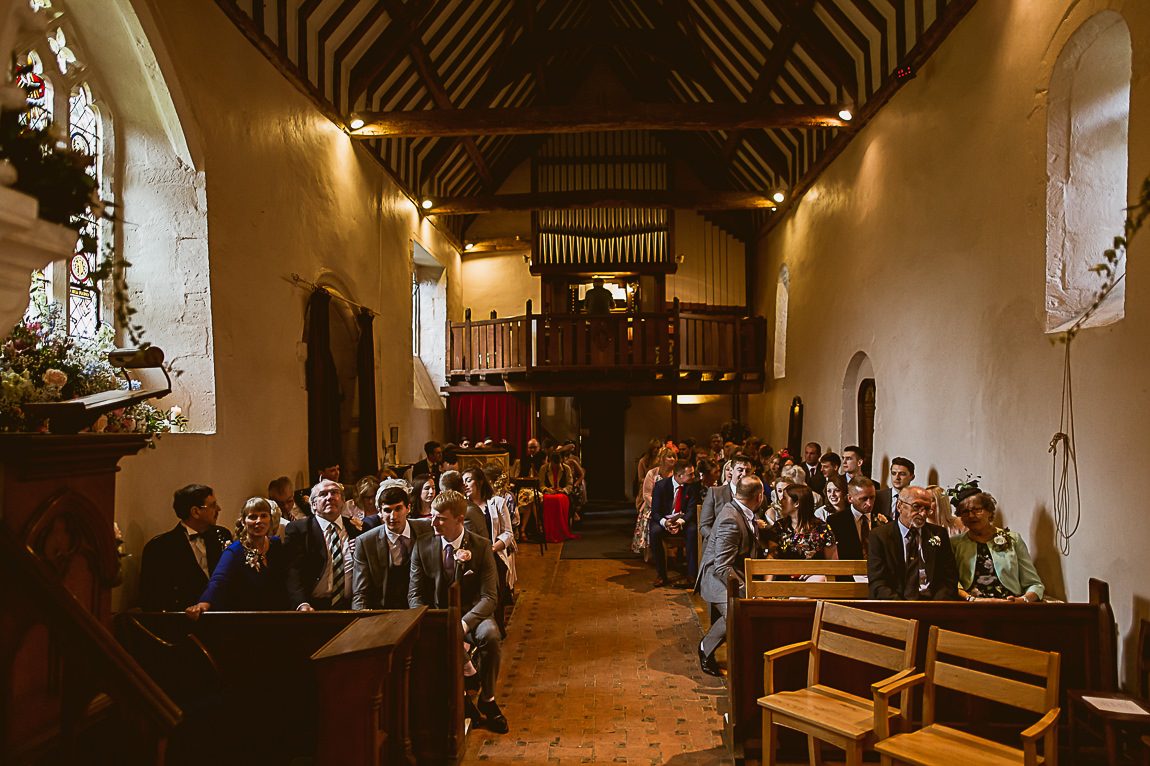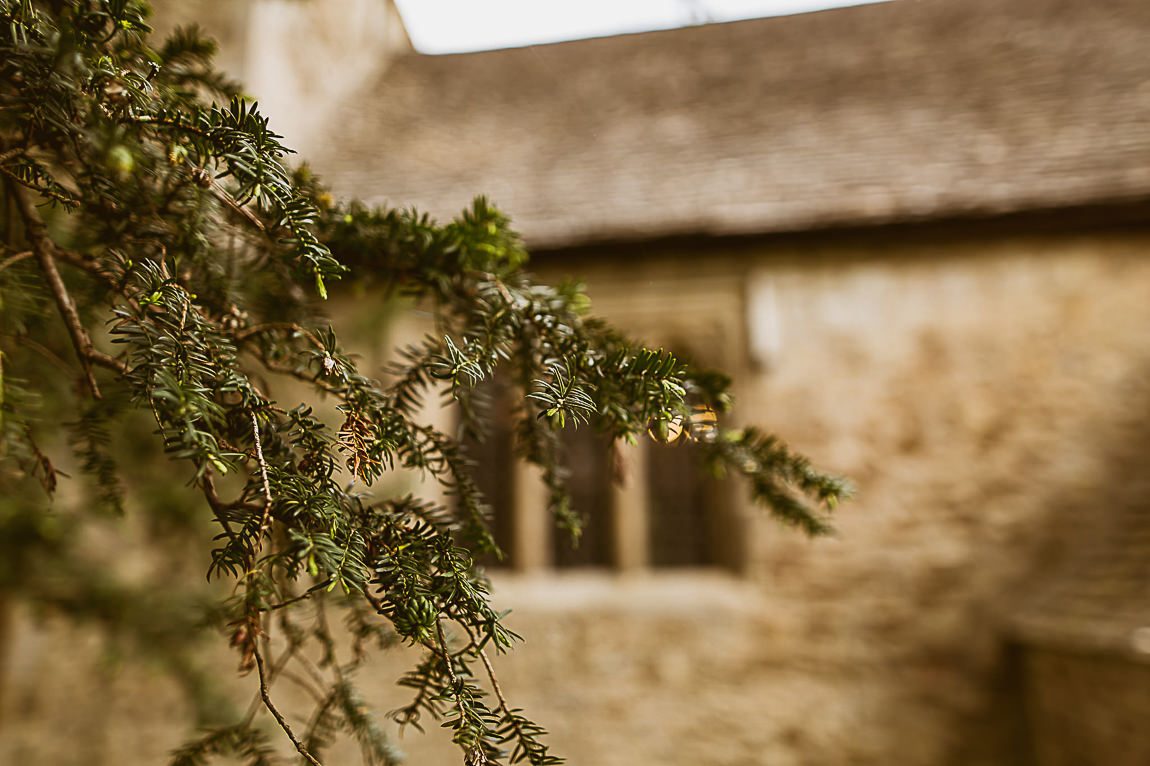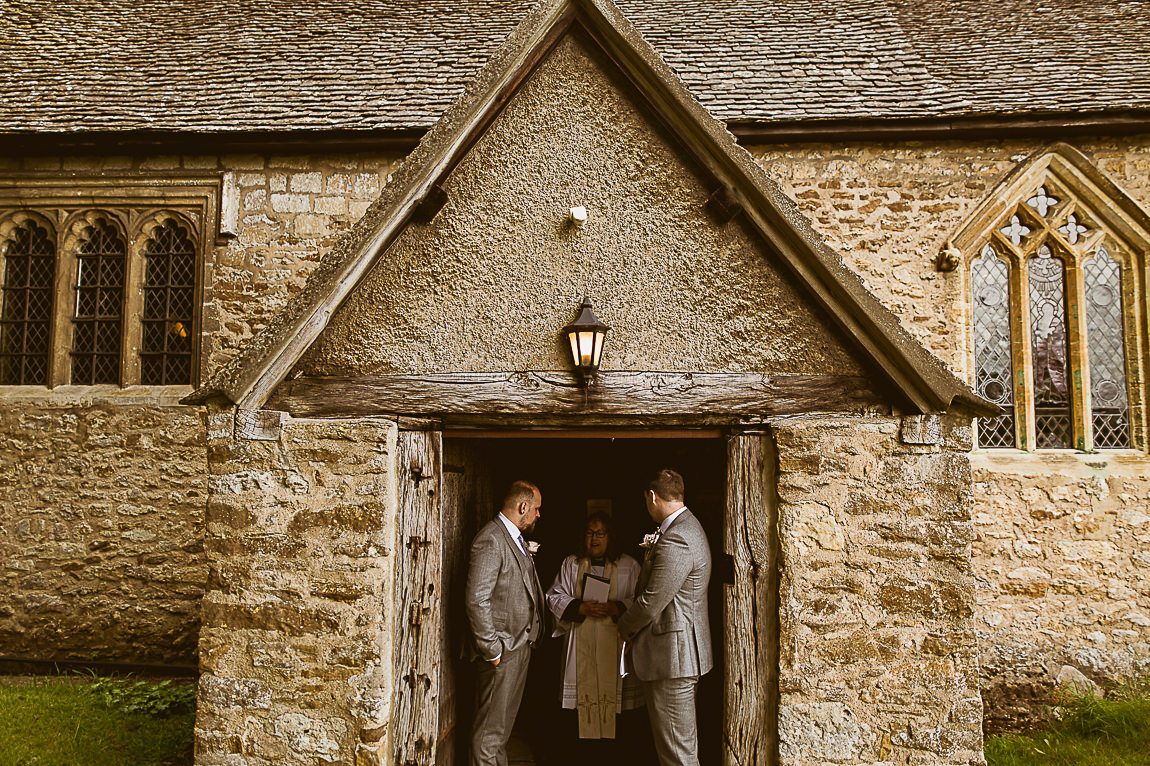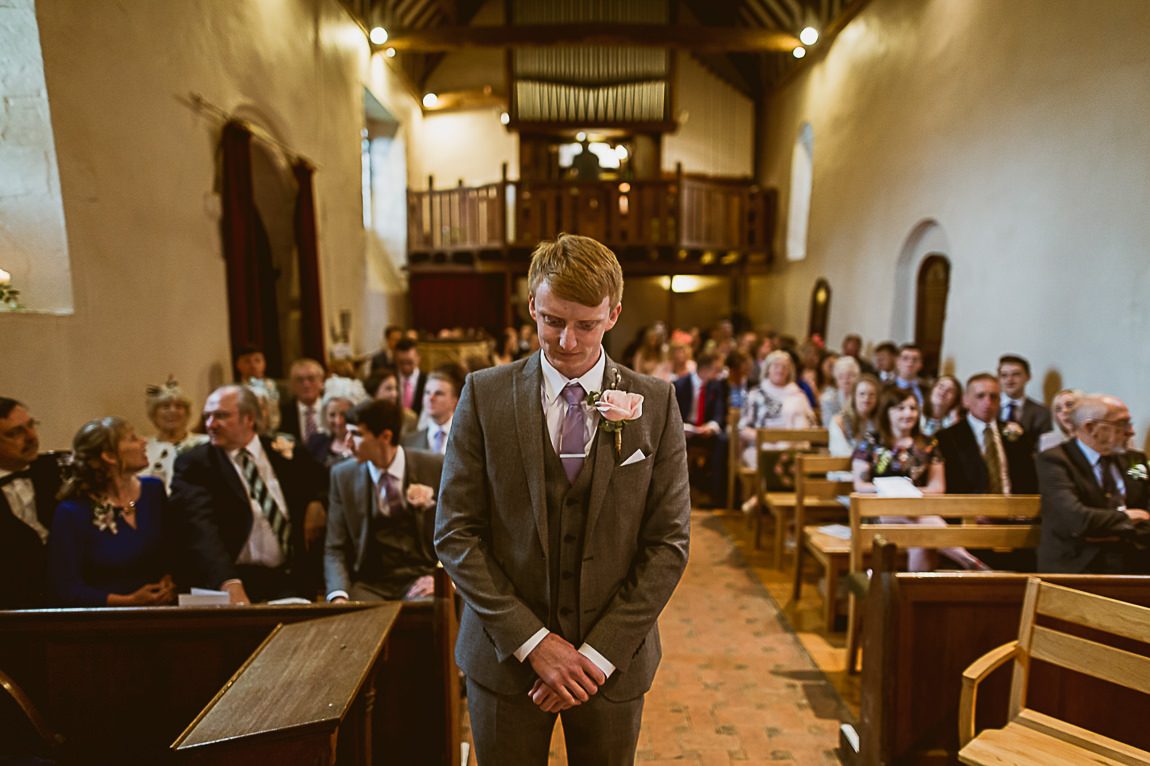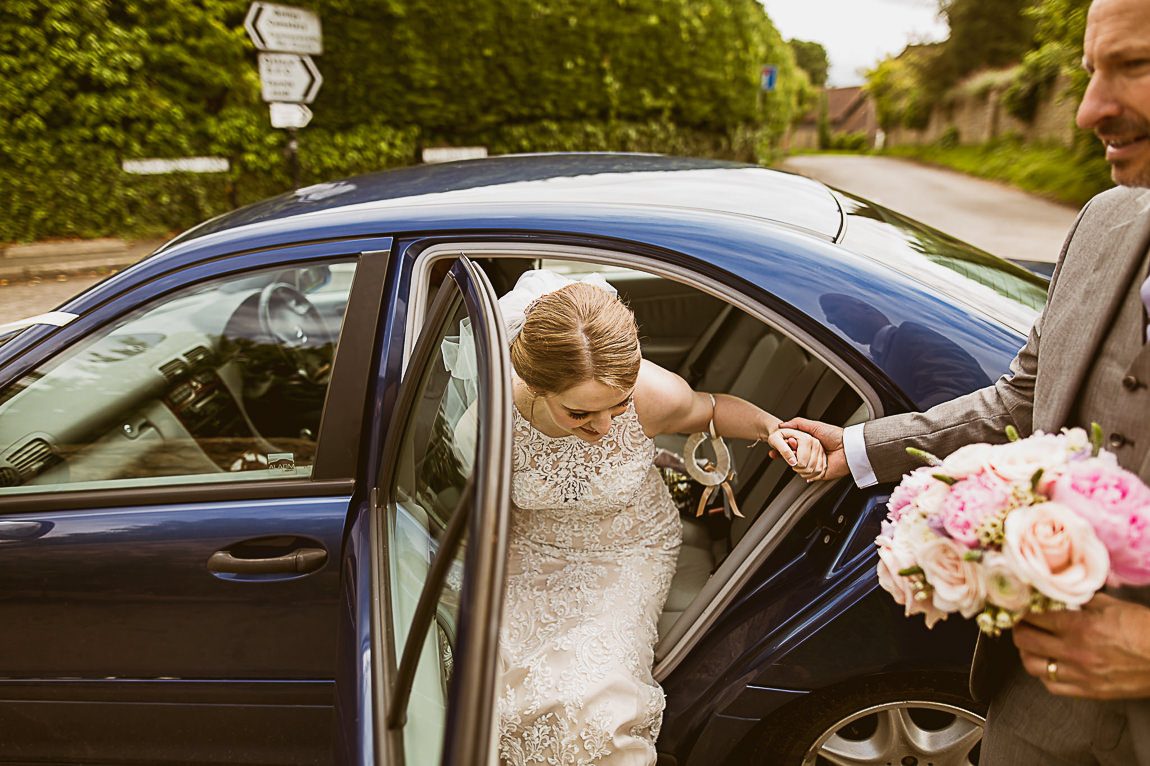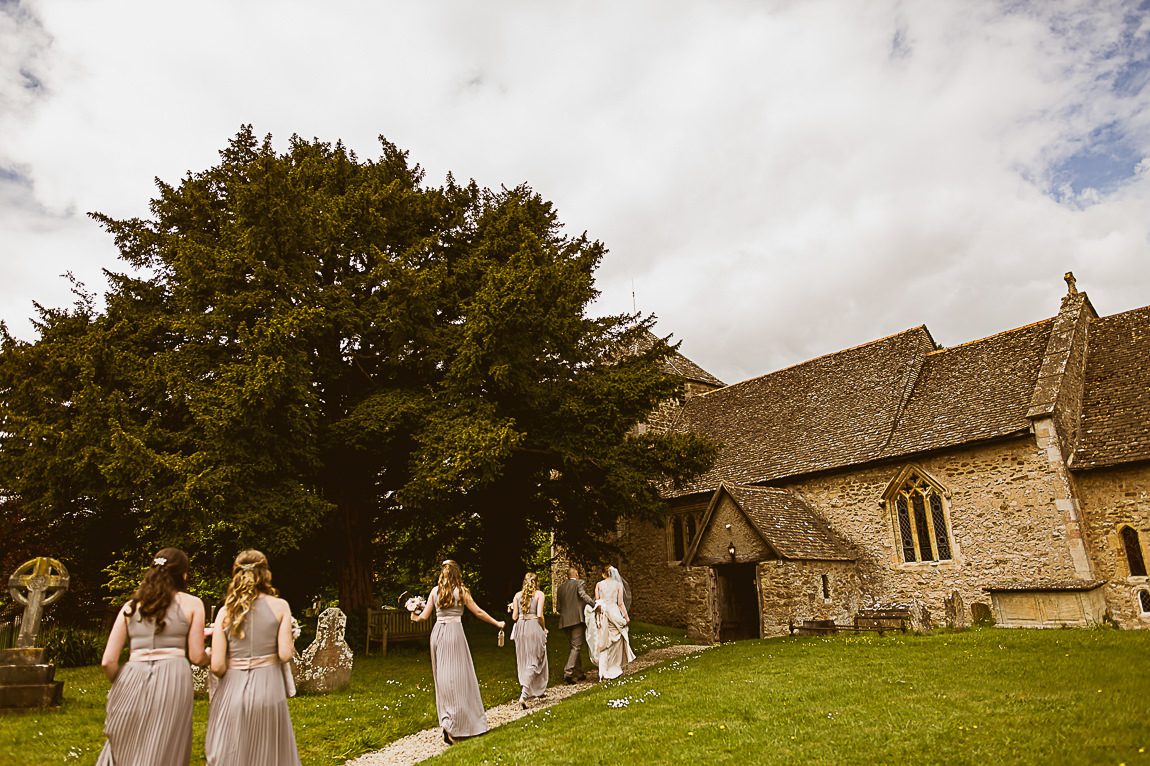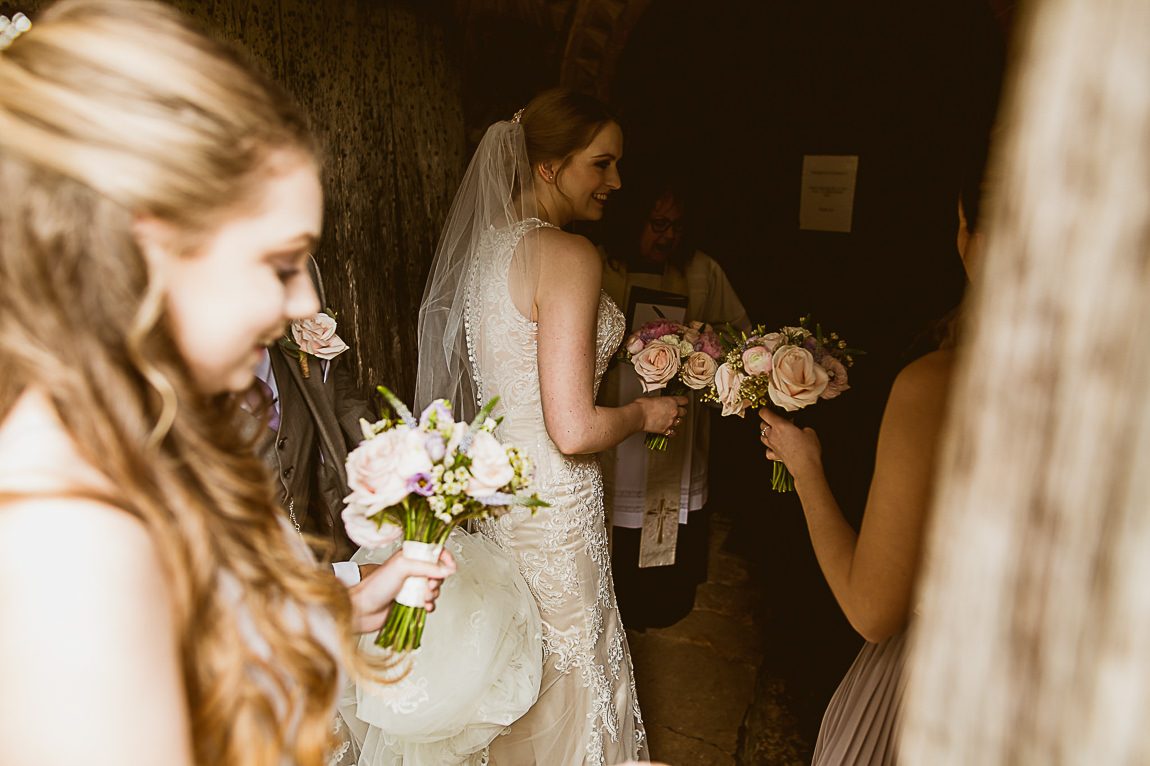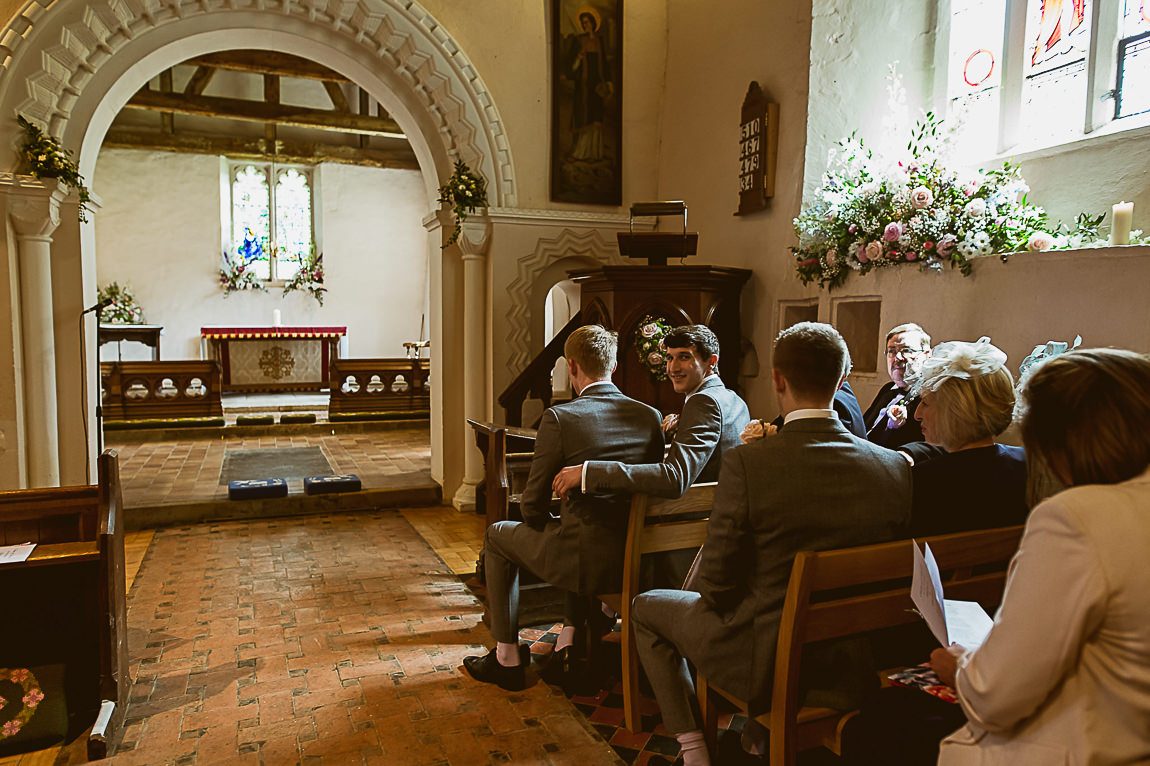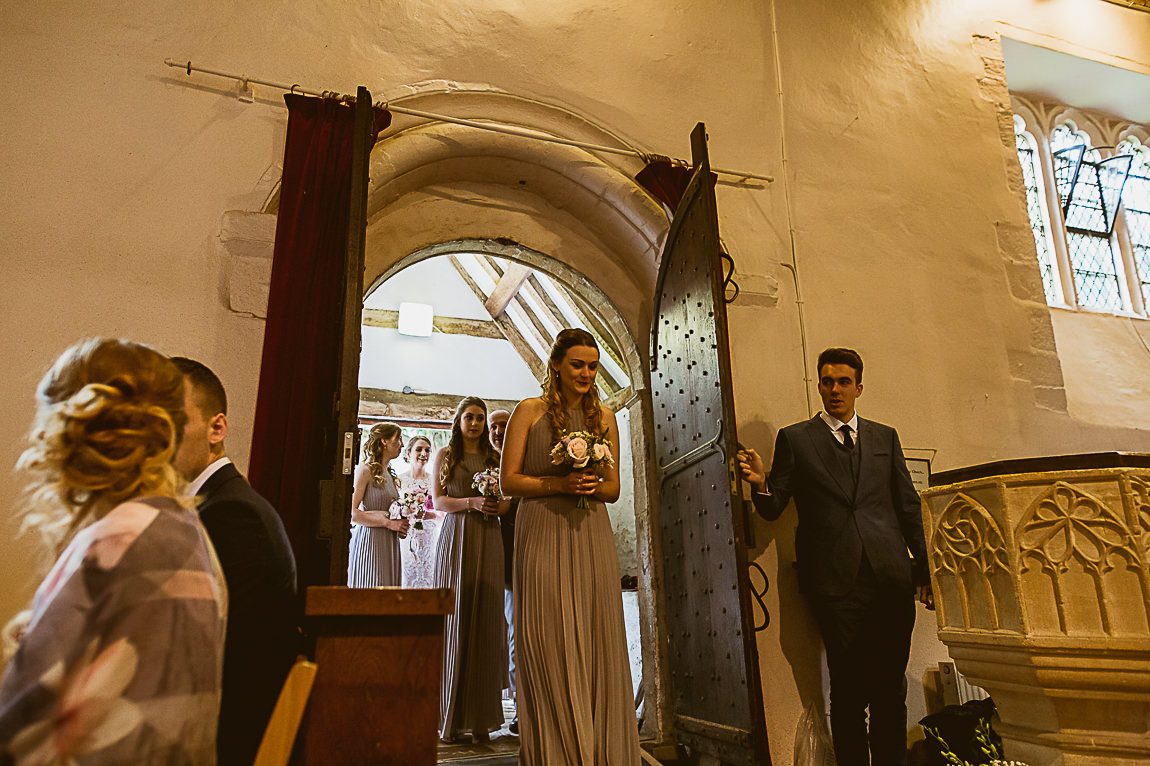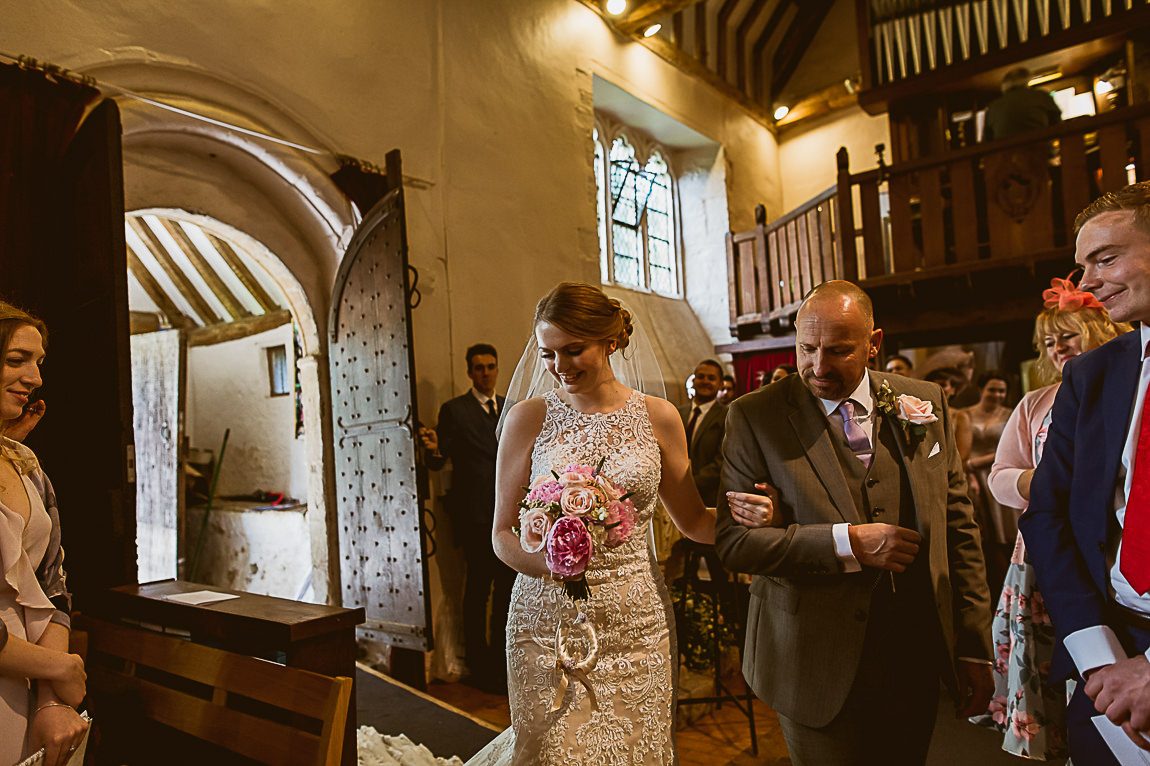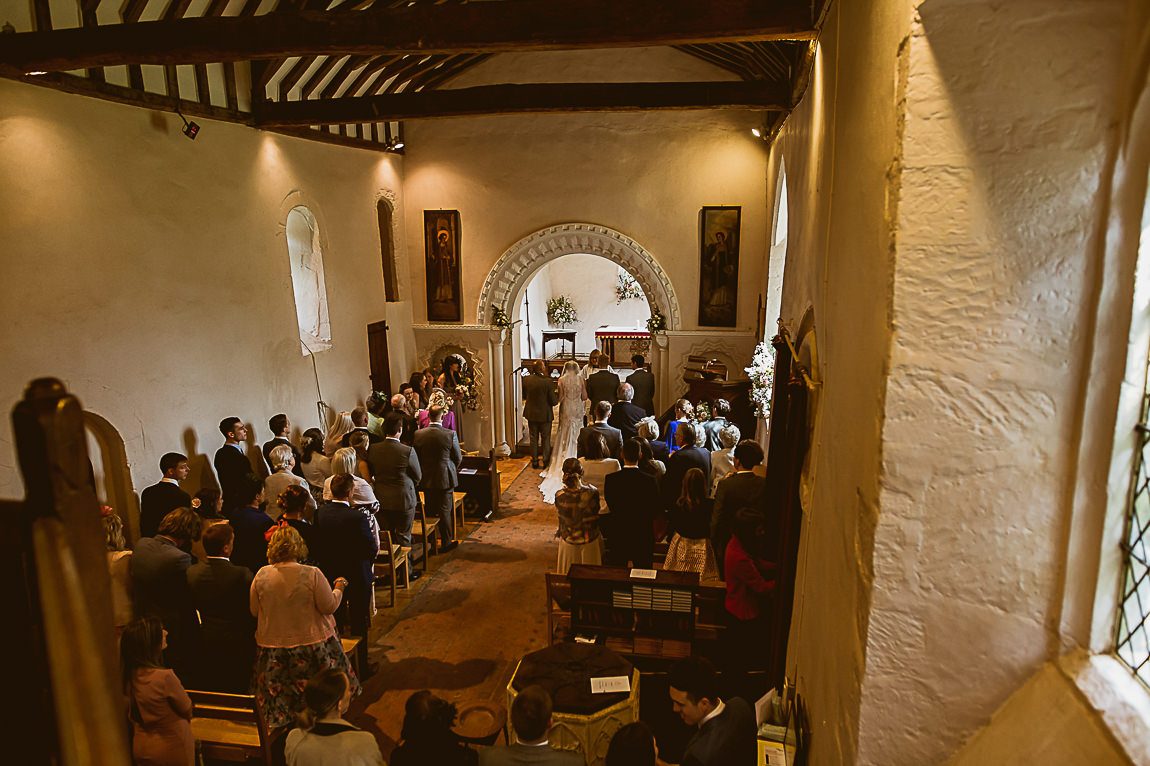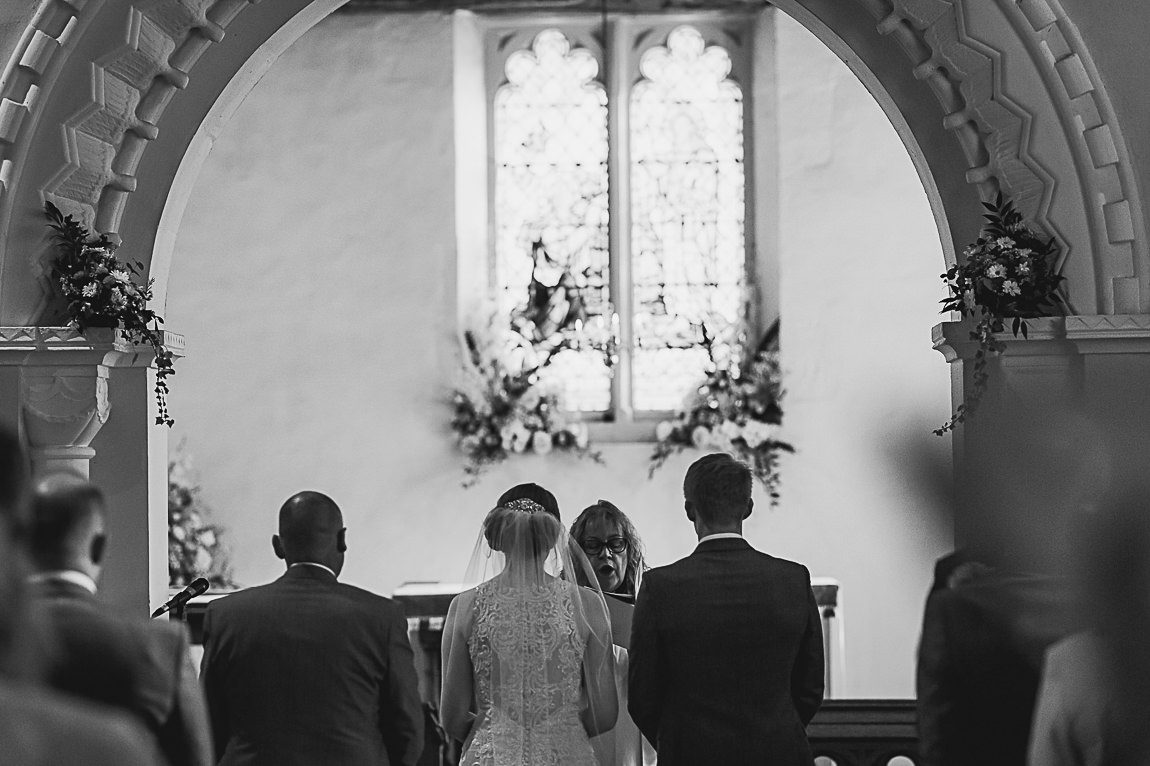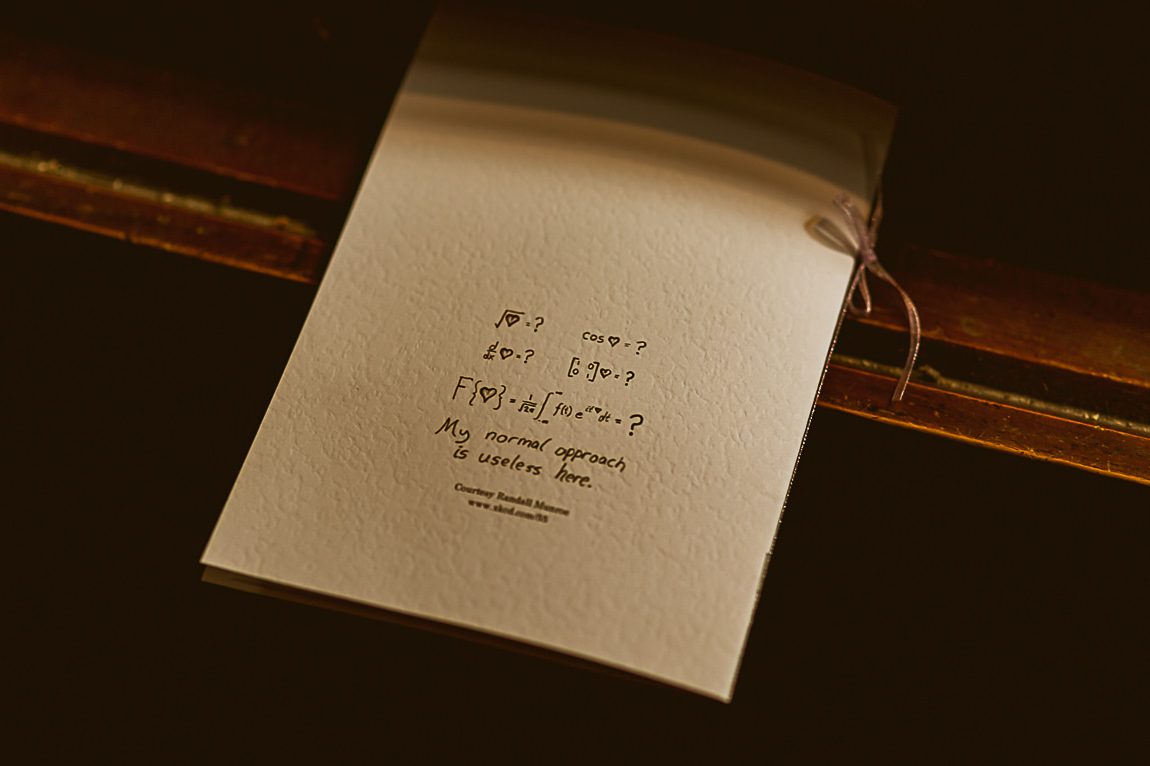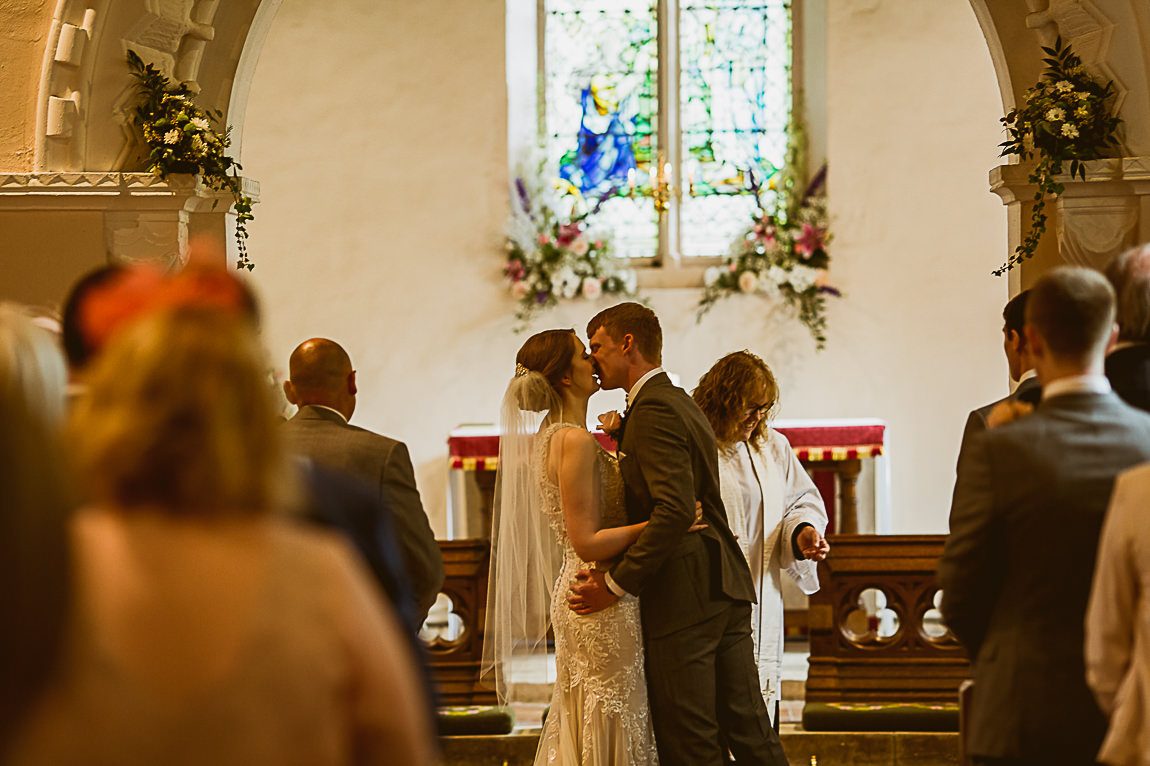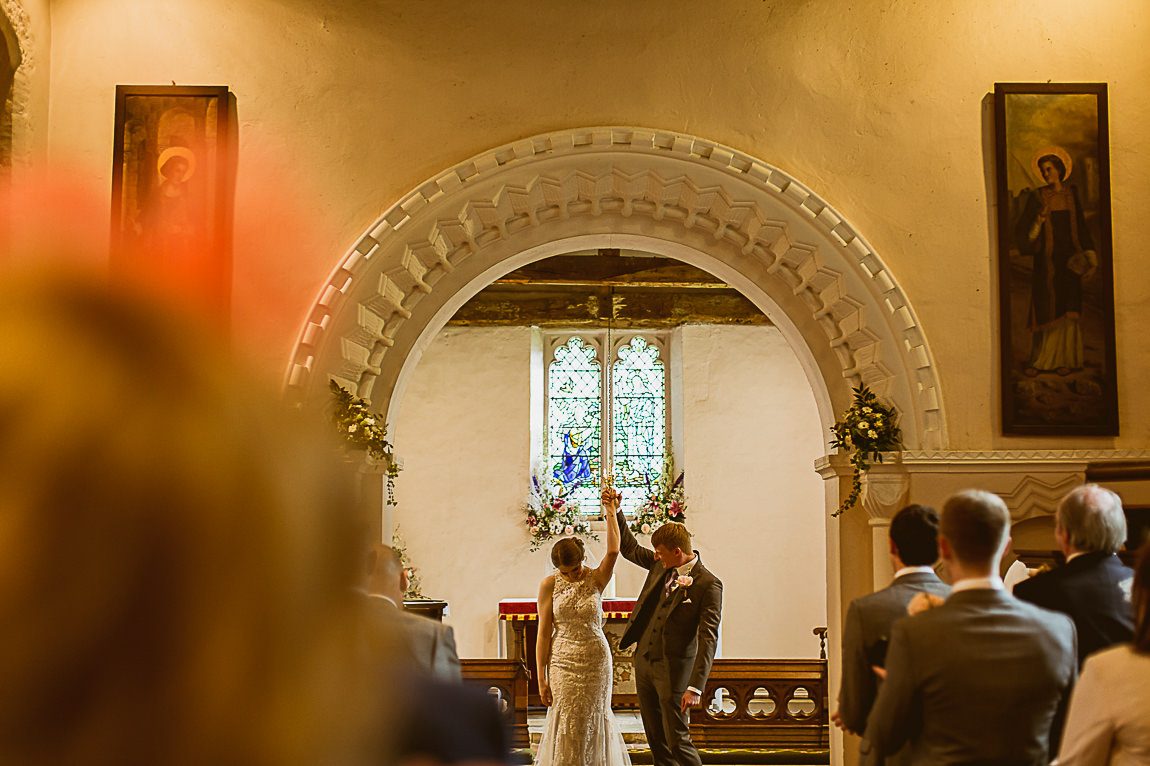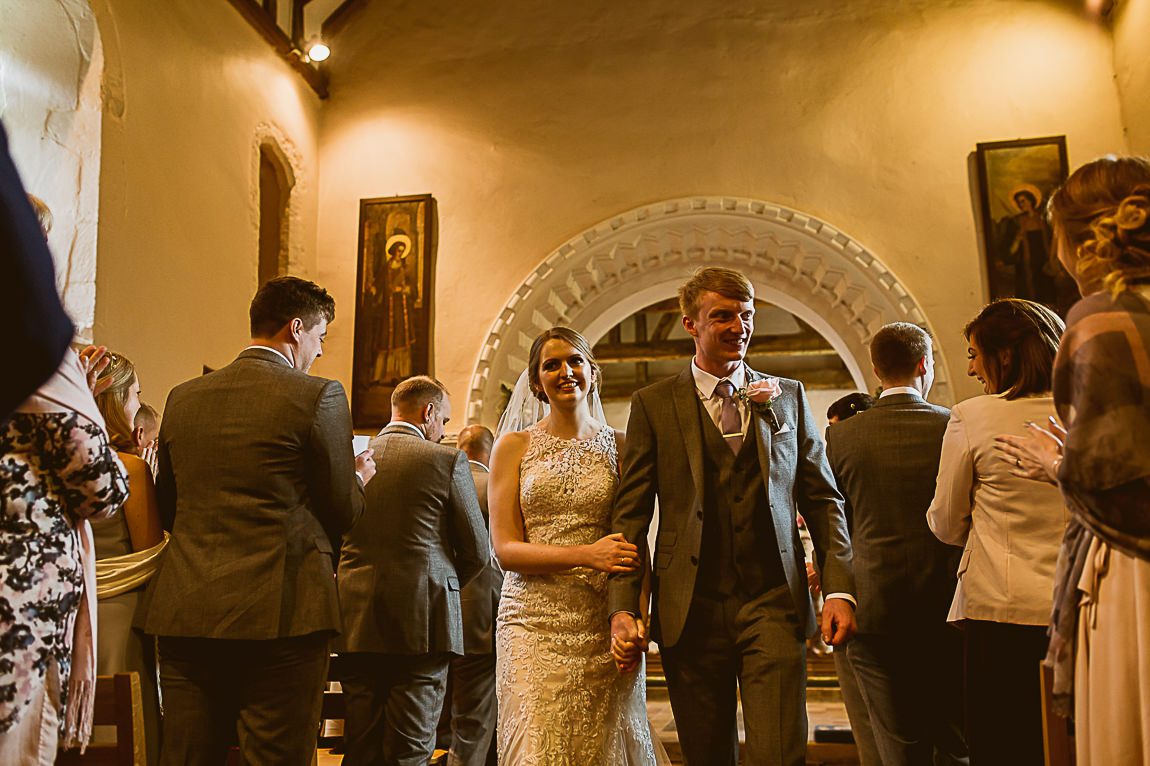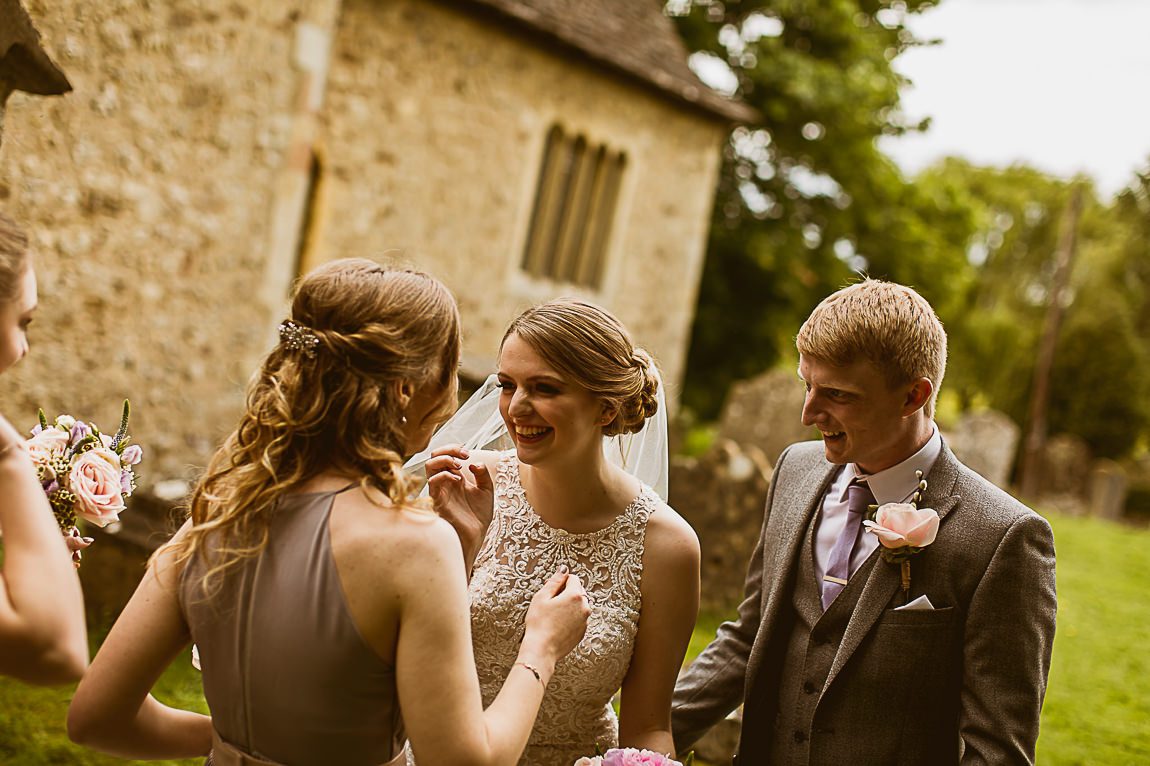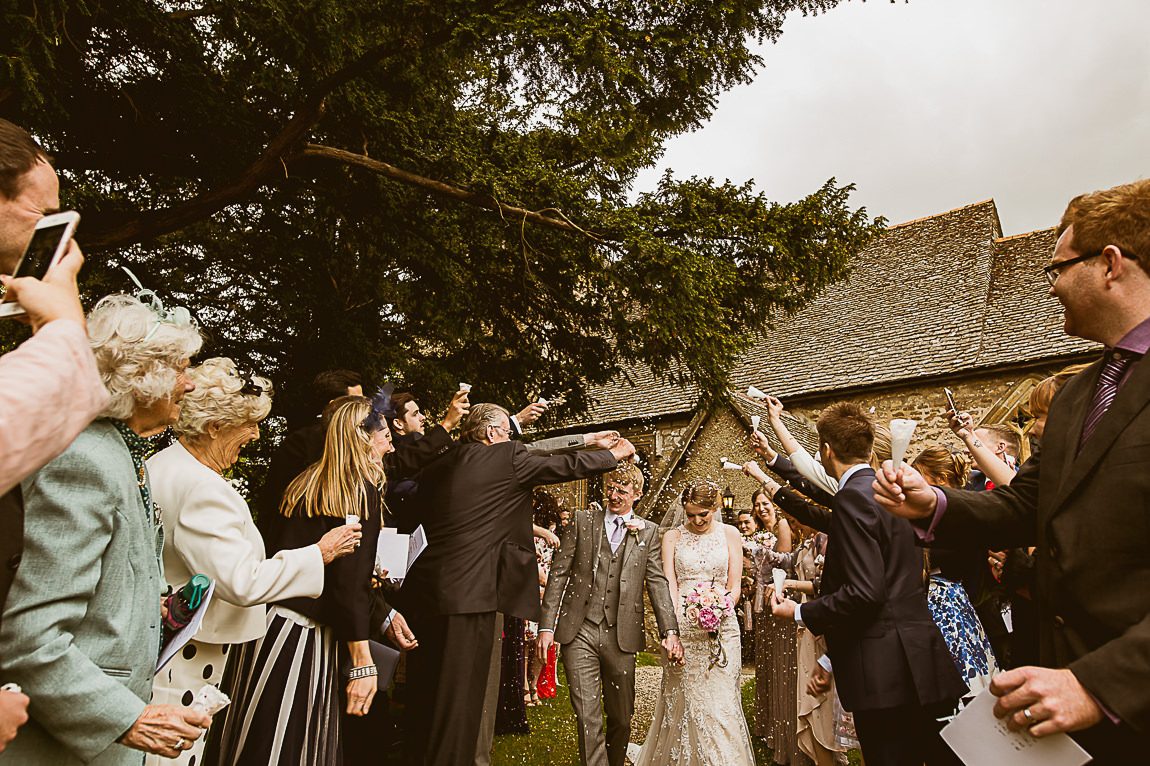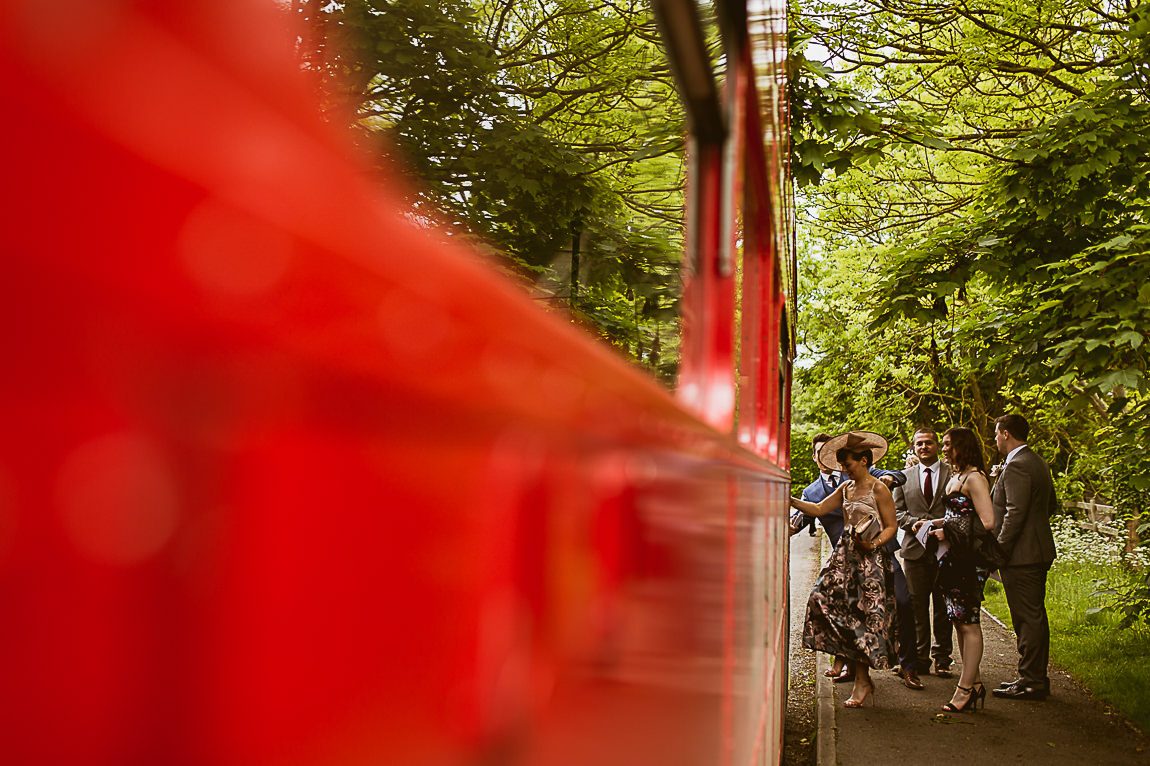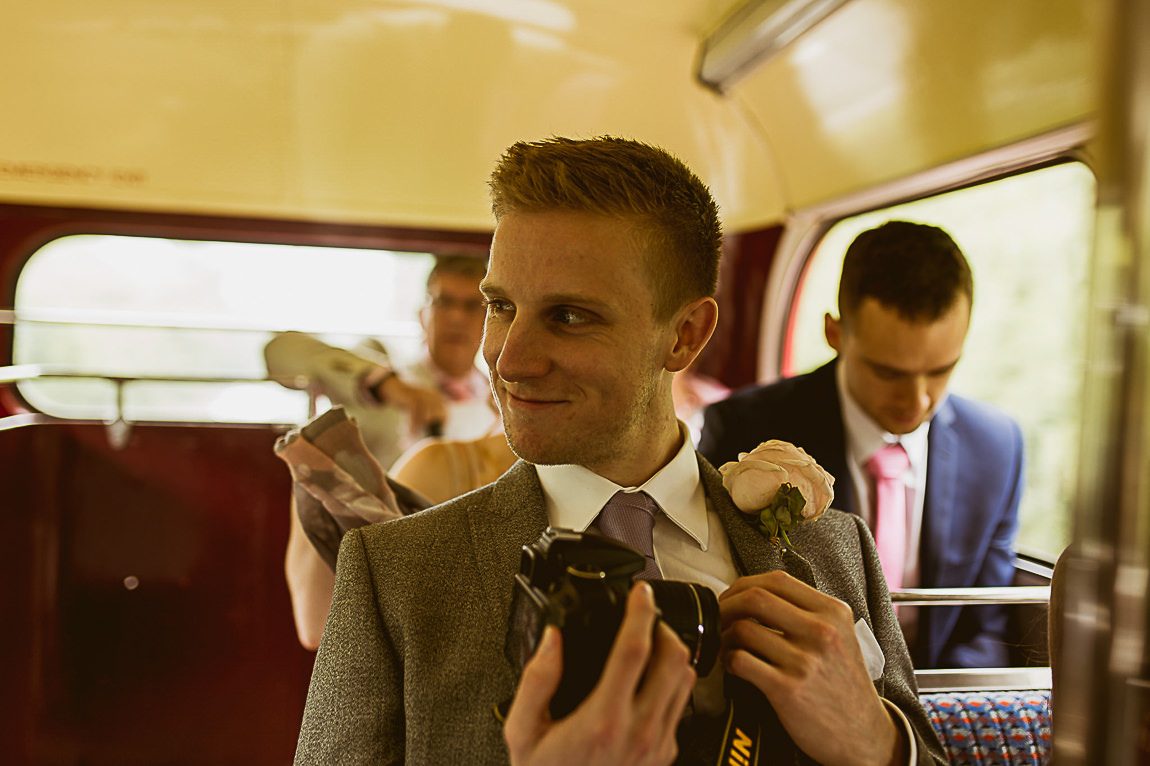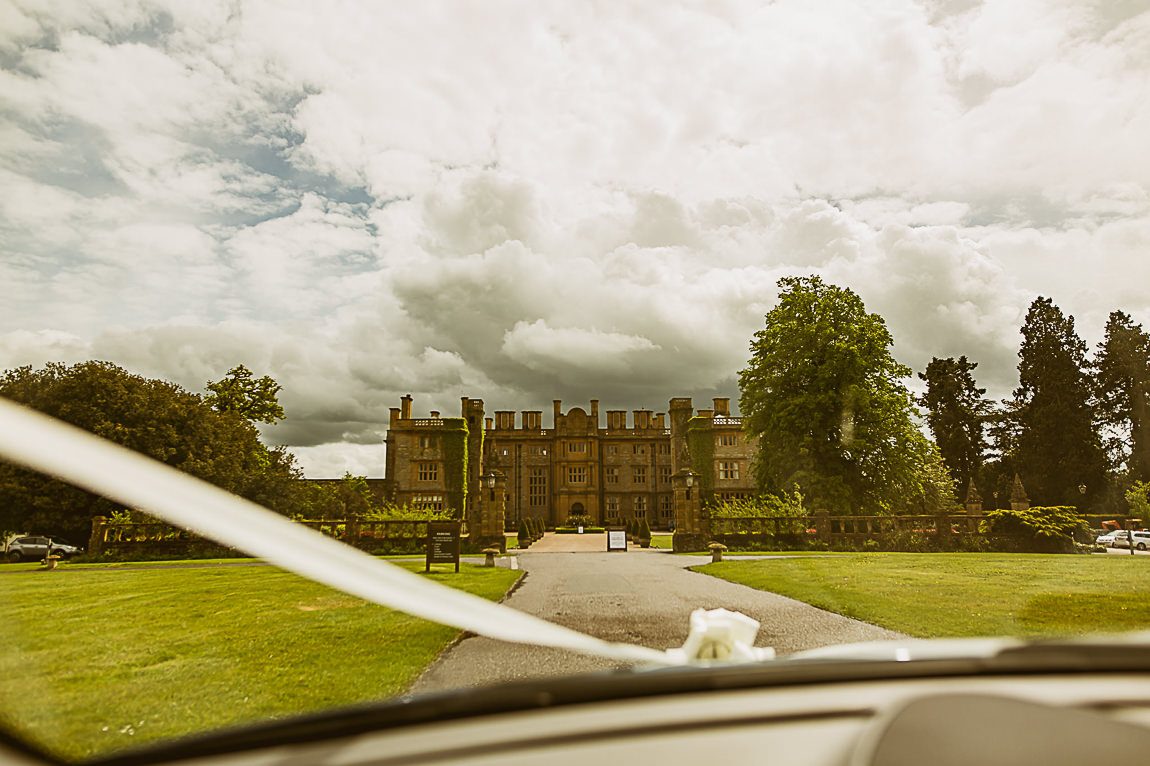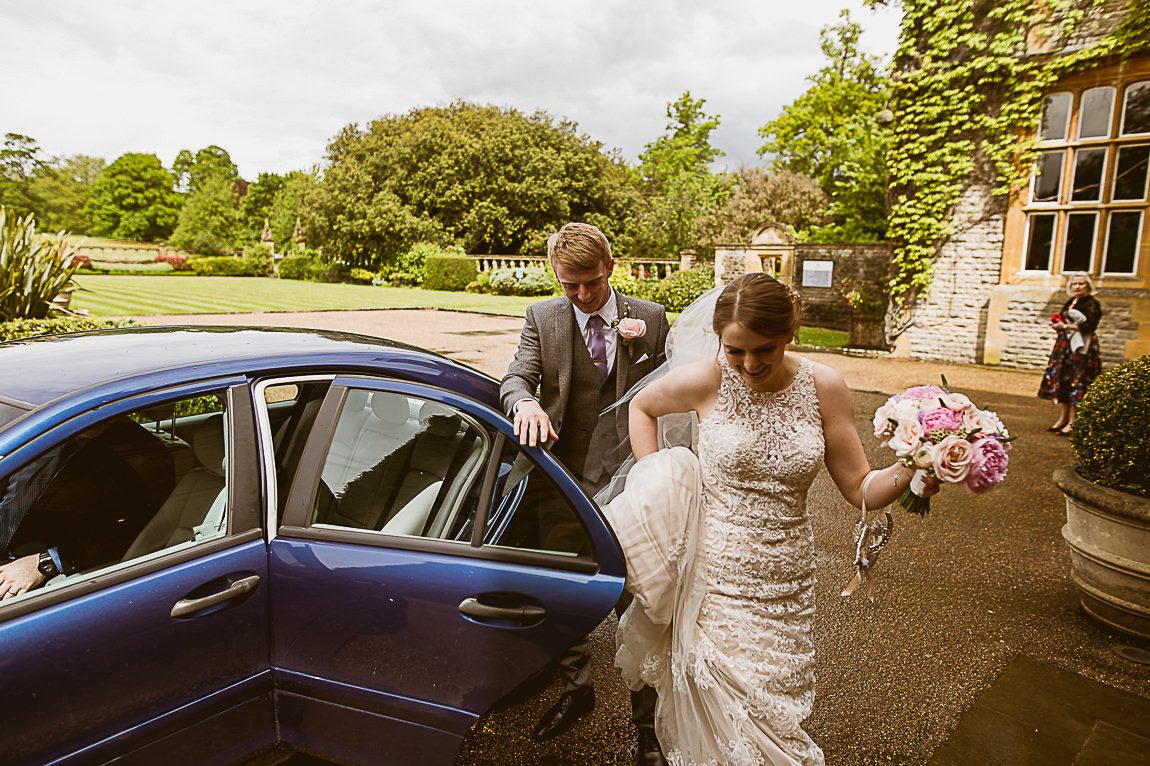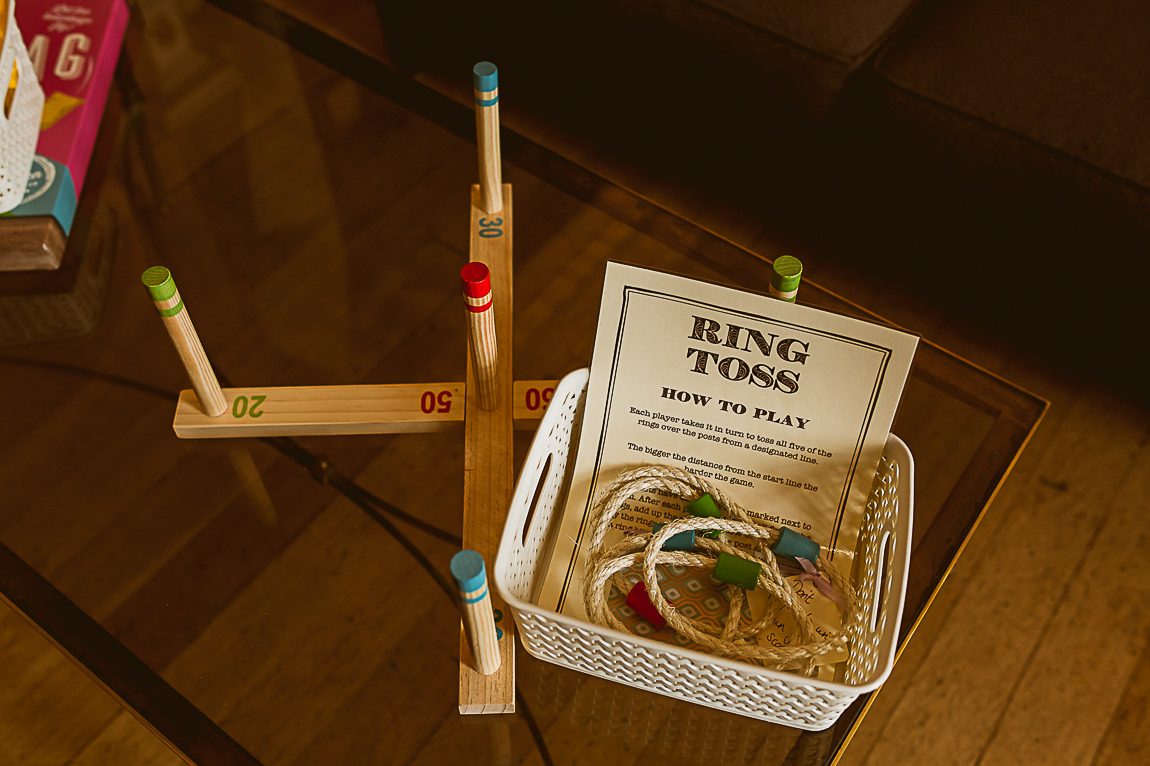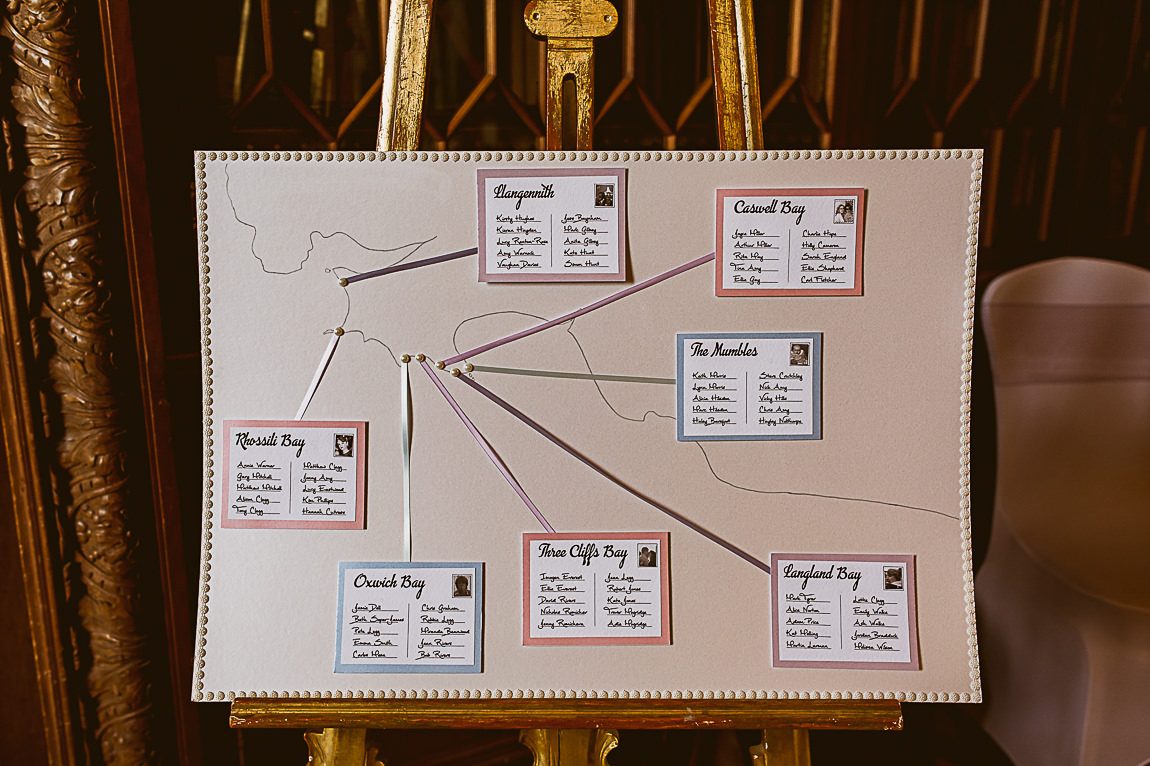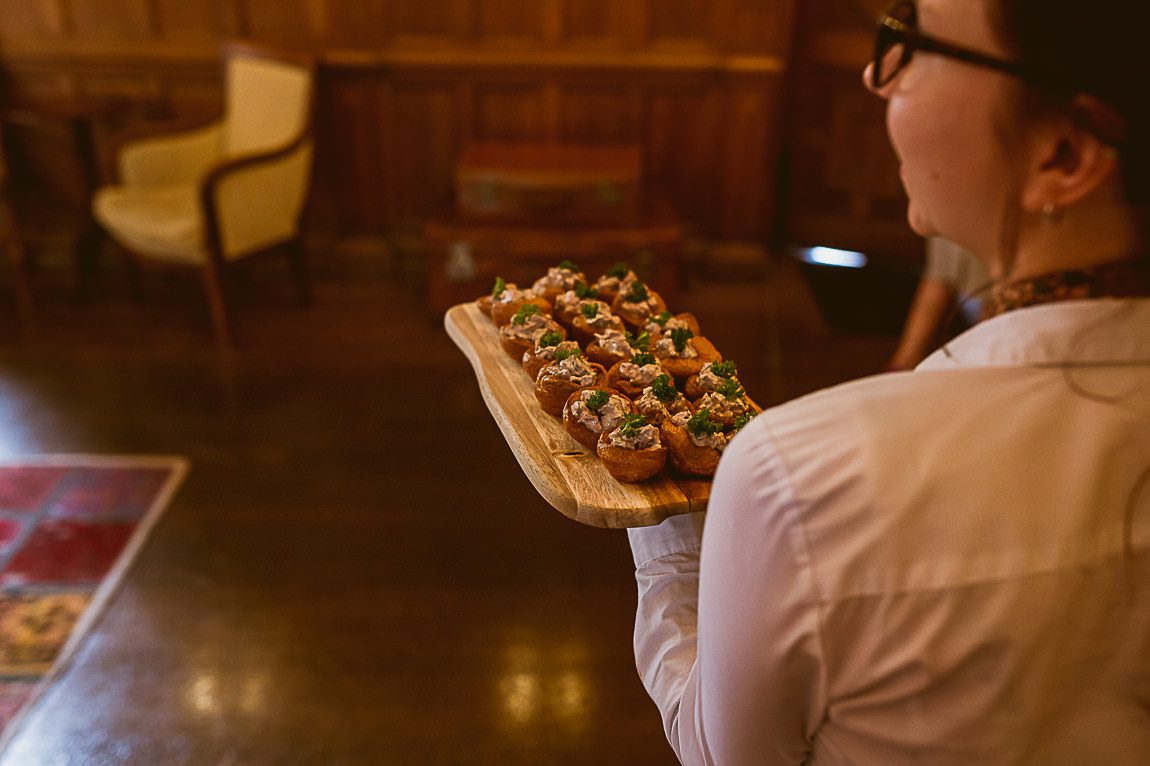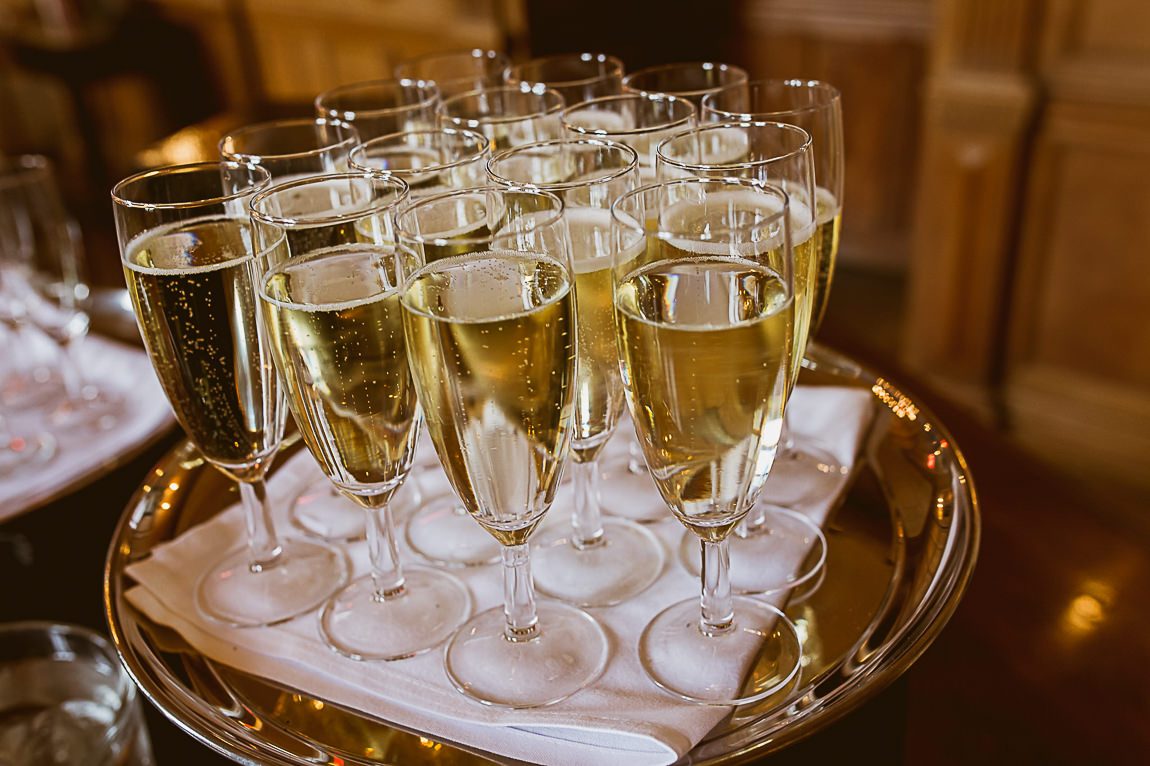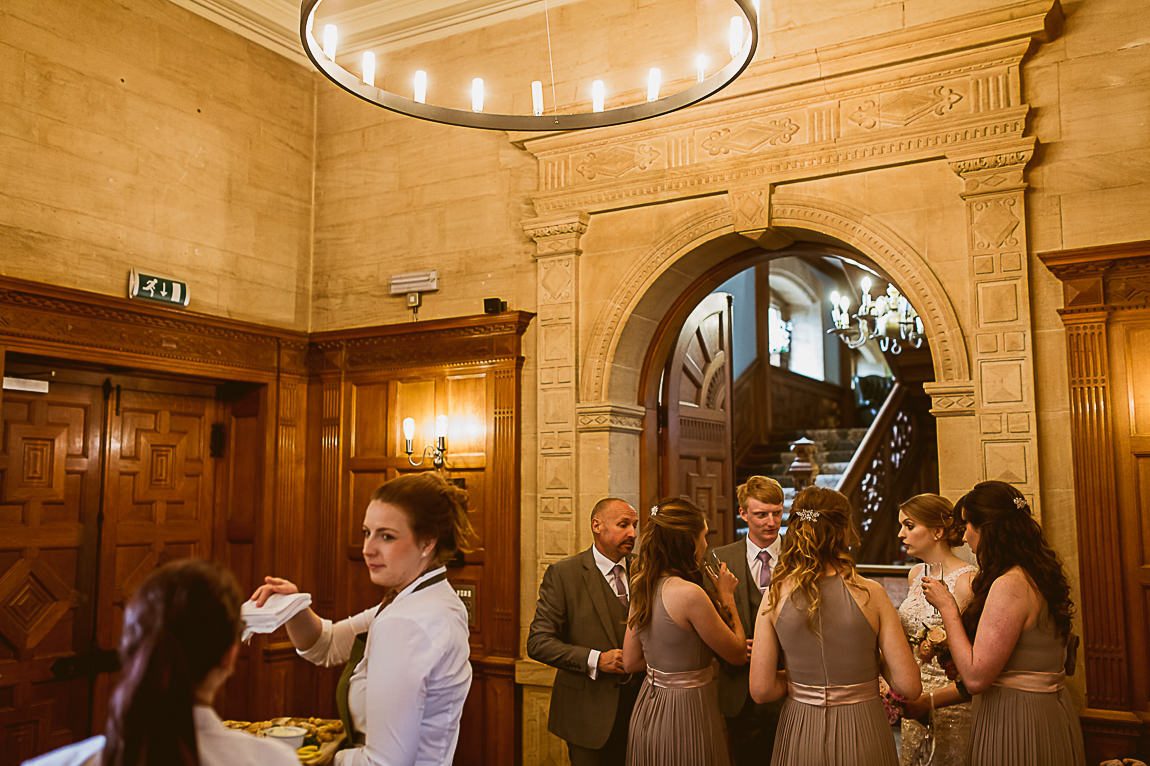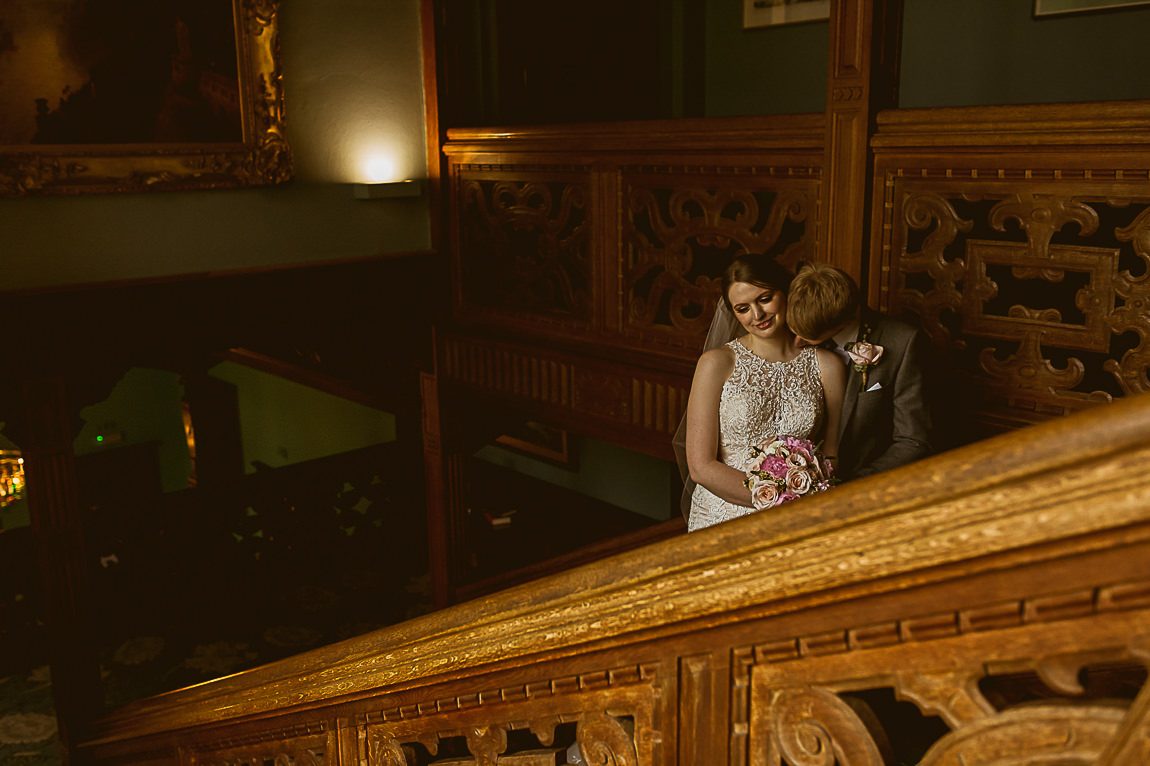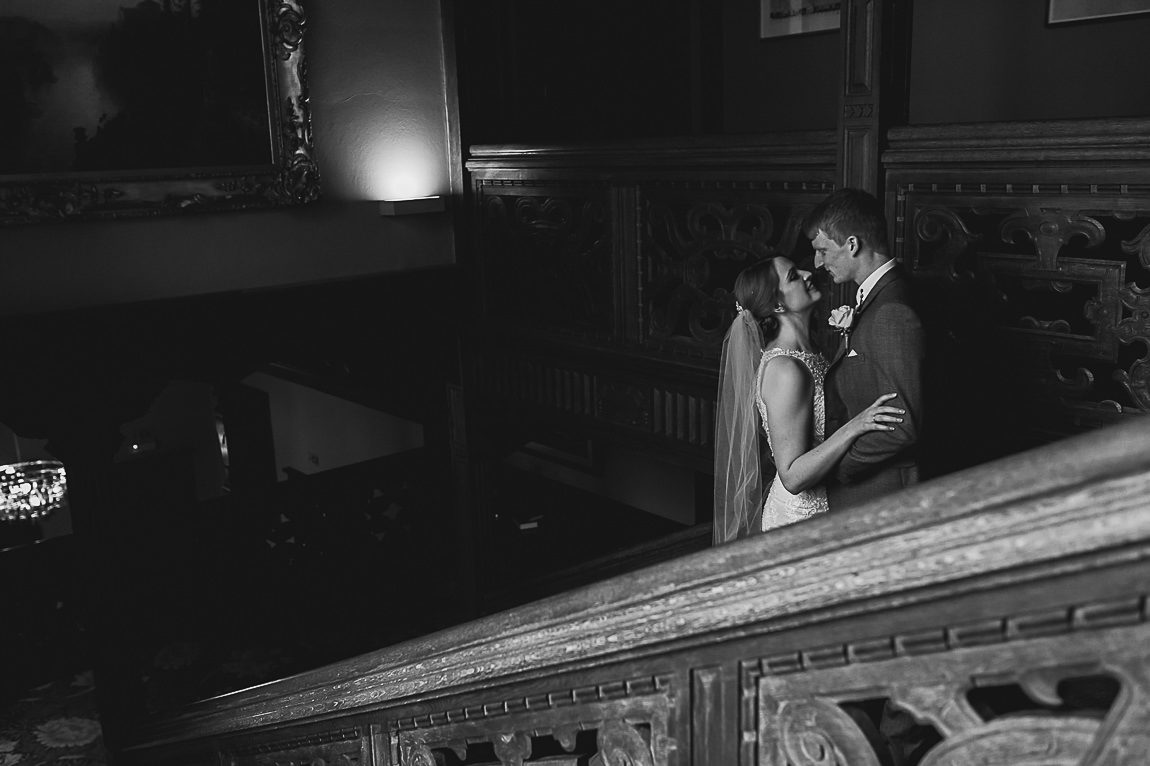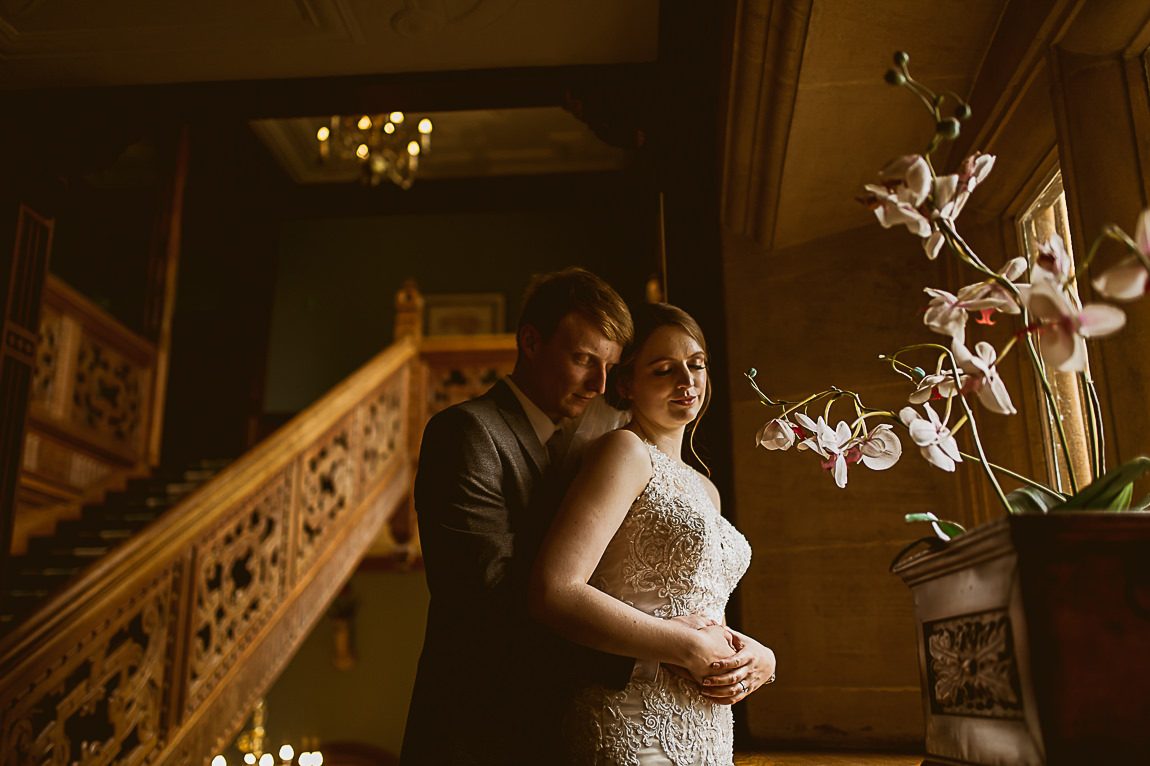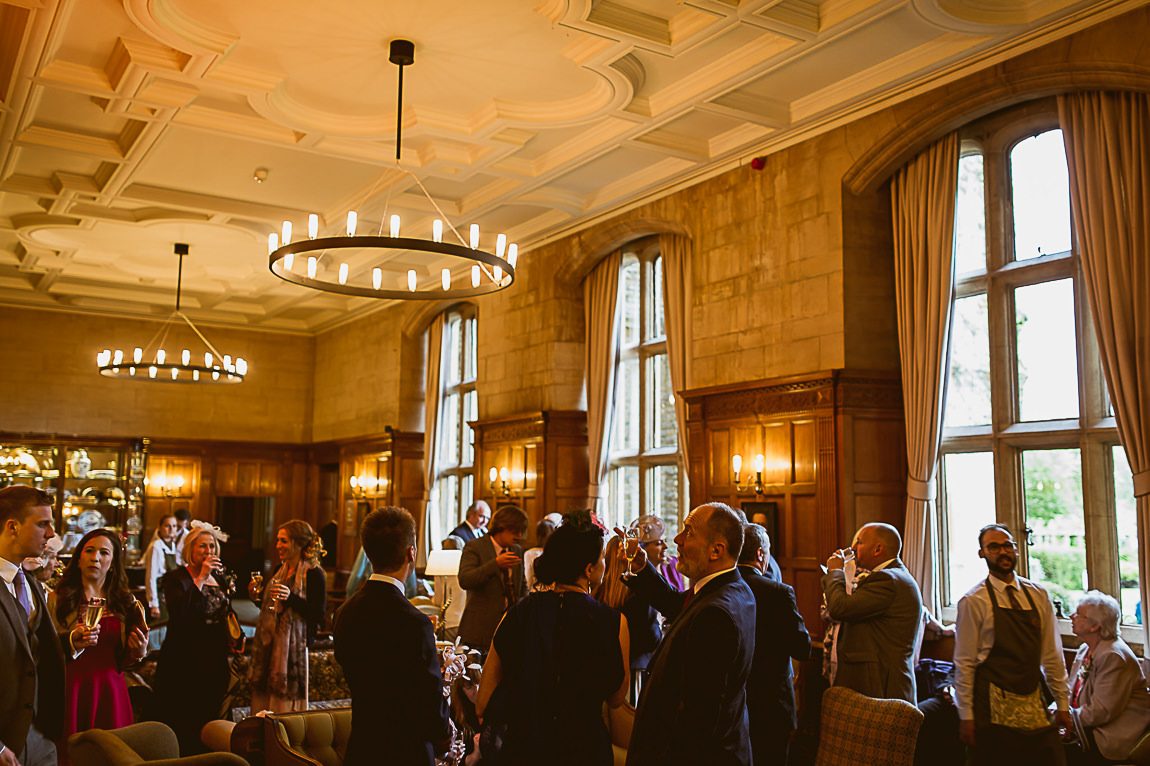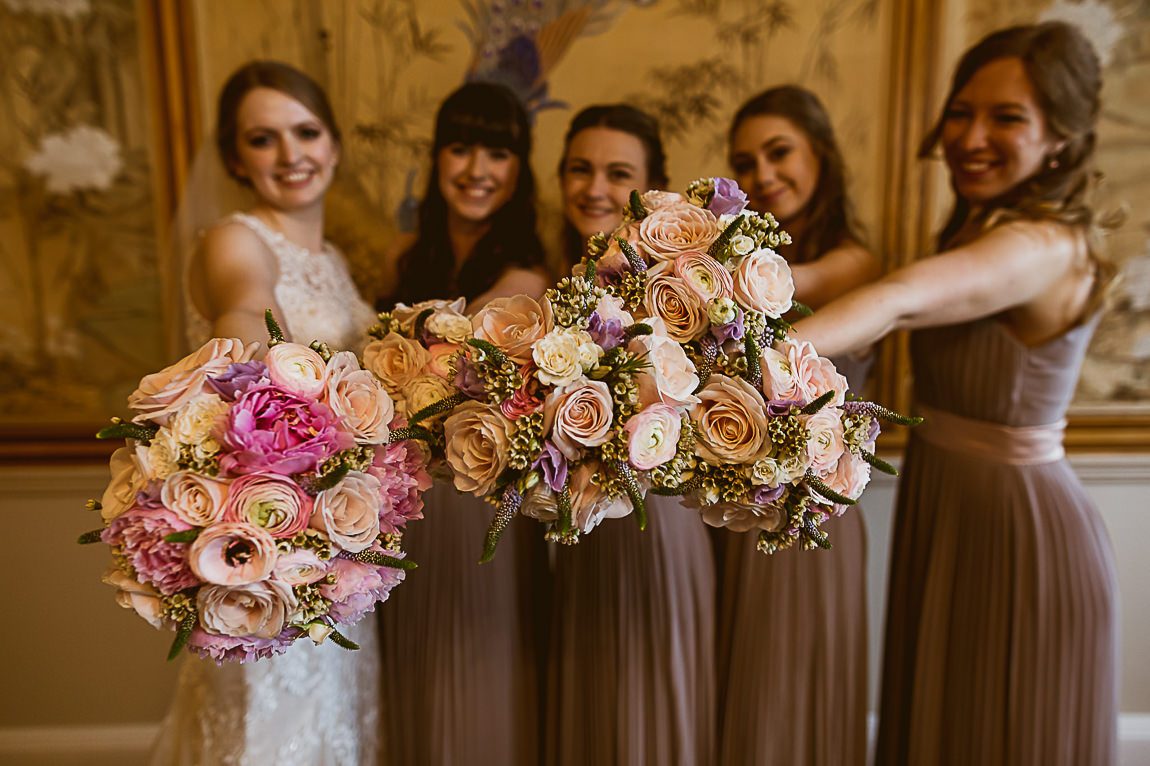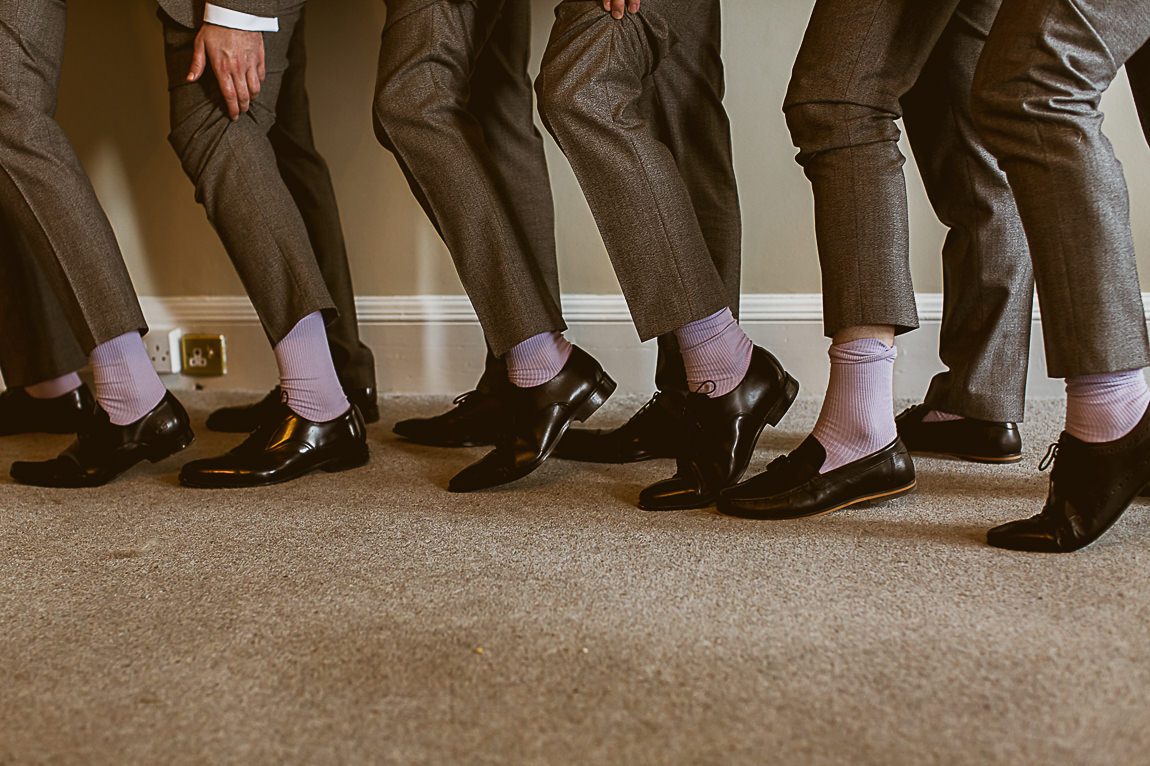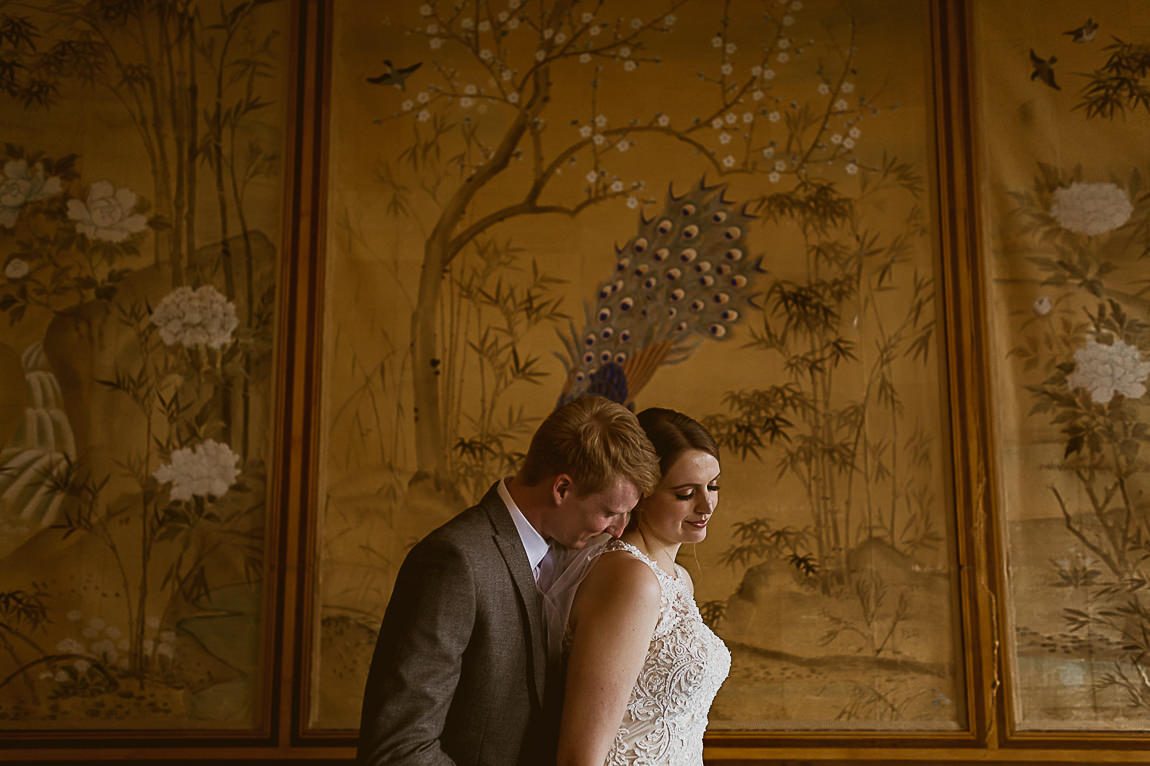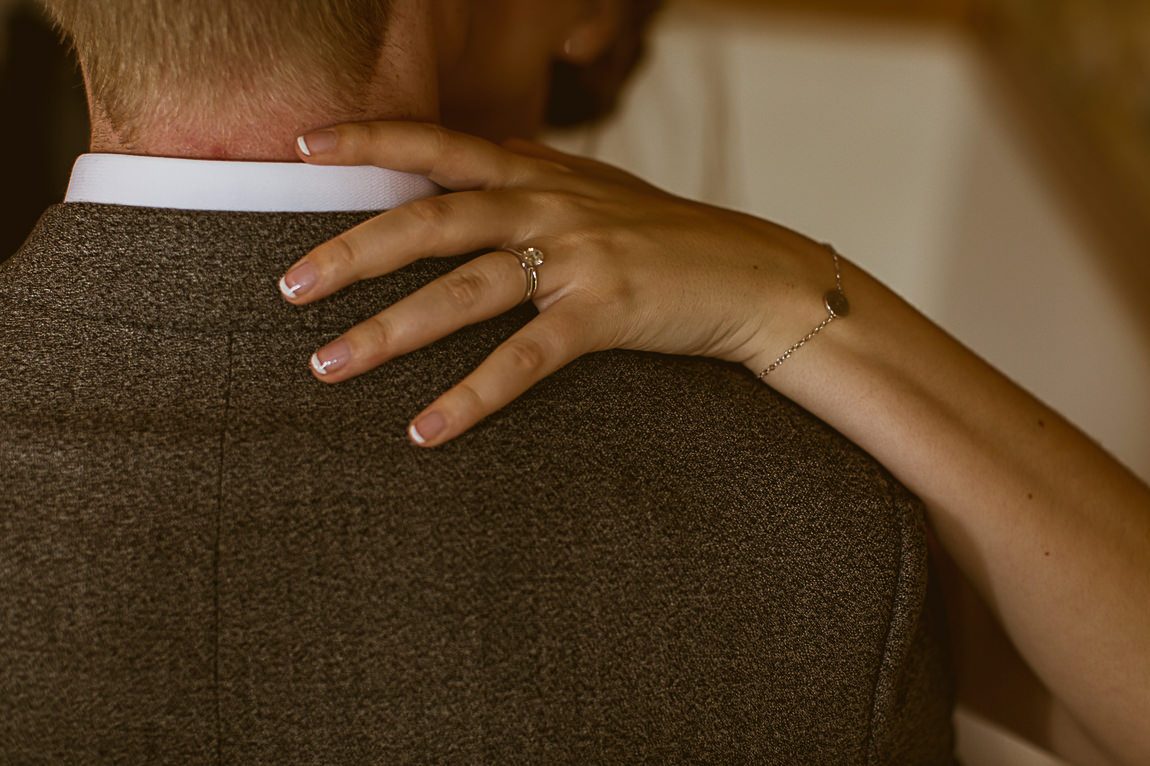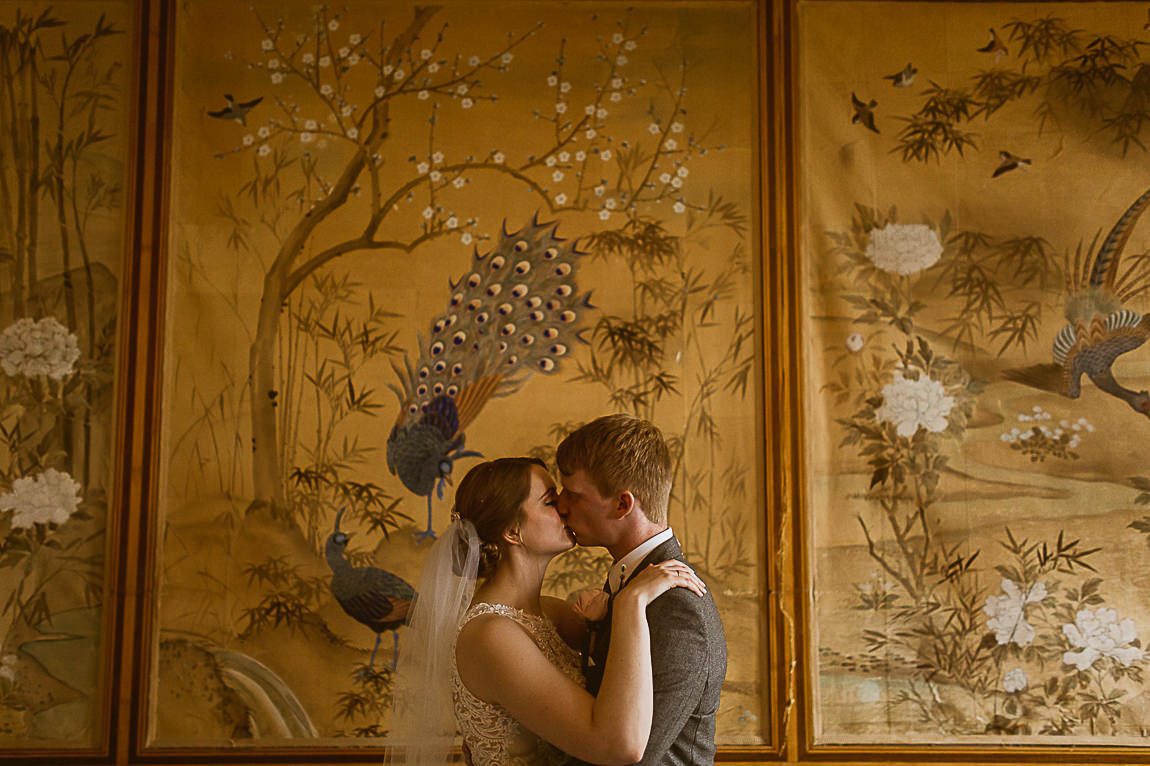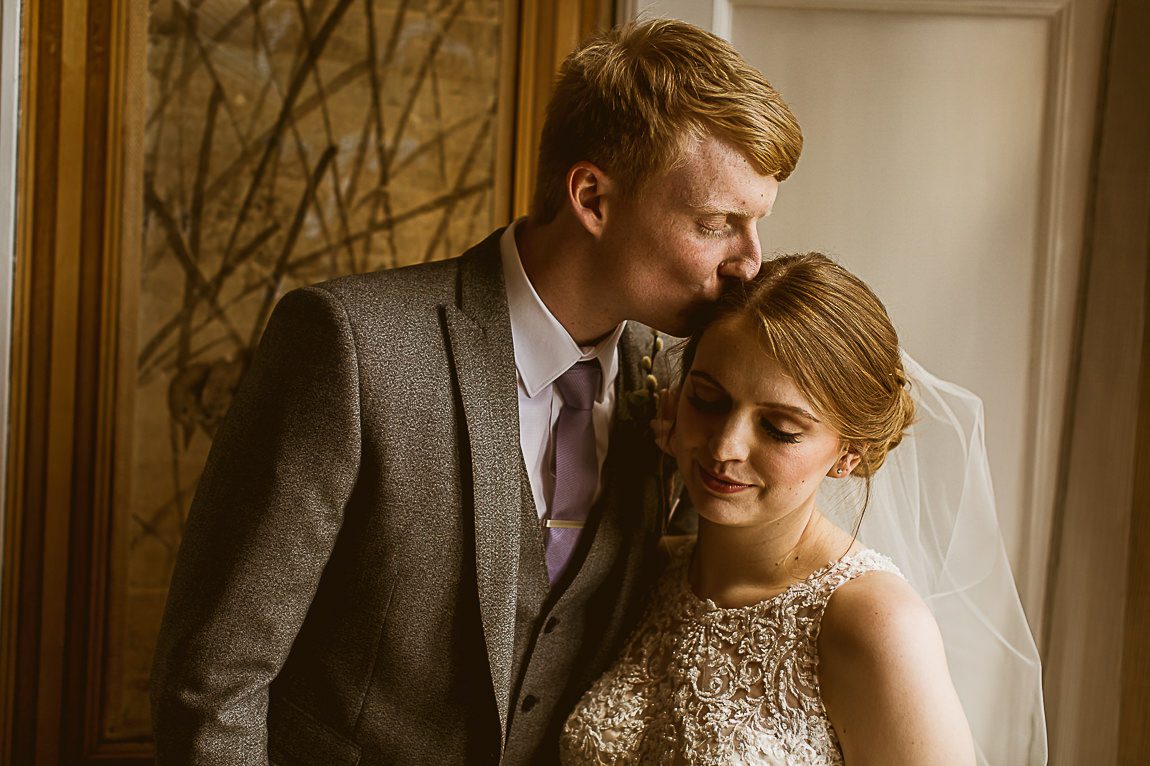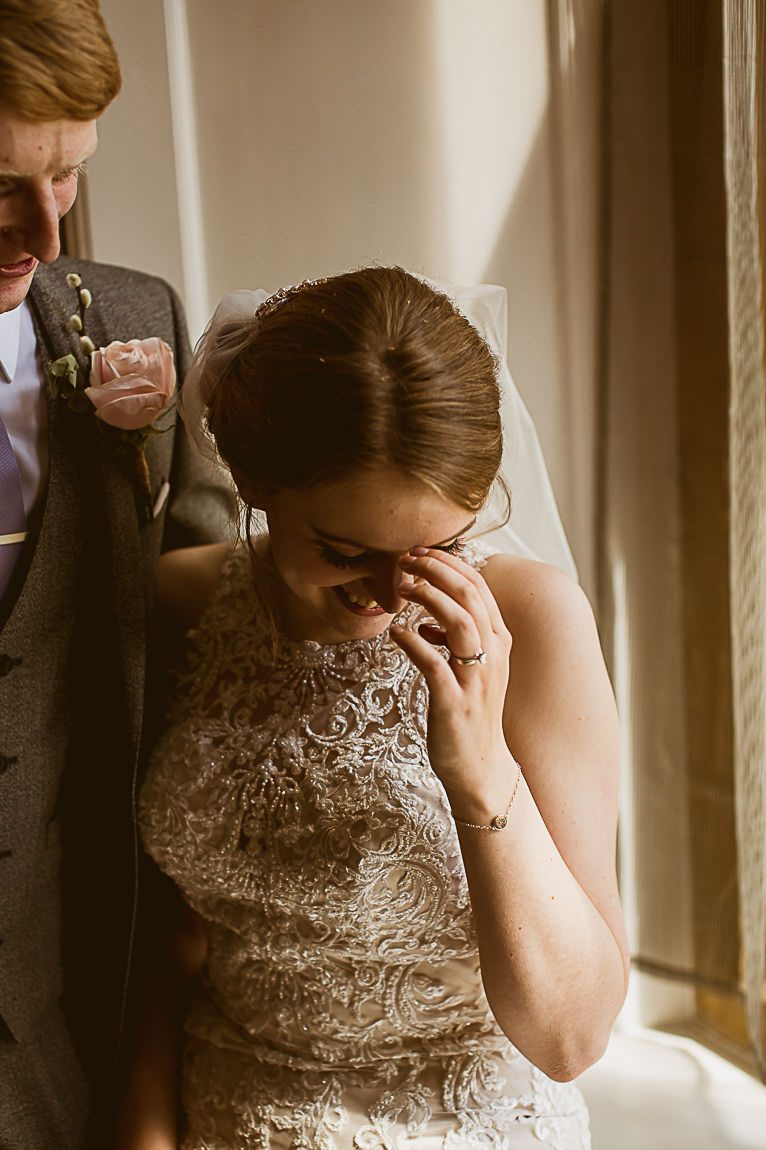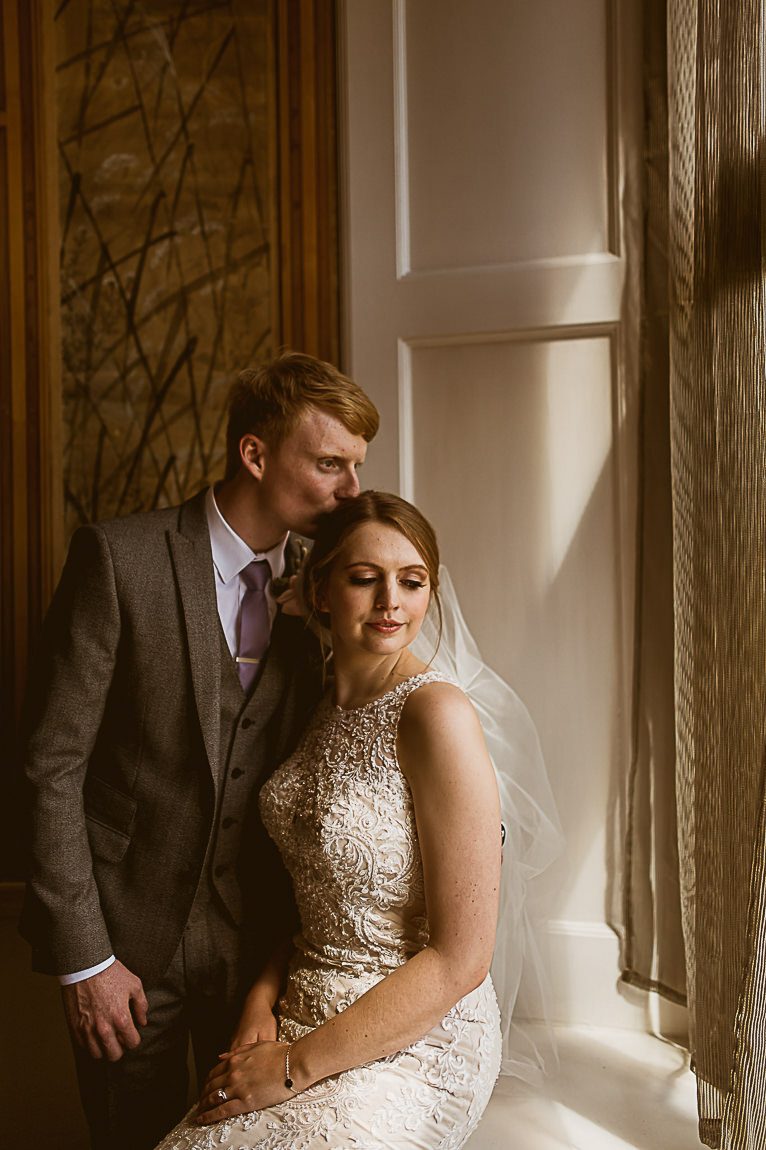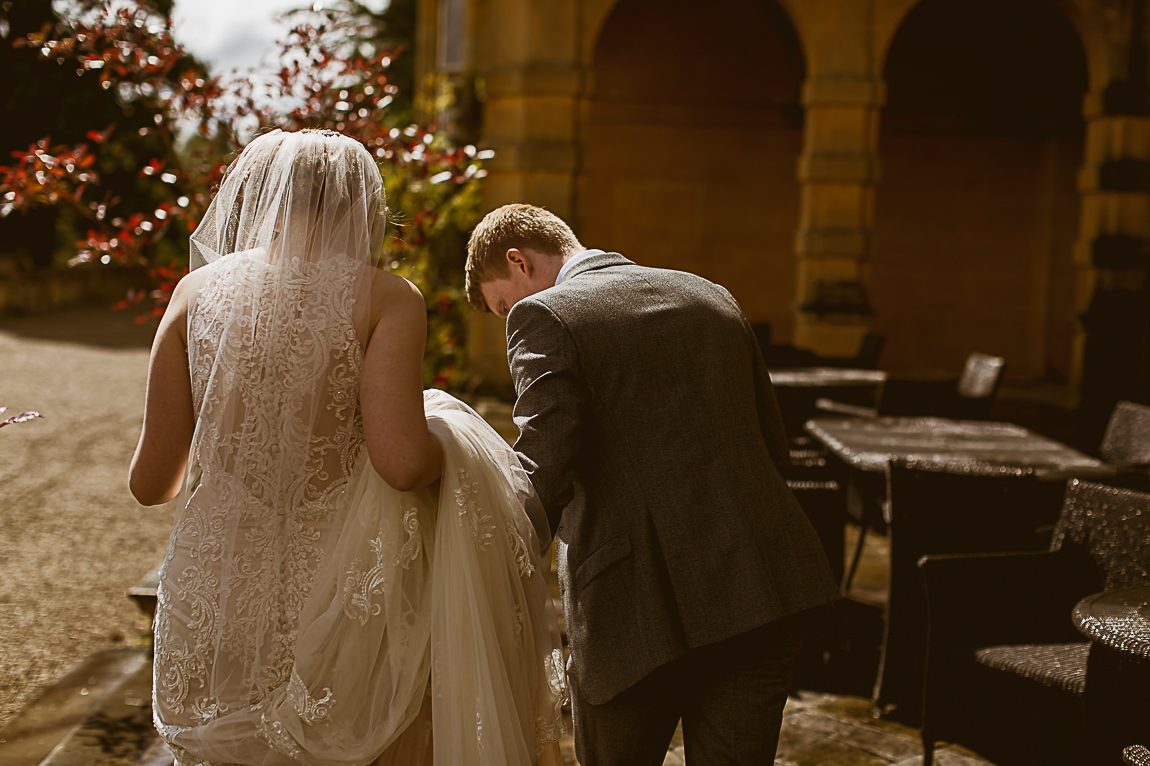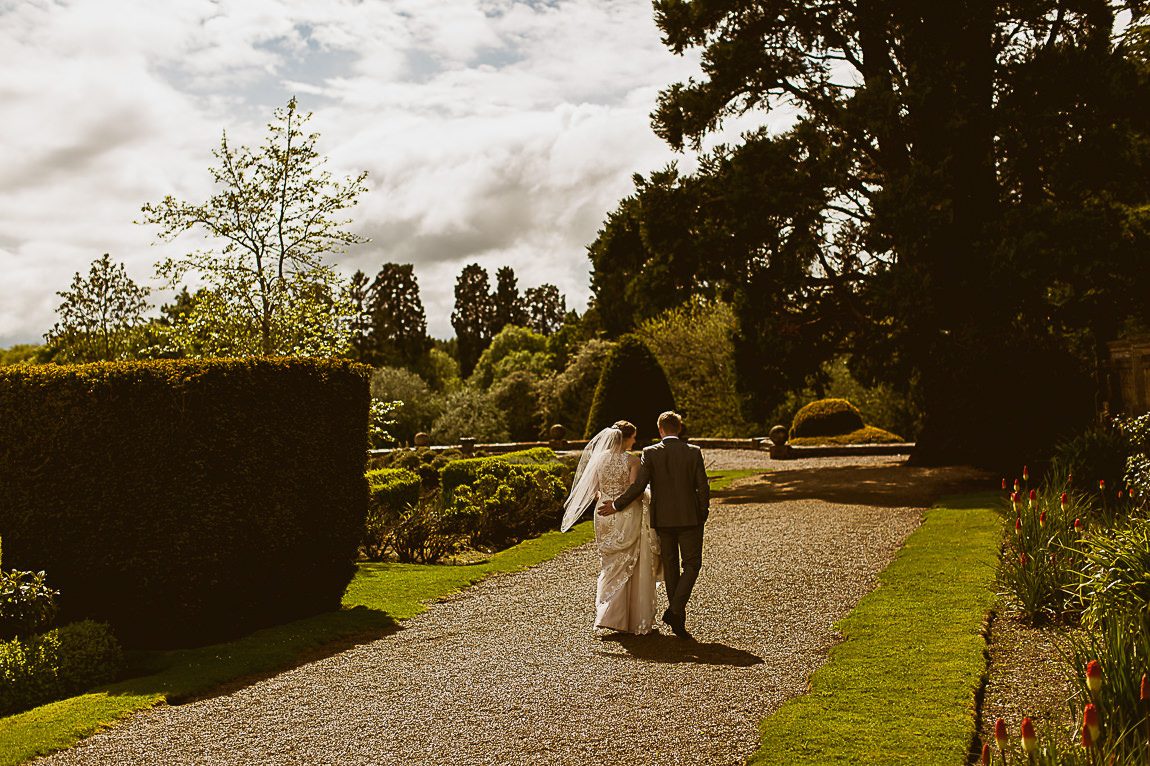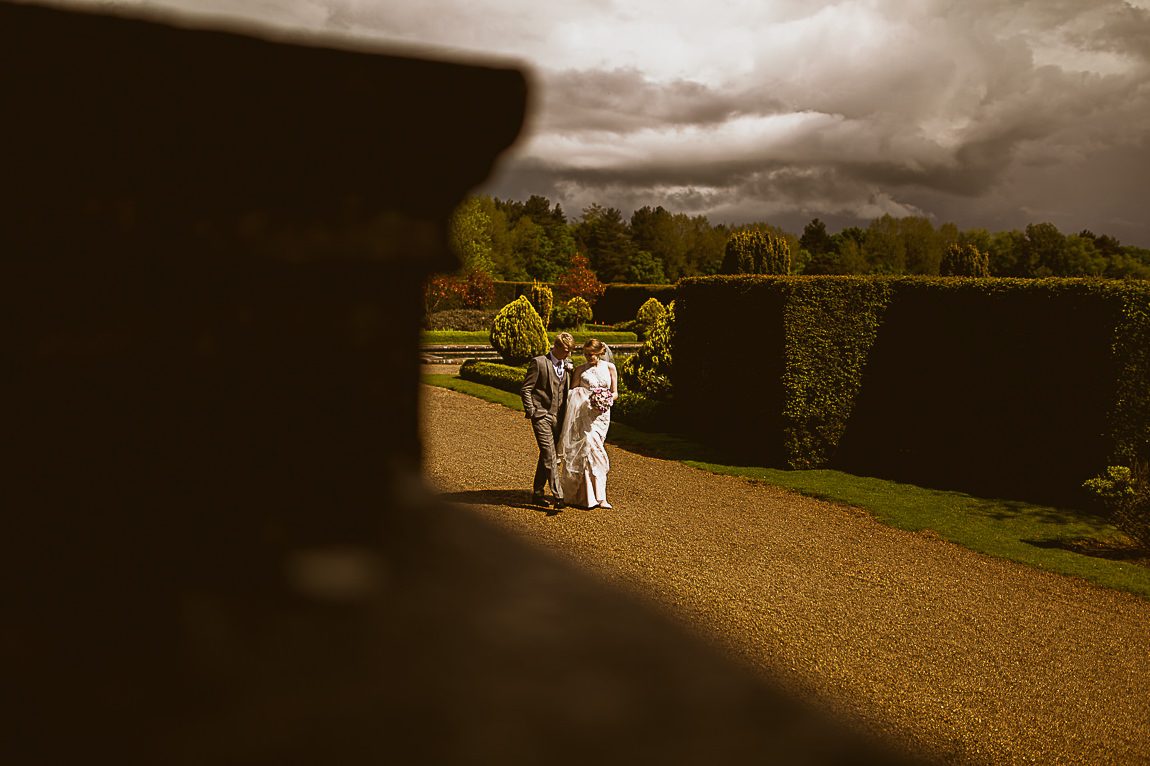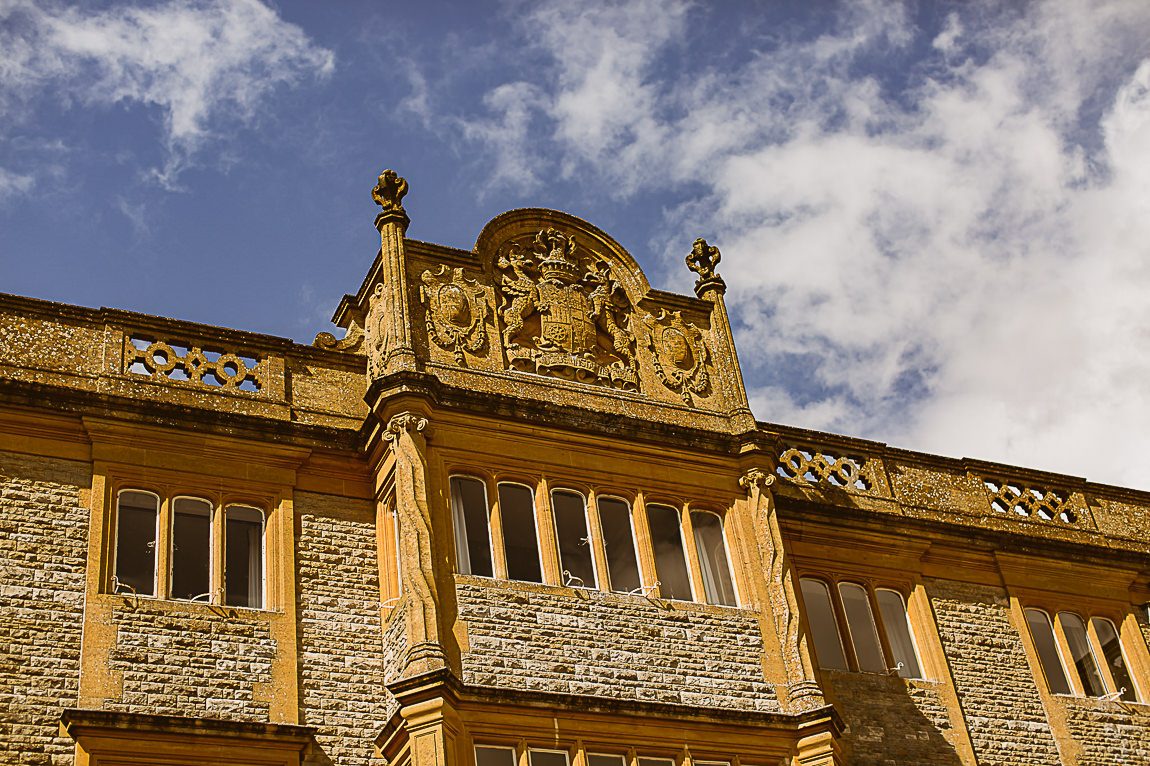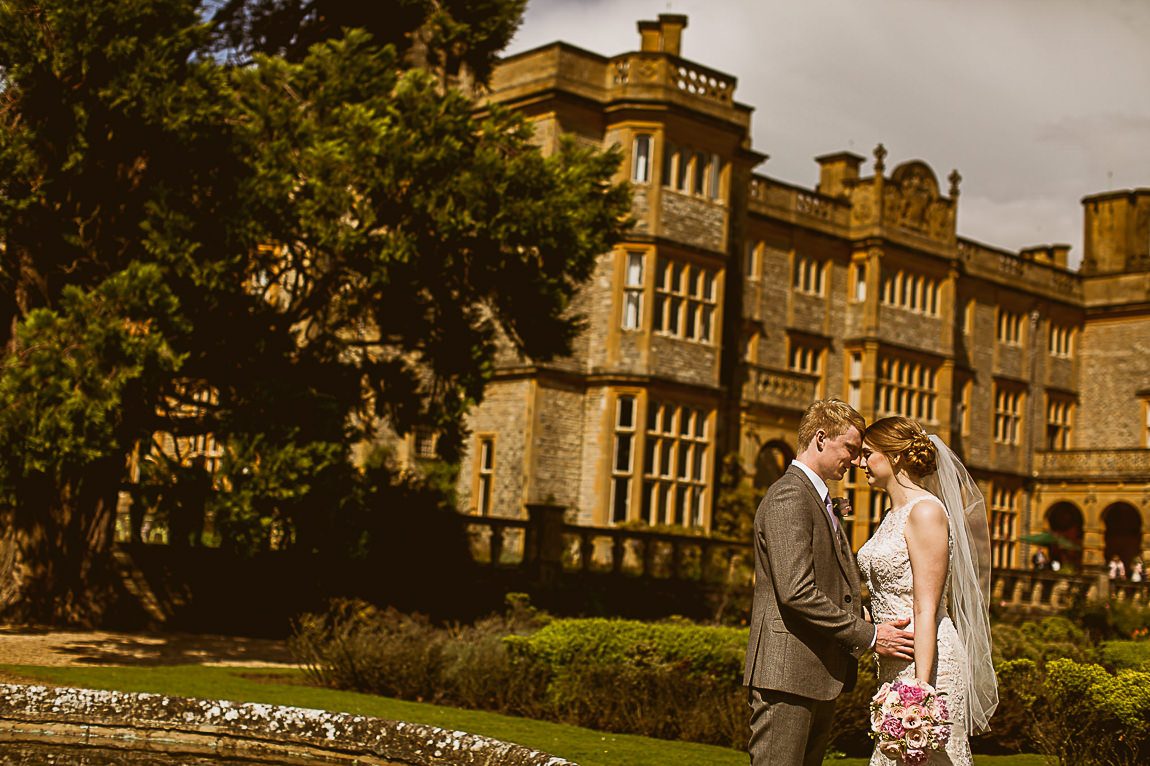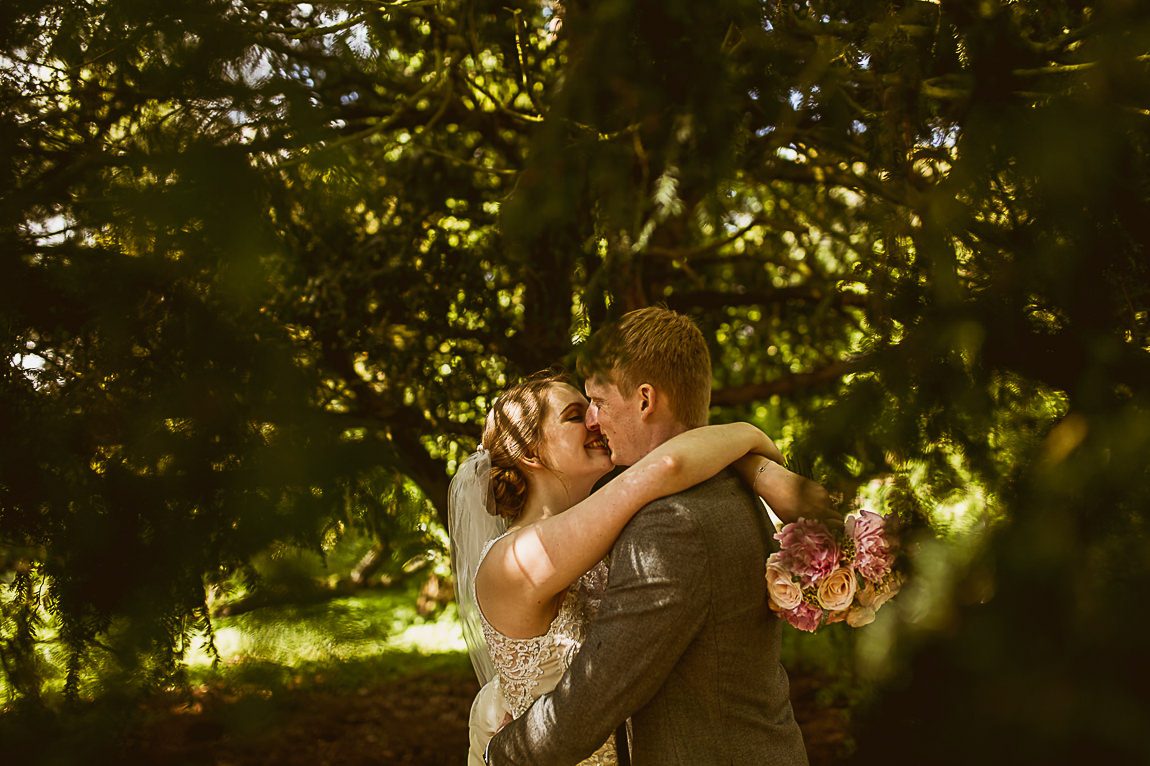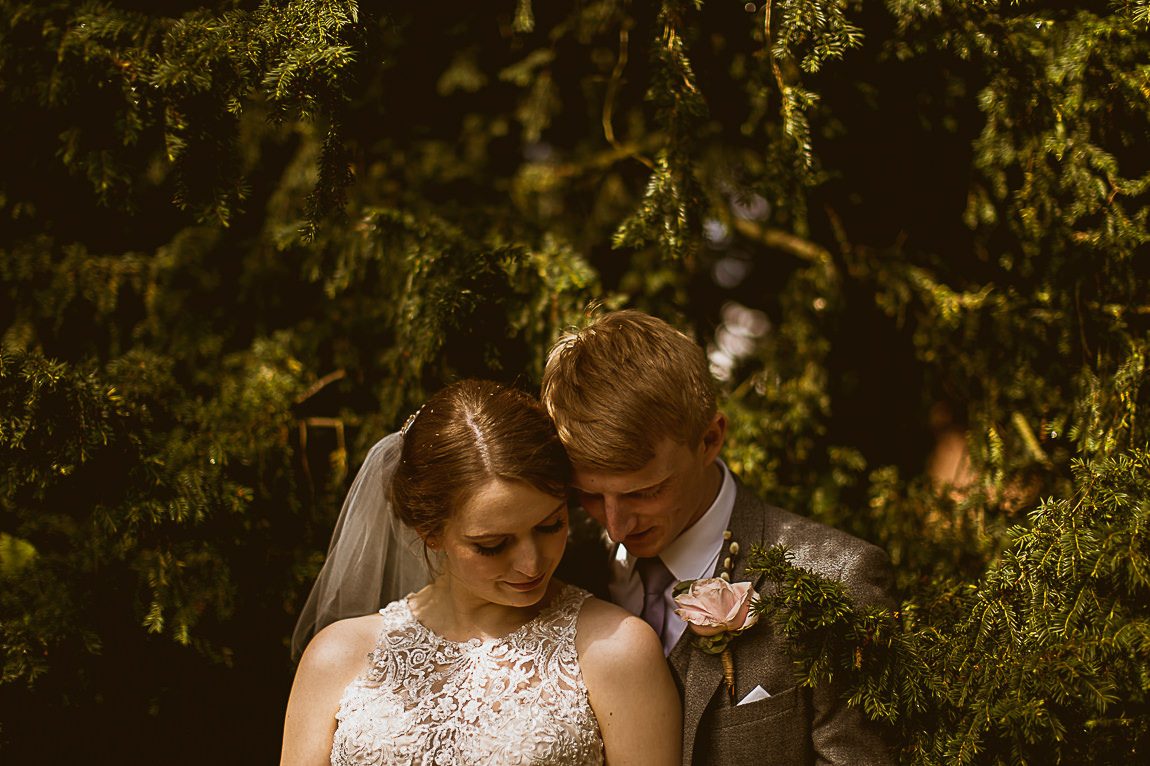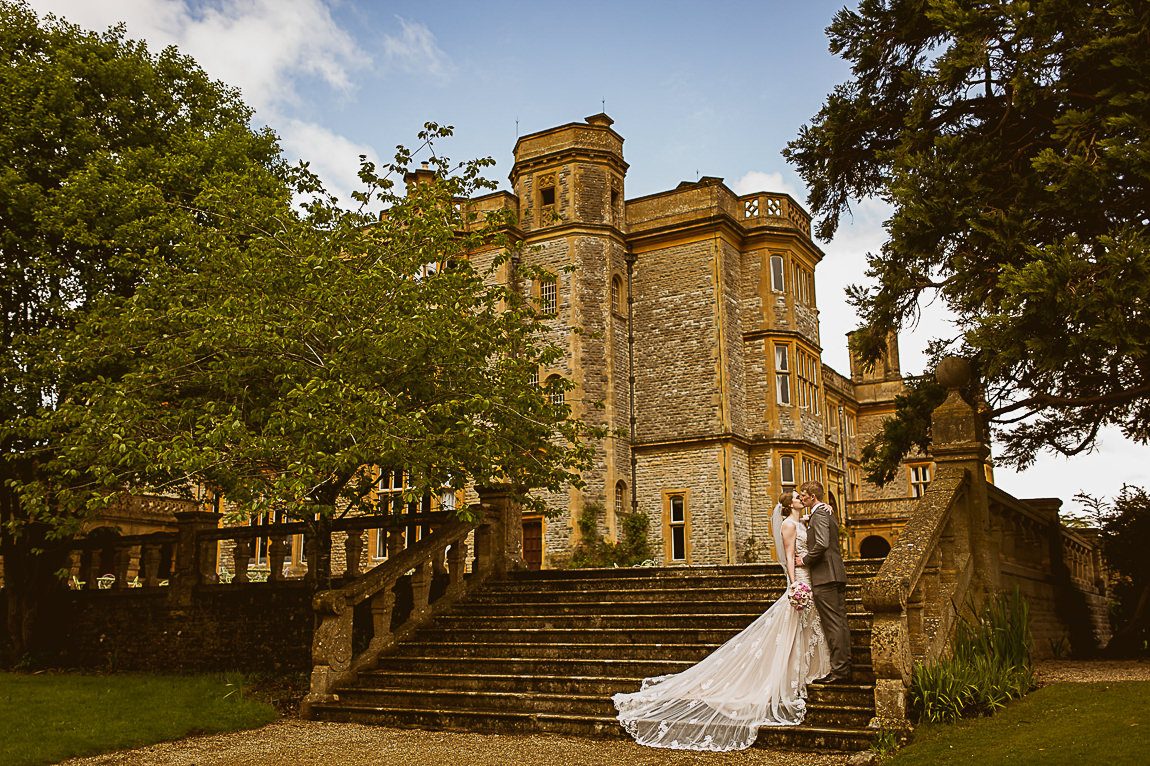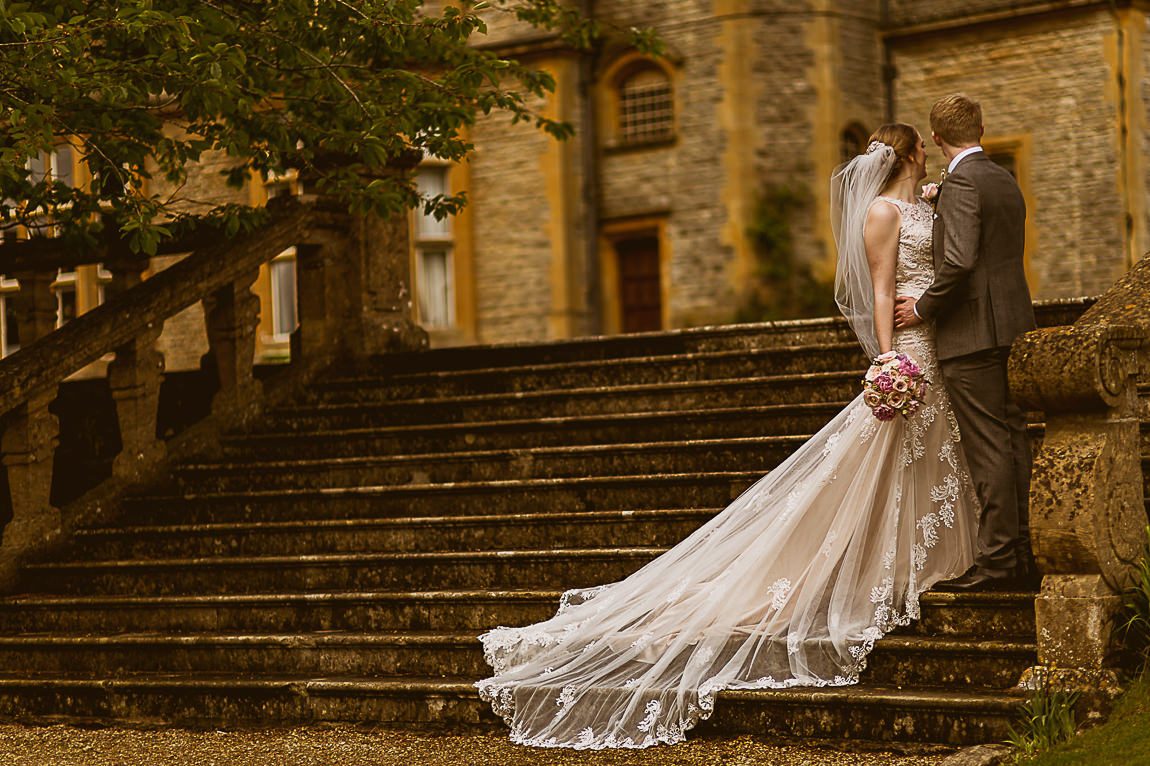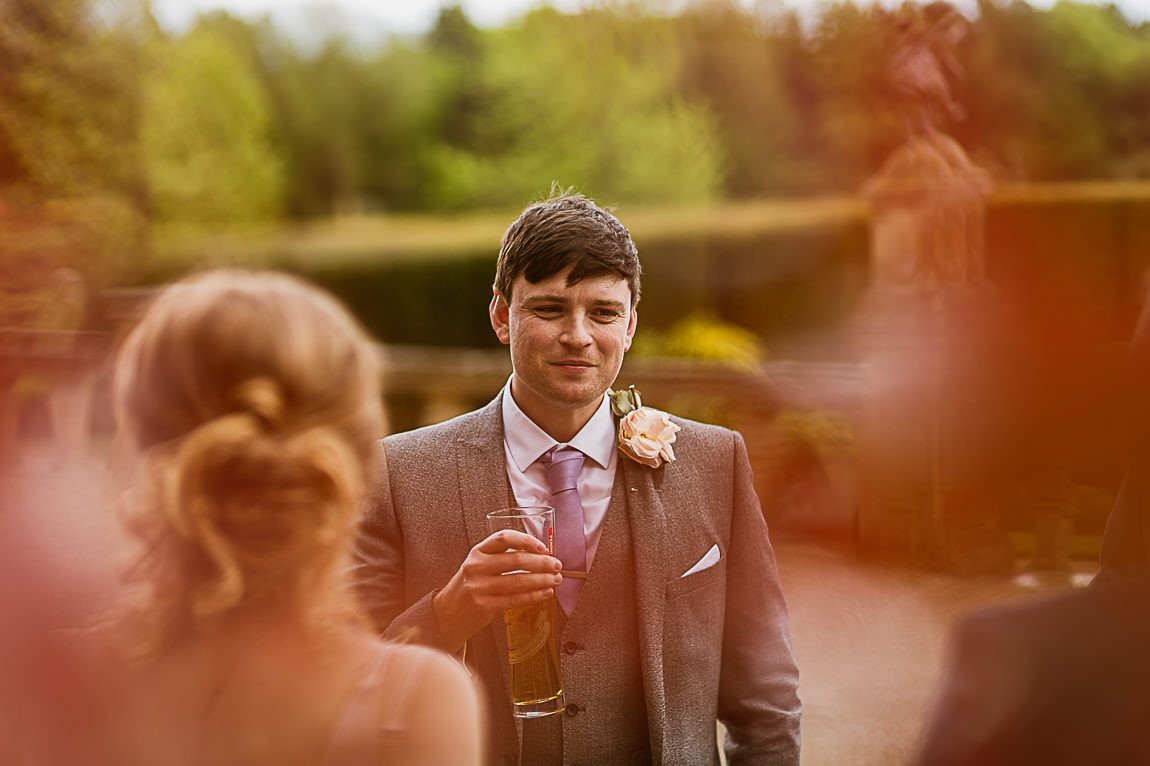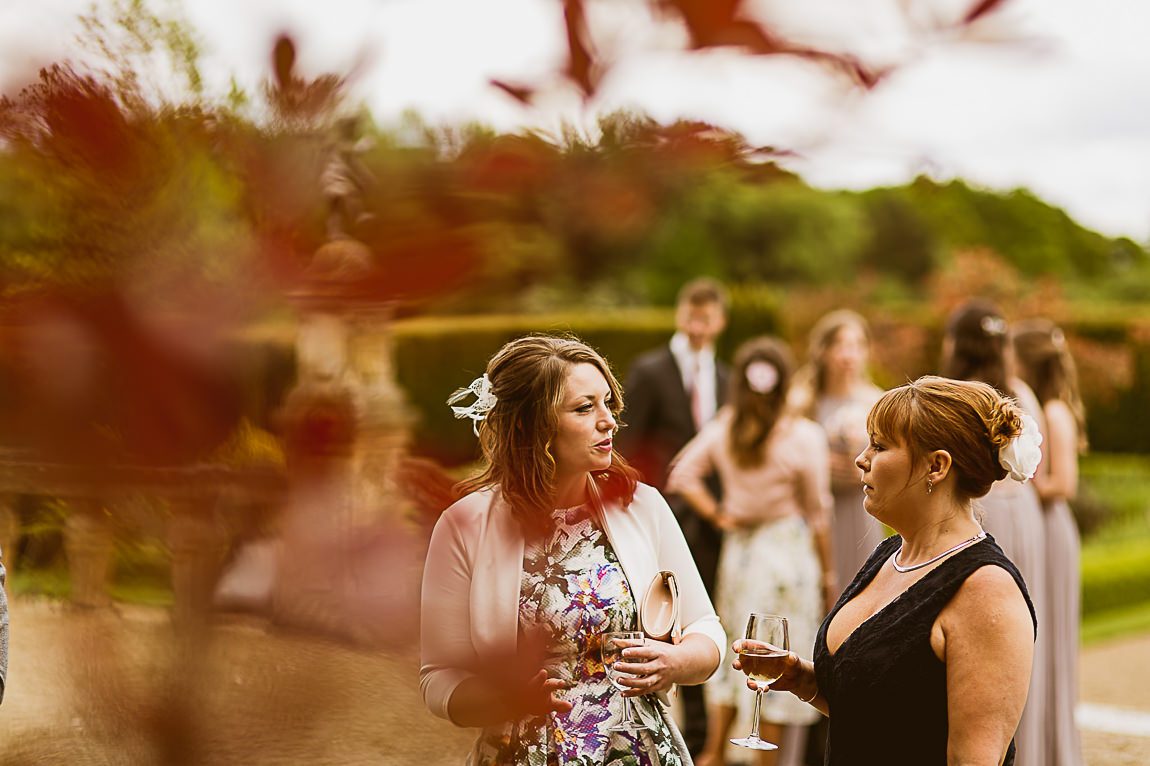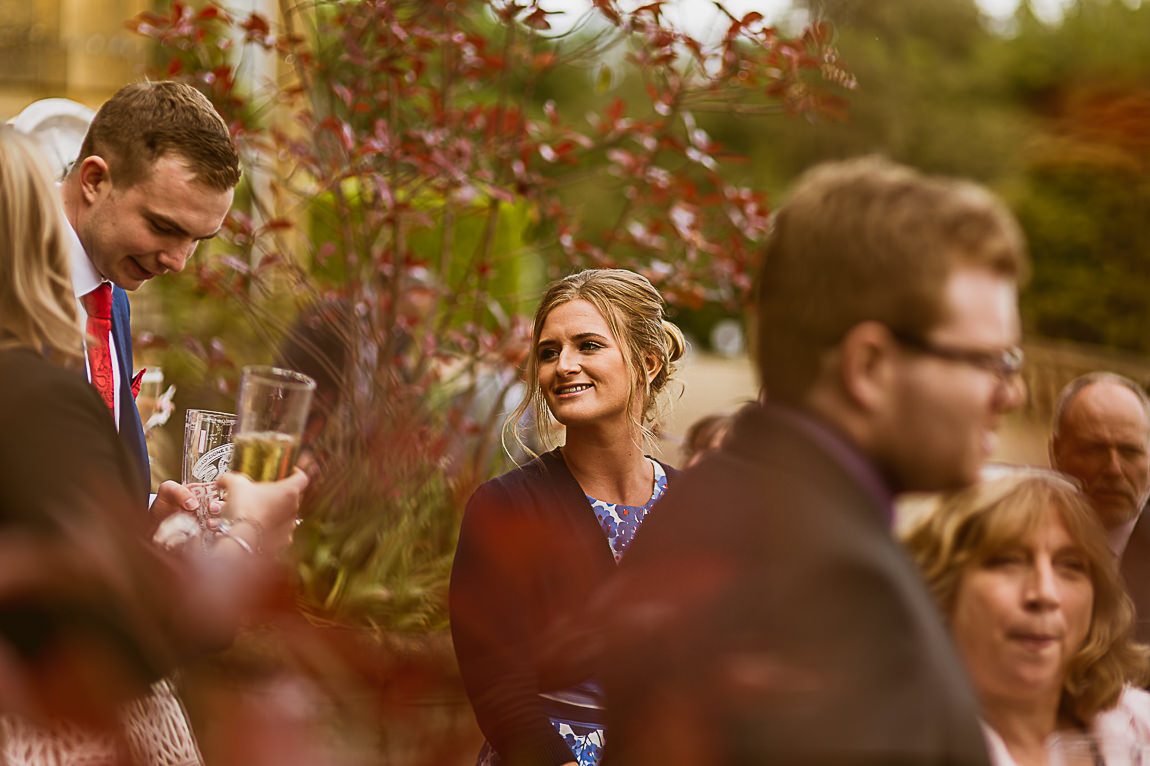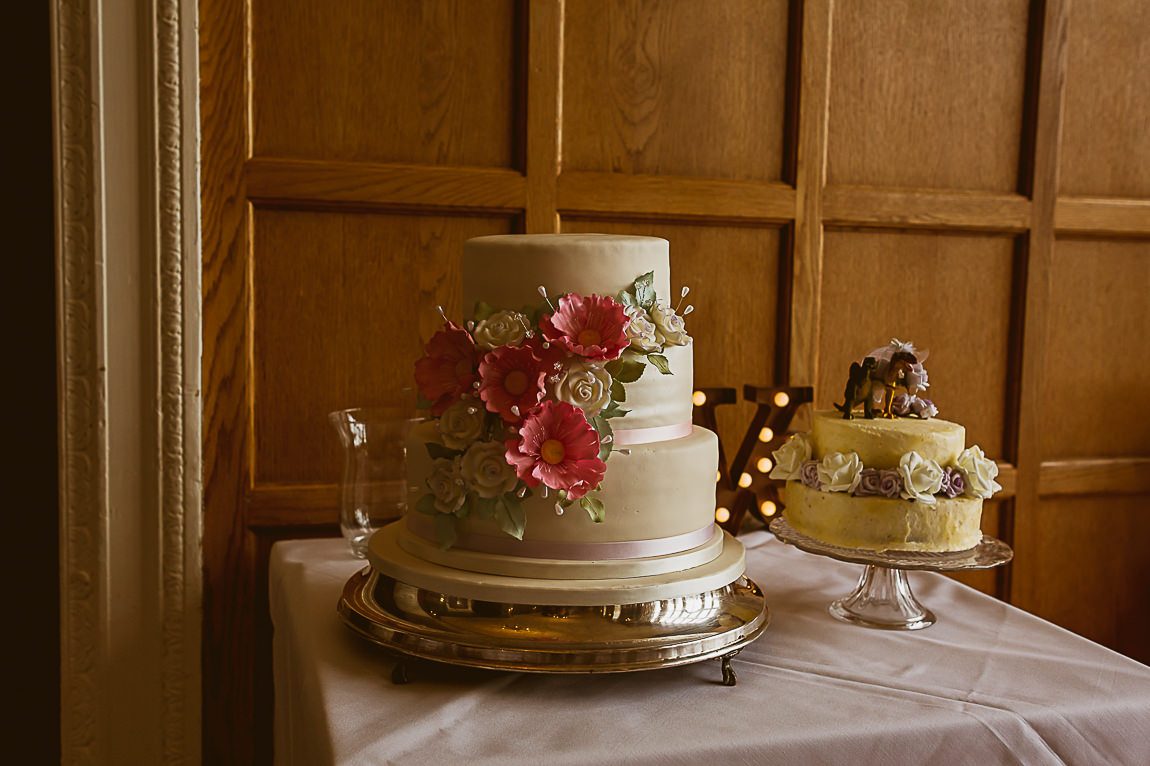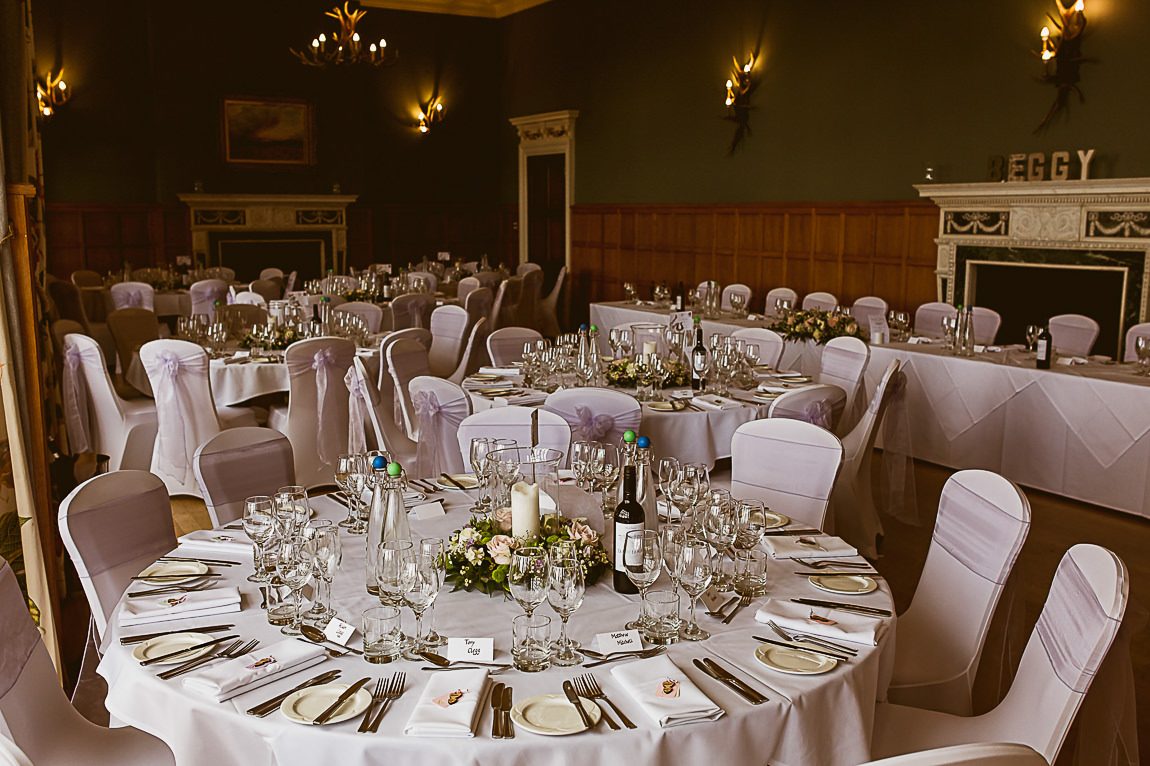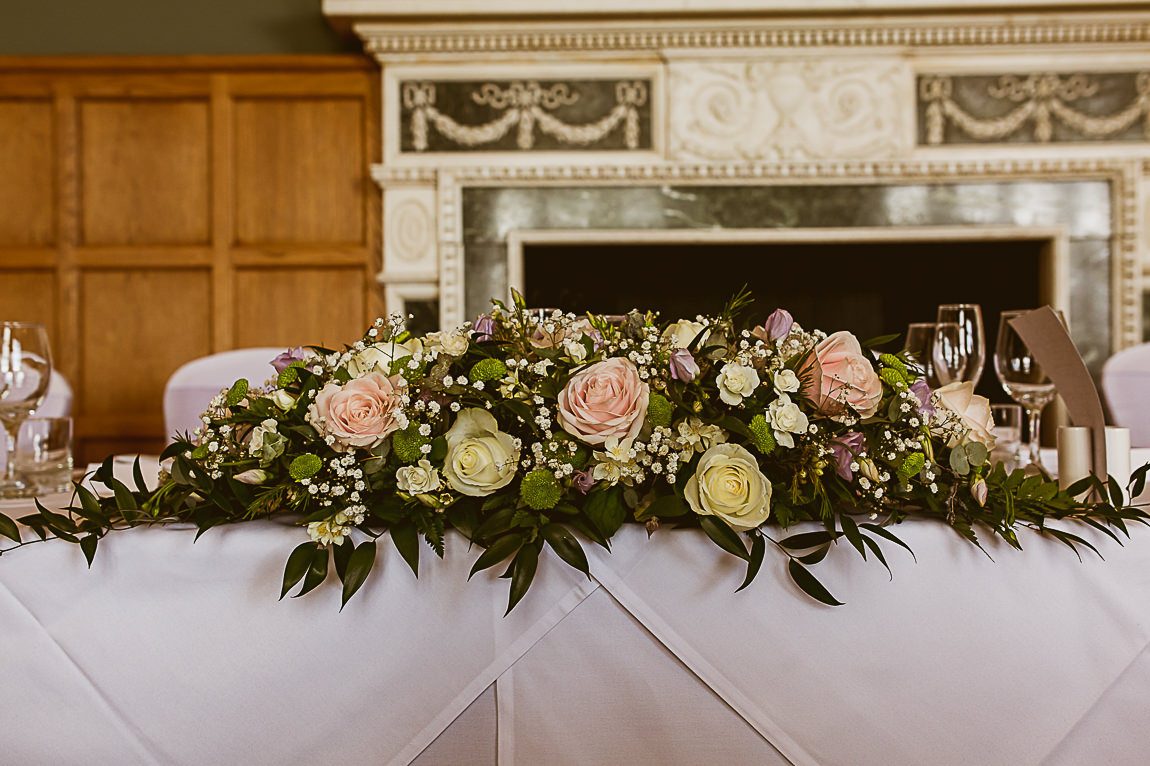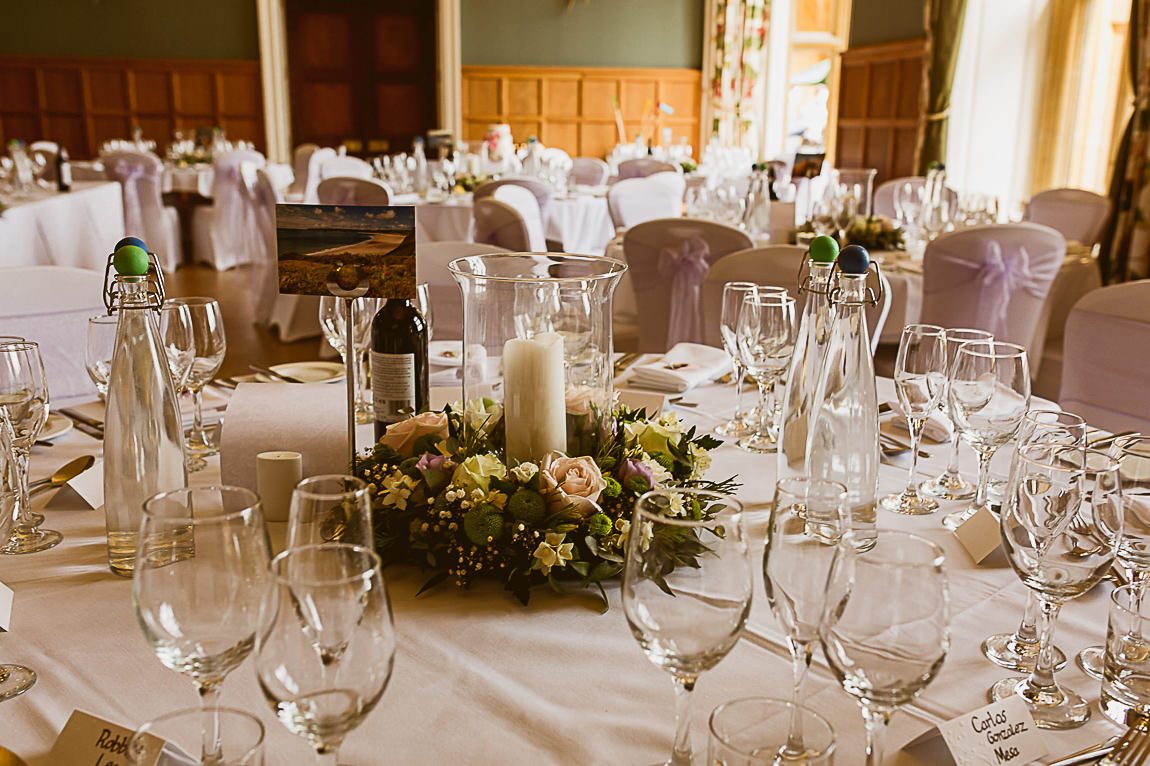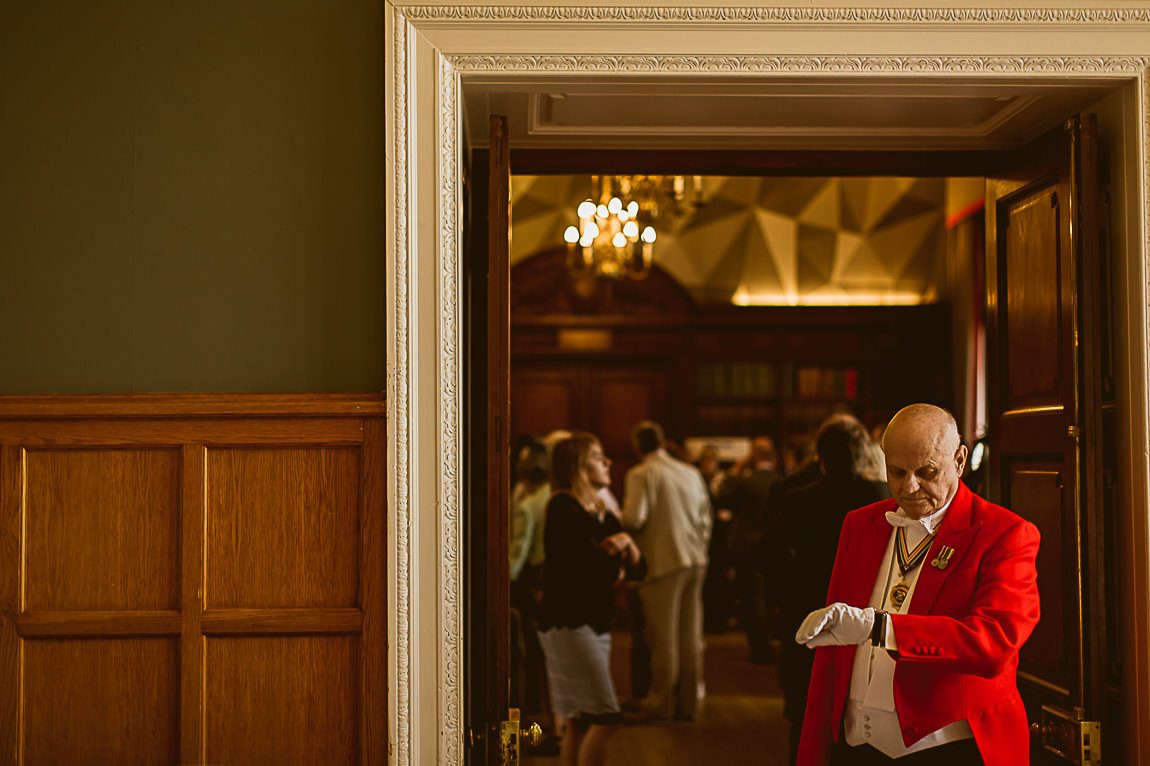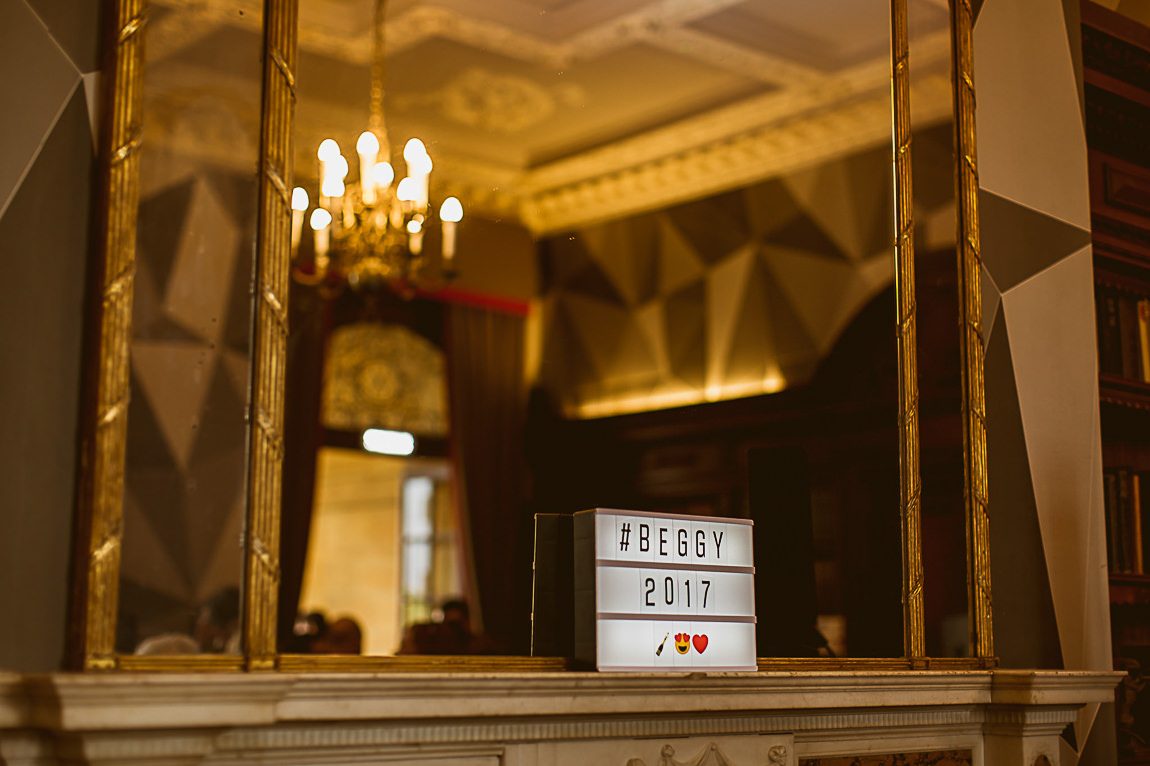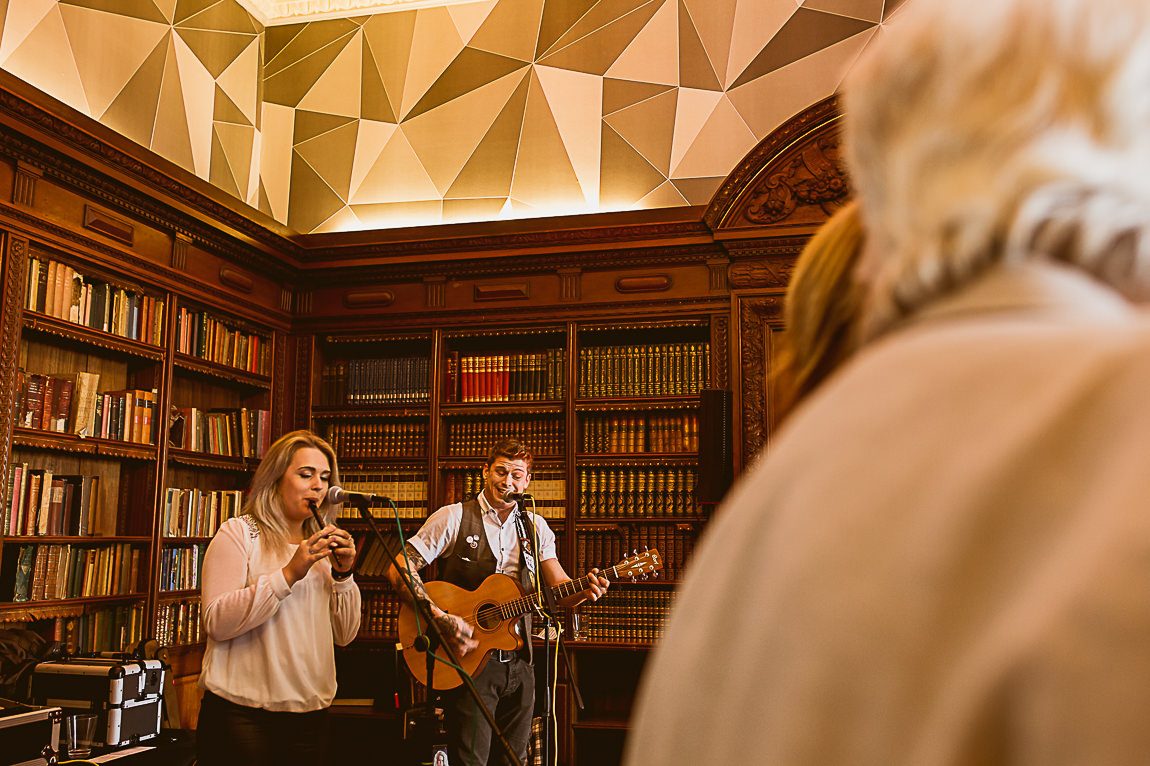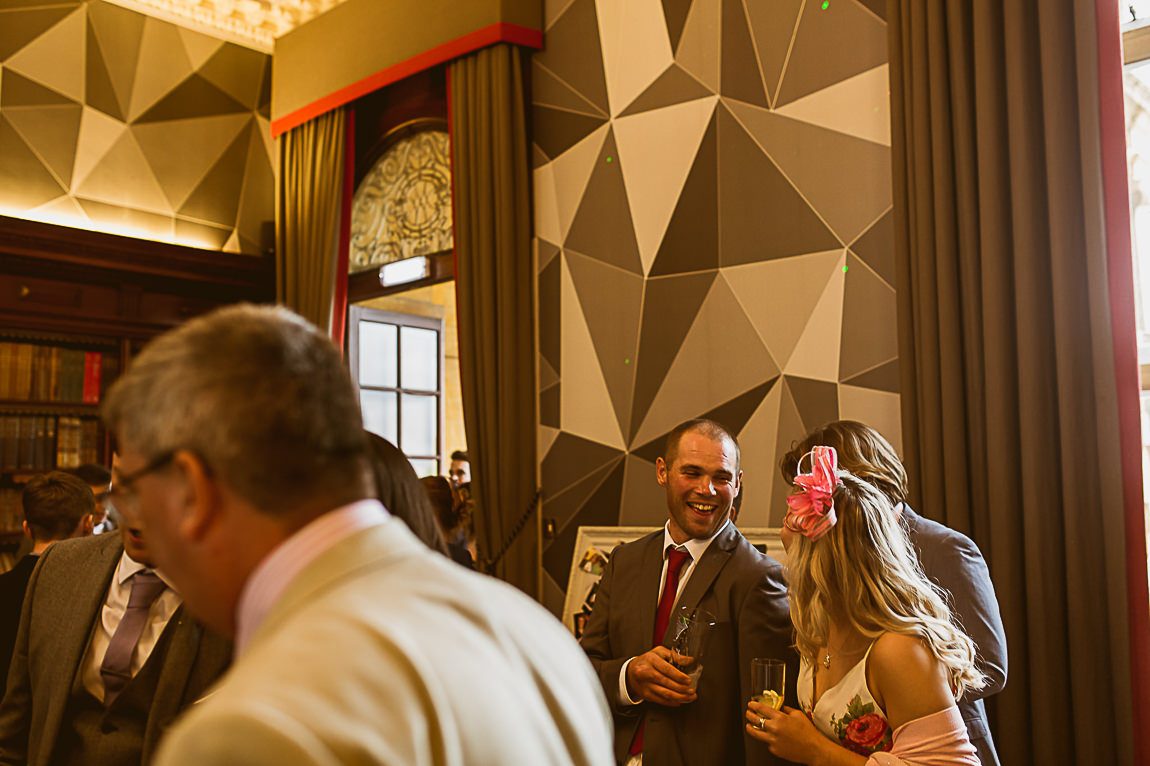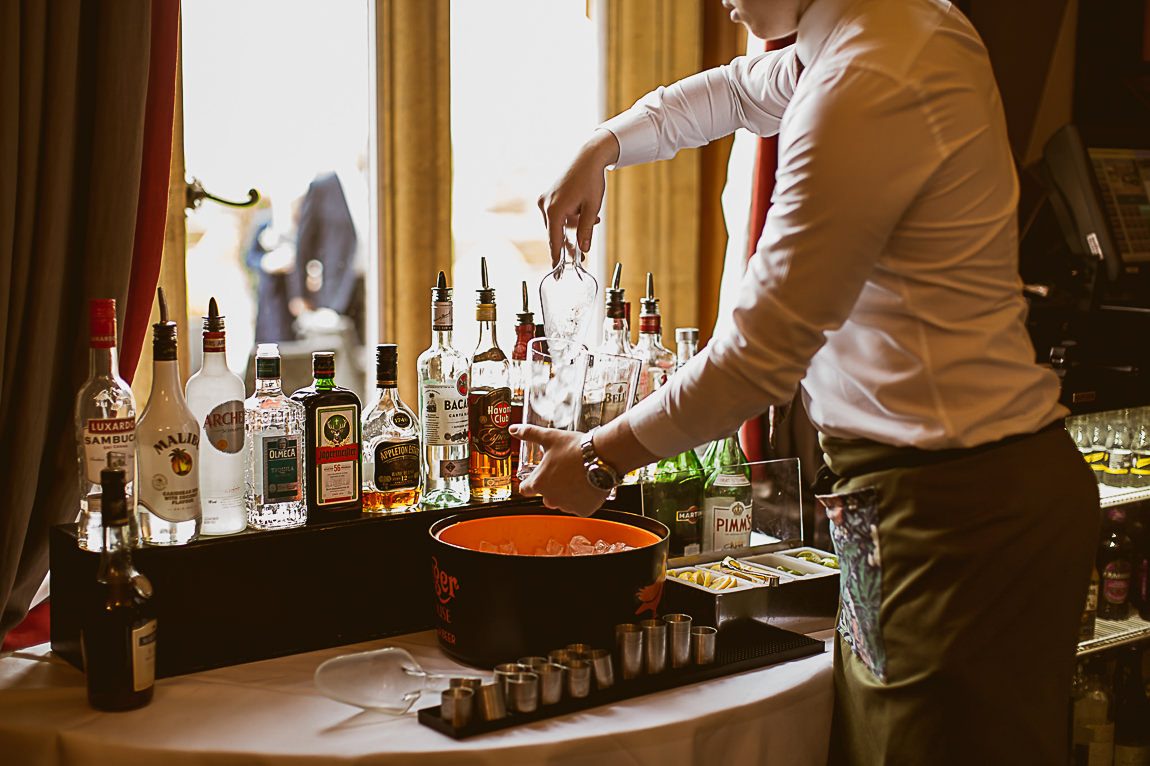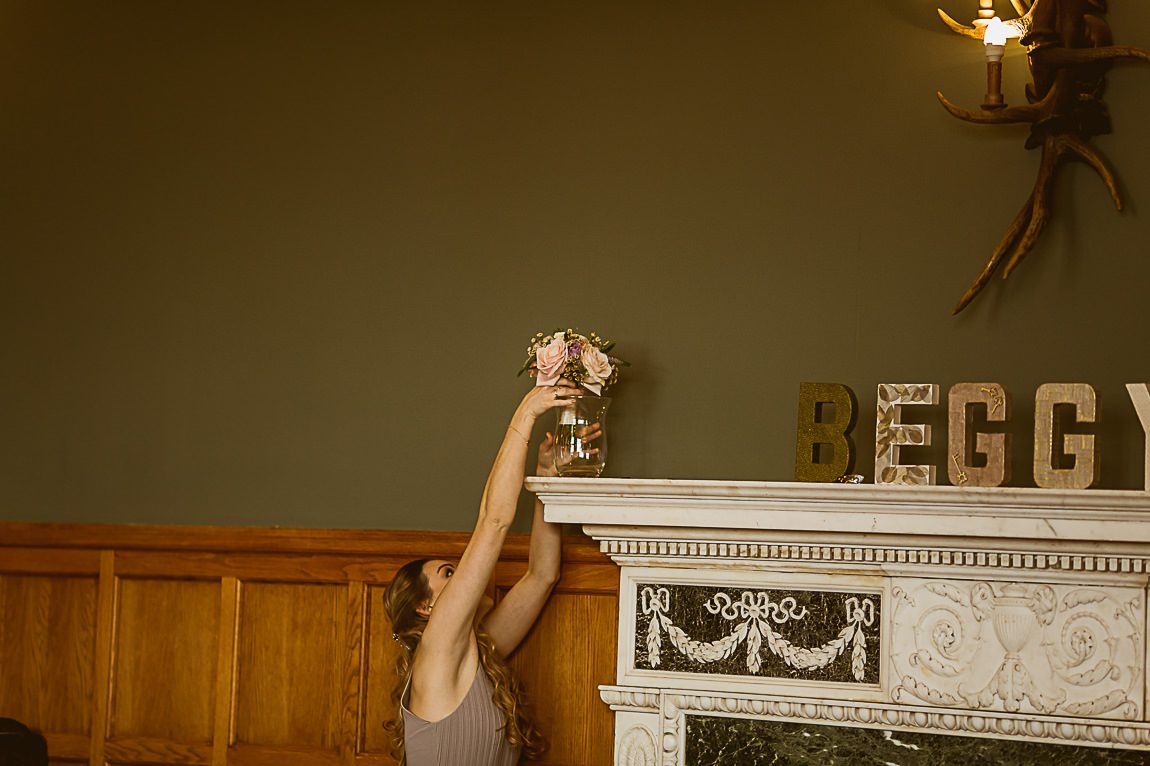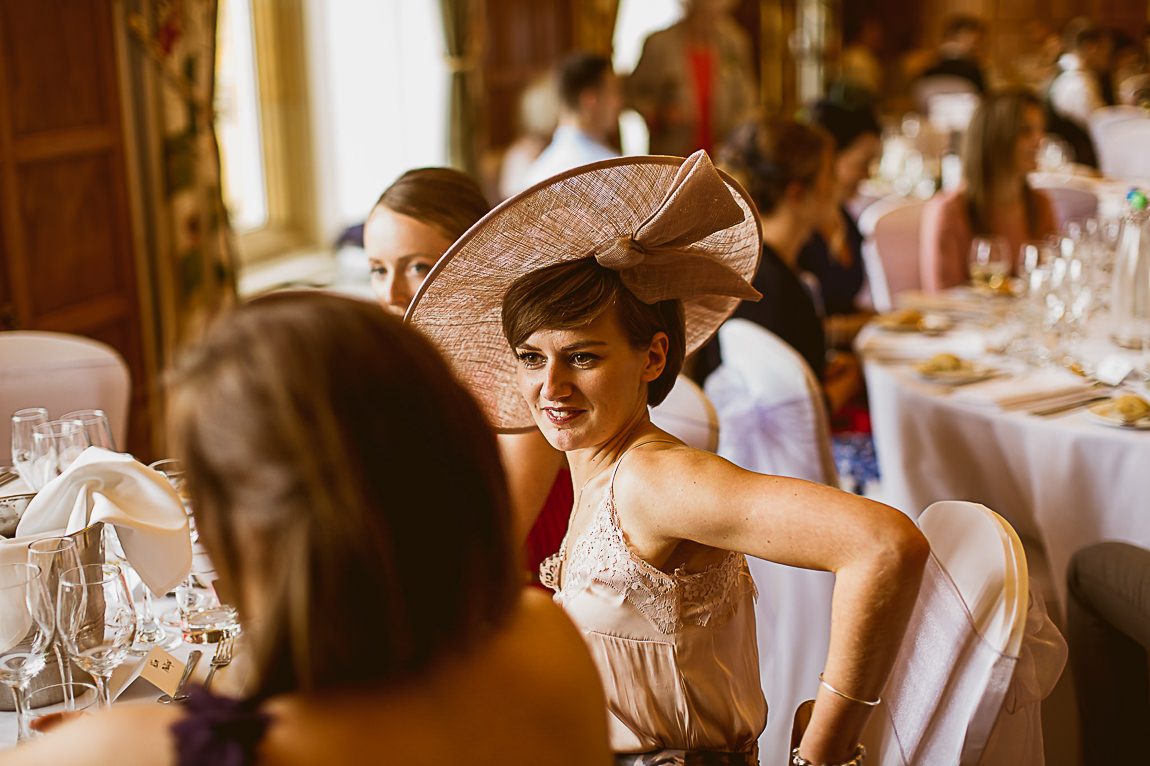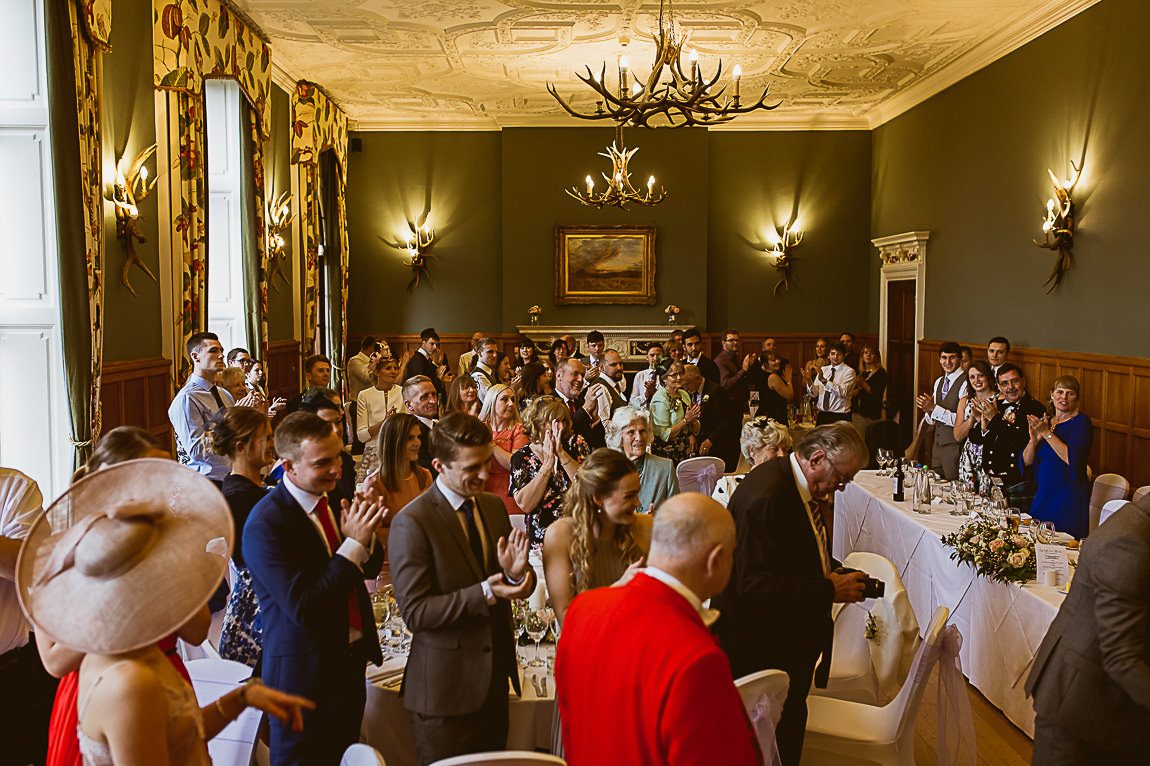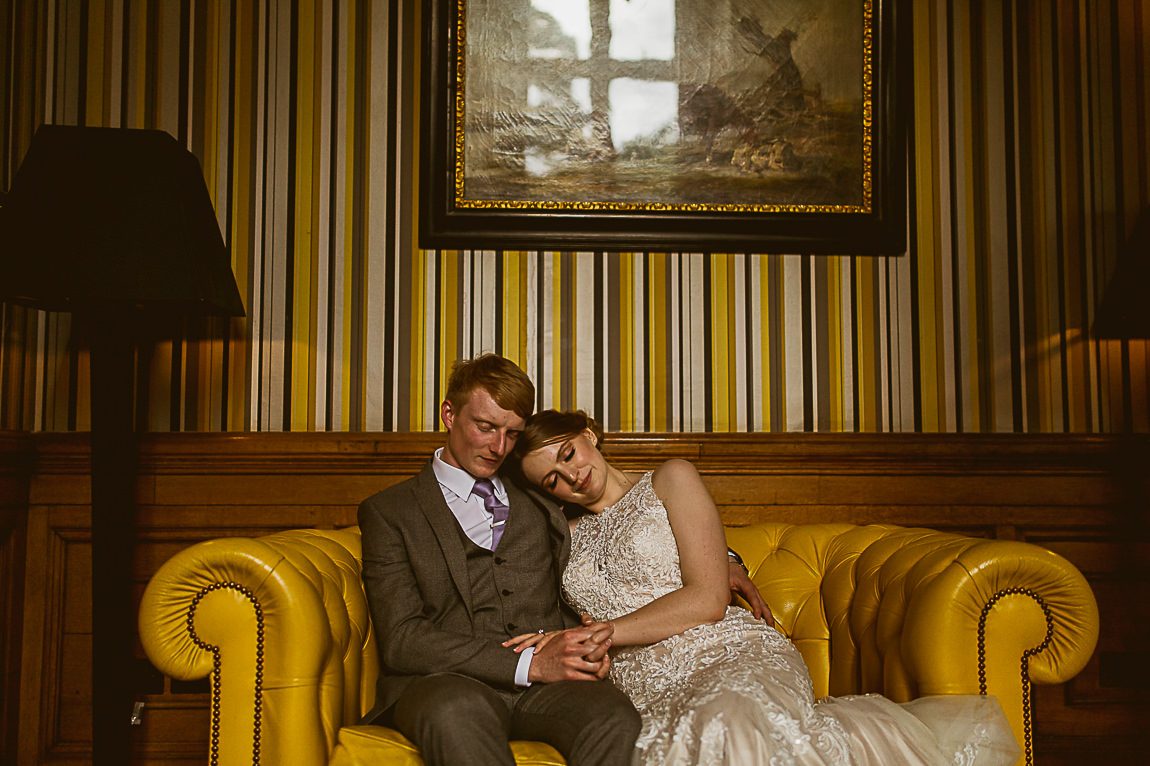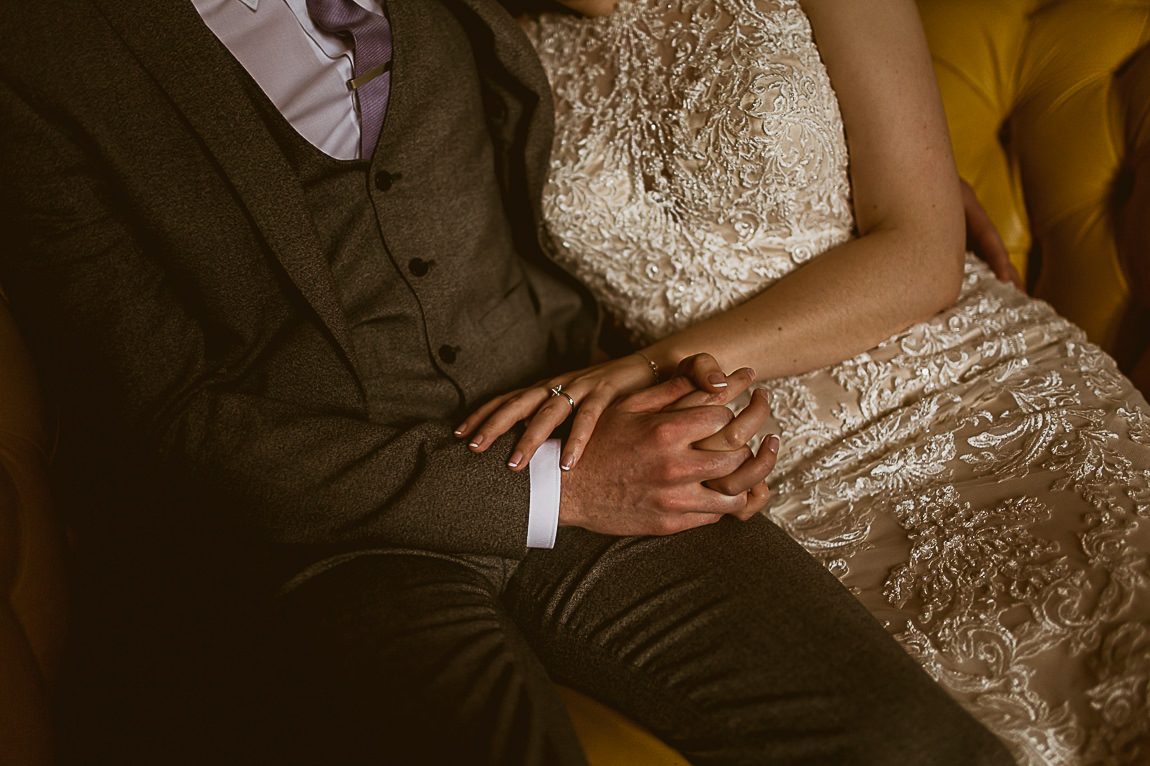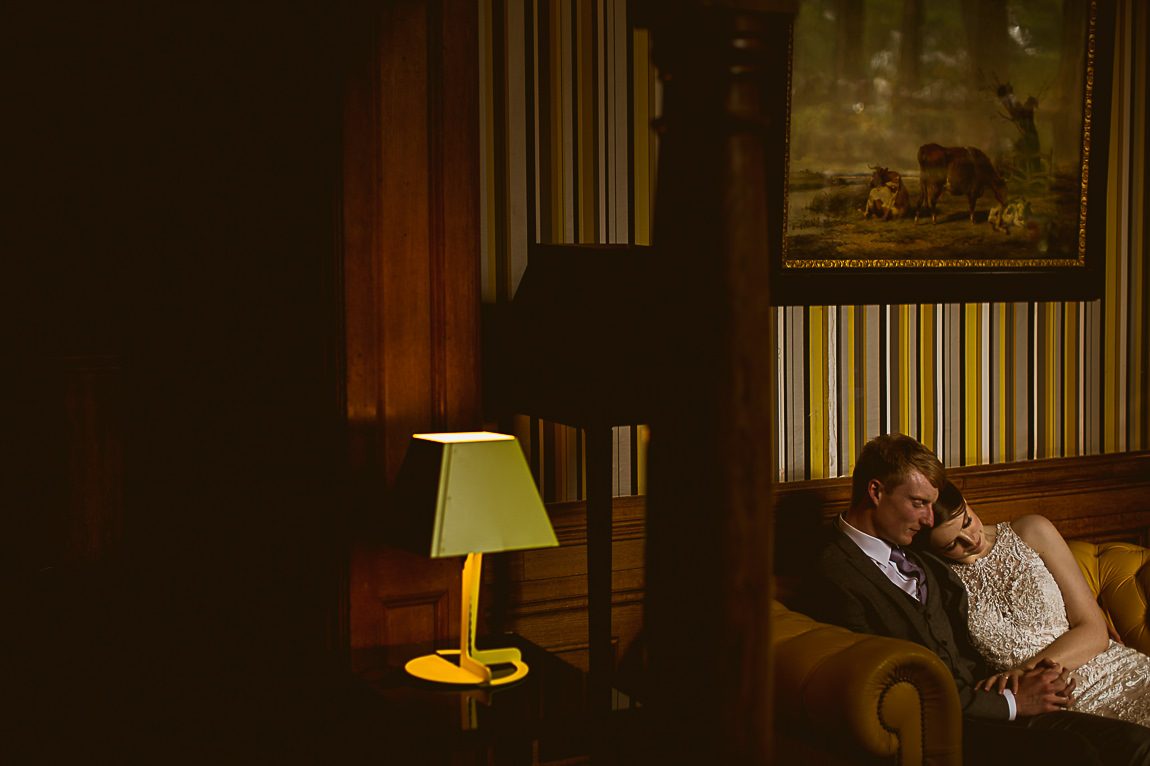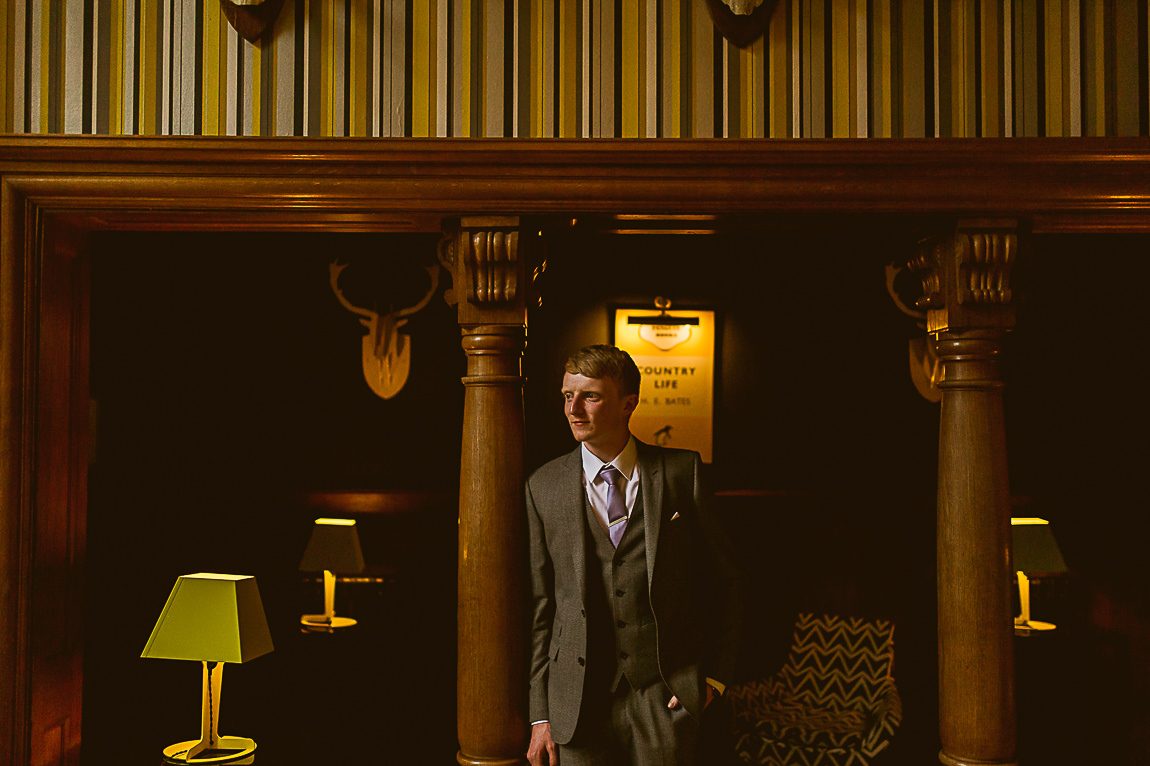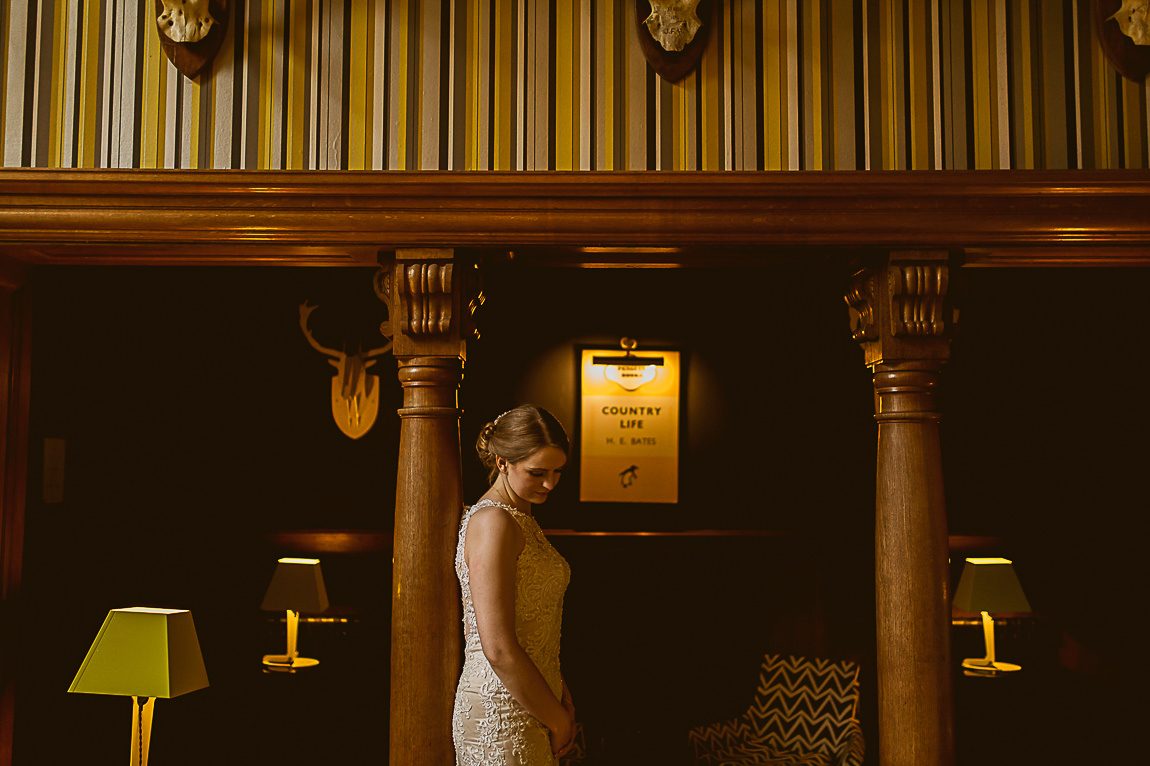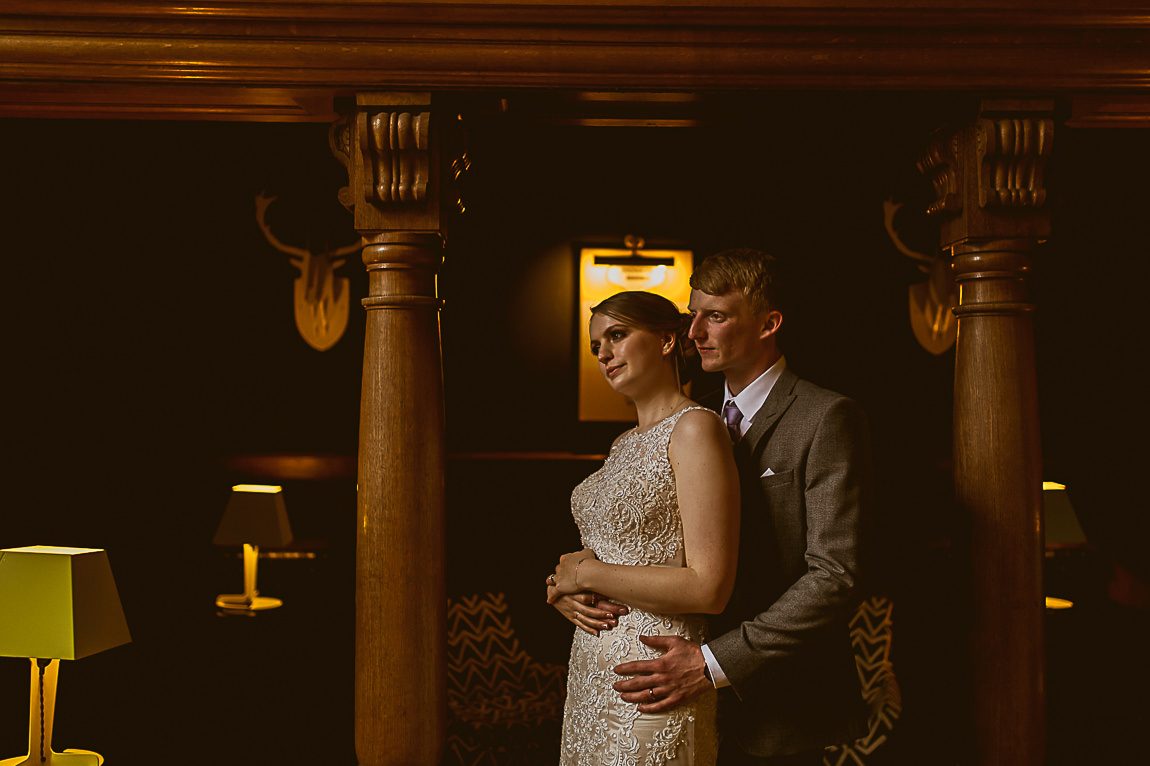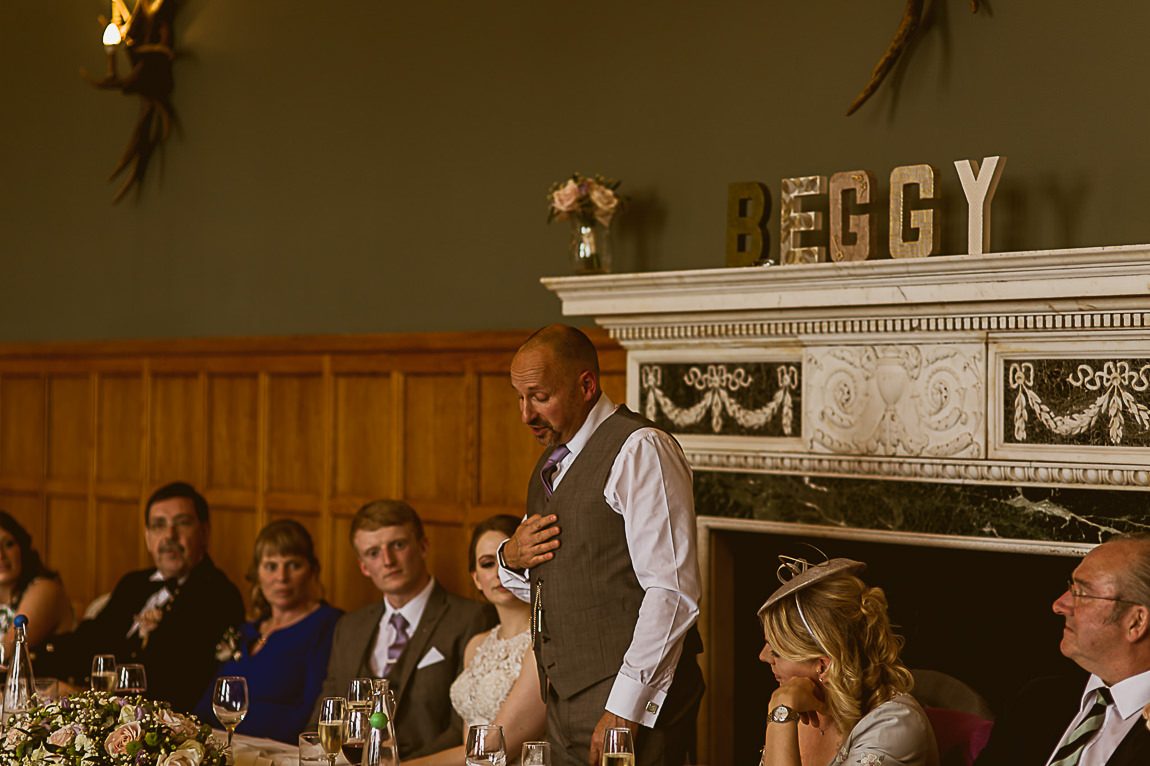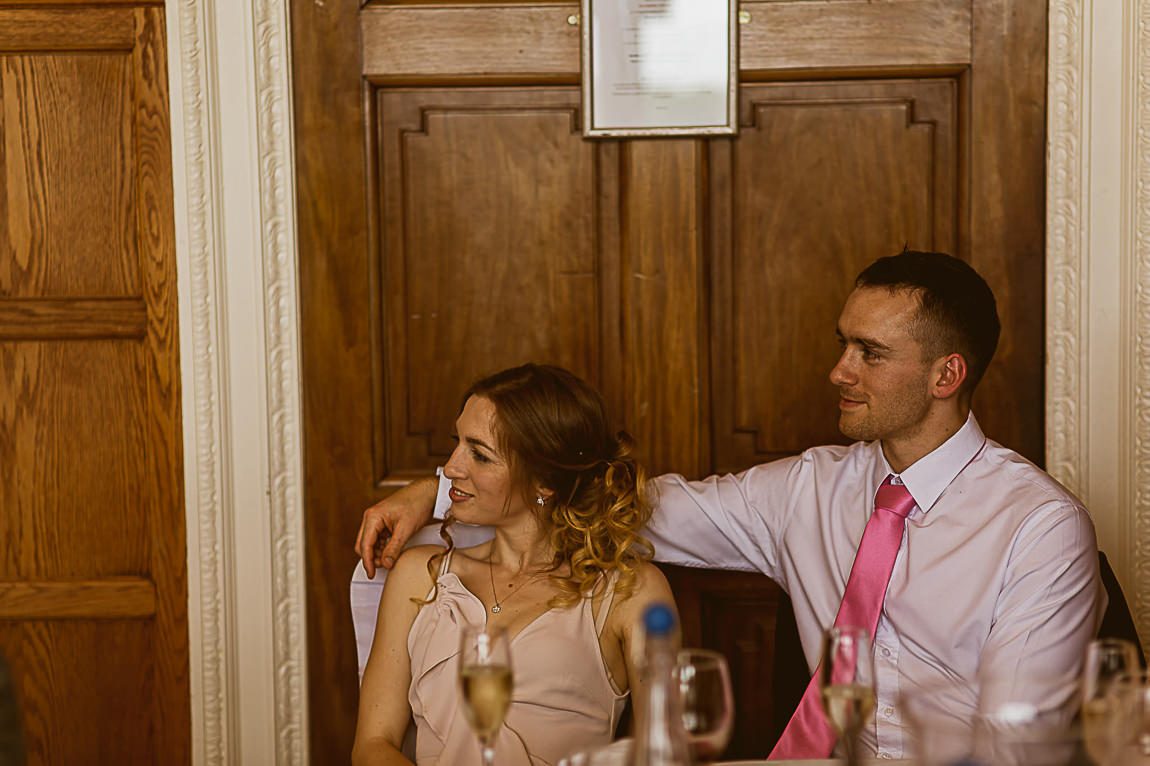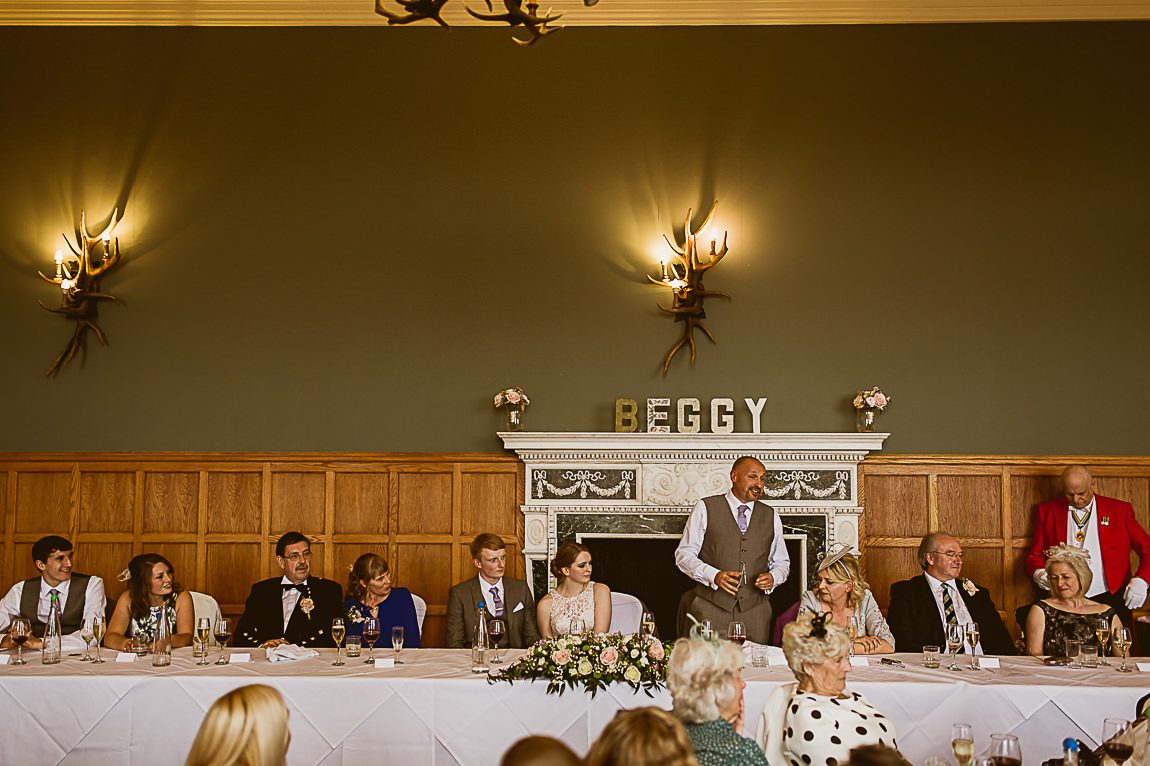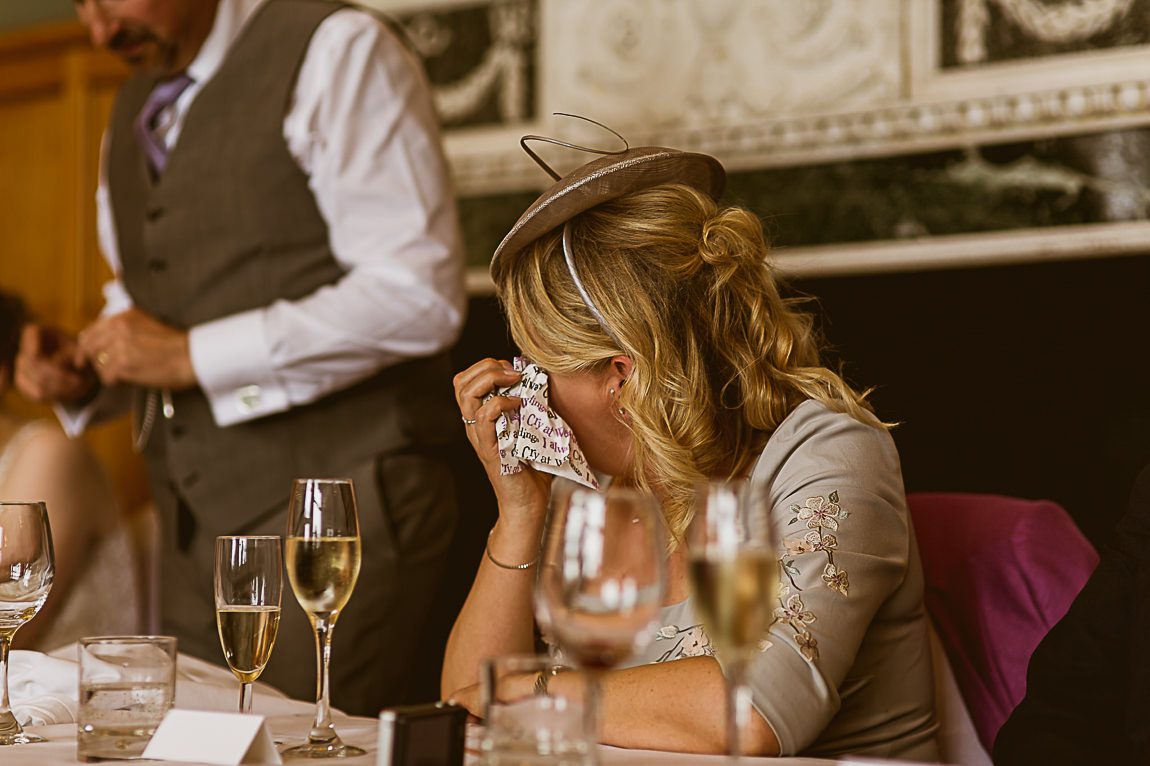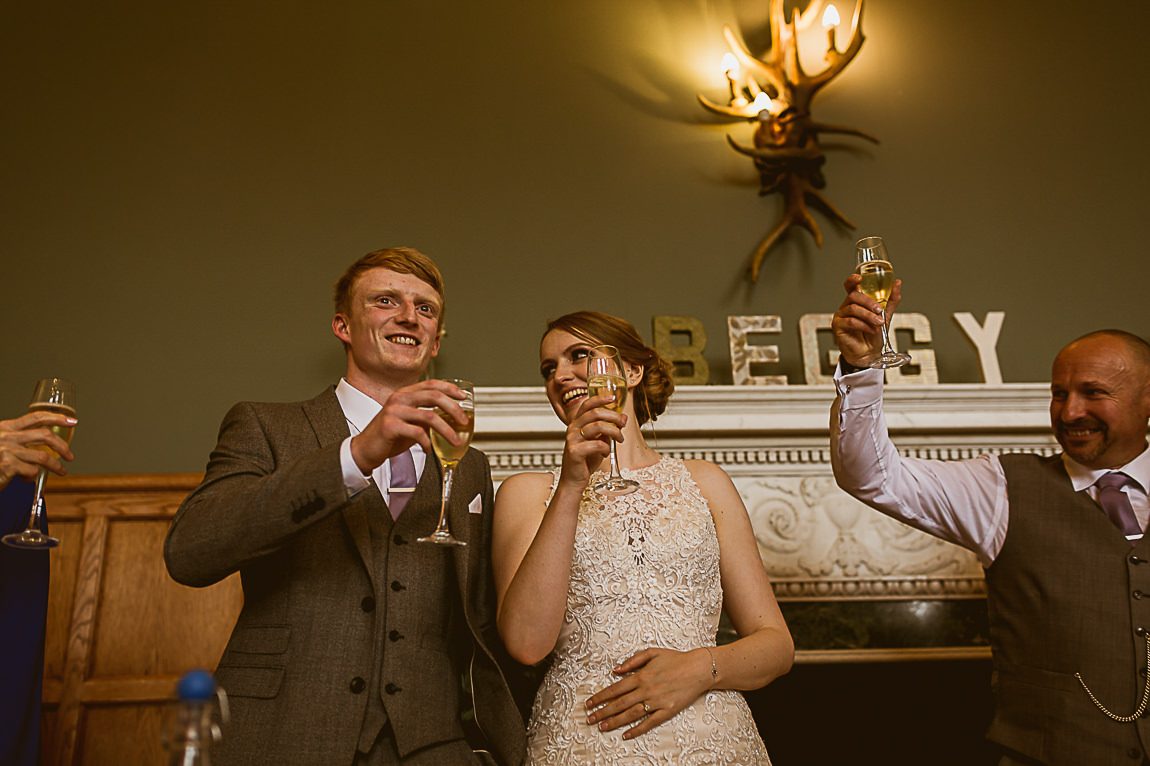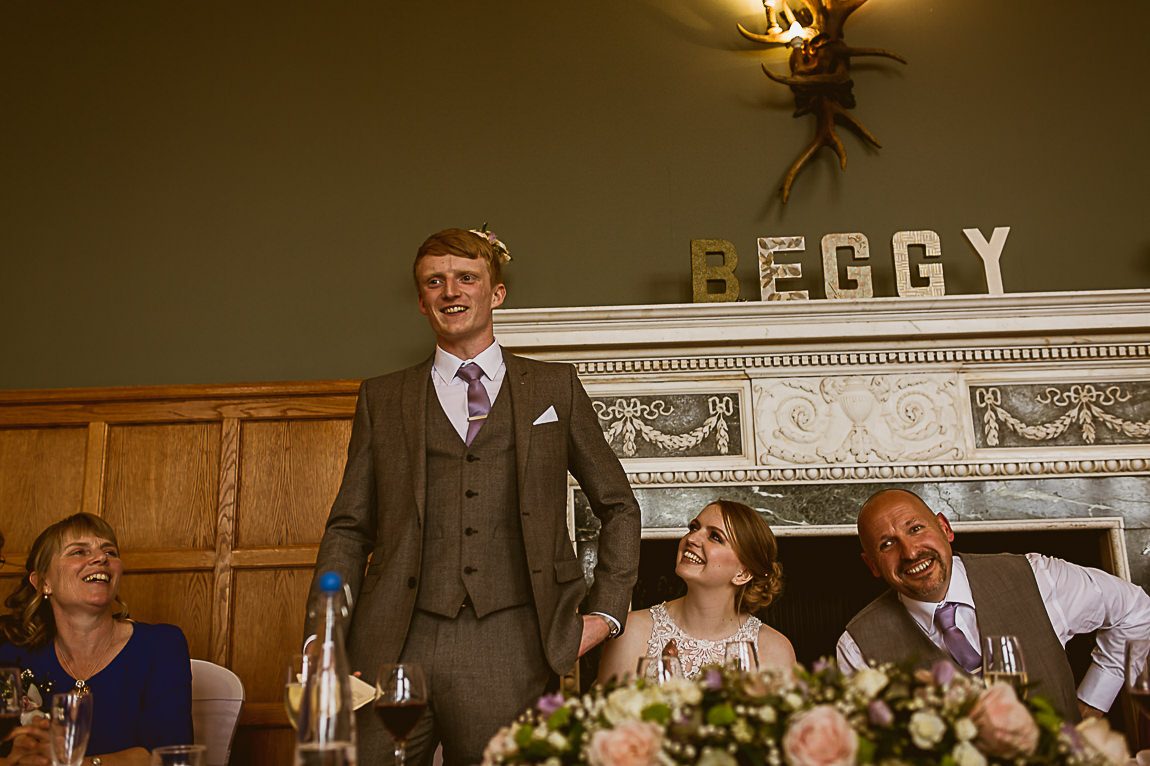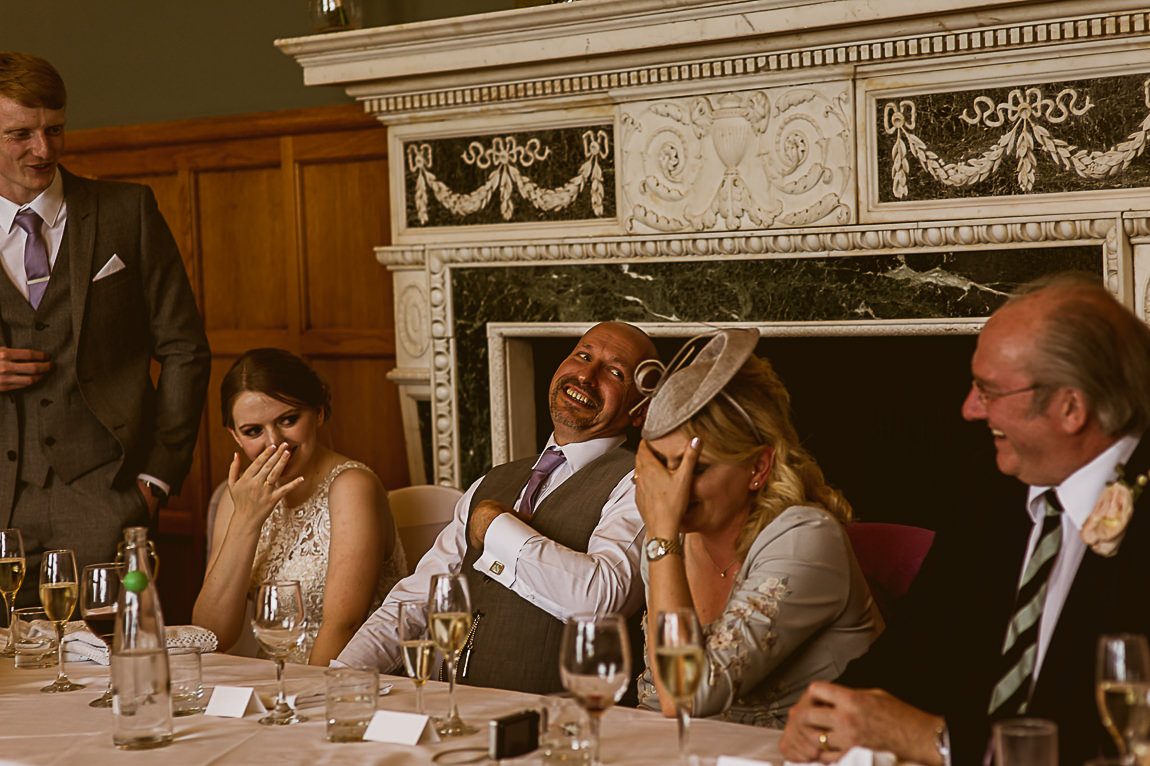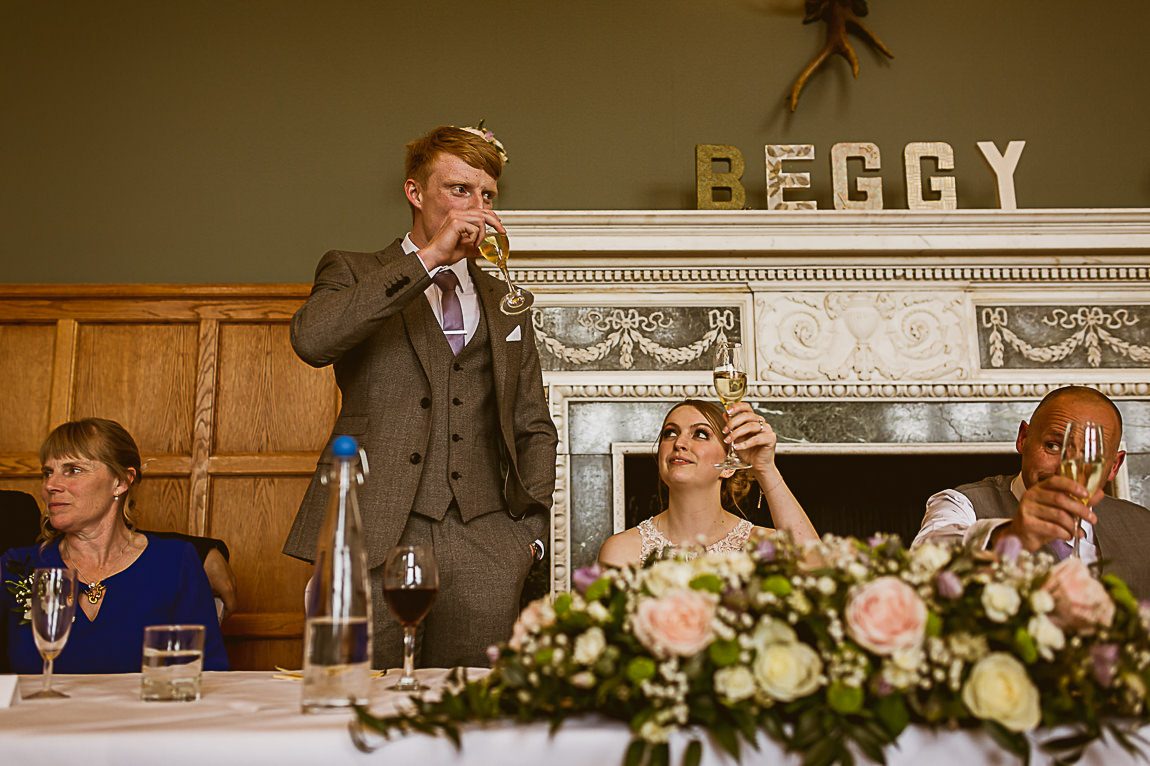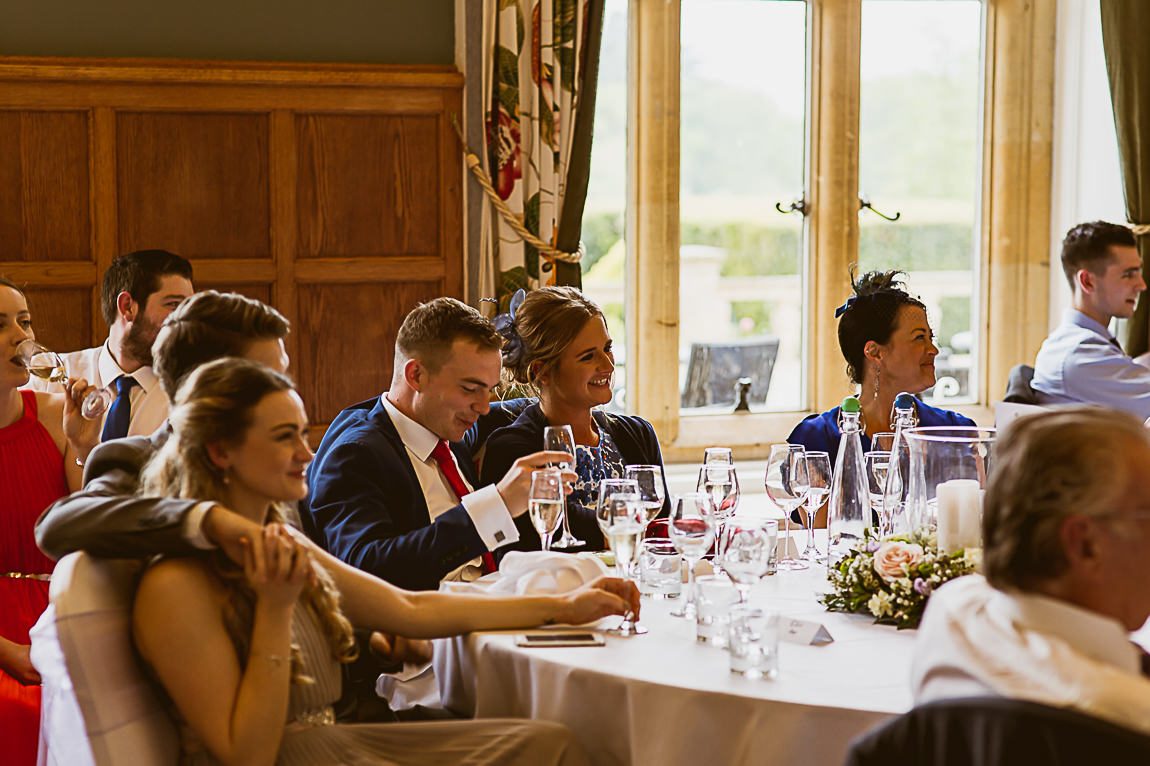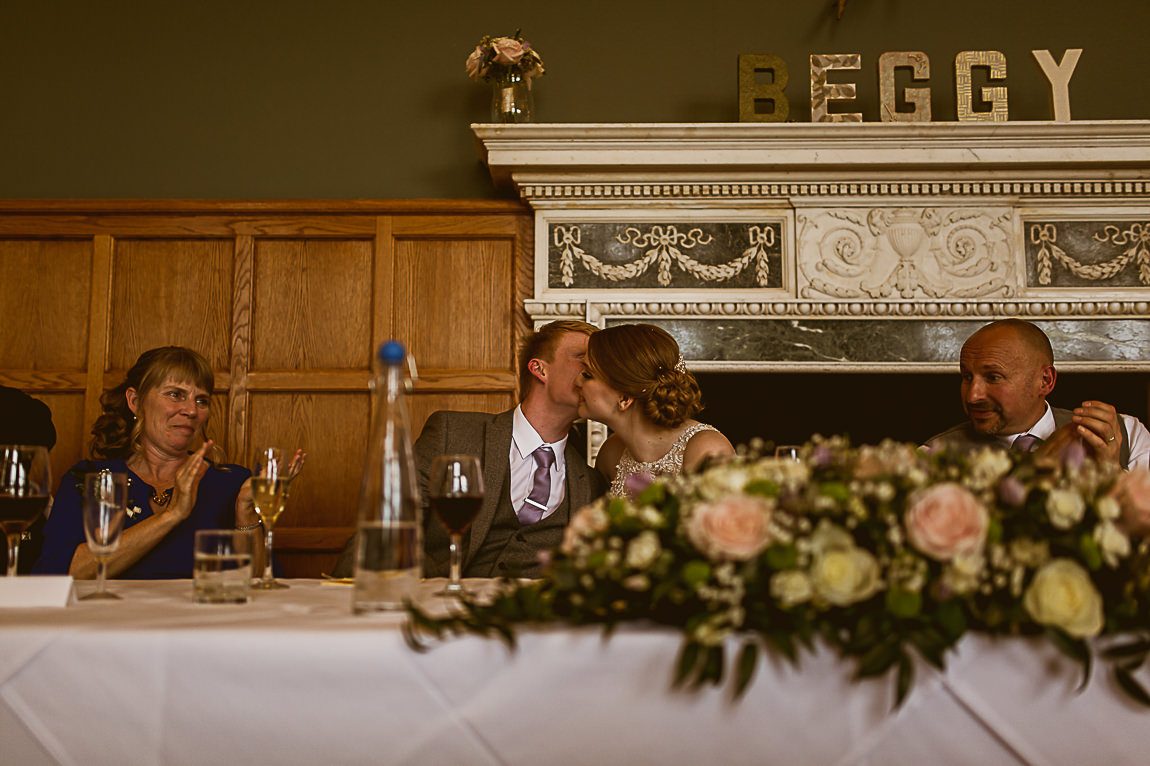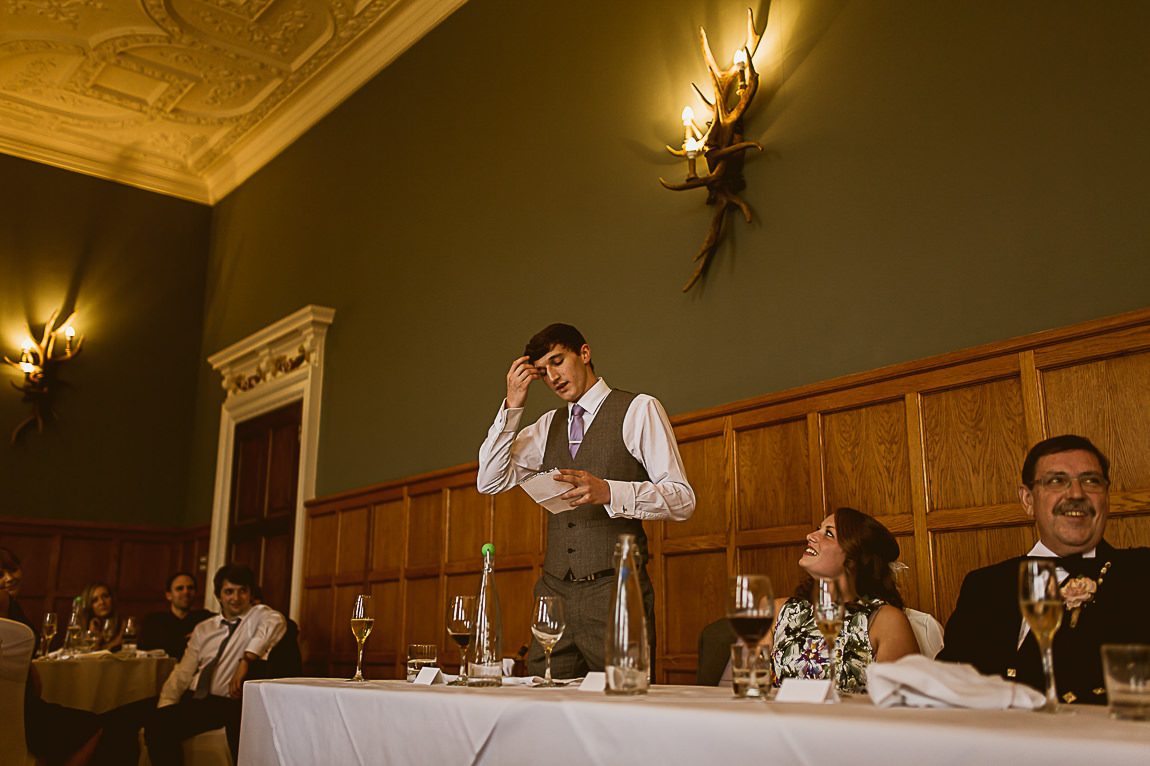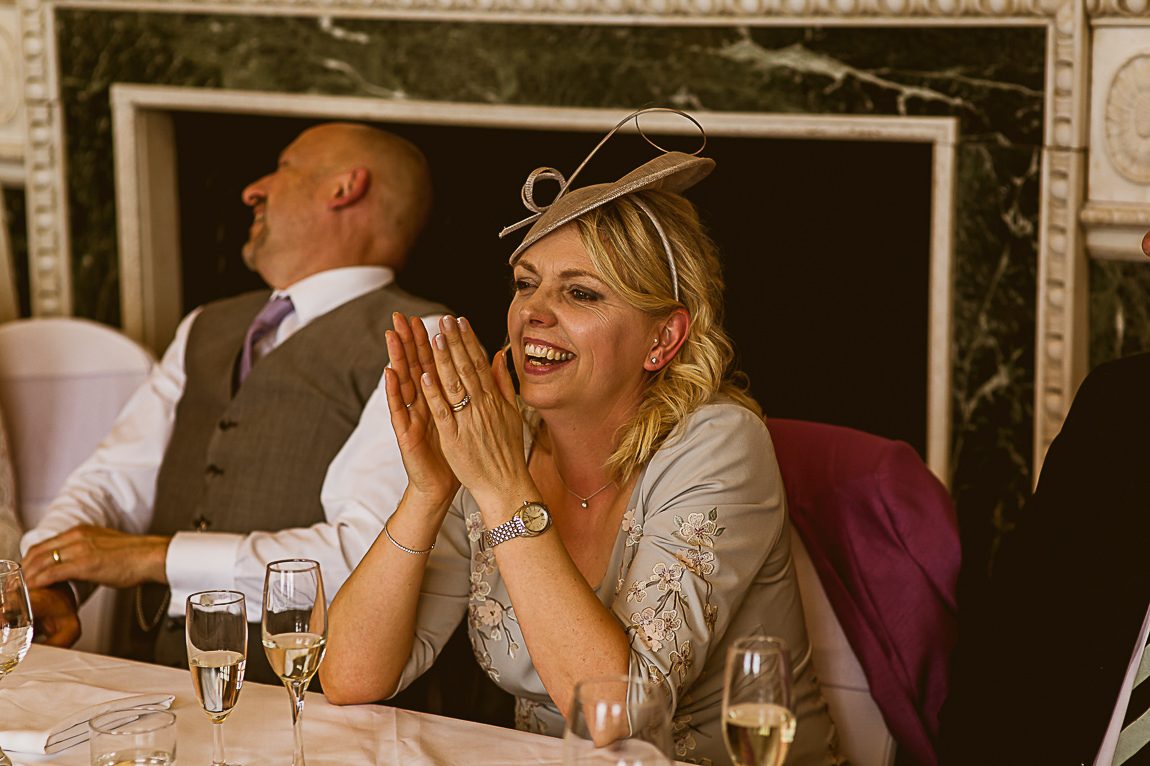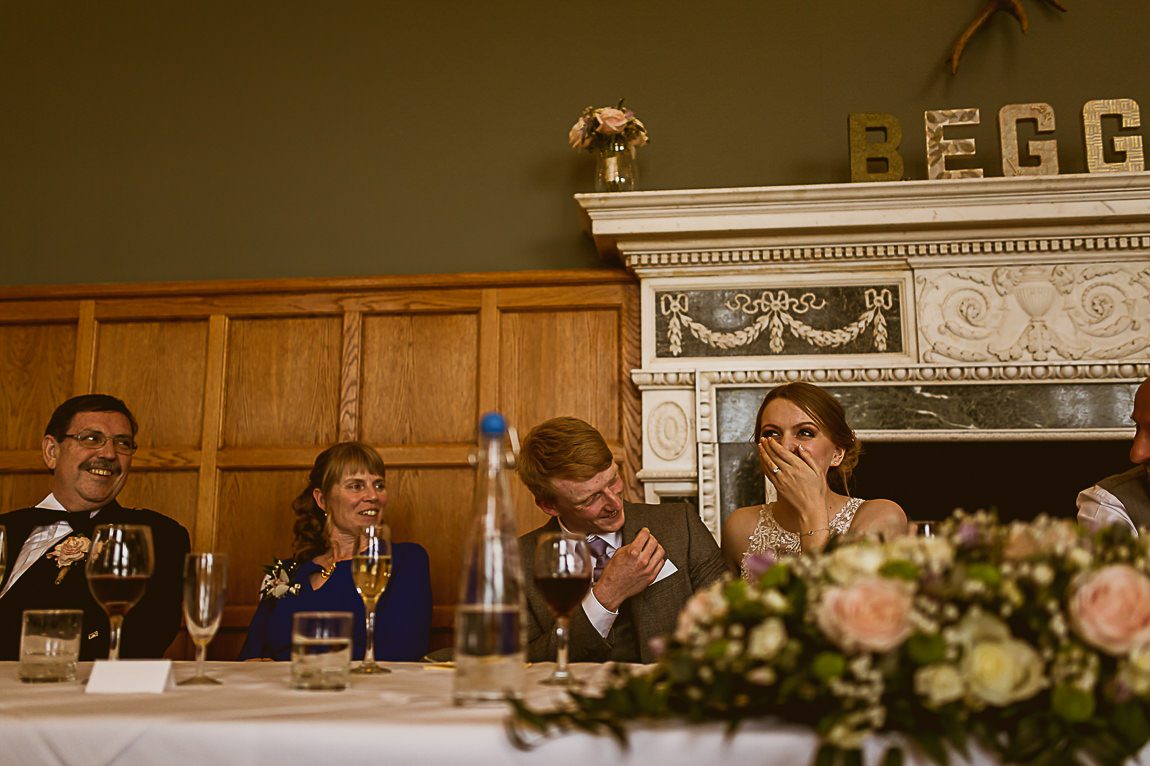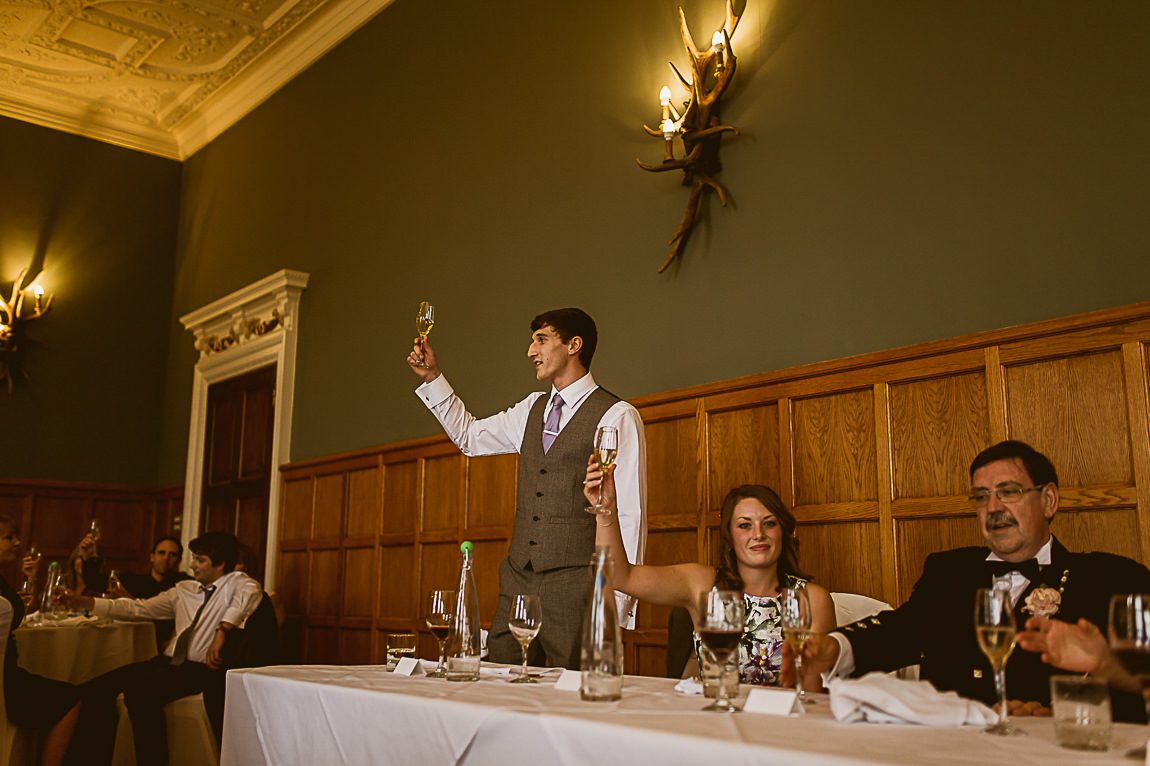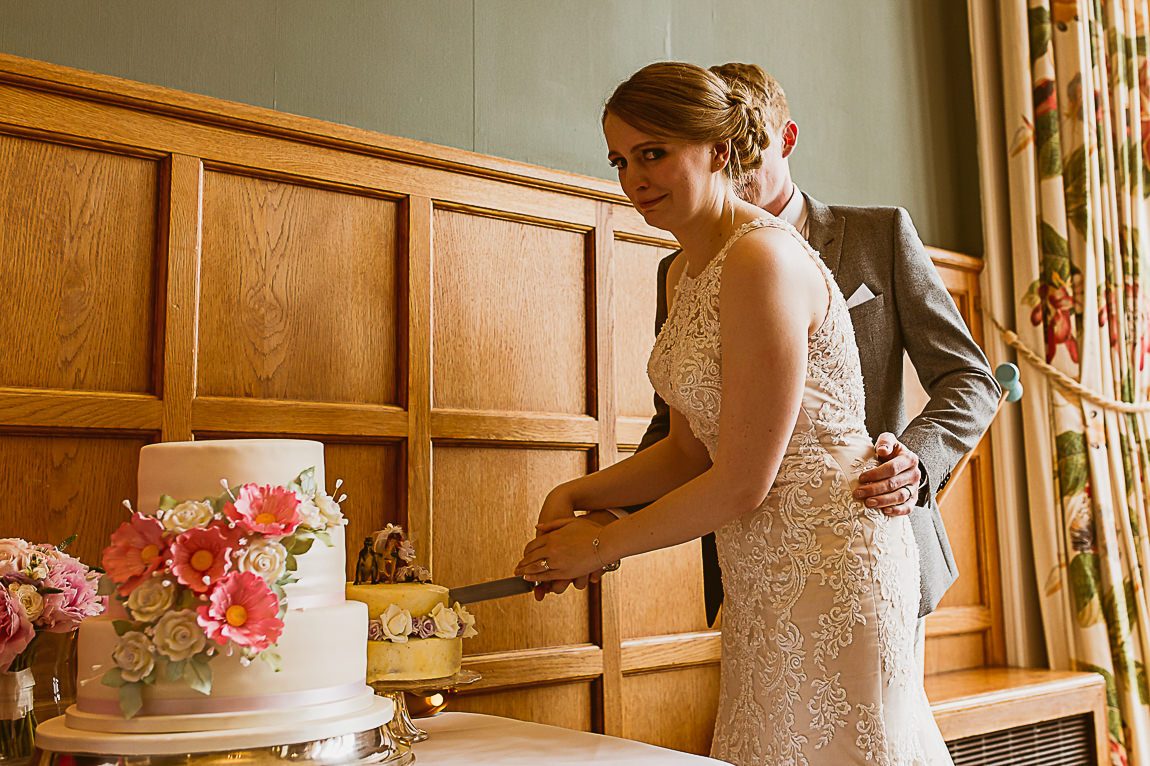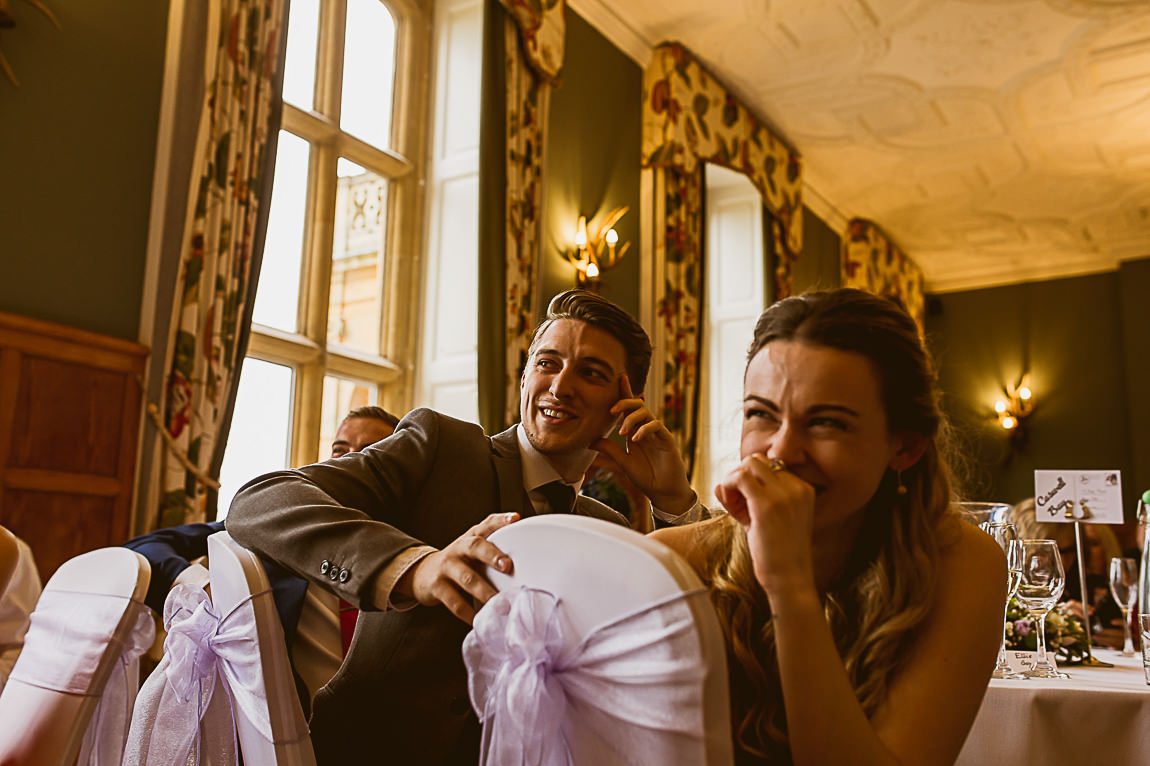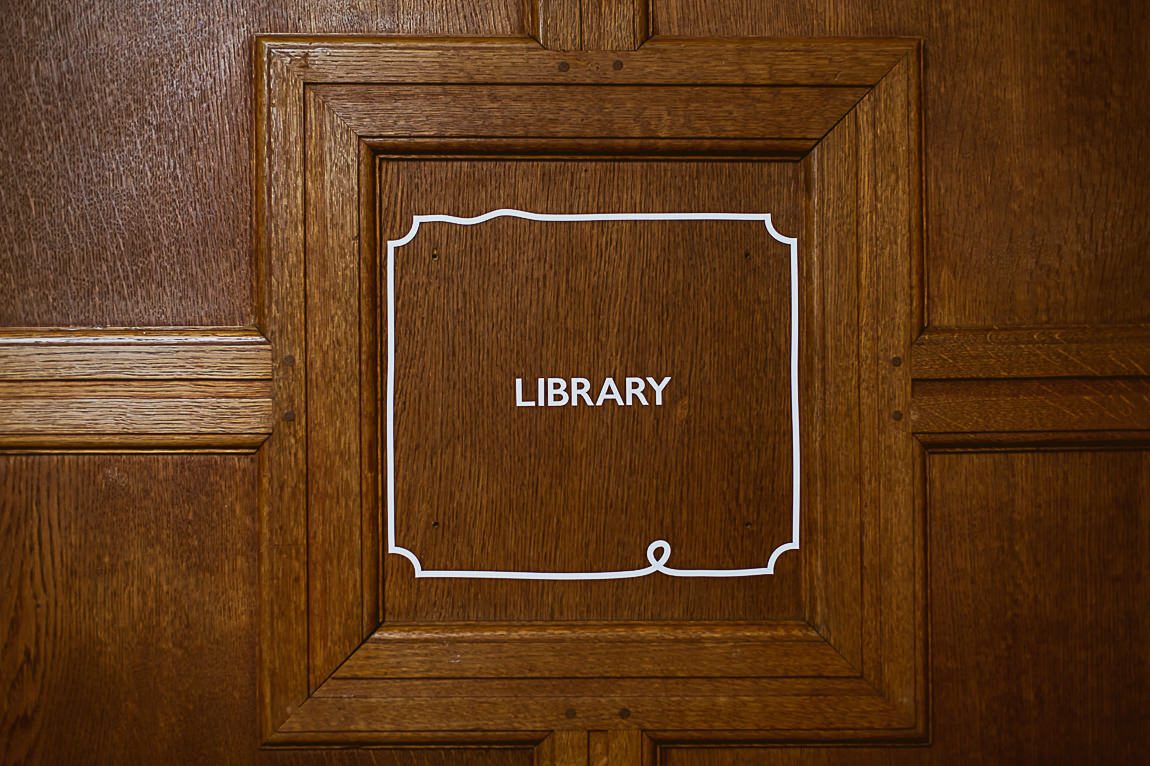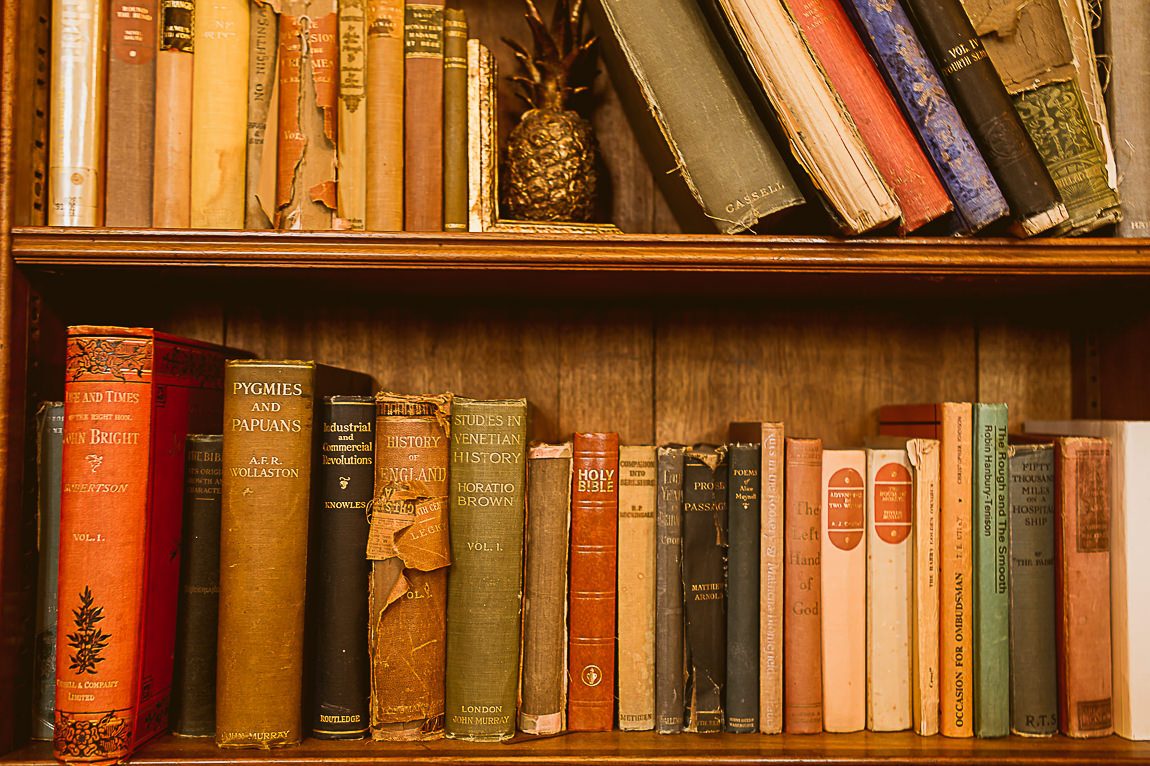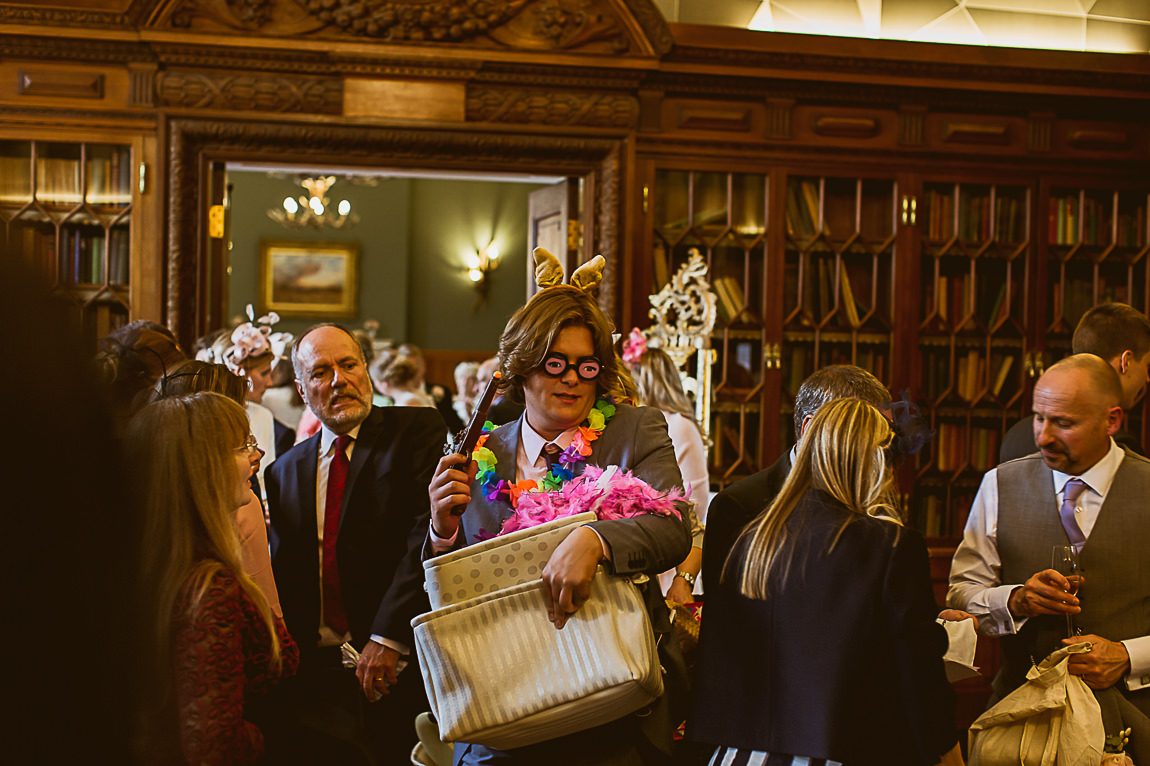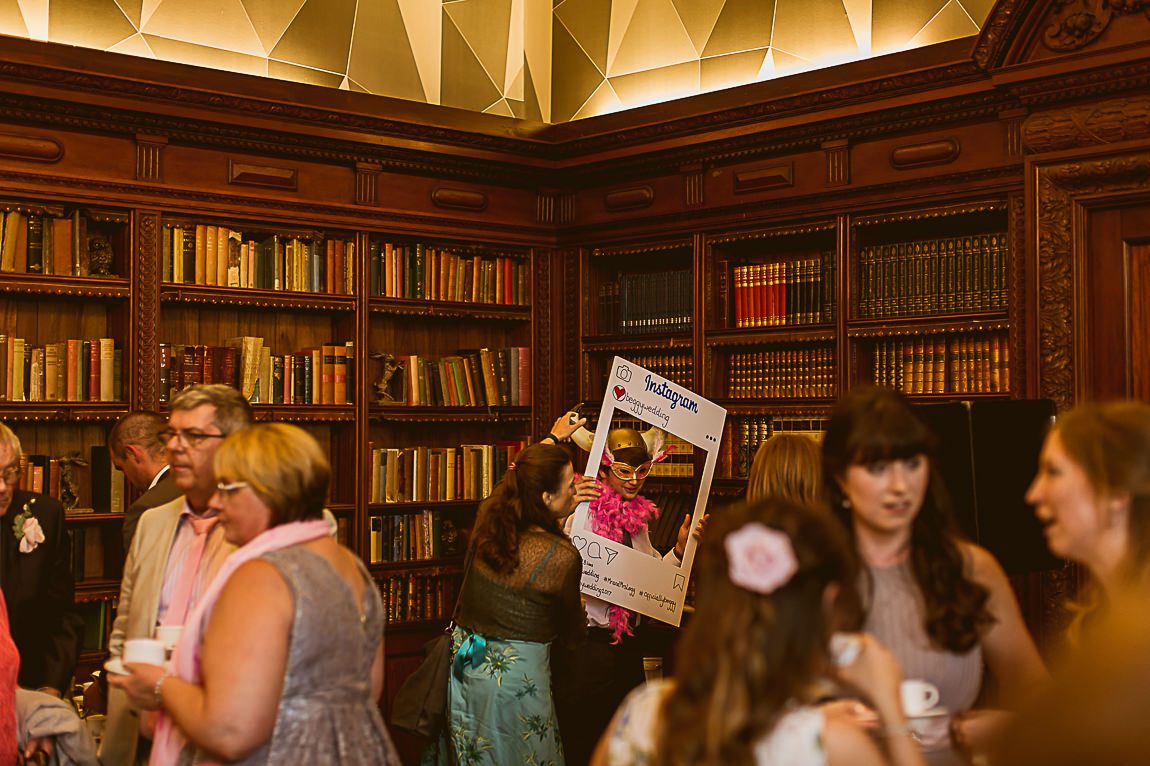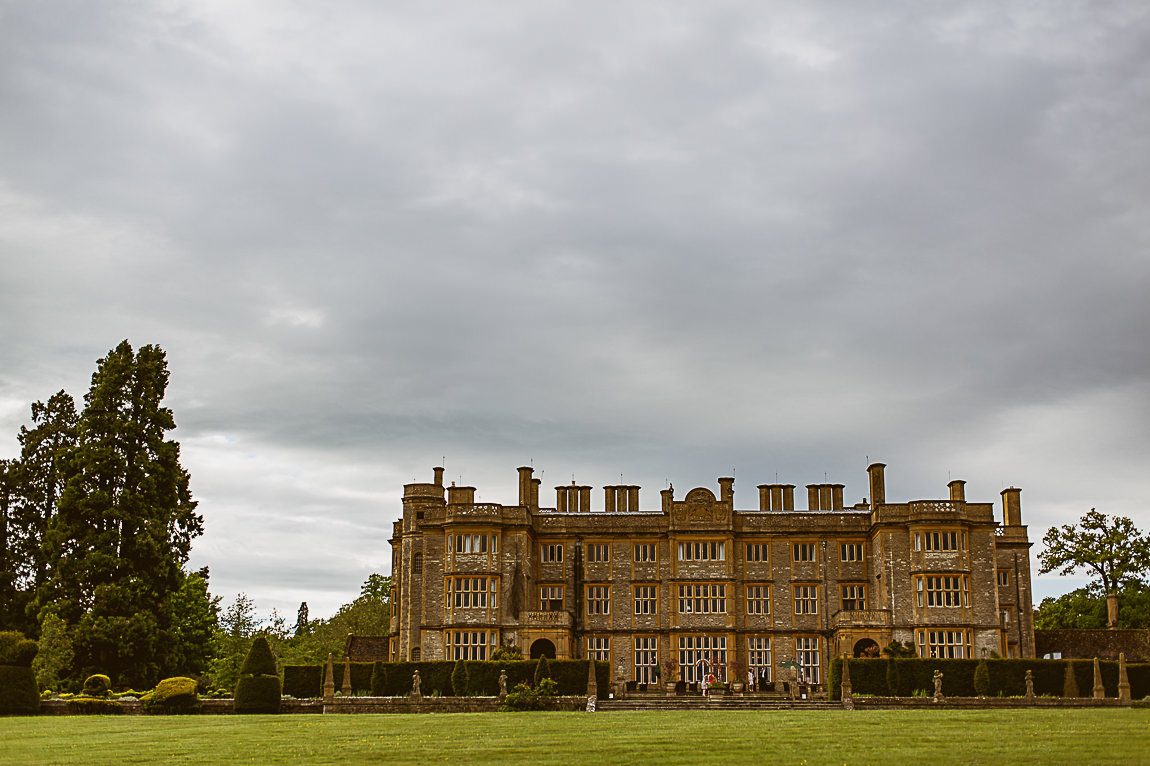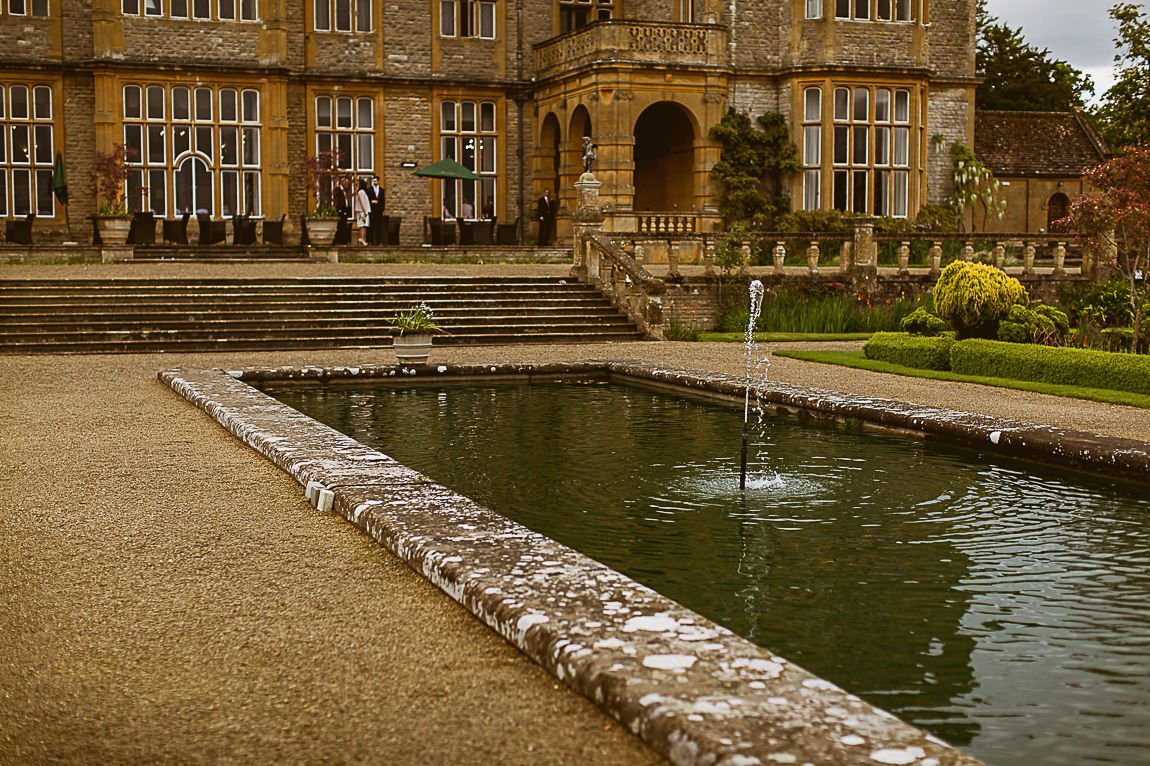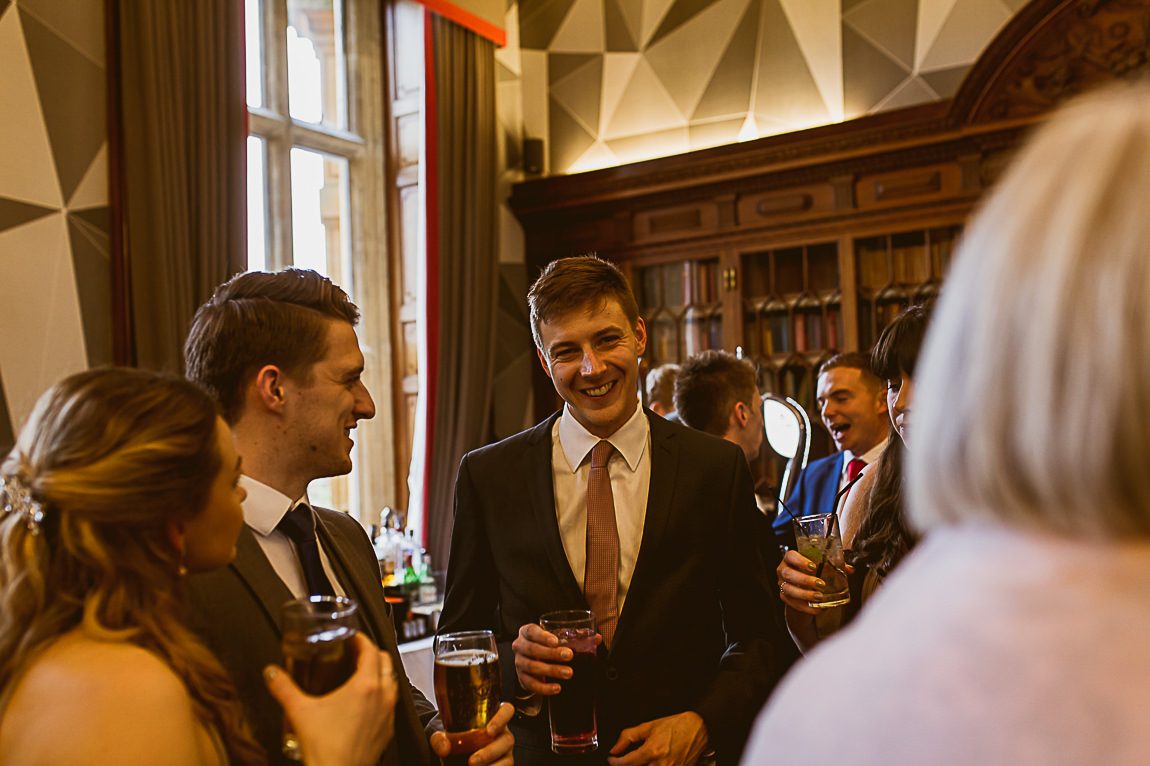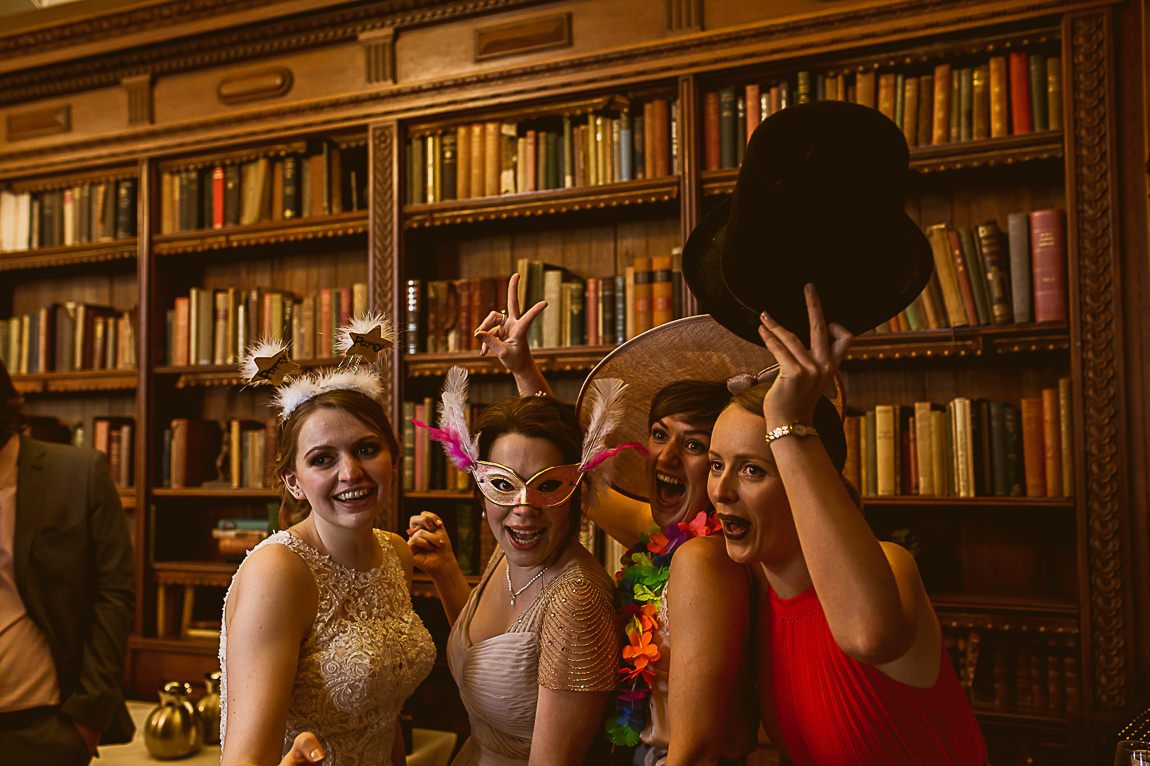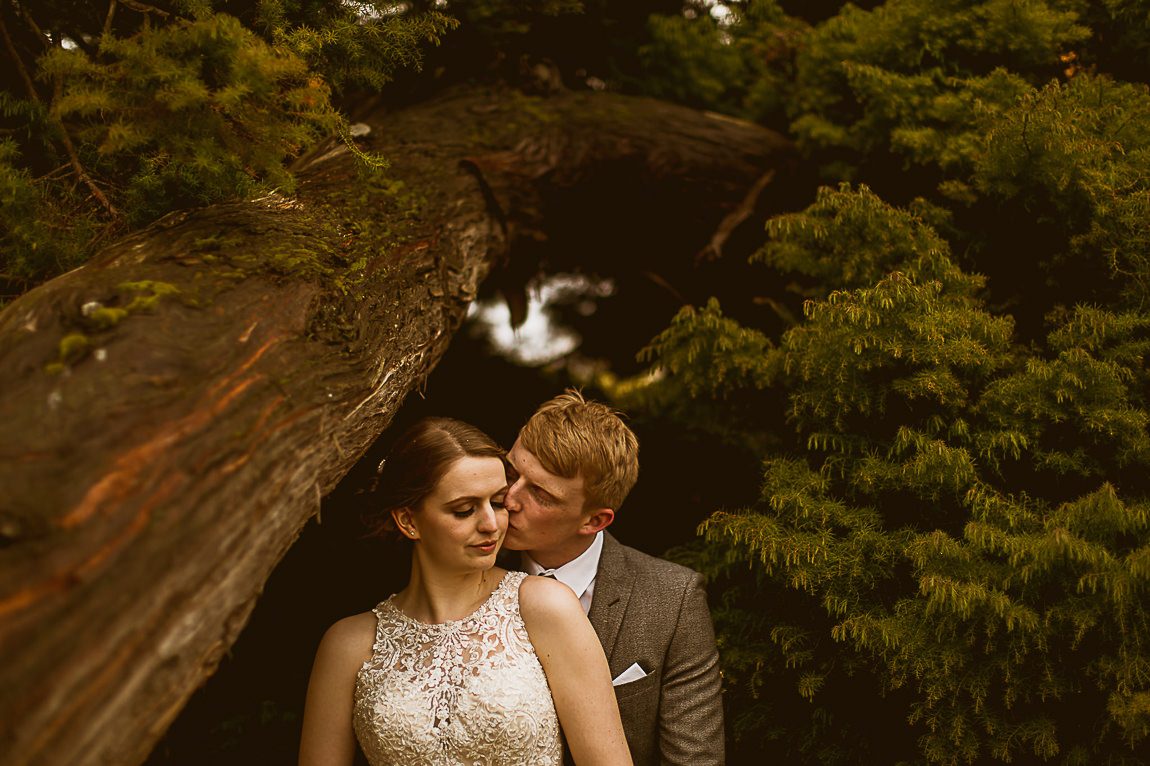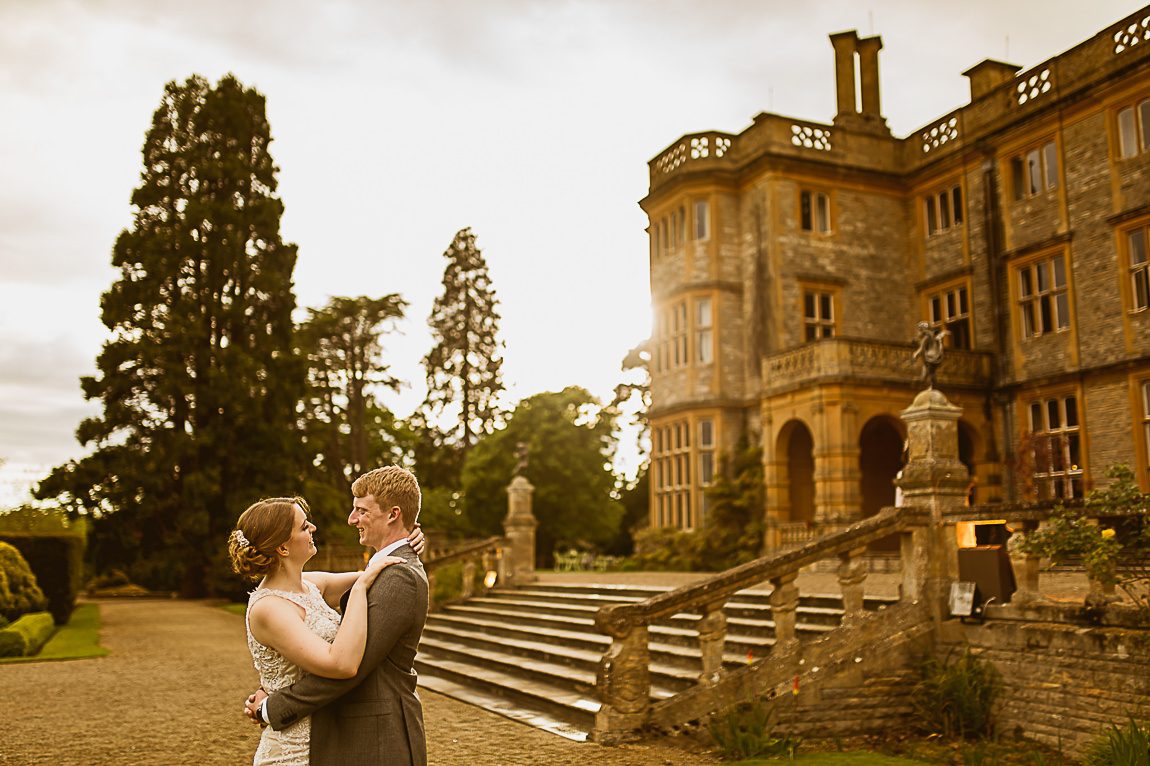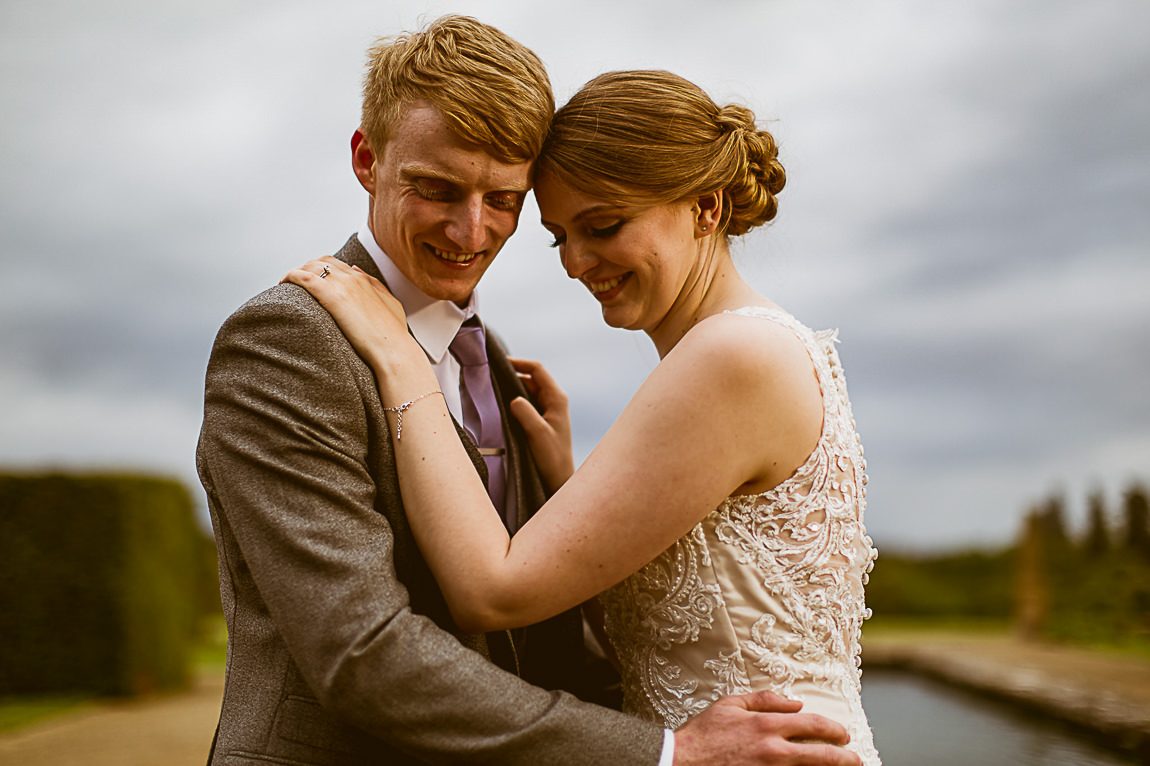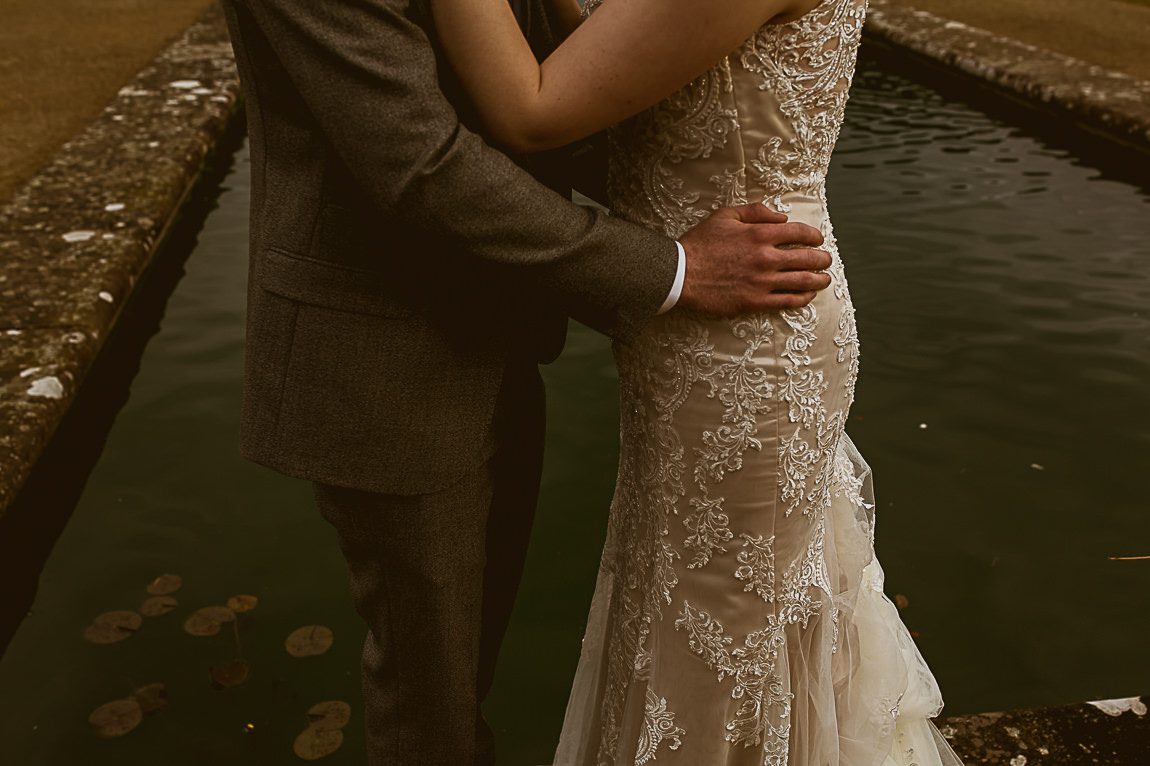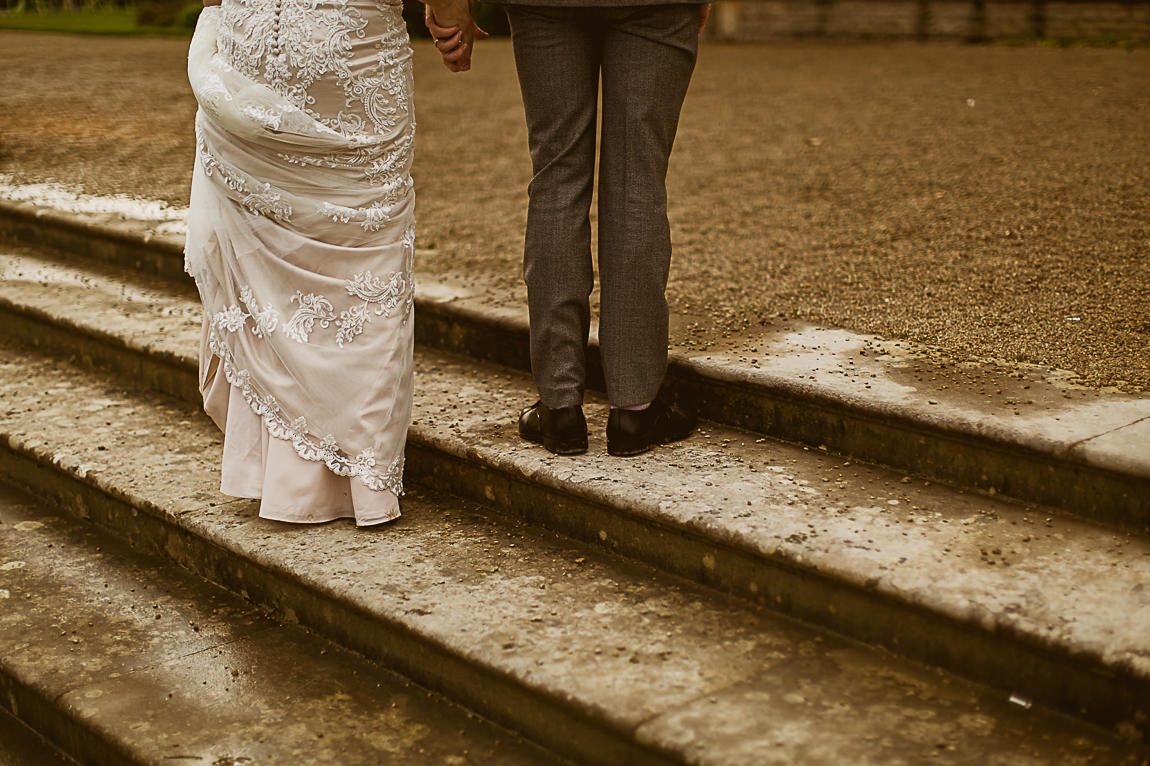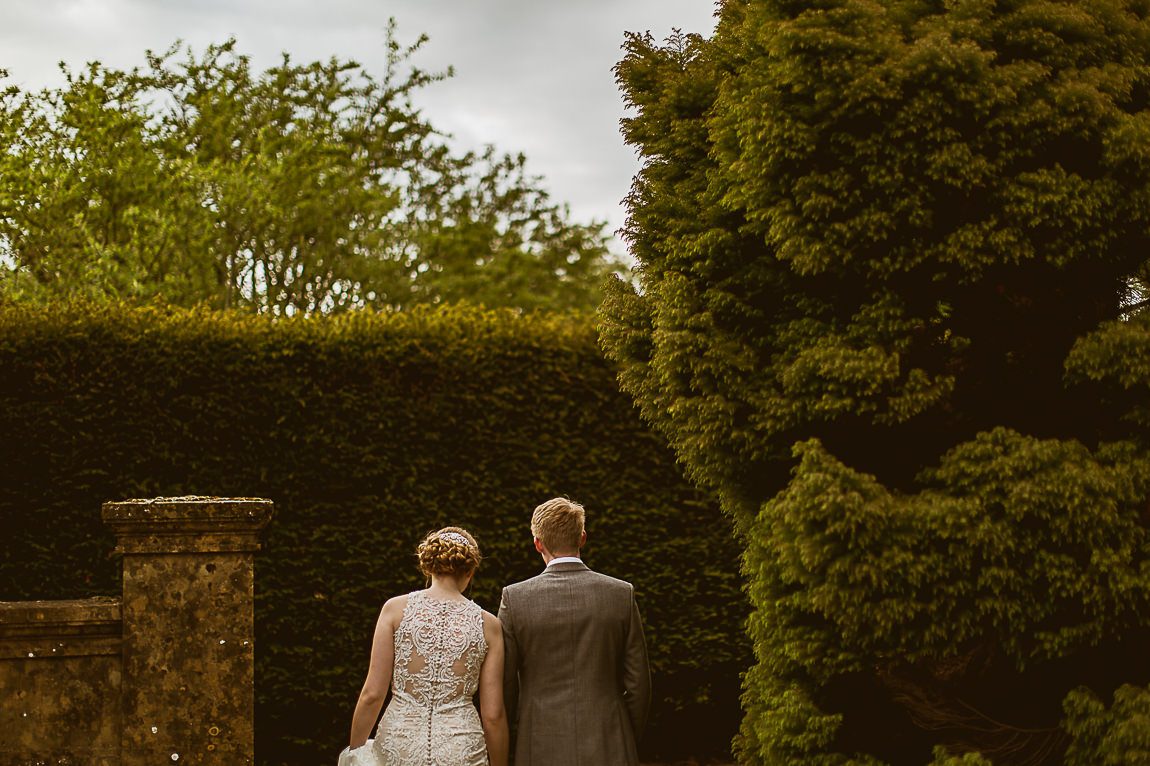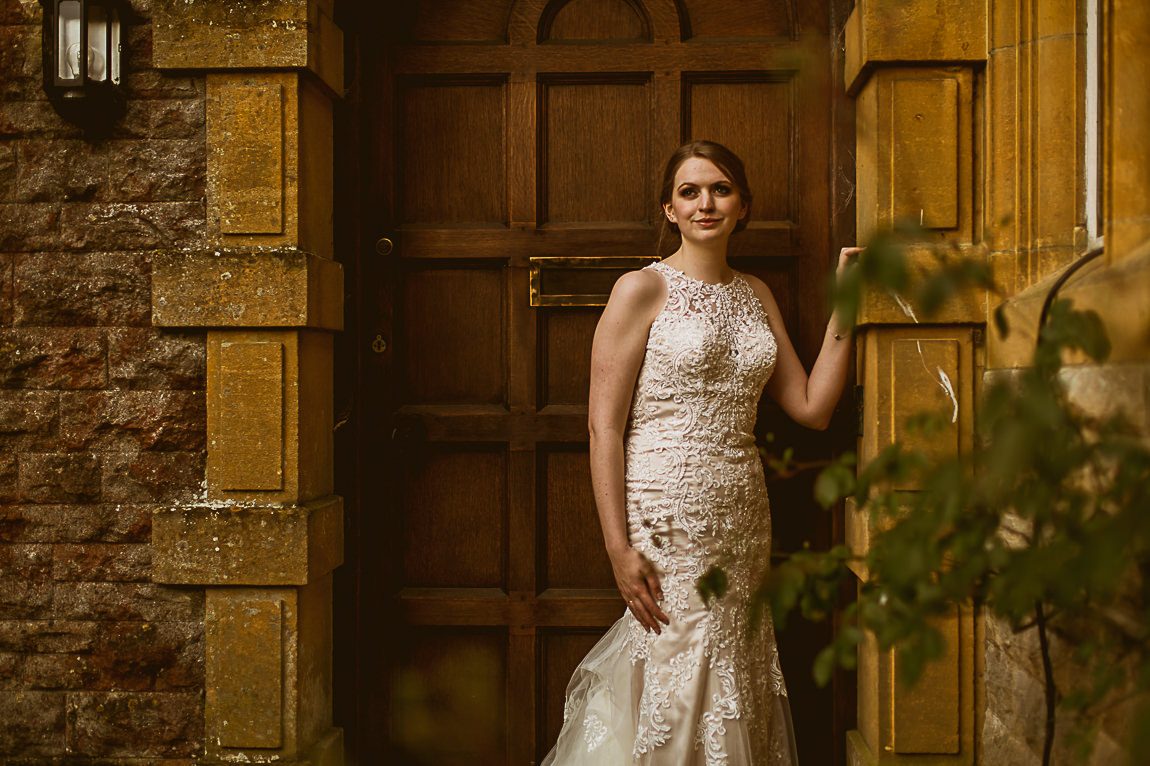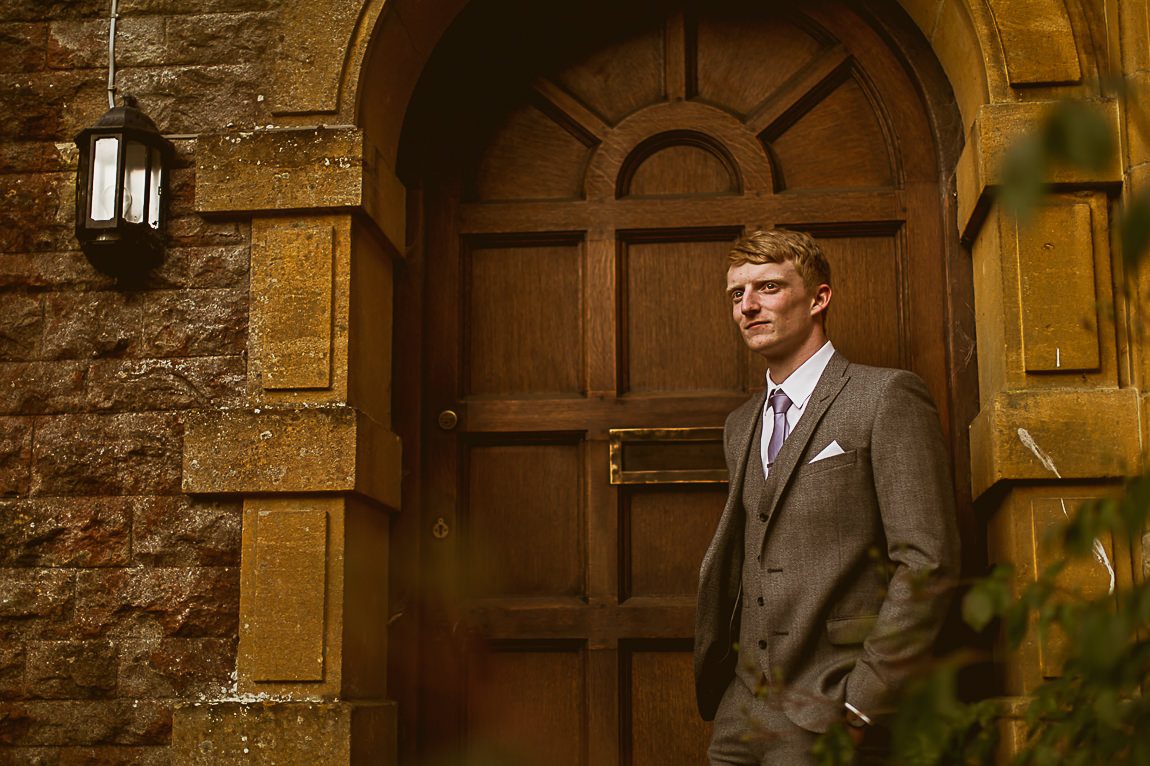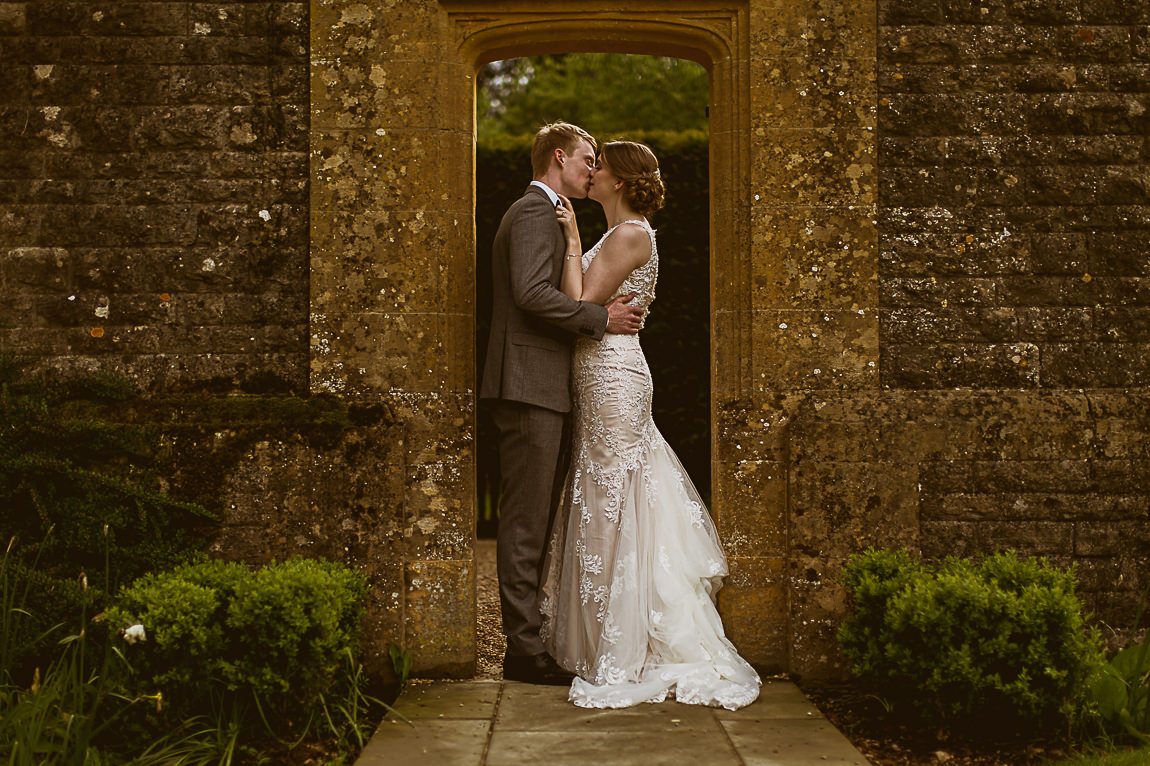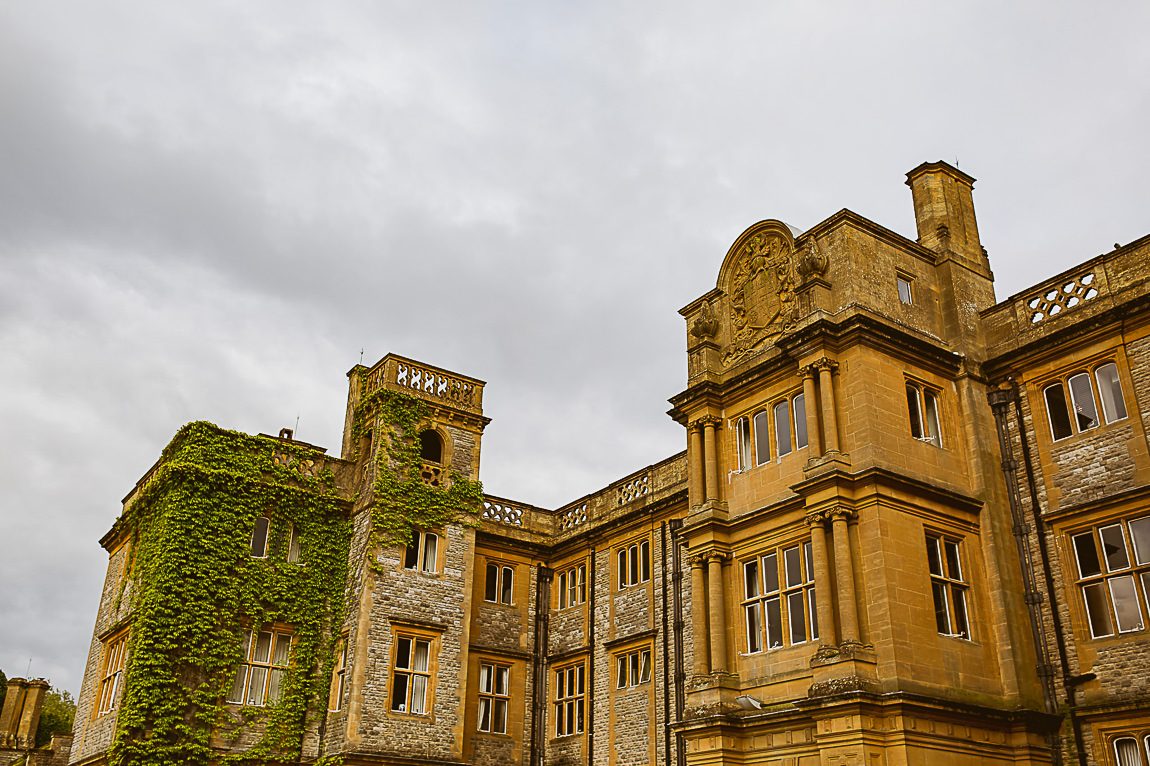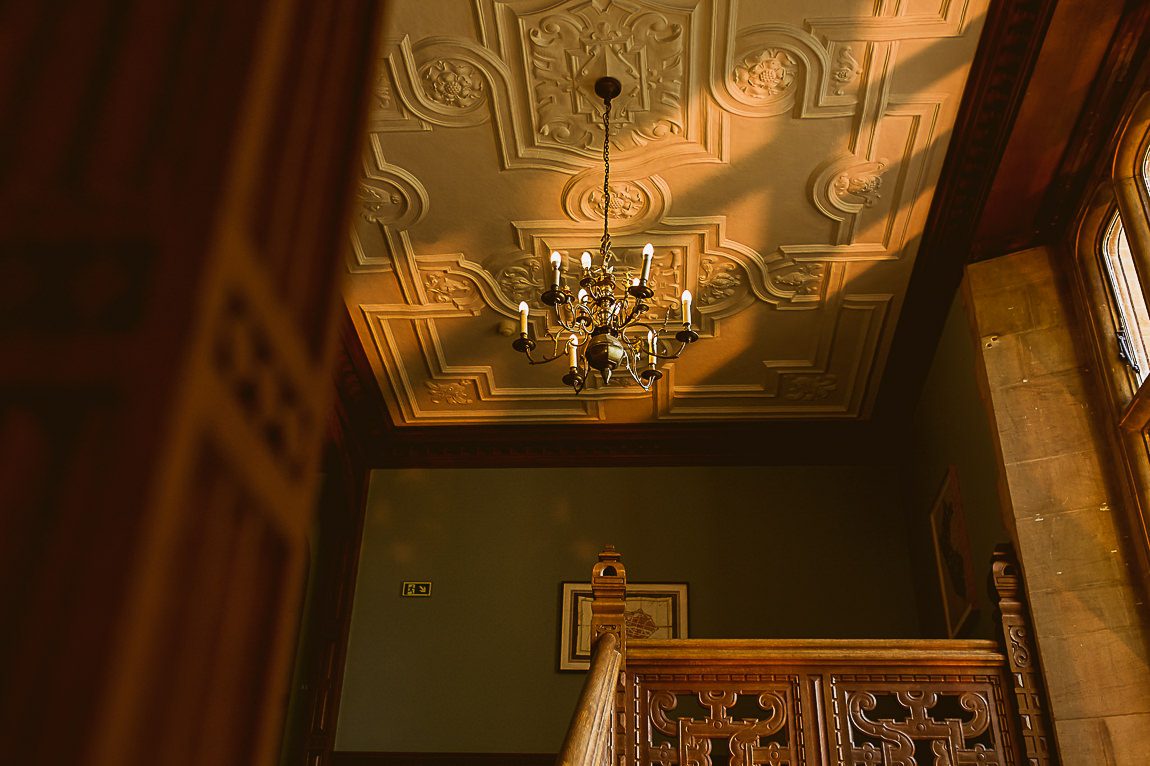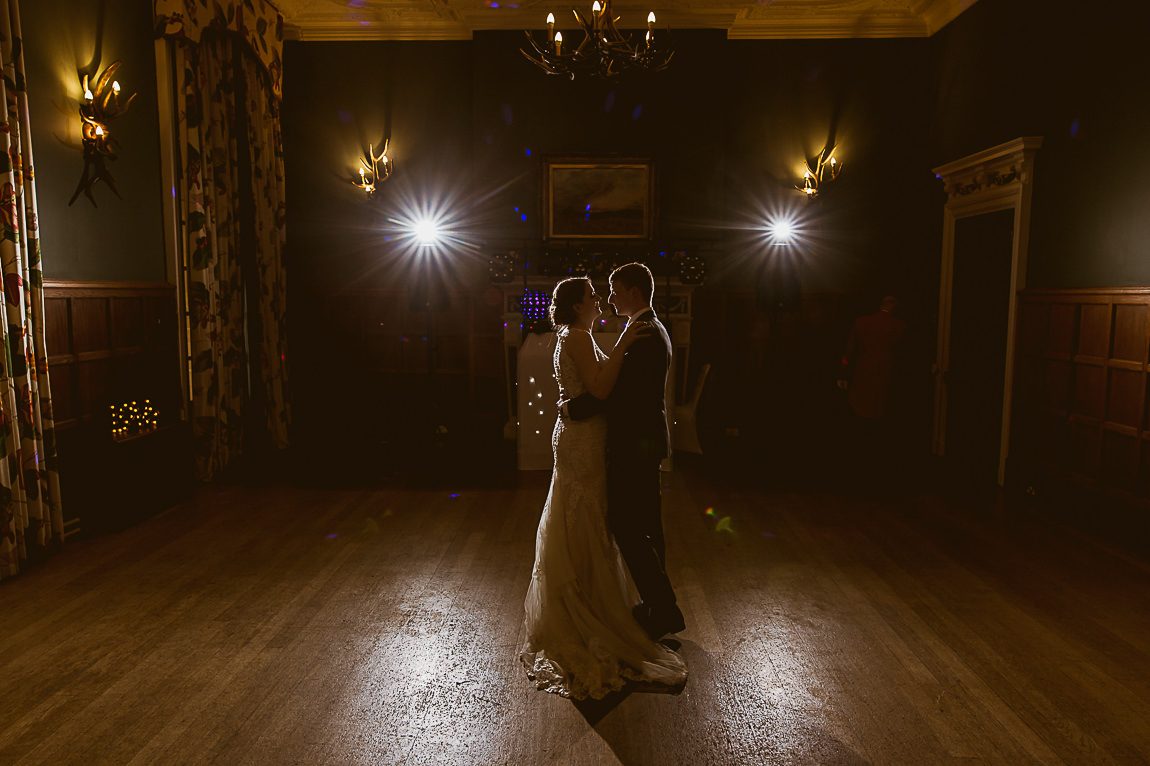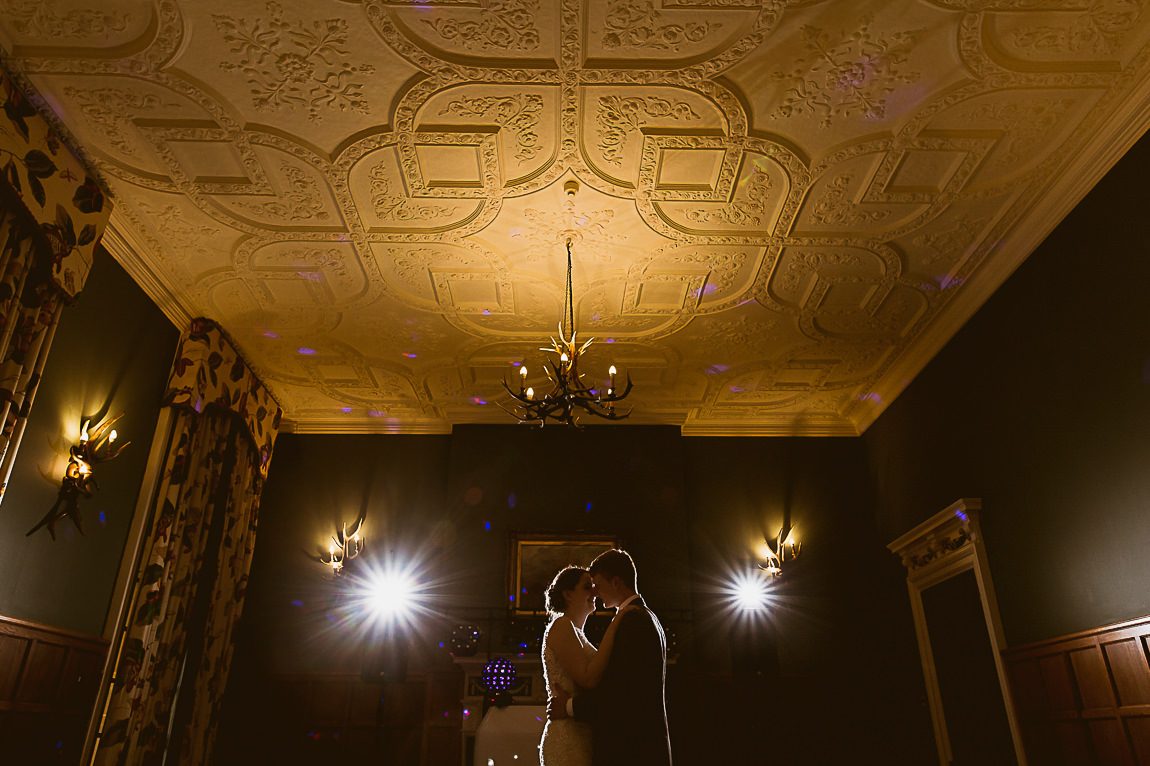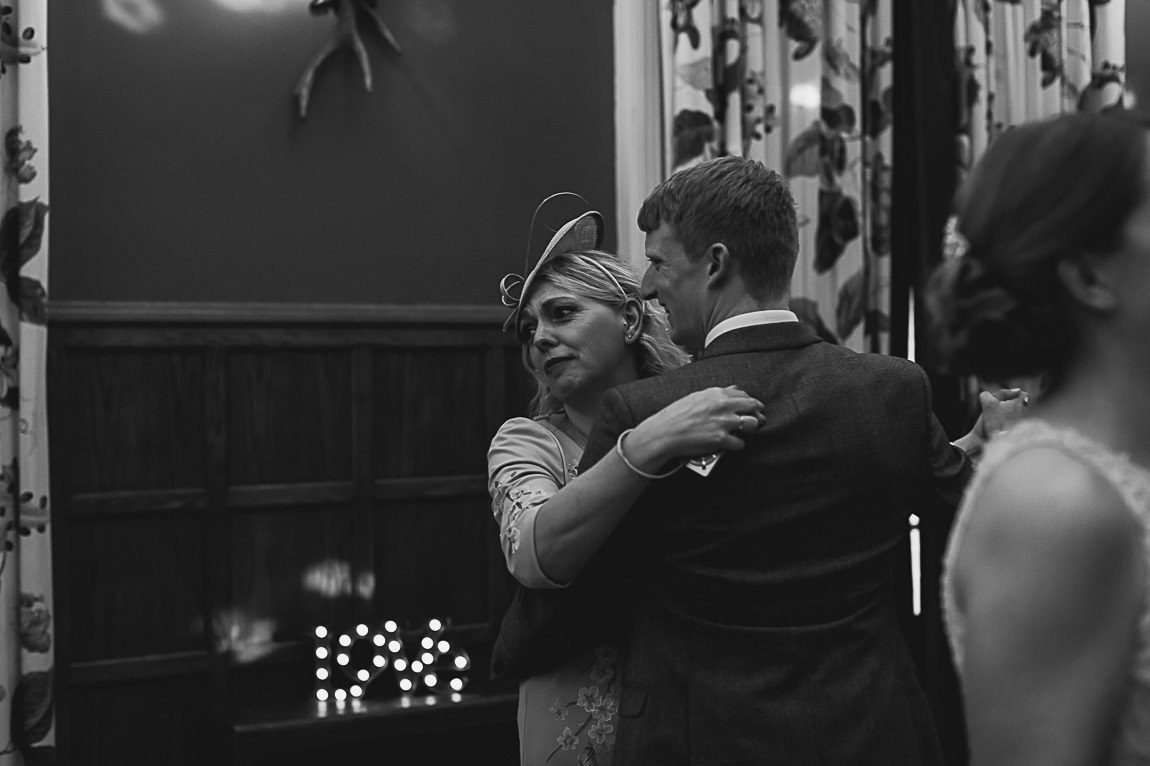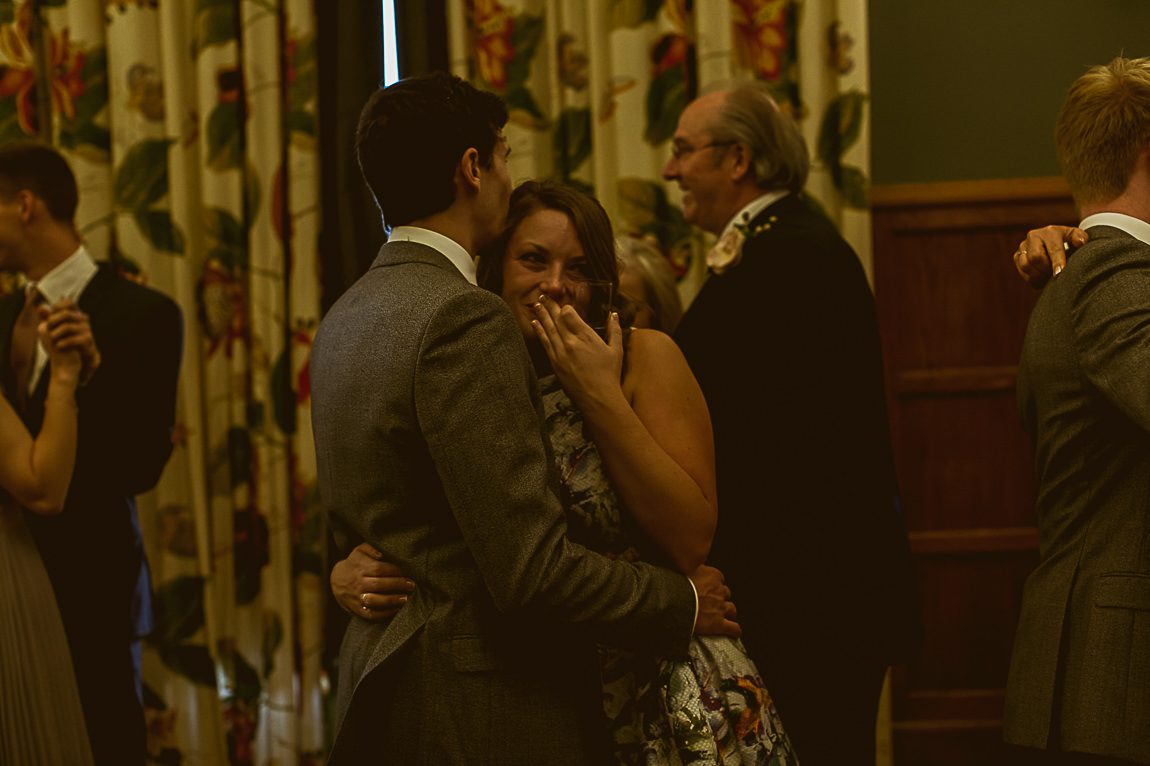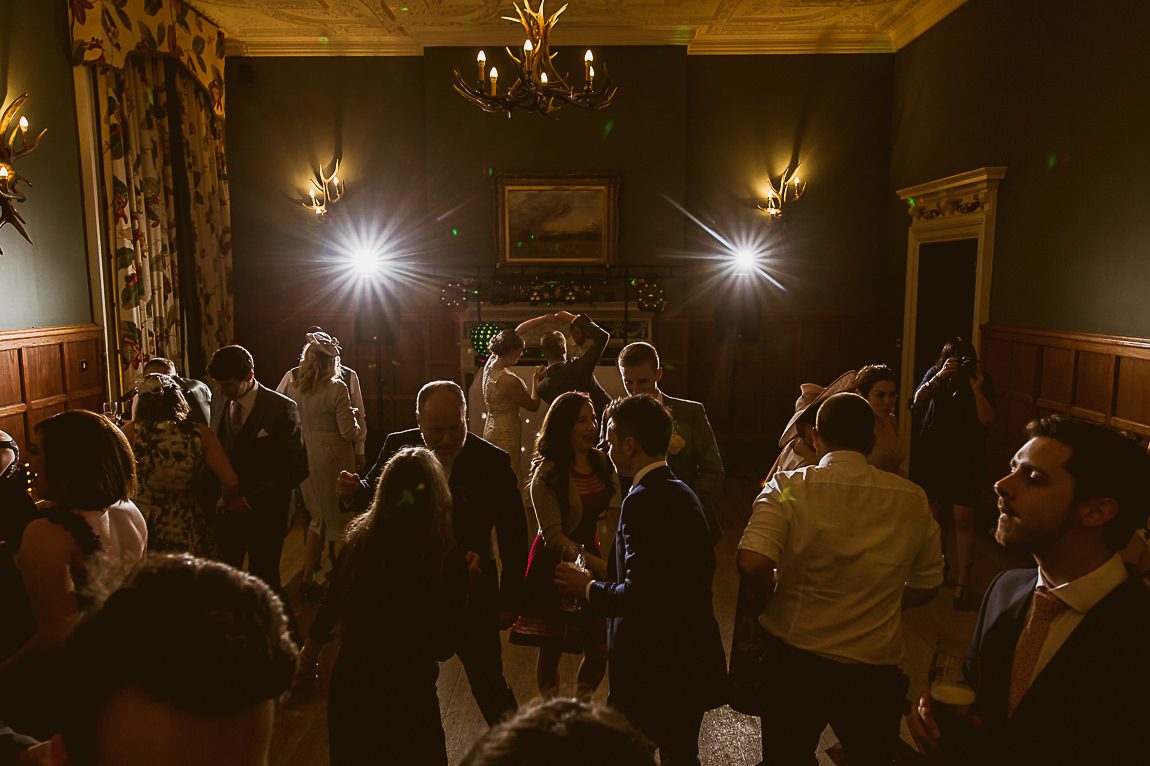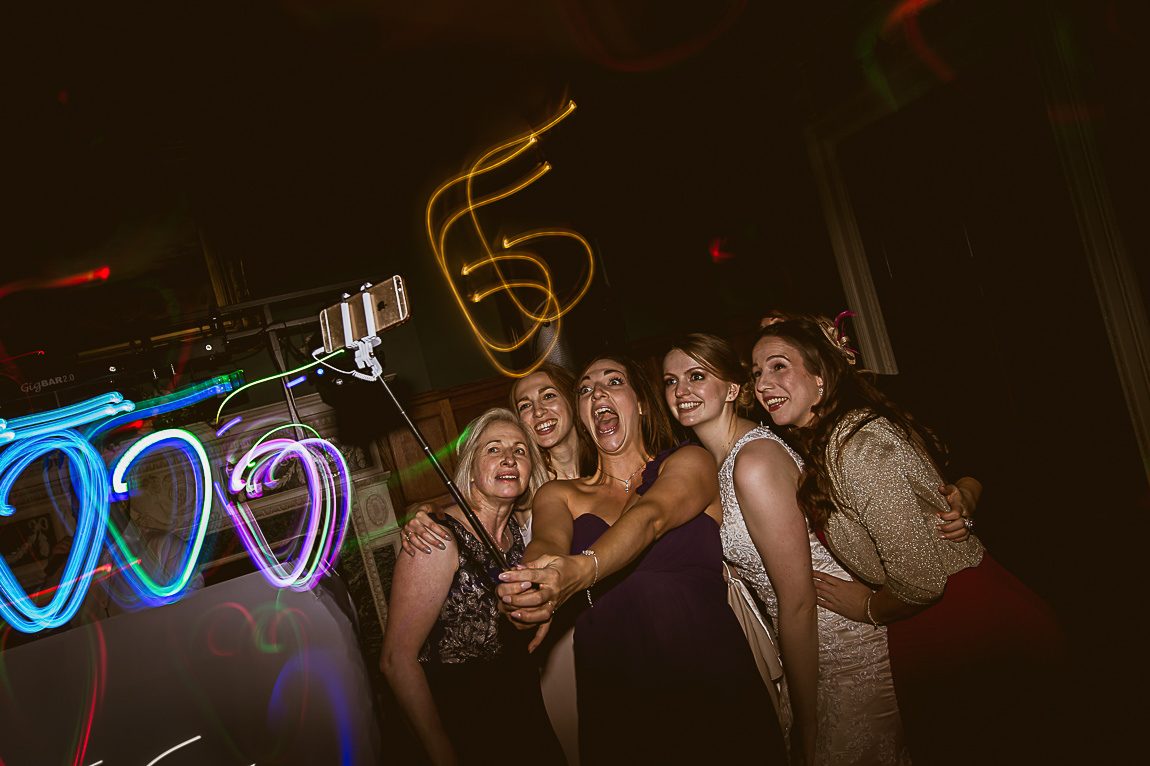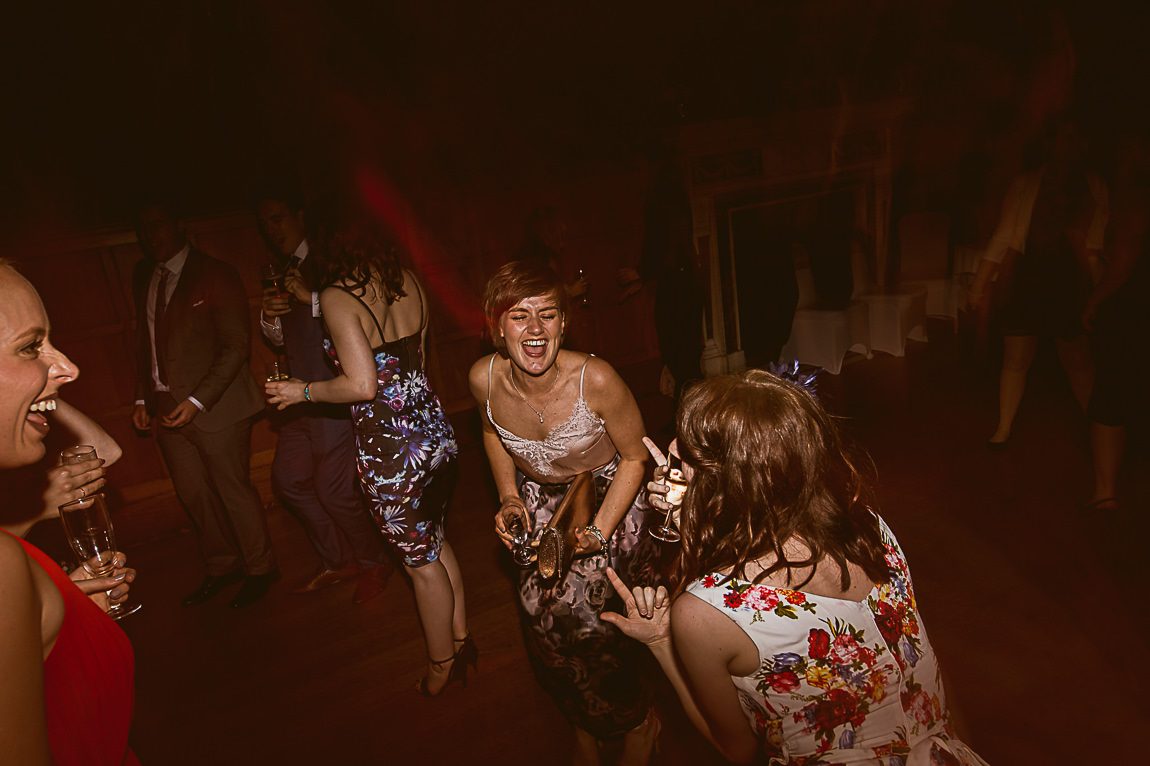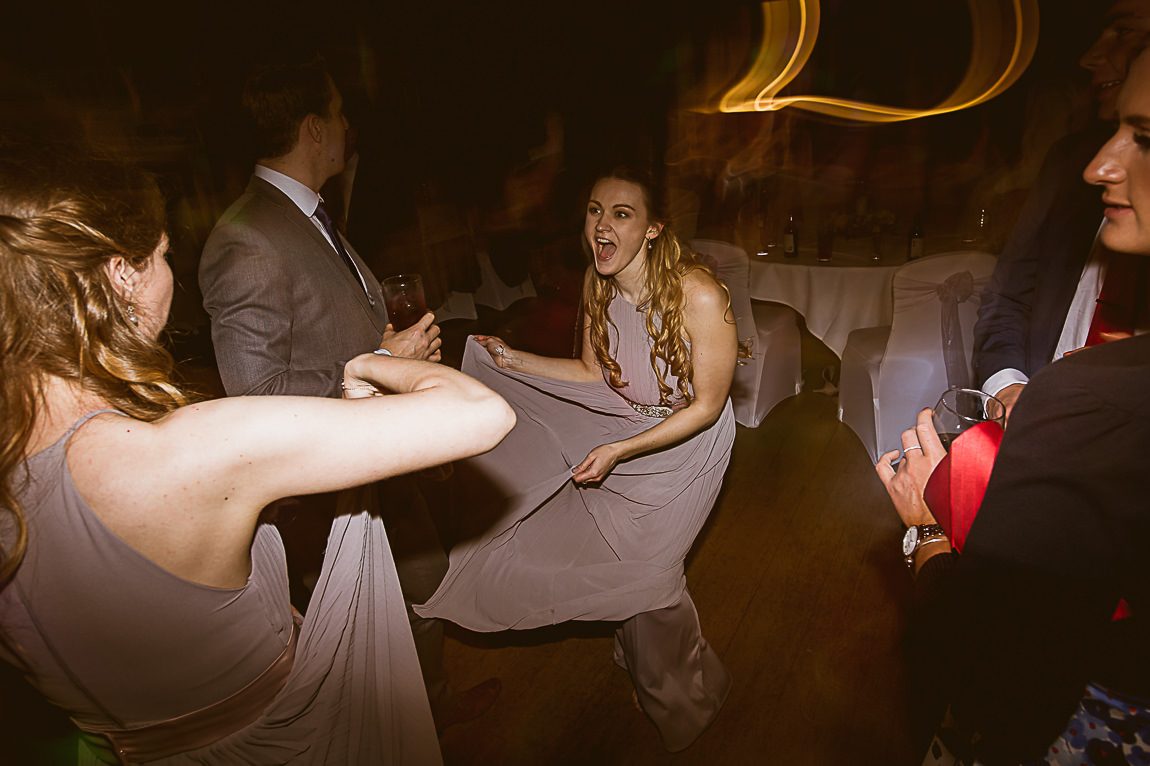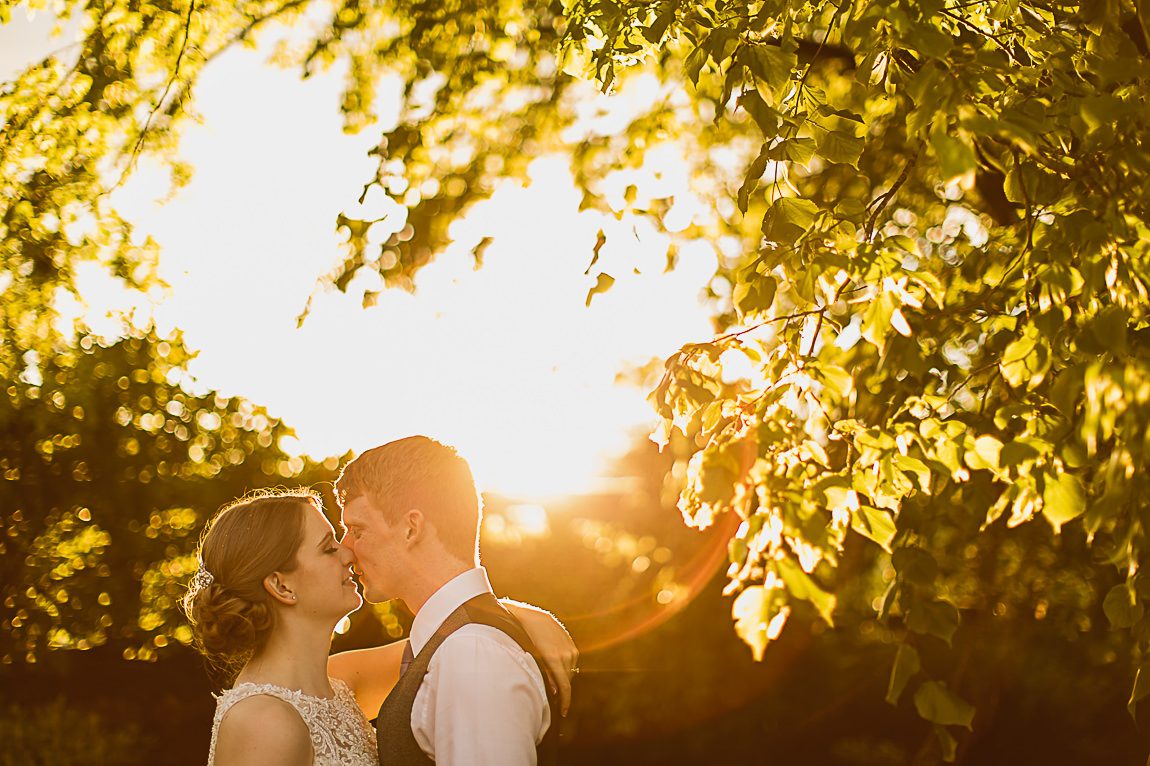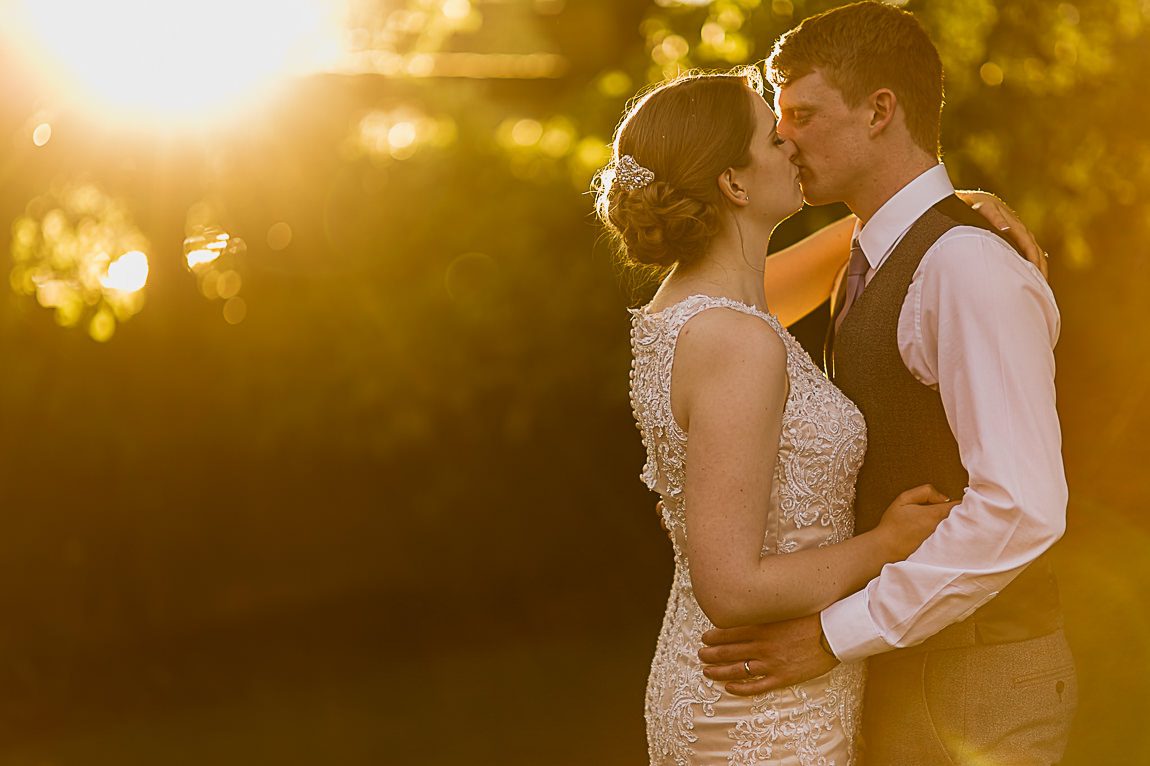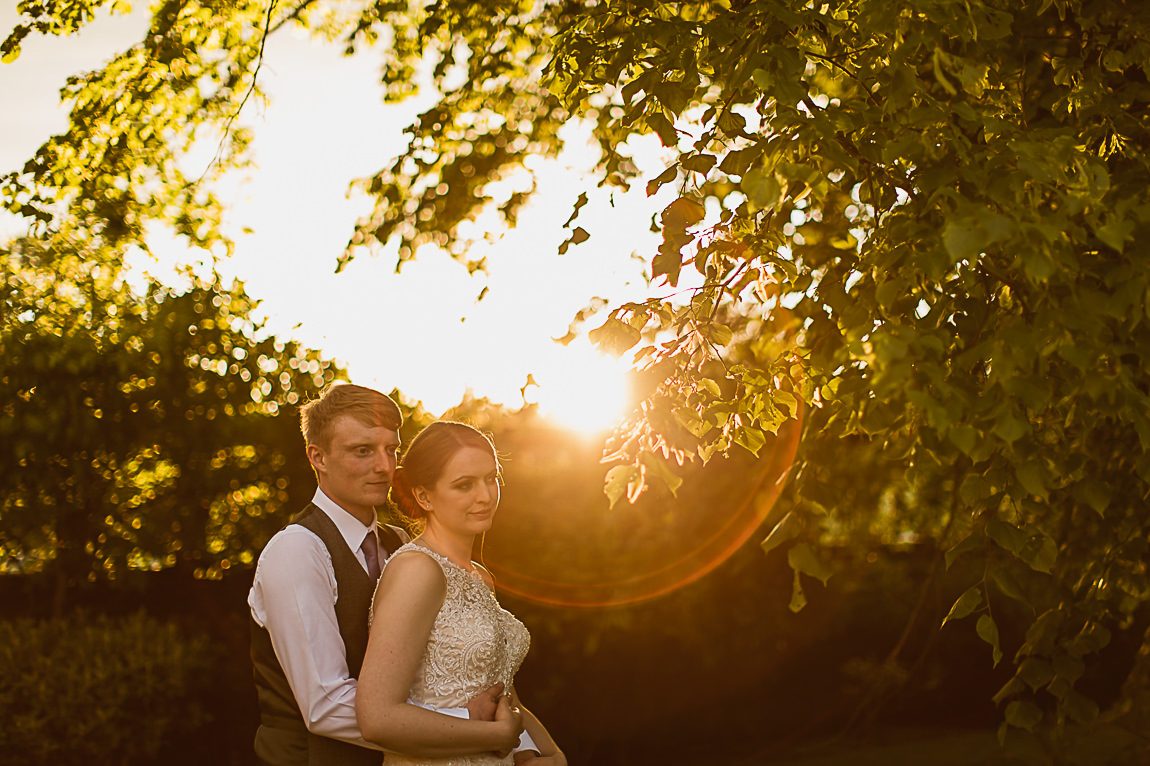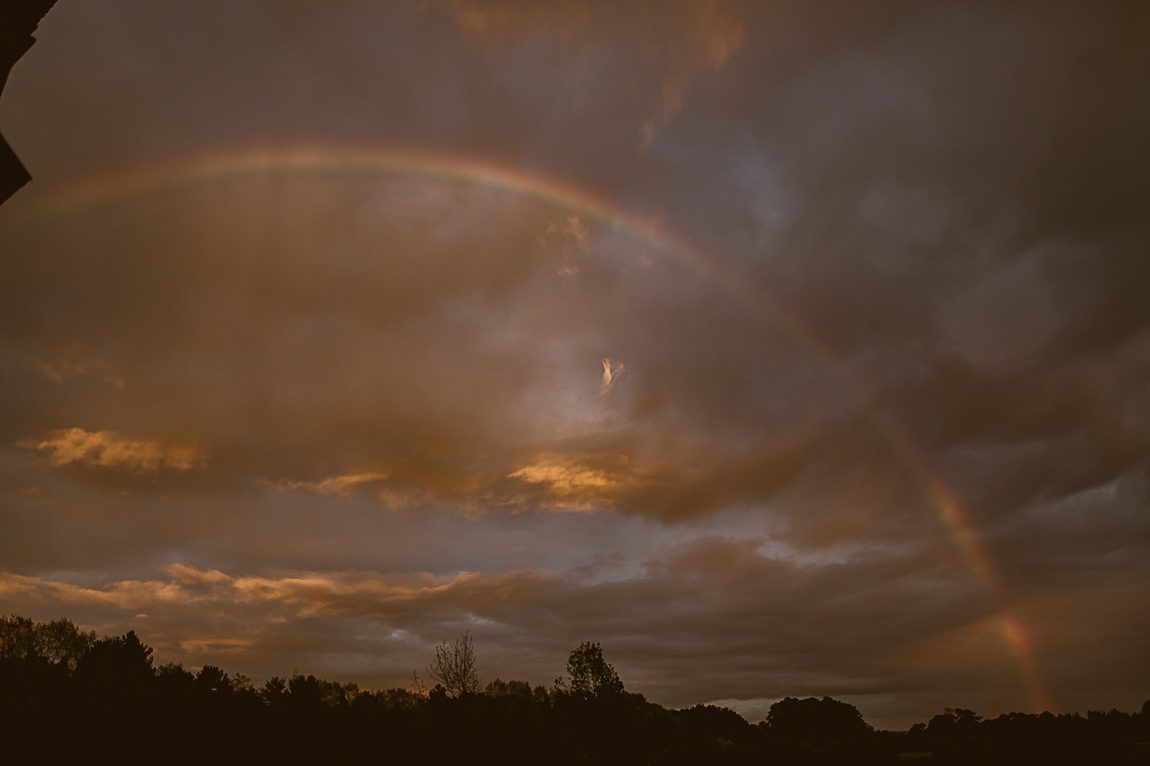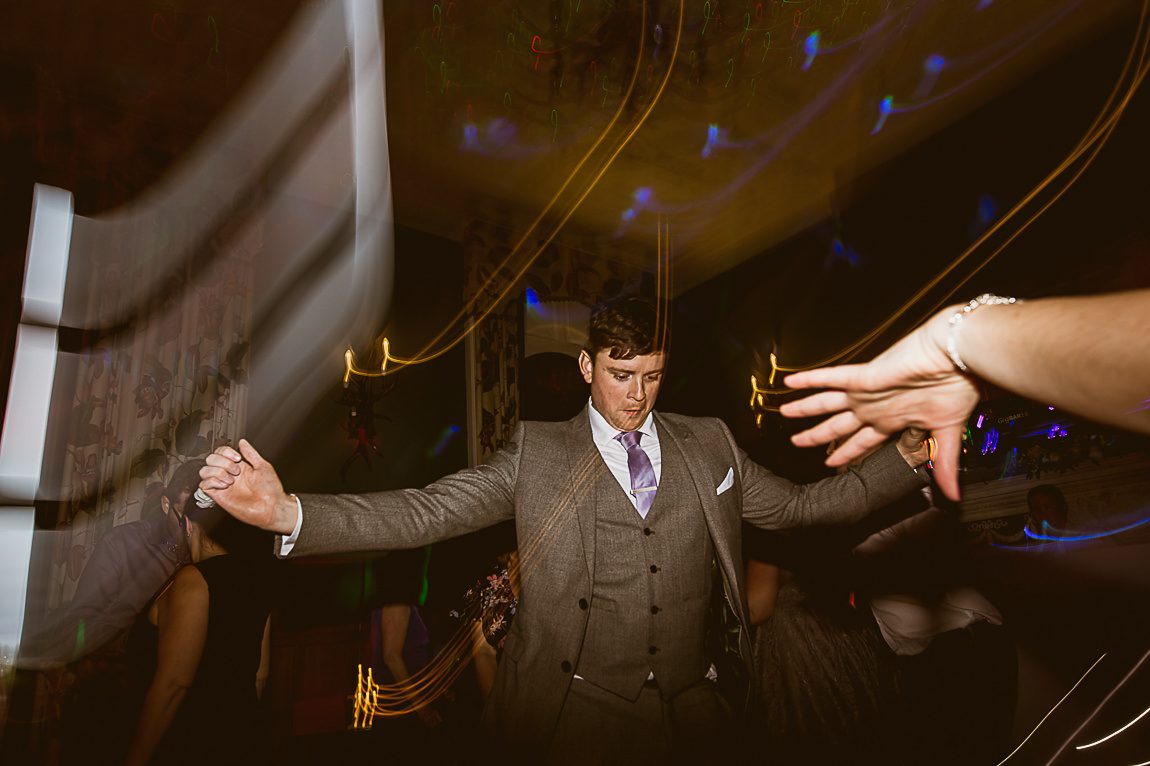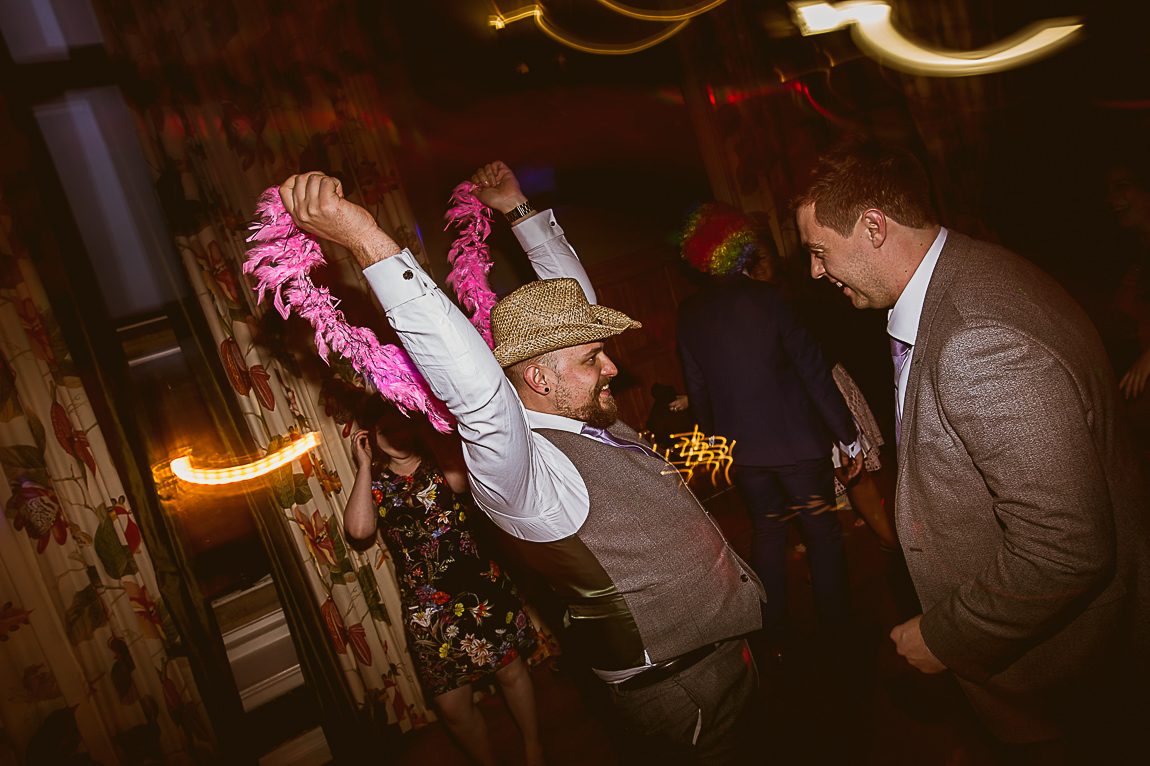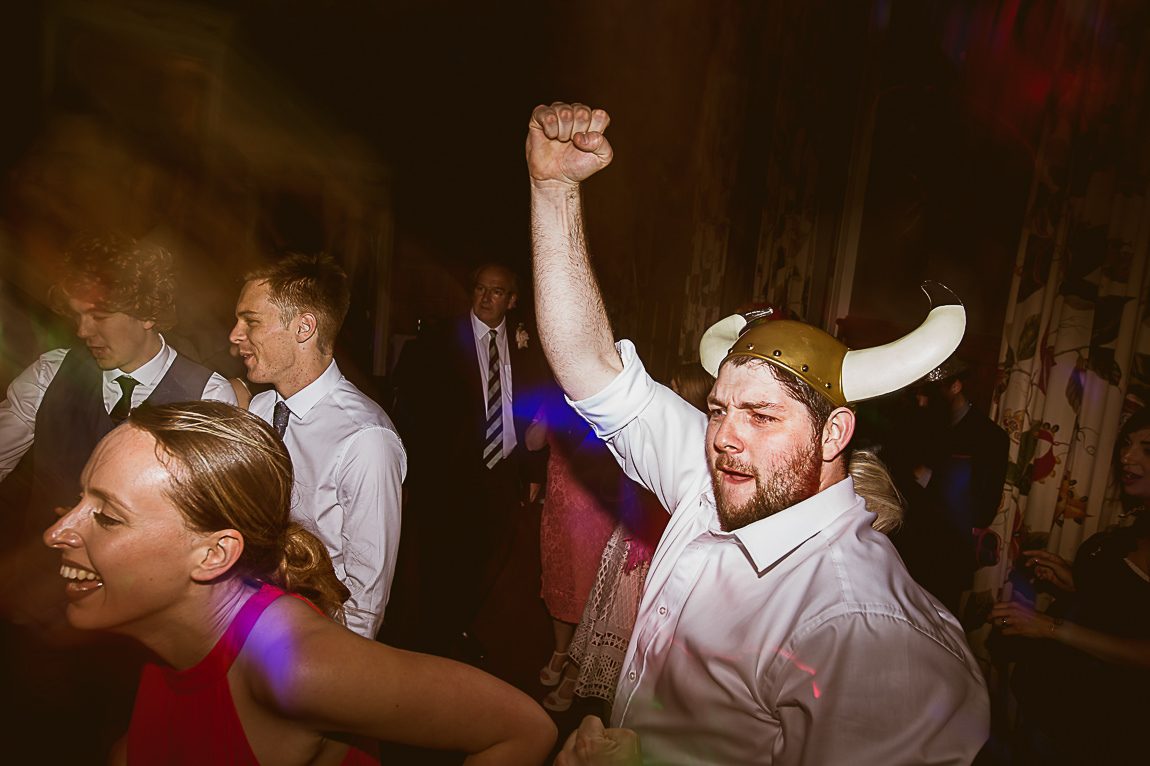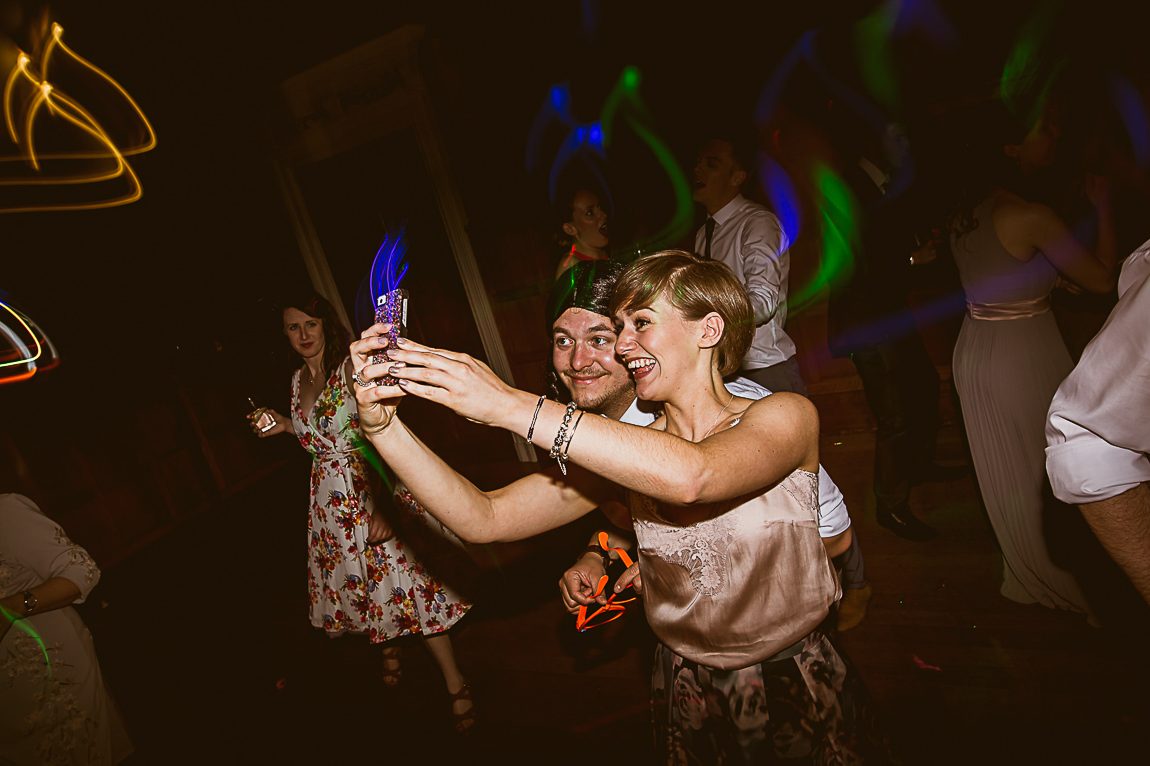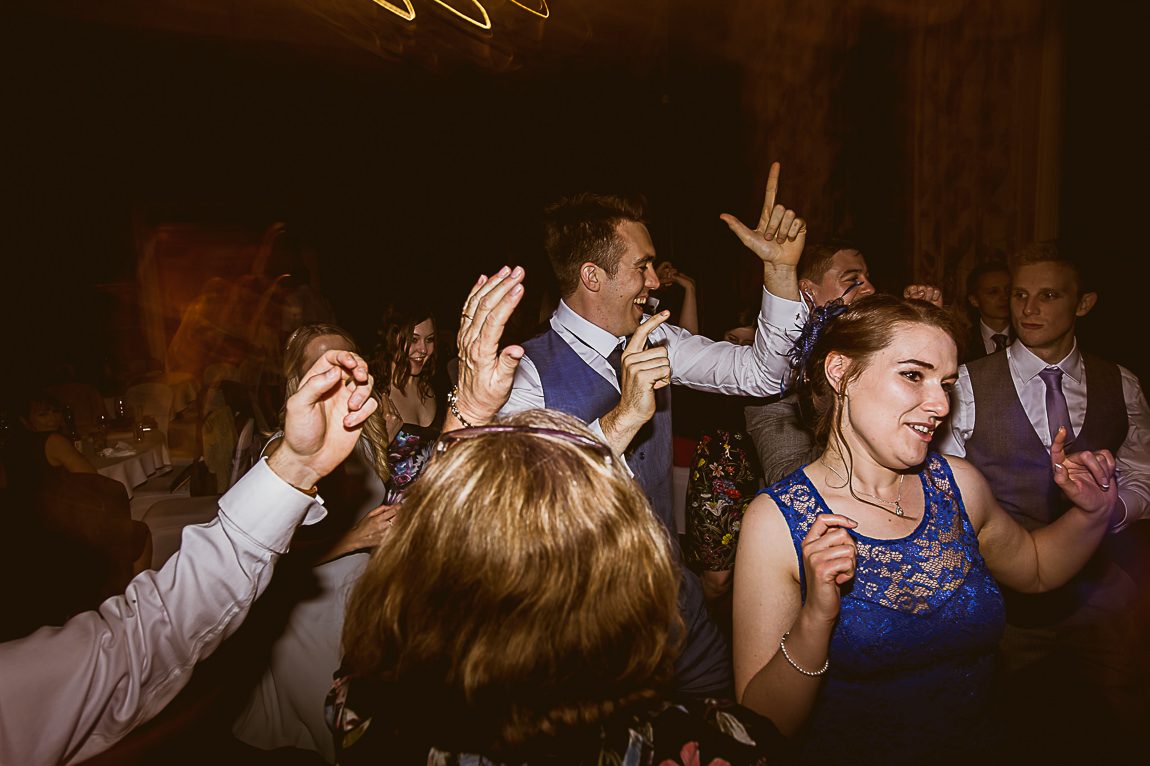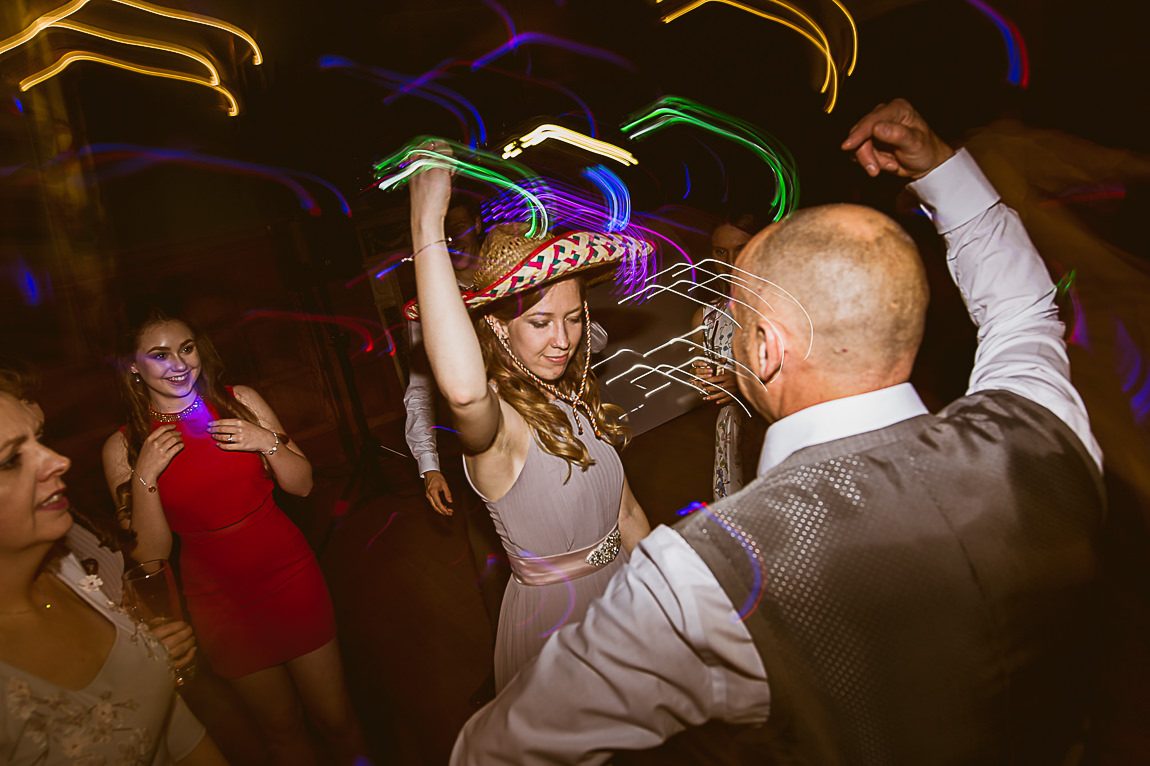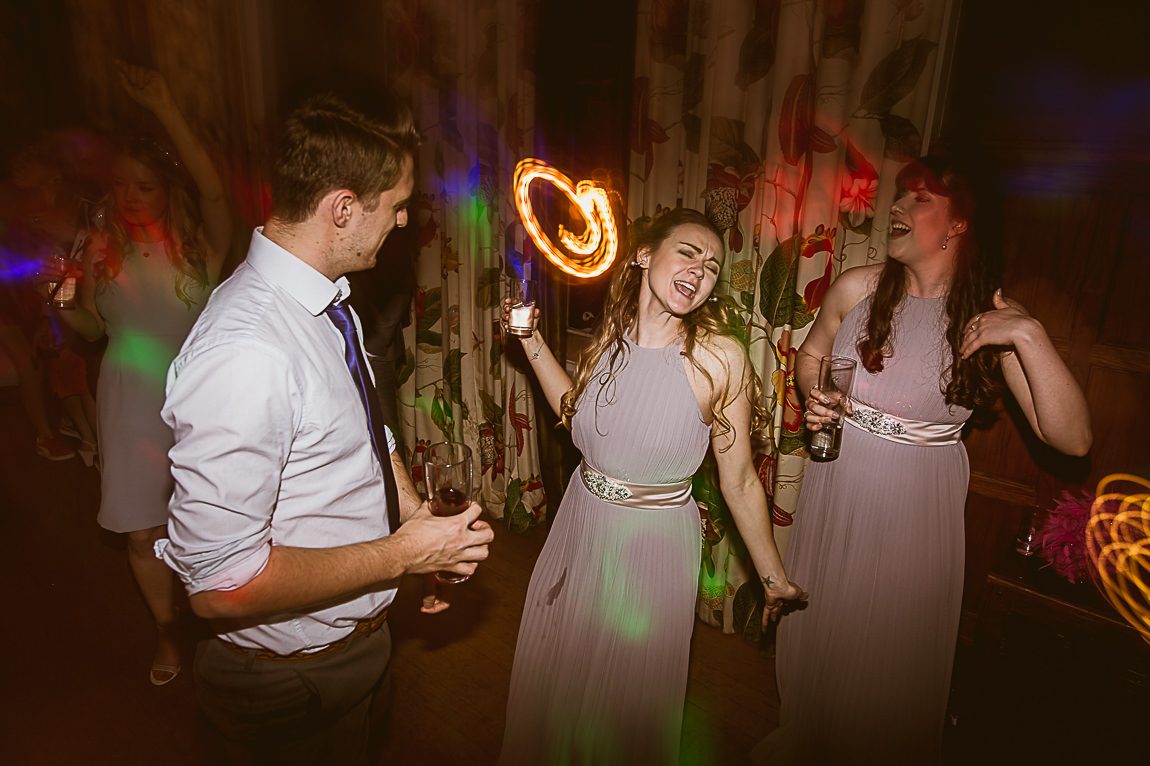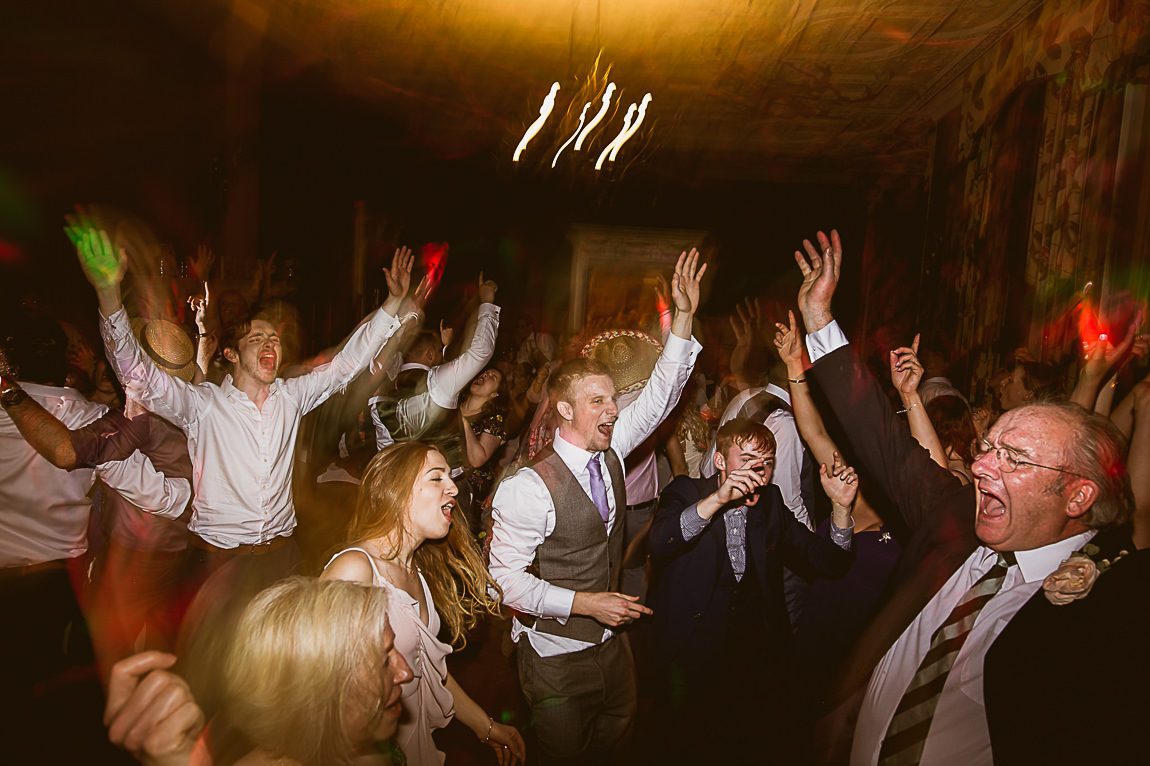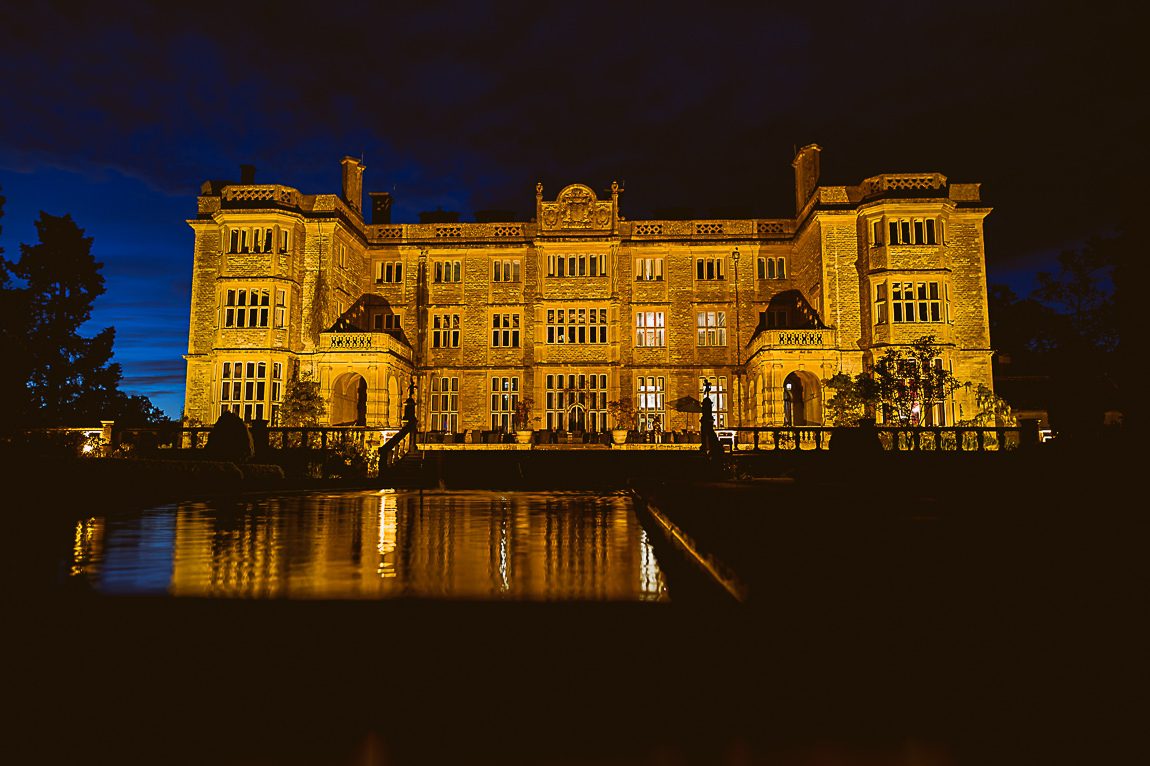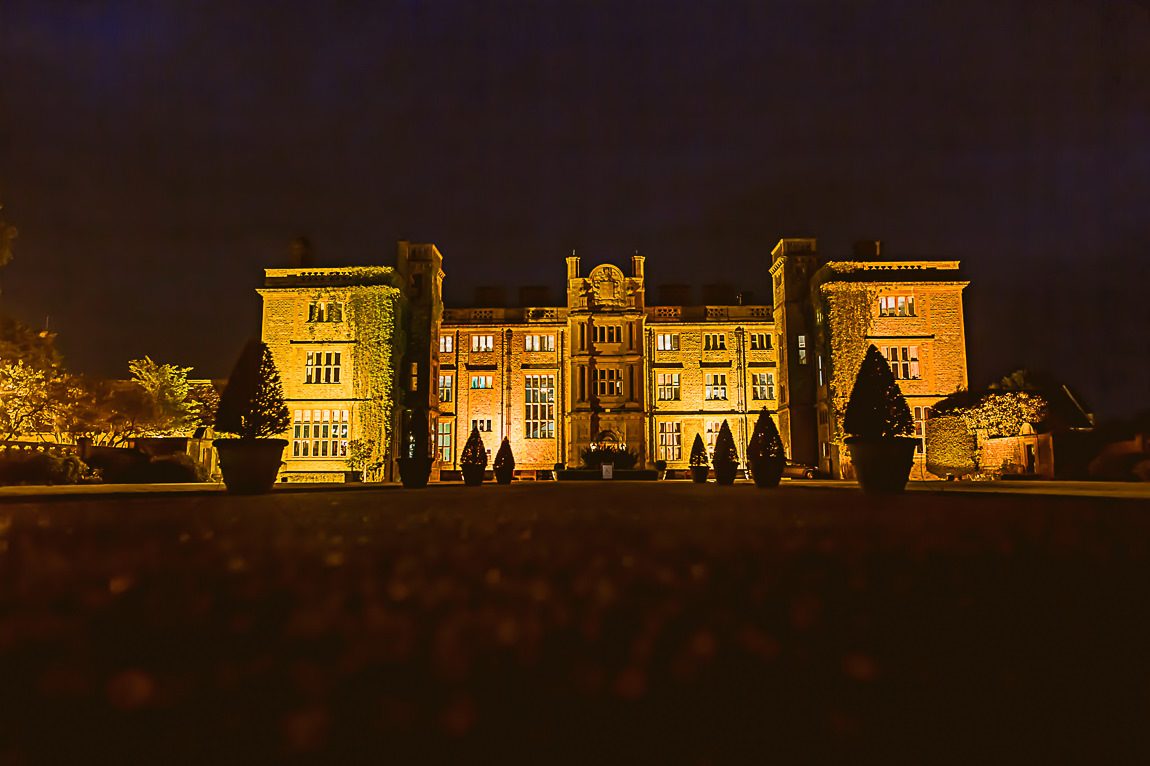 Dress: Essence of Australia
Bridal Shoes: Pink
Mens Suits: French Connection UK
Wedding Bus: Nostalgia Travel