Zakynthos Wedding Photographer
We travelled to Zakynthos just 2 days after getting home from Santorini, and both of these Greek islands are nothing short of beautiful. Heather + George's incredible wedding was held at Kapari Bay, a private villa owned by George's family. These guys had a super relaxed day, filled with plenty of great food and drink – fuelling the party until 3am when we left everyone still going…definitely the latest we've ever stayed at a wedding!
The connection H + G have is one of those where you just want to photograph them all day everyday. It's electric, it's vibrant and it's glaringly obvious. They have a gentle way with each other, like there's no one else around, even on a full wedding day. When you think about a Destination Wedding, you always expect incredible weather. This day started cloudy giving us some beautiful soft light and then broke out into the most glorious sun with a double rainbow. What. A. TREAT.
Thank you for having us – it was such a pleasure spending the day with you, your family and friends!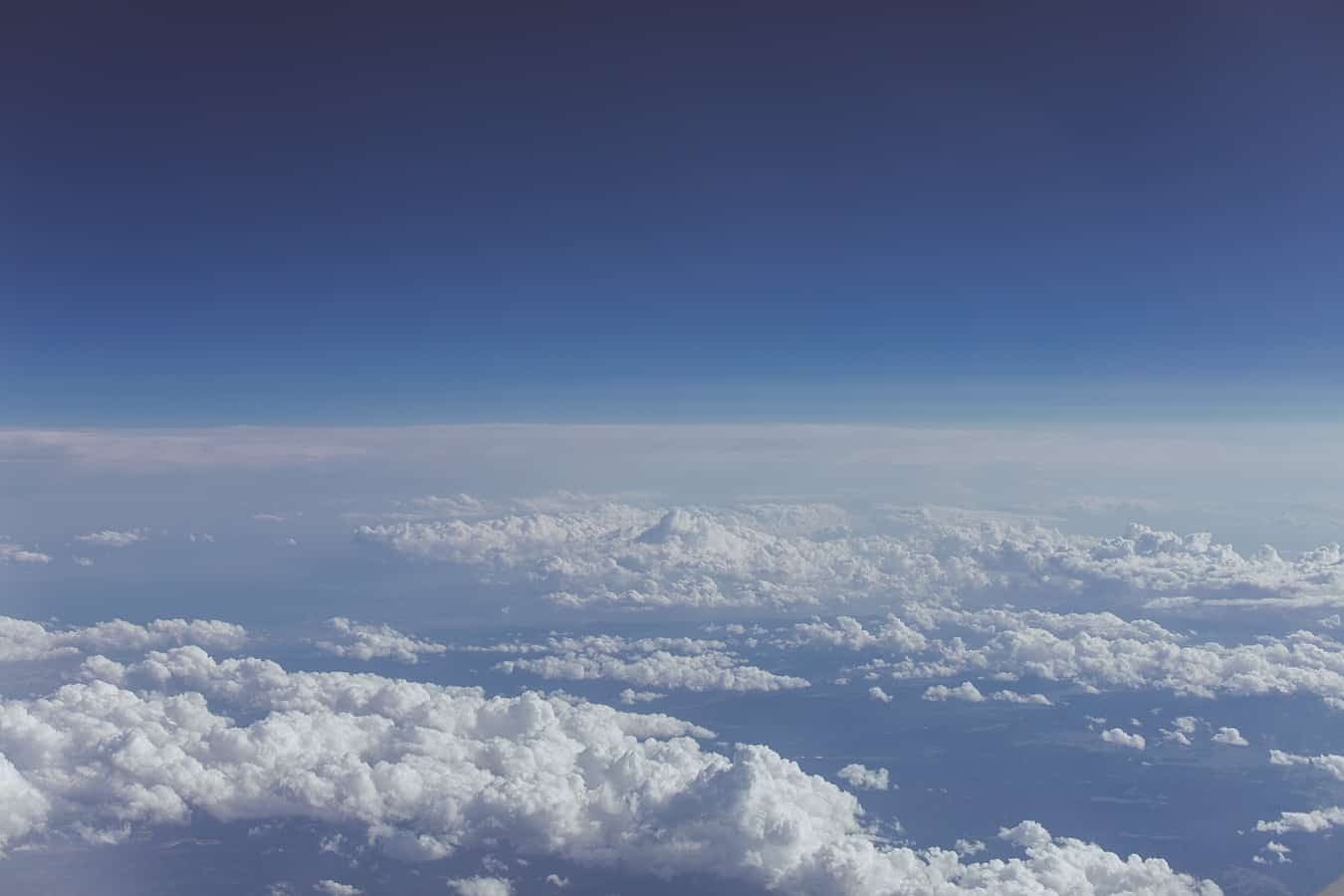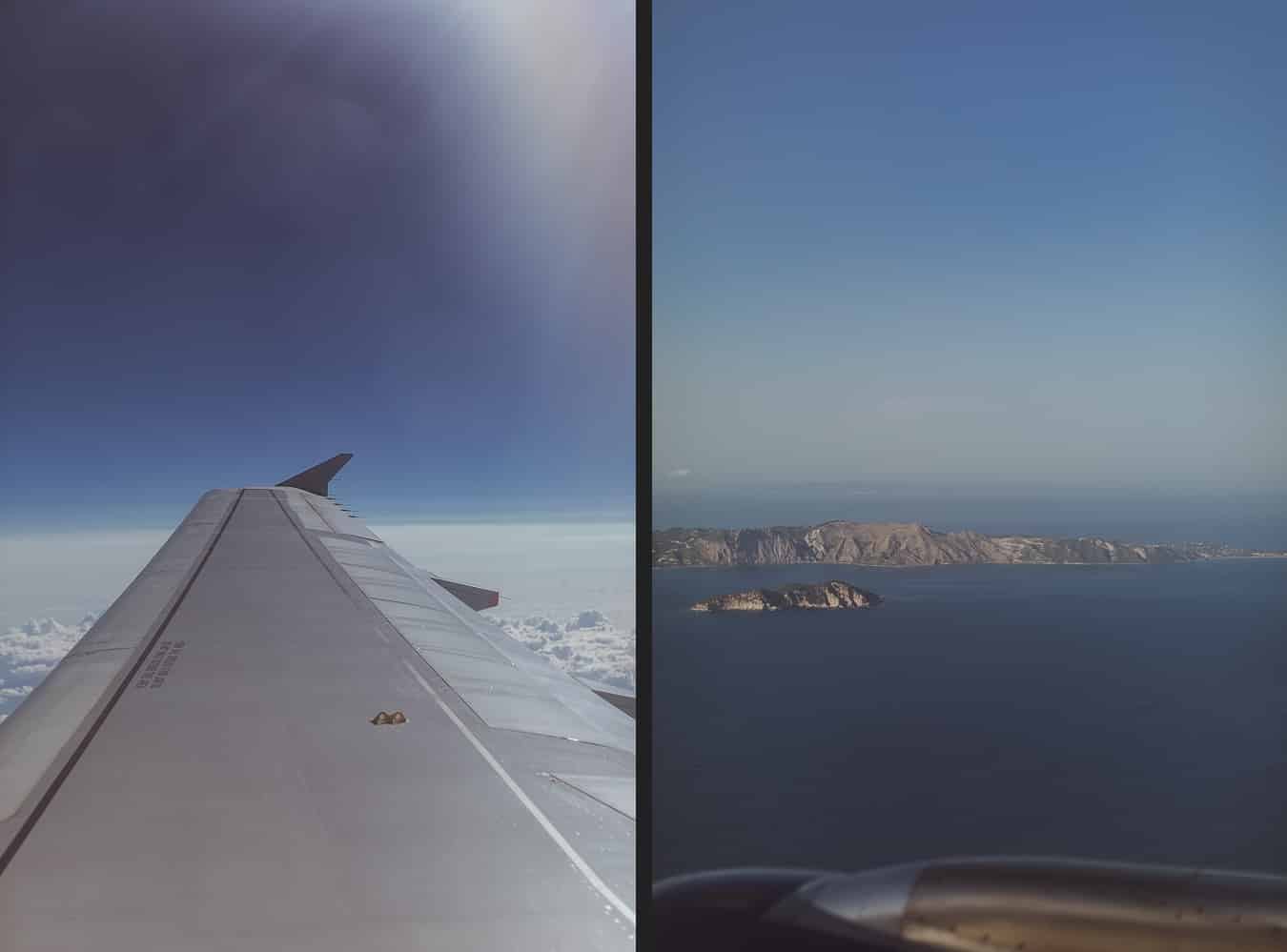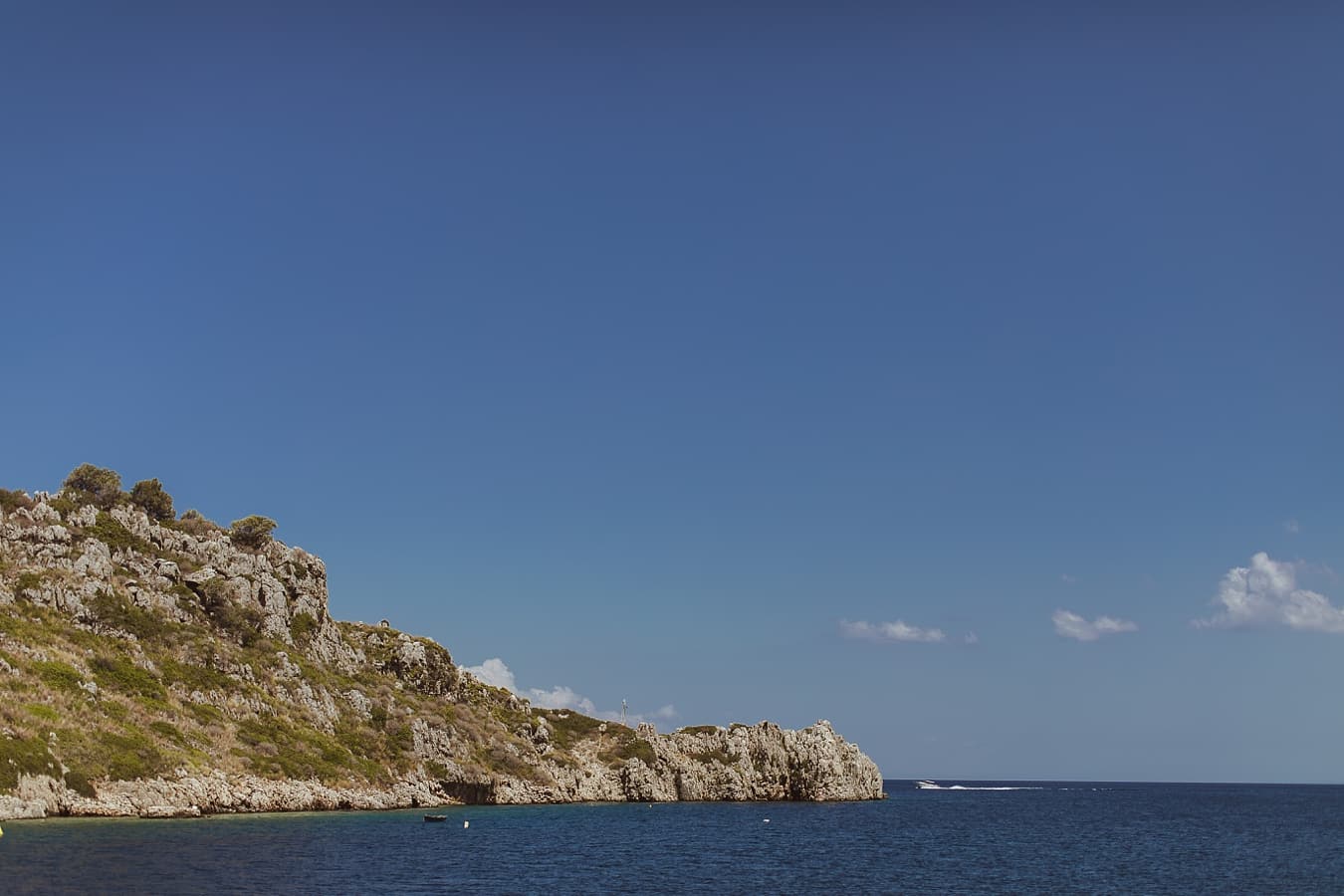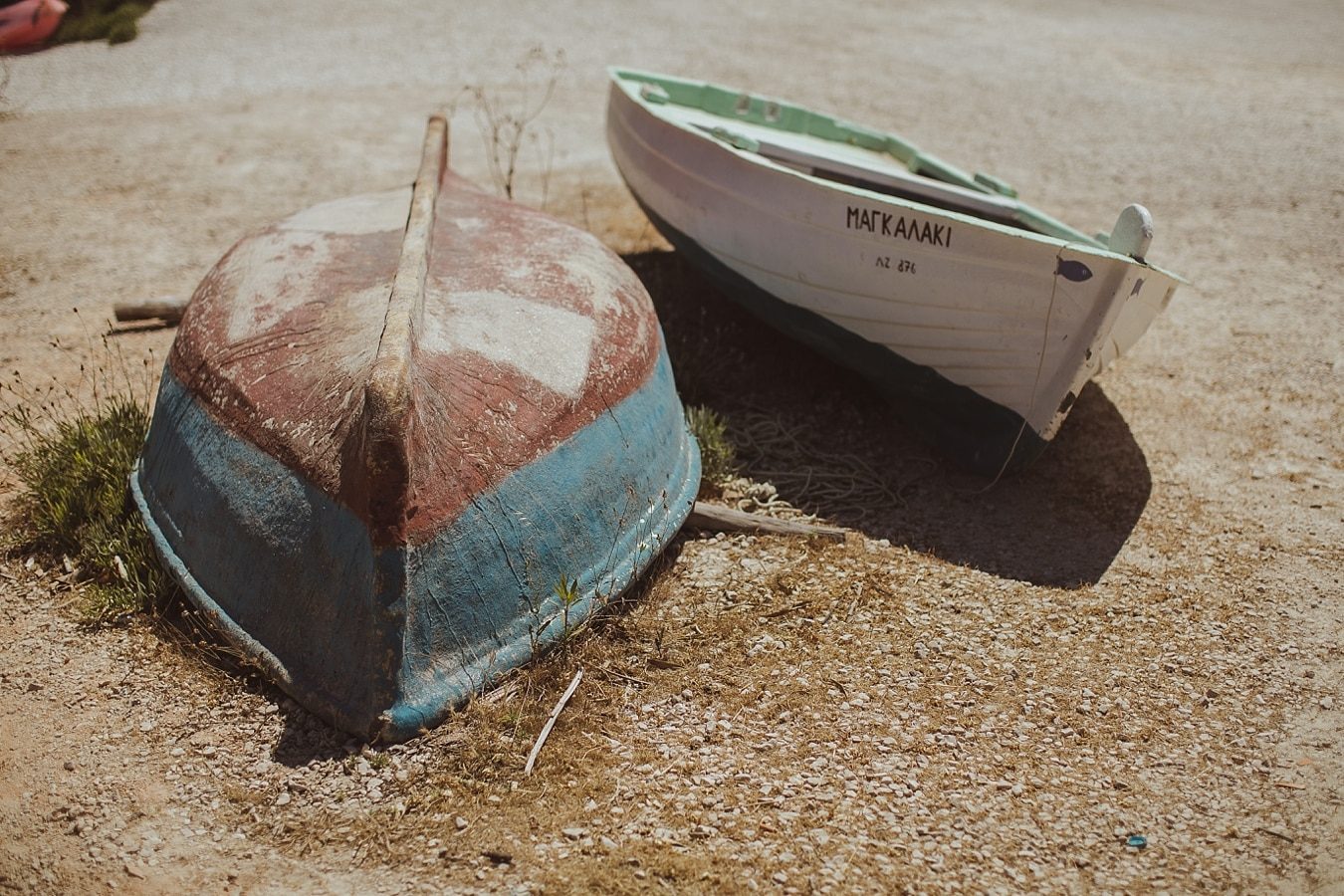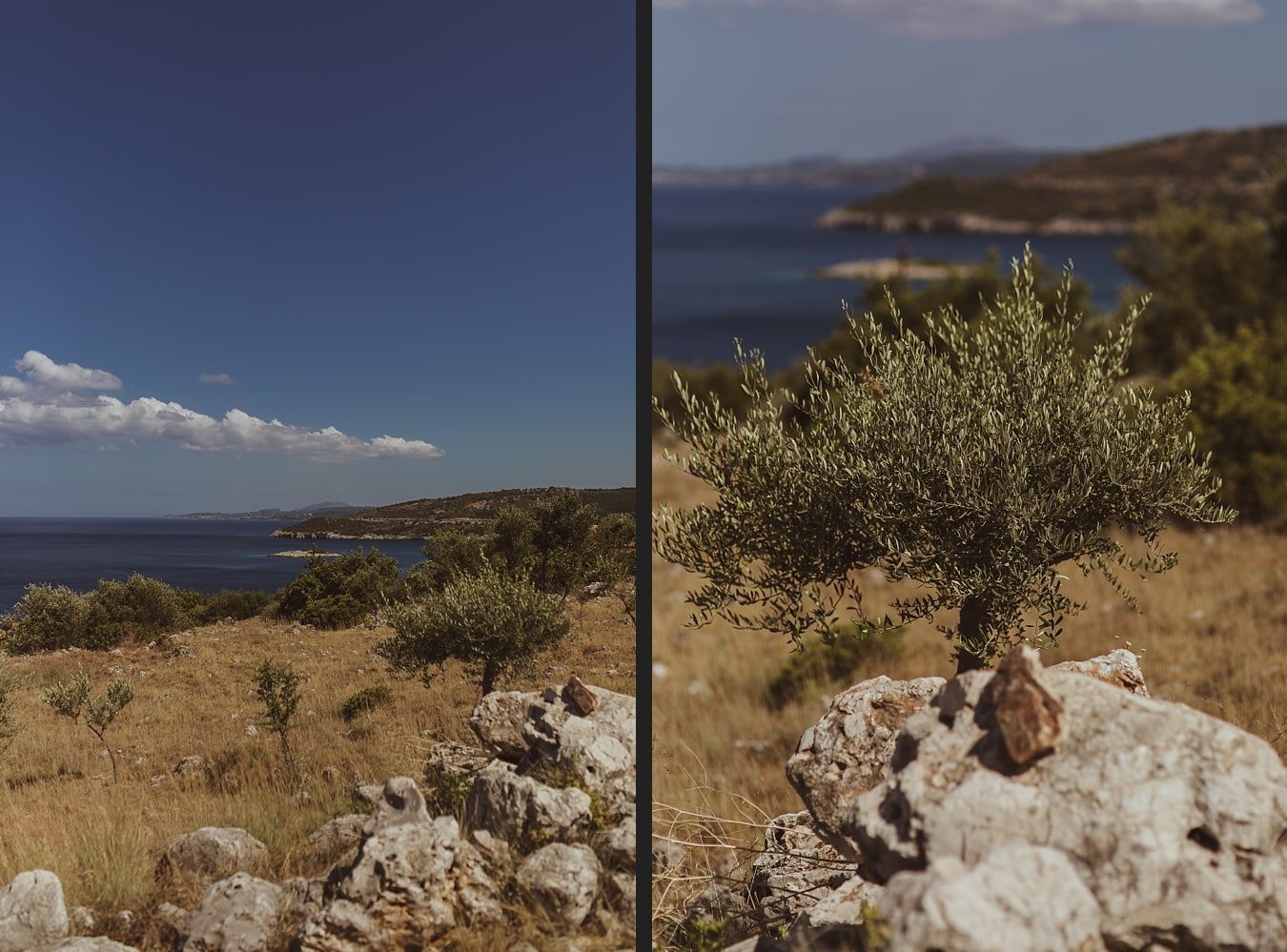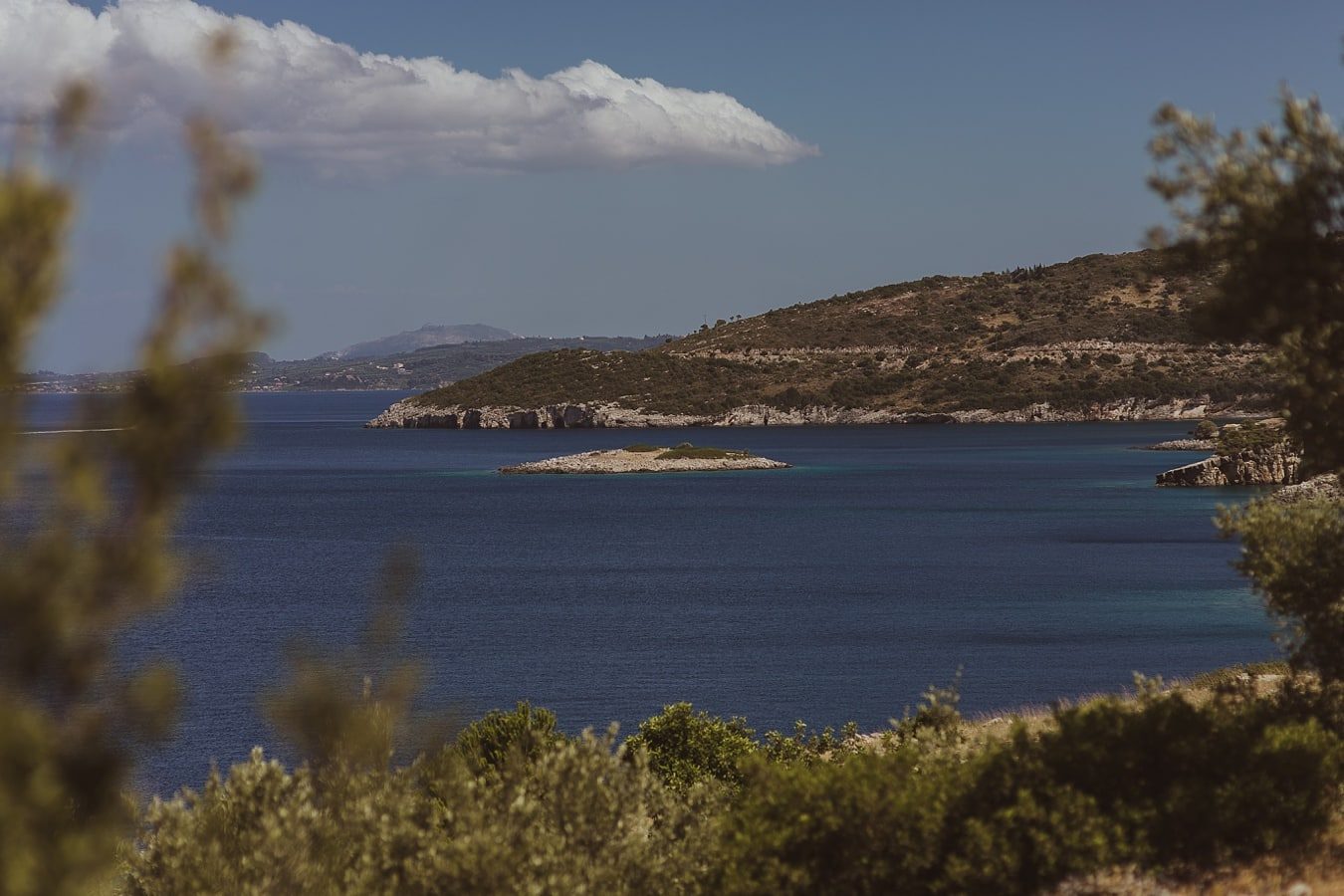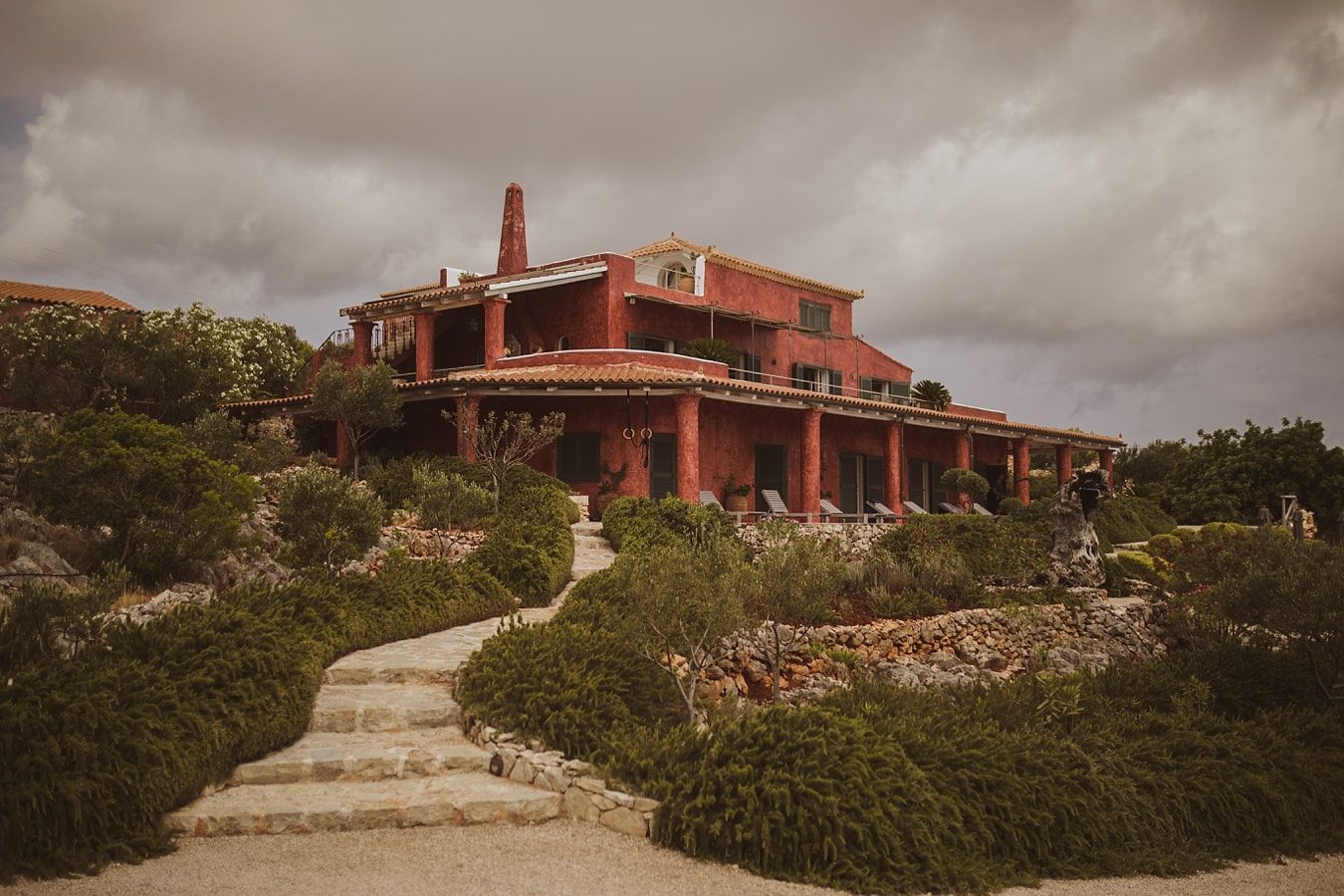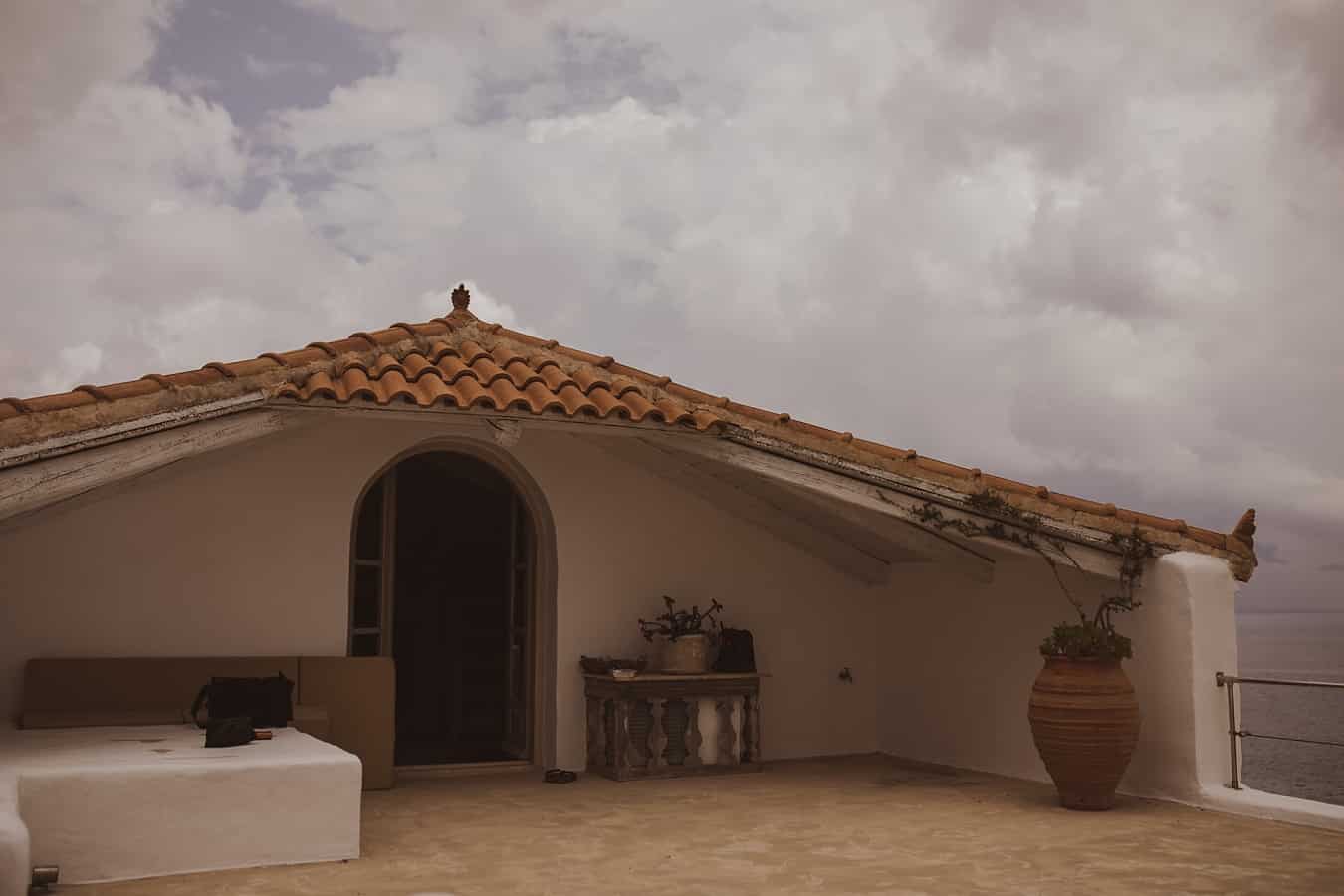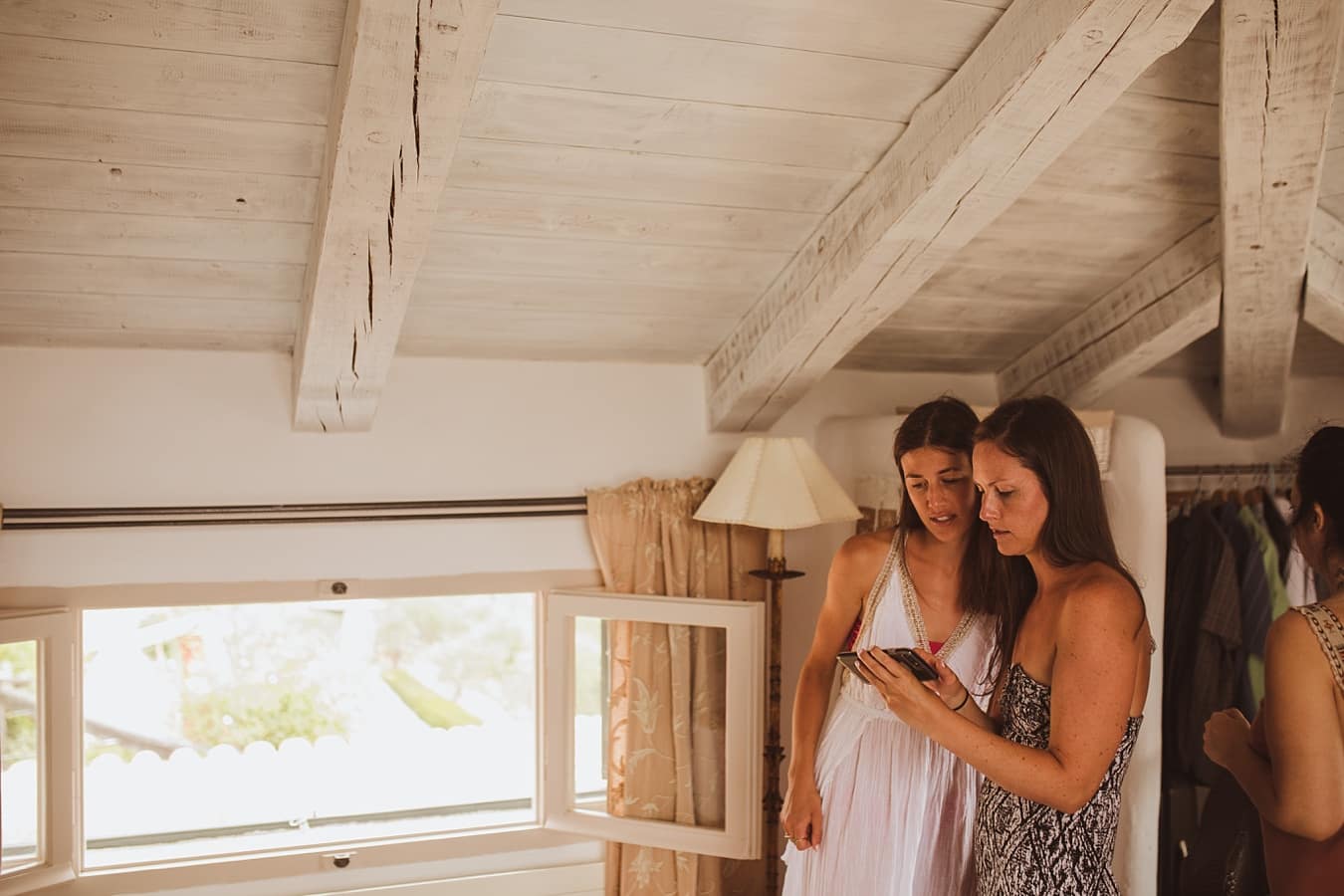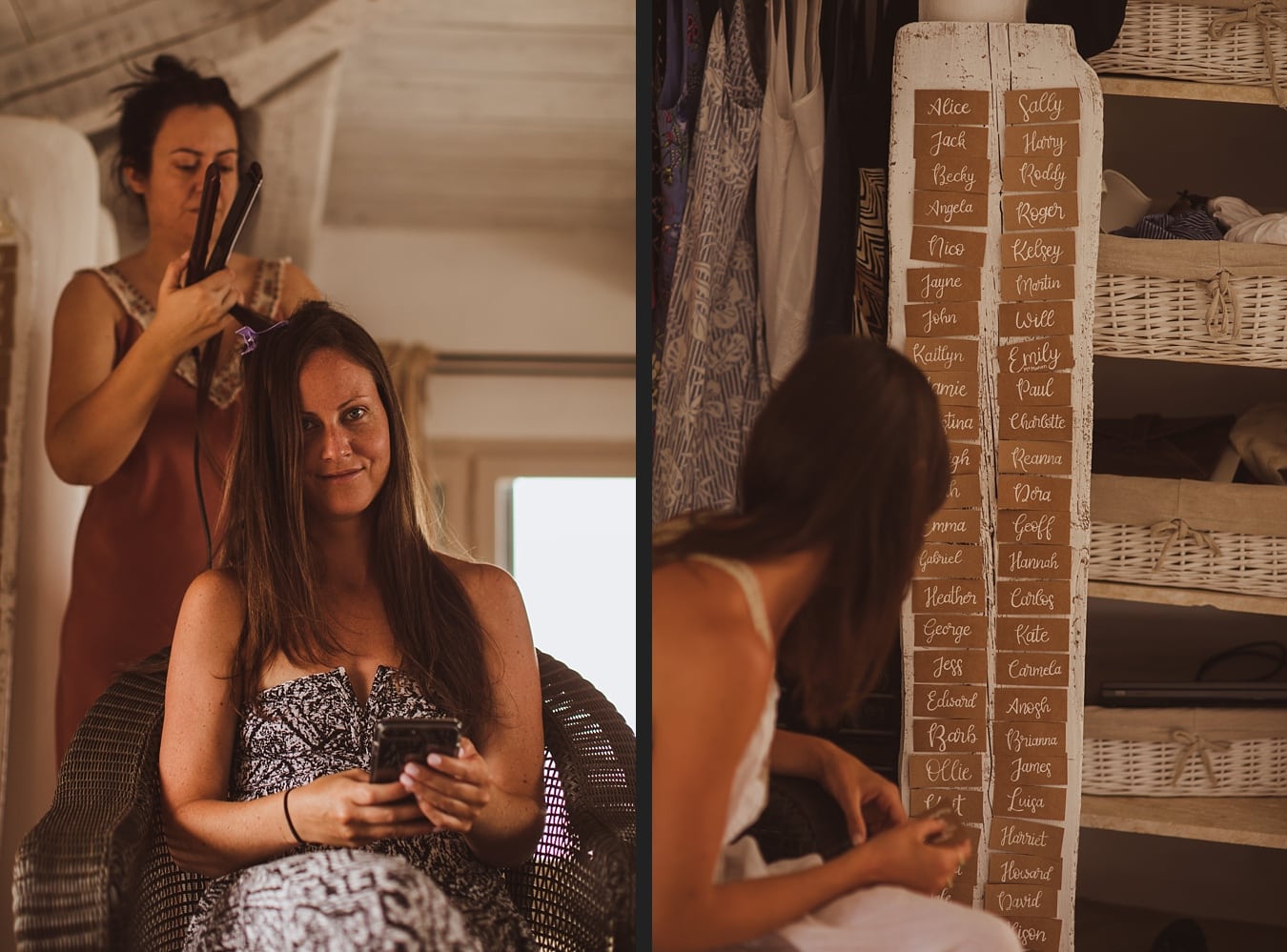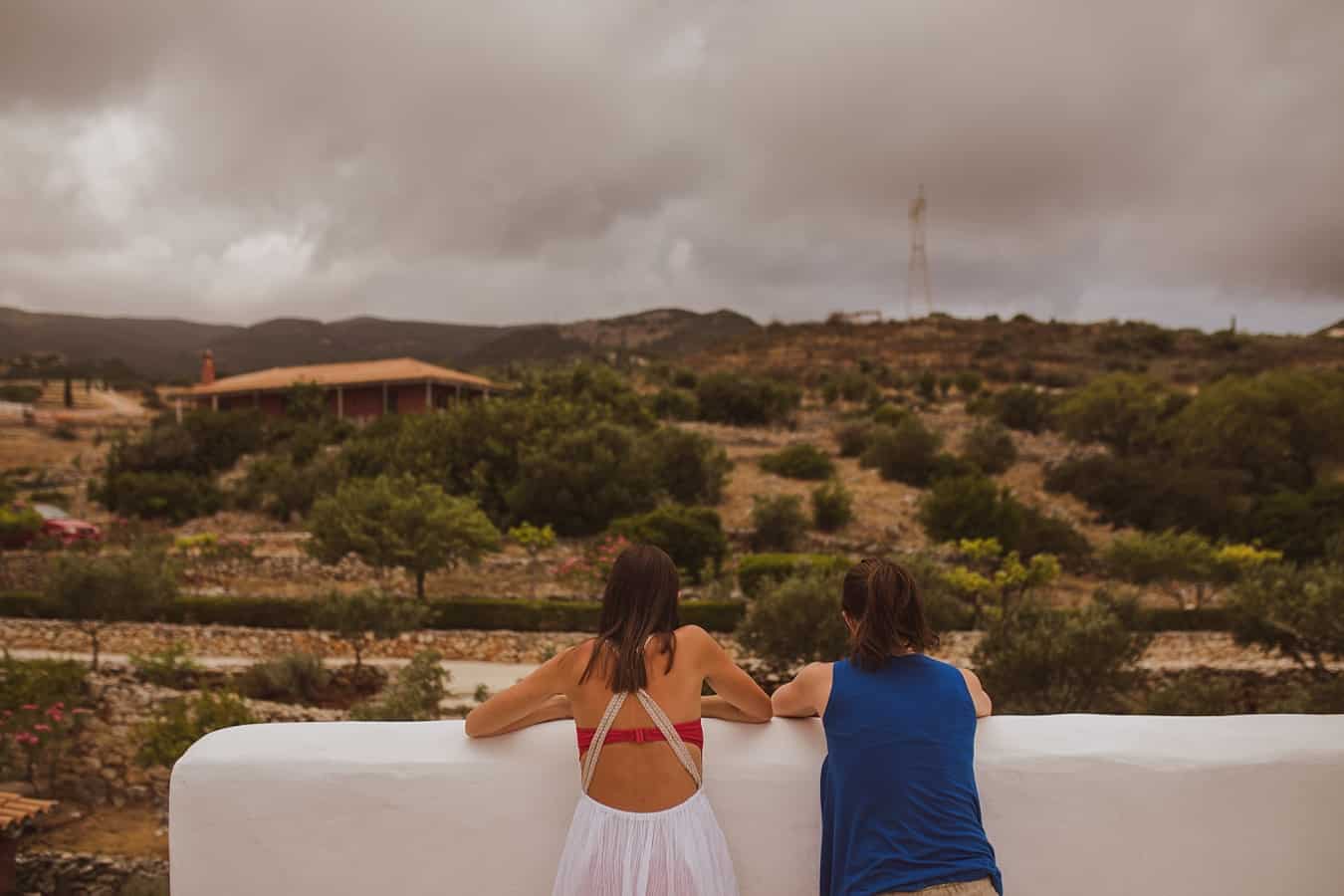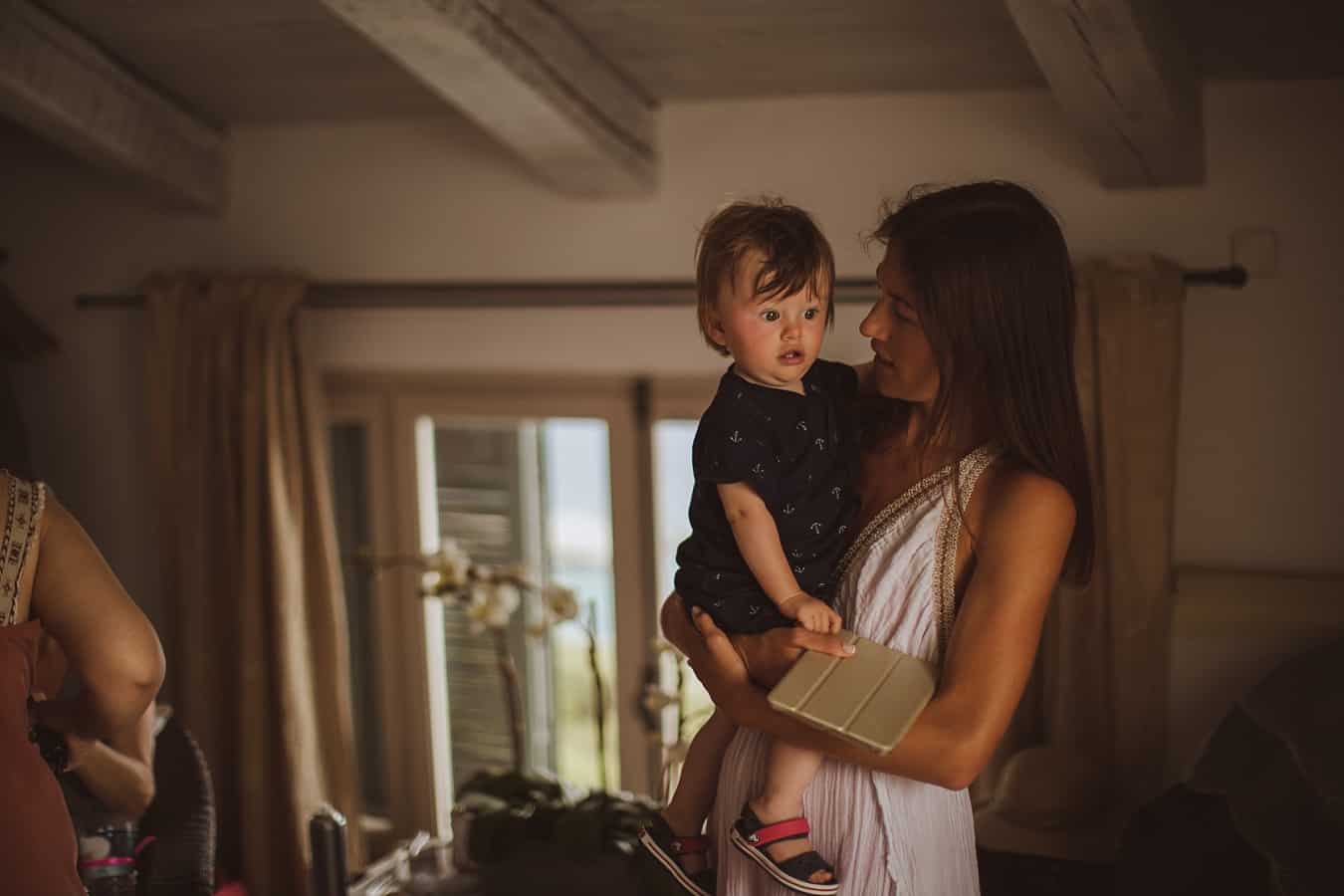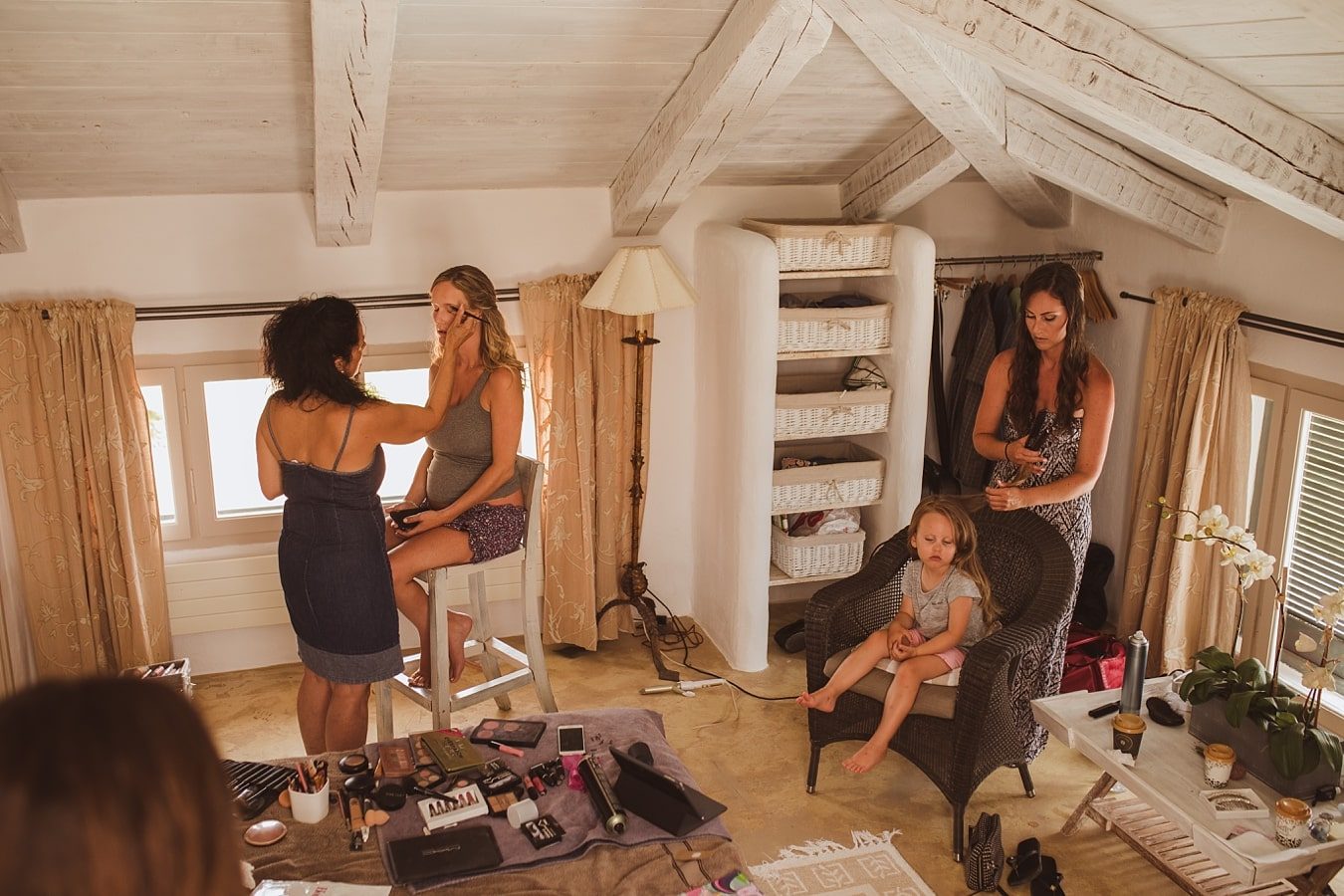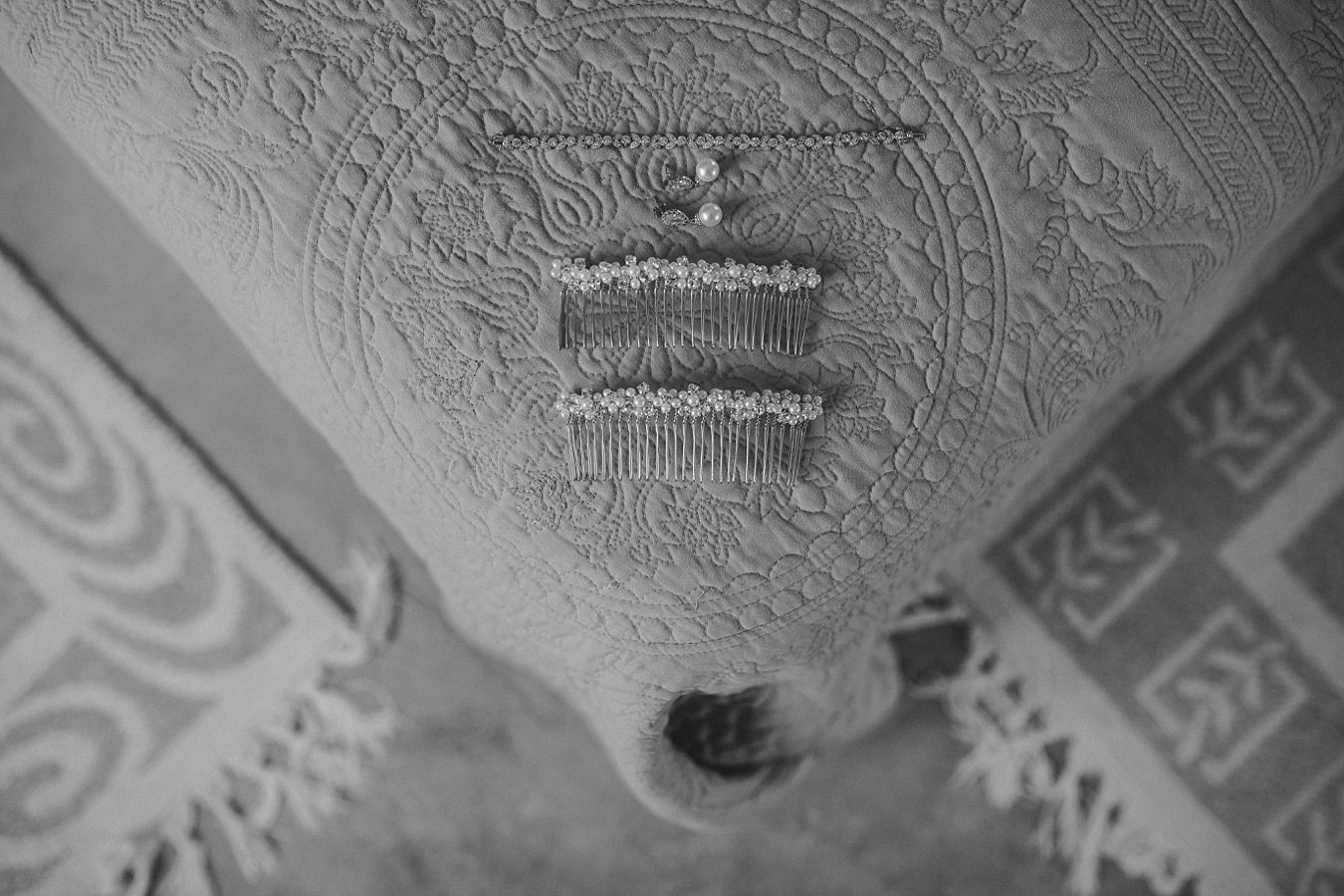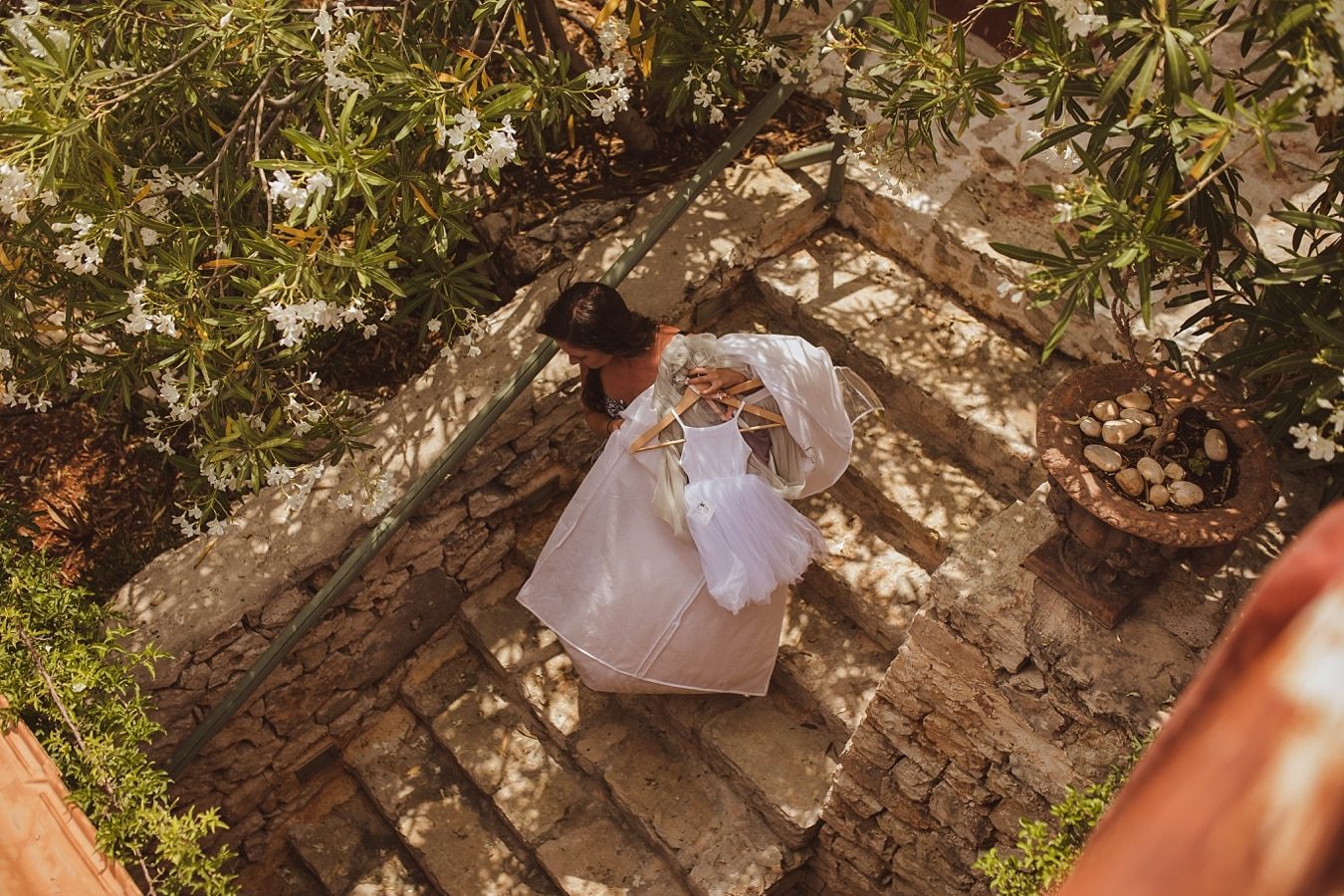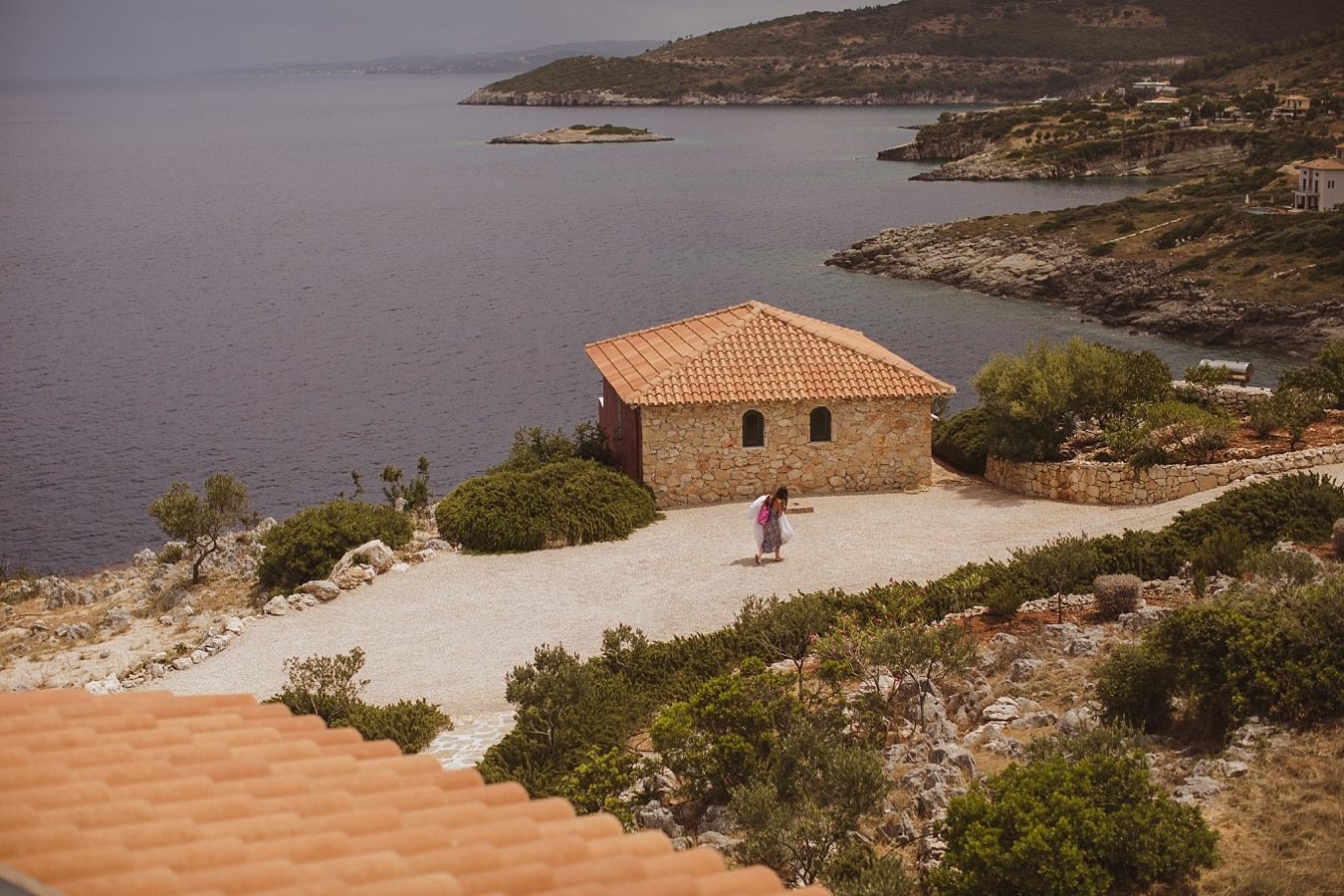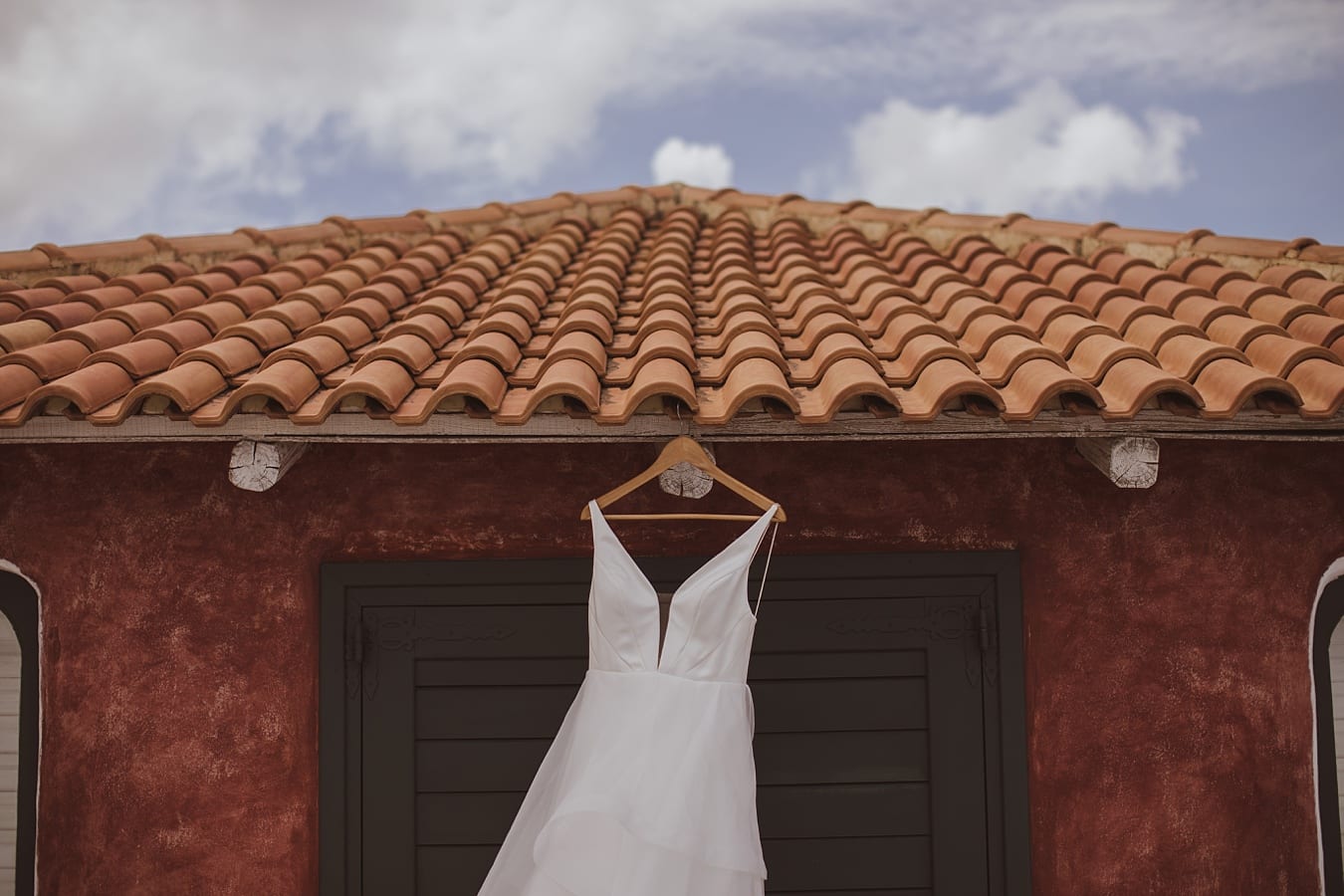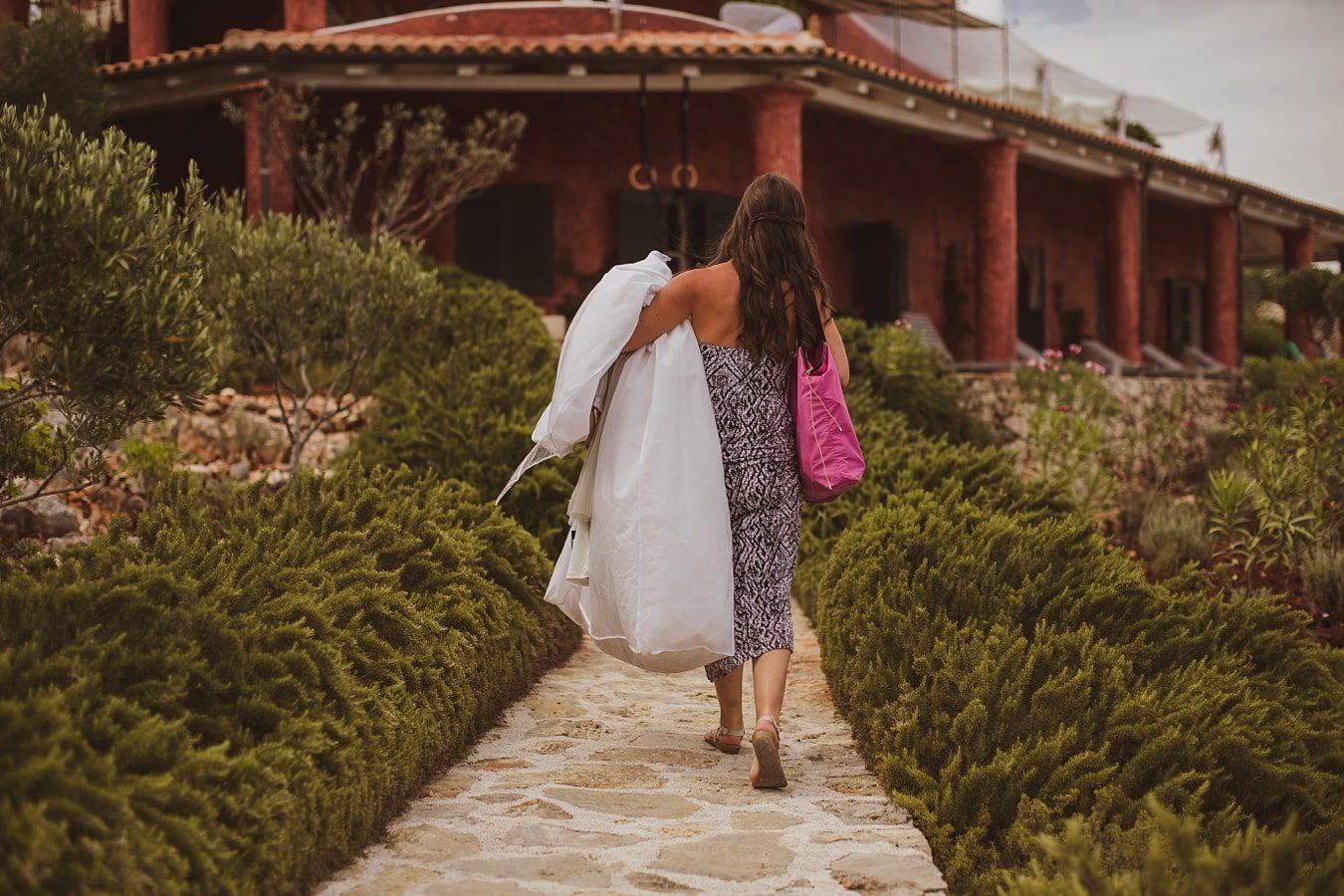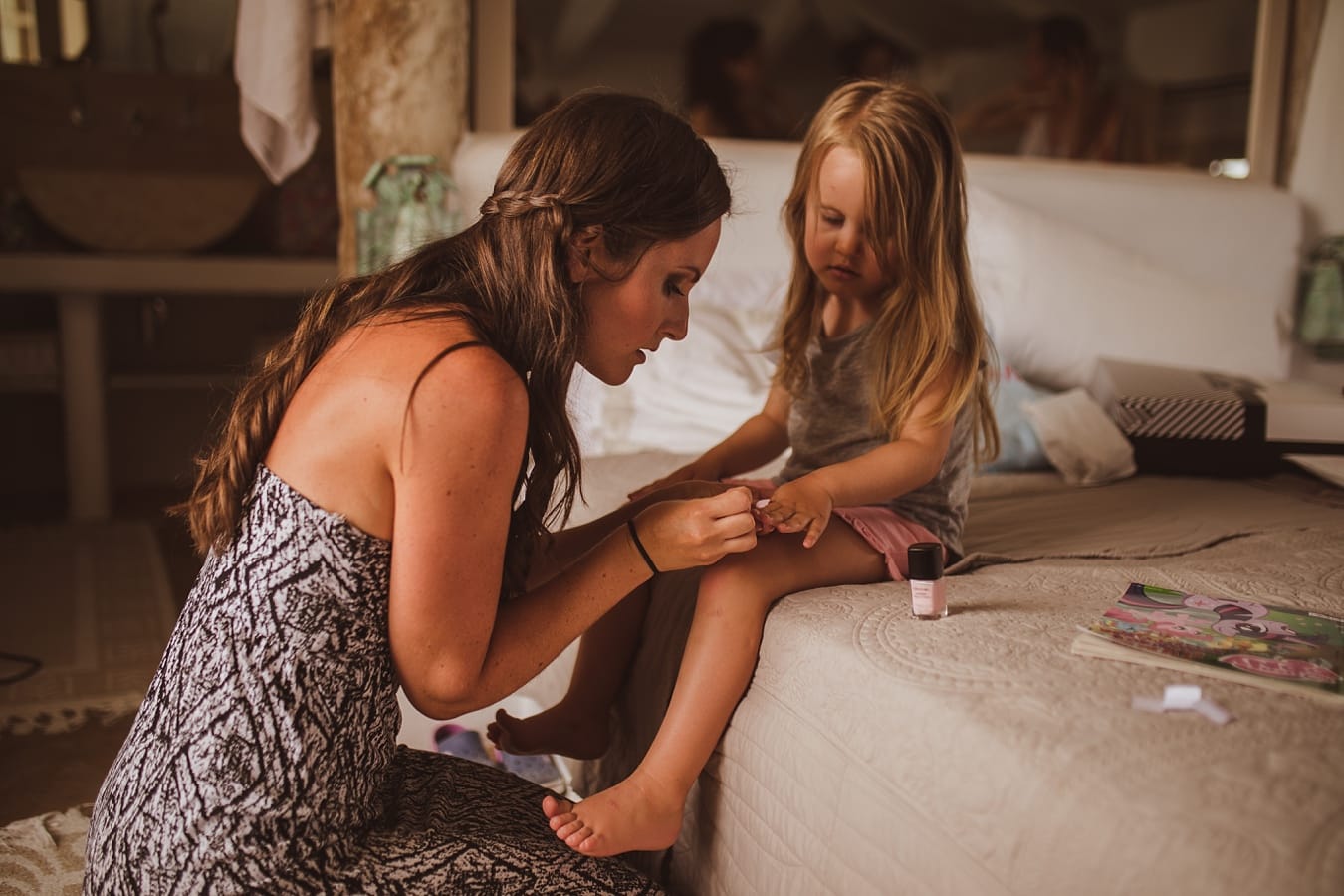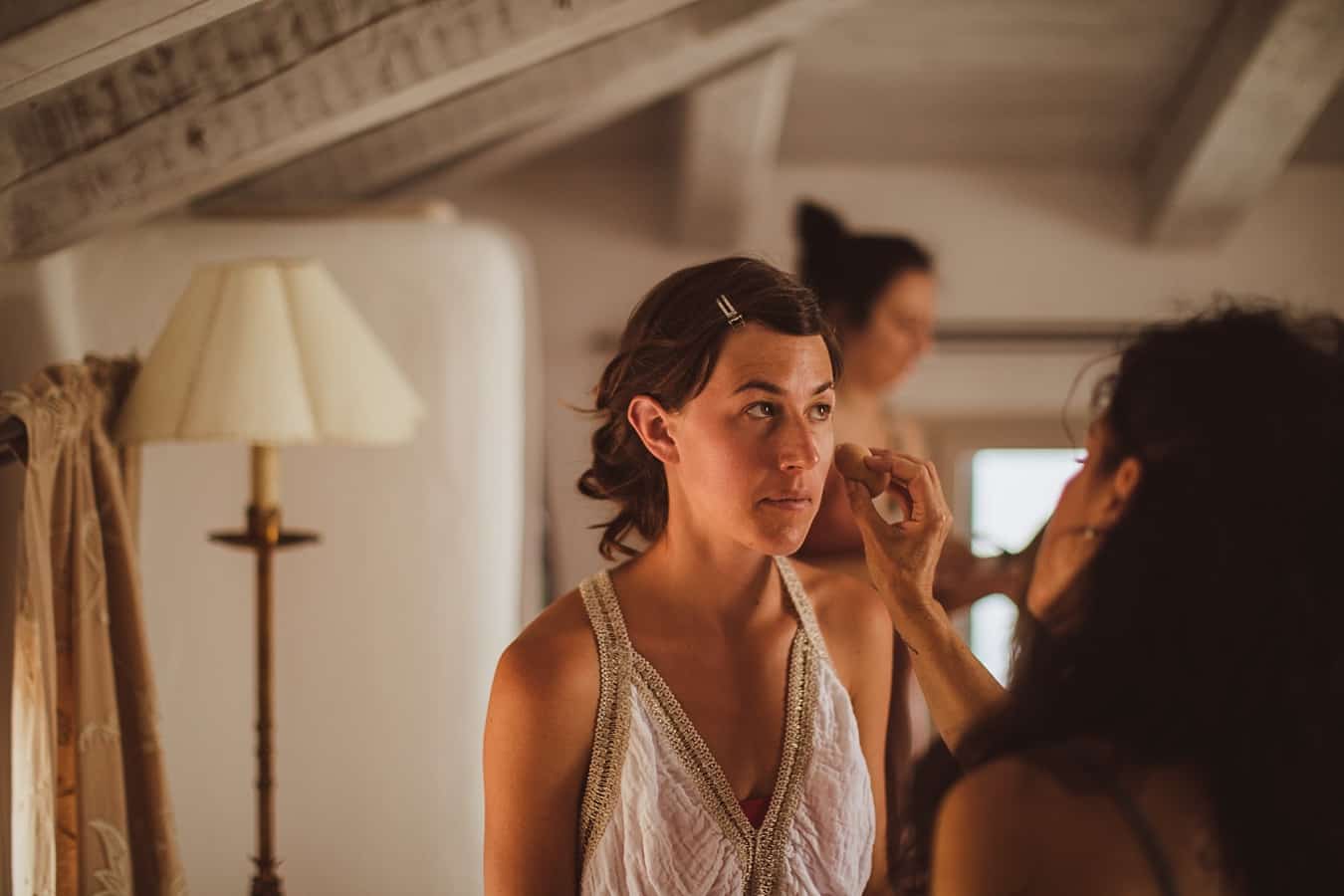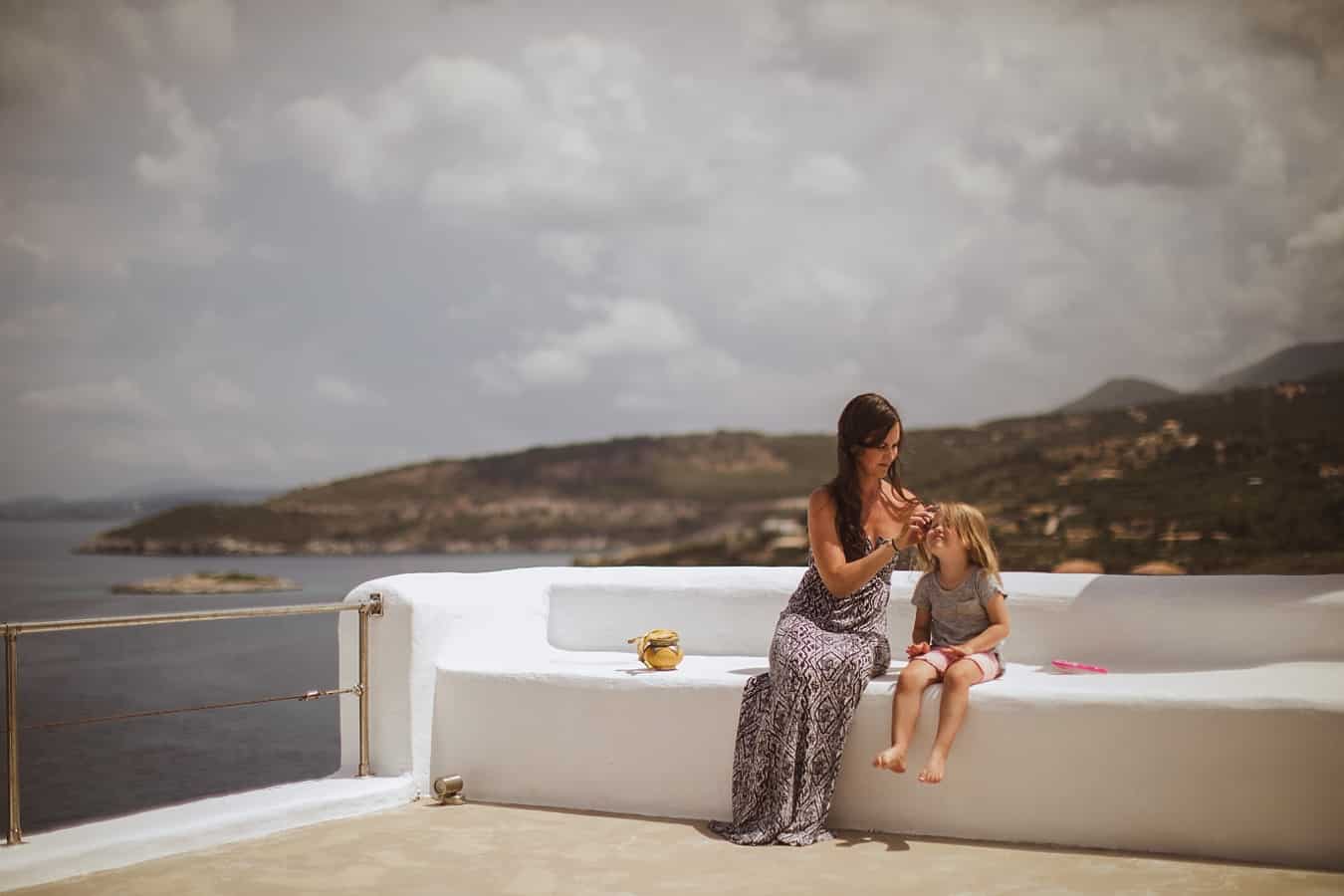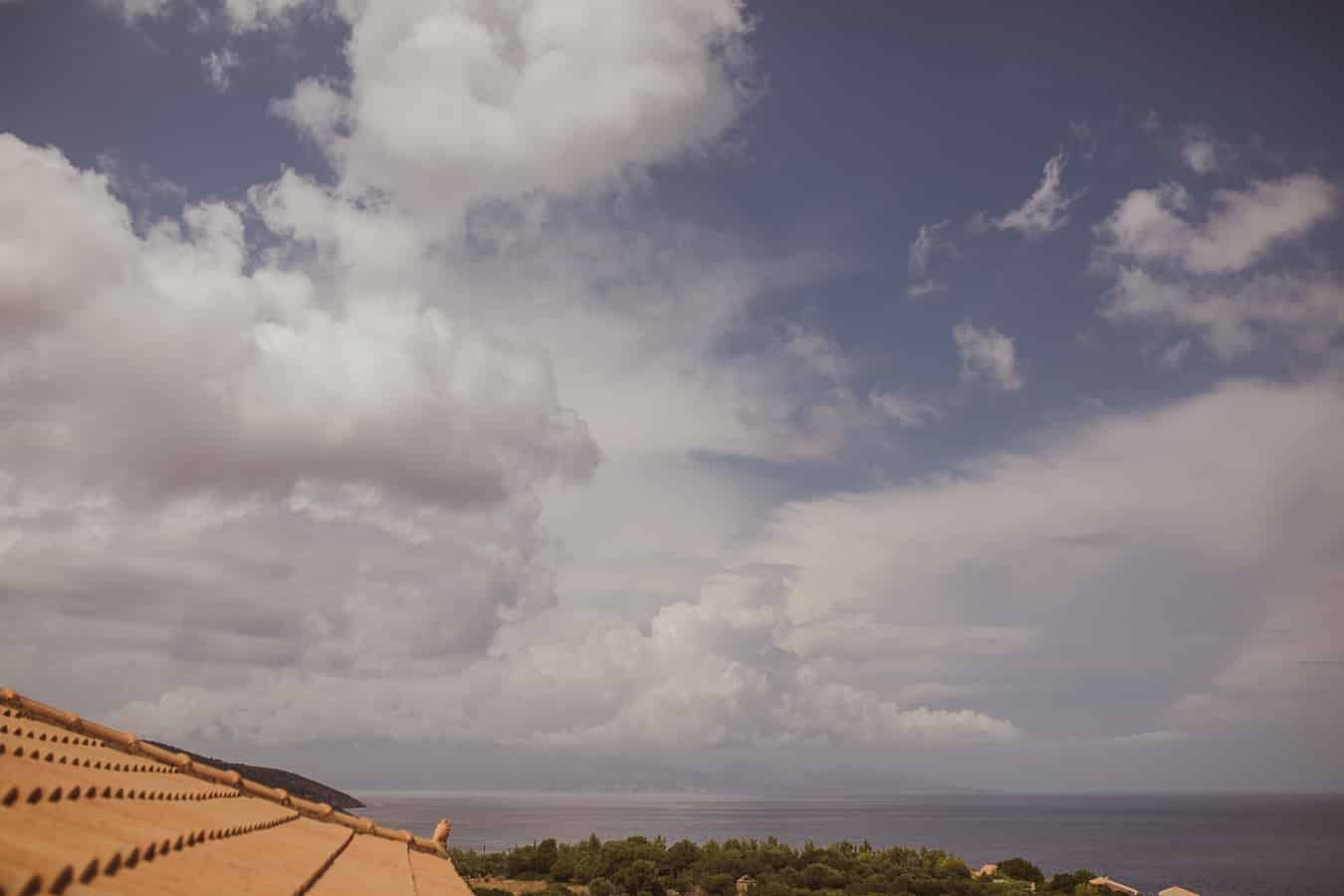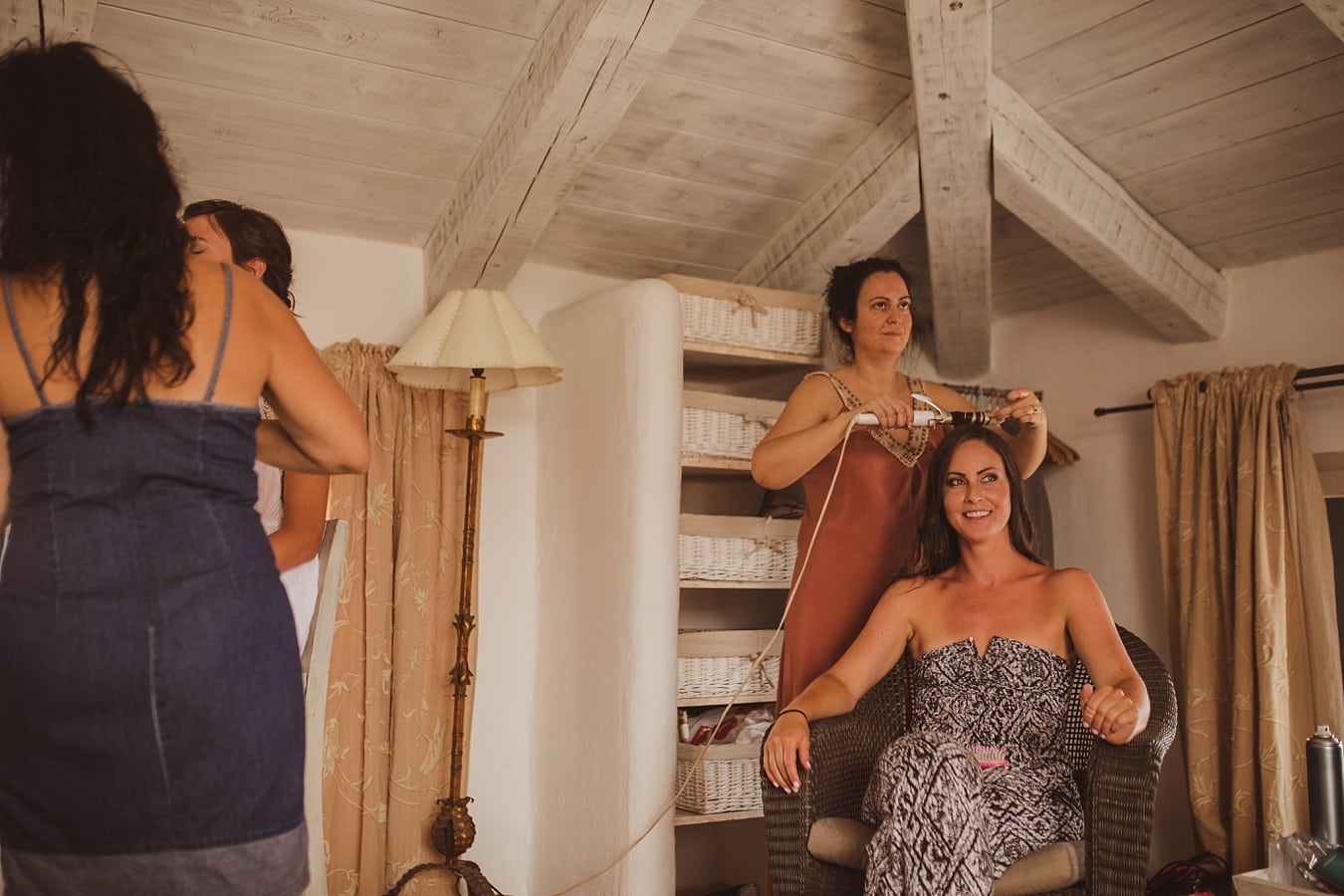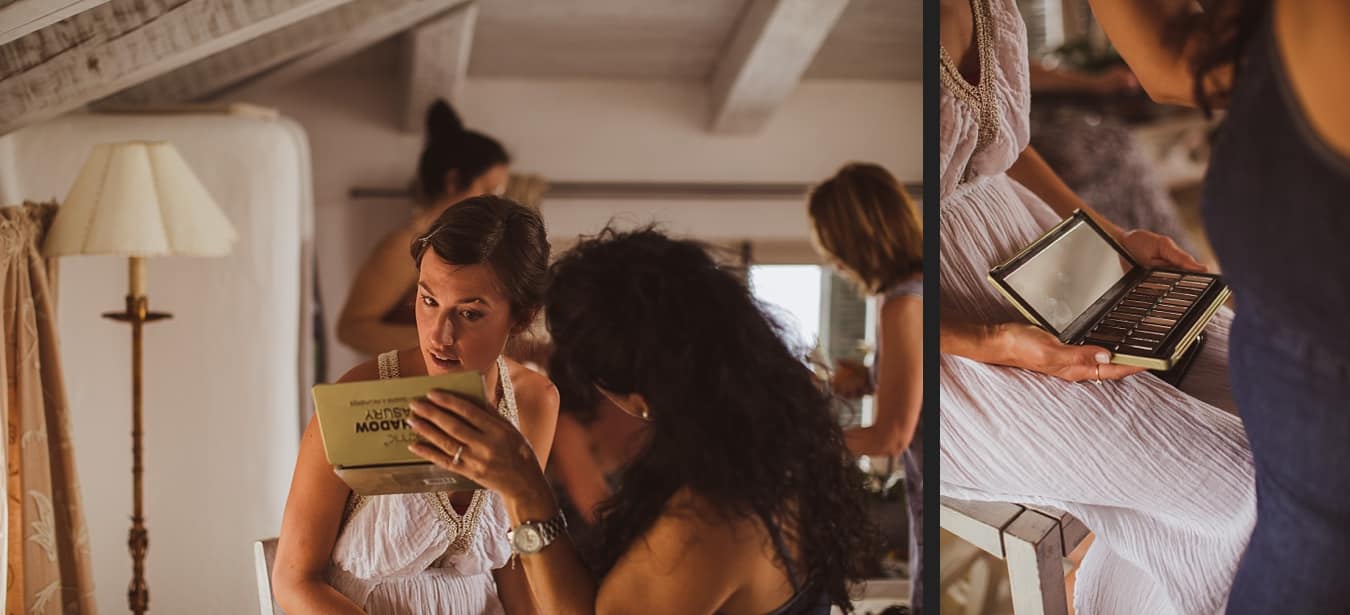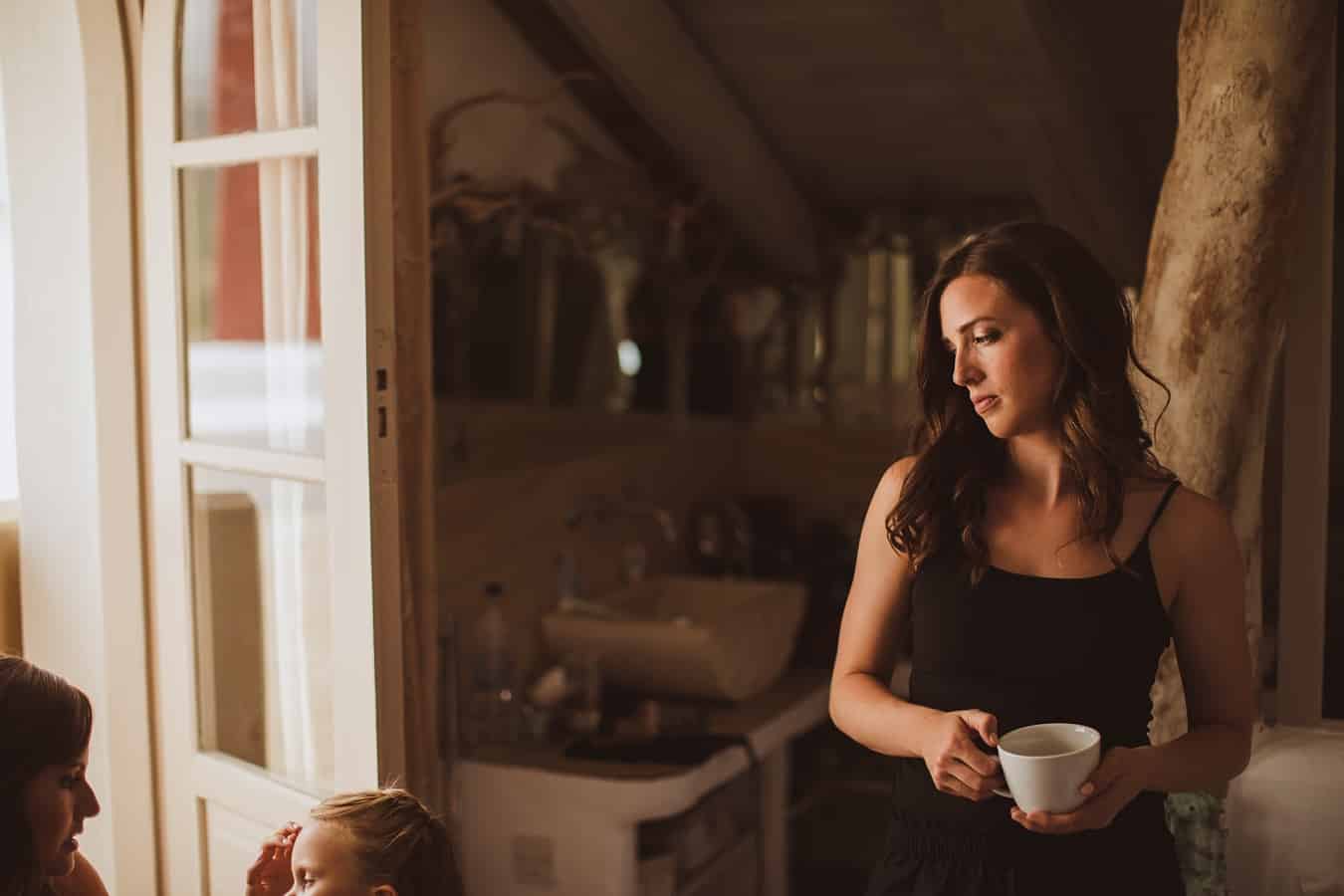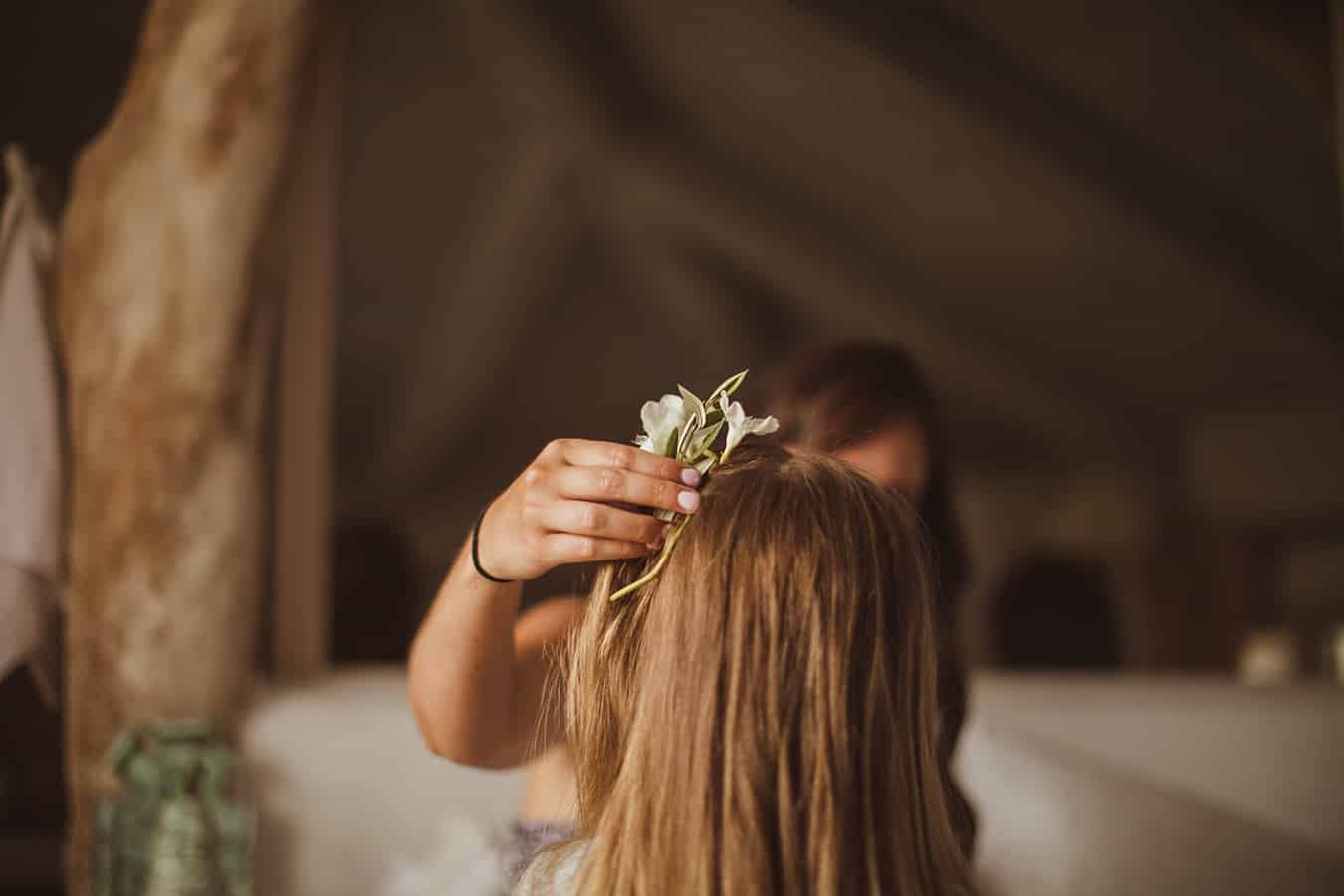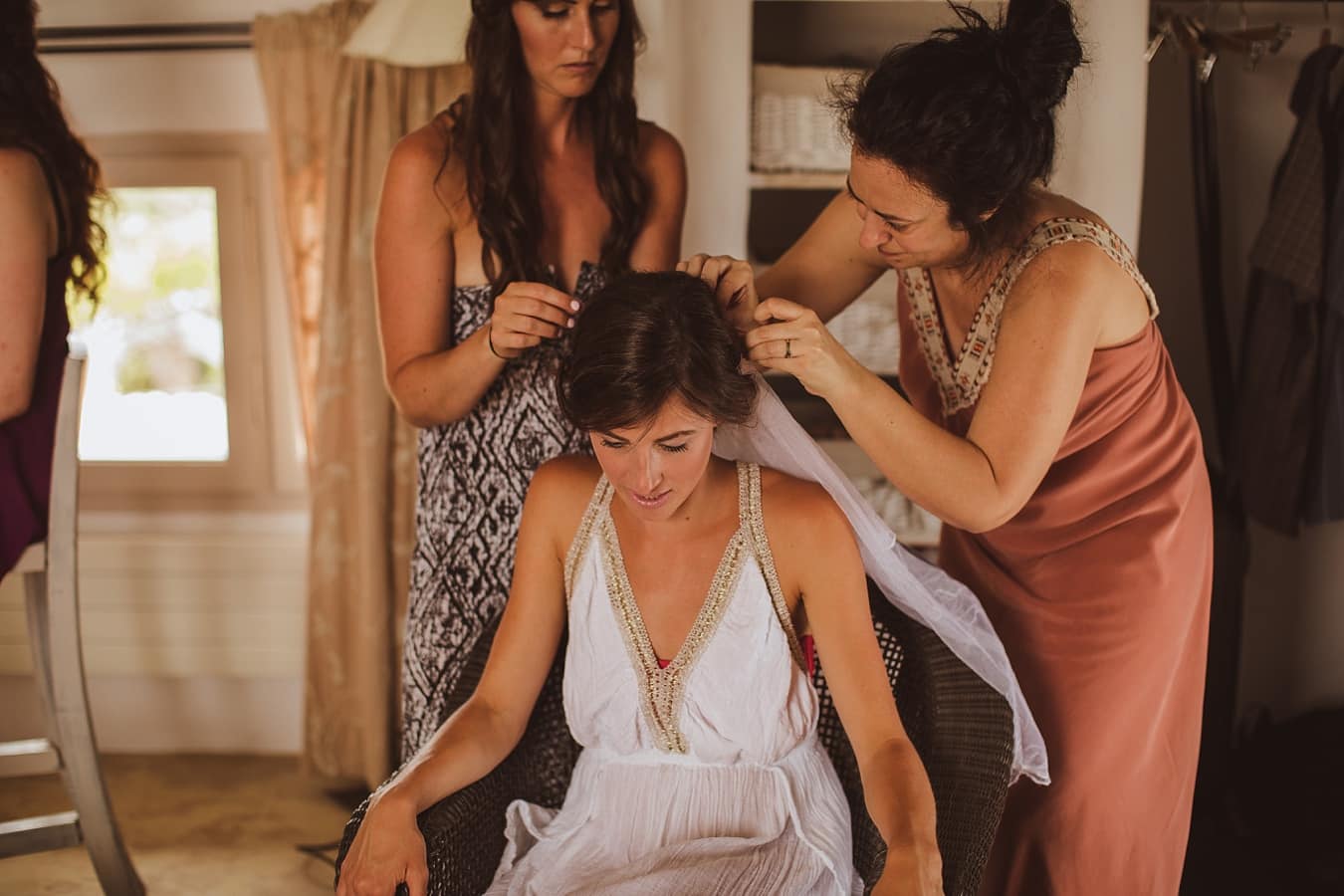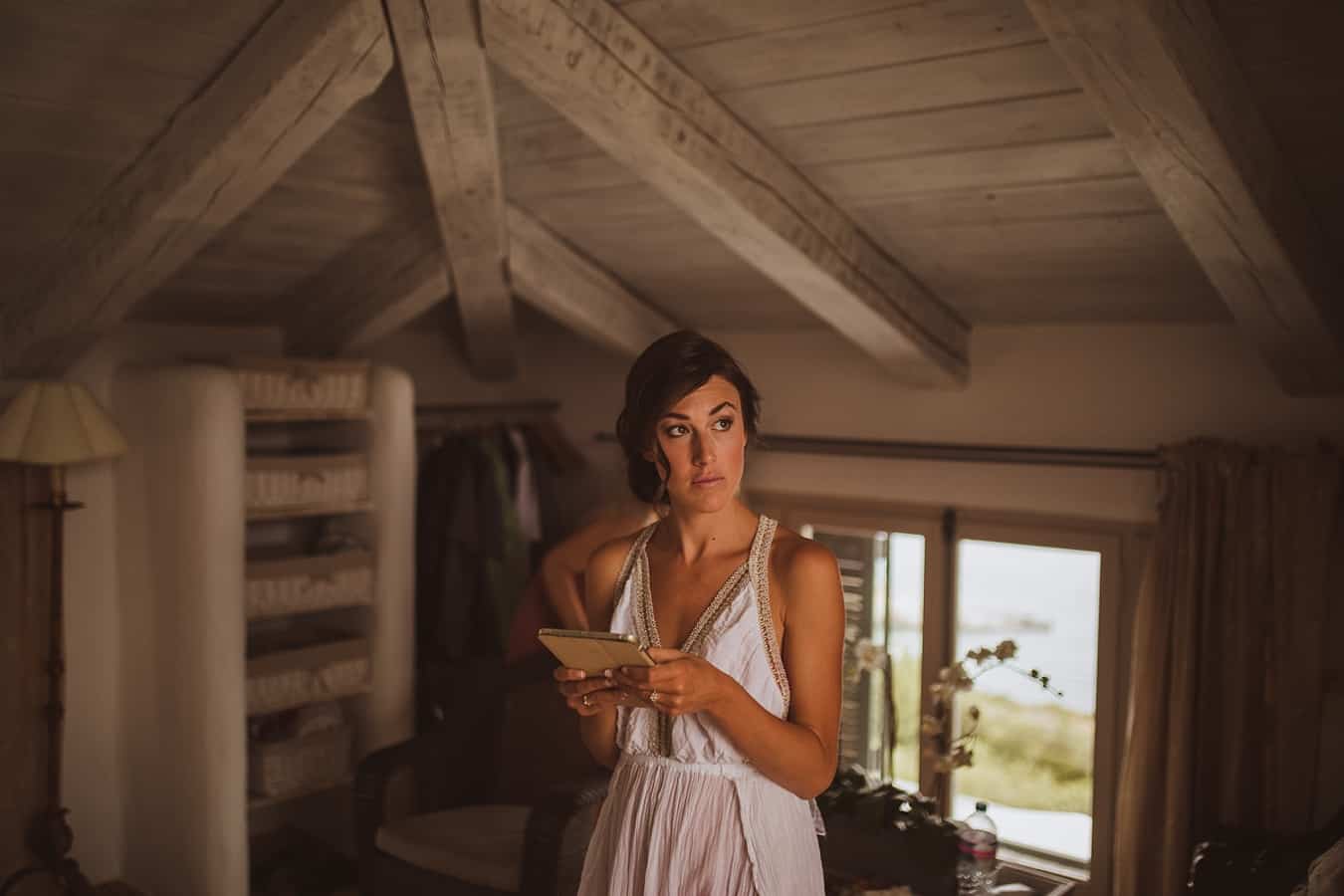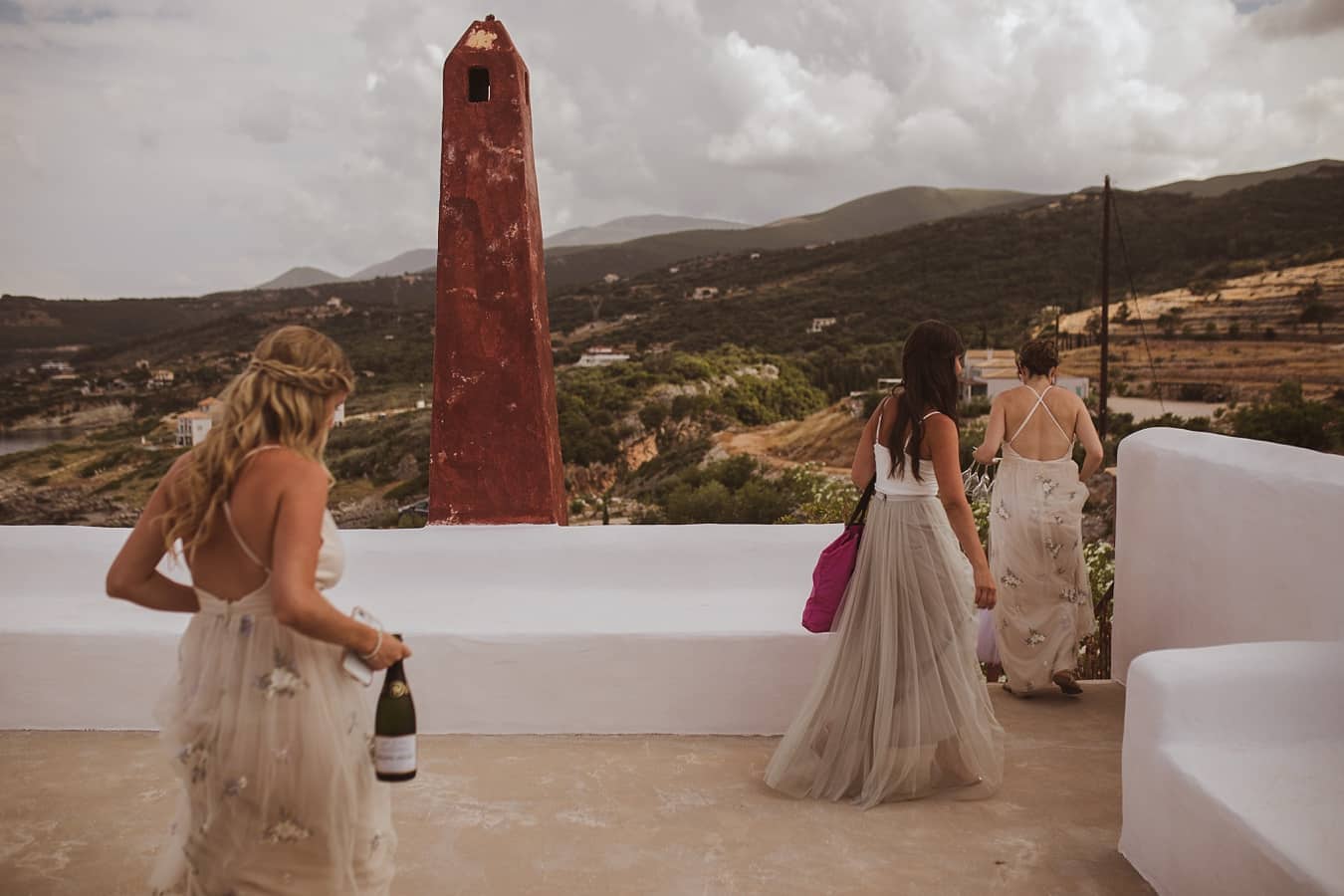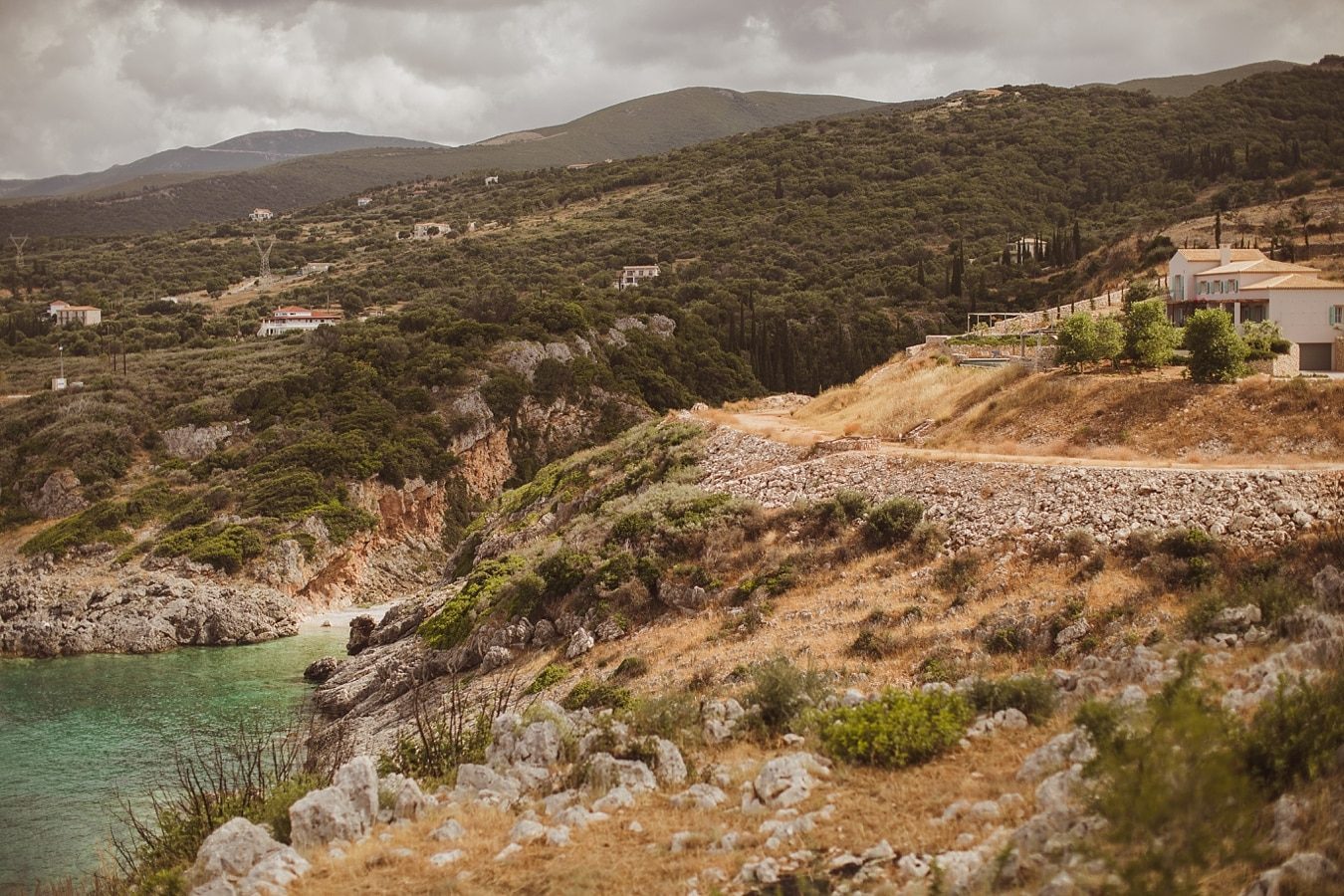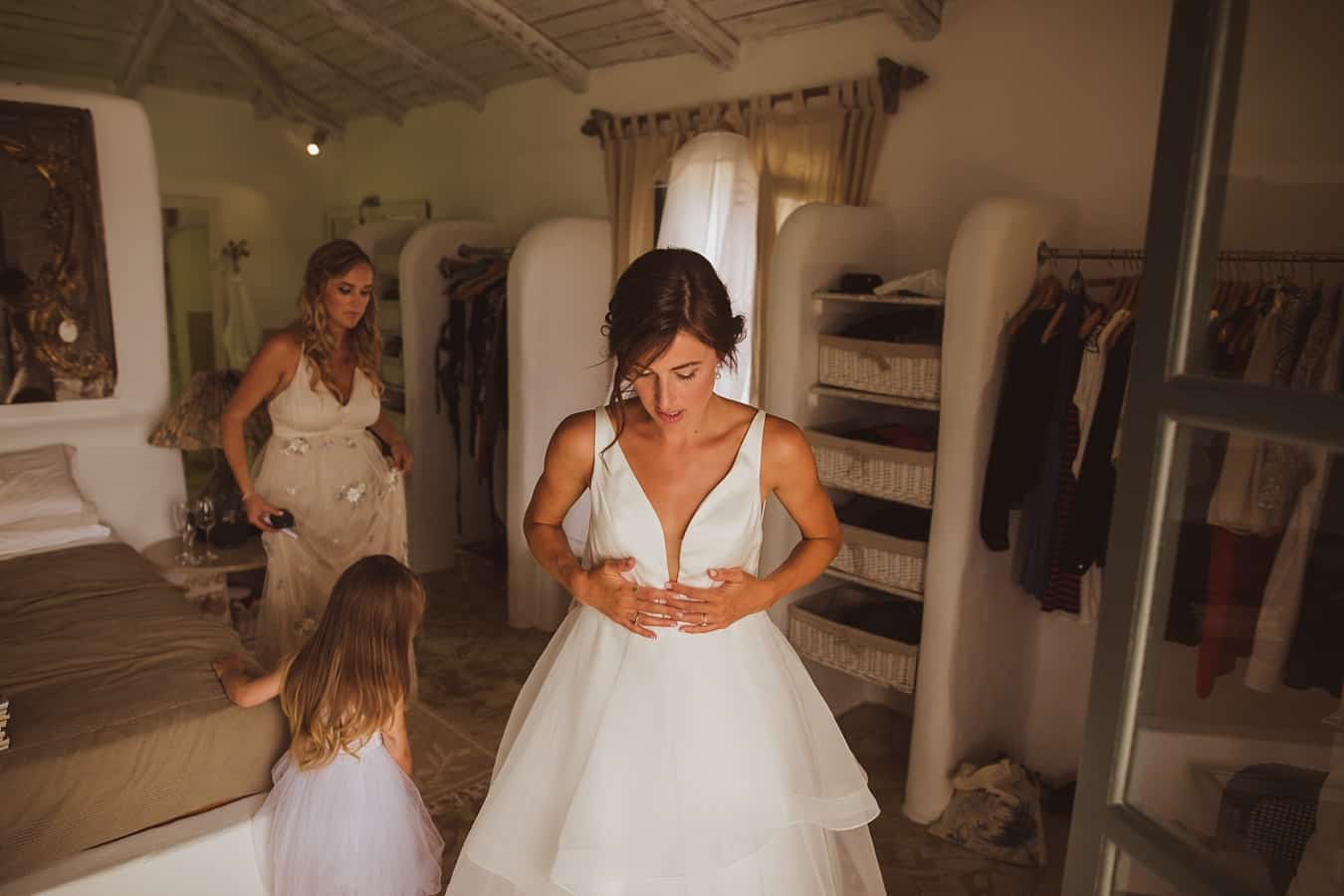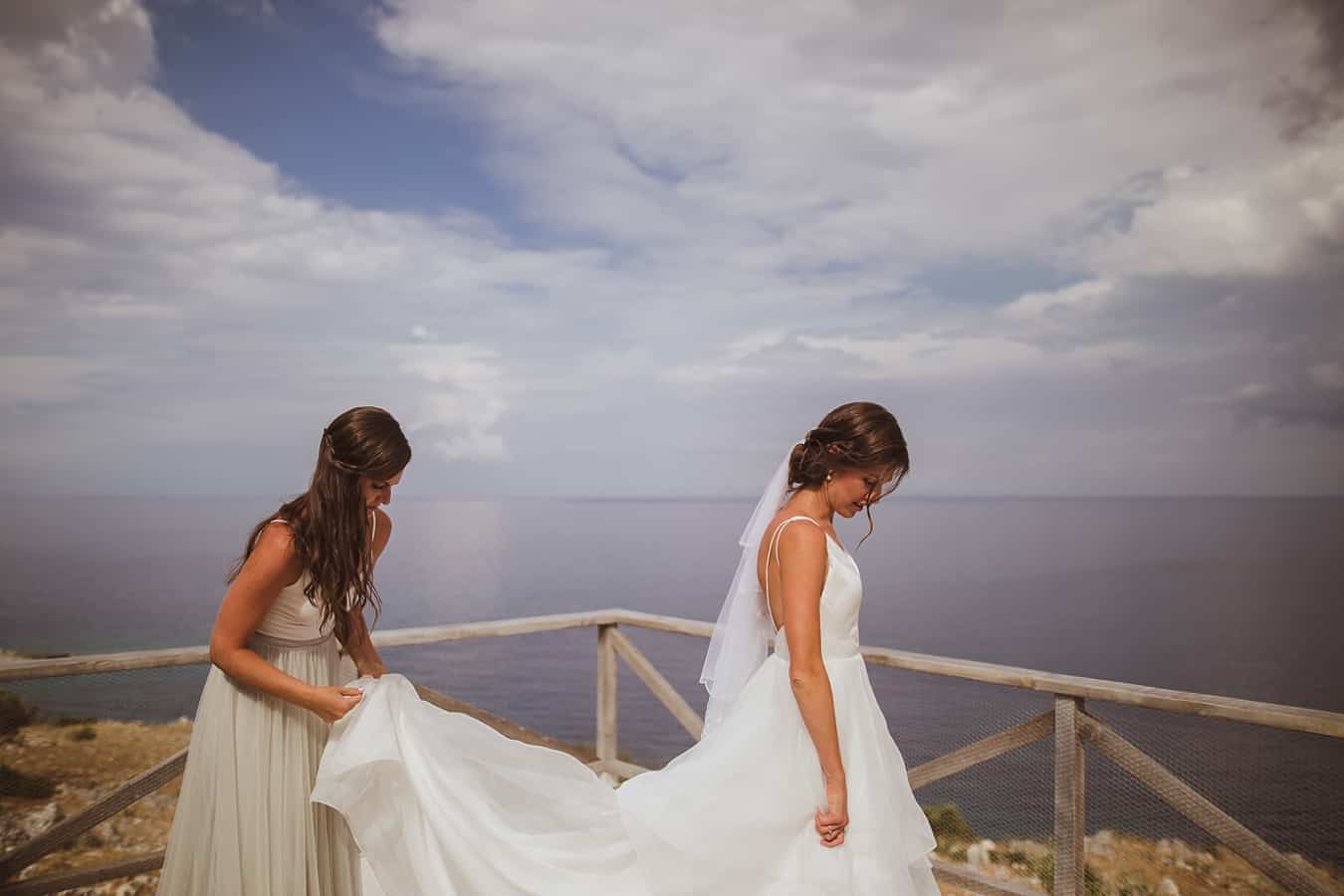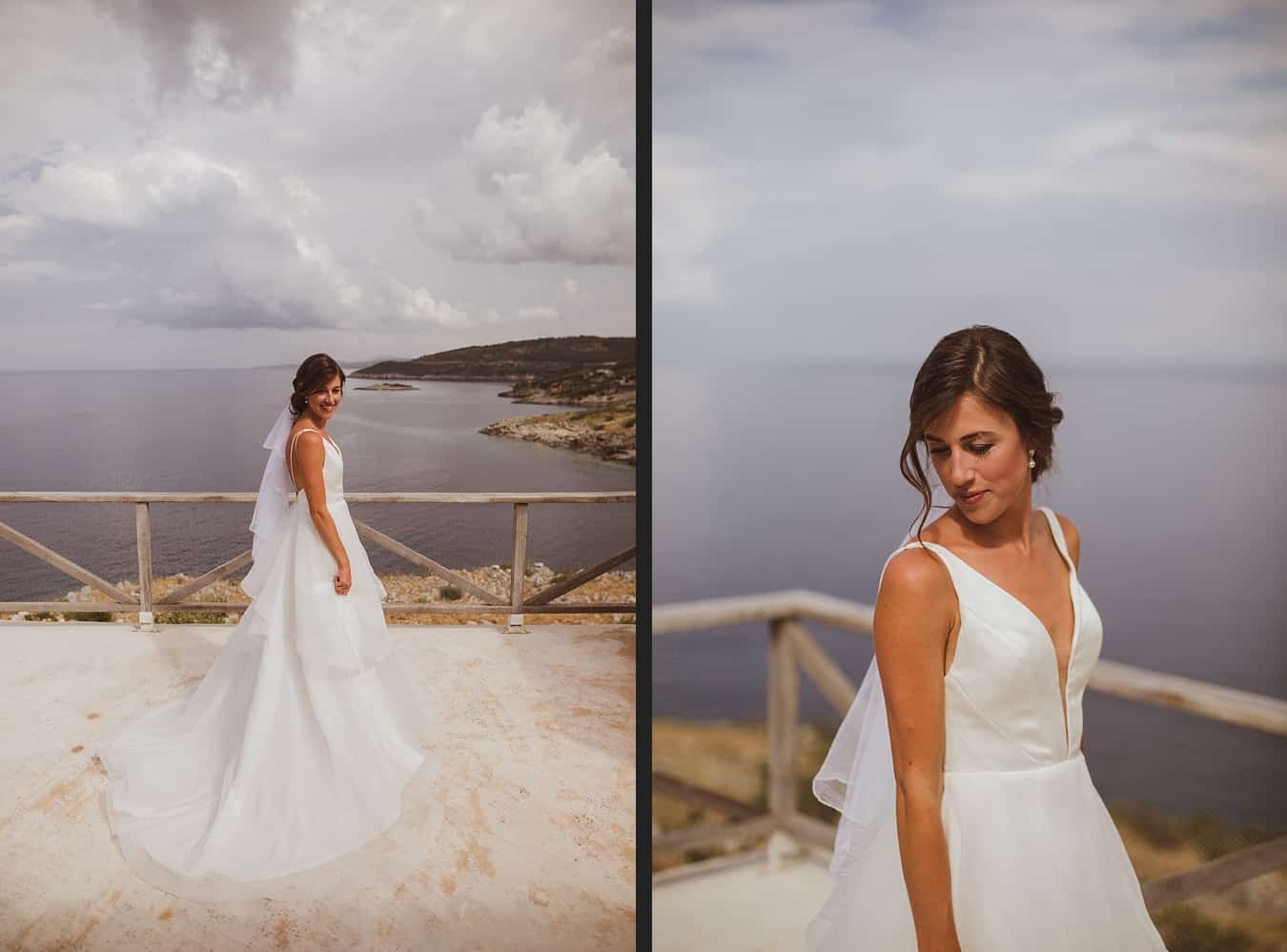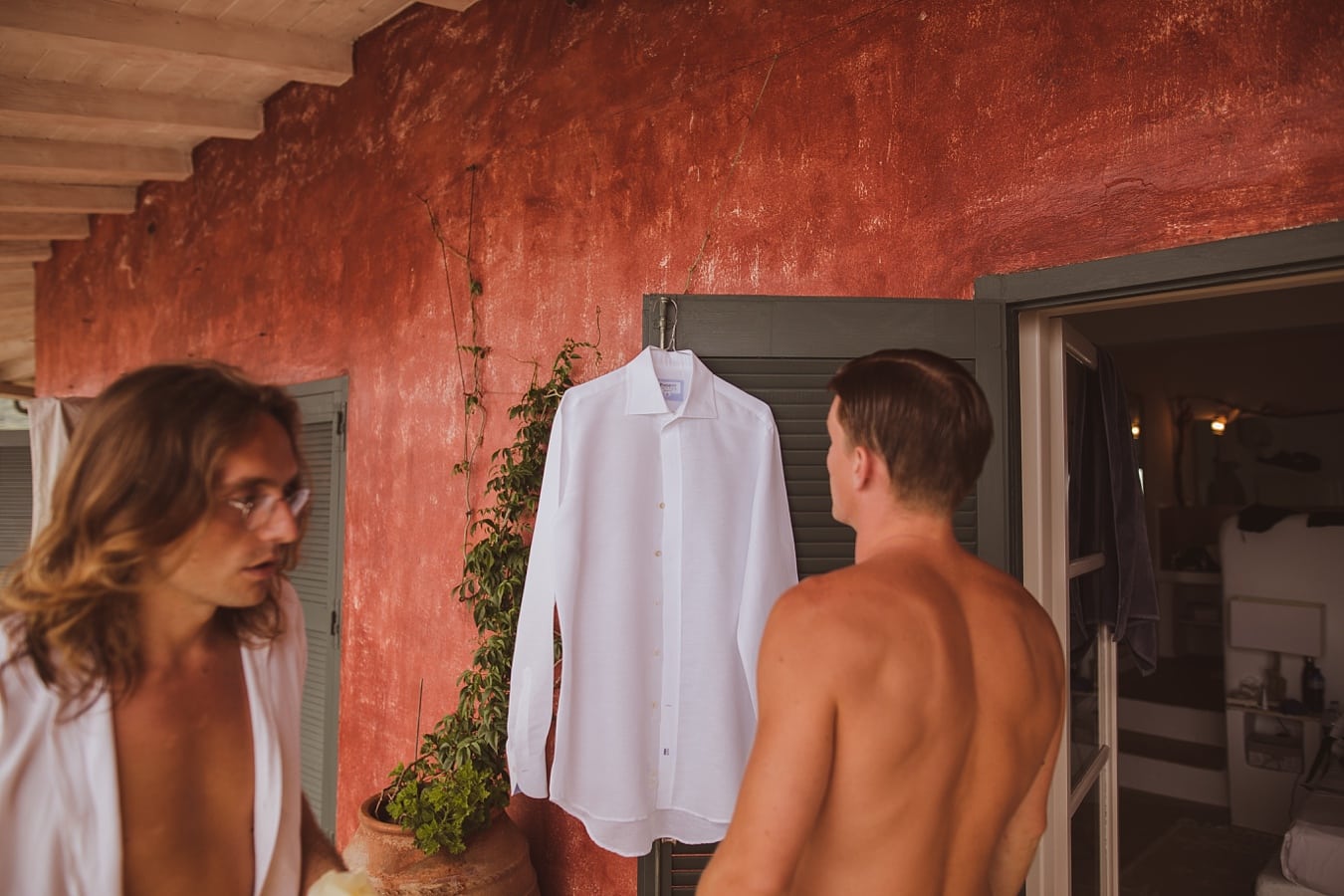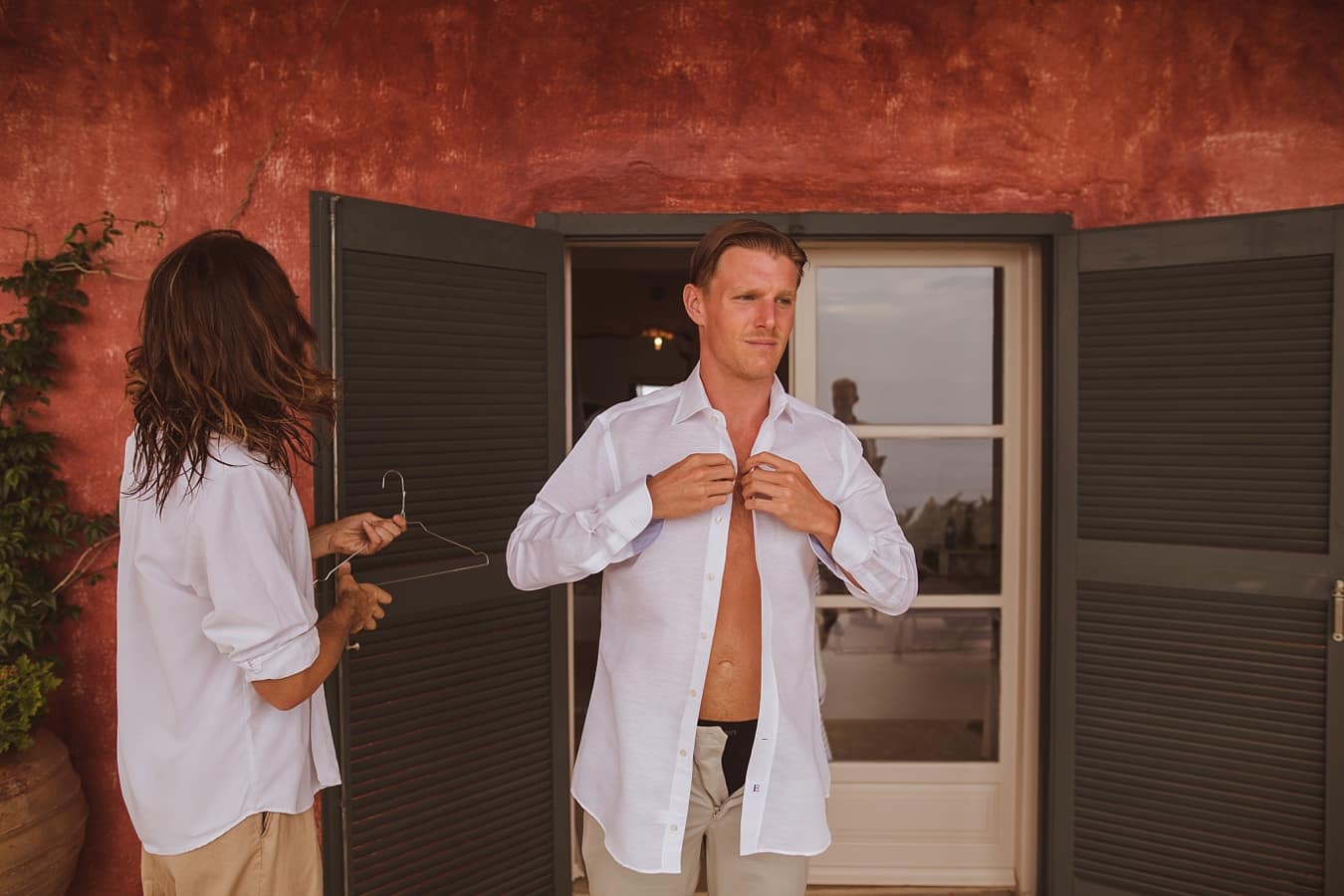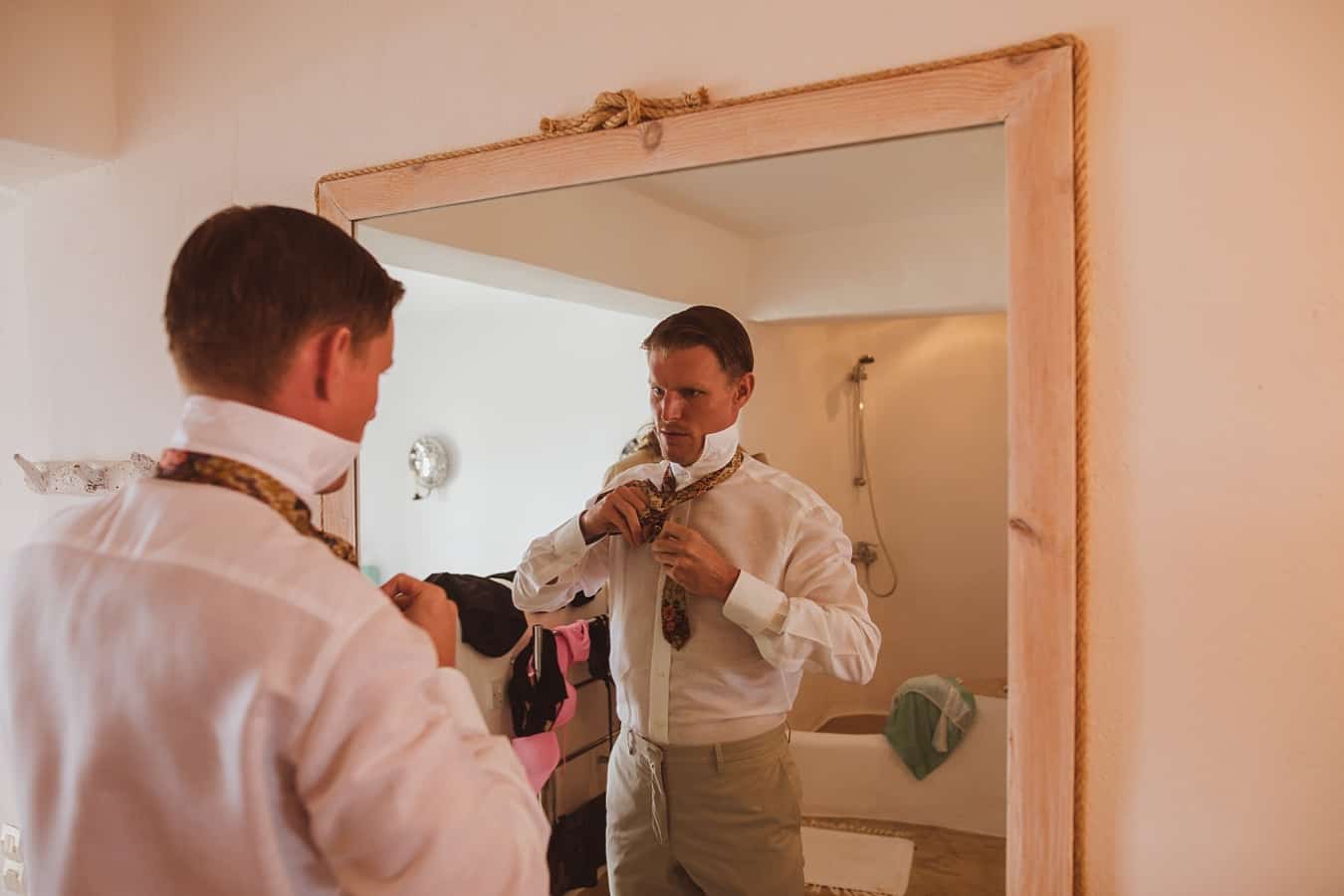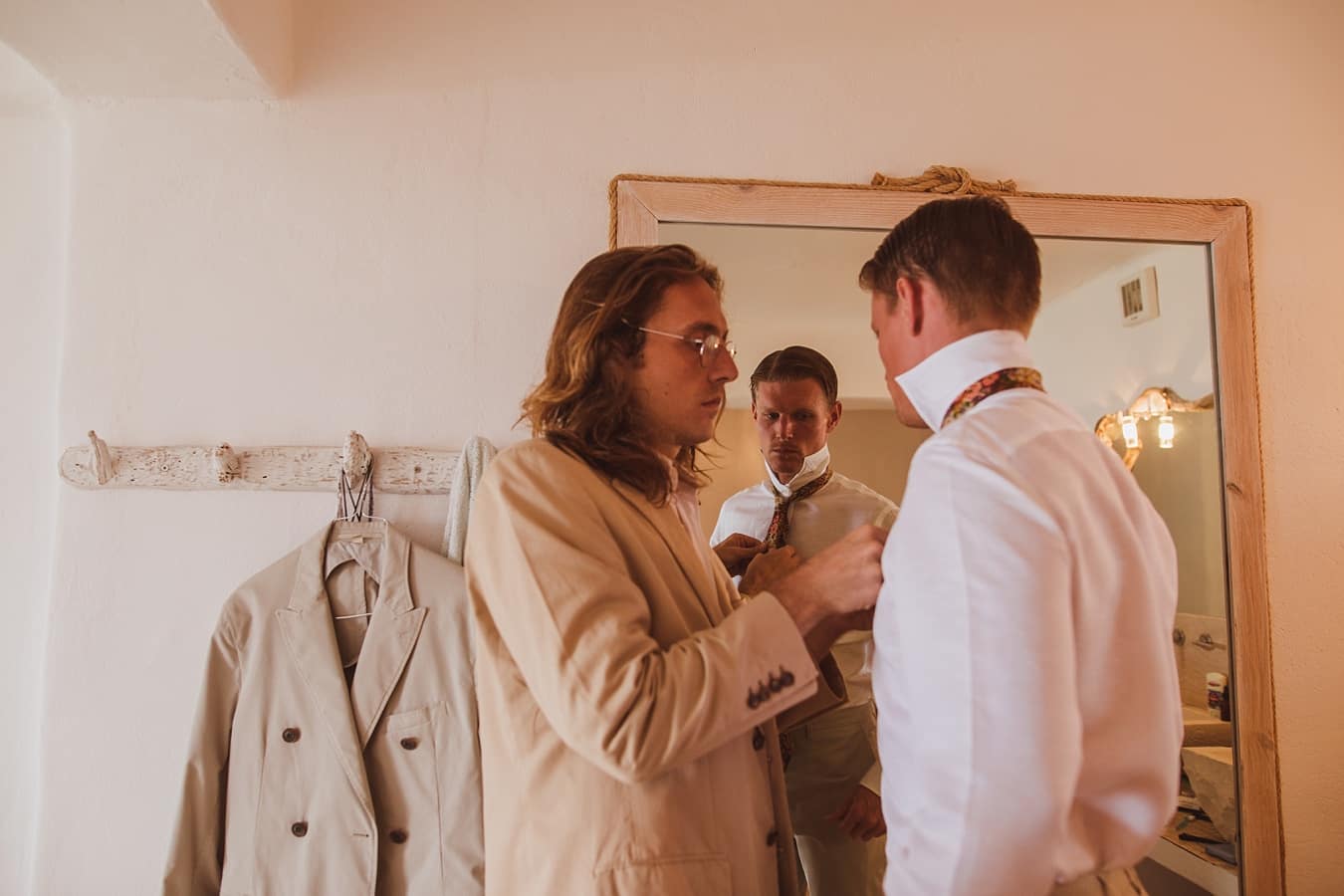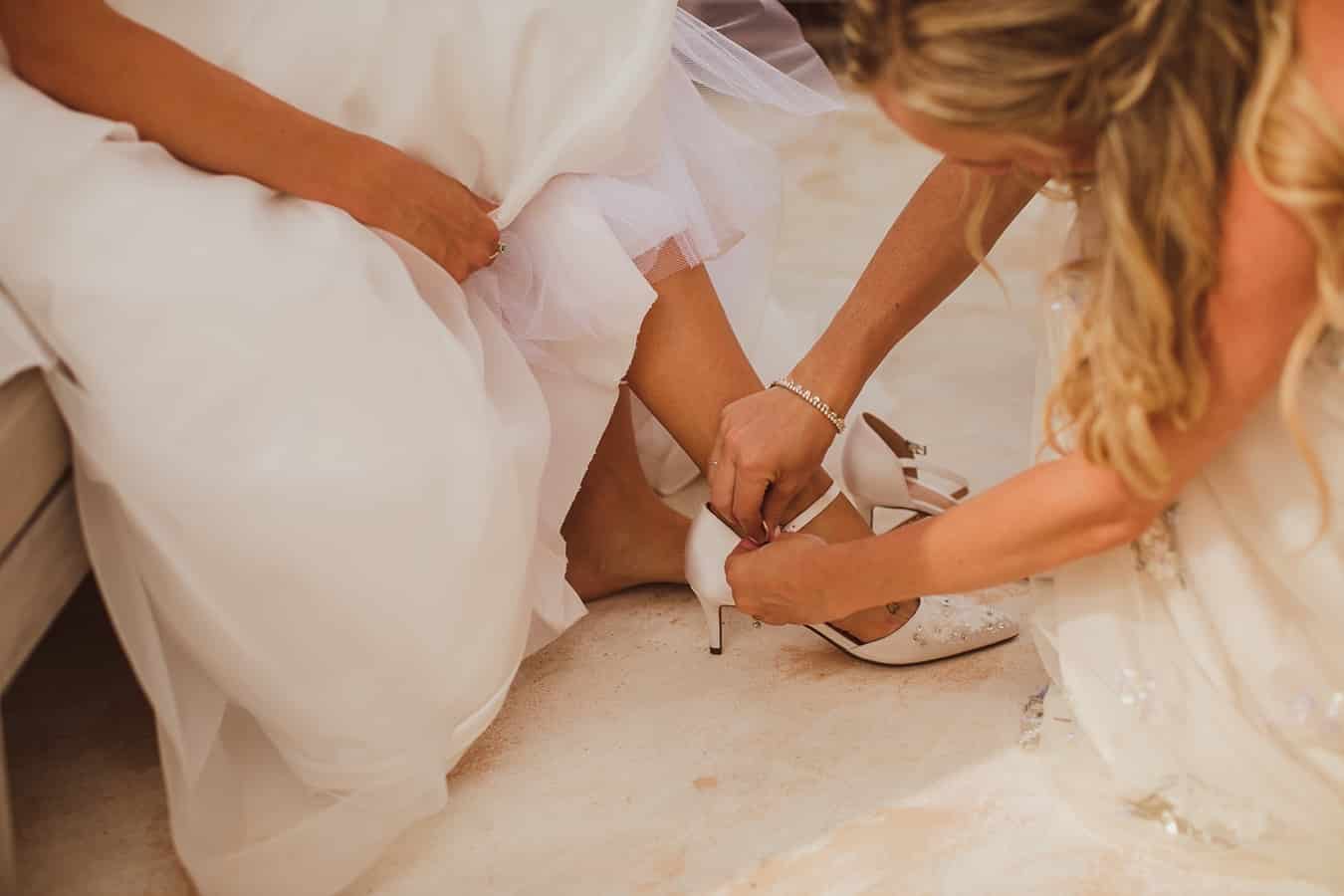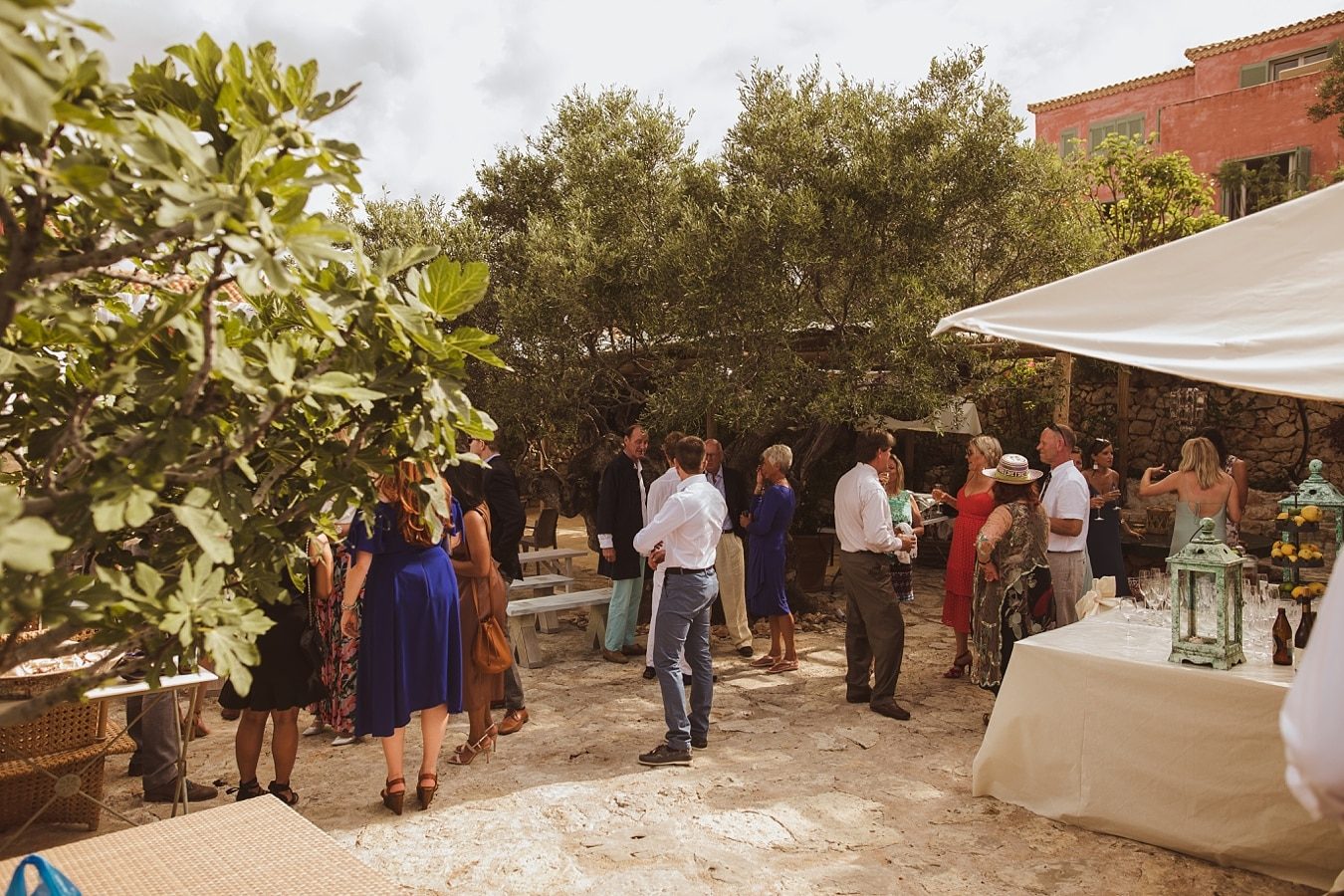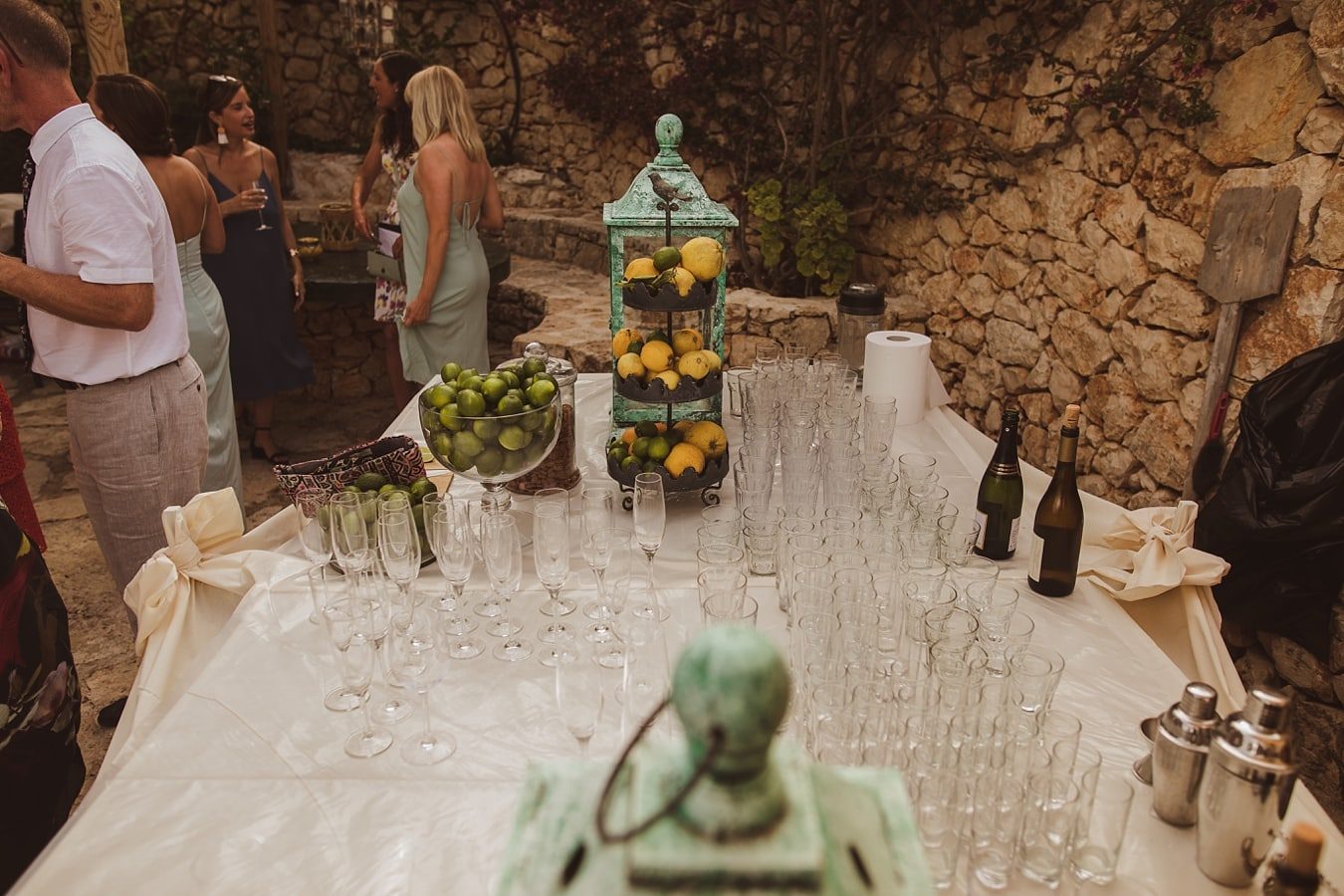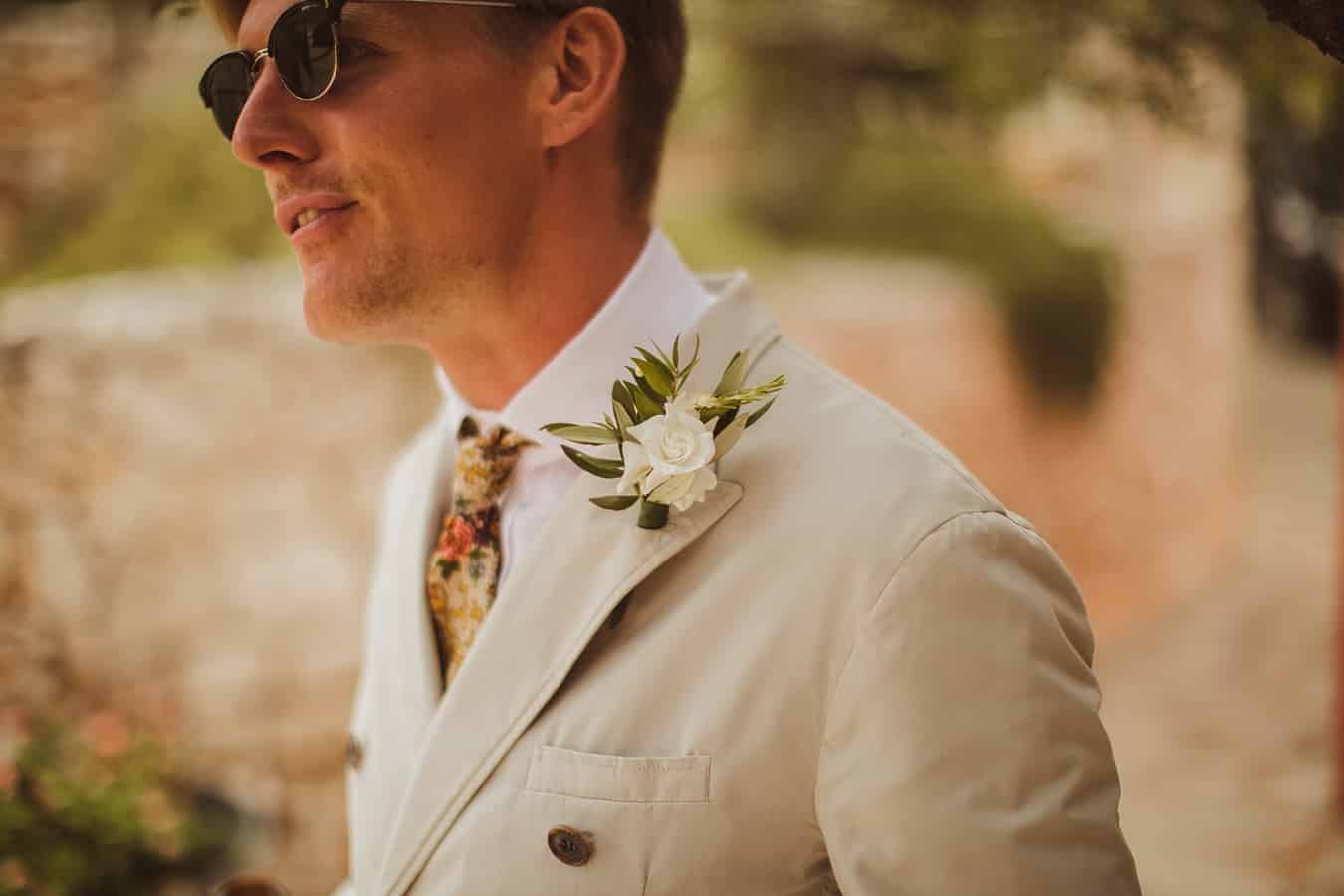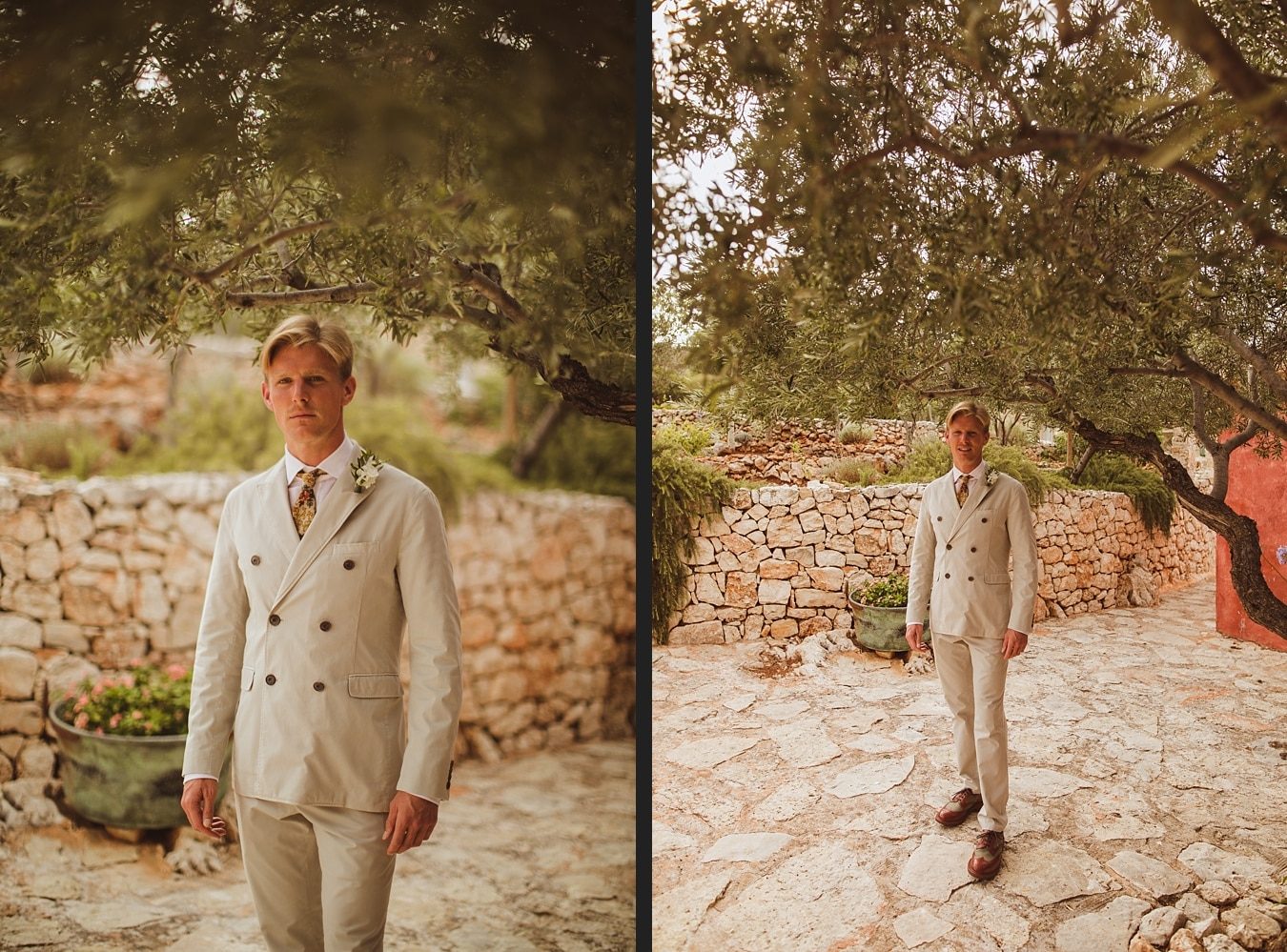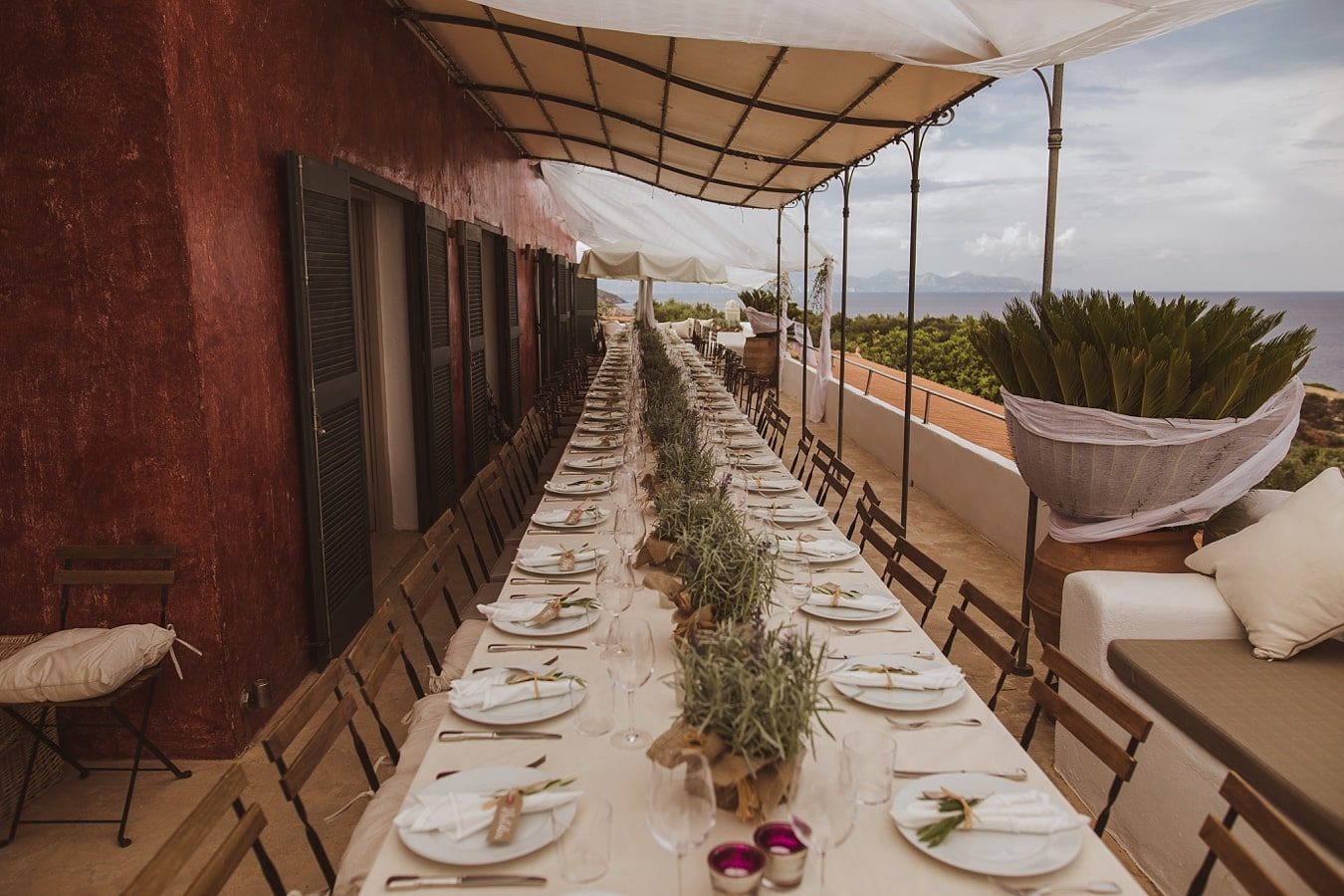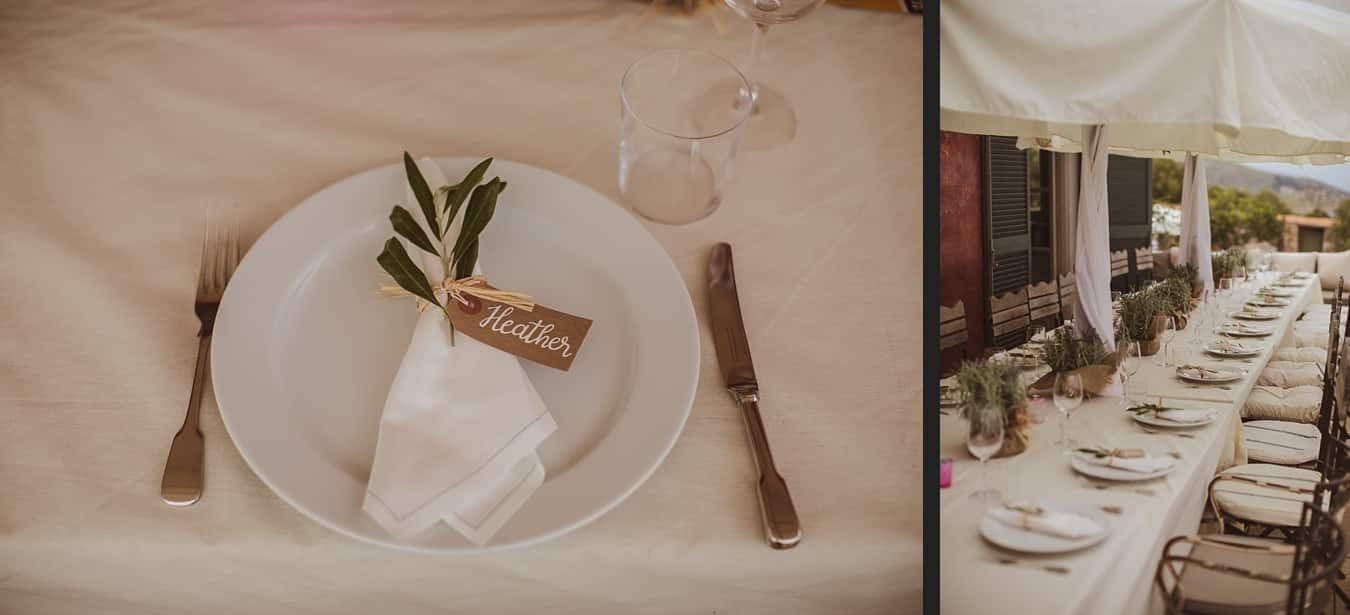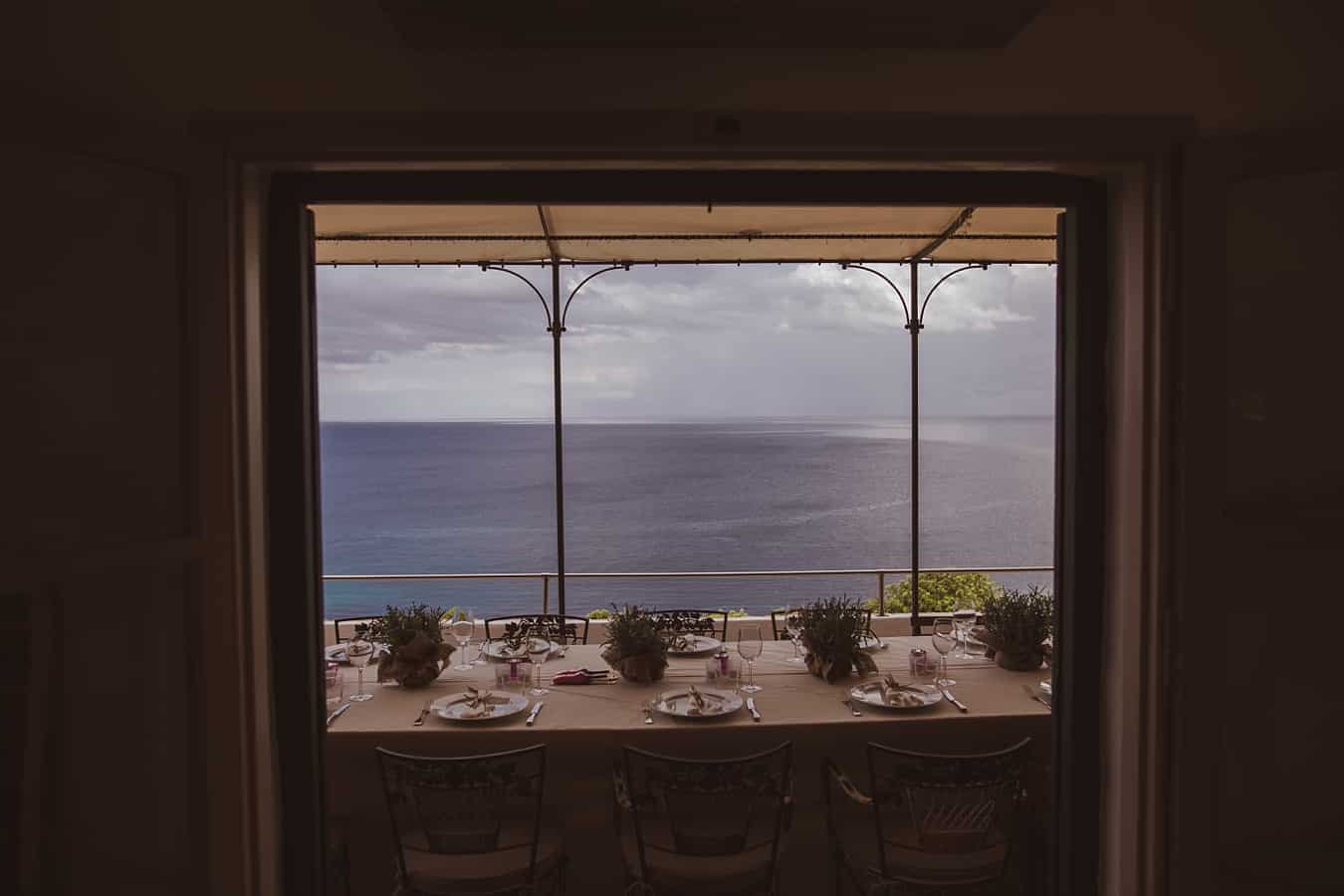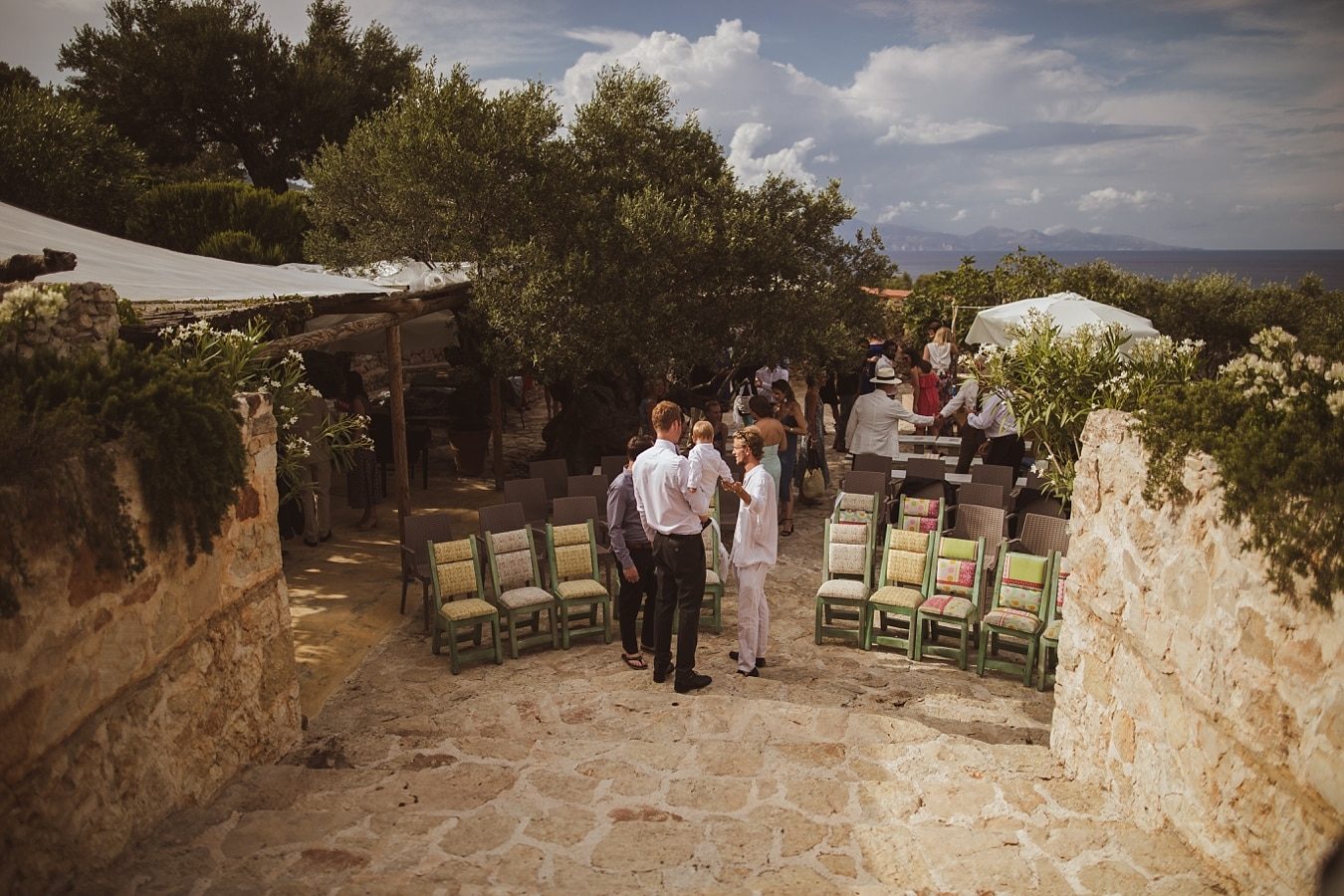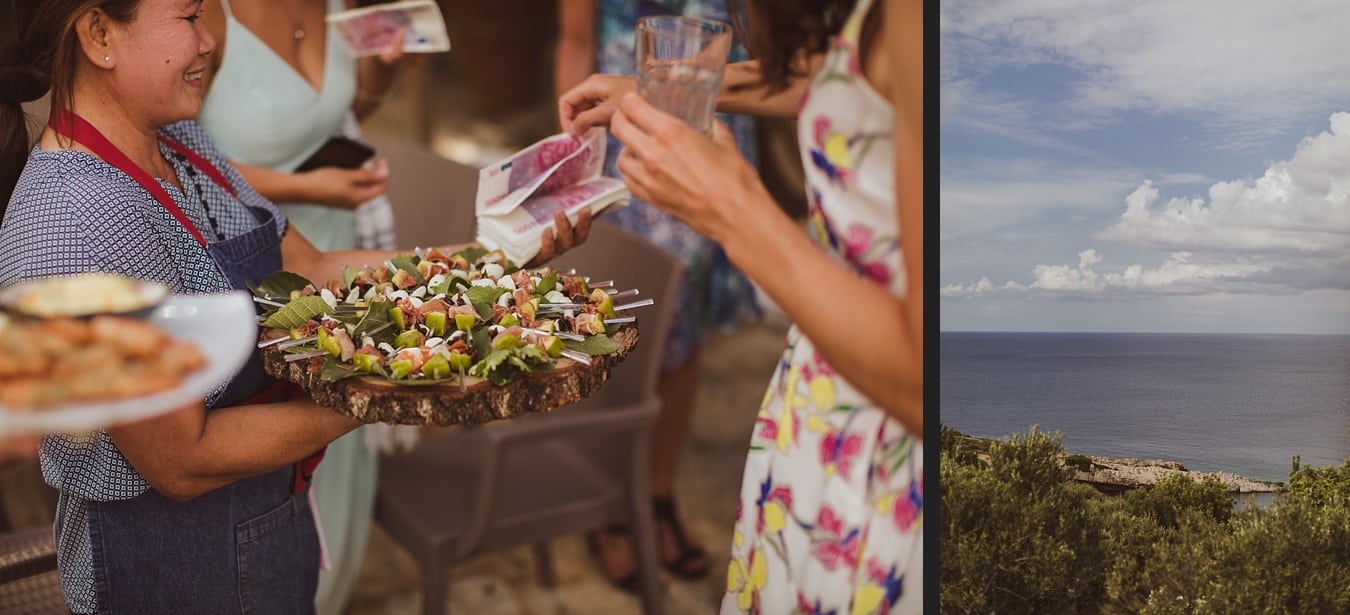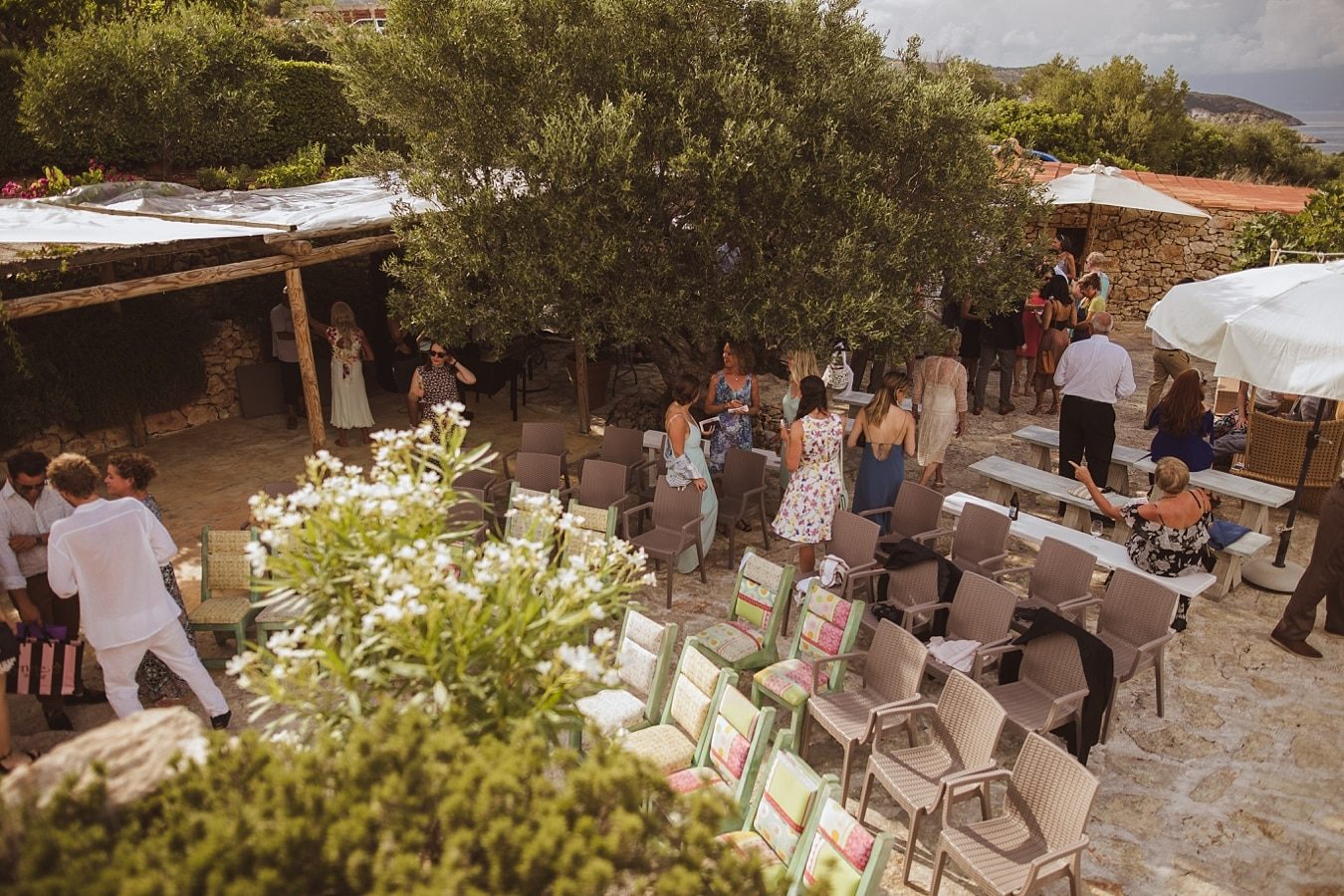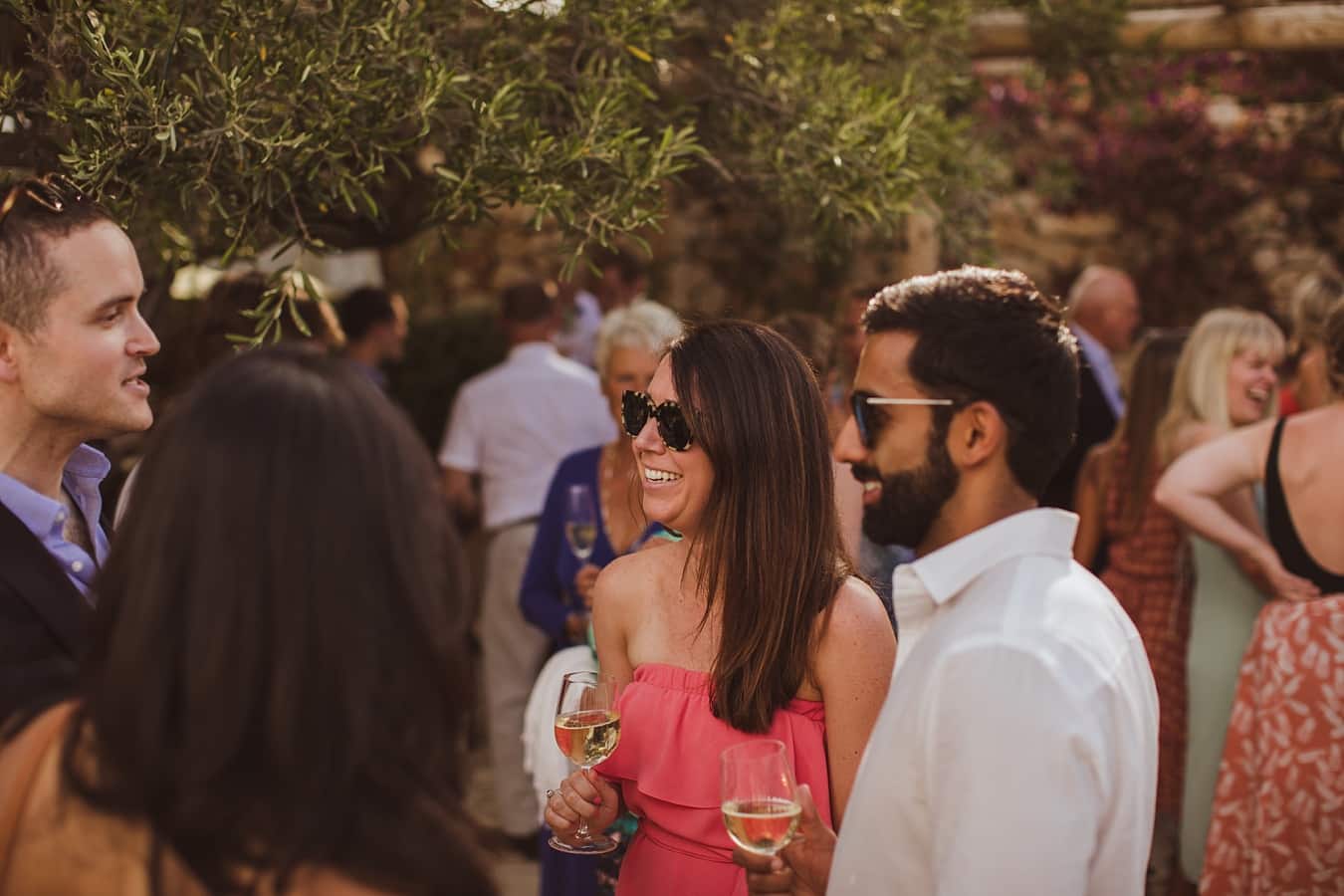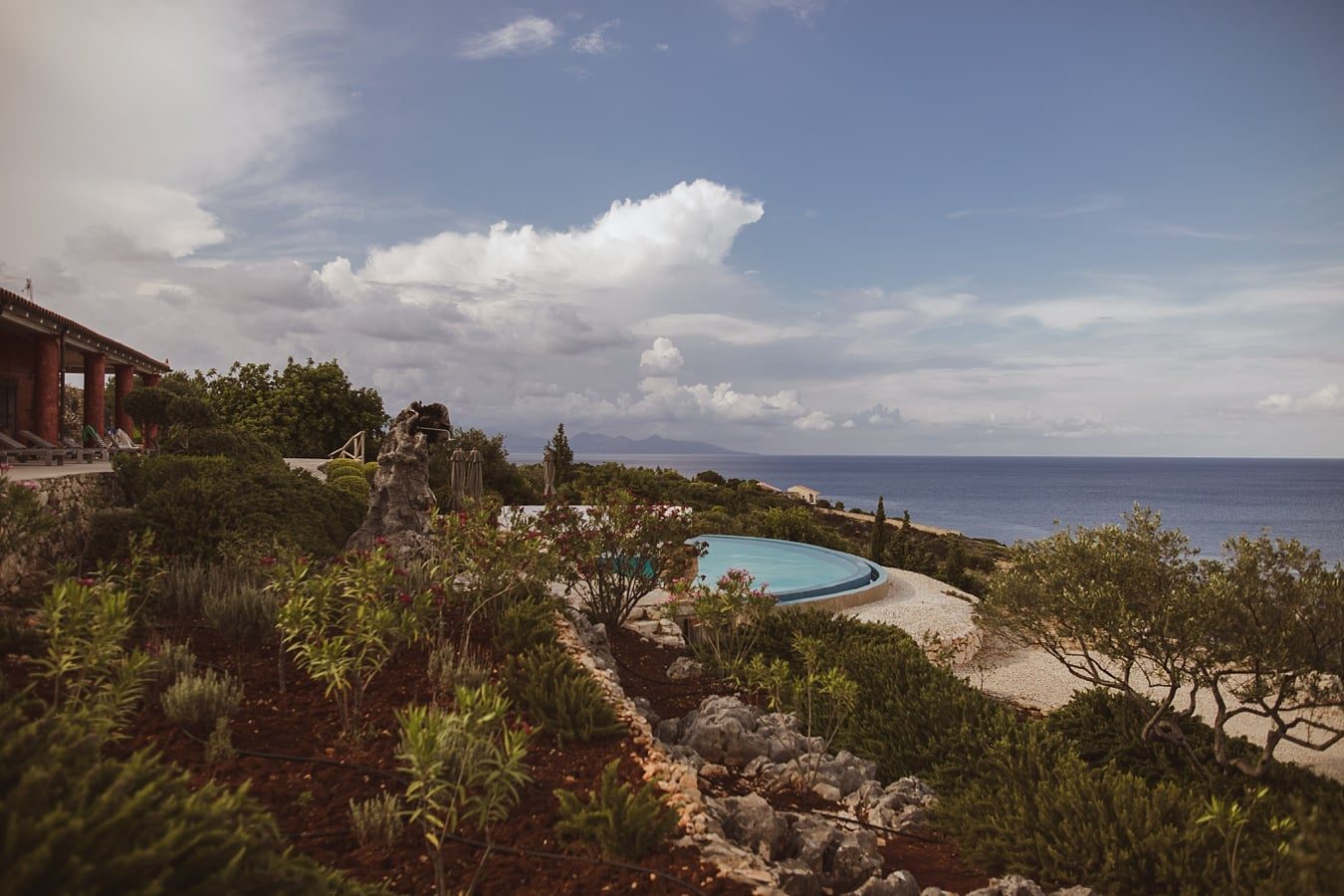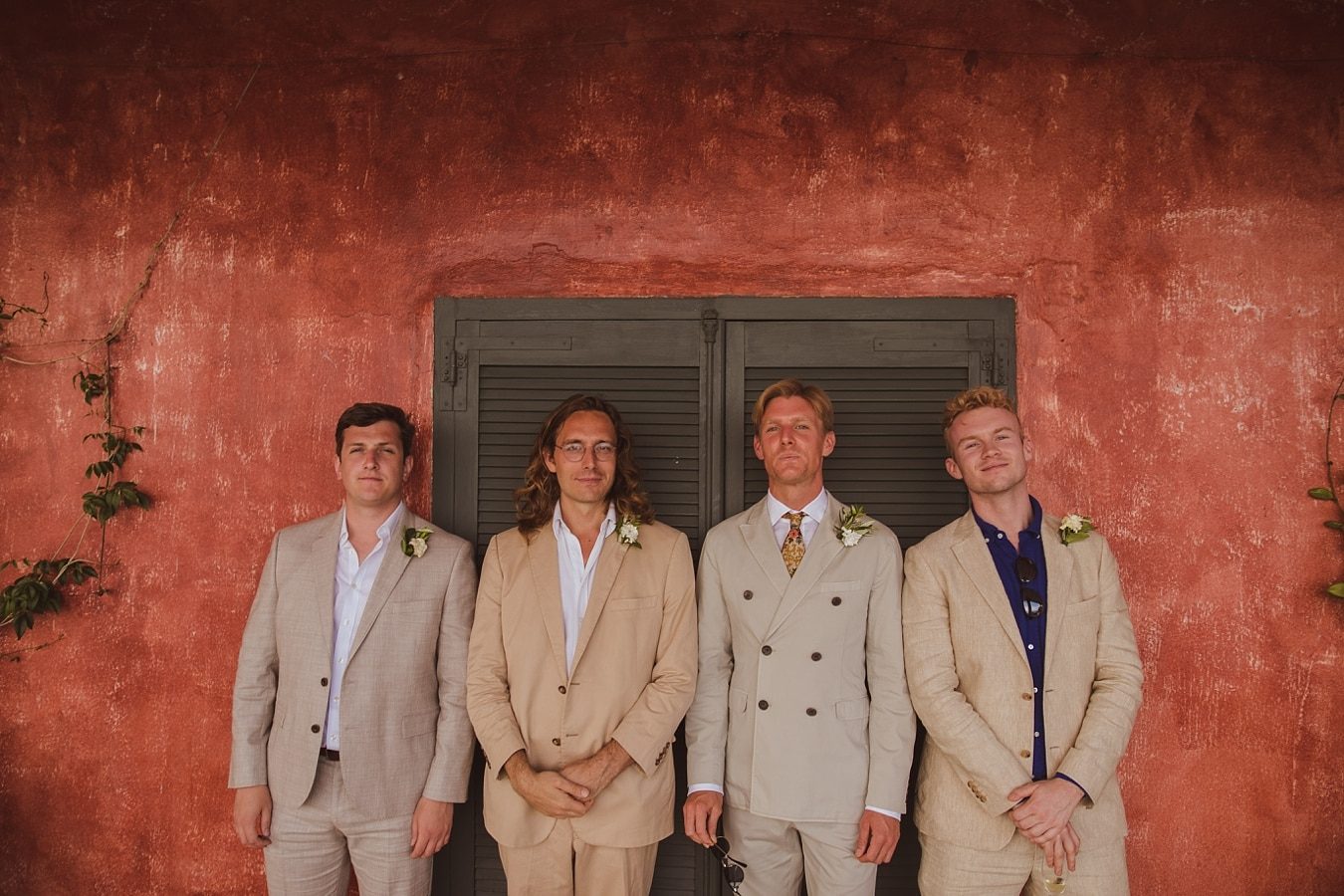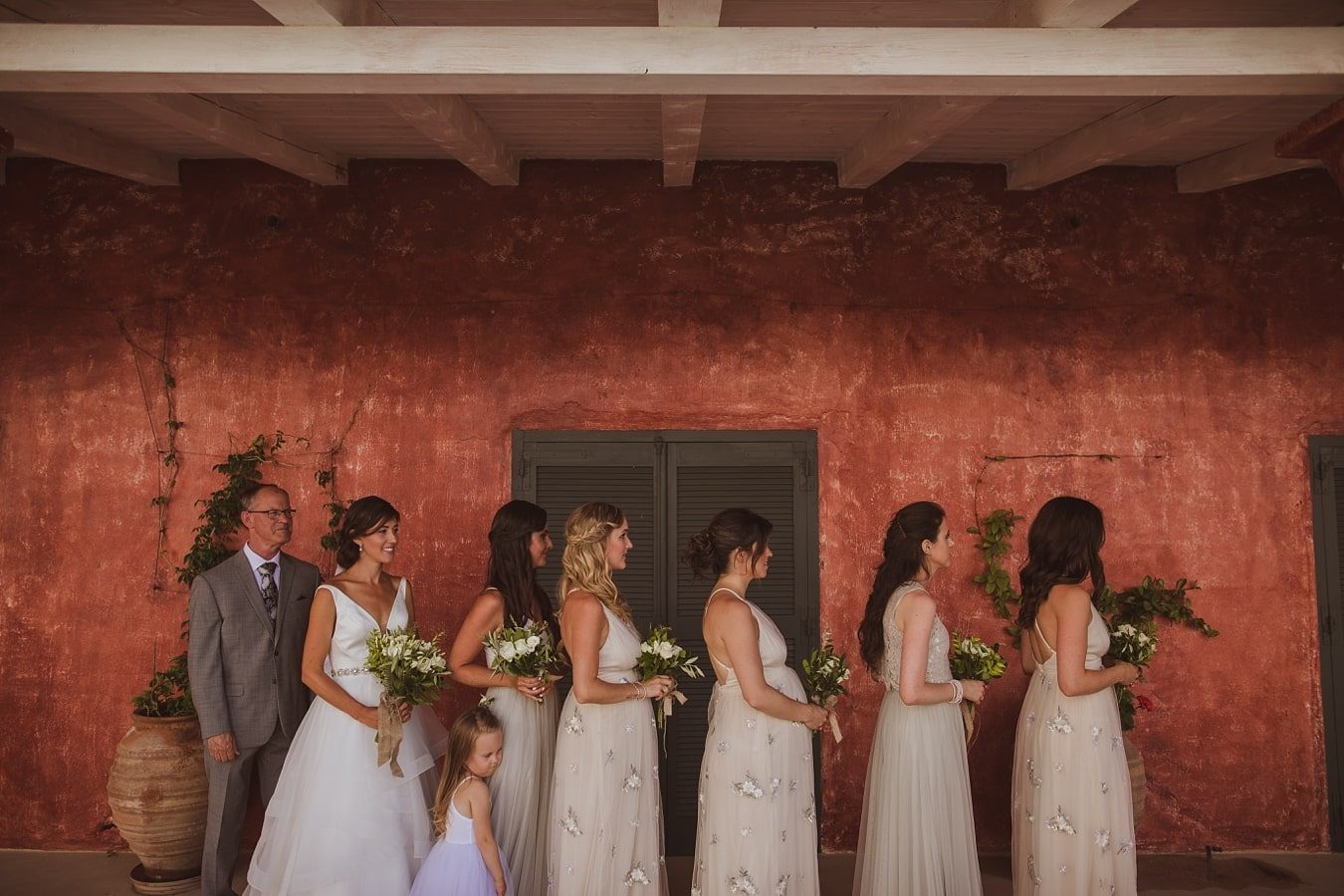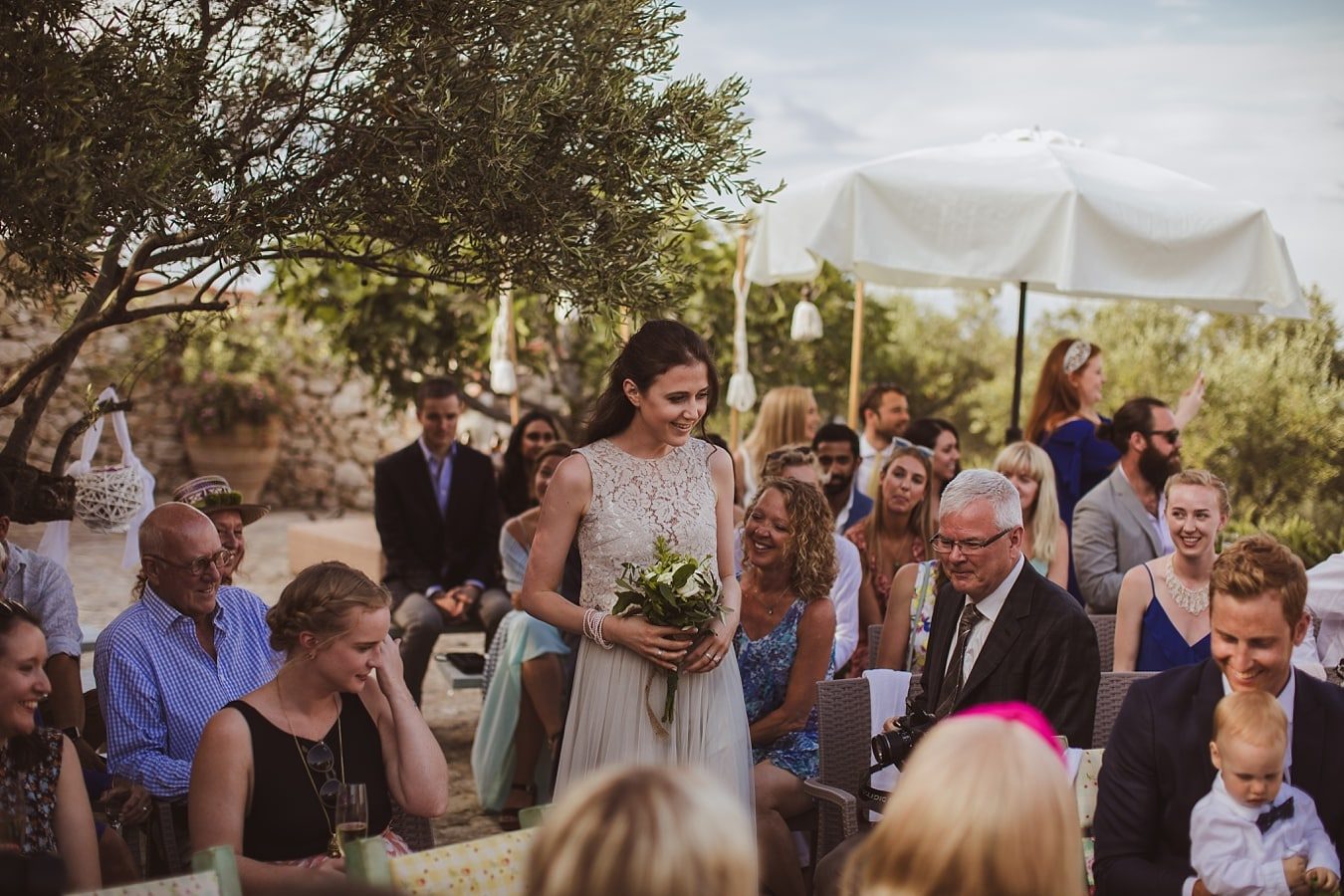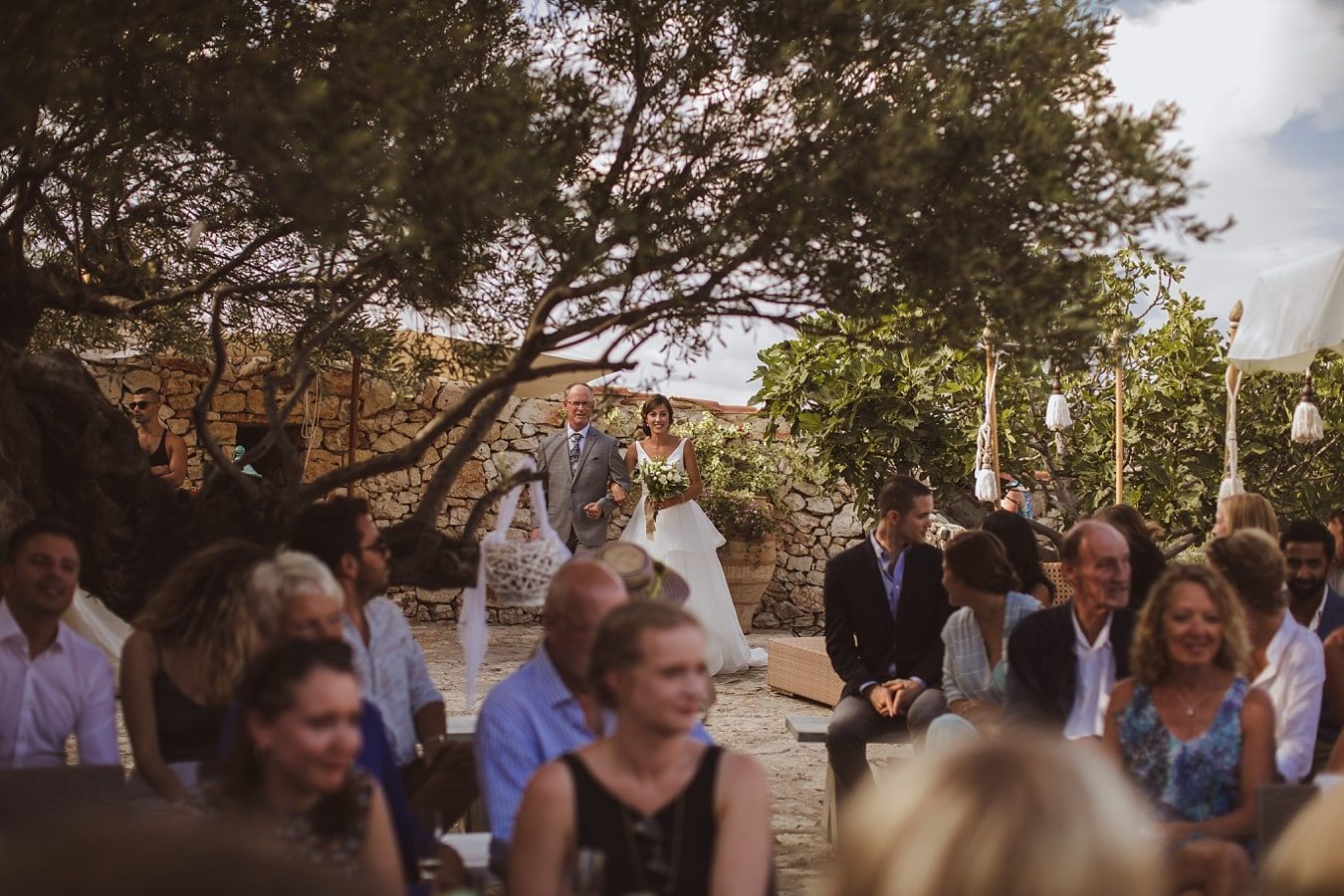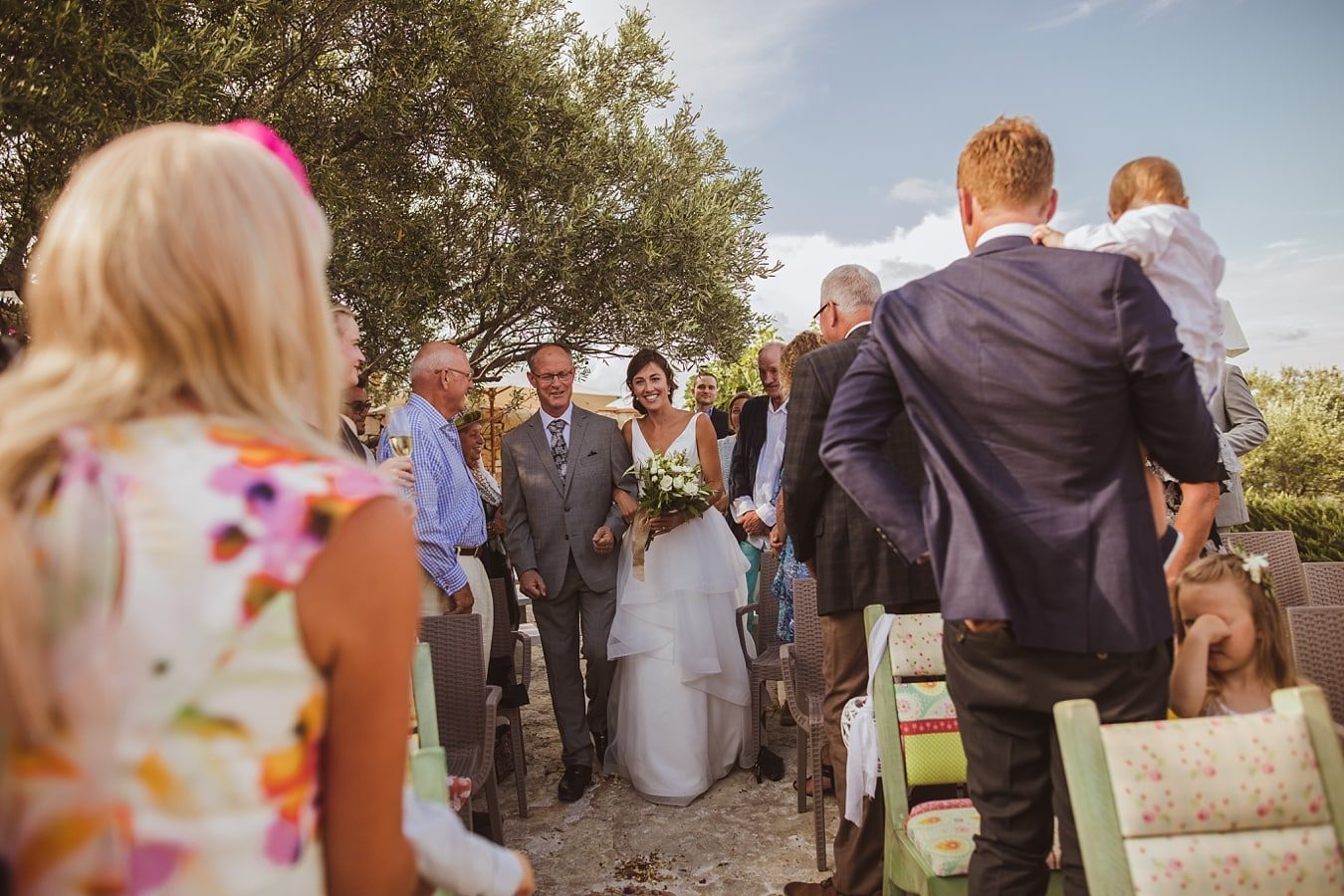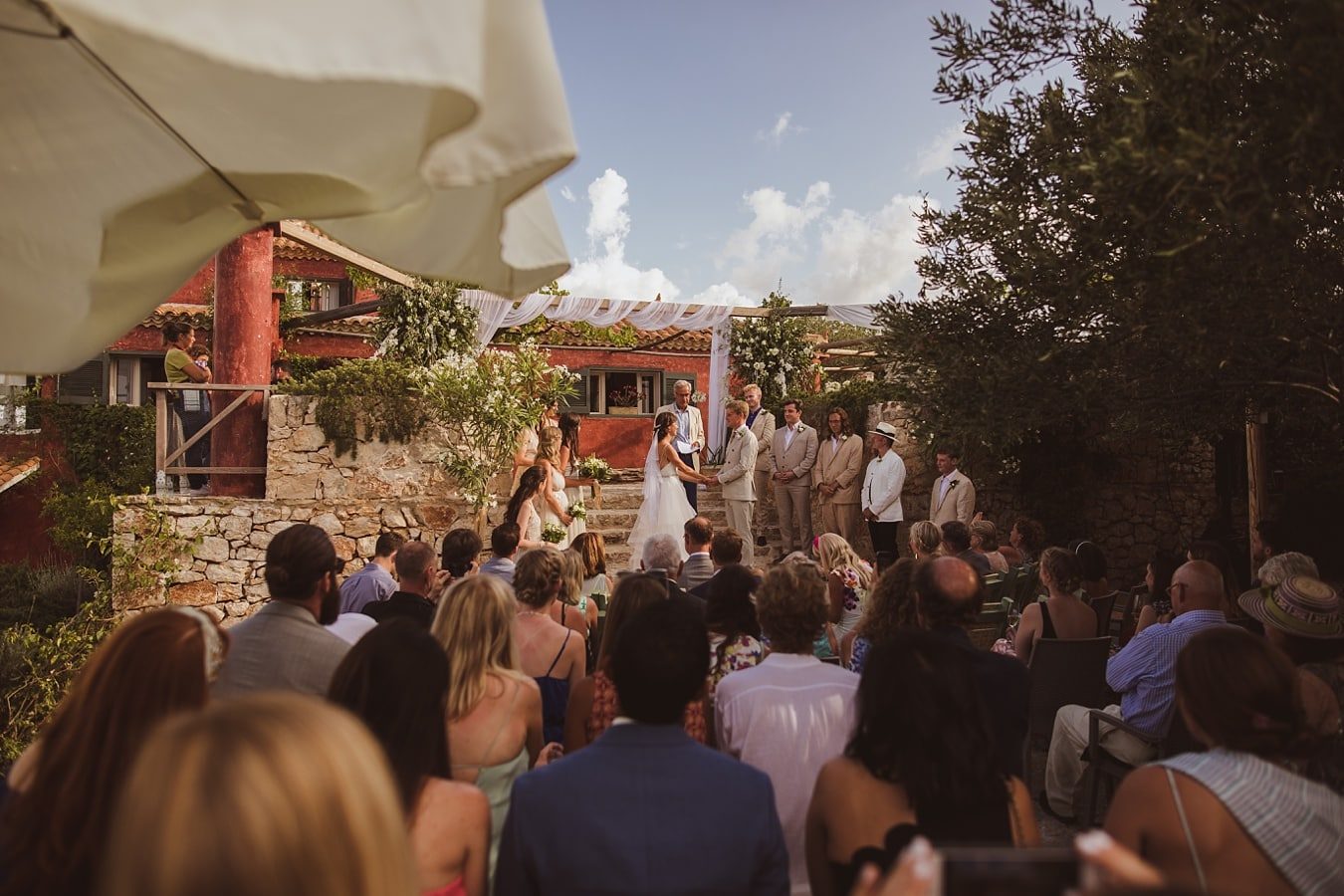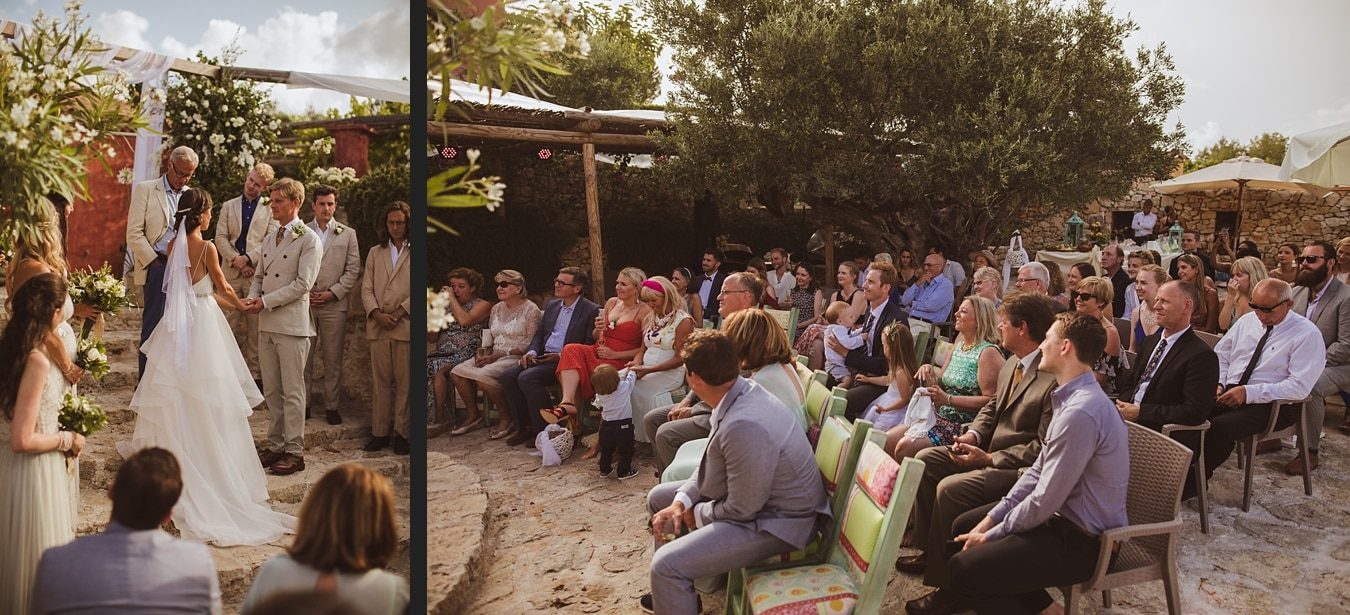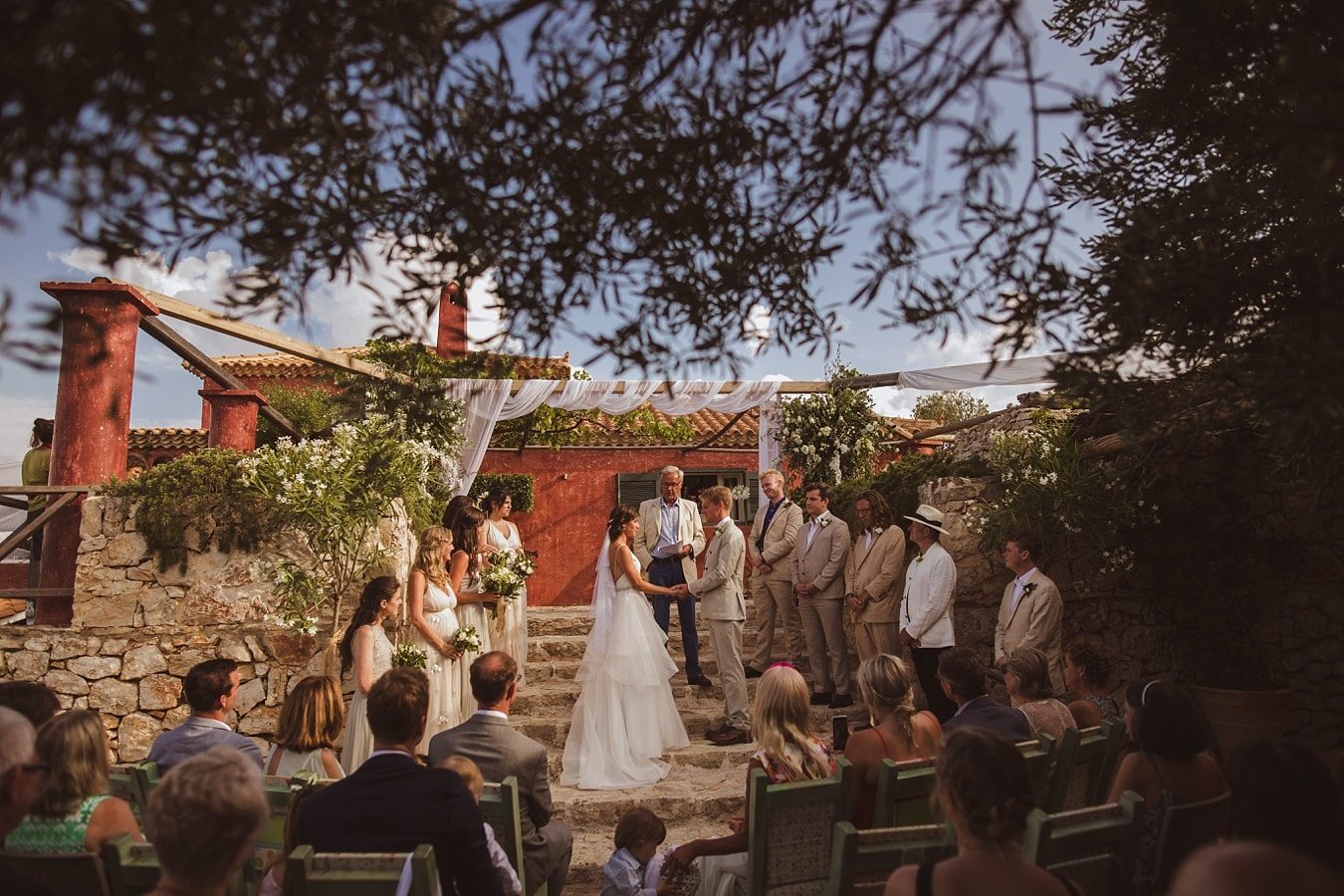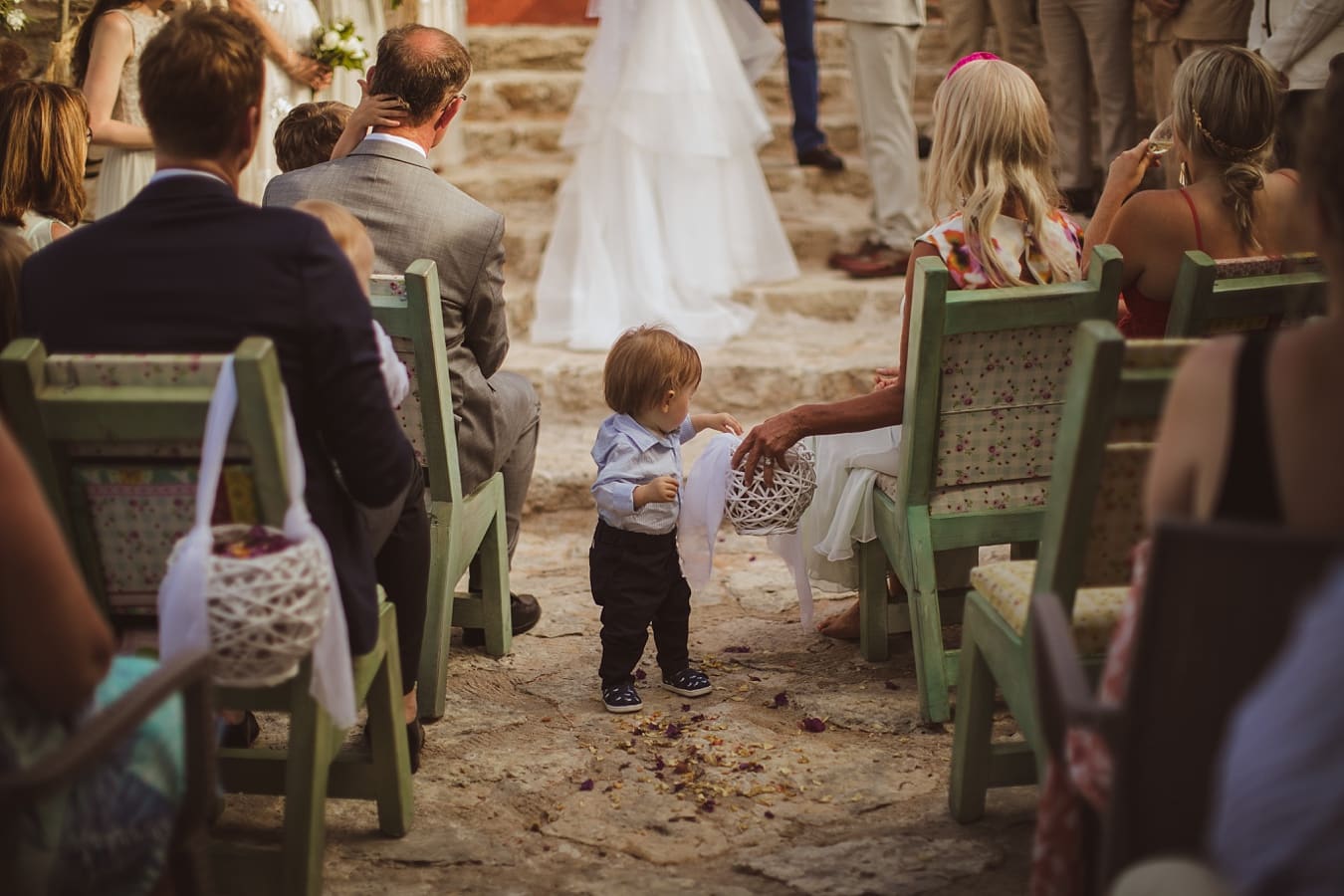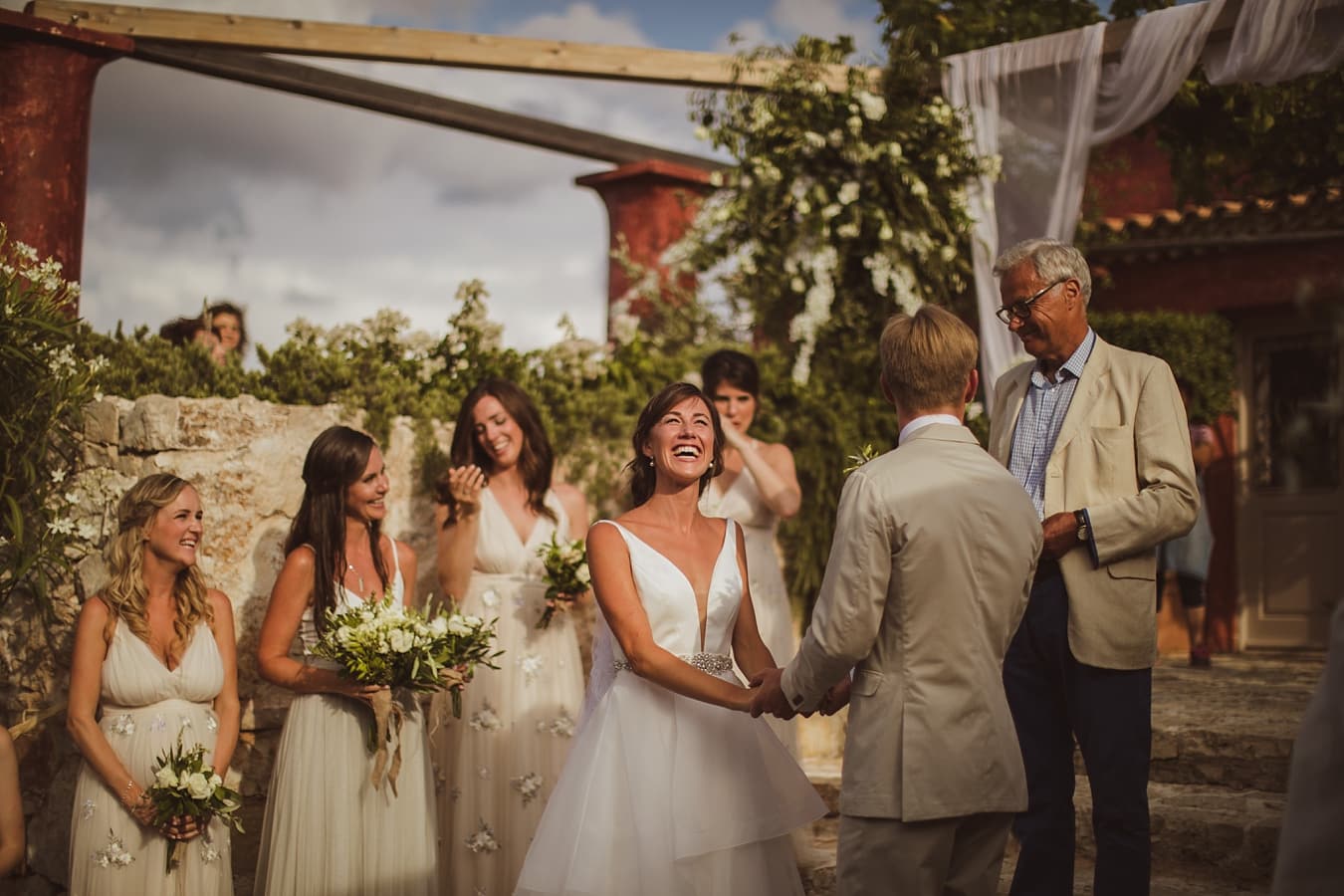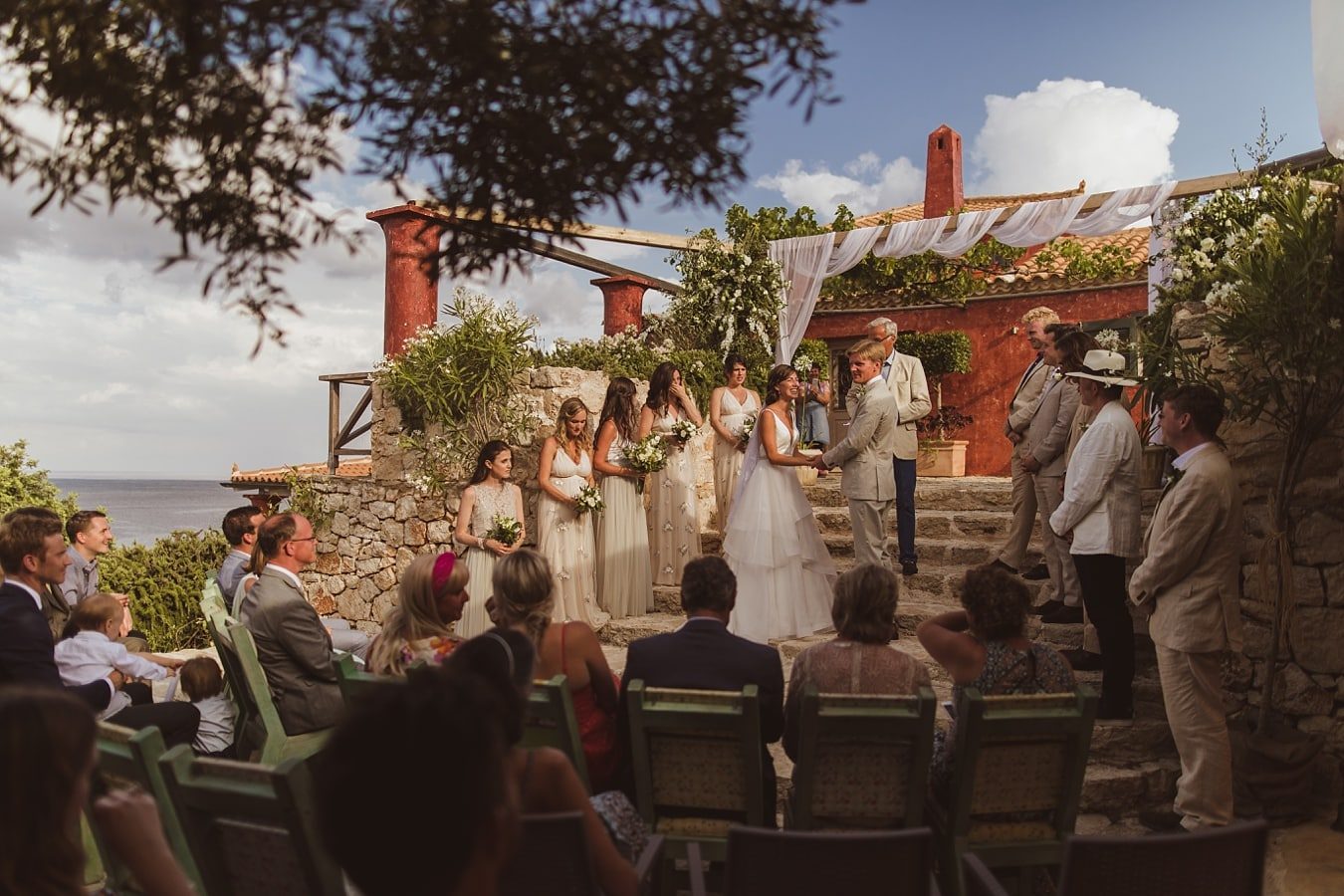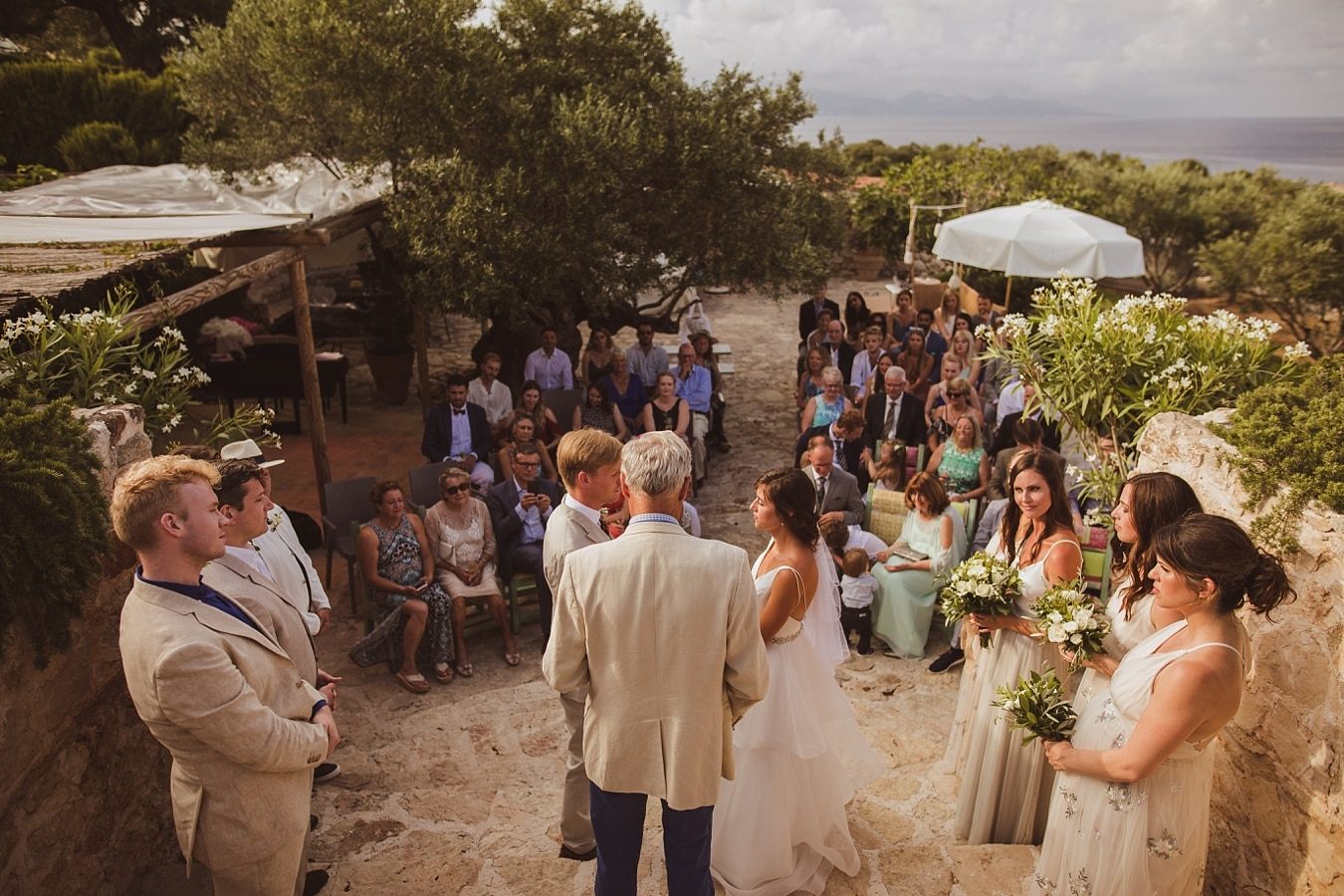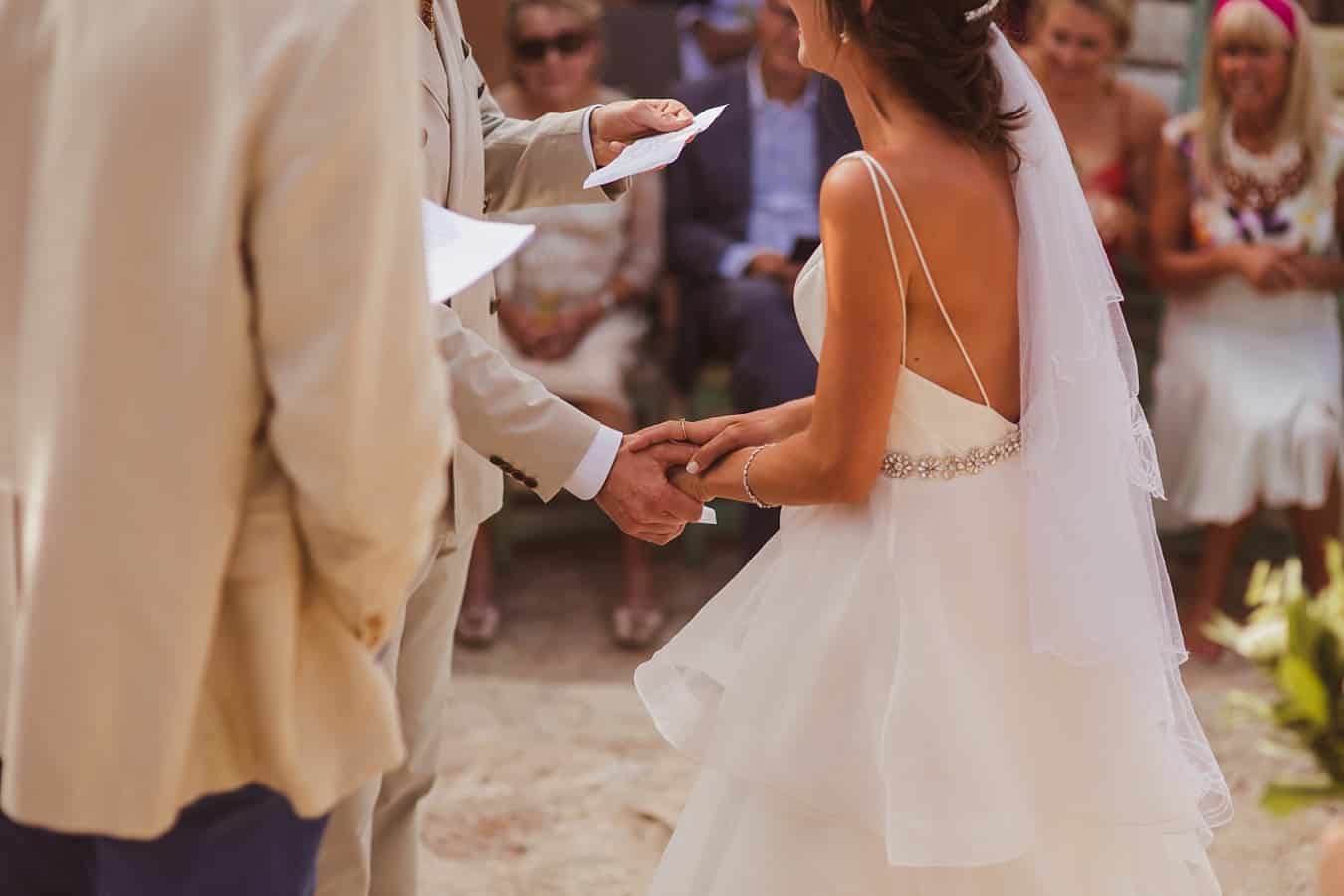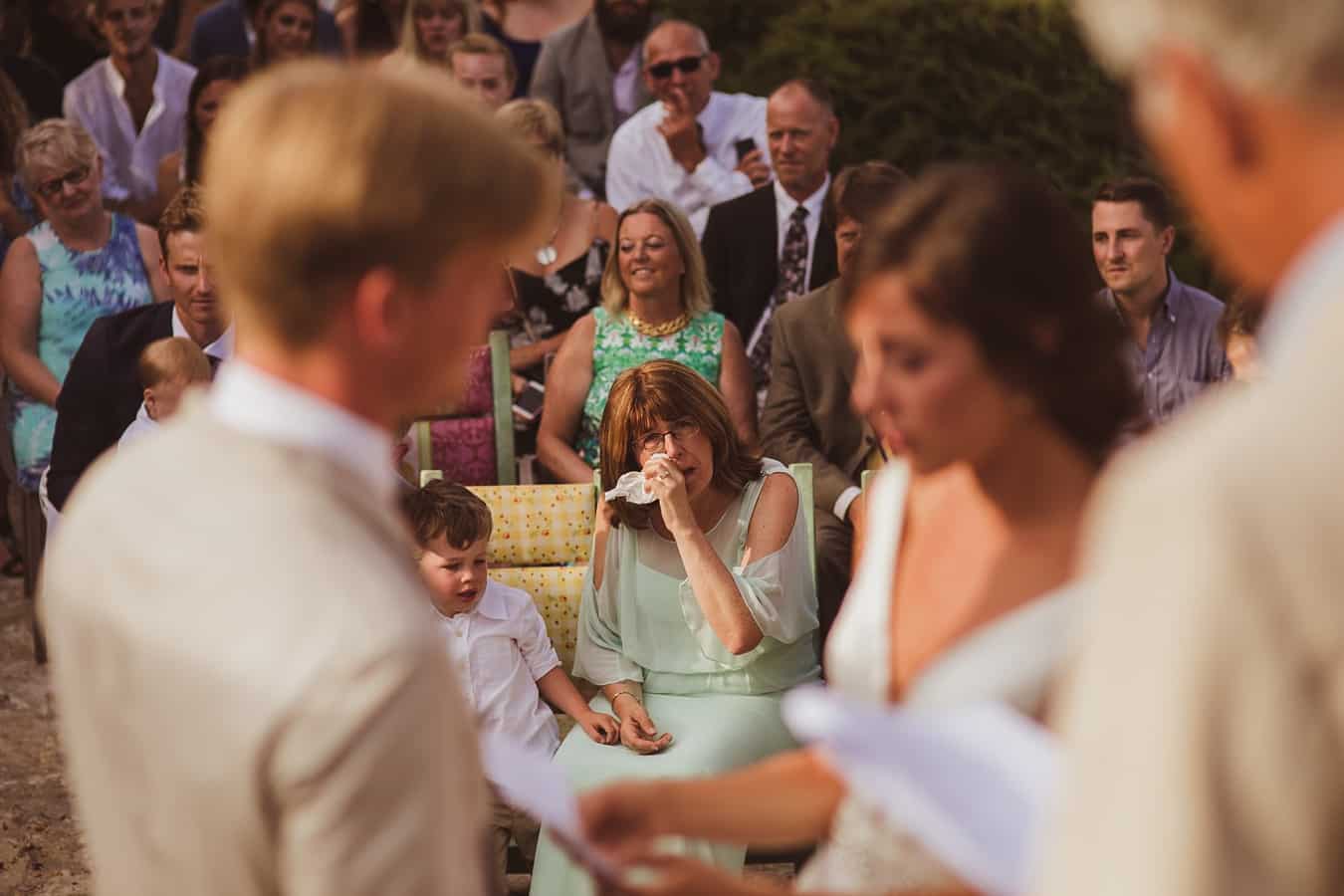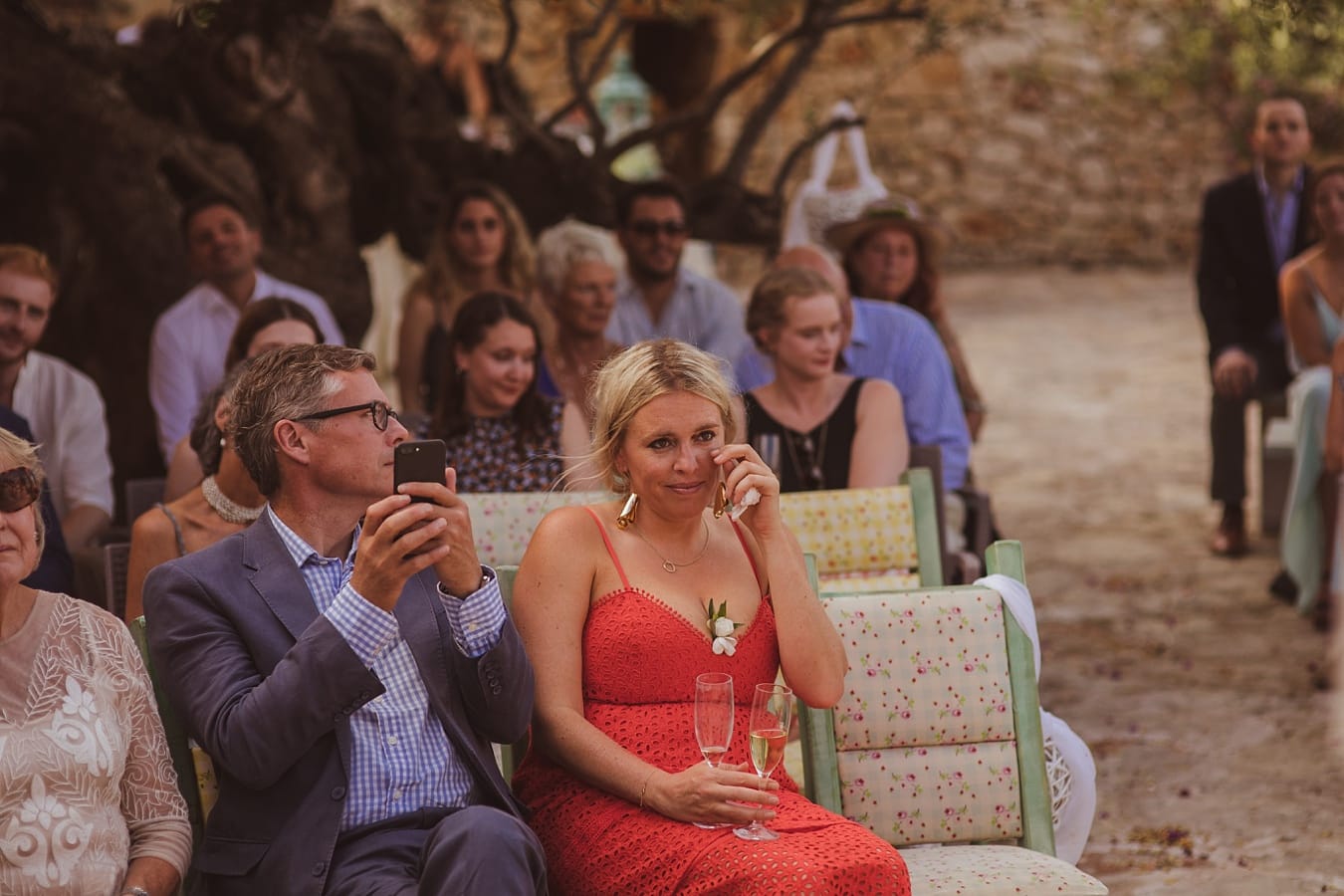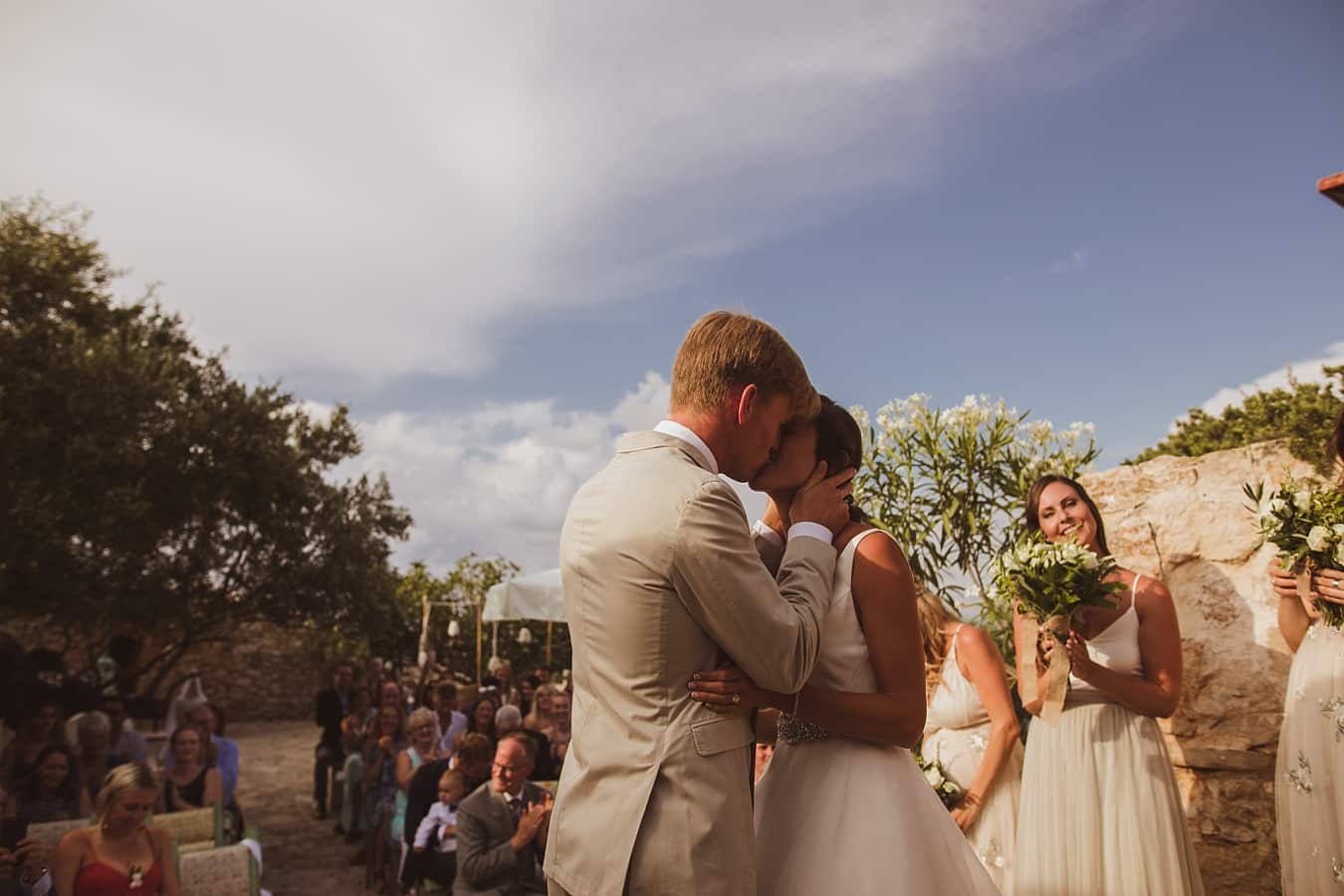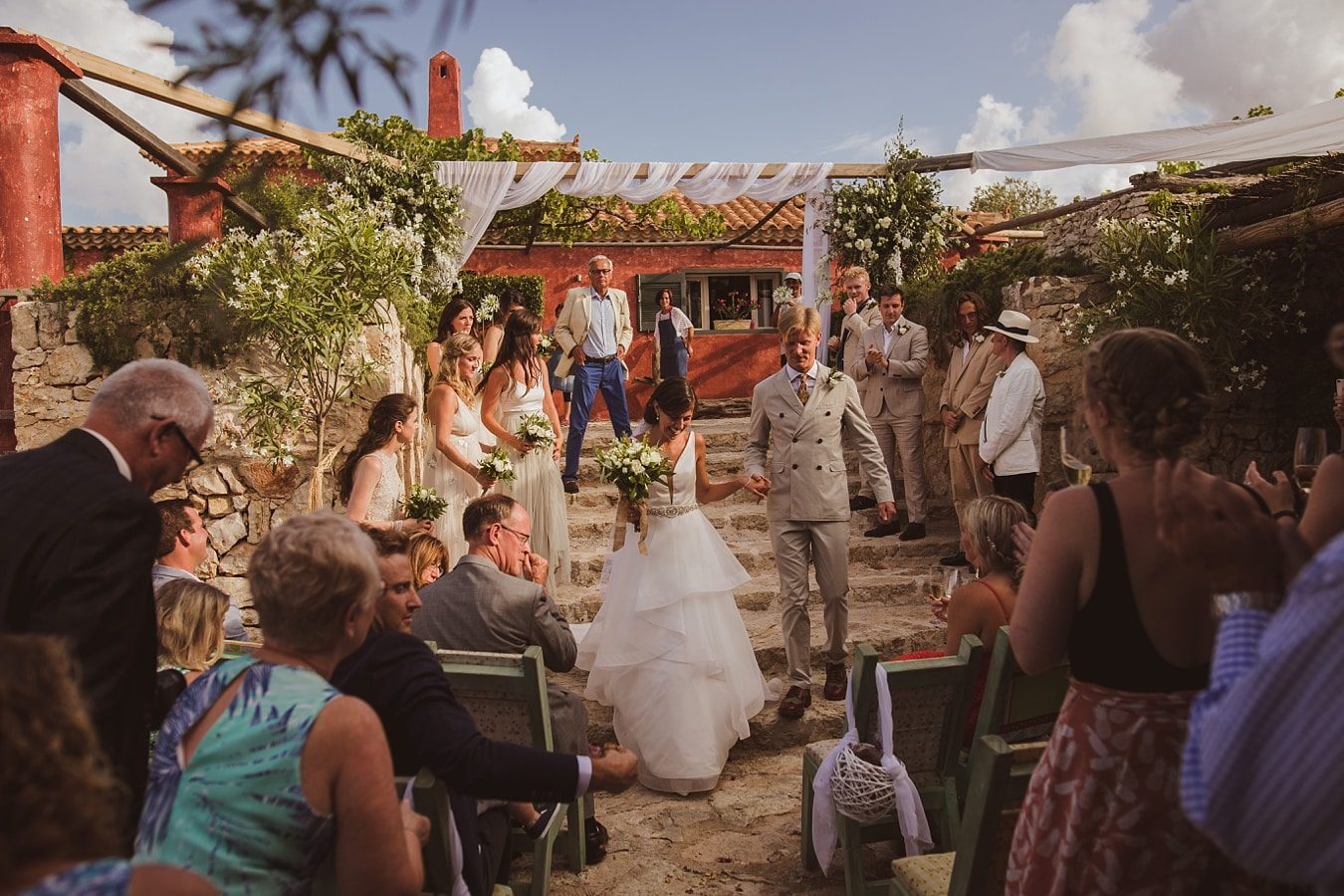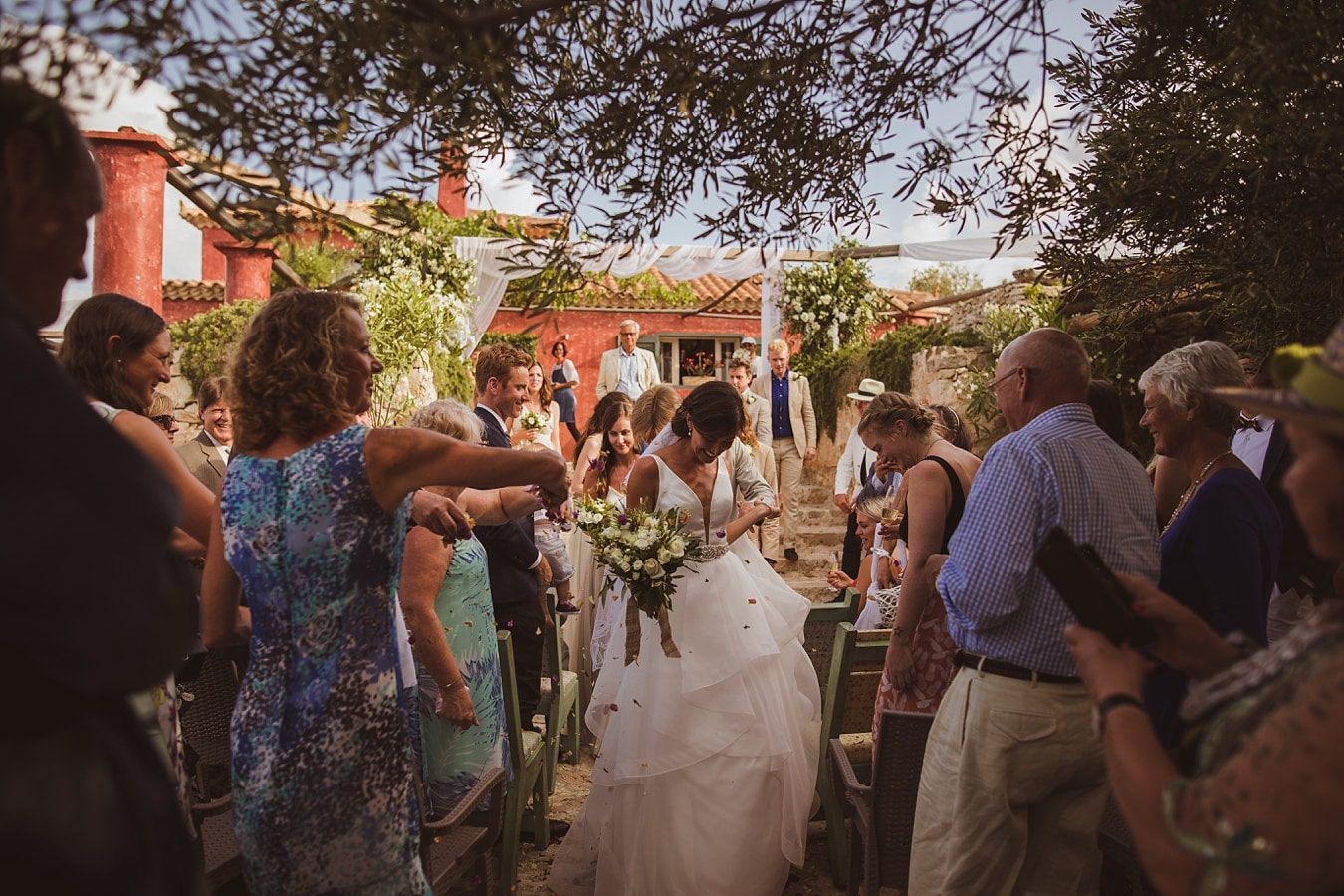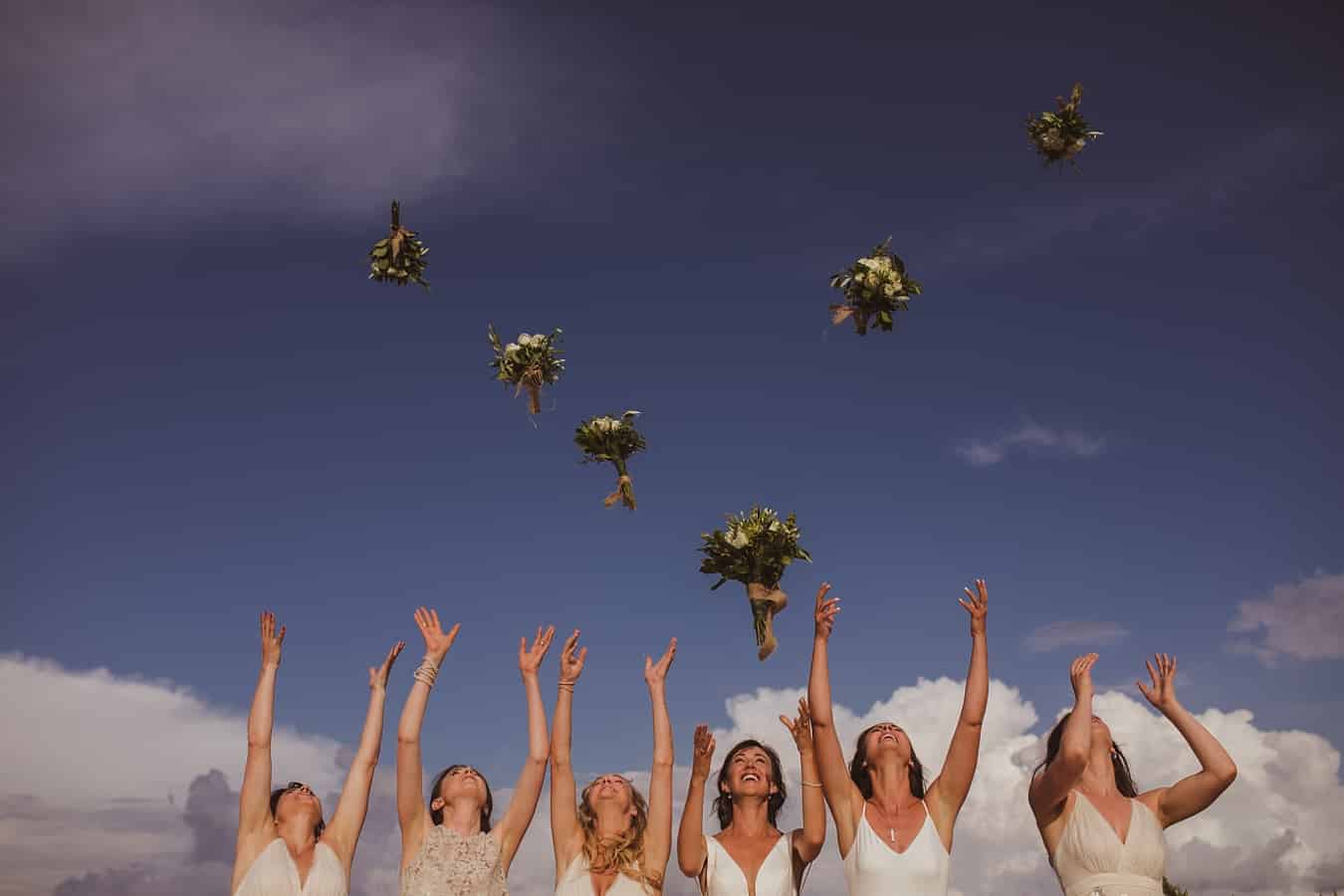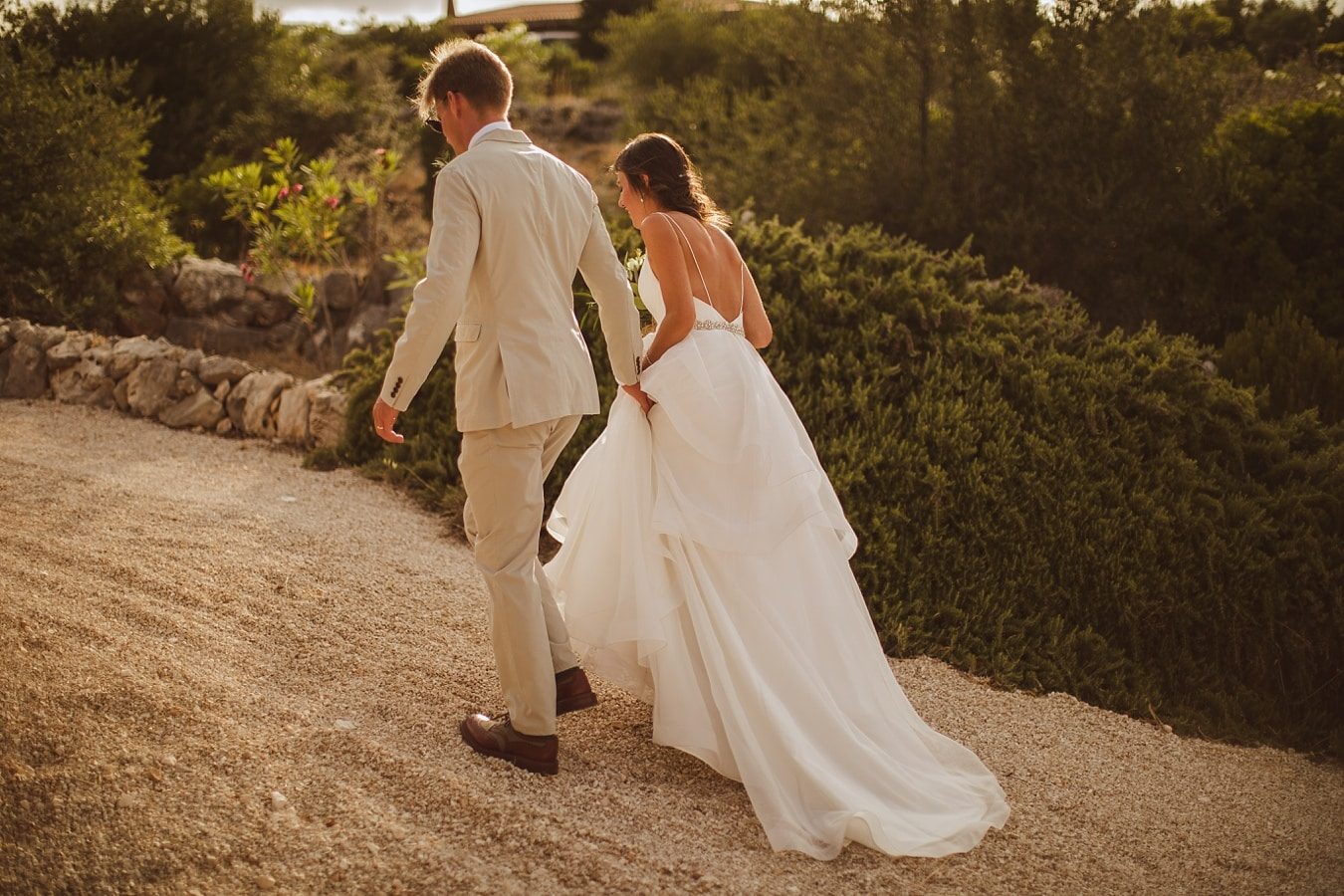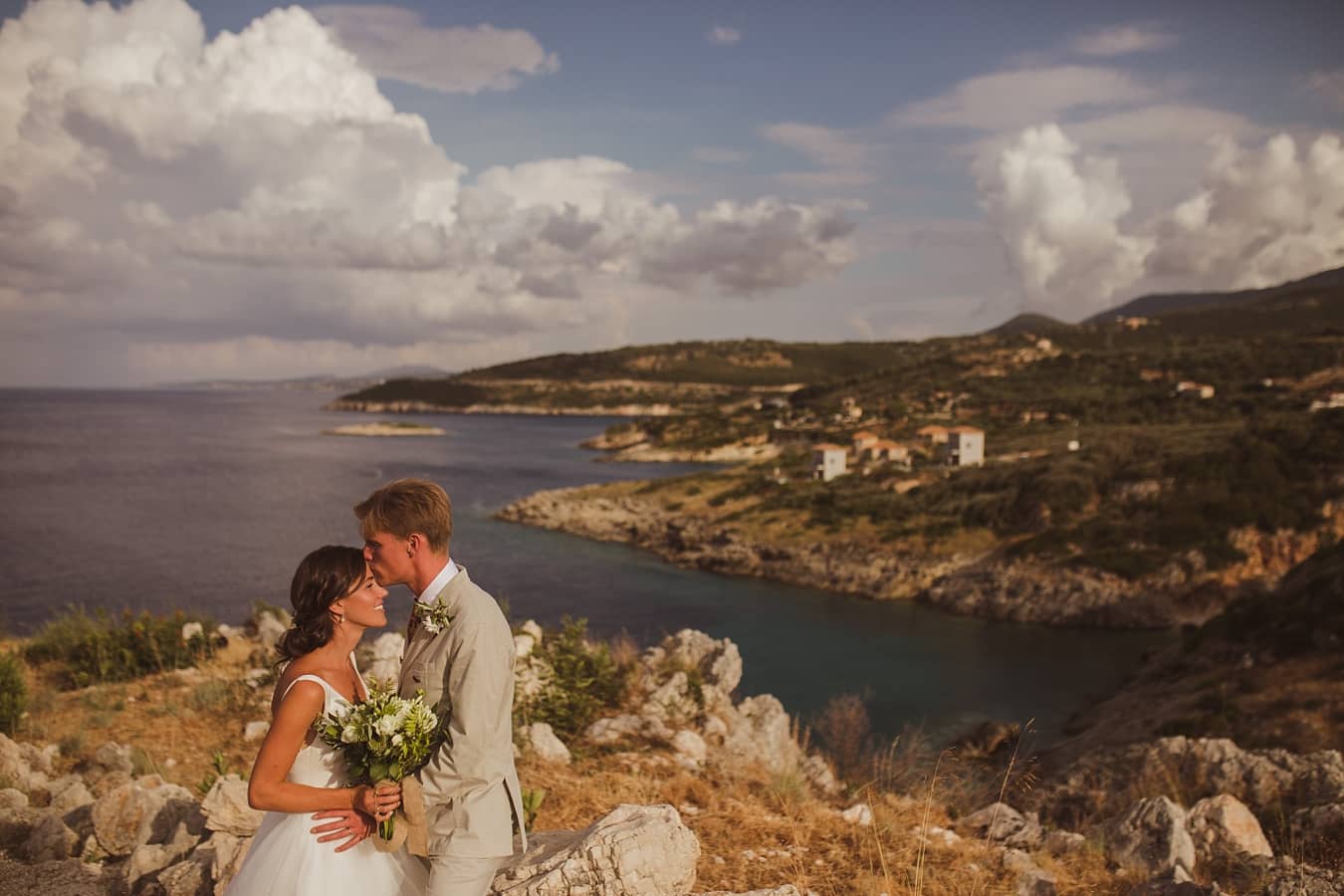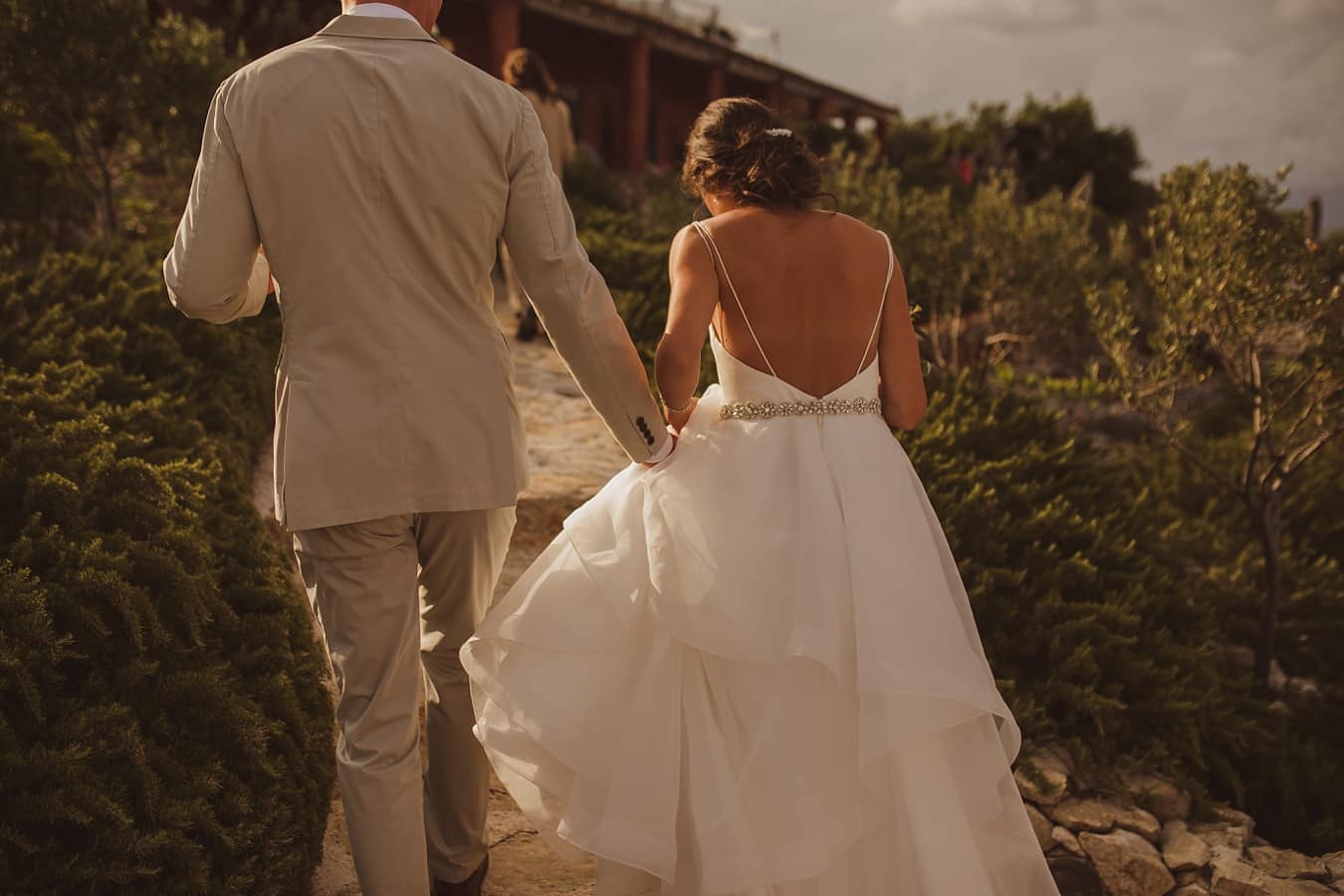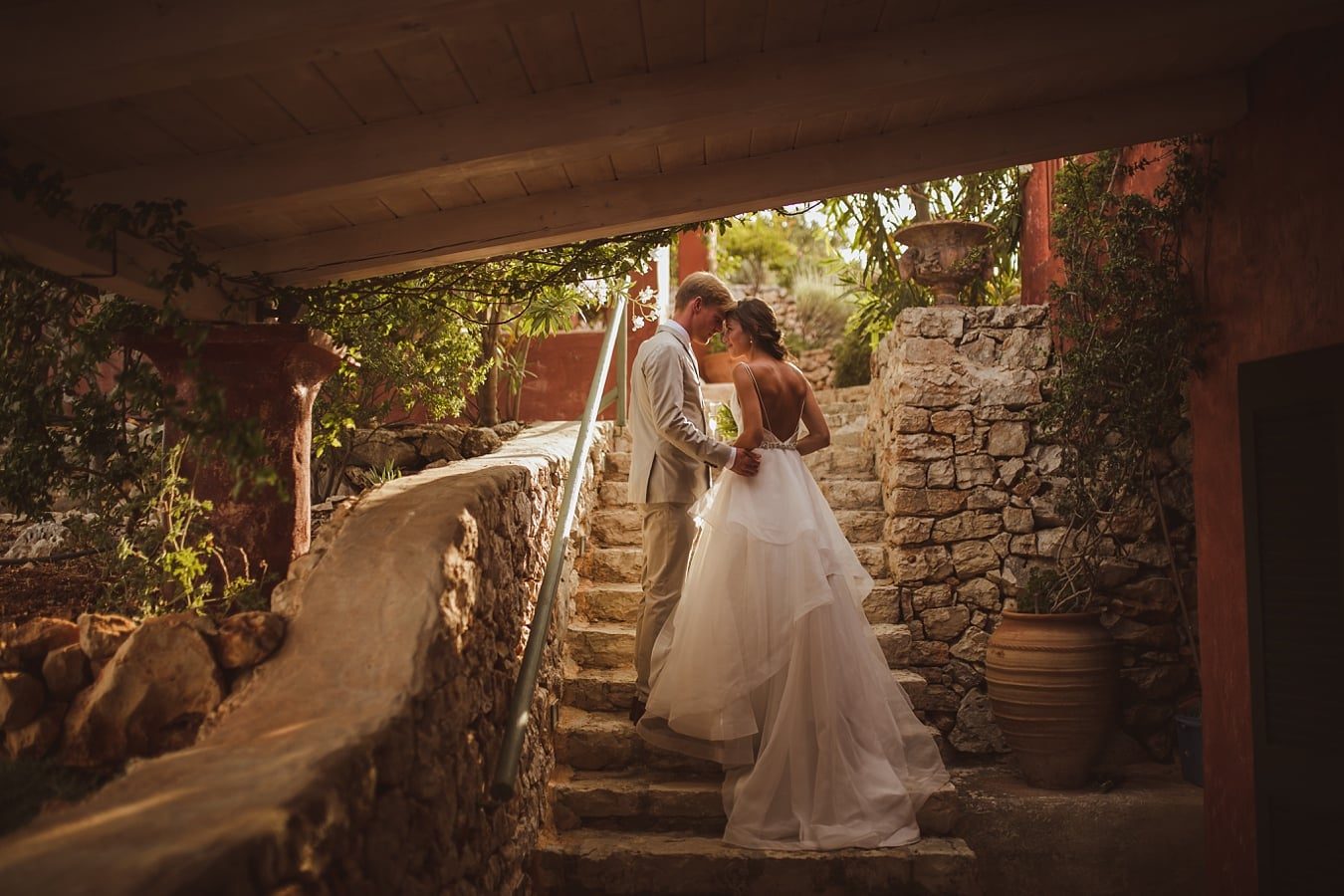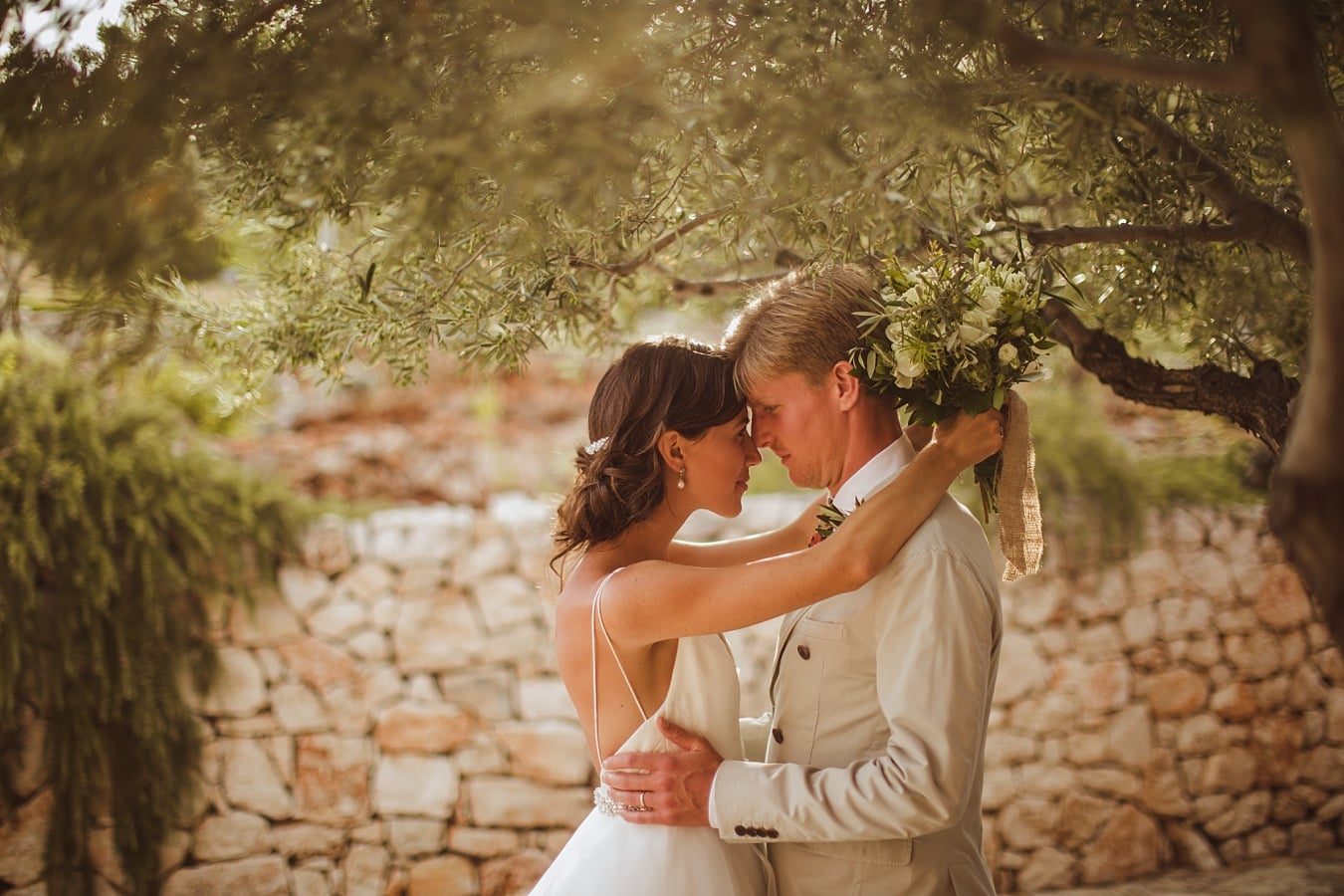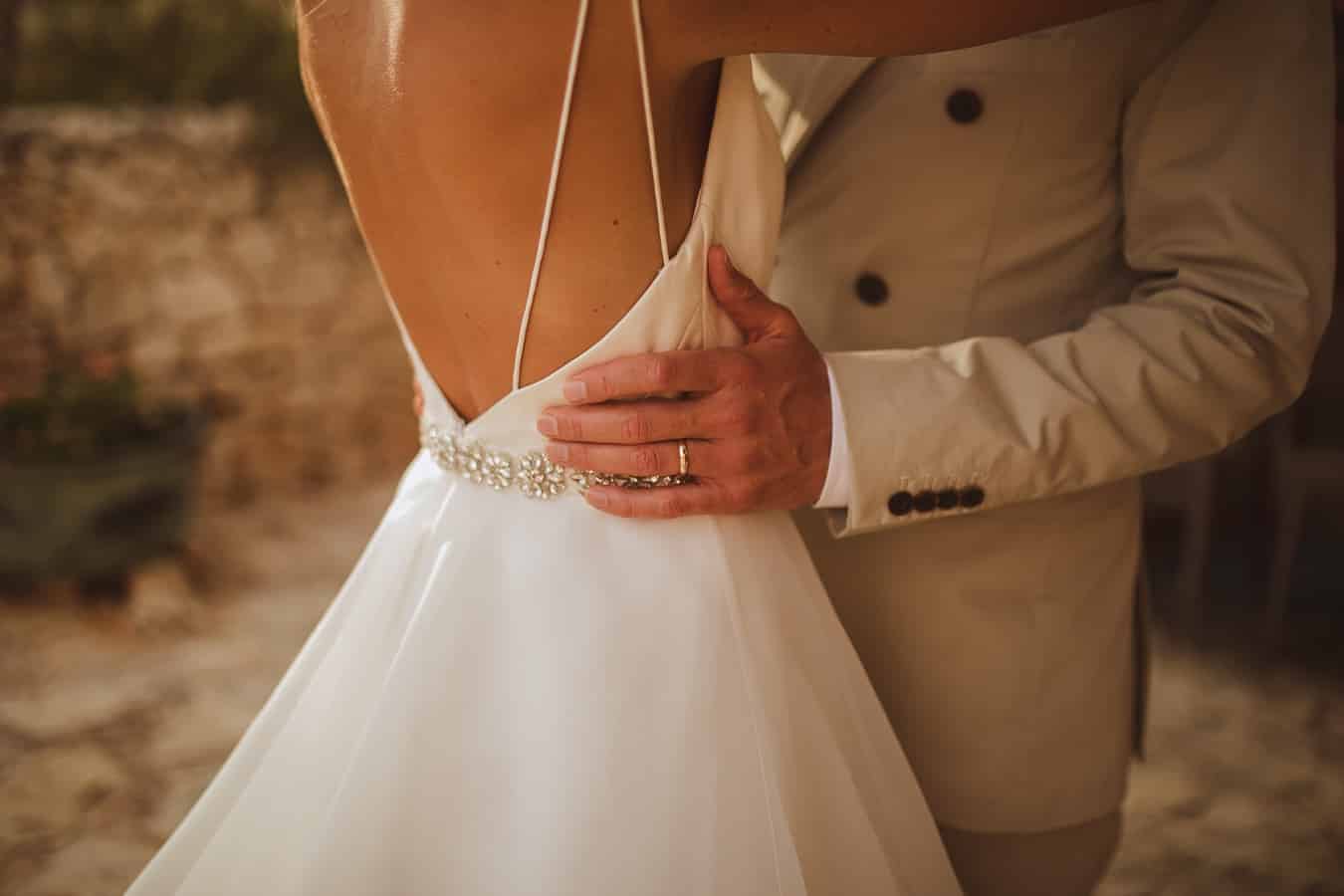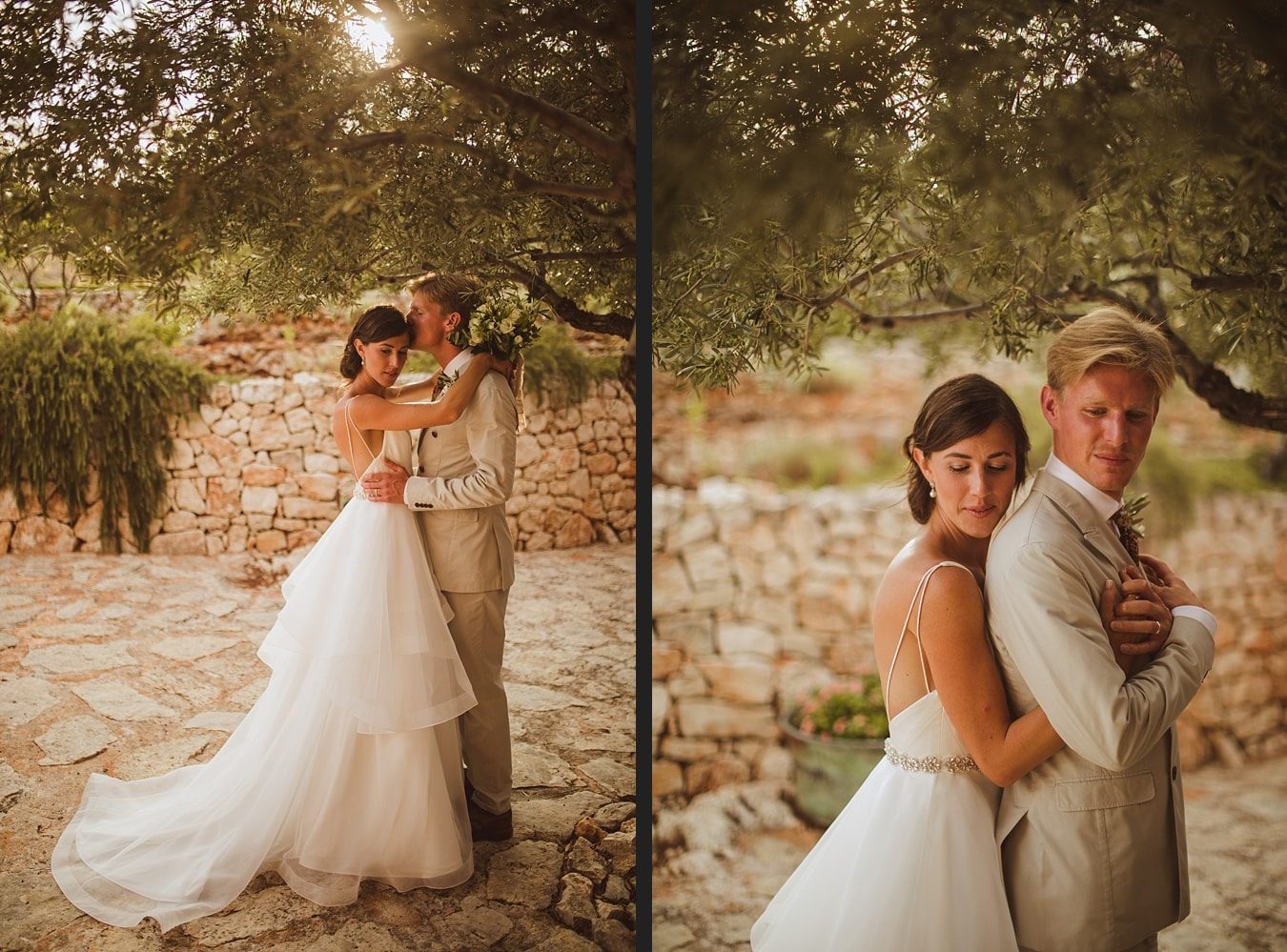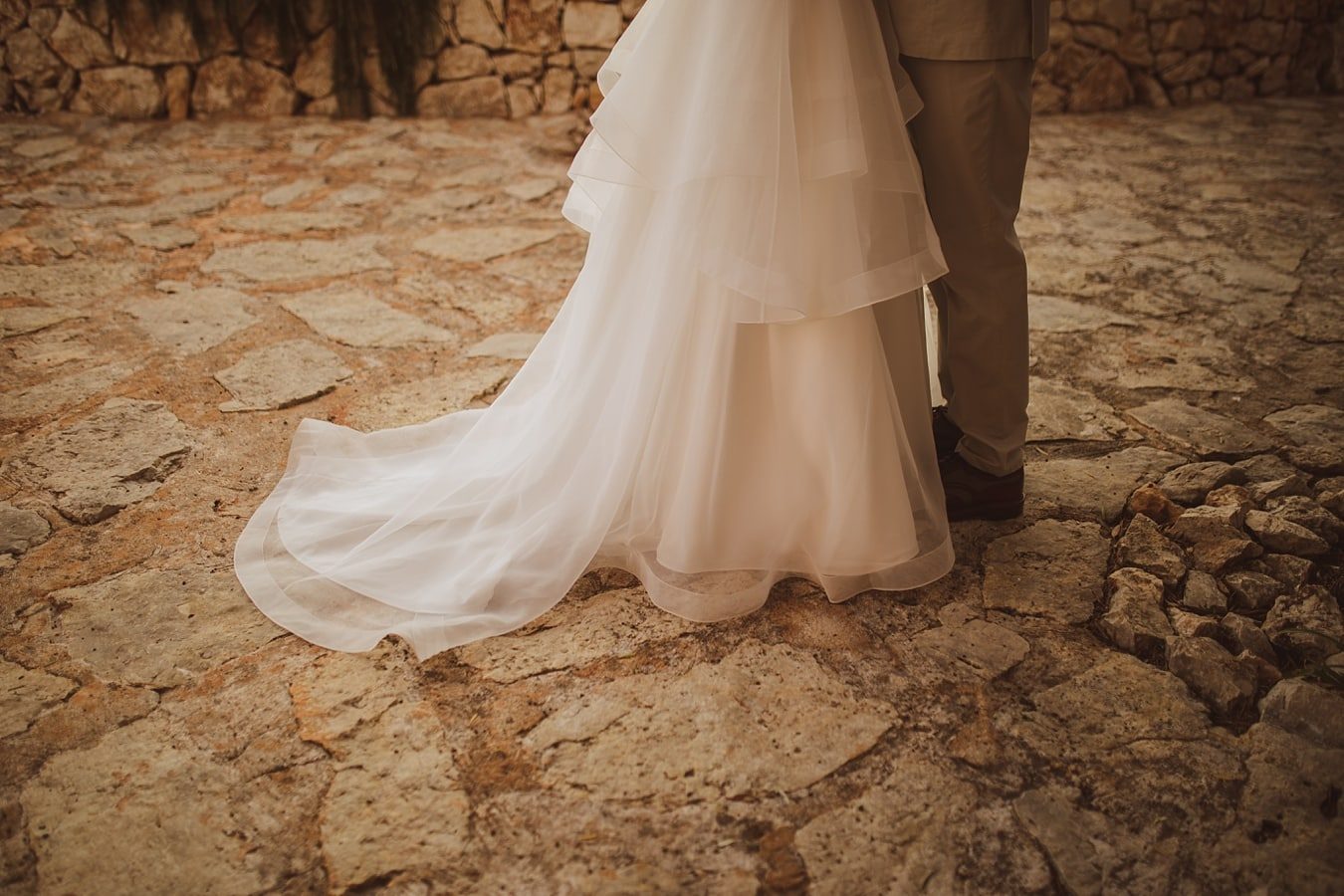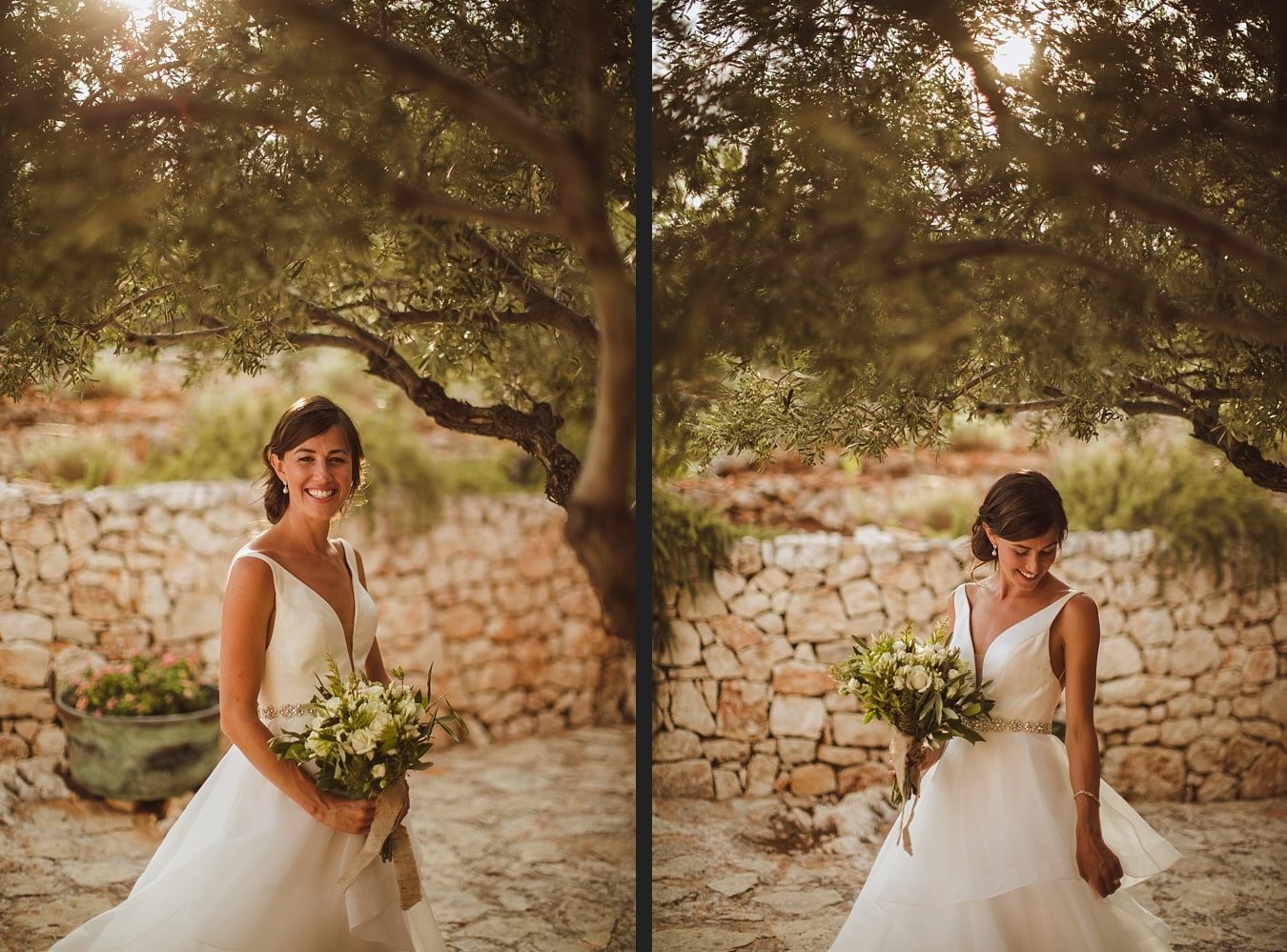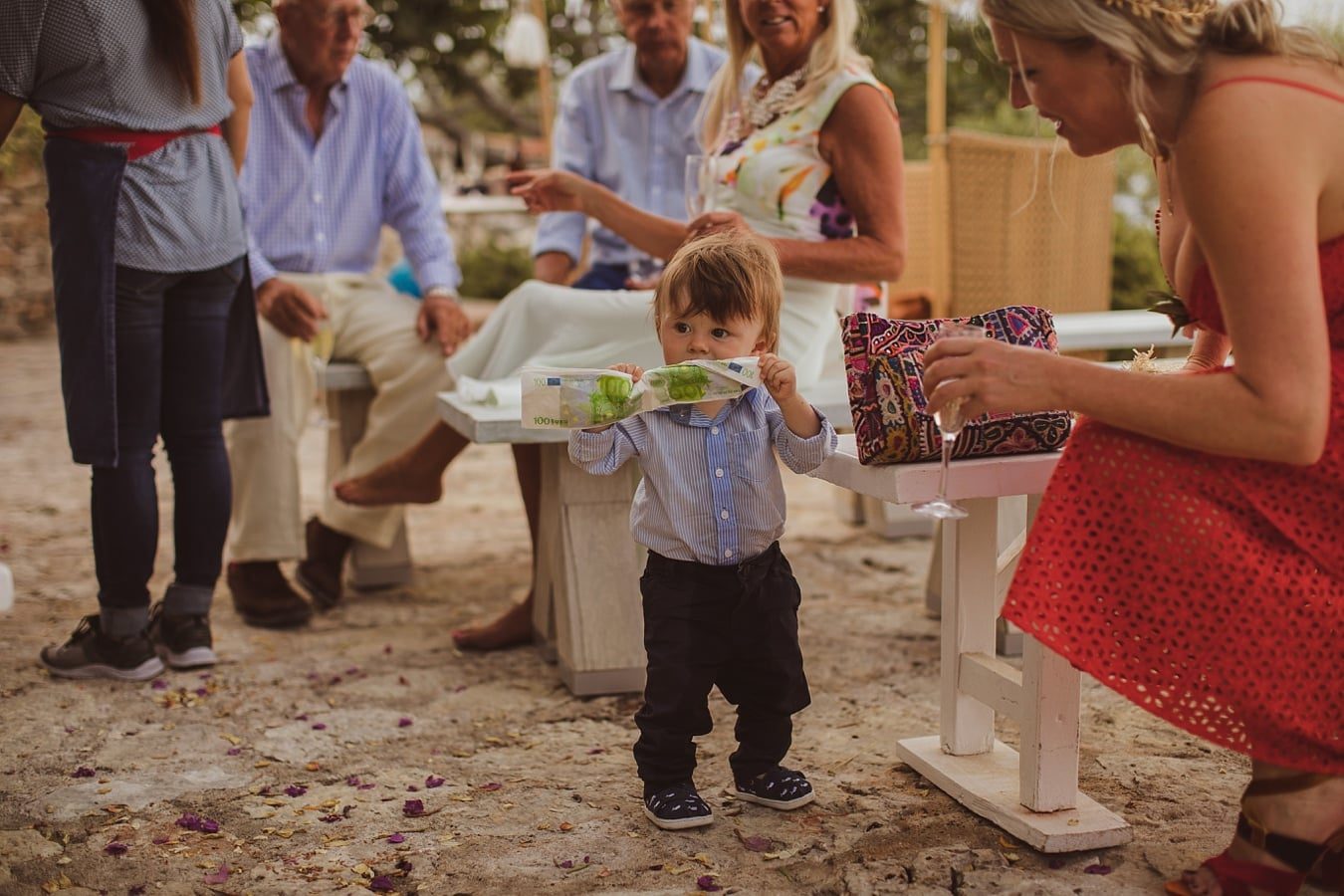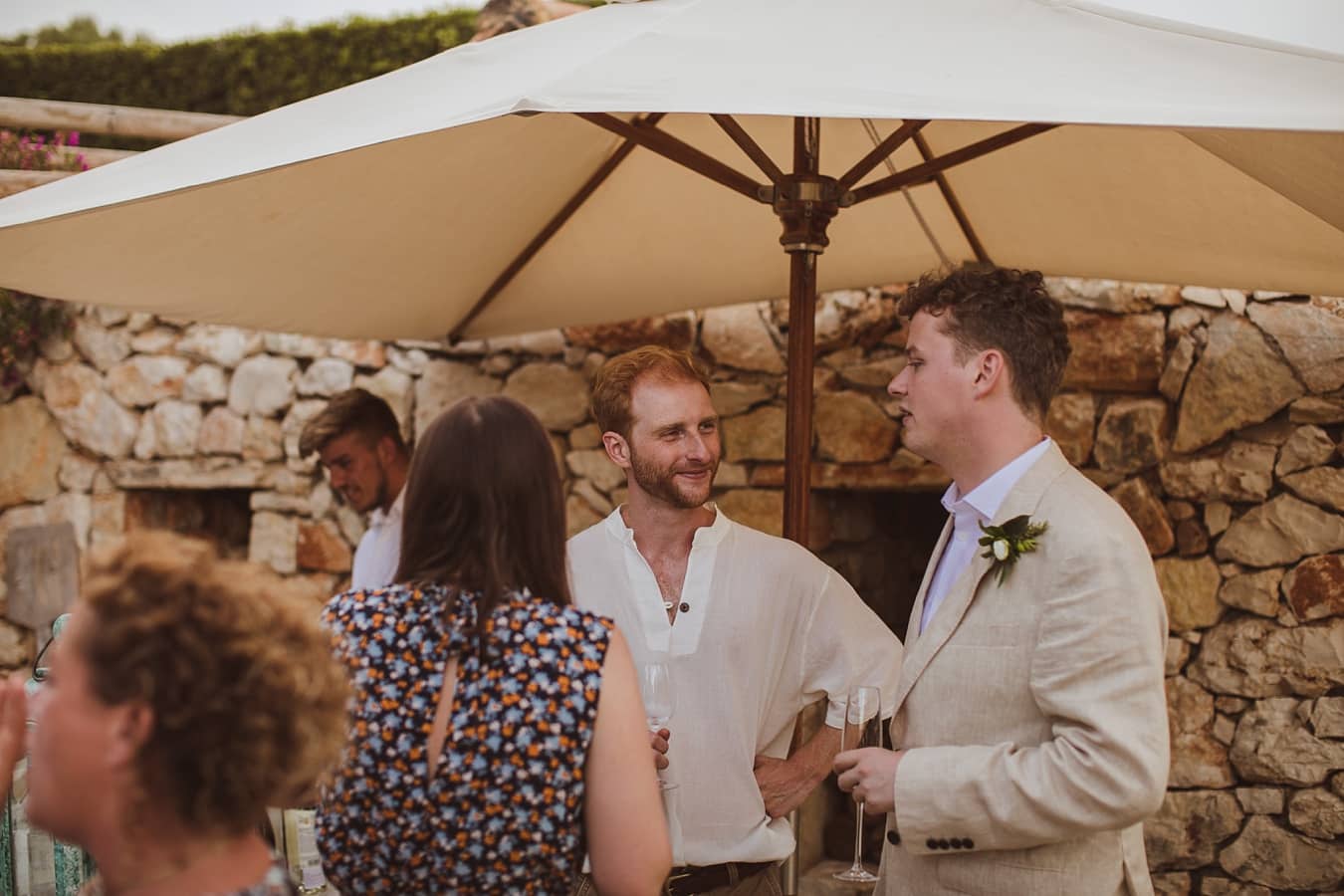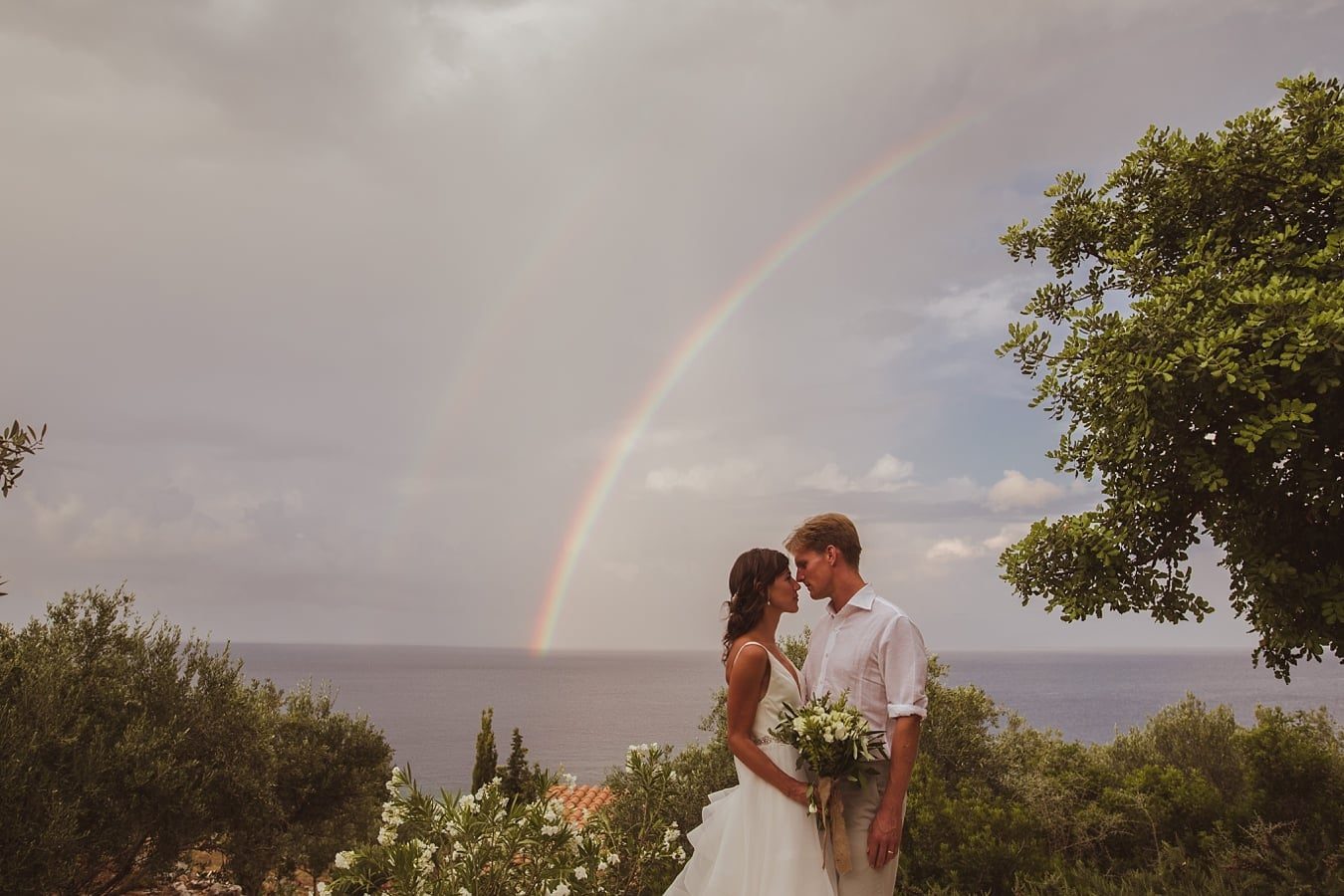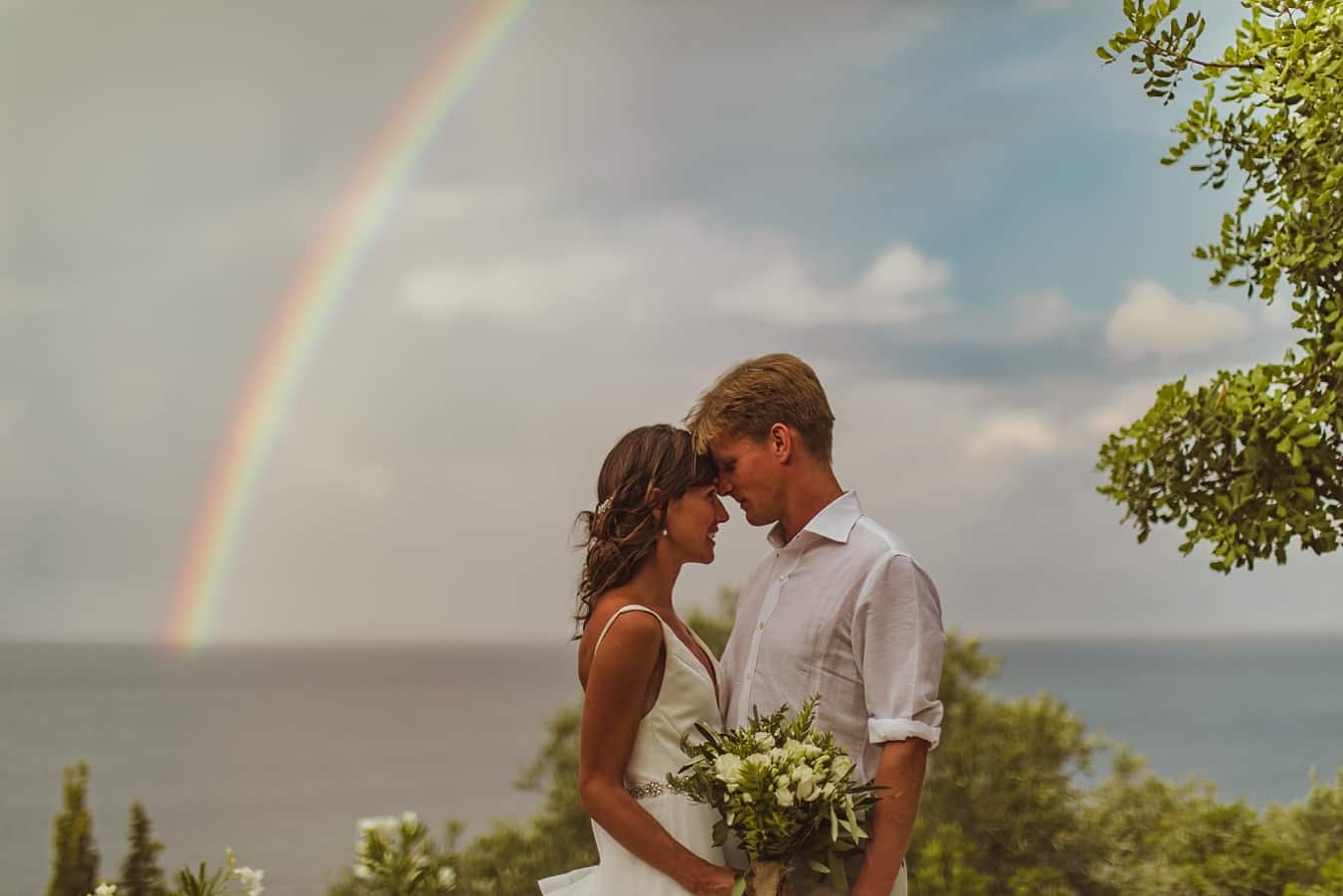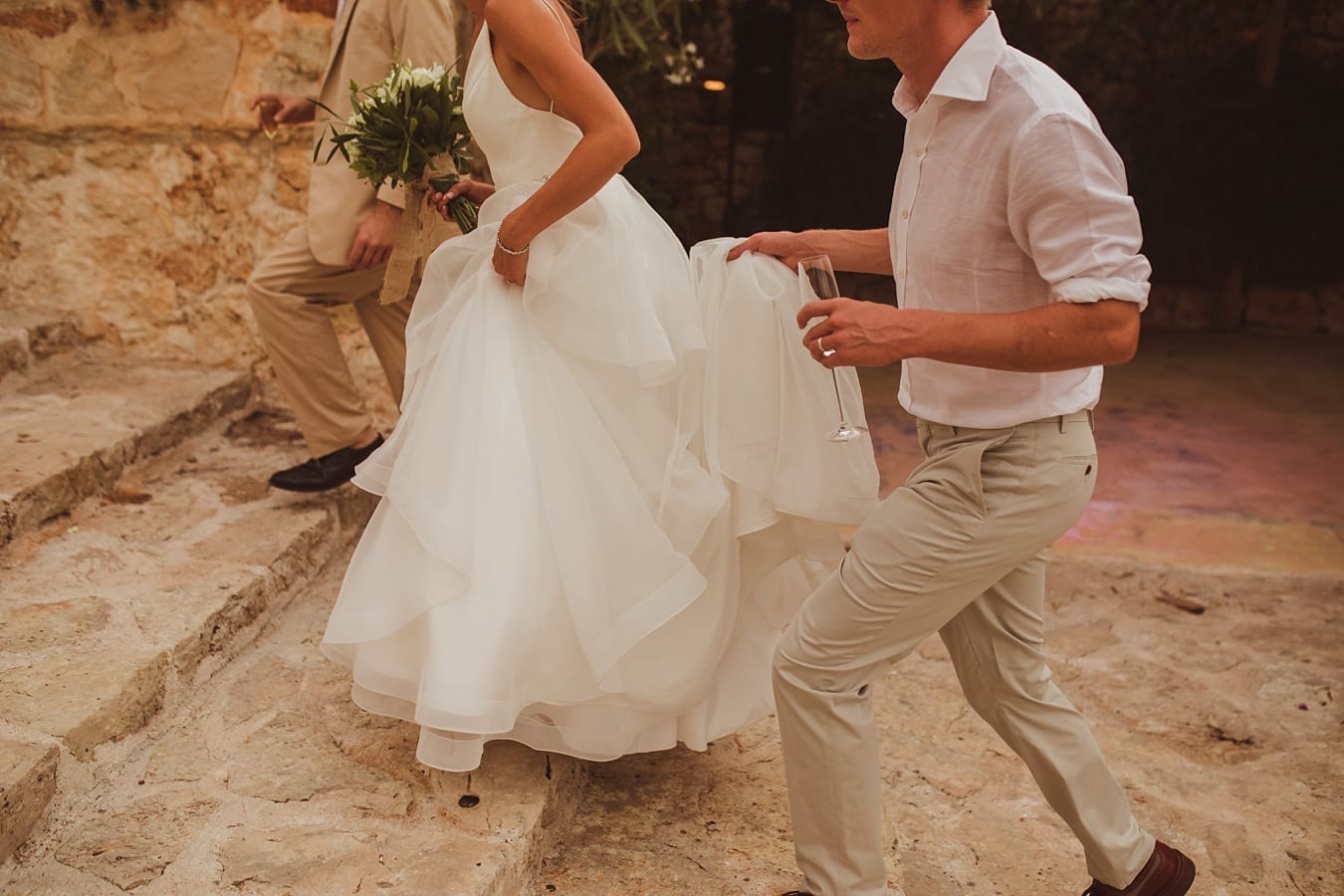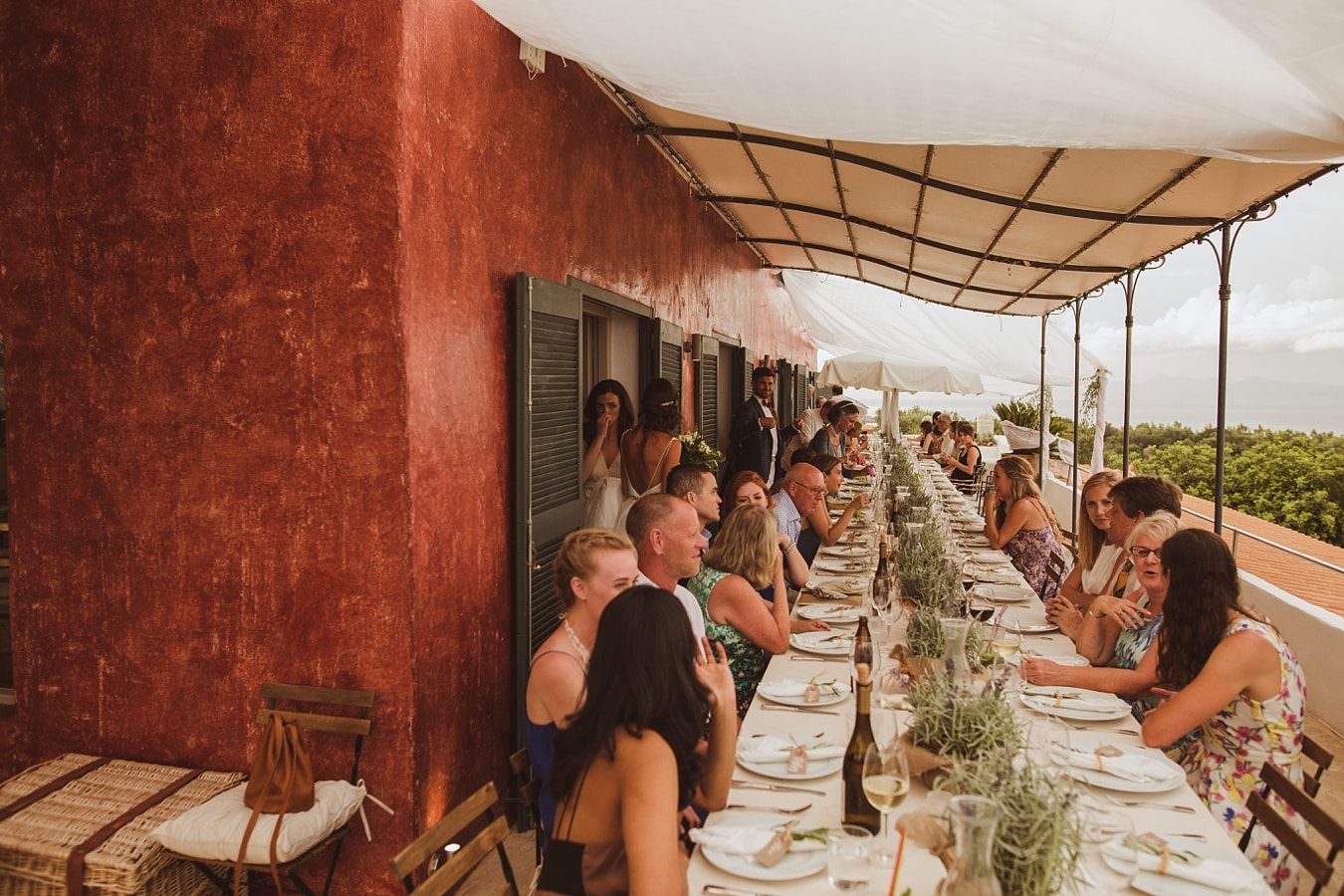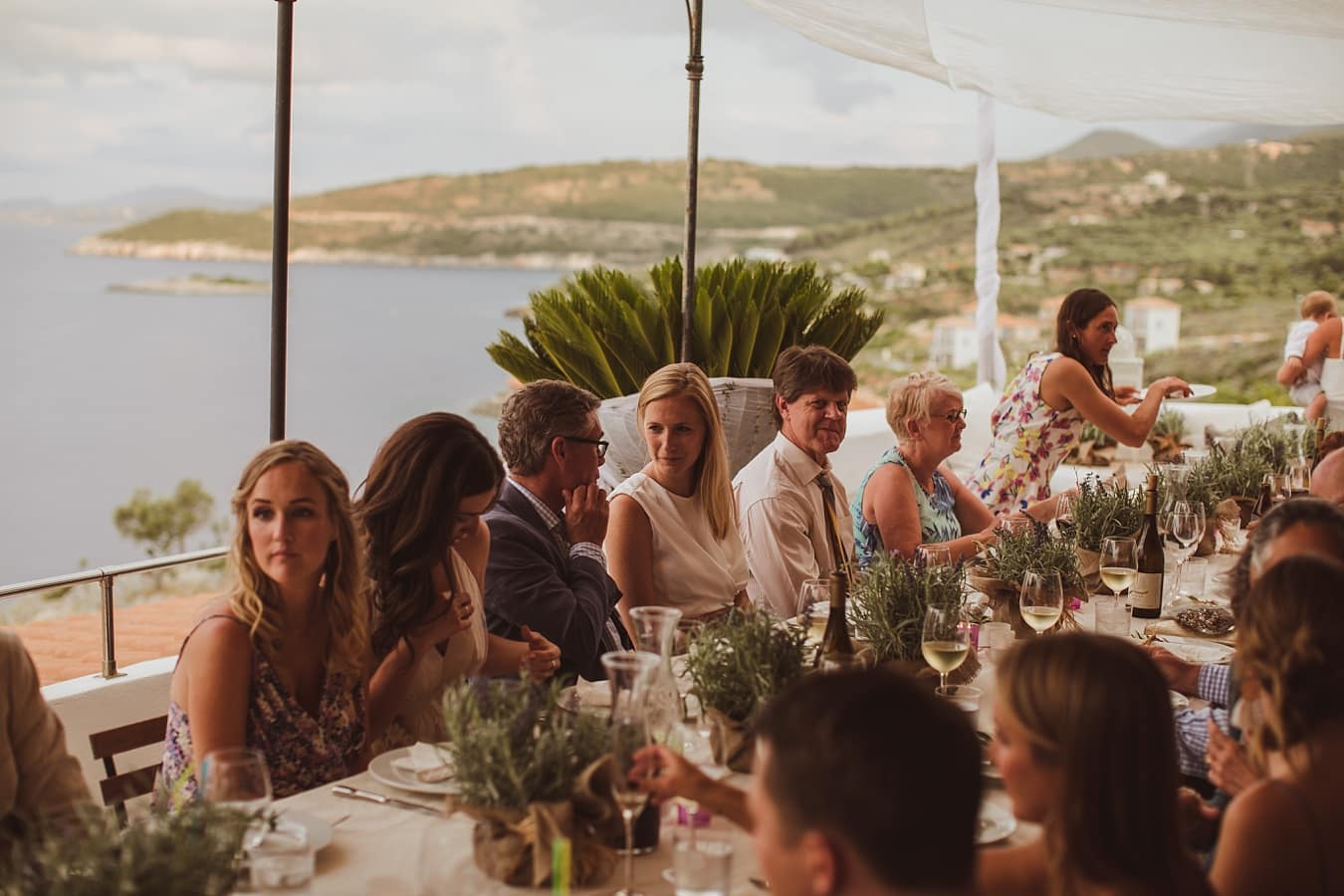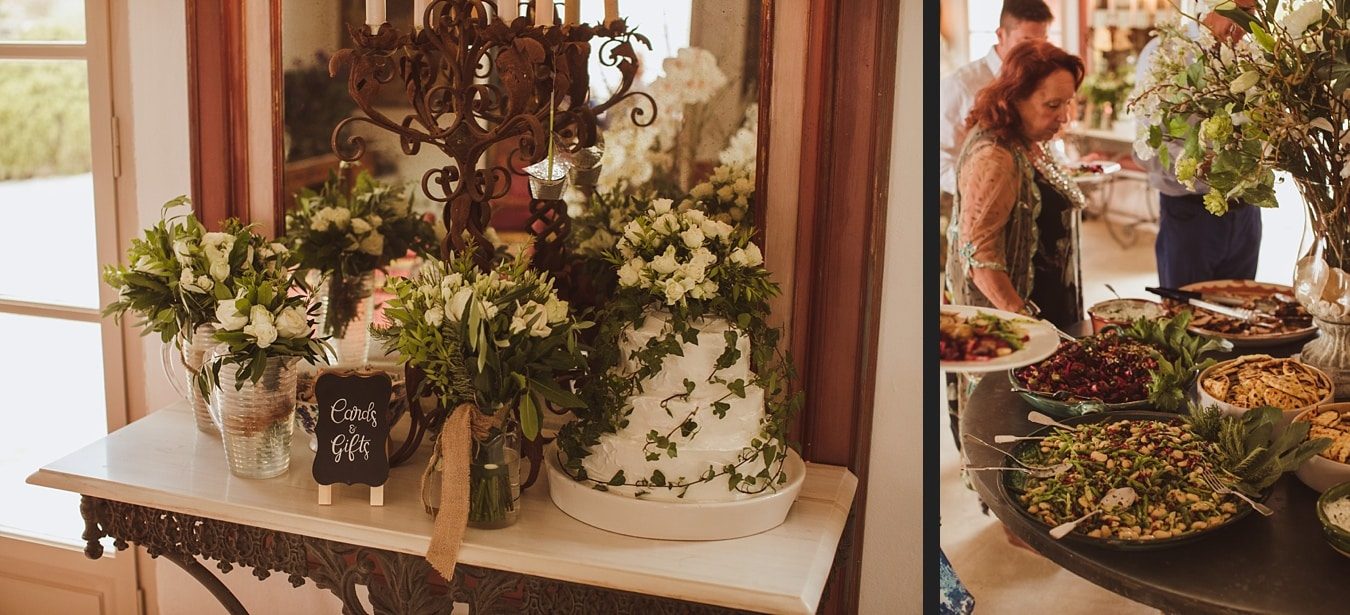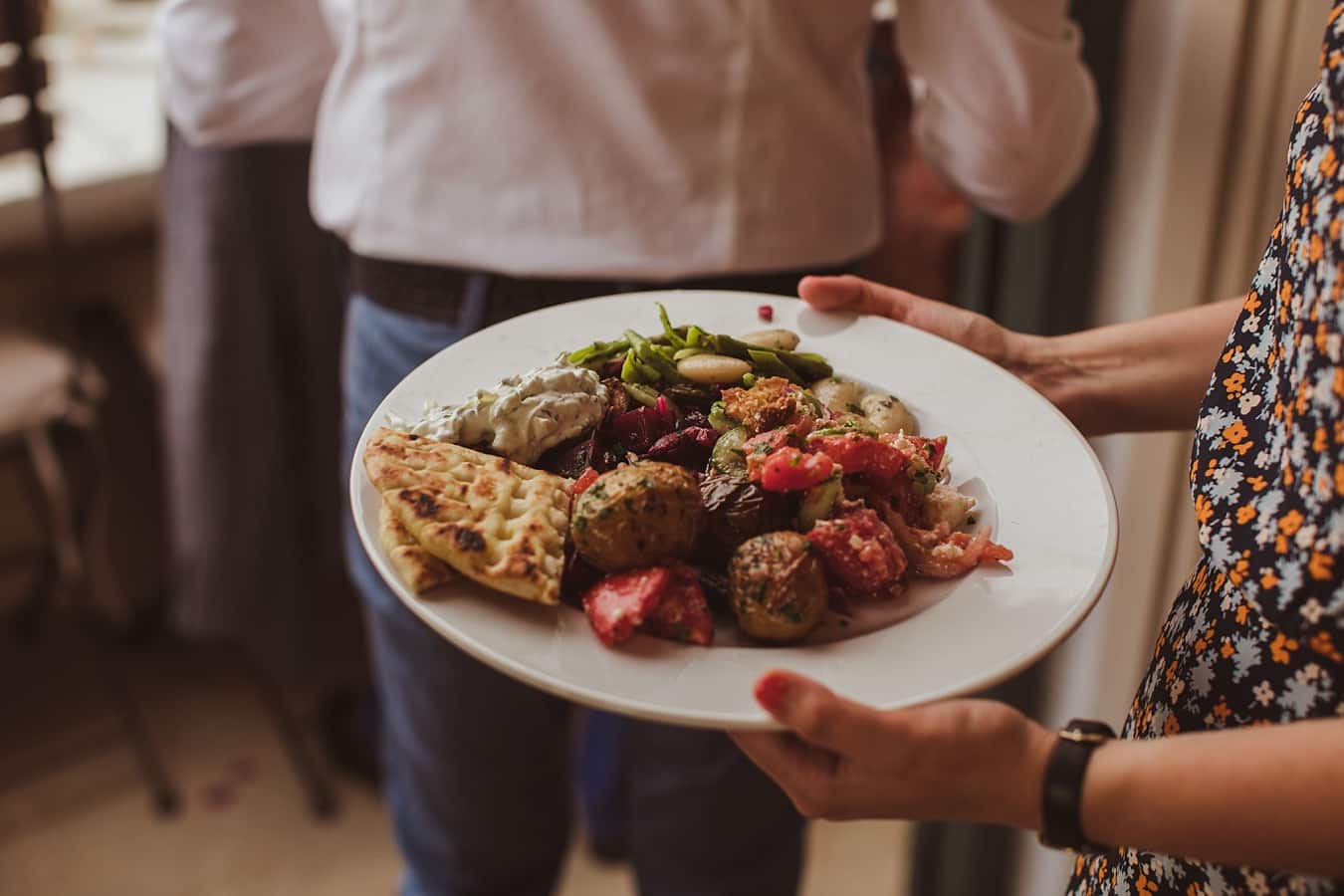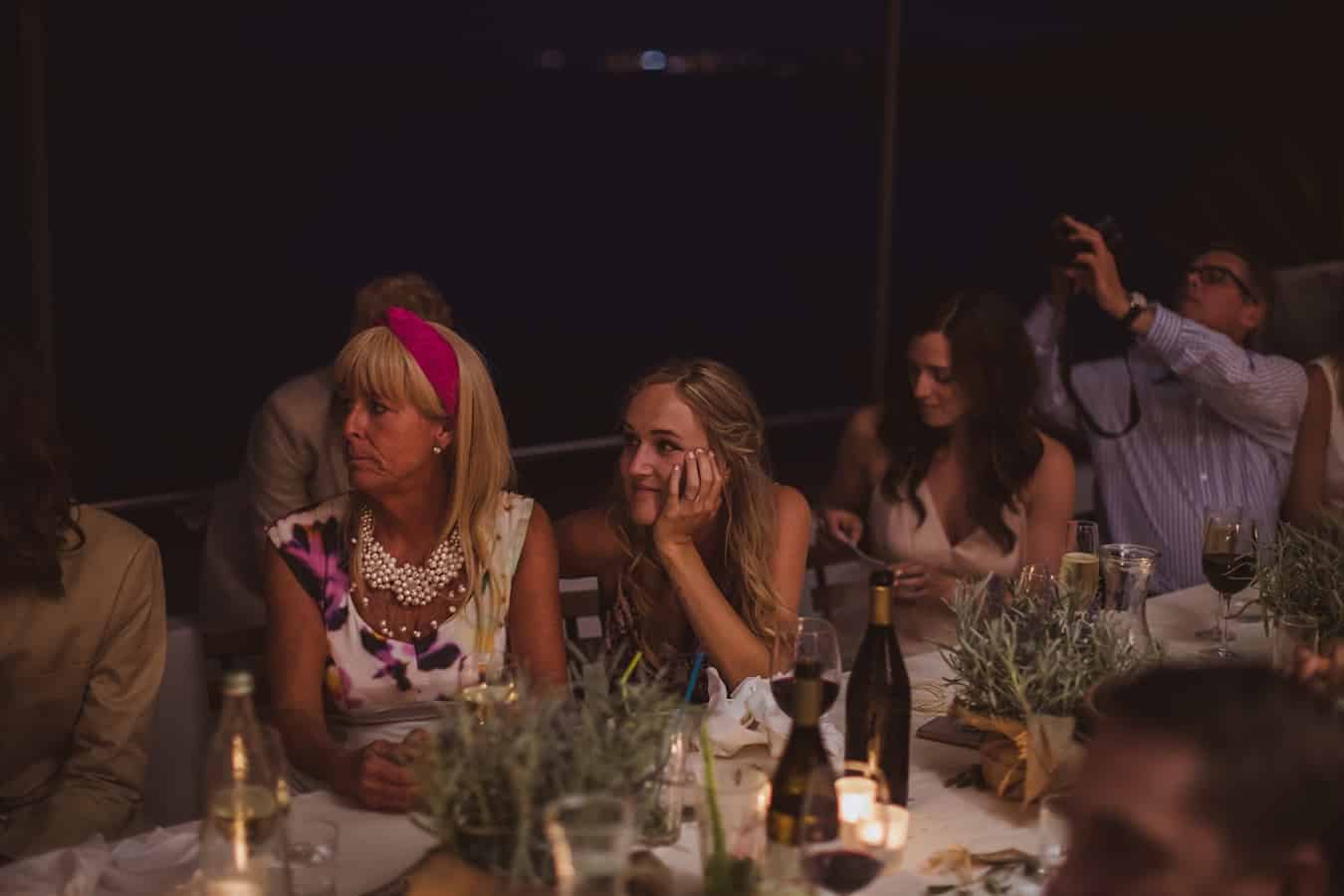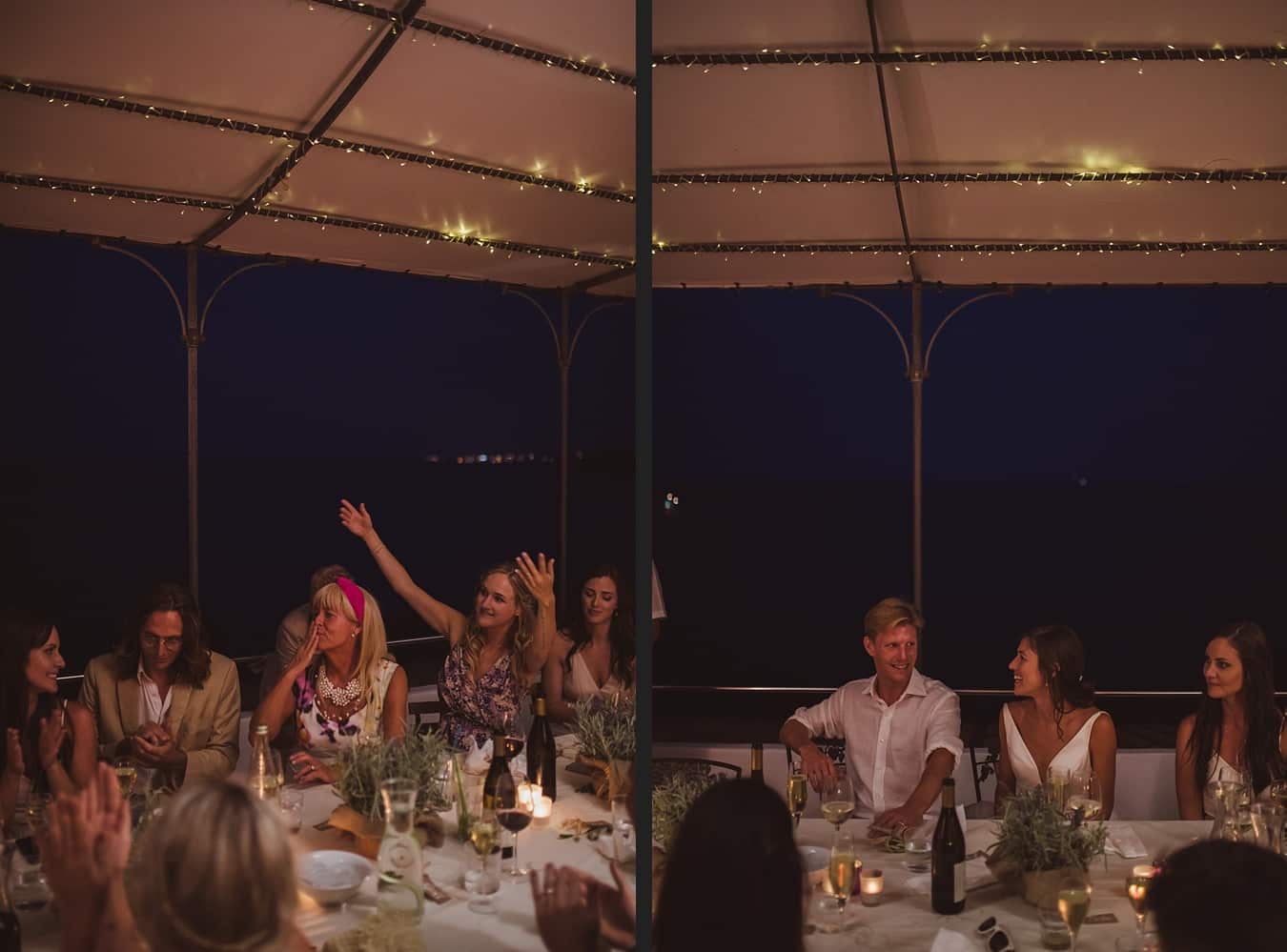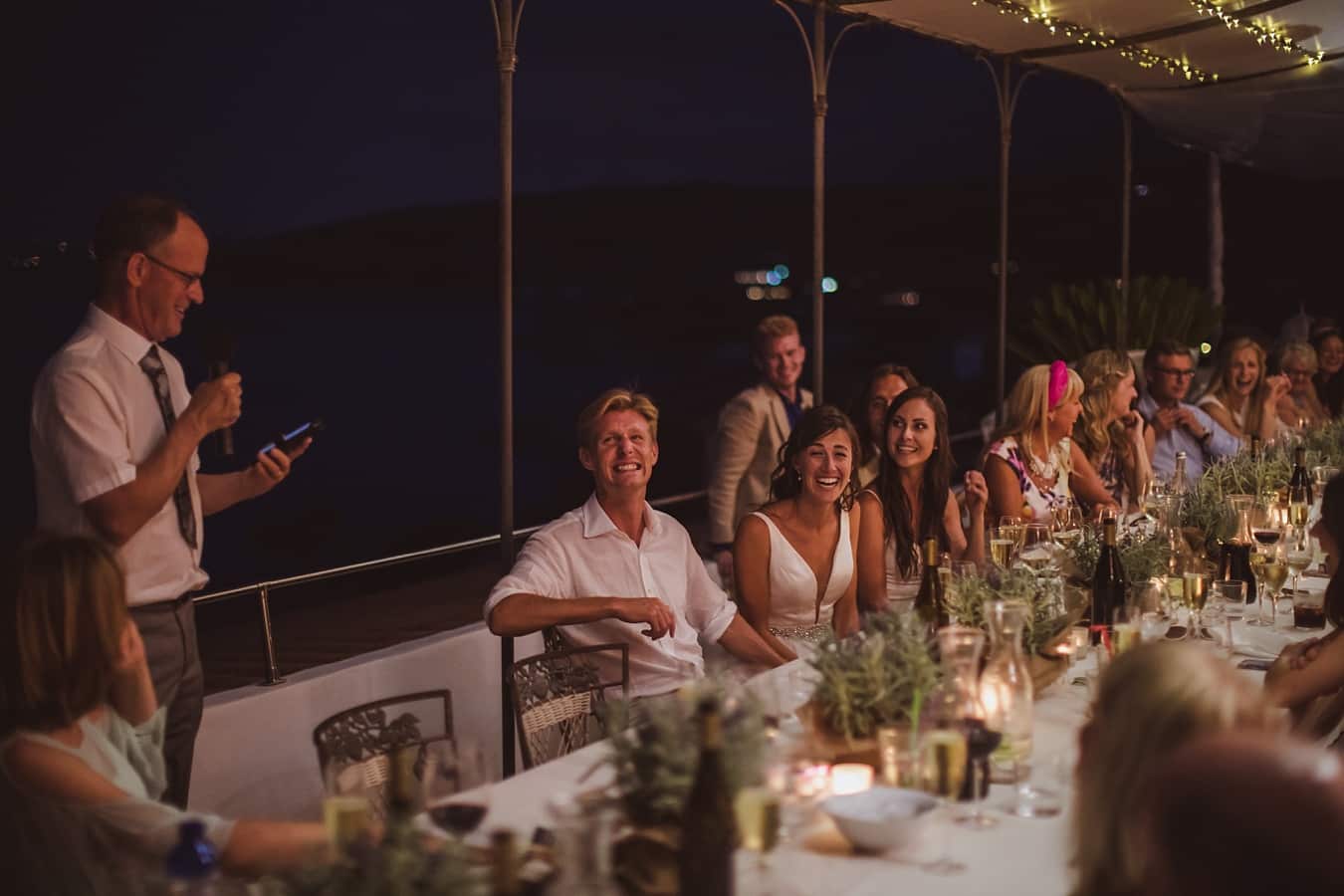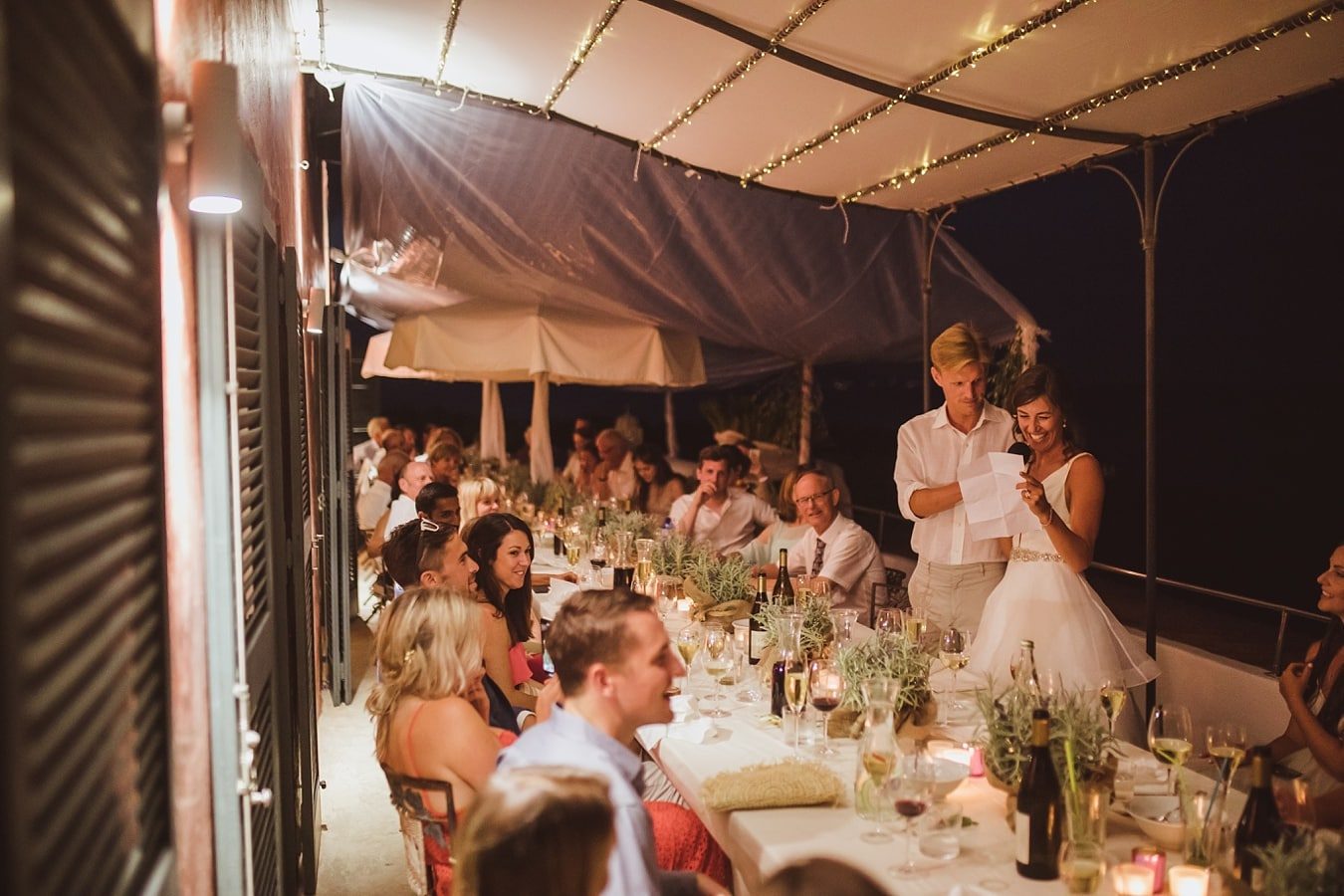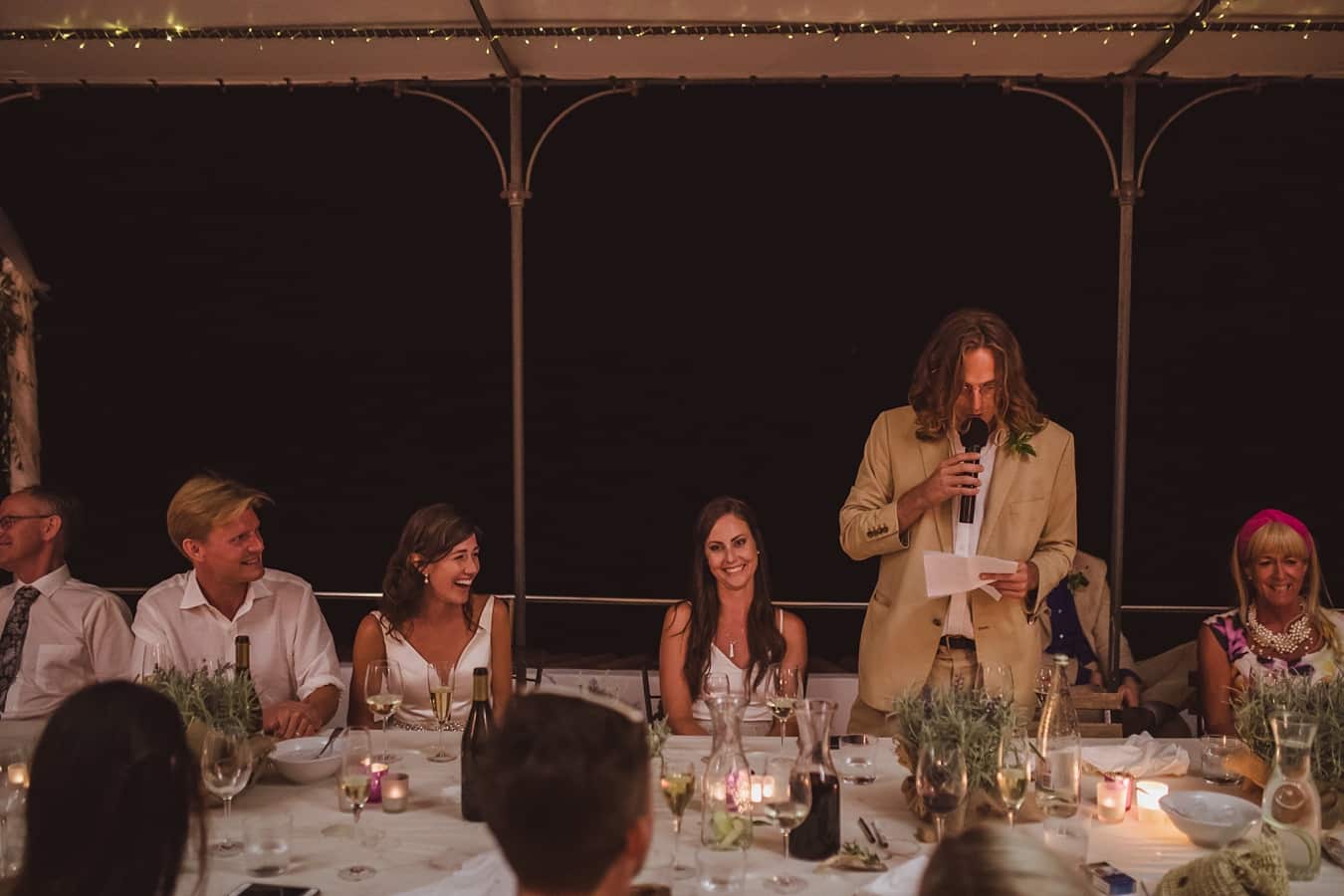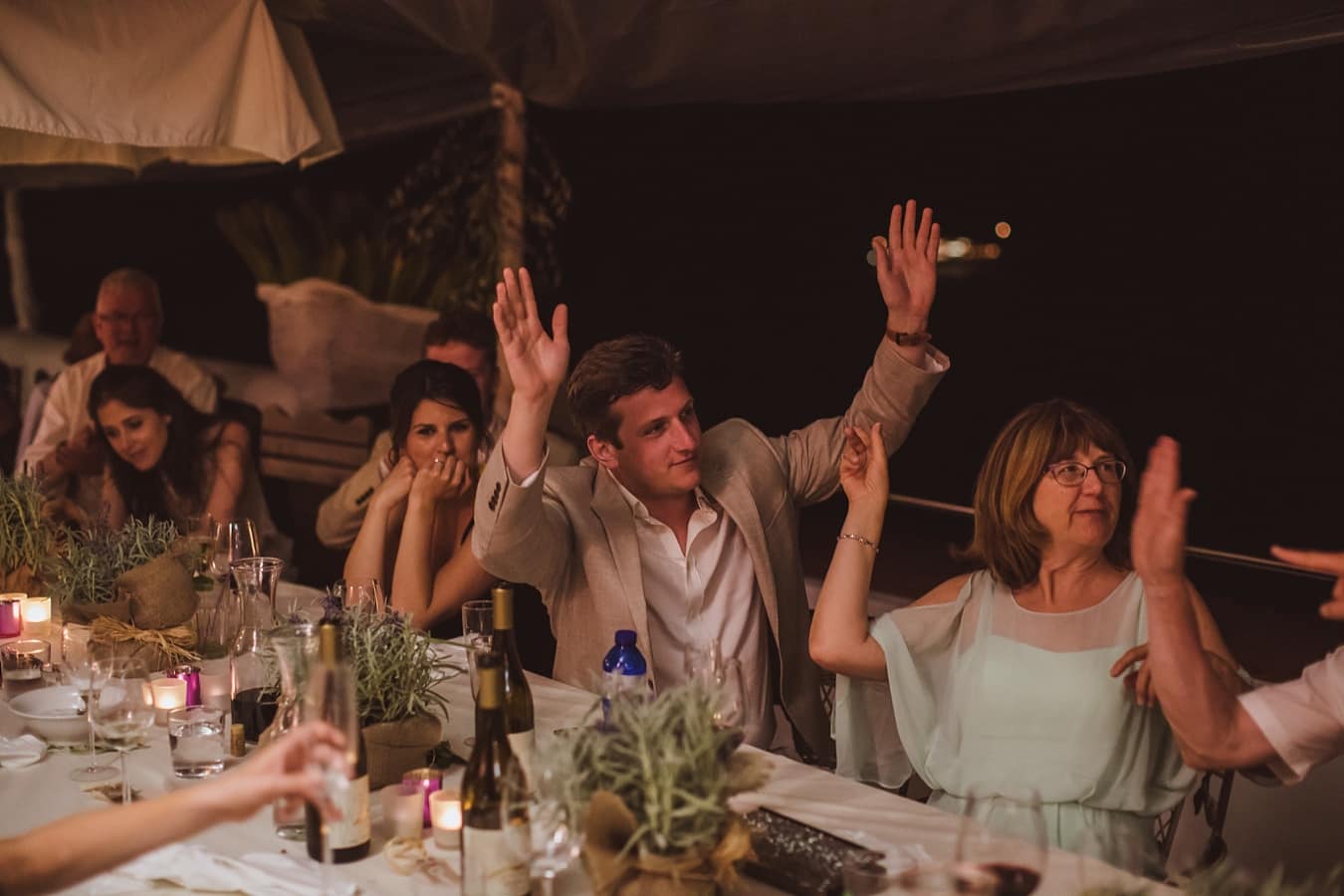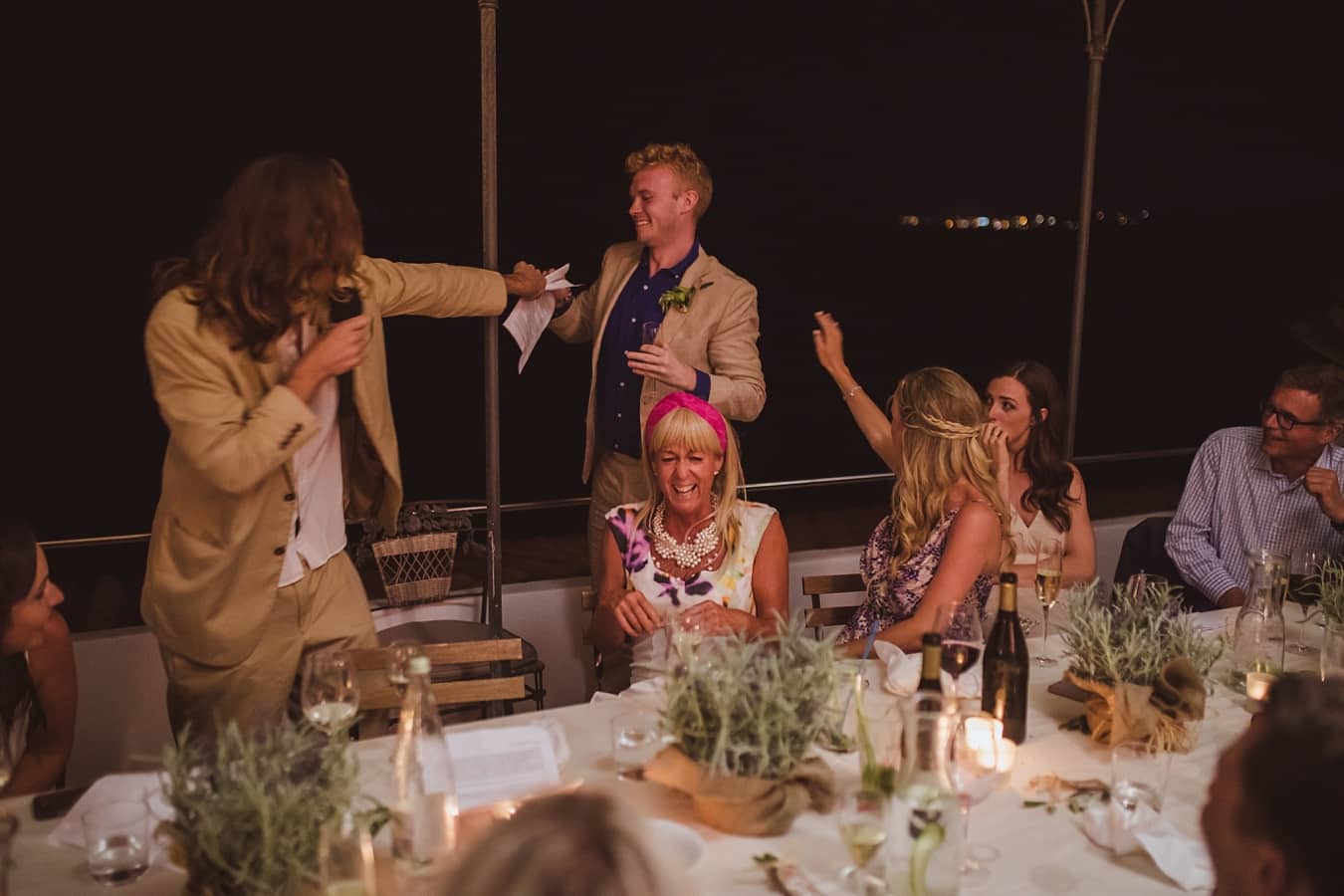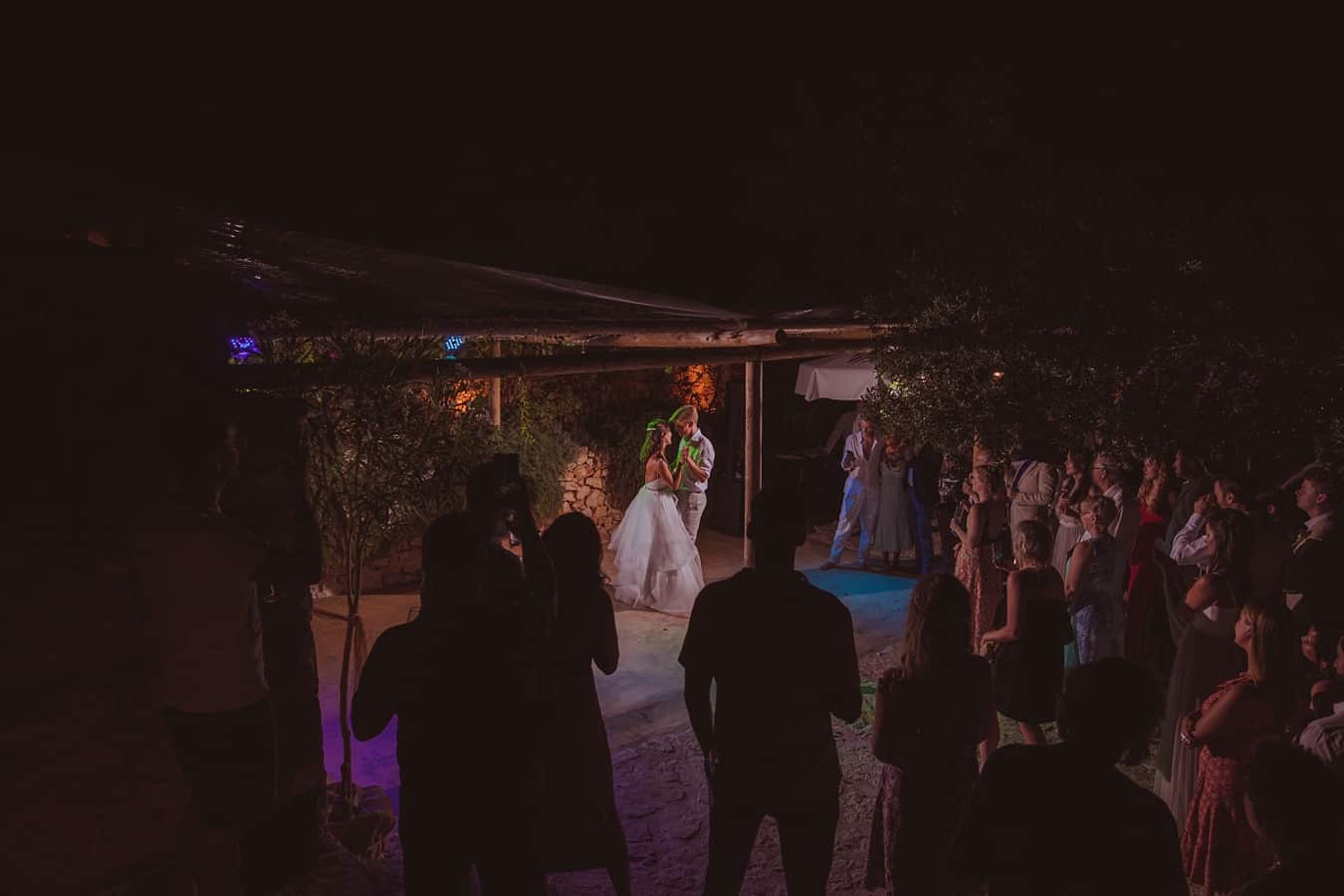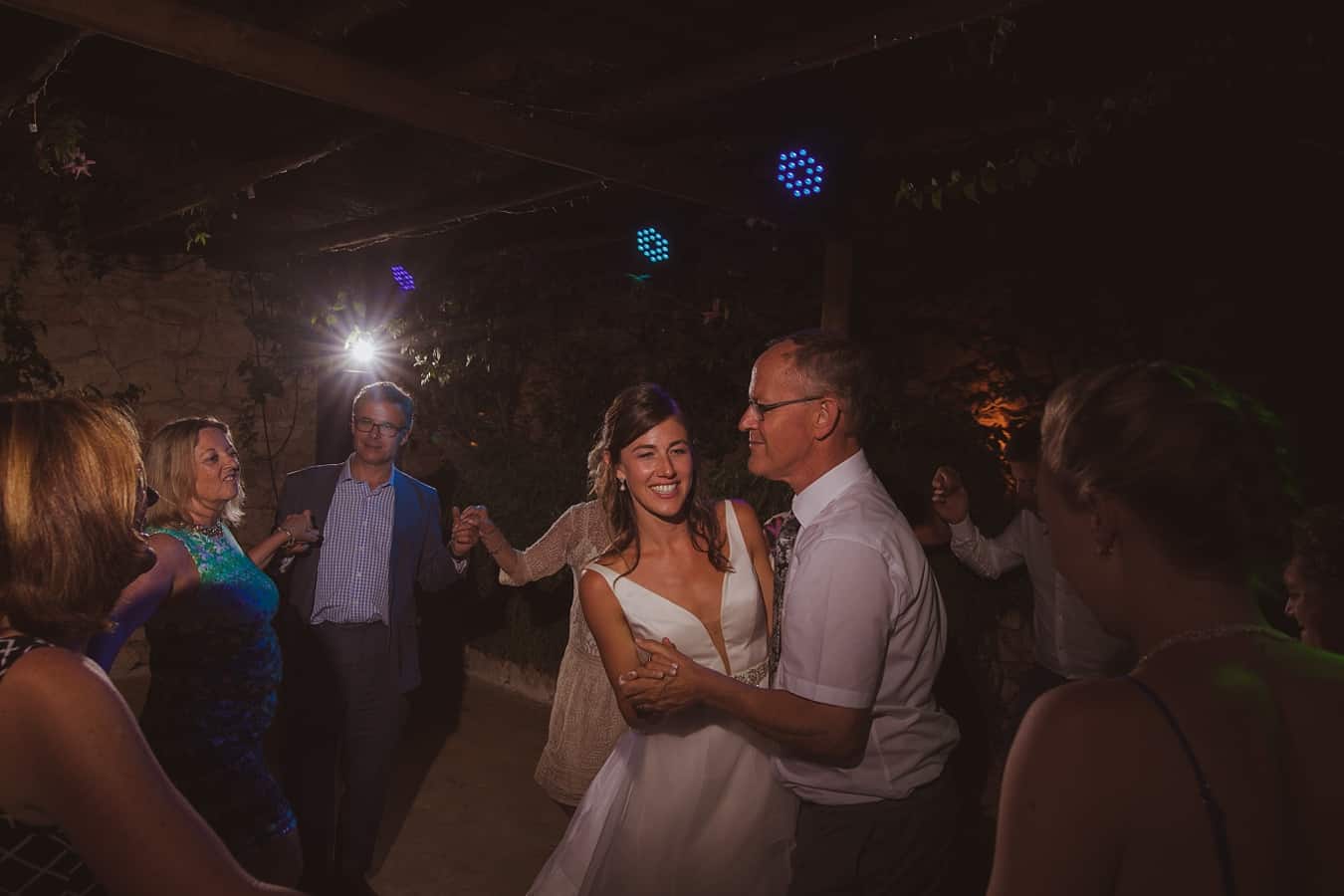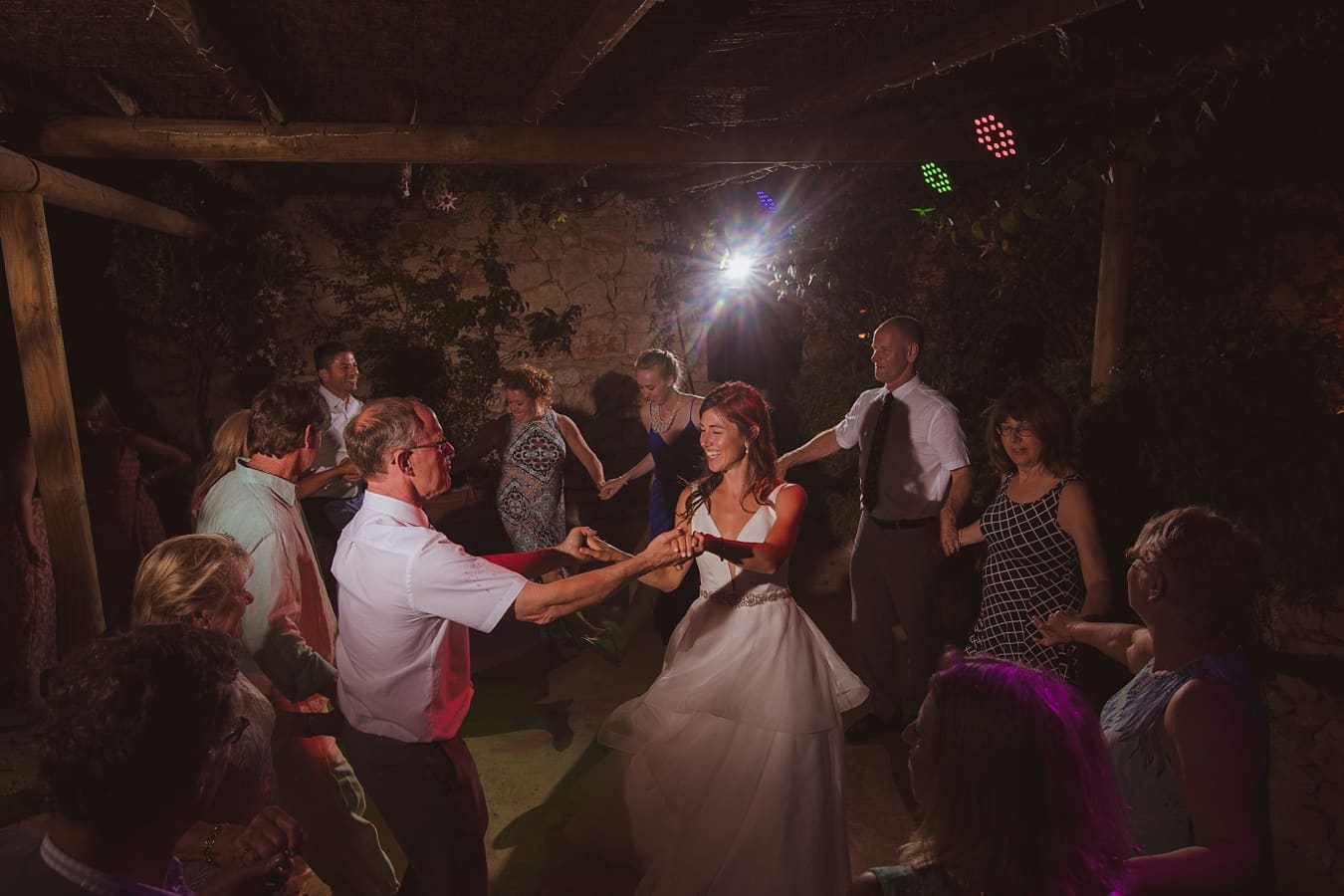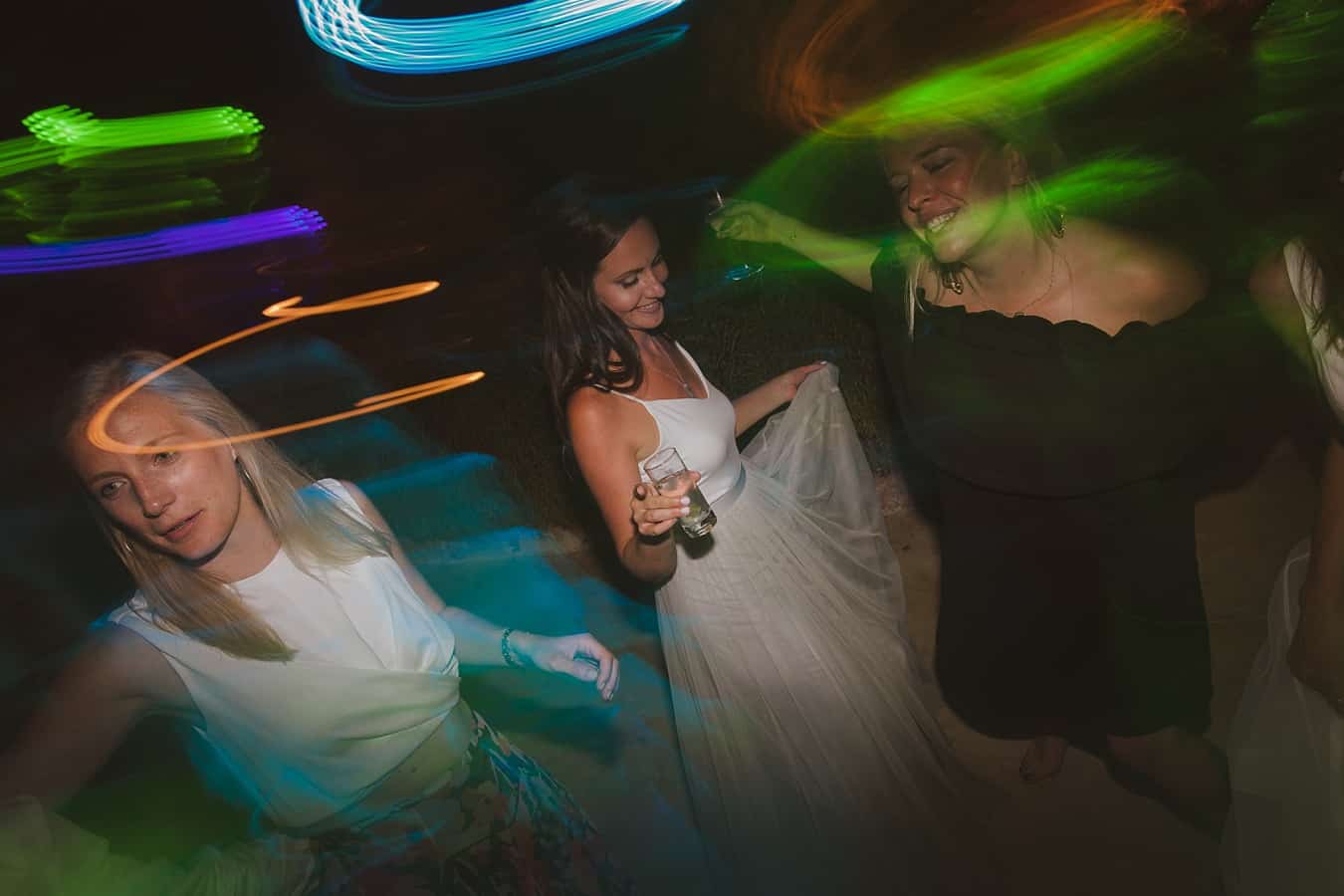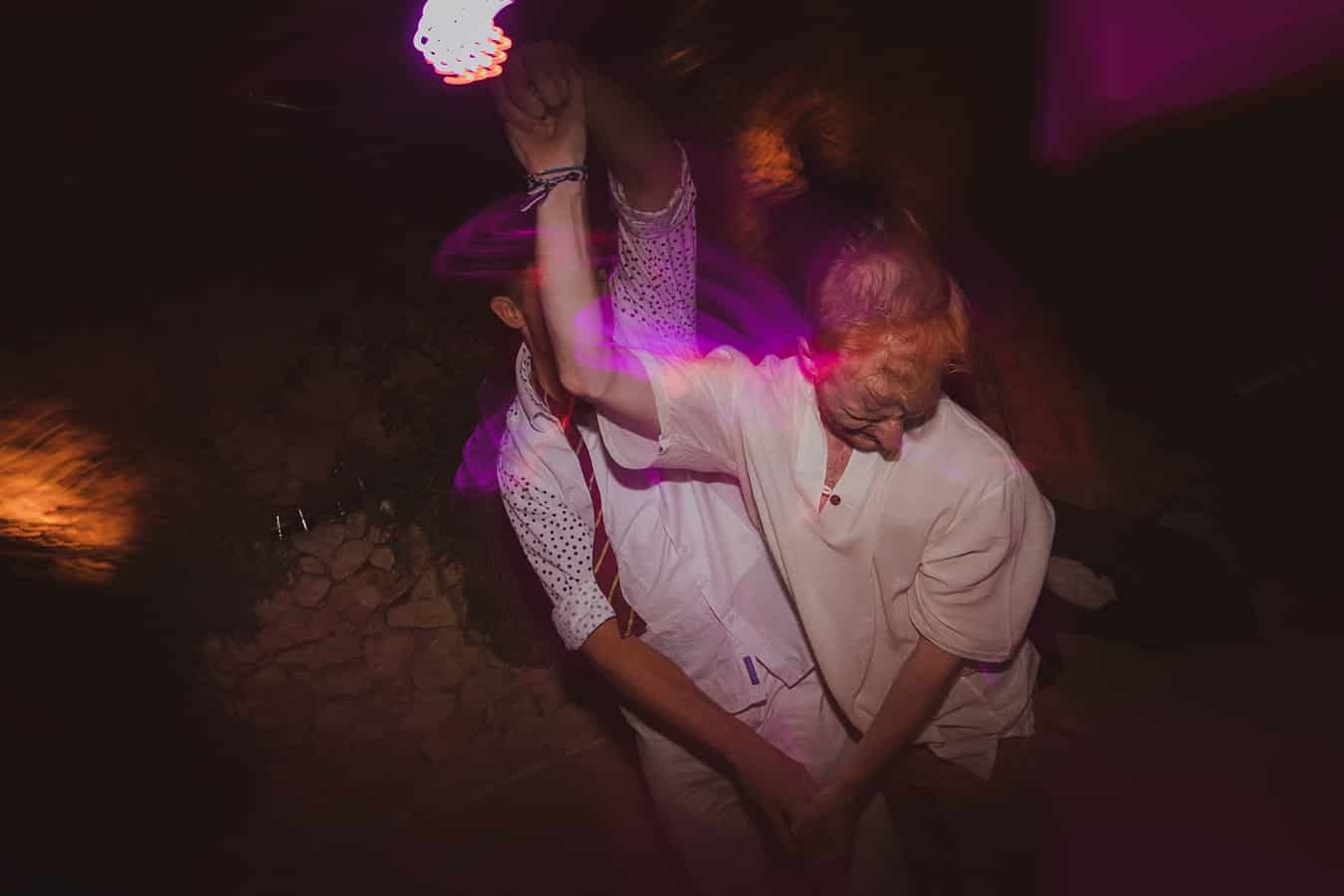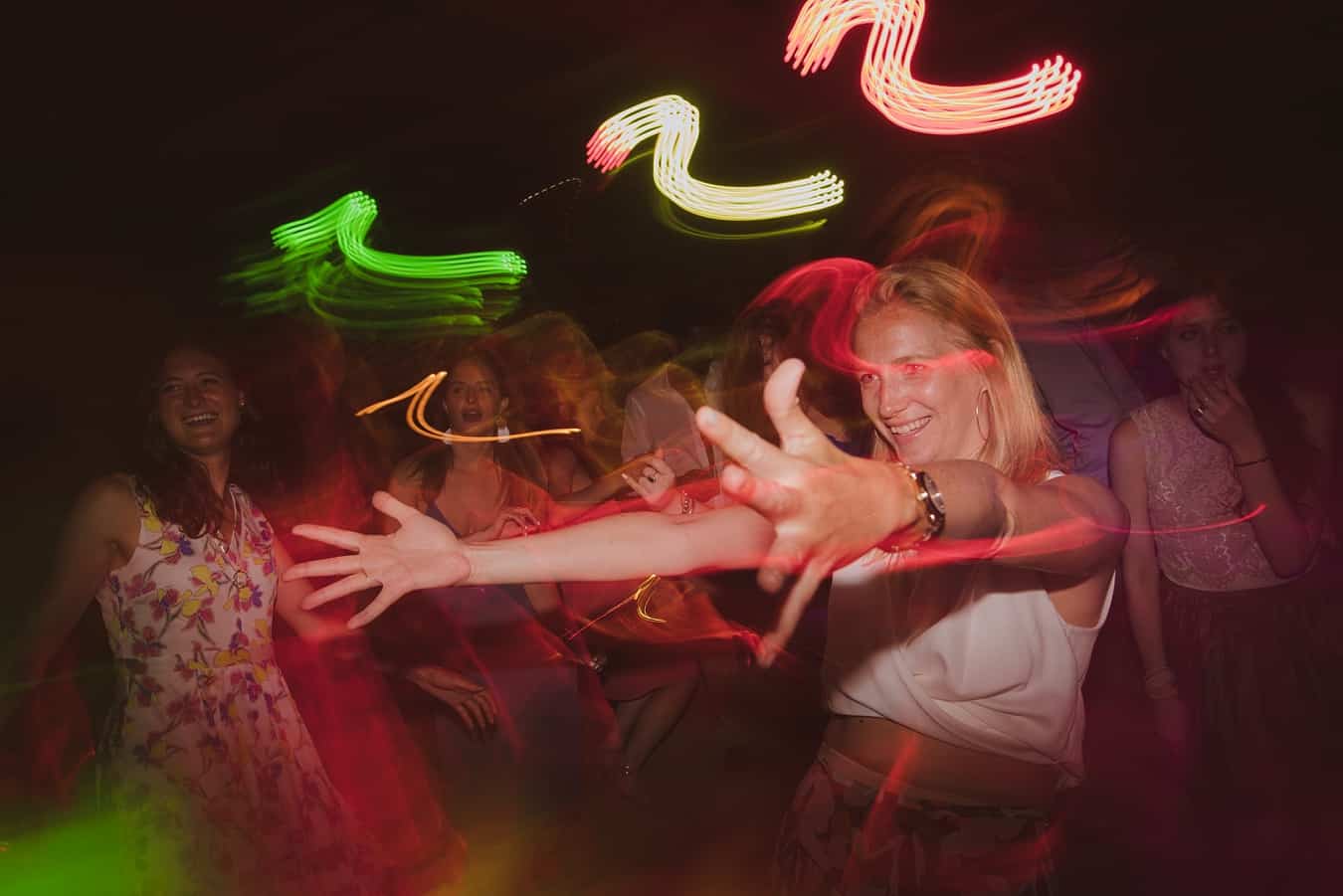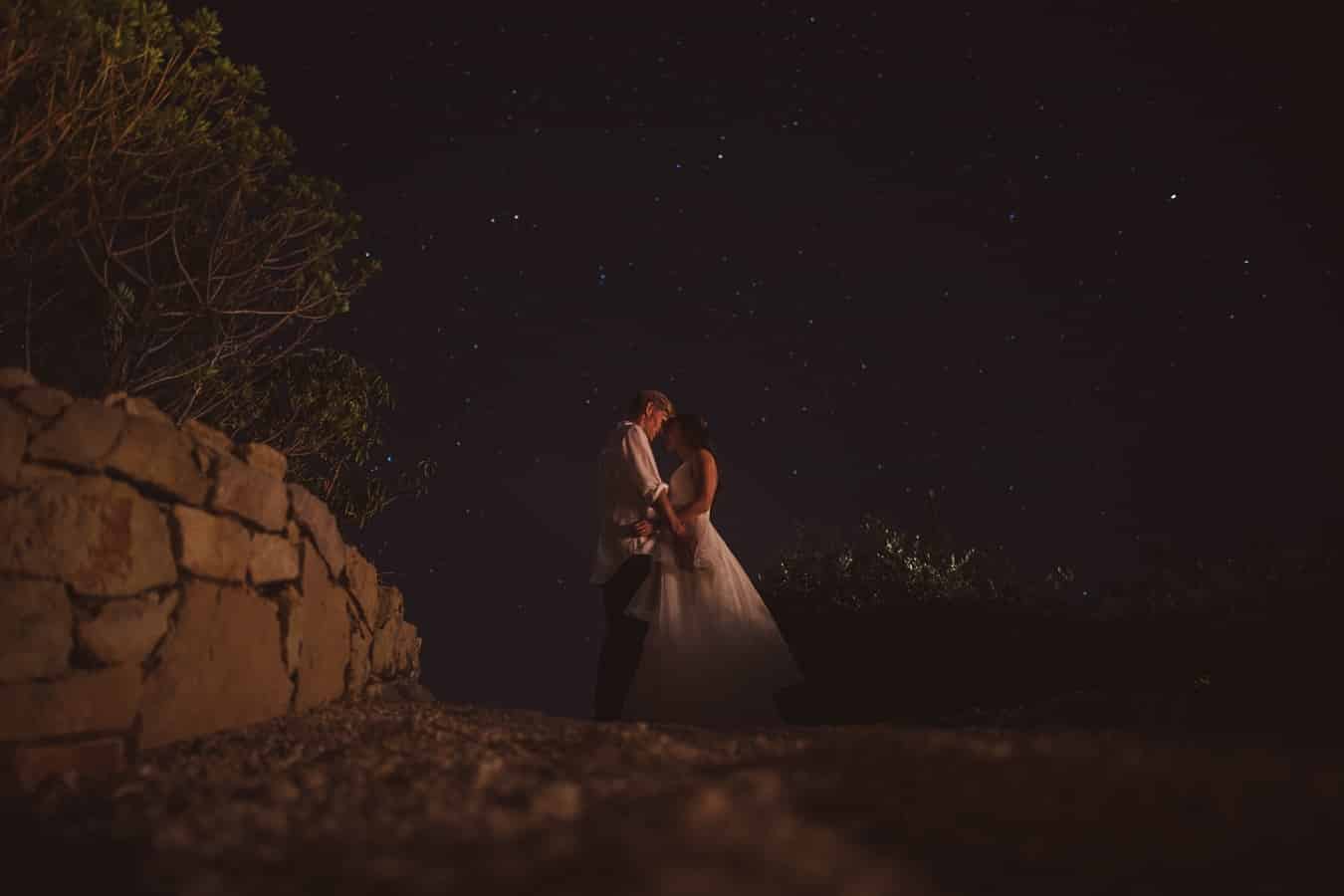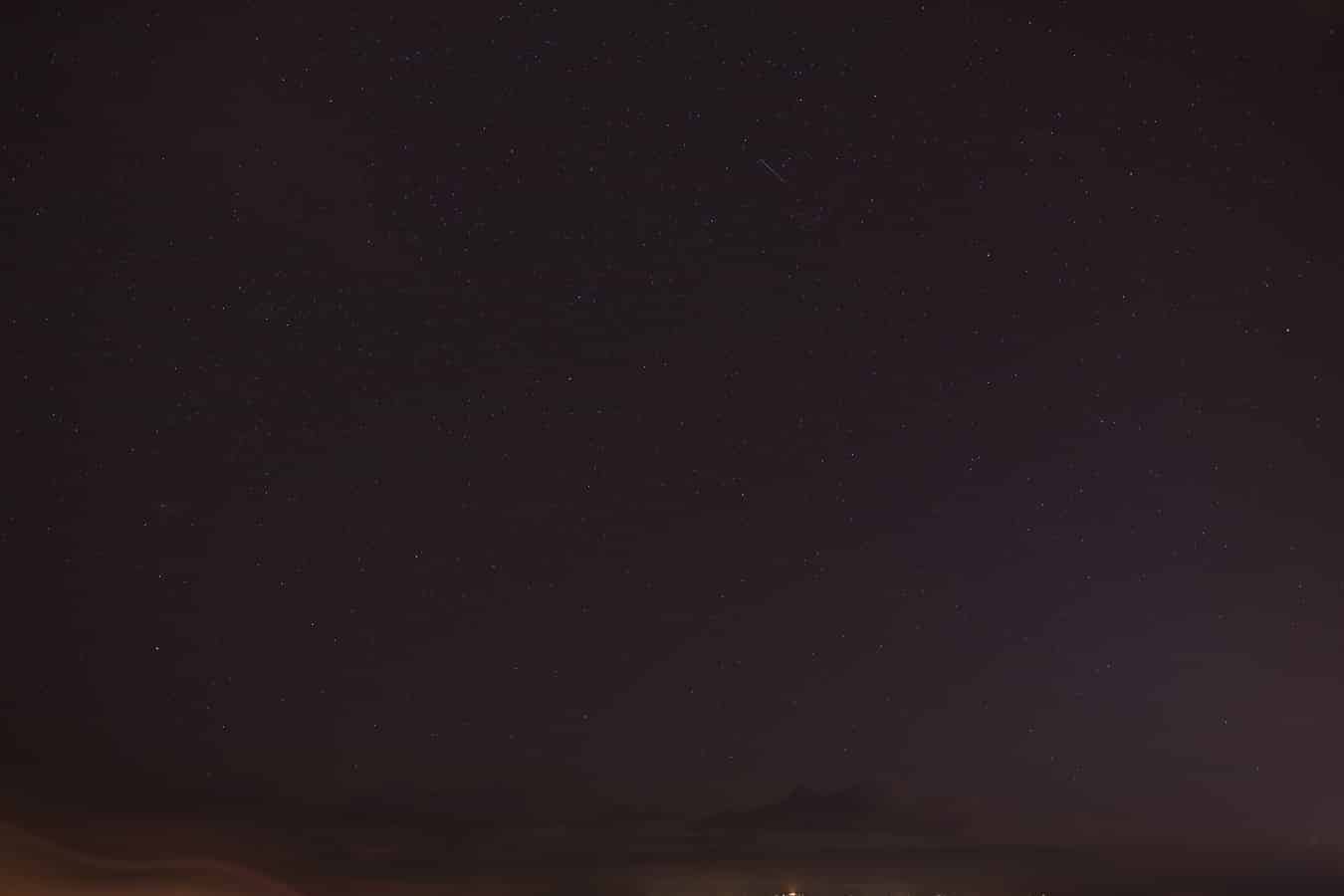 Venue: Kapari Bay
If you're look for a Zakynthos Wedding Photographer, please don't hesitate to in touch, because we'd absolutely love to work with you on your Destination Wedding.
View more from our Portfolio below