Best UK Wedding Photographers to Book 2022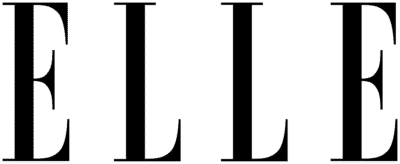 Looking for a wedding photographer? We photograph weddings in an honest, relaxed and candid way. We're aiming to give you a proper document of what happened on your wedding day. We love great natural light and intimacy in our images. All of the work you see in our portfolio has been achieved by finding a real connection with our couples, making them feel comfortable, and making sure they don't feel awkward.
We work in a very documentary and story-telling way, hoping you barely notice we're even there. We prefer not to limit to hours, because we want to tell your full story, not just up to the first dance. We hope to give you images that make you feel, not just see. We're currently based in Cornwall, photographing weddings across the UK and beyond.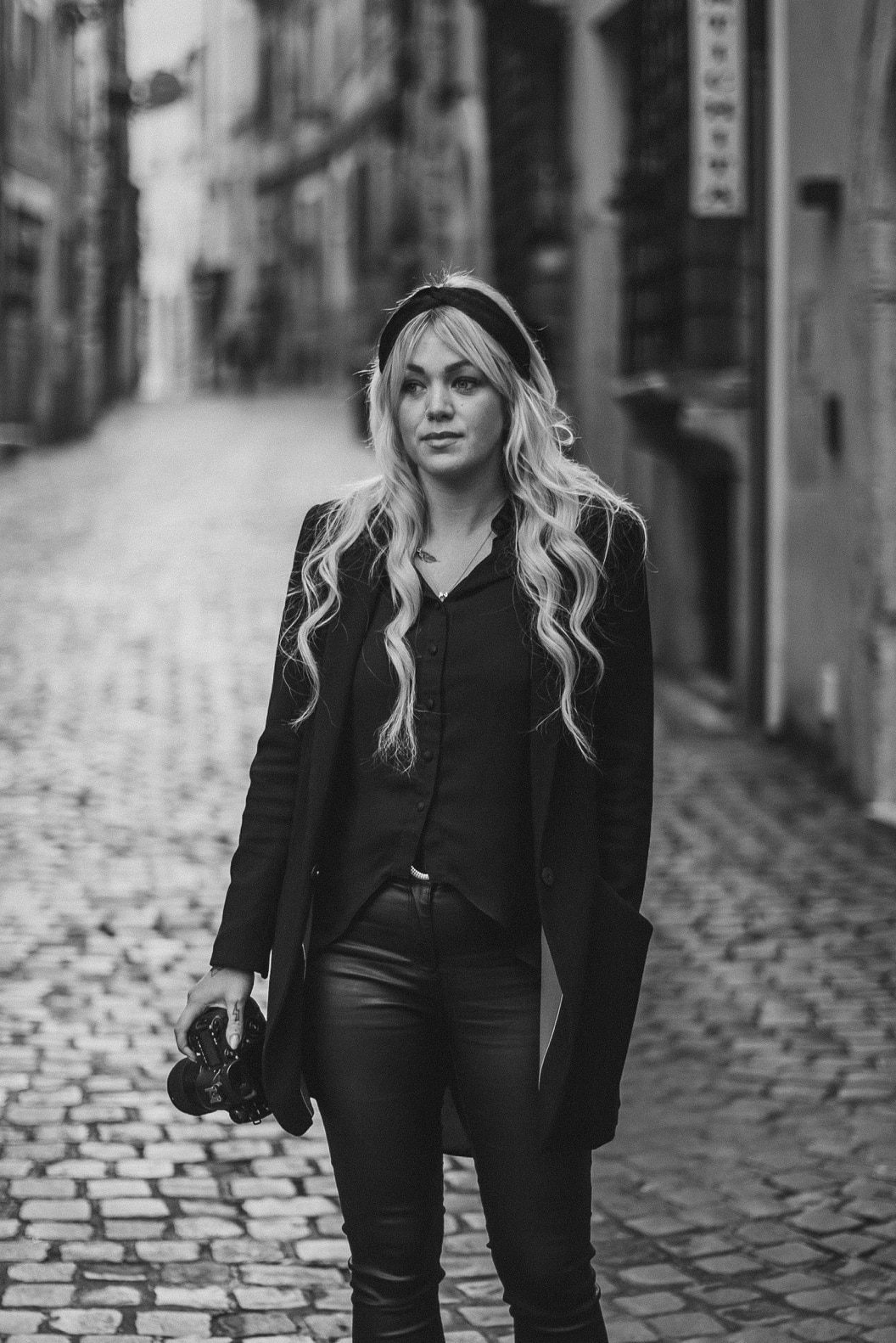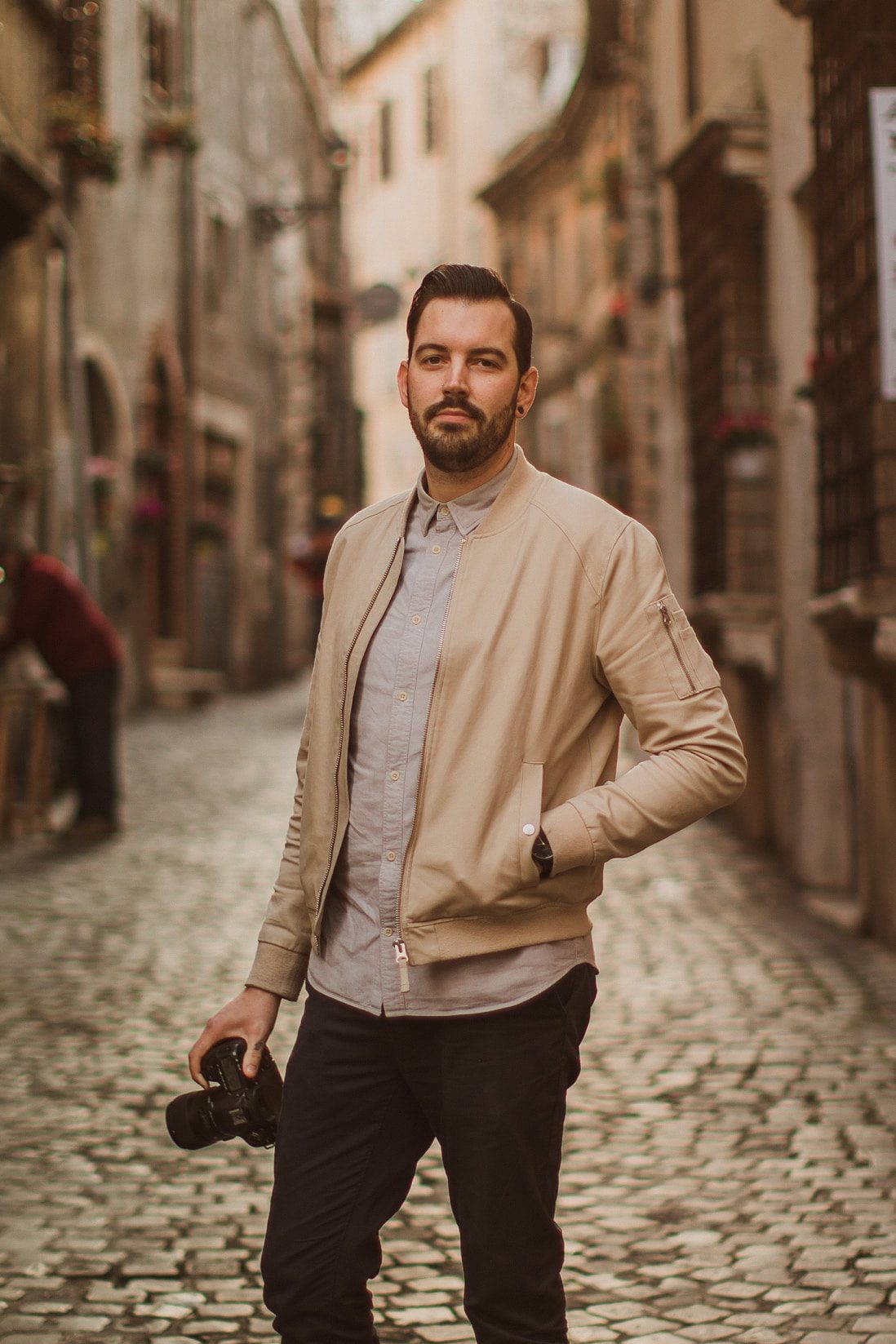 We're wedding photographers with a passion for telling the full story of your day, in a romantic and artistic way. Your wedding day is full of beautiful moments that only happen once. Our job is to see first, and to capture second. We'll help you remember every single moment - both the ones you were present for and the ones you missed.
We love candid and relaxed photos. You won't find us setting much up on the day, we want to let your day unfold as it happens and capture it honestly. We'll be present from prep till long after the first dance.
We want all of our couples to love our work and trust our vision. But we promise we won't make you cringe.