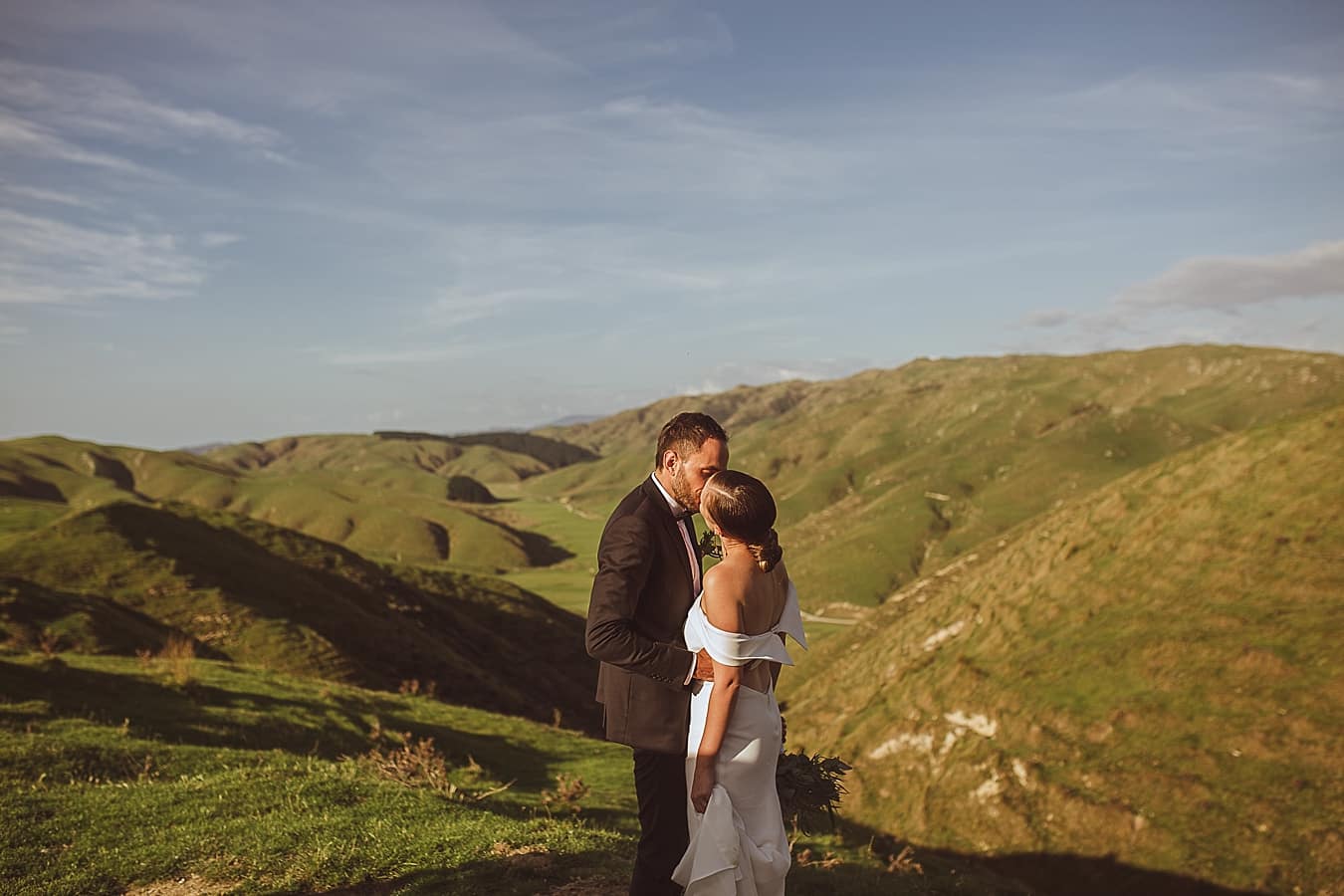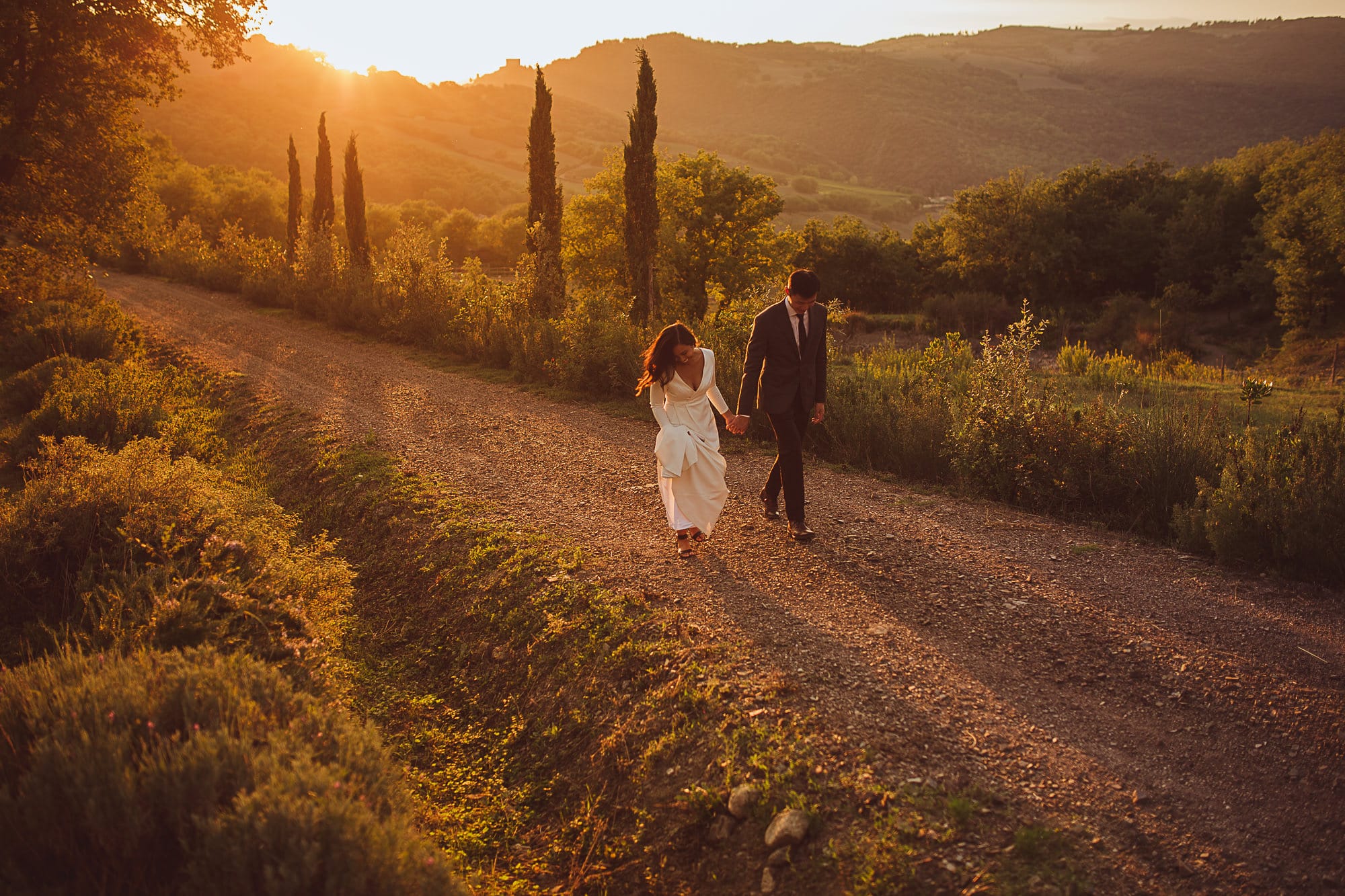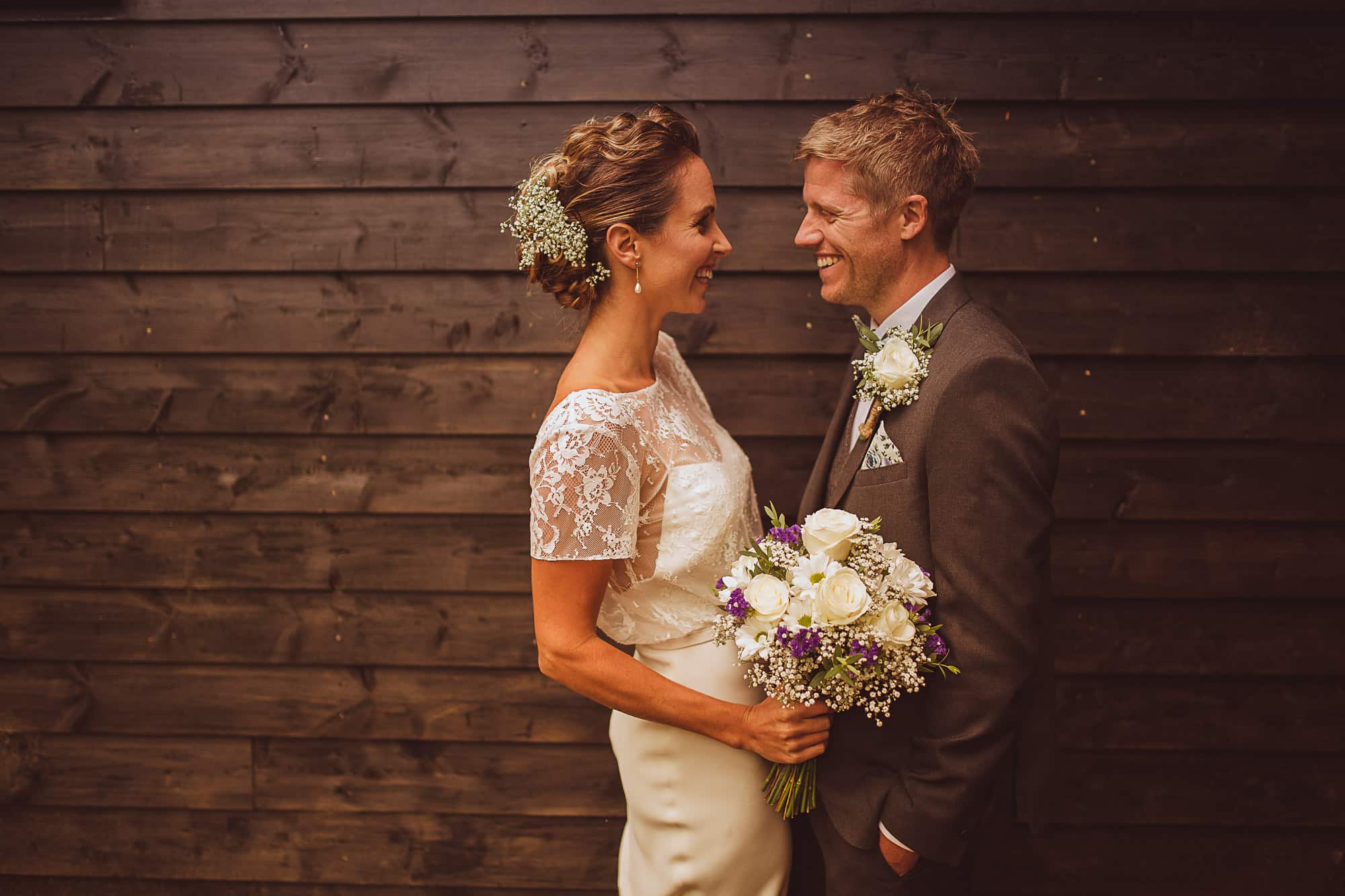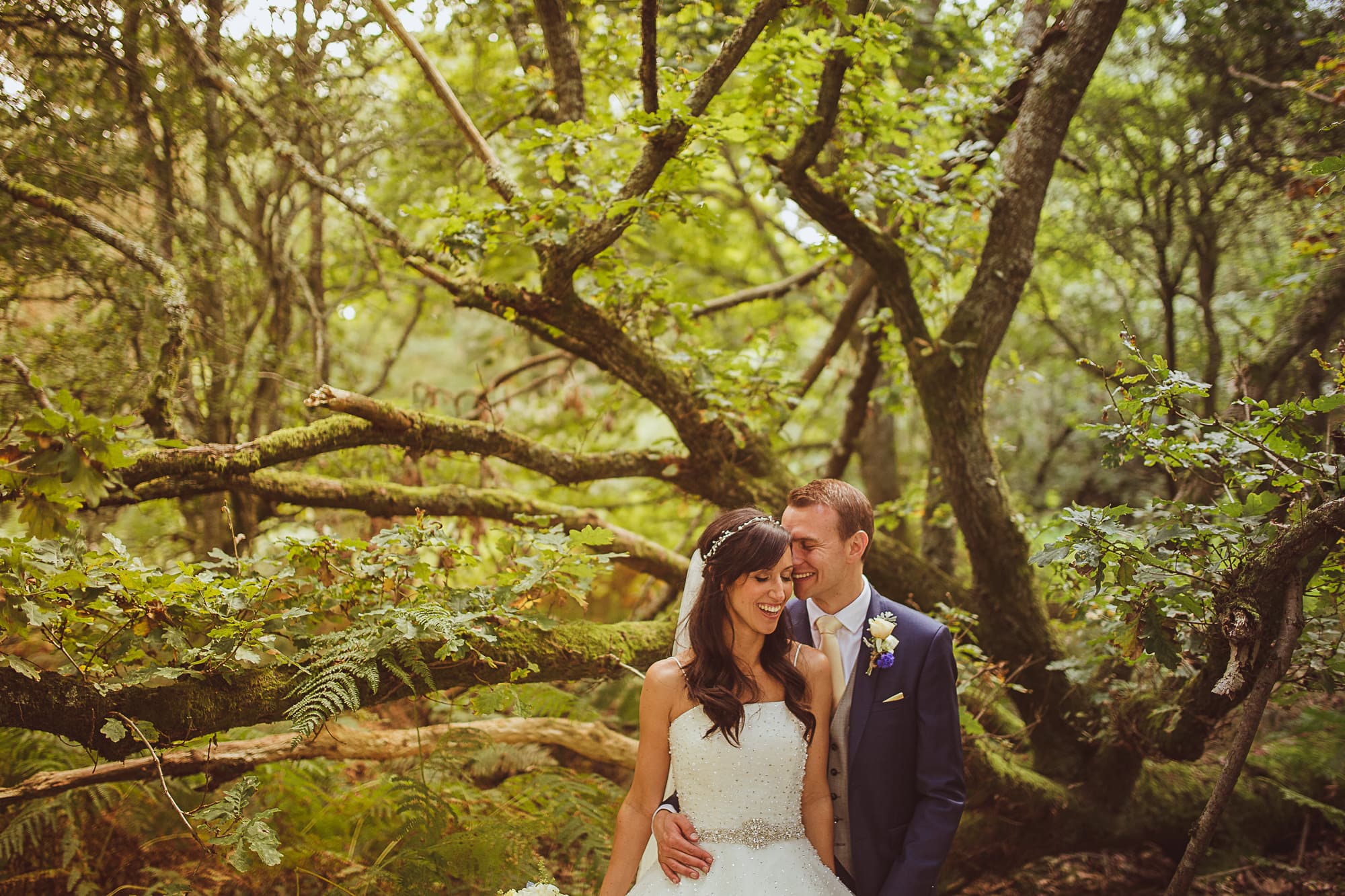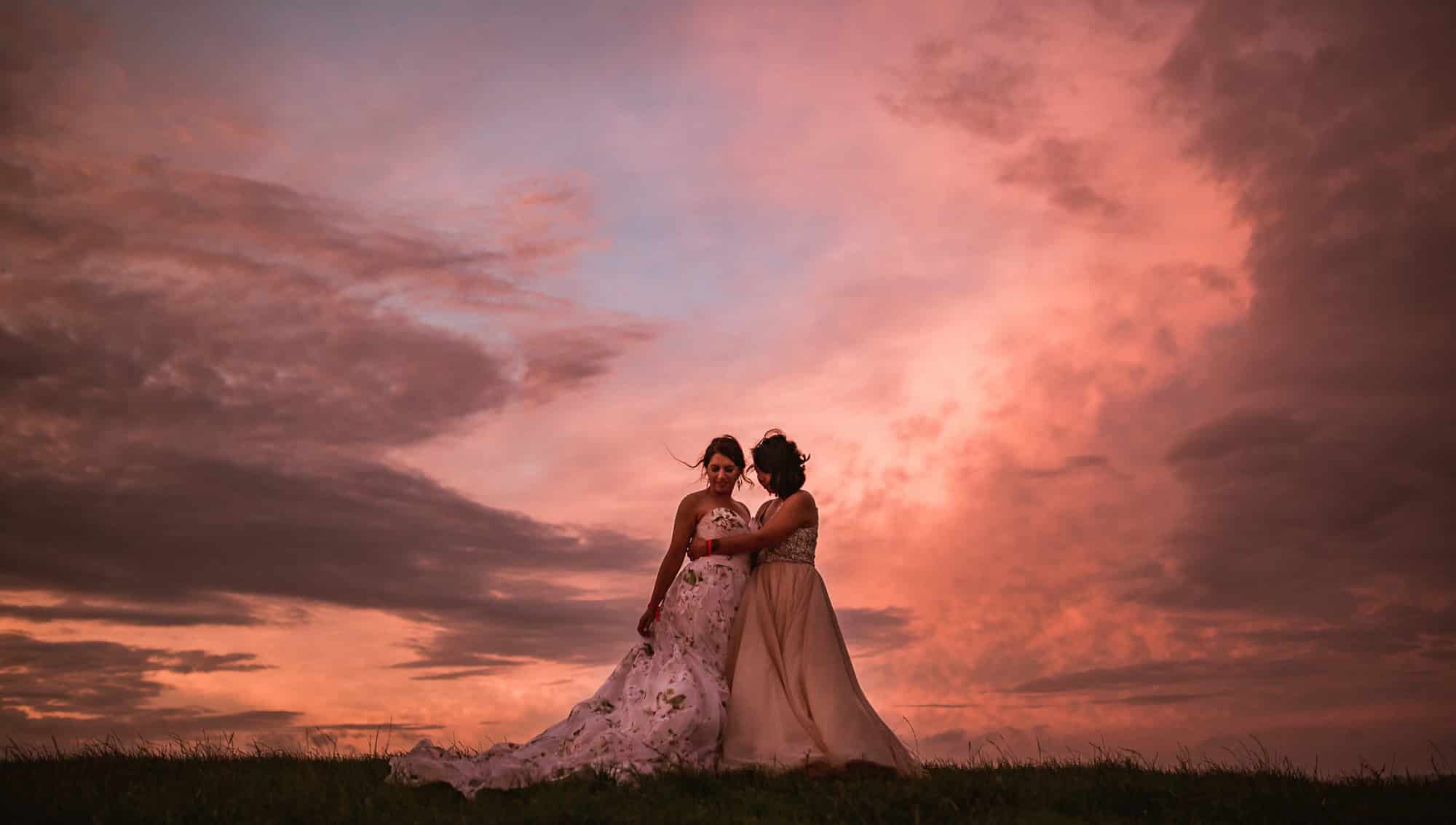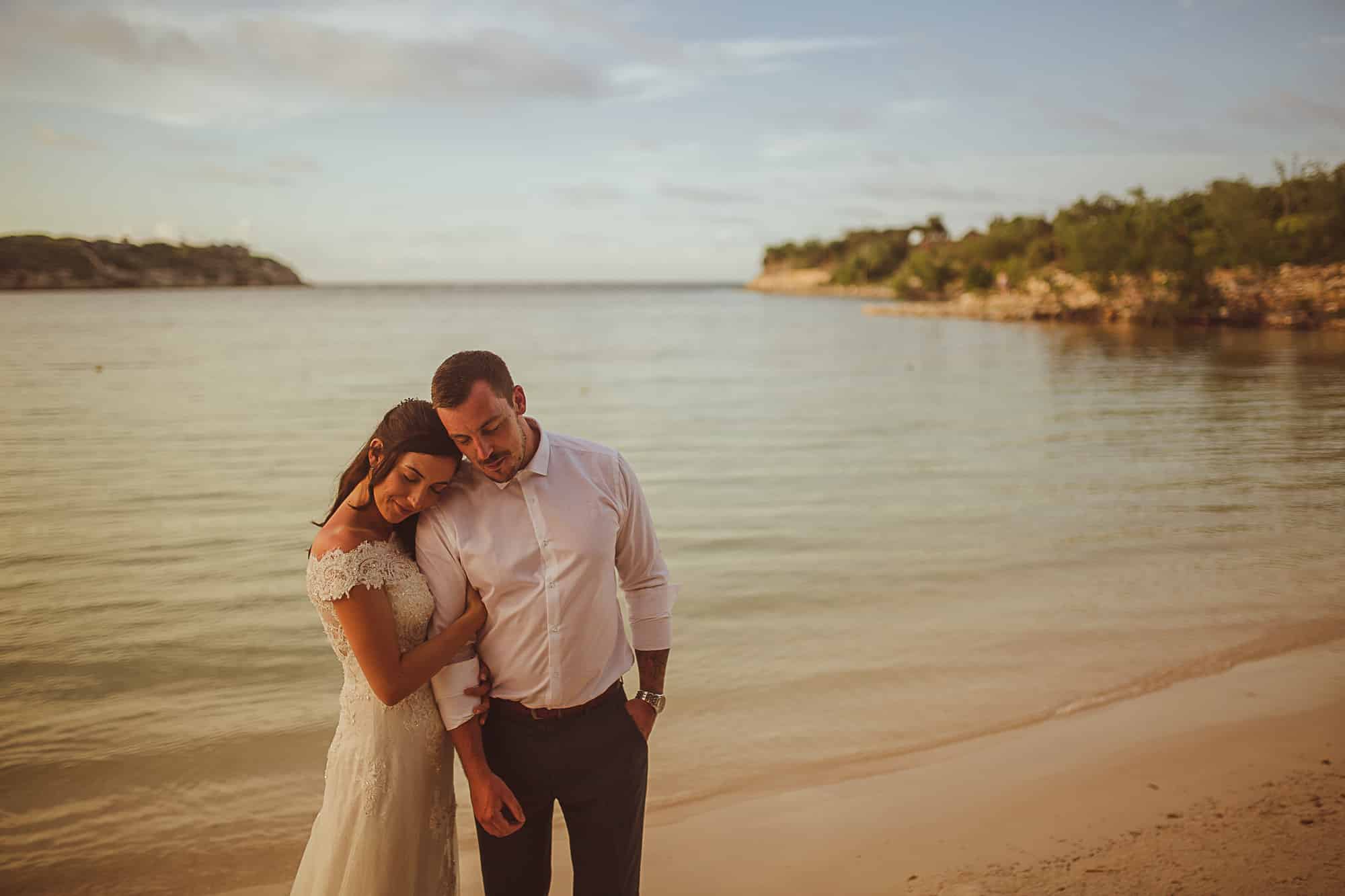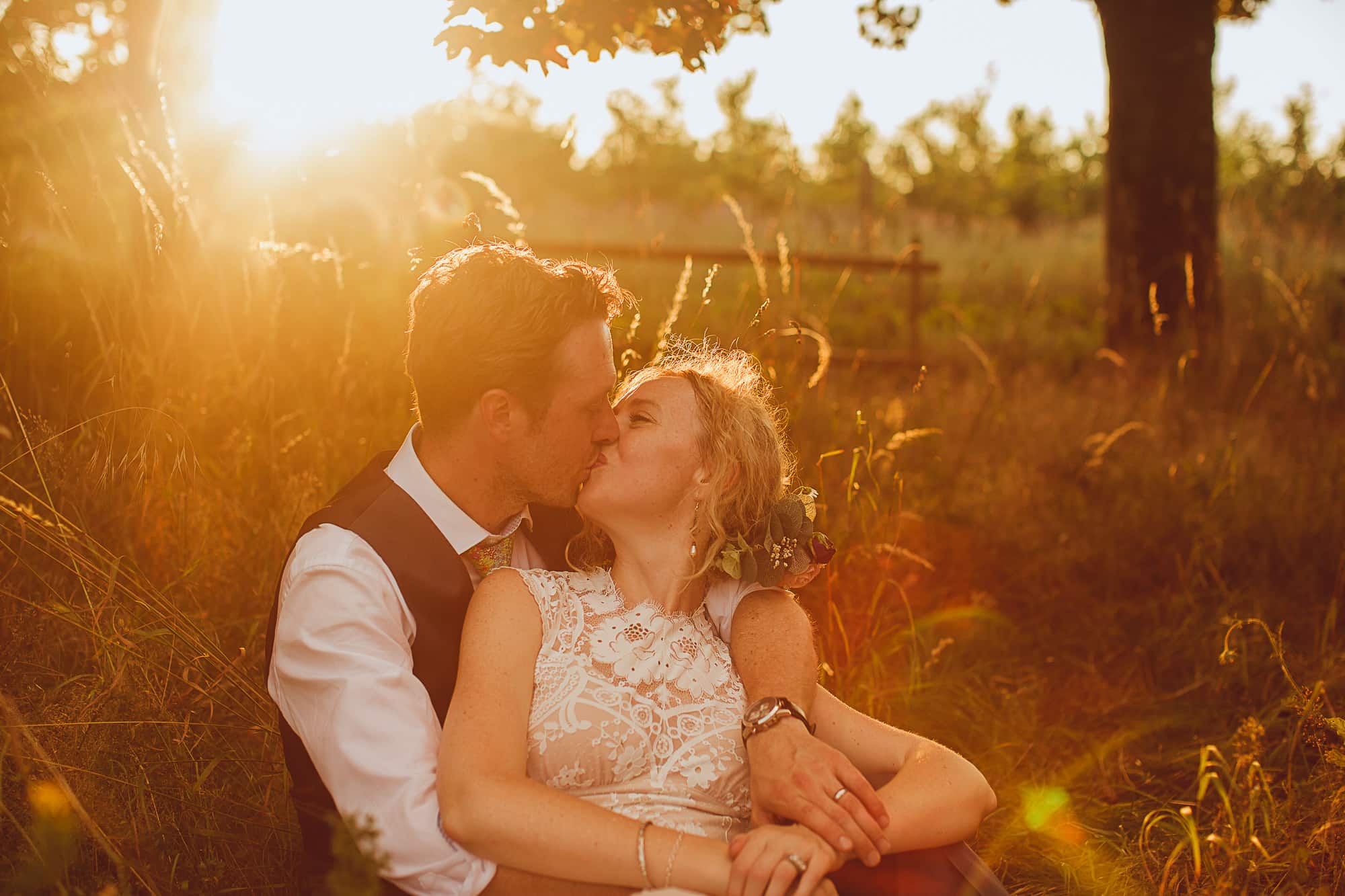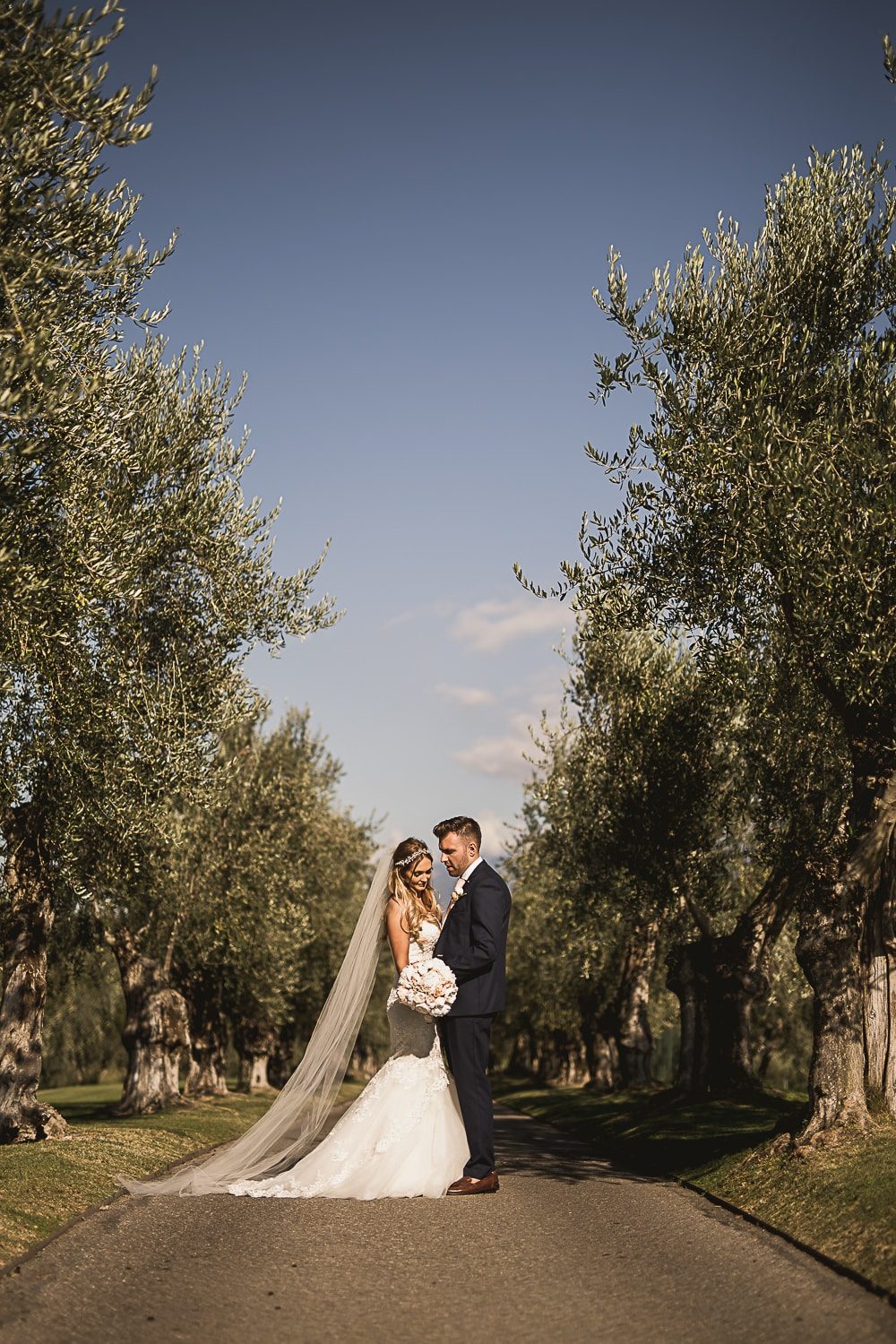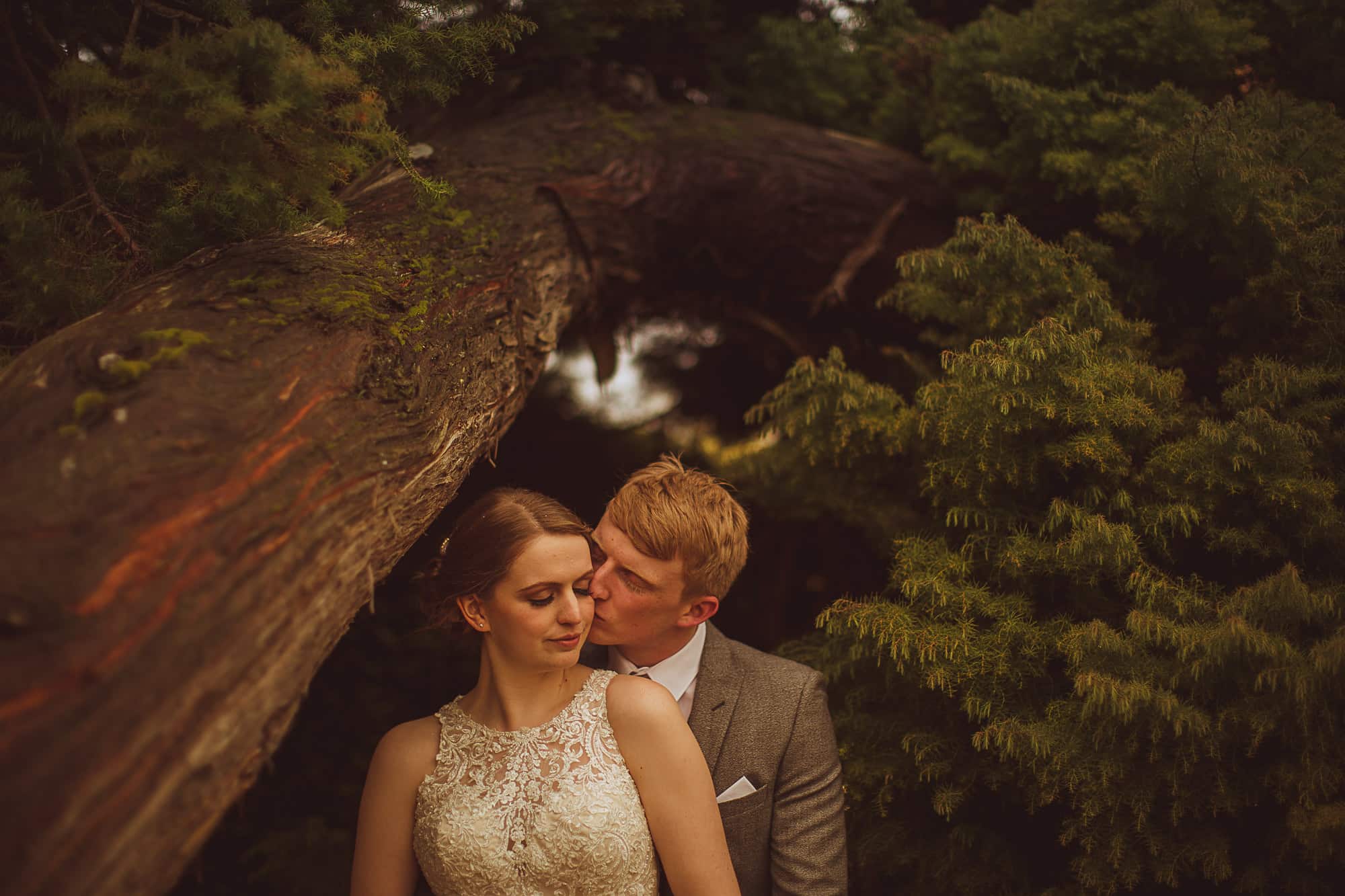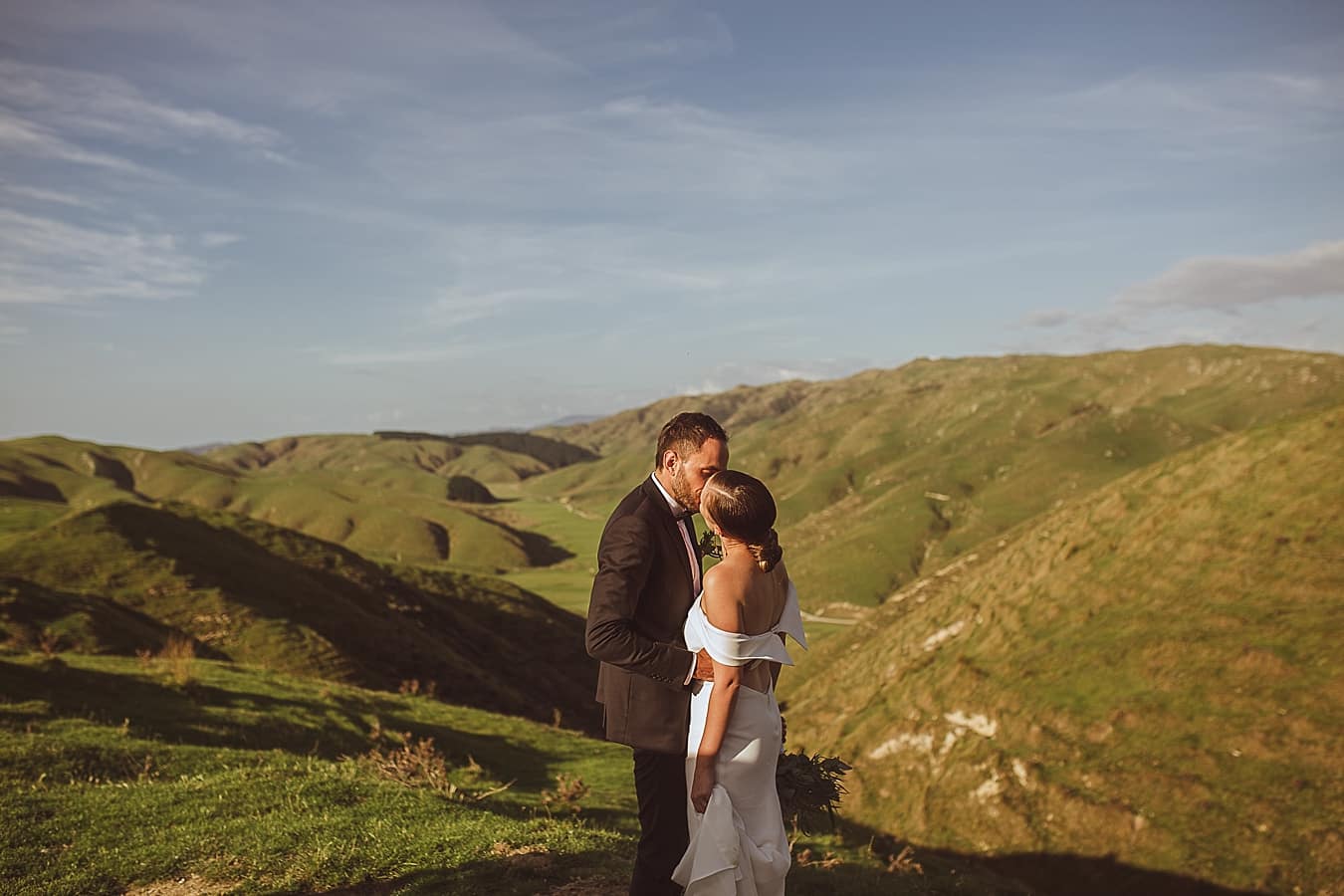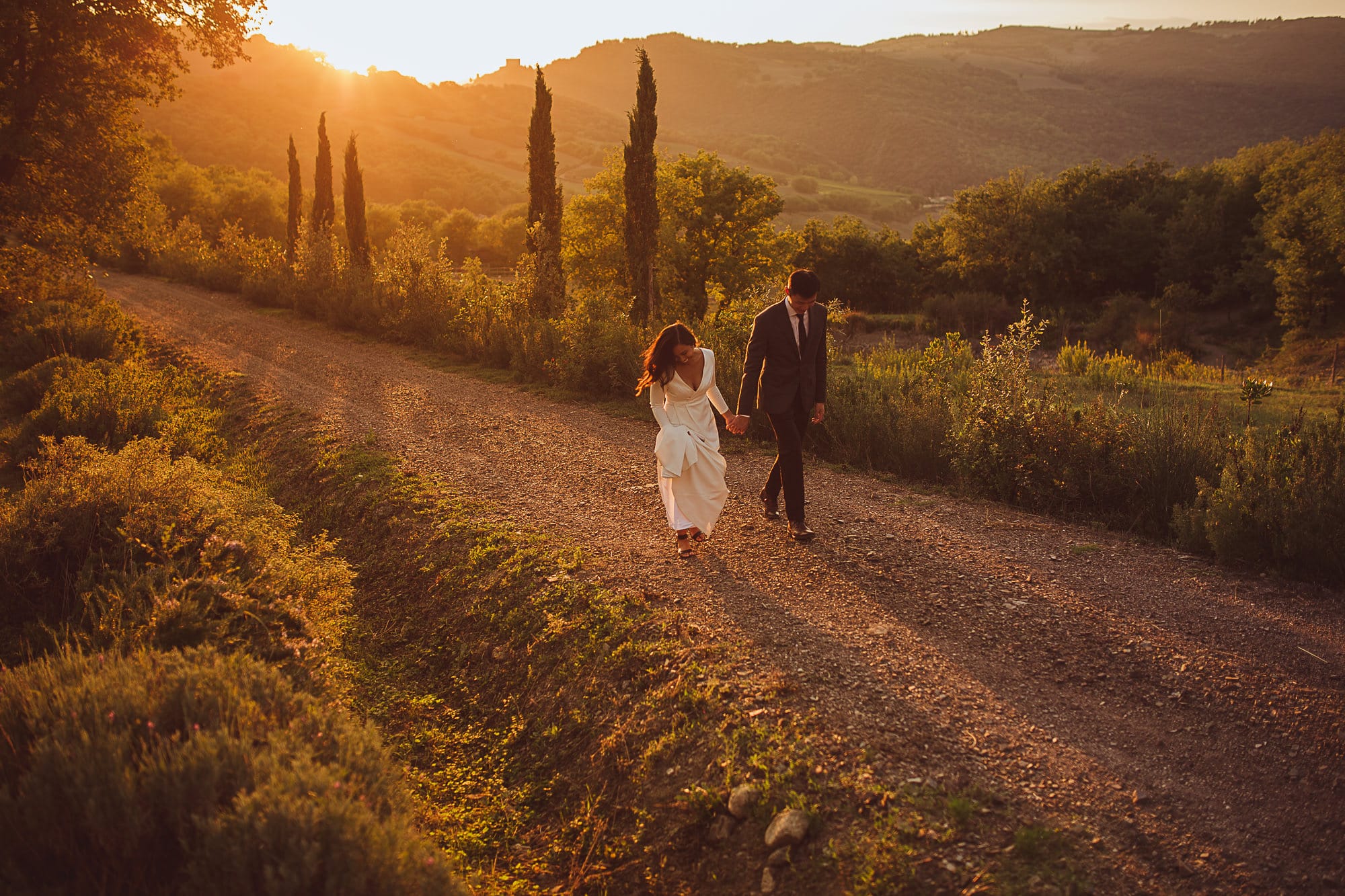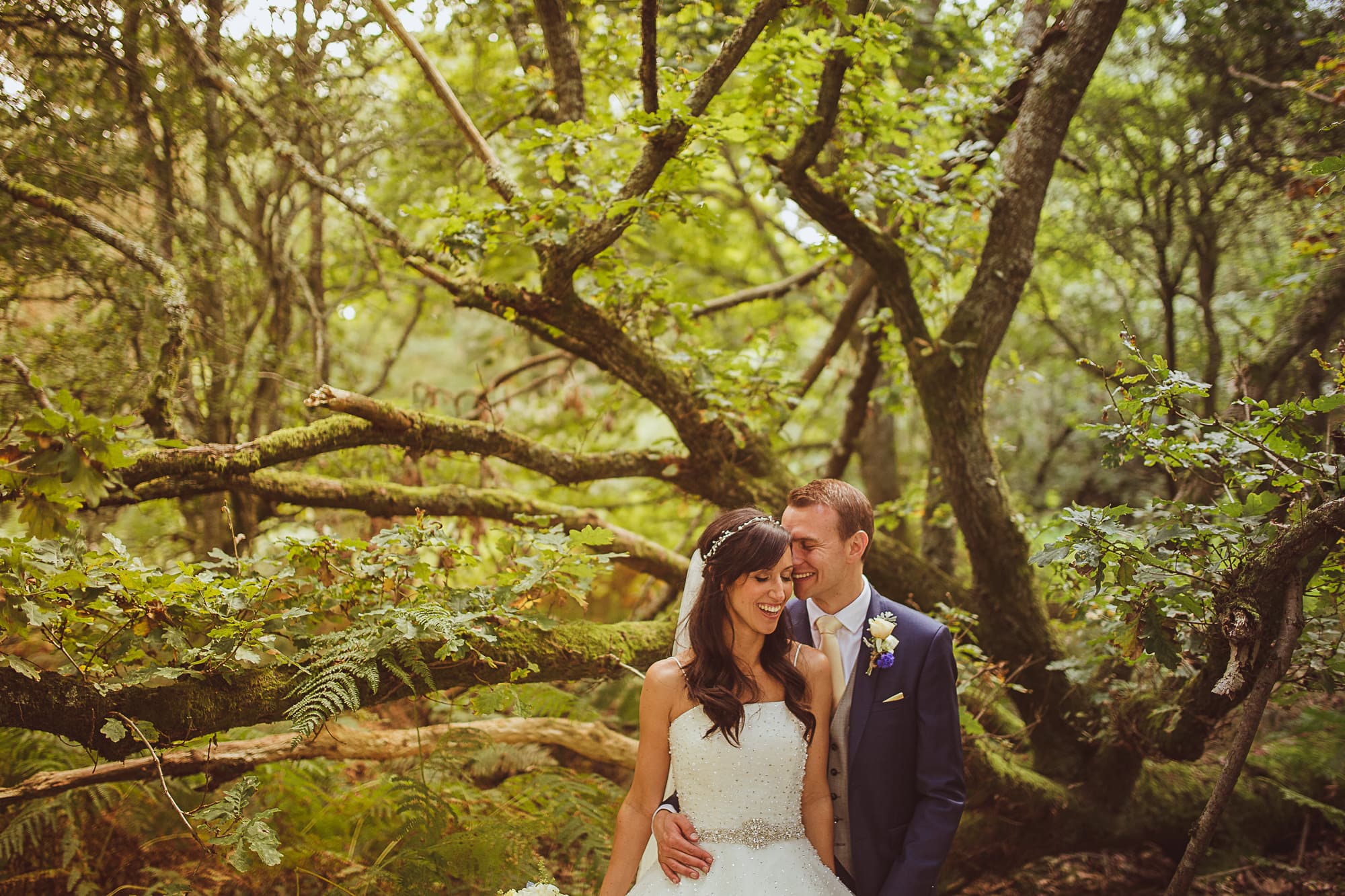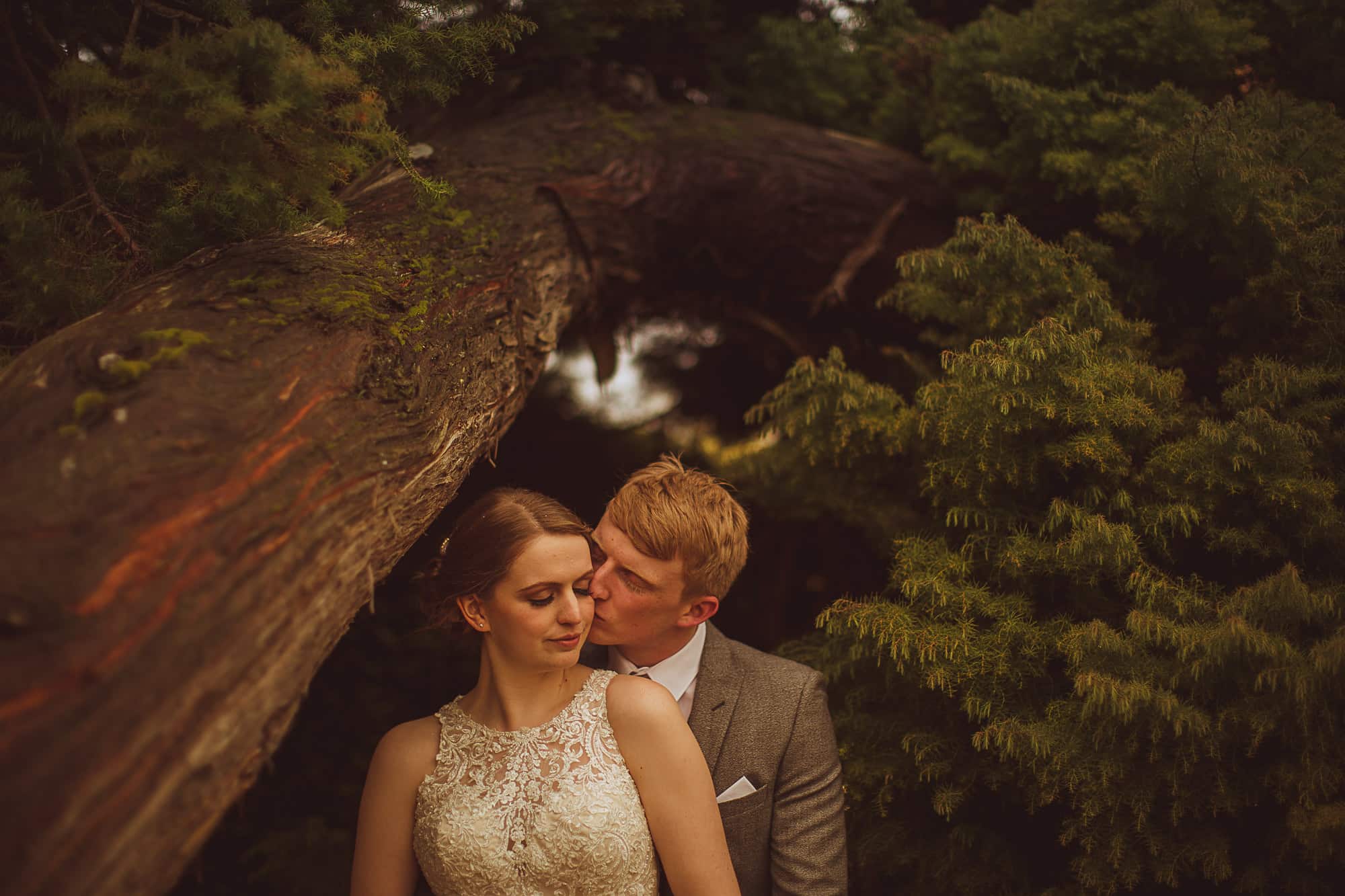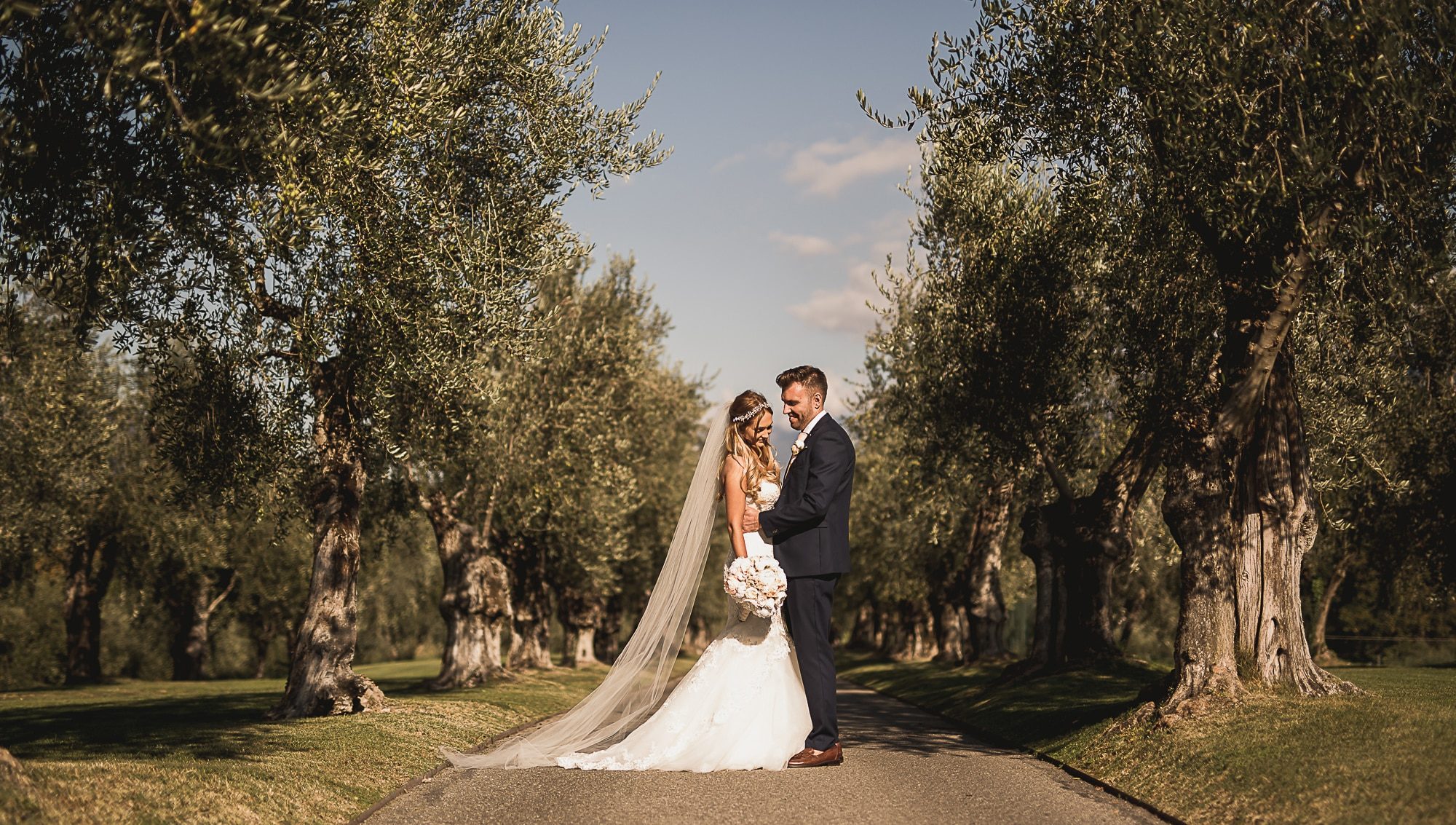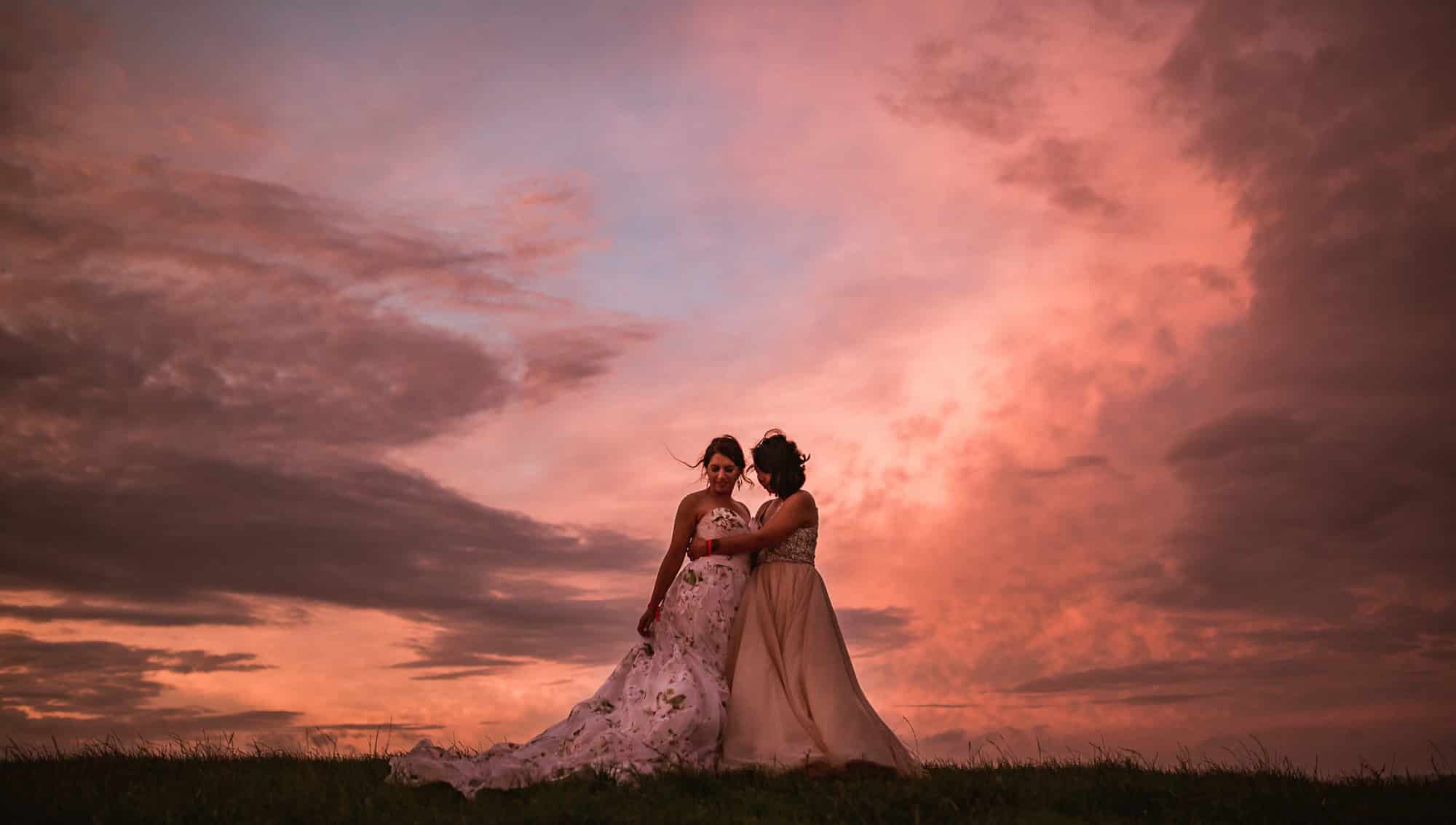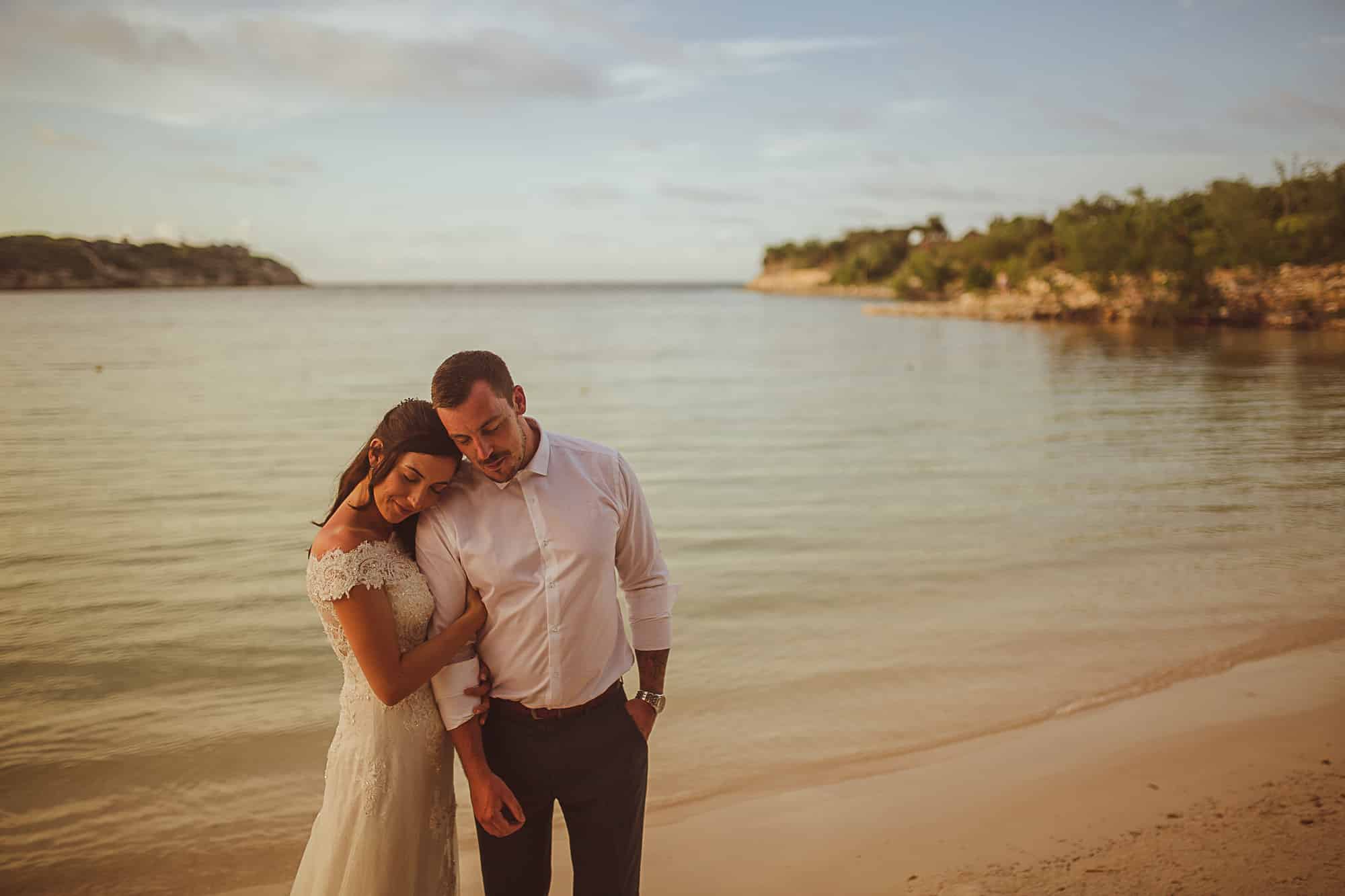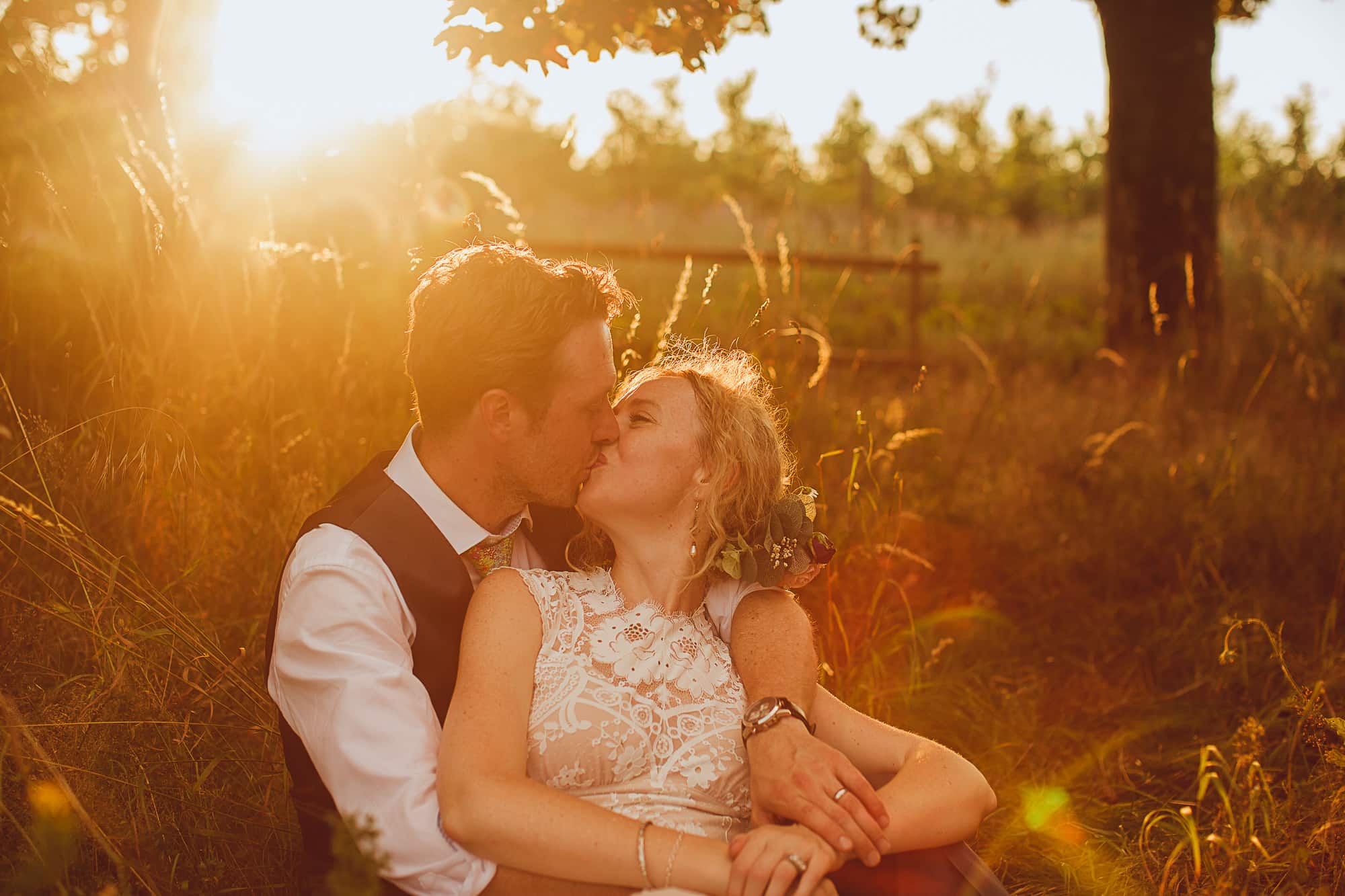 Any image can give you something to see, but only an artist can give you something to feel.
Contact Us
We Believe
At the deepest level all Creation is connected by an invisible thread; a great tapestry in which falling snow, forest pines, and constellations are woven together with breakfast in bed, warm socks and hot tea.

We believe that Marriage is the best description of this immense, intangible mystery that we have in our daily lives; a constant reminder that life is best lived together.
We're Ash and Kat and it's great to meet you.
We love travel, eating with friends and binge watching Big Bang Theory on Netflix. We believe in the infinite wisdom of Michael Scott. Coffee is a big deal in our house, mostly because we love it but also because with twins it has become medicinal. Being a wedding photographer is the best job in the world.

We're Ash and Kat and it's great to meet you. We got married in June 2015 amongst the haystacks and the cows on a little working farm, and in January 2017 welcomed our twin girls Zion + Vega into the world. We have two white cats and a sizeable collection of lint rollers.

We 'd love to hear about you and your journey so far.
Get In Touch
Probably what you really want to know is....
We won't make you feel awkward on your wedding day. All of the work you see in our portfolio has been achieved by finding a genuine connection with our couples, making them feel comfortable, and finding what's unique about them. No tricks, no cringing and definitely no wind machines.
We photograph all the little details of your day, because that's the stuff you'll want to remember when you're old and grey.
We don't run off straight after the first dance. We live for photos of your Nan dancing the funky chicken.
We always deliver your photos quickly, normally within two weeks.
We can't wait to hear all about the day you're planning. Tell us more!
Slideshows
We believe that wedding photographs should be seen for the first time with a glass of wine in hand. That's why we're immensely proud of the slideshows we produce for every couple, which let you emotively relive the day by watching your photos set to music.
We'd love to hear about your big day! Drop us a line and we'll send over our latest brochure, with full pricing and further information.
Hit Us Up
Featured On;
Special thanks to Ed Peers for The Springles images