"Joyus sun-soaked imagery"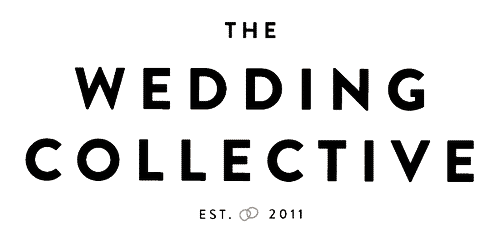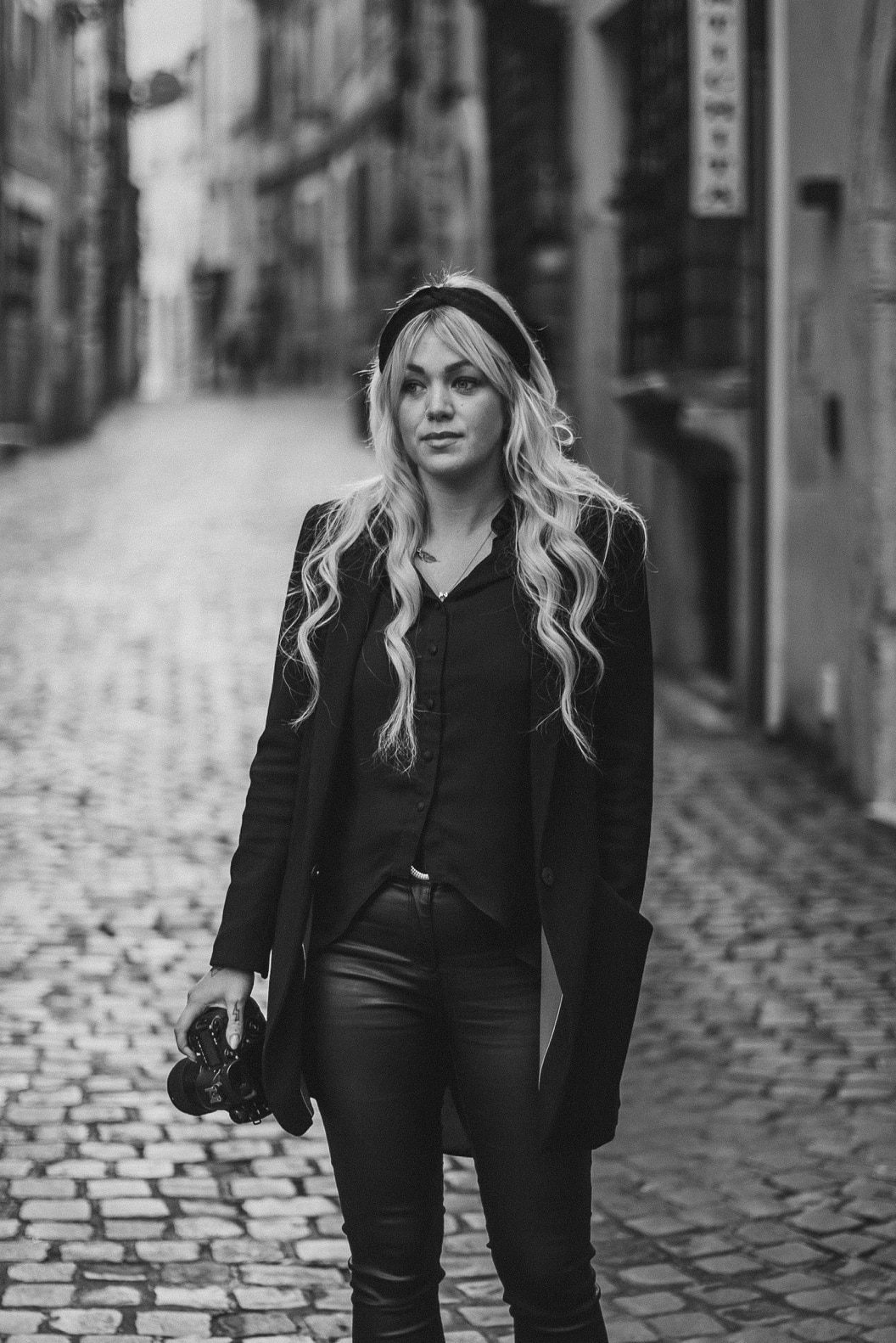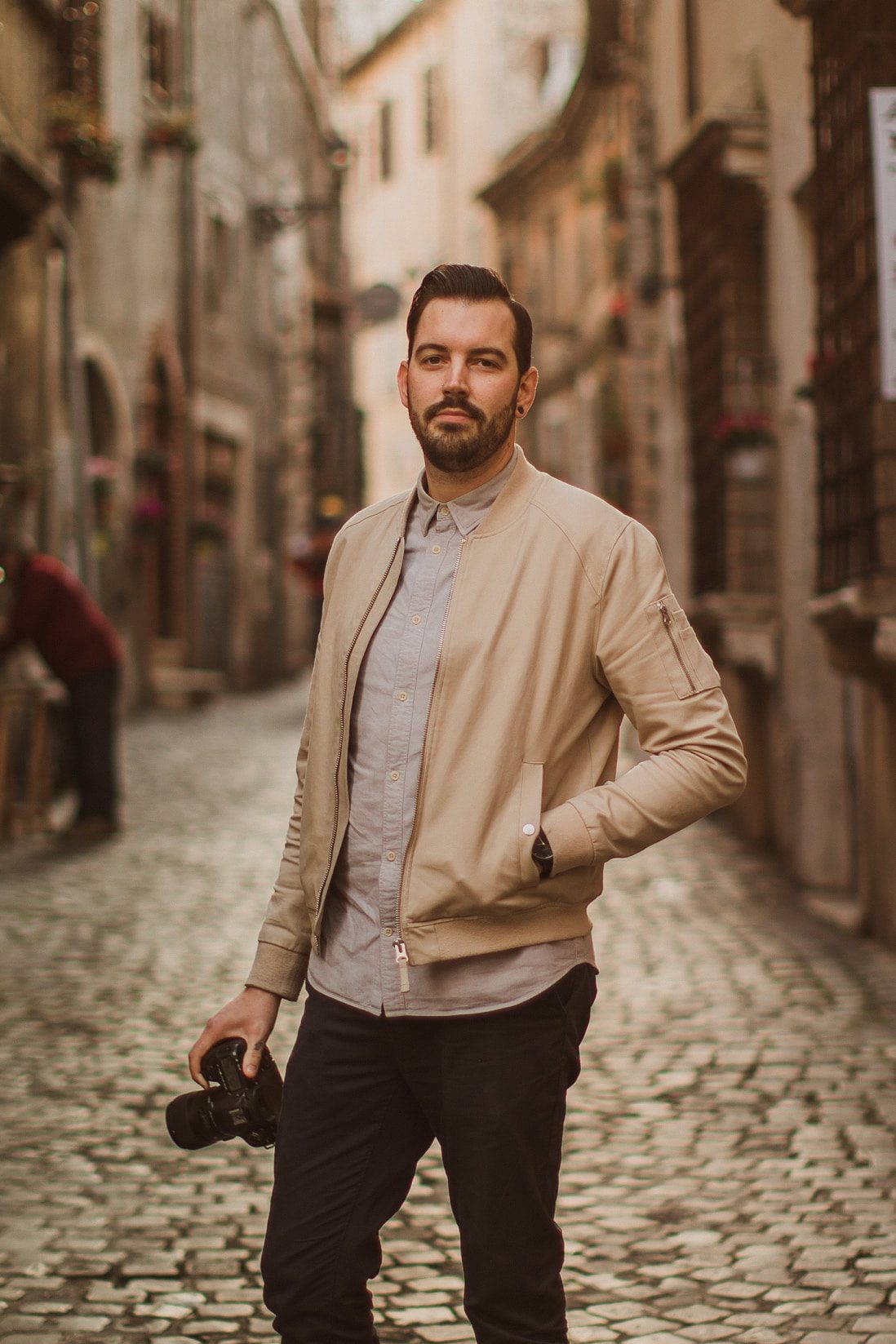 It's great to meet you! We got married in June 2015 amongst the haystacks and the cows on a little working farm, and in January 2017 welcomed our twin girls Zion + Vega into the world. We have two white cats and a sizeable collection of lint rollers.
We love travel, eating with friends and binge watching Big Bang Theory on Netflix. We believe in the infinite wisdom of Michael Scott. Coffee is a big deal in our house, mostly because we love it but also because with twins it has become medicinal.
We've now photographed over 200 weddings together over the past 5 years and even more than that individually prior to joining forces. We've both always been passionate about documenting life through photography and calling it our job is something we'll never take for granted.
We'd love to hear about you and your journey so far!
At the deepest level all Creation is connected by an invisible thread; a great tapestry in which falling snow, forest pines, and constellations are woven together with breakfast in bed, warm socks and hot tea.
We believe that Marriage is the best description of this immense, intangible mystery that we have in our daily lives; a constant reminder that life is best lived together.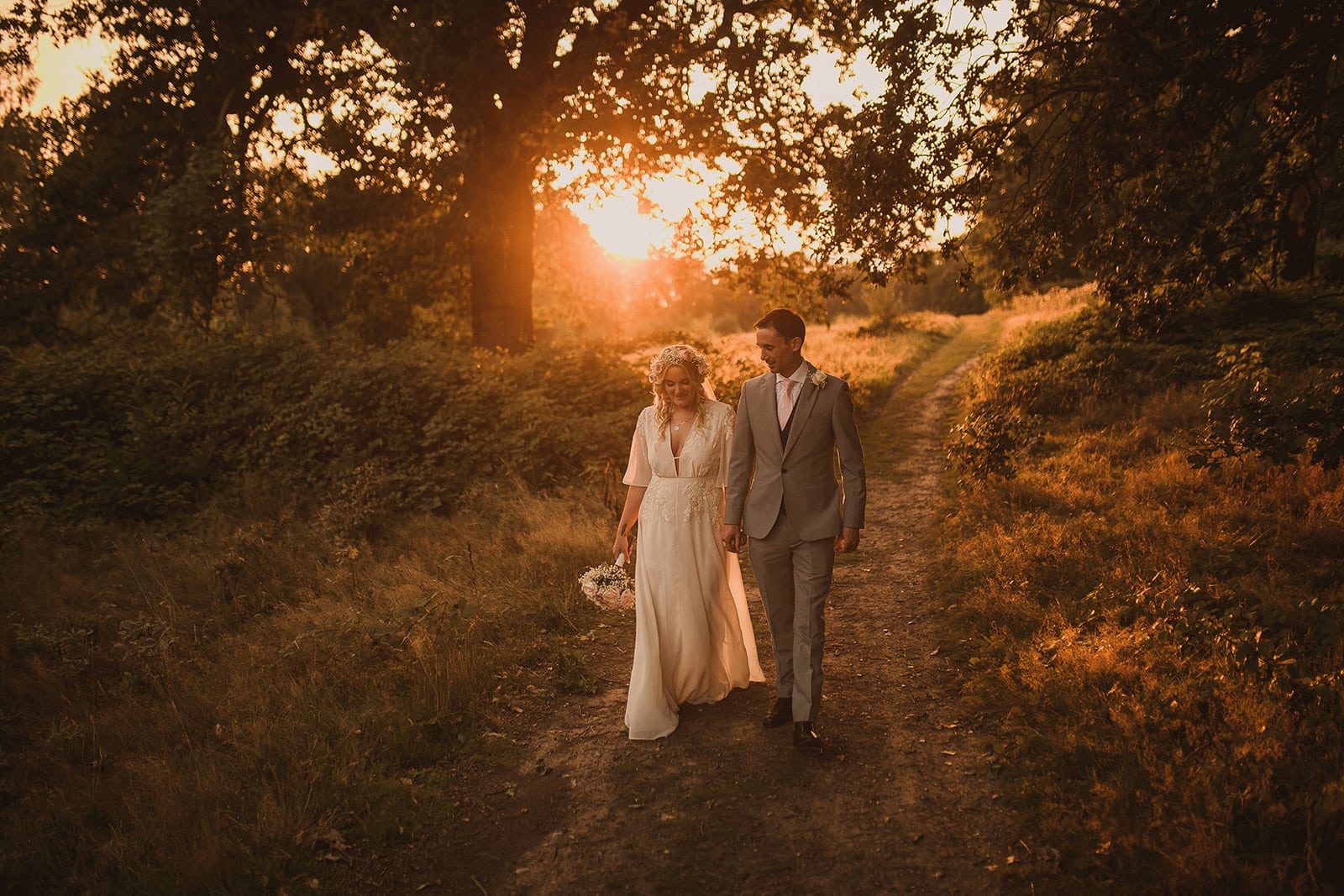 To us, a wedding day is first and foremost about you two celebrating your love and committing your lives to one another. Your wedding day will never be 'our photoshoot' and we are there, above all, to serve you as best we can. We don't limit to hours, because we want to tell your full story.
Our motto between ourselves is 'see first, capture second'. We want to watch your day unfold and document it in a beautiful and artistic way. We aren't going to fake or force anything and we won't be demanding. You'll see from the weddings on our blog that we capture all of the small details that make up the bigger picture - the scenery, the weather, the architecture, the flowers and styling, the stationery...everything that makes your wedding.
Every couple gets a slideshow set to music, with around 300 of their images telling the story of the day. Most of our galleries are above 750 images for a full wedding. Every photo is edited in our signature warm and emotive style, so it's important that you connect with our work and trust our vision.