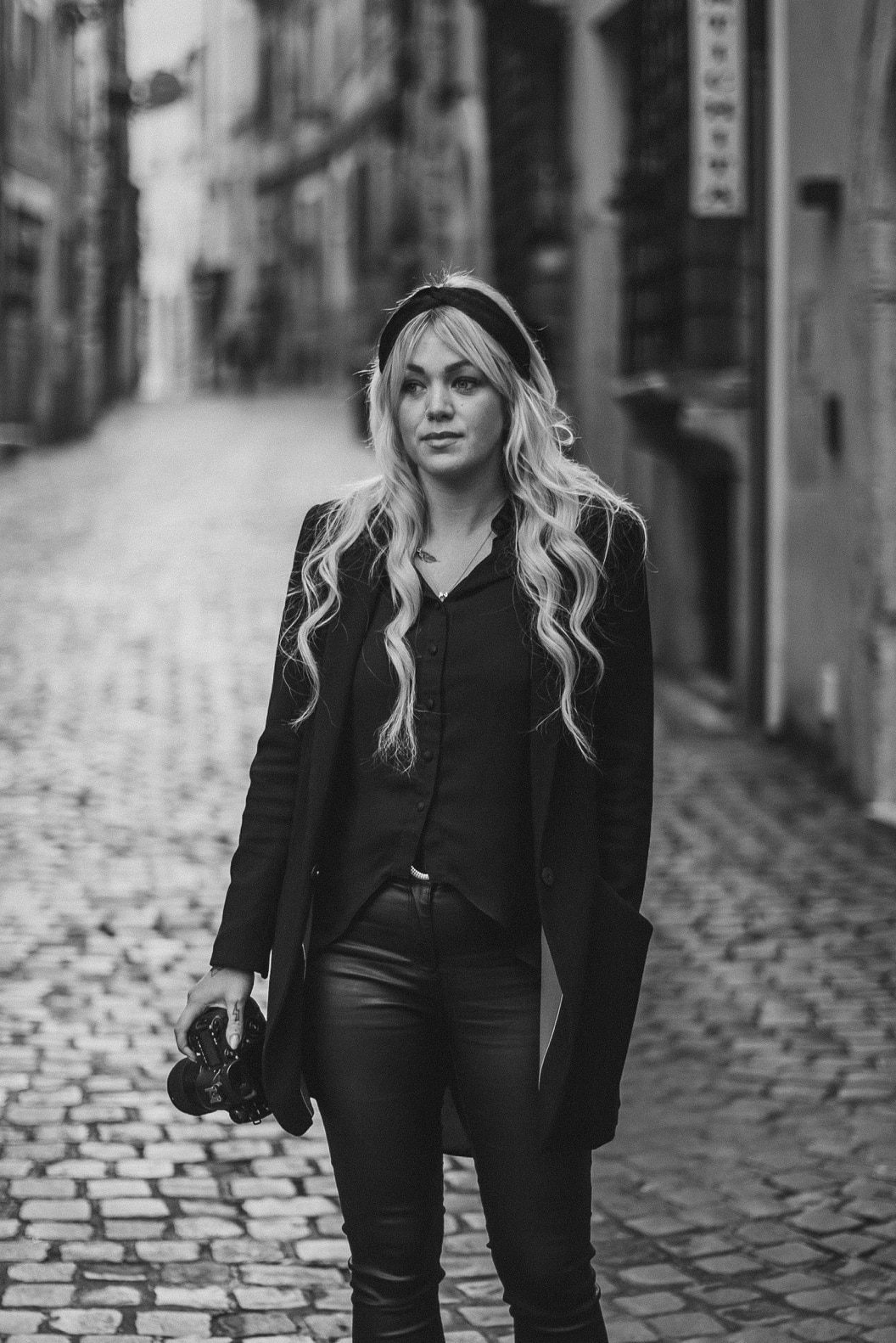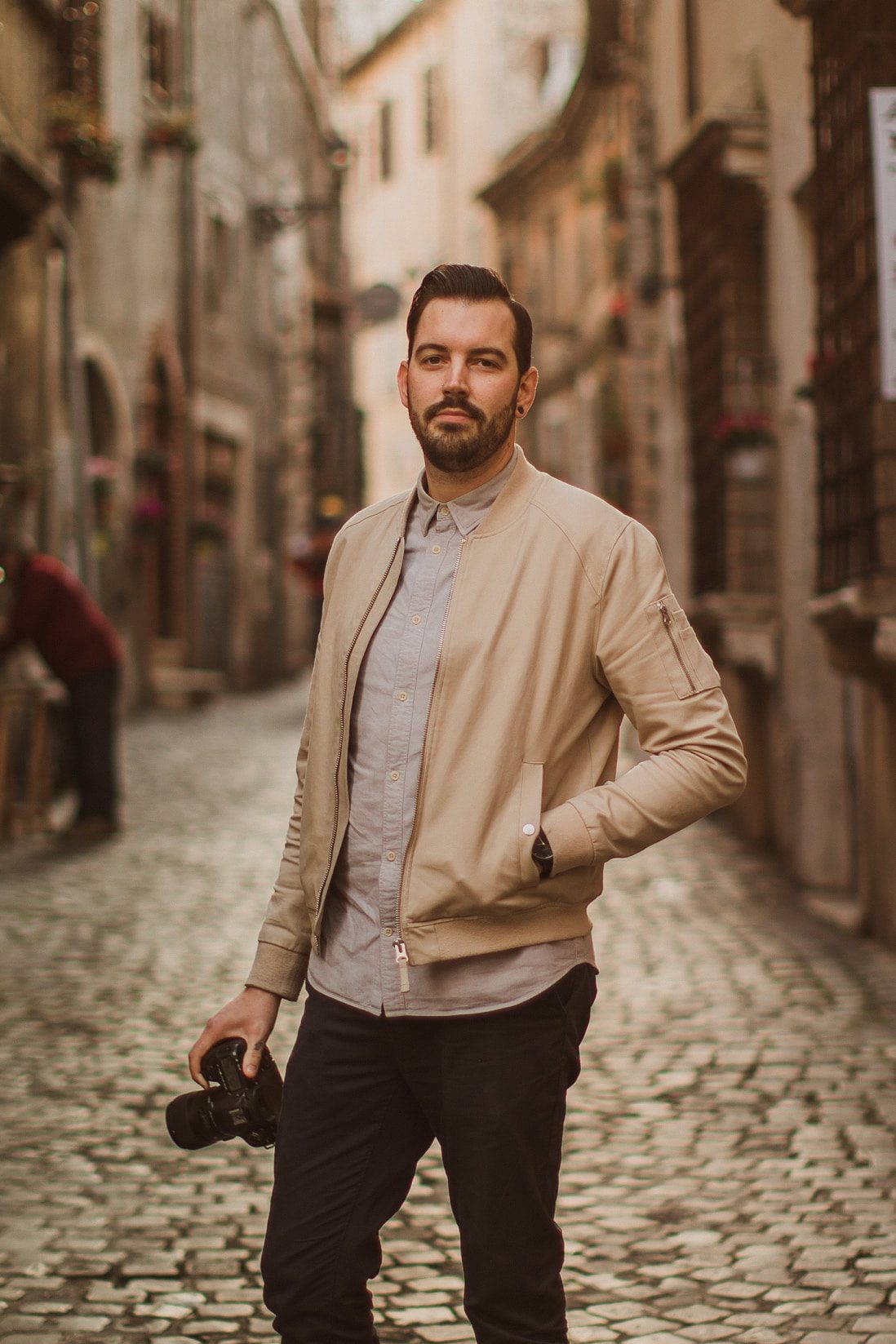 We're Kat + Ash, The Springles. We've had the pleasure of capturing weddings around the world since 2015. We spend our time constantly going after the best possible version of things, even when that's not the easiest option. We currently live in Cornwall after relocating here at the end of 2019. In a normal year, we'll shoot around 10 weddings abroad and a further 25 at home in the UK.
We love a good oat milk flat white, believe music is best played on vinyl and try to live as intentionally as possible.
We love intimacy and warmth in our photos and believe that wedding photography is an art form. We're always trying to find the real connections, honest story and small details that make up the bigger picture. If our style resonates with you, we'd love to hear from you.