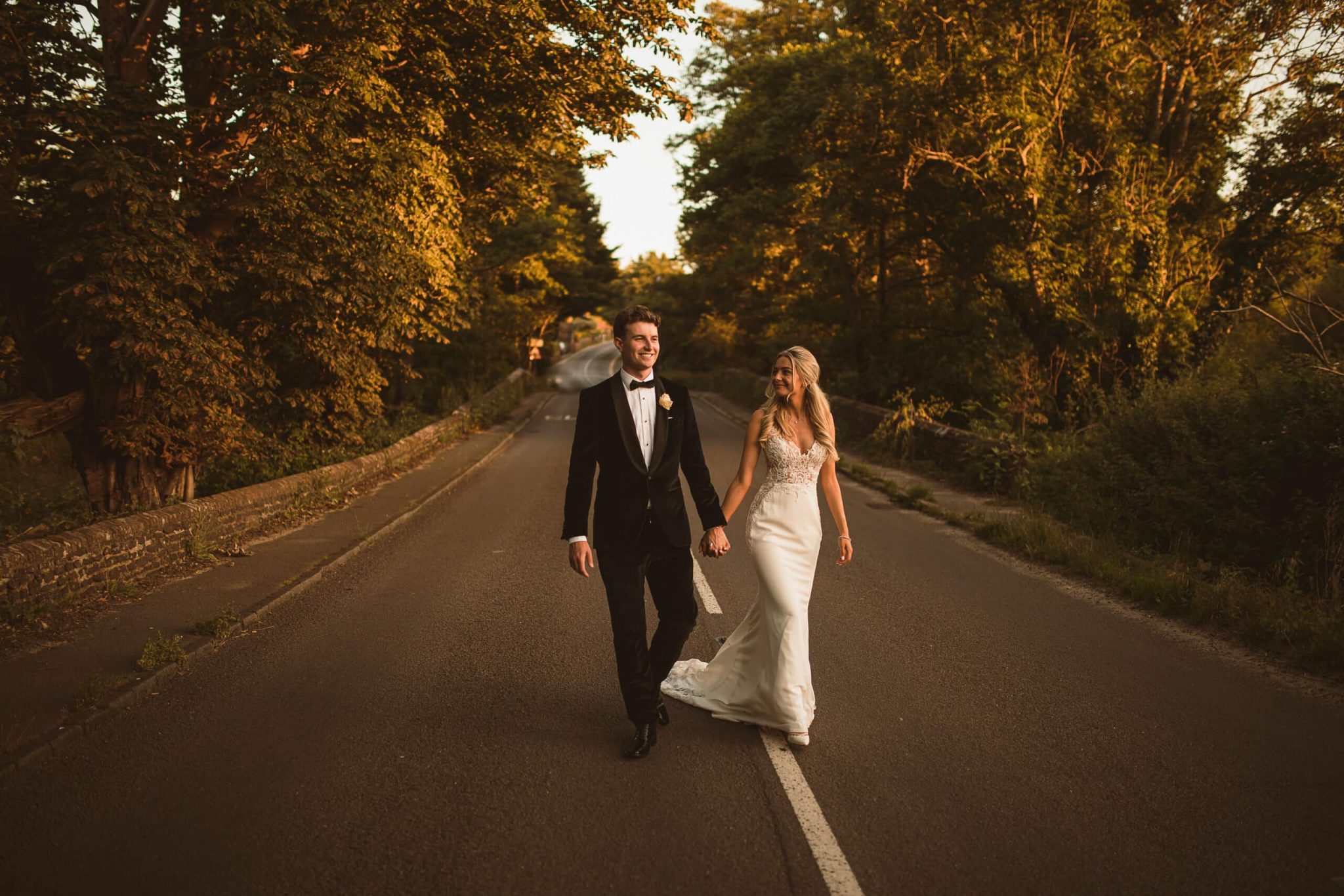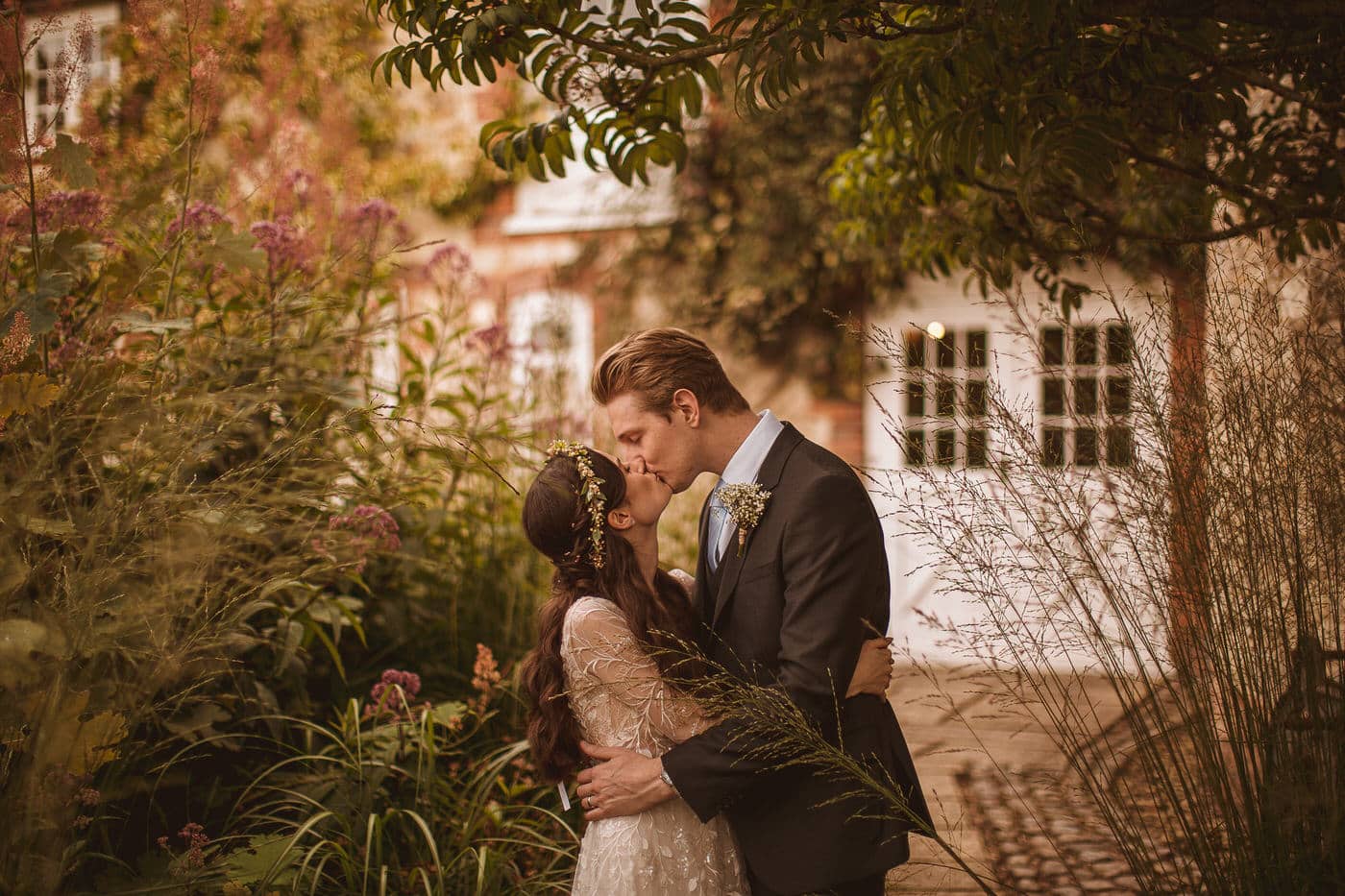 We used Google Ads to book enough weddings to finally quit our day jobs and rely solely on wedding photography. Since then, for the last 6 years we have successfully filled our diary to shoot 40+ weddings a year, with 20 - 25 weddings coming directly from Google Ads.
We've travelled the world photographing weddings, using Google Ads to book weddings in Zakynthos, Tuscany, France, Spain and loads more.
At the start of 2018 we took a 5 week trip to New Zealand. With the help of Google Ads, we booked 4 weddings, 4 weekends in a row.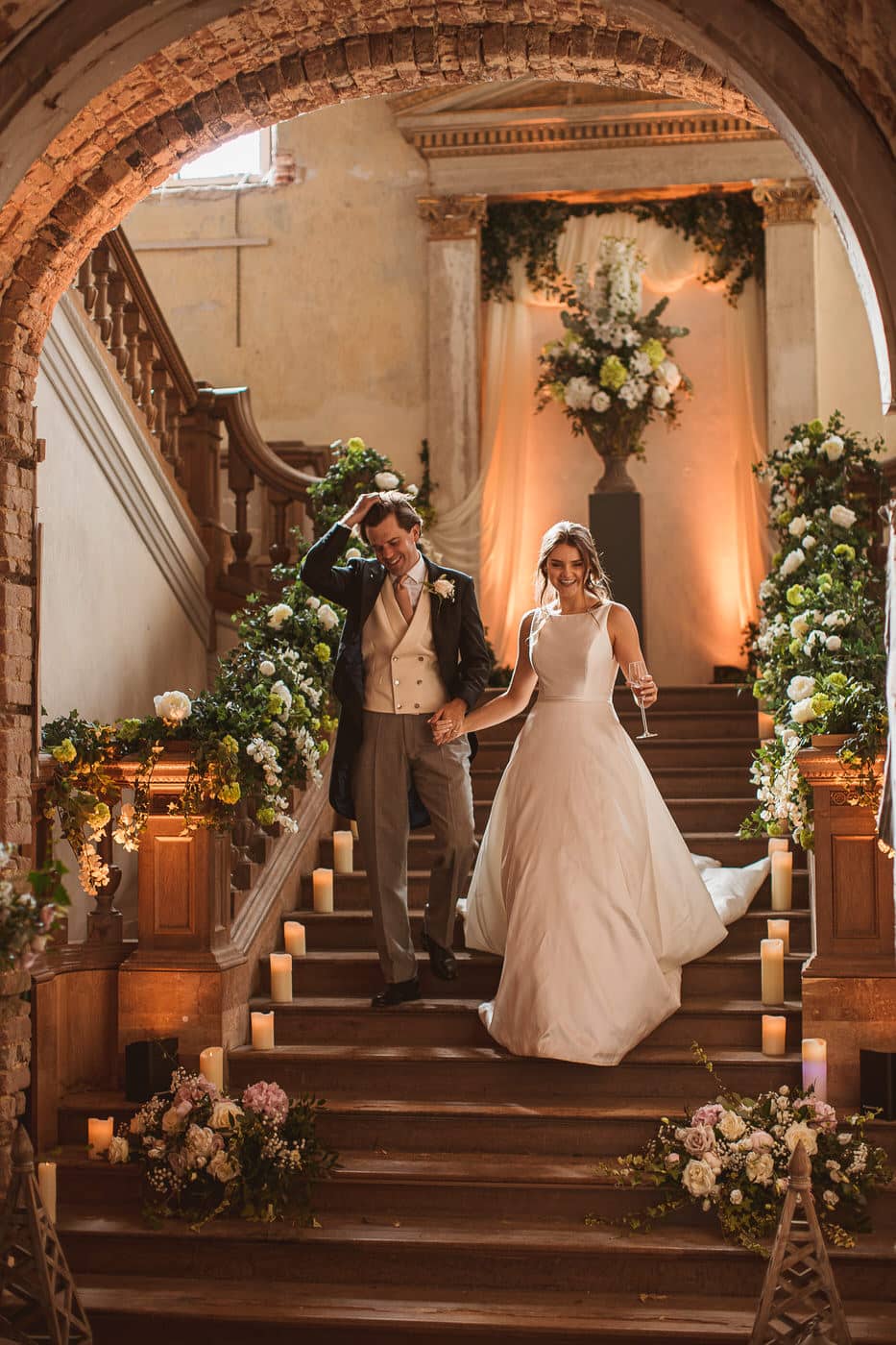 Our Google Ads Workshop is always a one to one session. It lasts approximately 4 hours, via Google Hangouts. In this time we're going to build your first landing page and also build your first campaign, so by the end of the session you're ready to start advertising and book more weddings. This training is aimed at photographers who have little to no knowledge of Google Ads and aims to get you setup and advertising straight away. We'll cover;
- Landing Pages Explained
- Build a Landing Page
- Google Ads Campaigns explained
- Build a Google Ads campaign
£600 - 4hr One to One Session Online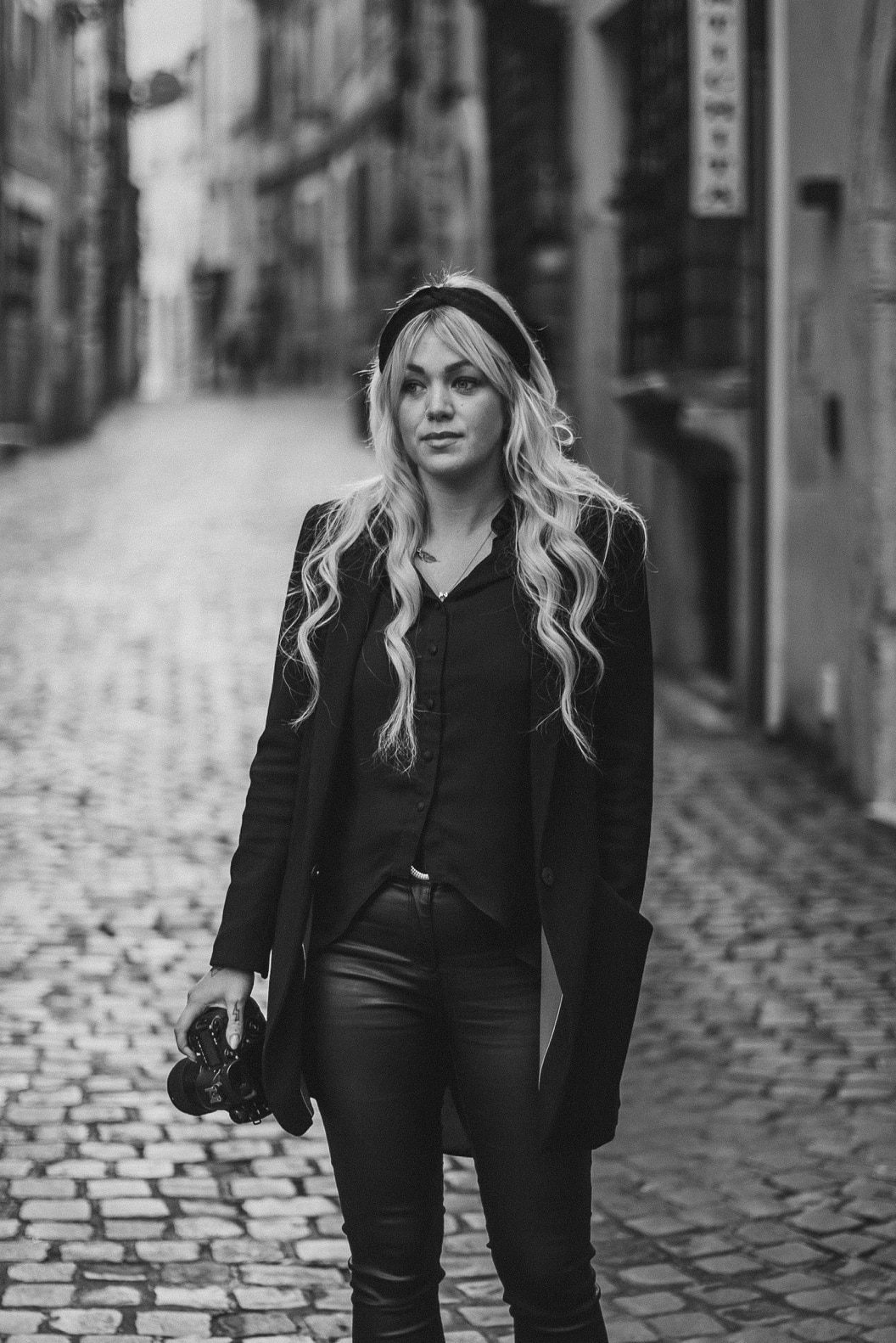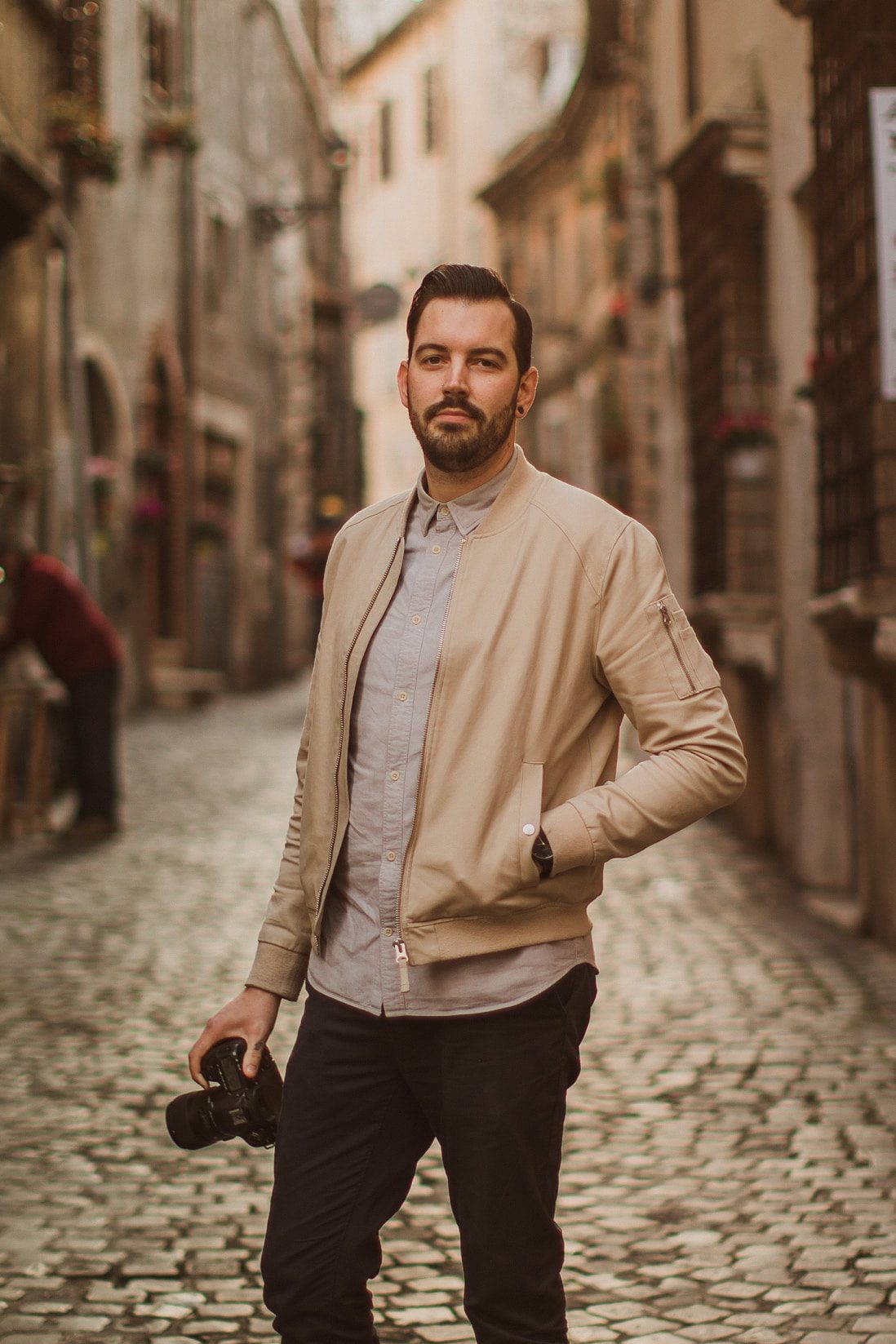 In 2016 we decided to build our wedding photography business, with a view to both leaving our corporate day jobs. We used Google Ads to book in enough weddings in 2017 so that we could replace our joint income and rely solely on wedding photography. Year on year, we rely on Google Advertising to keep that dream of working for ourselves a reality.
In the 4 years prior to becoming a Wedding Photographer, I (Ash) was an Online Marketing Manager for an international company called Thermomix. During this time I was responsible for their Google Advertising and all of their online platforms.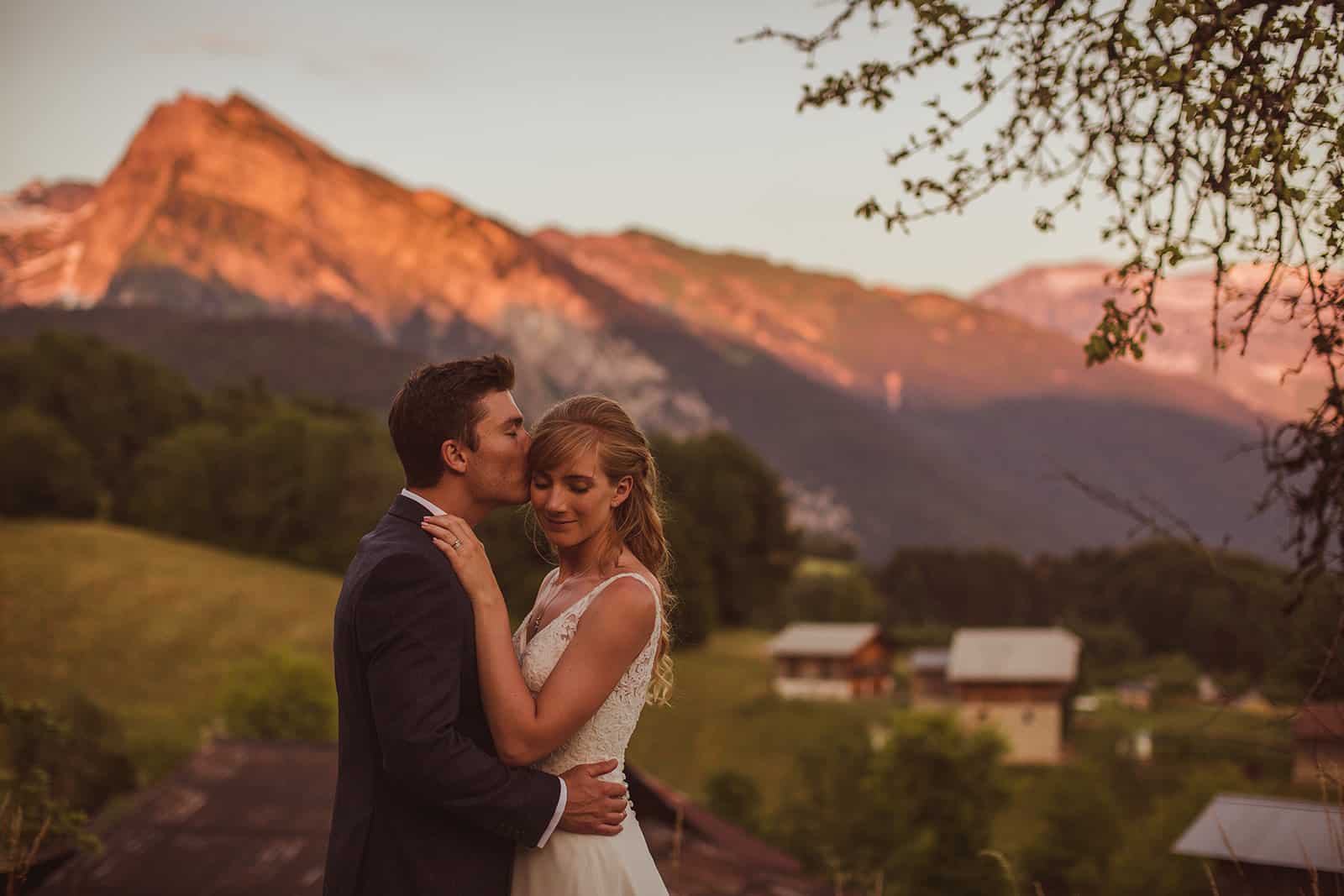 MANAGING A GOOGLE ADS BUDGET
Deciding on a budget for advertising is of course a difficult task, but our view is that we're happy for 10% of our total booking to be spent on advertising. So if you're charging £1500 for a full day package, expect to spend up to £150 on getting that booking. That may look like £150 ads budget, spent at £30 a day for 5 days. This may bring in 5 leads and then you successfully close one lead. It's a good idea to save up an amount of money you're happy to use for a Google Ads budget, so you have something to get started with.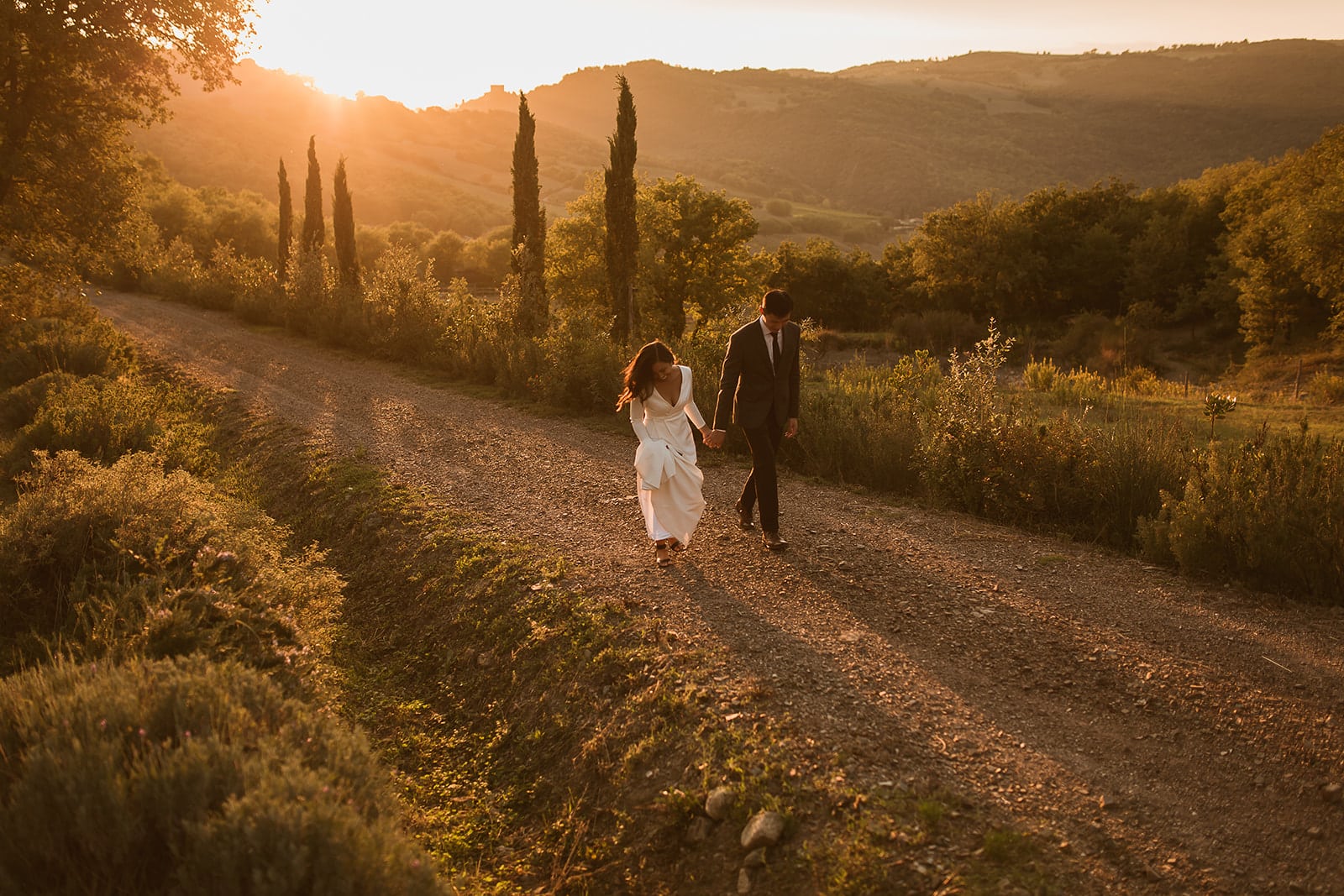 Getting traffic to your site is one job. Getting people to enquire is another job. Then closing that enquiry to a booked wedding is yet another job. That's why a landing page is super important. We'll build a Landing page during our session, that you can then use as a formula to build other landing pages as you expand your advertising.

It's super important to have your enquiry reply as good as it can be, with a clear, professional but friendly reply very clear pricing and examples of your work. We go for a email reply, with PDF brochure and relevant slideshows of our work. You need to impress that potential client into wanting to chat more and book a video chat with you or even better, book straight away.
If you're looking to book more weddings you've come to the right place. Use the contact form below to get in touch - let us know when works best for you and we'll get something in the diary as soon a possible.
Google Ads For Wedding Photographers