We've had the pleasure of working with so may amazing couples over the years and we honestly feel a connection with each and every one of them. Documenatig and celebrating the best day of someones life really is the best job in the world. Here's a collection of Springles Reviews from over the past 7 years of our career as a wedding photographer.
If you'd like to read more, you can fid them on our Facebook page.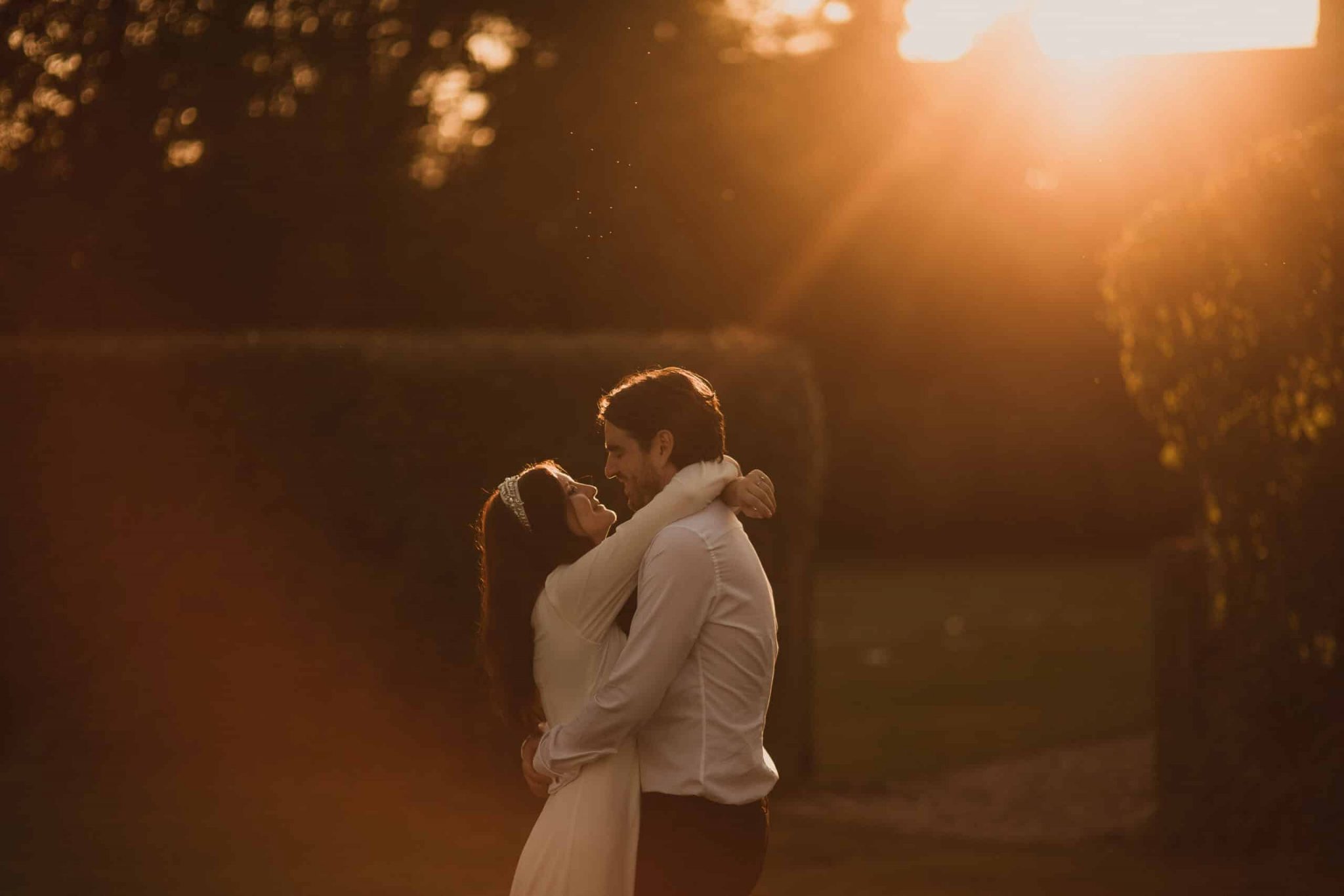 The Springles are funny, kind, creative and totally empathetic. My husband and I have always found posing for photographs incredibly awkward and unnatural, but bizarrely, the time we had taking our couples shots were some of our most treasured parts of the day; not to mention that the photographs are just beautiful! The way they capture light is extraordinary. You honestly would have thought we got married in Tuscany (we absolutely didn't).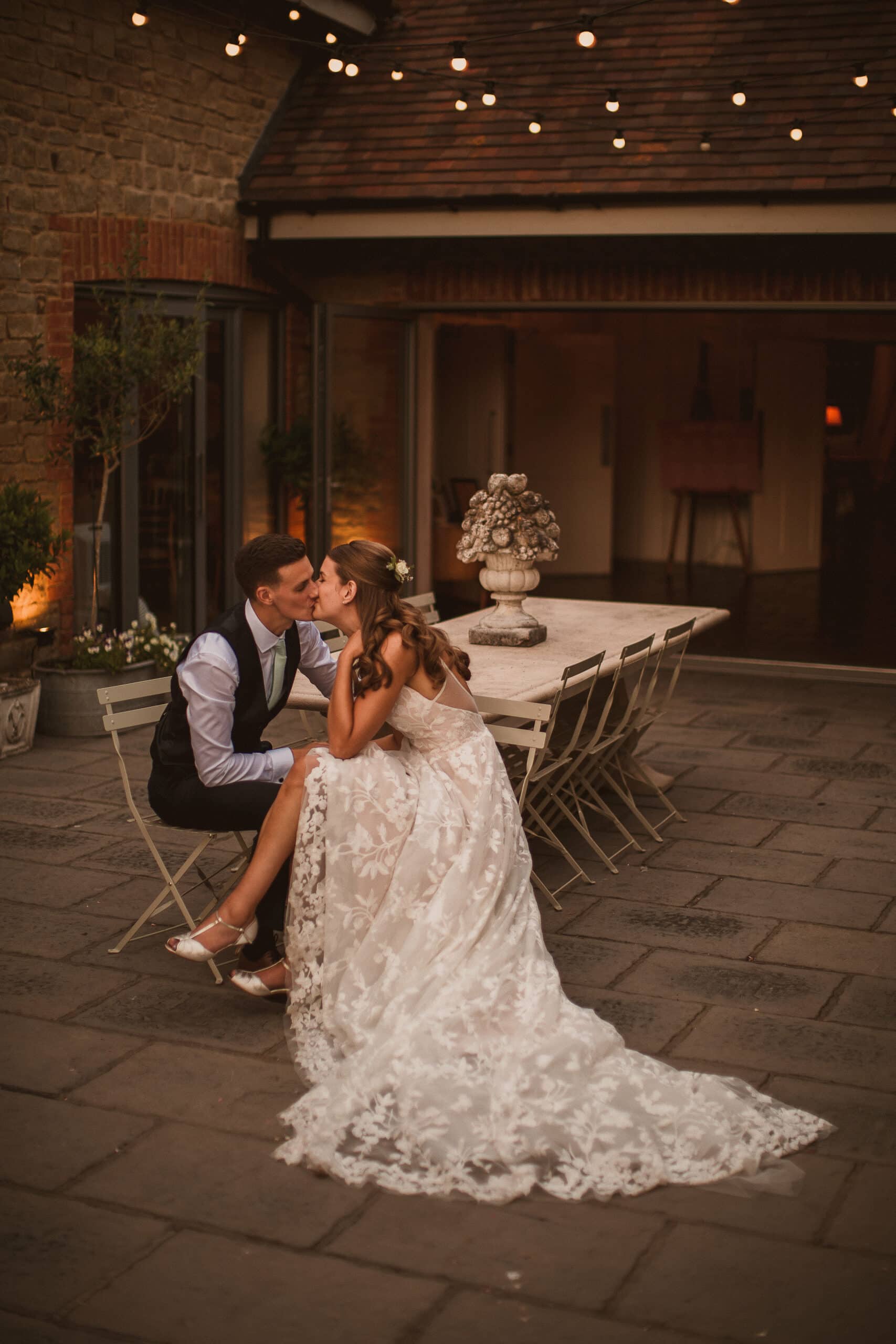 We cannot thank Kat and Ash enough for how amazing our wedding photographs look, we are delighted with them! They were an absolute pleasure throughout and we had so many compliments about them from our guests. We will definitely be recommending them to people we know! Thank you Kat and Ash, we couldn't have asked for better photographers, you made our day even more special.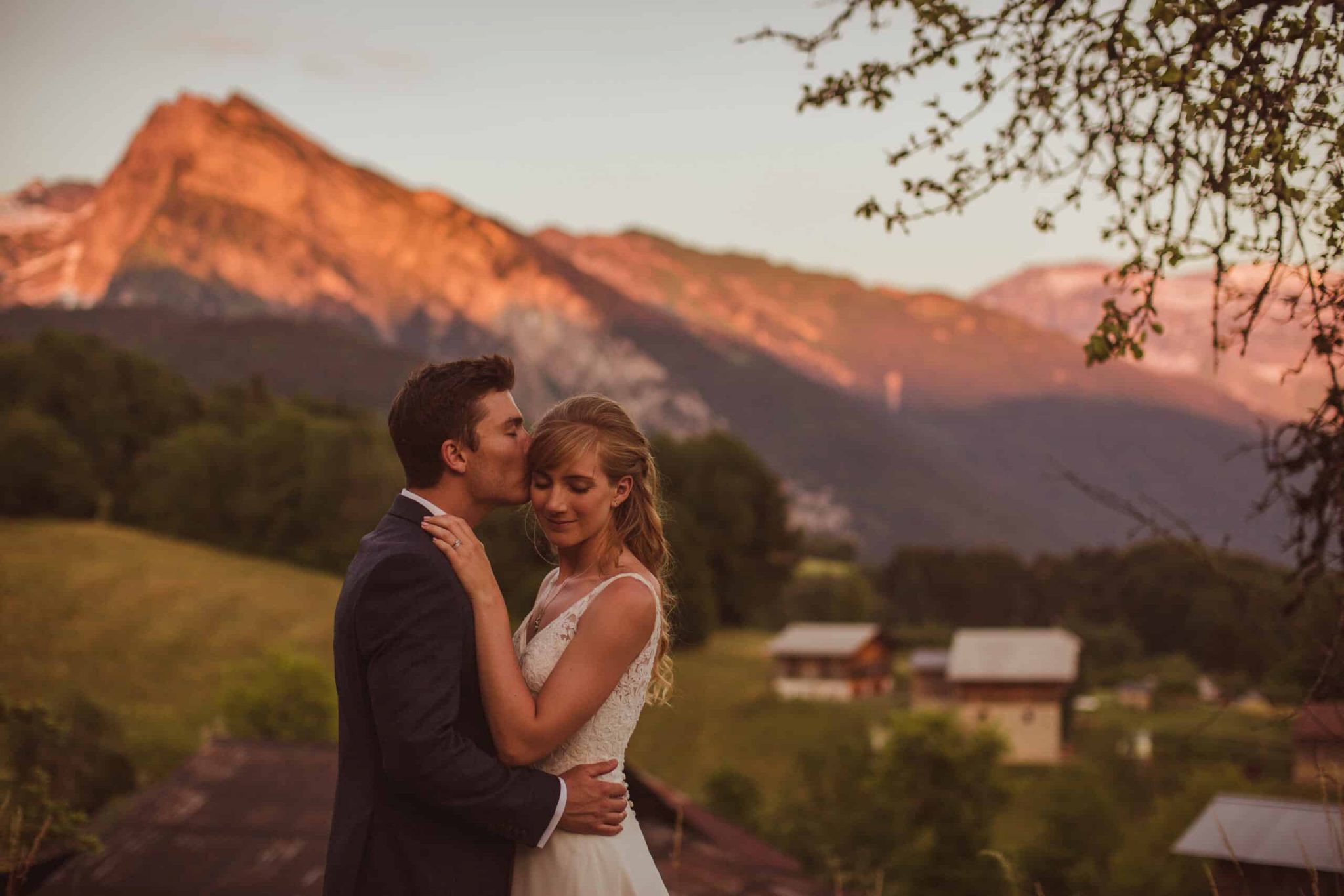 They are such an inspiring, energetic and kind couple who took stunning photographs, made us feel so comfortable throughout the day and got on so well with all of our guests that it was like having two lifelong friends with us on our wedding day!Their vision was phenomenal and we have hundreds of stunning photographs to reminisce over for years to come. We would recommend Kat and Ash with all our hearts.