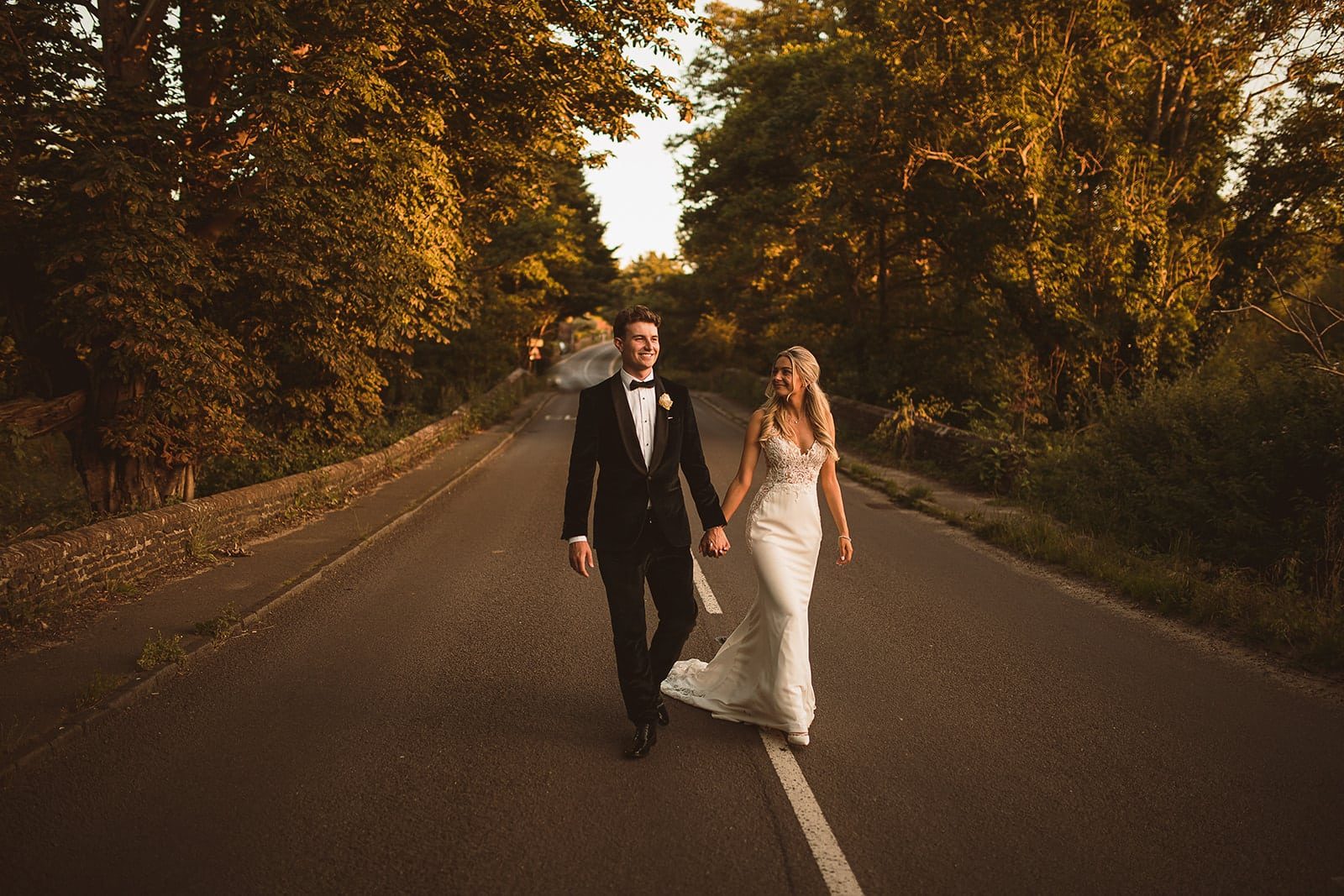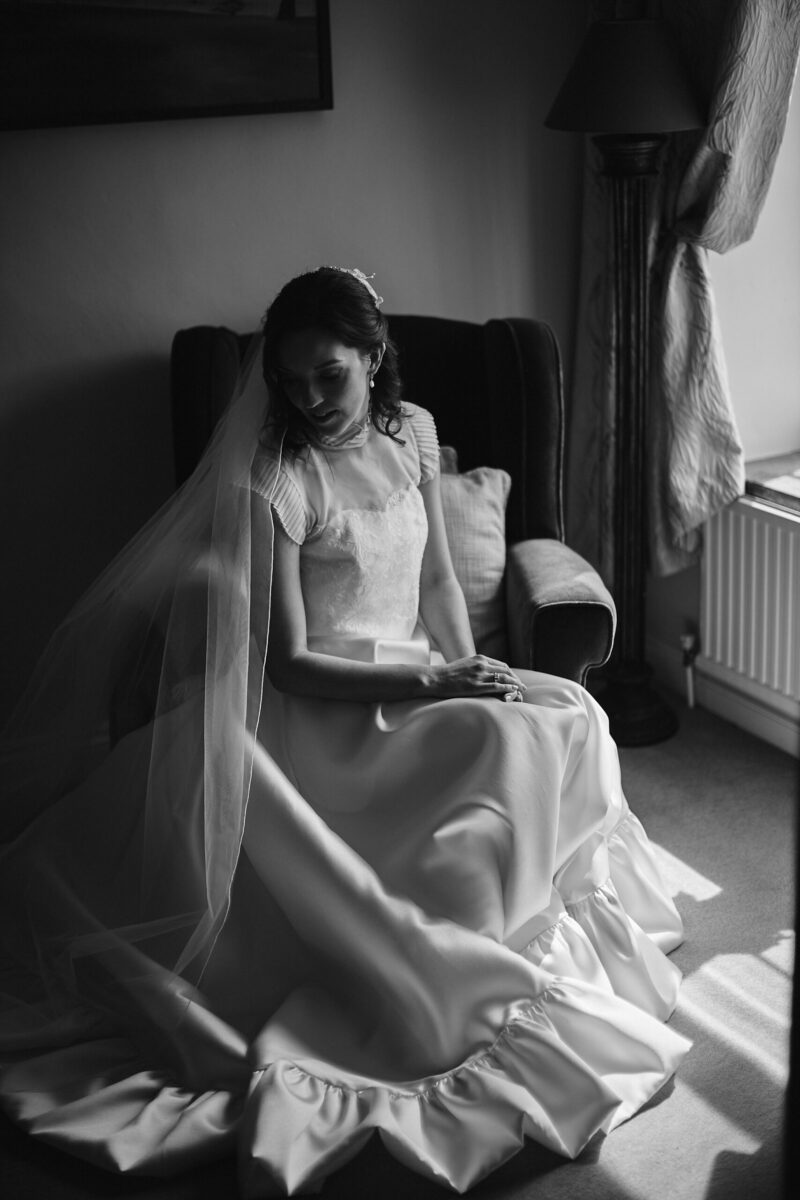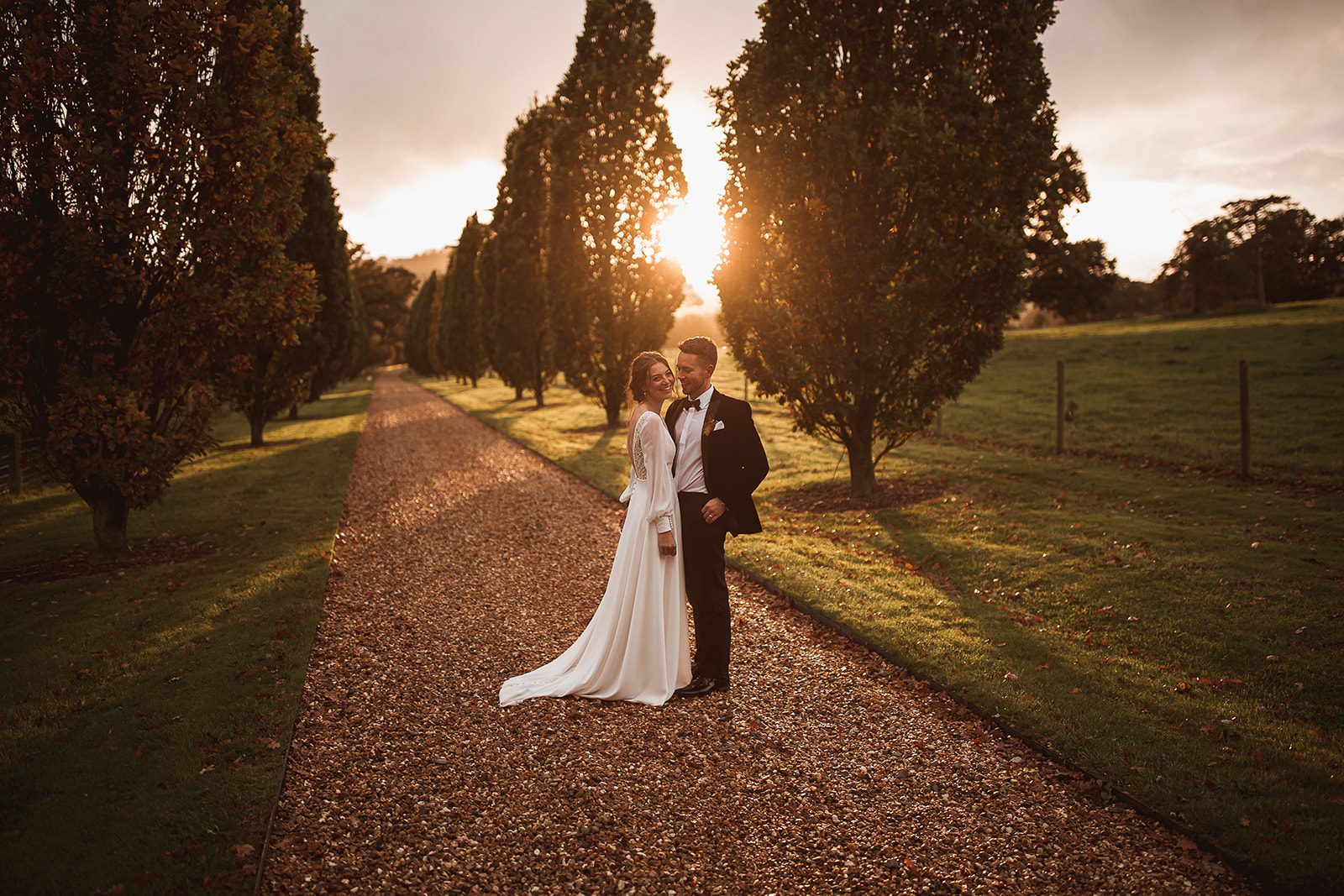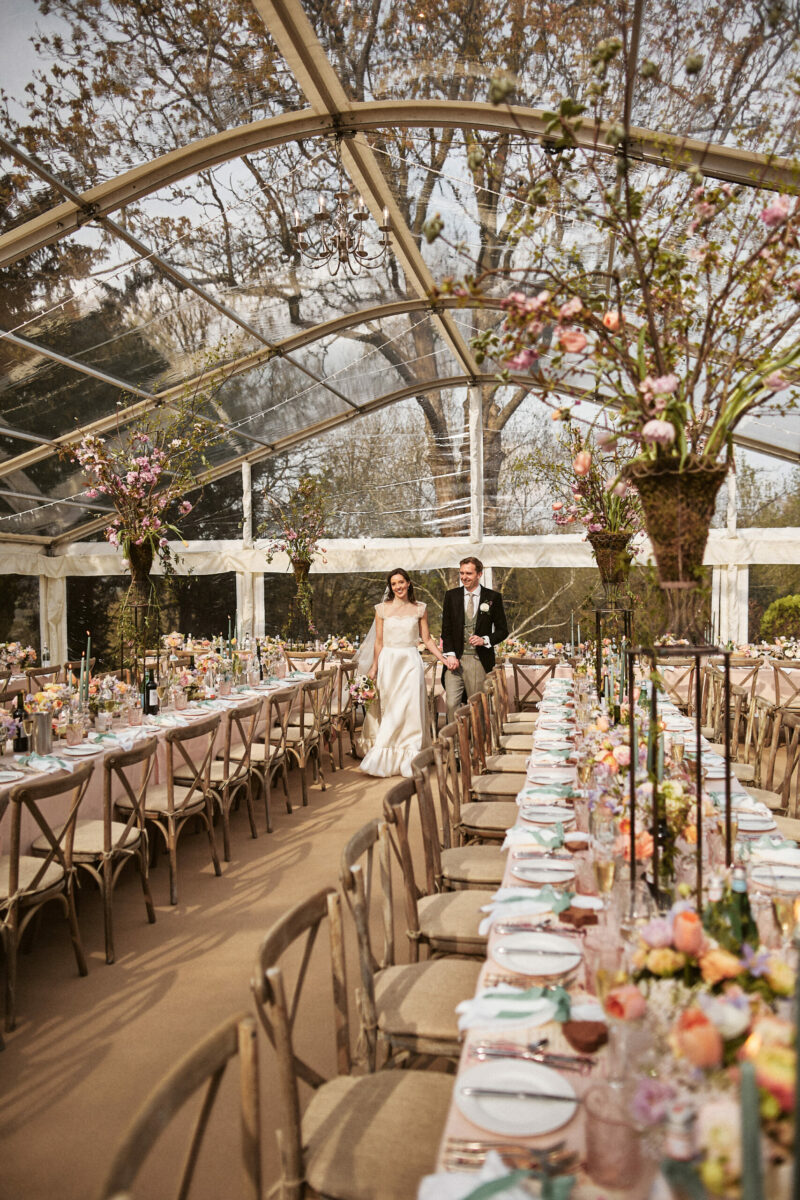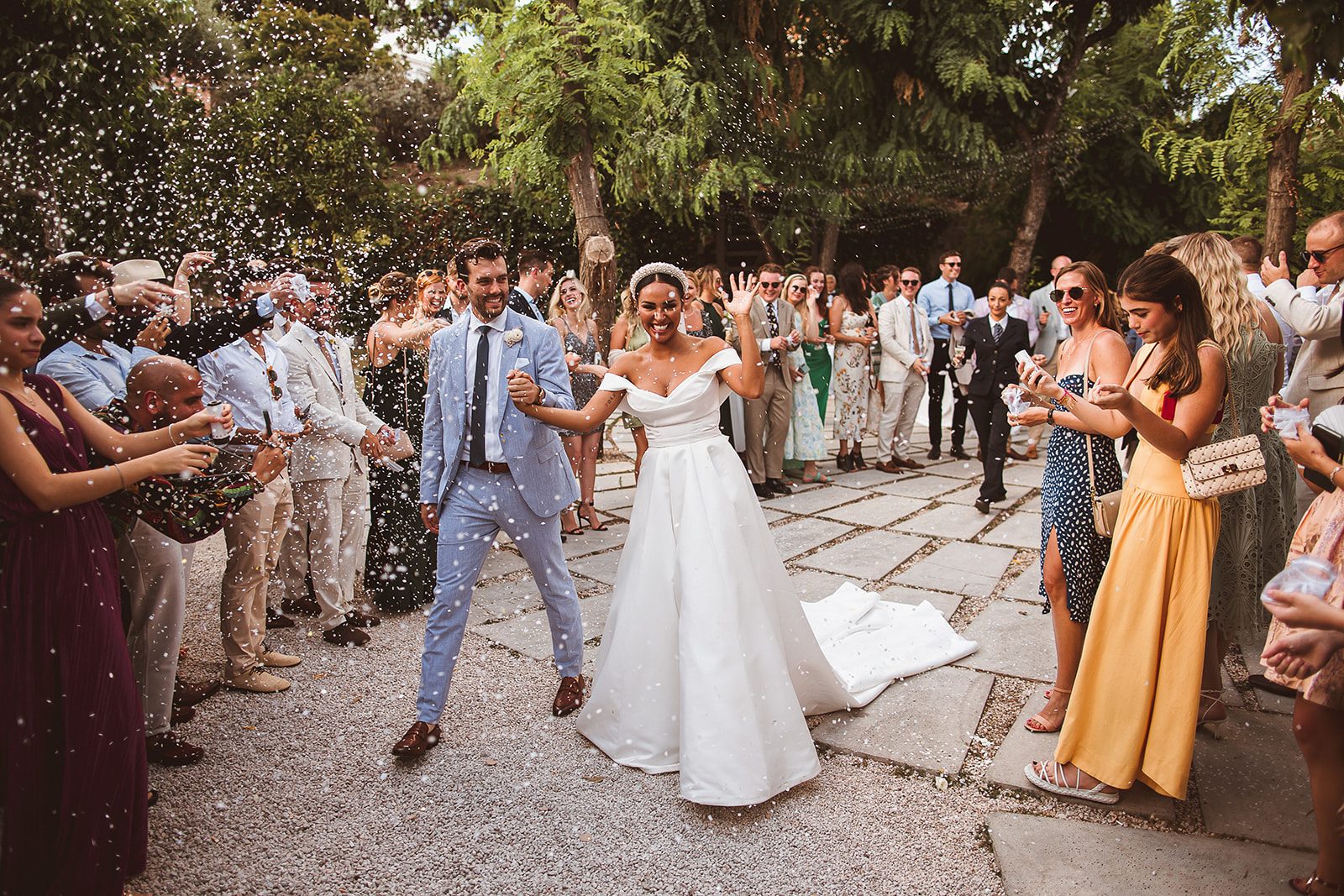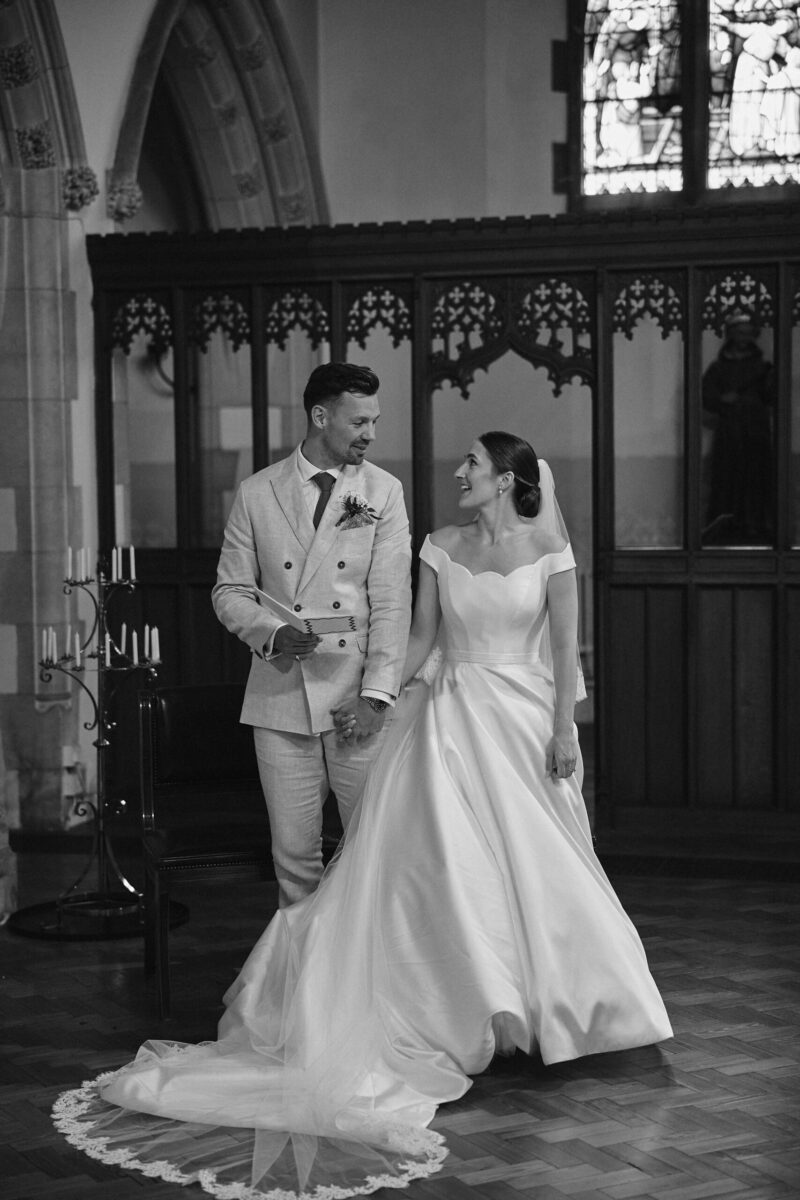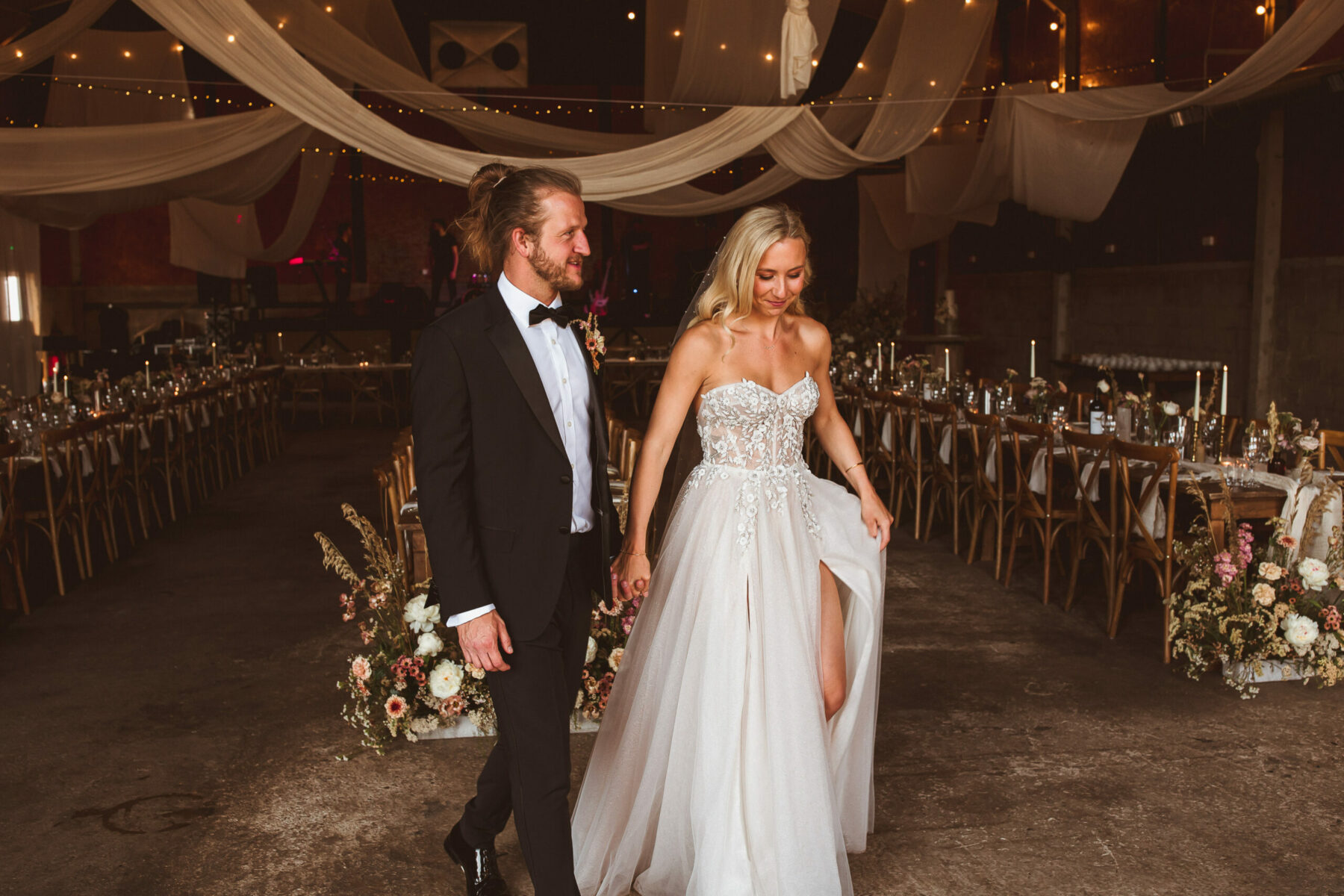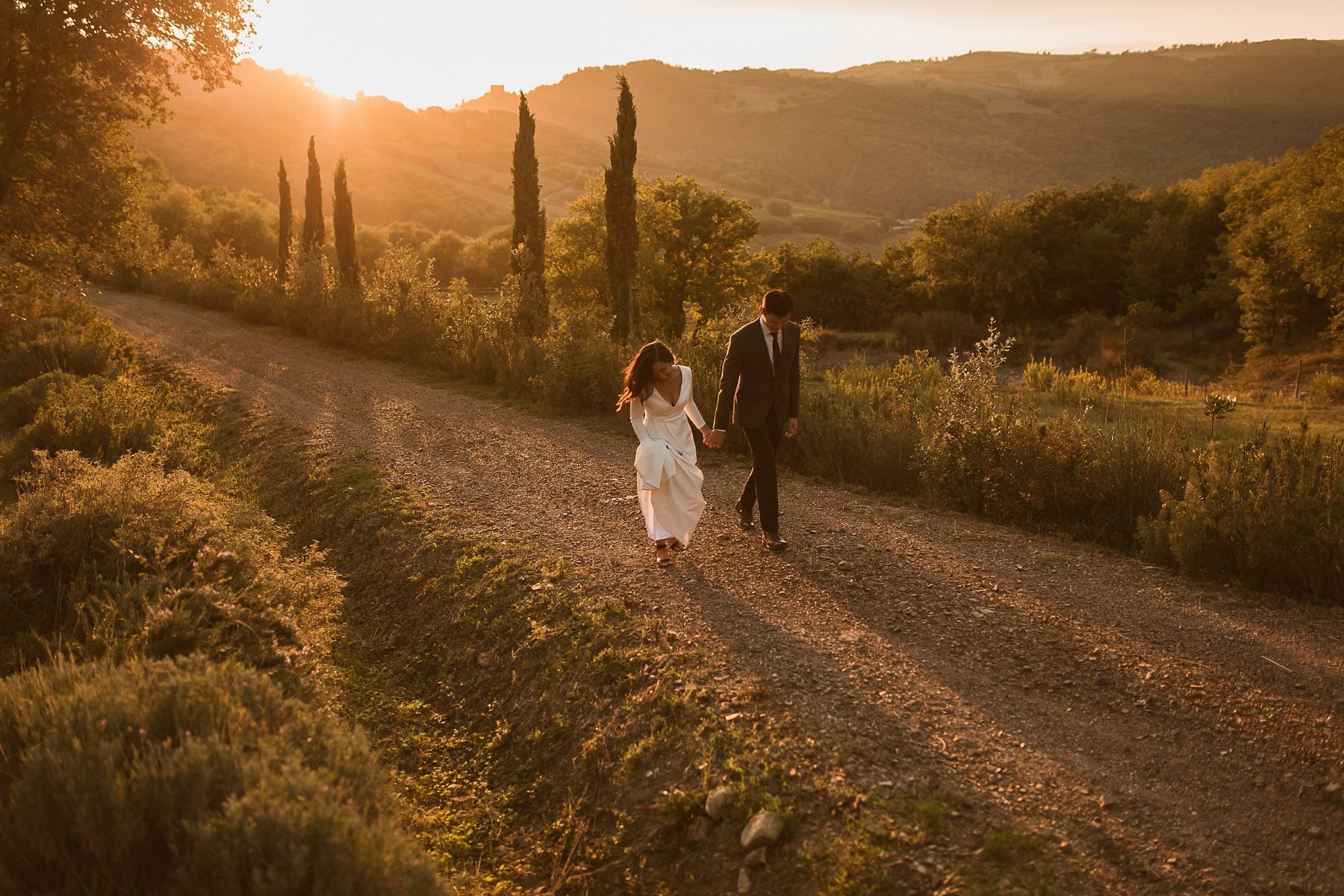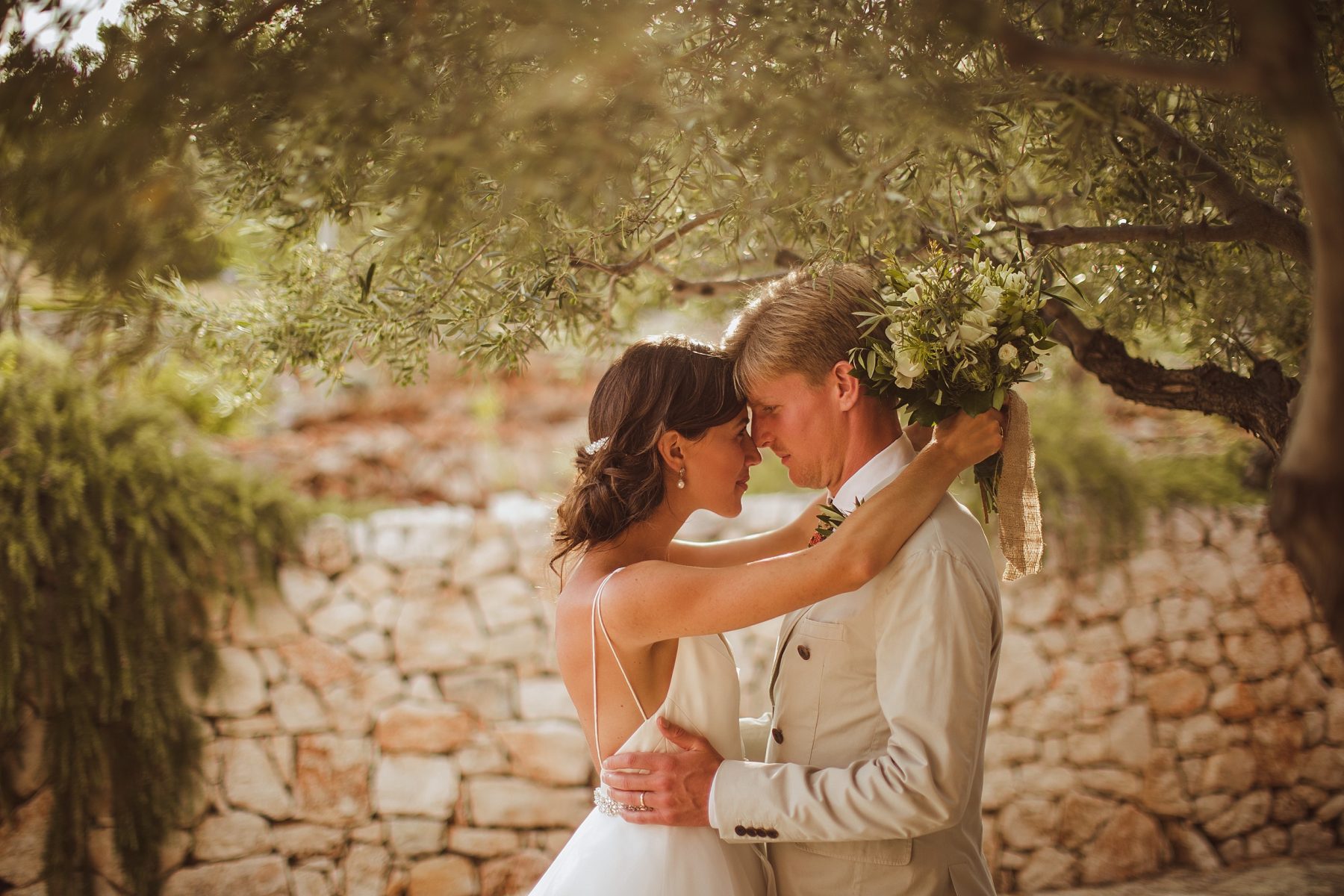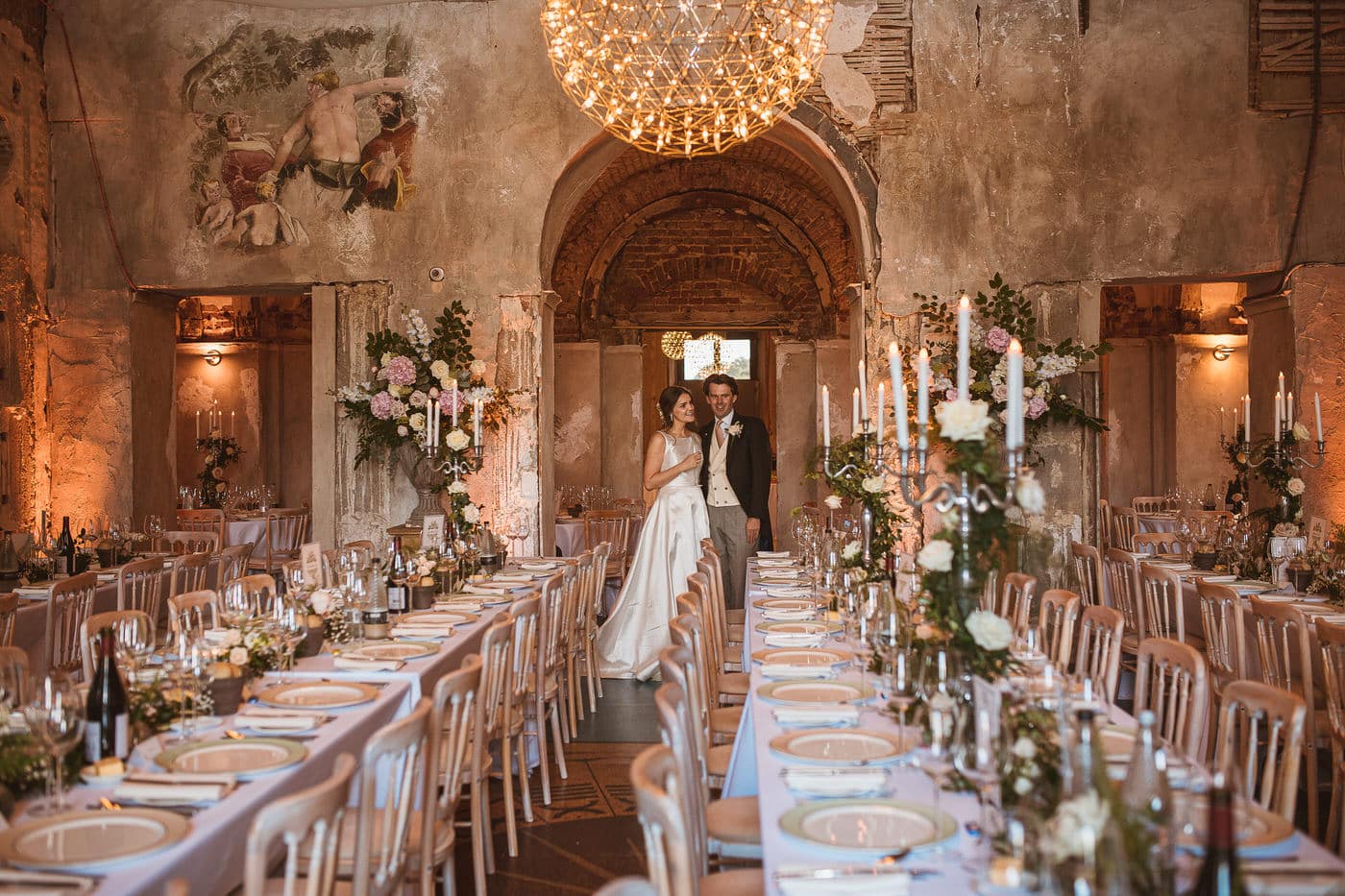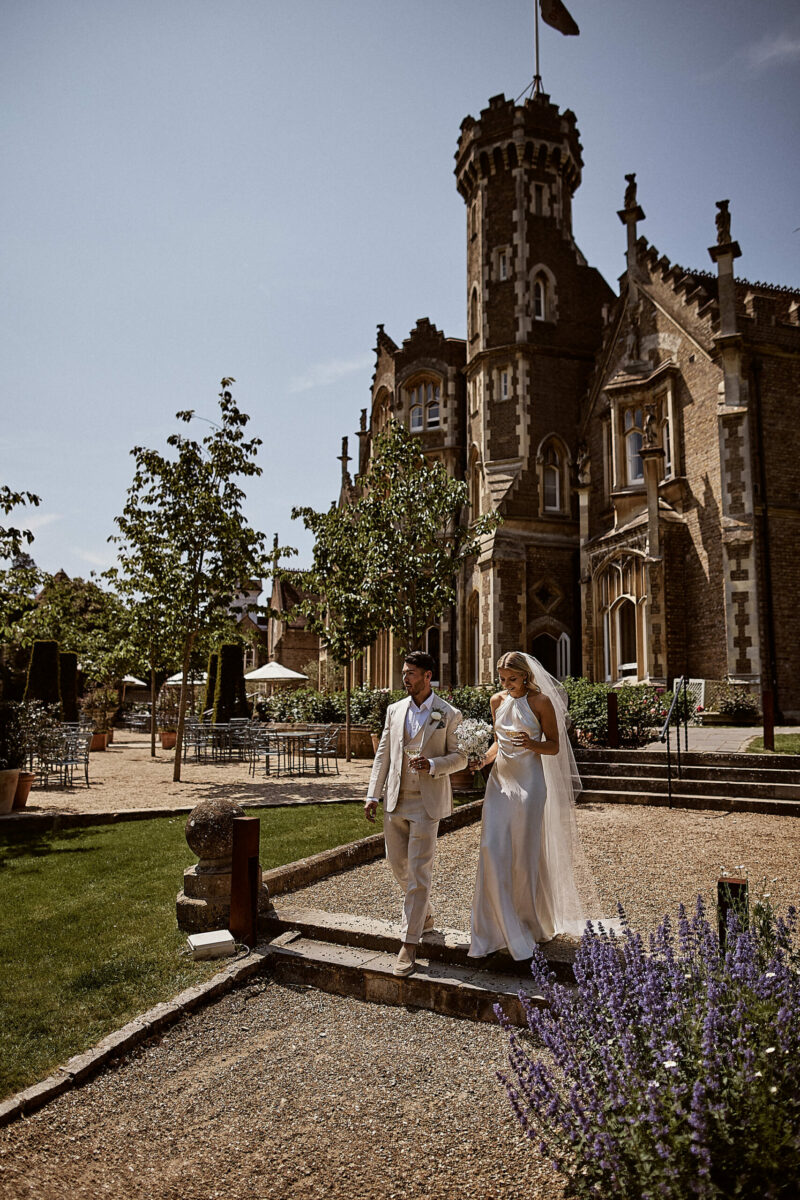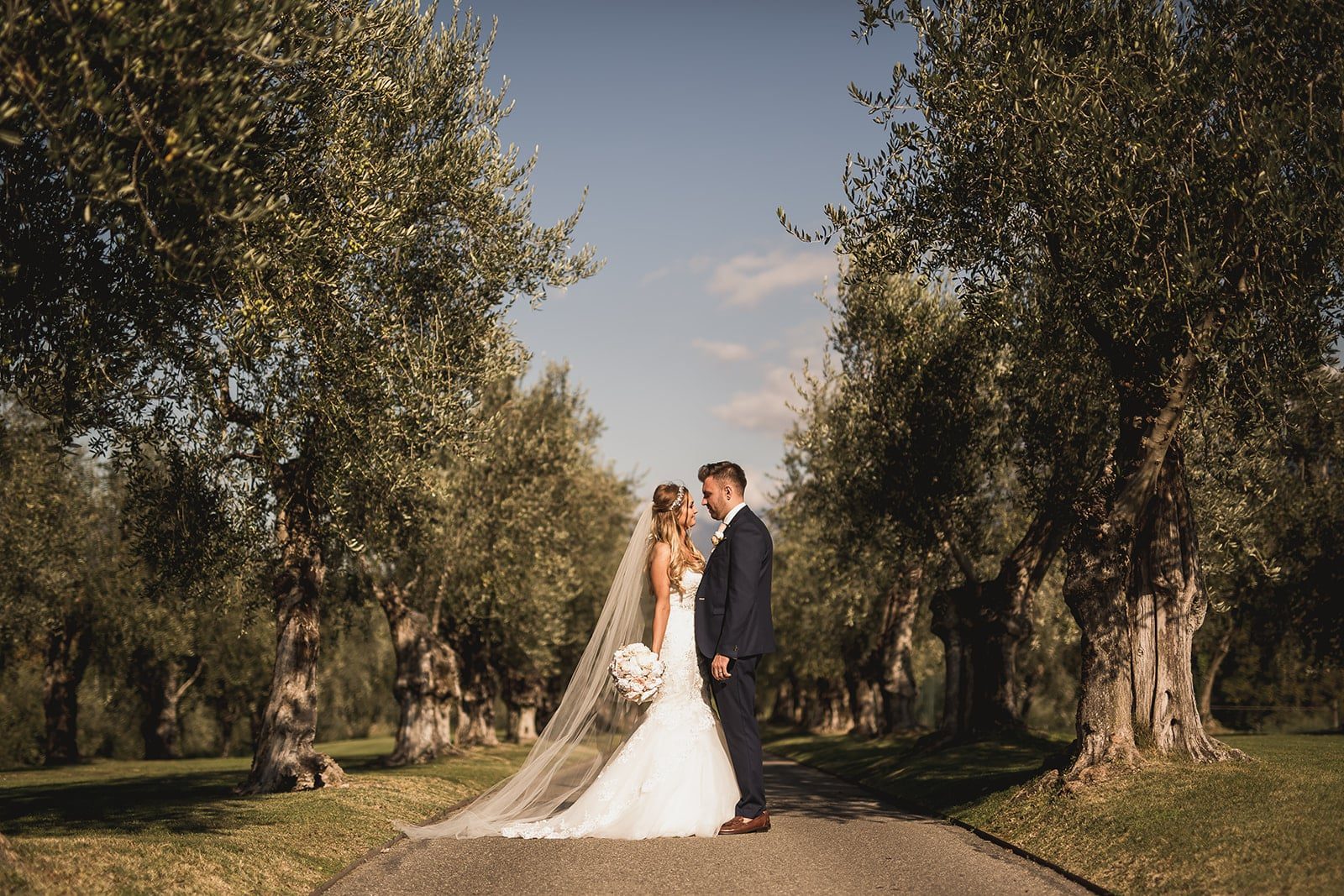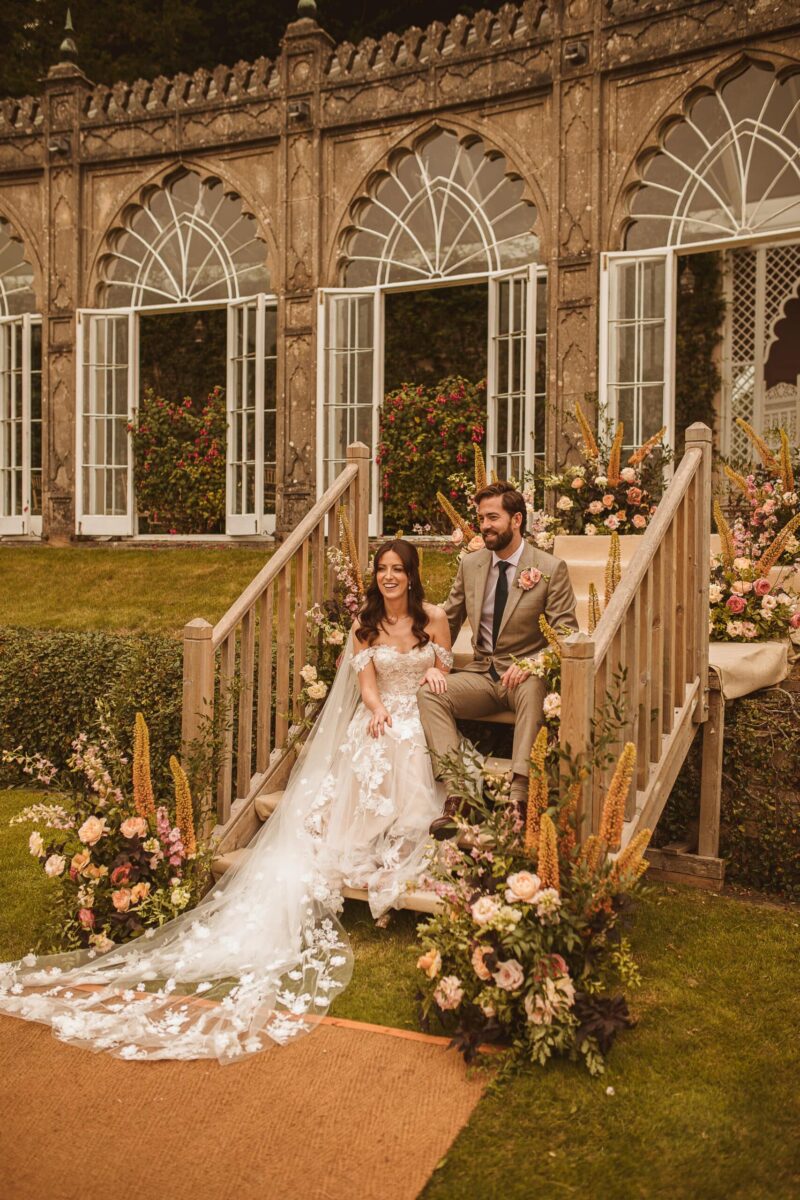 Best UK Wedding Photographers to Book 2022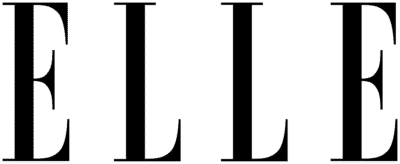 Modern, relaxed and authentic photos, to tell your story honestly.
To us, your wedding is to celebrate with your family and friends - it's not our photoshoot. We don't want to take you off for 2 hours having photos - we want you right in the middle of the celebrations, experiencing the sheer joy of finally being on your wedding day. Those are the photos we want to capture - creating beautiful portraits of you, without you even knowing we were there. We're there to capture all of the tiny details and epic moments, for you to treasure for years to come. Offering documentary wedding photography in an editorial wedding photography style.
Covering the whole of the UK & Beyond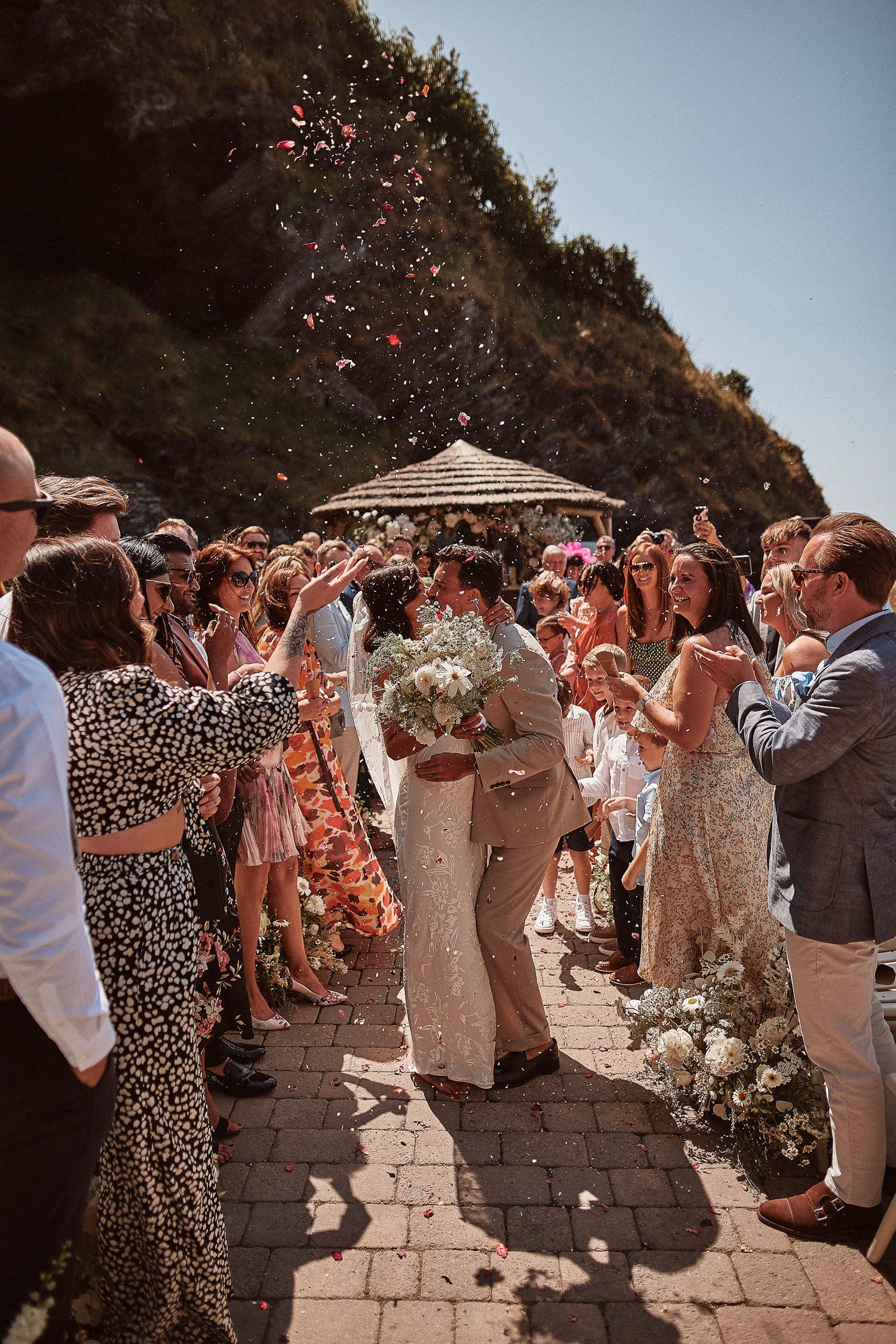 We're a UK & Destination wedding photographer based in Cornwall, shooting wedding across the world. We're lucky enough to have worked in some incredible places including Antigua, Wellington, Auckland, Santorini, Zakynthos, Tuscany, Positano, Naples, South France, Paris and more. We have a passion for romantic, intimate photos that tell the full story of your day - never missing a moment.
All of our images are candid and relaxed, we don't set things up but let your beautiful wedding day unfold by itself and capture it honestly. We'll be present from bridal prep until late at night.
We want all of our couples to love our work and trust our vision. But we promise we won't make you cringe.
"Cannot recommend them enough for wedding photography! They were so incredibly friendly, helpful and just generally wonderful throughout the entire process!"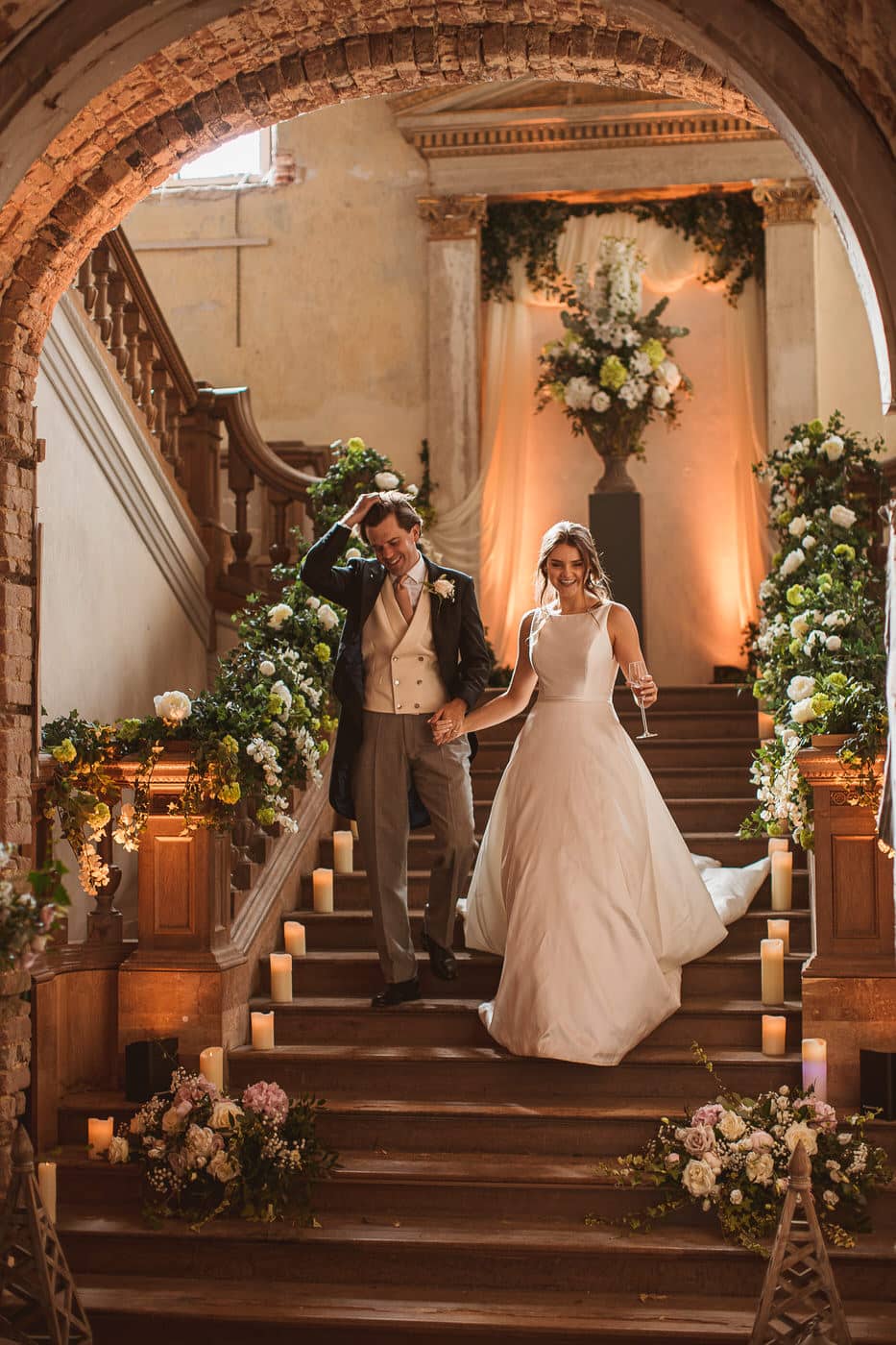 Always wanting to be a Candid Wedding Photograher, the most beautiful thing to us is the truth. Weddings come in so many different shapes and sizes and we love the variation. Whether your having a Dolomites Elopement or huge 3 day wedding, we'll tell your story faithfully, seeing first and capturing second. We'll never say cheese and we'll never fake anything - resulting in less cringe!
It's important to us that our couples feel a connection with our images - we have a unique warm style, which all our photos are edited to.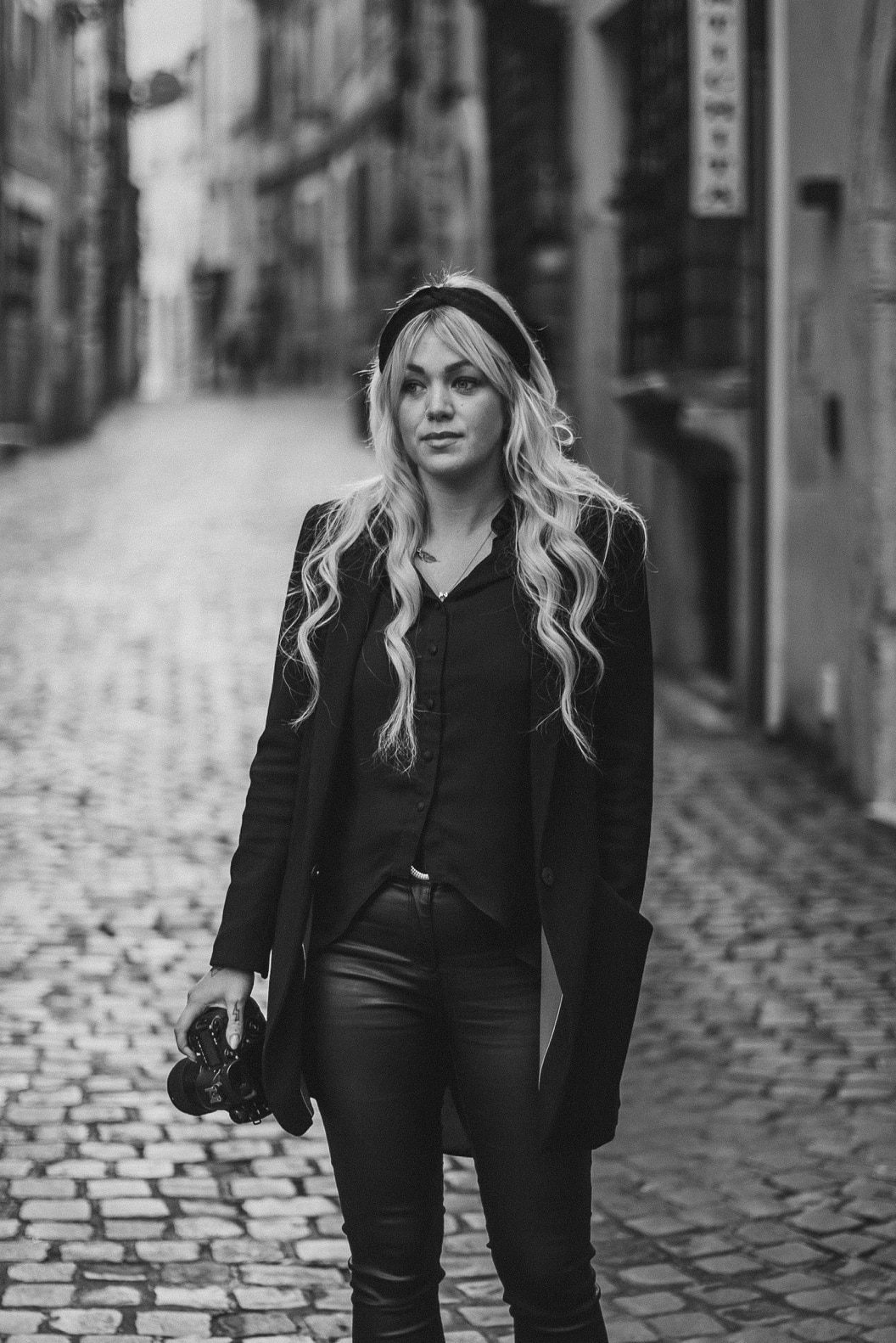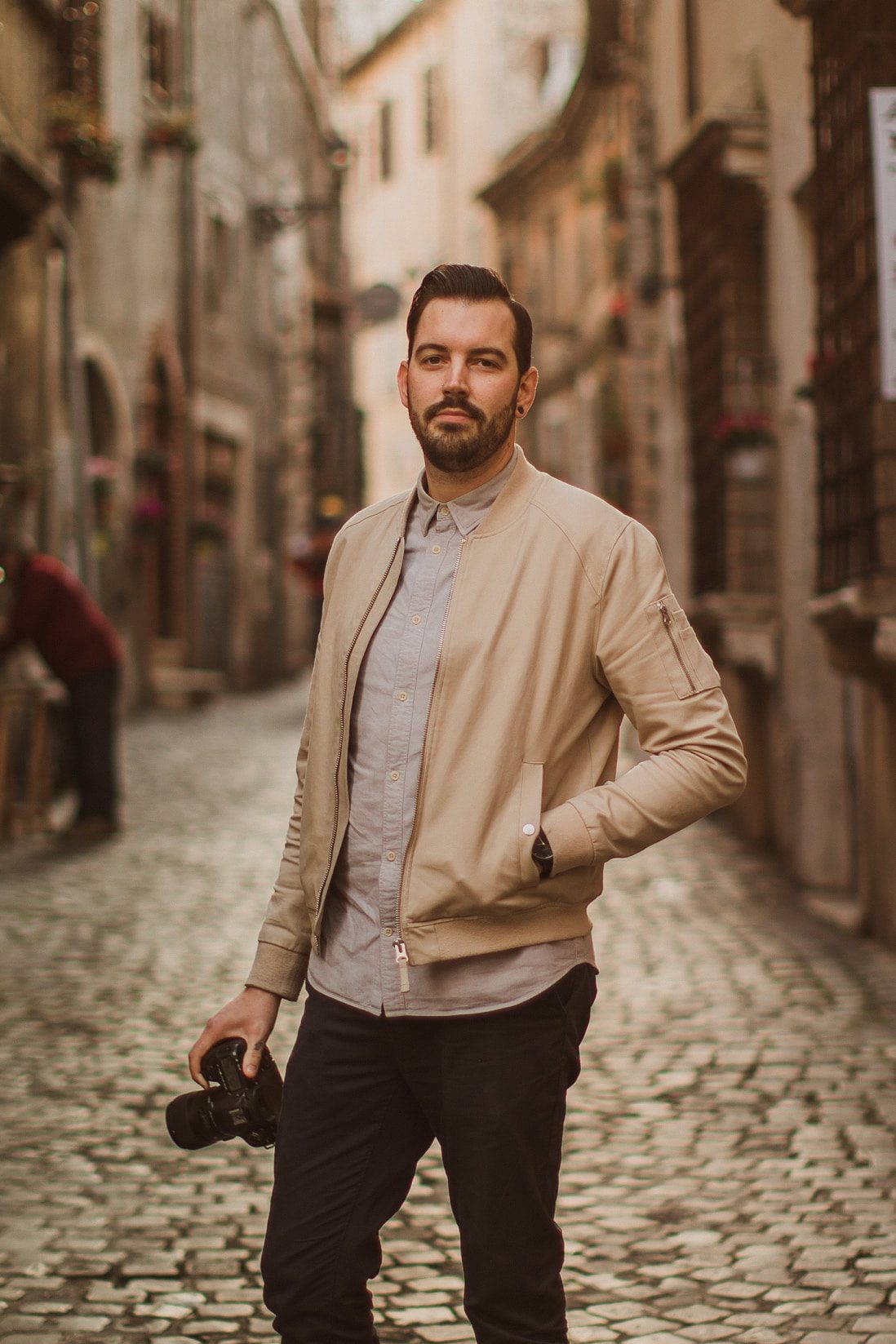 Hey! We're Kat + Ash and we've been photographing weddings across the world for the last 7 years. We've been lucky enough to photograph weddings in Tuscany, New Zealand, Spain, Santorini, Zakynthos, Antigua and even the home of Escape To The Chateau in France.
Every wedding is unique and every couple has their own story. We love to make a real connection with our couples on the day, so that the photos you see are real smiles and laughter, not forced or fake ones.
We want all of our couples to love our work and trust our vision. But we promise we won't make you cringe.
"Our day was captured perfectly, we couldn't have hoped for better results. The Springles were so professional and nonintrusive, they simply love their job and probably enjoyed the day as much as we did!"
We'd love to hear from you
If you love the photos you've seen in our portfolio, use the below form to tell us about the day your planning. We'll send over a brochure with more info and full pricing. We aim to reply to all enquiries within 12 hours.